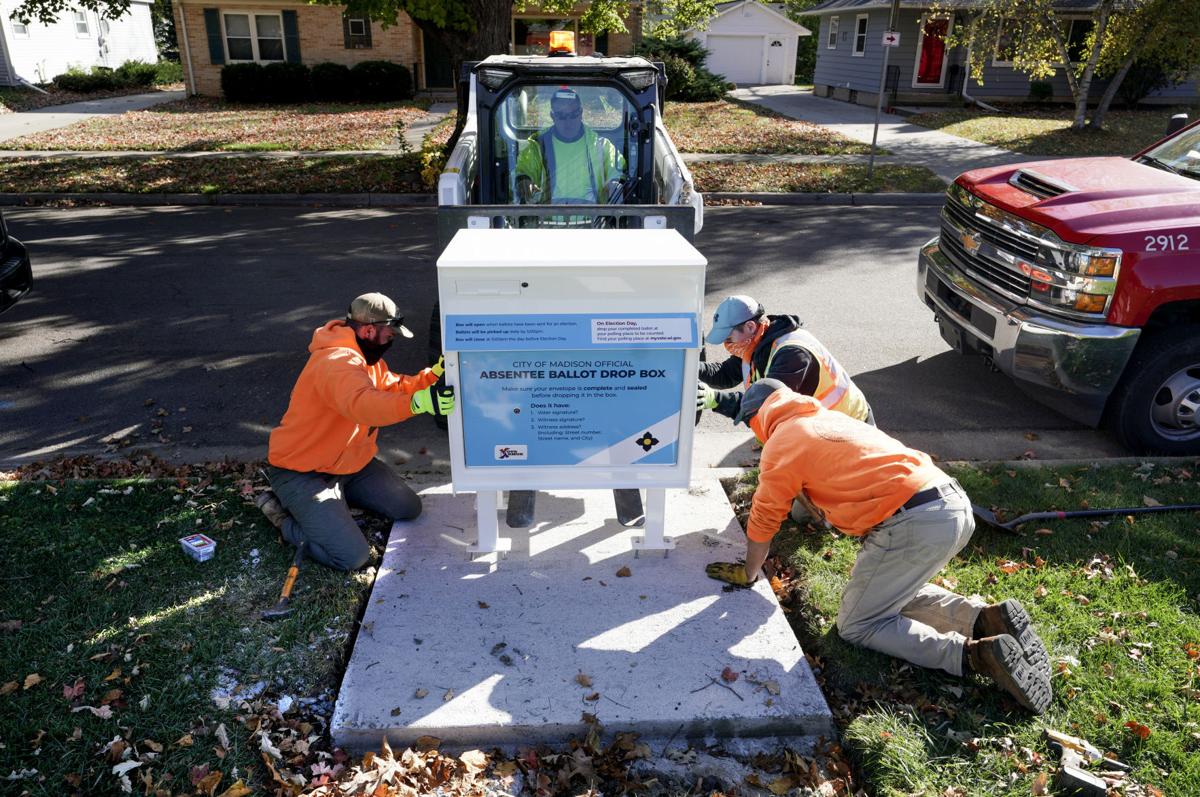 The blue boxes, emblazoned with Madison's city flag and the directive "VOTE" in 7-inch-tall letters, were being secured to the ground with bolts at 13 of Madison's 14 fire stations and the Elver Park shelter.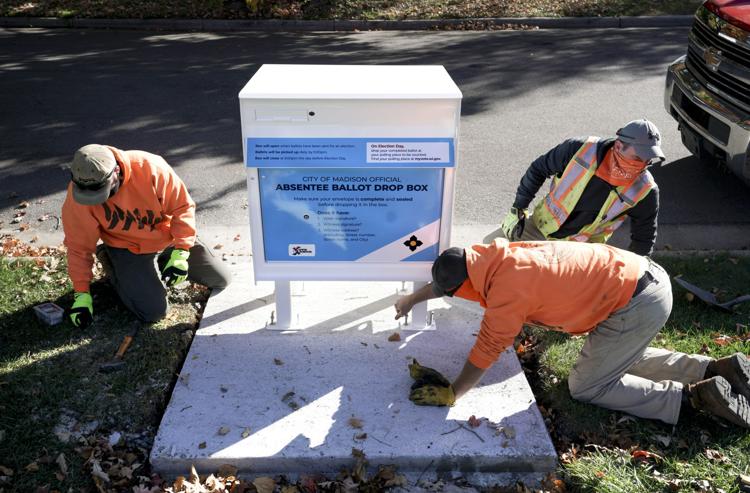 Only city of Madison residents can use the boxes, which are made with "a minimum of quarter-inch steel" and seams that are "fully welded to prevent damage and tampering," the Madison City Clerk's Office said in a statement.
Sworn election officials were to begin picking up ballots from the drop boxes Friday night, and two pick-ups were scheduled at each location at 1 p.m. and 5 p.m. on both Saturday and Sunday. There will be at least one pick-up from each location by 5 p.m. on every day leading up to the election, the clerk's office said.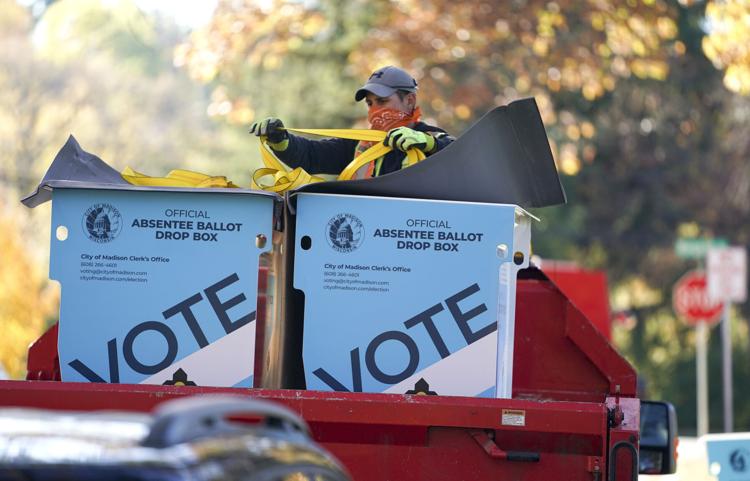 The last pick-up will occur by 5 p.m. Nov. 2, the day before the election, and then the slots will be locked. Voters still looking to drop off their absentee ballots after the last collection will need to take them to their polling place on Election Day.
Election officials collecting ballots from the drop boxes will be wearing city of Madison high-visibility vests and name tags, the clerk's office said, and they will count the ballots they pick up, place them in a bag and secure the bag with a tamper-evident seal.
The number of ballots and the seal number of the bag will be noted on a chain-of-custody form specific to that ballot box location, the clerk's office said, and the form will be returned to the clerk's office with the ballots. Office staff will confirm the seal number of the bag and the number of ballots returned.
The drop boxes will be left in place after the election and used for future elections, according to clerk's office employee Maggie McClain.
She said the boxes cost $52,330 to make and ship. Money for their purchase came from a $1.3 million grant from the Chicago-based nonprofit Center for Tech and Civic Life, which has provided more than $6.3 million to five Wisconsin cities to help administer the Nov. 3 election.
A federal judge on Wednesday rejected a conservative group's request to block that funding. Wisconsin Voters Alliance and six of its members contended the money constitutes bribery to boost voting in liberal communities and only states have discretion on implementing federal elections.
The city has said the money is needed at a time when the surge in absentee voting and other election-related changes caused by the COVID-19 pandemic have put a strain on clerks' budgets.
As of Friday, Wisconsin's clerks had received nearly 1.4 million absentee ballot applications, and 821,300 absentee ballots had been cast. In Dane County, those figures were 204,451 and 135,098, respectively.
In 2016, nearly 3 million people cast ballots in the presidential election in Wisconsin.



9 Wisconsin races to watch on Election Night
Races to watch on Nov. 3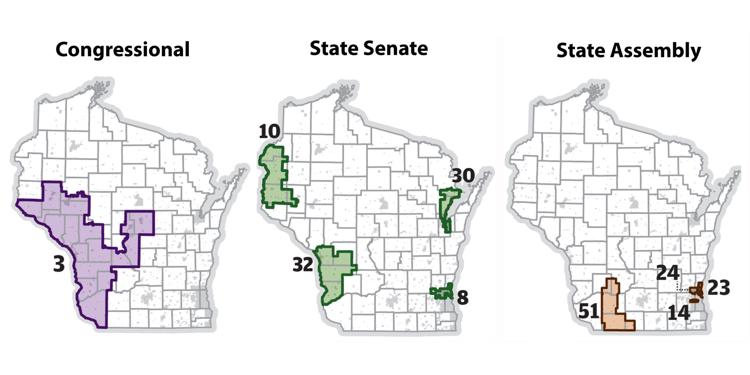 3rd Congressional District: Ron Kind (D) vs. Derrick Van Orden (R)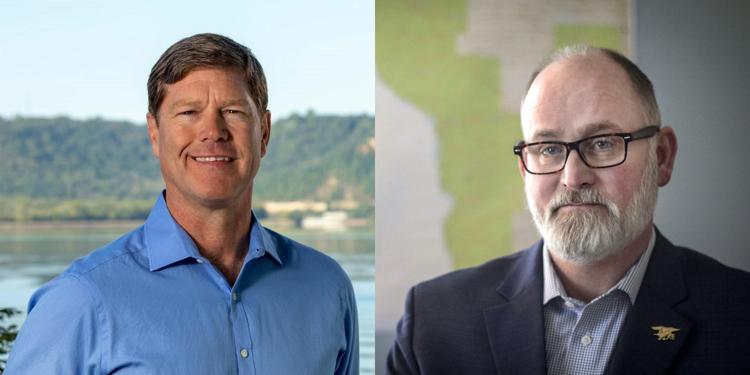 8th Senate District: Alberta Darling (R) vs. Neal Plotkin (D)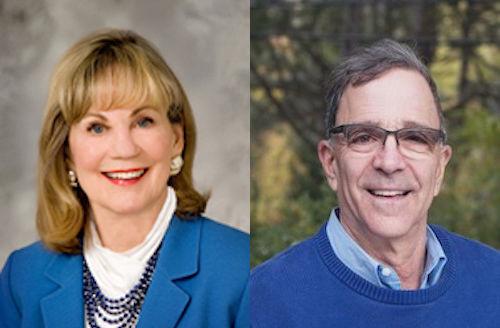 10th Senate District: Patty Schachtner (D) vs. Rob Stafsholt (R)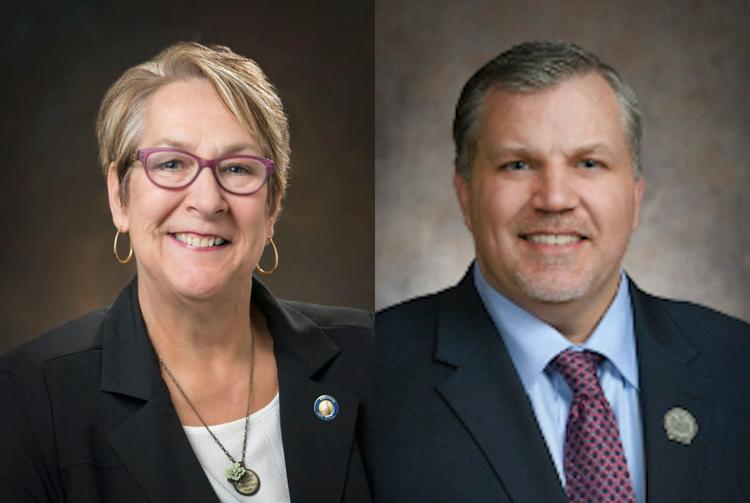 30th Senate District: Jonathon Hansen (D) vs. Eric Wimberger (R)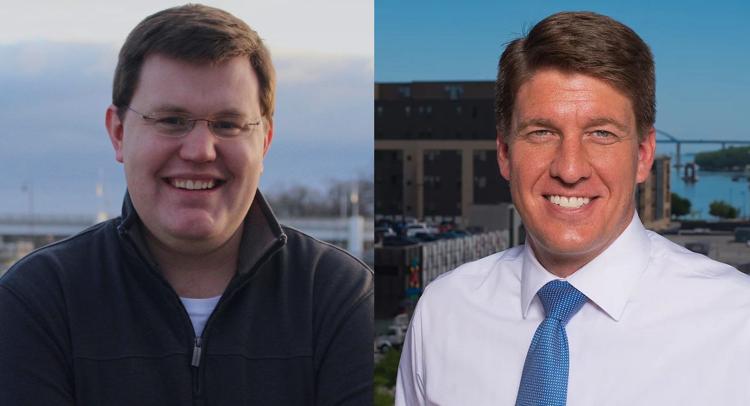 32nd Senate District: Brad Pfaff (D) vs. Dan Kapanke (R)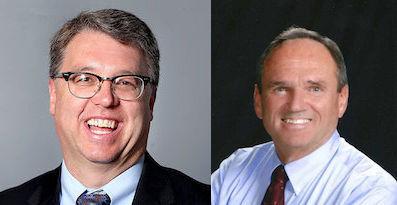 14th Assembly District: Robyn Vining (D) vs. Bonnie Lee (R)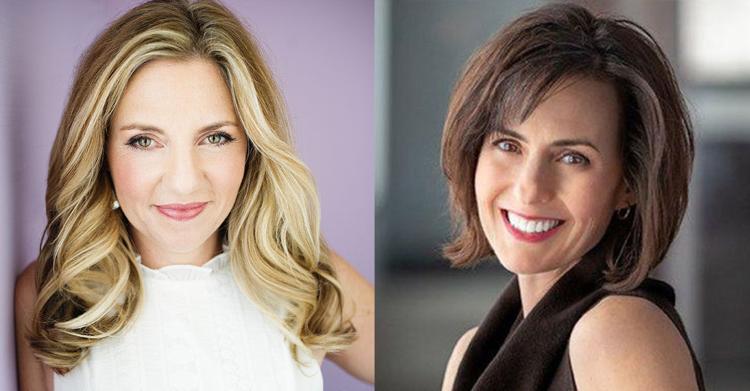 23rd Assembly District: Jim Ott (R) vs. Deb Andraca (D)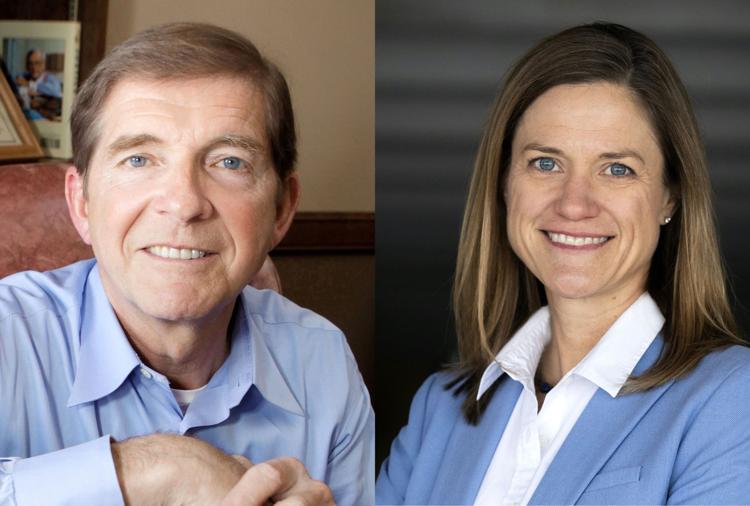 24th Assembly District: Dan Knodl (R) vs. Emily Siegrist (D)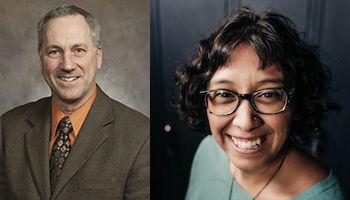 51st Assembly District: Todd Novak (R) vs. Kriss Marion (D)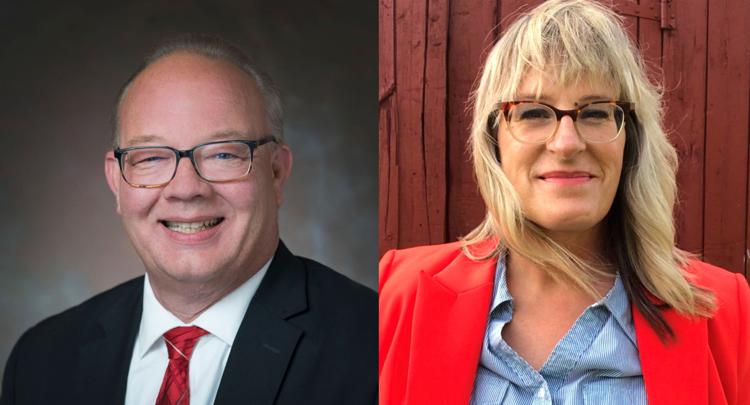 Concerned about COVID-19?
Sign up now to get the most recent coronavirus headlines and other important local and national news sent to your email inbox daily.