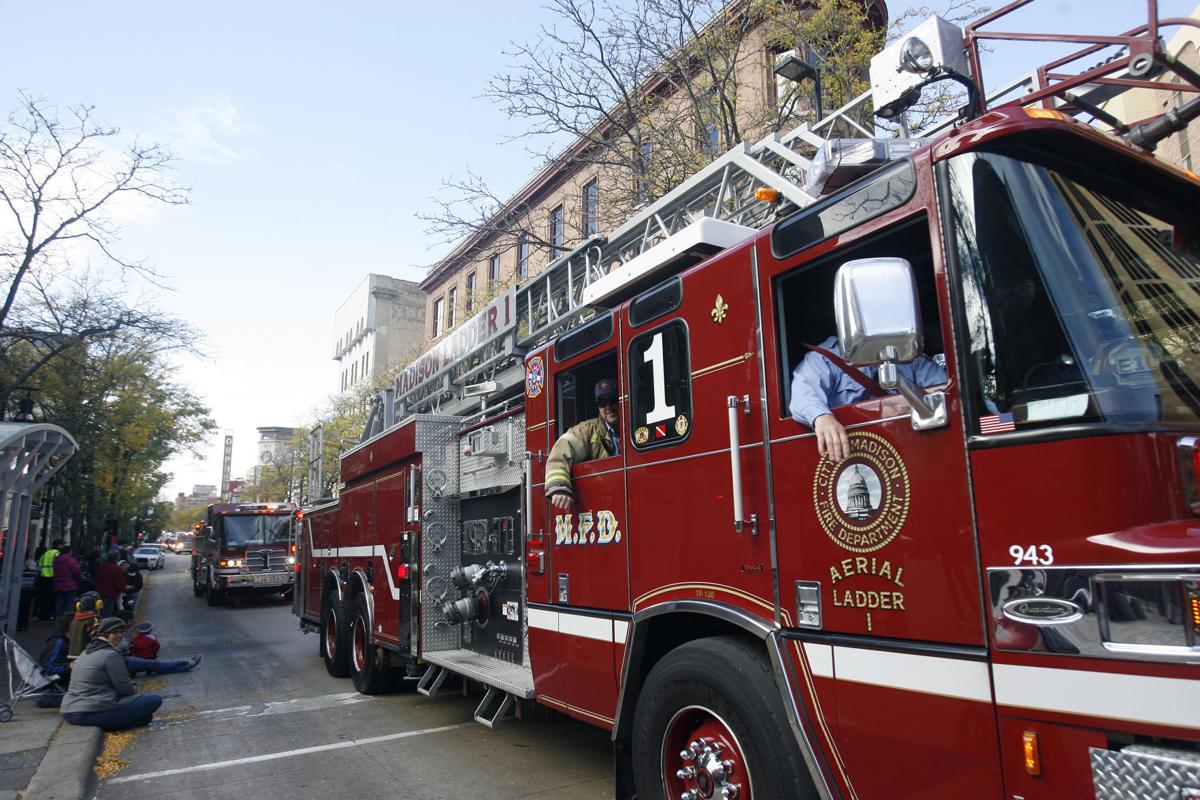 The Madison Fire Department hopes to hire a new chief by March as the department faces its first national search for the position since 1996. 
The selection of candidates and criteria for the job will be overseen by the city's Police and Fire Commission, though the body's meetings will have time for the public to give their input on the hiring process. The national search for a new fire chief comes after Chief Steven Davis announced his retirement last month.
Interviews will take place over January and February, according to a timeline released by the department. The commission's choice for a new chief will be announced on March 18, 2022. 
"The City of Madison Fire Department provides much more to the community than just fire suppression," MFD said in a statement.
"The Department is an active leader in Emergency Medical Services, as well as several specialty teams including Hazardous Material, Lake Rescue, and Heavy Urban Rescue," MFD said. 
The department also noted that city paramedics work with mental health crisis workers under Madison's CARES Team, which responds to mental health emergencies.
A job description lists the position's annual salary between $130,255 and $175,844.00. 
The application deadline for the position is Dec. 15. 
Madison police chiefs through the years
Madison police chiefs over the years
16. John E. "Big Jack" Adamson, 1887-1894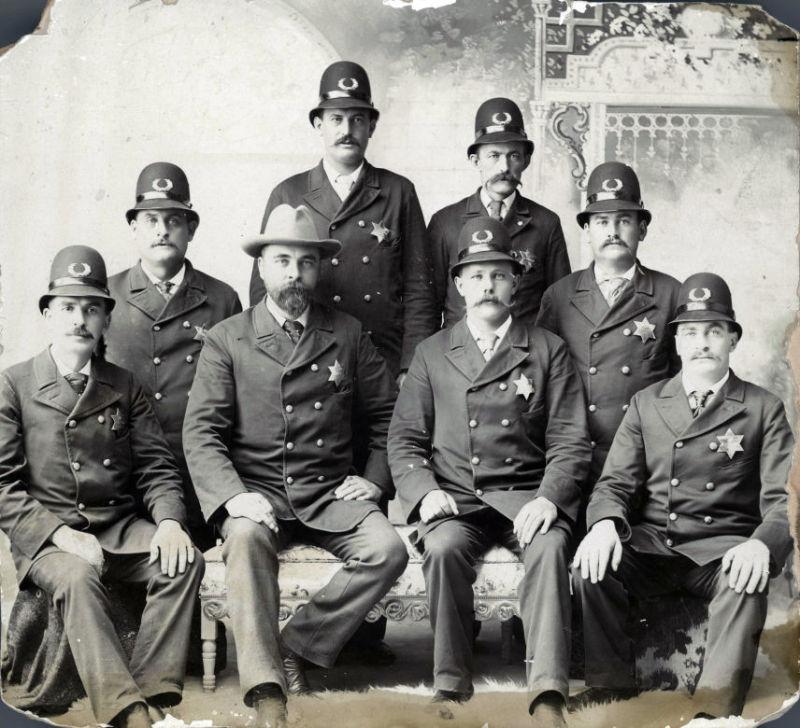 19. Henry C. Baker, 1897-1907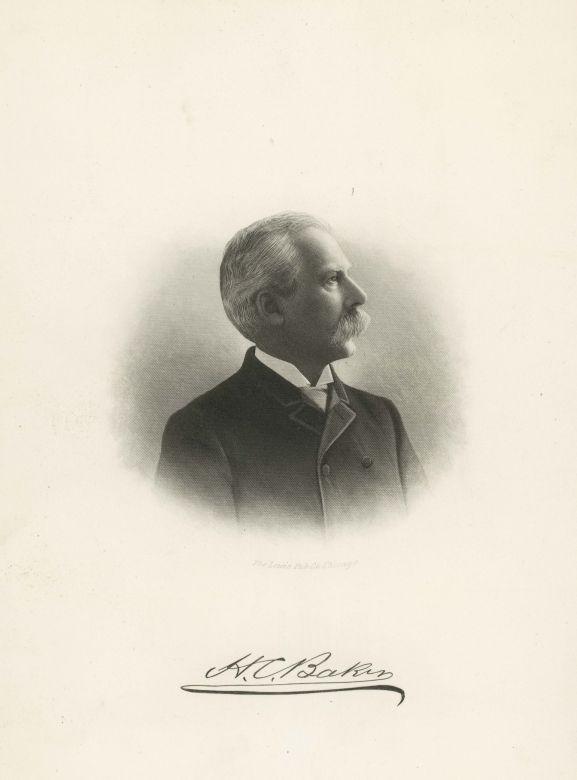 21. Frank L. Trostle, 1925-1930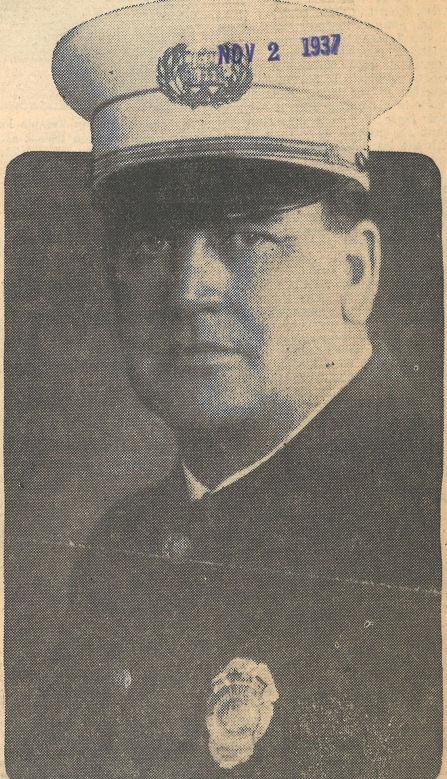 23. William H. McCormick, 1931-1948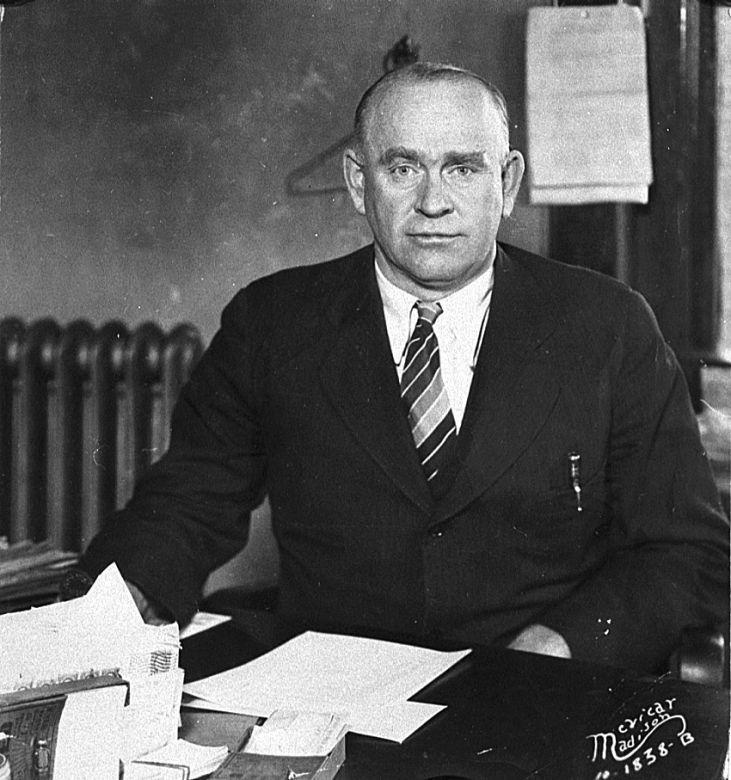 24. Bruce Weatherly, 1949-1959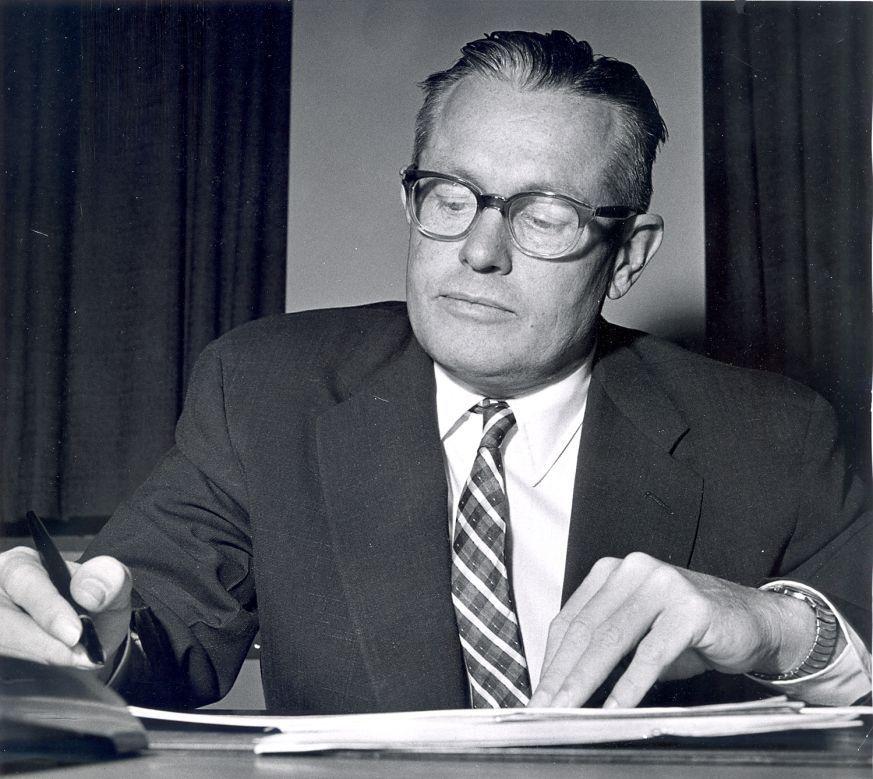 25. Wilbur H. Emery, 1959-1972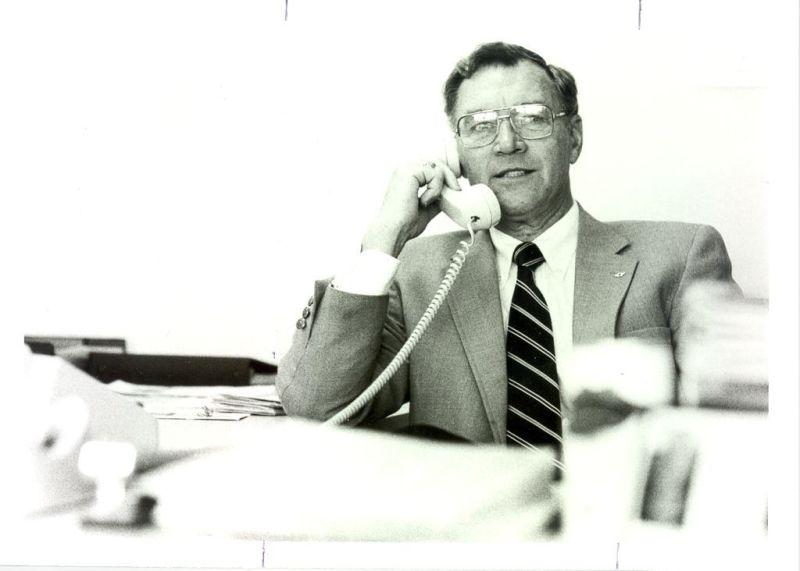 26. David C. Couper, 1973-1993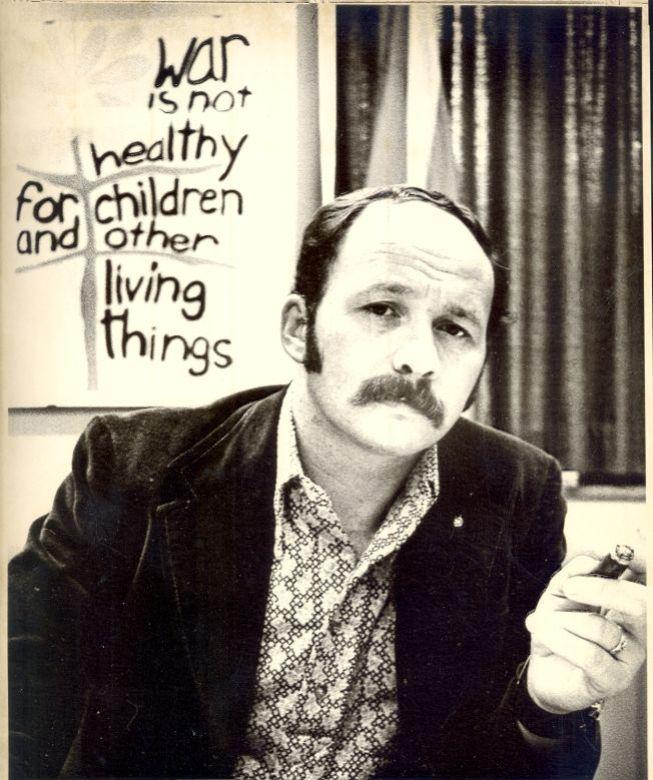 27. Richard Williams, 1993-2004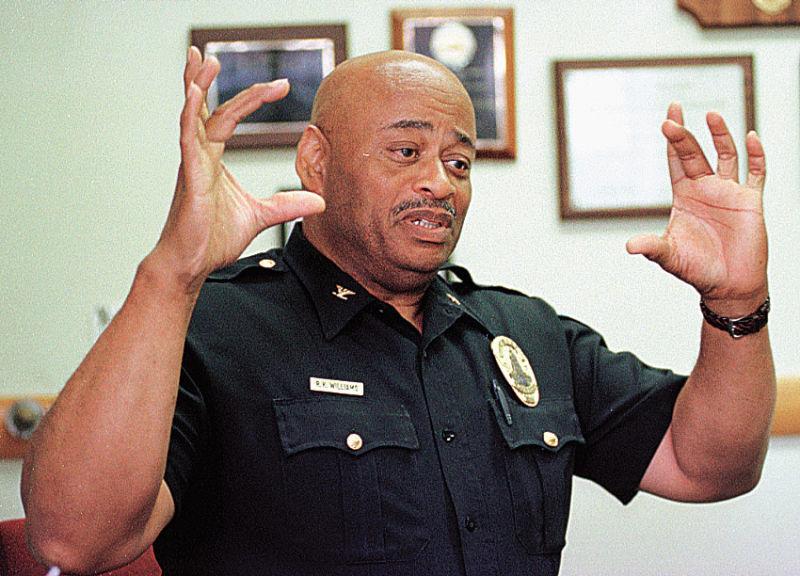 28. Noble Wray, 2004-2013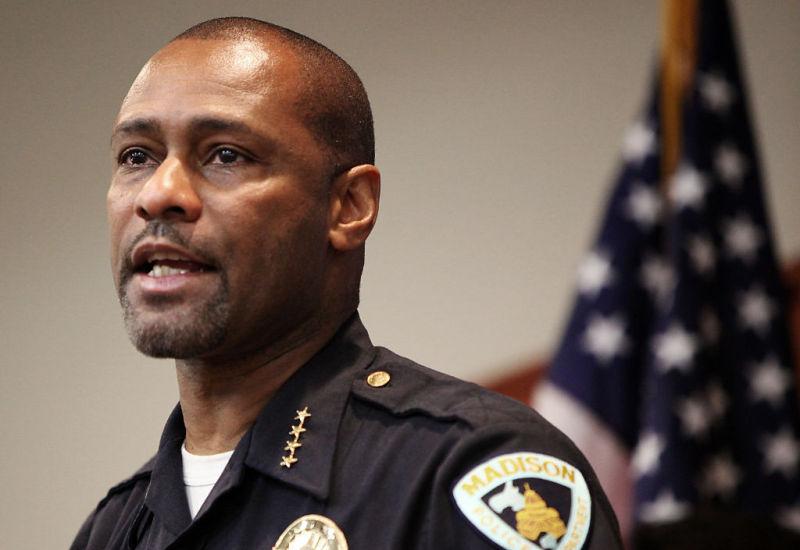 29. Mike Koval, 2014-2019