Madison Fire Chief Steven Davis said Tuesday that he is retiring on April 1, 2022, ending a career of more than three decades with the Madison Fire Department.
In his blog Davis said it was a "bittersweet" day.
"When I was appointed Fire Chief on January 2, 2012, I made a promise to the organization, to the community, to my family, and to myself that I would serve to the best of my ability and with honor and dignity for 10 years," he wrote. "My time has come and I feel like I have fulfilled that promise."
Davis joined the Madison Fire Department as a firefighter recruit in August 1989, and went on to serve as a firefighter, paramedic, training officer, lieutenant and division chief before being appointed fire chief in 2012, the department said in a statement.
Davis served on the Lake Rescue Team, Hazardous Incident Team, and Heavy Urban Rescue Team.
During his tenure as chief, Madison added two fire stations; expanded fire and emergency medical services into Shorewood Hills, Blooming Grove, and the towns of Burke and Madison; launched the Community Paramedicine program, the CARES initiative, and the MFD Peer Support Team.
And the department began using PFAS-free firefighting foam and moved toward green technology, including adding the nation's first electric fire engine.
Davis also noted challenges that included the deaths of two active-duty firefighters, and "the shifting landscape brought forth by the COVID-19 pandemic."
Mayor Satya Rhodes-Conway said in a statement that "I will miss his levelheaded leadership, his dedication to residents, and his common sense approach to difficult problems. Chief Davis's commitment to equity means that today the Madison Fire Department is a national leader in the employment of women firefighters. … He's been a trusted advisor and a respected member of the City's management team, and will leave big shoes to fill when he retires next April."
Davis thanked the community, his colleagues in city government, and the members of the Madison Fire Department.
"I have truly enjoyed working with each and every one of you," Davis wrote. "I am simply awestruck by the dedication that all of you display each and every day. I am very humbled to be your servant. I wouldn't have traded this experience for the world."
Photos: See all the fire departments that took part in the processional for Capt. Cory Barr
Cory Barr processional, Footville firefighters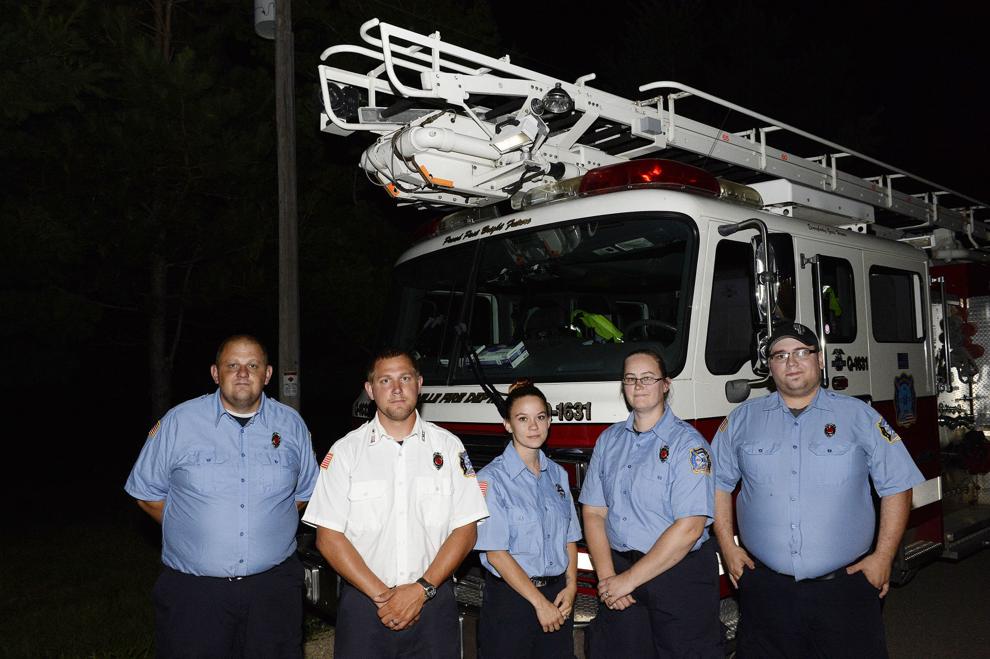 Cory Barr processional, line of fire trucks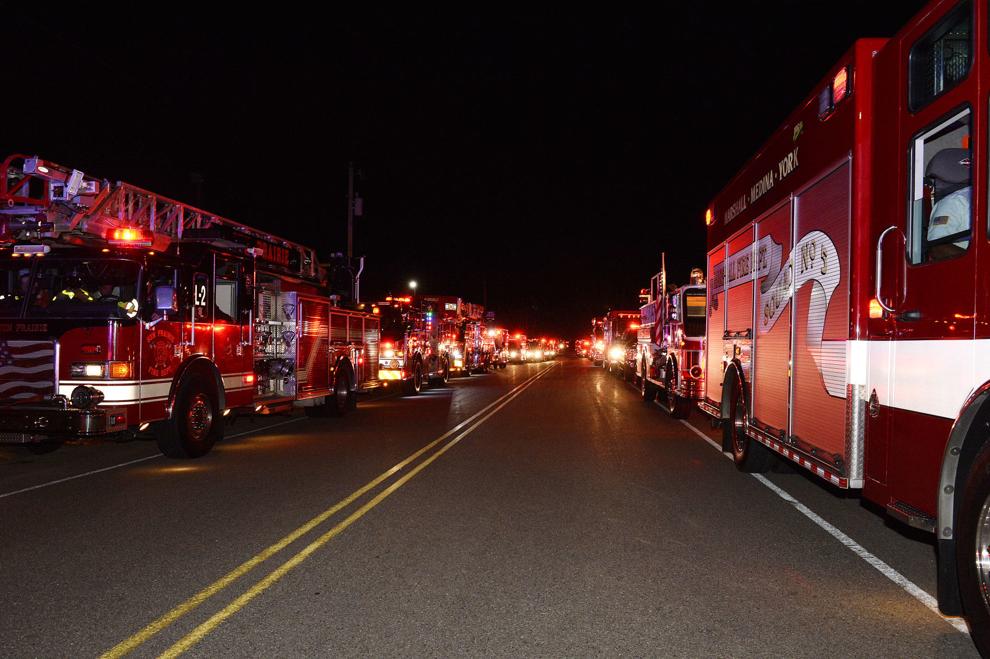 Cory Barr processional, Belleville-Exeter-Montrose Fire Department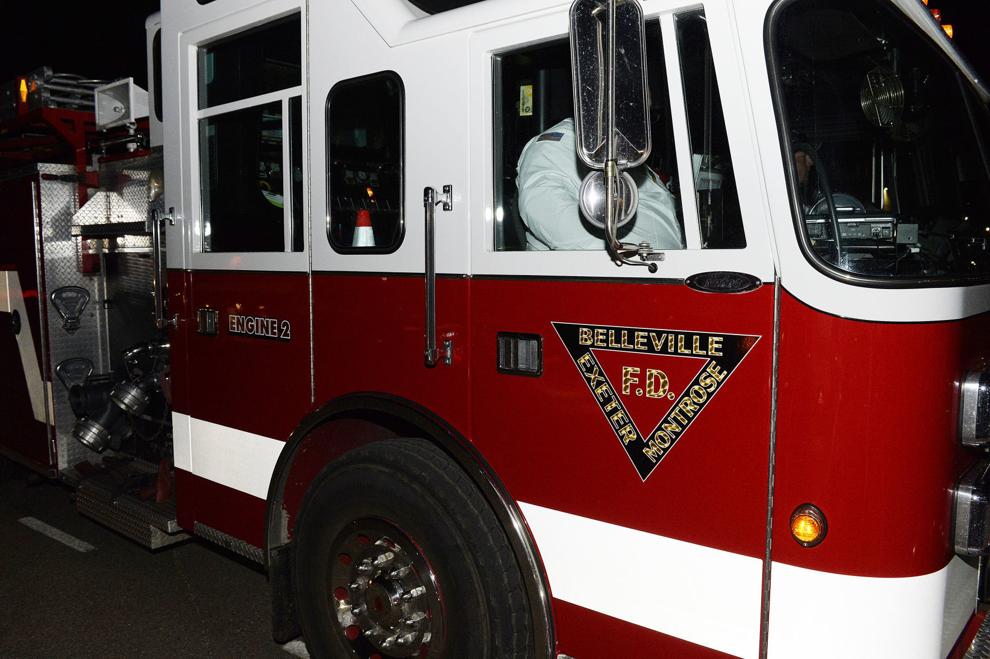 Cory Barr processional, Black Earth Joint Fire Department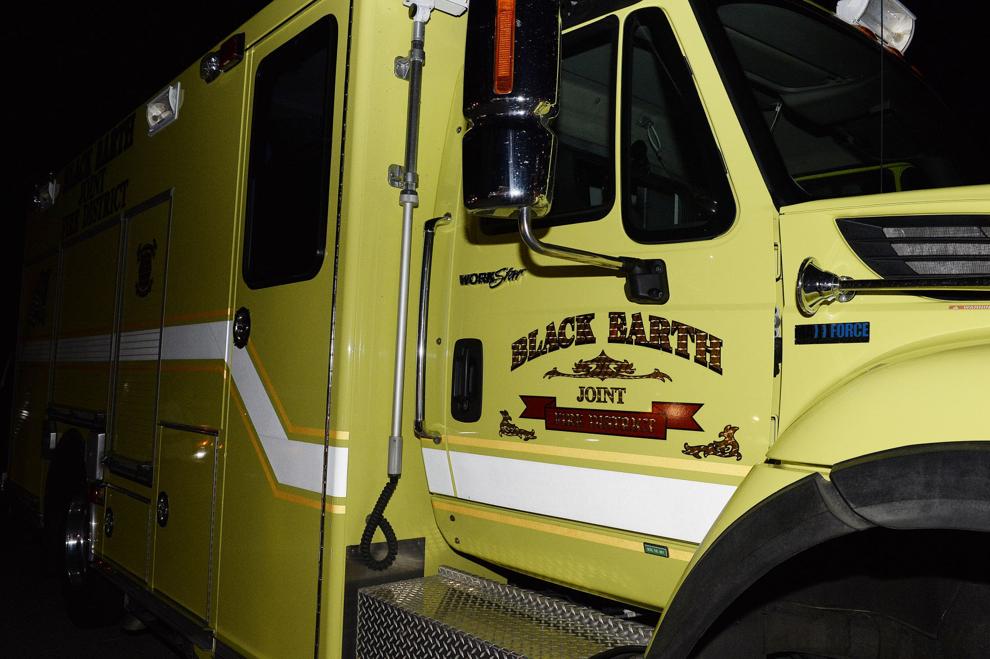 Cory Barr processional, Burke-Bristol-Sun Prairie truck 1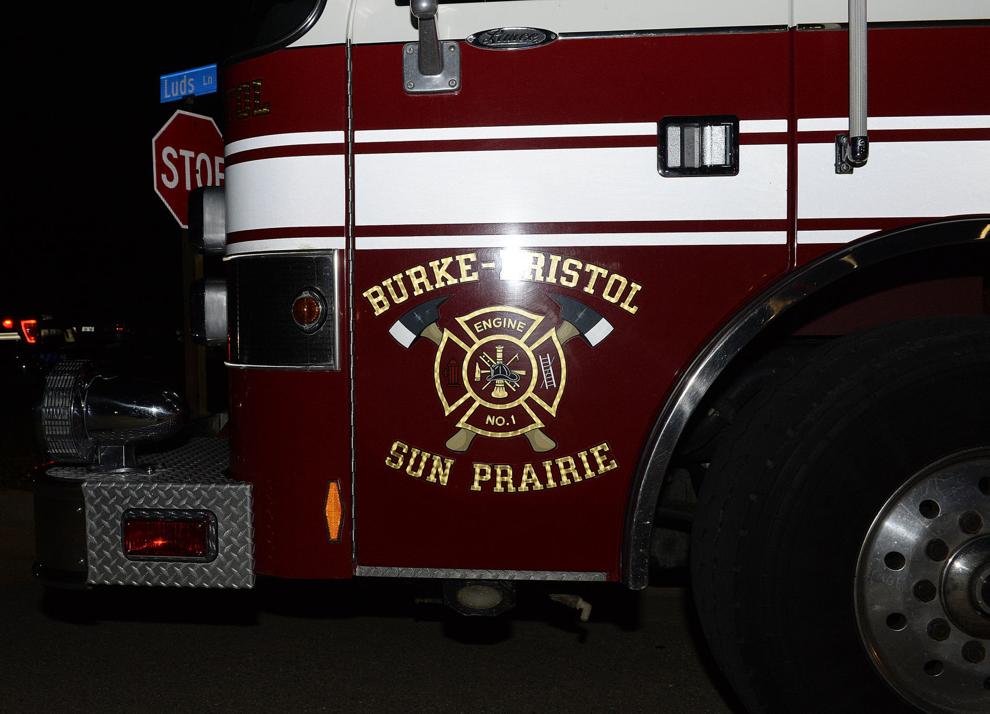 Cory Barr processional, Burke-Bristol-Sun Prairie truck 2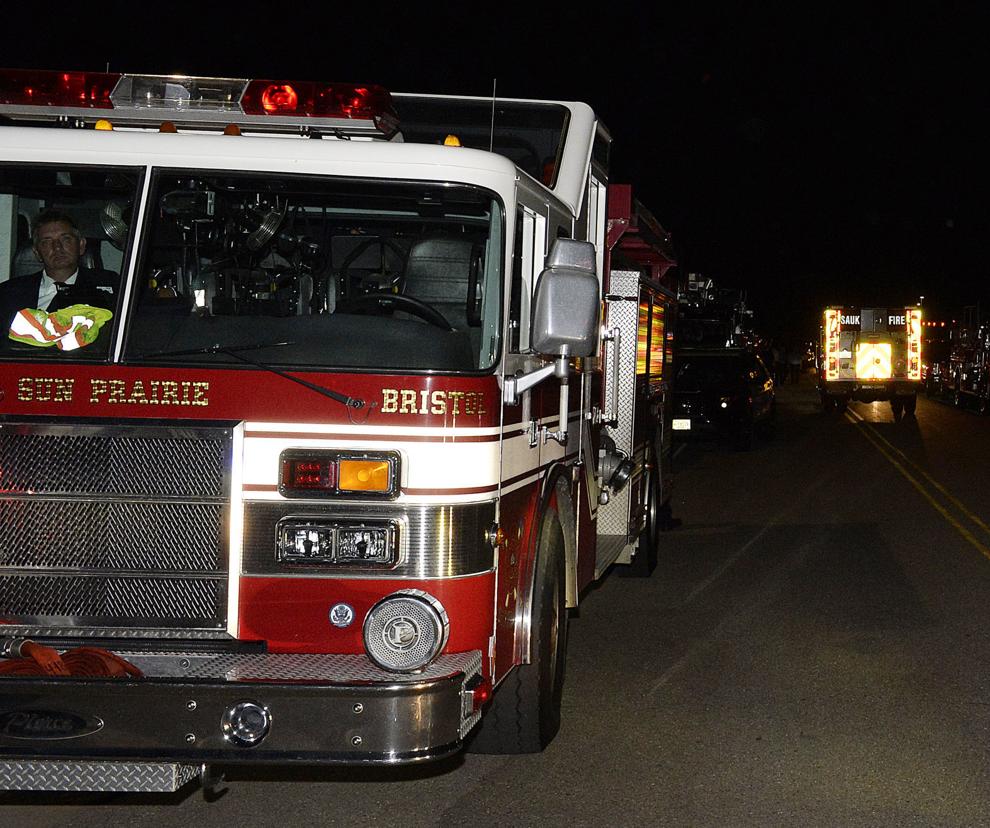 Cory Barr processional, Burke-Bristol-Sun Prairie truck 3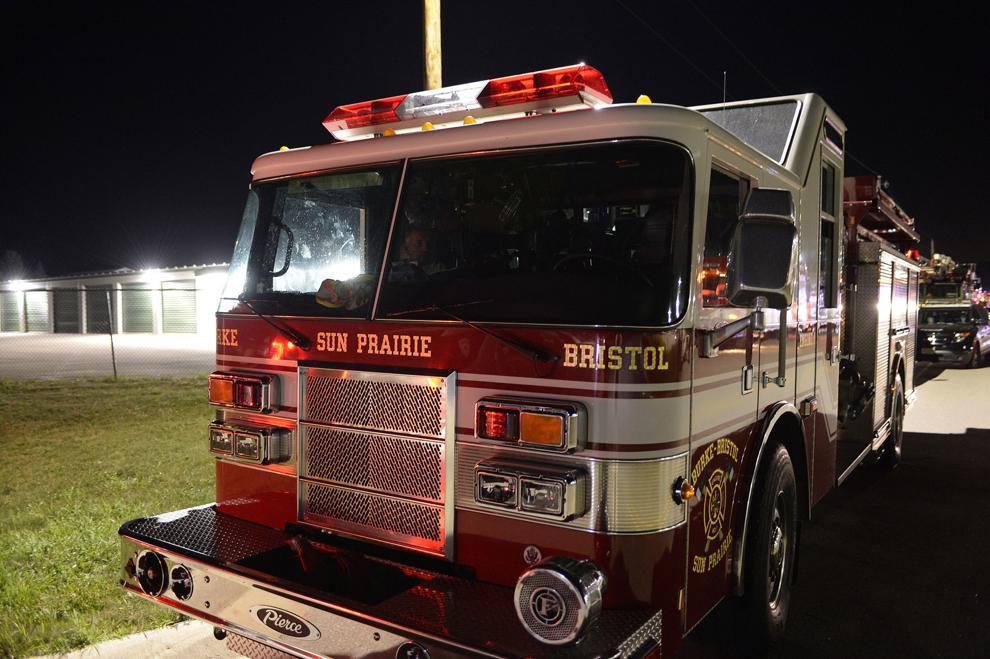 Cory Barr processional, Burke-Bristol-Sun Prairie truck 4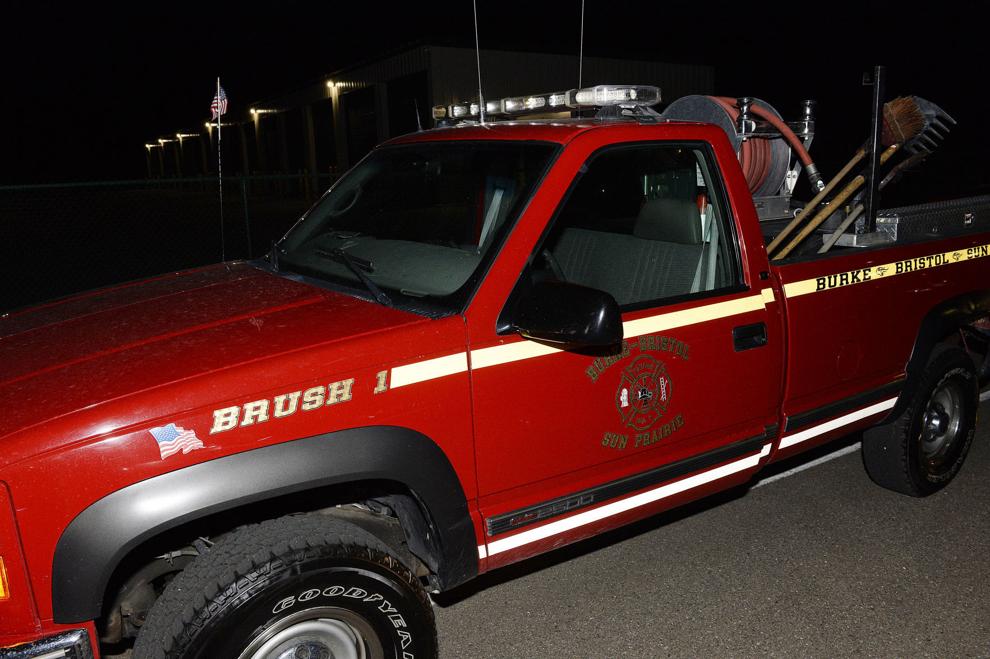 Cory Barr processional, Burke-Bristol-Sun Prairie truck 5
Cory Barr processional, Cambridge Area EMS ambulance
Cory Barr processional, Cambridge Fire Department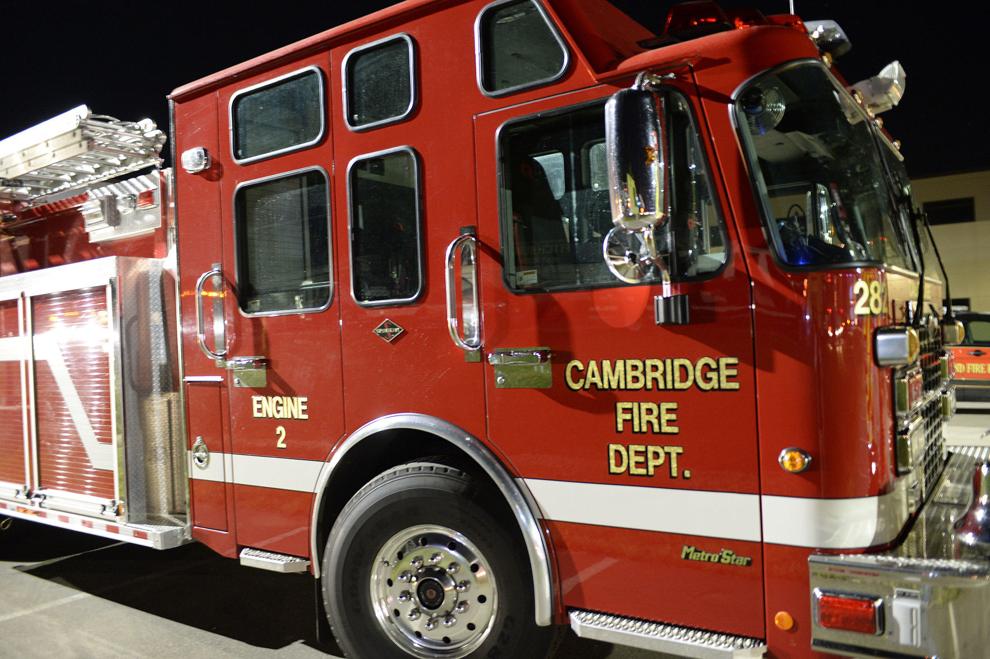 Cory Barr processional, Cottage Grove Fire Department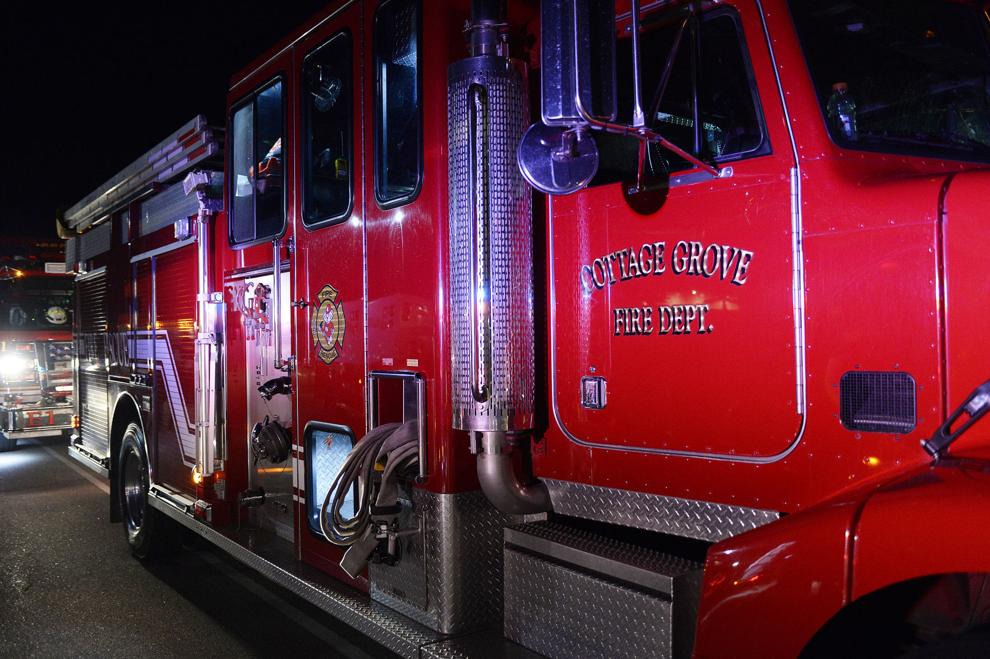 Cory Barr processional, Cross Plains Berry Fire Department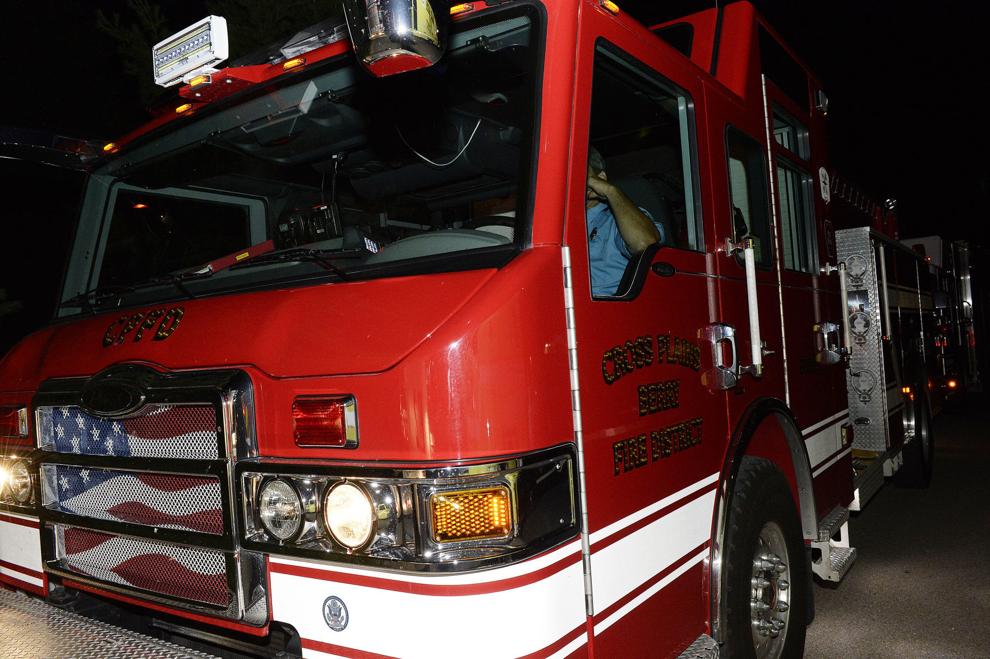 Cory Barr processional, Deerfield Fire Department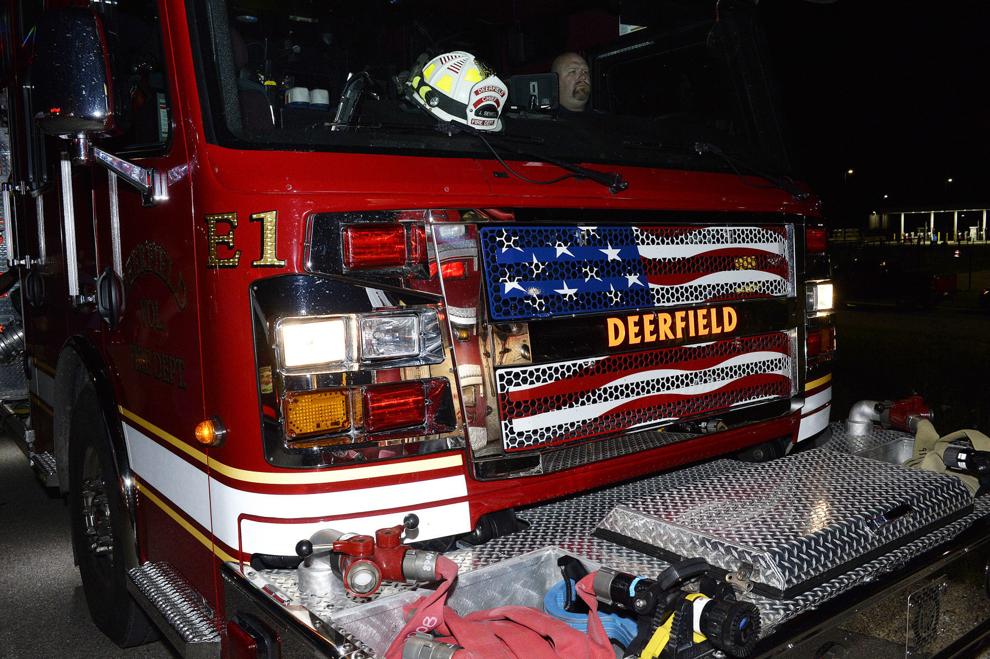 Cory Barr processional, DeForest Area Fire & EMS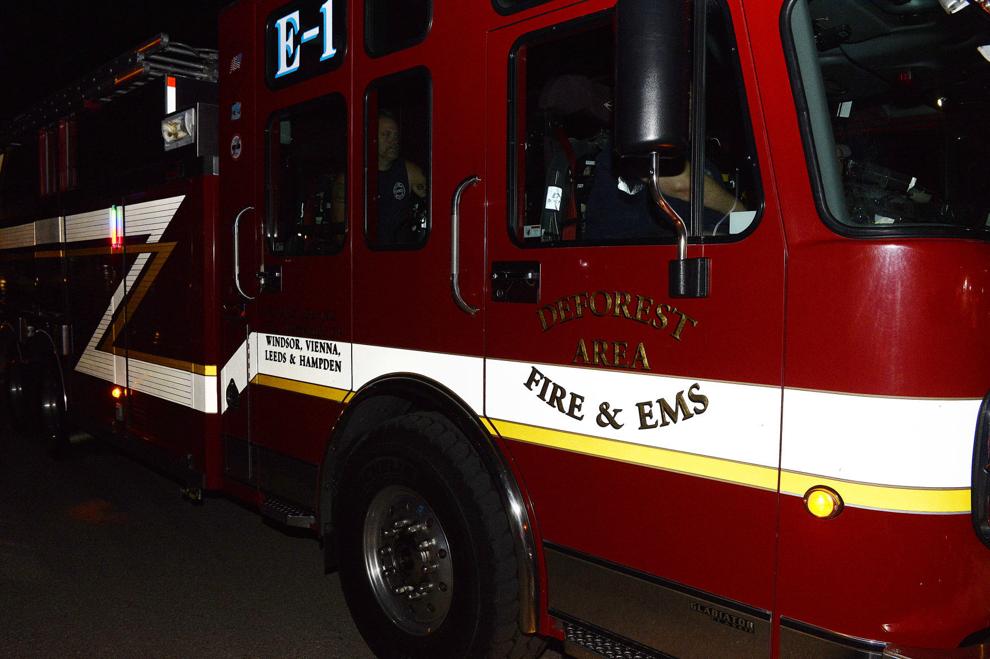 Cory Barr processional, Fitchburg Fire Department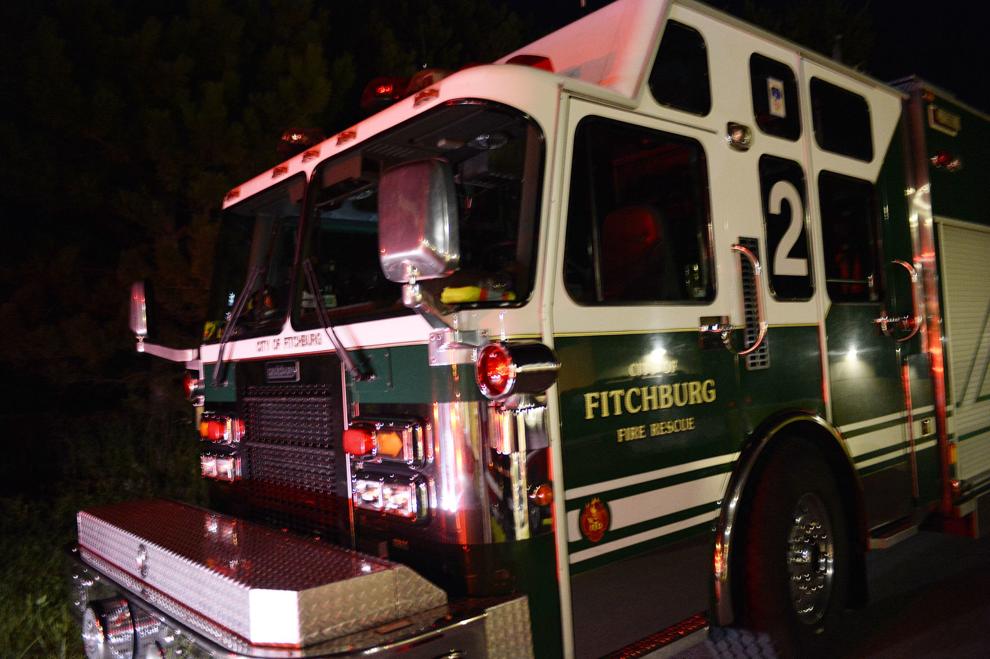 Cory Barr processional, Footville Community Fire Department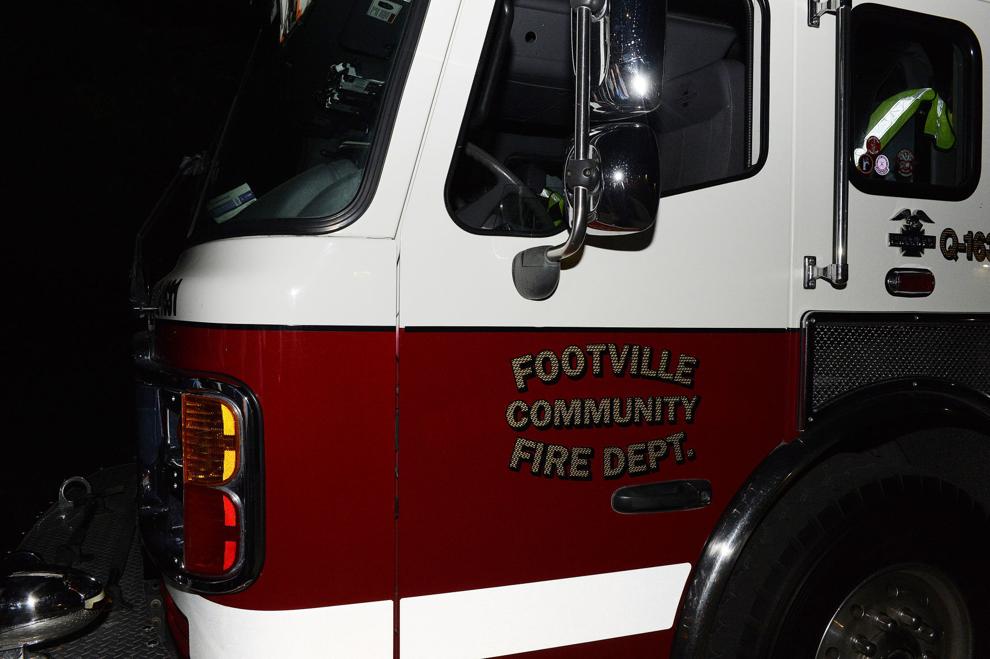 Cory Barr processional, Madison Fire Department 1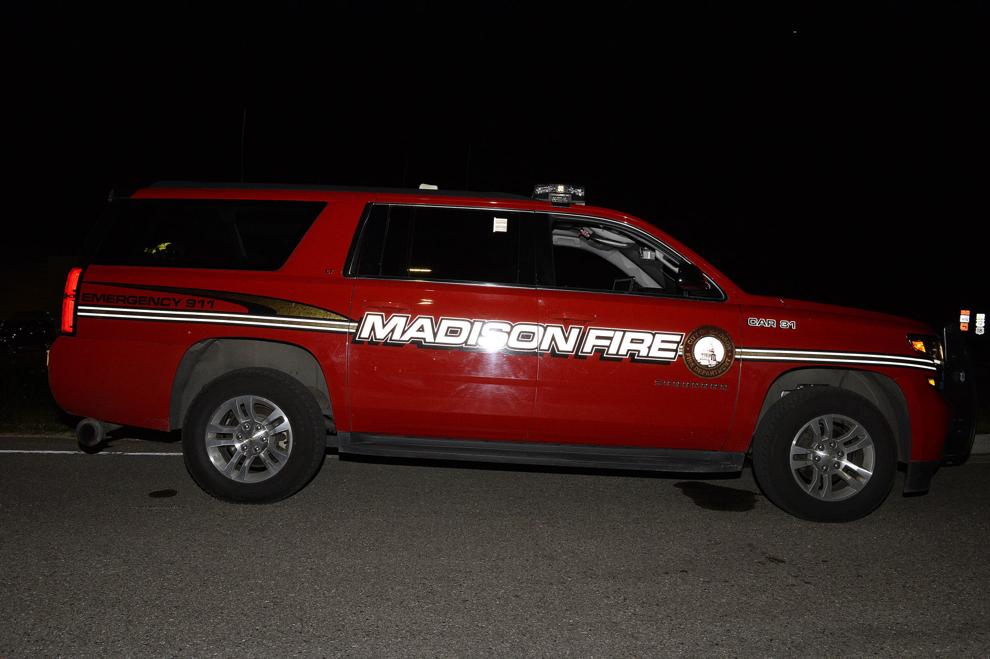 Cory Barr processional, Madison Fire Department 2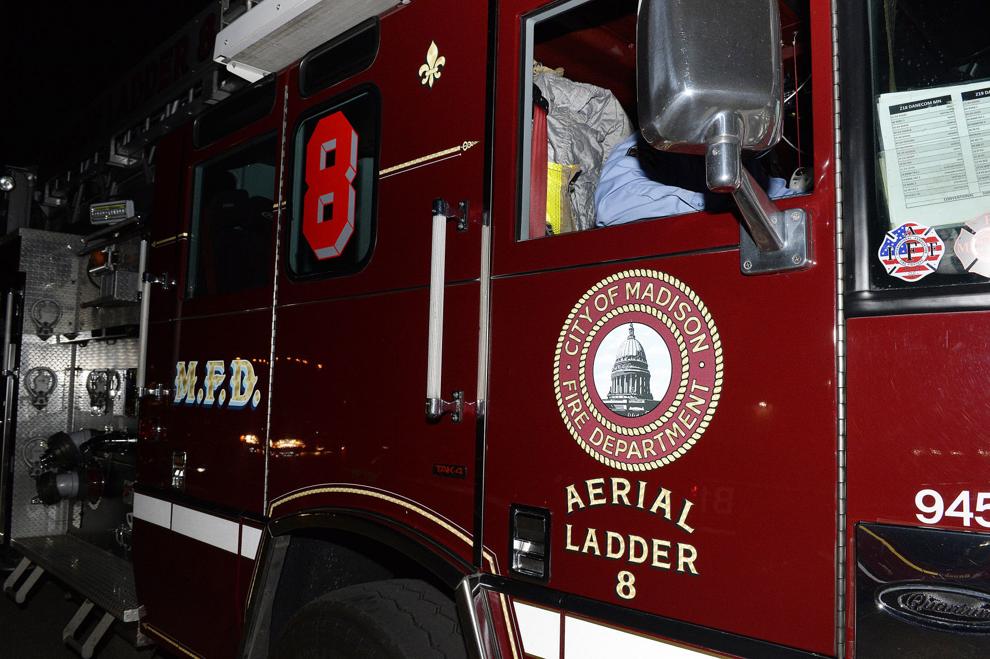 Cory Barr processional, Maple Bluff Fire Department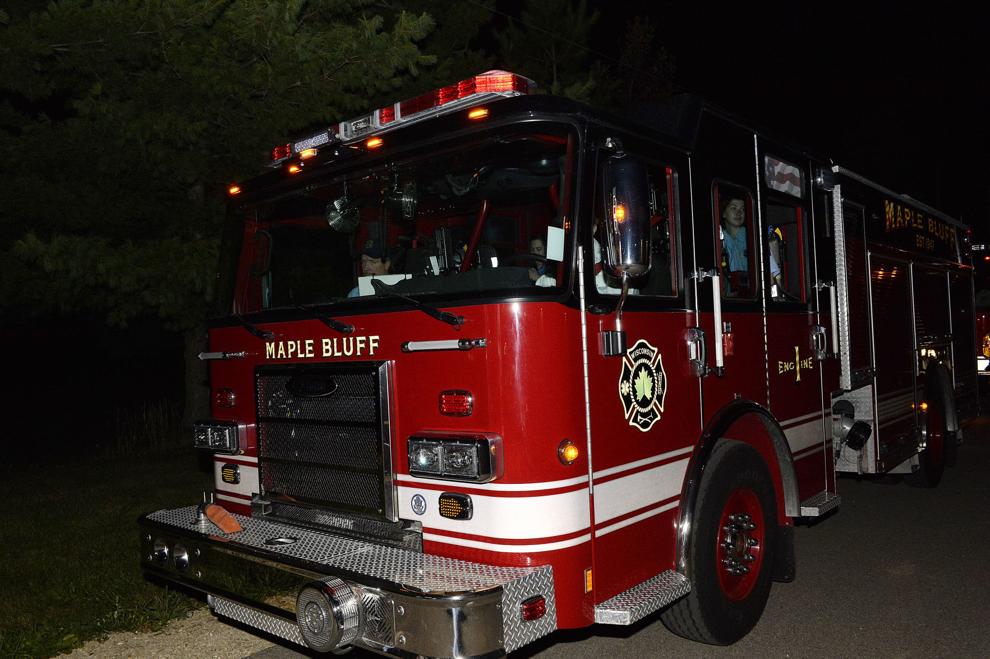 Cory Barr processional, Marshall Fire Department 1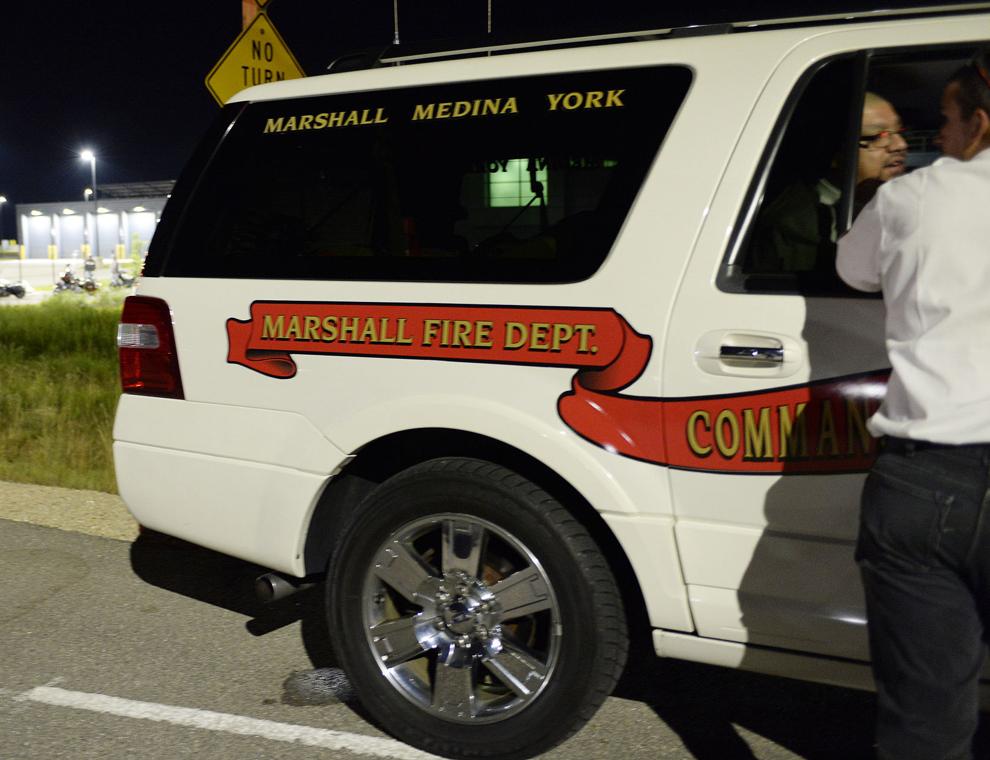 Cory Barr processional, Marshall Fire Department 2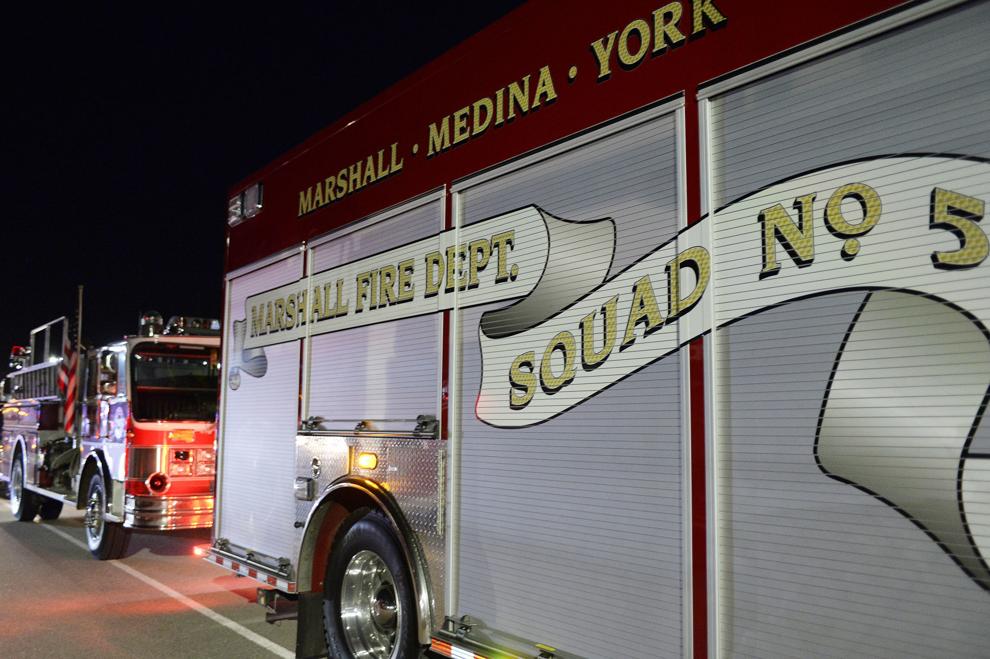 Cory Barr processional, McFarland Fire Department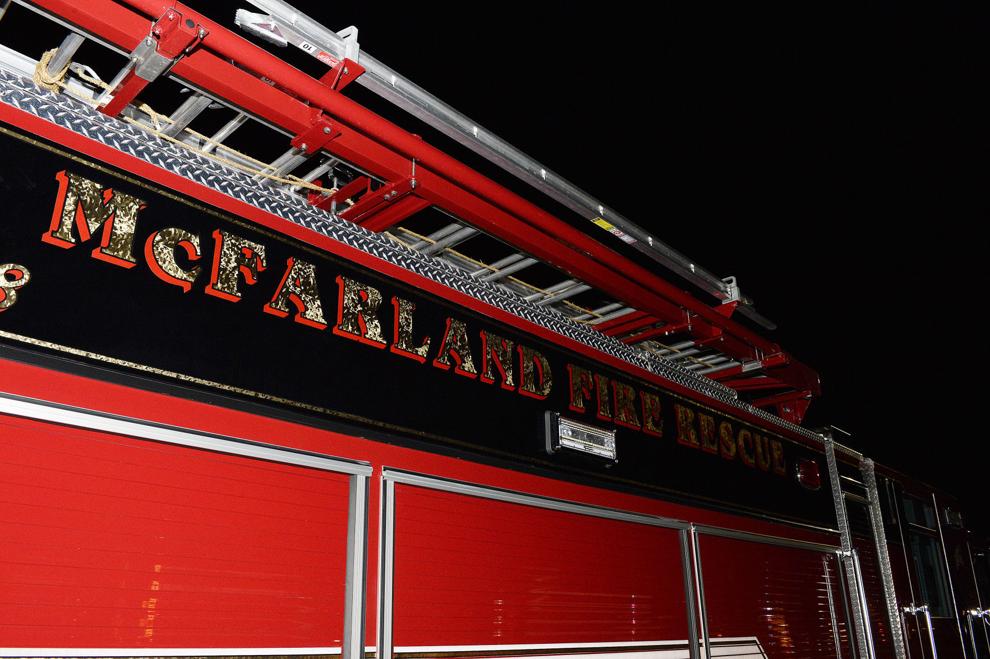 Cory Barr processional, Milwaukee Fire Department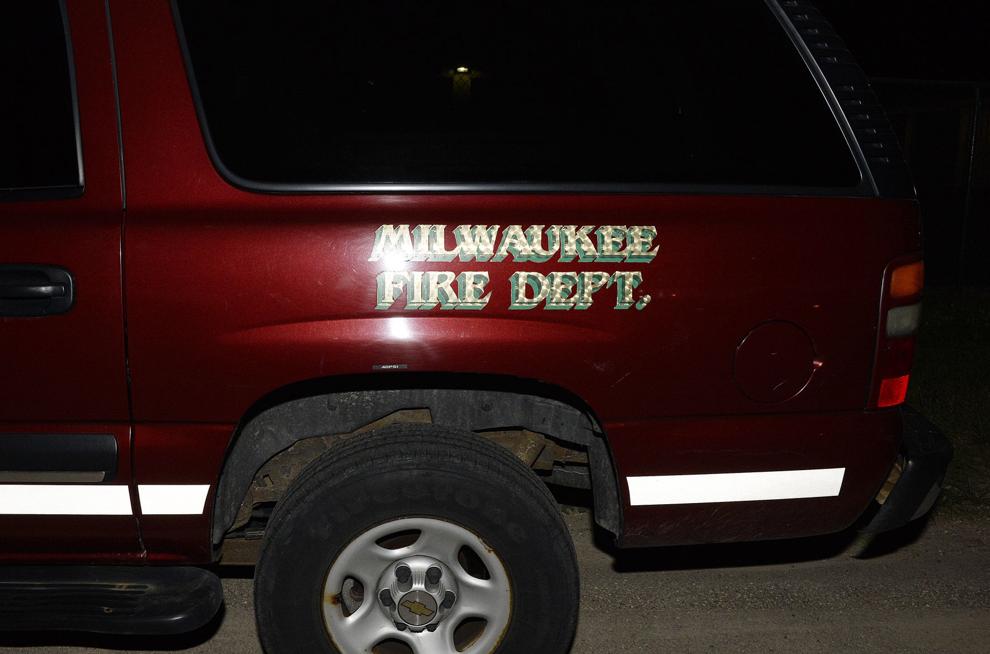 Cory Barr processional, Monona Fire Department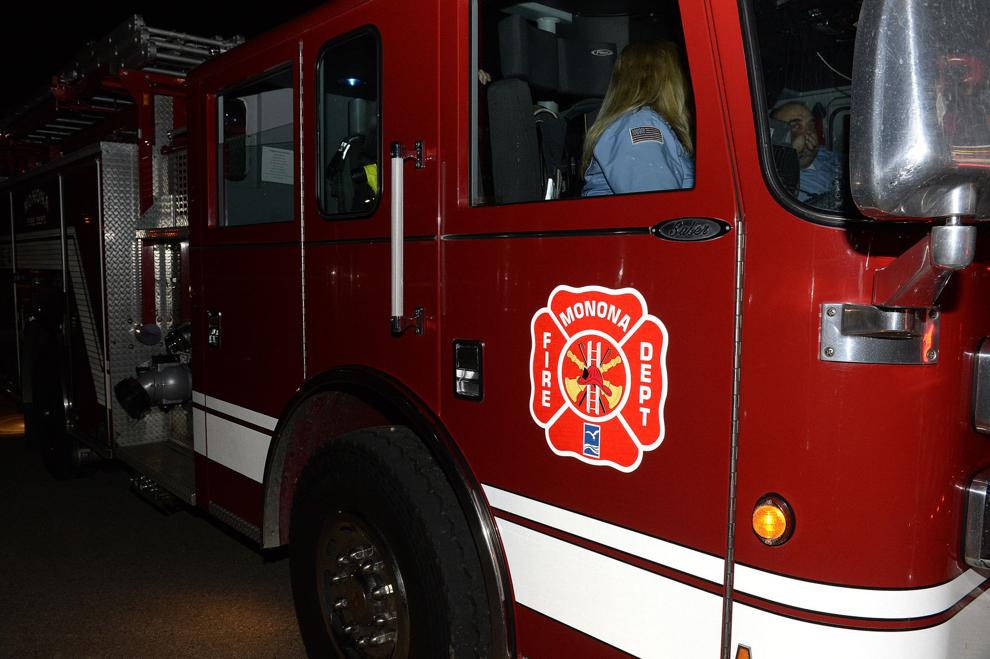 Cory Barr processional, Mount Horeb Fire Department 1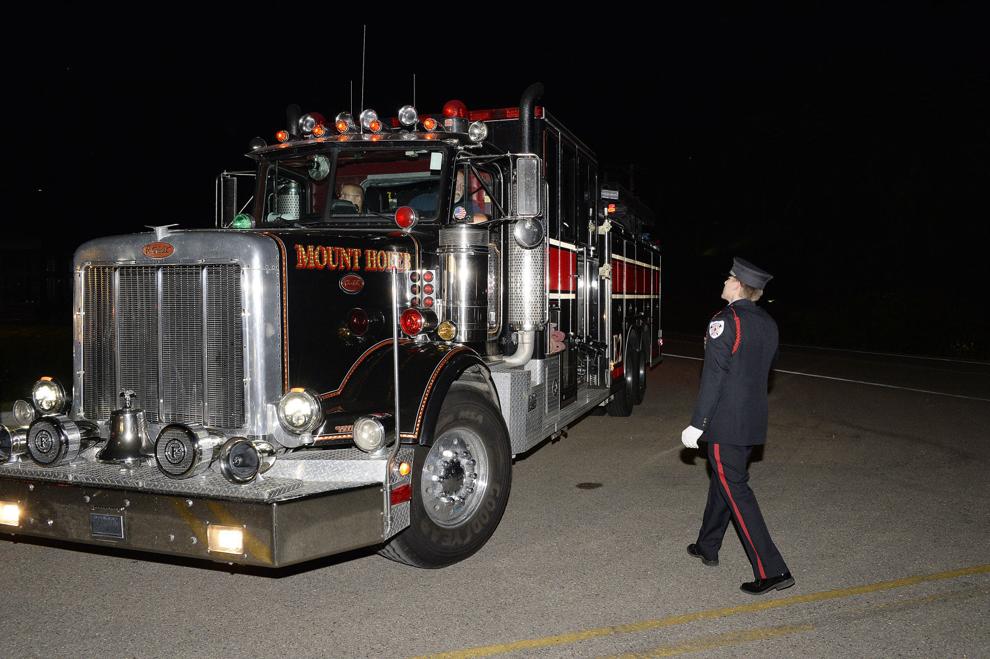 Cory Barr processional, Mount Horeb Fire Department 2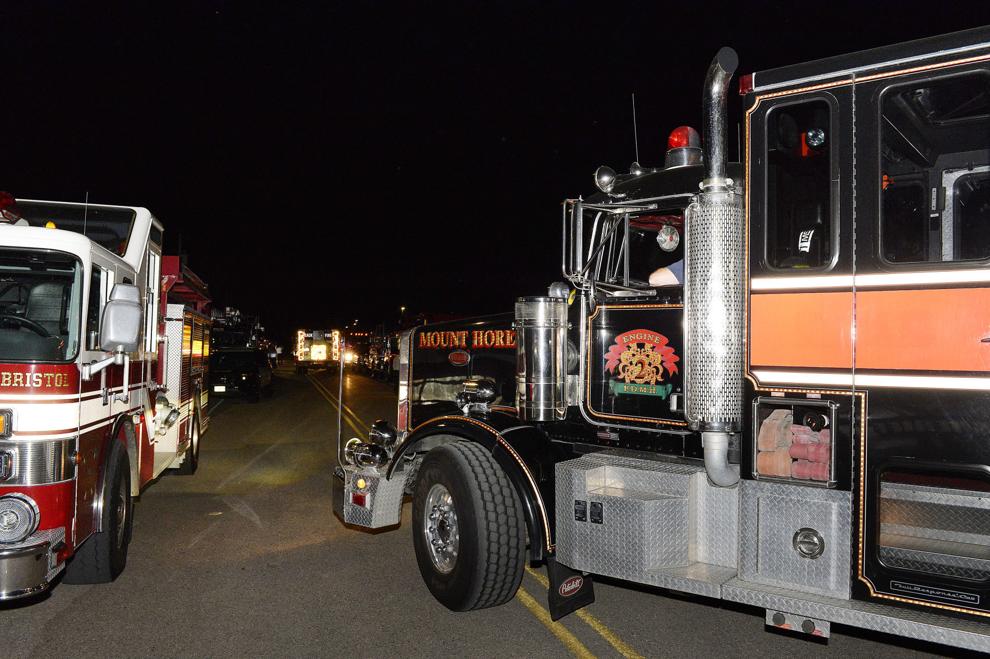 Cory Barr processional, Oregon Fire Department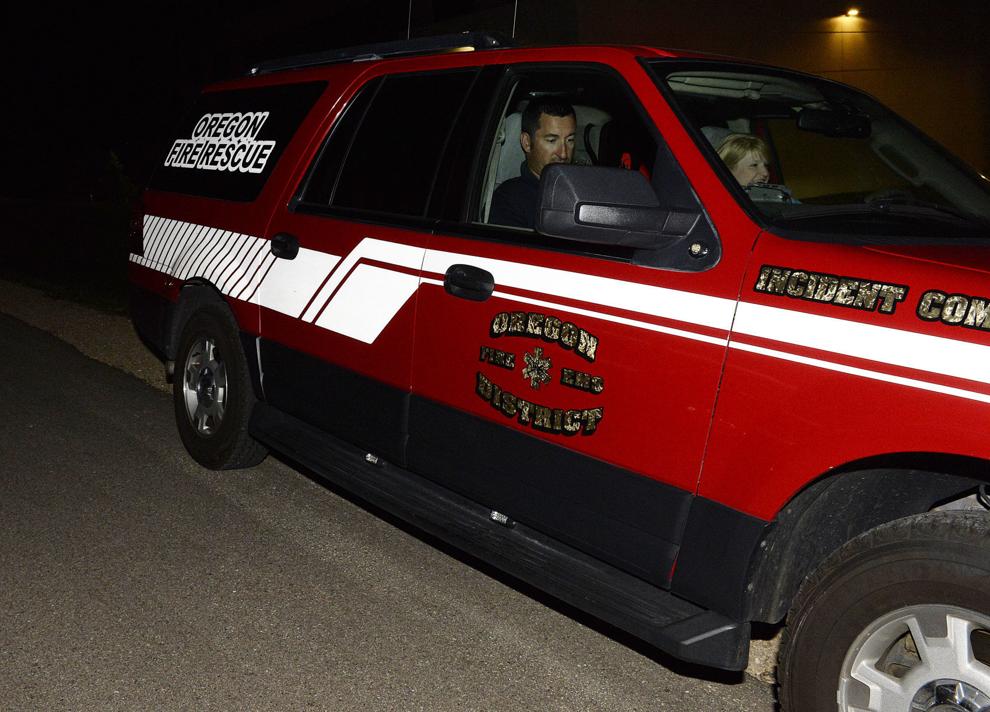 Stoughton Fire Department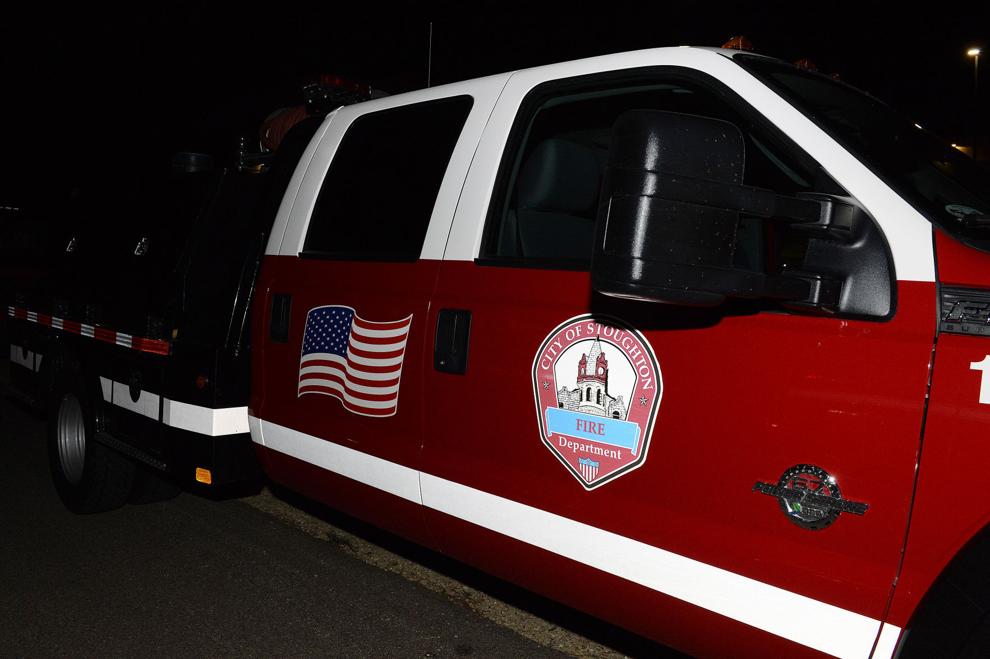 Cory Barr processional, Sun Prairie EMS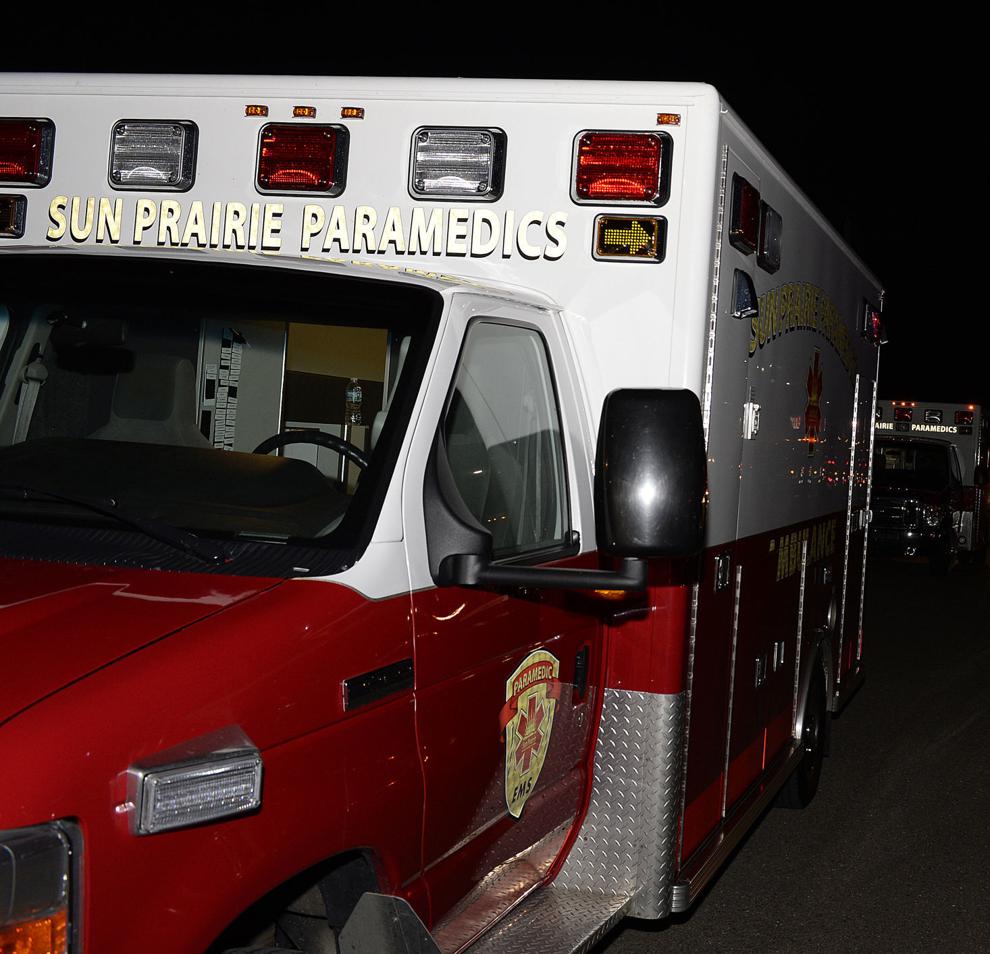 Cory Barr processional, Sun Prairie Fire Department ambulance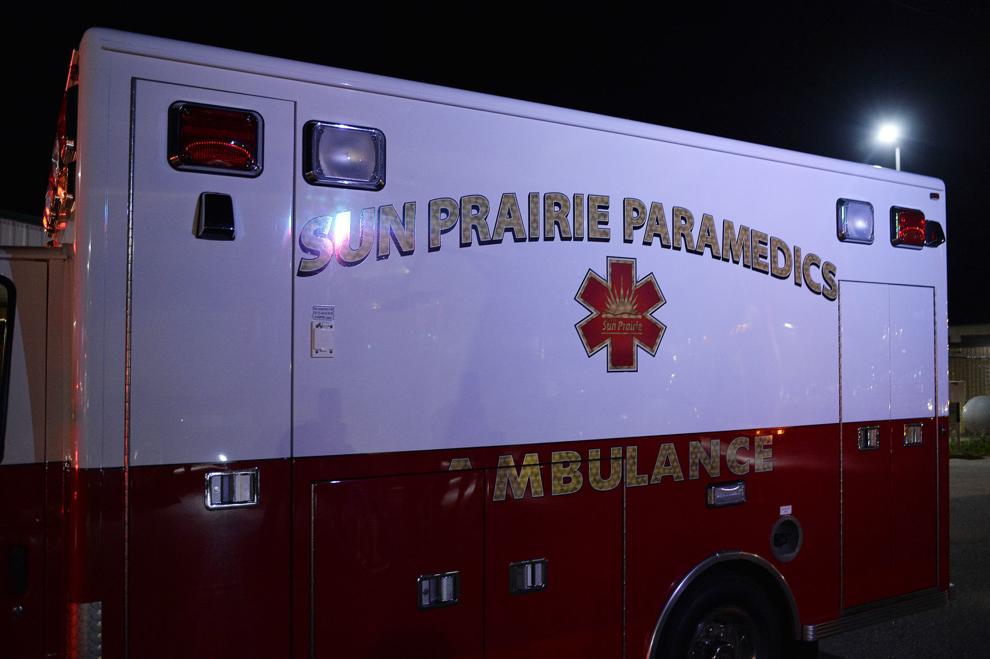 Cory Barr processional, Town of Madison Fire Department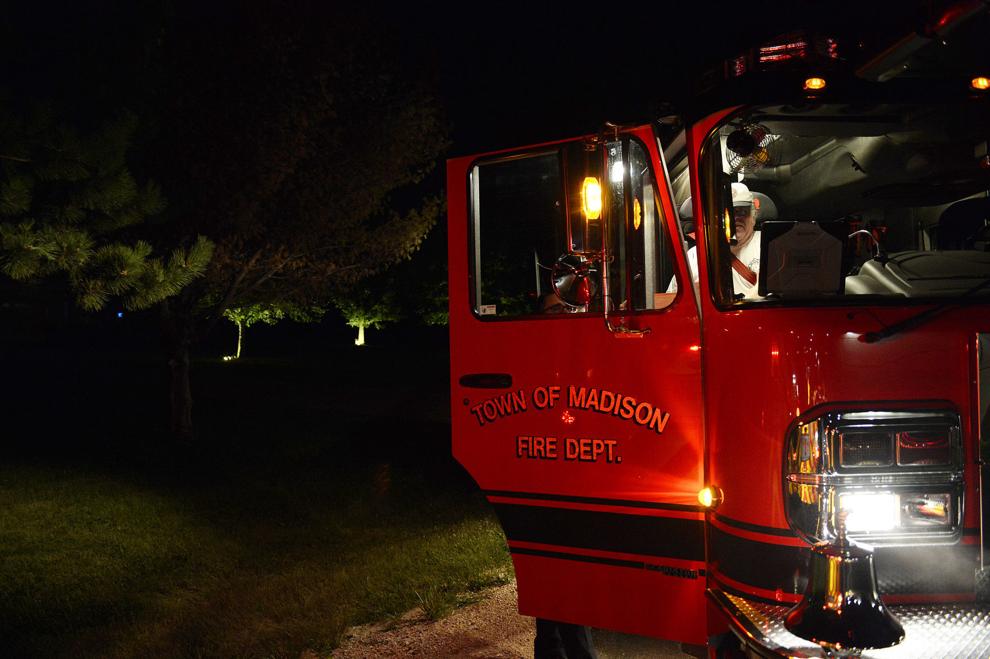 Cory Barr processional, Verona Fire Department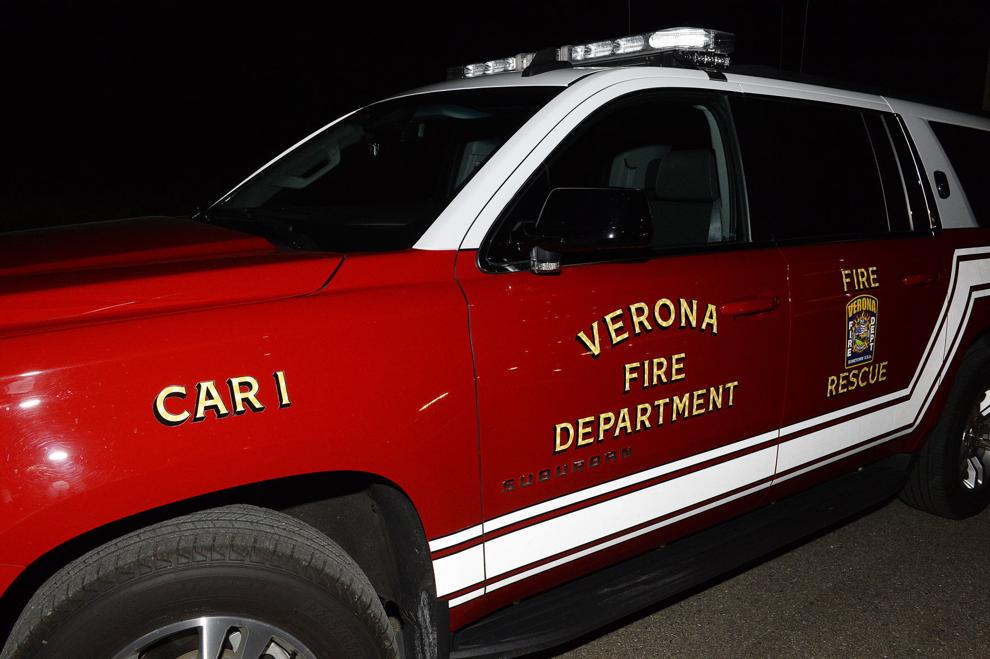 Cory Barr processional, Waunakee Fire Department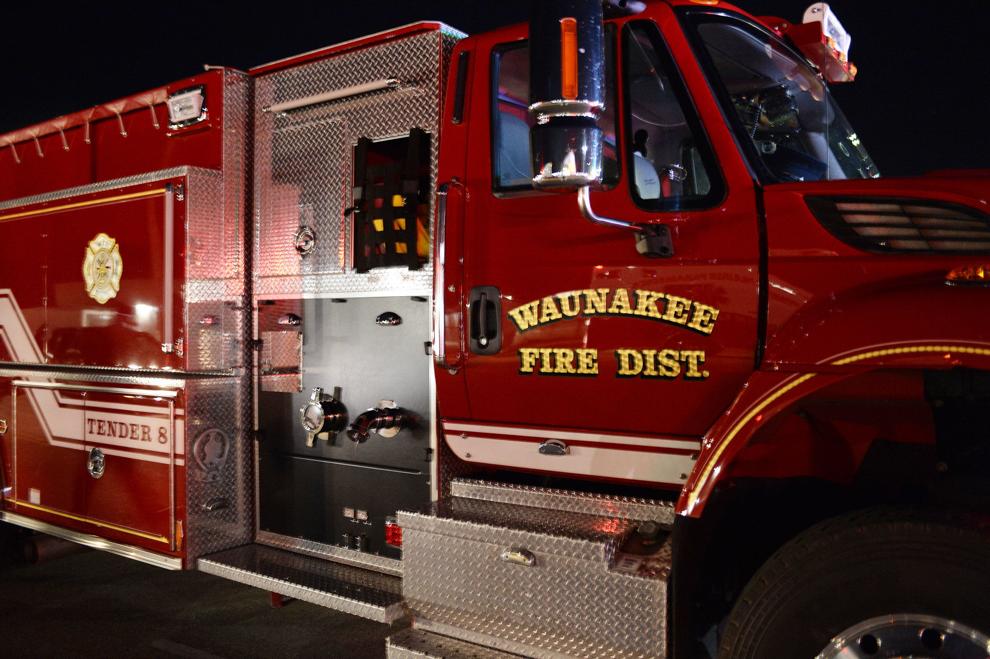 Cory Barr processional, Wonewoc Area Fire Department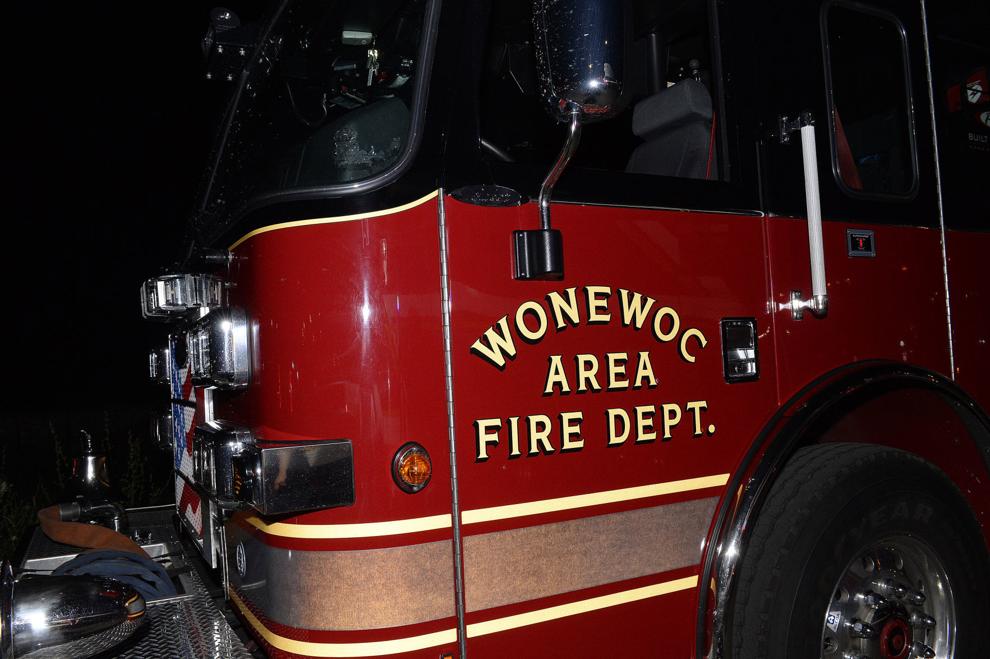 Cory Barr processional, Dane County Sheriff's Office