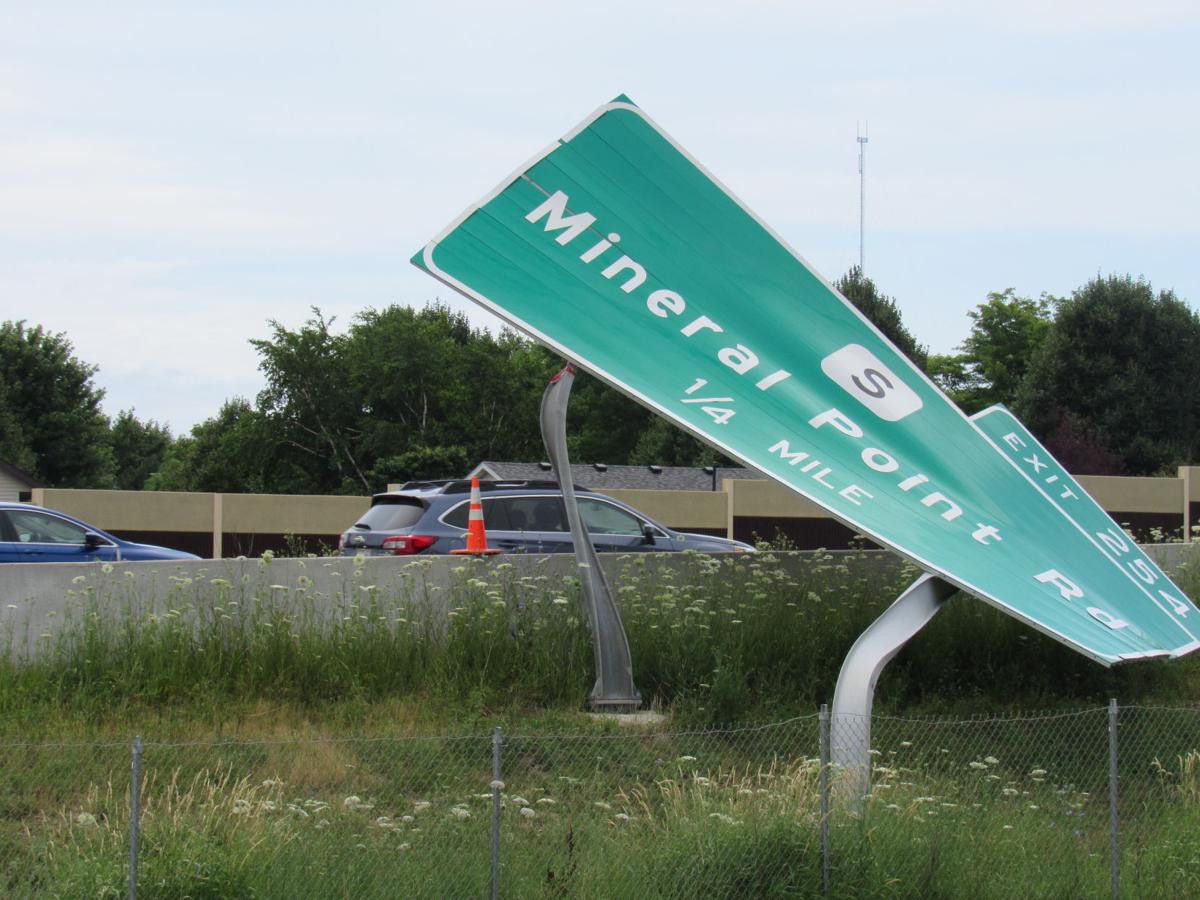 Madison officials are looking into whether a new reporting service could improve resident access to municipal services.
The city is in the beginning stages of determining what would be necessary to implement a 311 system for residents to submit complaints about fireworks, malfunctioning traffic signals and other non-emergency problems, and whether the system would boost city efficiency and responsiveness to resident concerns.
City staff briefed the Finance Committee about the idea on Monday.
Sarah Edgerton, the city's web manager, said a 311 system could act as a central hub for residents seeking information on services, such as the garbage collection schedule. It could also improve the sometimes burdensome process for finding the appropriate department to deal with an issue, she said.
"Let's take the wonder, the mystery out of government and make it super easy for people to access," Edgerton said.
Several cities across the United States have provided 311 systems for years.
Chicago allows residents to report street lights that are out, locations of potholes, "coyote interaction" incidents and dozens of other issues via the web, text or phone.
"311 is web. It's text messaging. It's live chat if they're online. It's through social media. It's through many different channels," Edgerton said.
Madison hasn't developed specifics about what a 311 system in the city would look like, but city staff are working on a request for proposals to have a consultant evaluate what it would take to make the system possible.
The consultant would look into staffing costs, existing and needed digital infrastructure, which city agencies could benefit, and several other factors. Edgerton said the consultation would likely cost from $20,000 to $150,000, depending on its scope.
She added a 311 system would make Madison more efficient, as the city could track complaints and how long it takes to resolve them, and residents could see if others have reported the same problems.
Ald. Barbara Harrington- McKinney, 1st District, said she's heard from a number of residents irritated with the current way of reporting problems, such as through the non-emergency number for the 911 center.
"When we're looking at good customer service and response time, if we're not getting complaints, residents are just so frustrated with it they have just stopped calling," Harrington-McKinney said.
If the idea moves forward, Edgerton said an educational campaign of when it's appropriate to call 311 versus 911 would be crucial.
"911 is supposed to be for emergencies, so if your newspaper wasn't delivered this morning, 911 isn't appropriate," said Mayor Paul Soglin. "We're going to go through the same struggles with 311 that 911 has gone through."
The system would be different than a 211 line the United Way of Dane County operates; it provides information and referrals for social services like food pantries, housing assistance and support groups.
Beitler Real Estate Services, a Chicago-based developer that partnered with the city on the project, chose Aimbridge Hospitality to operate the Embassy Suites-branded hotel, which will have about 250 rooms on the block where the Government East parking garage is currently located.
The full City Council will need to approve the hotel brand and operator.