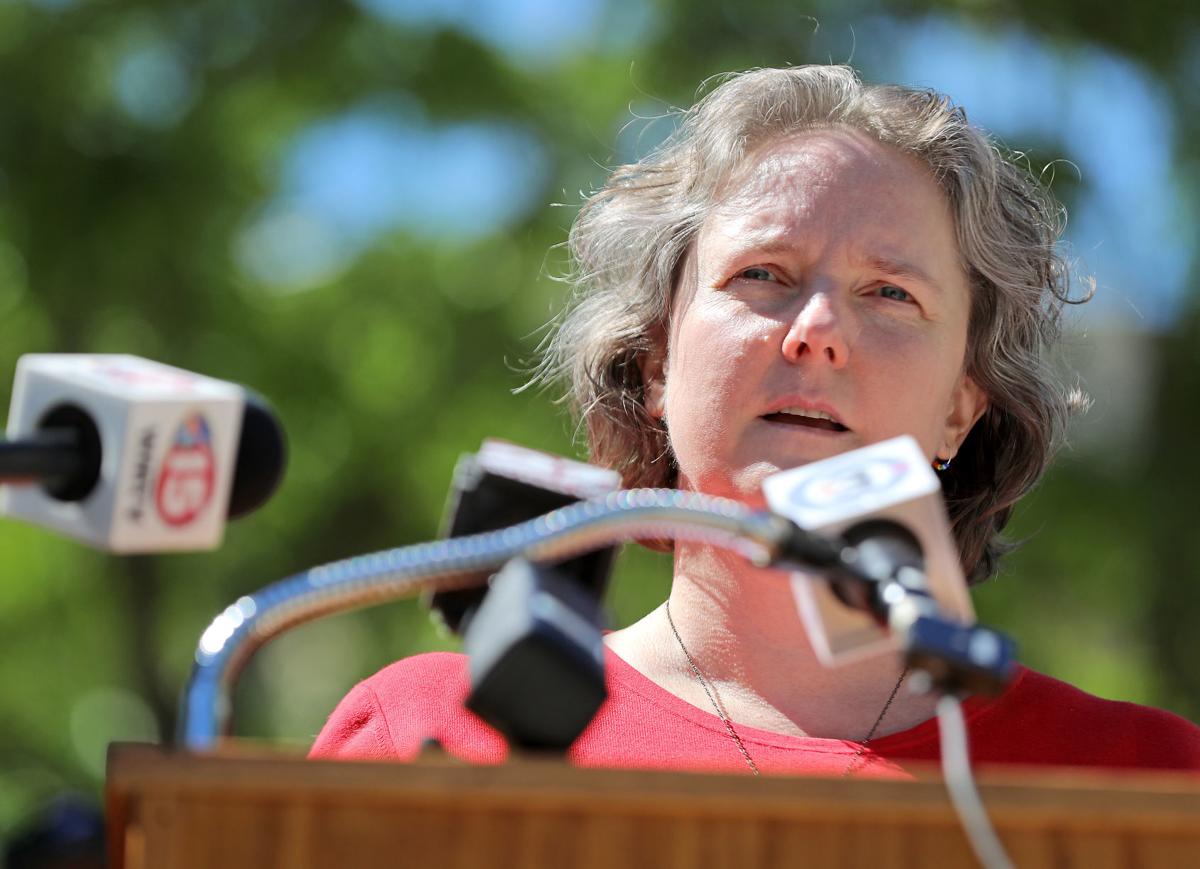 After serving barely over a year, and amid the huge challenges of the COVID-19 pandemic, a budget shortfall and ongoing and sometimes violent protests for racial equity and social justice, two deputy mayors are leaving Madison Mayor Satya Rhodes-Conway's administration.
Deputy Mayor Leslie Orrantia is leaving to pursue a doctoral degree at UW-Madison and Deputy Mayor Cameron McLay is leaving to pursue other opportunities, Rhodes-Conway said on Monday.
The mayor said she is on good terms with both deputy mayors, but that "it's been an incredibly challenging time for all city staff." Rhodes-Conway said she was aware of Orrantia's interest in furthering her education at the time of her hiring.
The city is posting the job openings and Rhodes-Conway said she hopes to have both positions filled as soon as possible. "It's not a great time to have staff transitions," she said.
The mayor's office has a chief of staff and four full-time deputy mayor positions.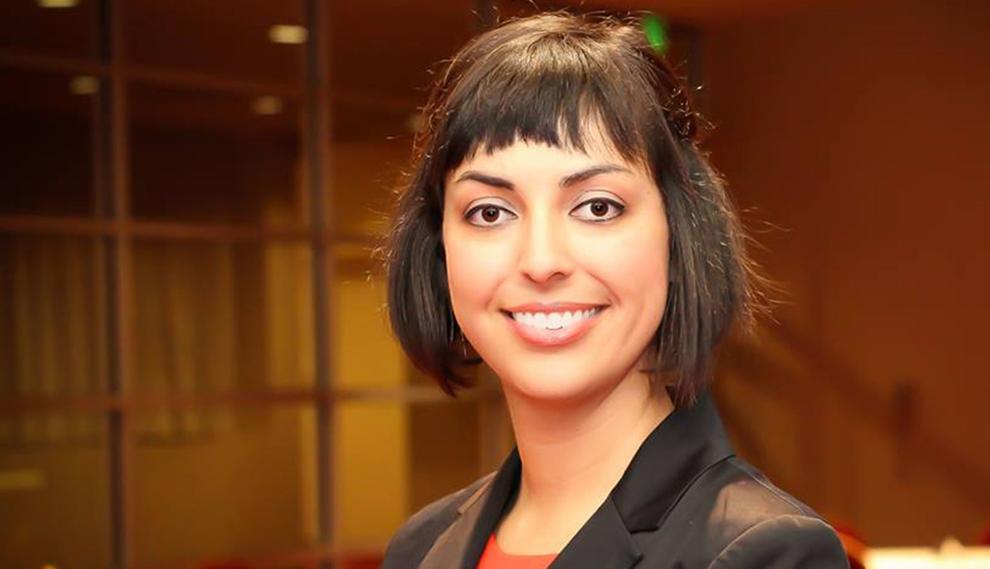 Orrantia oversaw aspects of economic development, public health, transportation and building regional relationships for the long-term growth and sustainability of the larger region. She started at $105,976 annually and brought more than a decade of experience in community relations and business administration within Dane County.
Since 2016, she had served as director of community relations for the UW-Madison chancellor, serving as the primary point of contact with the county, city and community, and facilitated collaborations between campus and the community spanning research, practice and policy. She will be leaving the city's employment next month.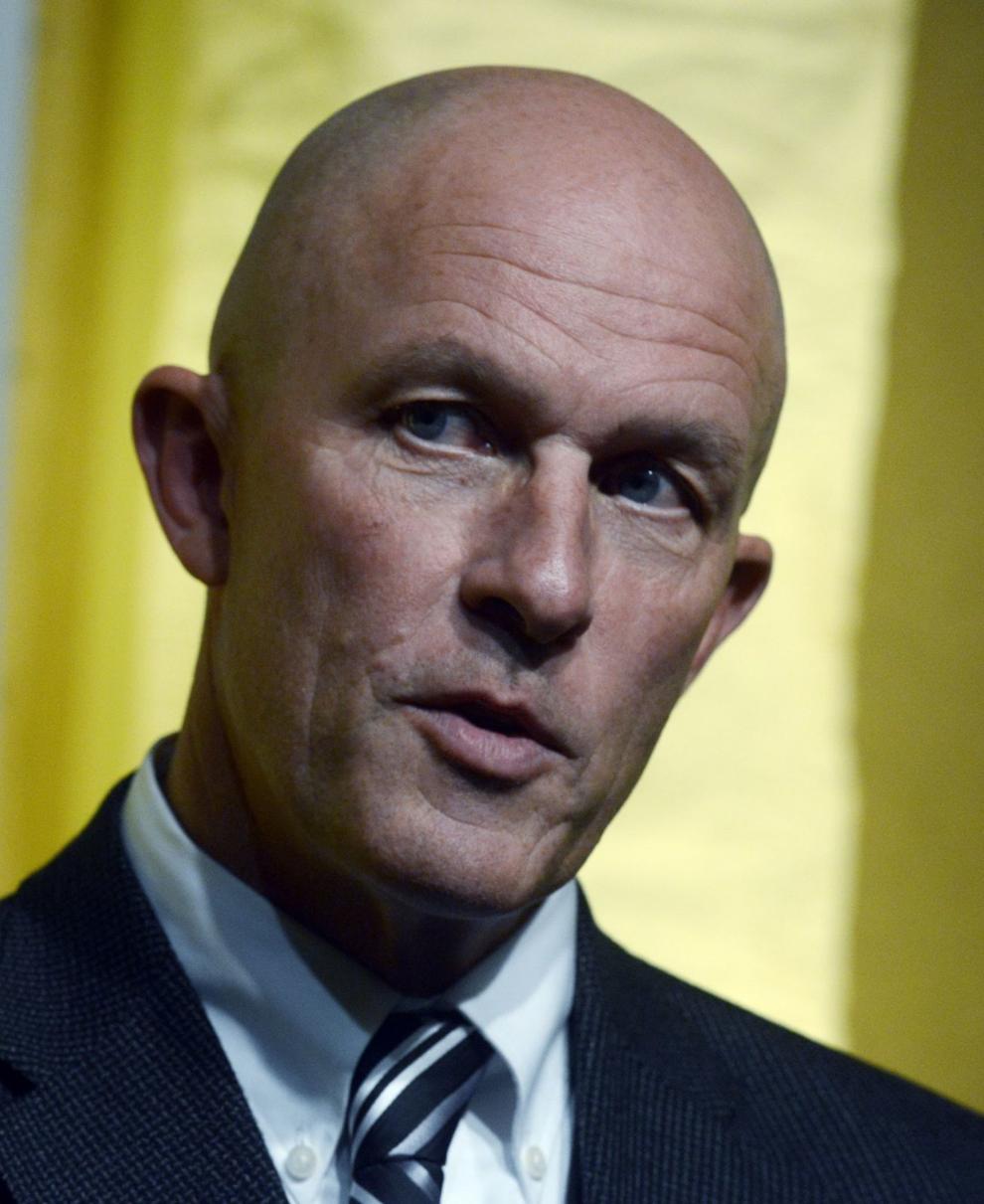 McLay, who served part-time focusing on a citywide initiative to improve the effectiveness of city government, had served for many years with the Madison Police Department, where he retired at the rank of captain in 2014, and then worked as the chief of police in Pittsburgh from 2014 to 2016.
Before coming to the mayor's office, he served as a senior adviser for PricewaterhouseCoopers' Safe Neighborhood Analytics Initiative and as a consultant to the city of Seattle and was initially paid $55,583 annually. He has left the mayor's office and is drawing on compensation time.
Orrantia and McLay could not be reached for comment.