Madison is giving $225,000 to eight community organizations to help address the needs of low-income people and minorities who've suffered a disparate level of violence during the COVID-19 pandemic.
The money will address basic needs such as healthy foods, transportation and household goods and help fill gaps in areas including crisis services, youth employment and middle school programming identified in the recent Public Health Madison and Dane County Violence Prevention Plan, which was released on March 9.
It's the first package of funding to go directly to partners since the release of the plan, said Aurielle Smith, director of policy, planning and evaluation for Public Health.
"We know that an individual or family's ability to meet basic needs such as paying their bills or their ability to buy groceries have become more difficult during the COVID-19 pandemic," she said. "The lack of being able to meet basic needs can lead to higher levels of mental health problems, toxic stress, and other poor health outcomes that contribute to higher levels of violence."
The long-awaited "Roadmap to Reducing Violence" seeks to take a comprehensive, public health approach to addressing gun violence, sexual violence, intimate-partner violence, violence in the home, self-harm and suicide. The city and county are also launching a broad Madison Dane County Violence Prevention Coalition that will use the 26-page road map to drive action and inform decisions.
"The allocation of these funds is consistent with supporting community partners," said Jim O'Keefe, city community development director. "It's an approach that draws on the strengths of those partners who are known and trusted within the neighborhoods they serve, well-connected to other resources, and able to provide culturally responsive services within the communities they serve."
The city's 2021 budget authorizes $725,000 to support community-directed responses to the social and economic fallout from the pandemic.
The city got requests from local agencies totaling about $1.5 million. The Community Services Committee made recommendations for the $225,000 with the following approved by the council on Tuesday.
Focused Interruption Coalition: Up to $60,000 for the planning and implementation of a comprehensive community safety-direct outreach program.
Community Agency Bridging the Gap: Up to $10,000 for crisis intervention services while also building resident leadership, engaging in connecting residents to resources, and improving cultural responsiveness and supporting the cultural identity of community members.
Lussier Community Center: Up to $30,000 to expand the Teen Build Up Youth Action Summer Interns and Peer Leaders programs for high-school-age youths.
Rooted WI: Up to $30,000 to expand the Rooted in Culture summer enrichment program for middle-school-age youths by exposing them to food and food systems and increase healthy food access in their communities.
Domestic Abuse Intervention Services: Up to $40,000 to expand direct services to individuals and families served under the Dane County Violence Prevention Collaborative, which is made up of Domestic Abuse Intervention Services, Focused Interruption Coalition, The Rainbow Project and Rape Crisis Center.
Mentoring Positives: Up to $15,000 to expand direct services to families in the Darbo neighborhood and increase salary and fringe support for two staff.
Mellowhood Foundation: Up to $15,000 to expand direct support services to vulnerable households on the Southwest Side.
Allied Wellness Center: Up to $25,000 to increase supplies available in the Essentials Pantry and increase the amount of direct financial assistance available to individuals and families in need.
Funds to support connections to basic needs agencies cover transportation, healthy food access, gas card, clothing, utility bills, internet services and other household items, she said. The funds for youth programming expands youth employment and provides a positive outlet. Money for community safety-direct outreach helps build a different approach to public safety through an alternative to low- and mid-level conflict by using trained community members to respond to these incidents instead of law enforcement, she said.
The funds must be used by the end of the year.
Photos: Death of Anisa Scott, 11, is stark reflection of gun violence in Madison
Anisa Scott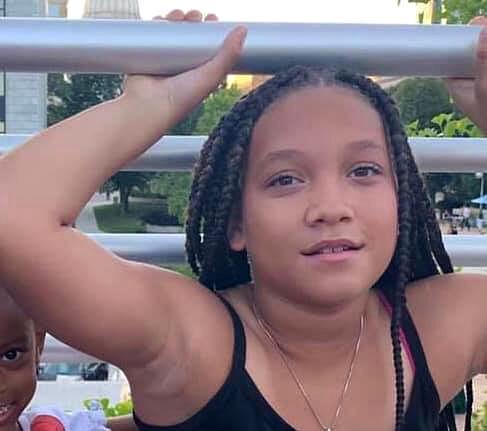 Mourners gather in park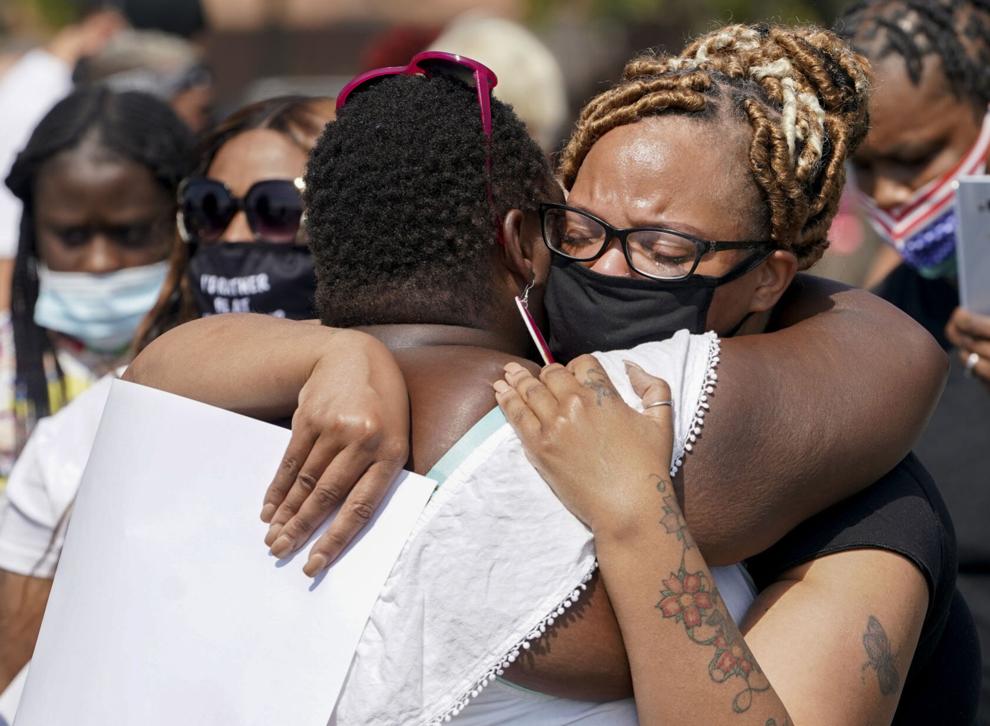 Mourners gather in park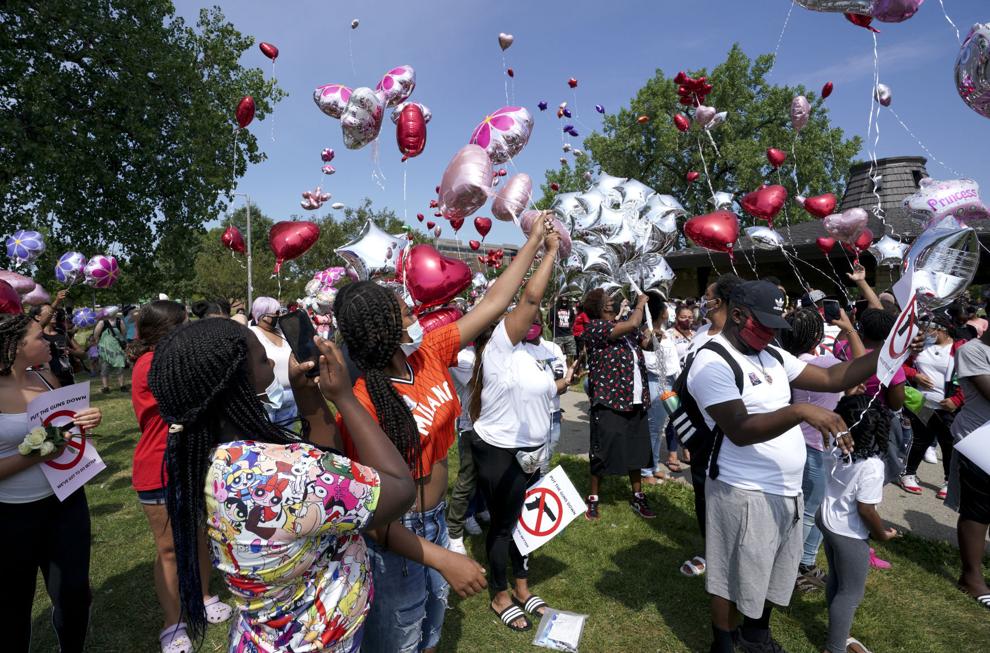 Mourners gather in park
Mourners gather in park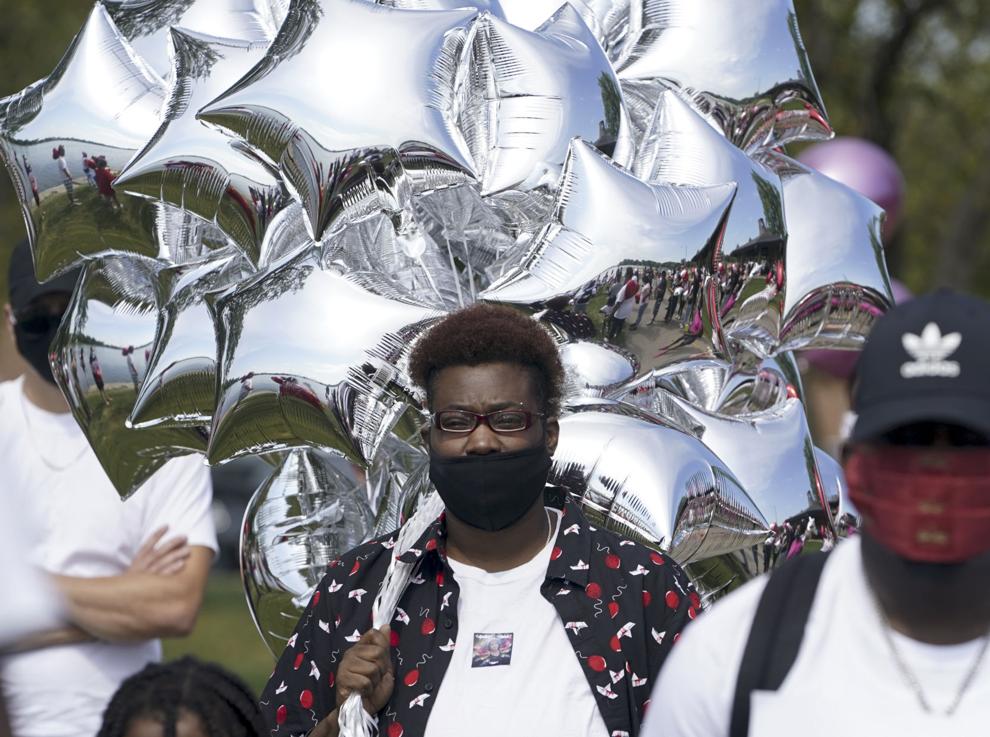 Mourners gather at park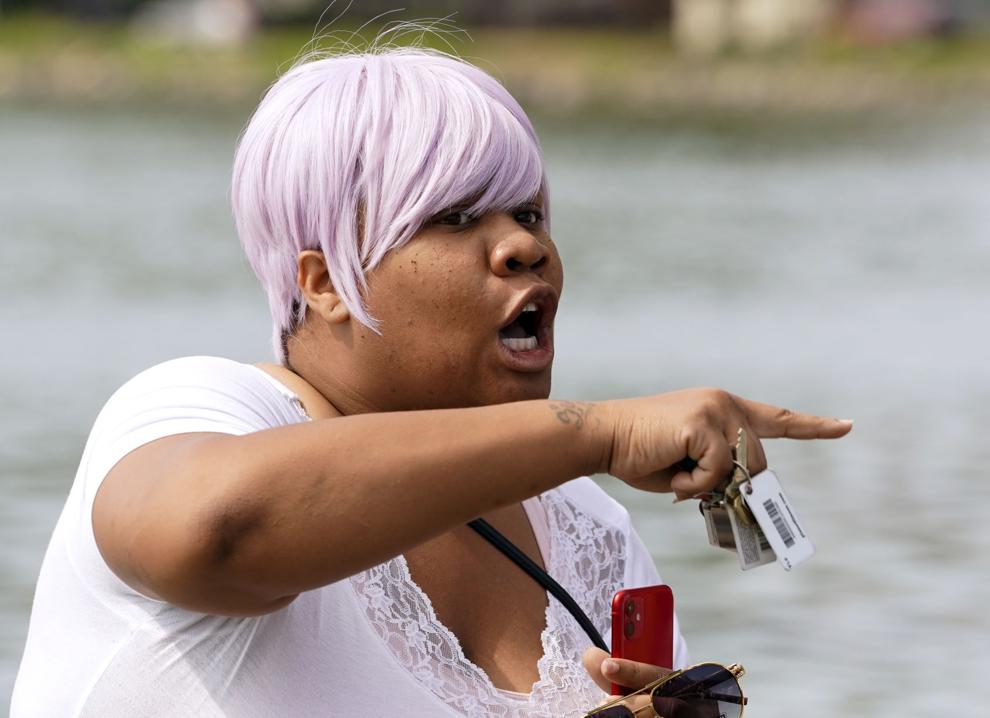 Mourners gather at park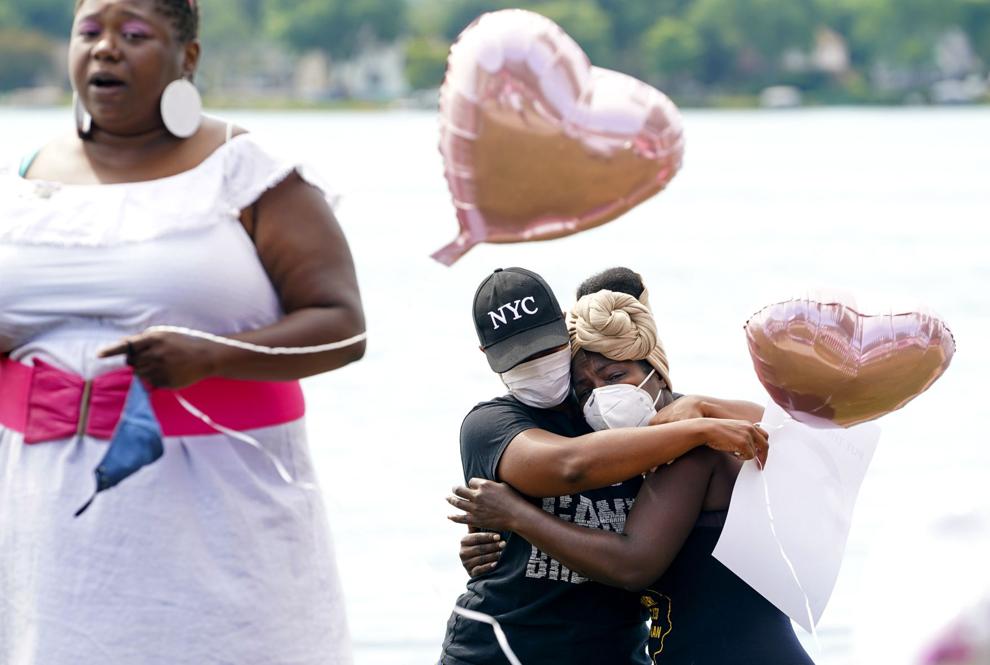 Anisa Scott's mother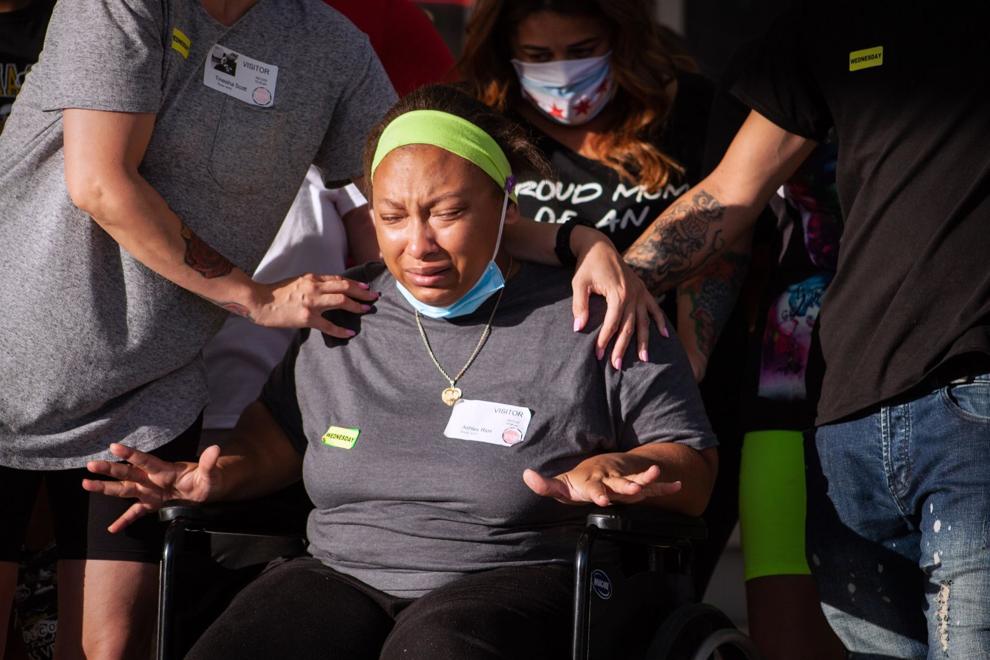 Anisa Scott's father
Anisa Scott's grandmother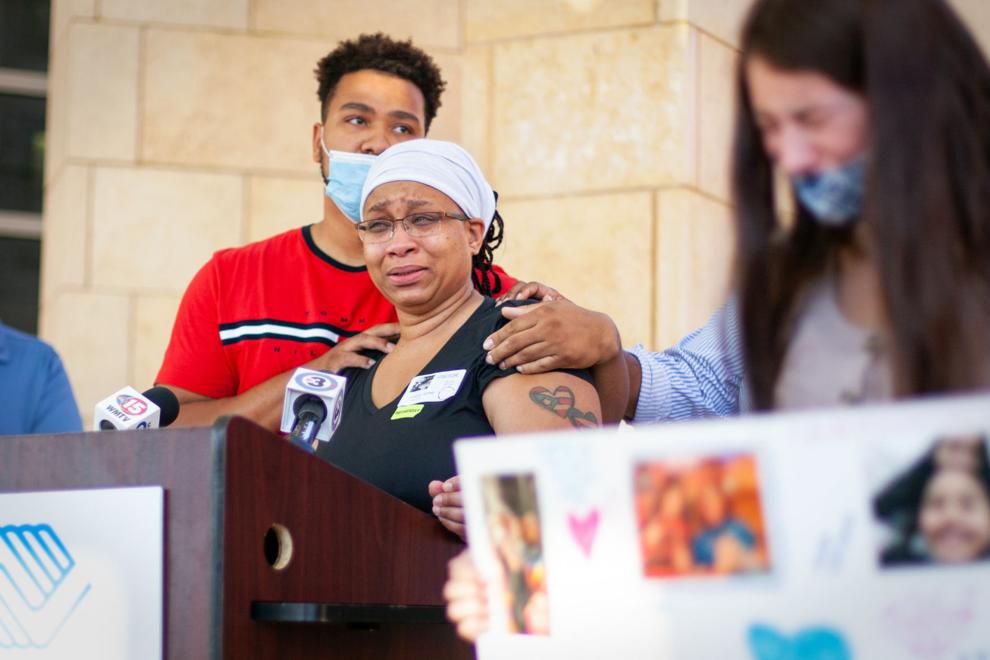 Anisa Scott's friends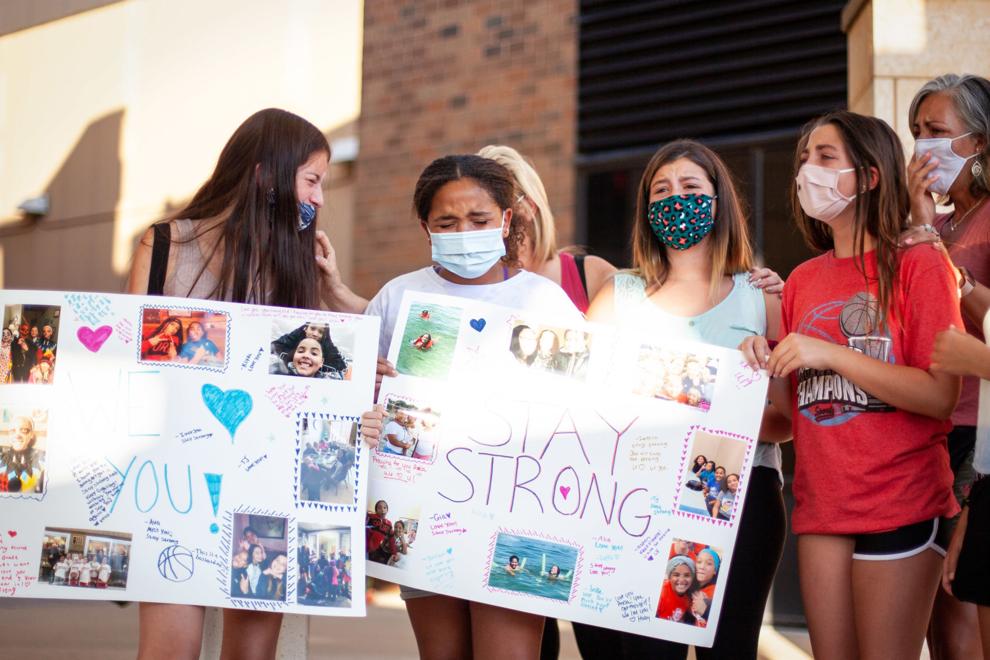 Shooting victim Anisa Scott, 11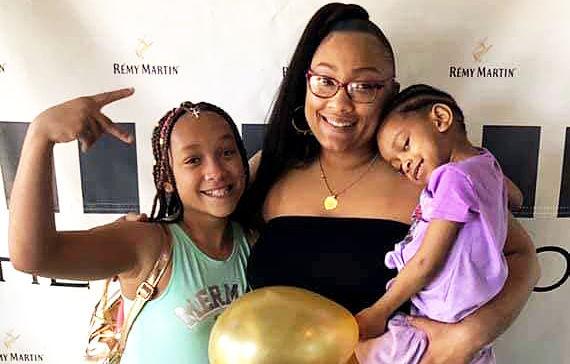 Mayor addresses girl's shooting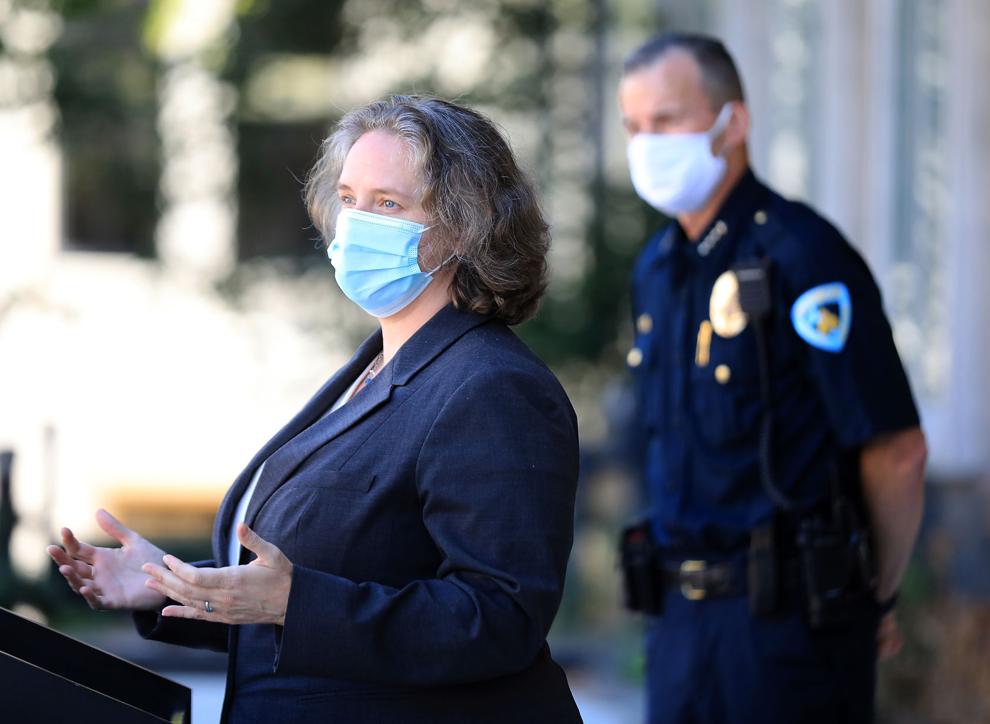 Police chief discusses shooting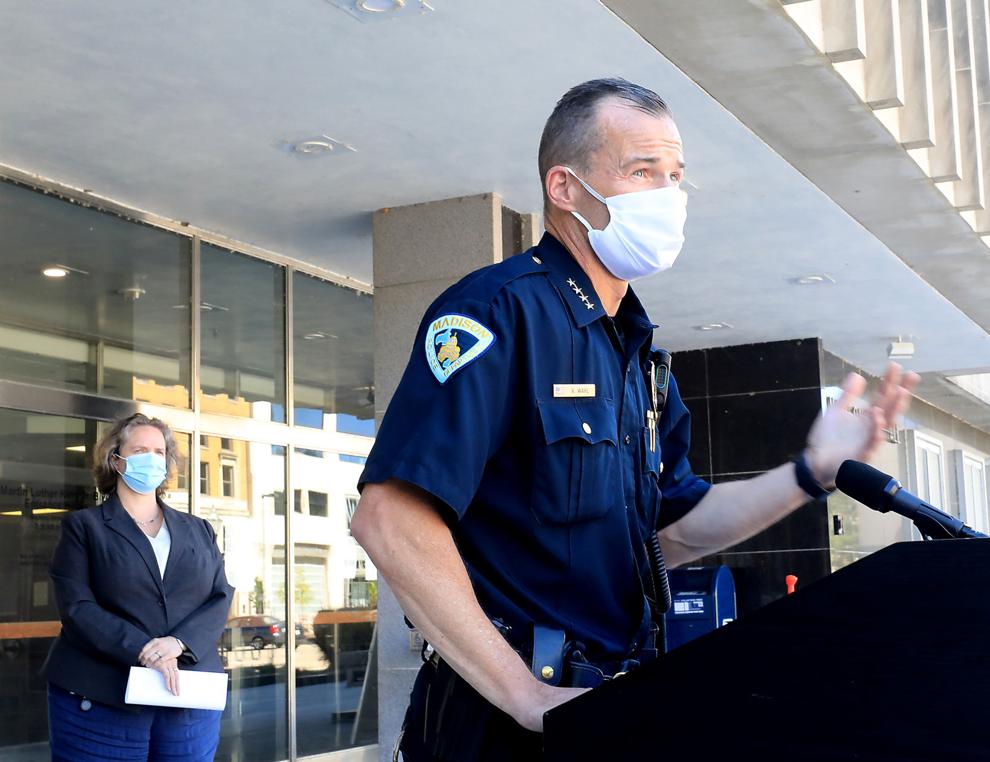 Madison shooting