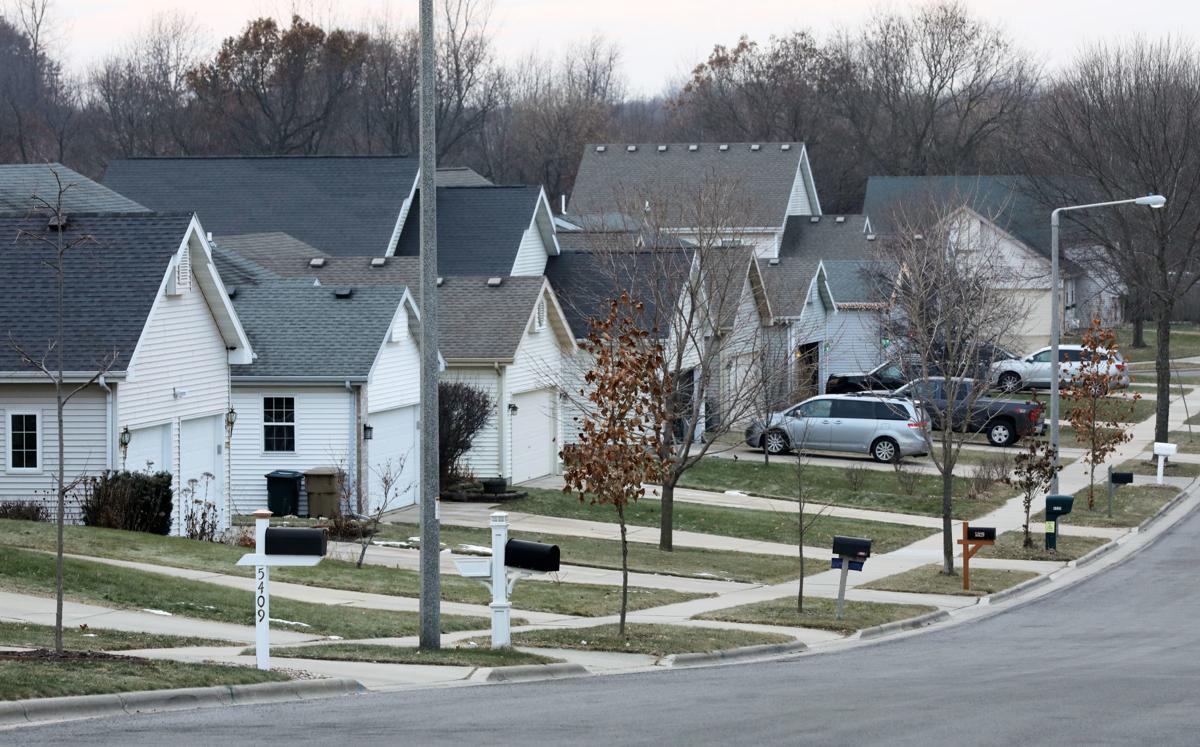 Madison is delaying the release of property assessment notices usually sent in April for at least two months due to the COVID-19 pandemic, city assessor Michelle Drea announced Thursday.
The downturn in the economy due to the pandemic will not affect property values in notices that will be sent in coming months but will be relevant in 2021, Drea said. "It is important for property owners to track relevant impact with whatever documentation is available and communicate that with our office in the 2021 cycle," she said.
For this year, the coronavirus crisis currently makes the mailing of new assessments unsafe because state law requires the assessor to provide a mandatory two-hour period, called "open book," when the assessor must be available to meet with the public to discuss assessments, Drea said. "Unfortunately, there is no virtual option for the two-hour meeting requirement and no legislative fixes are forthcoming," she said.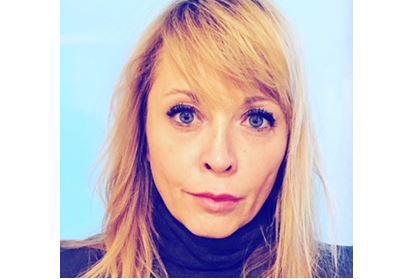 Meanwhile, as the pandemic strains the city's information technology resources, nonessential services that require IT help are being postponed, Drea said.
Also, the assessors office will receive thousands of phone calls once assessments reach property owners, and teleworking is not conducive to that level of call volume, she said. "Our property owners deserve prompt and informed responses when calling regarding their assessments," she said. "This requires city staff to be working in the office."
As Public Health Madison & Dane County determines workers are safe in their office and face-to-face meetings would not compromise anyone's health, staff will notify the public prior to the release of the assessments, Drea said.
While the start of the assessment process is delayed, the taxation process remains unchanged, Drea said. Property owners have the same rights and responsibilities for reviewing their notices. Communication with the assessor's office during the open book period and the formal objection process remain unchanged. Tax bills will still be sent in mid-December with at least the first installment payment due by the end of January, the same time as prior years, she said.