After a violent 2020, Madison and Dane County have produced a long-awaited "Roadmap to Reducing Violence" that seeks to take a comprehensive, public health approach to a dangerous and vexing challenge.
The city and county are also launching a broad Madison Dane County Violence Prevention Coalition that will use the 26-page roadmap to drive action and inform decisions.
Last week alone, Madison police responded to three incidents of shots fired on the West, South and Southwest sides, and on Monday prosecutors charged Anthony M. Young with first-degree reckless homicide in the fatal shooting of Shanton S. Robinson, 29, who was shot on Feb. 23 in Sun Prairie.
In 2020, Madison saw 250 incidents in which shots were fired, with 48 people hit by gunfire; 1,111 shell casings were recovered, more than double the total for the previous two years; and there were 10 homicides, more than 2018 and 2019 combined.
"Gun violence is a critical problem for Madison to address," Police Chief Shon Barnes said. The large number of shell casings recovered alone, he said, "reflects a significant volume of gunfire in our city and is something that no member of the community should view as acceptable. The city can't get to the point — like many other cities have — where residents become numb to routine gun violence."
Produced by Public Health Madison and Dane County, the roadmap also addresses sexual violence, intimate-partner violence, violence in the home, self harm and suicide.
"Violence is extremely pervasive in Dane County, and much of it, such as domestic violence, child abuse and neglect, and sexual assault, continues to fly under the radar," said Faye Zemel, director of prevention and systems advocacy for Domestic Abuse Intervention Services, or DAIS.
"Cities all across the country have seen increased rates of violence due to the pandemic and its economic impacts," Mayor Satya Rhodes-Conway said. "Violence has an impact not only on the individuals directly involved but also their families, the community and our society as a whole."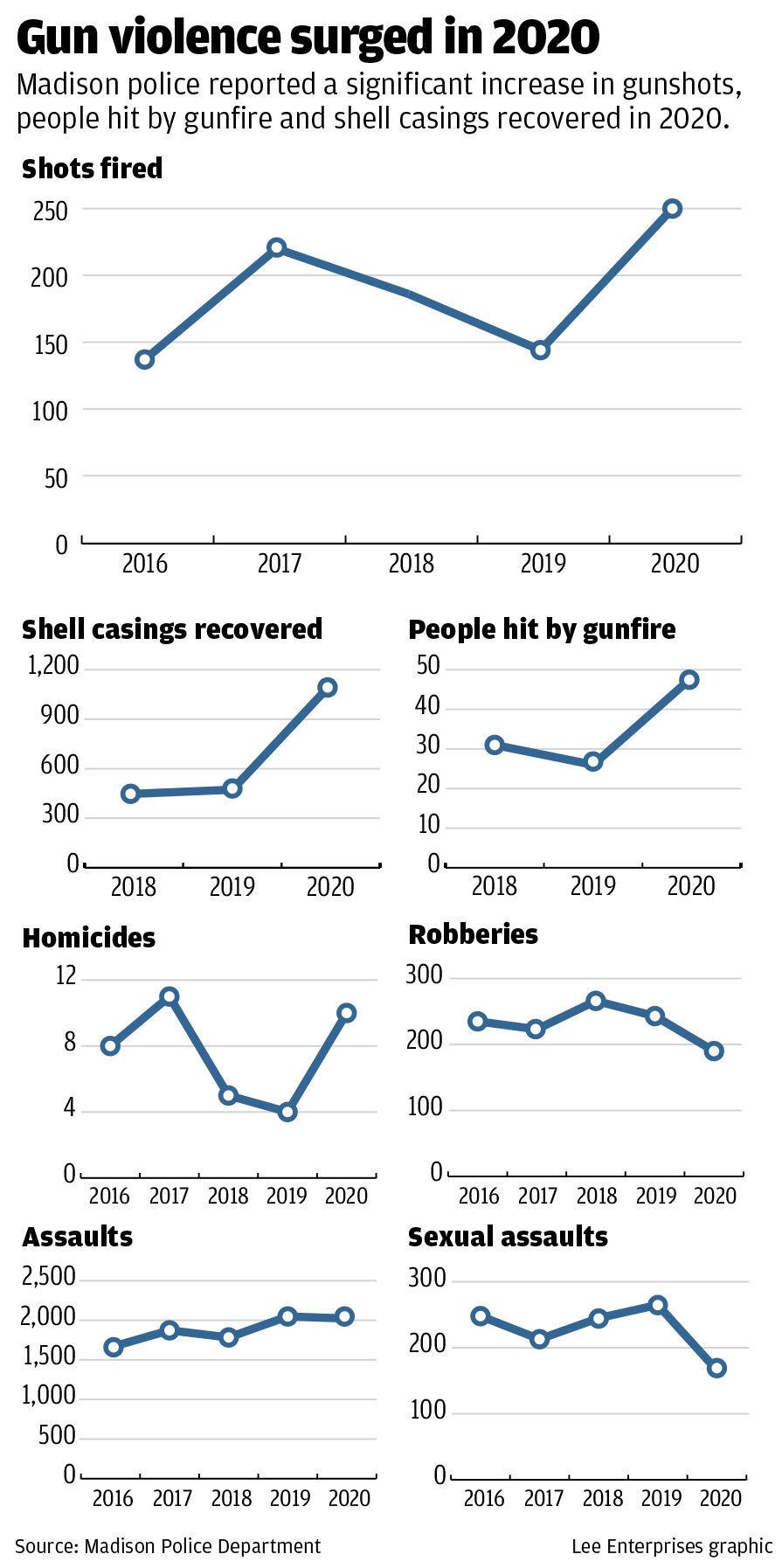 Using the roadmap, the Violence Prevention Coalition will seek to address the root causes of the conflict, County Executive Joe Parisi said.
"While we currently have programming and initiatives that support violence prevention work, collectively we lacked a vision and coordinated plan as to how all of the elements support prevention and reduction of violence," Parisi said. "The coalition is an alliance for combined action to reduce violence in Dane County."
Rhodes-Conway, Public Health and other partners are scheduled to discuss details at a press conference at 12:30 p.m. Wednesday at the City-County Building.
Basic questions
Increasingly, violence is being understood as akin to an infectious disease needing a data-driven, coordinated, long-term public health response like those used to fight smoking or HIV/AIDS.
The approach asks basic questions: Where does the problem begin, and how can it be prevented? Then, public health authorities apply a systematic, scientific approach with input from those directly affected to find the answers.
"A public health approach allows us to focus on both responding to existing levels of violence and factors that could contribute to more or less violence in the future," said Aurielle Smith, director of policy, planning and evaluation for Public Health.
The city and county have been exploring new approaches after gun violence surged in 2016 and 2017.
In the fall of 2017, the city and county reallocated two full-time positions in Public Health — a violence prevention coordinator and data analyst. Meanwhile, partners forged the Community Safety Intervention Team, or CSIT, now led by Public Health, a rapid-response service provider for those affected by violent or traumatic incidents.
The next year, the city and county launched a violence prevention coalition with more than 90 people representing local government, law enforcement, schools and an array of social service providers and nonprofits. But then COVID-19 struck, forcing Public Health to redirect staff and resources to fighting the pandemic. Last fall, Rhodes-Conway and Parisi moved to spend $250,000 on a new Violence Prevention Unit with more staff in Public Health.
Now, Public Health is releasing the roadmap and relaunching the coalition, which is envisioned as a central hub for violence prevention work and will be supported by Public Health with technical assistance, data, evaluation, planning and coordination, Smith said.
'All hands on deck'
The initiative is timely because the pandemic continues to wreak havoc, said Anthony Cooper, president of Focused Interruption, which responds to gun violence and uses peer support to try to prevent further conflict and retaliation. "There's a lot of work to be done," he said. "It's all hands on deck."
Barnes supports the effort, but not as a replacement to police work. "A problem as complex as gun violence requires a comprehensive approach, with a variety of stakeholders, including the community at large, playing a role in the solution," he said. "(But) this work should be viewed as a supplement to, and not a replacement for, MPD's prevention, enforcement, and investigative efforts."
Linda Ketchum, executive director of Just Dane, which provides services for individuals and families involved in the criminal justice system, said a new approach is needed.
"We need to move beyond the knee-jerk response of pouring more money into policing and police initiatives and jails that clearly aren't effectively addressing community health and violence and move toward an approach that is community based and restorative," she said. "The roadmap can be that approach."
The Roadmap to Reducing Violence has five core goals: understanding violence though data; support for children, youth and families at home, school, jobs, and in the community; bringing together residents and others with a stake in neighborhoods — including government — to develop trust and working relationships; intervention and healing for those affected by violence; and strengthening cooperation and coordination of violence prevention efforts such as through the coalition.
It proposes a broad range of strategies and dozens of objectives, including a data dashboard that captures relevant indicators of violence, preschool enrichment programs, "re-engagement centers" for young people disconnected from school or work to job training and opportunities, expanding CSIT to the whole county and training to identify people at risk of self-harm and suicide.
"There has to be a strong advocacy and community organizing component to focus on policies, procedures and systems in our community that are not equitable, to focus on things like use of force by police, ordinances that criminalize poverty and land people in the justice system, and housing policies," Ketchum said.
This year, Public Health and partners set priorities for 2021 and were able to use funding from COVID-19 relief to support some of the work, including a community safety-direct outreach program, youth employment program and help for those impacted by violence to meet basic needs, Smith said.
"We also recognize that some of the work outlined in the roadmap may require financial support," Parisi said. "We won't know what financial supports are needed until the coalition relaunches and establishes its priorities for 2022."
GUN VIOLENCE TOPS RECENT NOTABLE CRIMES IN MADISON AREA
Gun violence tops recent notable crimes in Madison area
Dozens of shots fired by multiple assailants at West Side Madison park; 3 people hit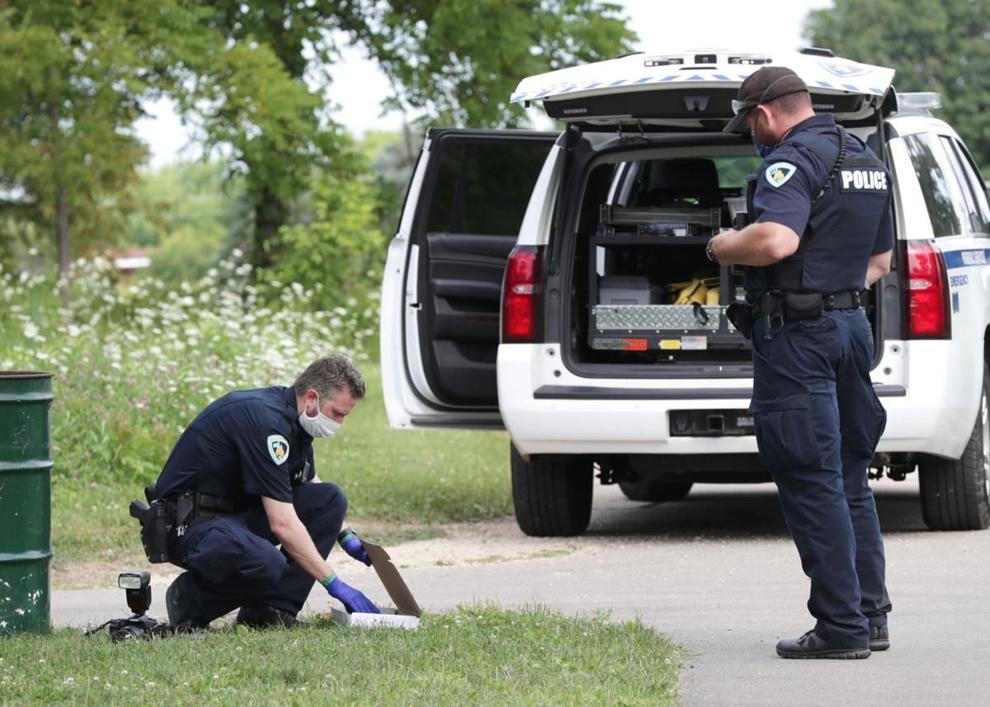 Judge declines to toss charges against 2 women in attack on state senator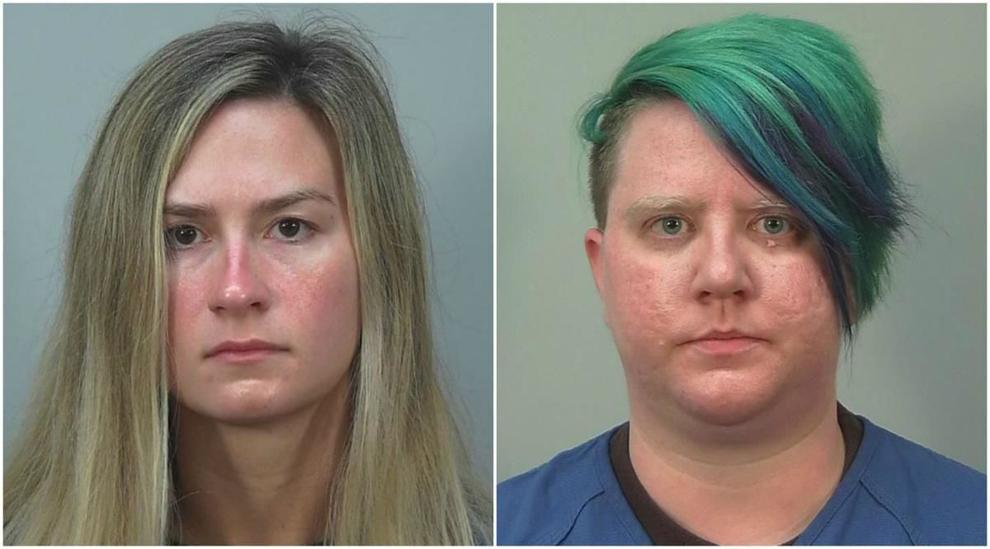 Madison police investigate 2 different shootings on East Side Friday and Saturday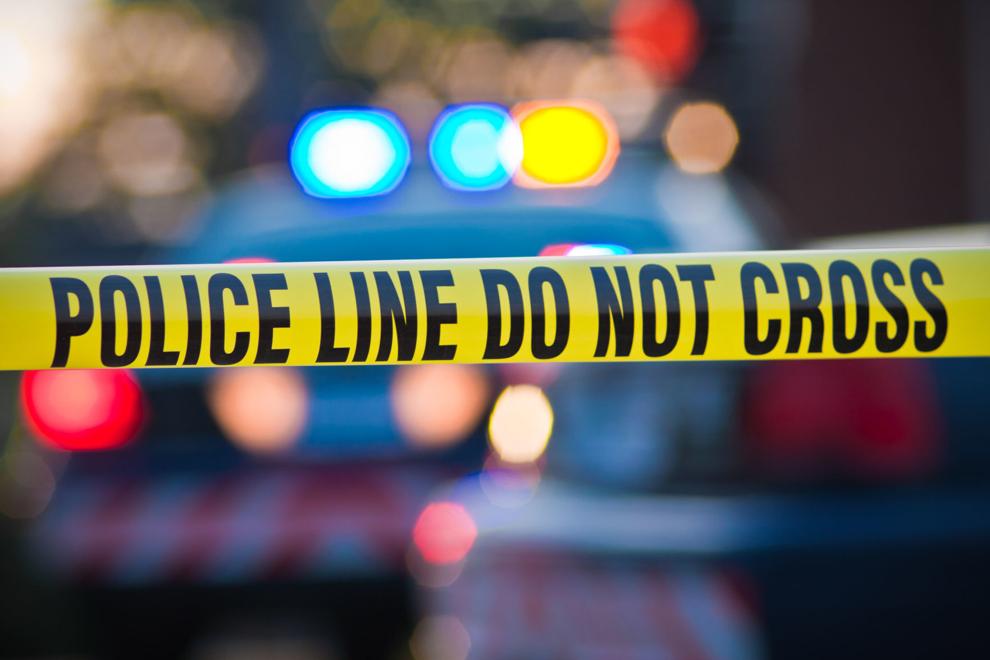 Woman attacked while out for run on Capital City Trail, Fitchburg police say
White man arrested after making 'racially derogatory' comments to 2 Black teen girls, Madison police say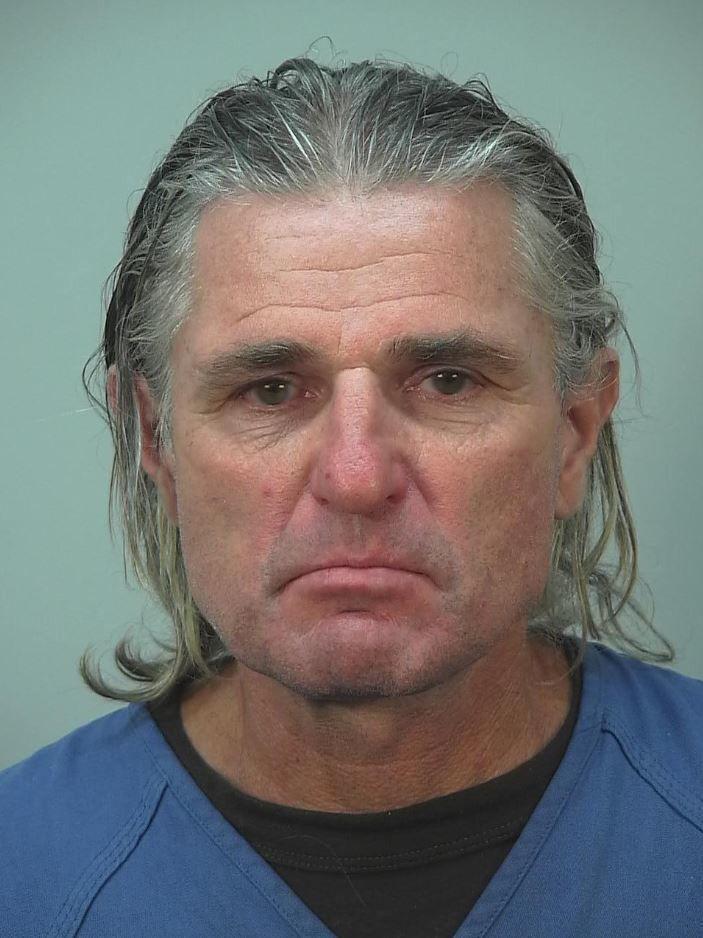 Bail for Madison man accused of murdering his 13-year-old daughter is set at $1 million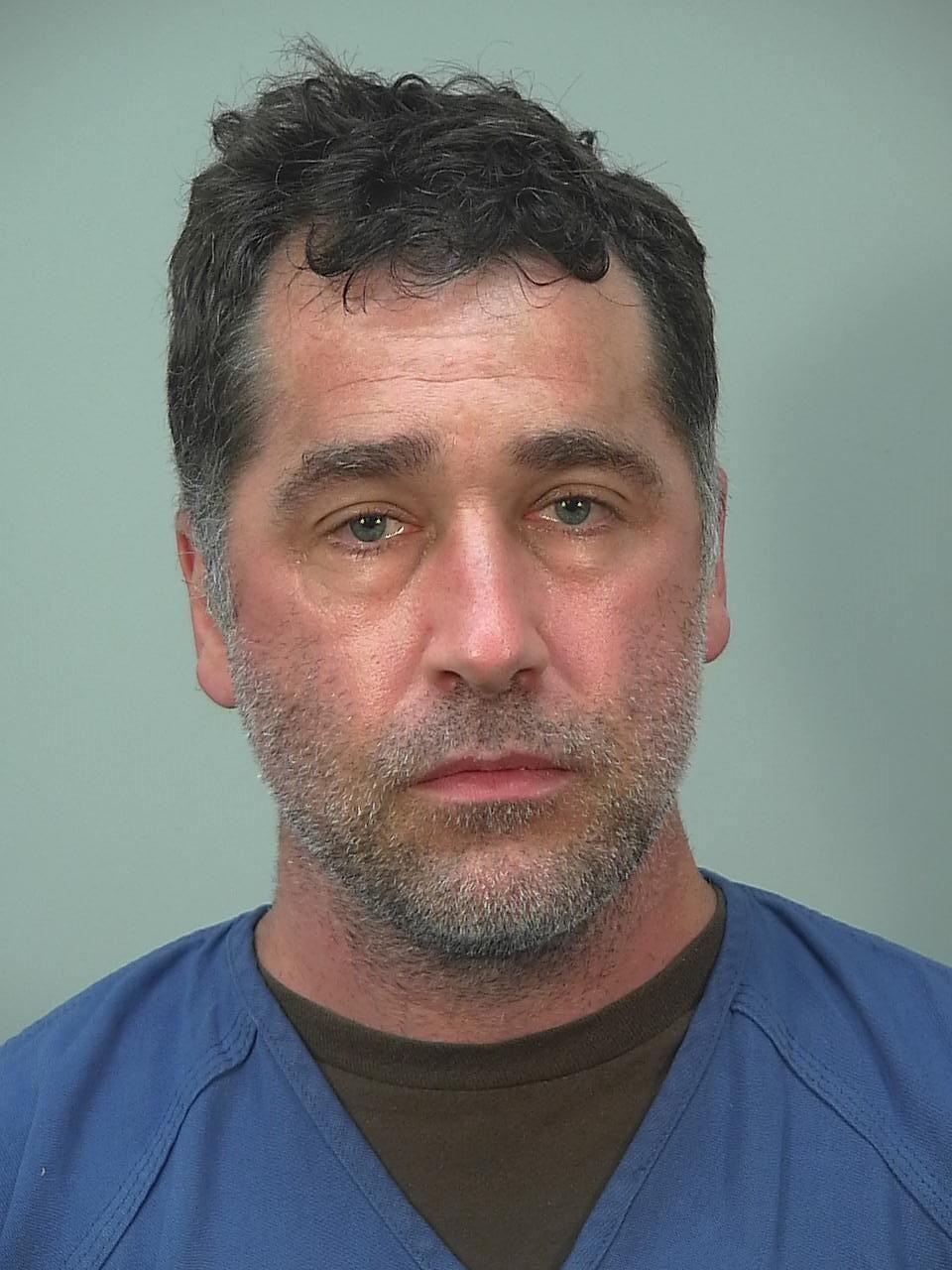 Man tries to burglarize home by throwing brick through window, Madison police say
Woman seriously injured in T-bone crash on East Washington Avenue, Madison police say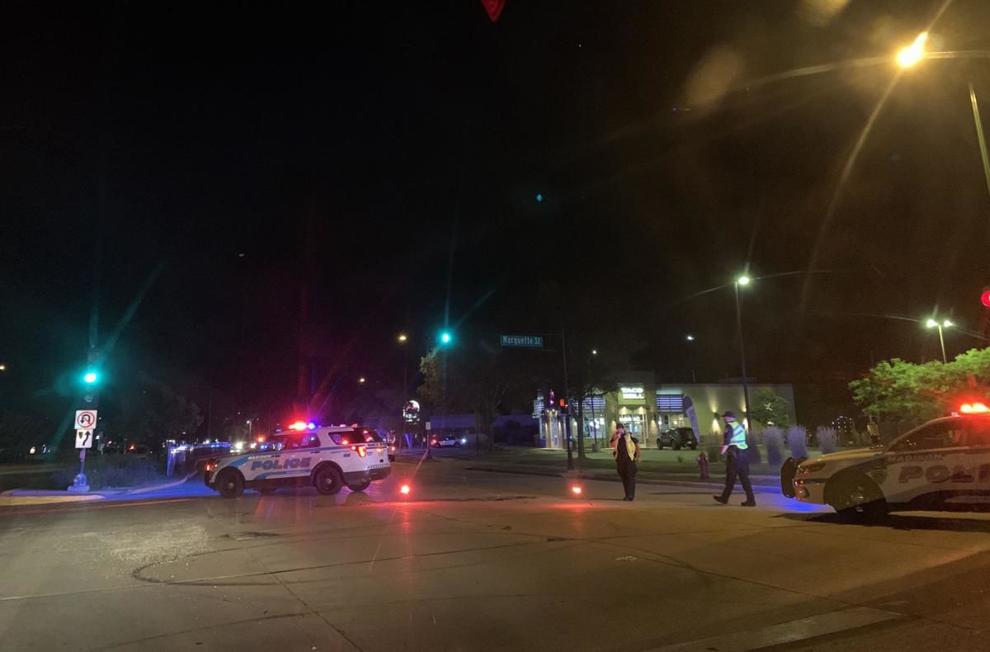 Police looking for man involved in Middleton hit-and-run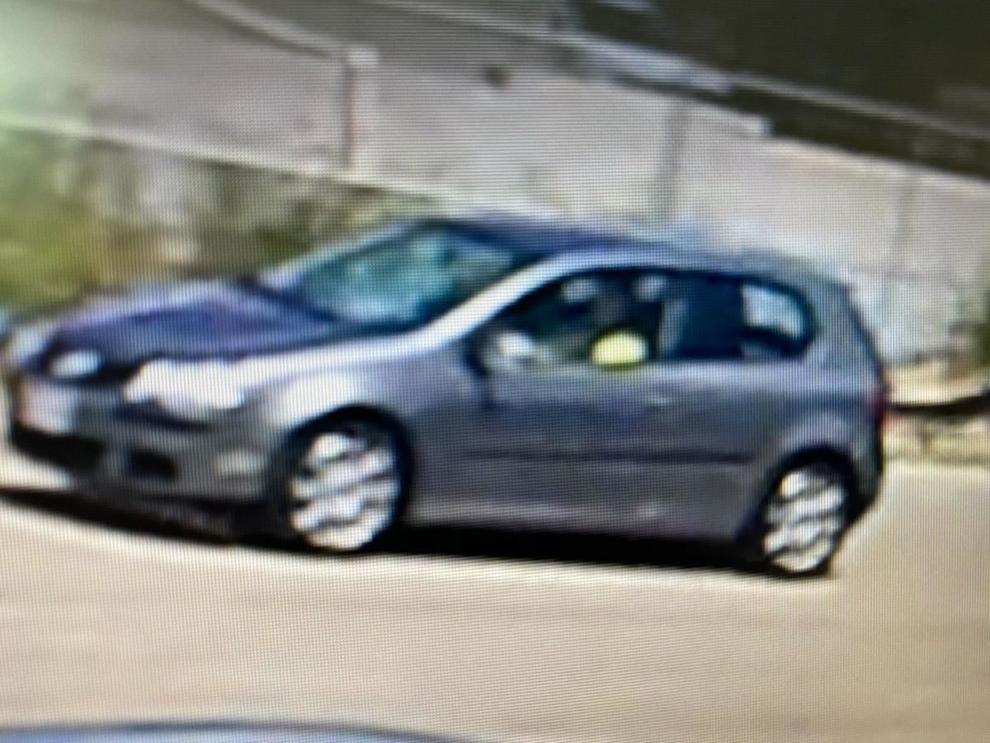 Man arrested after fighting, yelling homophobic slurs at bar-goers, Madison police say