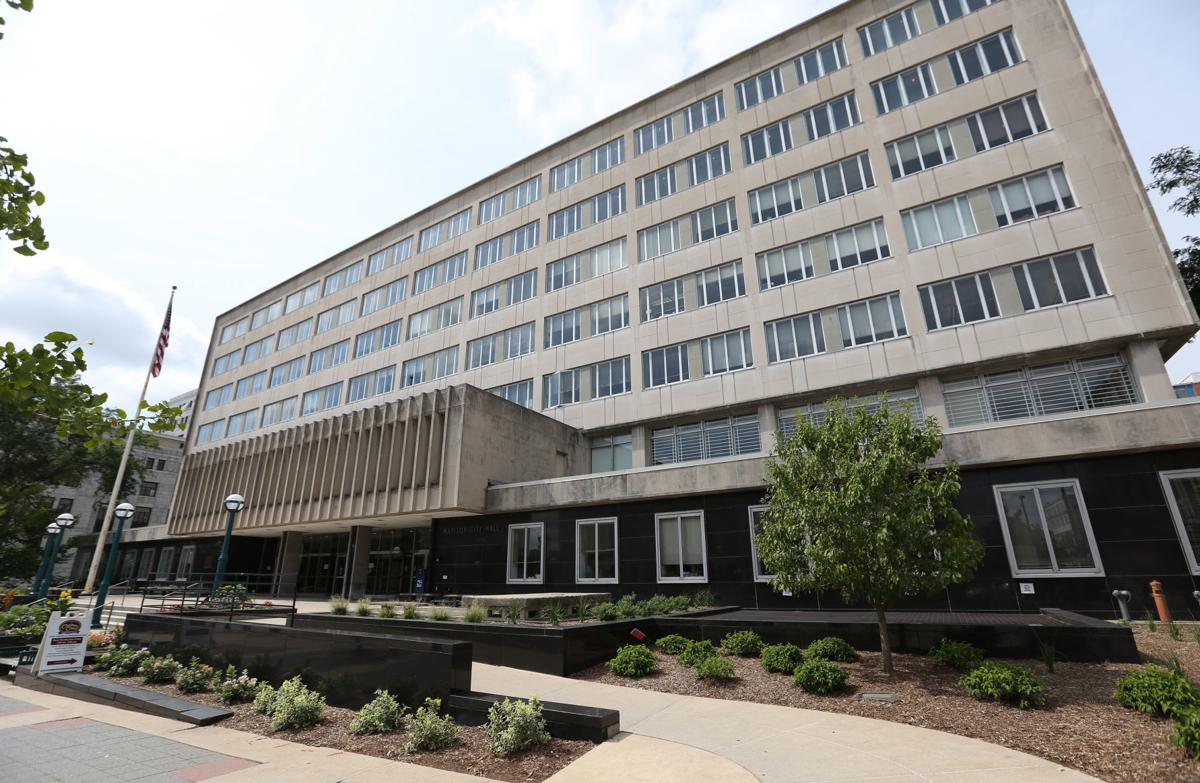 Madison and Dane County are paring back or eliminating services that require face-to-face contact and deploying extra precautions to slow the spread of COVID-19.
The moves include reducing Metro Transit service, closing all city libraries and community centers, ending walk-up service to city offices, shifting many services online and providing police with protective equipment. To ease the burden on businesses and neighborhoods with limited parking, all on-street metered and time-limited parking restrictions are being relaxed through April 5.
All other restrictions must be followed, including posted "no parking" areas. All off-street garages and lots are operating as normal and still require payment.
Starting Wednesday, Metro Transit buses will be limited to 15 passengers each, plus the driver. The city is asking residents to exit through rear doors, maintain six feet of distance from other passengers and only use buses for essential trips, such as travel to medical appointments, grocery stores and jobs. High-risk individuals should find other means of transportation.
Dane County is also limiting public contact, with only essential staff and services being offered. All events and meetings have been either canceled or postponed.
All city employees will continue to work, and many will be allowed to work remotely, Mayor Satya Rhodes-Conway said. Employees are being granted two weeks of emergency leave time for COVID-19-related absences and will also be able to borrow against sick-leave balances expected to accrue over the course of this year, she said.
"In these extraordinary times, our city employees are working incredibly hard to maintain essential city services," the mayor said. "We are taking these measures to protect our employees and the public while delivering as many services as possible. I want to thank our employees for everything they are doing and I ask the public to remain patient while we all work through this."
Rhodes-Conway said later Tuesday in a briefing on COVID-19 that city staff who work for services that have been shut down, such as libraries, will continue to be paid. City employees who can't work from home may be "re-tasked" to other departments that need extra personnel.
The city is working to coordinate child care for medical personnel, protective service employees and essential city services staff, Rhodes-Conway said. On Sunday, the state Department of Children and Families also issued new guidance for child-care programs accommodating families hard hit by school and work closures. Families who don't currently receive a child-care subsidy through Wisconsin Shares can seek one under the current emergency by contacting their local Wisconsin Shares agency at dcf.wisconsin.gov
.
Madison police have been issued additional personal protective equipment including masks, gowns, gloves and eye protection, Acting Police Chief Vic Wahl said. Department personnel have also been provided cleaning and disinfectant supplies, he said. To minimize the risk of spread within facilities, meetings at Madison Police community rooms have been canceled, routine fingerprint service is suspended and civilian ride-alongs are on hold. The property window at the City-County Building is also now available only by appointment by calling 608-266-4955.
The Dane County District Attorney's victim service providers will be working from home and are available to assist victims as needed, District Attorney Ismael Ozanne said. On-call trauma response specialists are available after standard working hours and the county's Victim/Witness Program will continue to provide services to victims who have pending court cases, he said. Due to coronavirus-related court delays, victims may have questions and concerns about their cases. For assistance, call the Crime Response Program daytime phone, 608-284-6908; Crime Response Program 24-hour phone, 608-376-0164; or Victim Witness Unit, 608-266-9003.
The city's Streets Division customer service offices are closed to the public, but drop-off sites and other Streets Division services, such as curbside refuse and recycling collection, will continue. Customer service questions will still be answered by calling the offices, submitting a Report-a-Problem message, or sending an email to the general Streets Division inbox. To buy recycling fee stickers during the closure, visit
, or mail a check to: City of Madison Streets Division, 1501 W. Badger Road, Madison, WI 53713.Photos: A look at how the novel coronavirus is affecting Wisconsin
The novel coronavirus, which can cause COVID-19, is affecting all corners of Wisconsin. Here's a look at some of the fallout — in photos.
COVID-19 in photos: How Wisconsin is managing the pandemic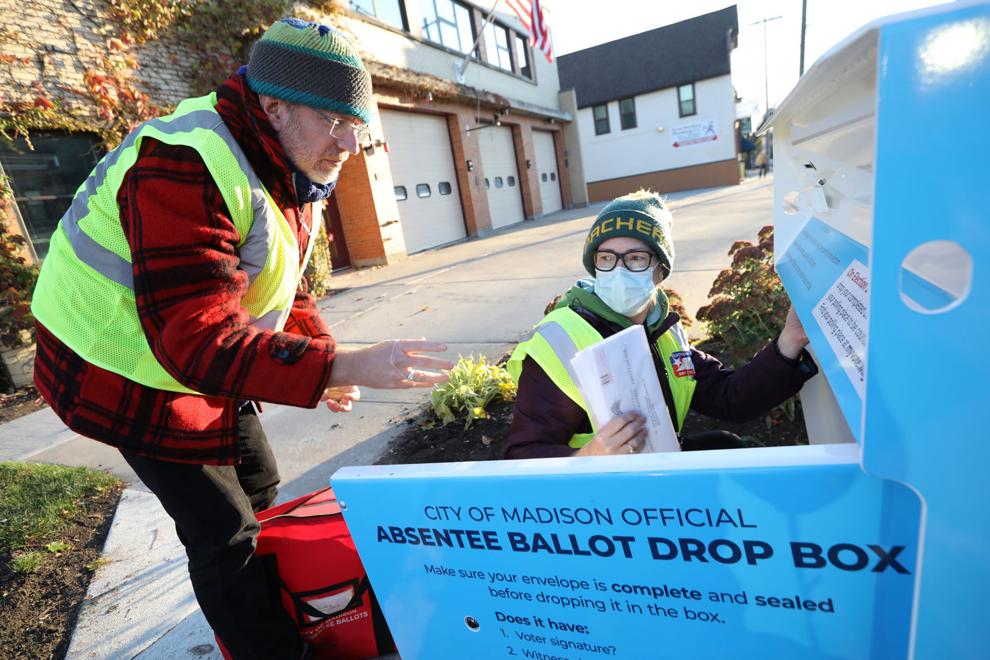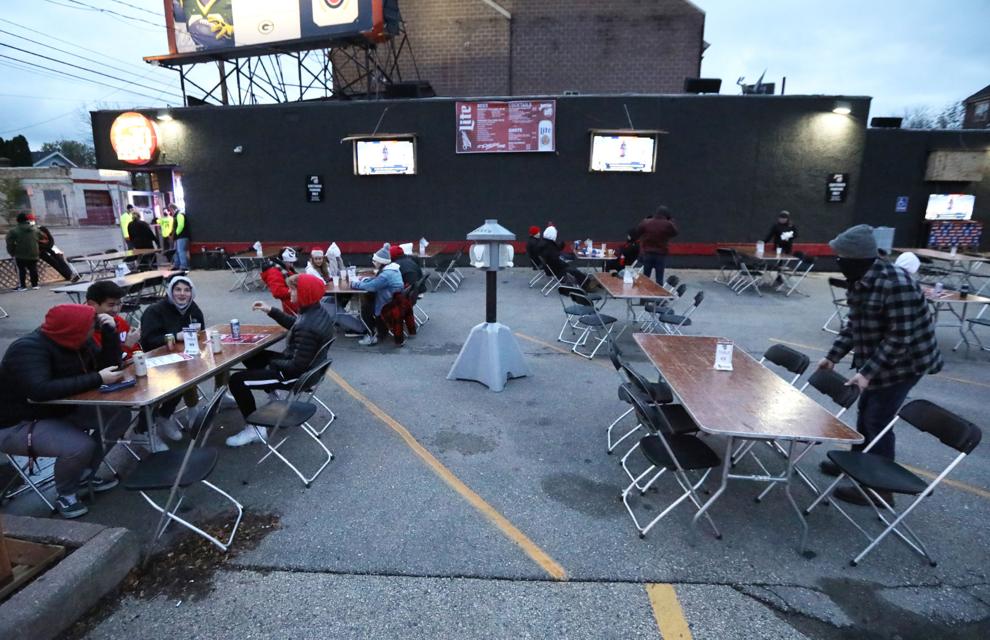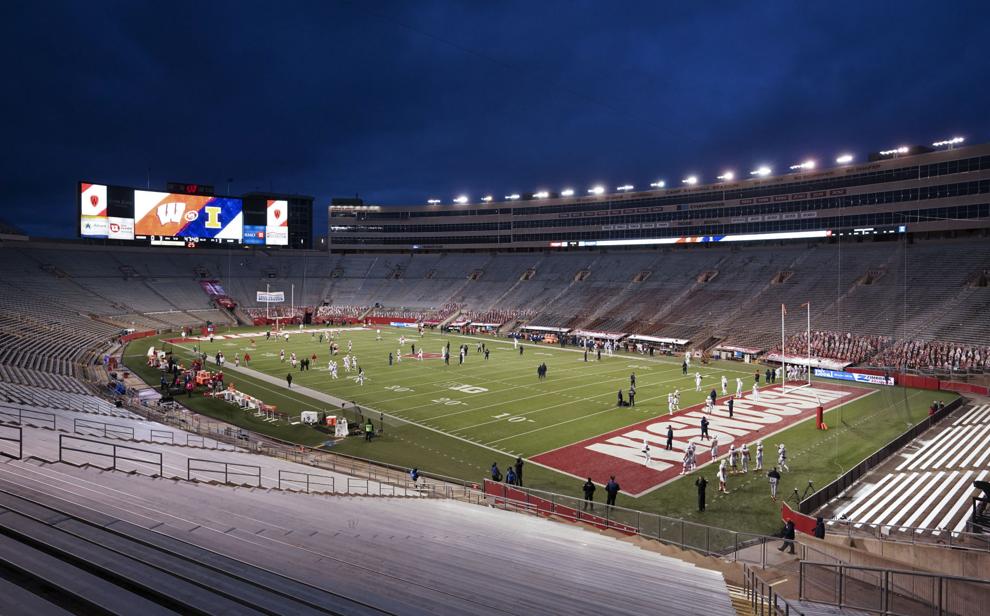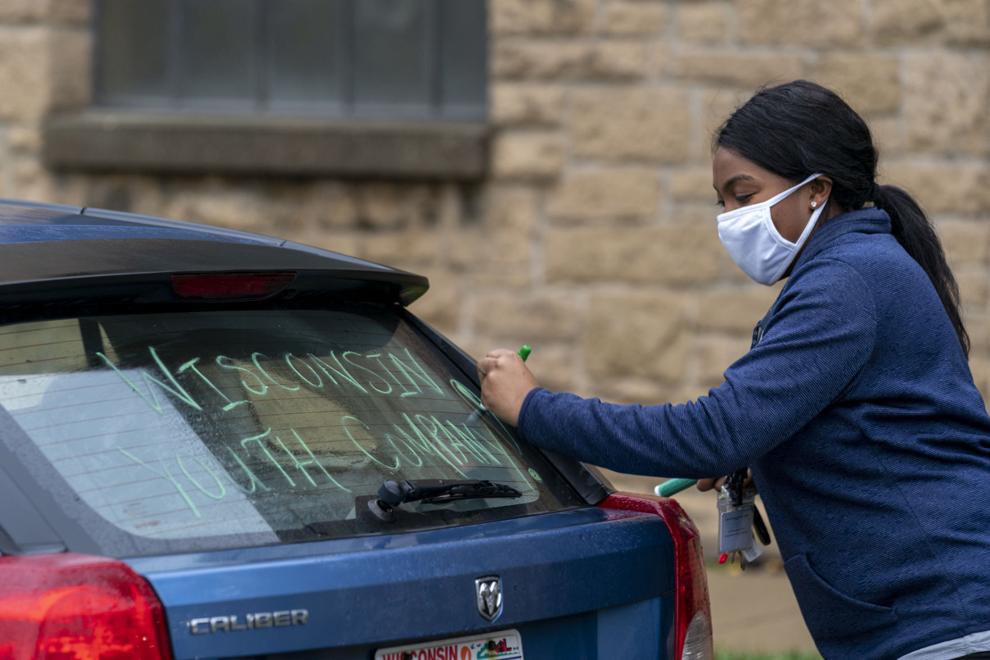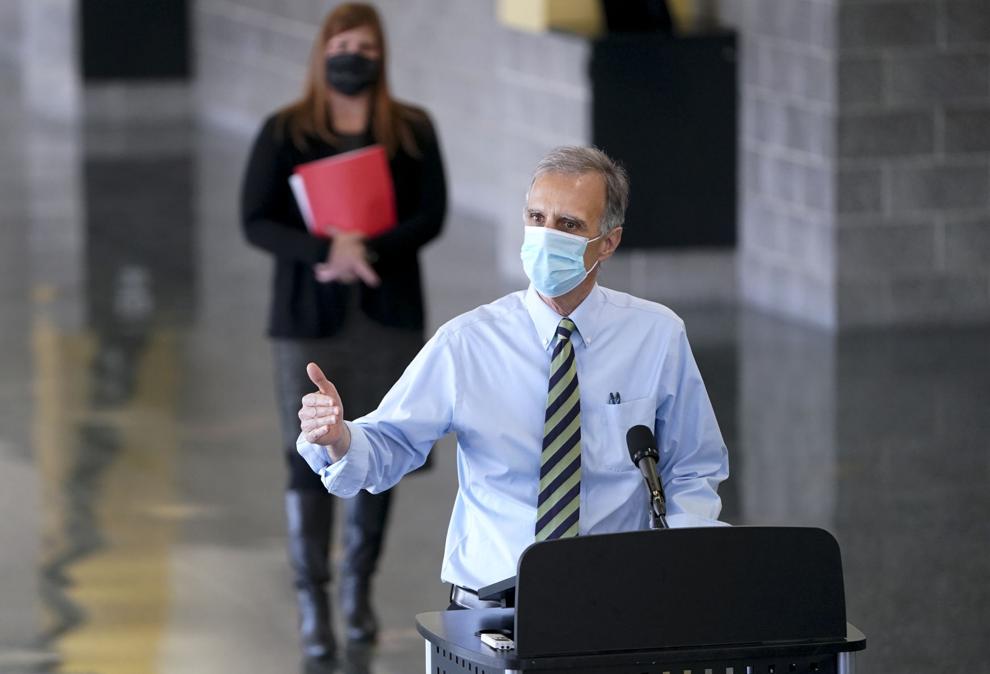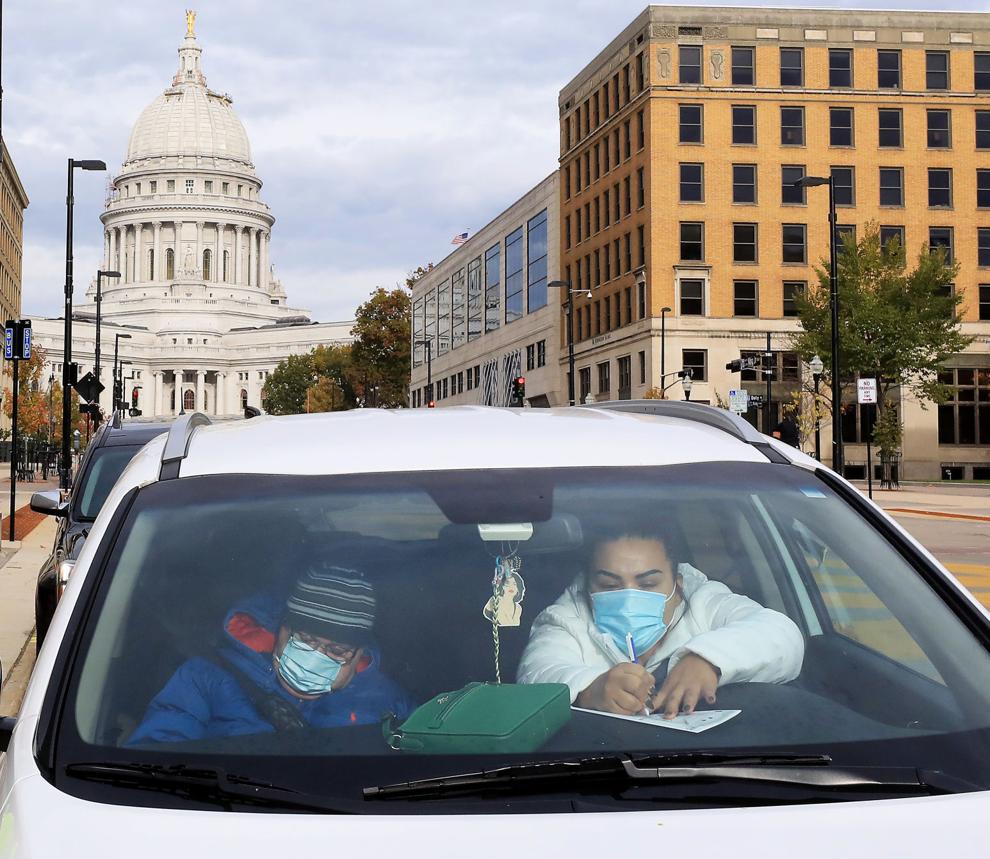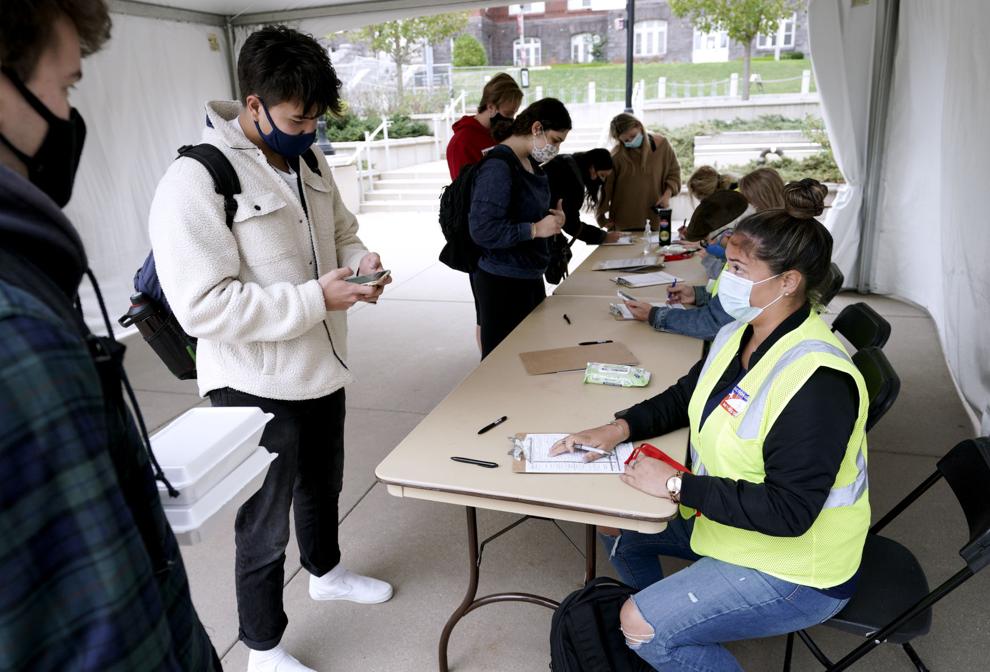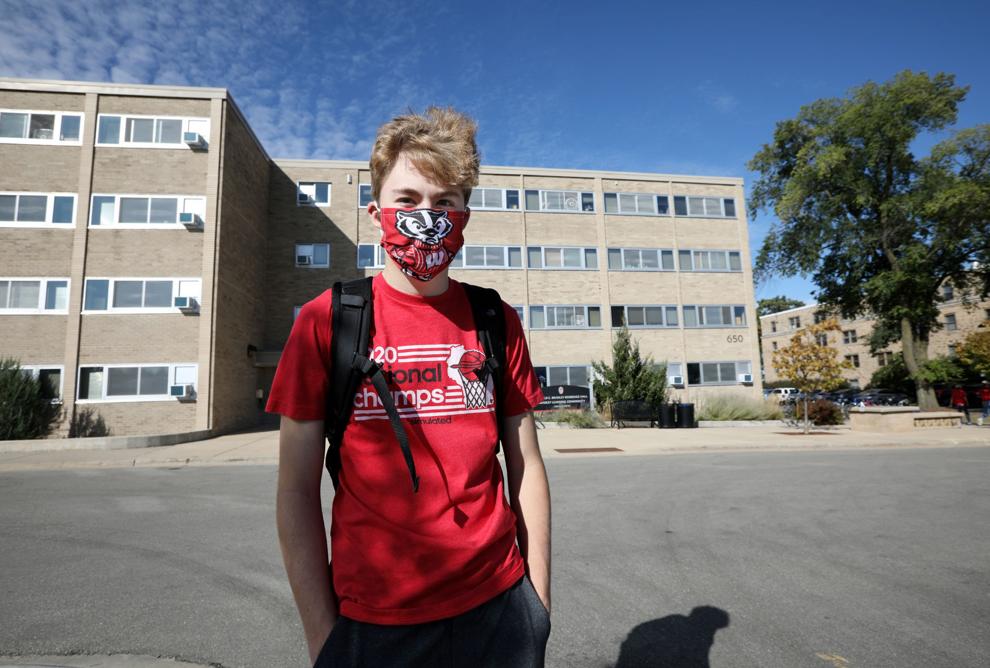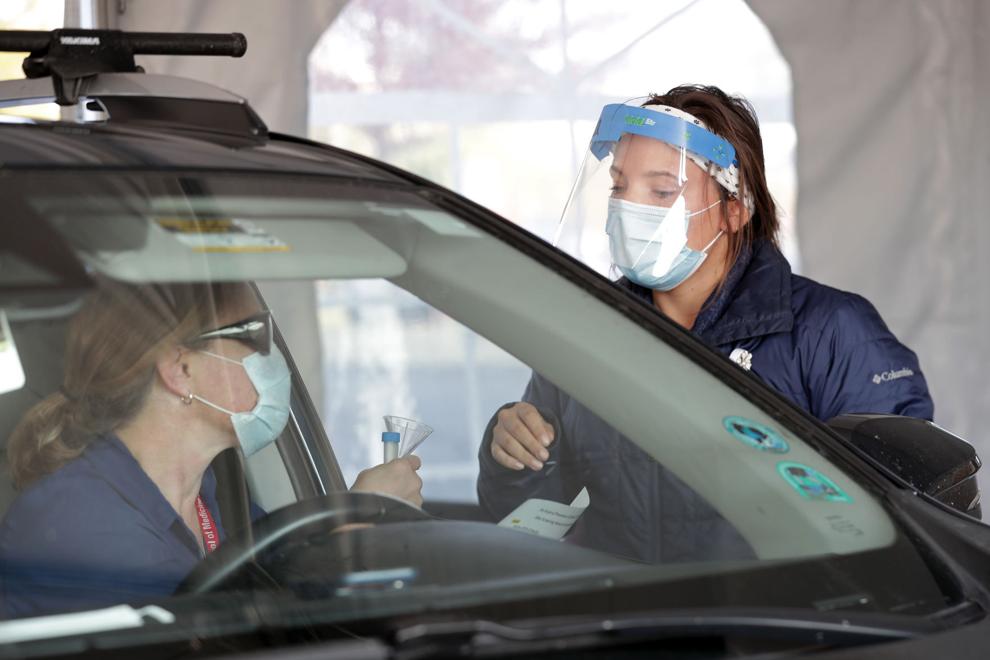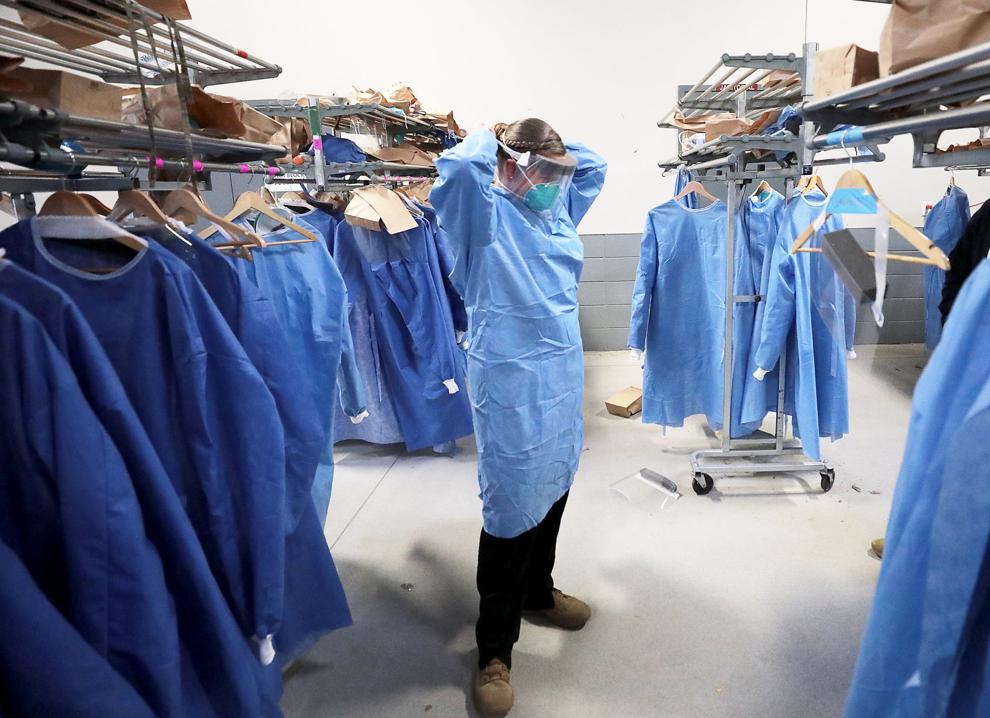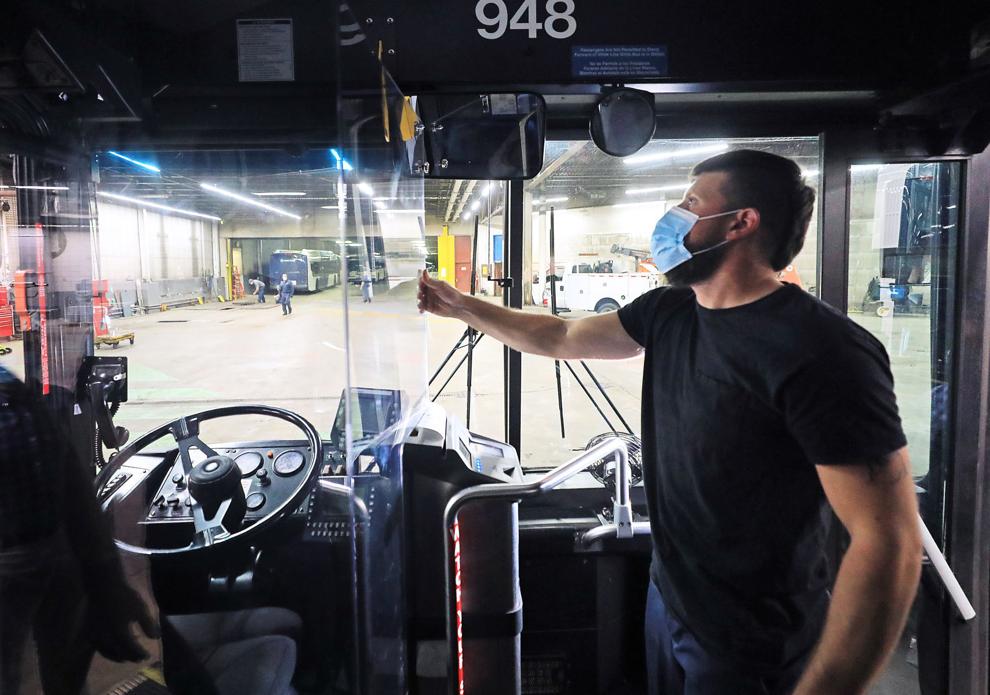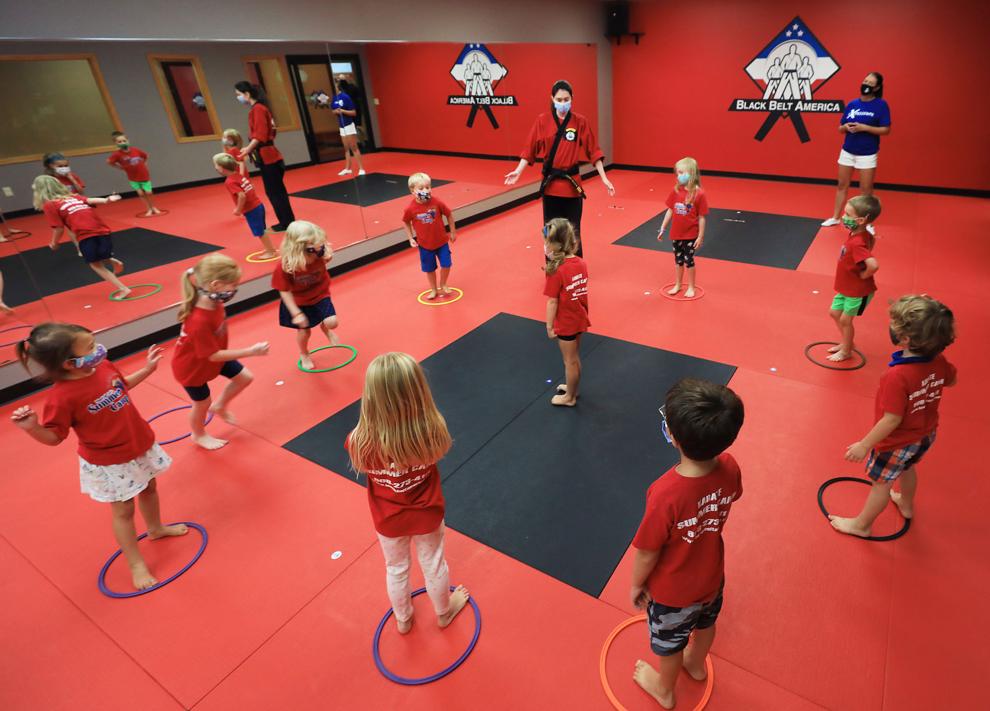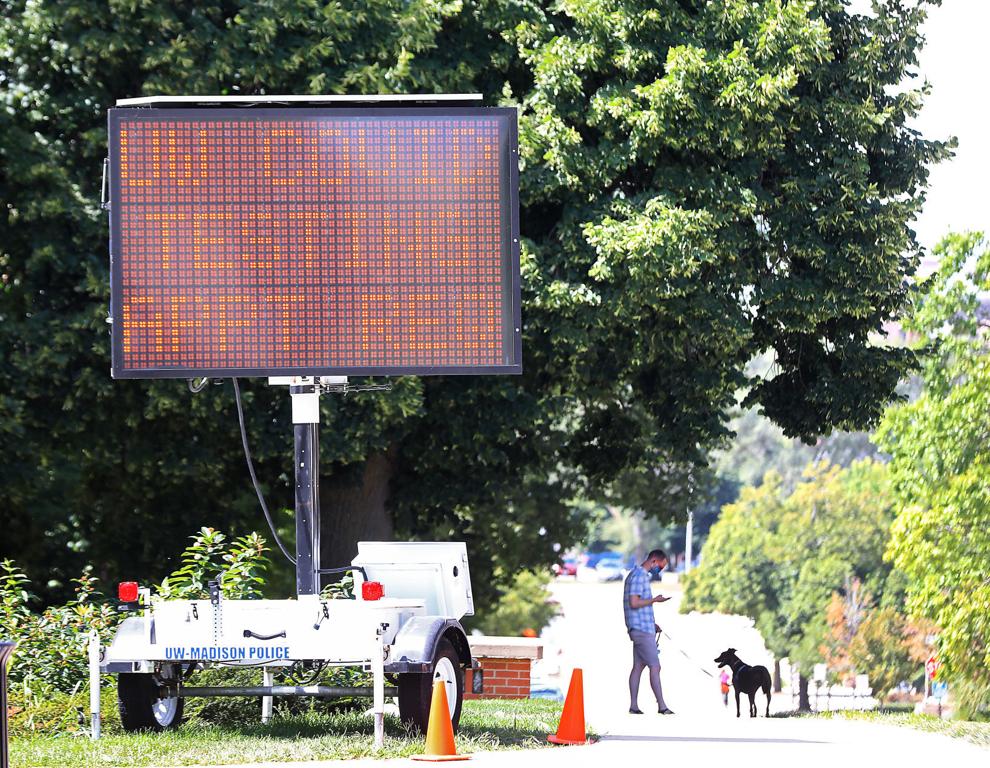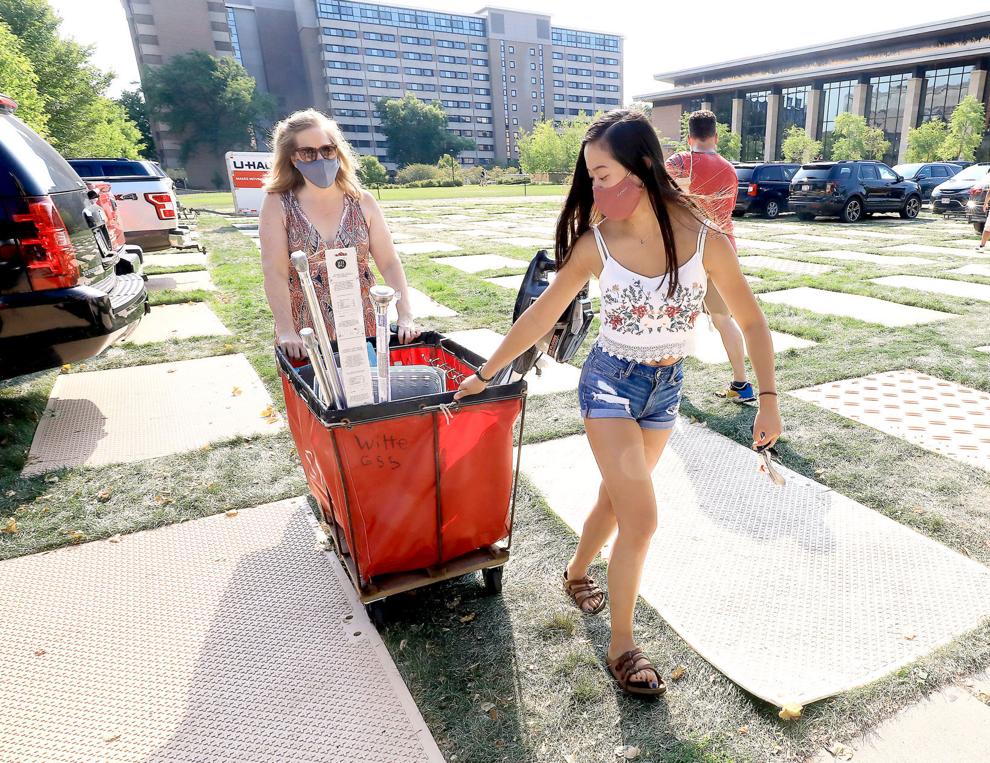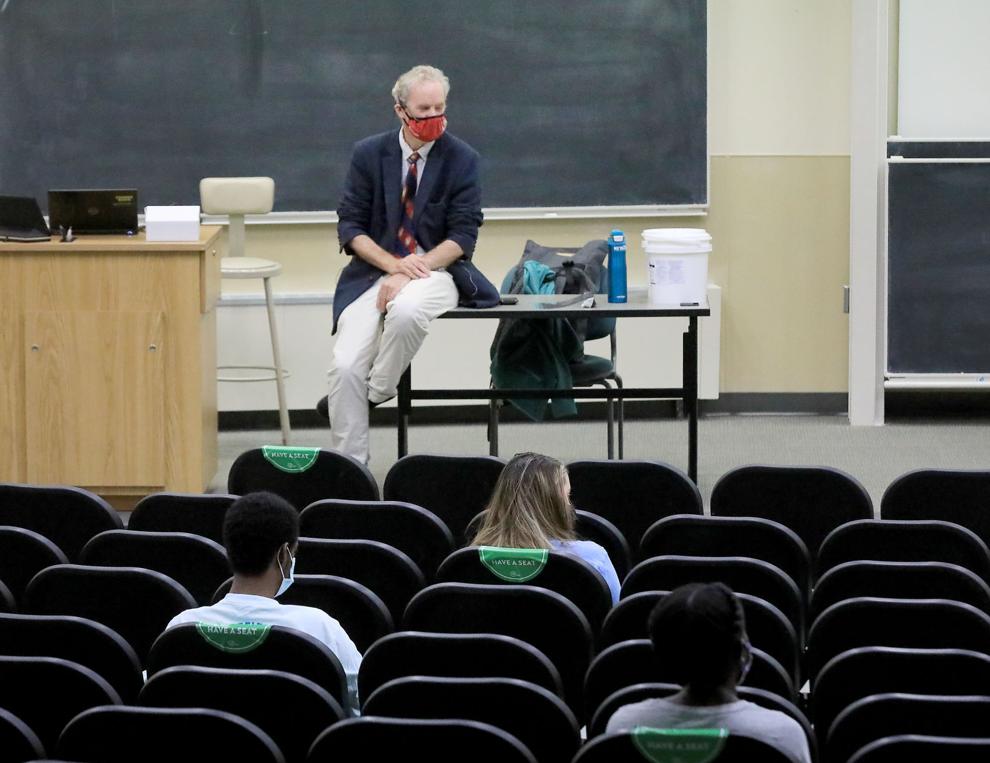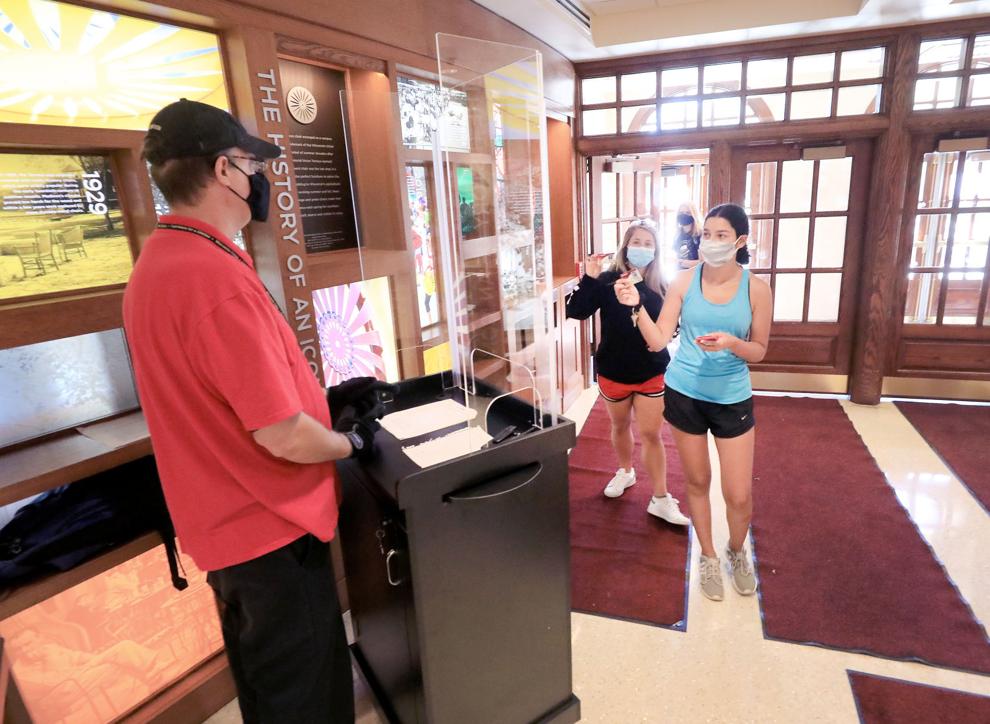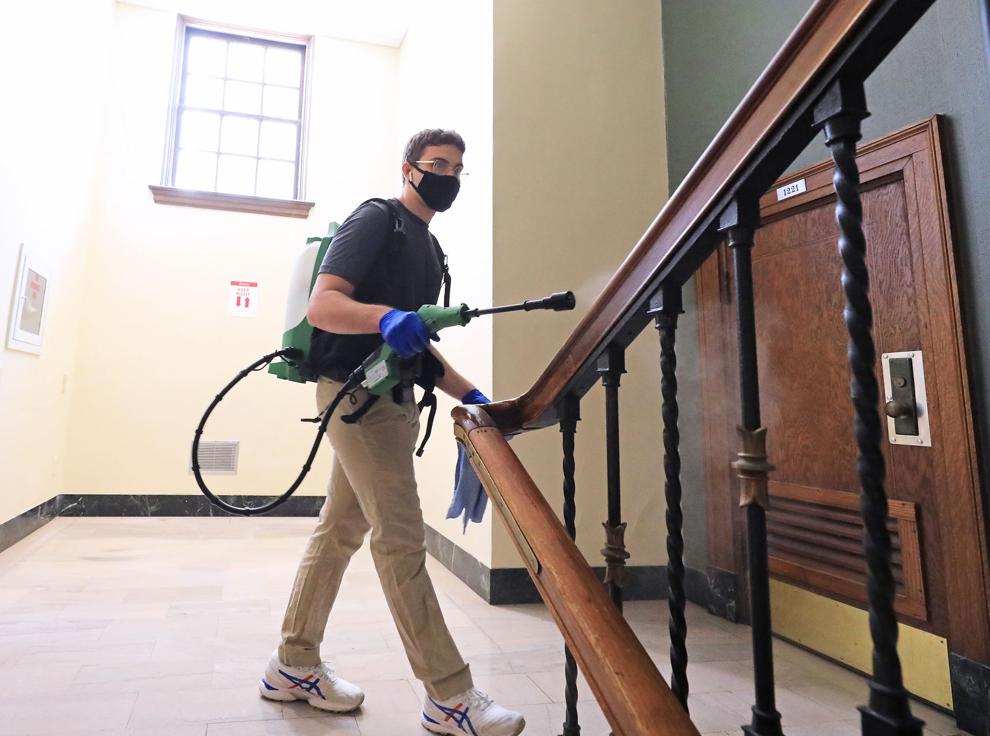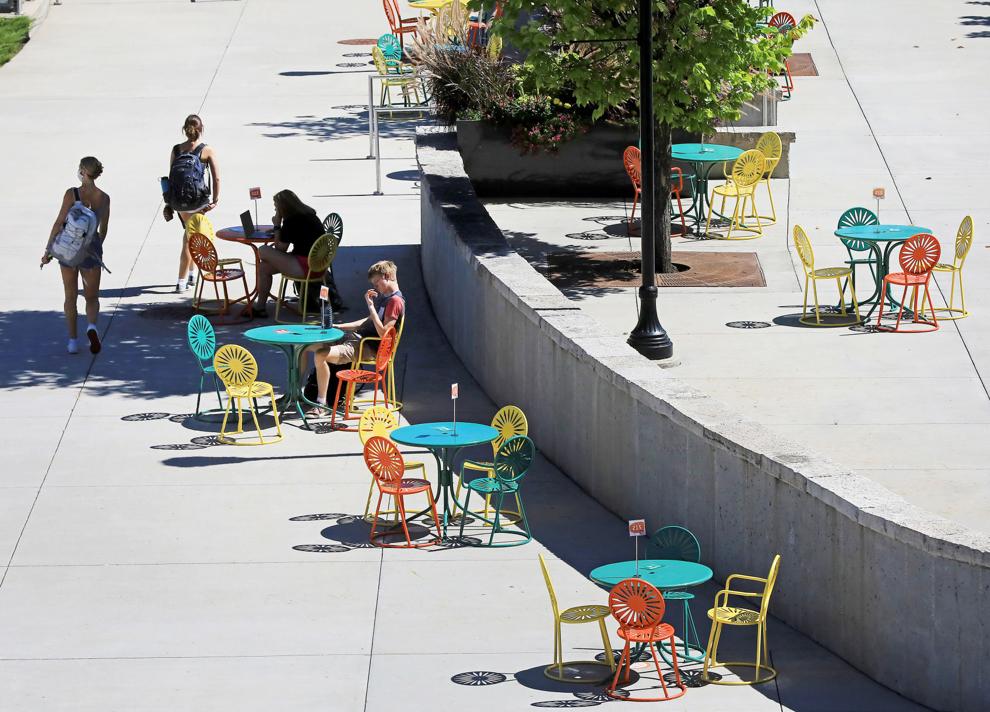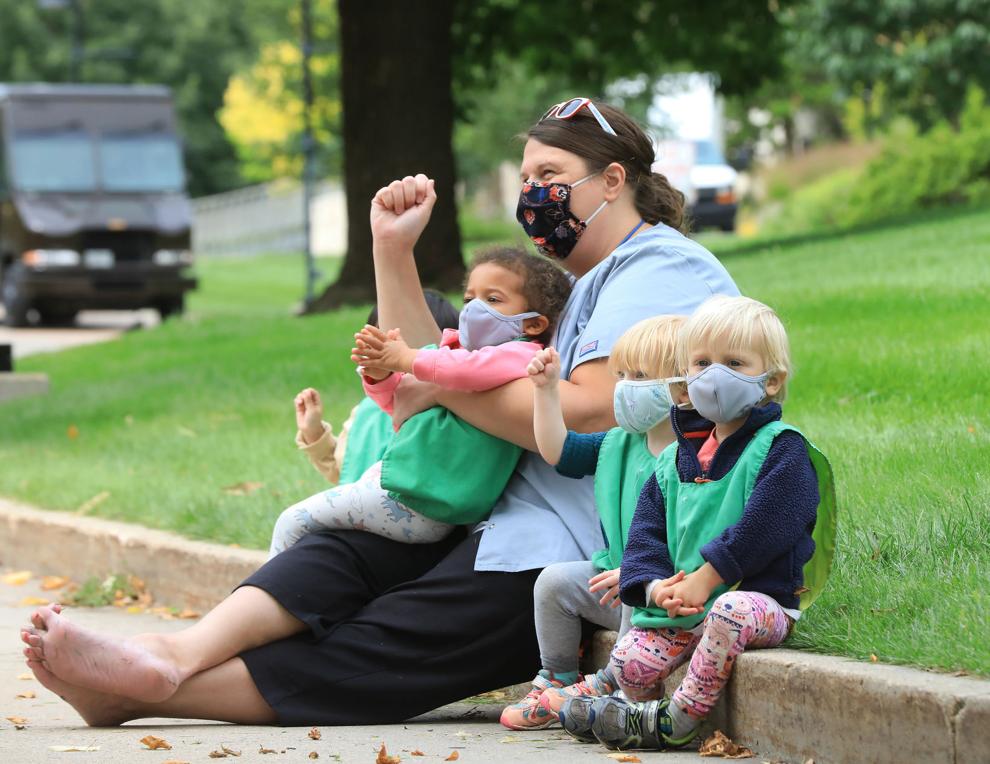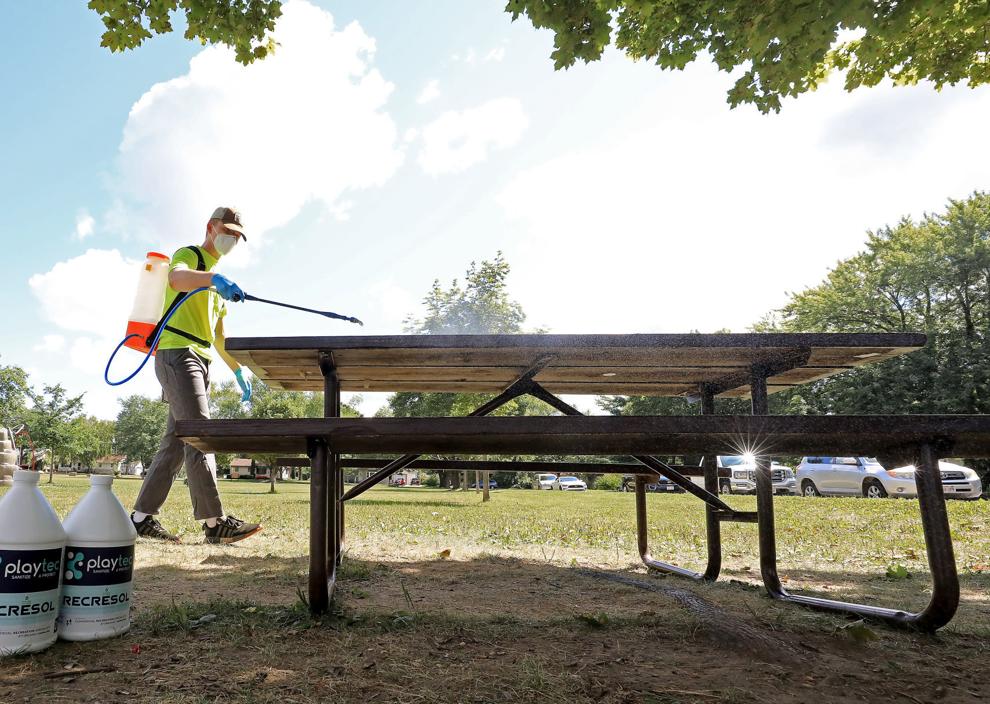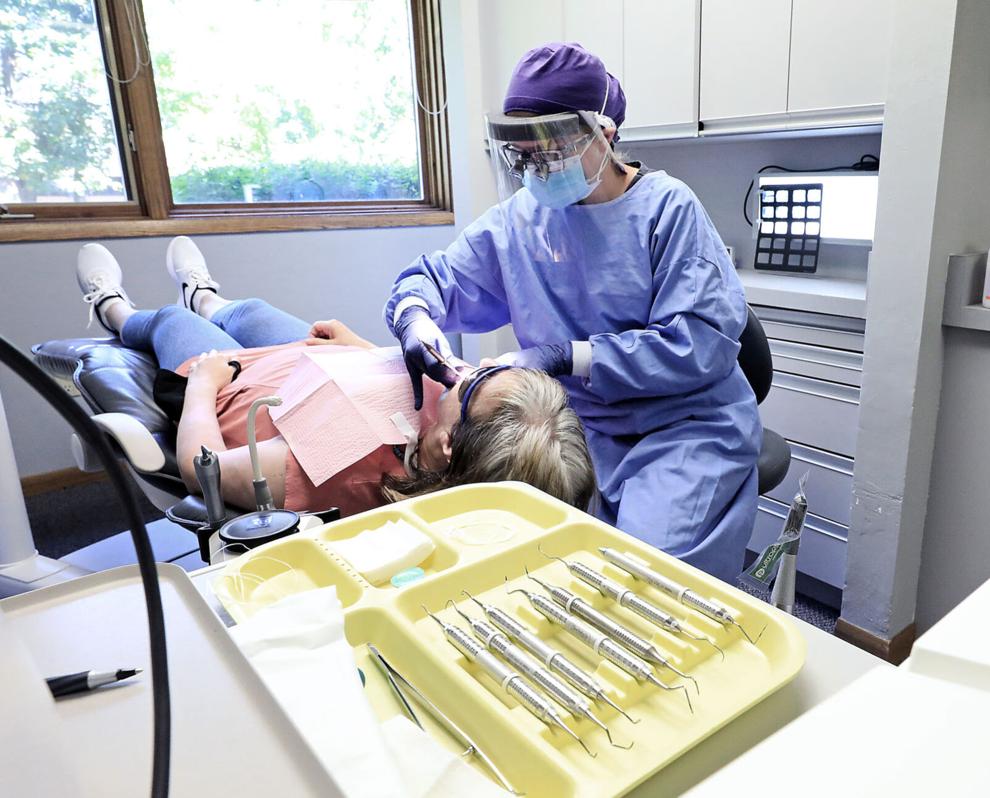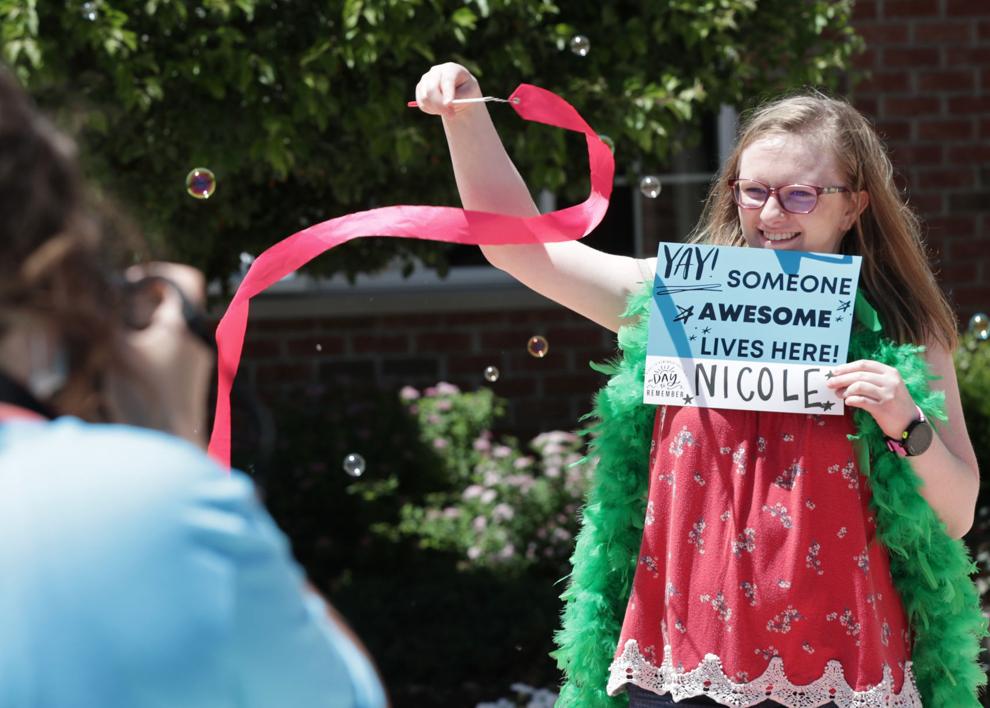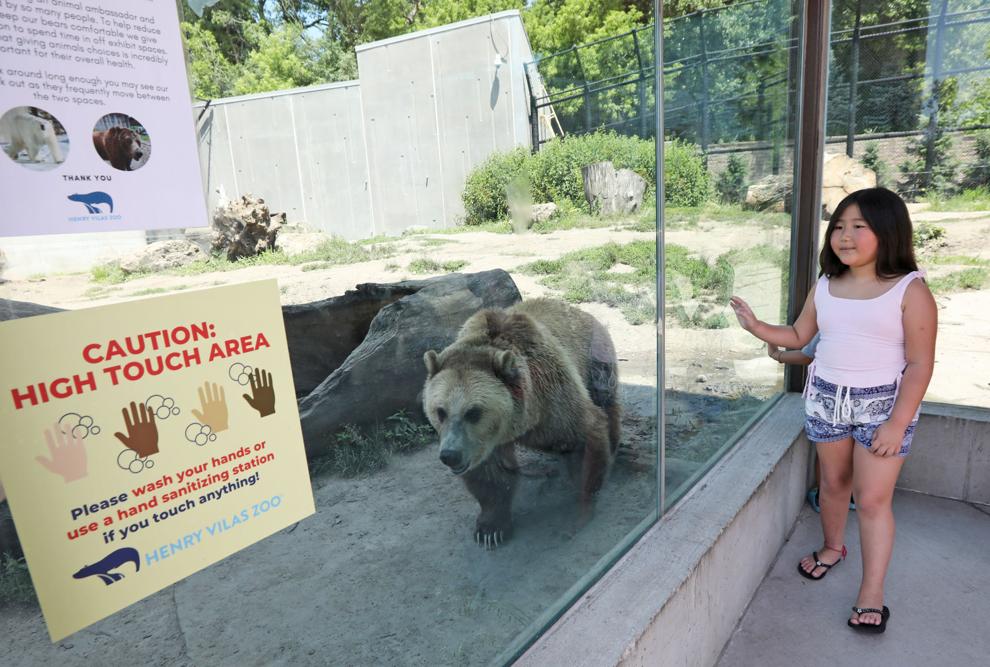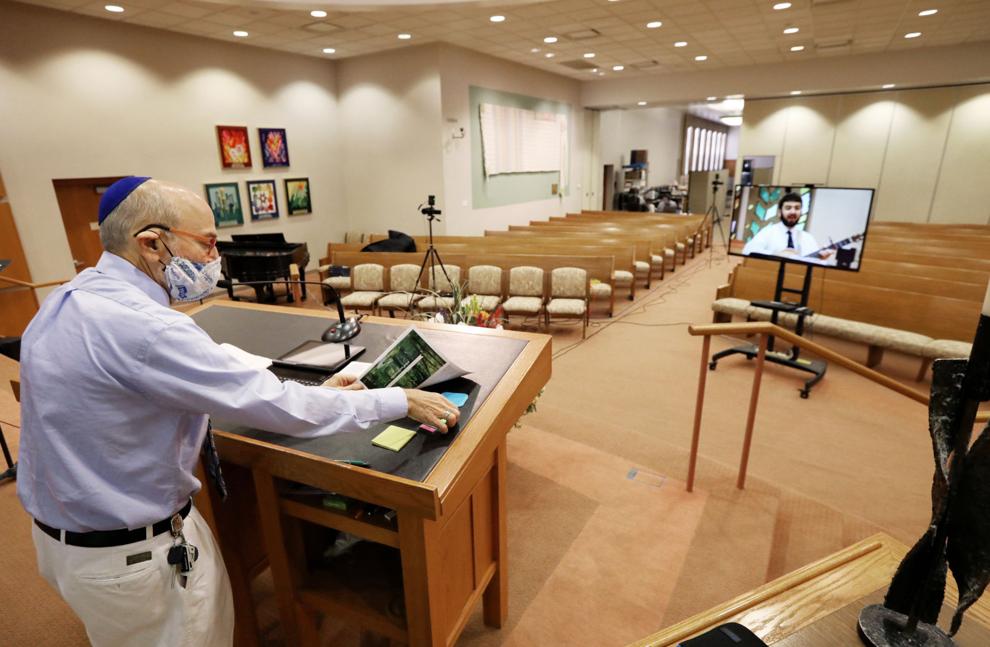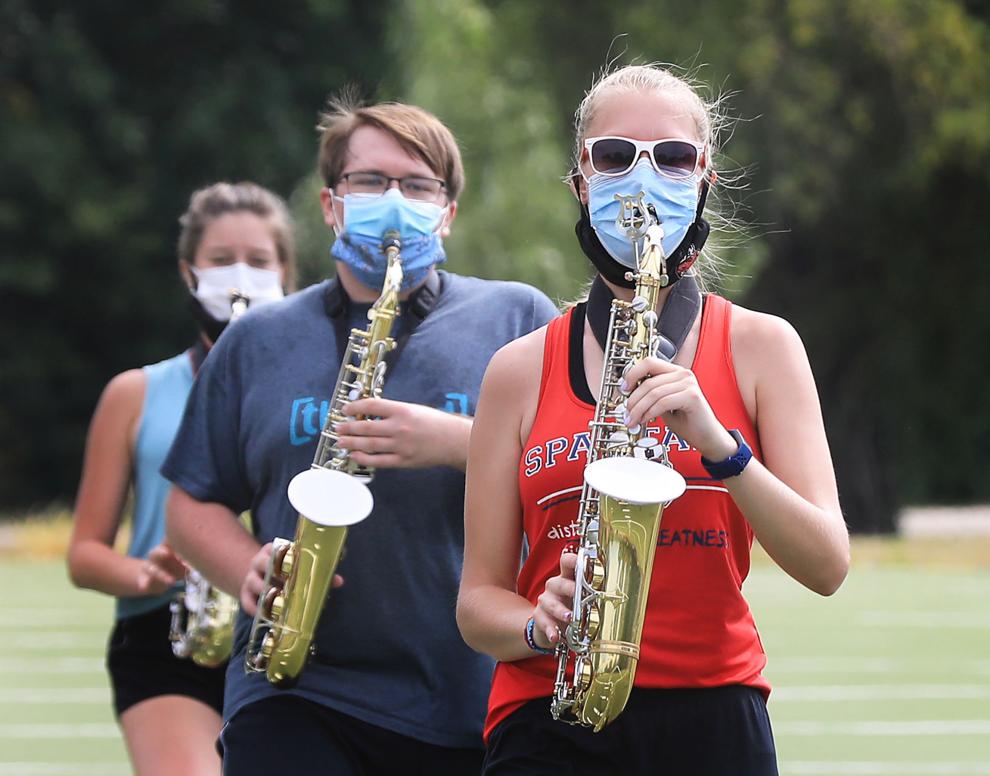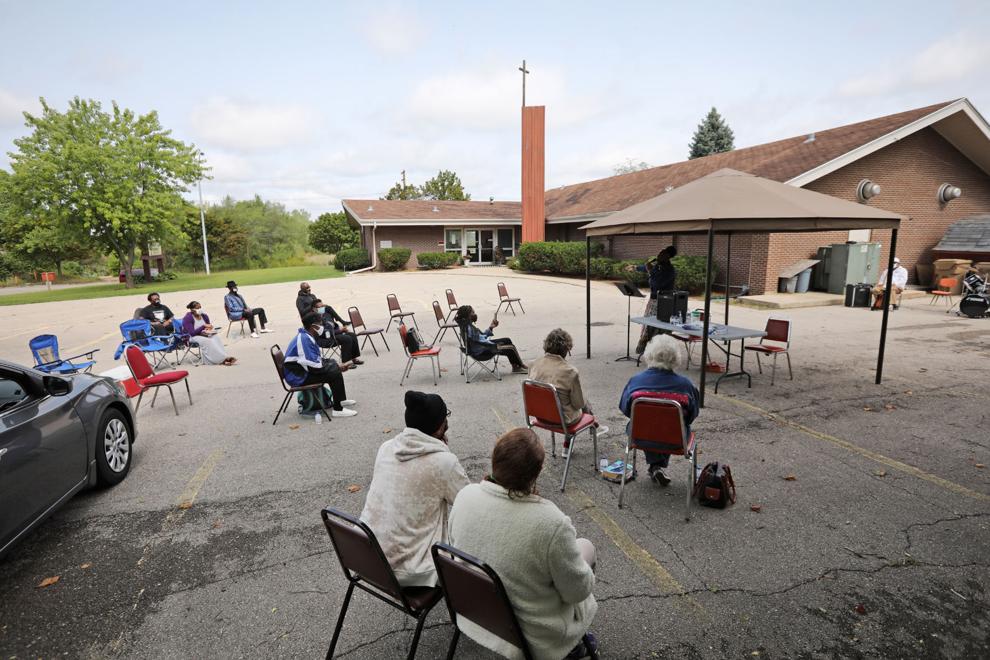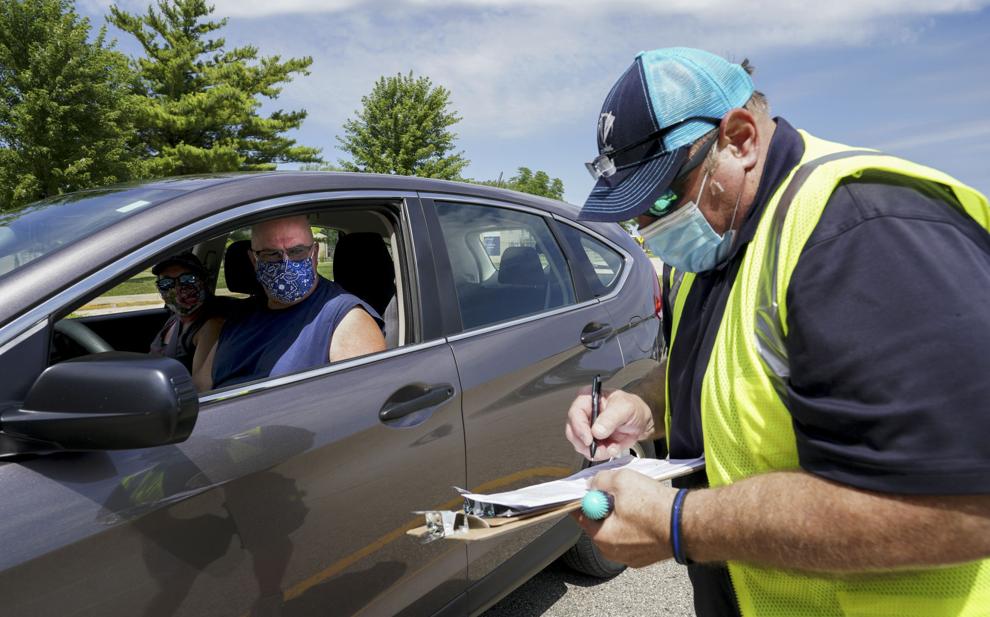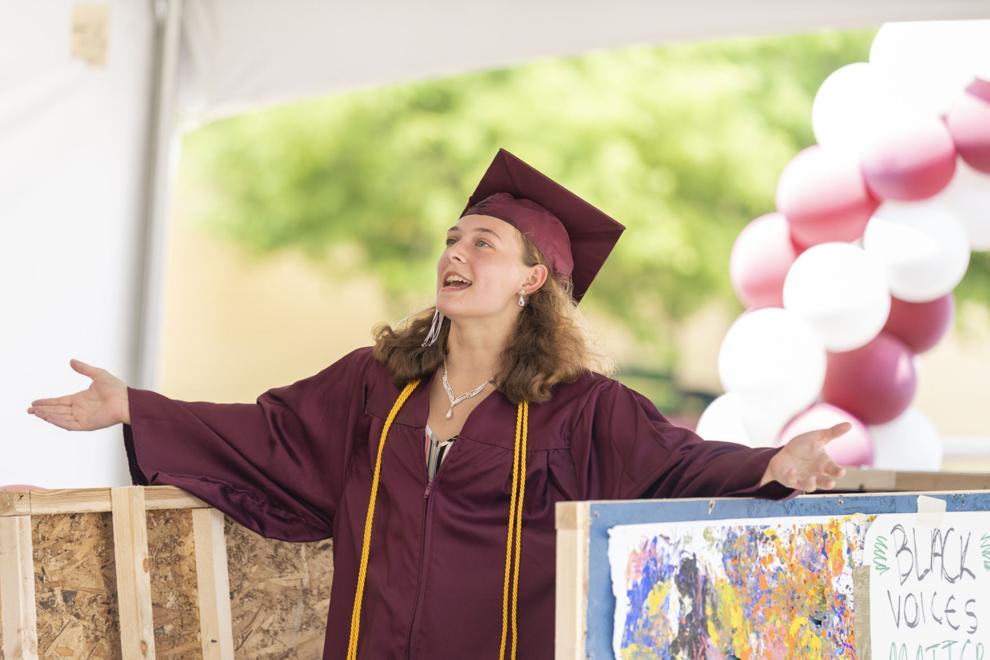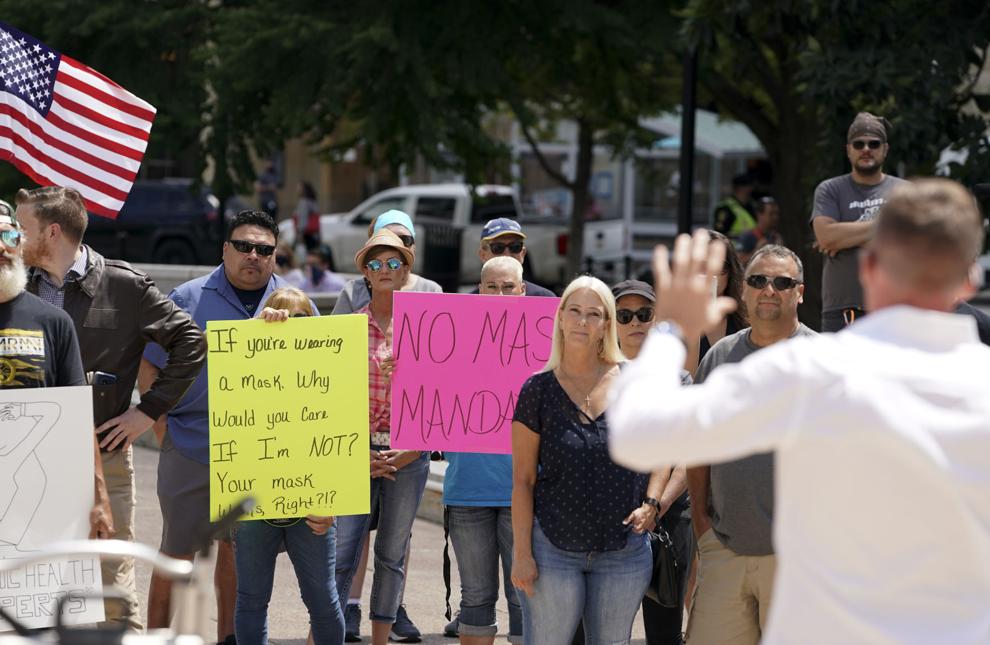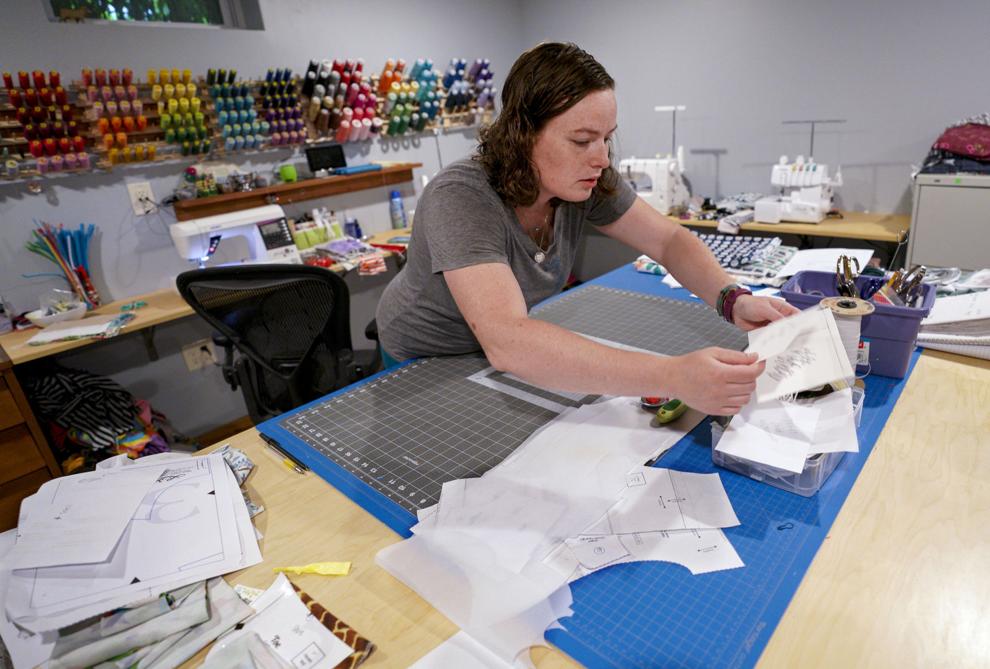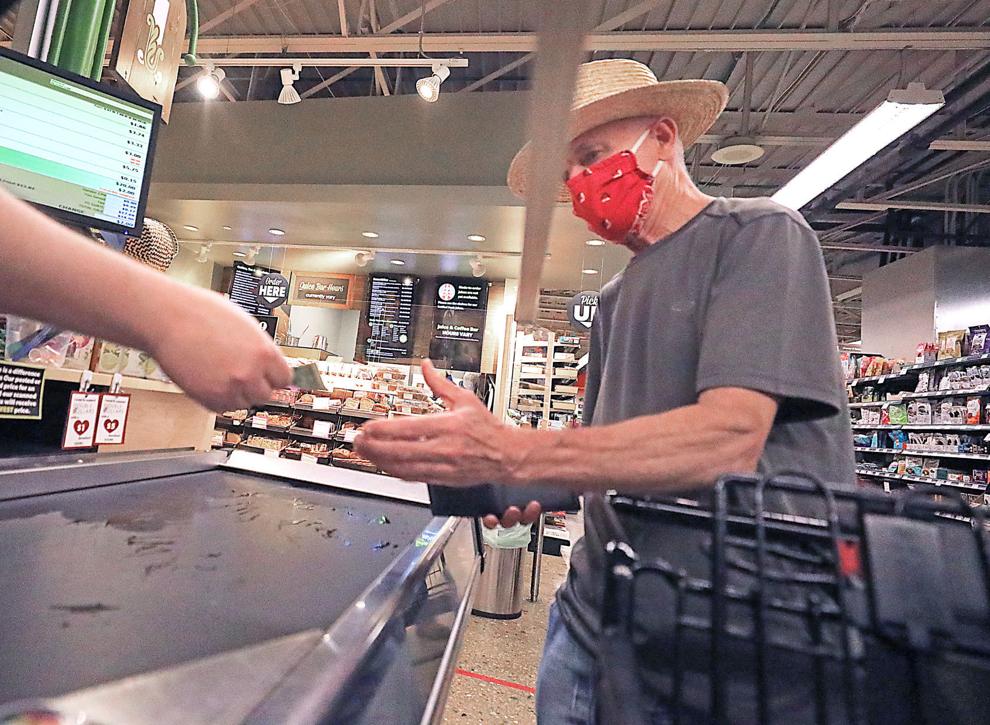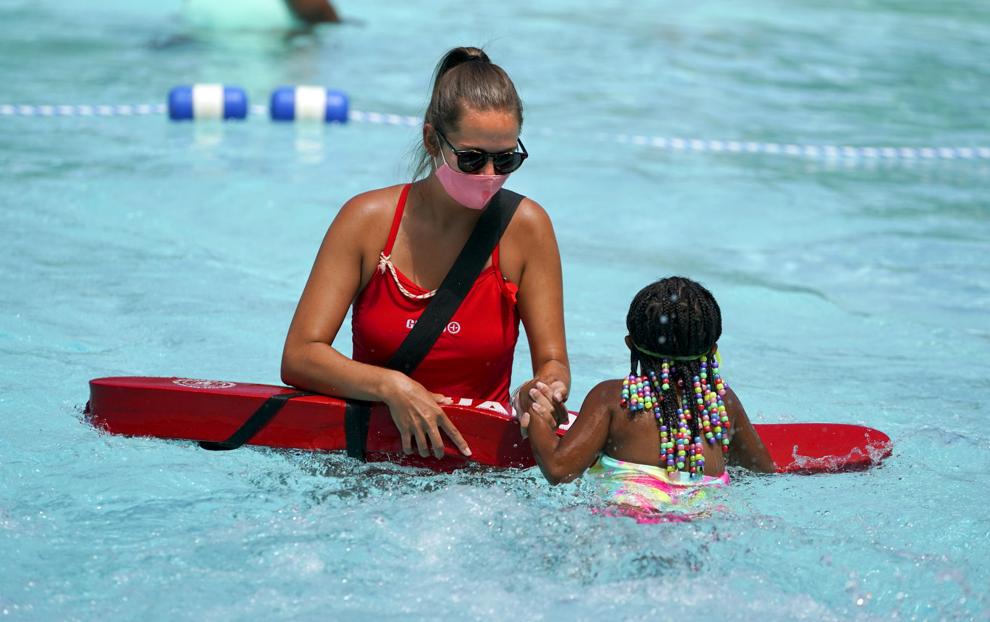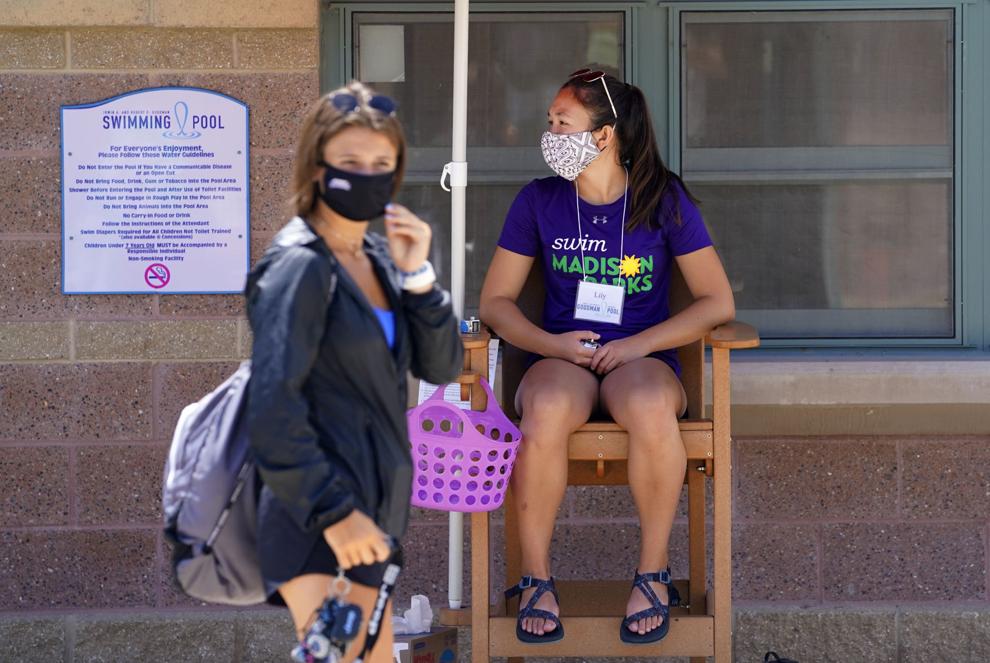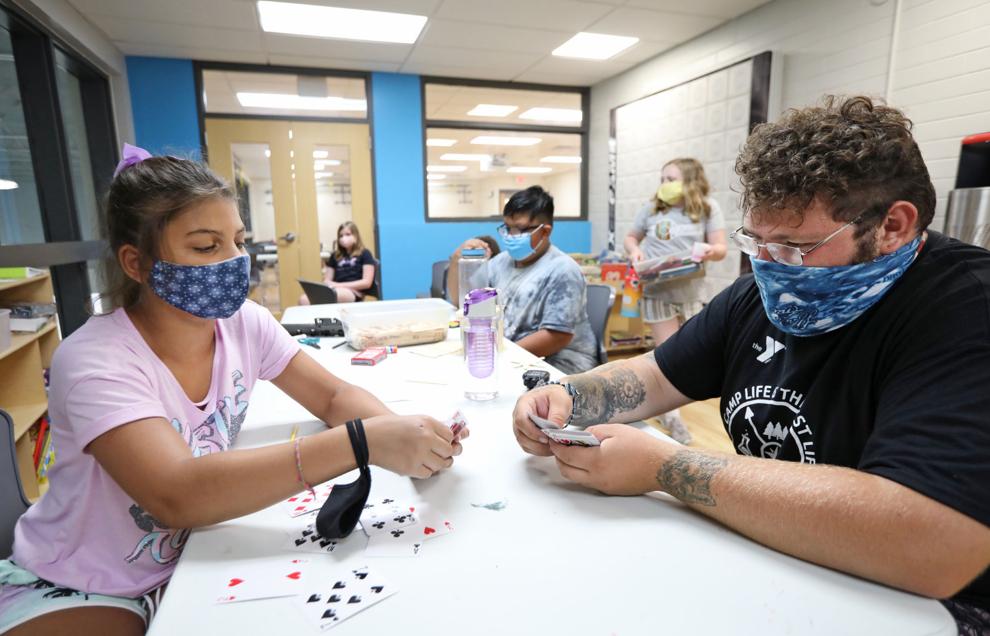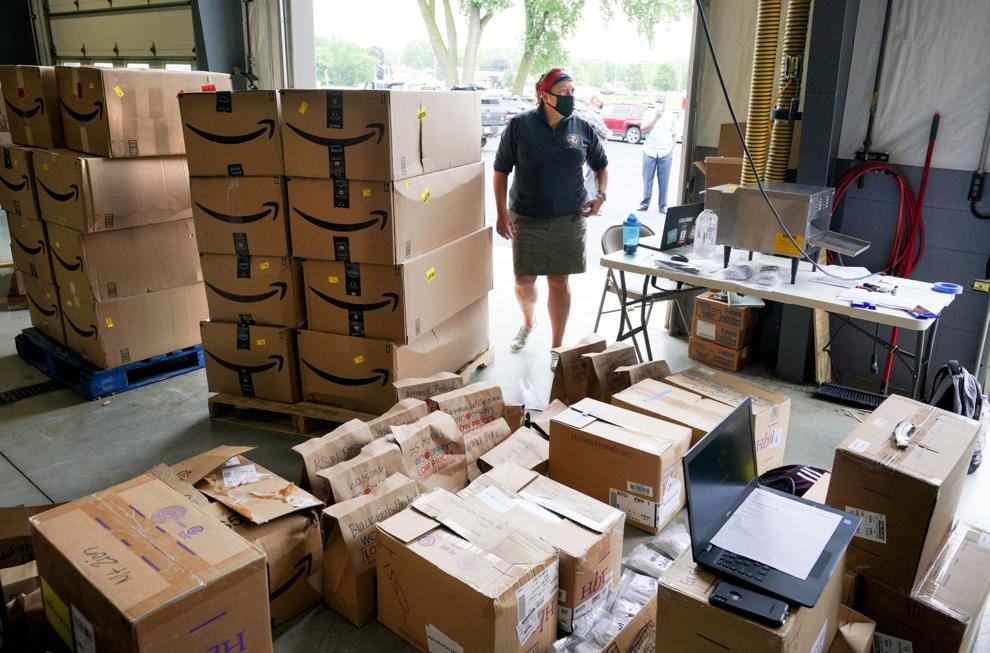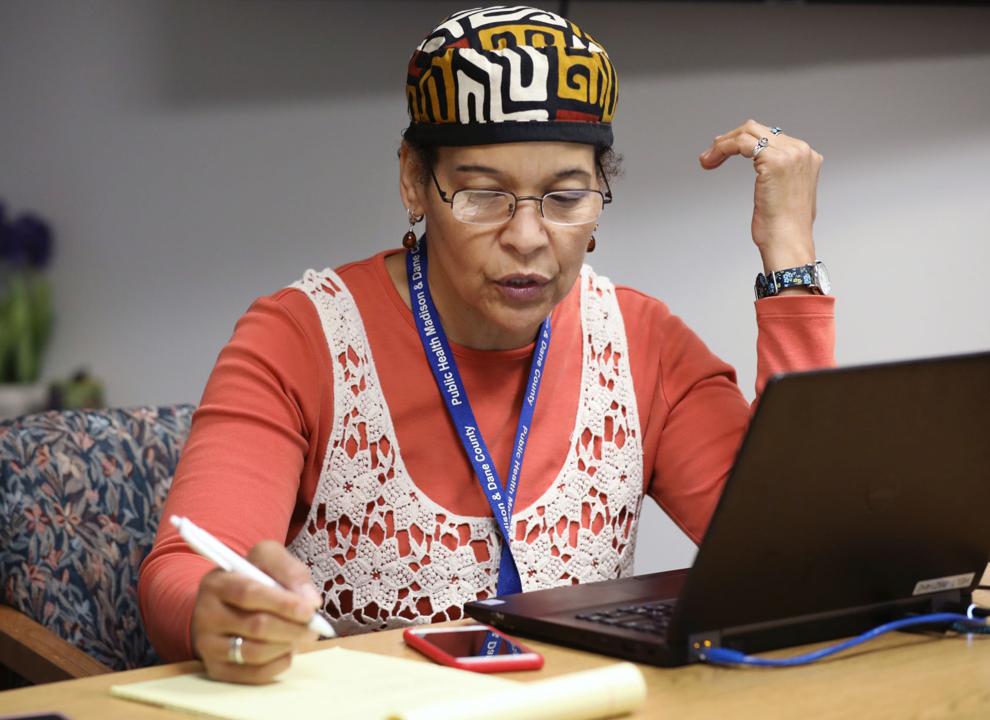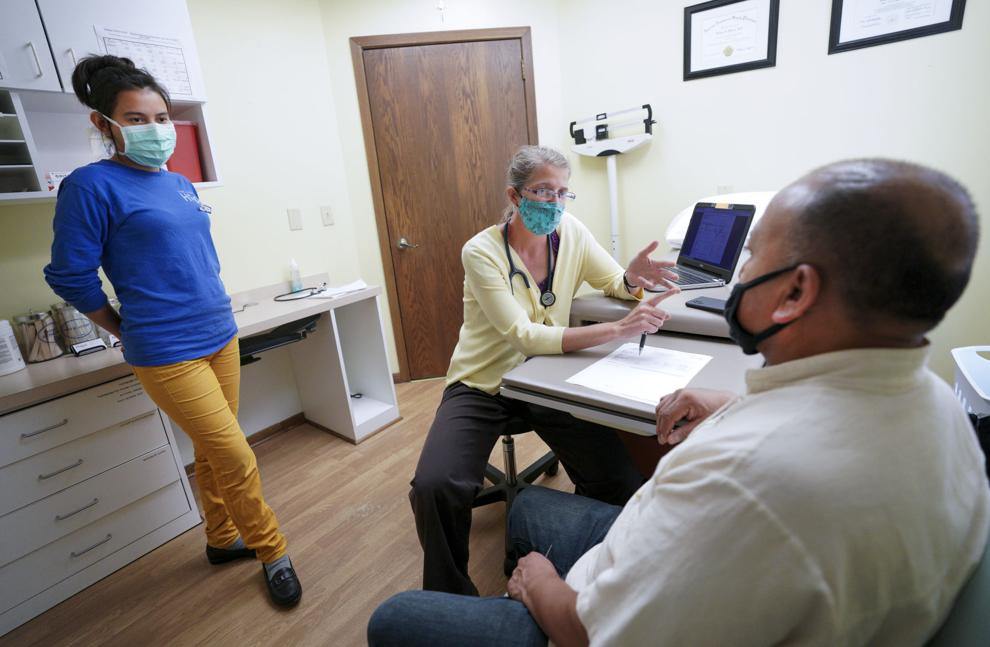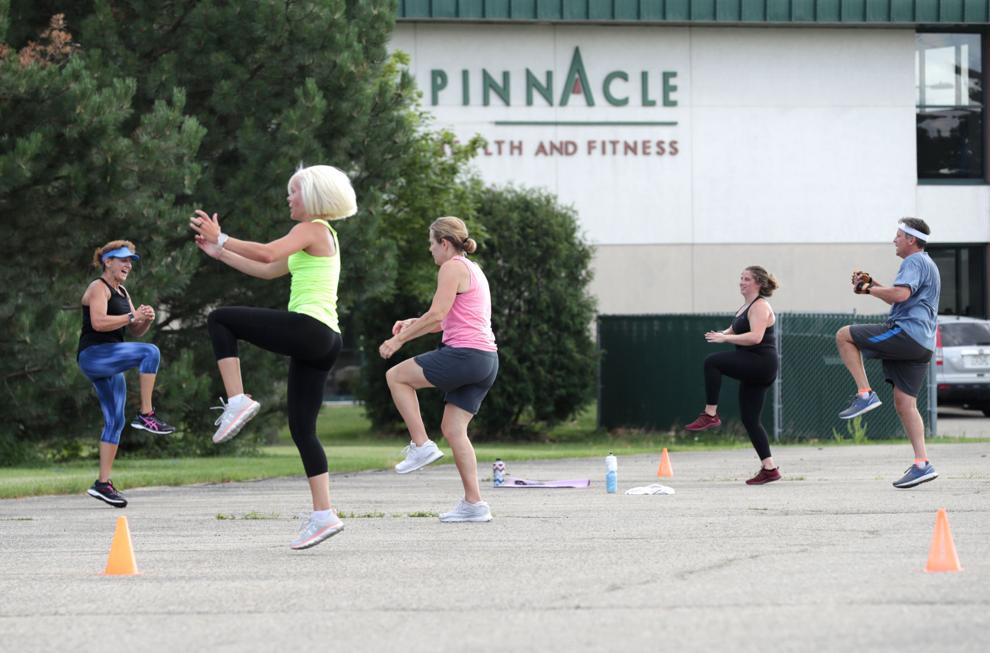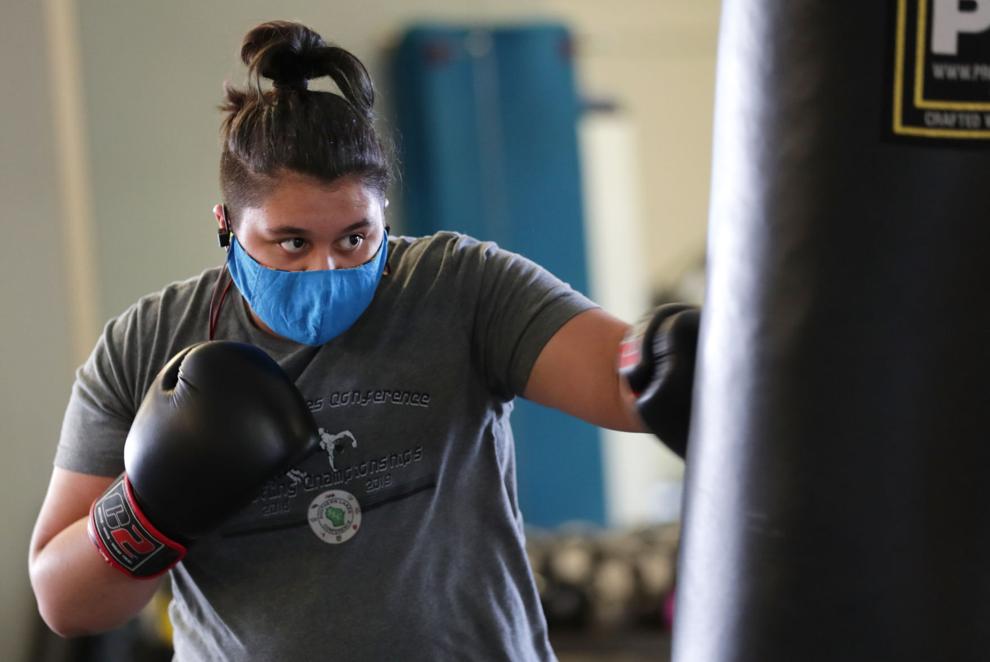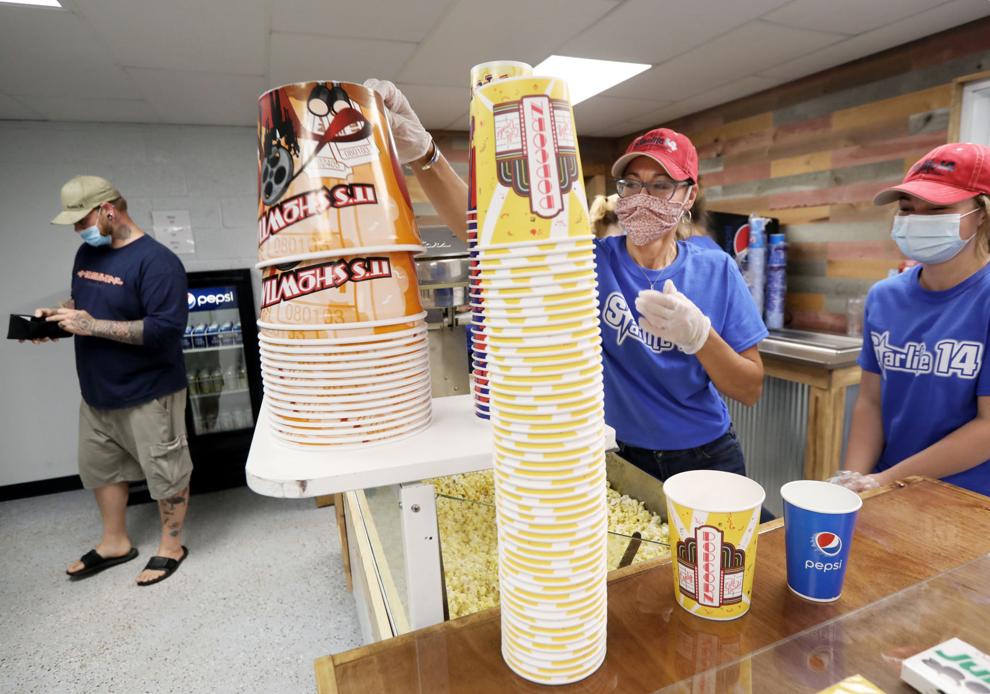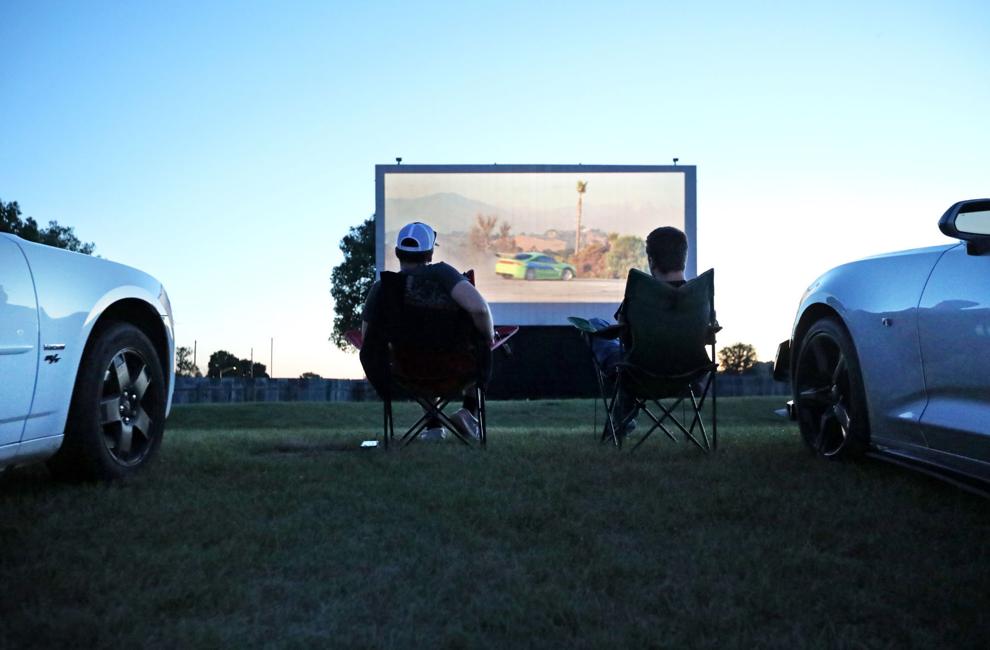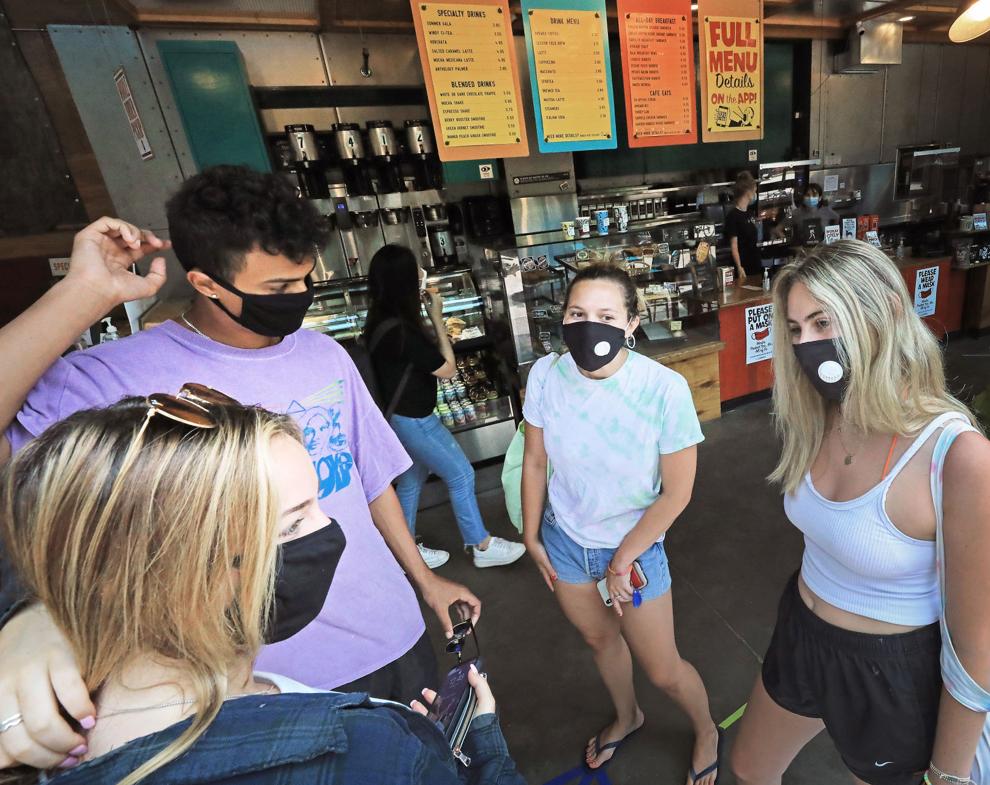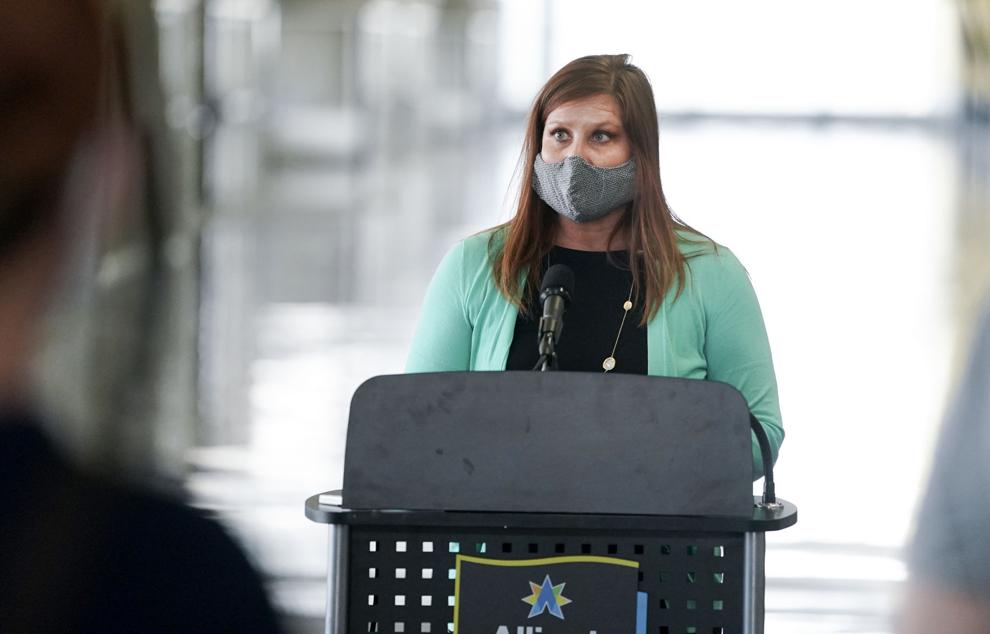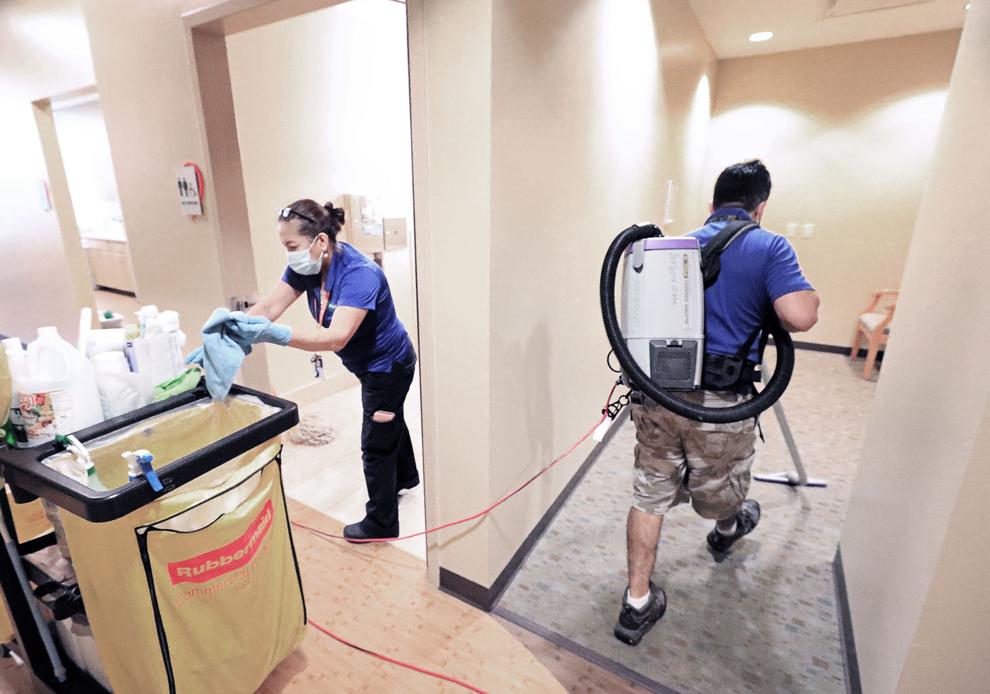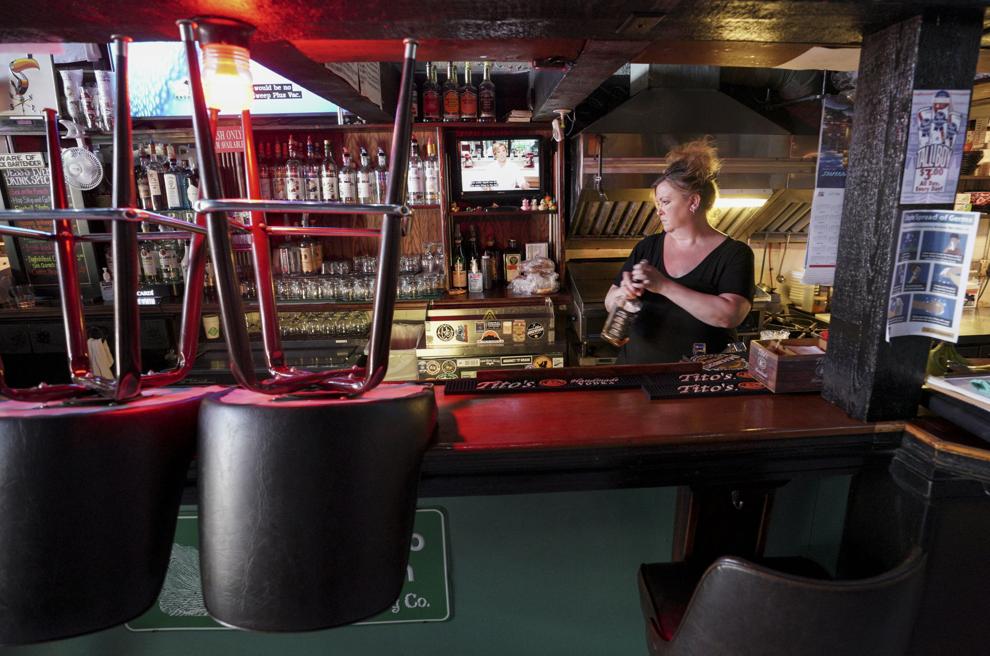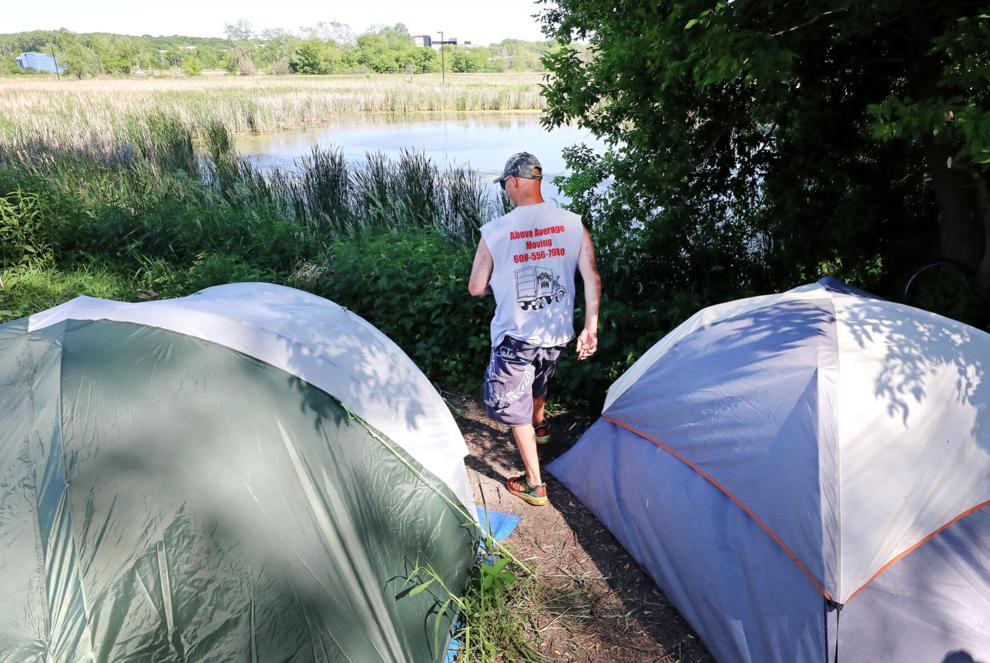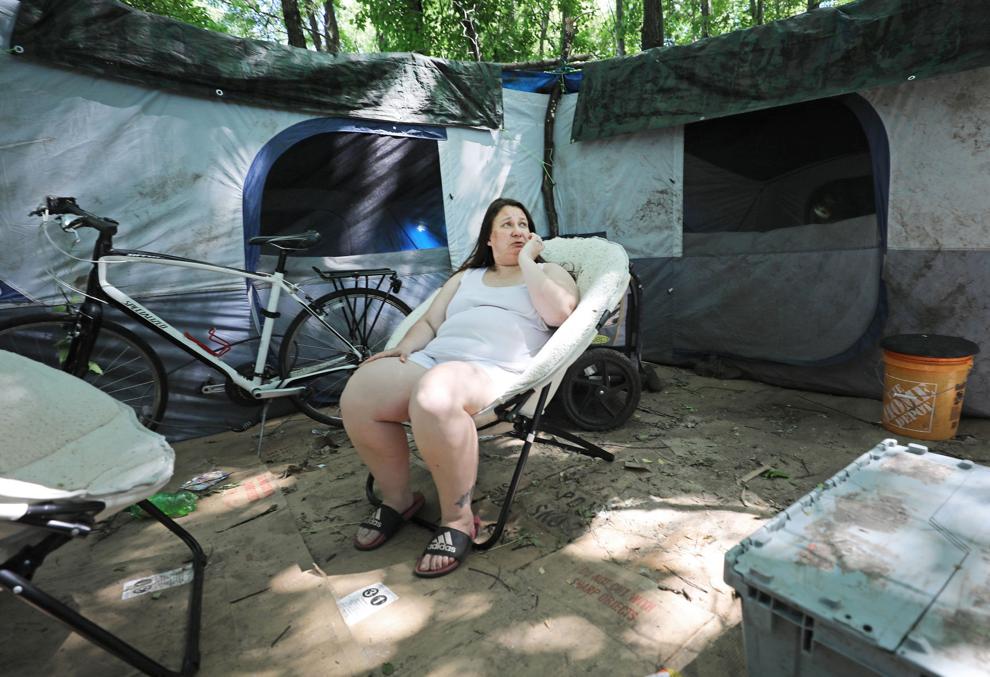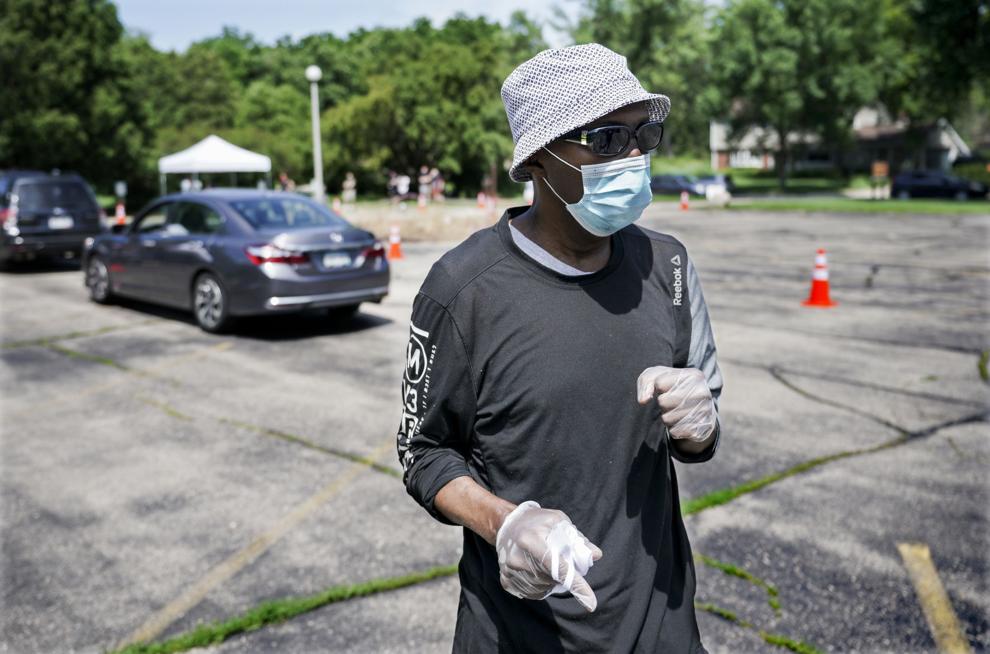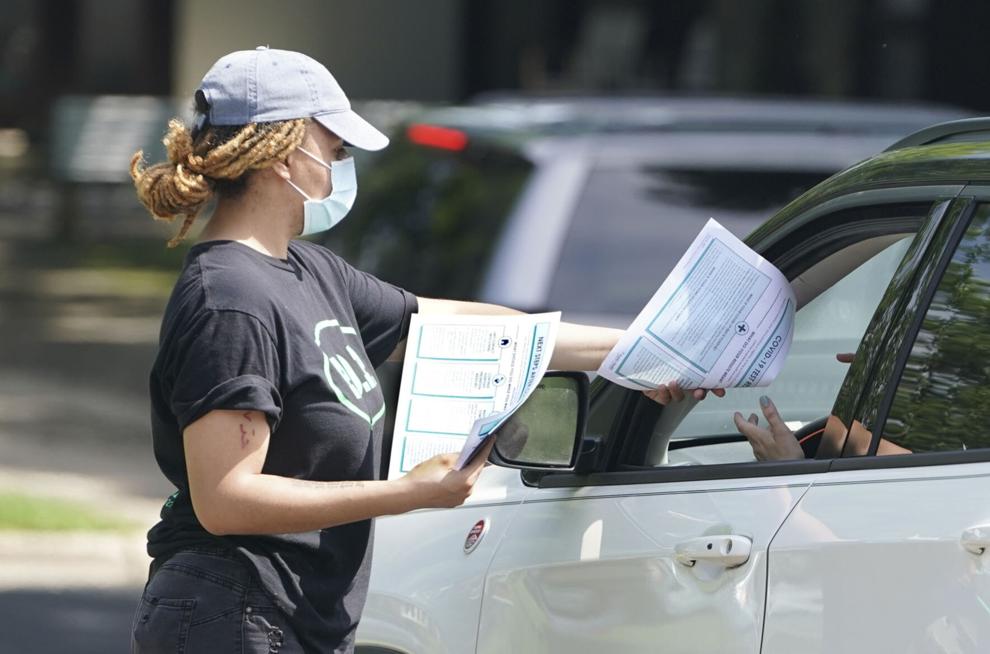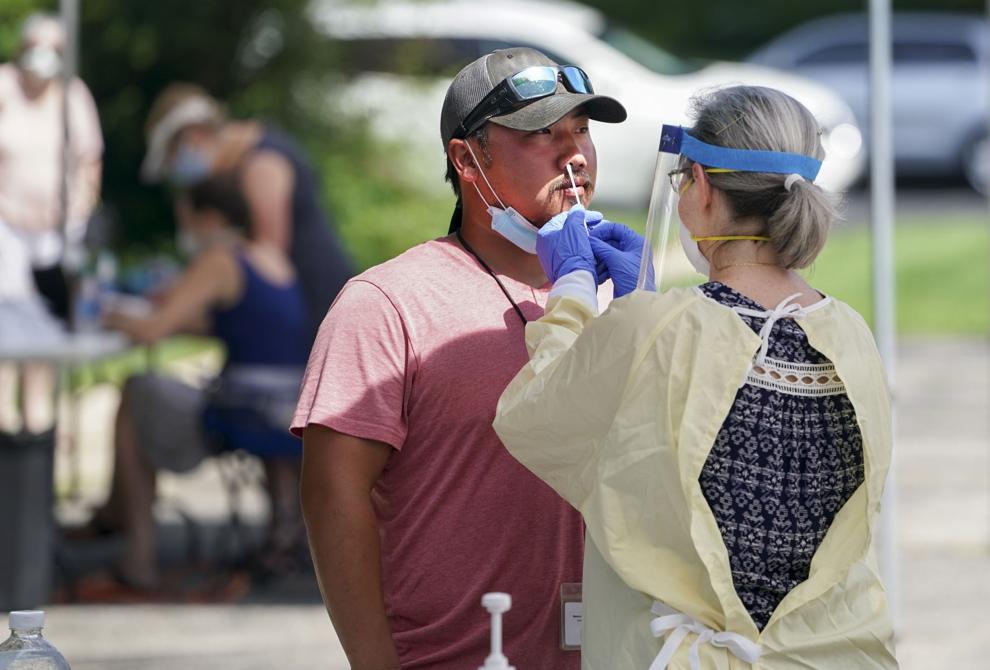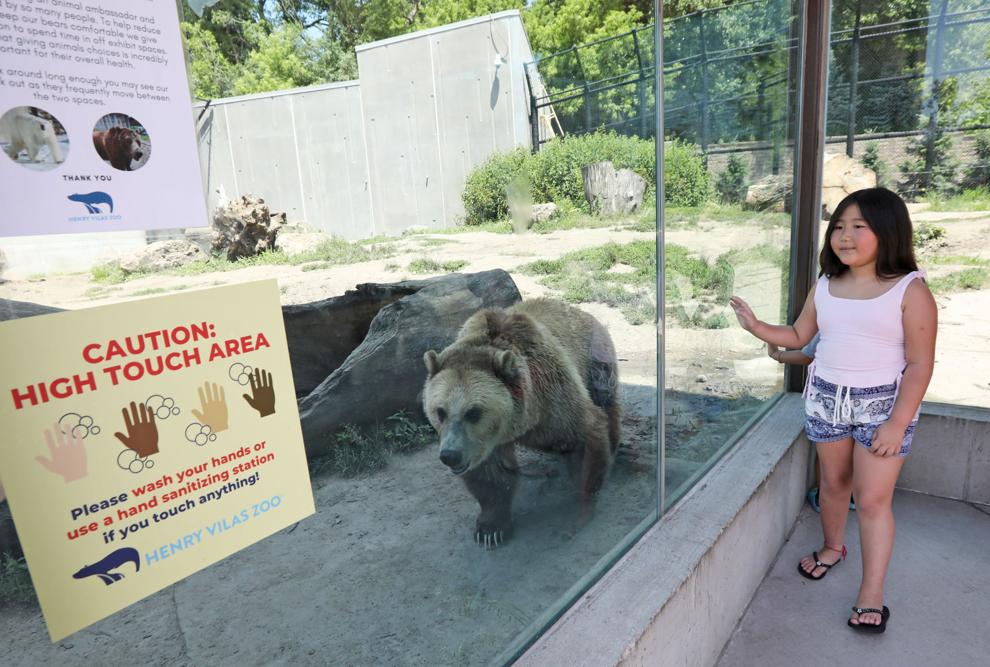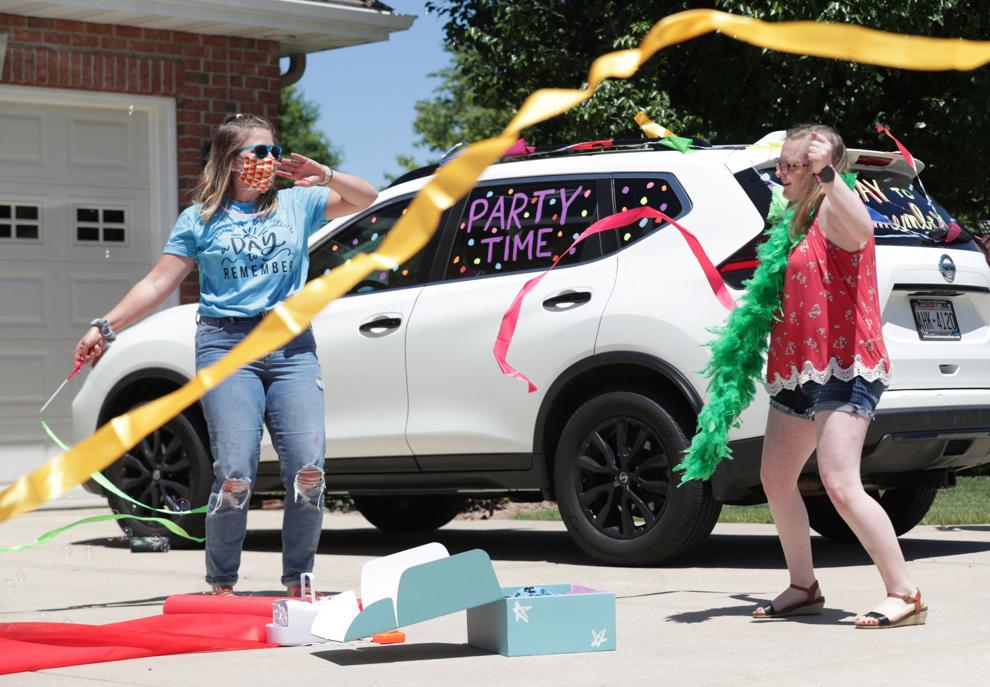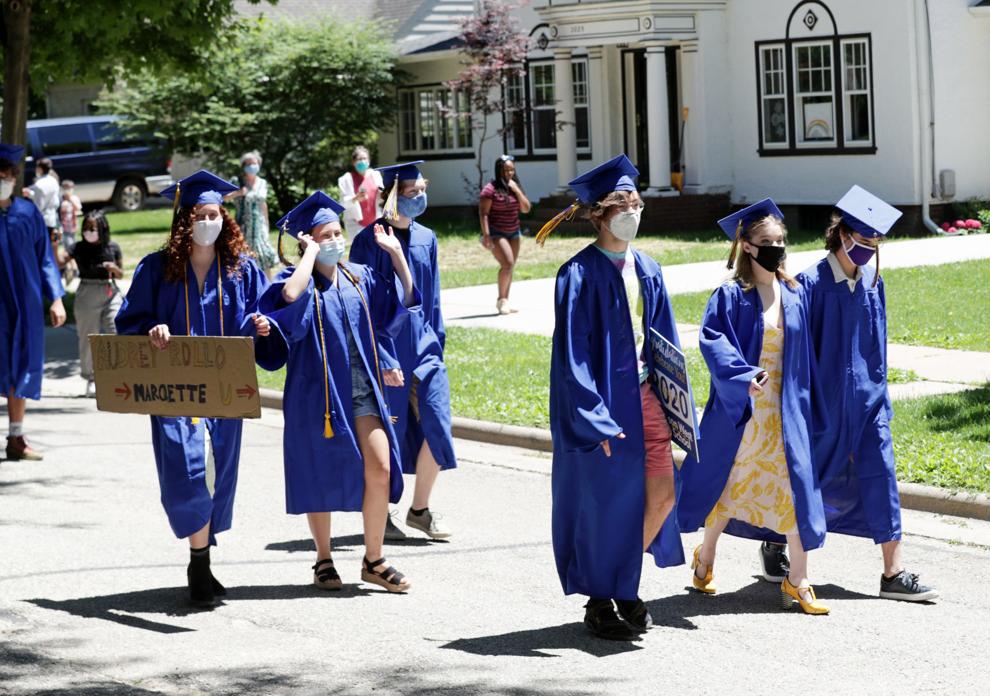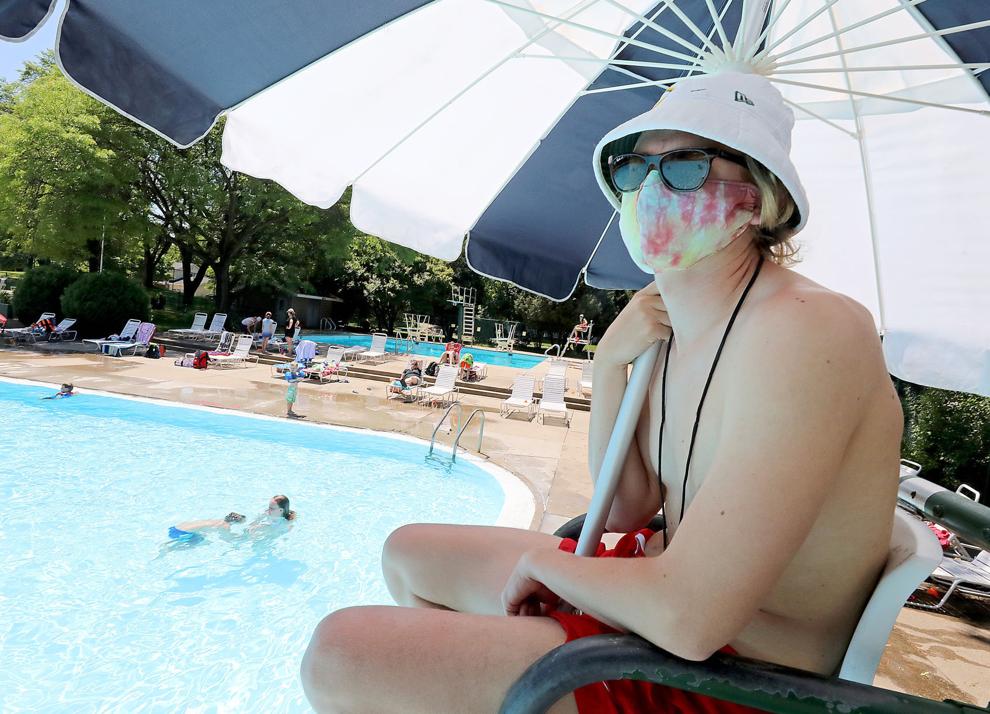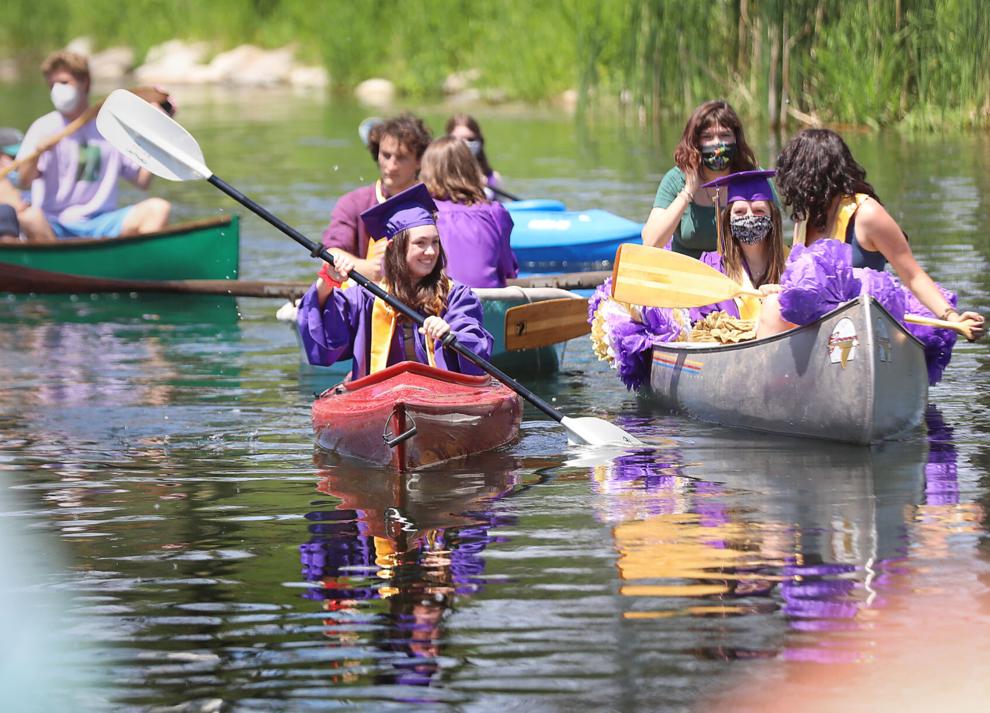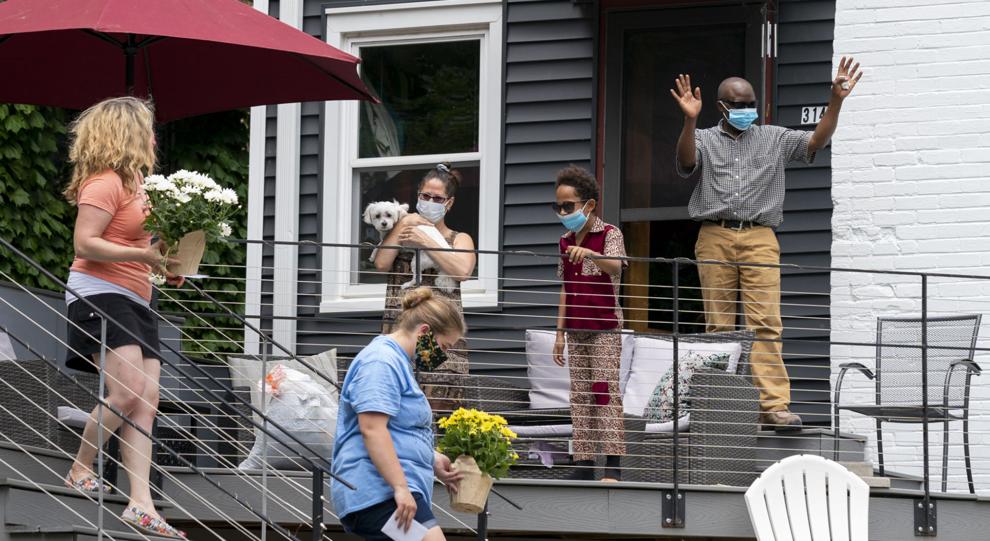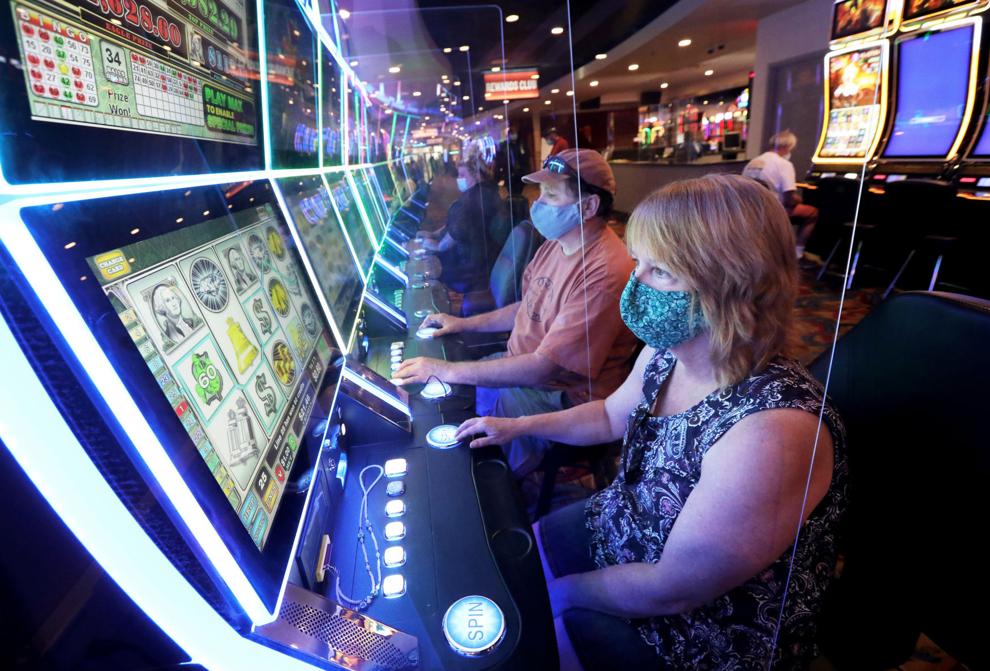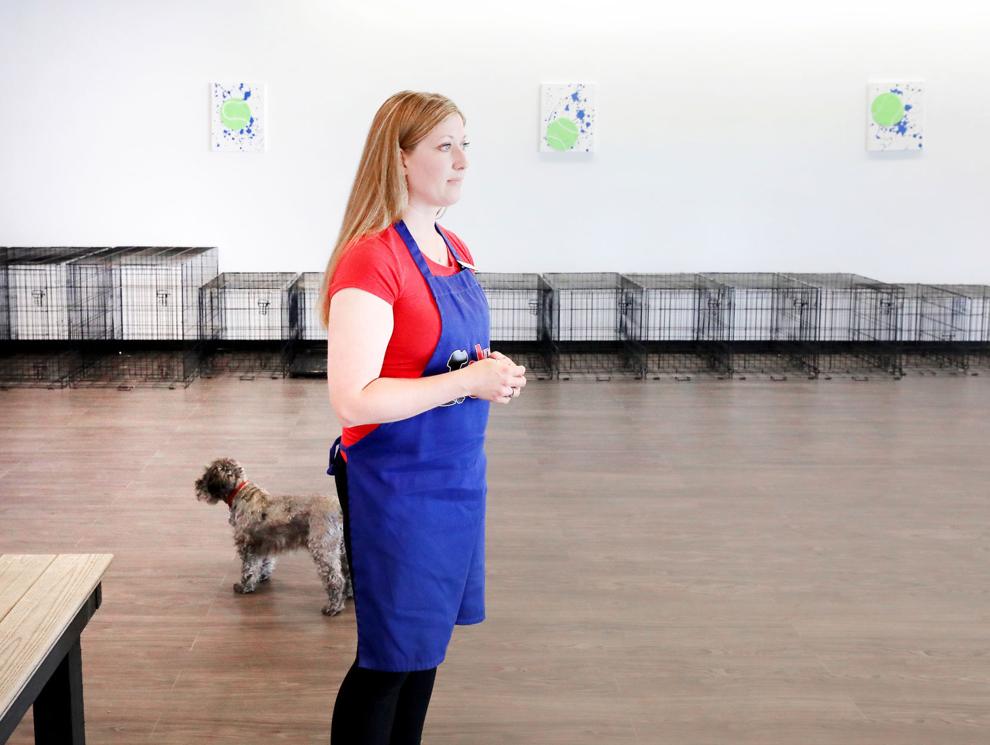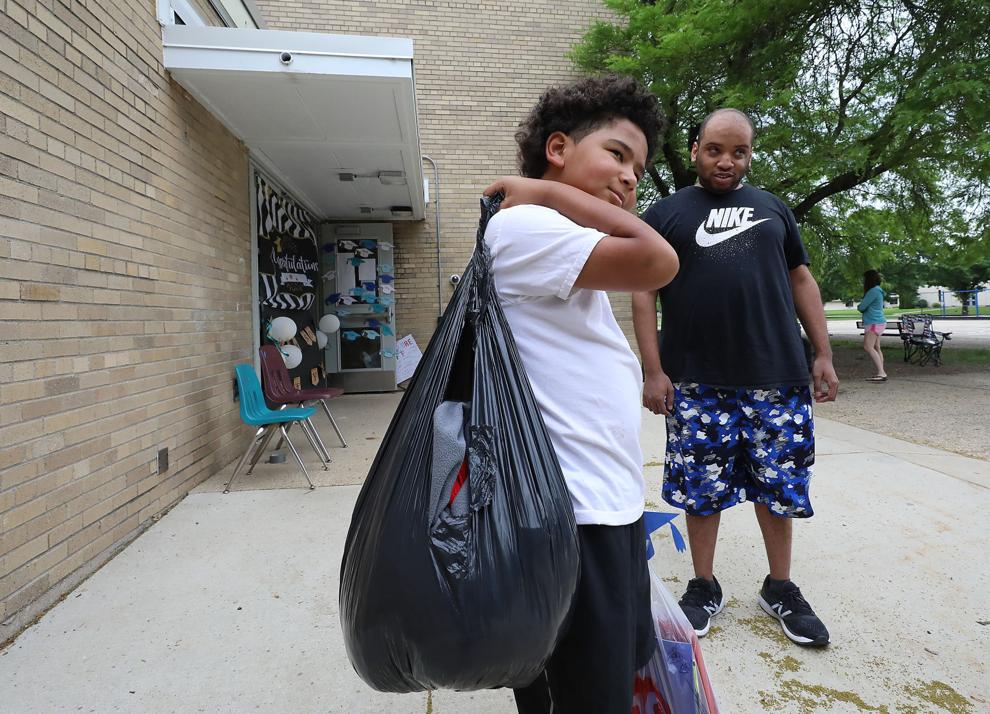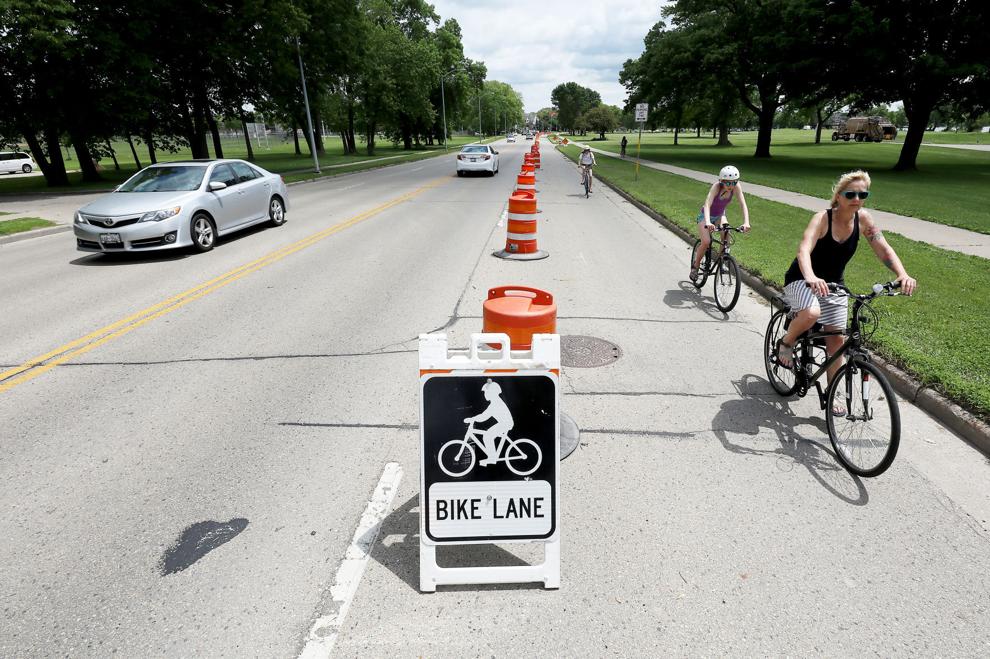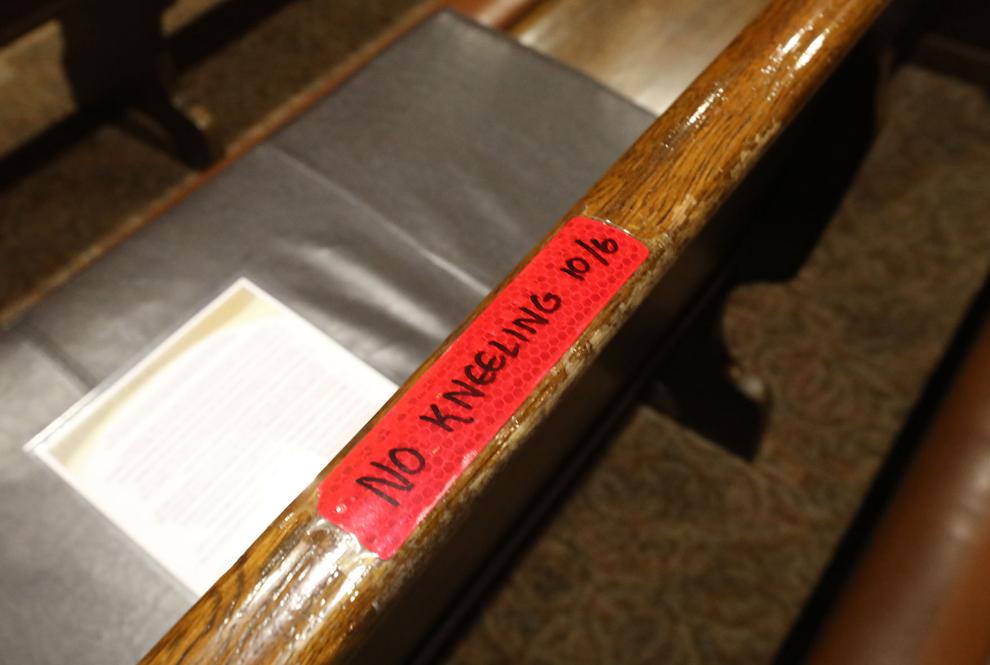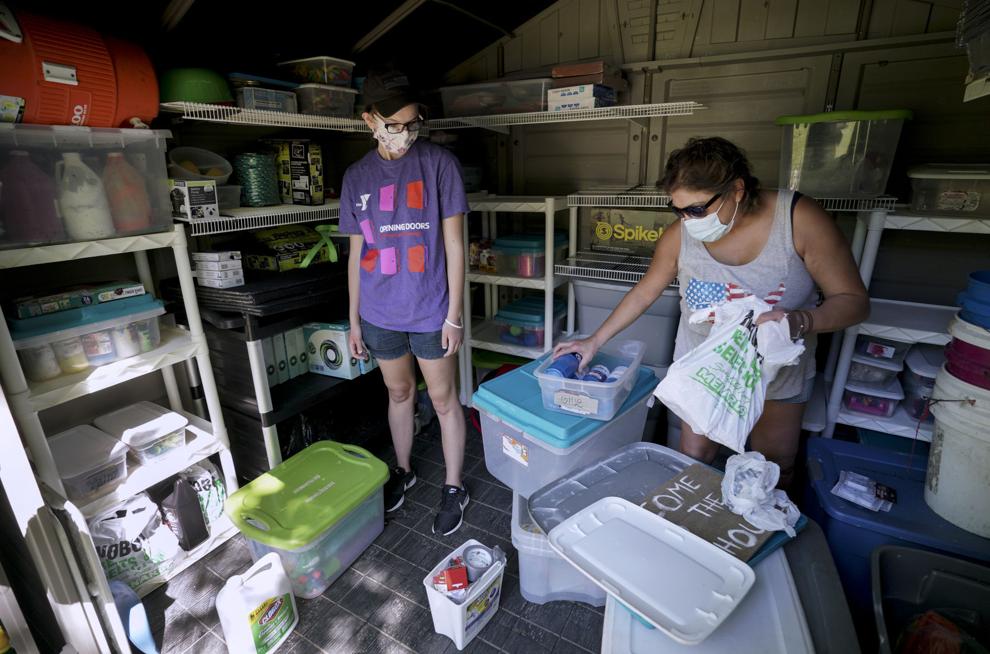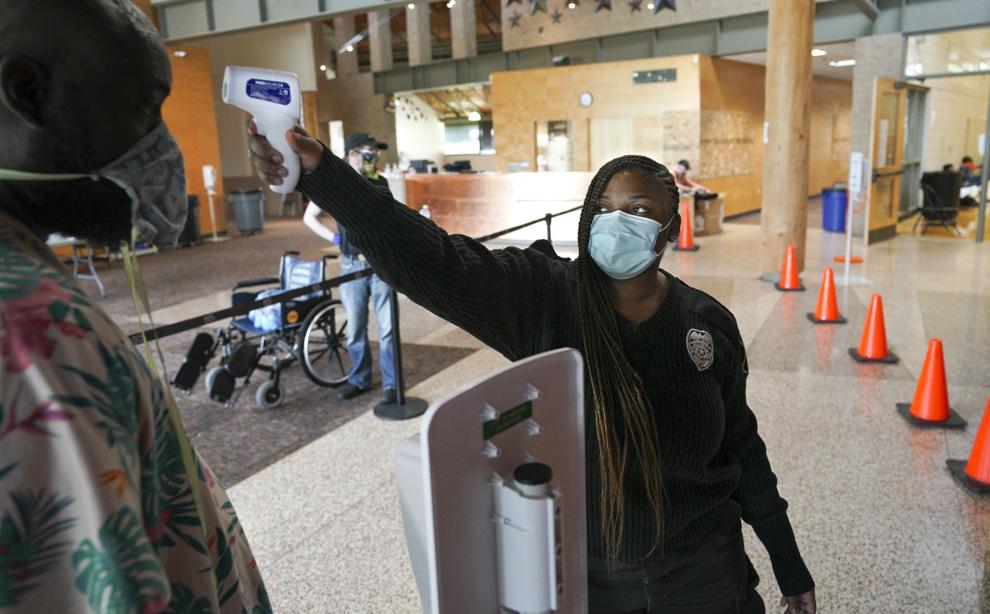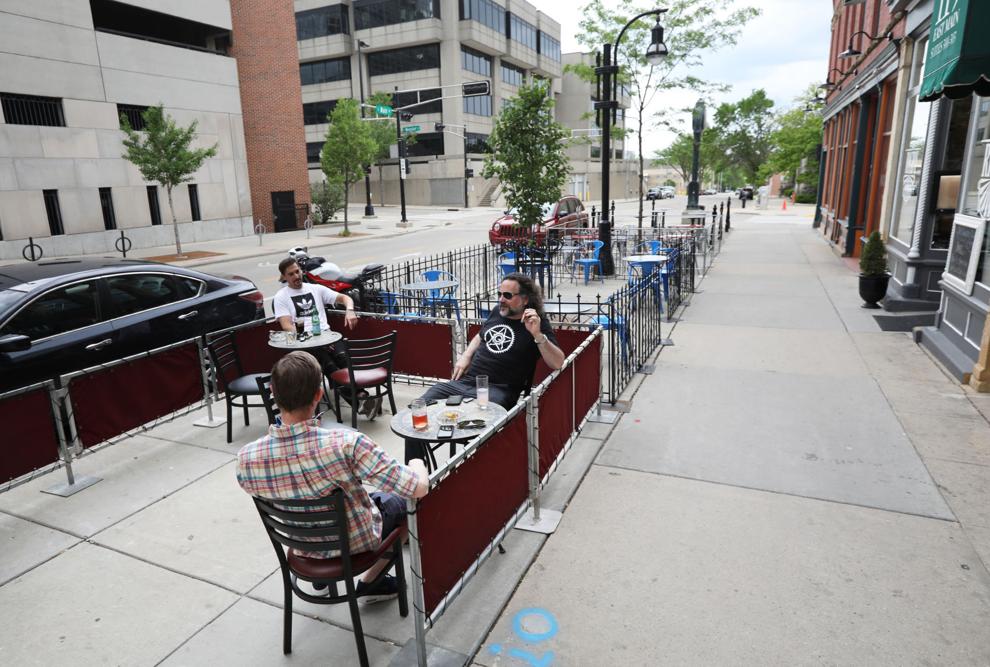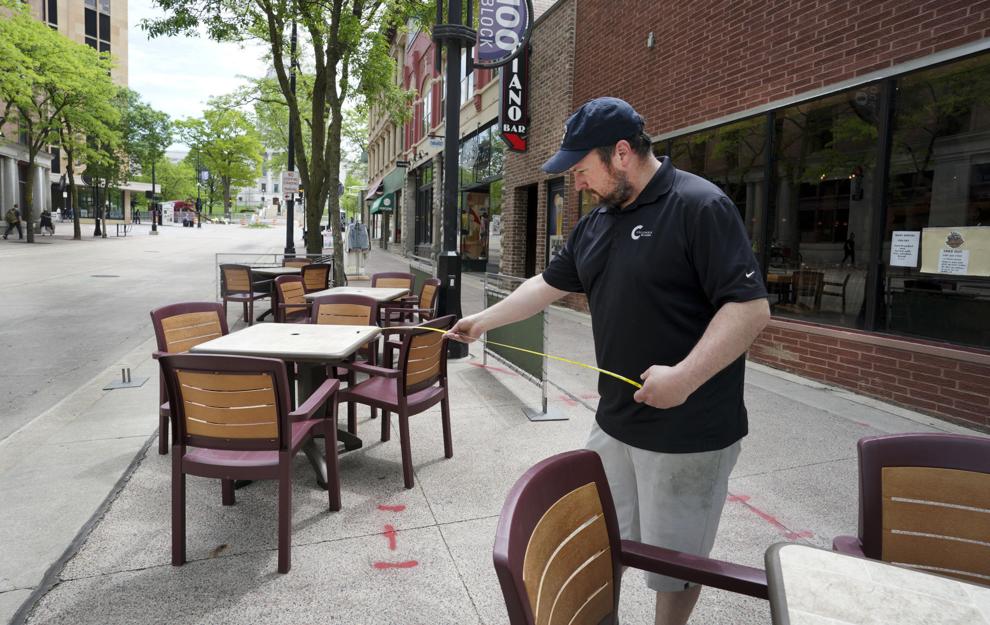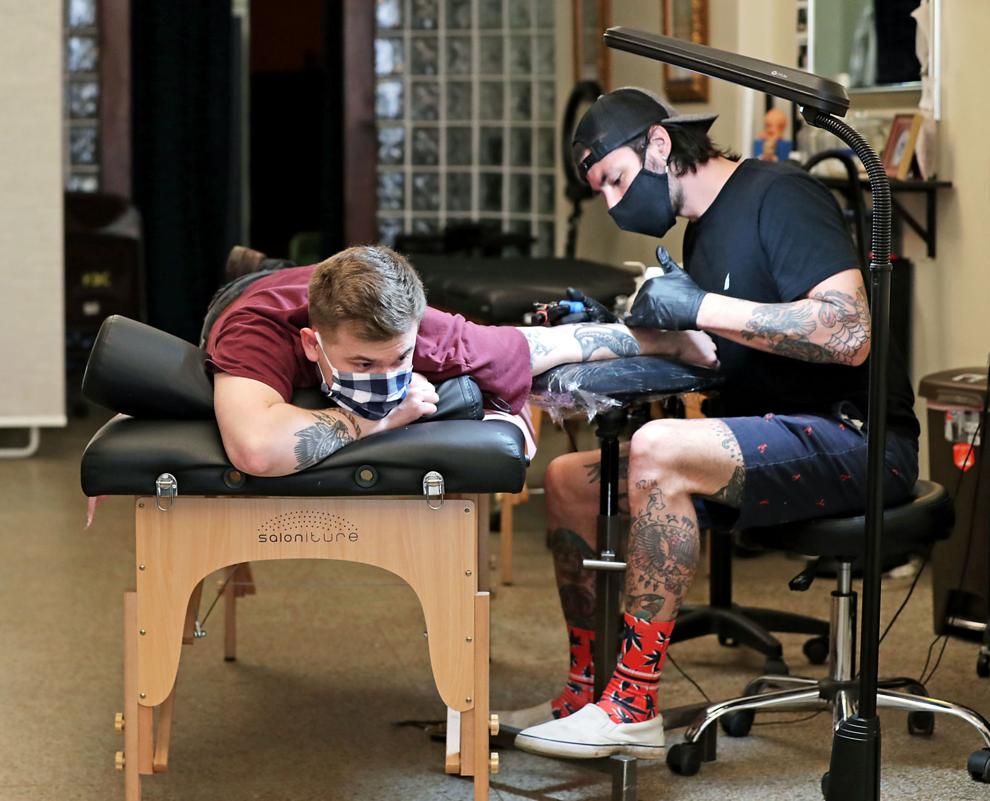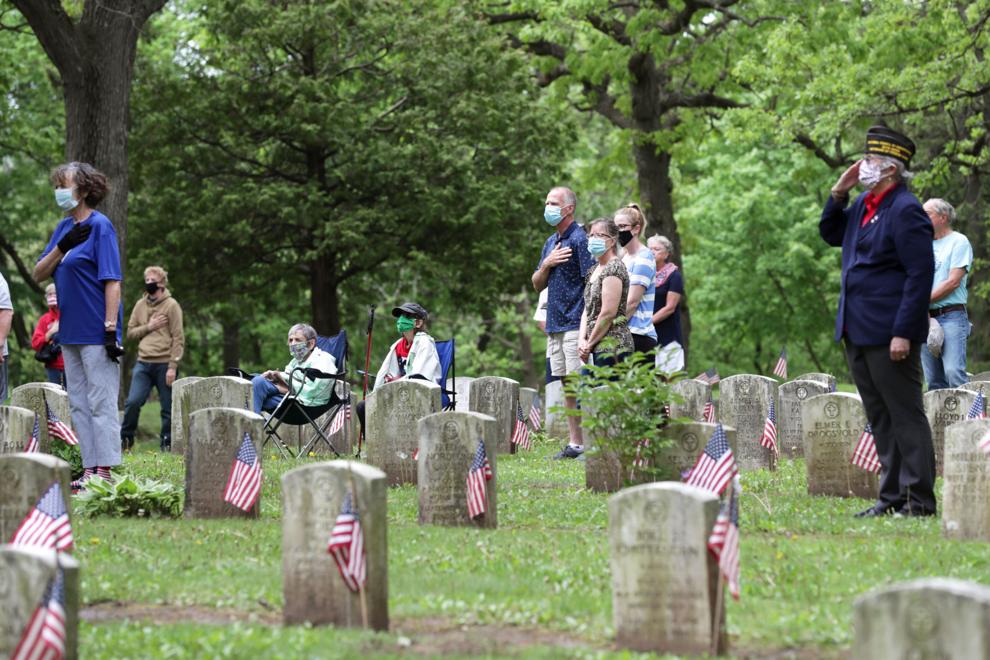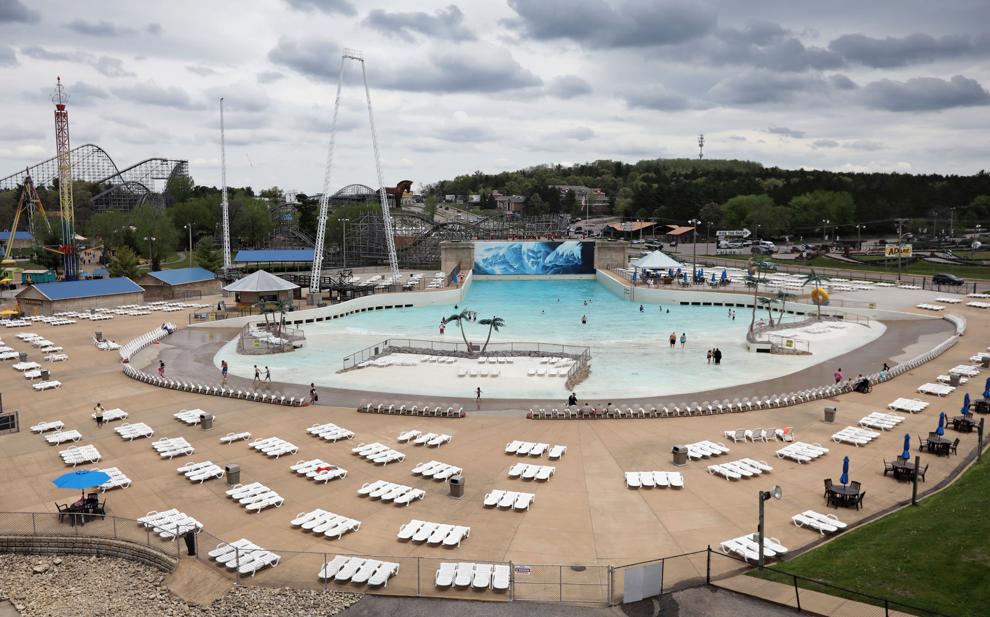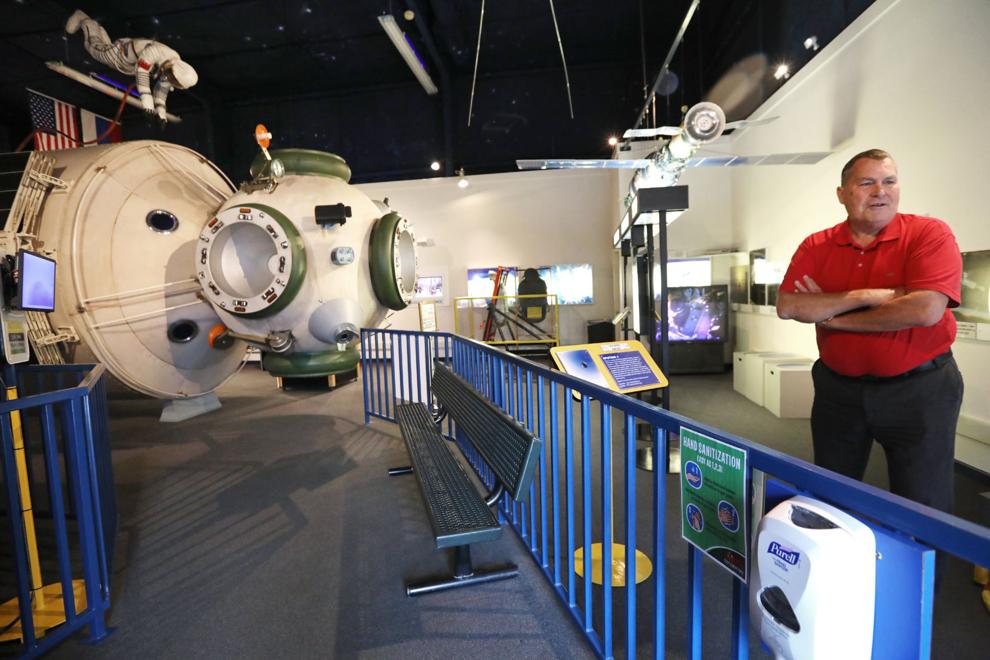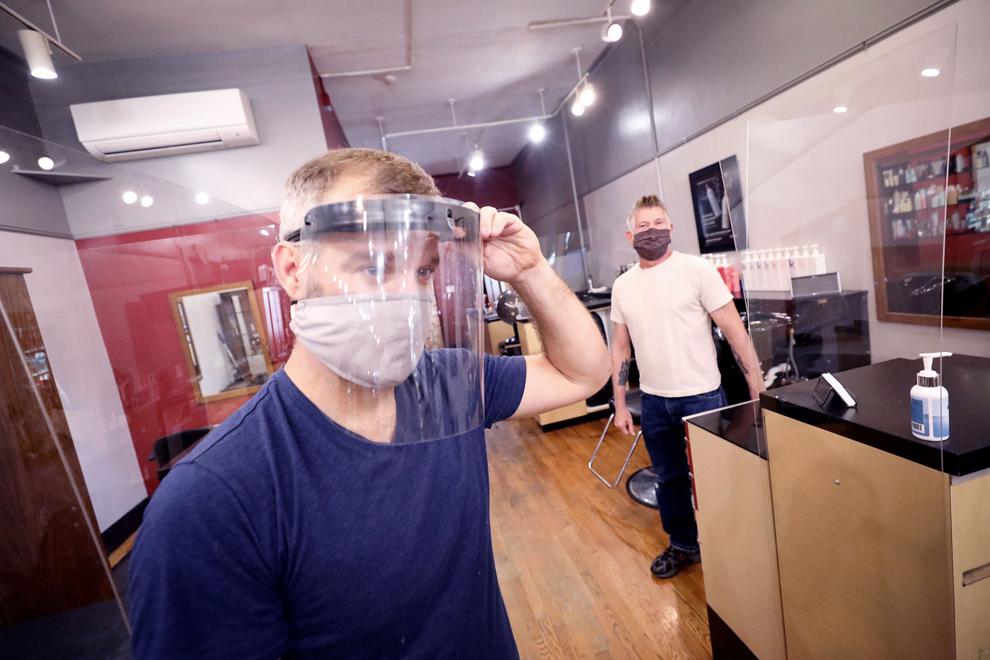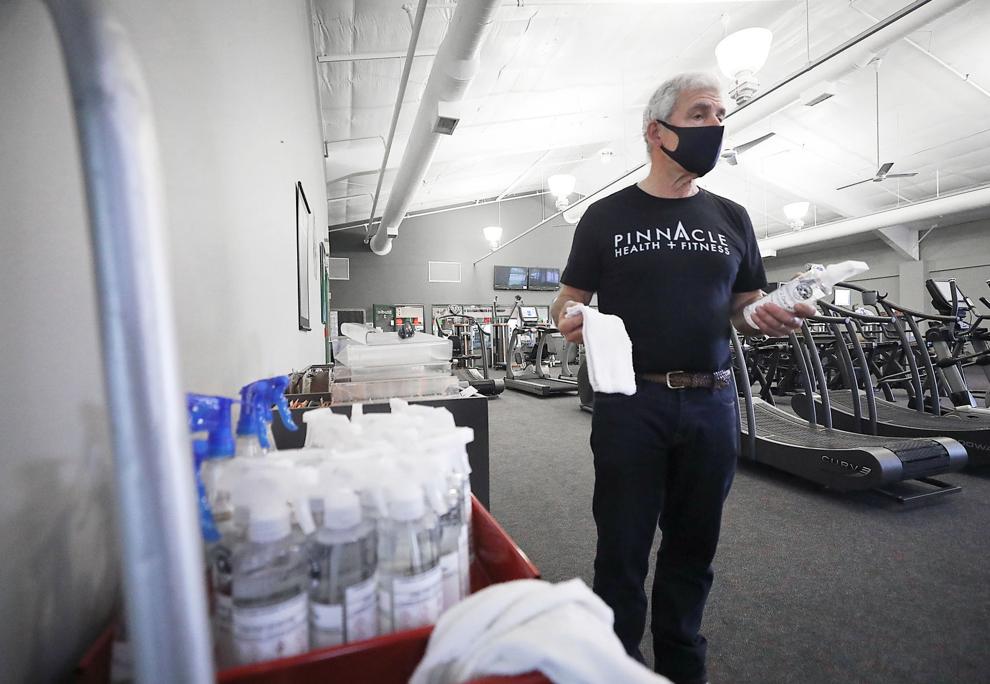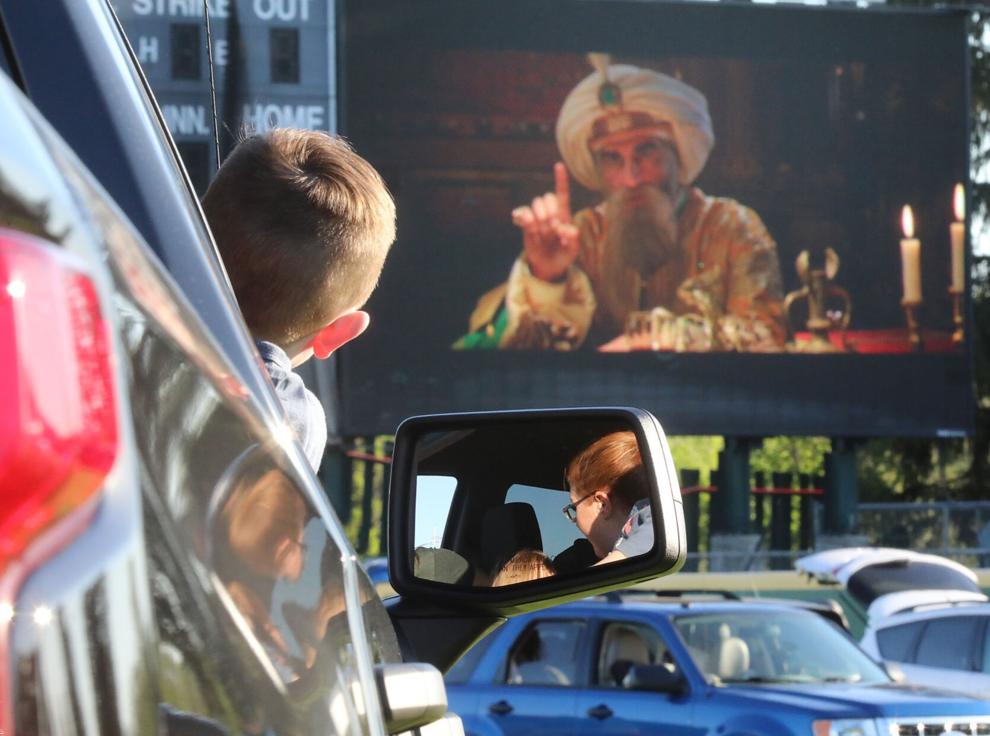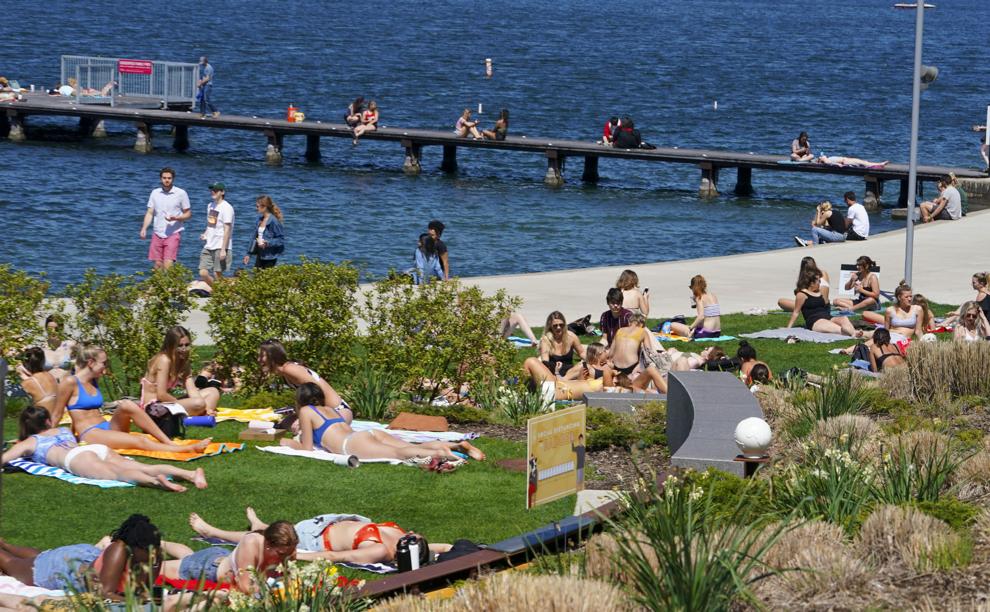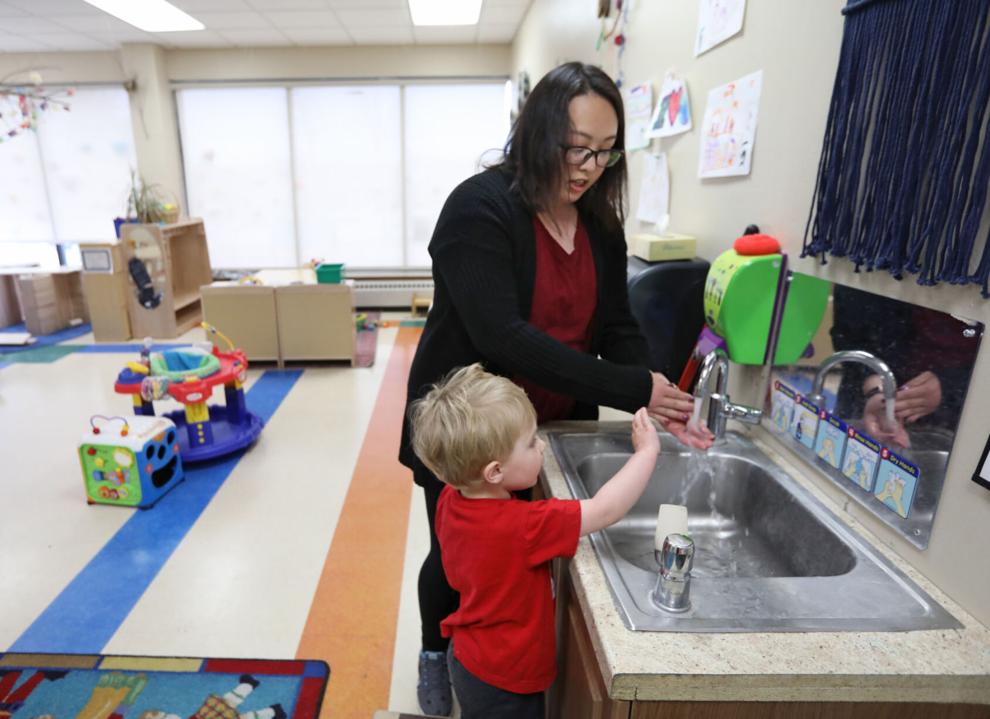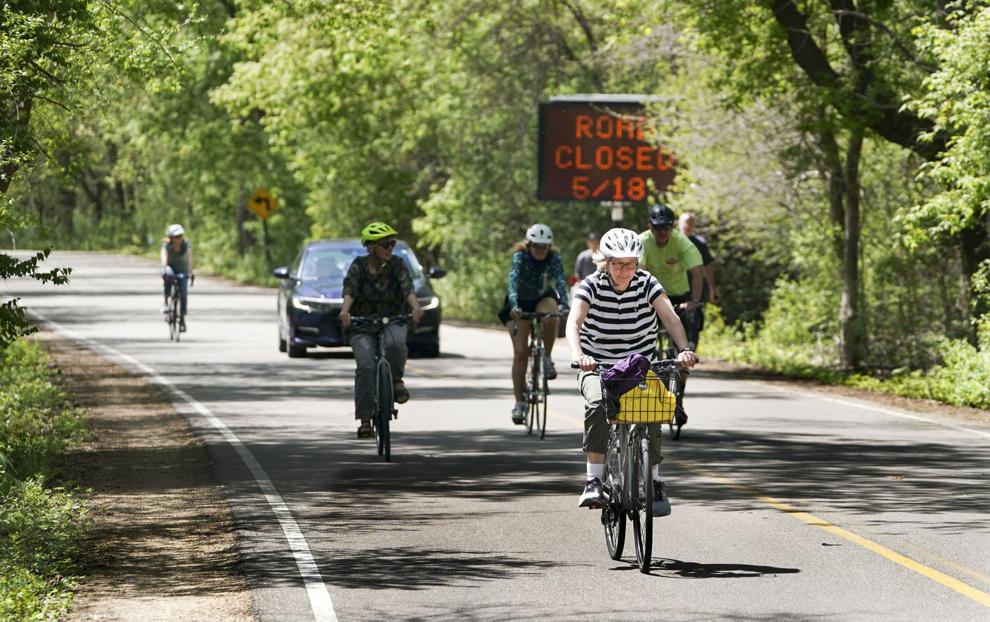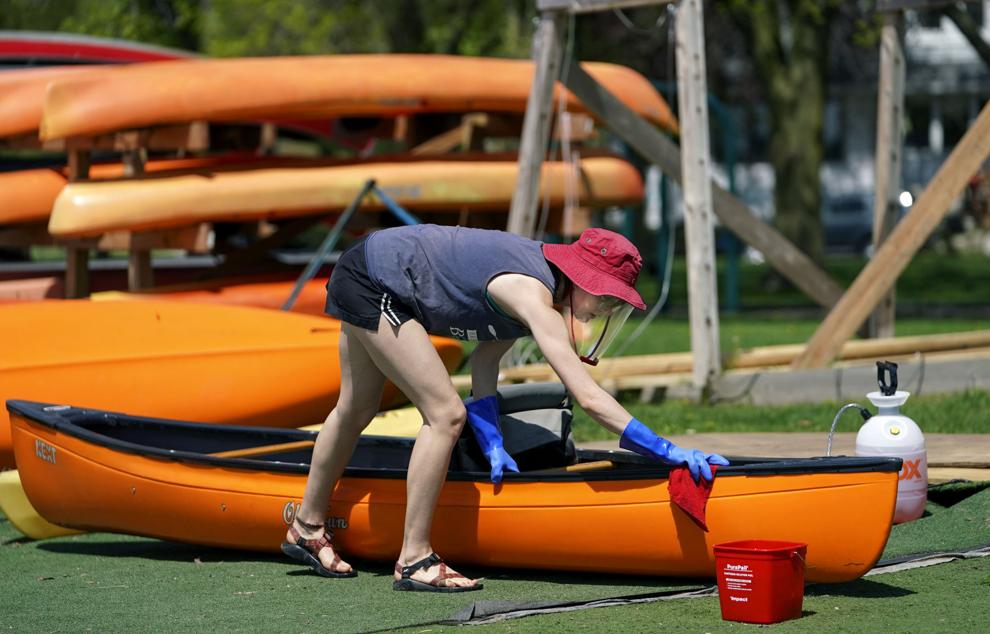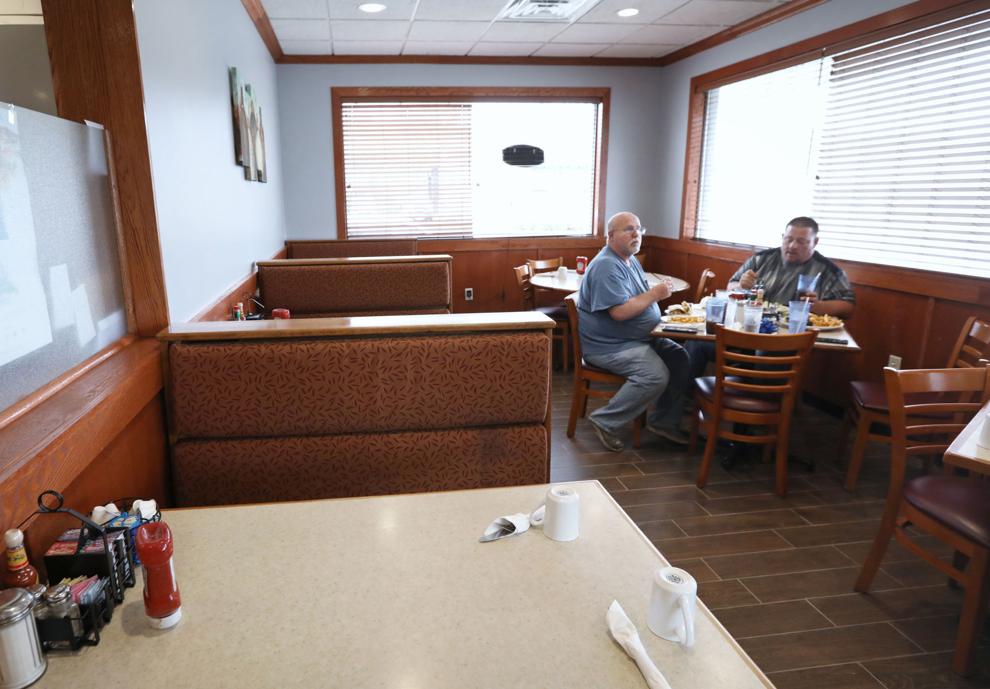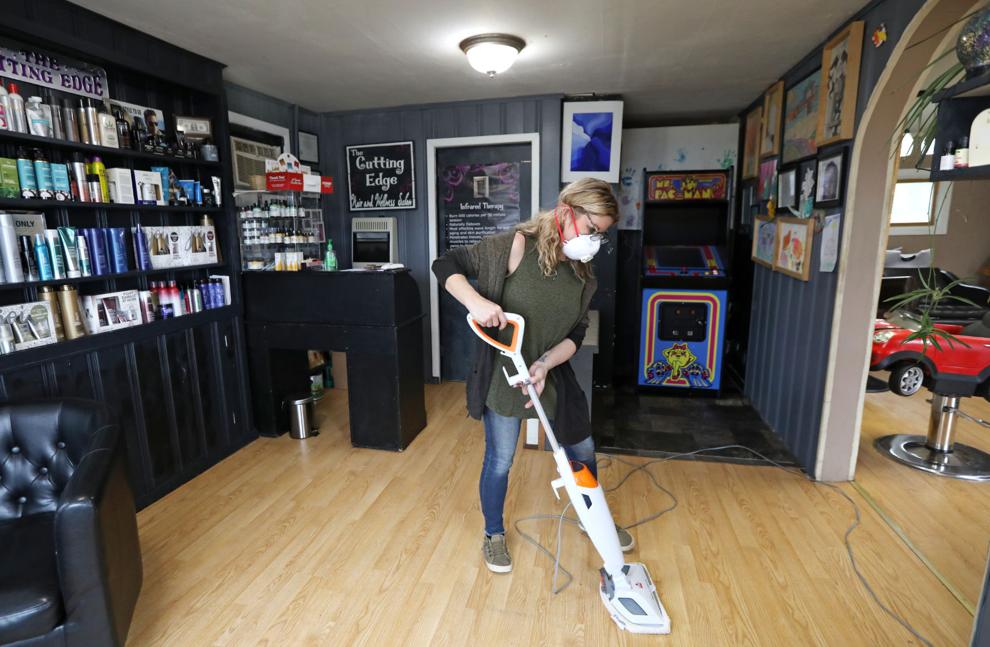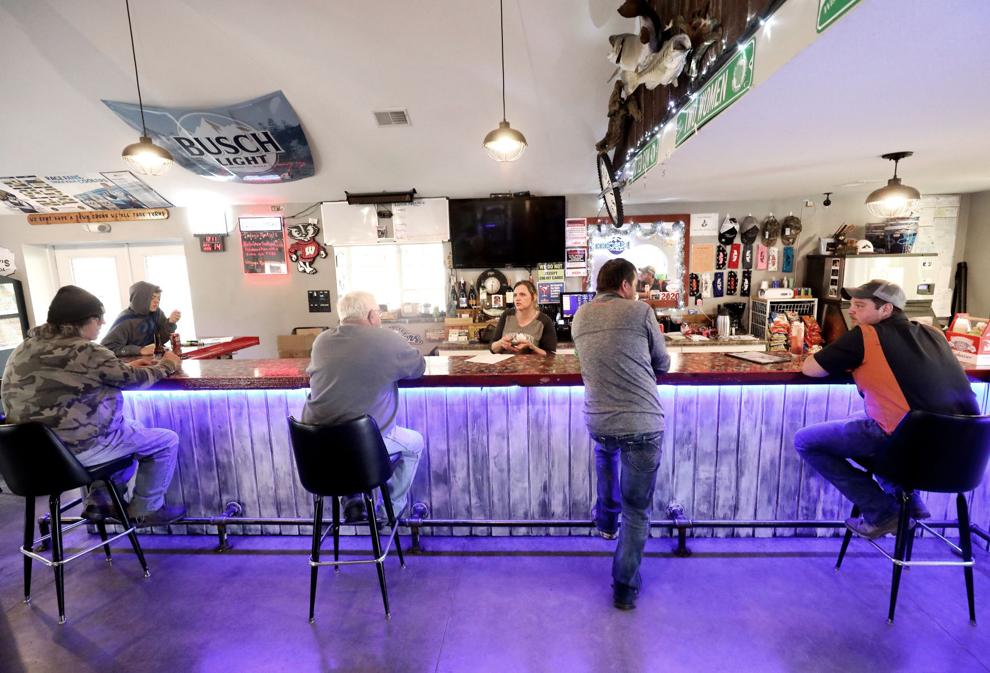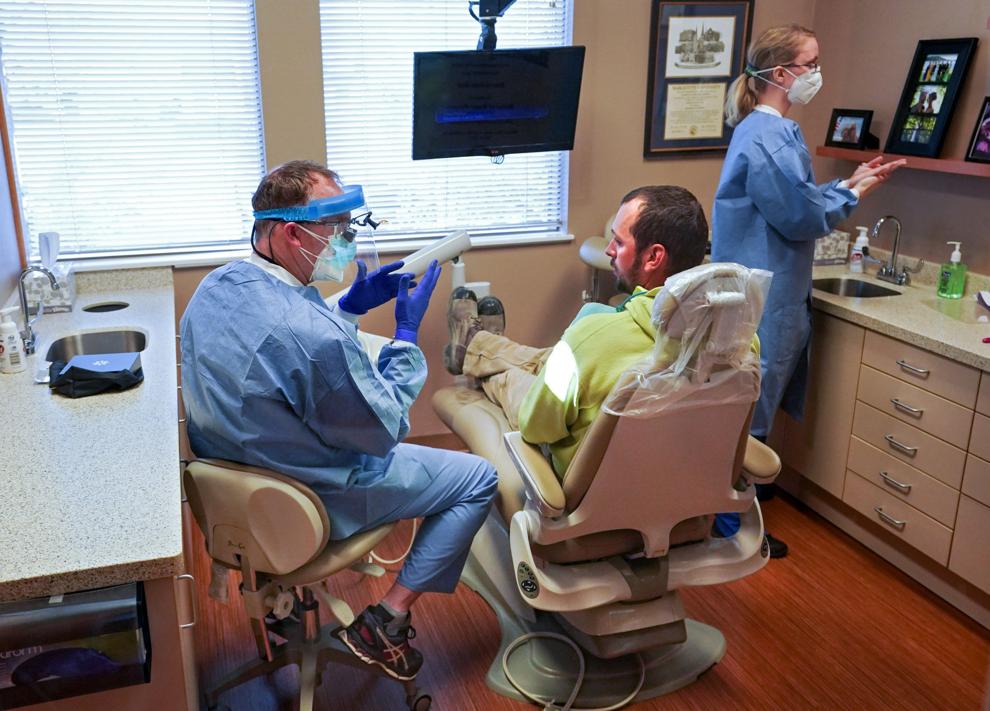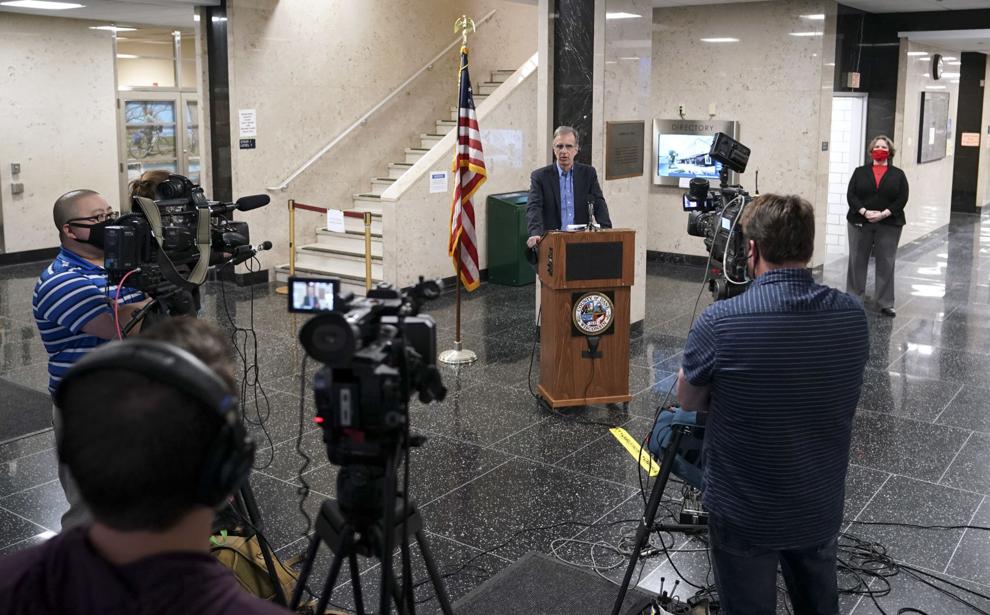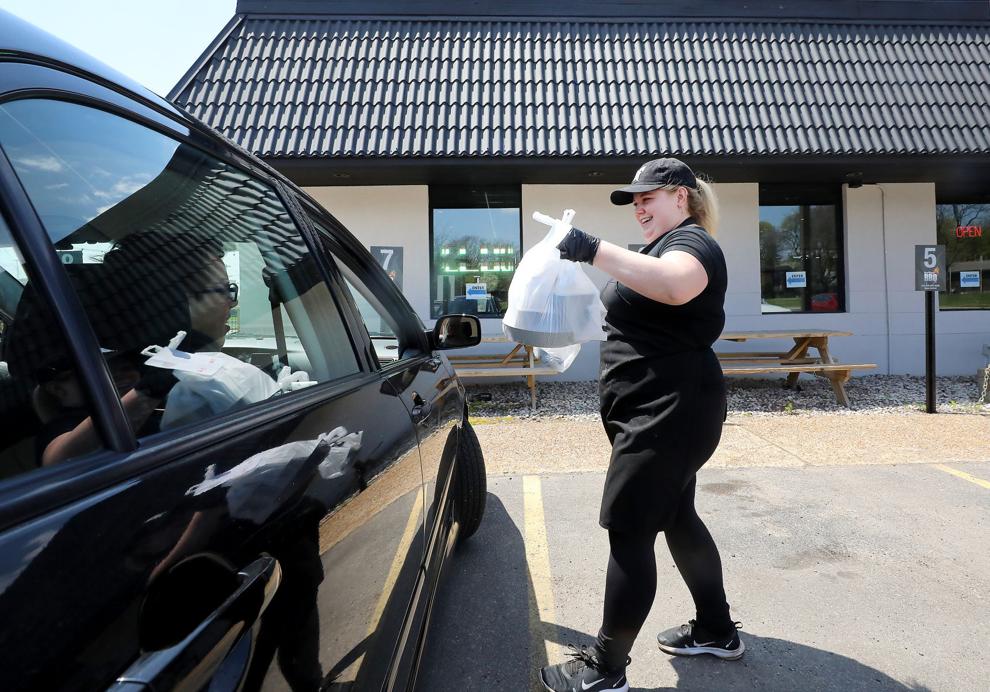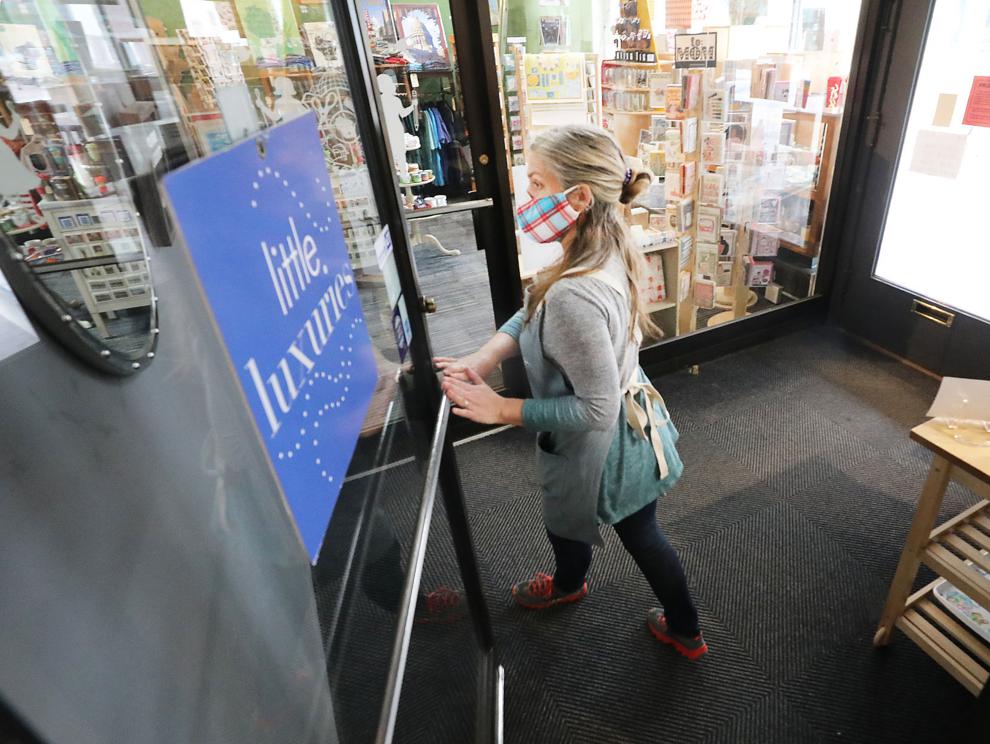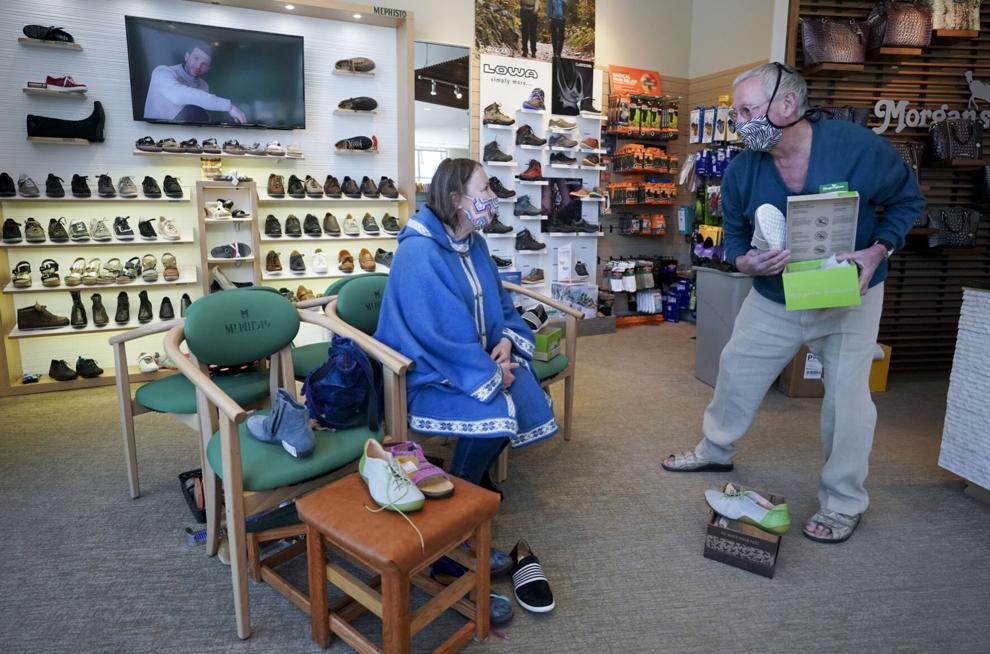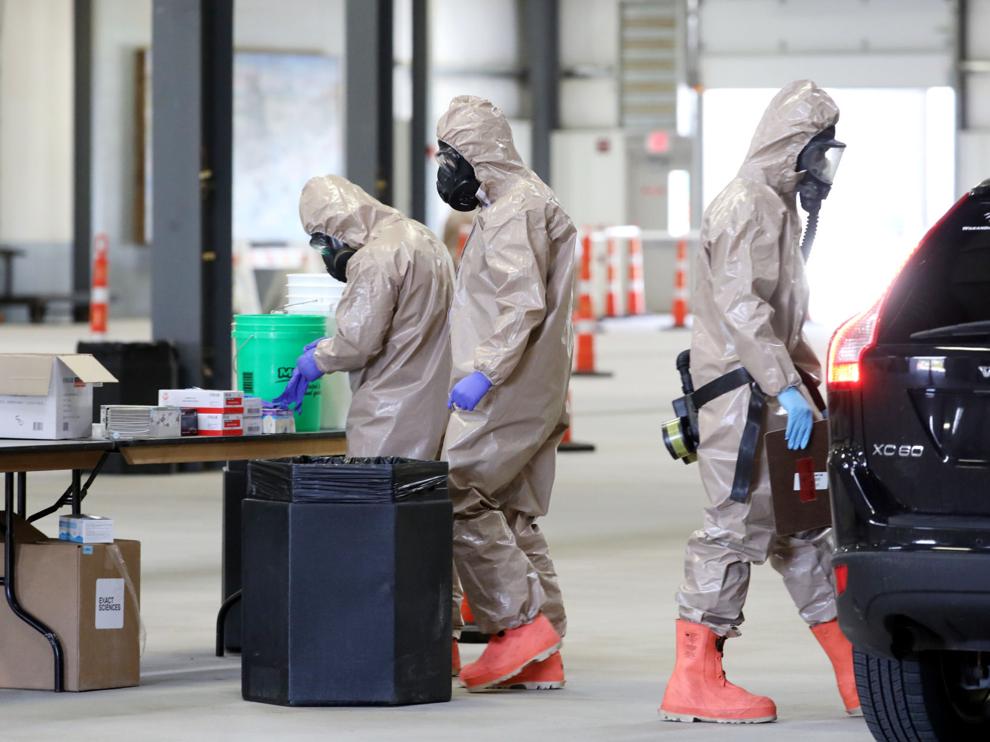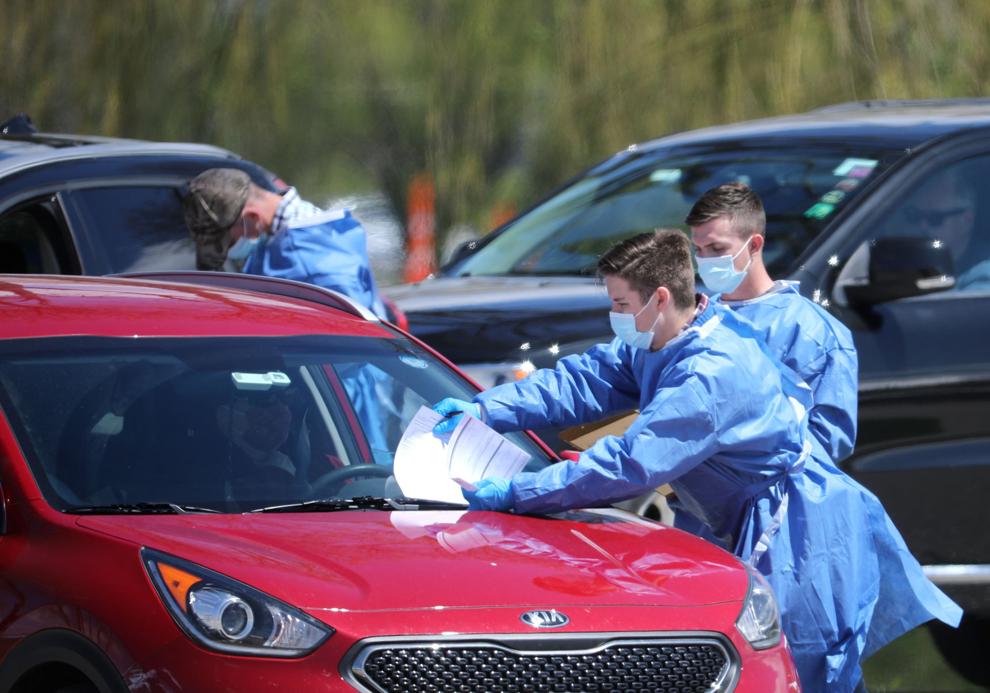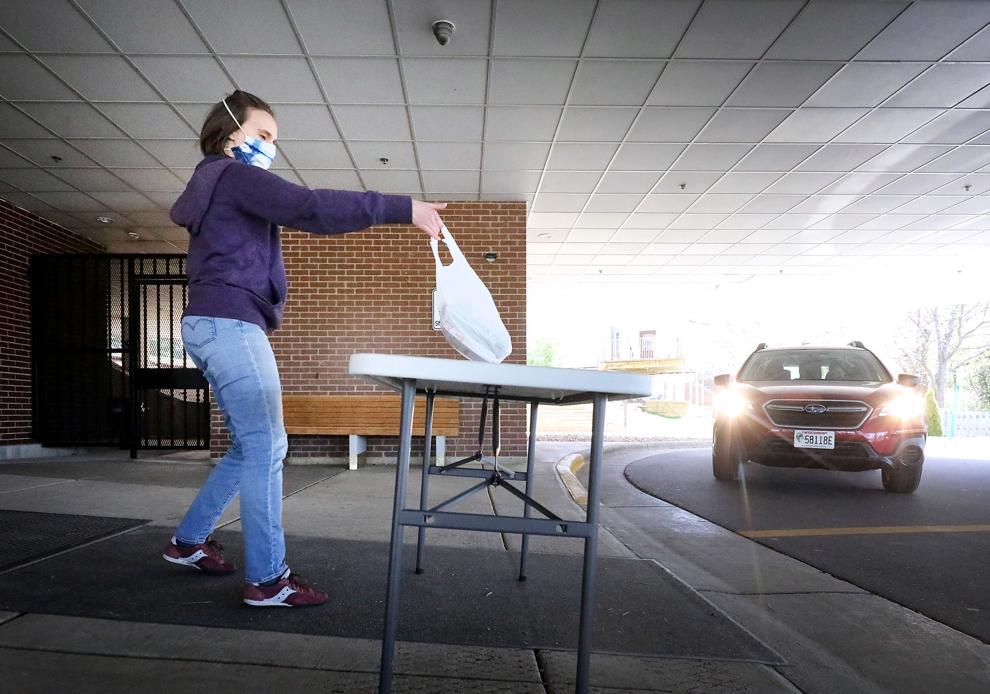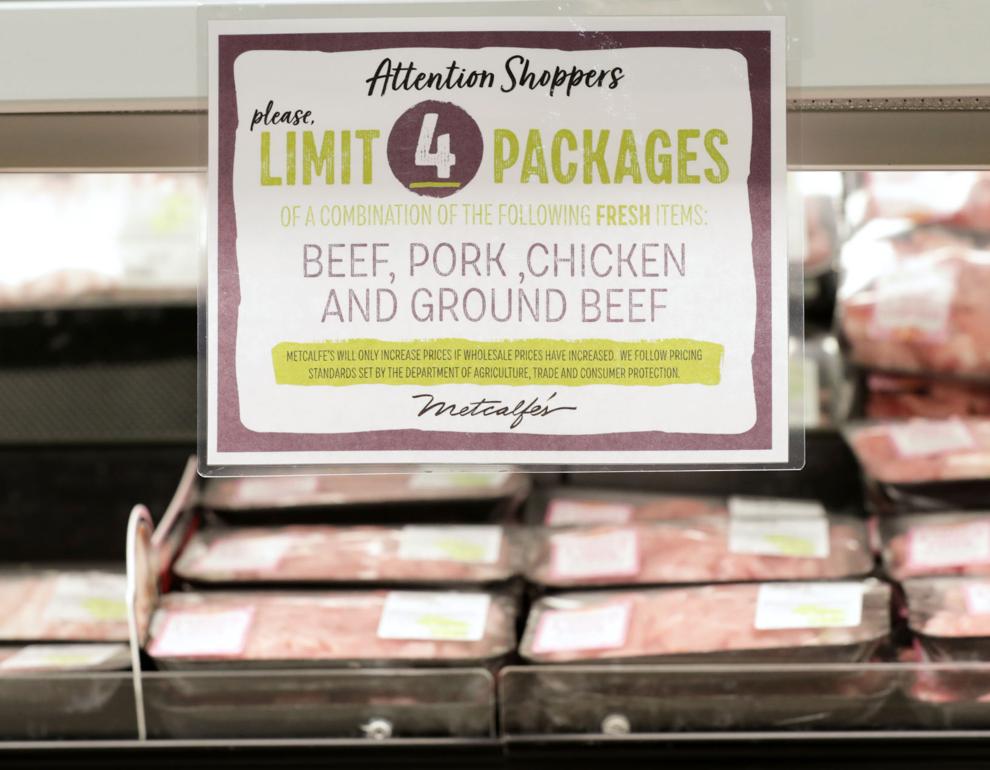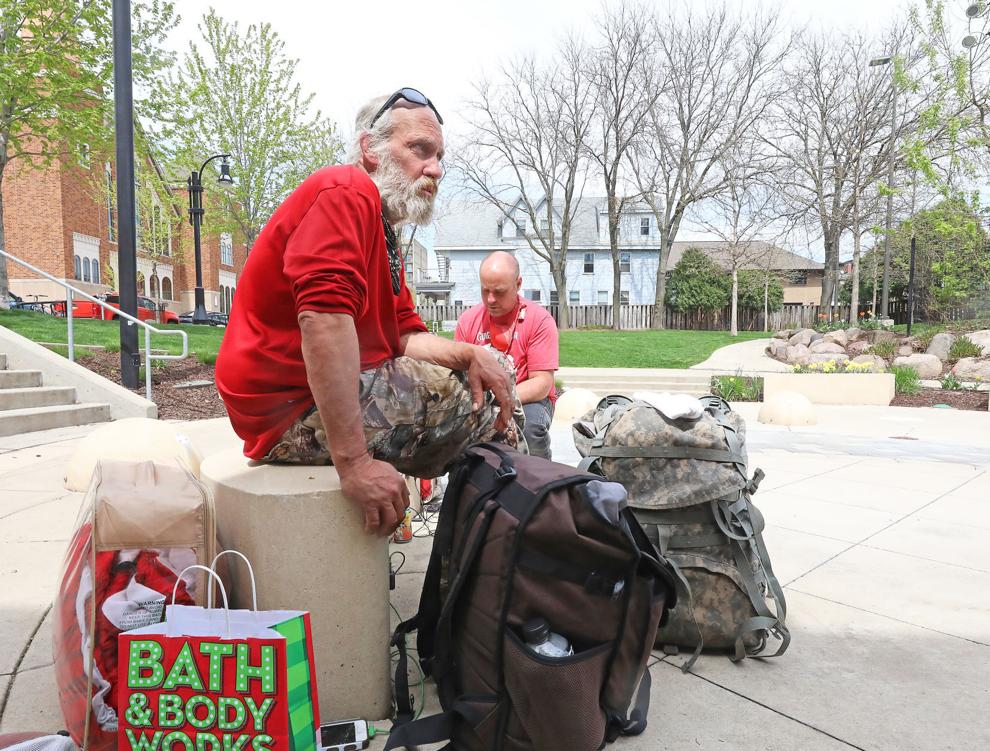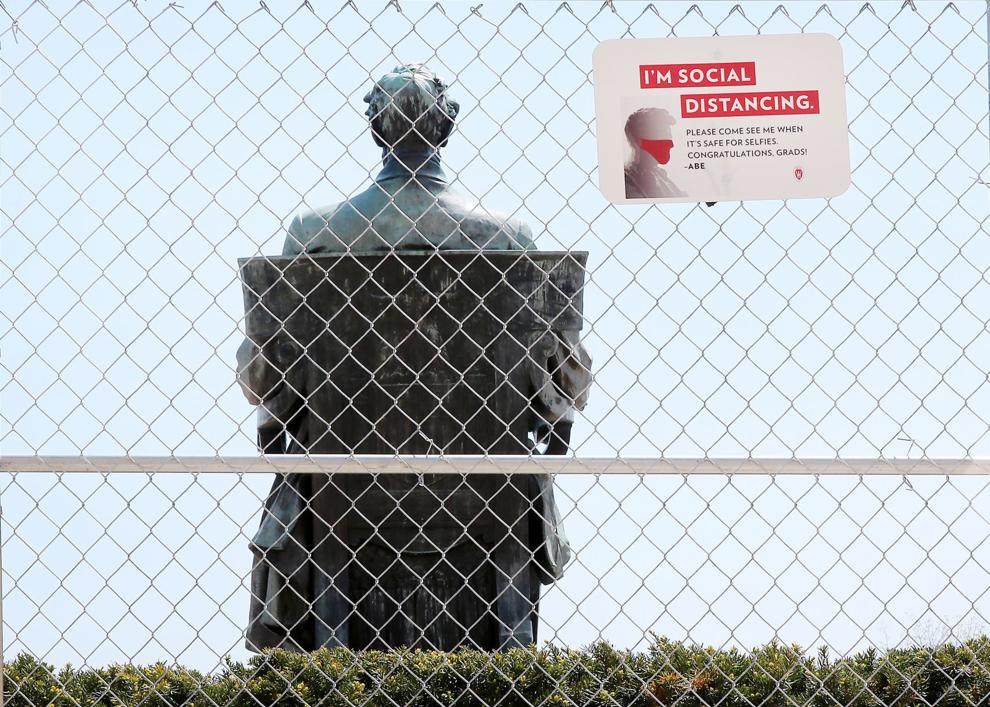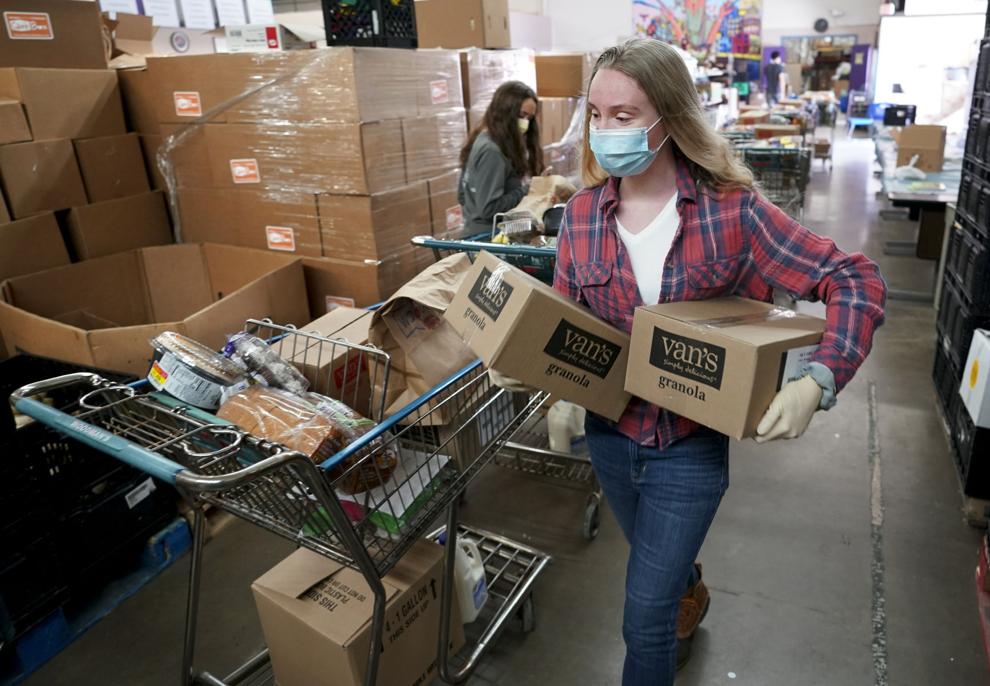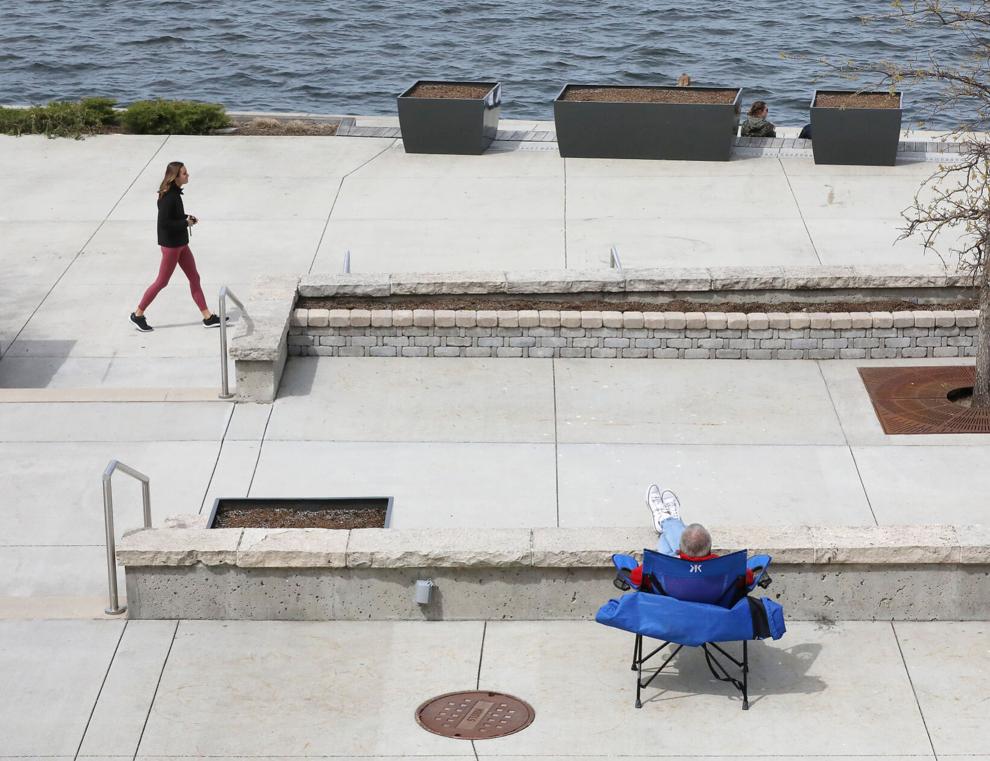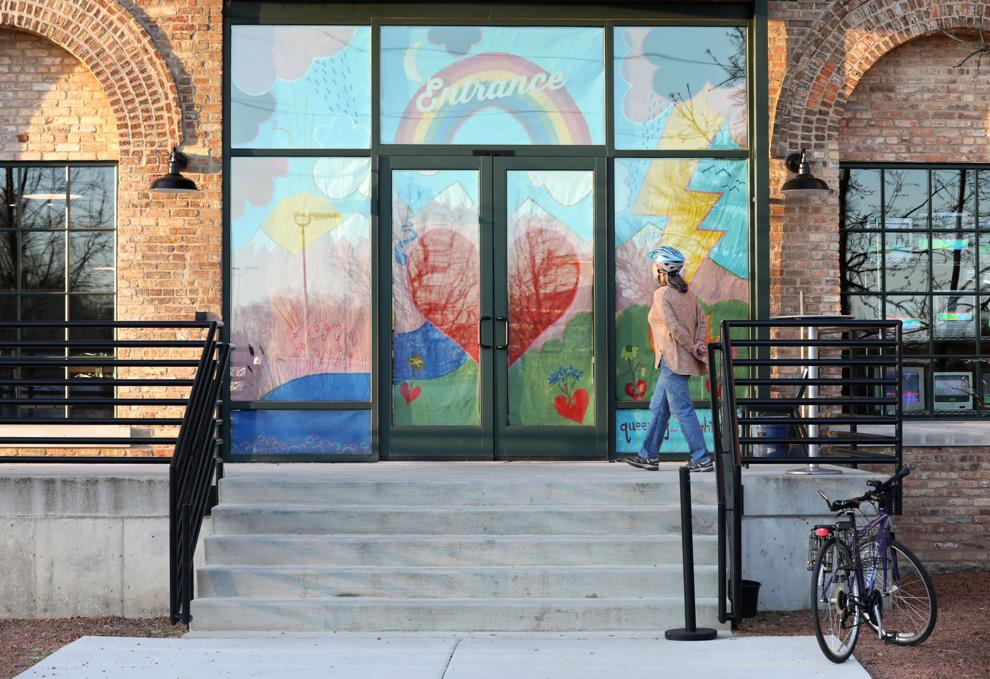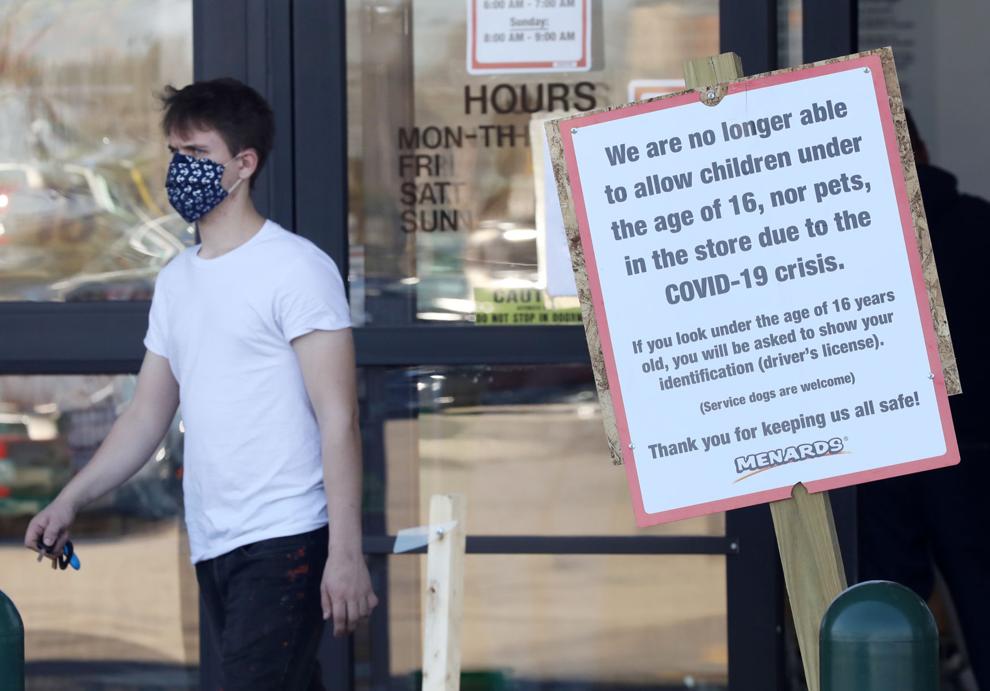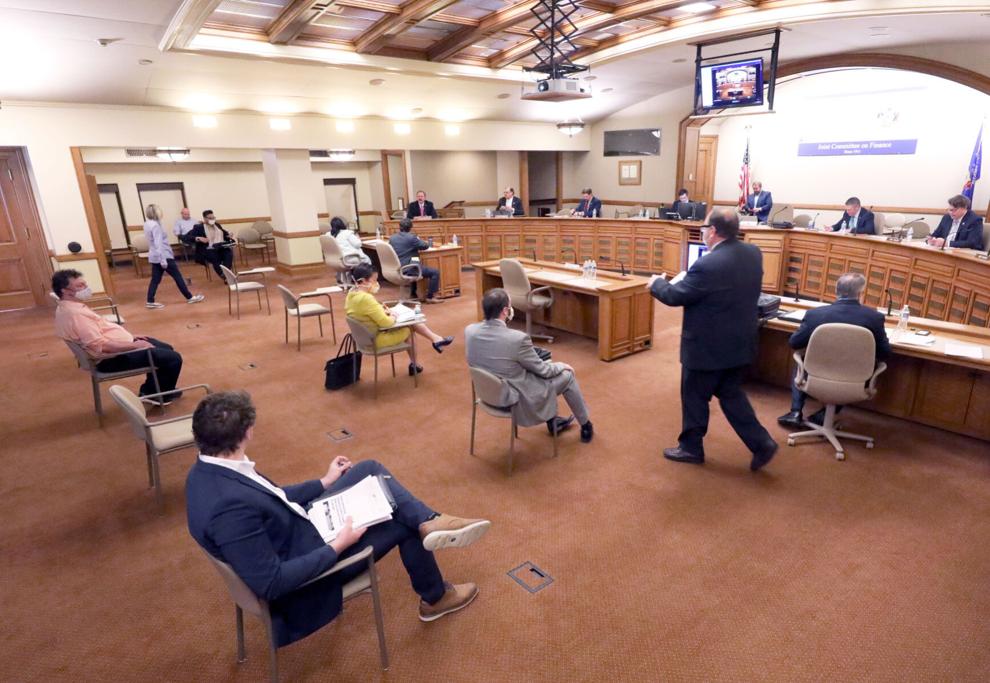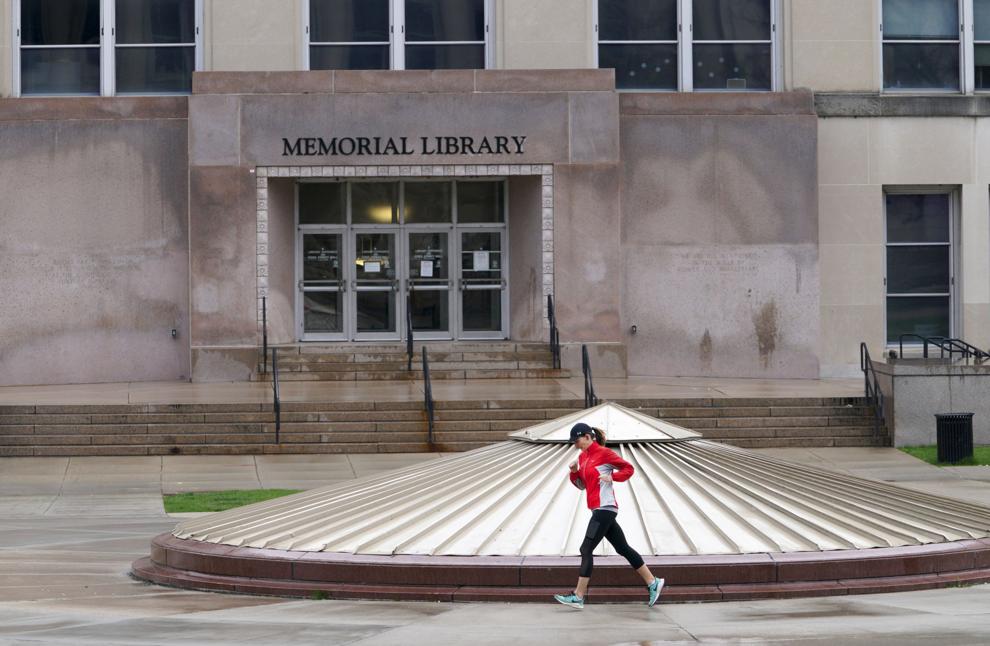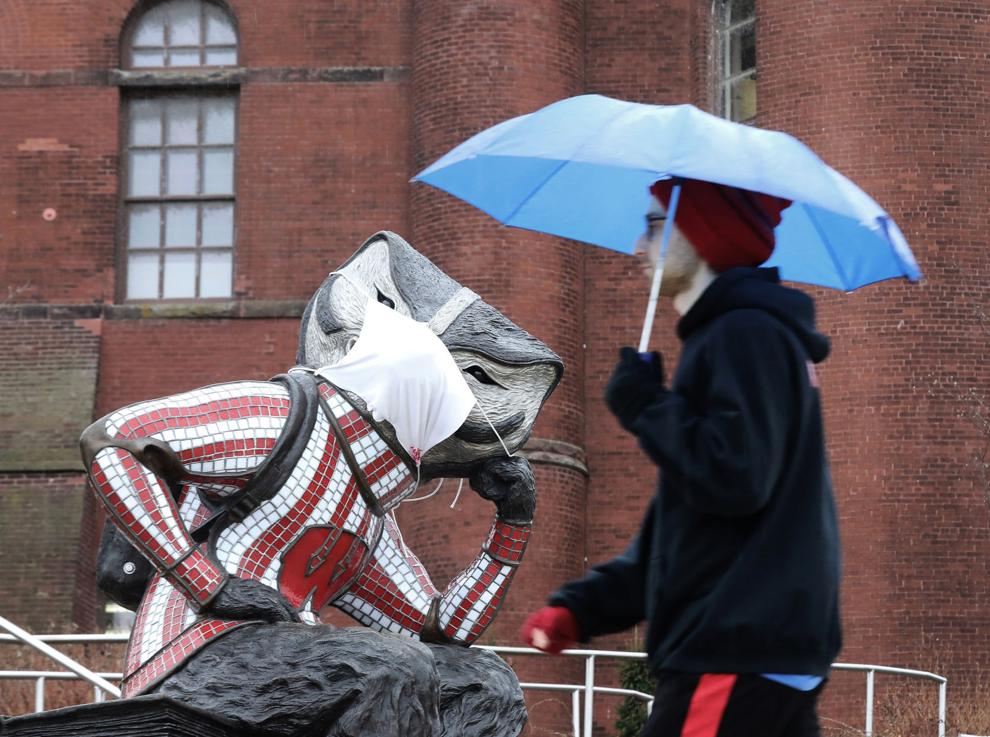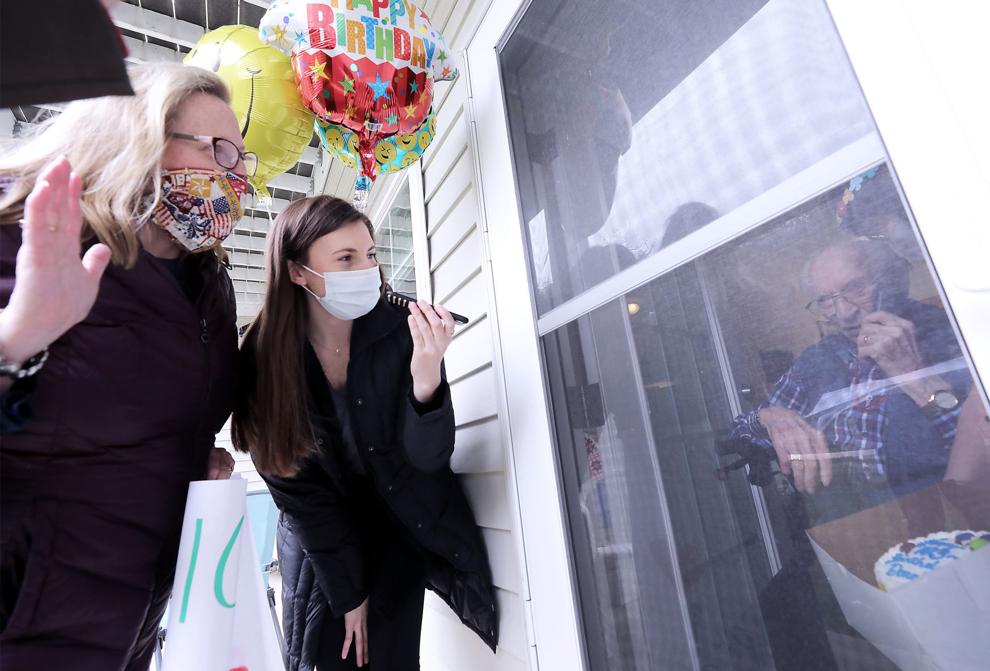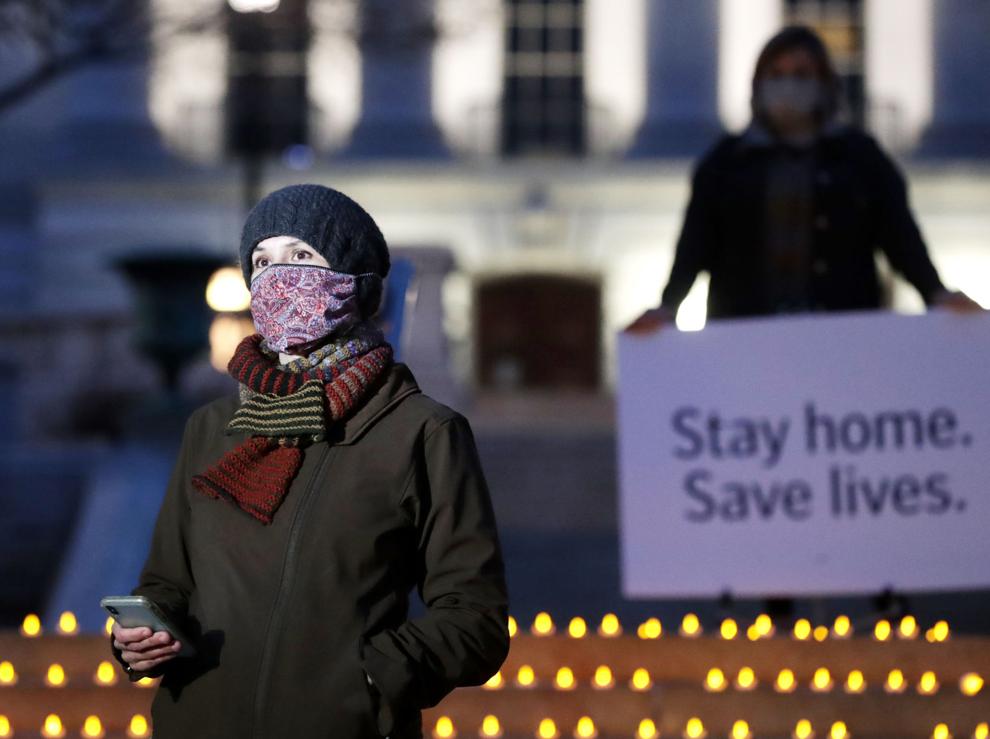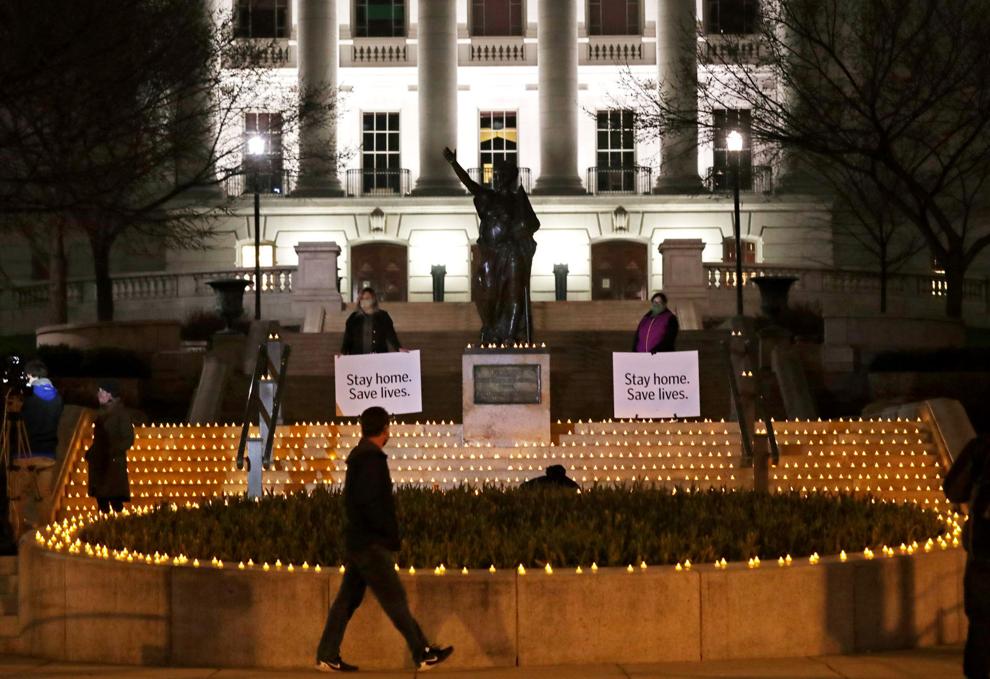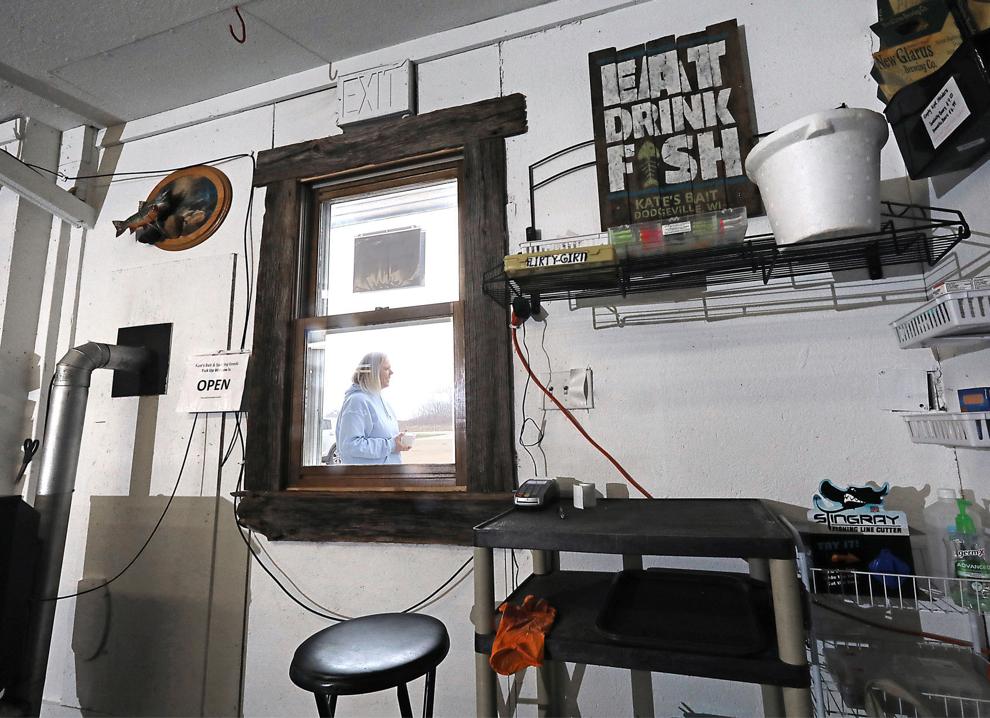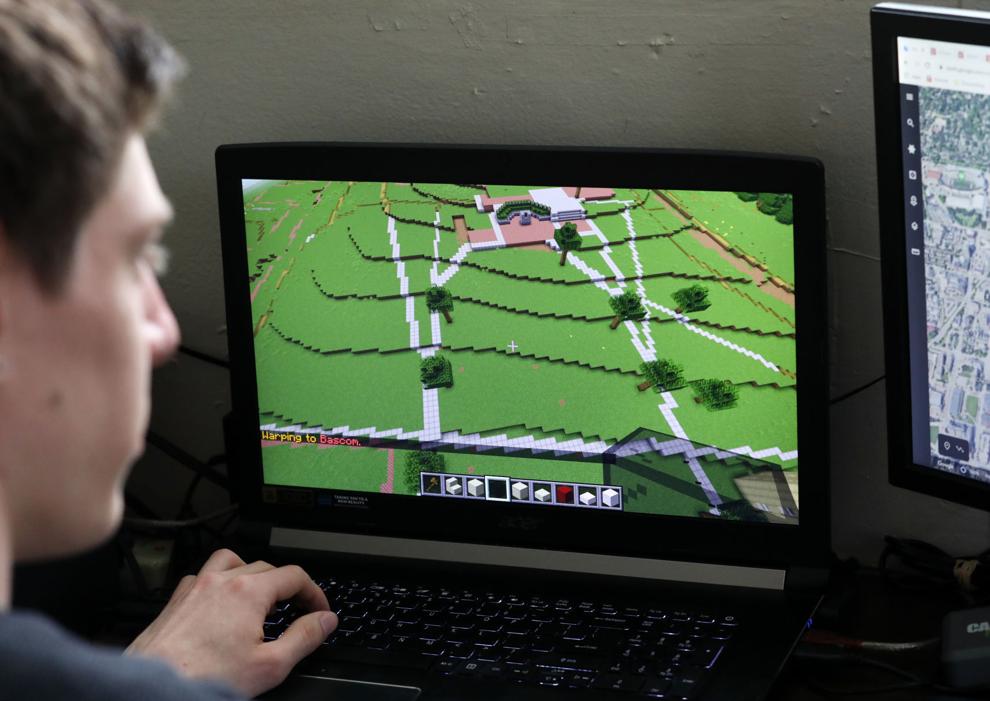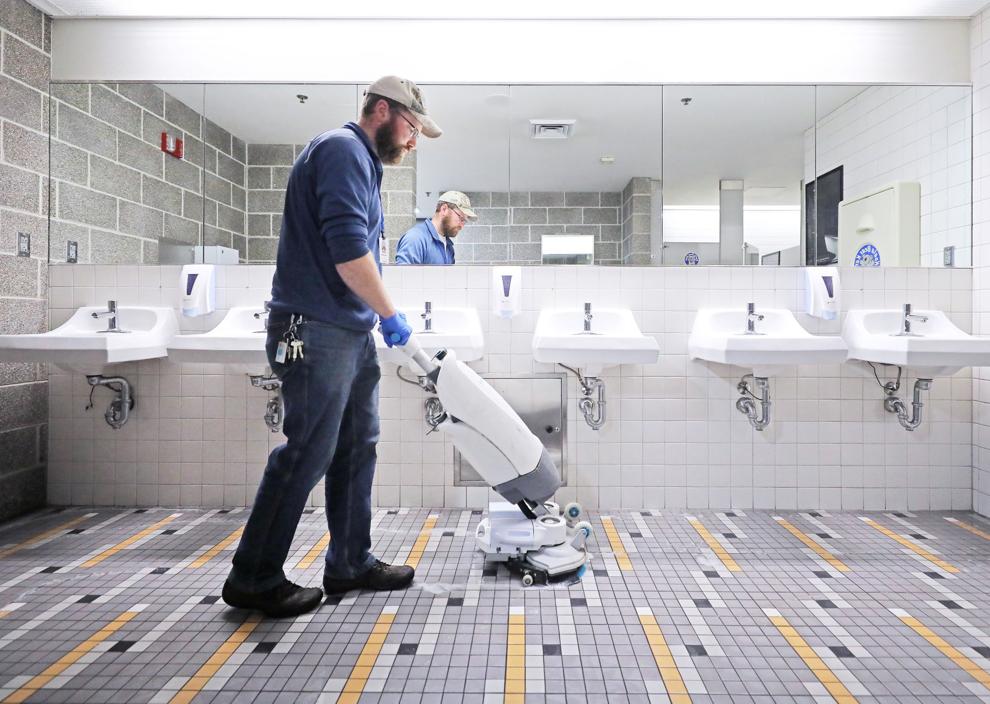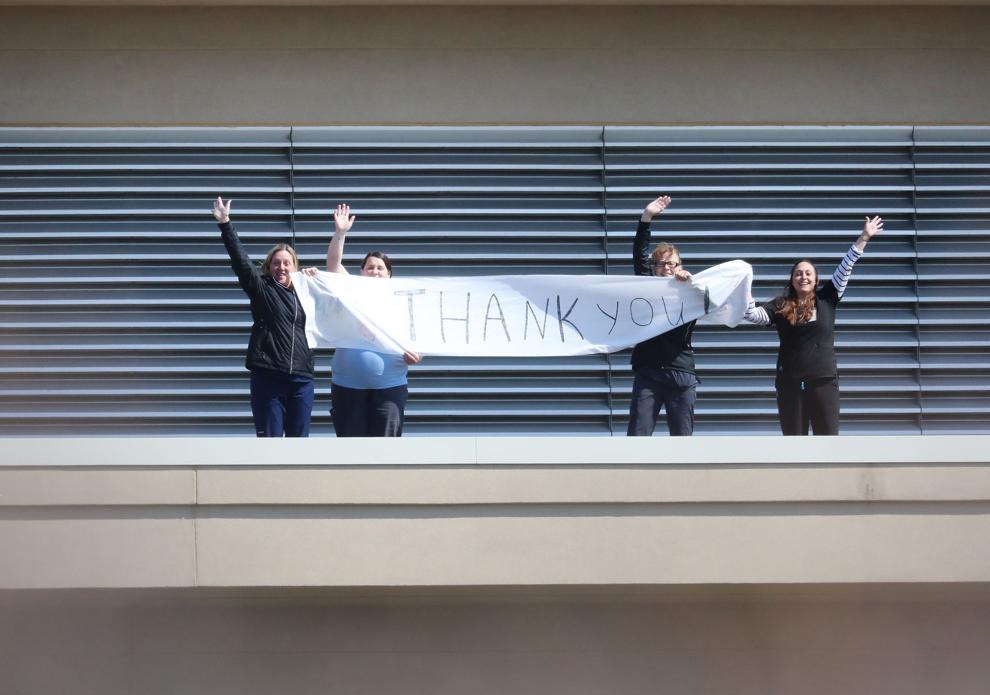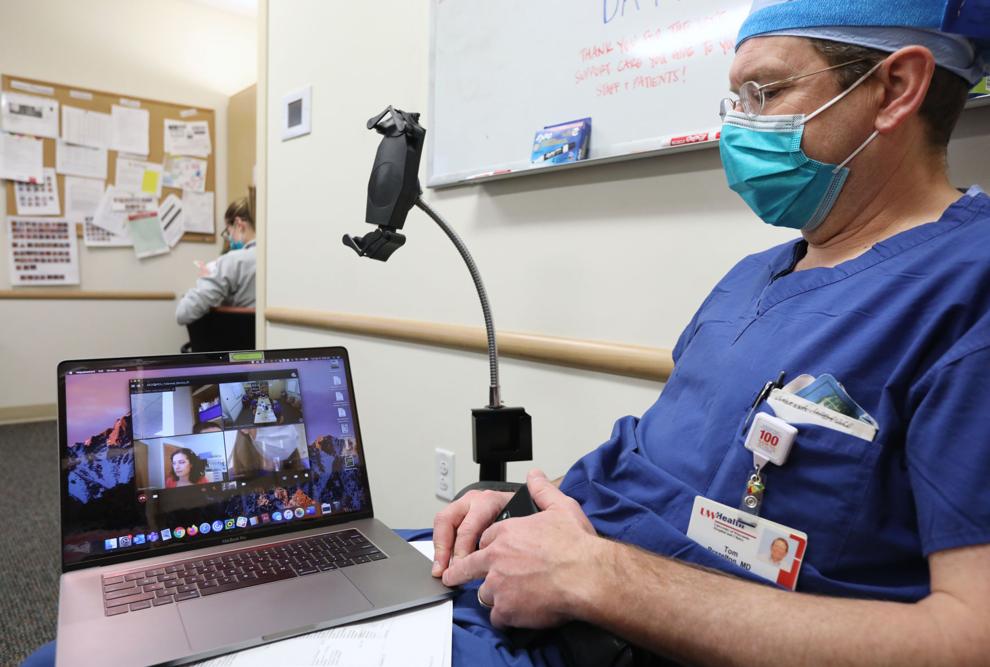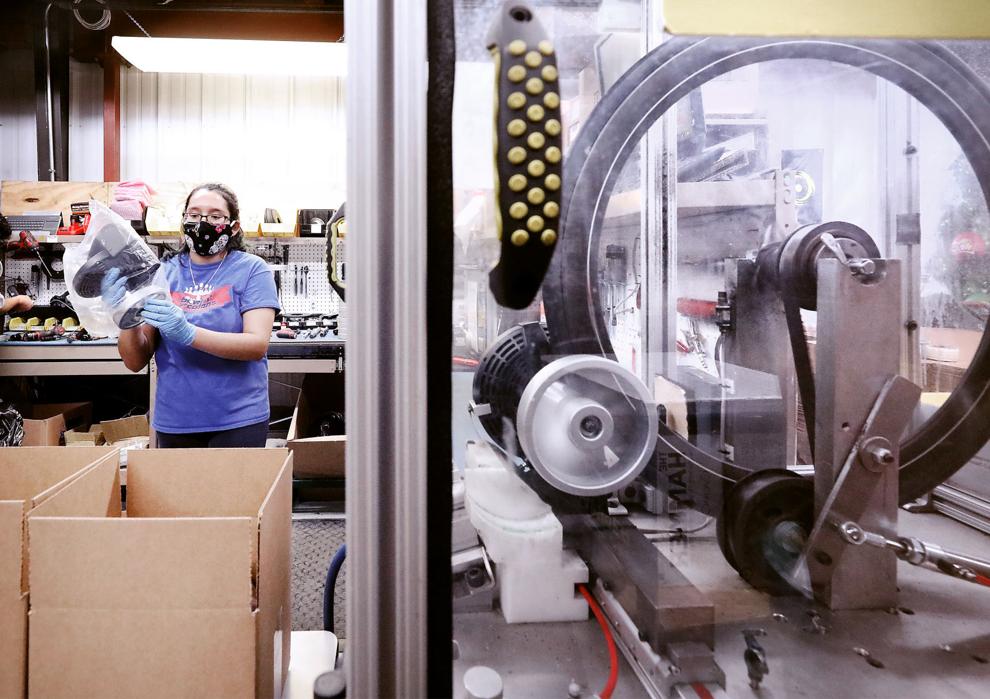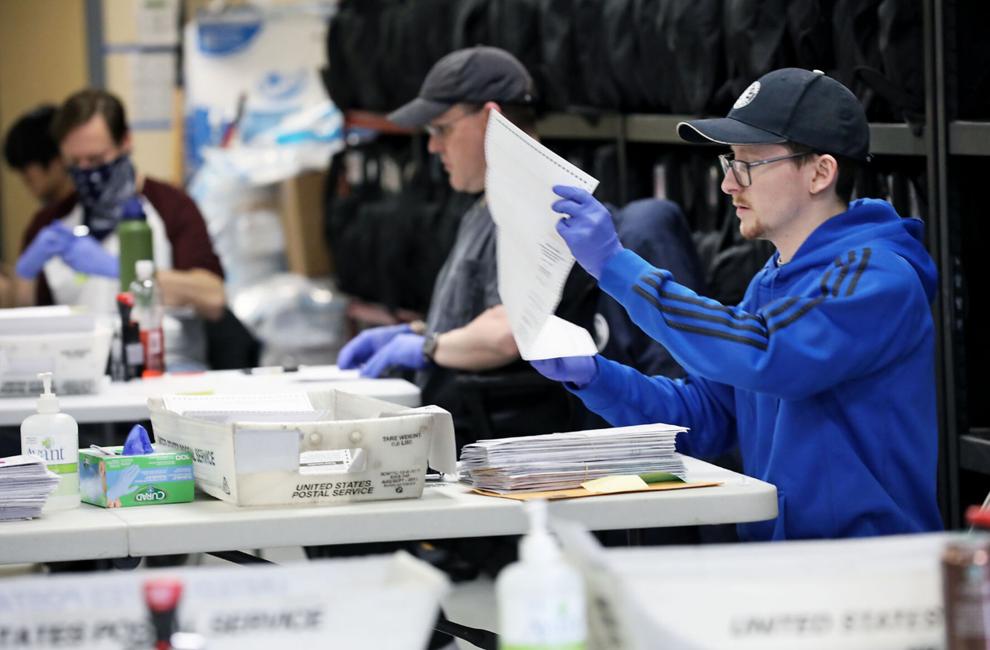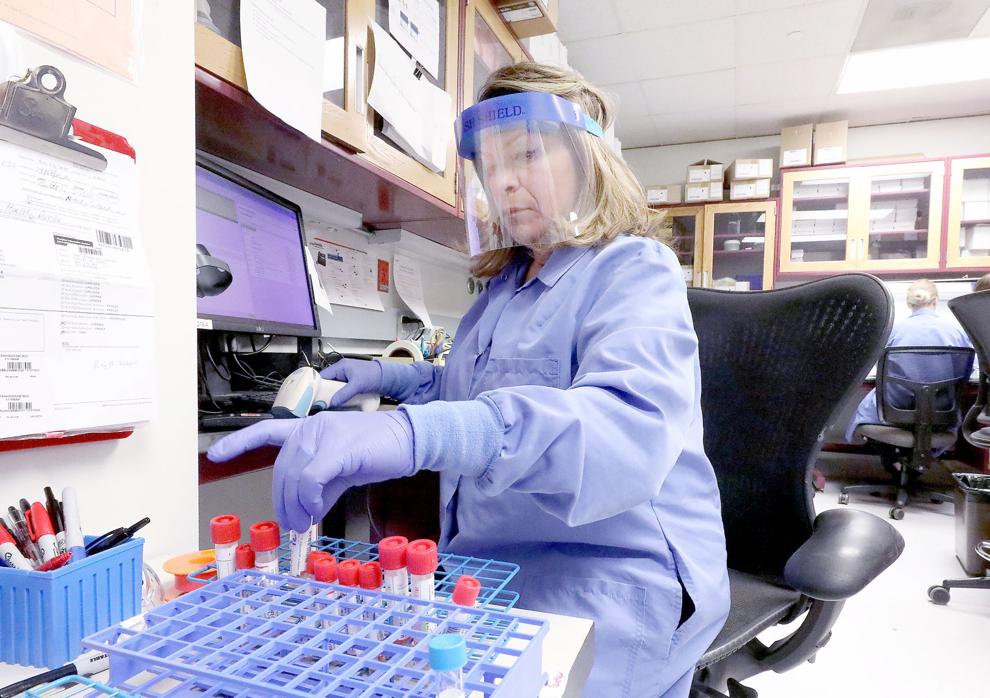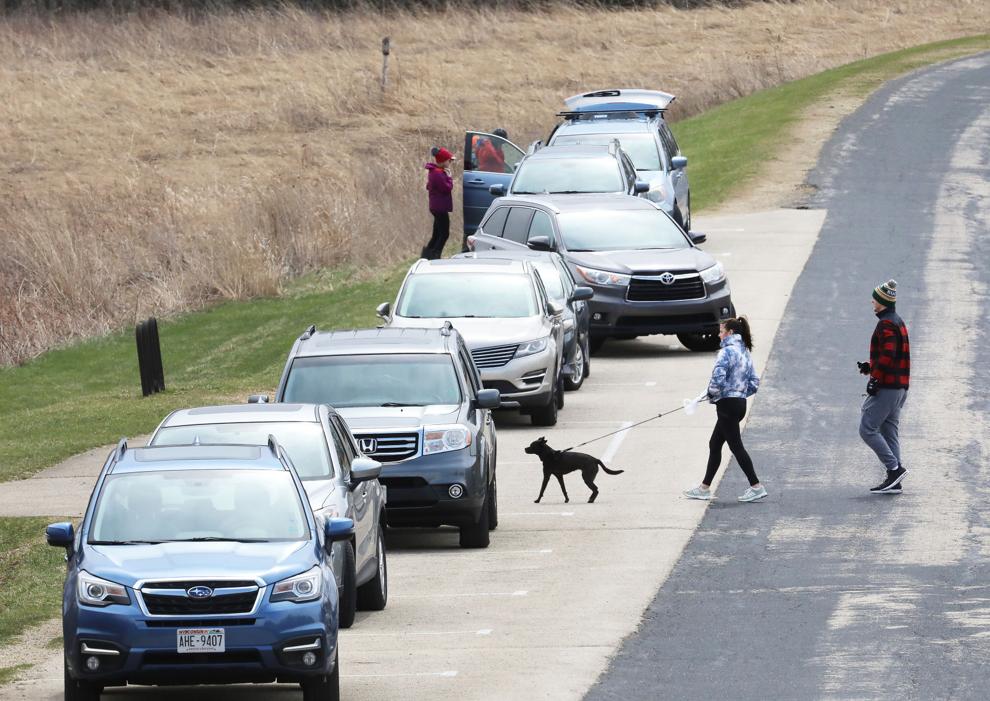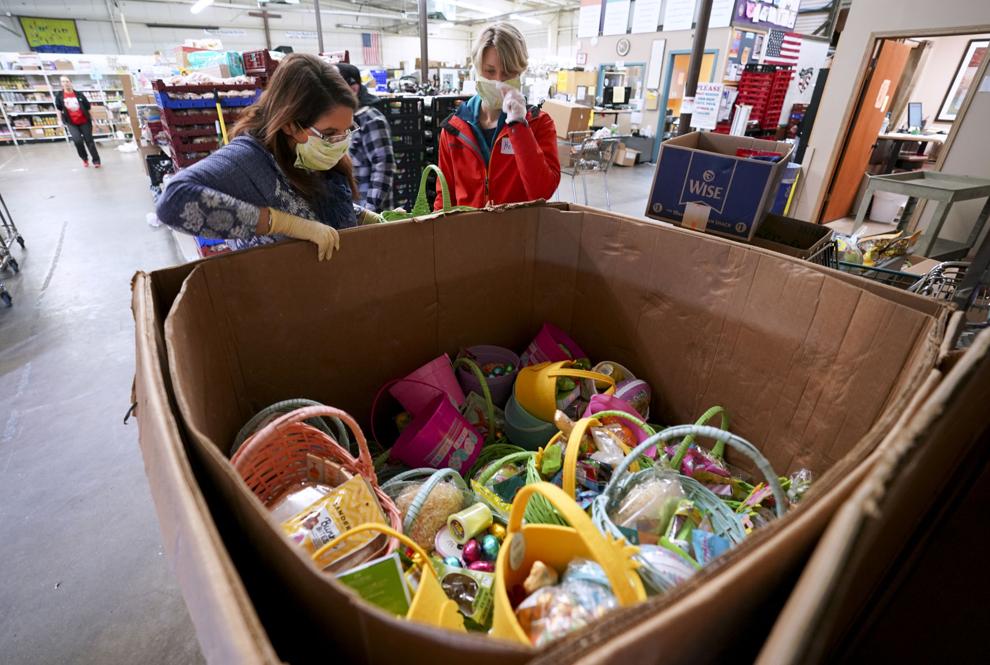 As social distancing progressed into an official order to stay in our homes, Madison has started to look more like an empty shell rather than …