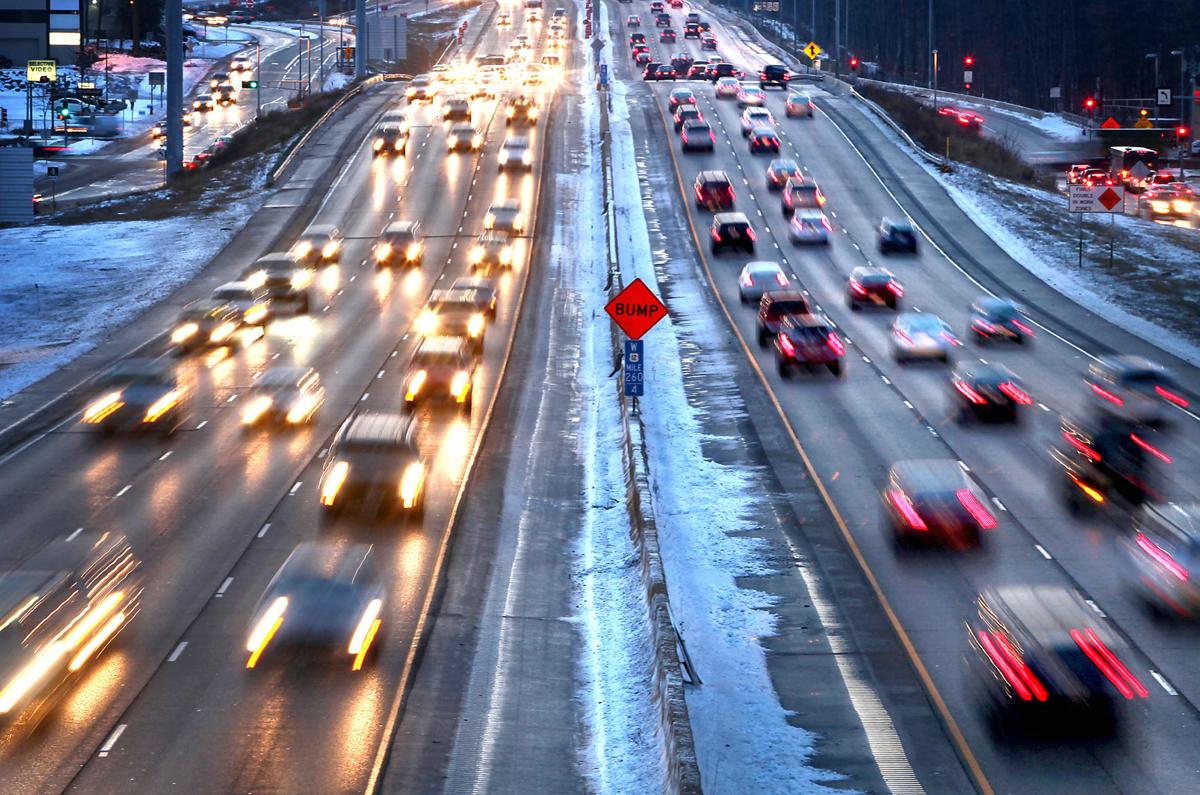 The Madison City Council will hold a special session Tuesday to vote on a $40 vehicle registration fee on city residents that was proposed to close a major gap in Mayor Satya Rhodes-Conway's 2020 operating budget.
Committee members were lukewarm about the fee, with a few members saying they couldn't support it but acknowledging that next year's budget necessitates the full $40 tax — which would be the highest in the state and bring the total annual registration fee for Madison residents up to $153 for most cars.
"I am very much not a fan of the vehicle registration tax," Ald. Keith Furman, 19th District, said at Monday's meeting.
"If we removed the wheel tax completely from the budget there would be a huge gaping hole in the budget that would be very painful to close,"  said Ald. Mike Verveer. 
You have free articles remaining.
But Furman ultimately supported the fee, saying he doesn't believe there is a way around it.
Projected to bring in $7.9 million a year, the fee would free up around $3.6 million in property tax revenue to maintain funding for police, fire, library and other basic city services.
Other revenue from the tax would be used to:
Start preparations for Bus Rapid Transit, a high-frequency, high-capacity, limited-stop service that Rhodes-Conway hopes to have in place by 2024 to reduce vehicle traffic.
Increase bus service on the city's South and Southwest sides, including adding more night and weekend trips.
Retain about 32 positions at Metro Transit, the city's bus service.
Provide 750 free summer youth bus passes.
Increase the number of free bus passes for low-income residents from 450 to 600.
Ald. Shiva Bidar, 5th District, has also proposed providing 2,500 $40 gift cards to recipients of federal Women, Infant and Children assistance to offset the proposed wheel tax. That measure was recommended by the Finance Committee.
The council is holding the special session so it can approve the vehicle registration fee by the end of October to prevent losing $550,000 in projected February revenue.
The city has to notify the Wisconsin Department of Transportation at least 90 days before the month that the wheel tax takes effect, so if the council waits until its regular Nov. 5 meeting, the earliest the fee could take effect would be March 1.