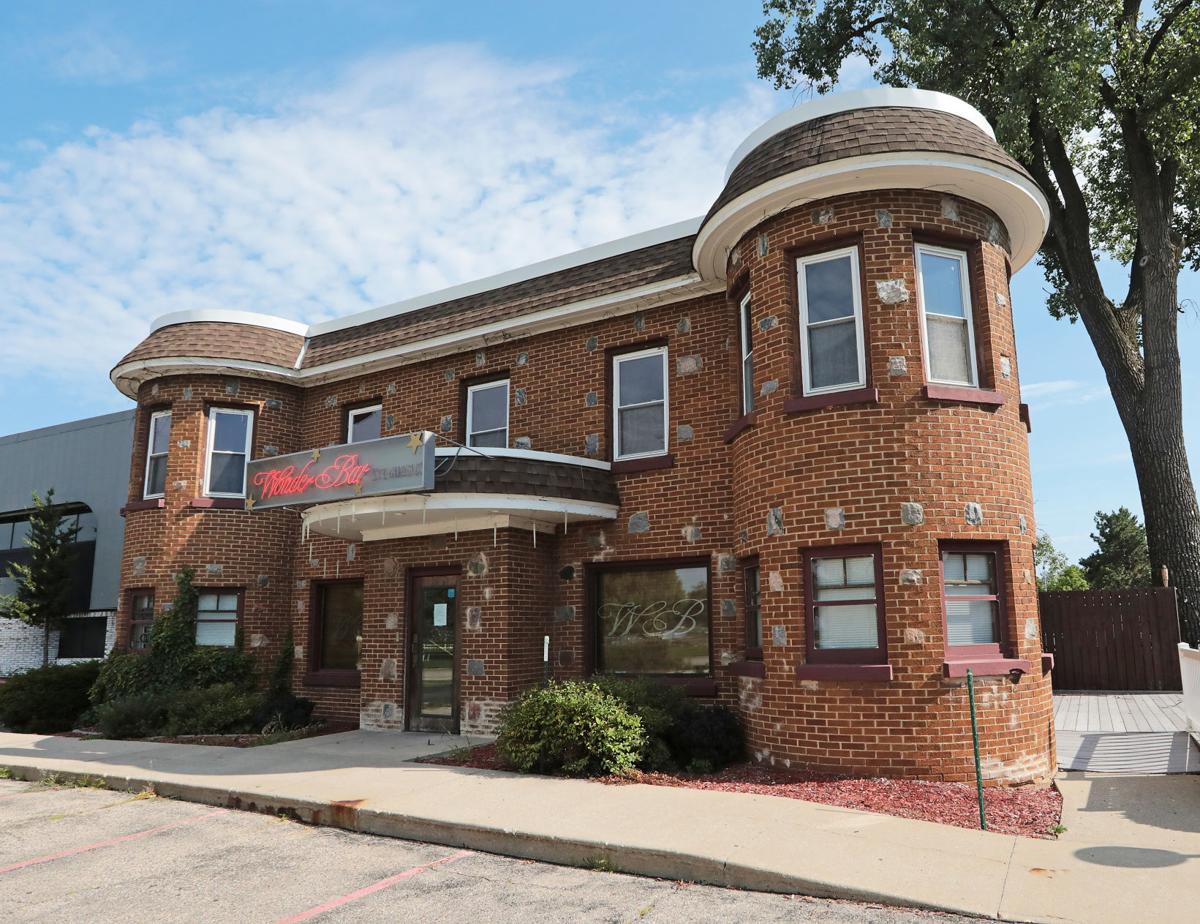 The Madison City Council will consider Tuesday zoning changes needed for an 18-story housing project, but the project still can't move forward as is because the developer doesn't have approval to raze the Wonder Bar steakhouse, a historic bar with deep ties to Chicago mobsters.
The $40 million-plus development, which was proposed for Olin Avenue near the Alliant Energy Center, would have razed the Wonder Bar and the Coliseum Bar & Banquet to make way for the tower holding 291 apartments, 342 parking stalls and 16,000 square feet of first-floor commercial space.
But last week, the city's Plan Commission unanimously voted to stall the housing project by denying McGrath Property Group's request to demolish the Wonder Bar and recommending denial of a request to change the zoning of the property. Both changes needed to be approved for the development to move forward.
Although the council is set to consider the zoning changes, the Plan Commission had final approval on the demolition request, city Planning Director Heather Stouder said. That means McGrath's project is still stuck, even if the council approves the zoning changes.
McGrath, however, could soon come back with a revised proposal that addresses the Plan Commission's concerns because of the way in which the application was denied.
"It's safe for now," Ald. Sheri Carter said Sunday of the Wonder Bar. Carter, 14th District, represents the area.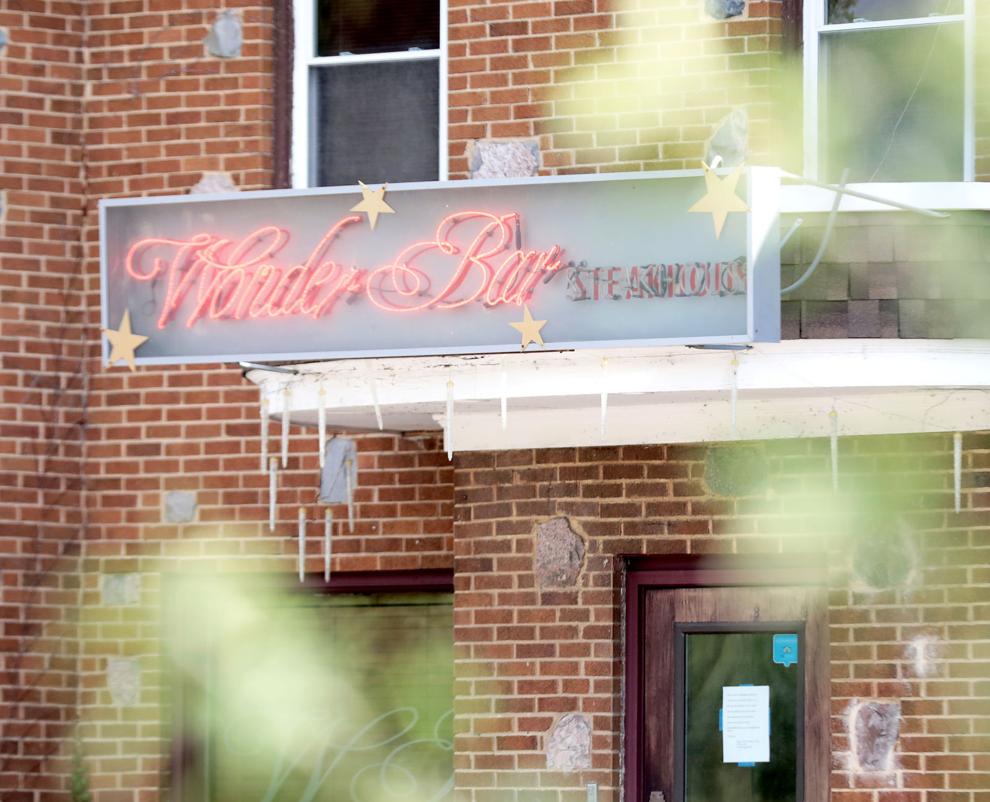 Lance McGrath said last week he does not intend to appeal the Plan Commission's decision at this time.
The city's Landmarks Commission has said the Wonder Bar has historic value as a rare remaining example of a Prohibition-era roadhouse. It's associated with a network of roadhouses that were operated at the edges of cities for the purpose of distributing illegal alcohol.
Even without landmark status, commission members weren't OK with the Wonder Bar being demolished, and suggested McGrath either find a new location for the bar or redesign the project so the building can stay put or be moved to a new spot on its current property. Some commissioners were also opposed to the scale of the project, but others thought the increased housing density was needed.
McGrath said his company is continuing to look for sites to relocate the Wonder Bar and that "a very good option came forward" last week. McGrath Property is also determining the feasibility of relocating the bar on site.
Carter said she believes the council will follow the Plan Commission's recommendation to deny the zoning changes, but said she can't be sure since she hasn't heard arguments from council members yet.
"That's what I think for now," she said.
Capitol secrets: 10 little-known facts about the Wisconsin State Capitol building
1. Familiar face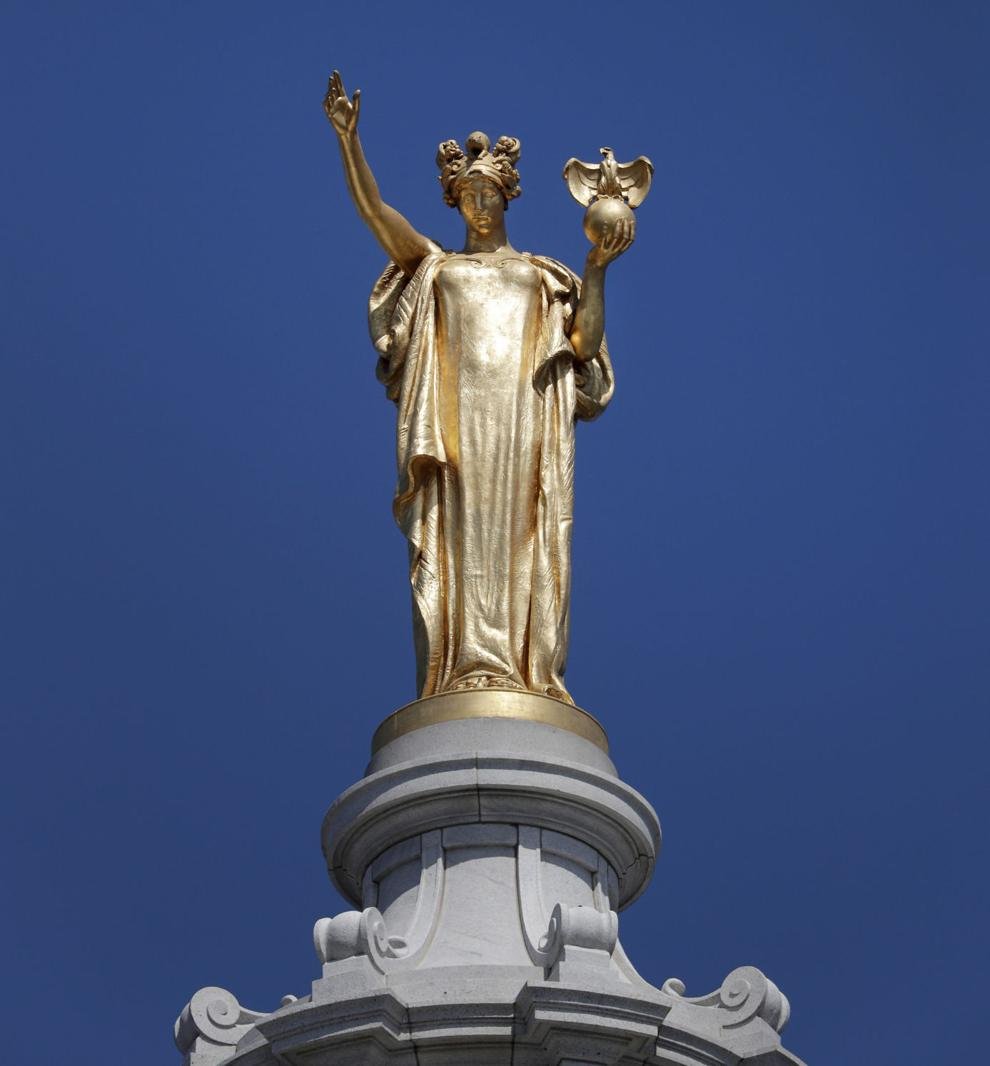 2. A well-traveled badger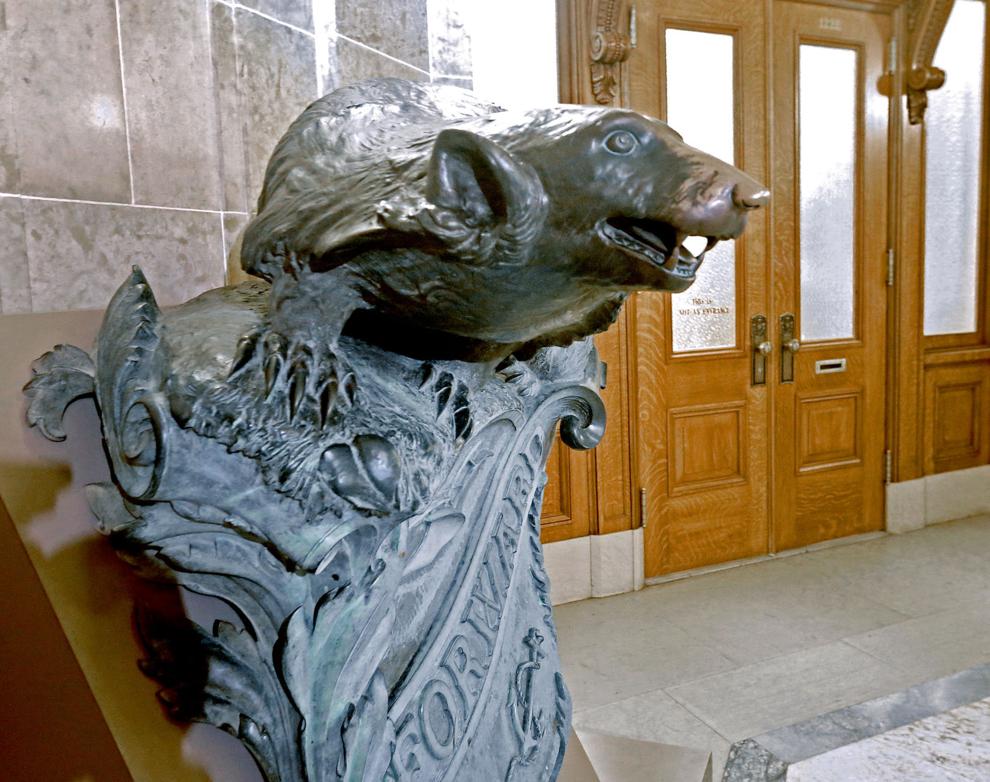 3. April Fool's Day prank and a rumor 50 years later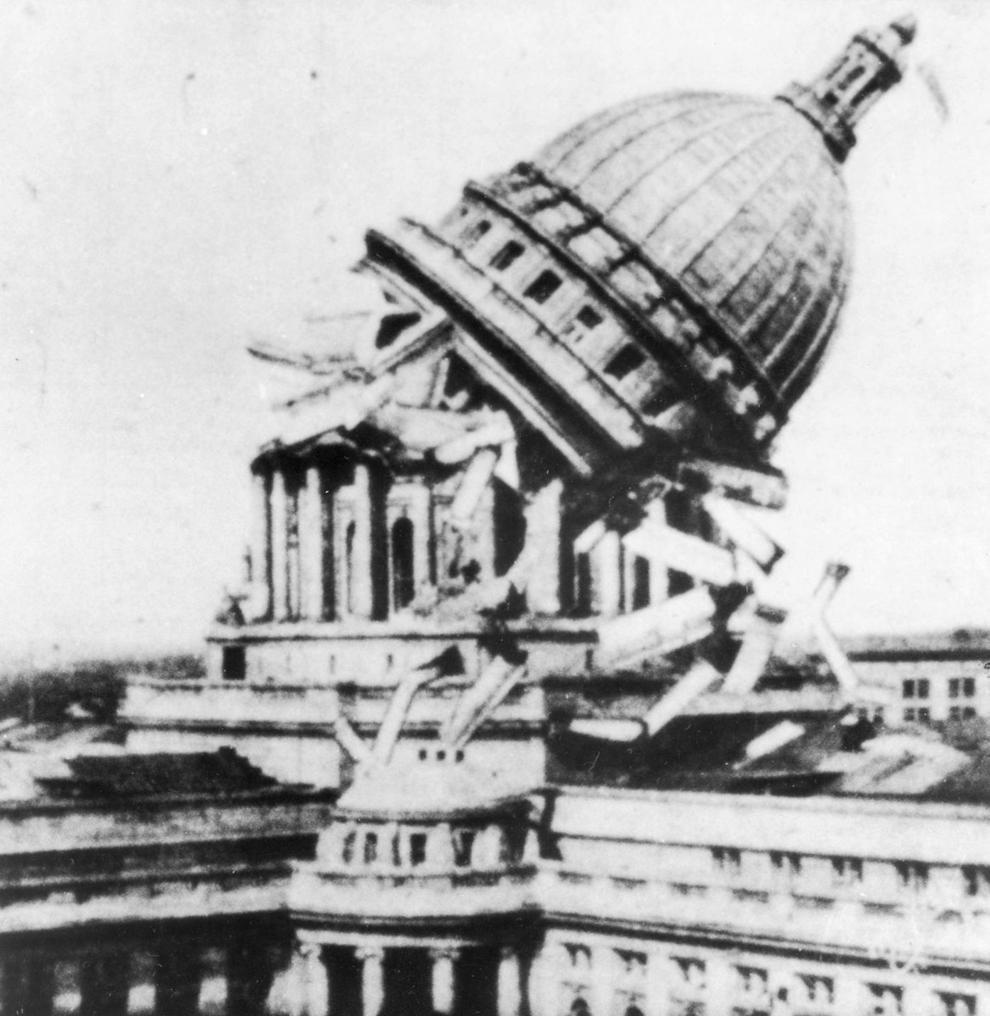 4. Only God is perfect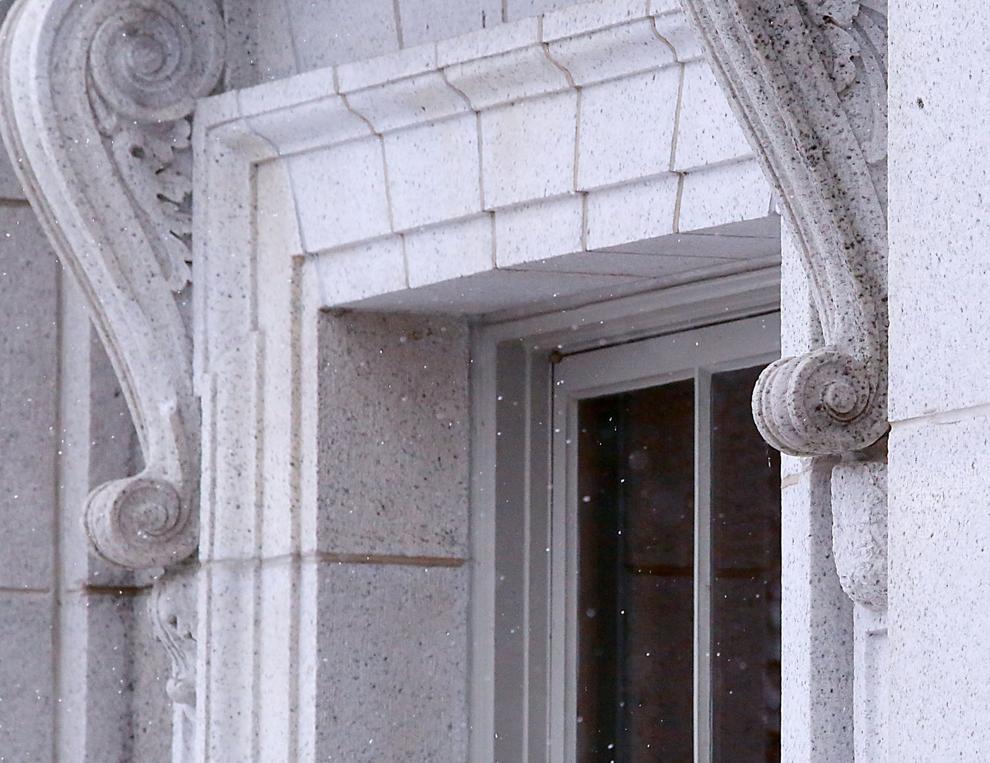 5. Ghost of the Assembly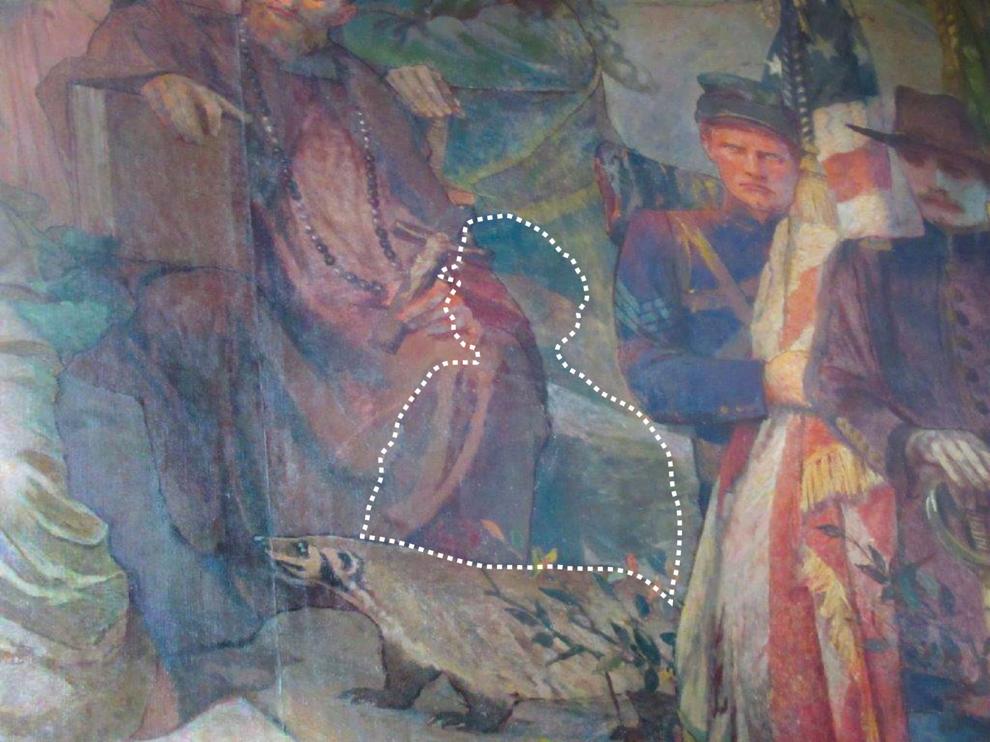 6. Stinking sturgeon helps change rule for wardens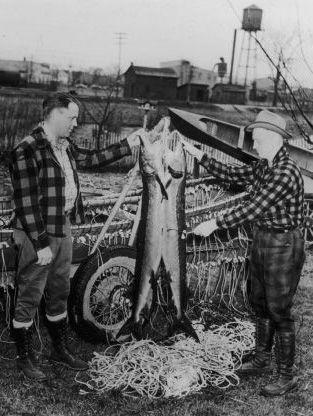 7. Statuary groups symbolize best of Wisconsin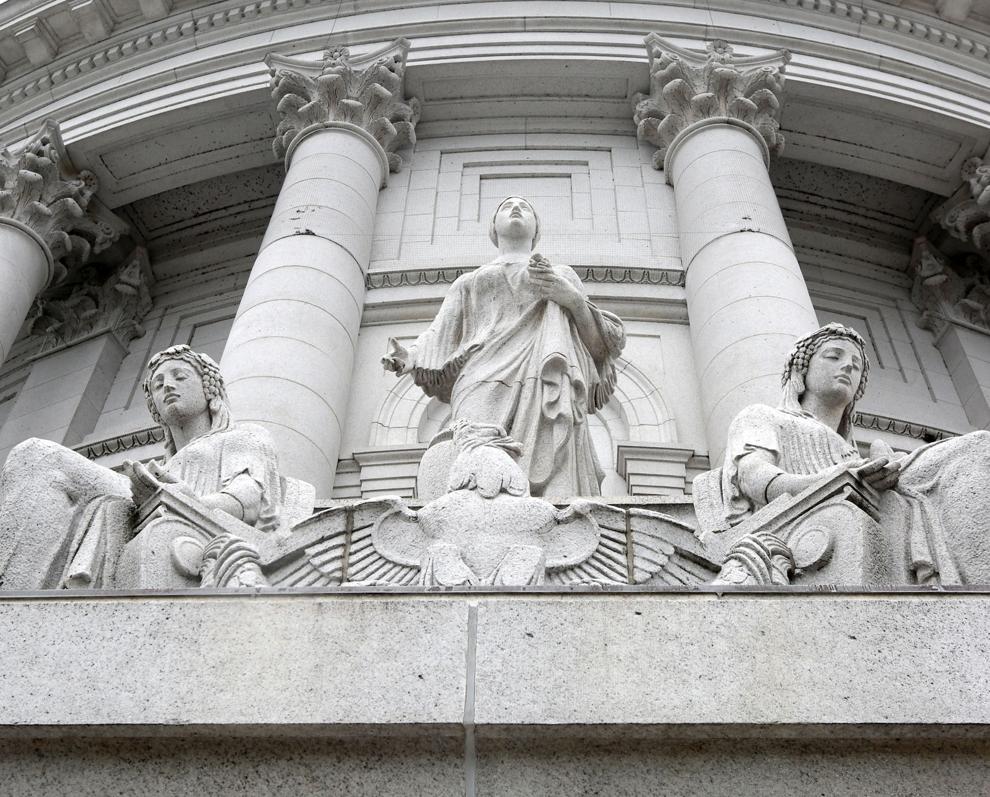 8. Replica of Liberty Bell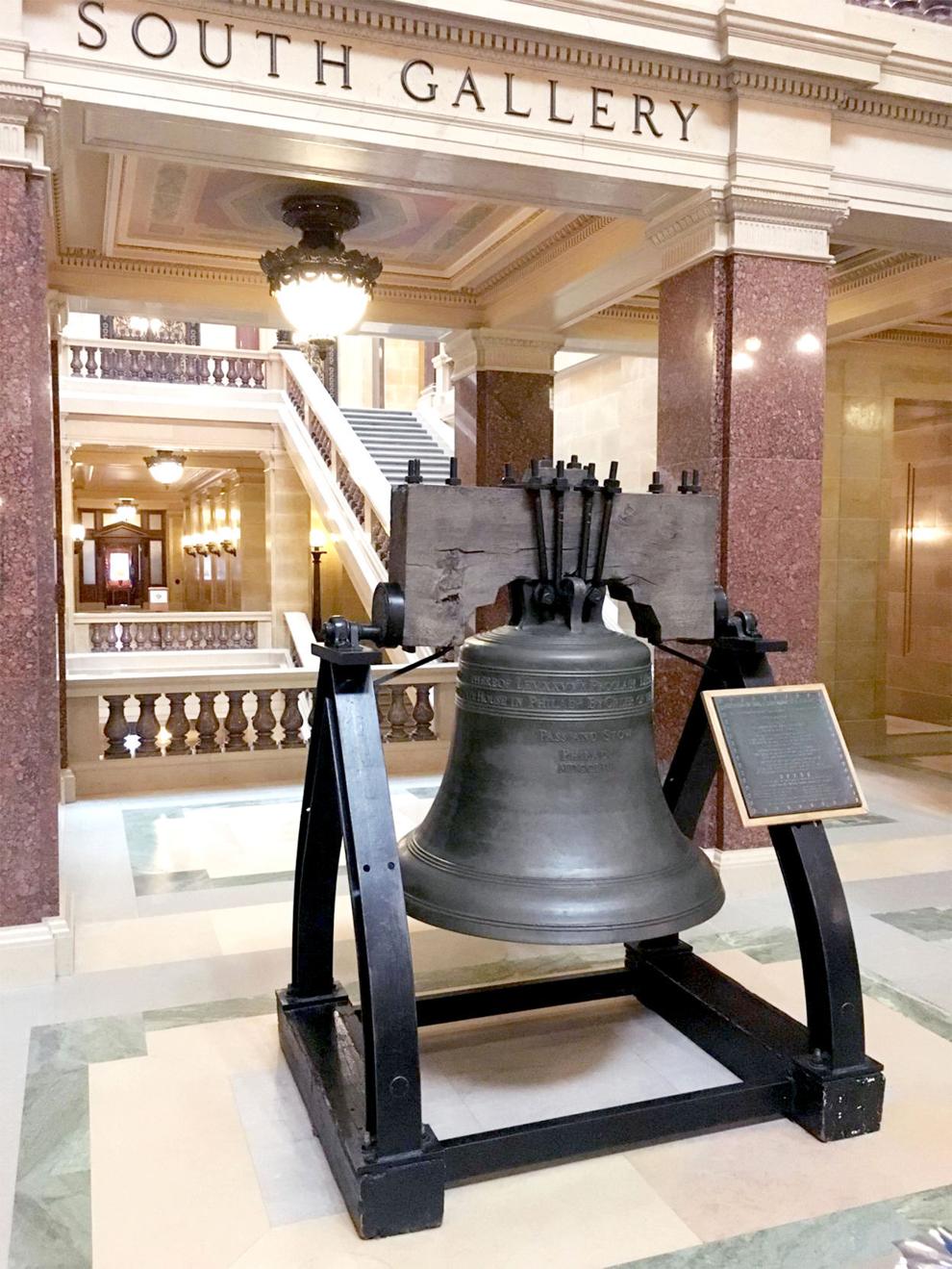 9. State constitution still MIA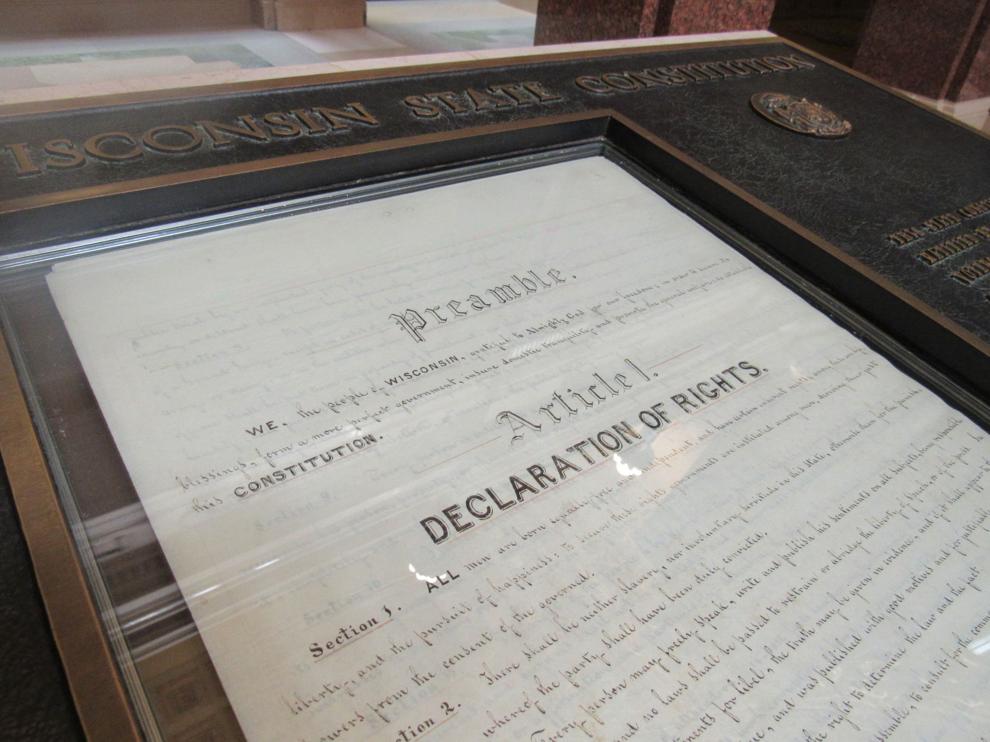 10. Foreman killed during construction