Alleging a lack of adequate COVID-19 testing and contact tracing, a group of 14 Madison City Council and Dane County Board members on Monday questioned the local health department's decision to green-light the partial reopening Tuesday of restaurants, salons and other businesses that may require close contact between patrons and customers.
Public Health Madison and Dane County, though, says it has relied on experts and data to craft a plan that aligns with plans elsewhere and is based on "a steady, stepwise reopening that uses metrics based in epidemiology and health system capacity."
The eight council and six County Board members wrote in a letter Monday to Dane County Executive Joe Parisi, Madison Mayor Satya Rhodes-Conway and public health director Janel Heinrich that "allowing indoor businesses to open seems to increase risk significantly and threatens the health and lives of both workers and customers."
Madison Alds. Patrick Heck, Marsha Rummel, Max Prestigiacomo, Syed Abbas, Tag Evers, Grant Foster, Samba Baldeh and Rebecca Kemble, and county Sups. Heidi Wegleitner, Elena Haasl, Yogesh Chawla, Holly Hatcher, Michele Ritt and Richard Kilmeralso said the risk of reopening falls disproportionately on poor people and people of color.
"Poor, uninsured, low-wage workers ... have no alternative but to go to risky jobs that make them vulnerable," they wrote. "Multiple studies have shown that the pandemic has been devastating economically, especially in black and brown communities where people may live with extended families and are more likely to be employed in public-facing occupations such as food service, transportation and home health care where they are more susceptible to become infected."
All but four of the letter's signatories are members of the left-wing local political party Progressive Dane, as is Rhodes-Conway. The City Council has 20 members, the County Board 37.
The letter from the council and board members comes after an email critical of the reopening plans was sent to city and county elected officials by Greg Gelembiuk, a UW-Madison biology and statistics researcher who in recent years has also served as a source of expertise on policing for local activists interested in greater oversight of Madison police.
In her seven-page response — including two pages explaining the metrics underlying the reopening plan, known as Forward Dane — Heinrich sought to answer questions posed by the elected officials about testing, contact tracing, hospitalization, infection rates, protecting at-risk populations and factors that could prompt officials to order shutdowns again.
On infection rates, for example, Heinrich noted that "Dane County has seen low numbers of new cases over the course of the epidemic," making it "challenging" to demonstrate "a statistically significant and meaningful decline" in infections. She said the plan instead adopts low-incident threshold of less than one case per 100,000 people over 14 days.
As for shutting down businesses and other public venues, Heinrich wrote that if Forward Dane's metrics start to show signs of increasing infection or other problems, "we are prepared to reconsider whether in the best interest of public health we would need to potentially move to a more restrictive phase to slow the spread of this disease."
Phase 1 begins
Public health officials announced Friday that as of 8 a.m. Tuesday, most businesses, including gyms and restaurants, are allowed to operate at 25% capacity with certain public health requirements and physical distancing in place. Salons, tattoo parlors and spas were able to start taking customers by appointment.
The easing of restrictions is part of the plan that allows for a phased reopening of Dane County businesses and other organizations as long as specific health metrics are met. Tuesday began Phase 1, and each of the plan's three phases will last at least 14 days, the incubation time for the coronavirus. Phase 2 will allow for up to 50% capacity at most businesses and the lifting of other restrictions. Phase 3 will allow for up to 75% capacity.
Dane County instituted its own stay-at-home order after the state Supreme Court overturned Democratic Gov. Tony Evers "safer at home" order on May 13. The Forward Dane plan was unveiled May 18.
The 14 elected officials also wrote that there has been "little opportunity" for council members, county supervisors and the public "to be involved in the hard work of balancing health risk mitigation against the economic pressures faced by employers and social interests of our residents."
Timing questioned
In response to the officials' letter, County Board Chairwoman Analiese Eicher and City Council President Sheri Carter said in a statement that "although the letter raises a number of good points that some of us have already raised, sending the letter hours before Phase 1 goes into effect impedes our public health department from doing their job to the best of their ability."
Eicher and Carter contended that "elected officials have the ability to raise questions and engage in productive conversations with our County Executive, Mayor, and Director of Public Health at any time."
Rhodes-Conway and Parisi did not respond to requests for comment.
<&rdpStrong>COVID-19 in photos: How Wisconsin is managing the pandemic</&rdpStrong>
Masks to be required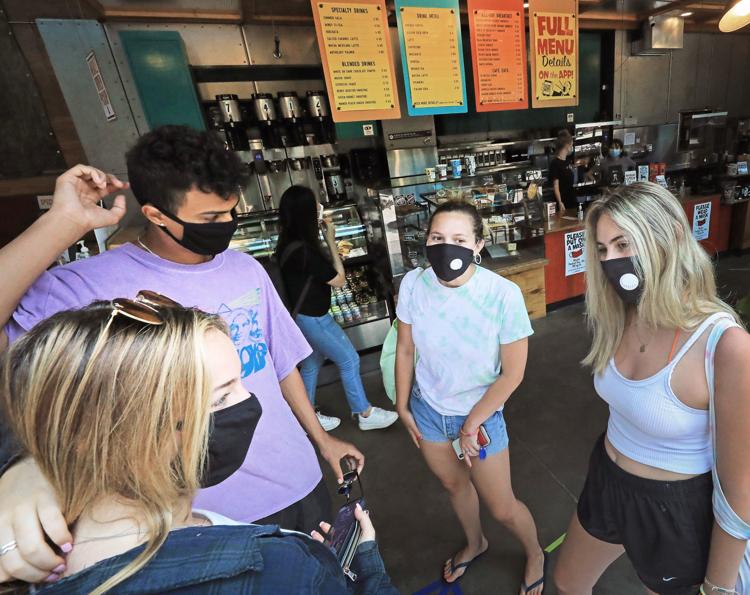 News conference on masks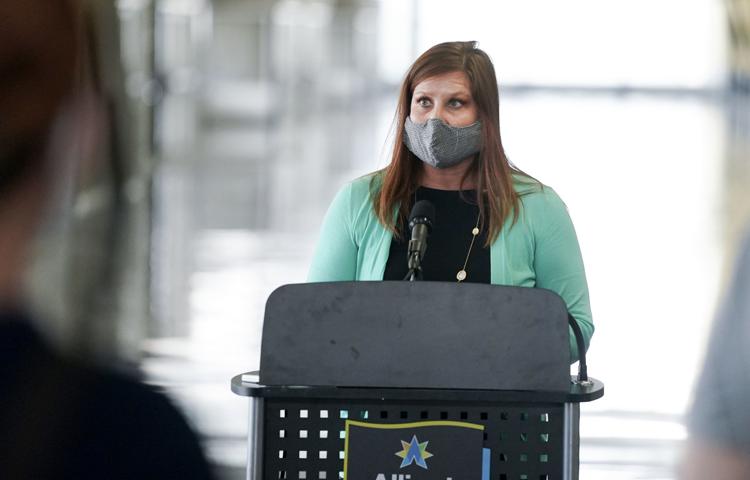 Covid cleaning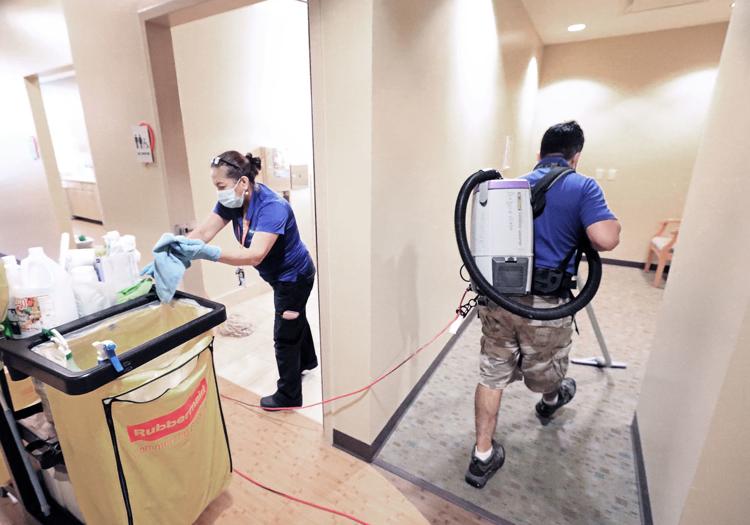 Bar closings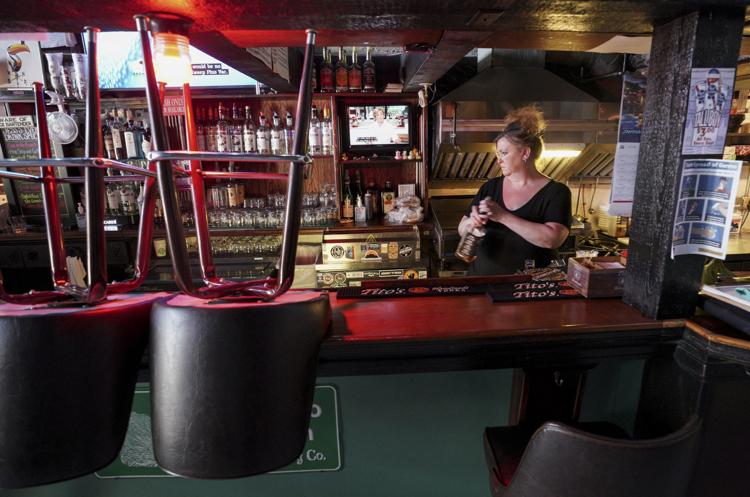 Homeless camps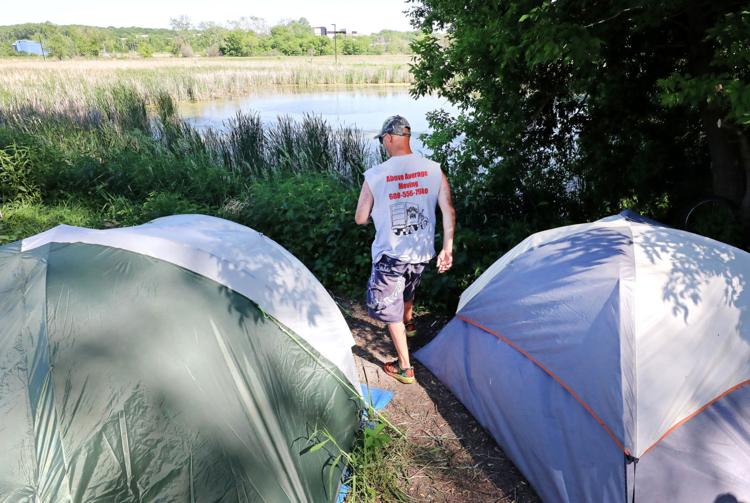 Homeless camps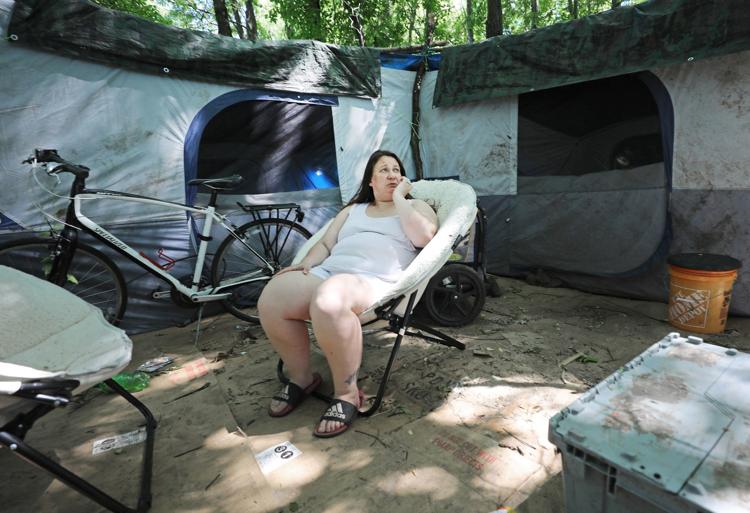 Virus testing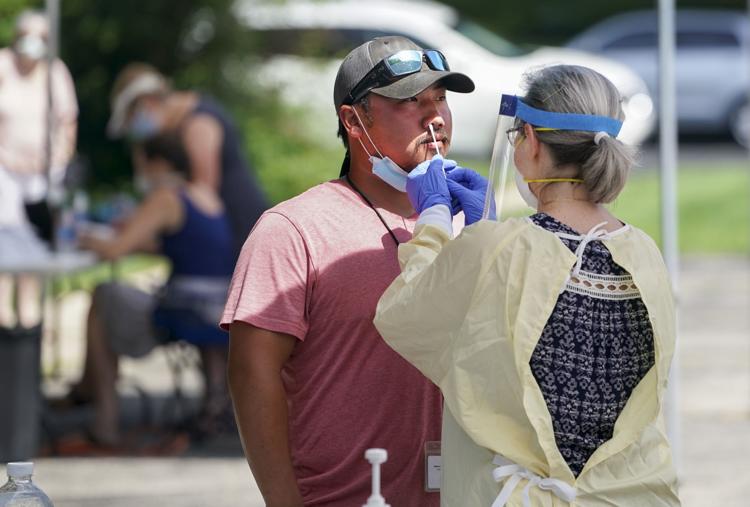 Testing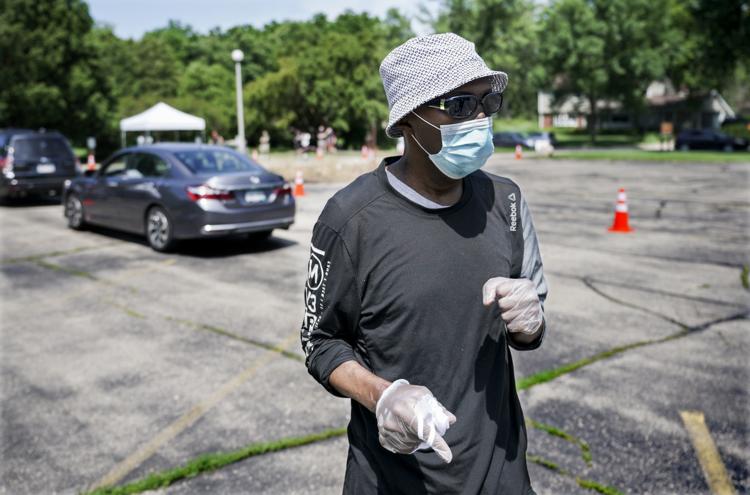 Testing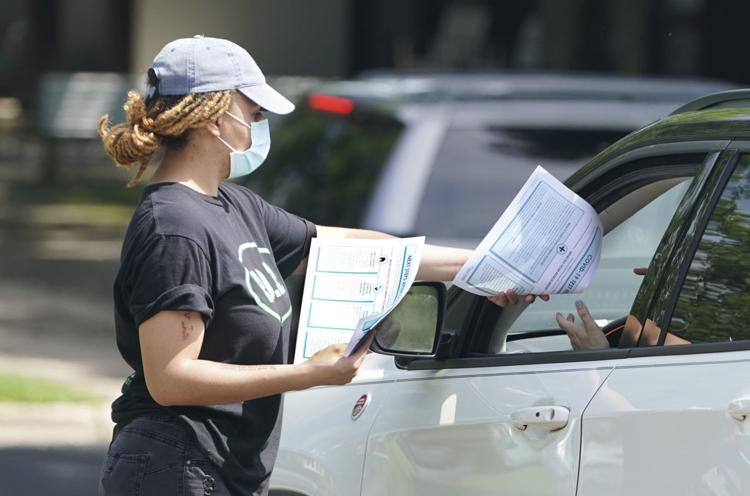 Henry Vilas Zoo reopens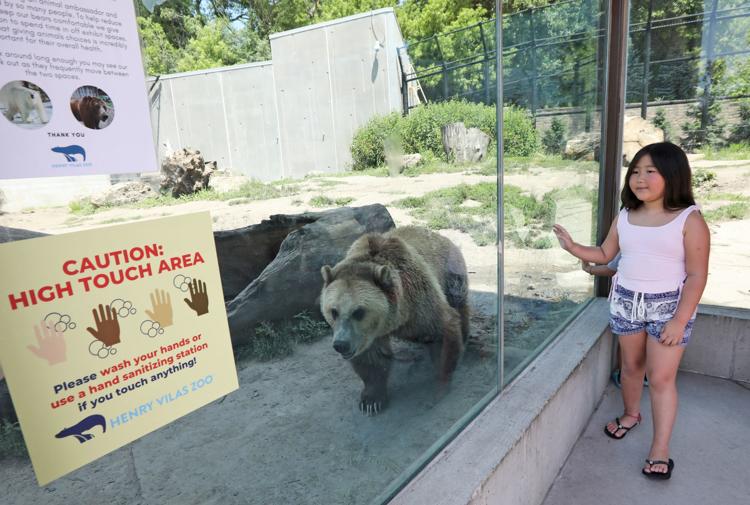 Union Terrace reopening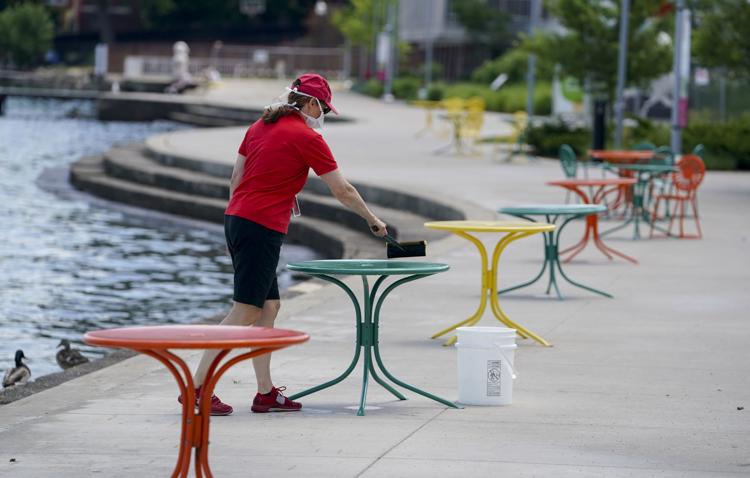 A Day to Remember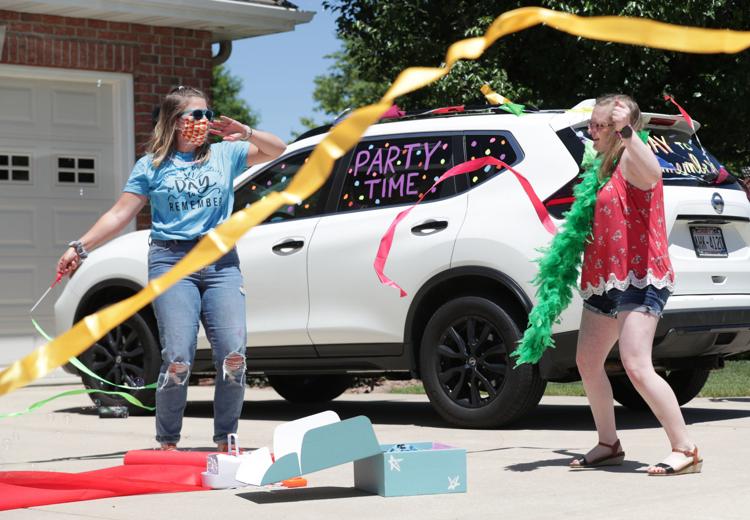 West High grads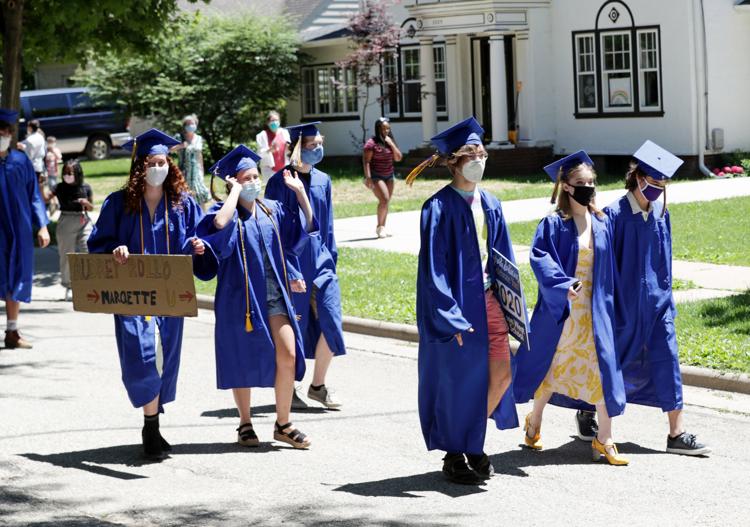 Pool openings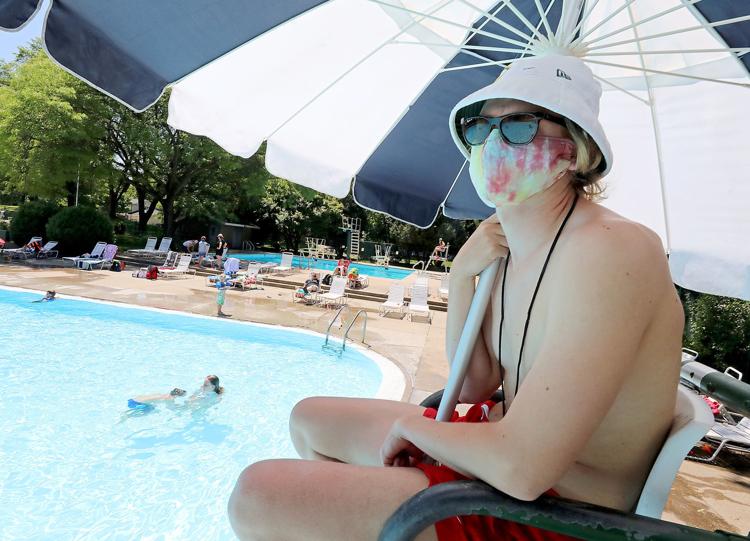 Grads on the Yahara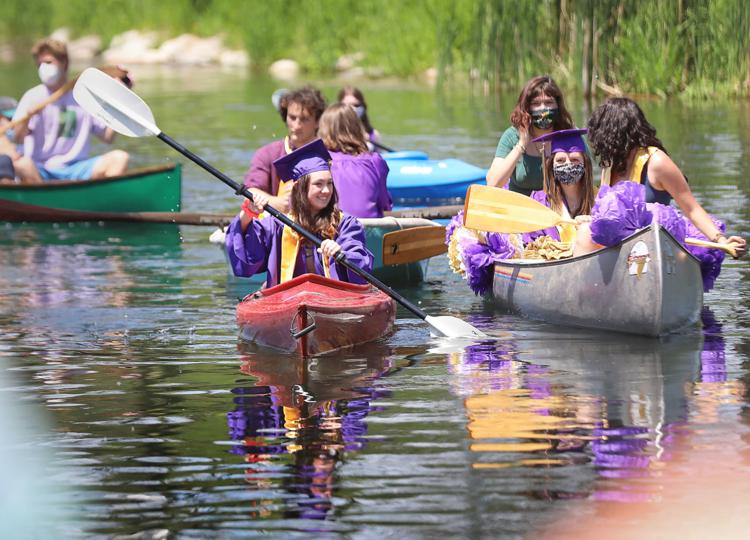 Fifth-grade graduation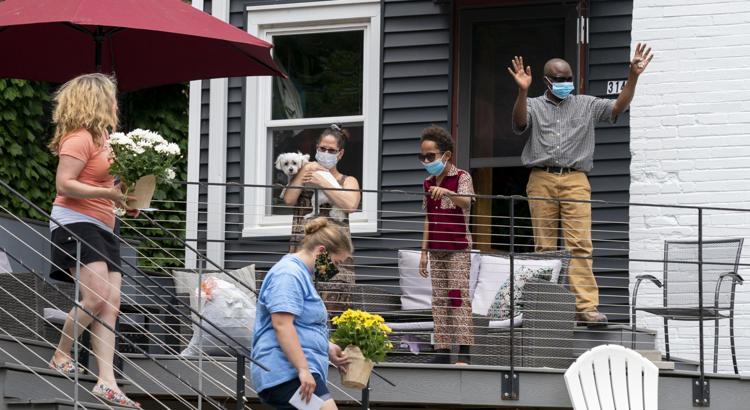 Tribes battling steep losses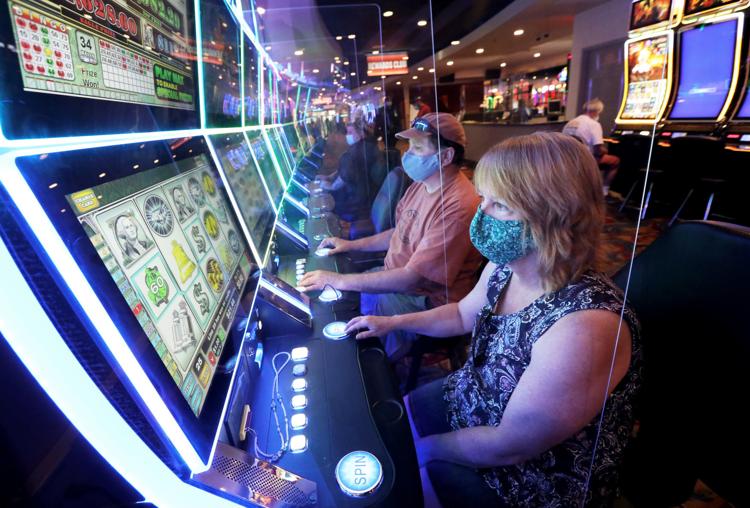 COVID-19 openings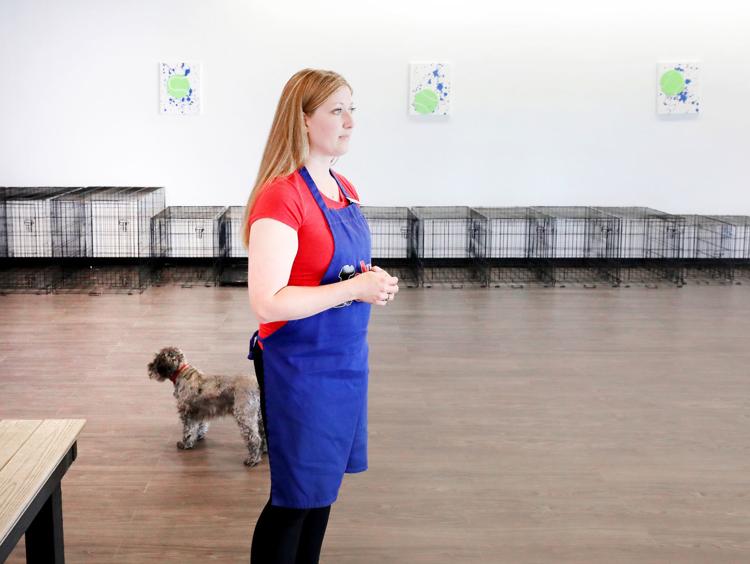 Picking up belongings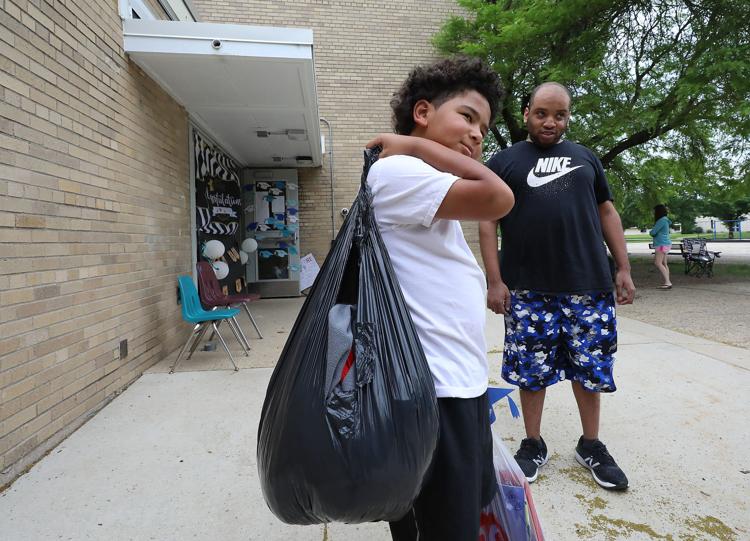 Downtown Businesses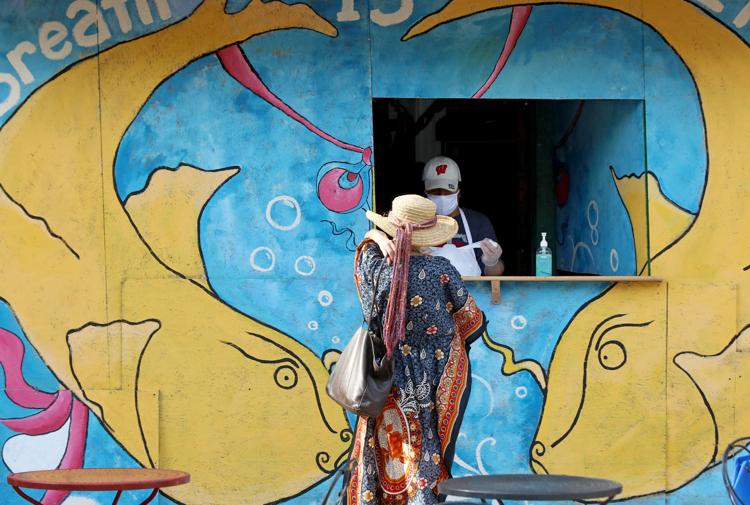 Covid transportation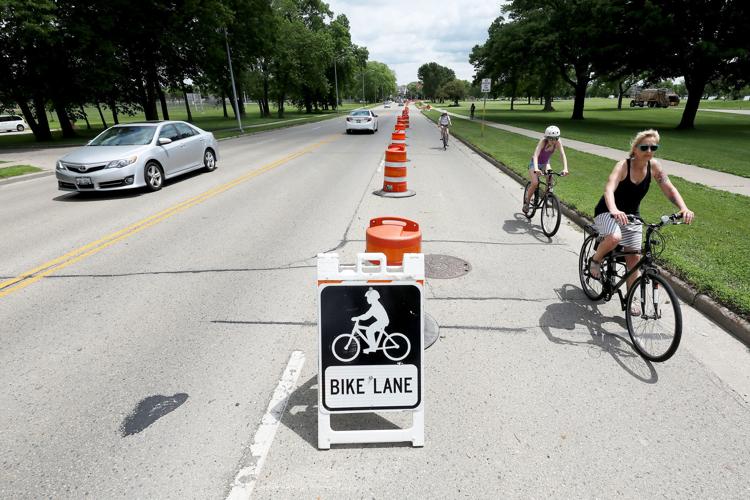 Church capacities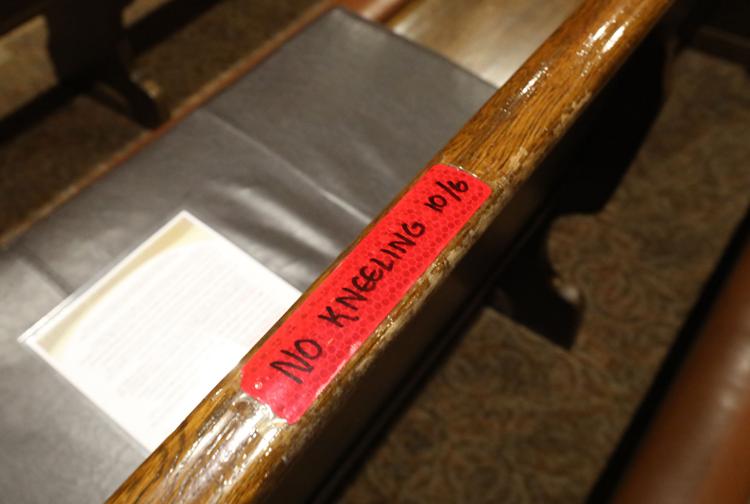 Church capacities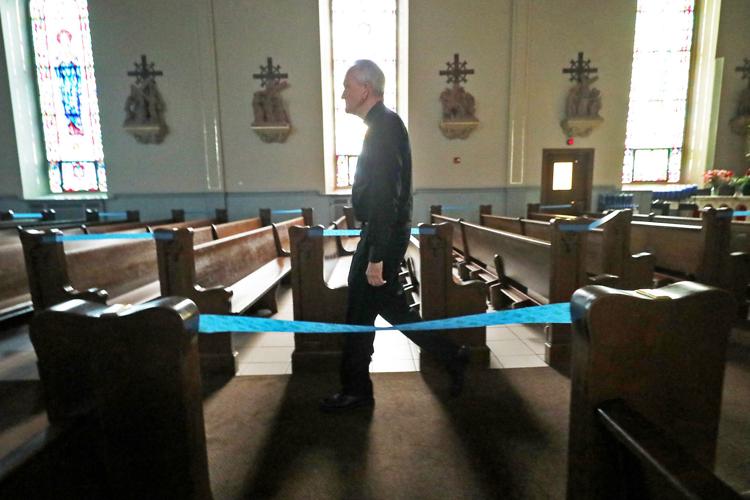 Prepping for reopening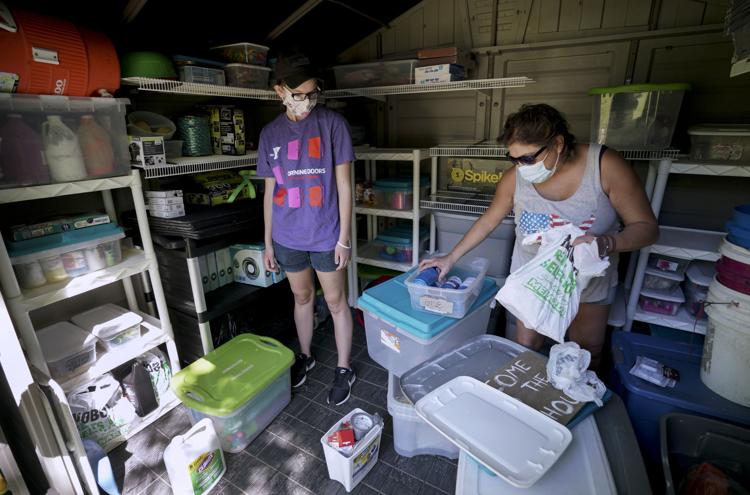 Warner Park - screening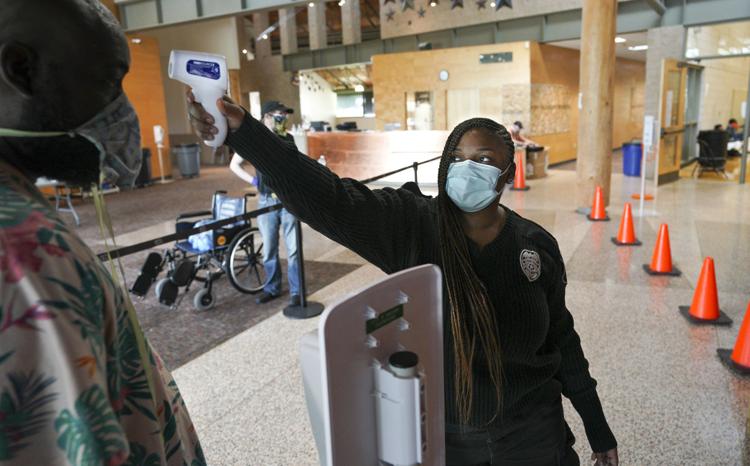 Outdoor Dining East Main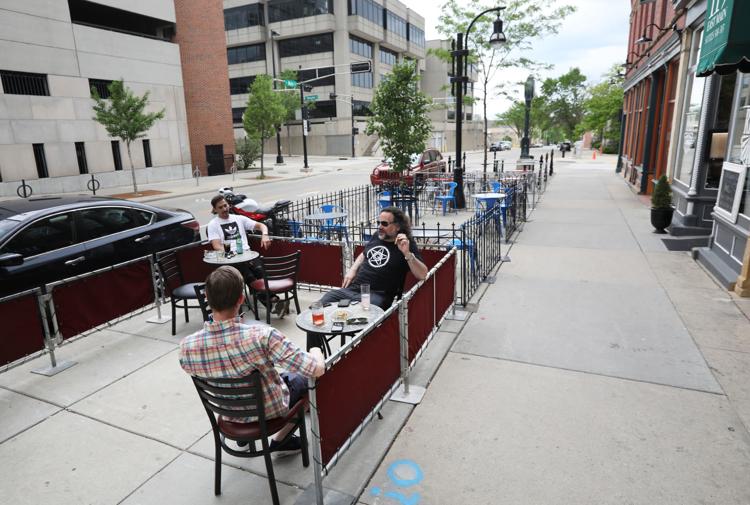 Spacing out customers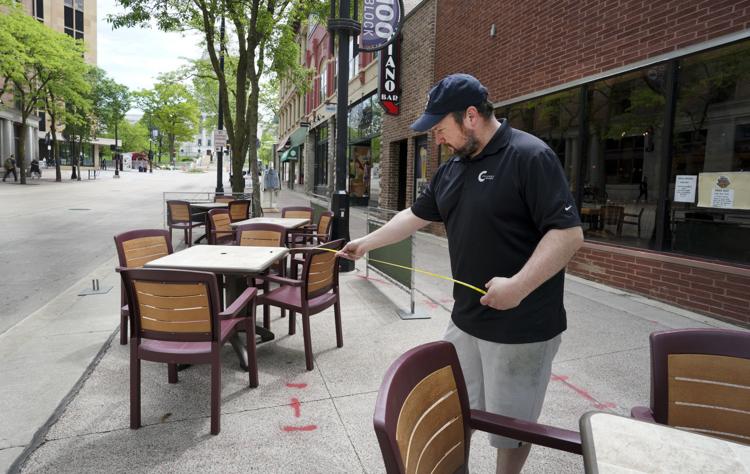 Getting a tattoo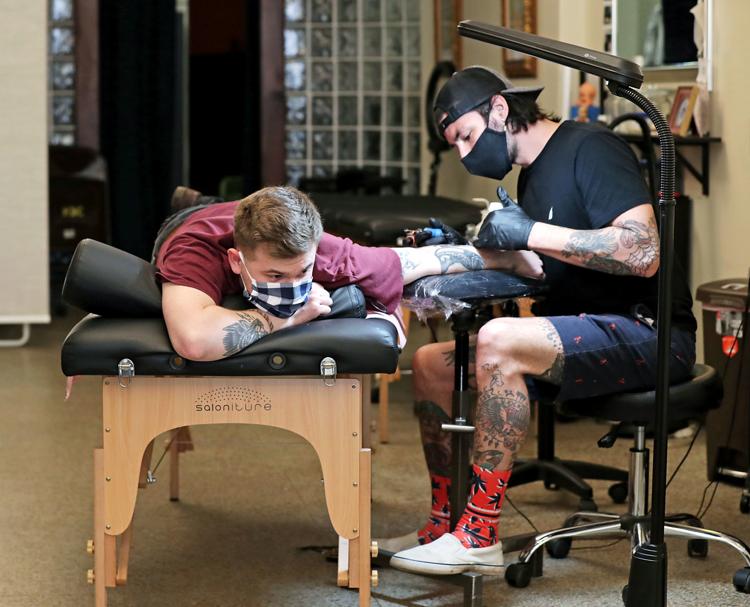 Memorial Day ceremony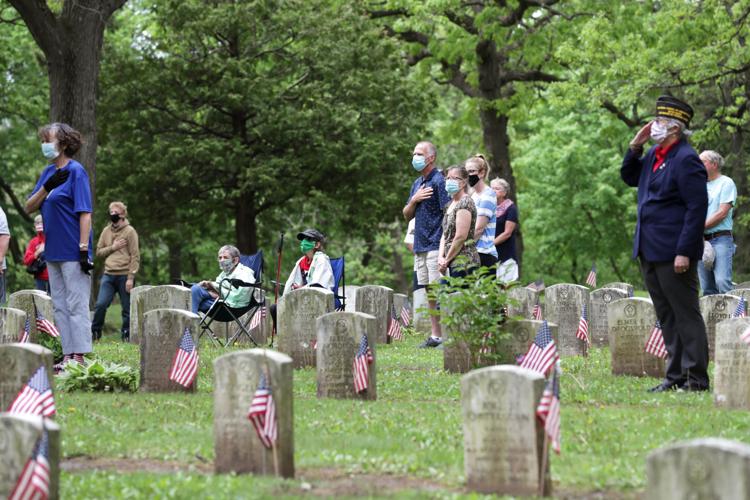 Memorial Day weekend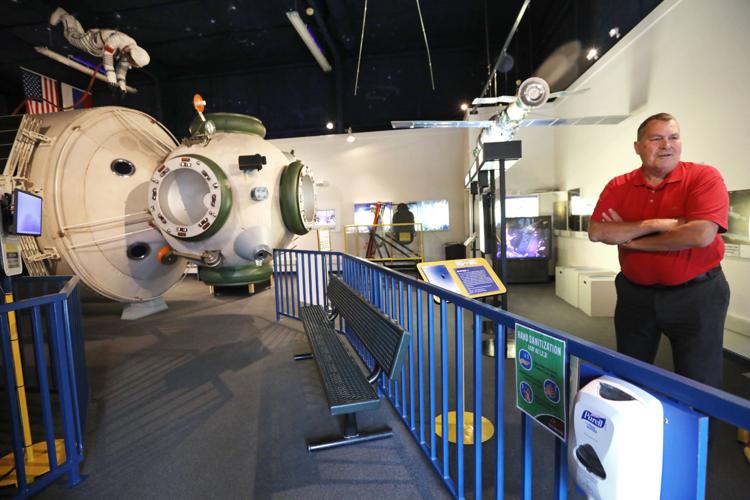 Memorial Day weekend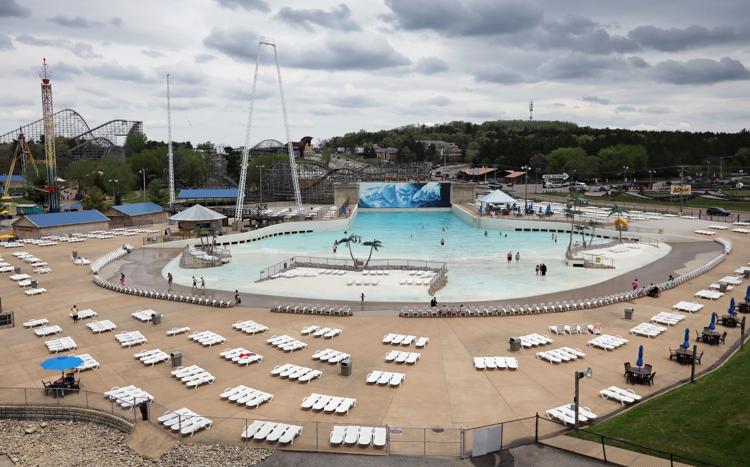 Salons Opening
Fitness openings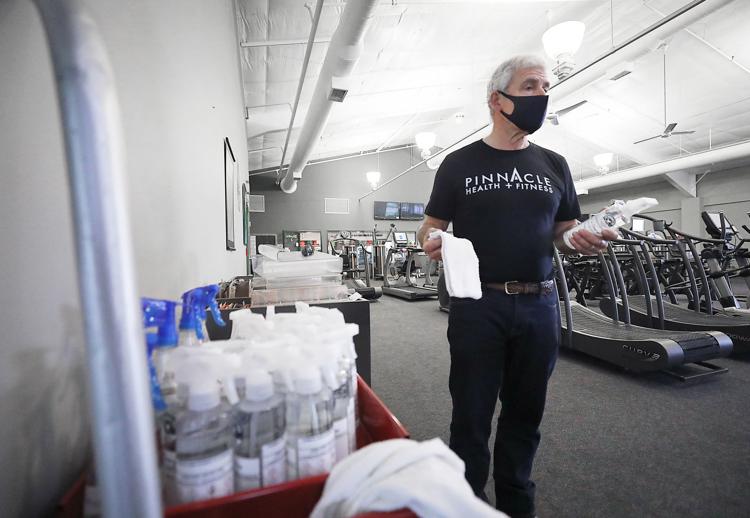 Duck Pond Drive-In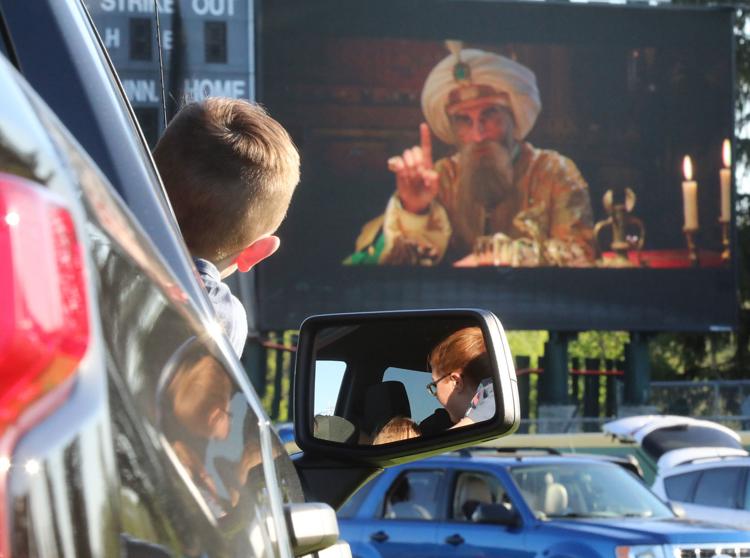 Memorial Union crowd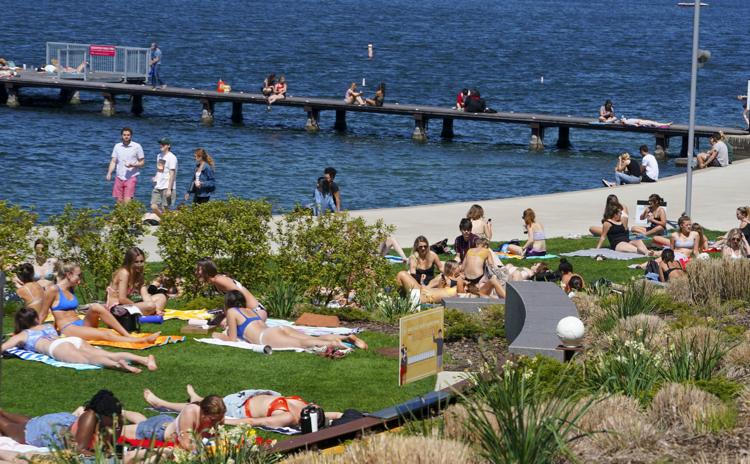 Child care at YMCA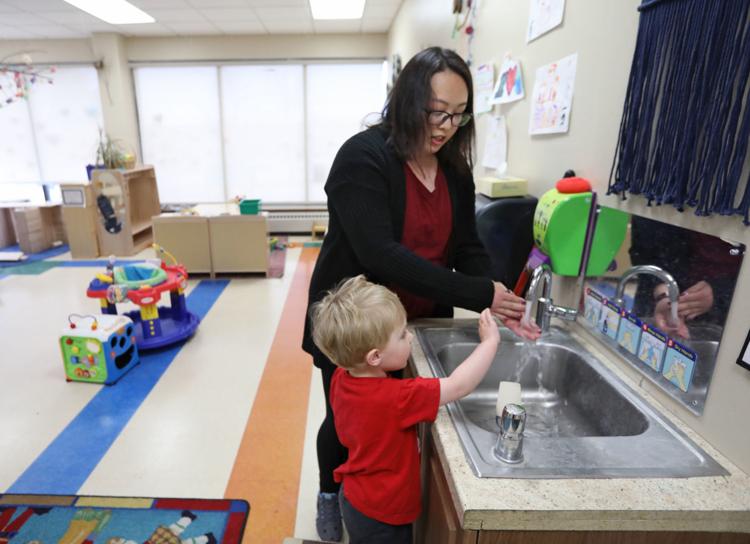 Bikers on Arboretum Drive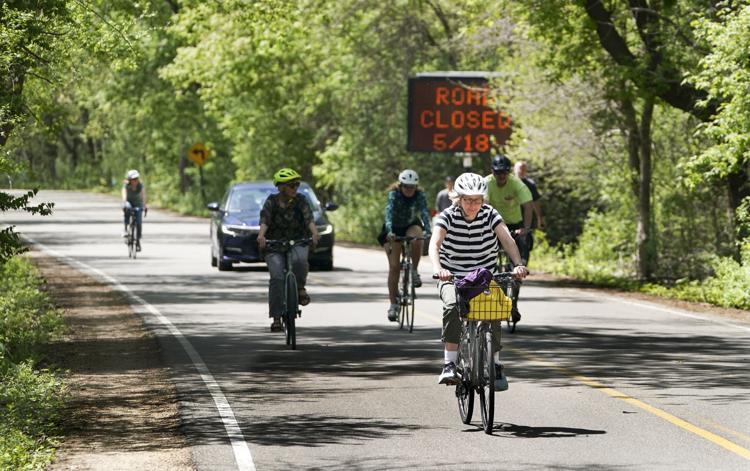 Brittingham Boats
Restaurant open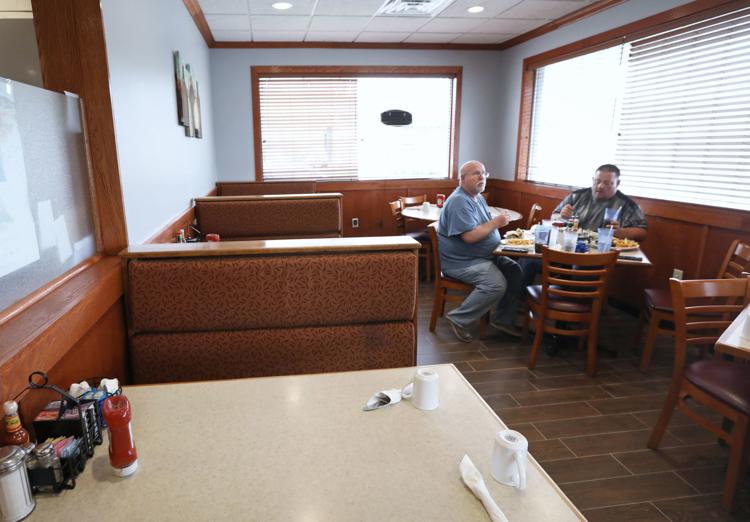 COVID-19 businesses reopen
Restaurant, bars reopen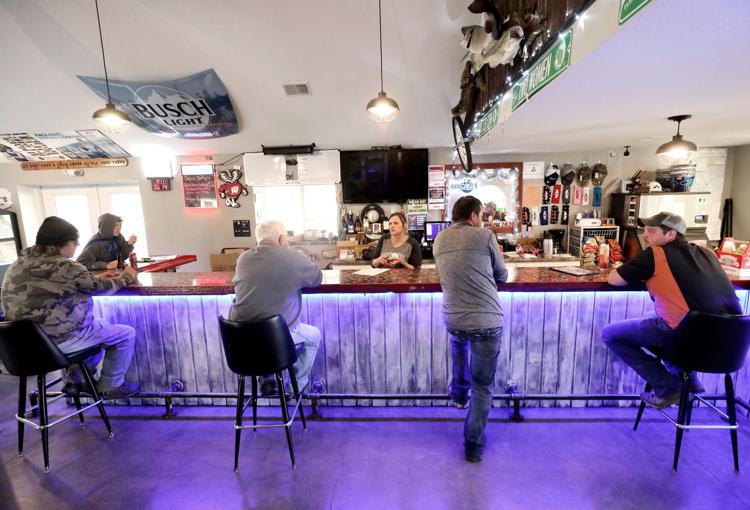 Dentist with patient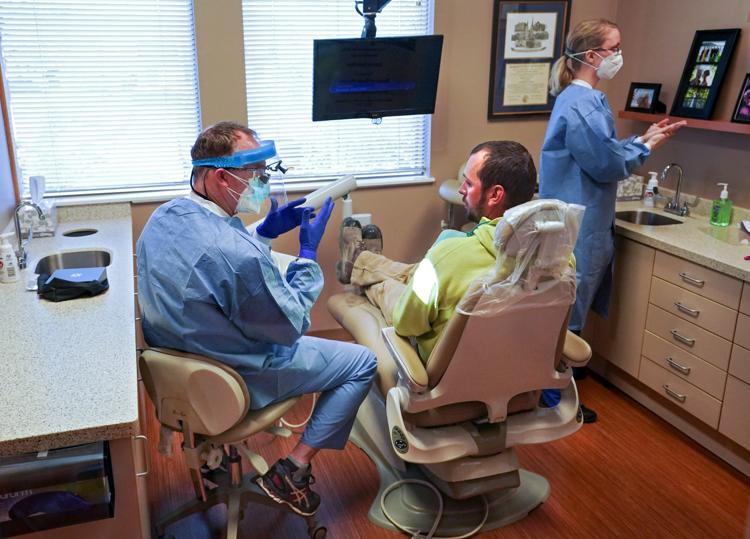 Dane County institutes order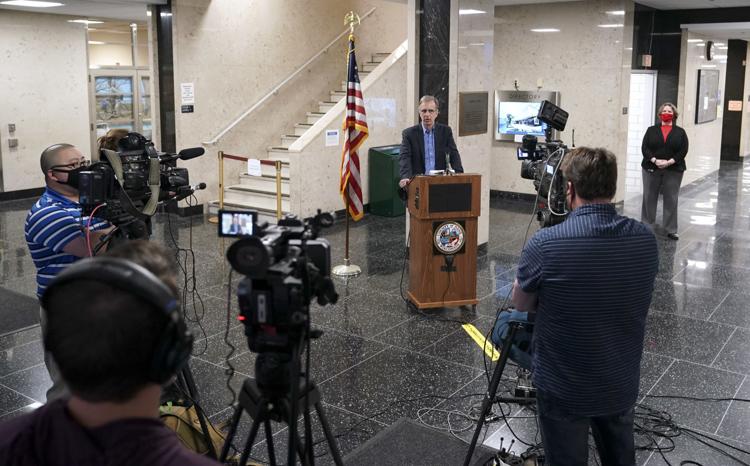 Carry-out food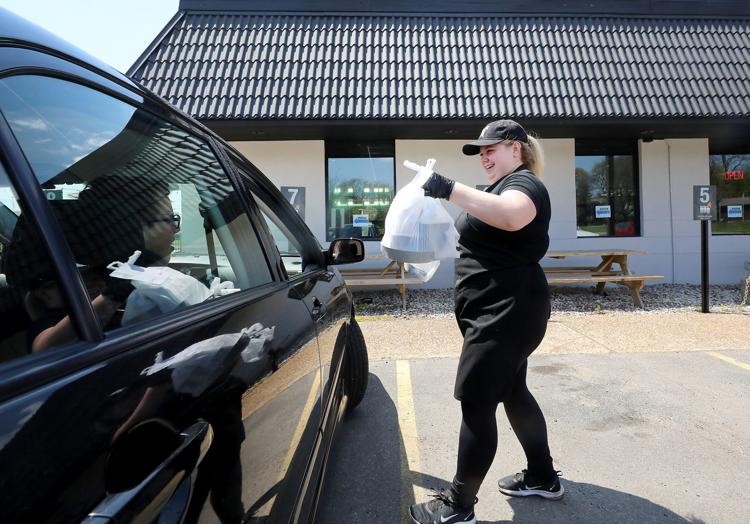 Small retailers reopening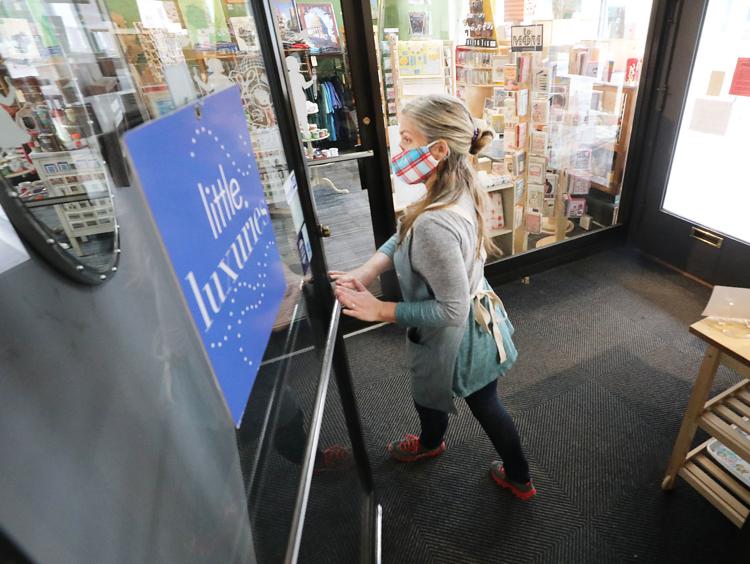 Shoe store reopening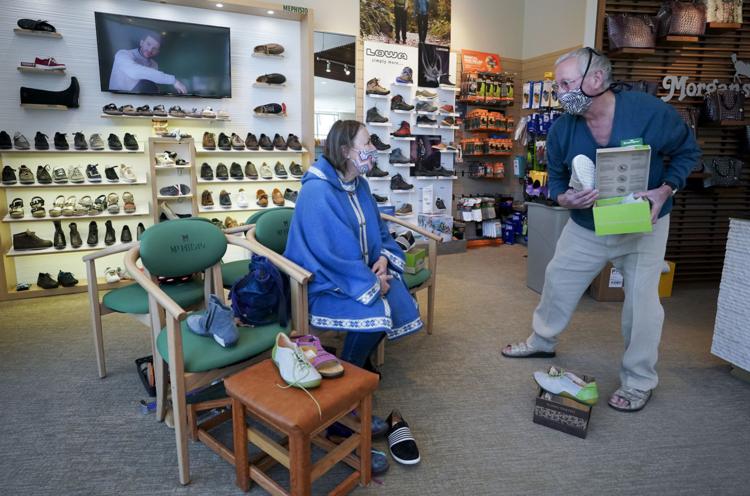 COVID 19 testing site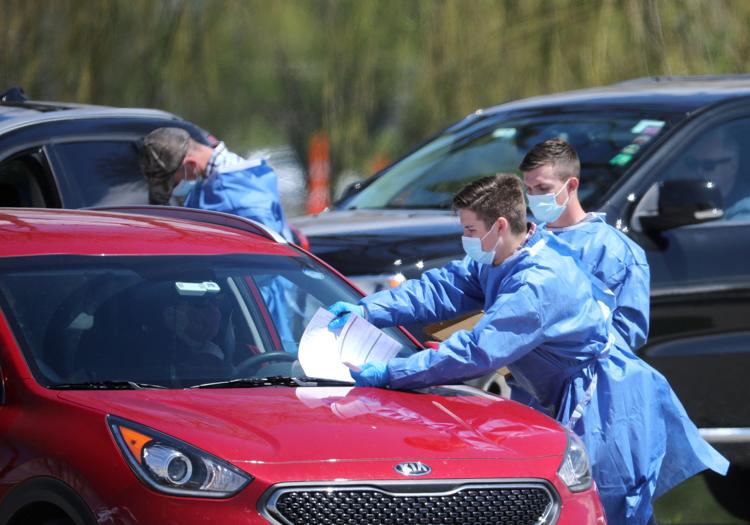 COVID 19 testing site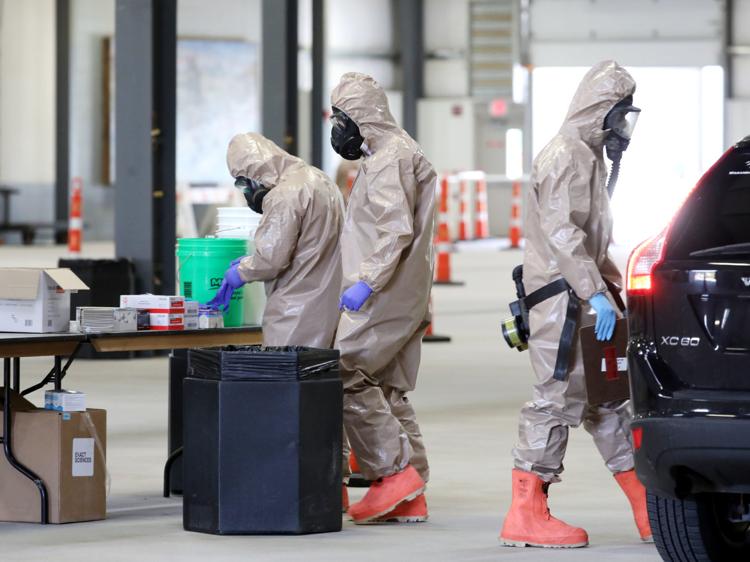 UW-Madison virtual graduation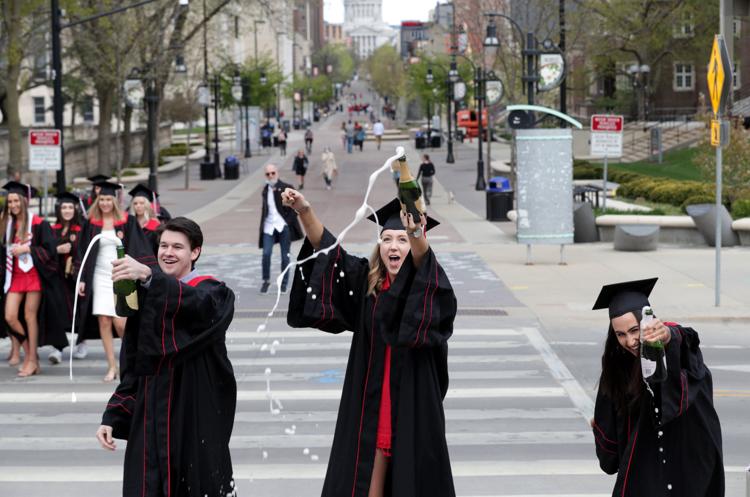 Monona Library Curbside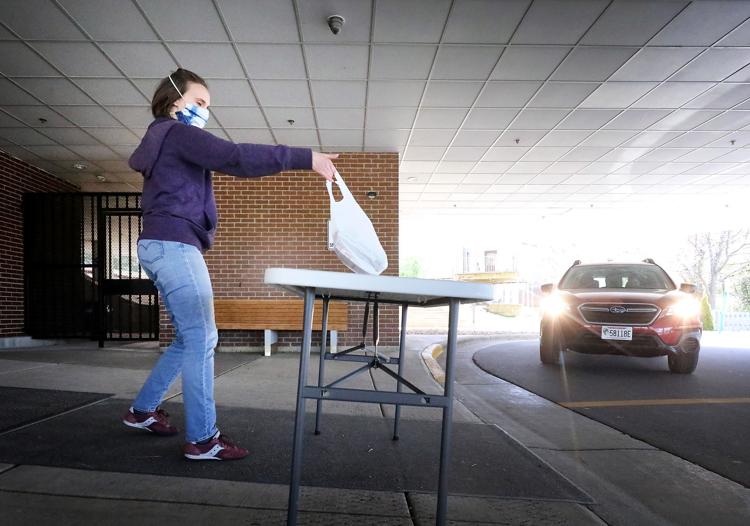 COVID-19 meat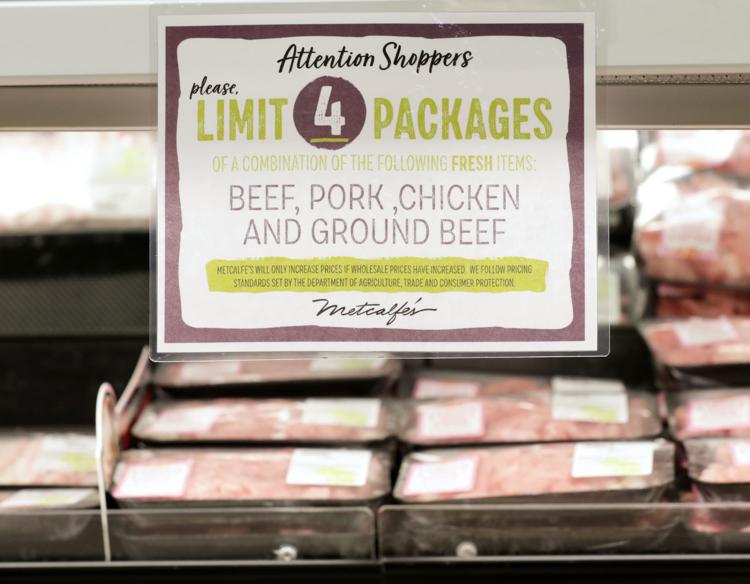 Homeless in parks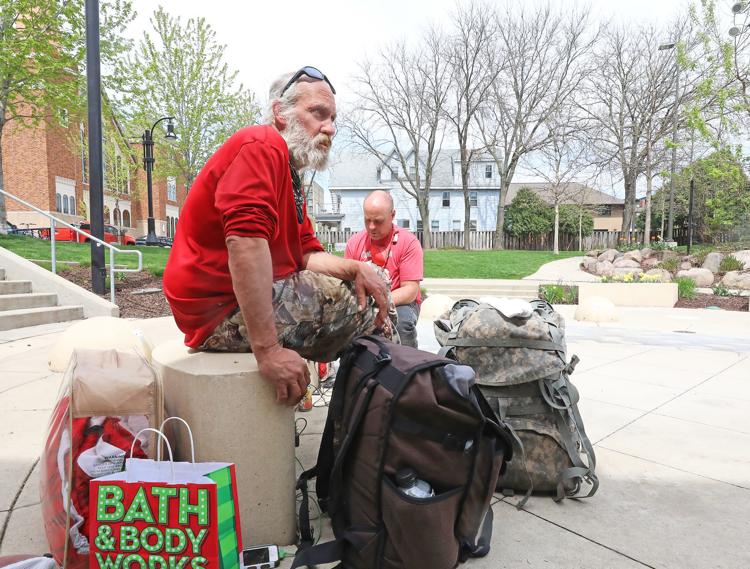 UW Commencement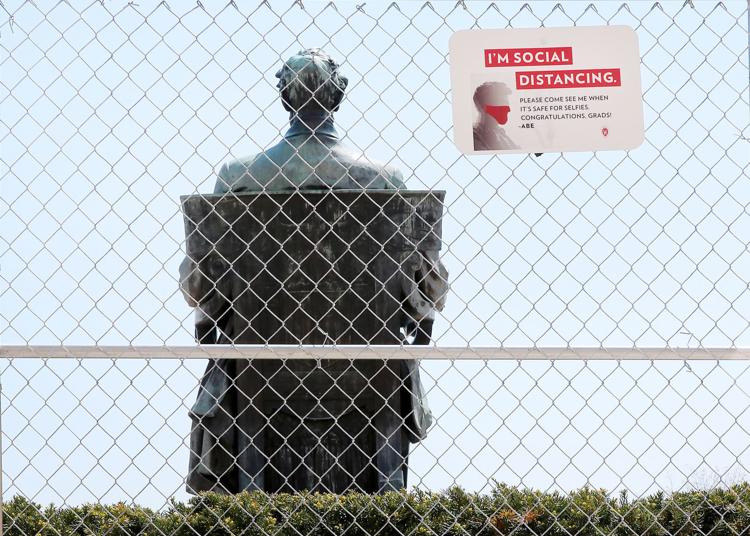 River Food Pantry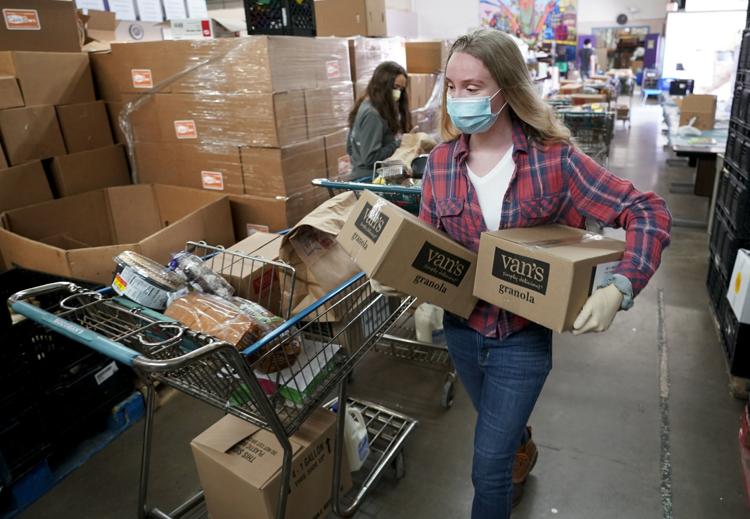 Dane County tourism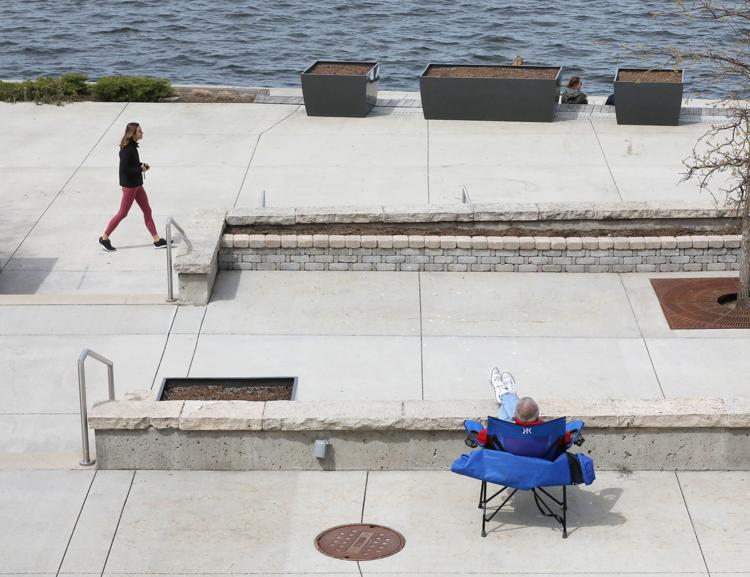 "Outside Looking In: A Drive-Thru Exhibition"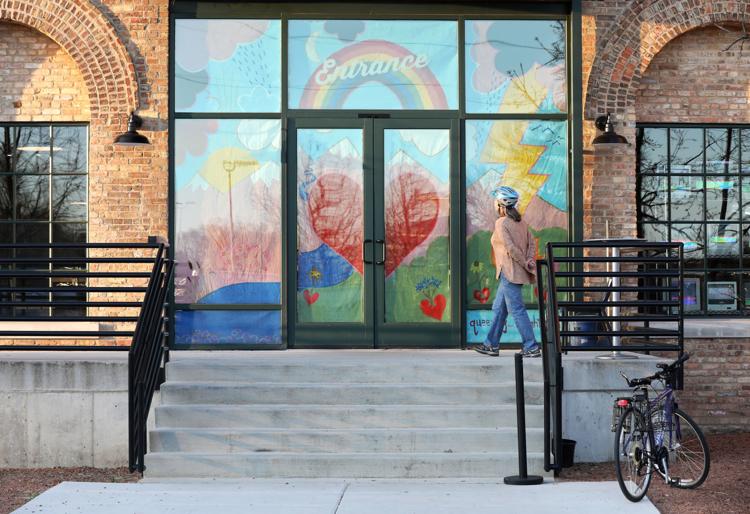 COVID-19 Menards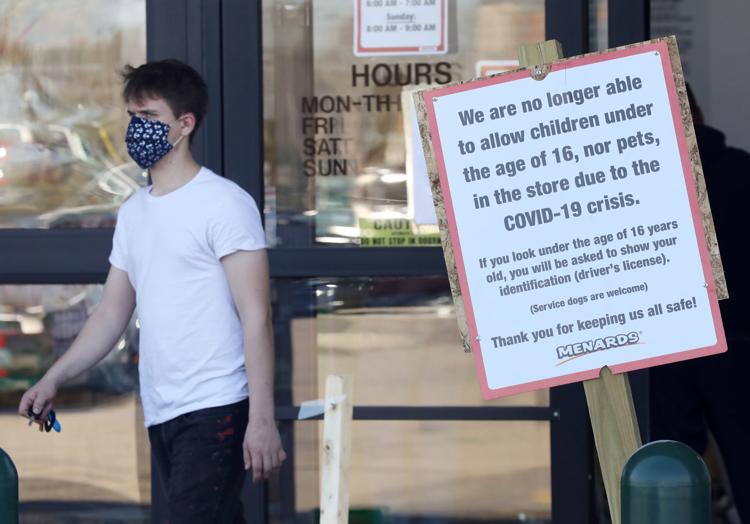 Covid Assembly Hearing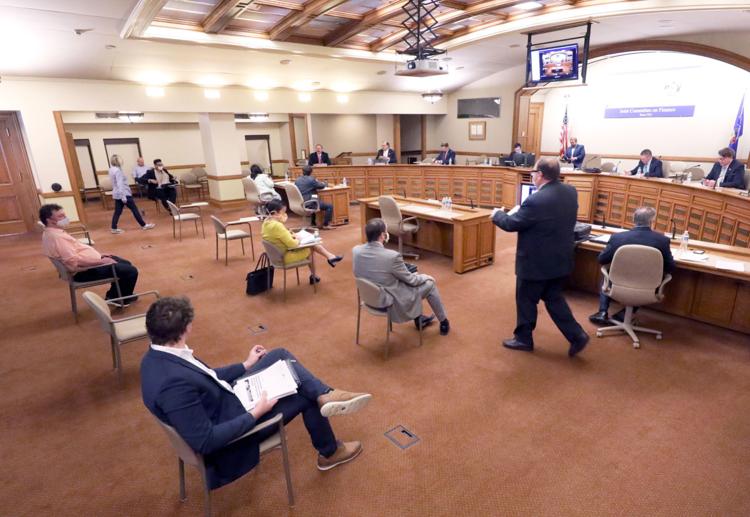 UW furloughs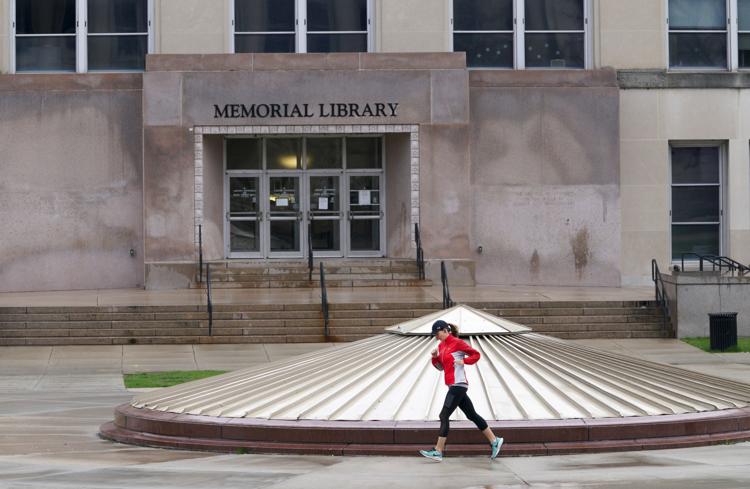 Stay safe, Badgers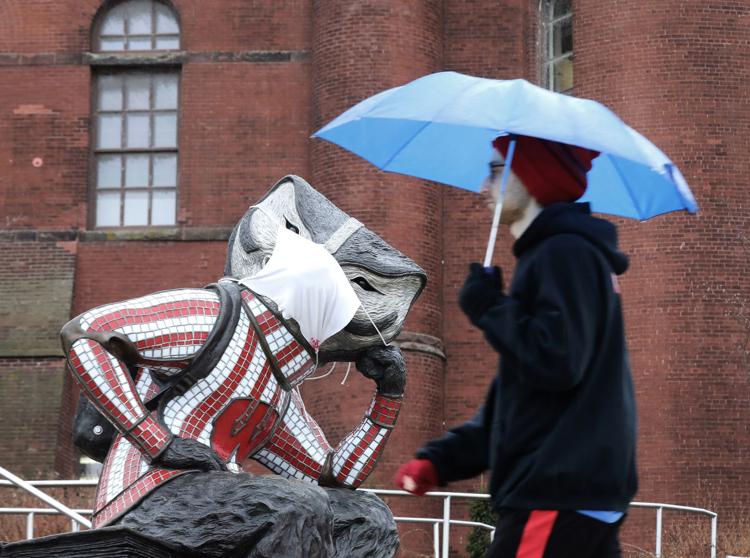 Celebrating 103 - From a distance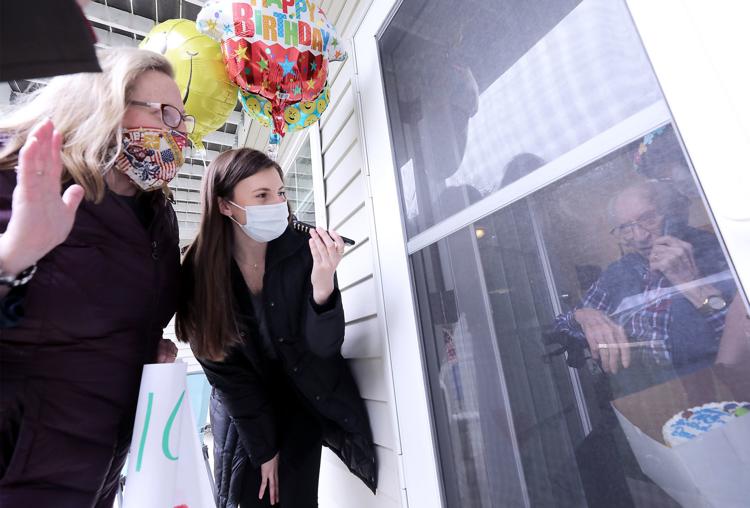 COVID-19 protest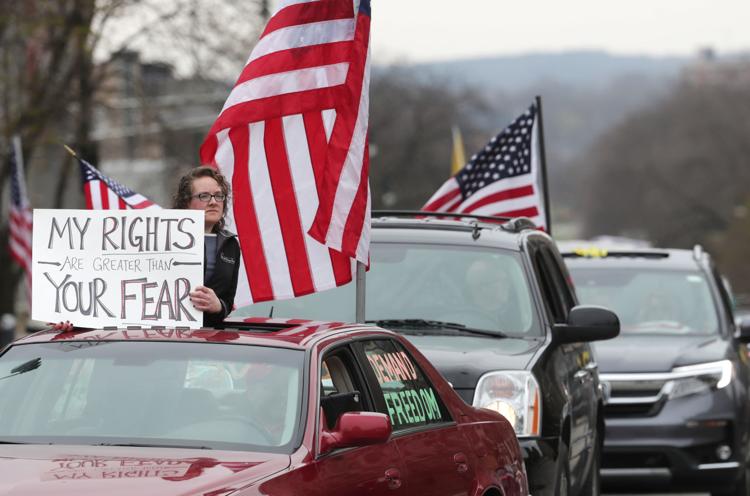 COVID-19 candle installation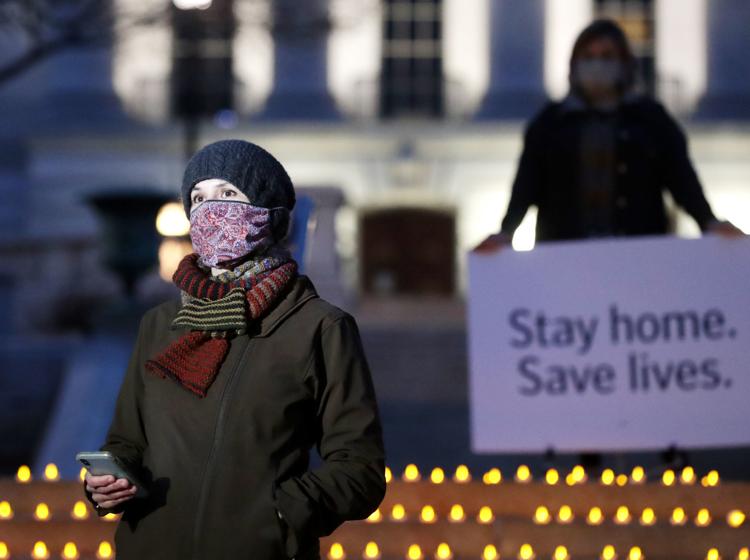 COVID-19 candle installation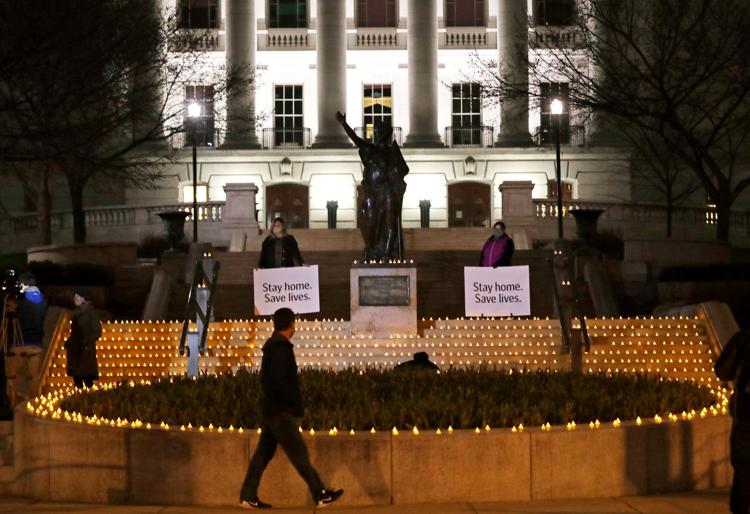 A fishing opener amid COVID-19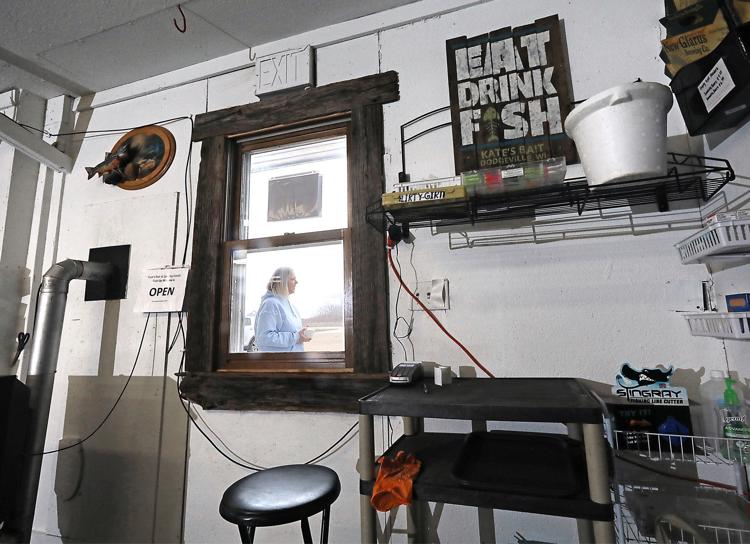 COVID-19 UW-Madison students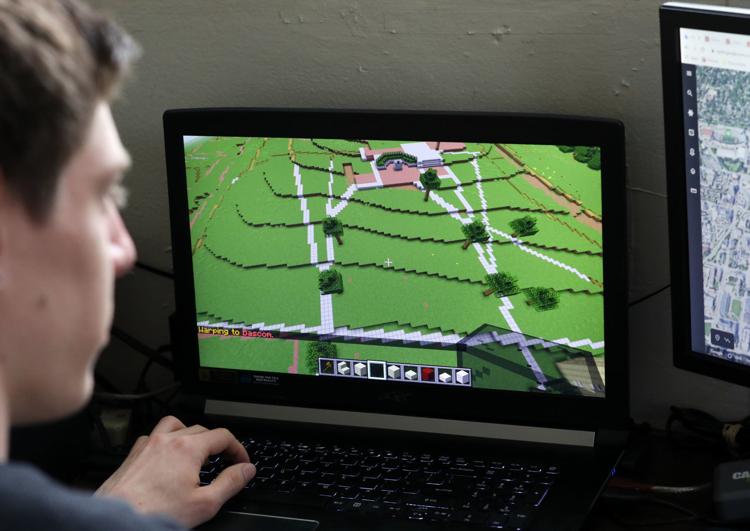 Covid Public Employees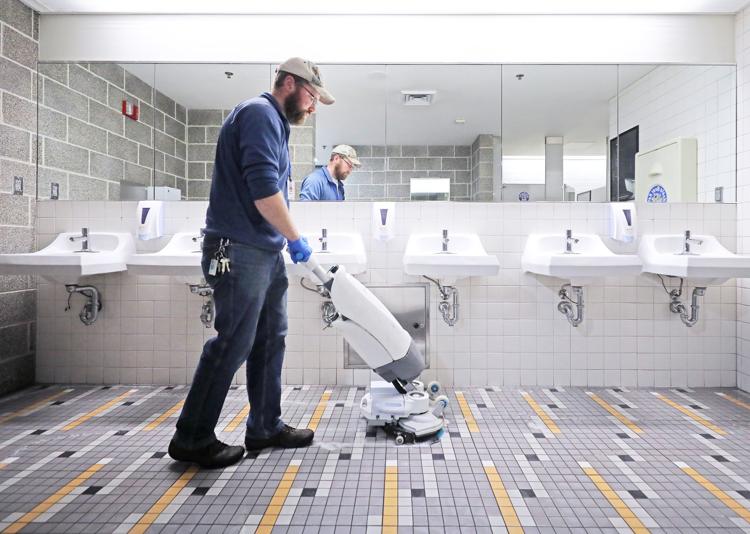 Act of Appreciation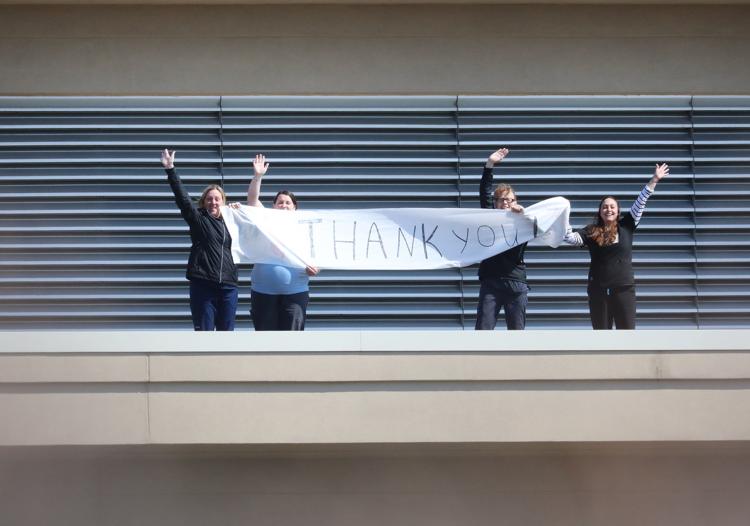 Brazelton with video screen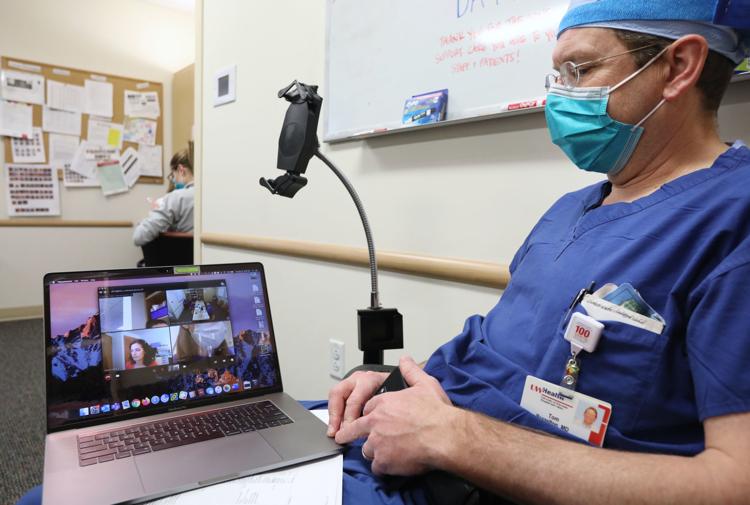 Saris stays busy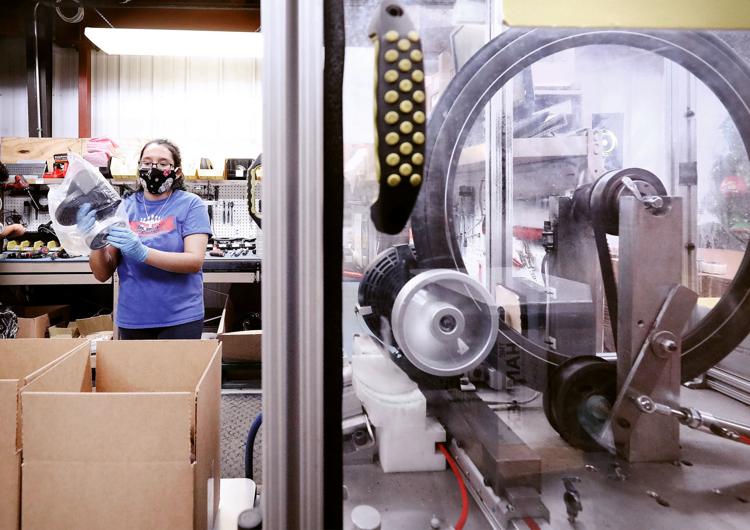 Absentee ballots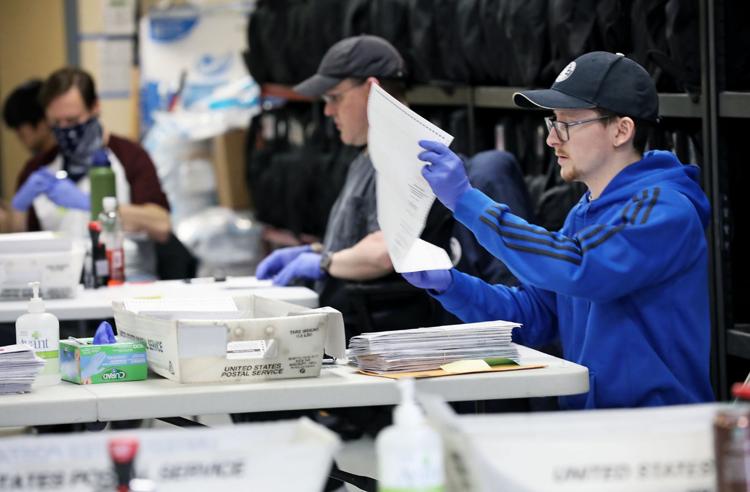 UW Covid Testing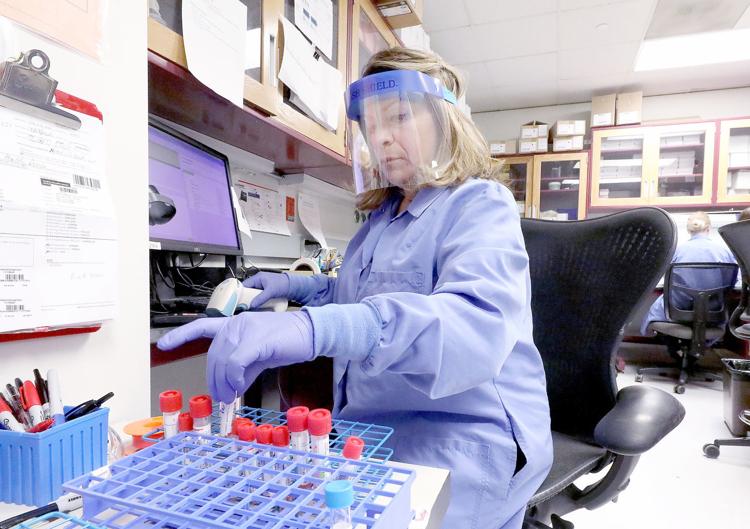 Covid State Parks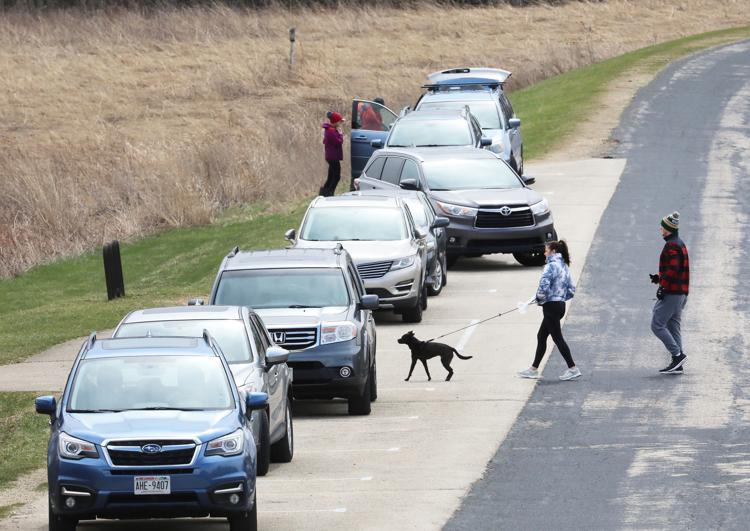 Easter baskets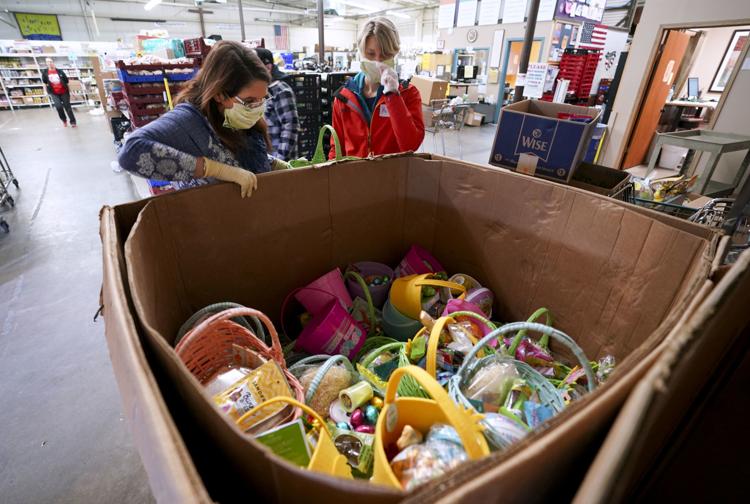 As social distancing progressed into an official order to stay in our homes, Madison has started to look more like an empty shell rather than …
Election Day with COVID-19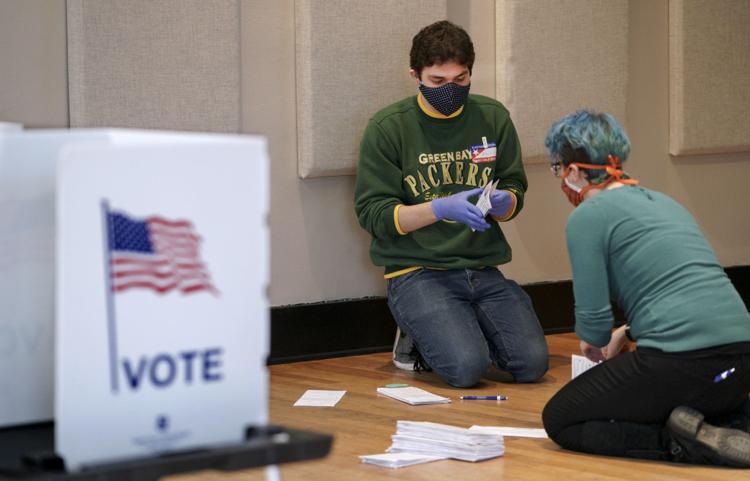 COVID-19 Journaling Project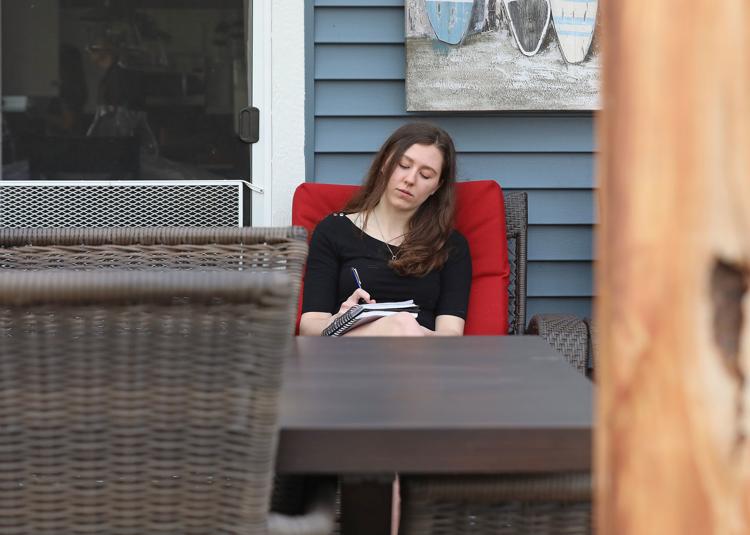 Election Day protest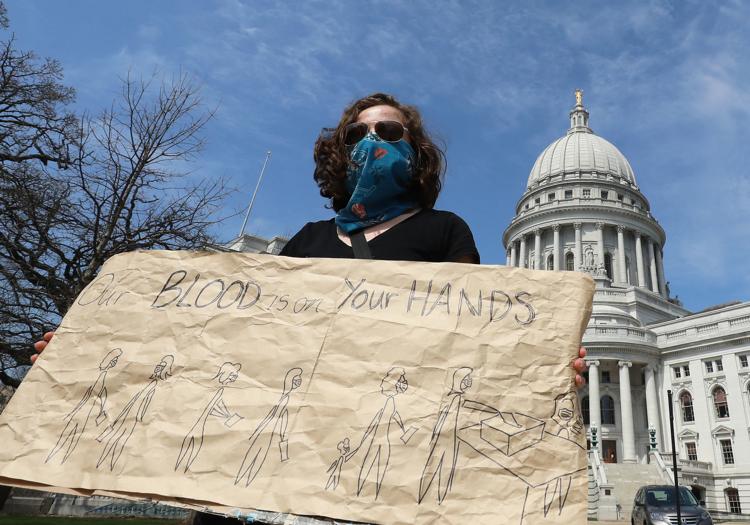 Election Day with COVID-19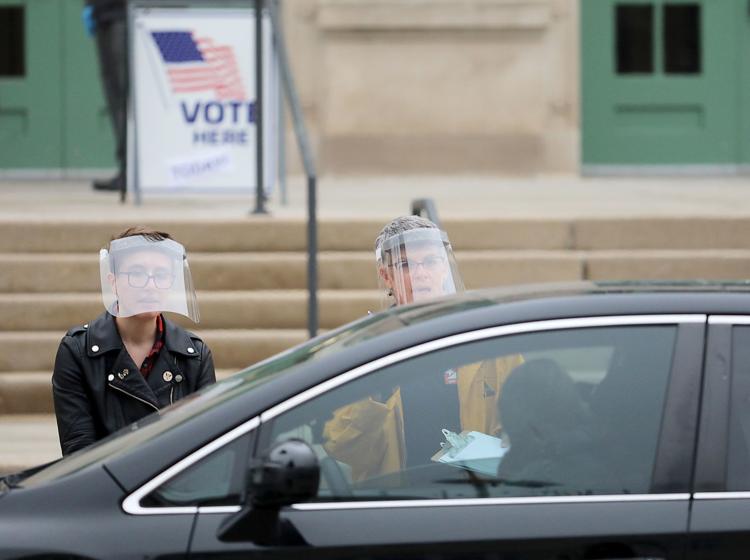 Honoring Essential Workers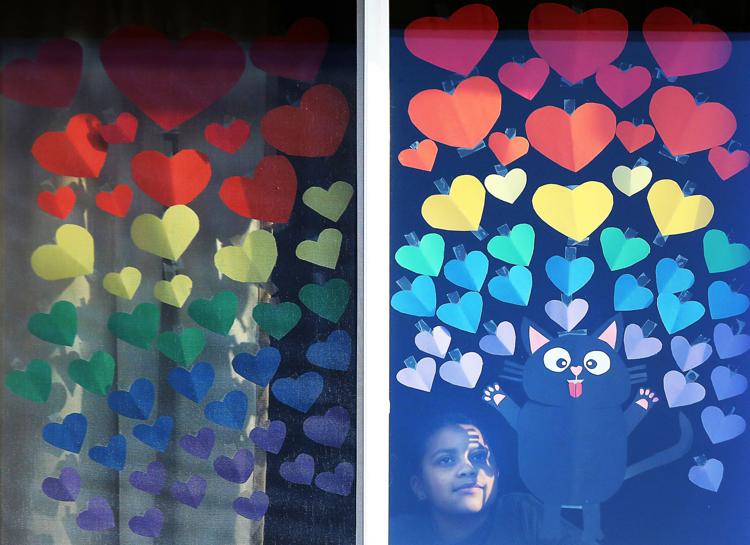 Metro Transit Butler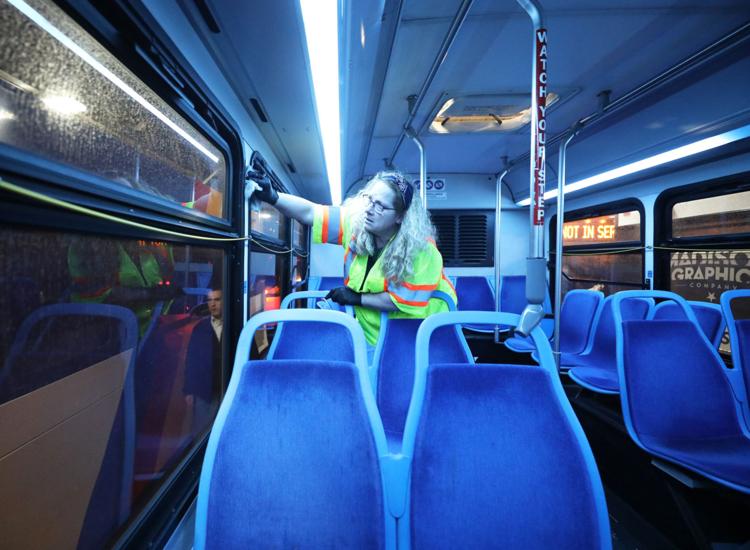 Election set for Tuesday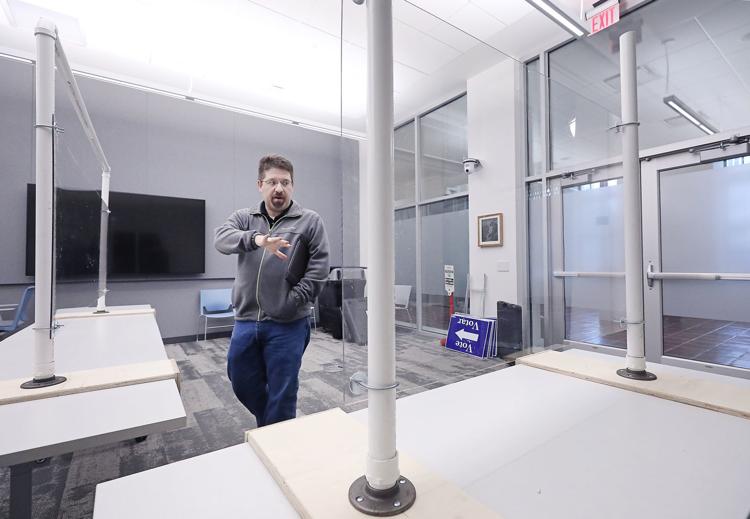 Robots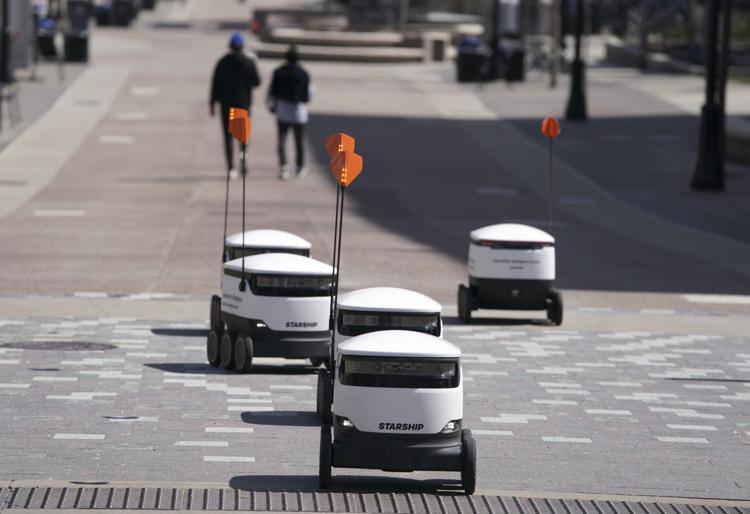 Nolan family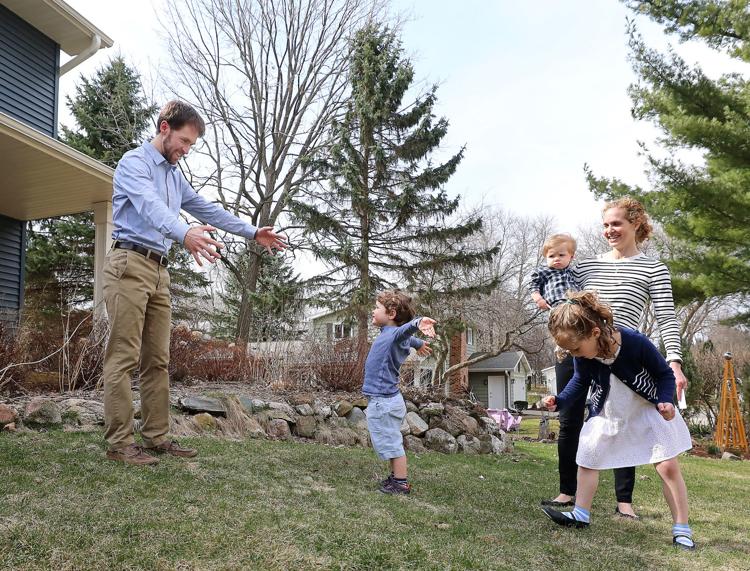 Stressed over closure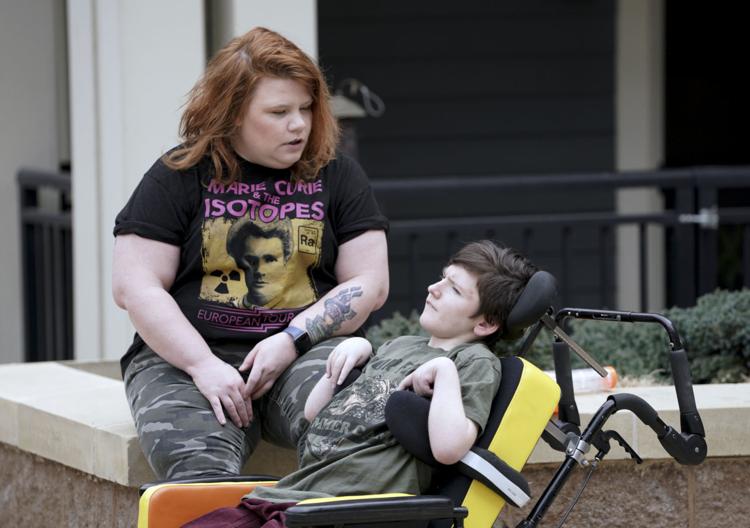 Amy Shircel, former COVID-19 patient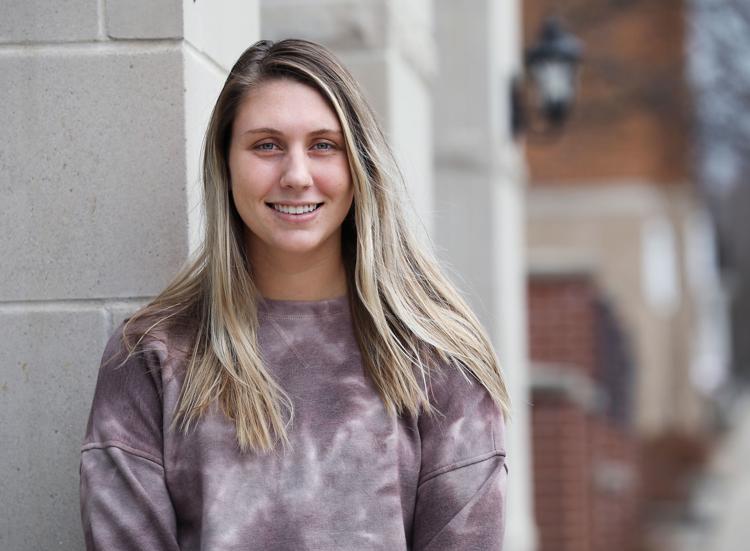 COVID-19 retail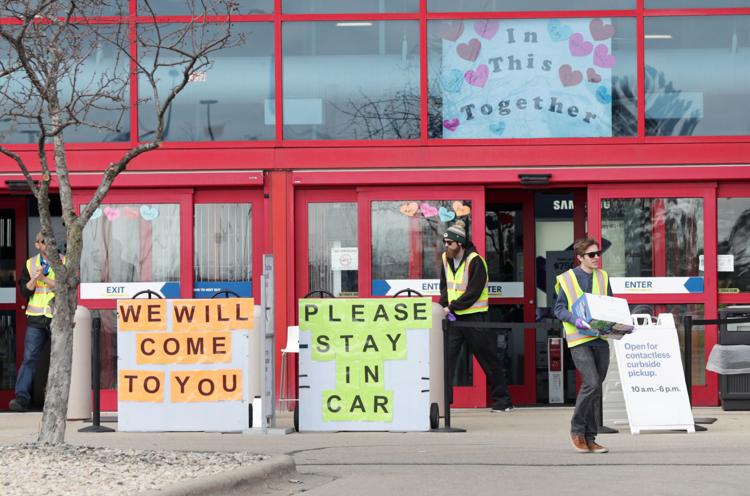 Playground closed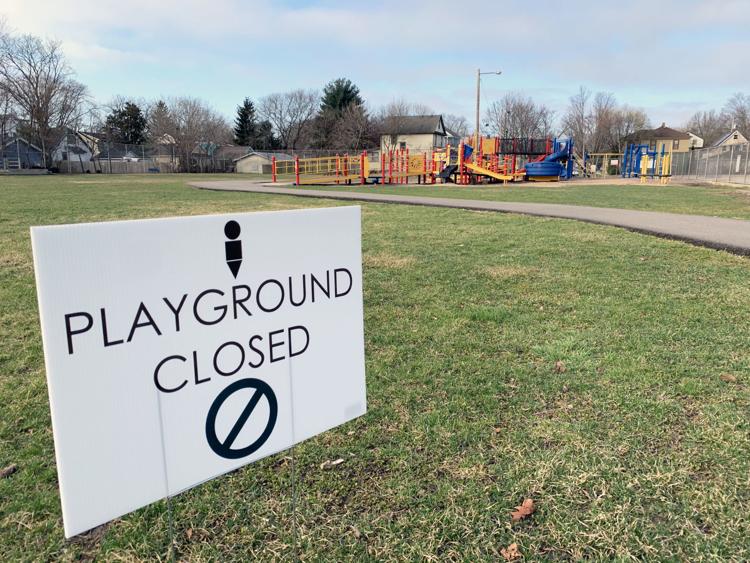 Little Library closed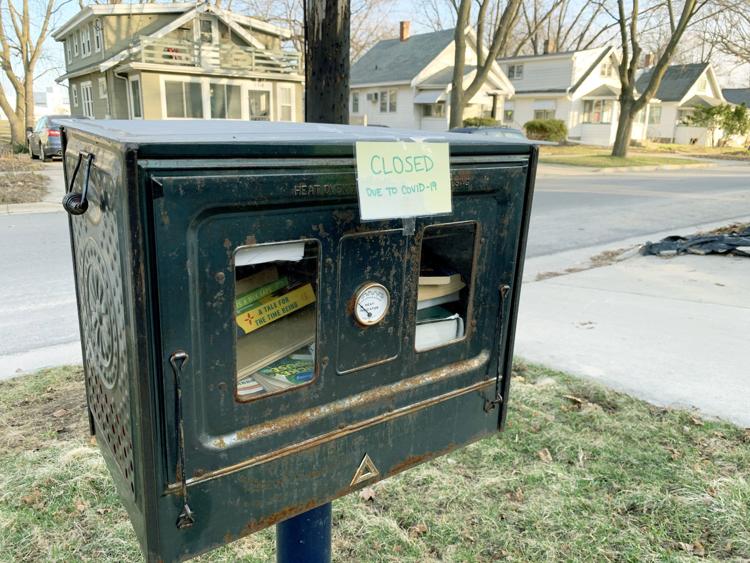 Entryway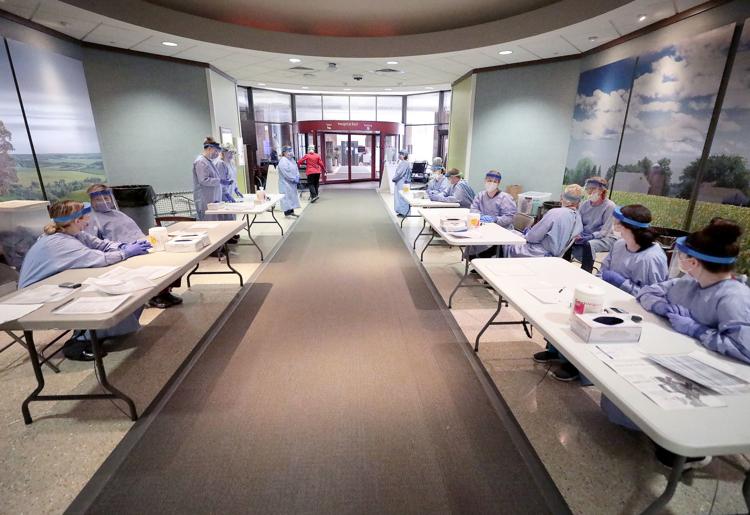 Face shields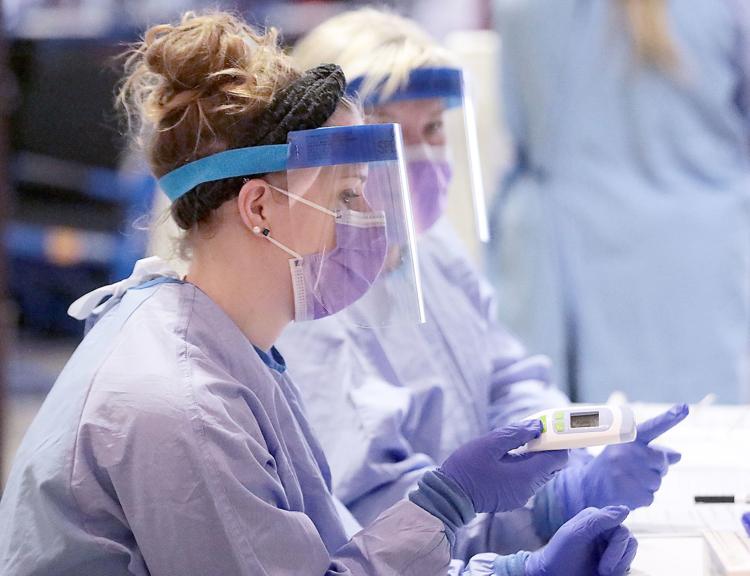 Carwash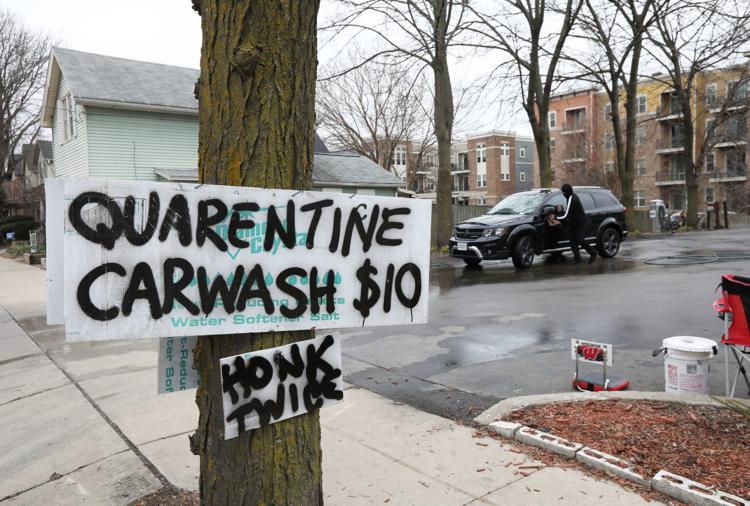 Rent strike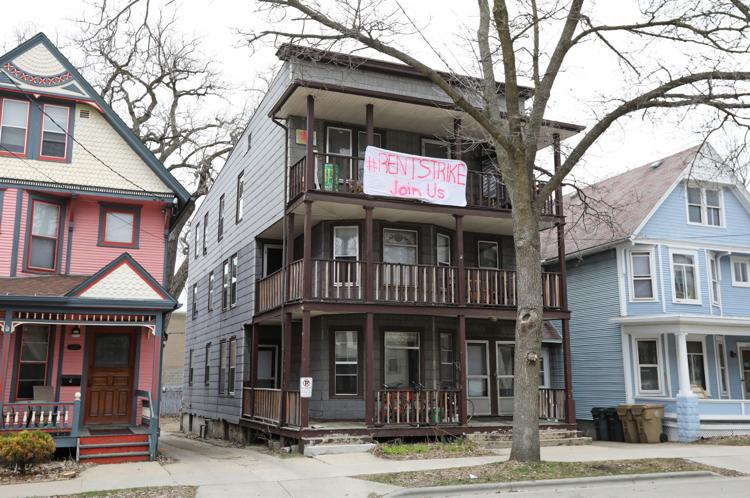 Election COVID-19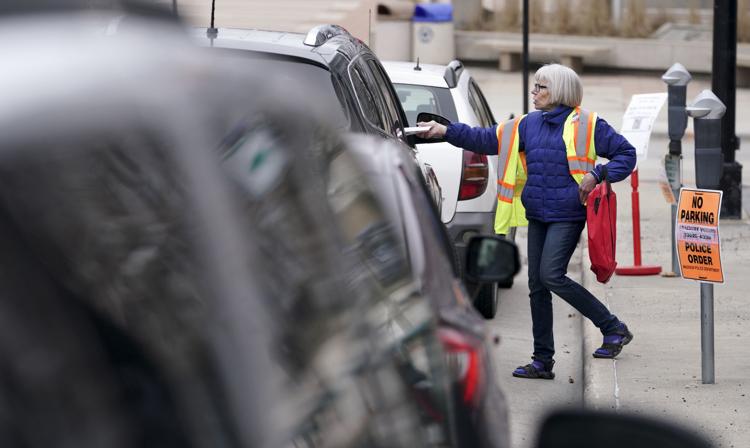 Precious Cargo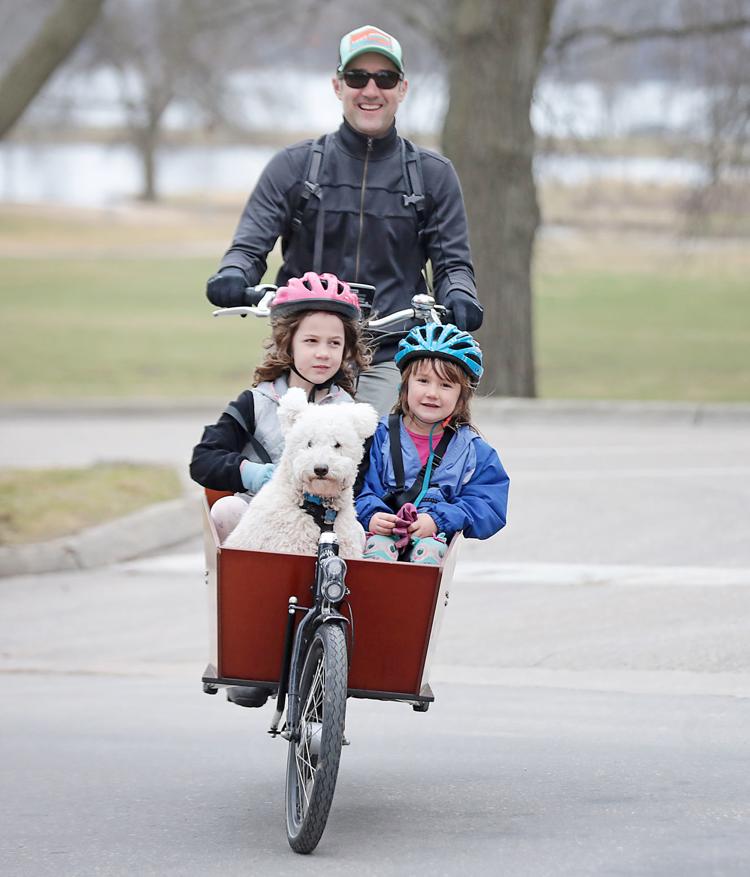 Chad Backes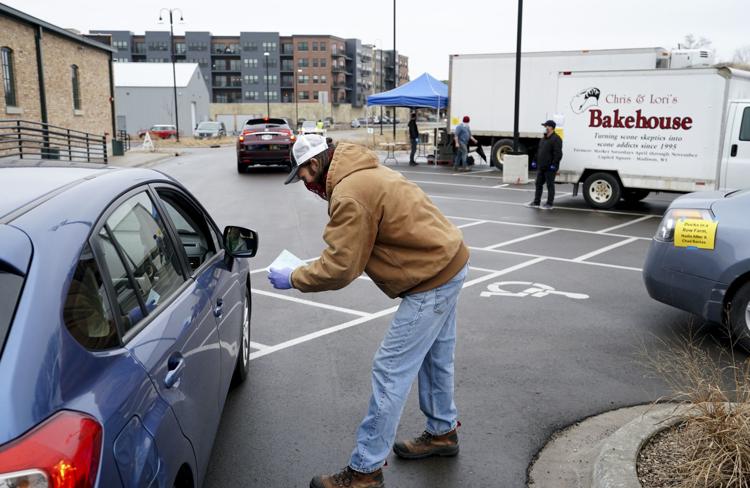 Lori and Chris Robson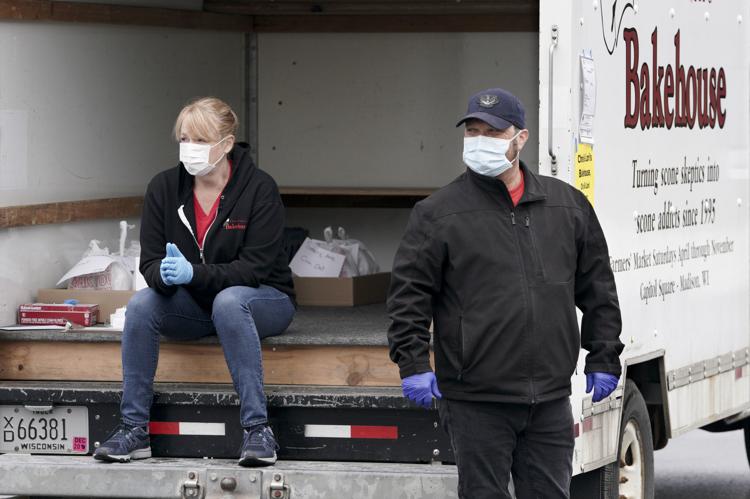 Tourism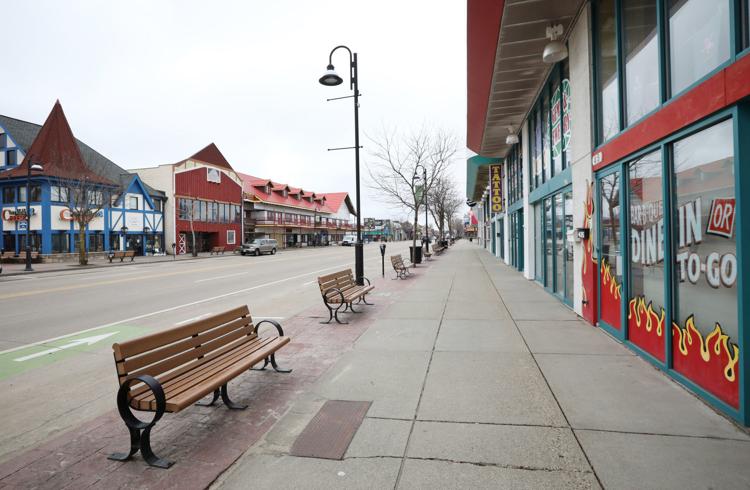 Tourism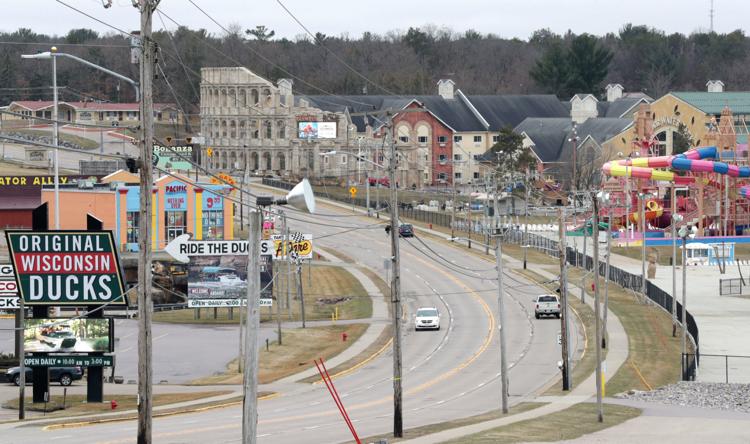 City Church live stream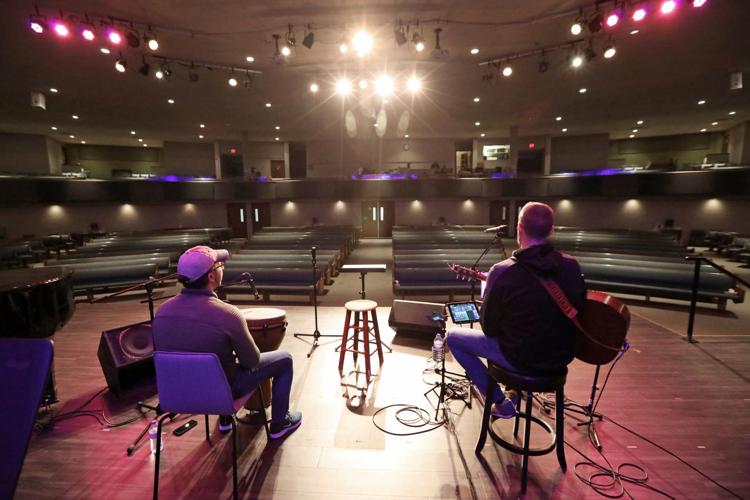 Covid Funerals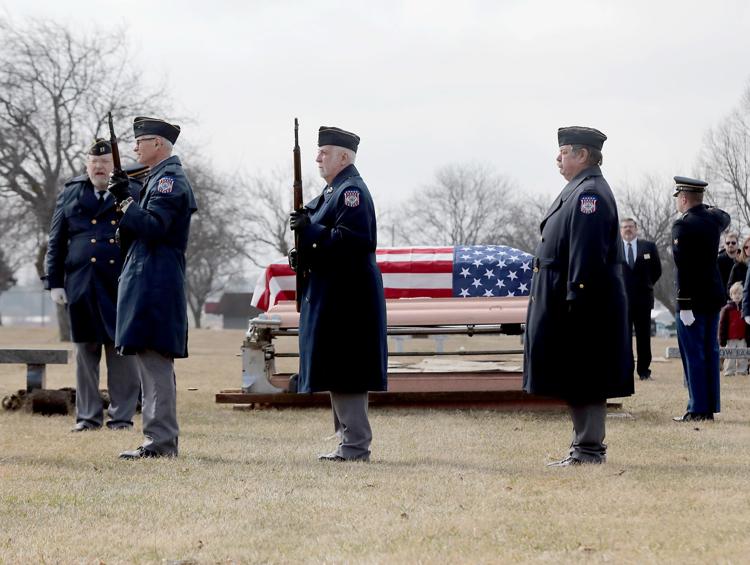 Covid Funerals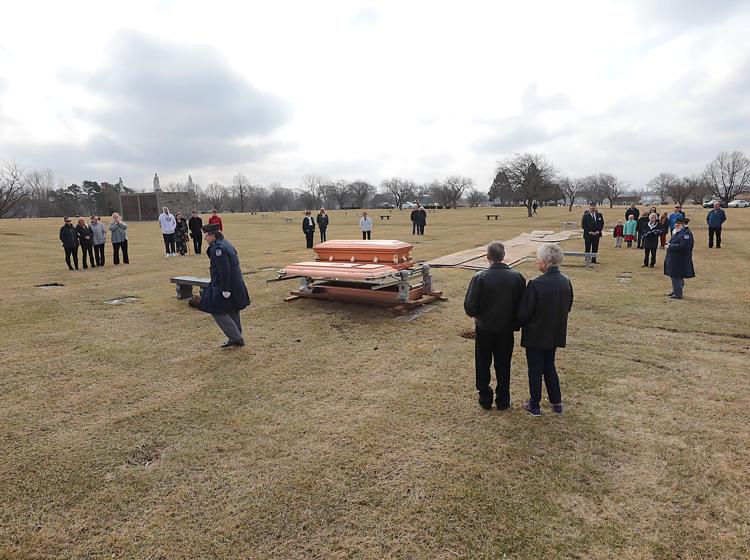 COVID-19 Sewn Masks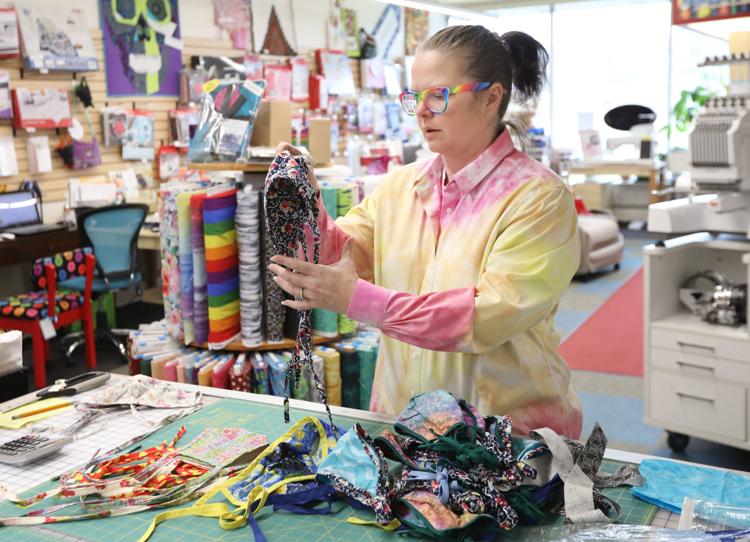 Traffic changes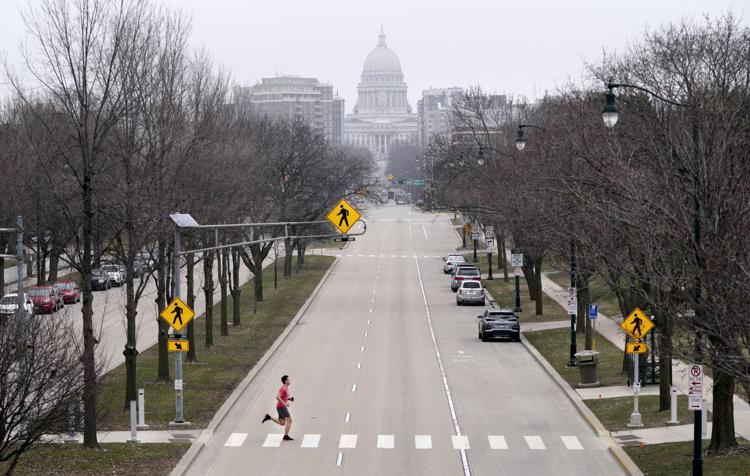 Rachel putting food in cooler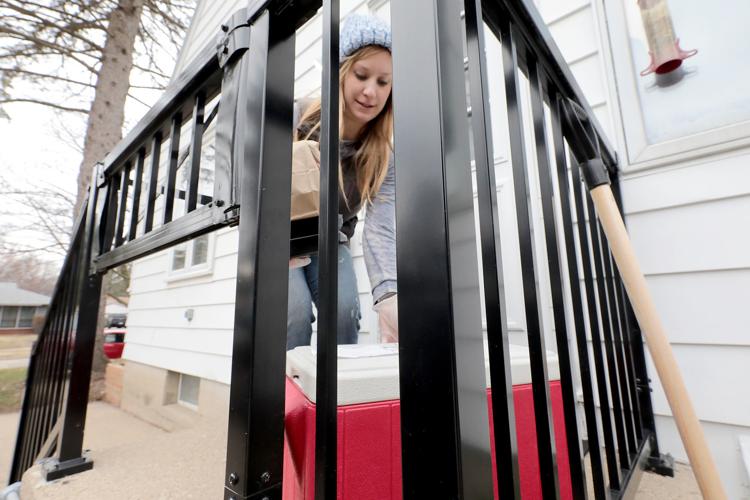 John Hicks getting a meal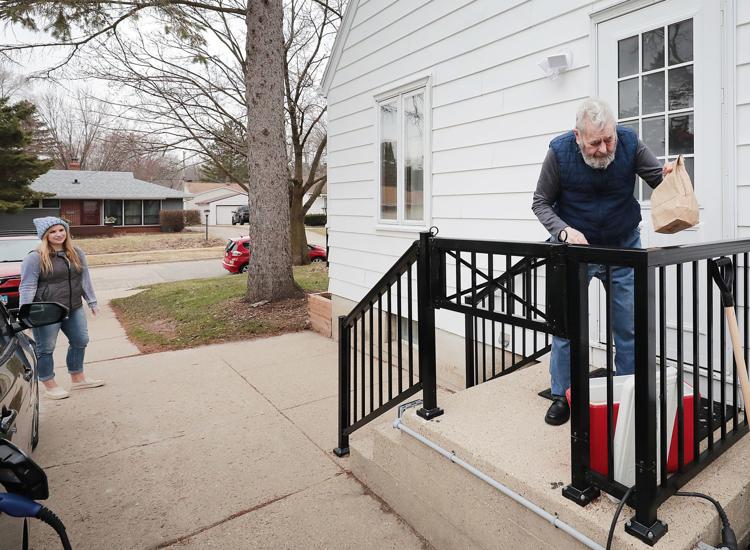 Mock Senate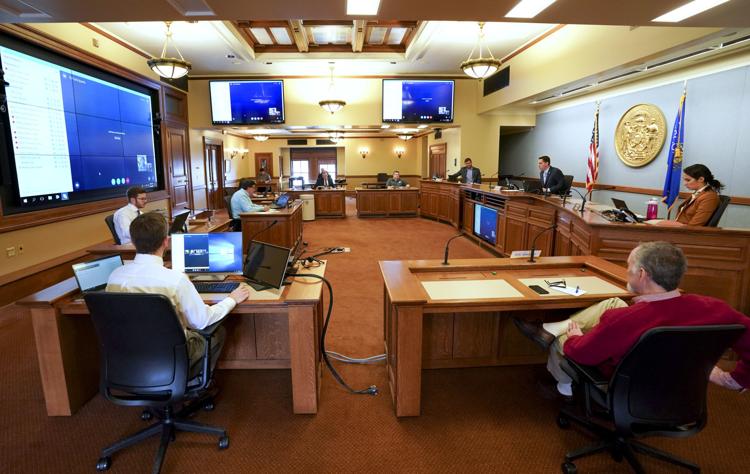 COVID-19 Ventilators 1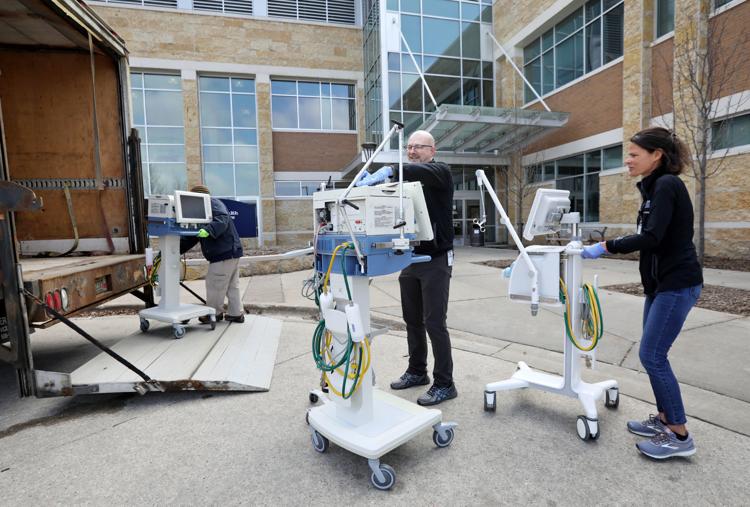 Covid Golf Courses 1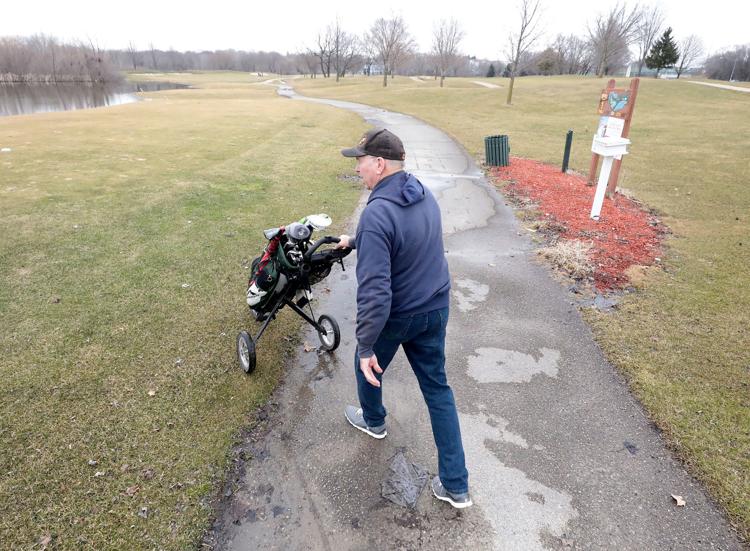 Tony Evers to order nonessential businesses to close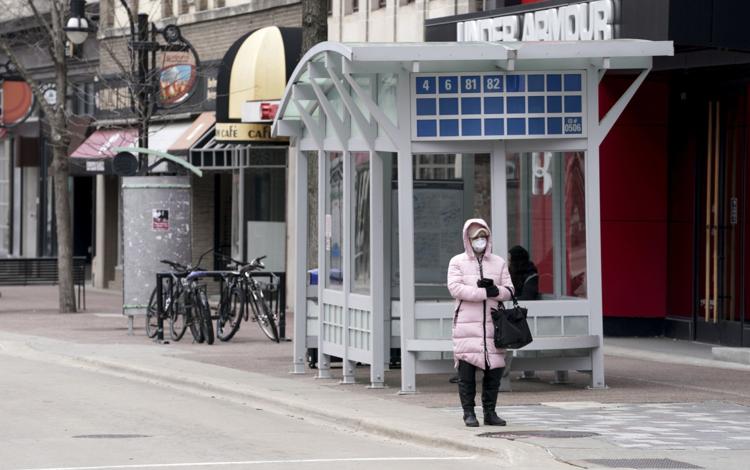 Tony Evers to order businesses to shut down to battle COVID-19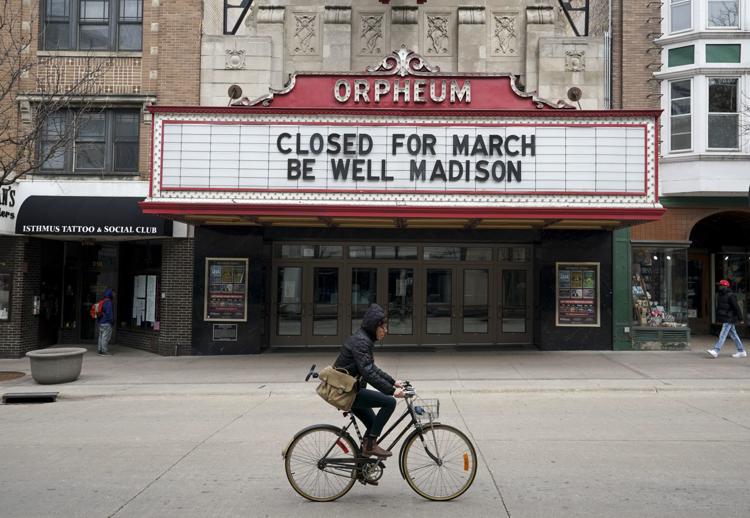 COVID-19-Bars and Restaurants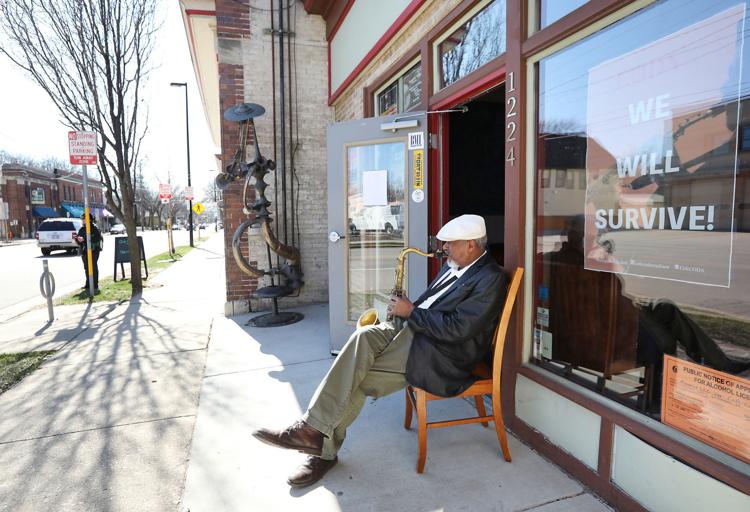 COVID-19 UW Virtual Match Day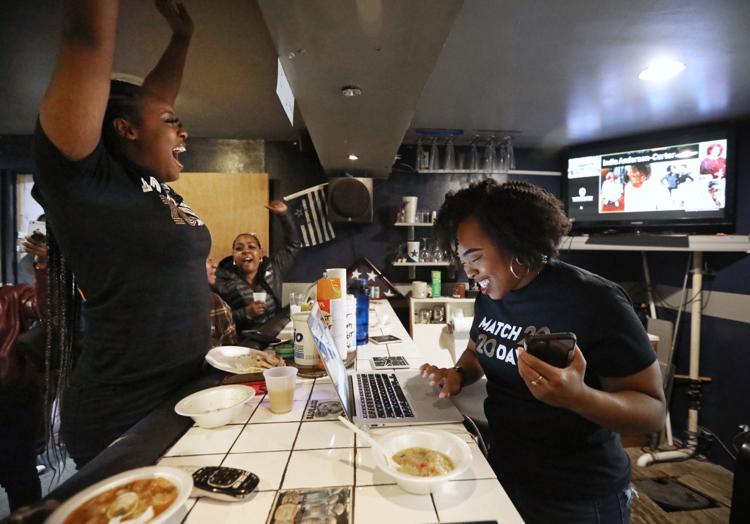 Covid State Street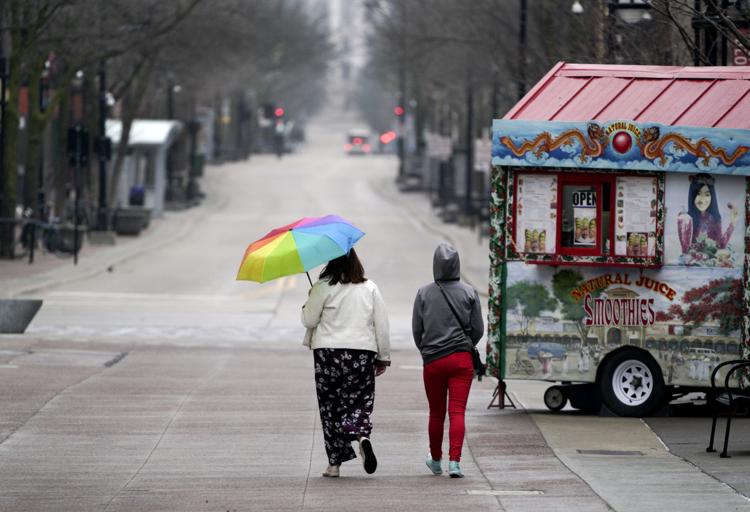 COVID-19 daycare
COVID-19 daycare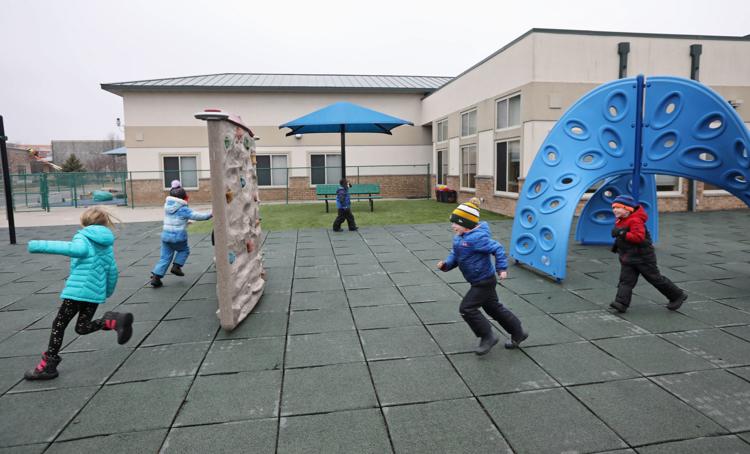 Barber Sherman Plaza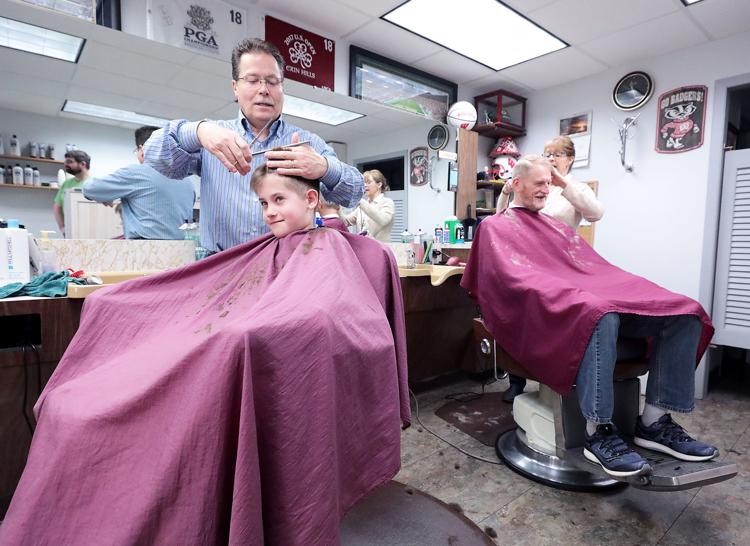 COVID-19 schools
COVID-19 schools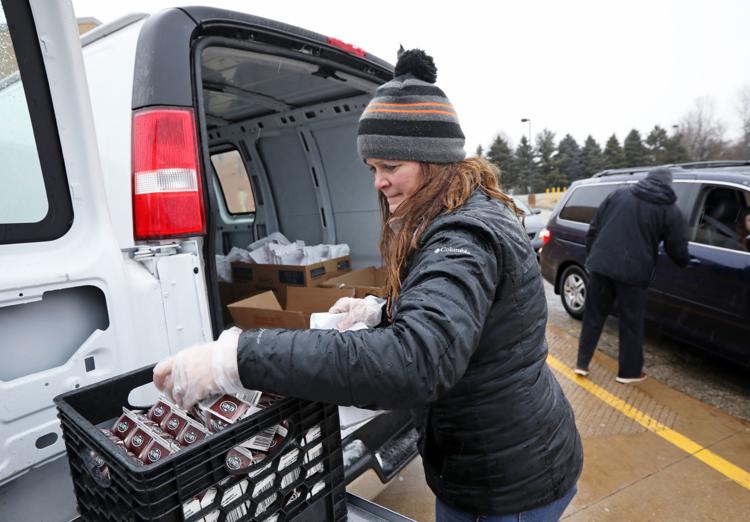 UW Moving to Online Only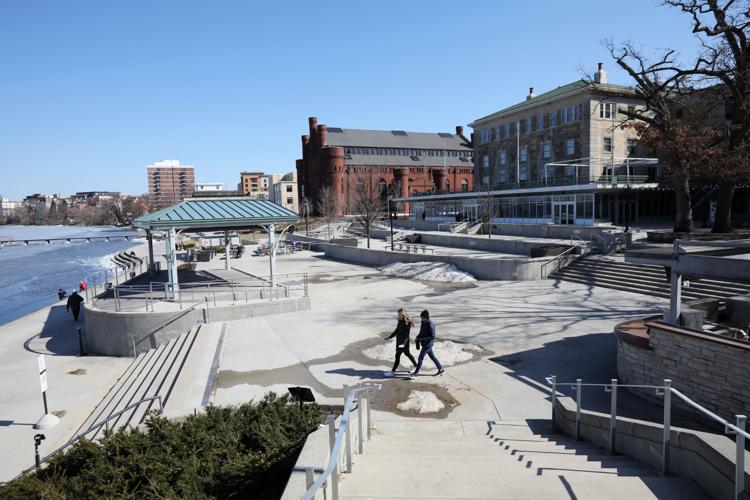 UW Moving to Online Only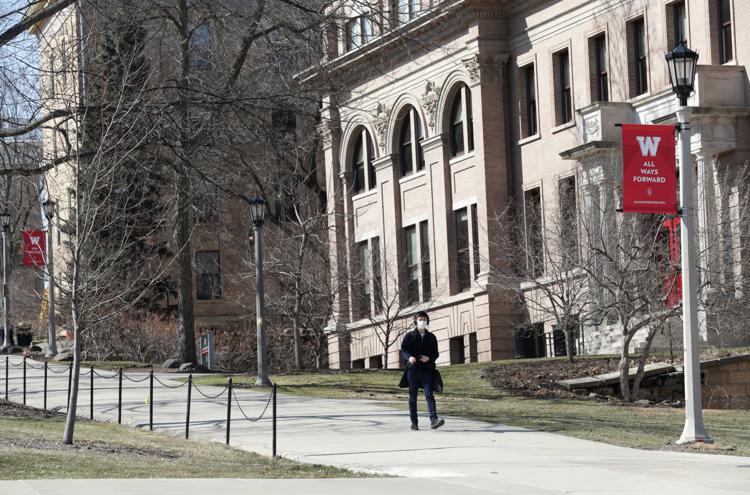 Covid Outdoors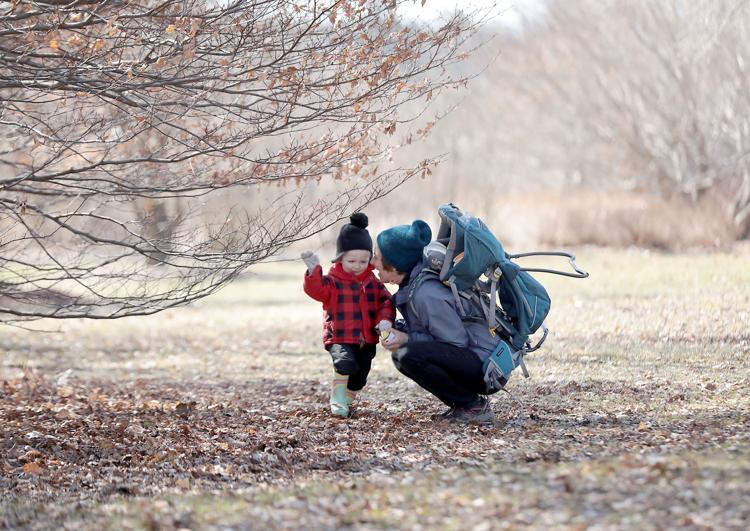 Covid Outdoors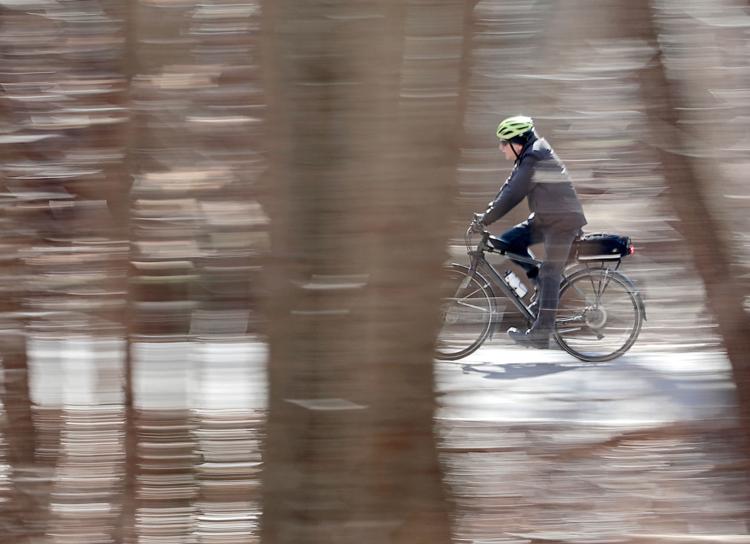 Stocking bags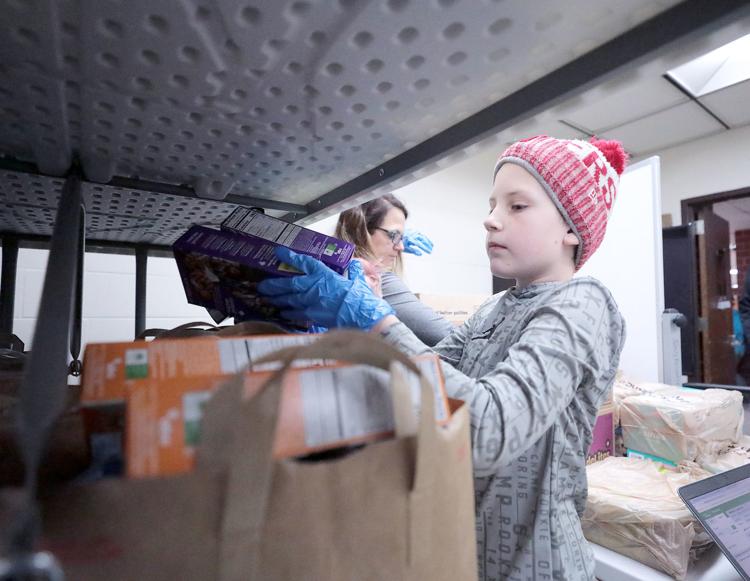 Madison school meals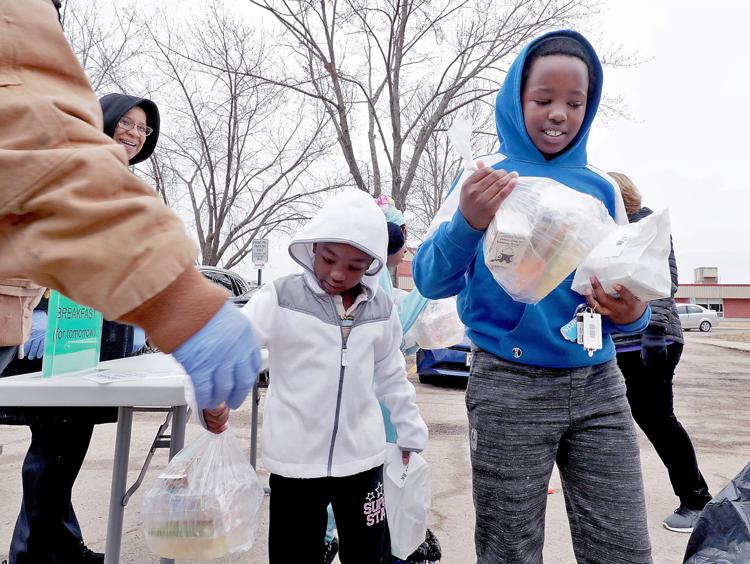 Hawk's Bar & Grill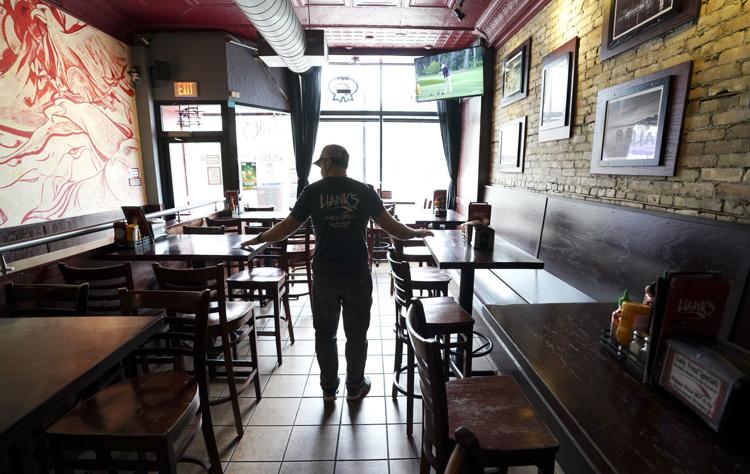 State Street -- Coronavirus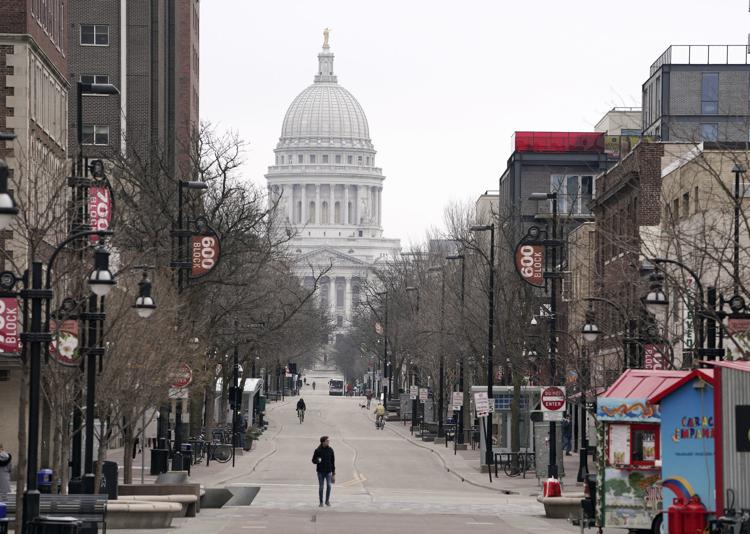 Speaking to changes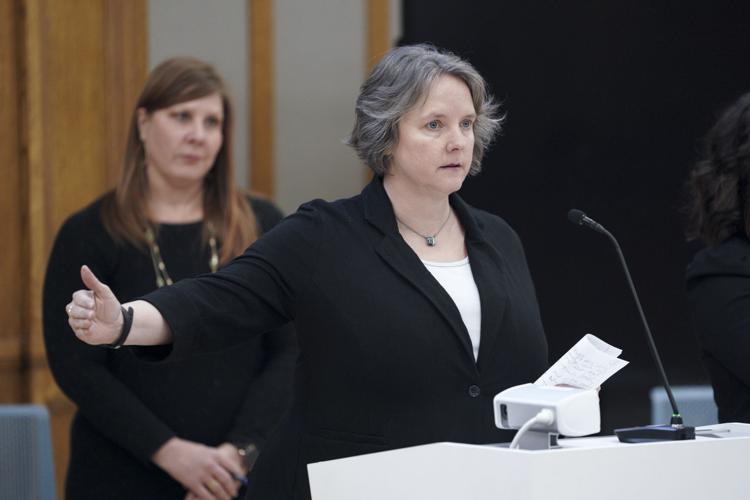 Jenifer Street Market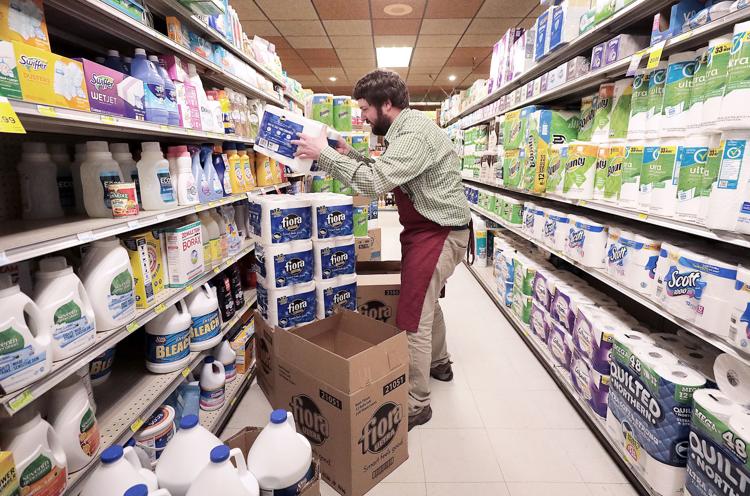 COVID-19 coronavirus UW-Madison campus dorm move-out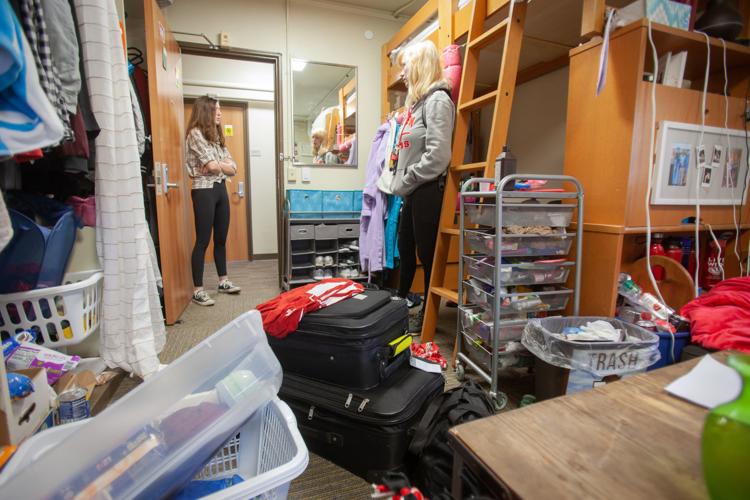 School closure news conference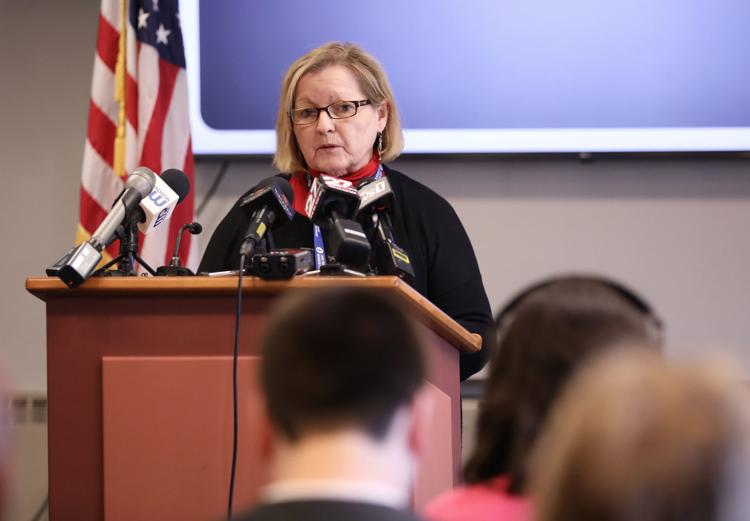 Coronavirus cleaning at UW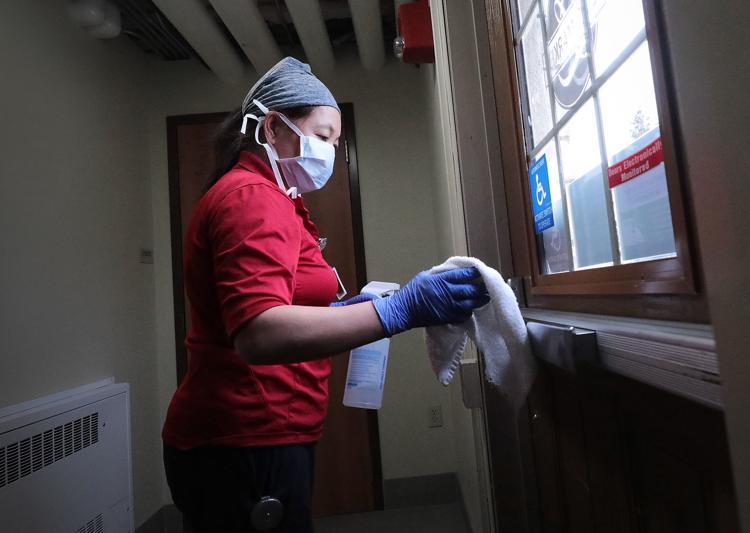 UW Spring Break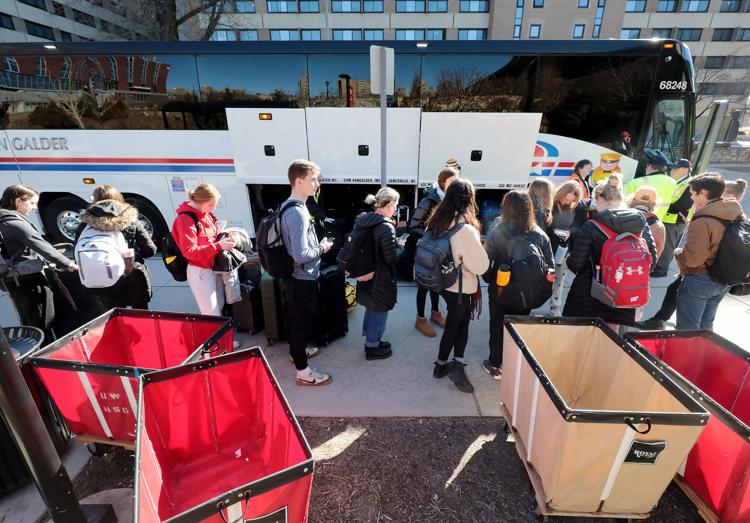 UW COVID-19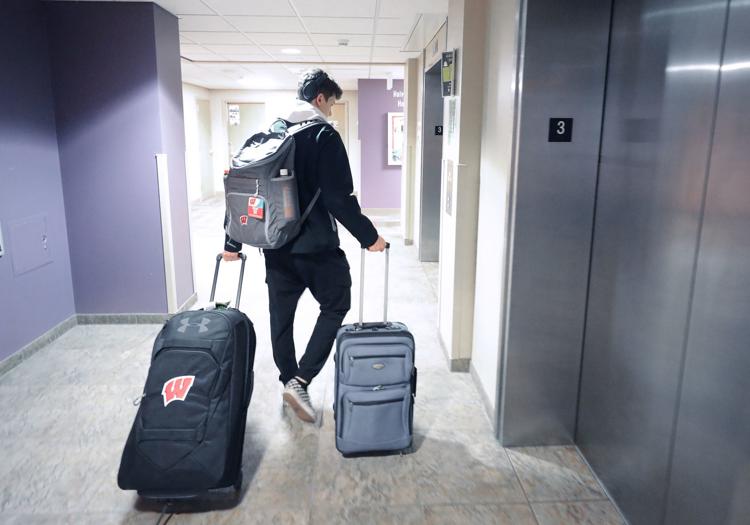 UW COVID-19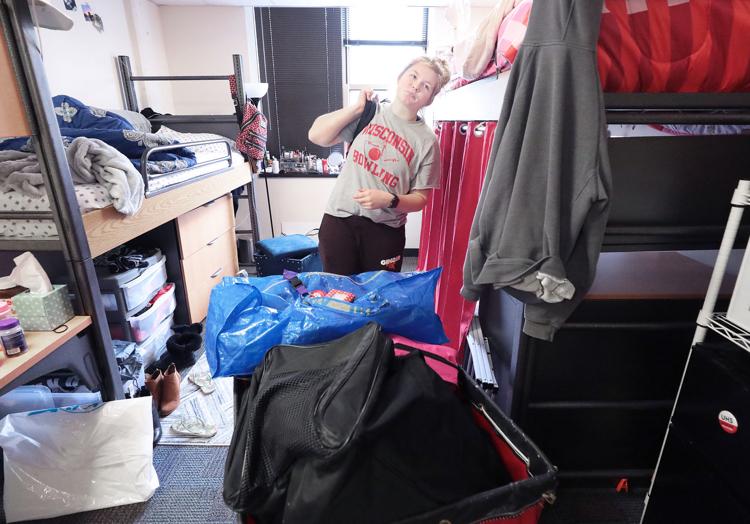 Evers news conference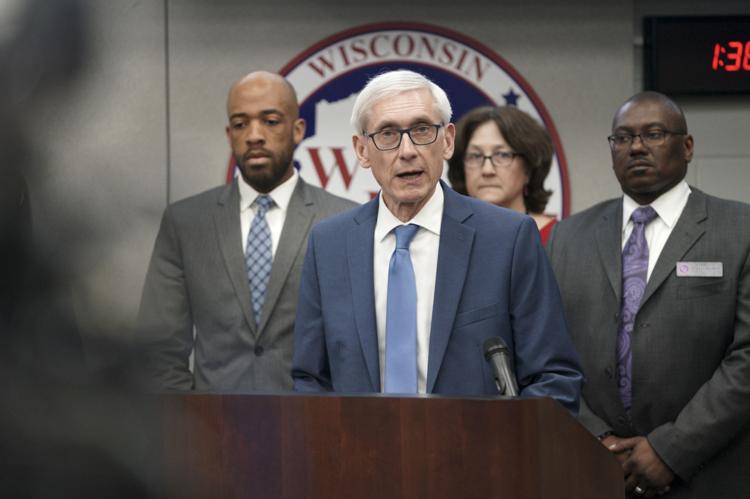 UW Covid-19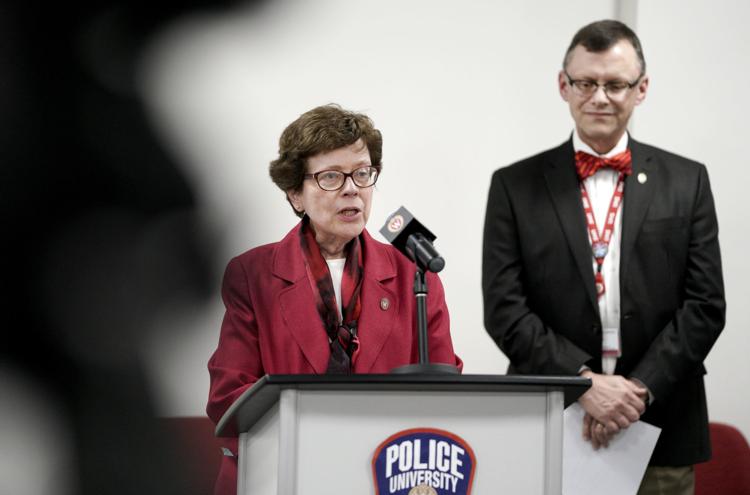 COVID-19 News conference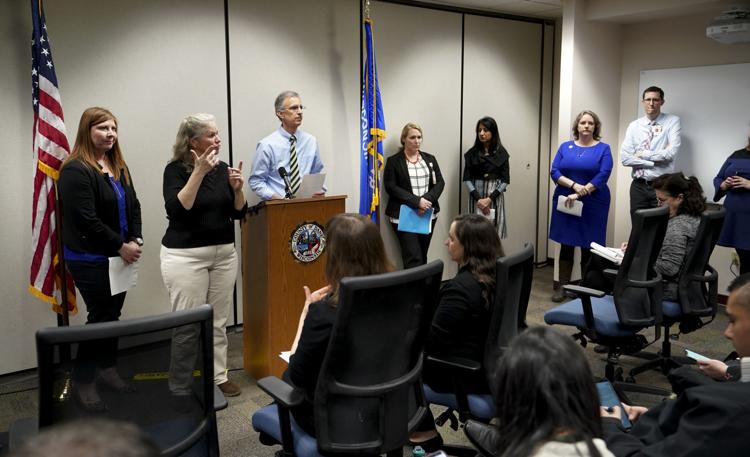 Safdar, Rhodes-Conway and Parisi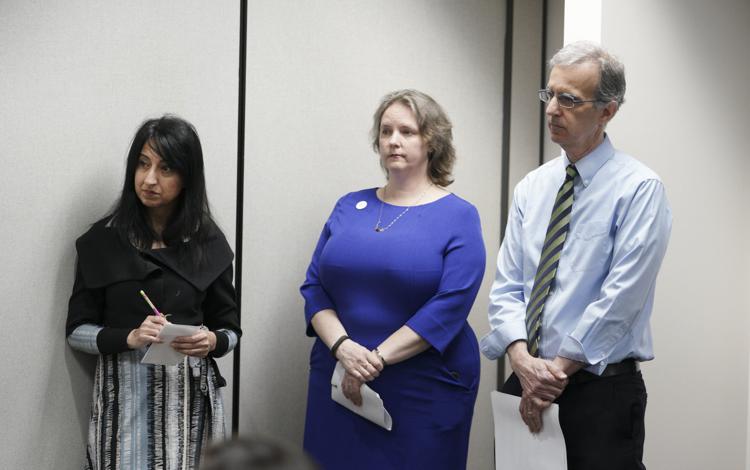 Concerned about COVID-19?
Sign up now to get the most recent coronavirus headlines and other important local and national news sent to your email inbox daily.