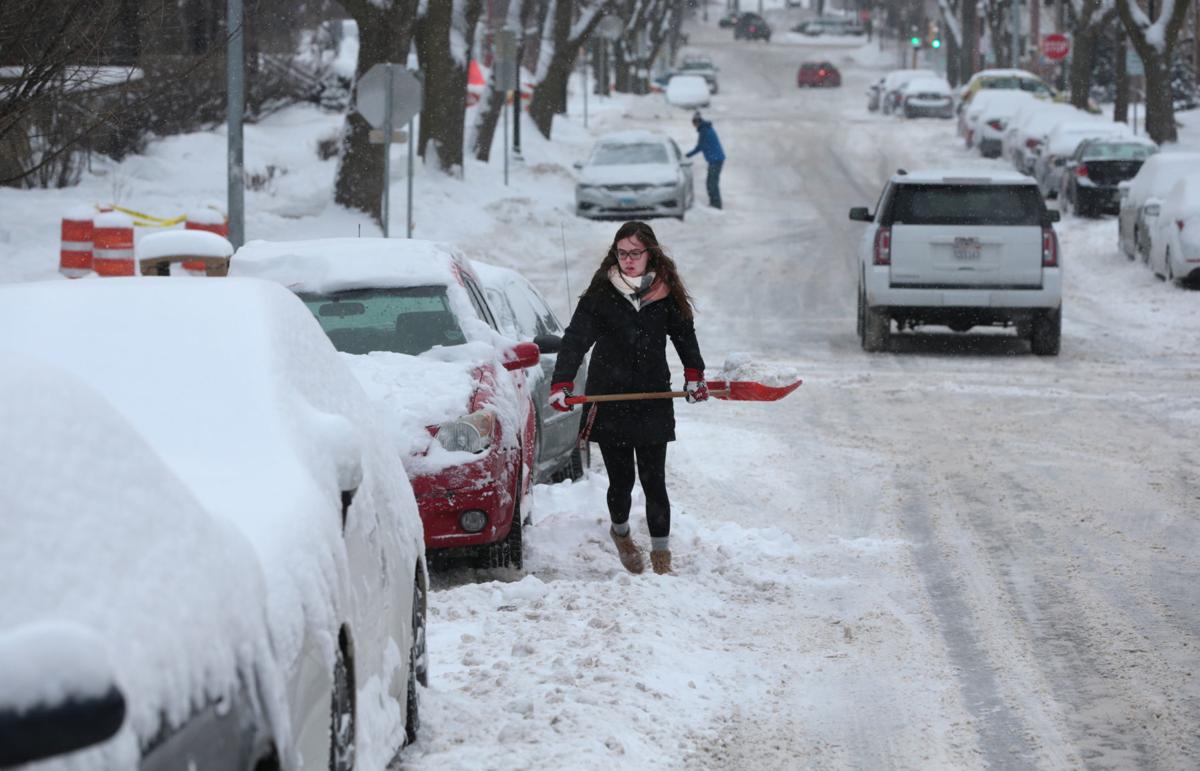 Starting this winter, residents of Madison's Bay Creek and Schenk-Atwood-Starkweather-Yahara (SASY) neighborhoods won't have to move their cars back and forth from odd to even sides of the street every night.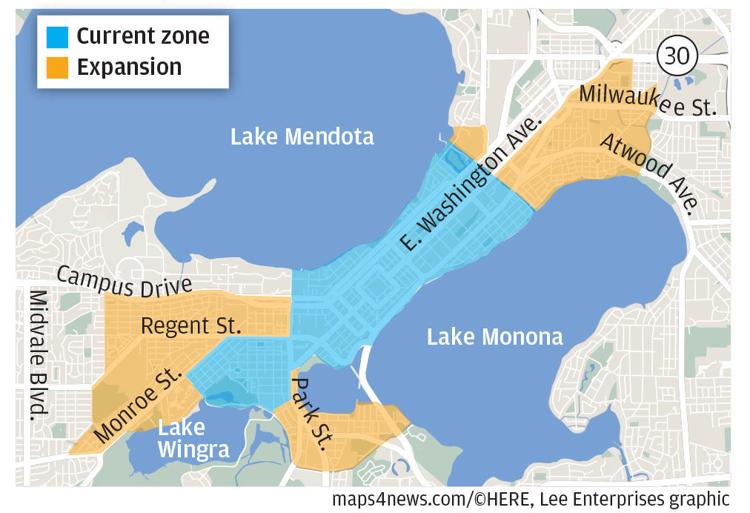 Snow emergency zones are densely packed areas where residents can park on both sides of the street day and night, except when there is a large snowstorm that forces the city to prohibit street parking on one side.
These zones also prohibit parking in certain areas, usually one day a week for around four hours, to allow for plowing or street cleaning as part of the Clean Streets Clean Lakes, or CSCL, sweeping program.
Under the new parking ordinance, those within the snow emergency zone will be exempt from the widely loathed alternate-side parking rules, which require residents to alternate which side of the street they park on each night or risk getting a $20 ticket. On even-numbered days residents have to park on the even-numbered side of the street; on odd days, they must park on the odd-numbered side.
All areas of the city except snow emergency zones have to abide by alternate-side parking restrictions from Nov. 15 to March 15. Some of the alternate-side parking zones are also CSCL zones.
You have free articles remaining.
The ordinance also requires that all neighborhoods within snow emergency zones abide by the CSCL rules year round, which gives streets crews a four-hour block of time each week to clean the streets of snow and other debris. Some CSCL zones used to only be enforced from May to November.
SASY and Bay Creek neighborhoods, as well as select streets around West High School, will be added to the snow emergency zone this winter because they already have CSCL signs.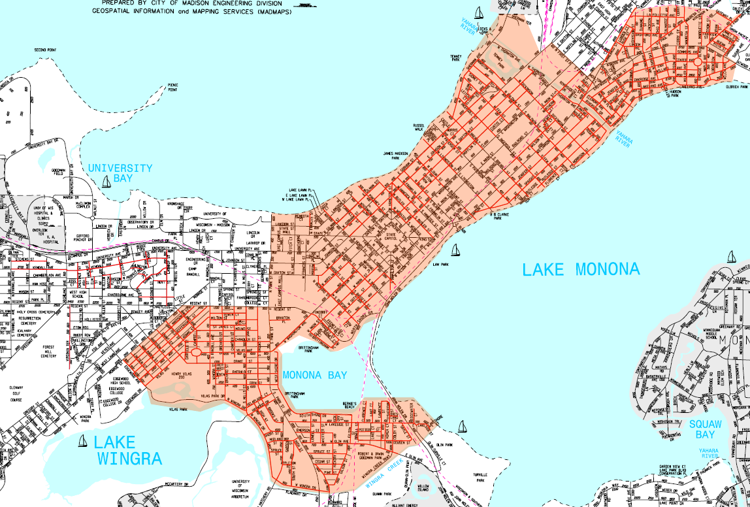 Charlie Romines, Streets Division superintendent, has said crews need the weekly four-hour time block provided under the CSCL program to clean streets when there isn't alternate-side parking.
For the 2020-21 winter season, an expanded area on the East Side, an expanded area of the South Side and a large portion of the Near West Side will become snow emergency zones.
The expansion will initially require about 900 signs at a cost of $50,000 and an additional $60,000 to $100,000 over the next few years to add permanent signs.
The city does not expect revenue from parking tickets to decline.
Also Tuesday, the council approved $4.1 million in funding for a major affordable housing project and authorized loaning the city's public golf courses up to $1.5 million to address ongoing financial problems: