The Madison City Council on Tuesday may decide if Edgewood High School can add lights to its on-campus athletic field despite neighborhood opposition — the latest chapter in a three-year saga to improve the school's Goodman Athletic Complex on Monroe Street.
Under the proposal, the school could use lights for 15 games during the current school year through July 31, 30 games during the 2021-22 school year, and 40 games during the 2022-23 school year and thereafter. Games could start no later than 7:30 p.m., and lights would have to be turned off 30 minutes after games end and no later than 10 p.m. Sunday through Thursday or 11 p.m. Fridays and Saturdays.
"We're trying to continue to work with the neighborhood and come up with options," Edgewood High School president Michael Elliott said, noting that many residents support the lights.
The Dudgeon-Monroe Neighborhood Association, however, has proposed an agreement based on mitigating noise, not on the number of games.
Under that proposal, Edgewood and neighbors would decide how to measure the sound of day games, and sound from those games would be used to research noise-mitigation measures, such as sound barriers. Edgewood would then be responsible for the mitigation. The neighborhood would like to limit noise reaching adjacent properties to 60 decibels, about the sound of normal conversation or background music.
"We do not believe Edgewood's proposal is a compromise," Dudgeon-Monroe Neighborhood Association president Rachel Fields said. "They continue to put forth proposals with a very similar number of games to what they proposed in 2017, 2018 and 2019."
Ald. Tag Evers, whose 13th District includes the school, remains sympathetic to the neighbors.
"Edgewood's definition of a compromise is that the neighbors give in and allow Edgewood to put up lights now," he said. "If you accept the notion that a football stadium in a traditional residential neighborhood has the potential for negative impacts, there's wisdom in the neighbors' approach."
Another meeting between the sides on Tuesday night produced no breakthrough. Evers said Edgewood can continue working with the neighborhood or follow through with its appeal before the City Council this coming Tuesday.
At issue
Edgewood, which hasn't played a home football game in two decades due to the lack of lights, improved its facilities with a $1.5 million state-of-the-art field and track in 2015 and two years later sparked controversy that divided the neighborhood with a proposal for $1.5 million more in improvements, including lighting and a sound system, seating, team rooms, restrooms, concessions, a ticket booth, storage and a press box.
The school was unable to move forward amid opposition from many residents who said increased use of the field would disrupt the quiet character of the neighborhood.
At one point, Edgewood filed a federal lawsuit alleging the city discriminated on religious grounds by treating it differently than other high schools. The city said Edgewood's master plan, which it entered voluntarily, prohibited hosting games on the field, but Madison's public high school games were allowed because those schools don't have master plans.
In October 2019, the City Council approved an ordinance requiring Edgewood to get the city's OK before adding lights to its field. The council approved the repeal of Edgewood's master plan in January, paving the way for daytime games and leaving the possibility of night games an open question. Edgewood dropped its lawsuit the following month.
Edgewood's offer
Edgewood quickly appealed, but has continued to talk to the neighborhood. The school's latest proposal is based on a city Planning Division report that outlined ways to adequately address neighborhood concerns, Elliott said.
The proposal includes a commitment not to rent use of the lights to outside groups and bars concerts, he said. Use of the lights would be limited to Edgewood High School, Edgewood Campus School and Edgewood College. Lighting for practices would be turned off at 7 p.m.
The lights would be used for lacrosse, soccer, and track meets, which have modest attendance, and football, which attracts perhaps 500 spectators, Elliott said. "We're not talking about enormous crowds," he said. "We're not going to be making thunderous noise."
To achieve a deal, Edgewood must recognize that the proposed use of its field is disruptive and work with neighbors to reduce that disruption, Fields said.
"Edgewood has not been willing to admit that disruption is an issue," she said. "They have told us repeatedly that they have the right to use their field, and that regular games on the field and crowds of hundreds of people should not be disruptive to neighbors. We disagree and that has made it very difficult to find a compromise."
---
Photos: Madison Youth Arts Center
Madison Youth Arts Center - entrance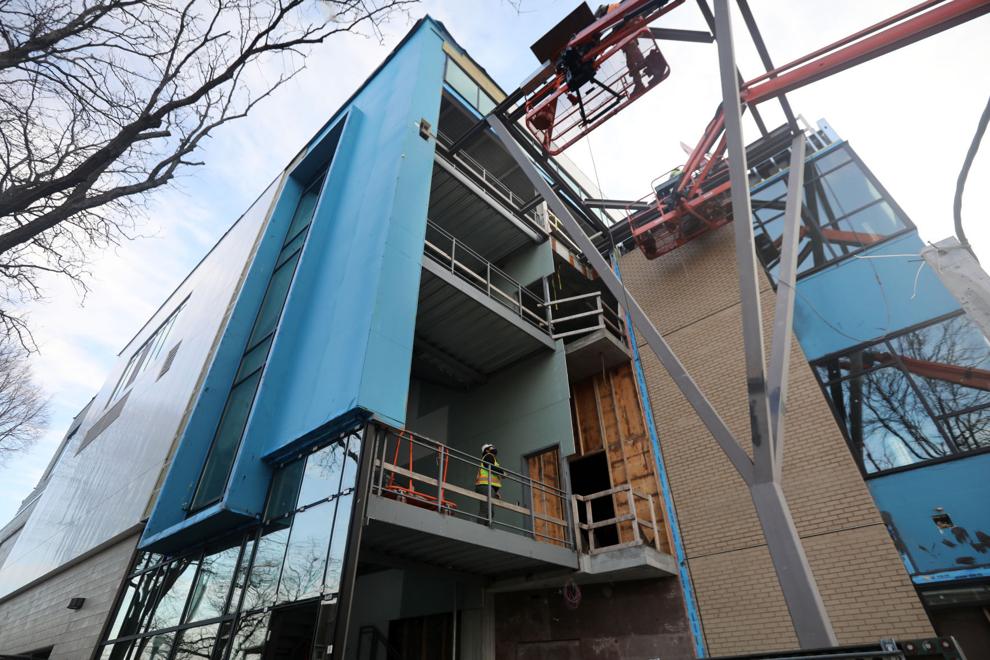 Madison Youth Arts Center - studio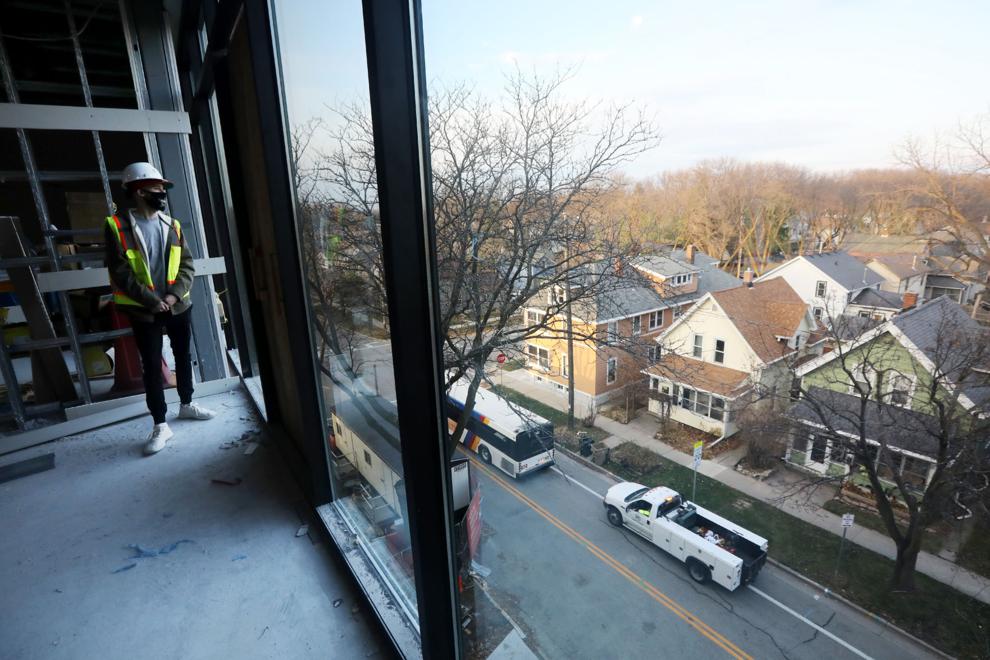 Madison Youth Arts Center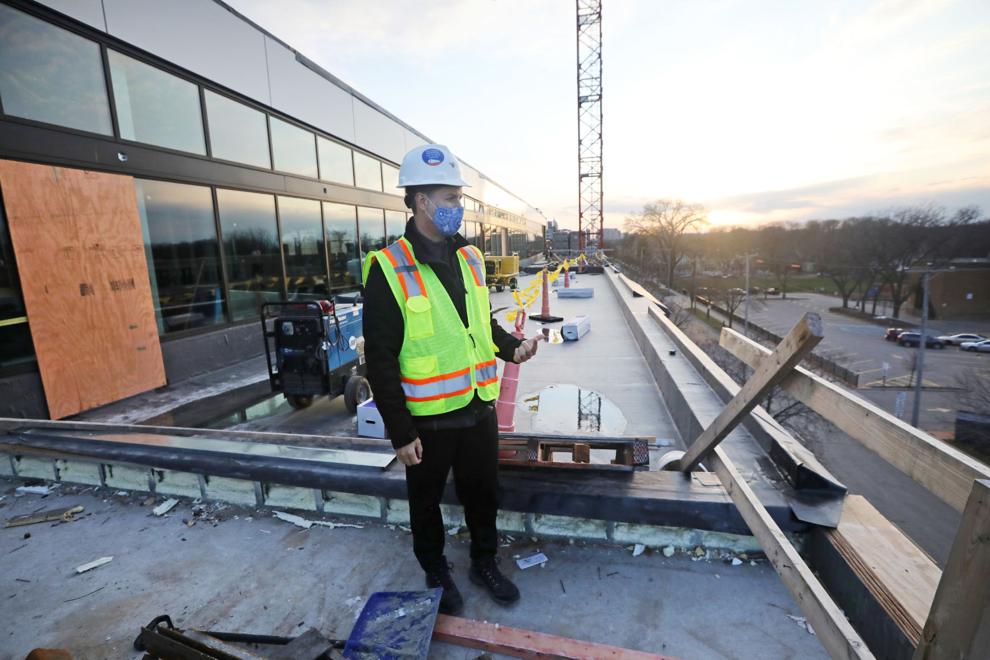 Madison Youth Arts Center - fourth floor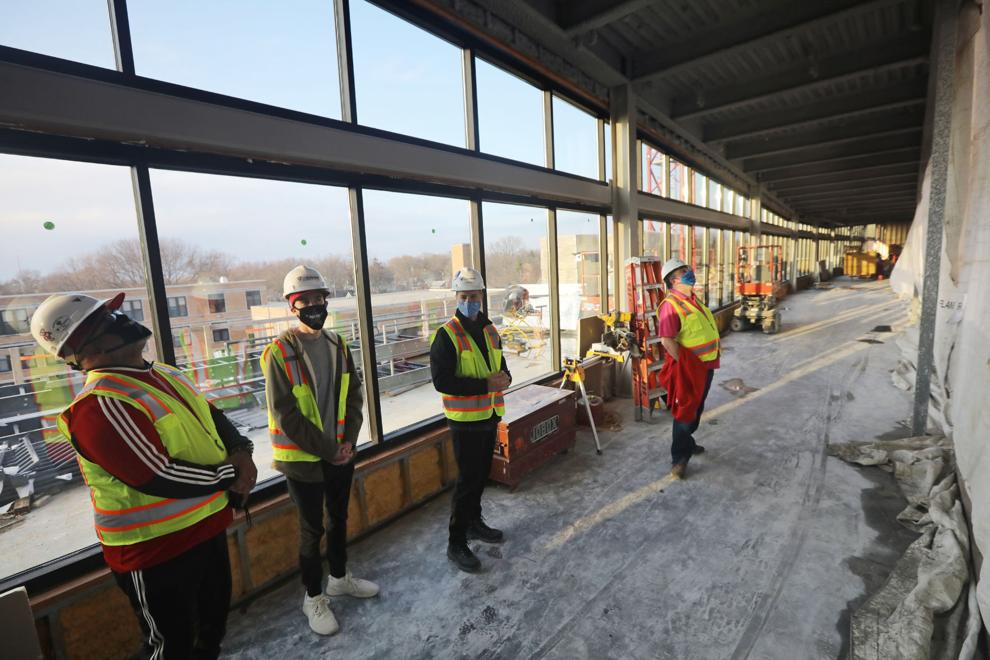 Madison Youth Arts Center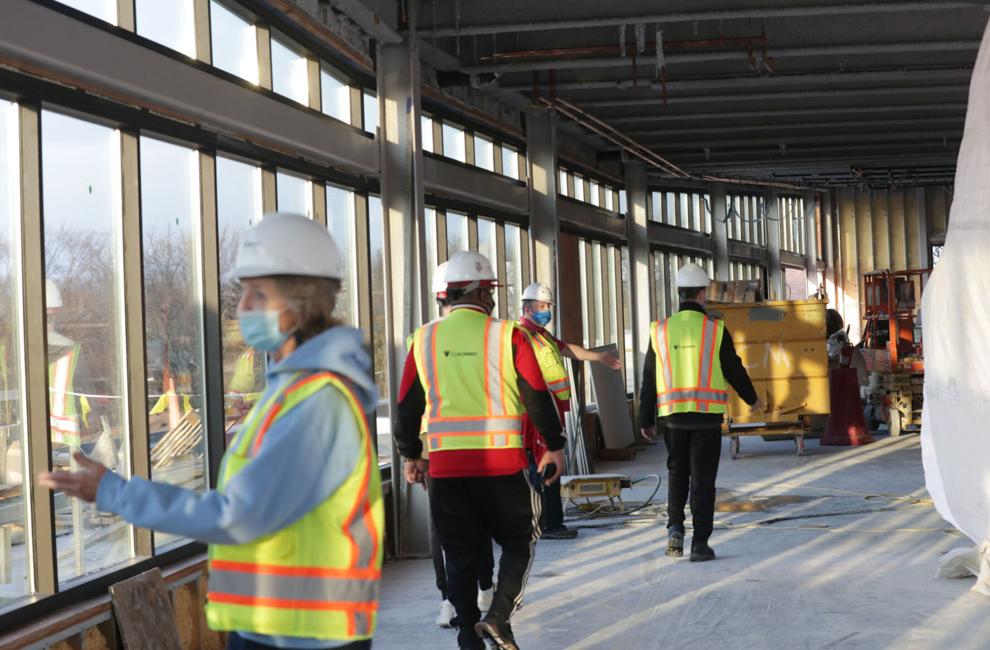 Madison Youth Arts Center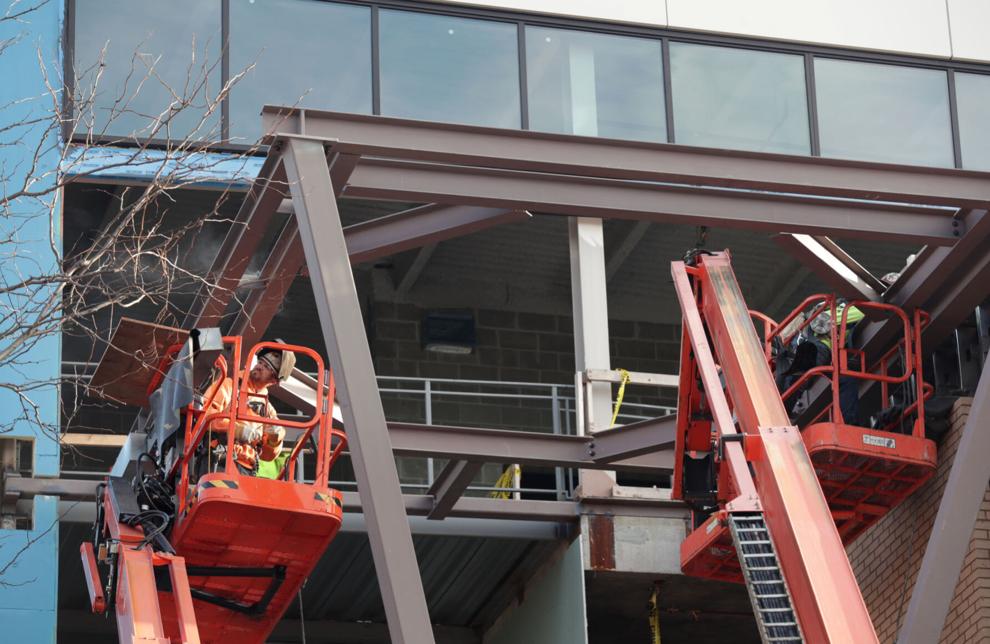 Madison Youth Arts Center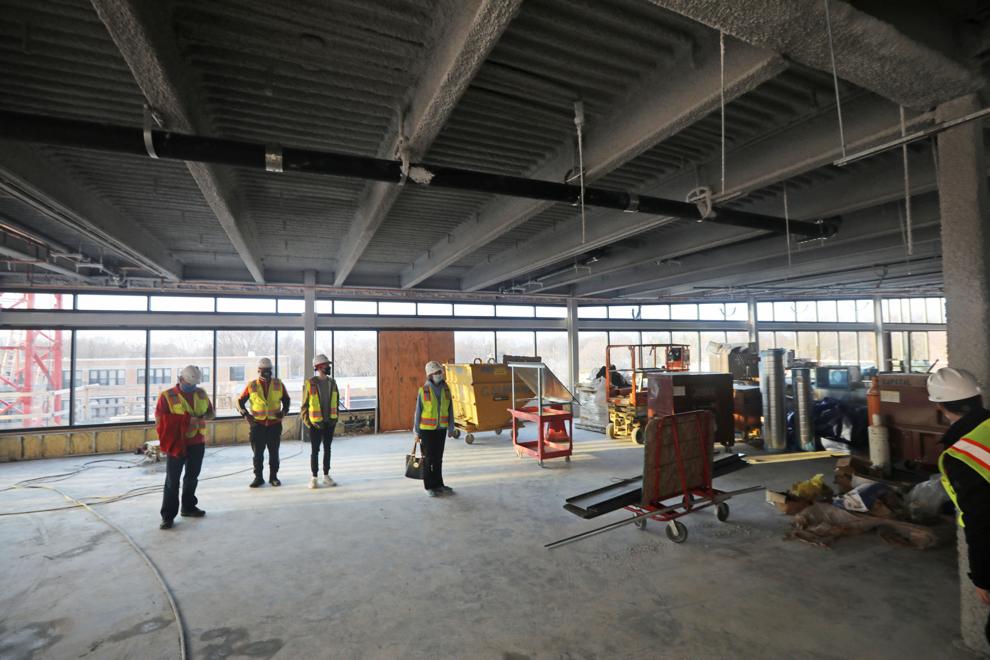 Madison Youth Arts Center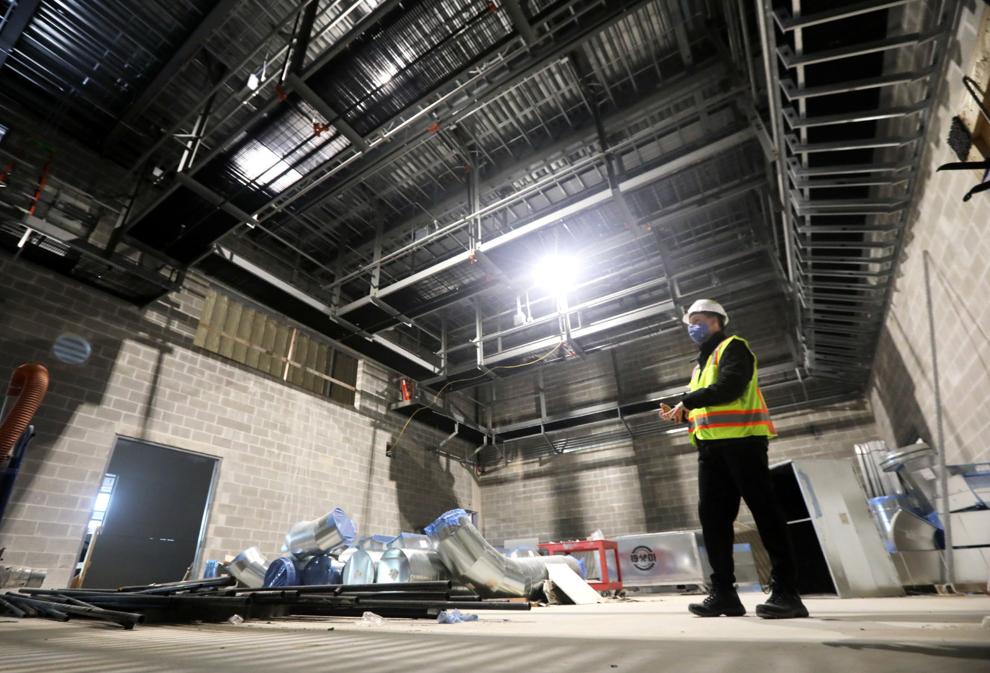 Madison Youth Arts Center
Madison Youth Arts Center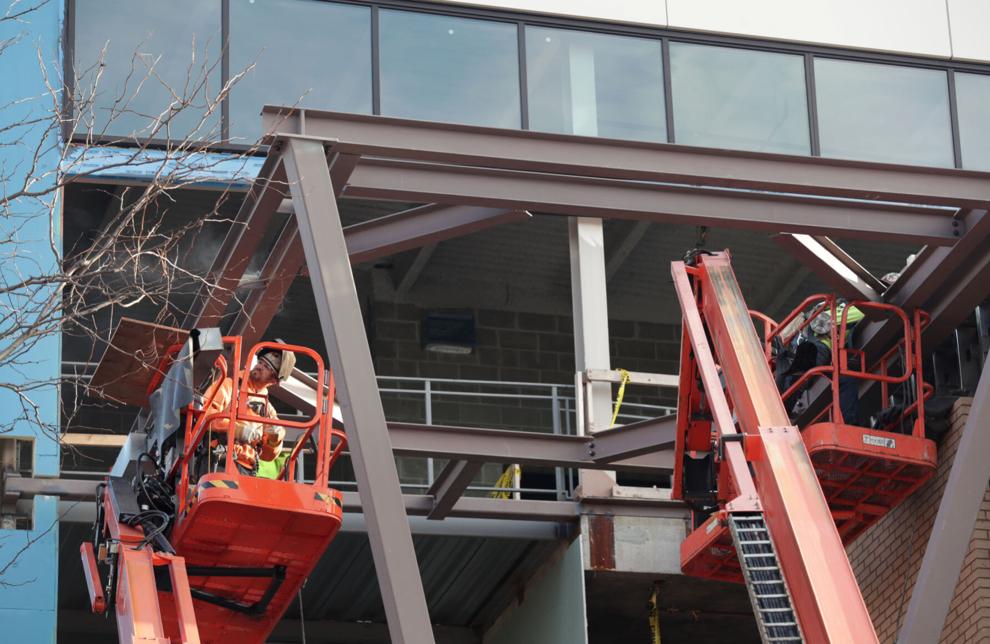 Madison Youth Arts Center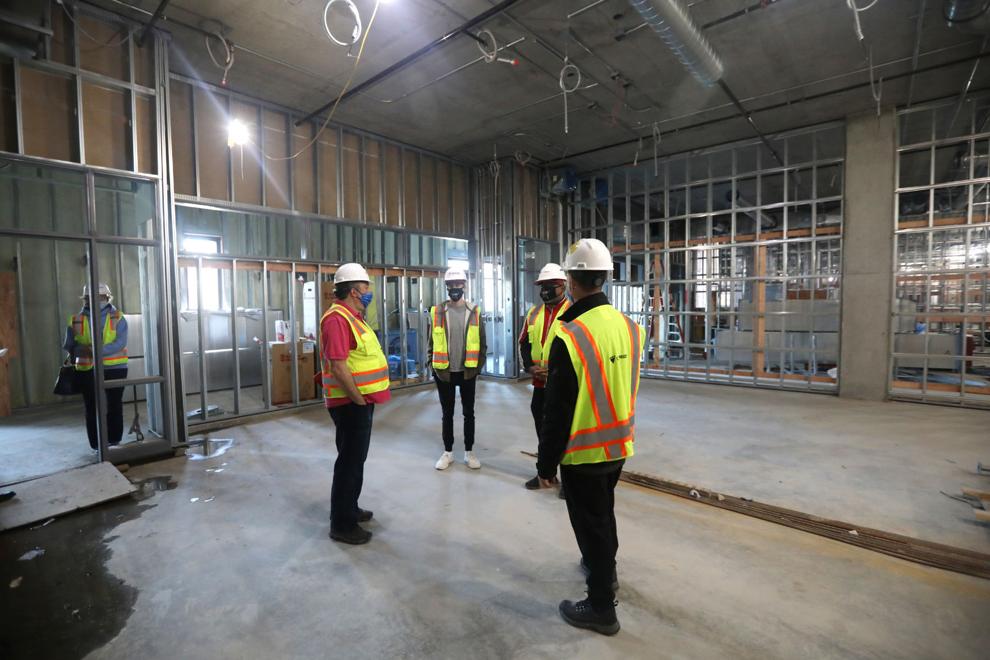 Madison Youth Arts Center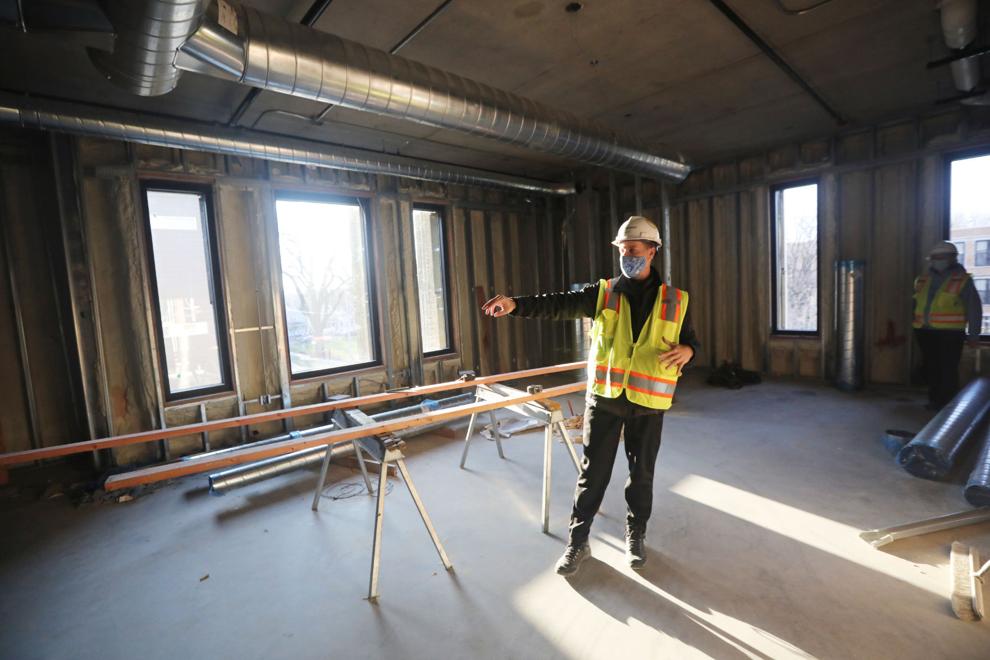 Madison Youth Arts Center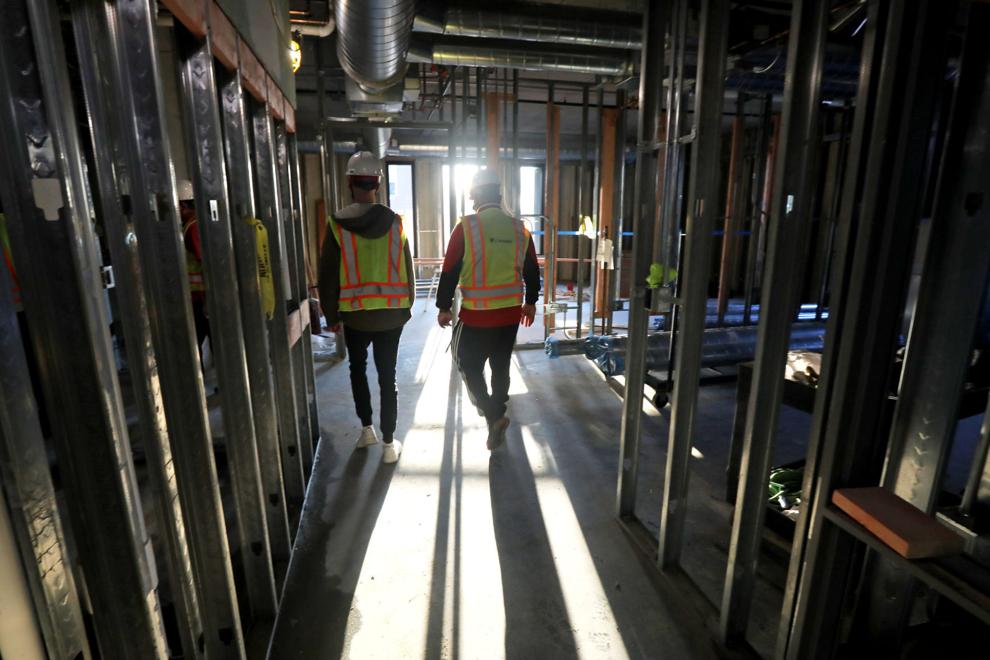 Madison Youth Arts Center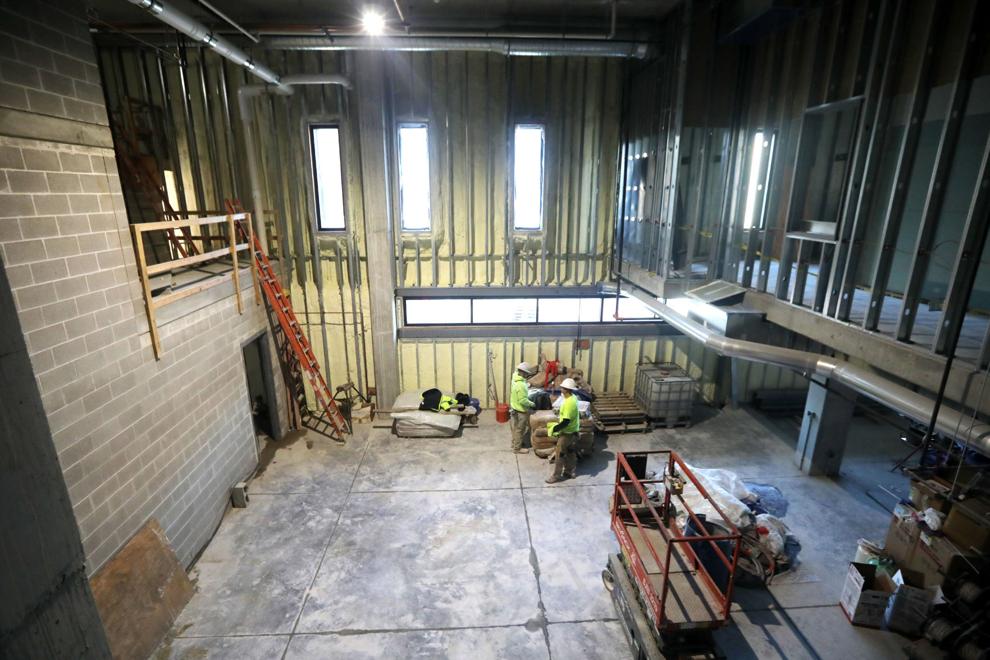 Madison Youth Arts Center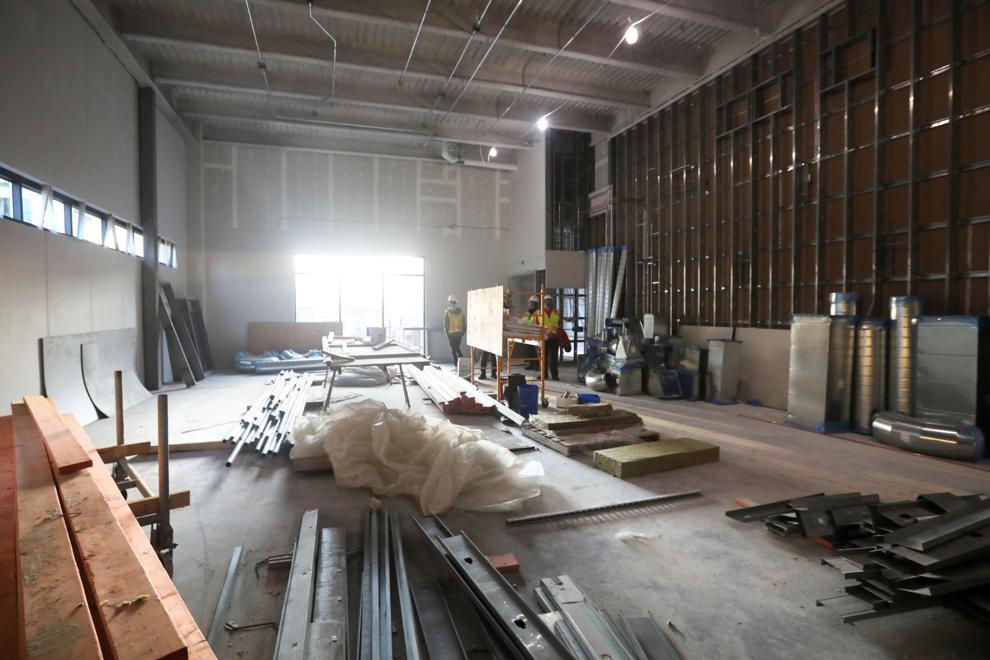 Madison Youth Arts Center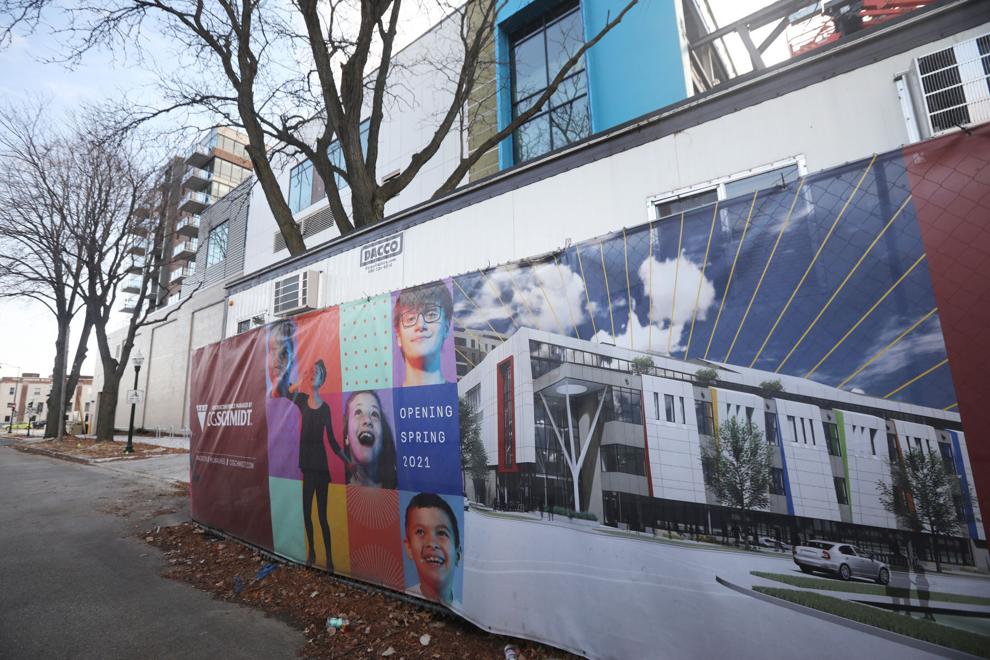 Madison Youth Arts Center - exterior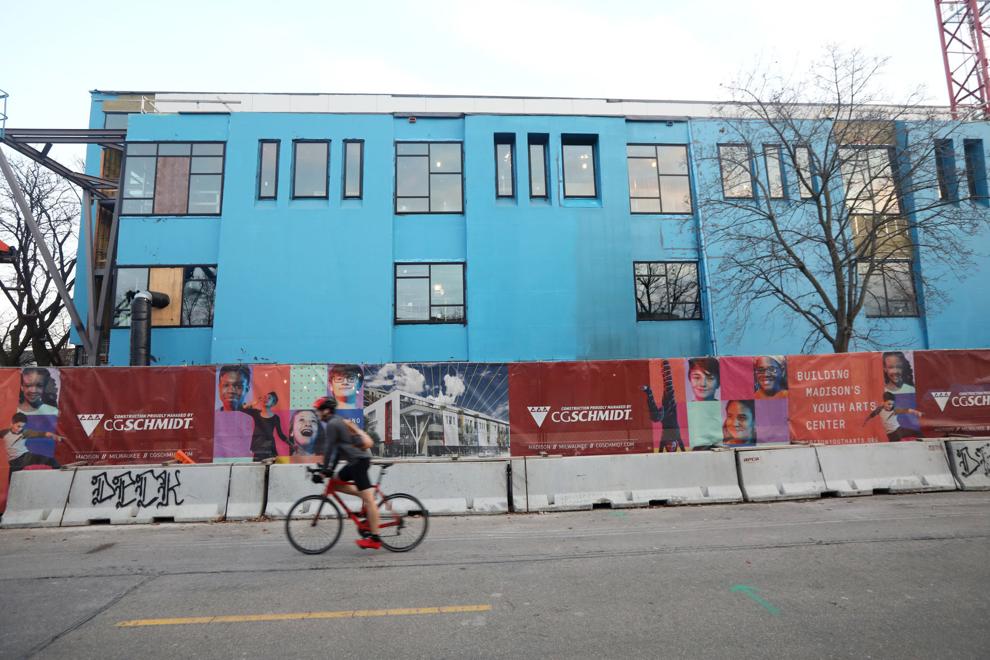 Madison Youth Arts Center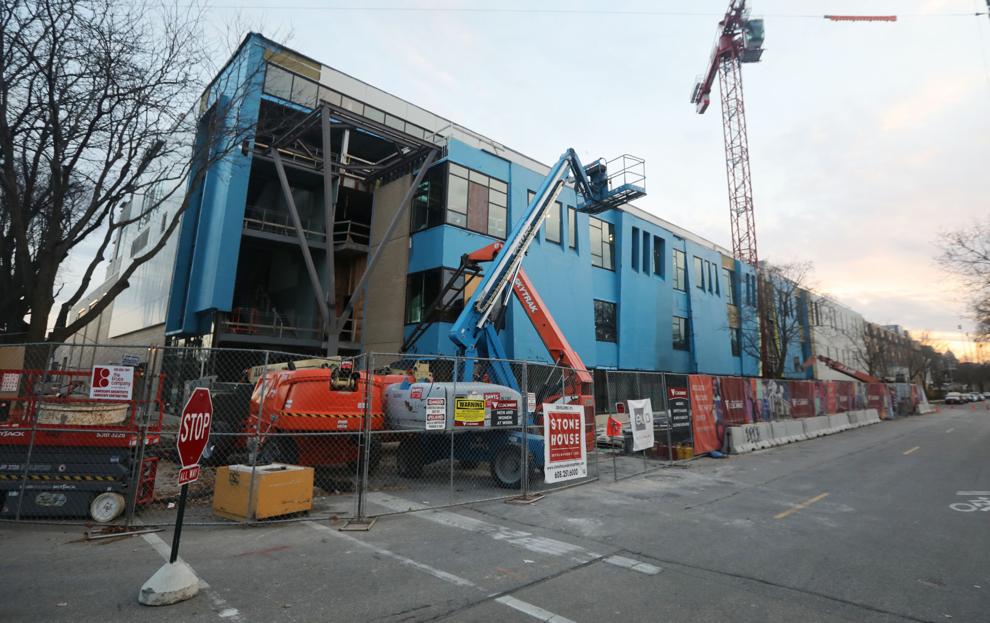 Madison Youth Arts Center - main theater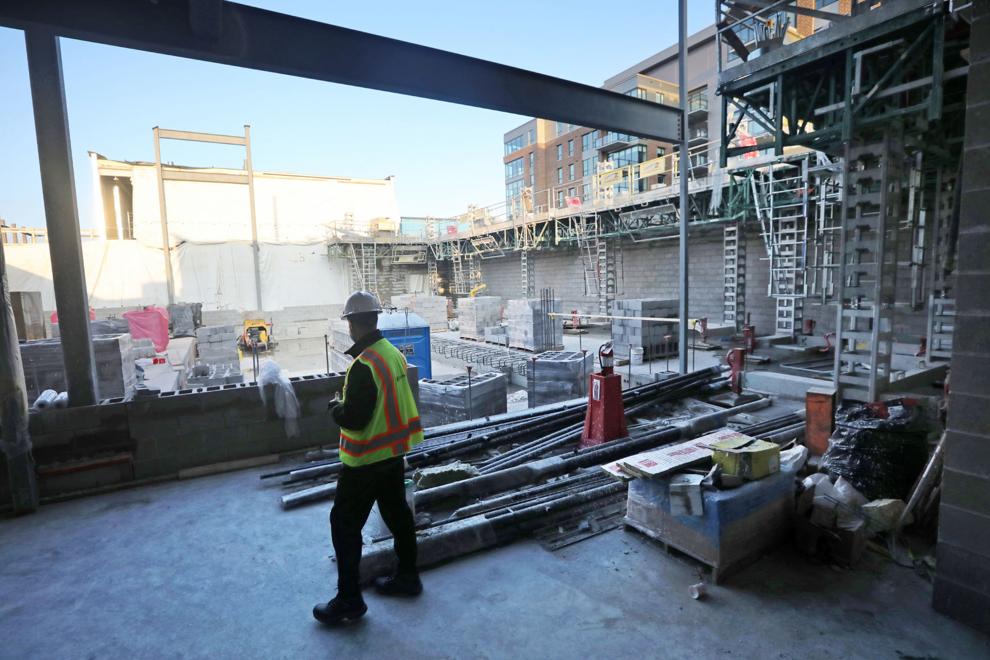 Madison Youth Arts Center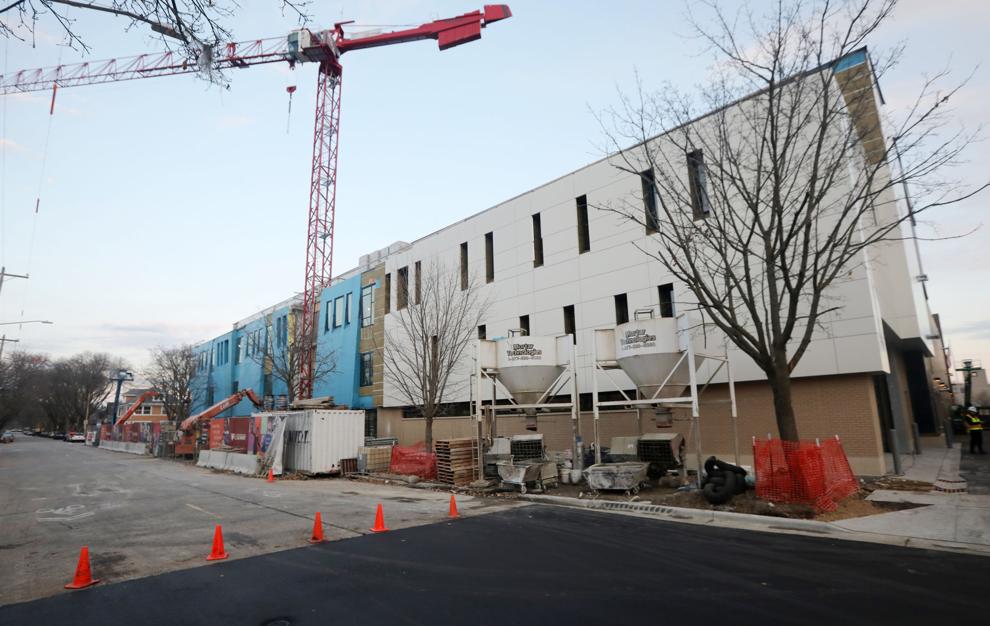 Madison Youth Arts Center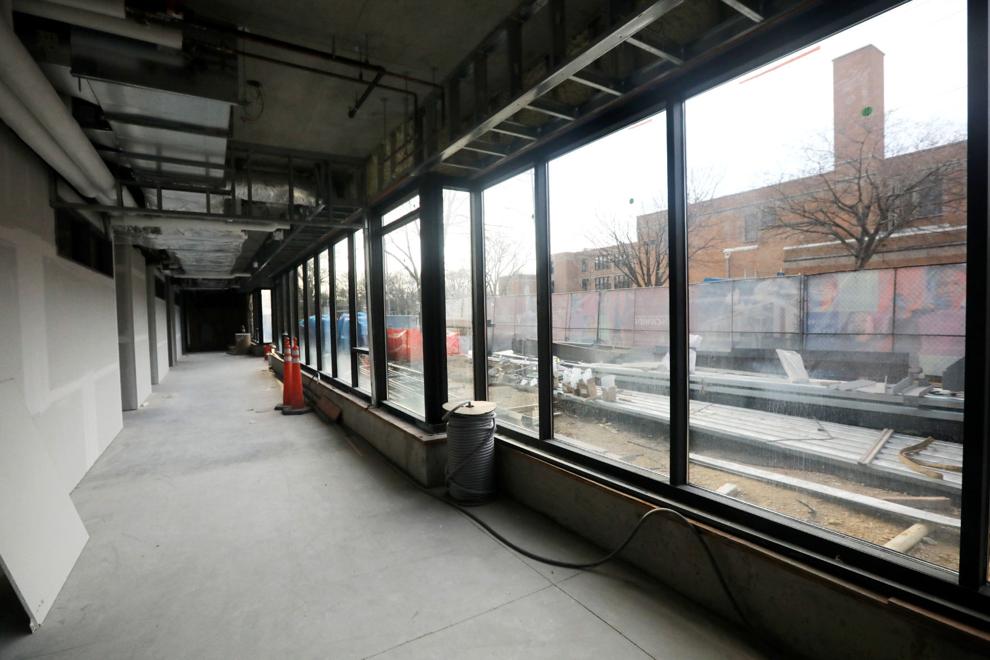 Madison Youth Arts Center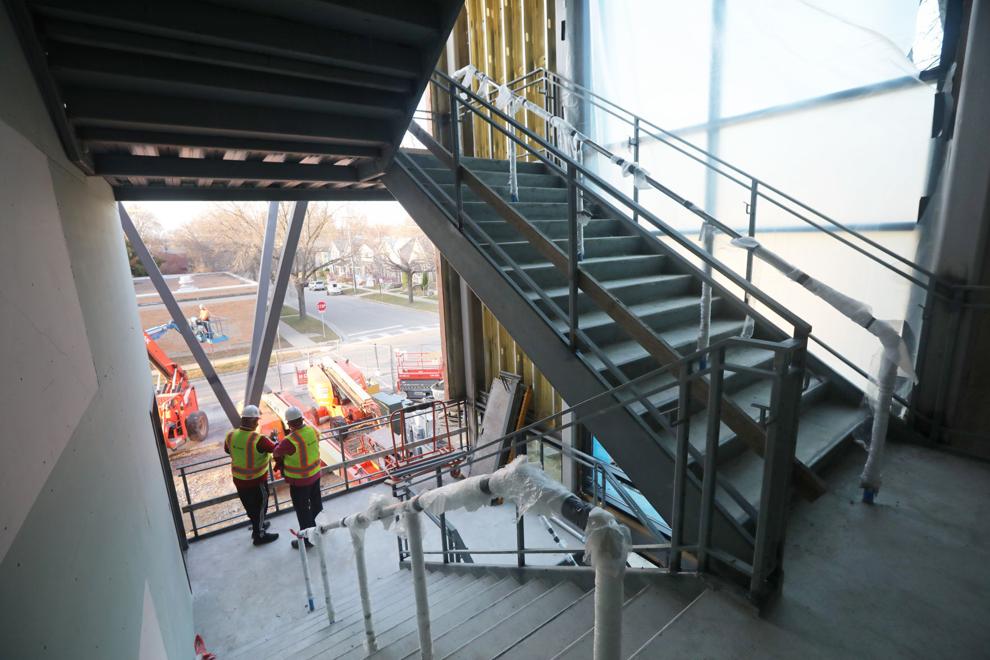 Madison Youth Arts Center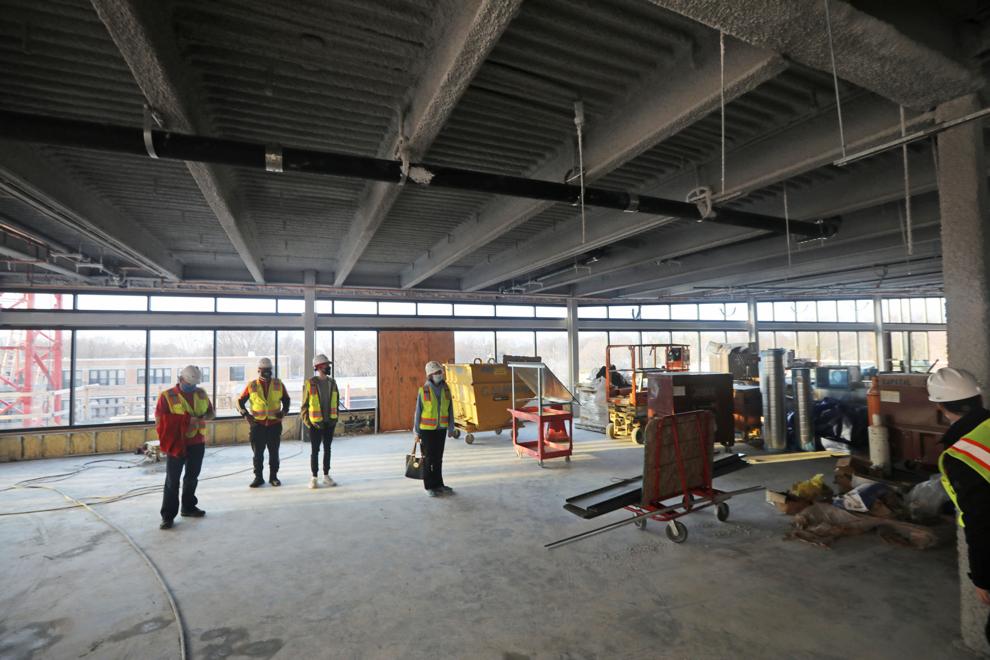 Madison Youth Arts Center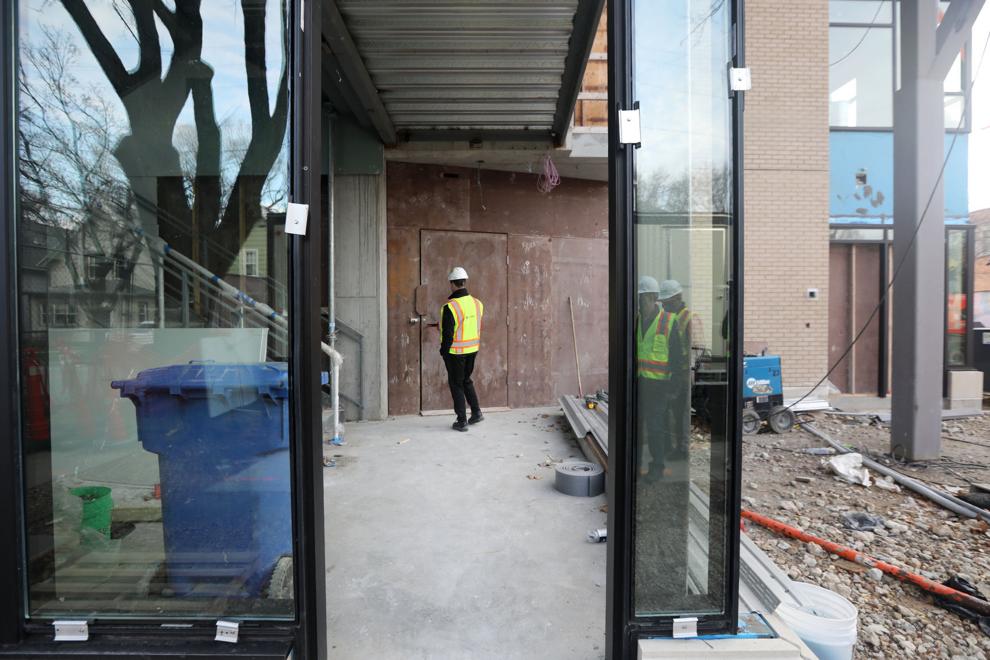 Madison Youth Arts Center