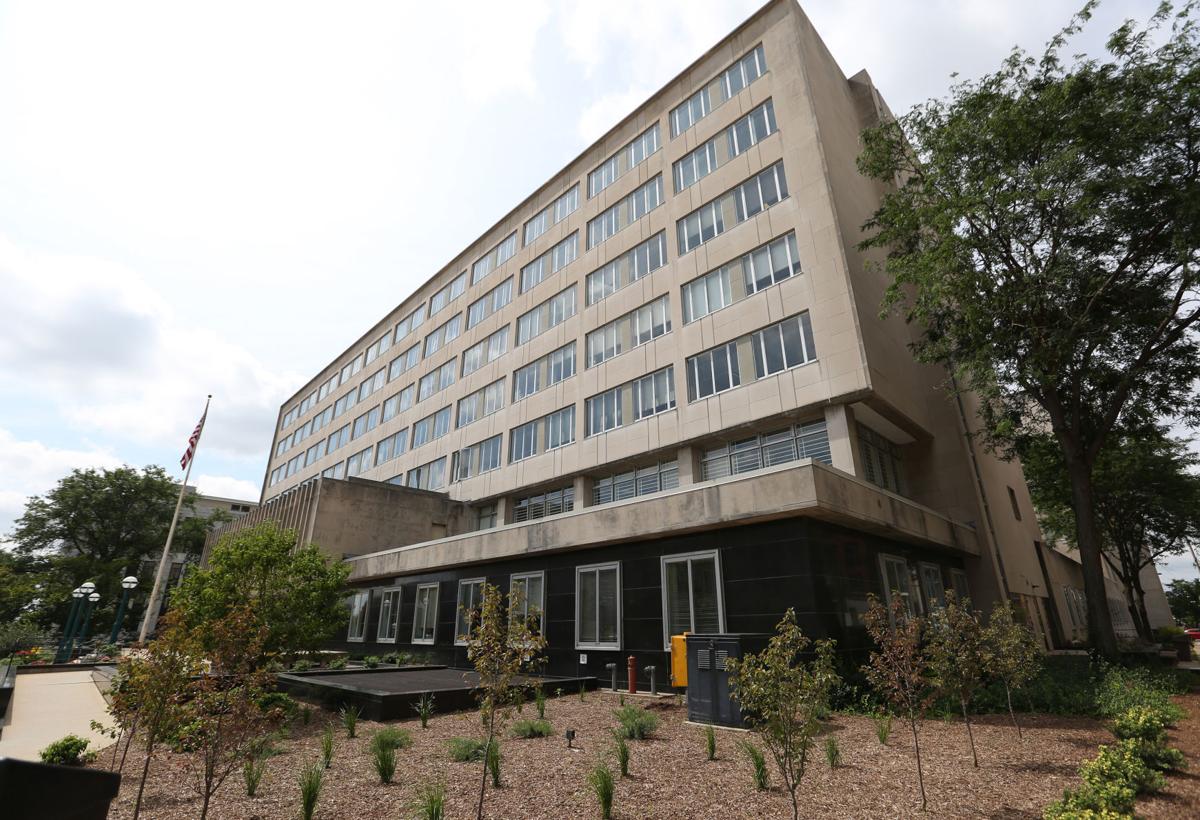 Madison's City Council gave the green light Tuesday for providing $4.1 million to help fund three affordable housing projects on the East and Far West sides of the city.
The resolution, approved unanimously, authorizes the mayor and city clerk to enter into contracts with project developers.
It also allocates $3.225 million from the city's Affordable Housing fund and $900,000 in federal funds to create about 200 affordable housing units.
Up to $1.7 million for a 111-unit apartment complex with 94 affordable units by MSP Real Estate Inc. at 1212 Huxley St.
Up to $1.4 million for an 87-unit apartment complex with 73 affordable units by Age Better Inc. and Gorman & Co. at 8552 Elderberry Road.
Up to $1.025 million for a 38-unit apartment complex with 32 affordable units by Movin' Out Inc. at 2340 Winnebago St.
You have free articles remaining.
All of the affordable units would be for those with incomes at or below 60% of the county median income, or $49,560 for a family of three. Some would be geared to those at 50% or 30% of the county median income.
Ald. Zachary Henak, 10th District, who sponsored the resolution, said affordable housing projects are important for ensuring "that we don't push people out of the city."
Also Tuesday, the council expanded the city's snow emergency zone and authorized loaning the city's public golf courses up to $1.5 million to address ongoing financial problems: