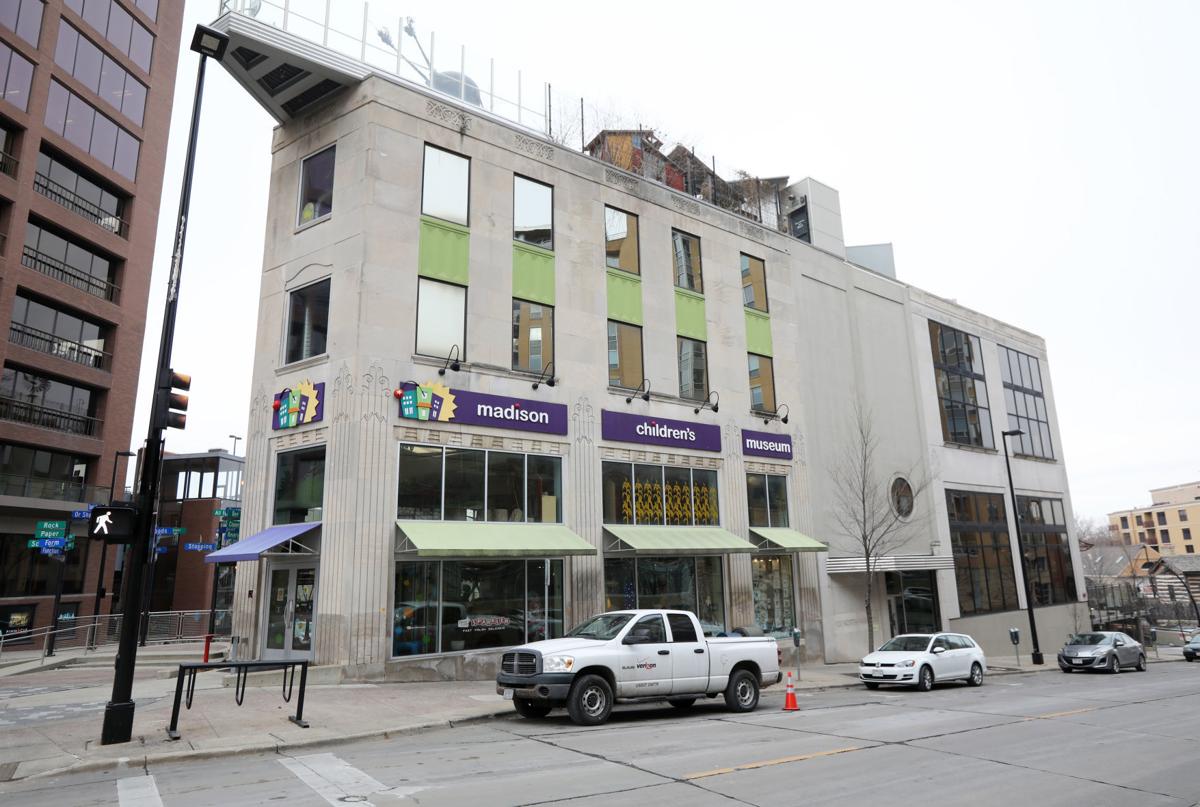 The Madison Children's Museum is looking to replace its crumbling and unusable parking structure with more workshop and studio space and a sculpture big enough for children to climb for views of Downtown.
The city's Urban Design Commission on Wednesday will get its first formal look at plans by the museum at 100 N. Hamilton St. to demolish the 69-space, two-story parking ramp and replace it with a one-story building with 10,085 square feet of usable space. On its roof, next to the museum's current building, would be the approximately 75-foot tall climbing sculpture that the area's City Council member describes as "eye-popping" and "Dr. Seuss-inspired."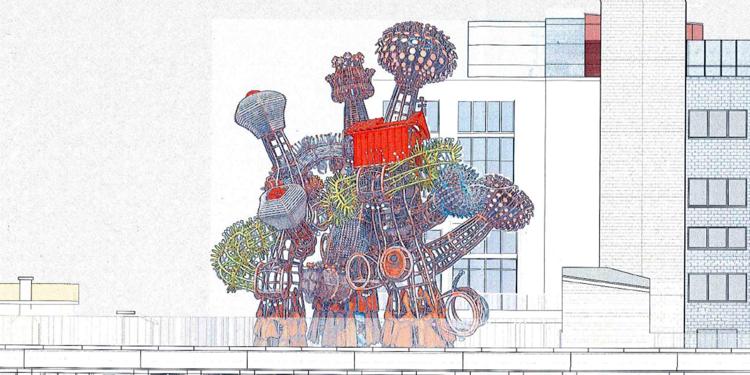 Plans for the new building show space for metal, wood and paint shops, offices and other uses. The climbing sculpture would anchor the rooftop above it and be surrounded by landscaped paths, a greenhouse and a small pond.
The climbing sculpture, Ald. Mike Verveer predicted, is "going to become a landmark in our community quickly, assuming it's built."
Prospects for that appear good so far.
Verveer, who is supportive of the project, said the museum has been planning for the addition since 2017, and has been diligent in trying to get buy-in from neighbors.
You have free articles remaining.
"They wanted to reach out early, not only to myself but to the neighborhood associations," he said, and to residents of the Capitol Point condos across Hamilton Street.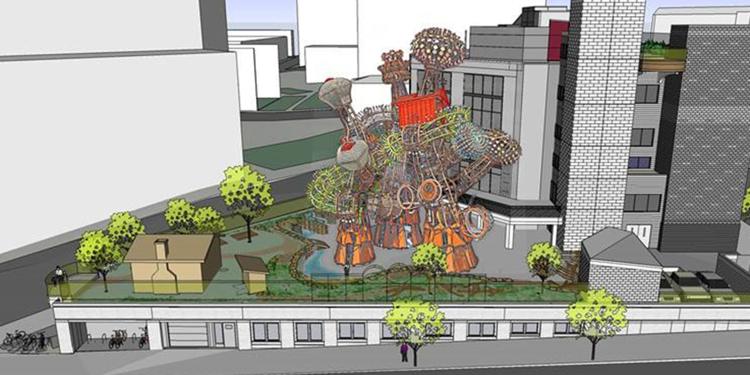 Eli Judge, president of the Downtown's neighborhood association, Capitol Neighborhoods Inc., said museum officials gave association members a "very preliminary" overview of their plans during a meeting in September.
"The neighborhood was very excited and encouraged about what they're doing," he said, and hopes to continue to be involved in the project as it moves forward.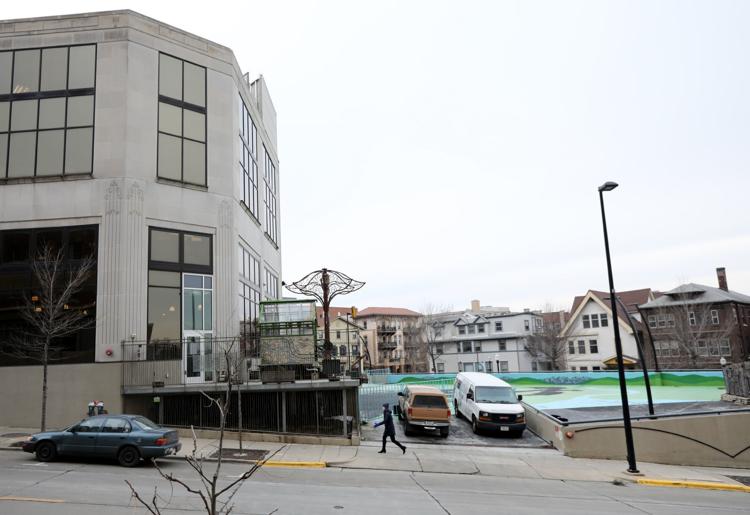 The museum was founded in 1980 and moved in 2010 from its spot at 100 State Street to the north corner of Capitol Square. City property records show the museum building with about 44,000 square feet of space. Verveer said the parking ramp dates to from before the museum moved to the site and for several years has been too structurally unsound to use.
The project would need Plan Commission and Urban Design Commission approval to move forward, he said.
Madison Children's Museum officials were out of the country and unavailable for comment Friday.
[Editor's note: This story has been updated to clarify that the museum has been planning for the addition since 2017, but fundraising for the project began more recently.]