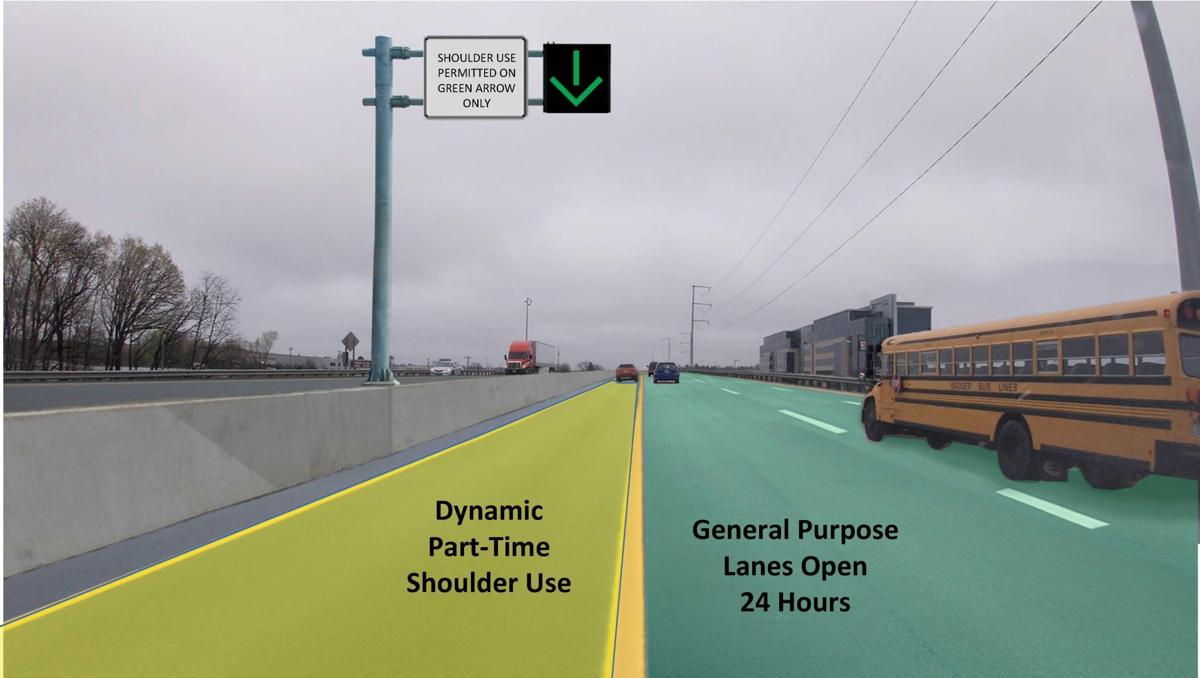 The Madison Area Transportation Board on Wednesday approved using shoulders as travel lanes on a portion of the Beltline during rush hours to reduce traffic congestion and decrease travel time.
The part-time shoulder use will apply to the stretch of the Beltline from Whitney Way to Interstate 39-90.
The shoulder closest to the median will be used for travel during morning and evening rush hours.
The approval comes after the Madison Transportation Policy and Planning Board voted against the change on Monday and suggested the state Department of Transportation put the project on hold while a broader study of the Beltline is completed.
DOT supervisor Brandon Lamers said the part-time shoulder use would allow traffic to move more freely and consistently fall within a 10- to 15-minute travel time during peak times.
Madison Ald. Michael Tierney, 16th District, who is a member of the Madison Area Transportation Board, said traffic on the Beltline is increasing. The stretch that will have the part-time shoulder currently handles 120,000 vehicles per day, according to the DOT.
Tierney said families in the area are "already really stressed" when it comes to dropping children off at school and getting to work on time, with many people having to punch in and out of work at specific times.
You have free articles remaining.
"If we can do something to help traffic at least during certain times of day, it's worth it," he said.
The change is part of DOT plans for Beltline improvements beginning in 2021, including repaving the roadway, improving the drainage system and reconstructing the median barrier wall.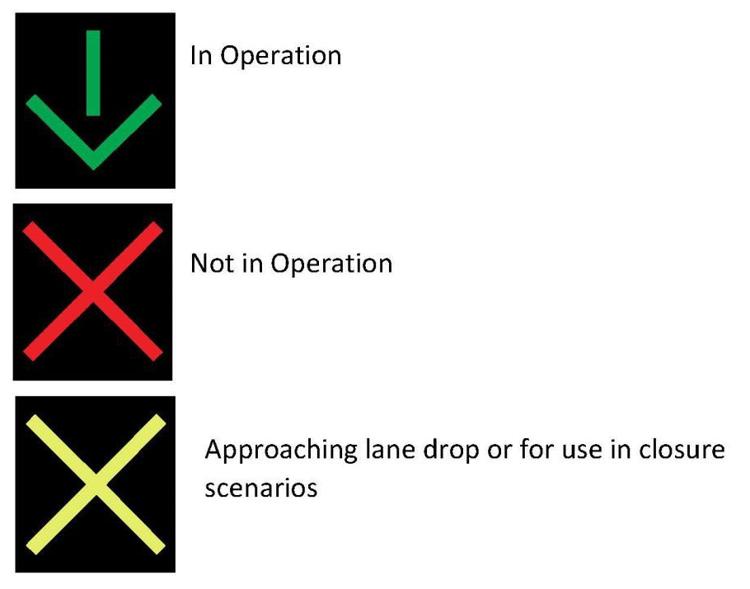 The total cost for the Beltline improvement project is $60 million, and about $14.5 million of that will go toward installing the part-time shoulder.
As part of the process, existing lanes on the Beltline will be narrowed from 12 feet to 11 feet, which several people expressed concerns about Wednesday.
Mary Anne Reed, a Monona resident since 1954, said she is concerned about narrowing the lanes because of "drivers who find it impossible to stay in the current lane lines."
She said the current lanes are still wide enough for her to be able to move over a little to avoid hitting other vehicles or road debris.
Madison Area Transportation Board member Margaret Bergamini, who voted against the change, questioned whether the shoulder use was a long-term strategy. She said the population in Madison and surrounding communities is only going to increase, which means the Beltline will still see traffic congestion in the future, even after the part-time shoulder use is introduced.
Lamers said DOT will continue its long-term Beltline study and complete design work for the shoulder use.