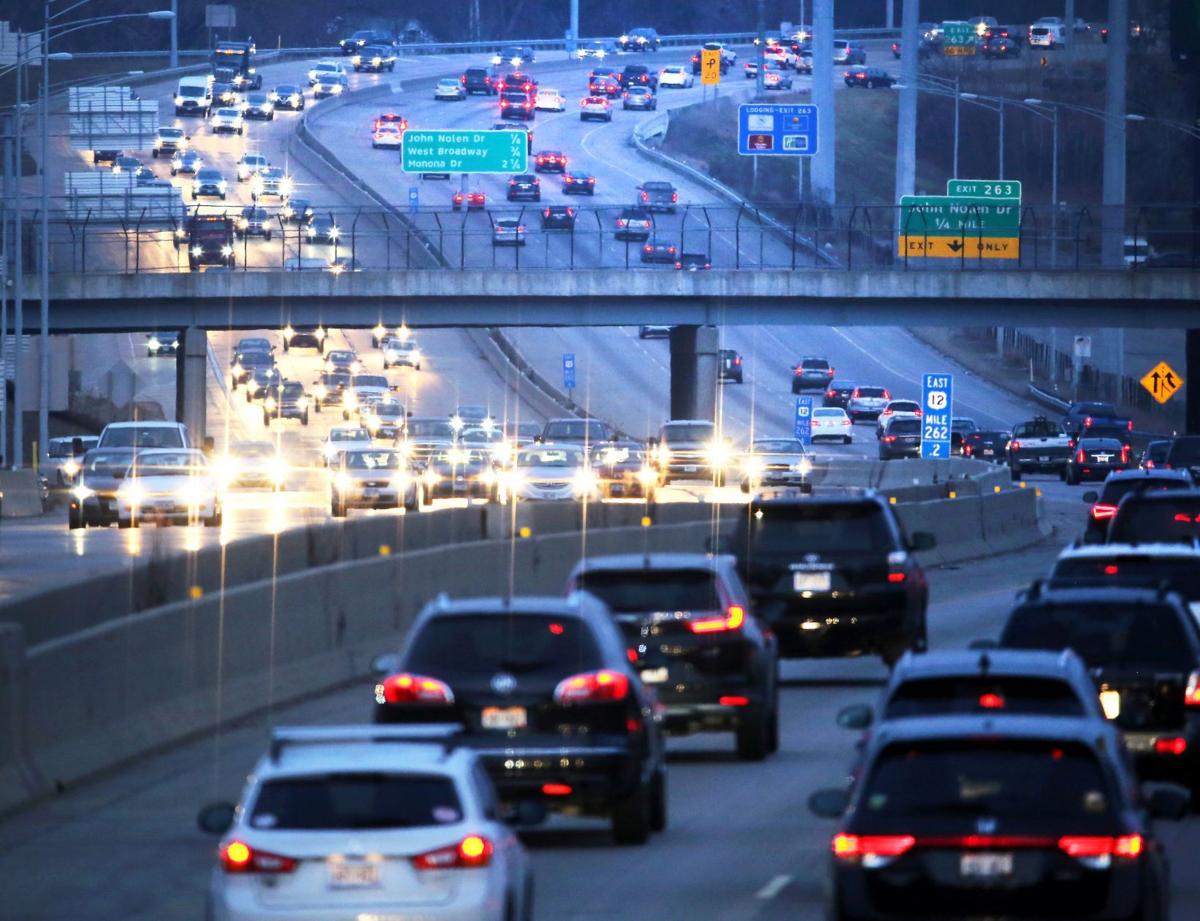 Madison families in the federal Women, Infant and Children (WIC) nutrition program can now receive $40 gift cards to offset the city's $40 vehicle registration fee begun this year.
WIC seeks to improve the health of women, infants and children who may be nutritionally at risk by providing healthy foods, health information and referrals to health care.
Under the city's new assistance program, implemented by Public Health Madison & Dane County, families who live in the city and participate in the WIC program are eligible to receive a $40 Visa gift card. Families must prove that they paid their vehicle registration in 2020. Proof of payment is the Certificate of Vehicle Registration that comes with the license plate tags. Families can receive a gift card for each vehicle they register.
The program began Tuesday.
"Many people think of WIC as being solely a food and nutrition program, but we do much more than that," Katrina Harwood, WIC's public health supervisor, said in a statement. "It is our responsibility to be a liaison between our clients and community resources, and we are very excited to be part of this initiative."
The gift cards are available during scheduled WIC appointments as well as on a walk-in basis during normal WIC clinic hours.
To be eligible for the WIC program you must be a Wisconsin resident, be pregnant or have a child younger than 5, and meet income guidelines. To learn more about WIC eligibility, visit publichealthmdc.com/WIC or call 608-267-1111.