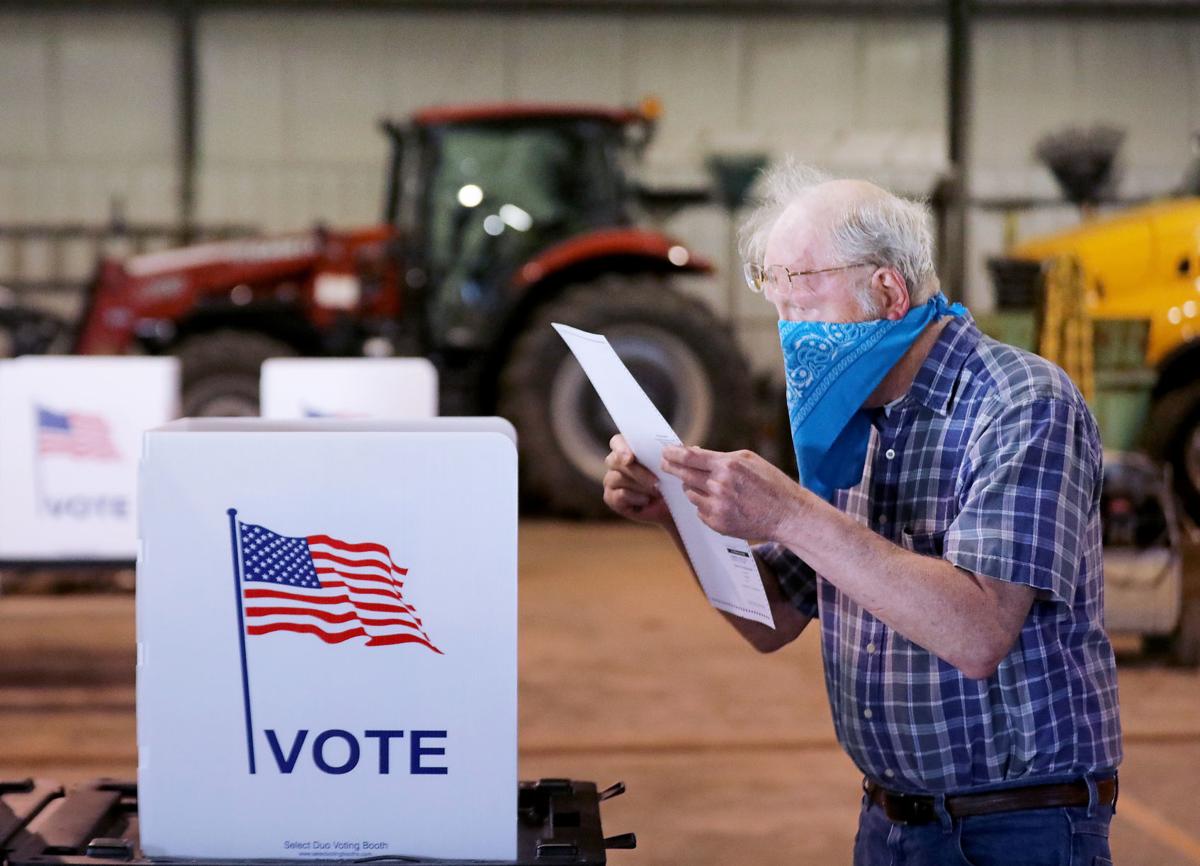 Madison has been awarded a $1.3 million grant to help administer its elections during the COVID-19 pandemic, the city announced Monday.
The city, along with four other Wisconsin cities, will receive a total of $6.3 million in grants from the nonpartisan Center for Tech and Civic Life. The other cities receiving the grants are Milwaukee, Green Bay, Kenosha and Racine.
"We experienced in April how incredibly challenging it is to run an election during a pandemic and frankly how expensive it is to do it right," said Madison Mayor Satya Rhodes-Conway. "Ideally this funding would come from the federal government who would be providing for a safe, secure election all across the country. Absent that, I'm grateful there are folks out there in the private sector who want to both provide technical assistance to cities and the support needed for us to do it on our own."
If the pandemic remains in Wisconsin this fall, state and local officials will have to prepare for holding an election with much higher turnout than April under similarly difficult circumstances. In April, the city had to rearrange certain polling places, conduct some in-person absentee polling outside, operate with fewer poll workers and secure proper sanitation products.
The city's effort was aided by the fact that so many people in Madison, as well as across the state, voted by mail, which alleviated pressure at the polls on Election Day.
To prepare for upcoming elections, Madison city clerk Maribeth Witzel-Behl said the city is working on improving voter outreach. One idea is to implement pop-up absentee voting centers, especially in parts of the city with higher concentrations of voters of color, which have voted in-person at a higher rate than in other parts of the city.
Rhodes-Conway said the city expects to use the grant to help fund those voting centers; adding drop boxes around the city to return absentee ballots; providing a better infrastructure for the city to process absentee ballots; providing protective equipment for polling stations; and recruiting additional poll workers.
Under the grant, Milwaukee is set to receive $2.2 million, Green Bay $1.1 million, Kenosha $863,000 and Racine $942,000. The distributor of the grant, the Center for Tech and Civic Life, says it seeks to modernize elections and make them more professional, inclusive and secure. Some of the nonprofit's major funders include Google, Facebook and the Knight Foundation.
The grants can be used for supporting early in-person voting and voting by mail; launching poll worker recruitment, training and safety efforts; procuring personal protective equipment and disinfectant or administering drive-thru voting; and expanding voter education and outreach efforts.
Other aid
Earlier this summer the Wisconsin Elections Commission approved setting aside more than $4 million of a $7.3 million federal grant to help Wisconsin cities and towns with budget costs related to COVID-19 for upcoming elections. Purposes for the funding overlap slightly with the Center for Tech and Civic Life grant.
Examples of how the WEC grant can be used include purchasing additional ballot supplies, printing and postage costs, additional cleaning supplies and protective equipment, more staff for processing absentee ballots, public communications on changes to the voting process, installing additional absentee drop-boxes, leasing of polling places when existing sites are closed or relocated, and additional equipment to process absentee ballots.
The commission also approved $500,000 for local clerks to secure sanitation supplies, such as hand sanitizer.
Other election aid has been scant. In the state's first COVID-19 relief bill, state Democrats wanted to include funding for future elections, but the final version passed by the Republican-controlled Legislature lacked the provision.



COVID-19 in photos: How Wisconsin is managing the pandemic.
COVID-19 in photos: How Wisconsin is managing the pandemic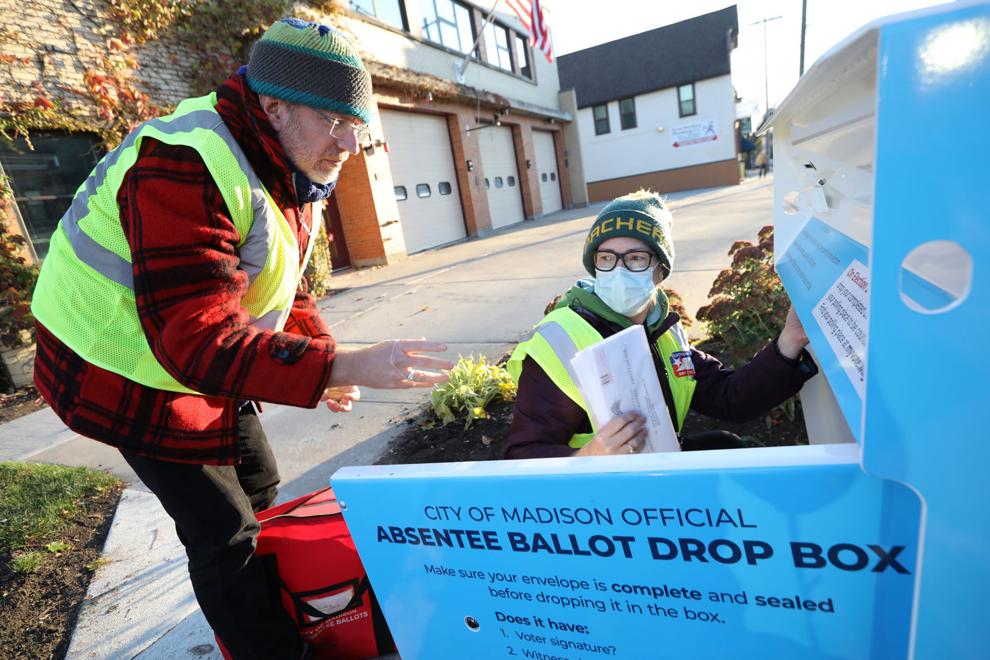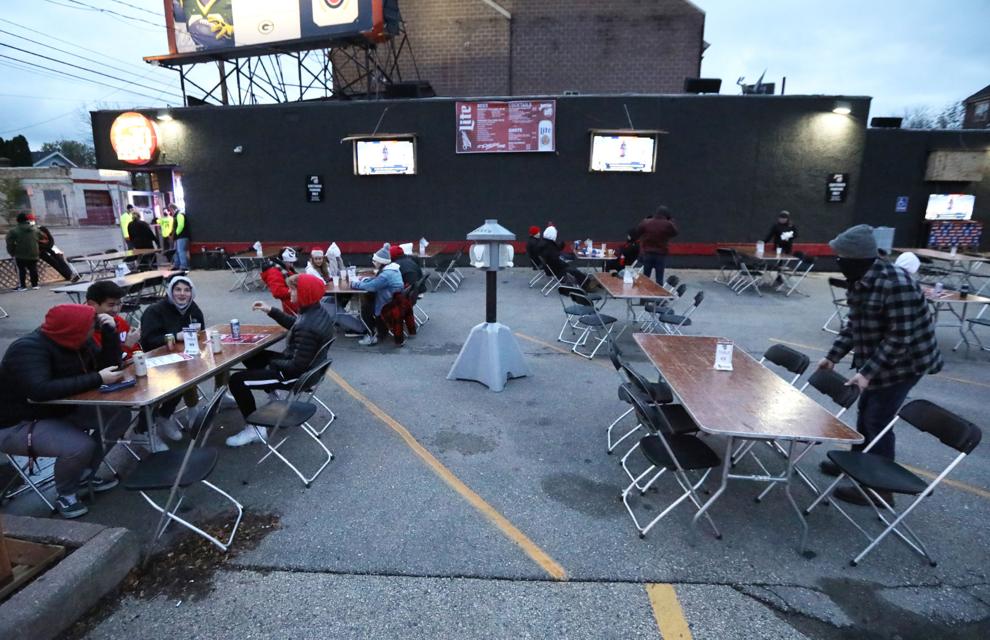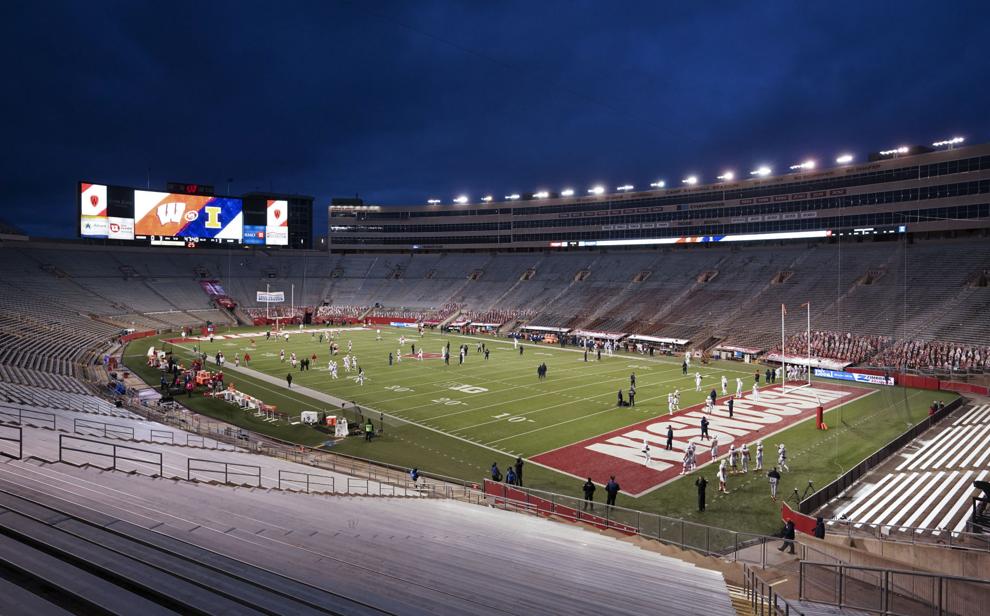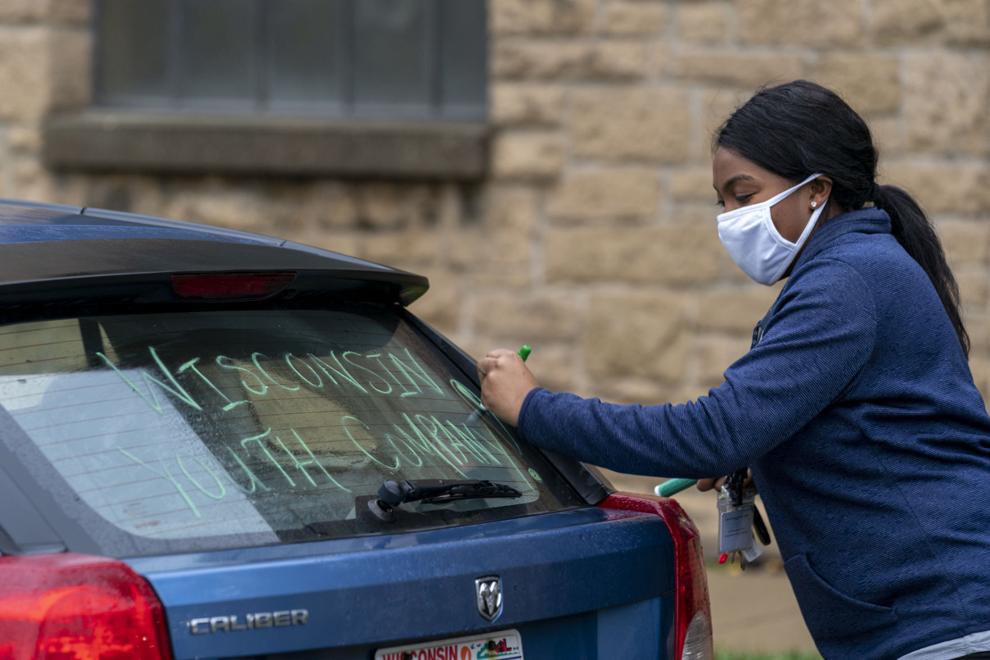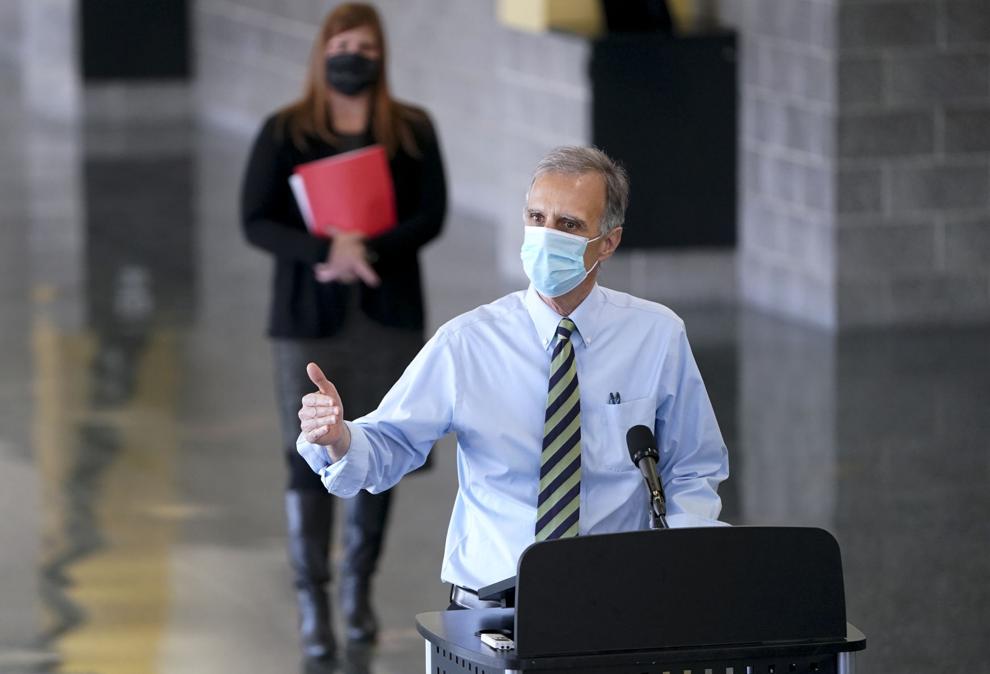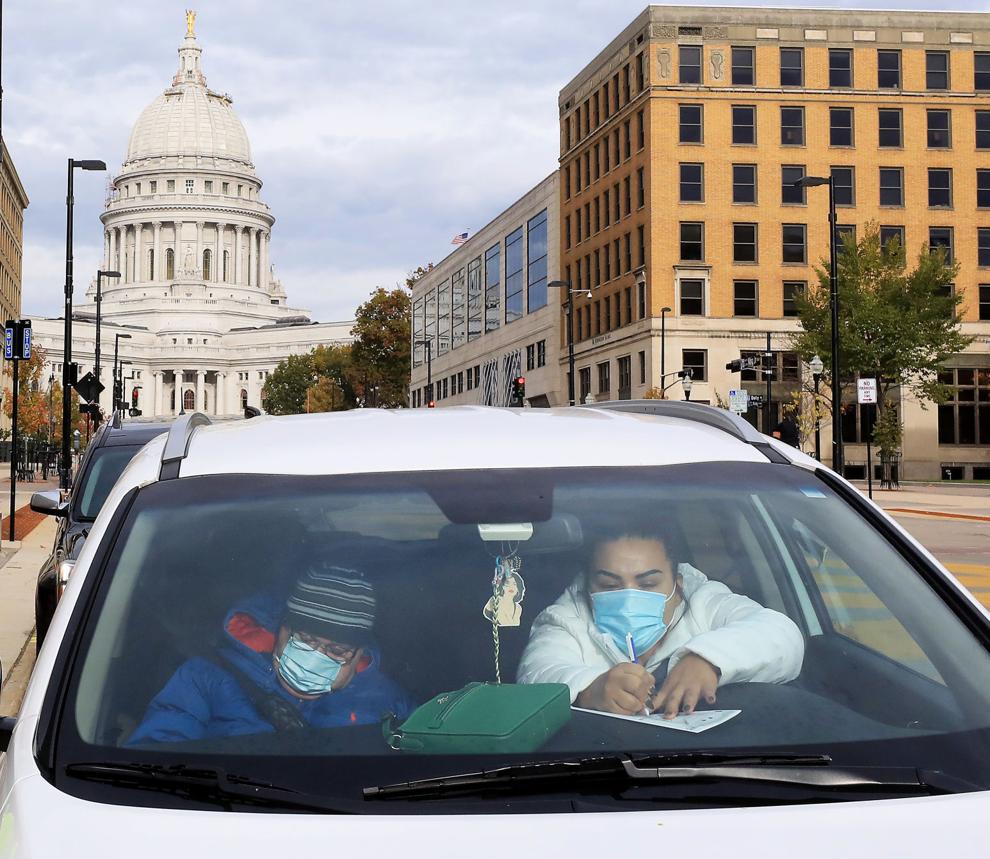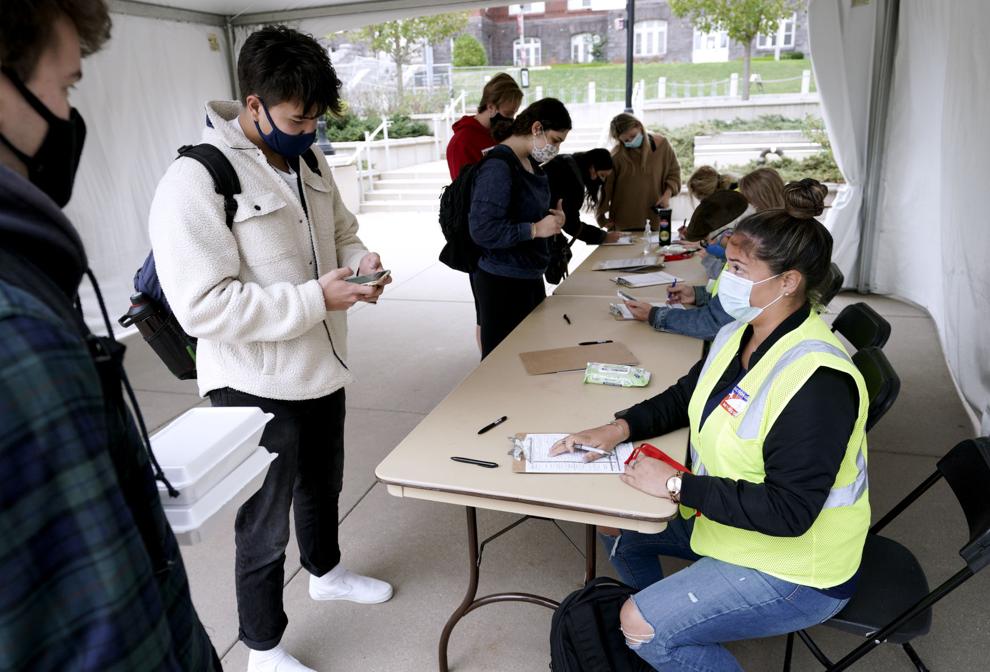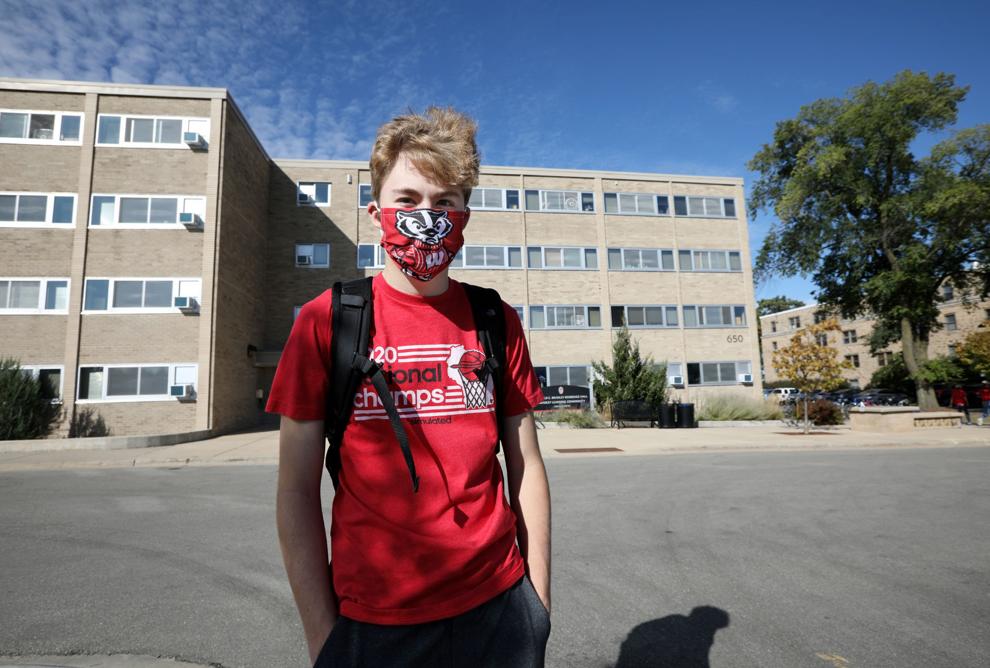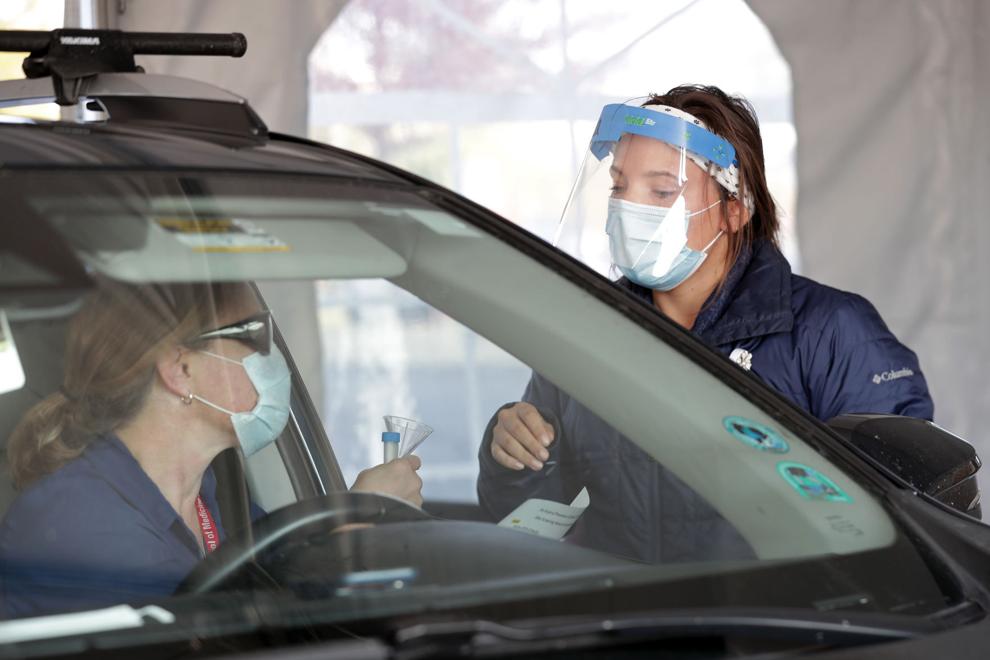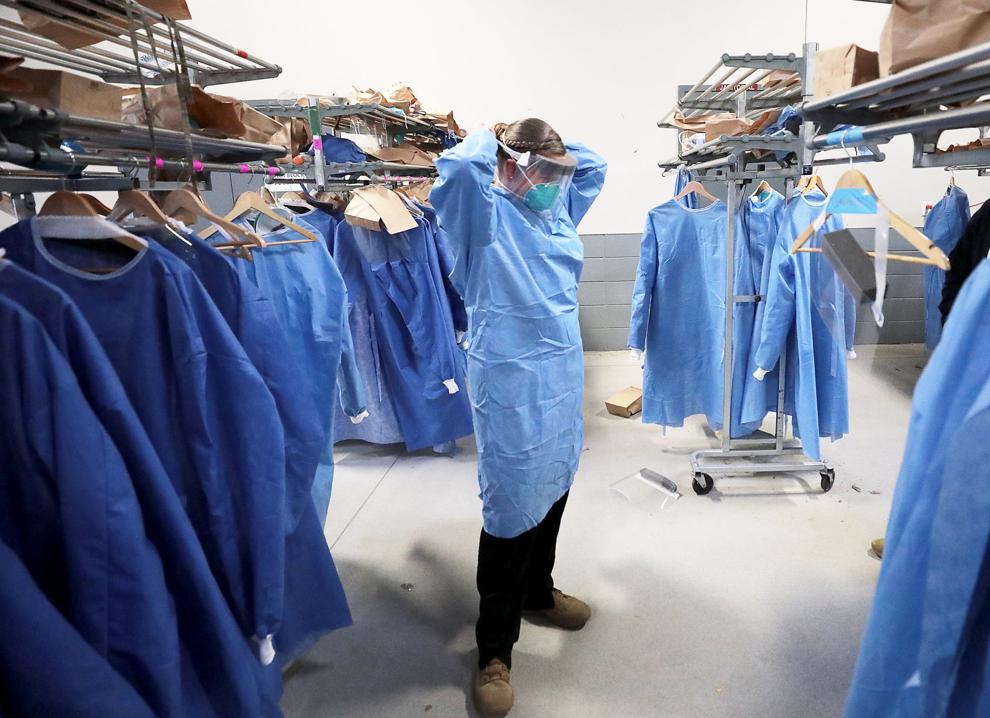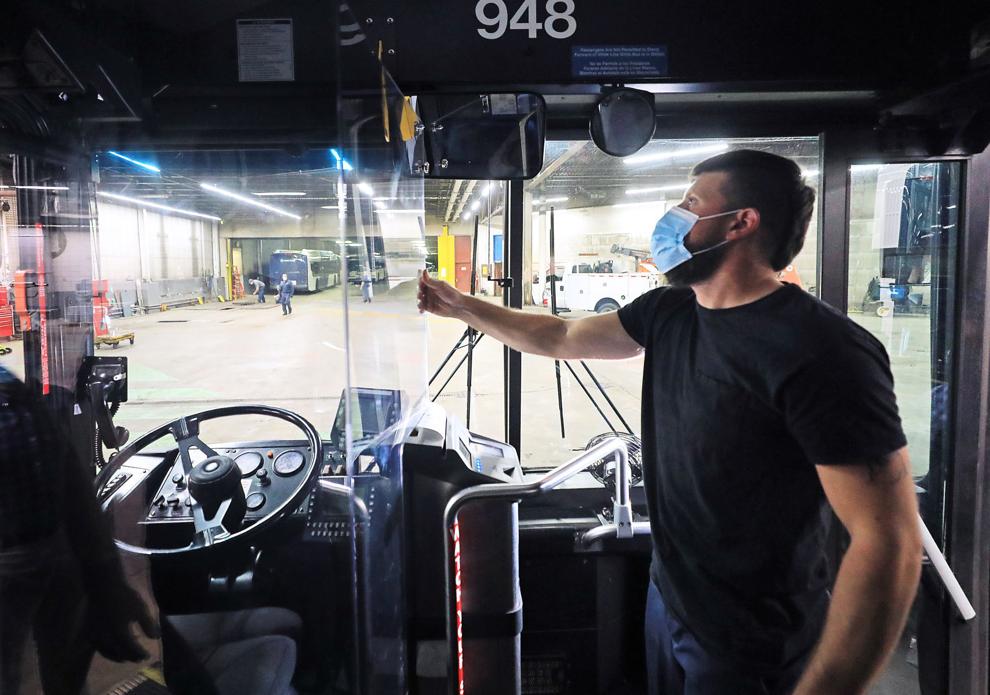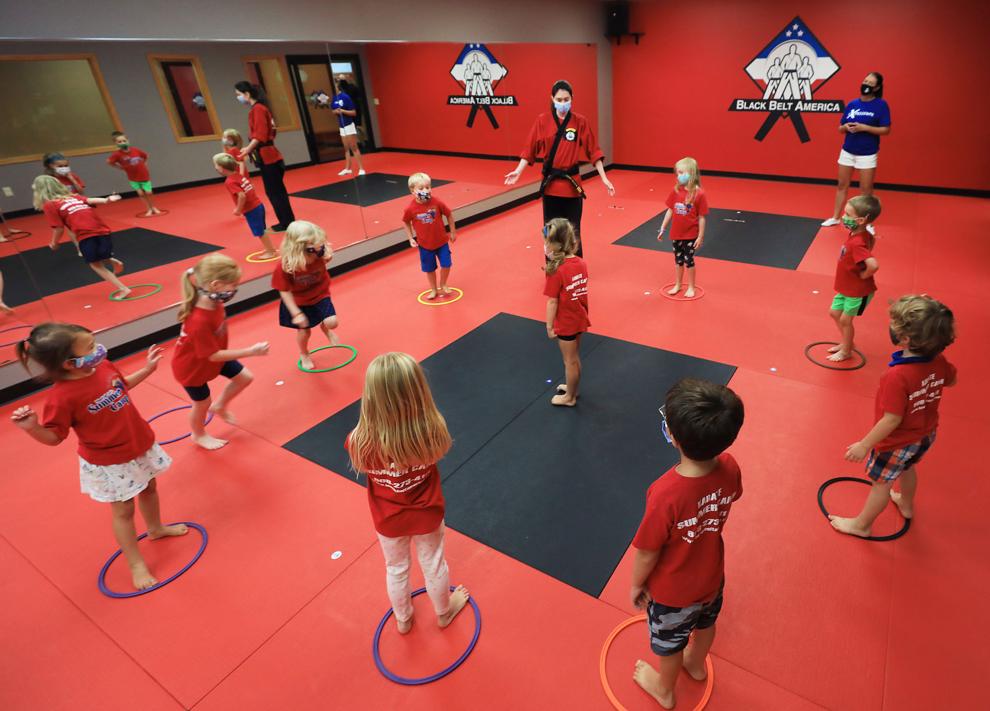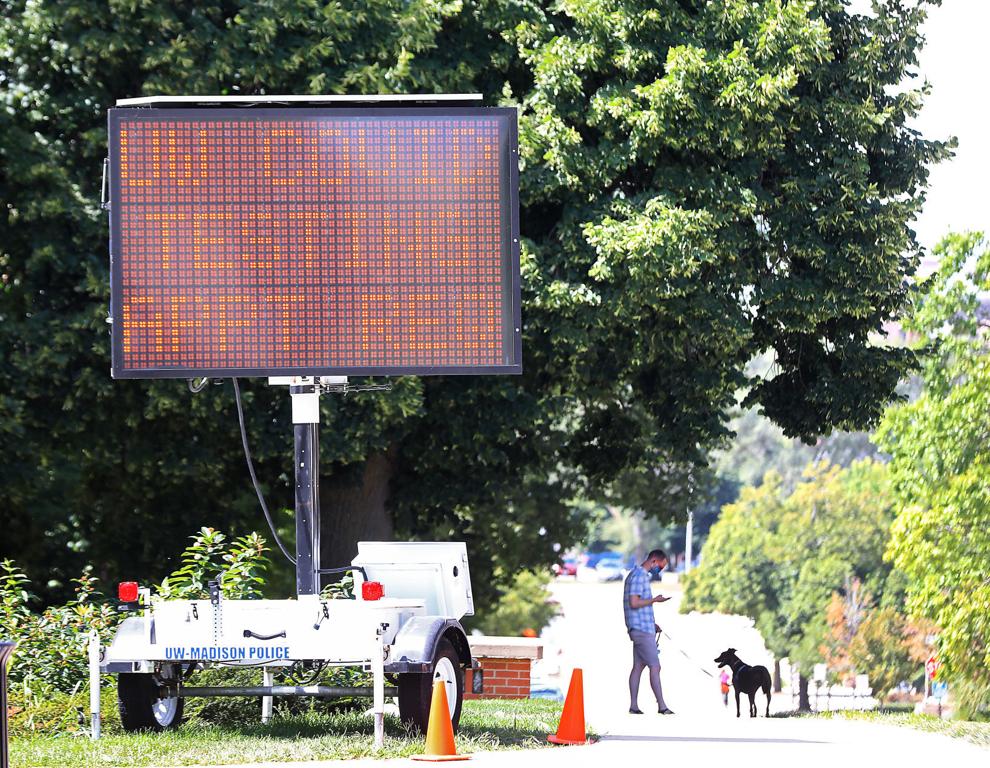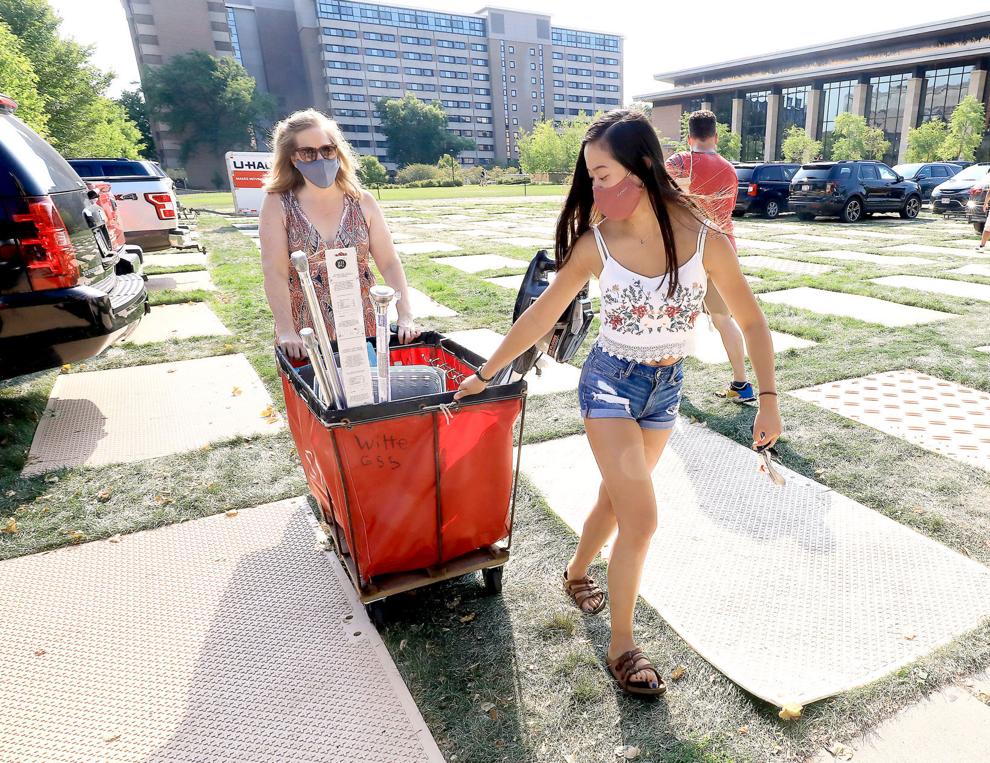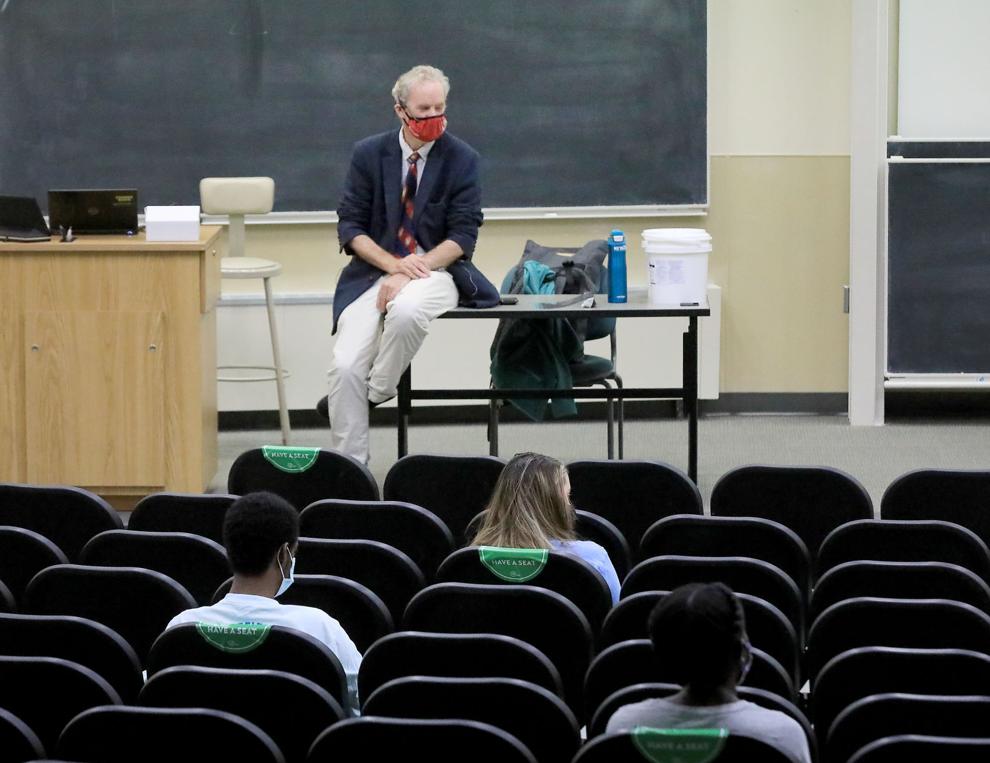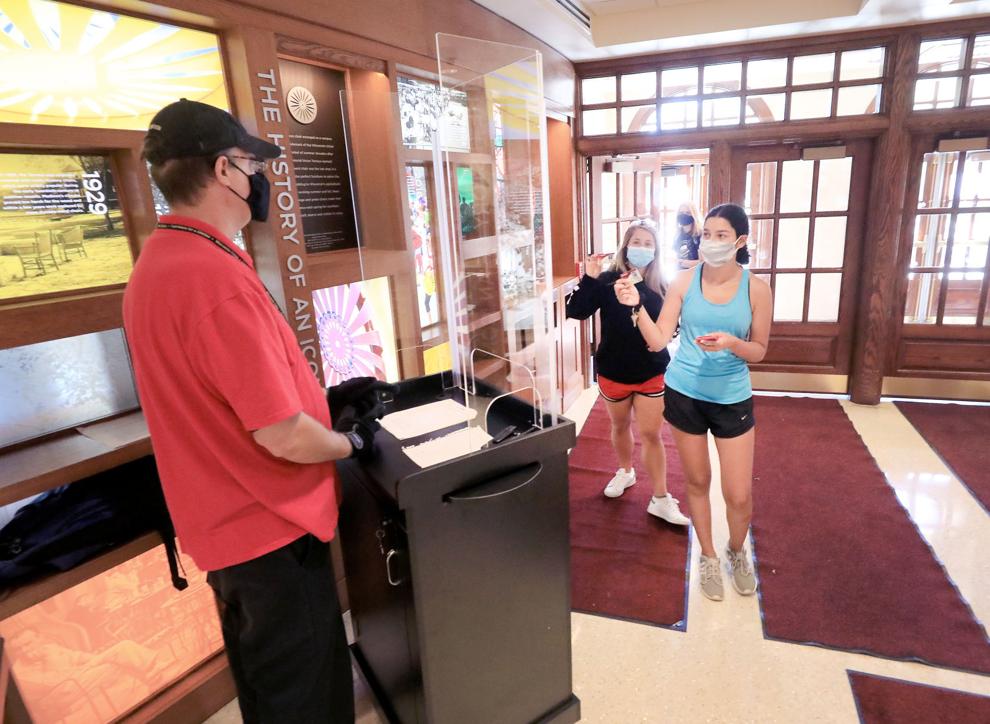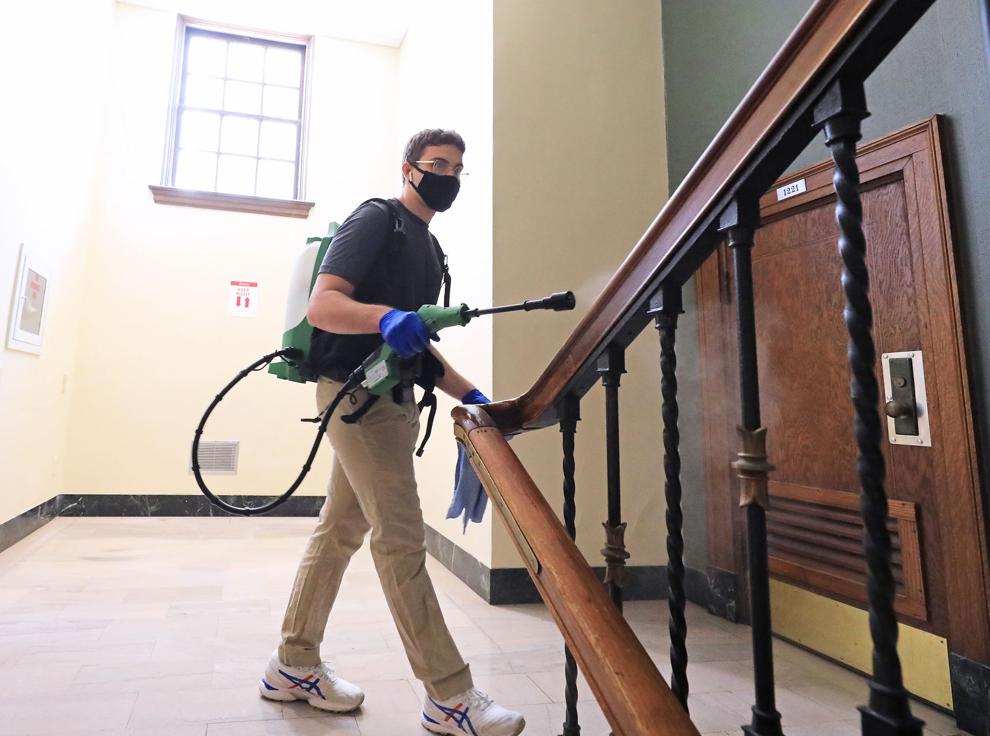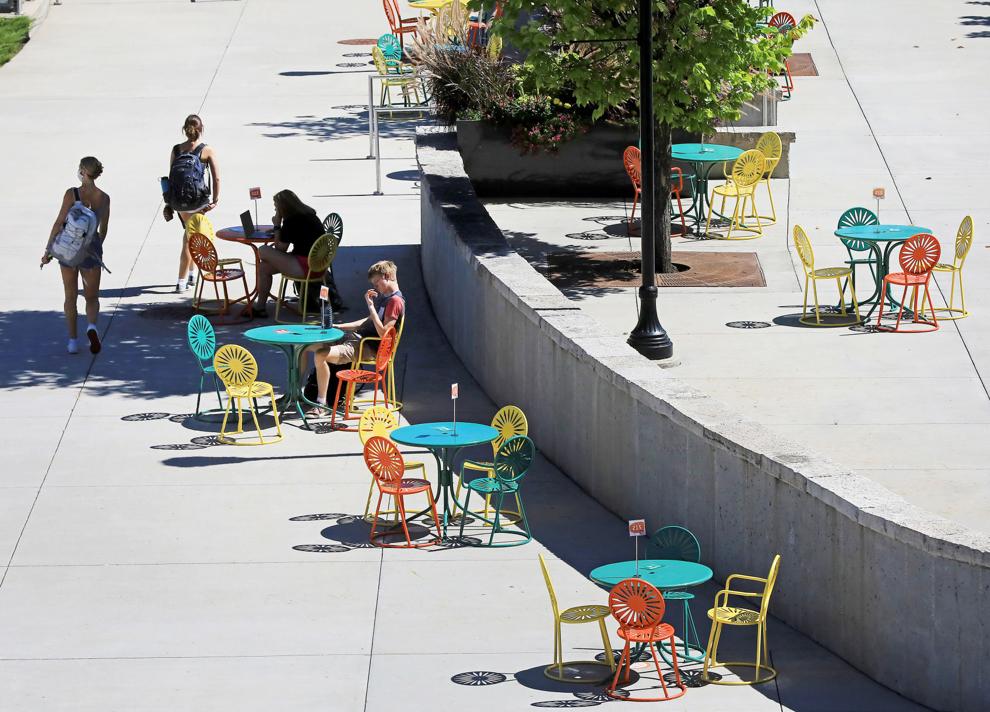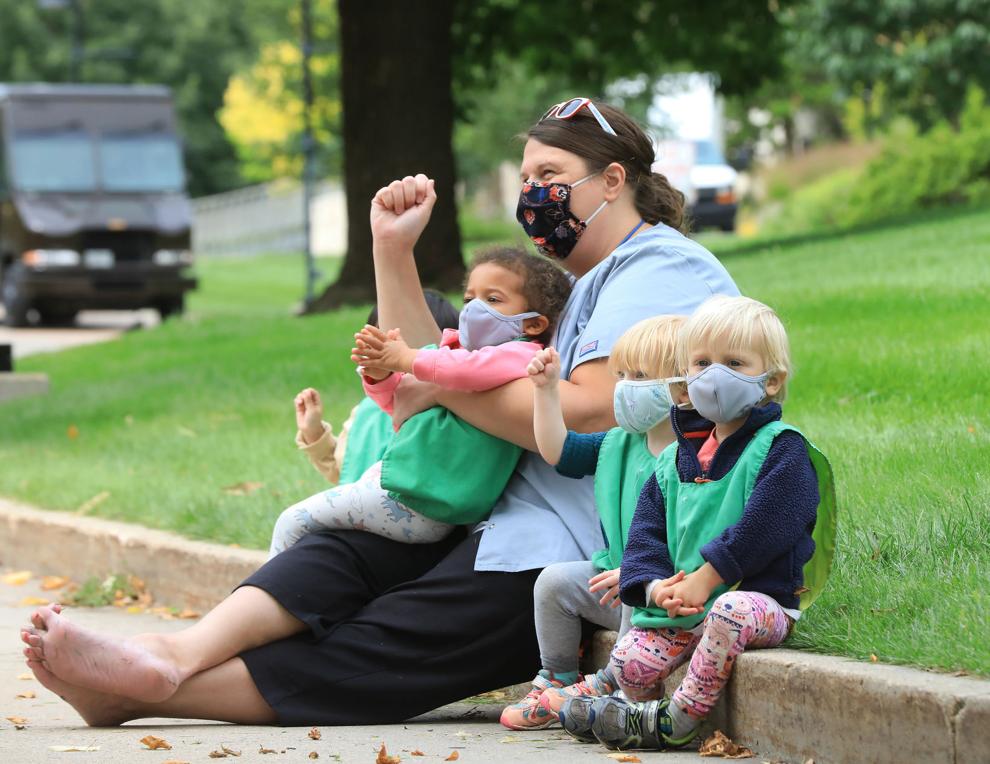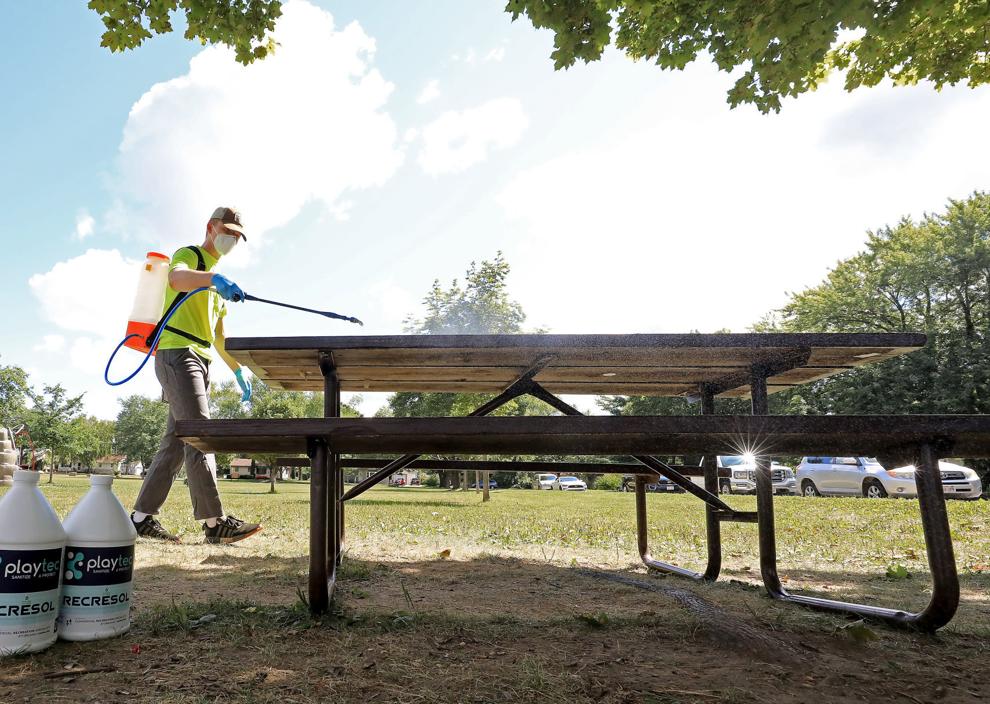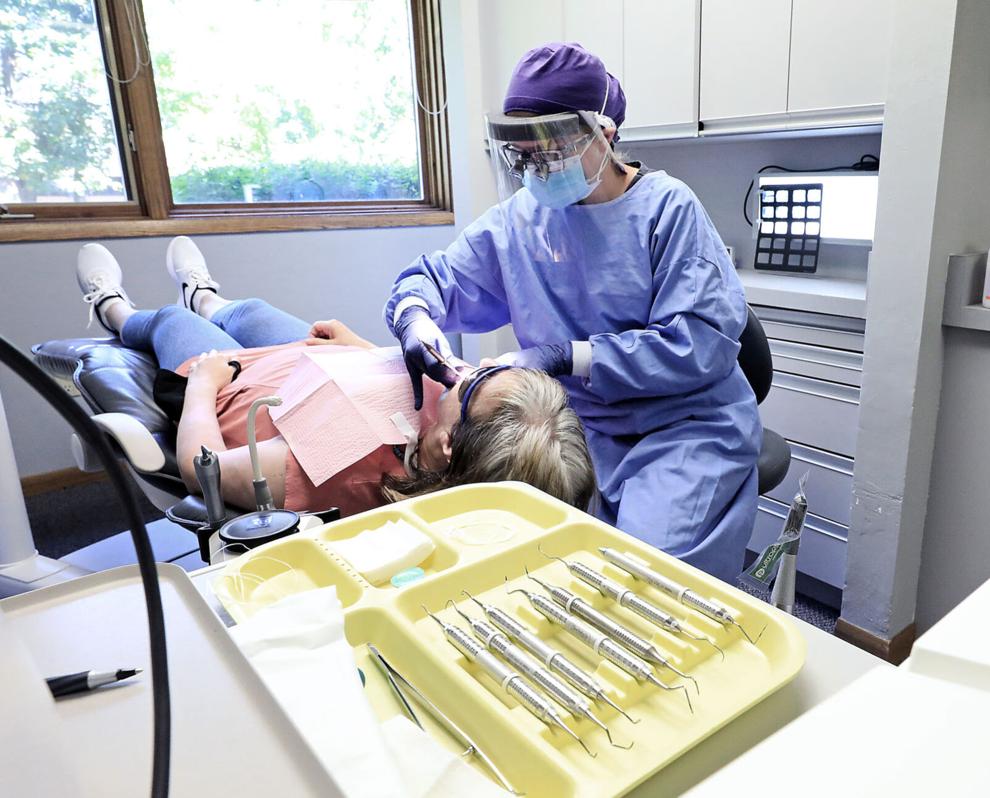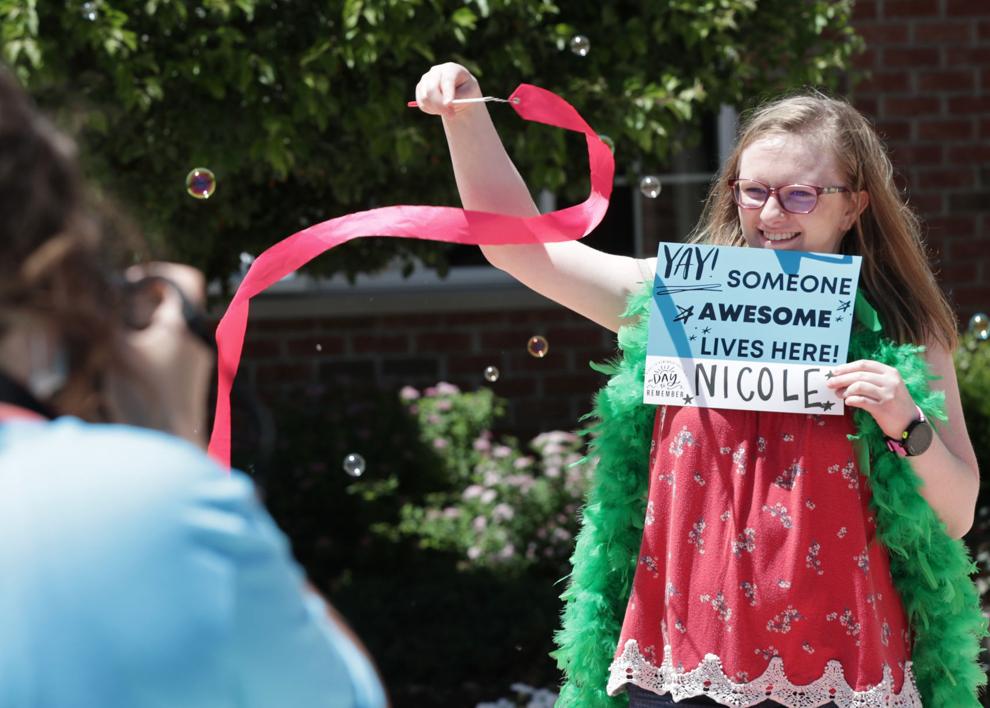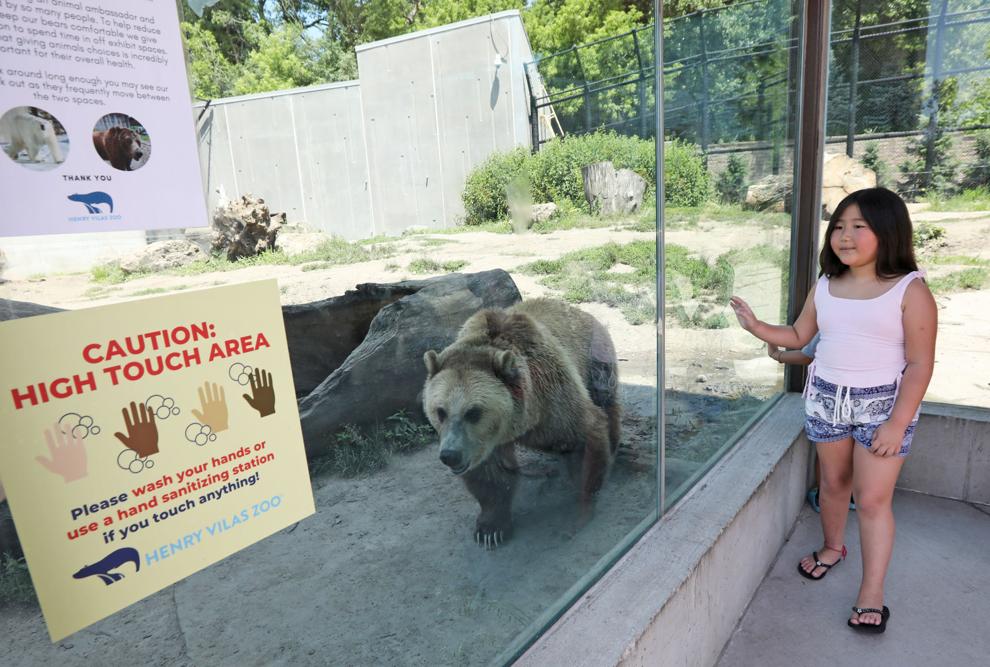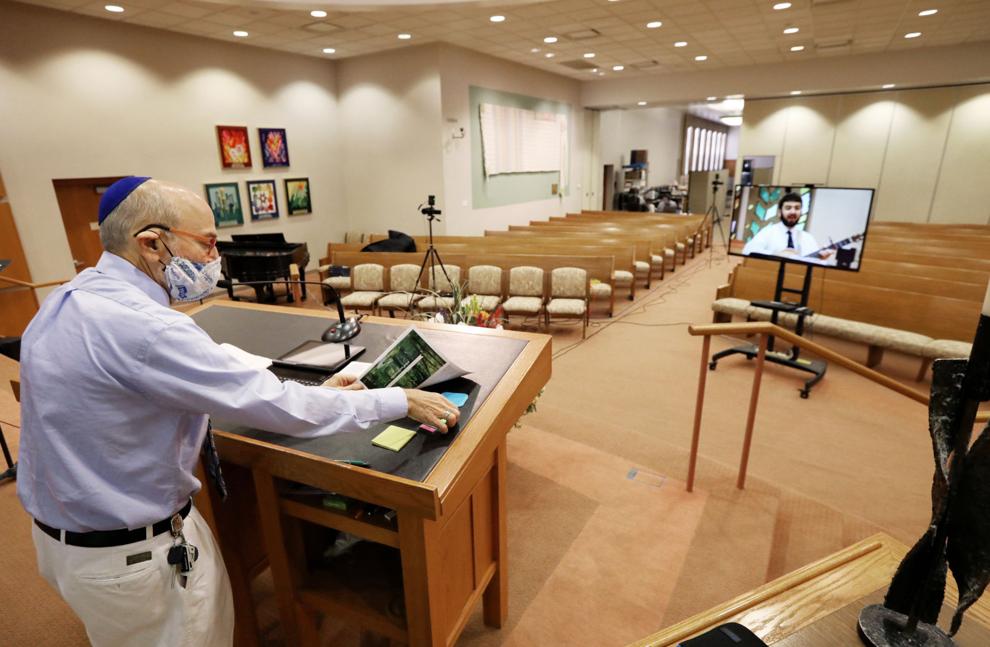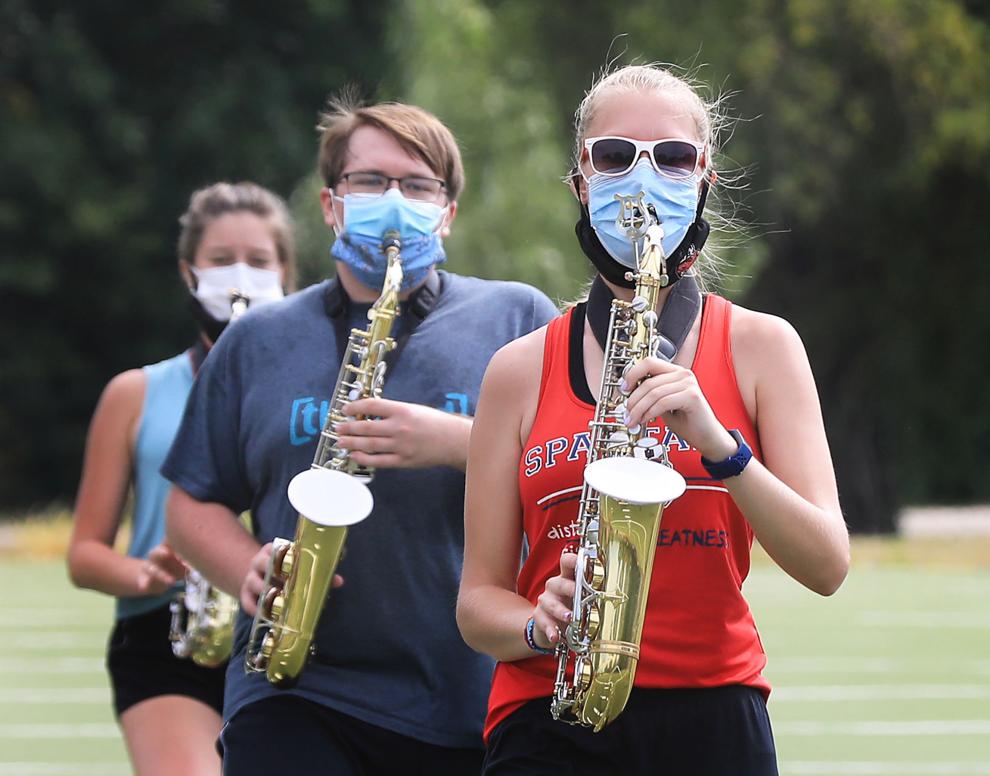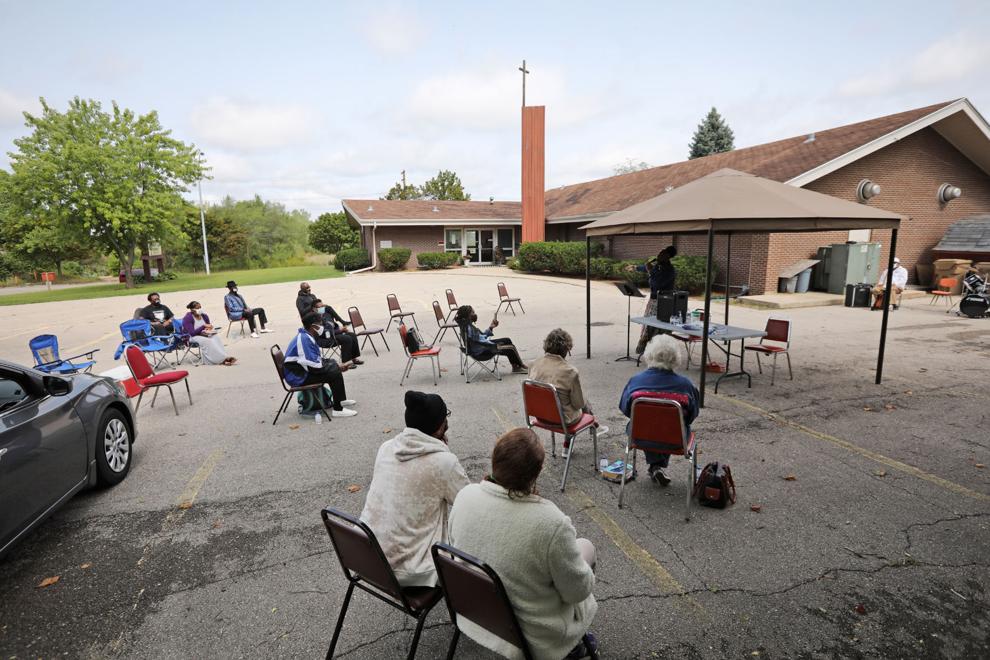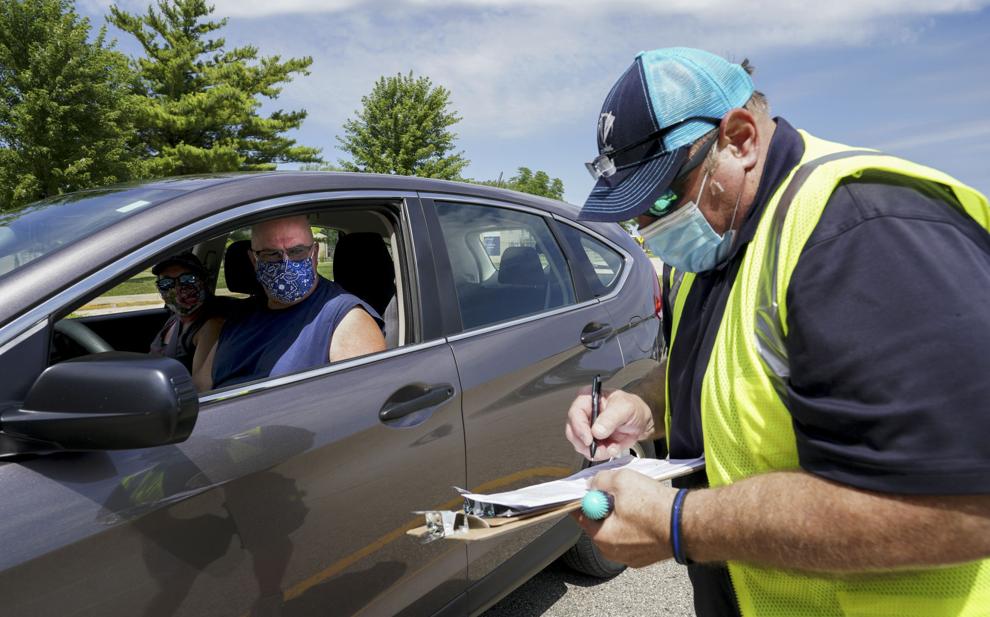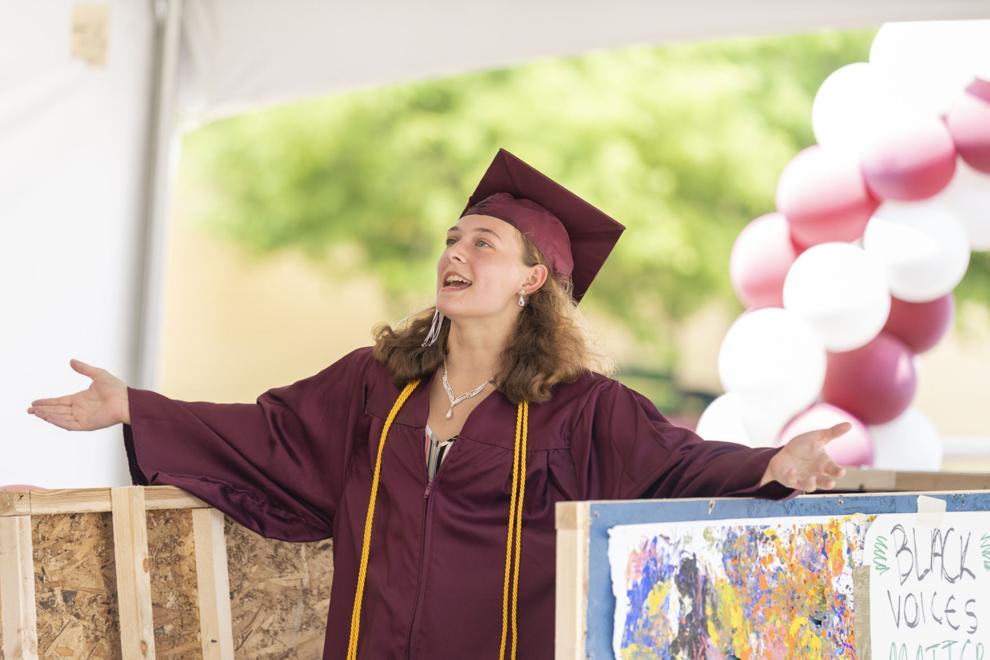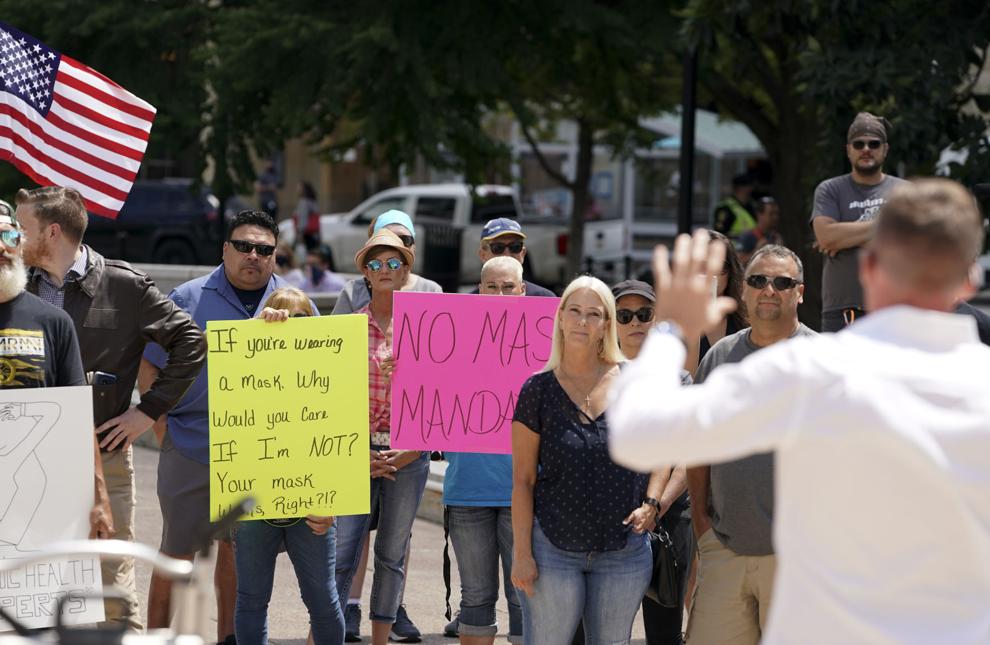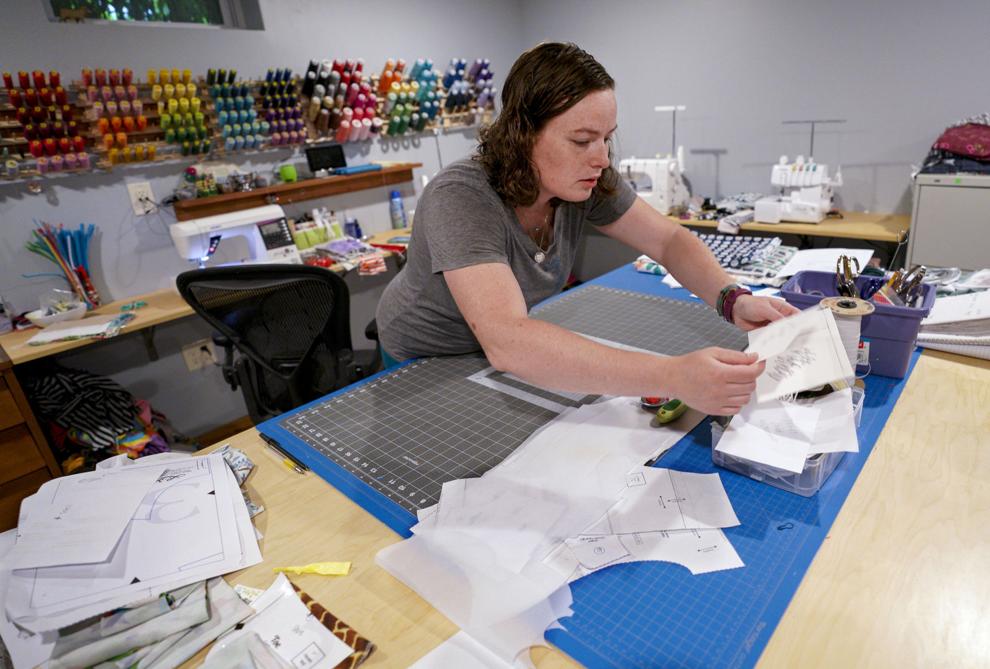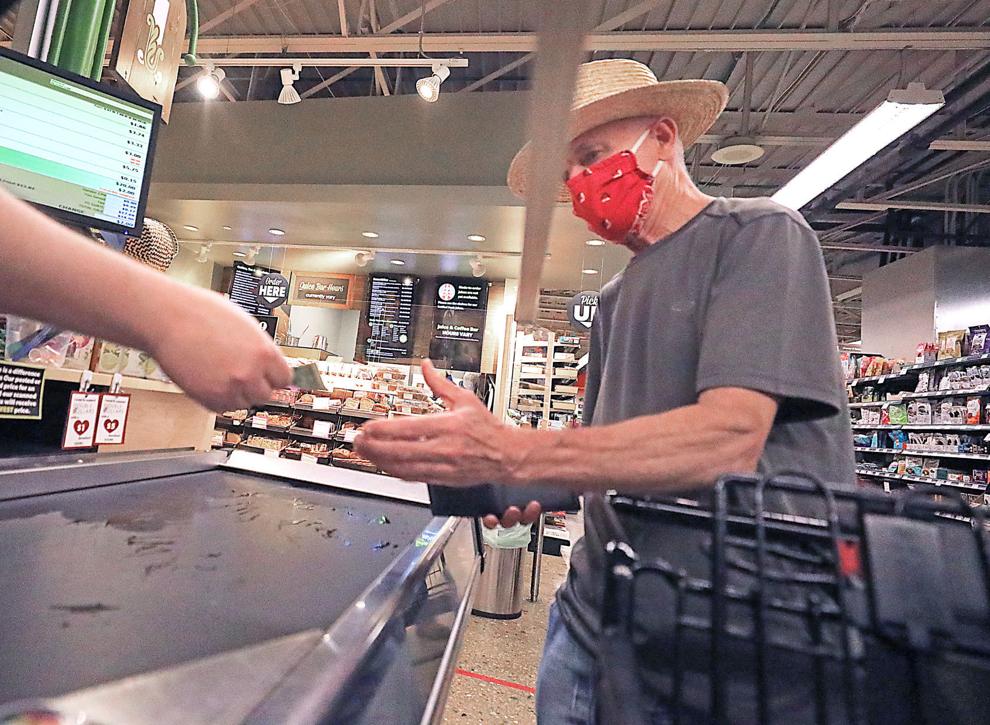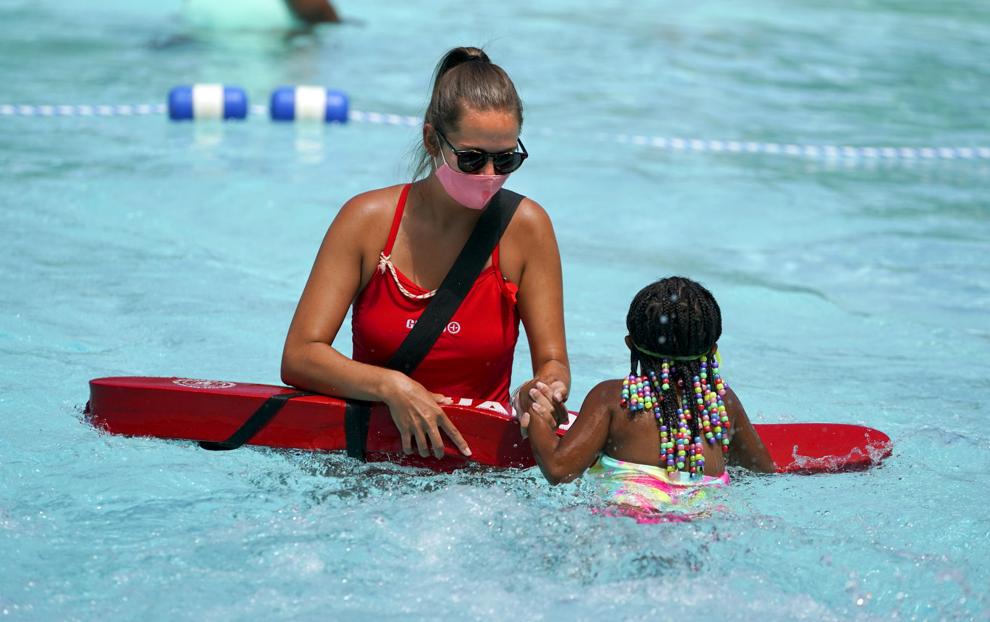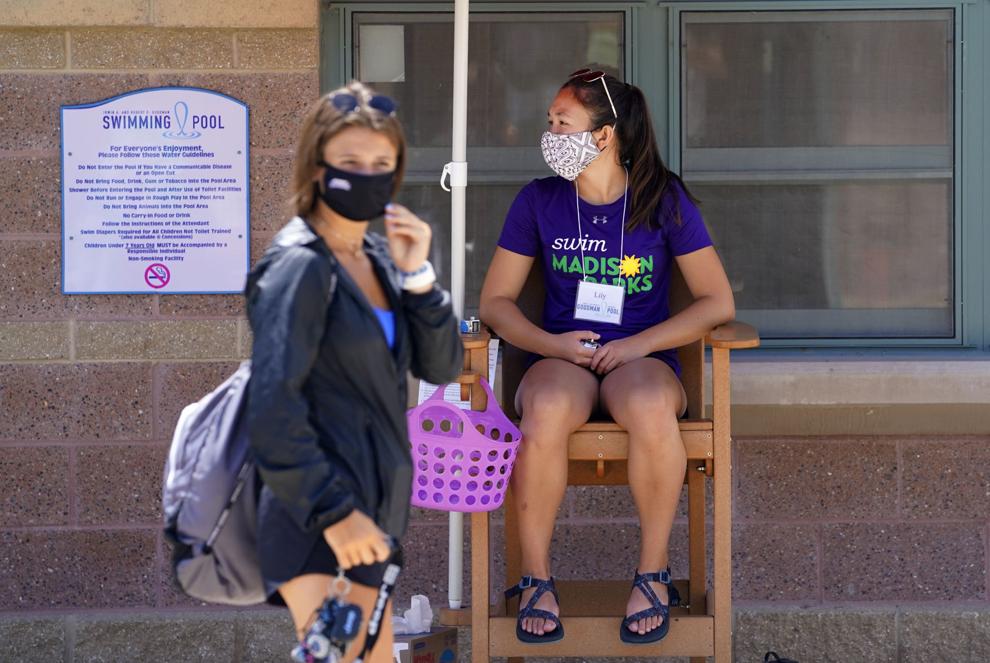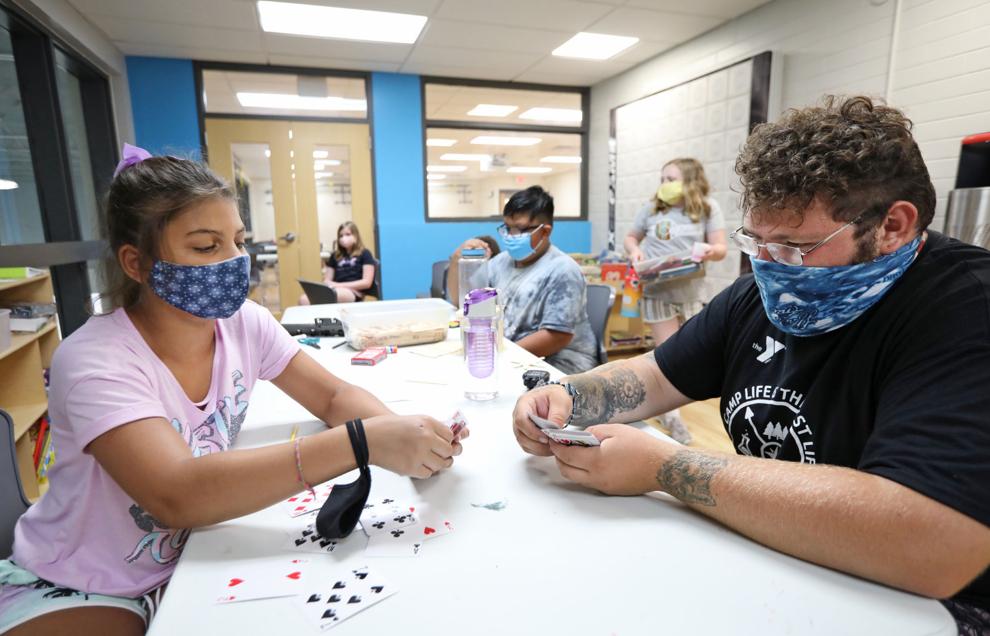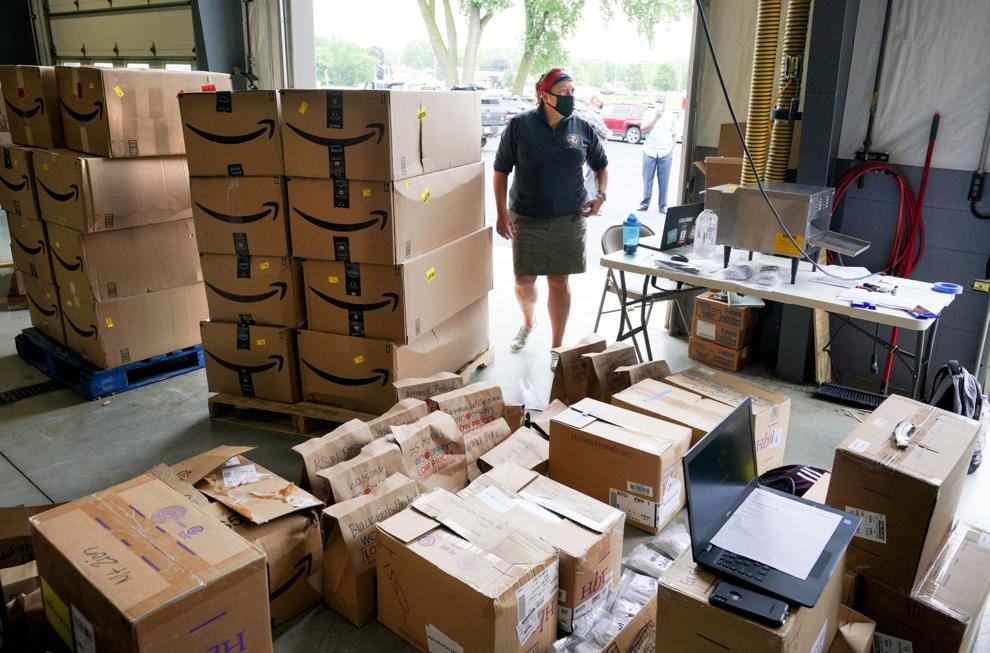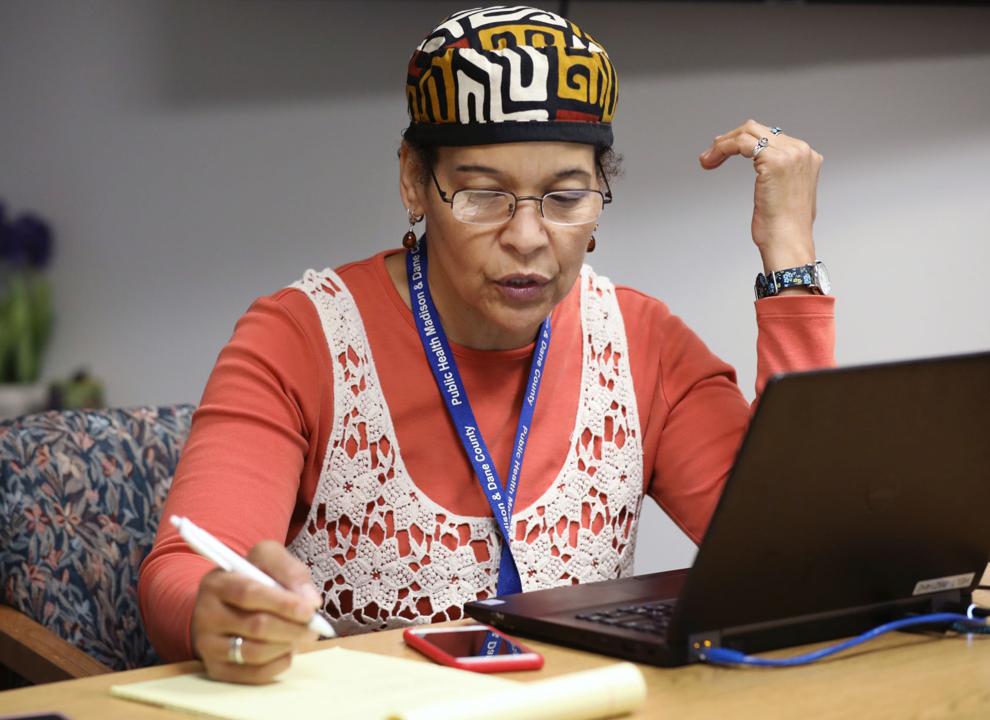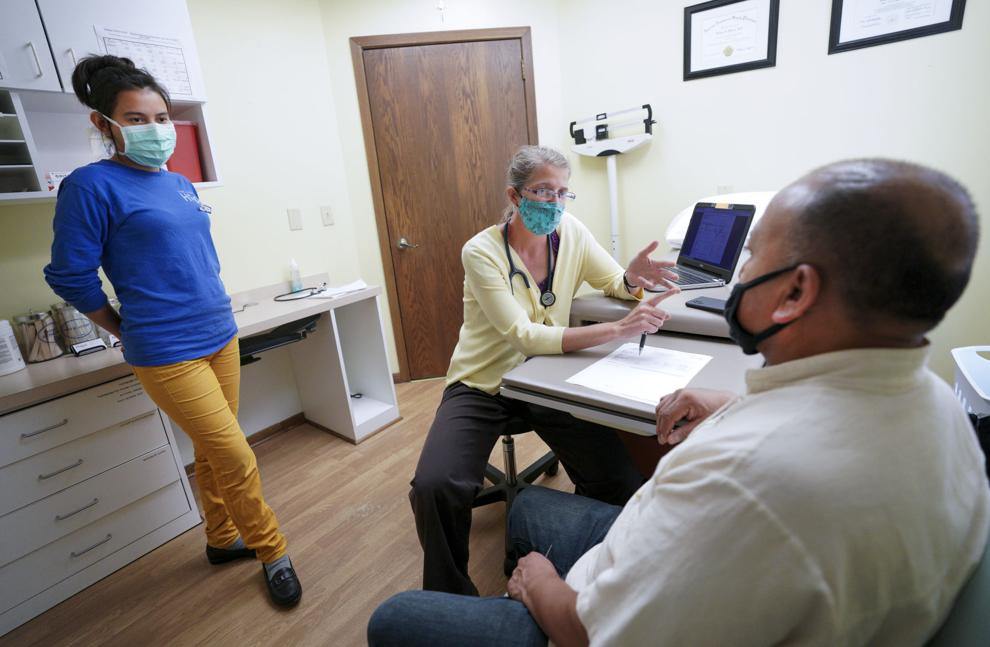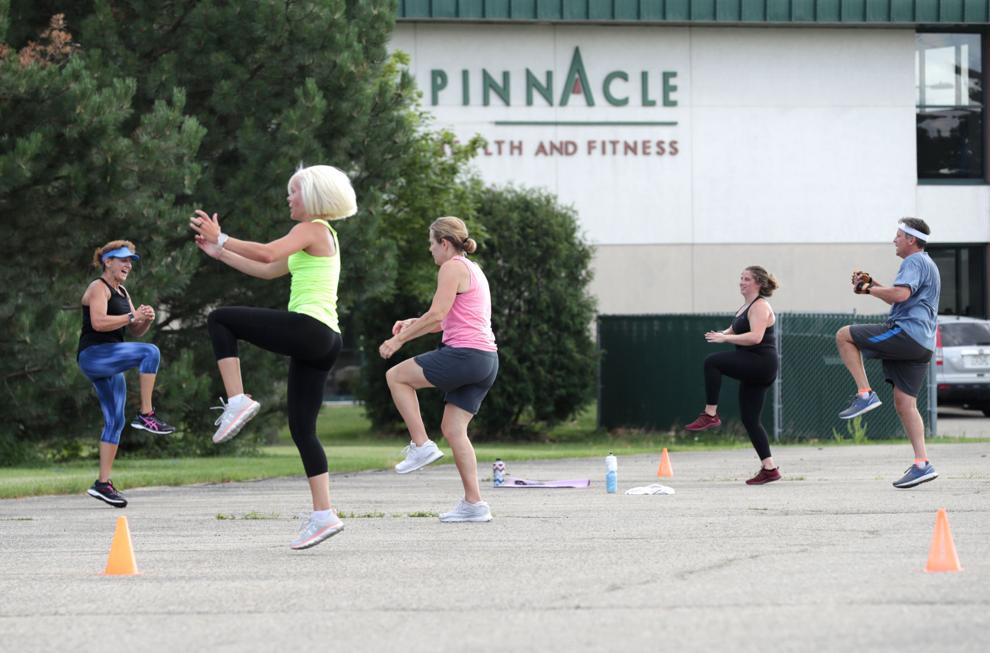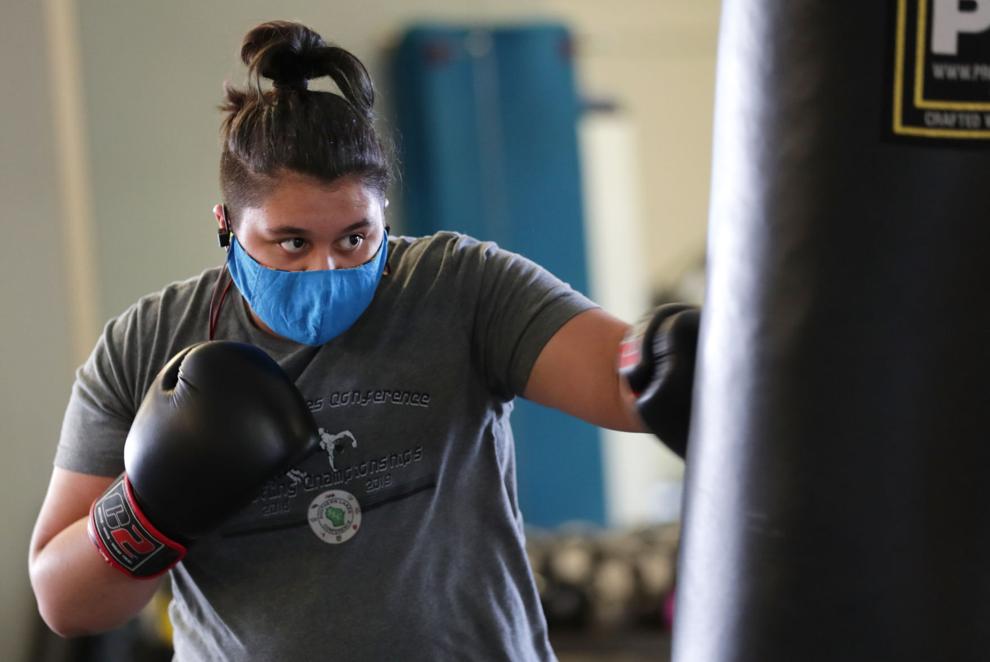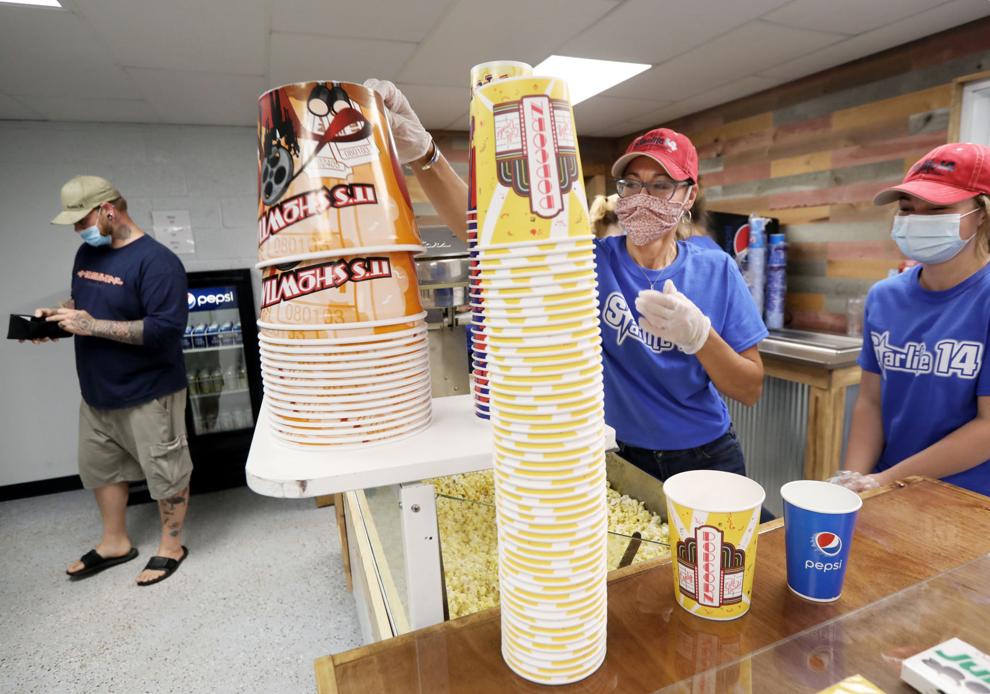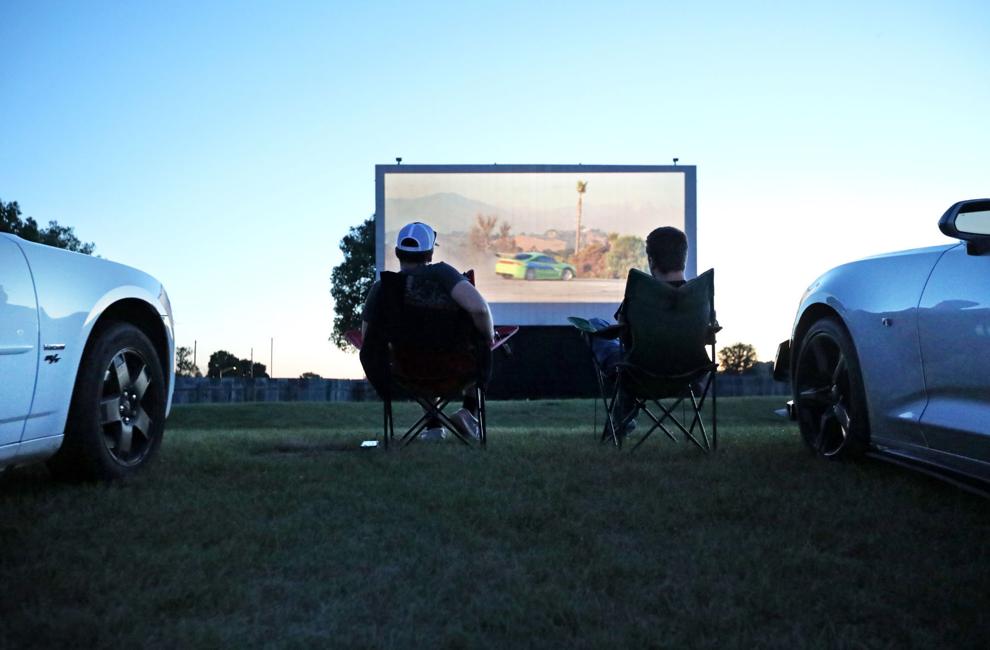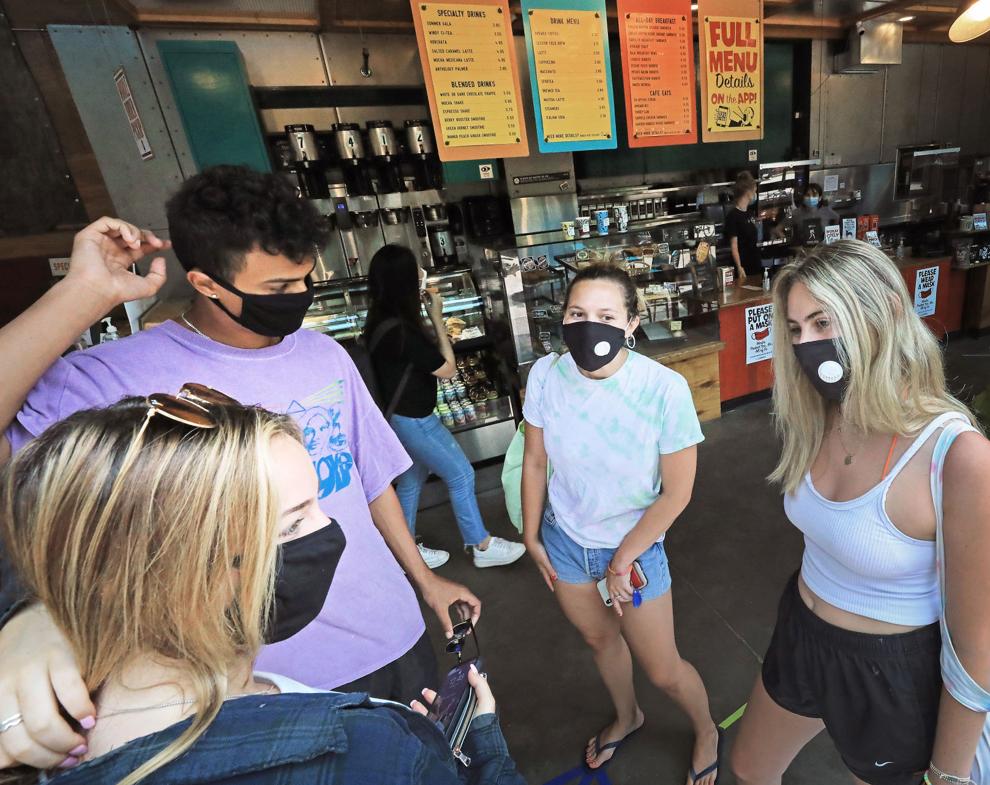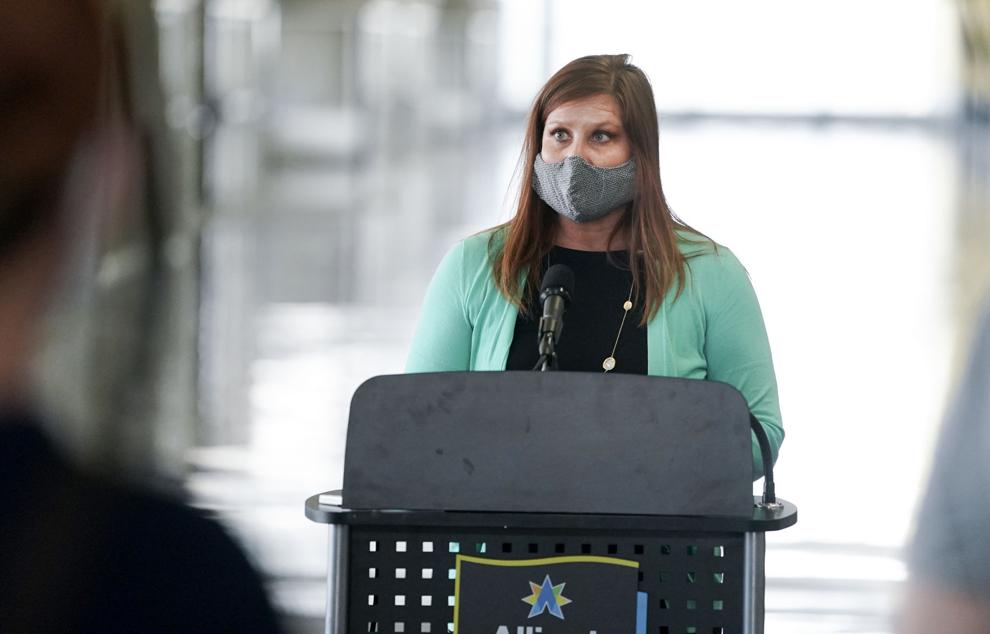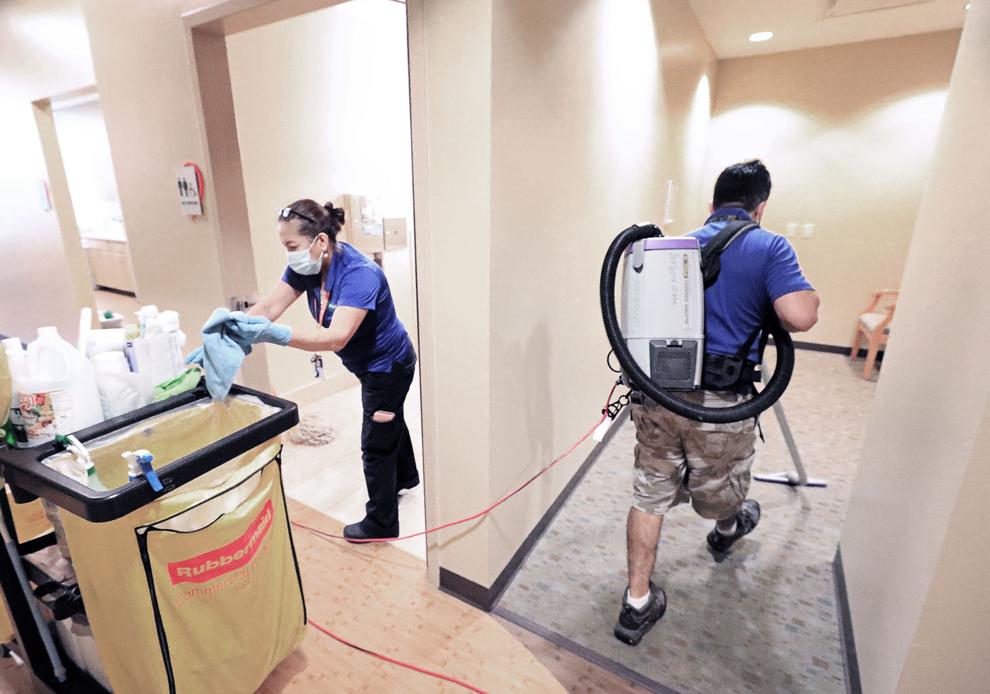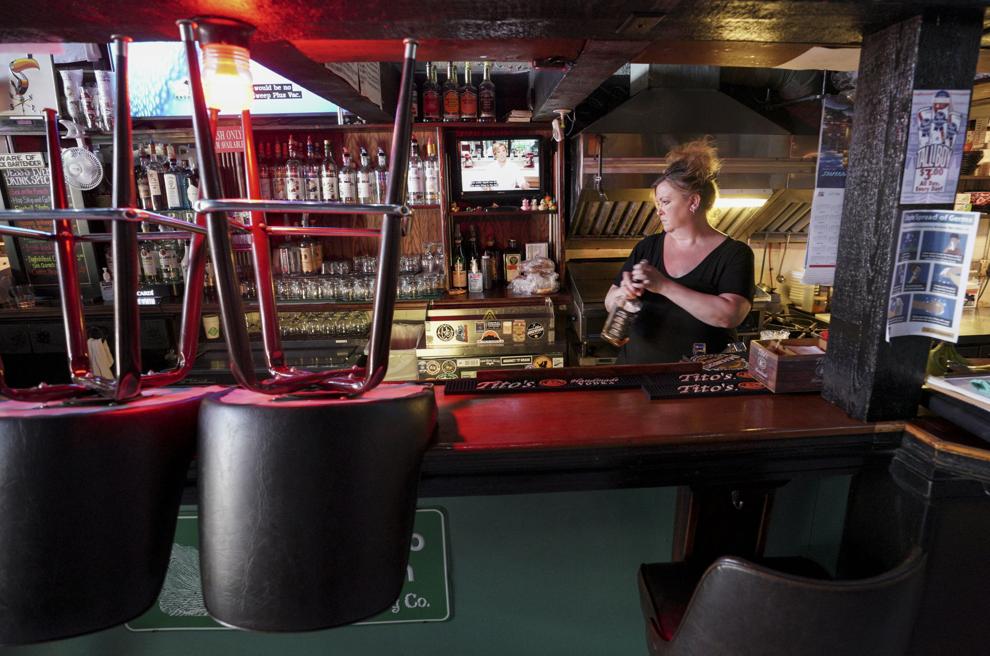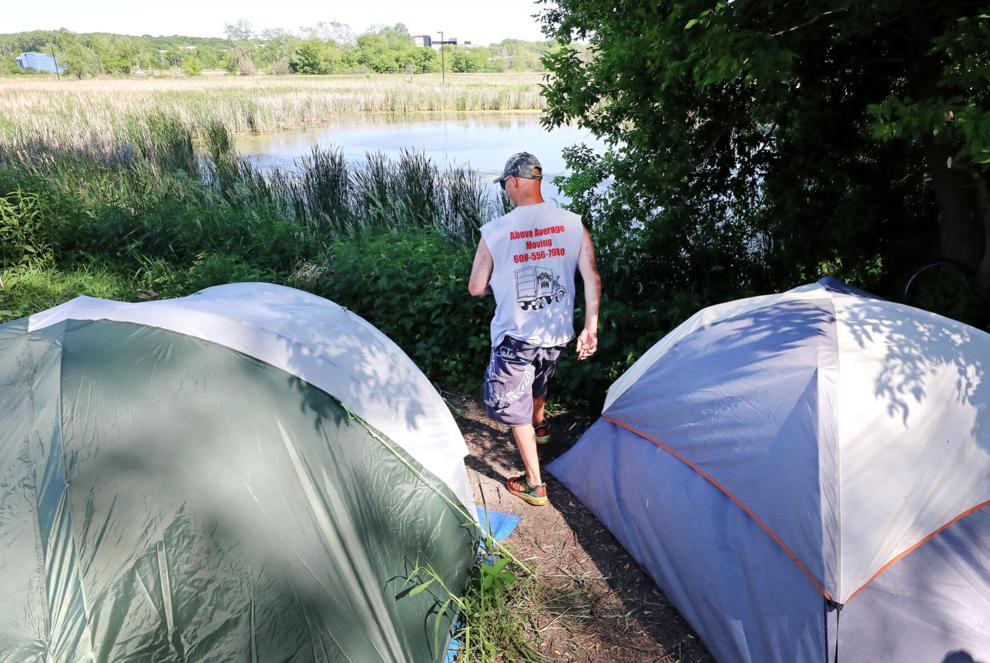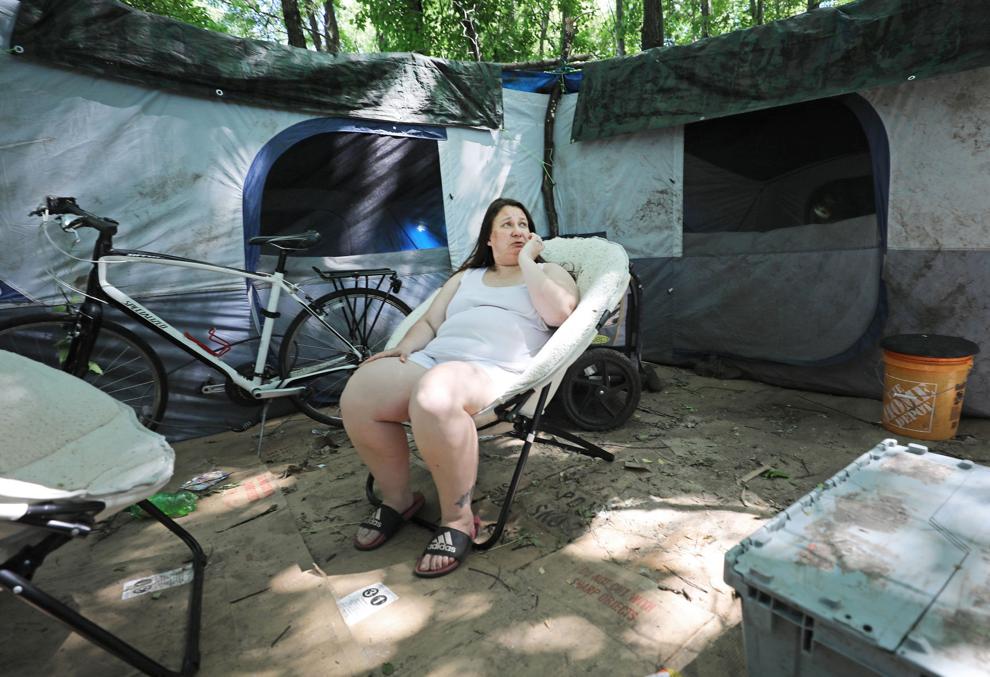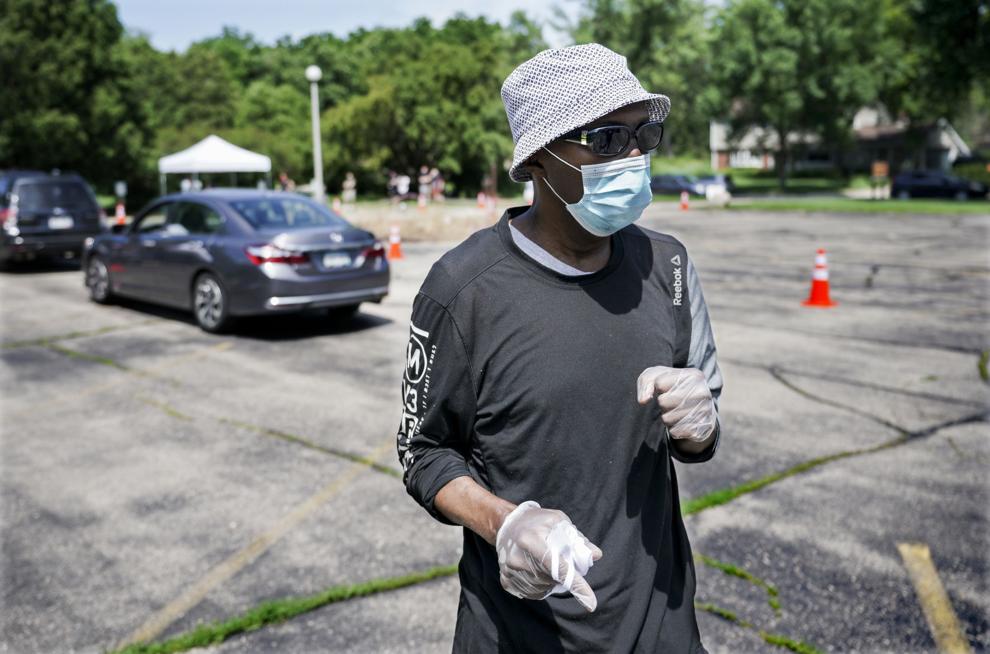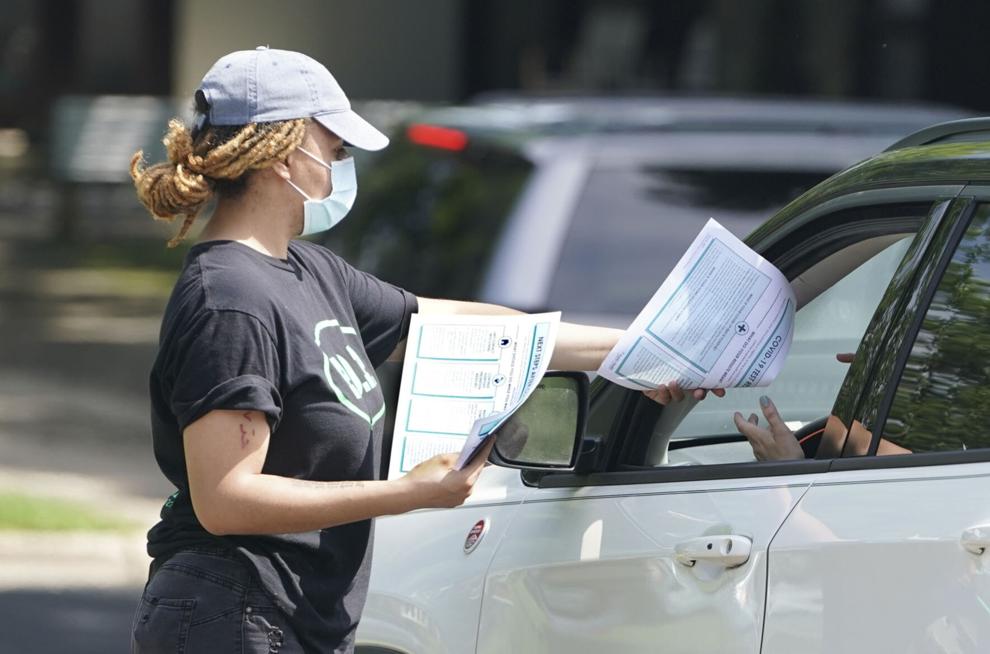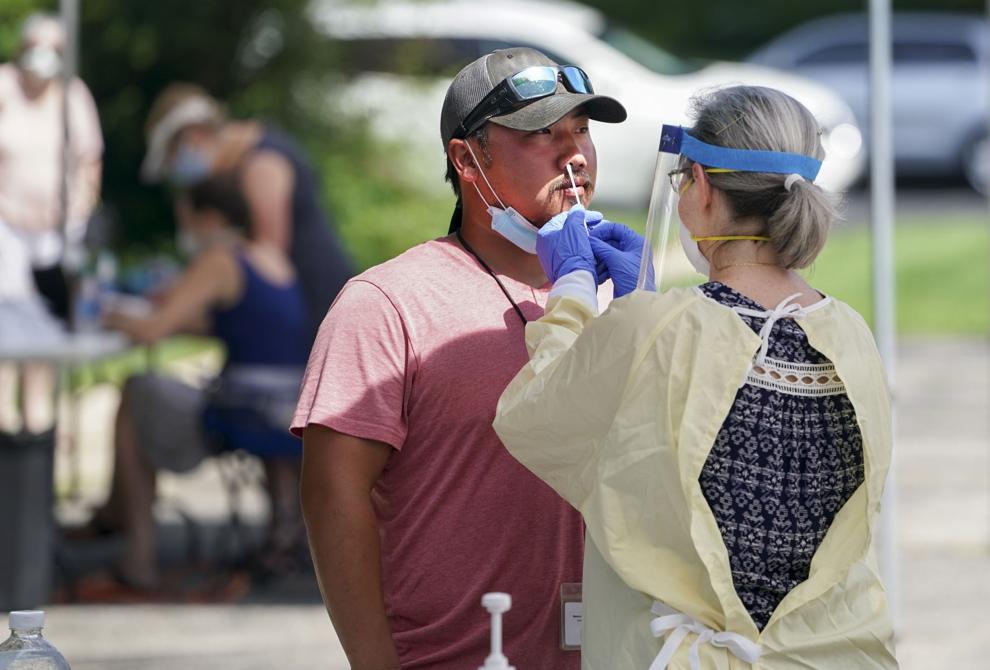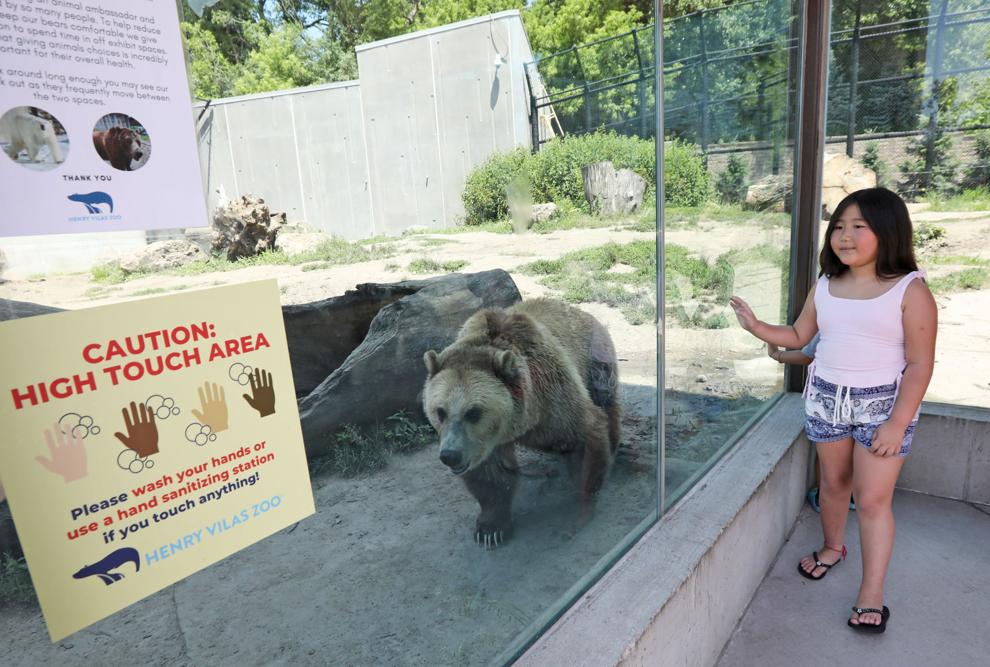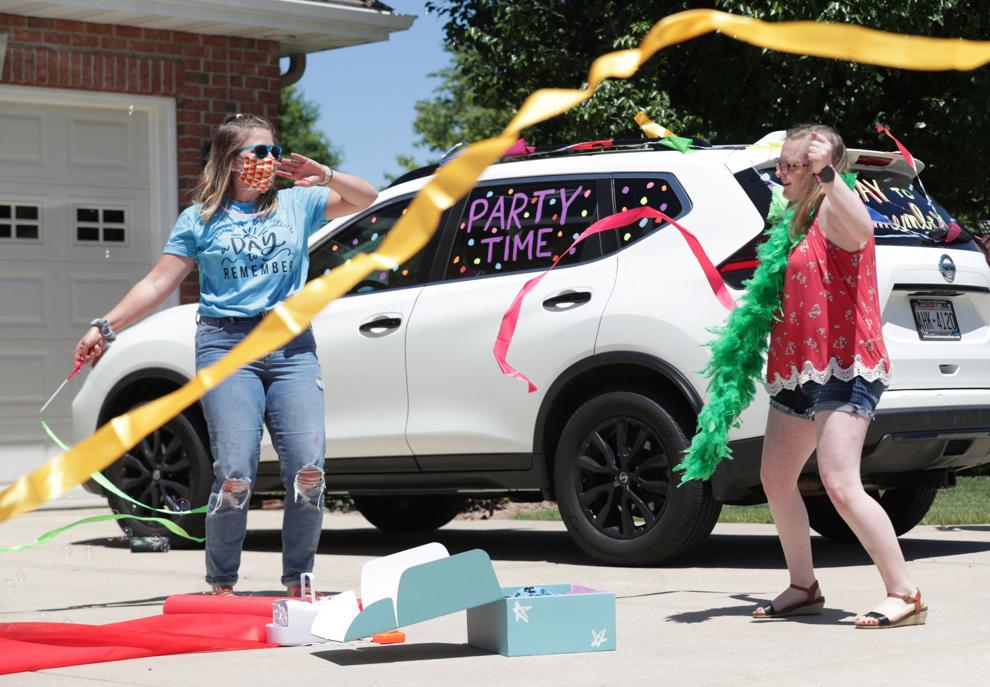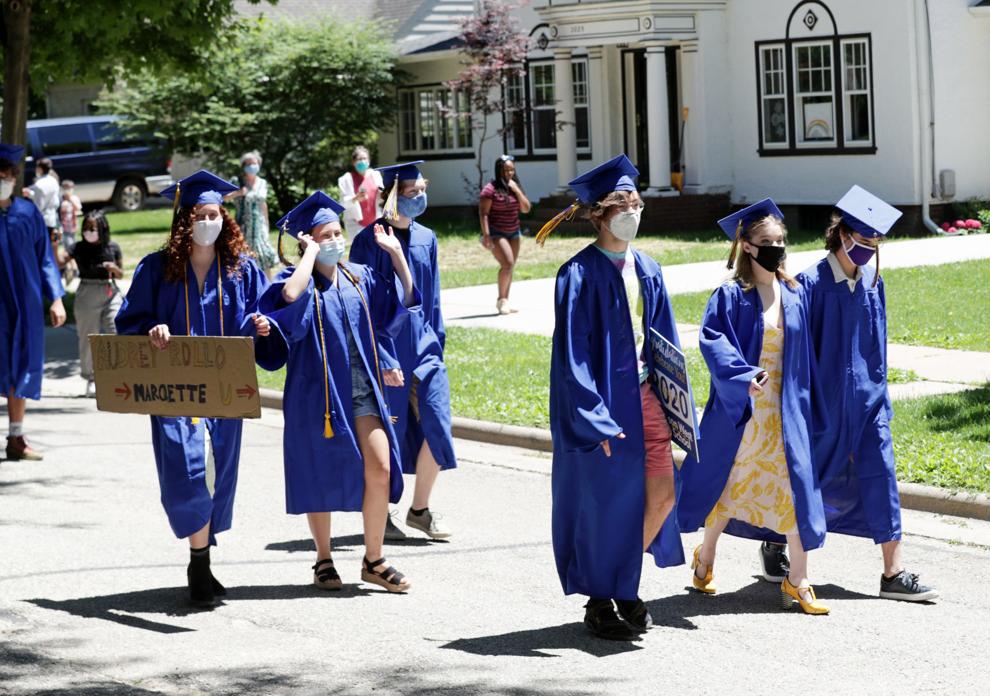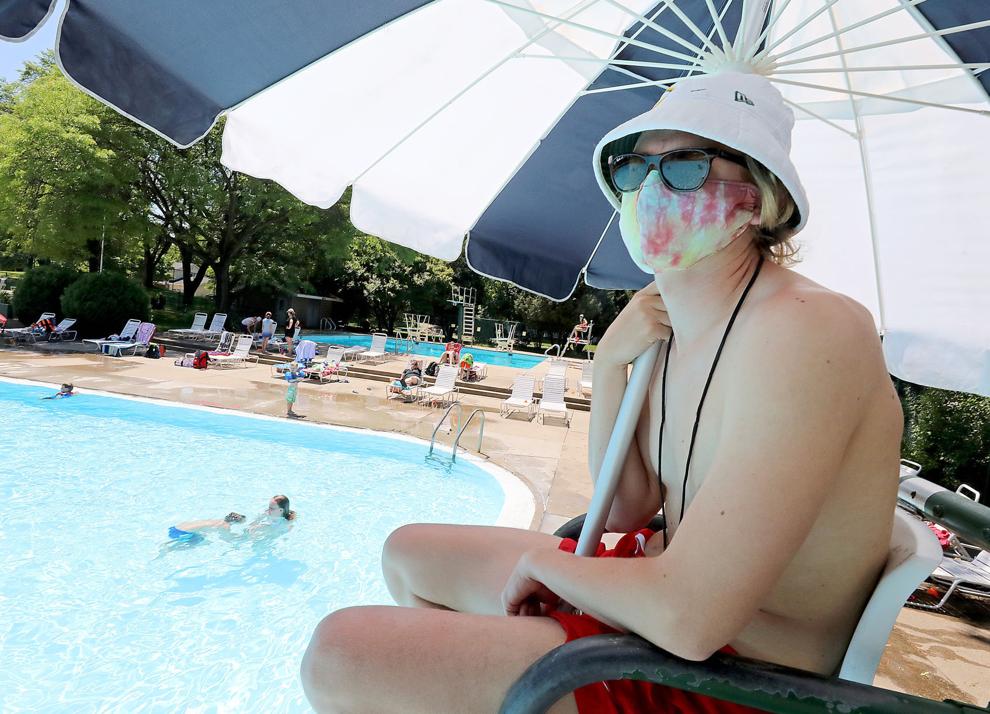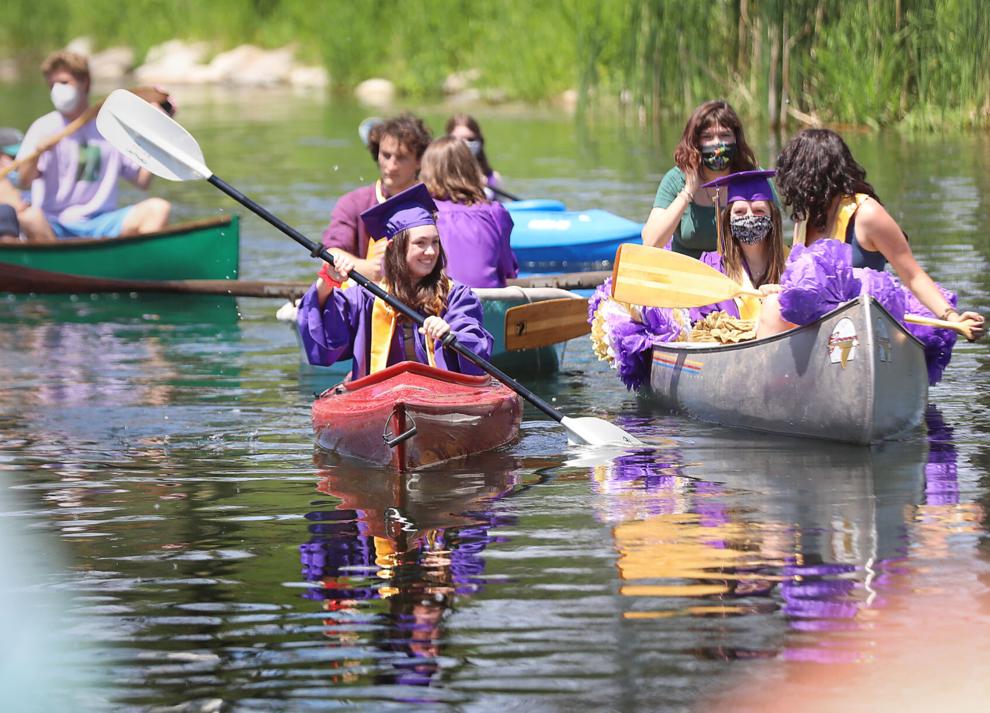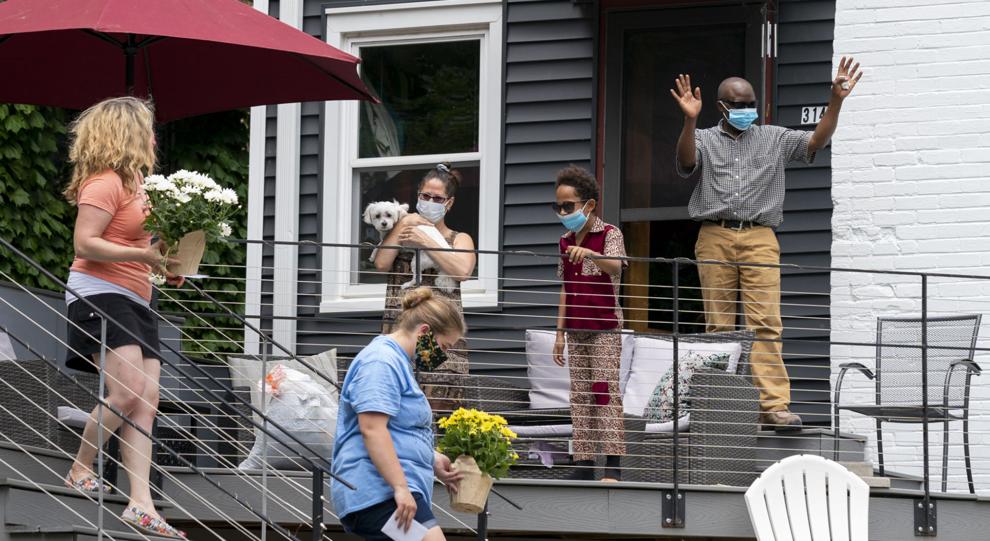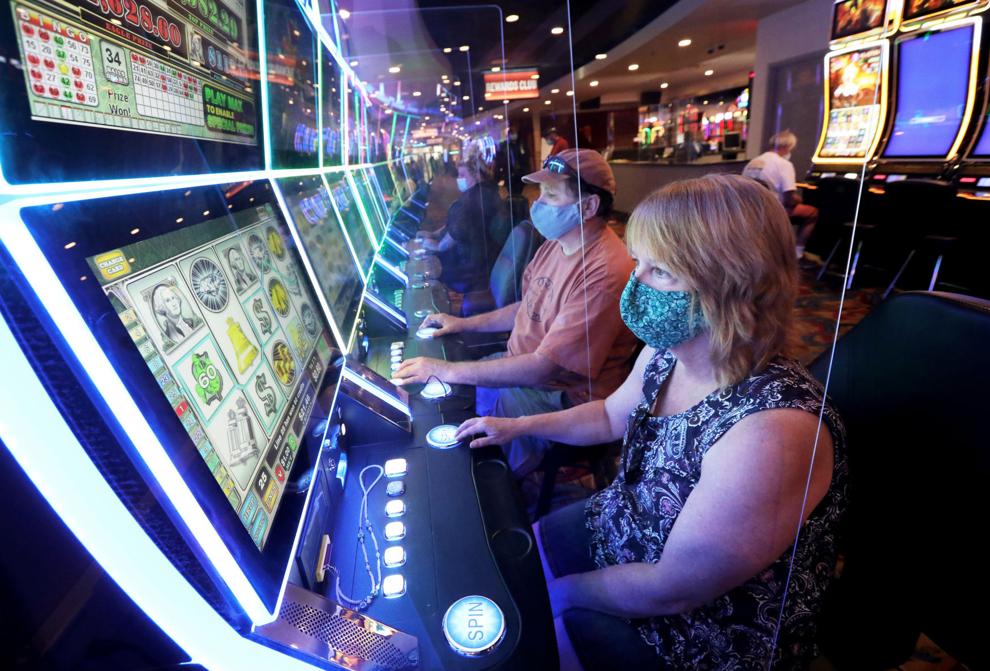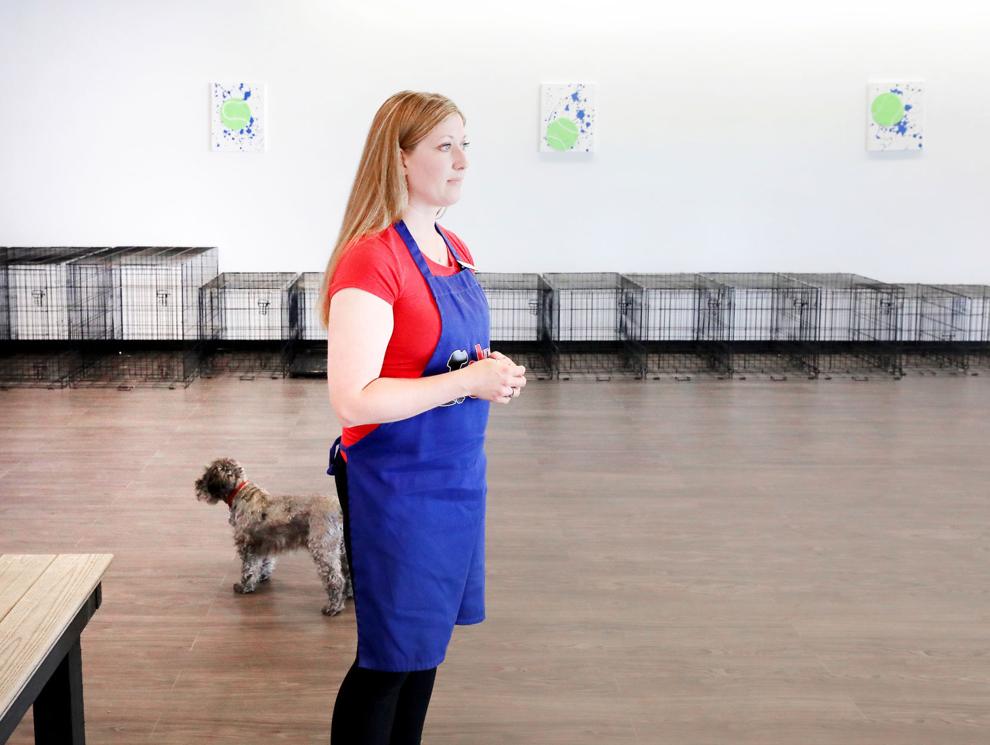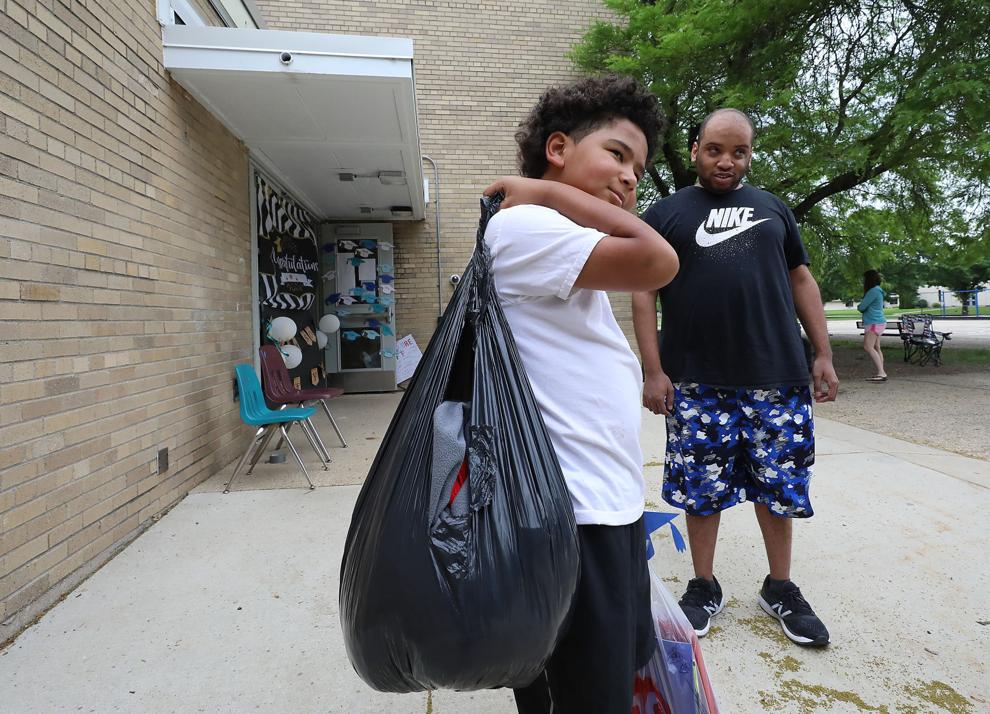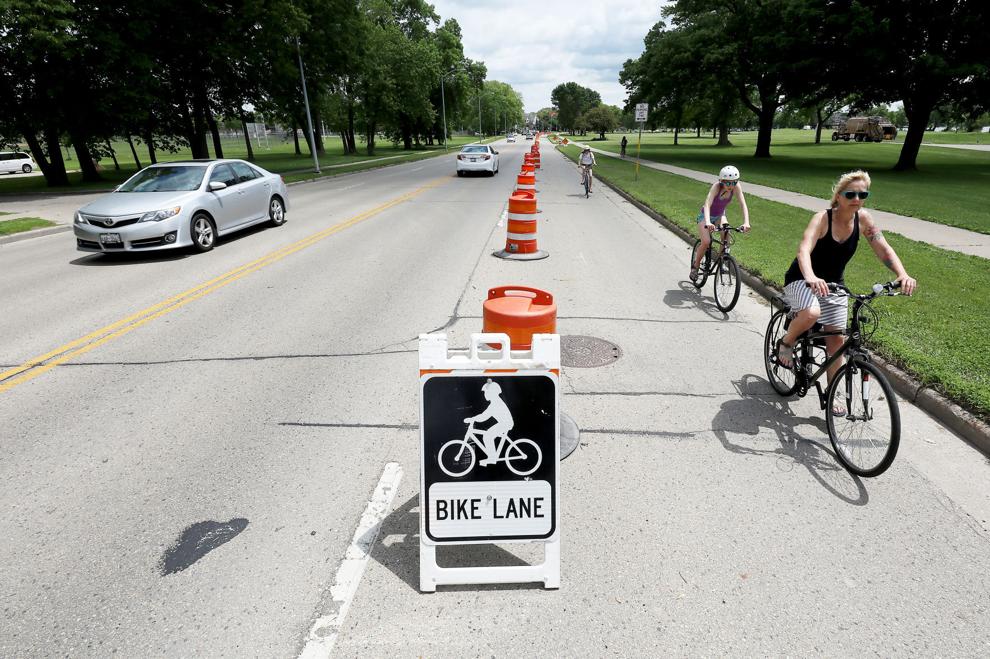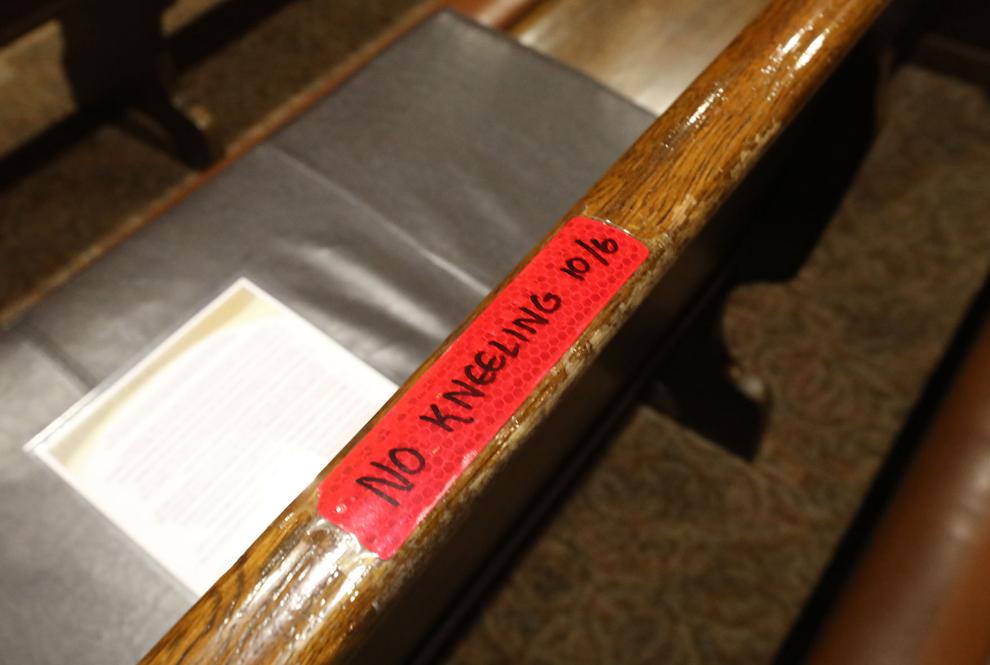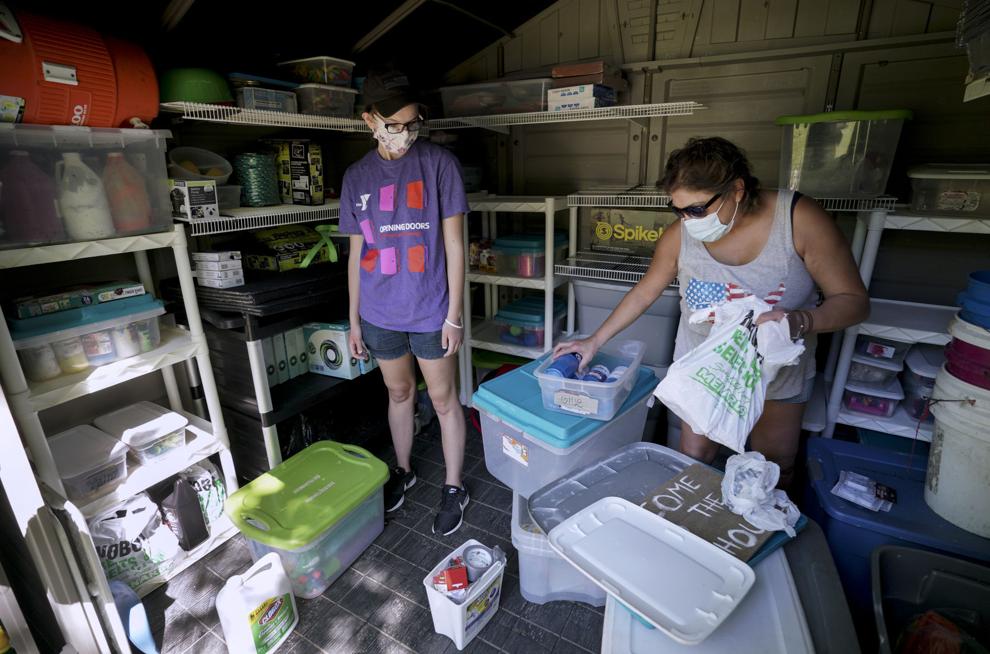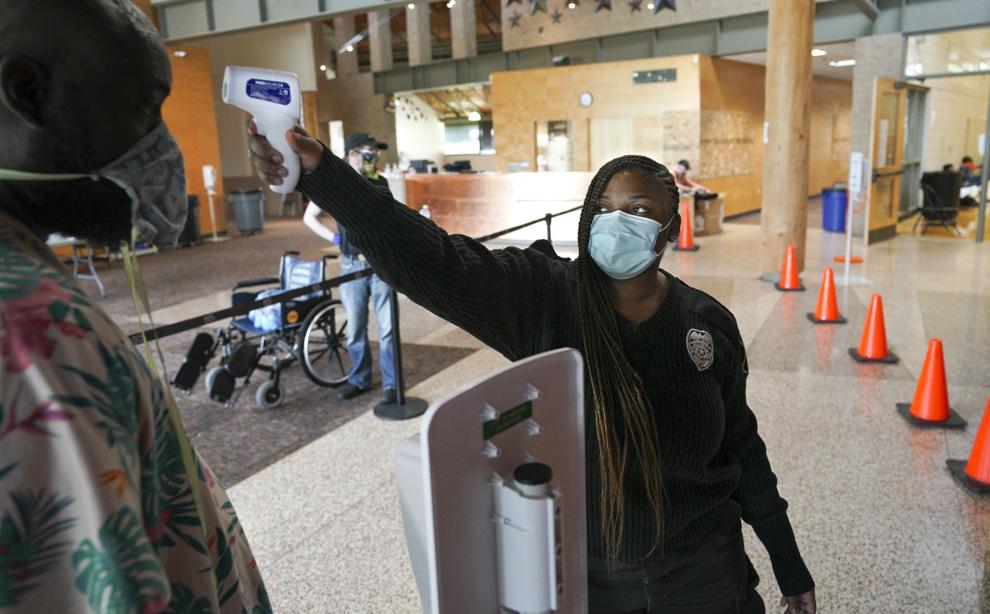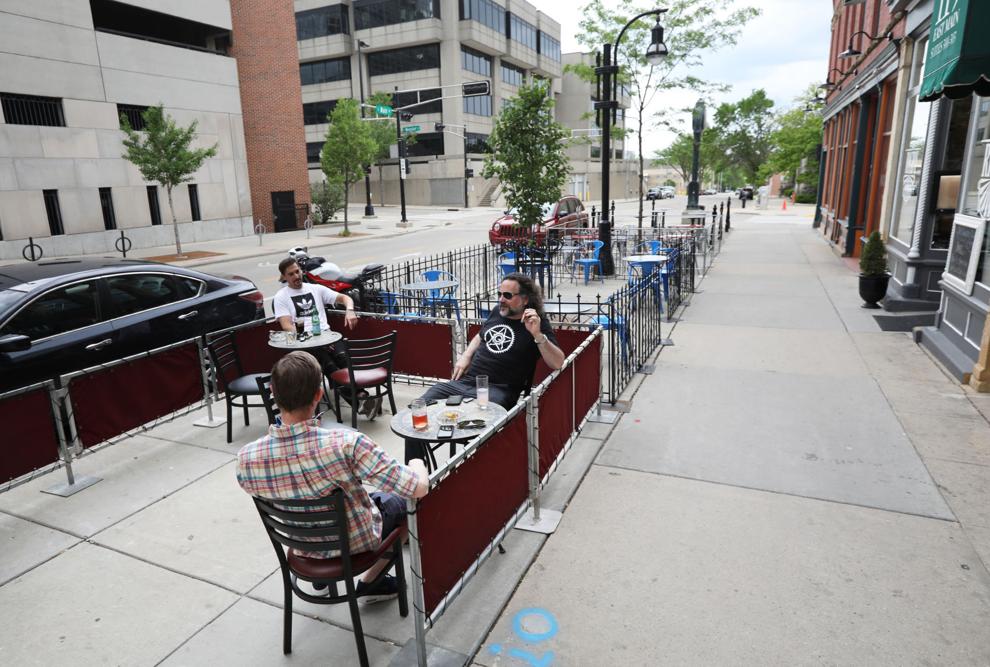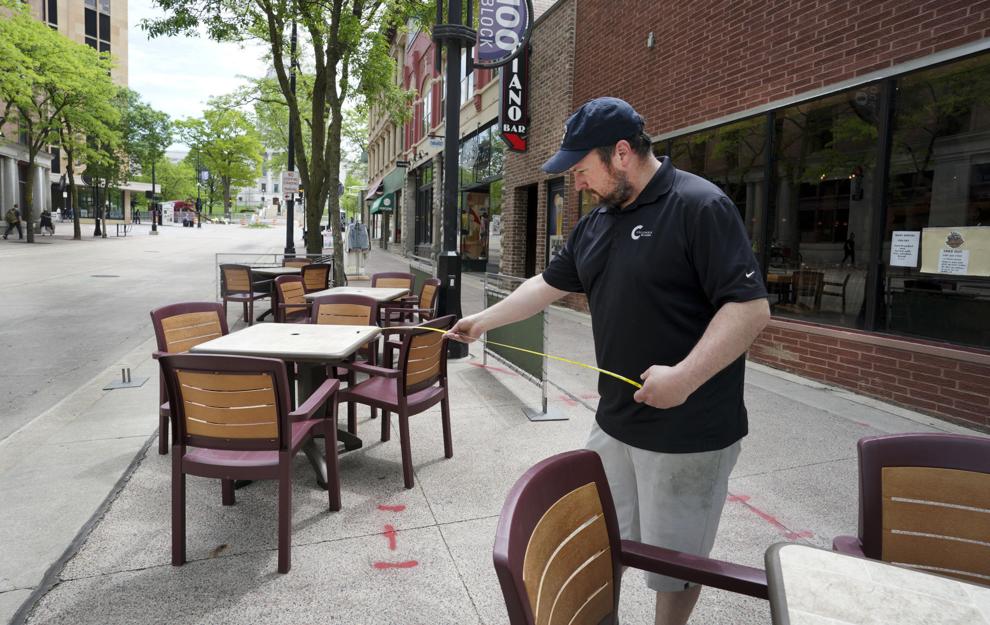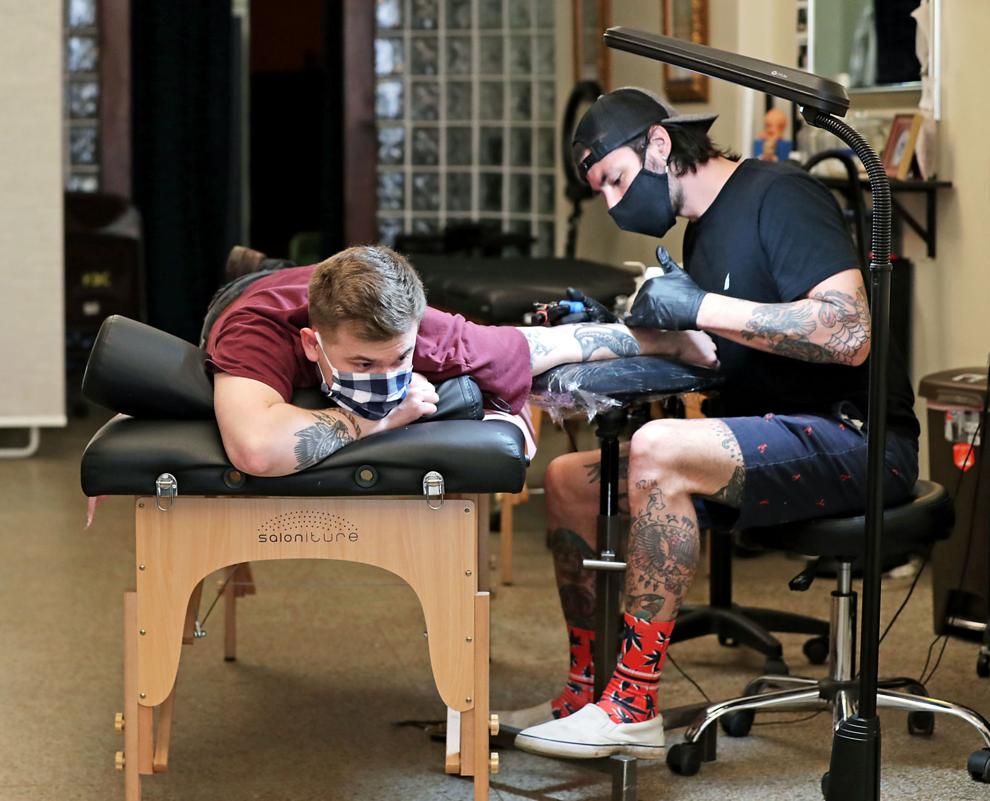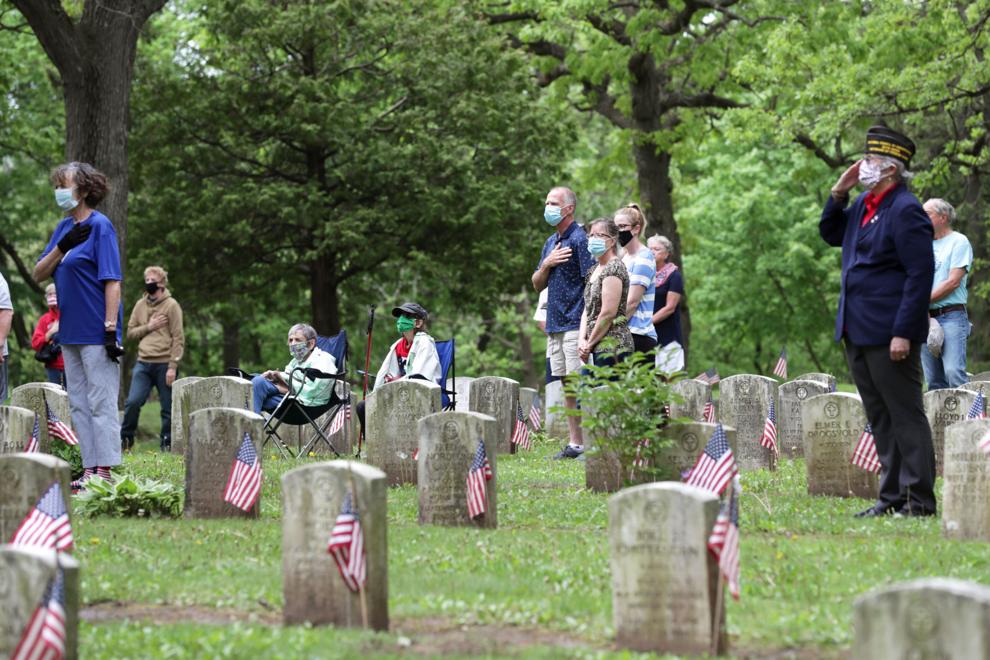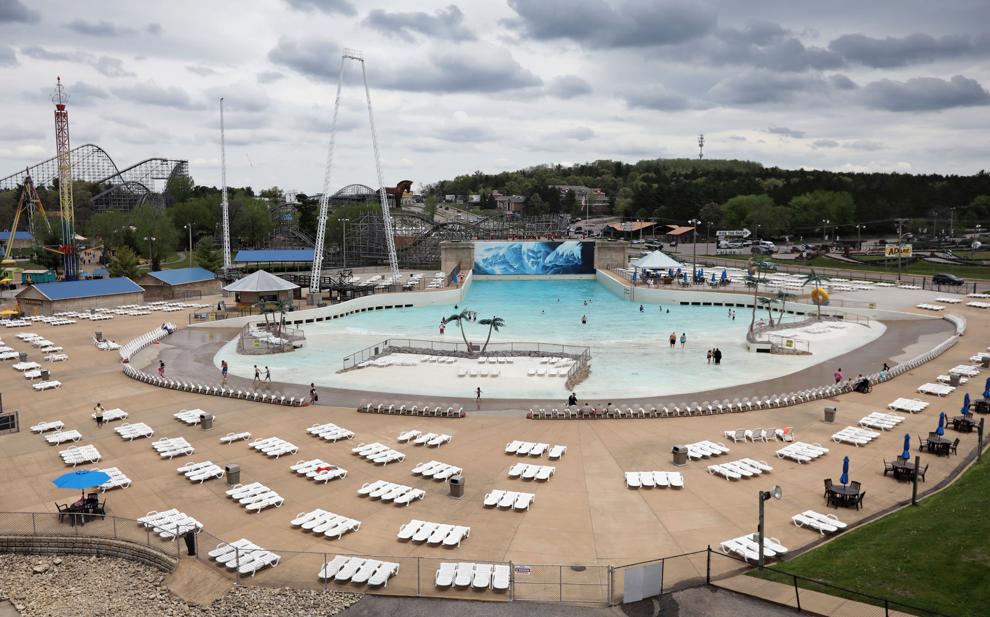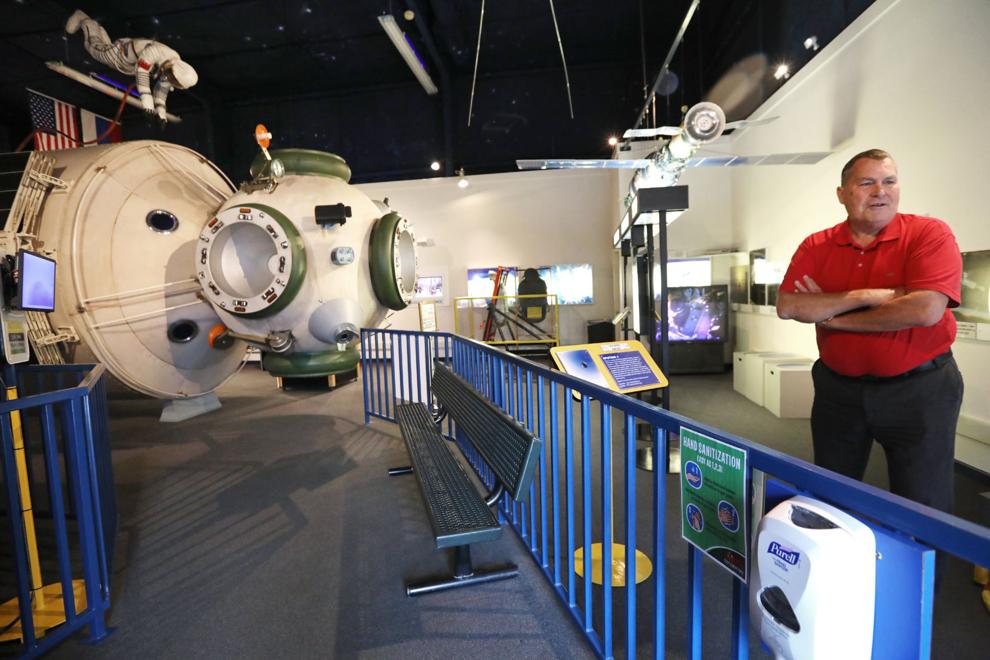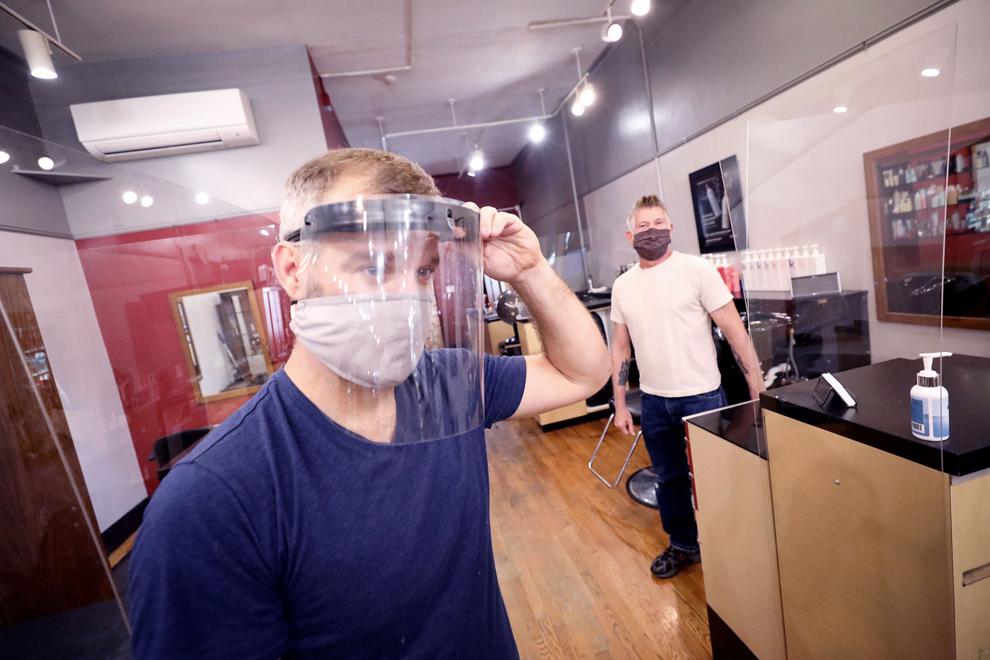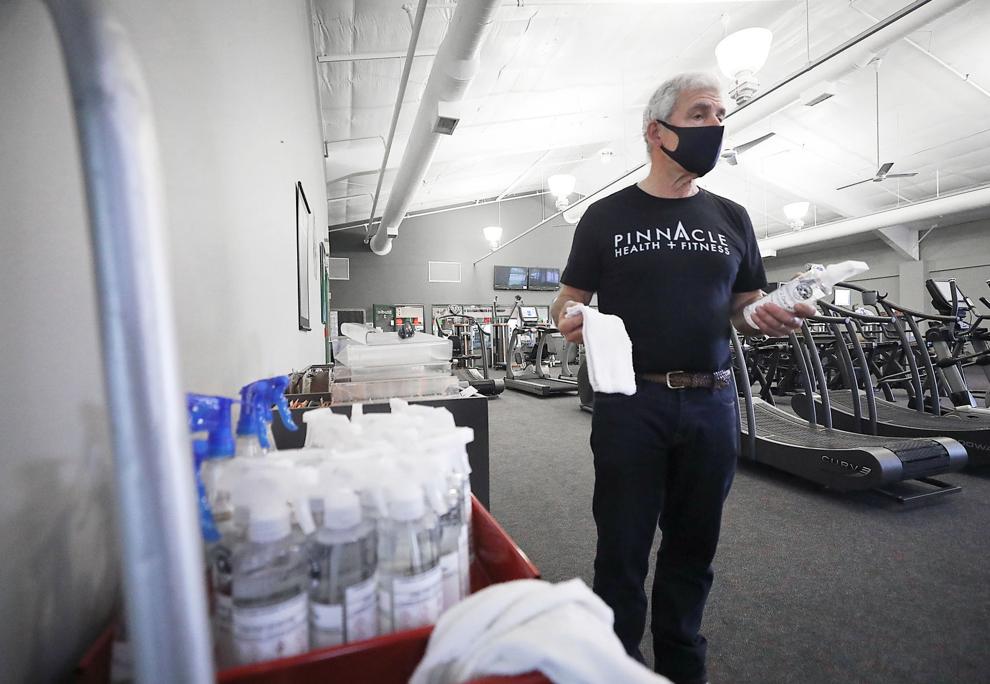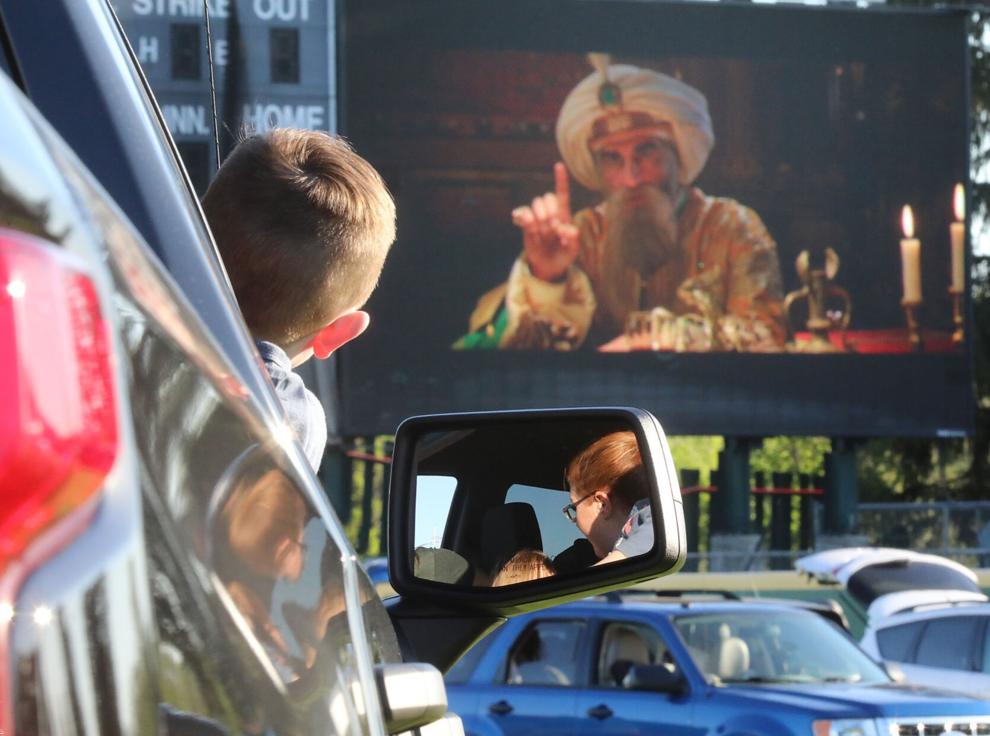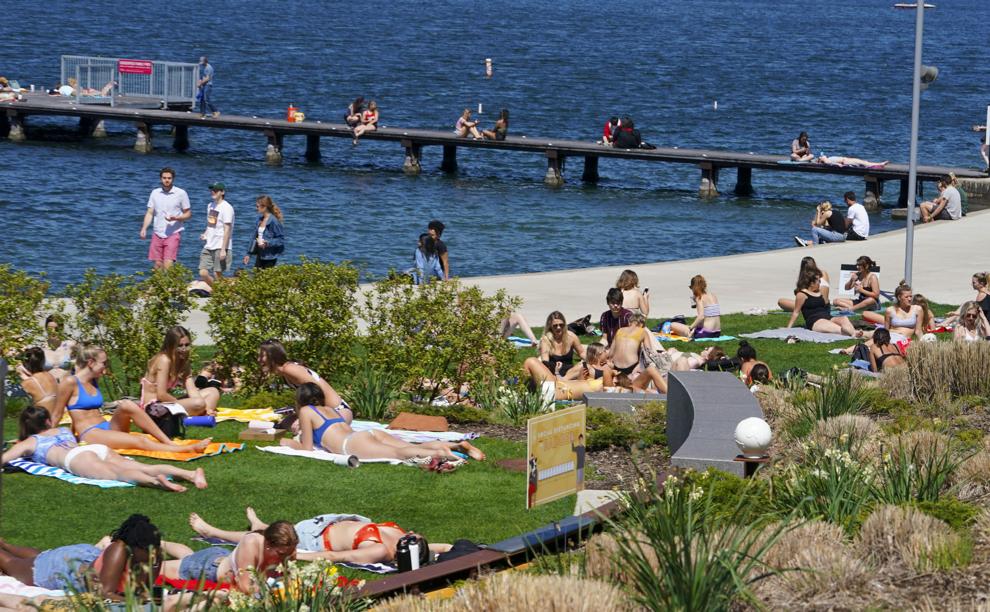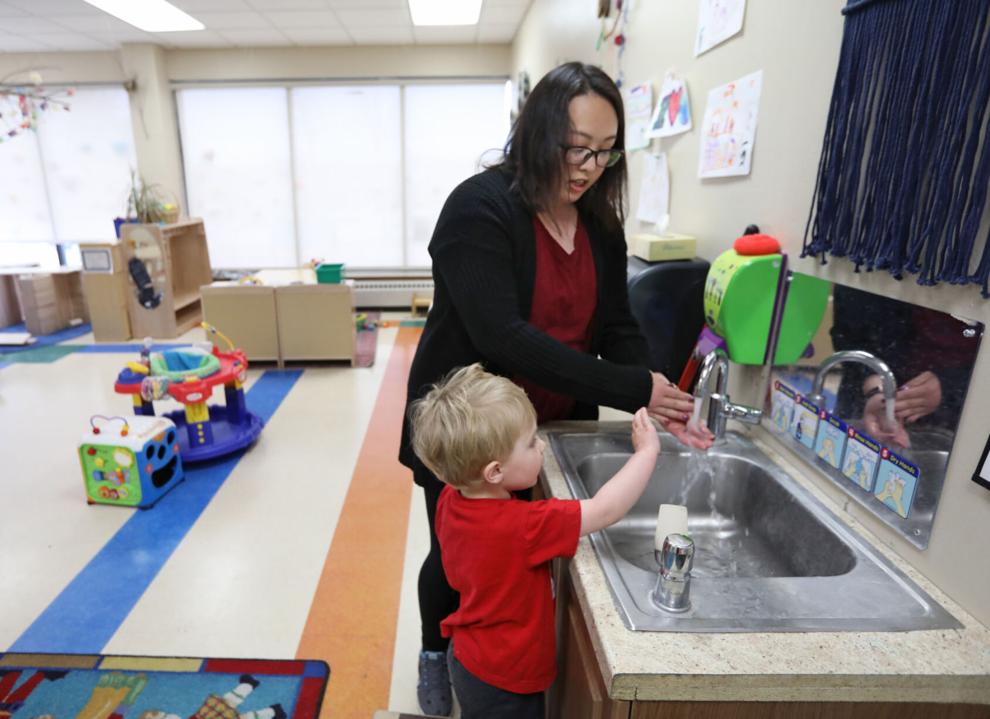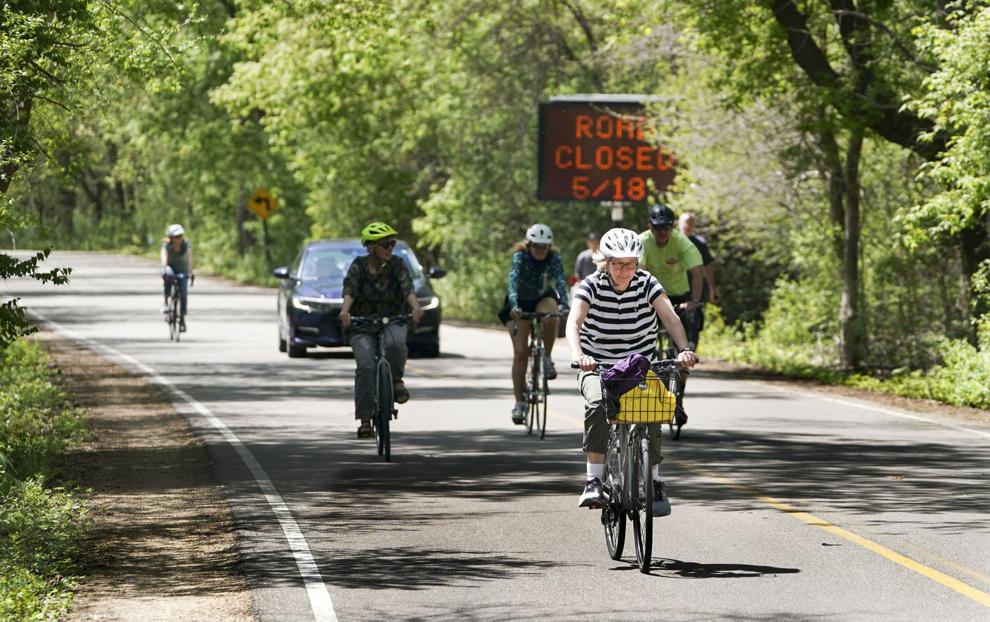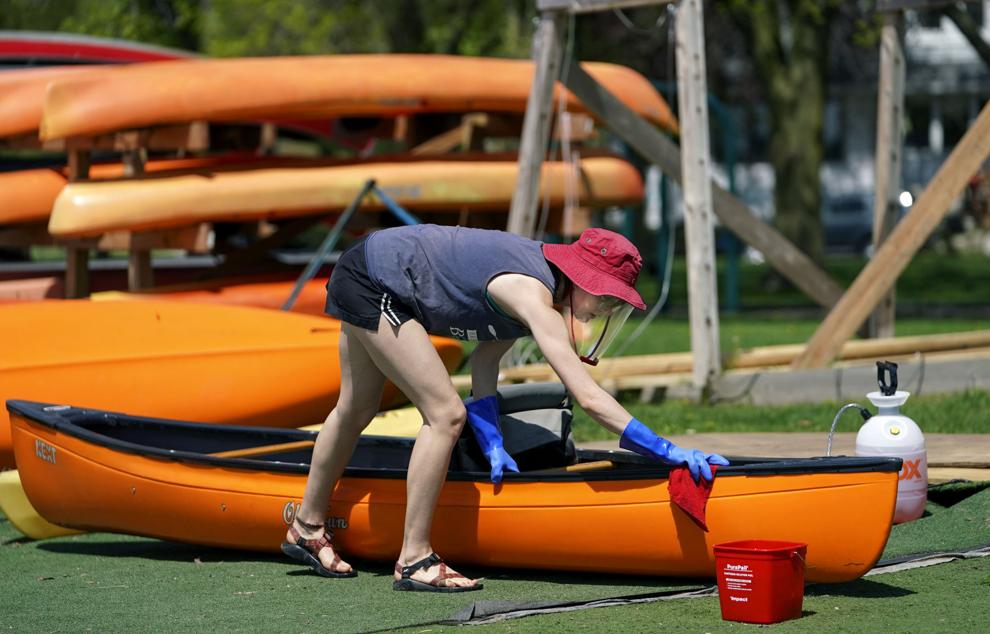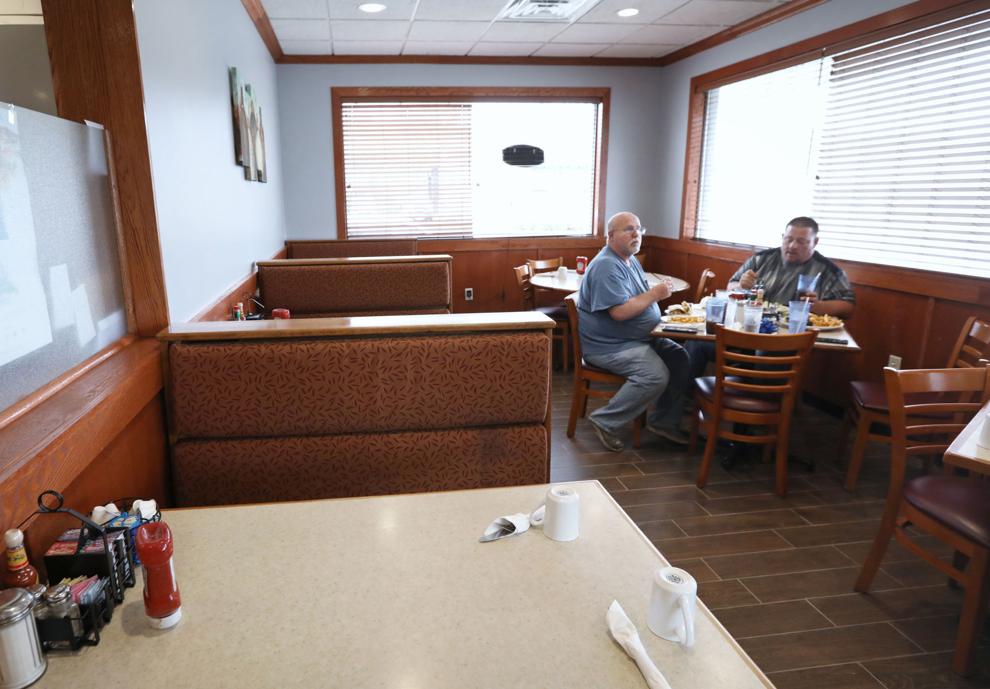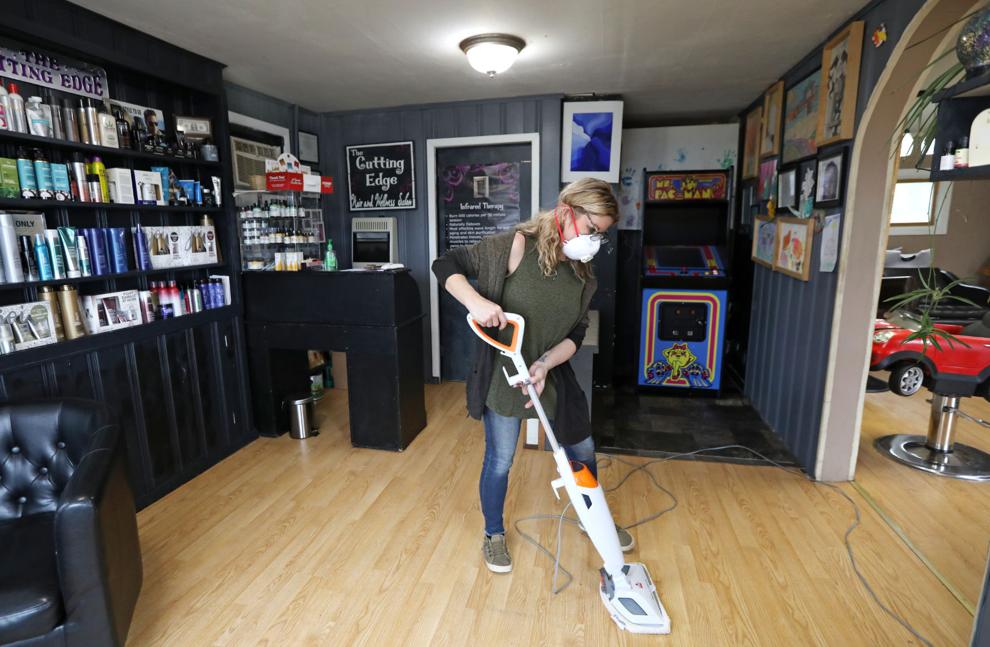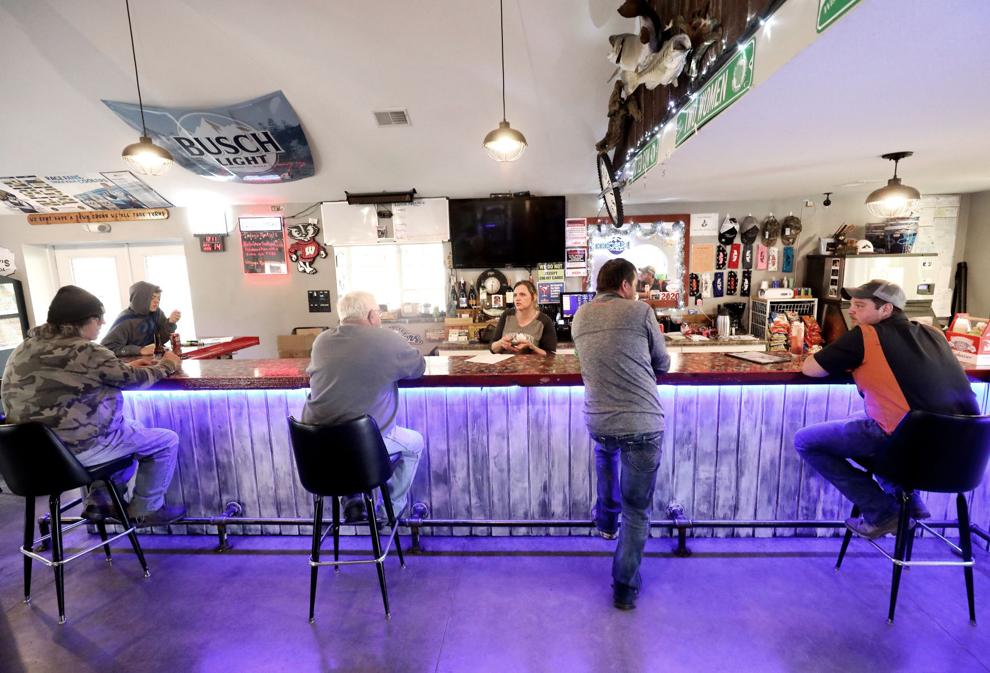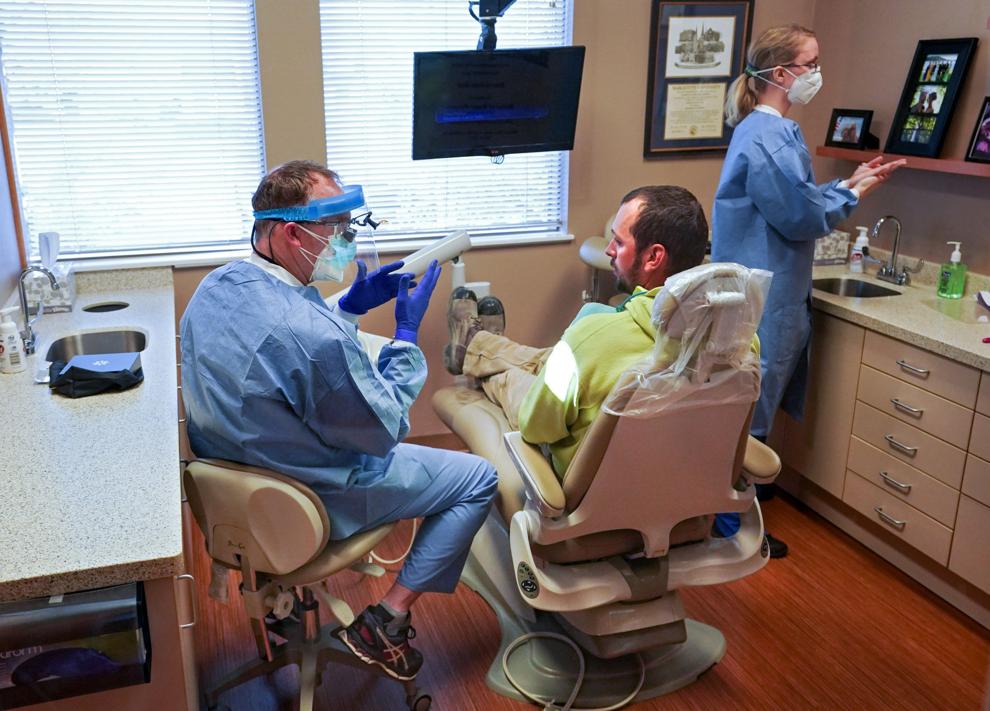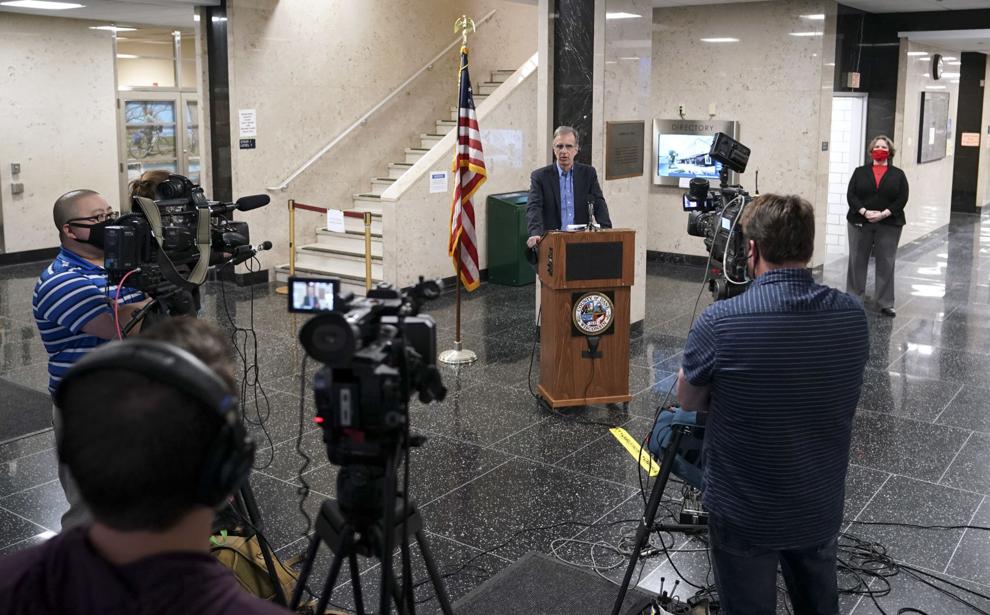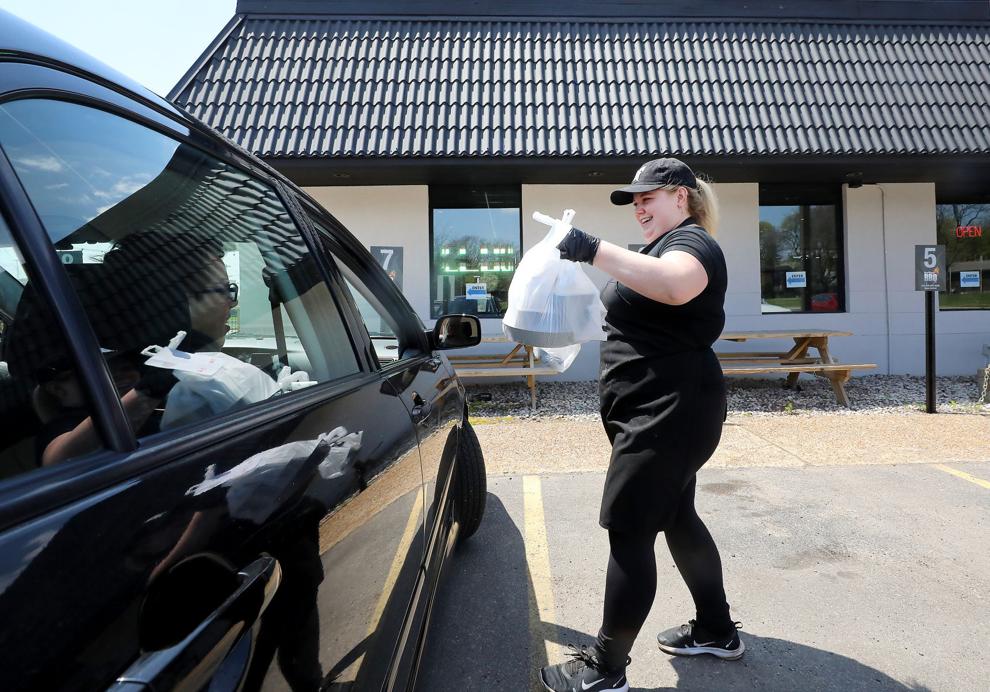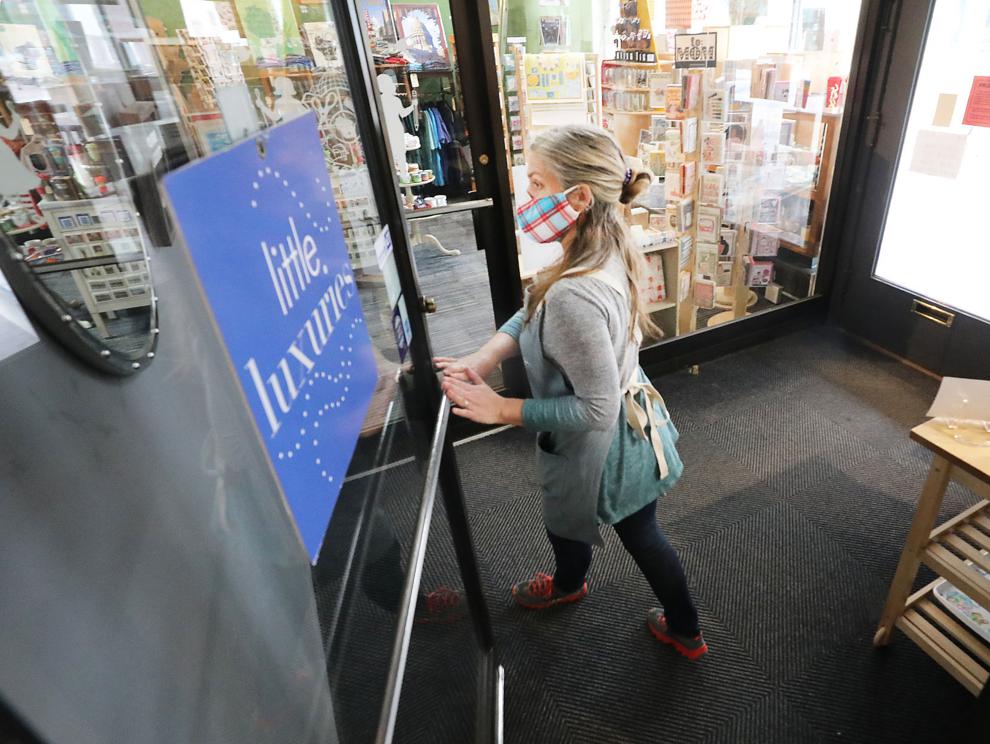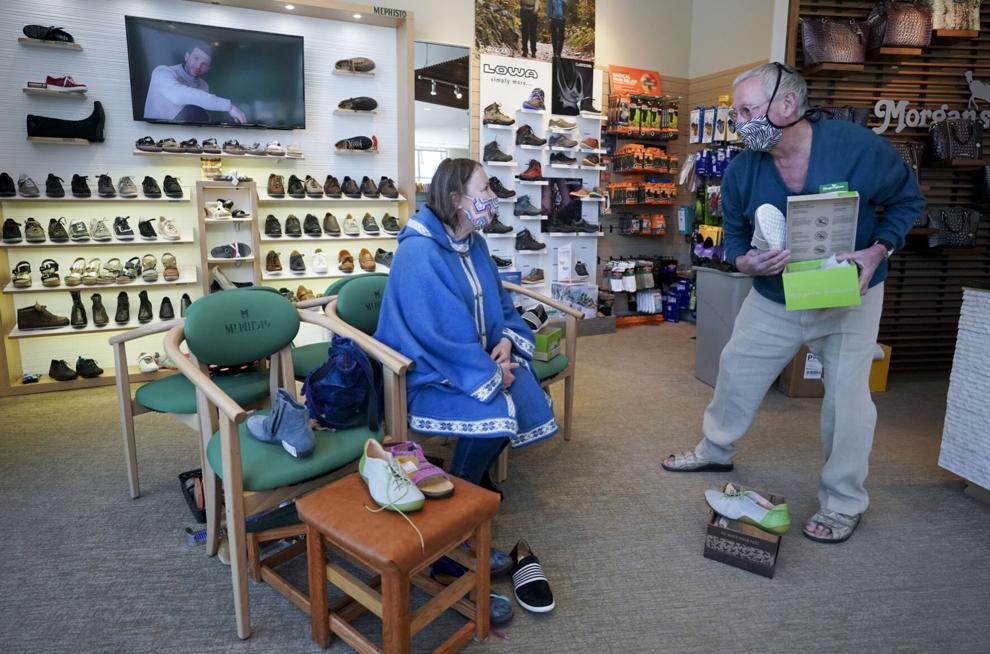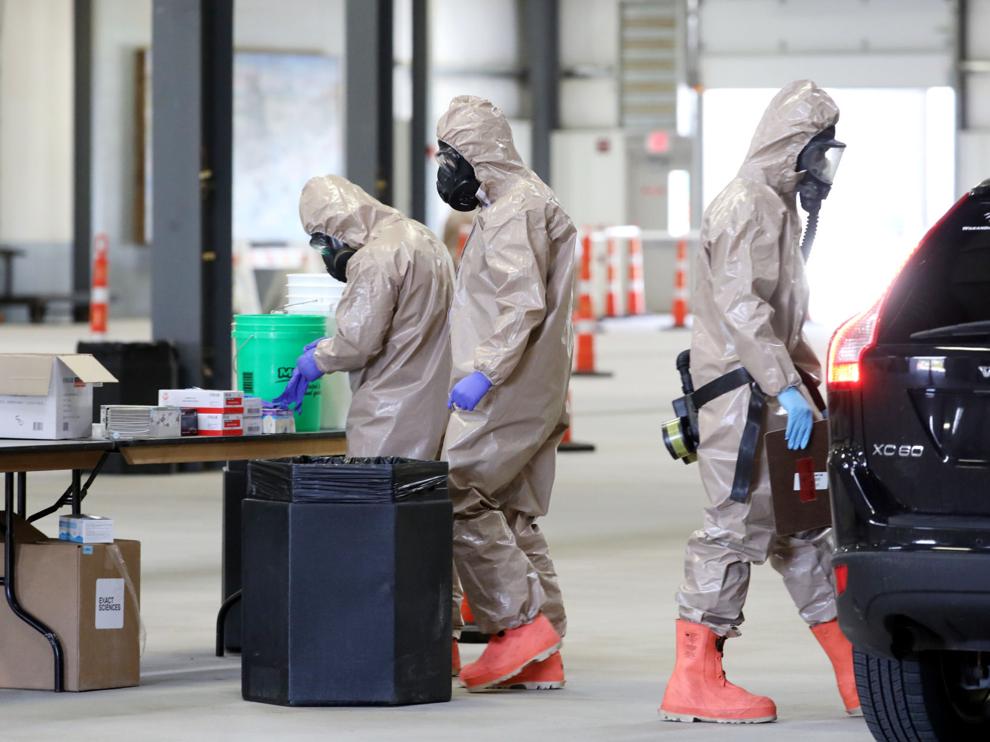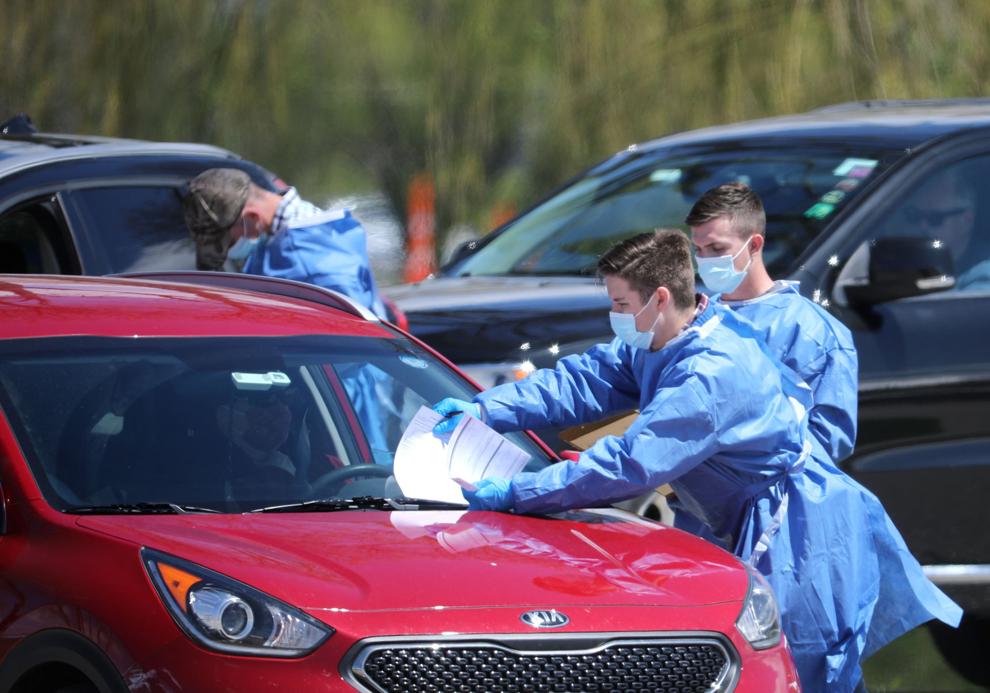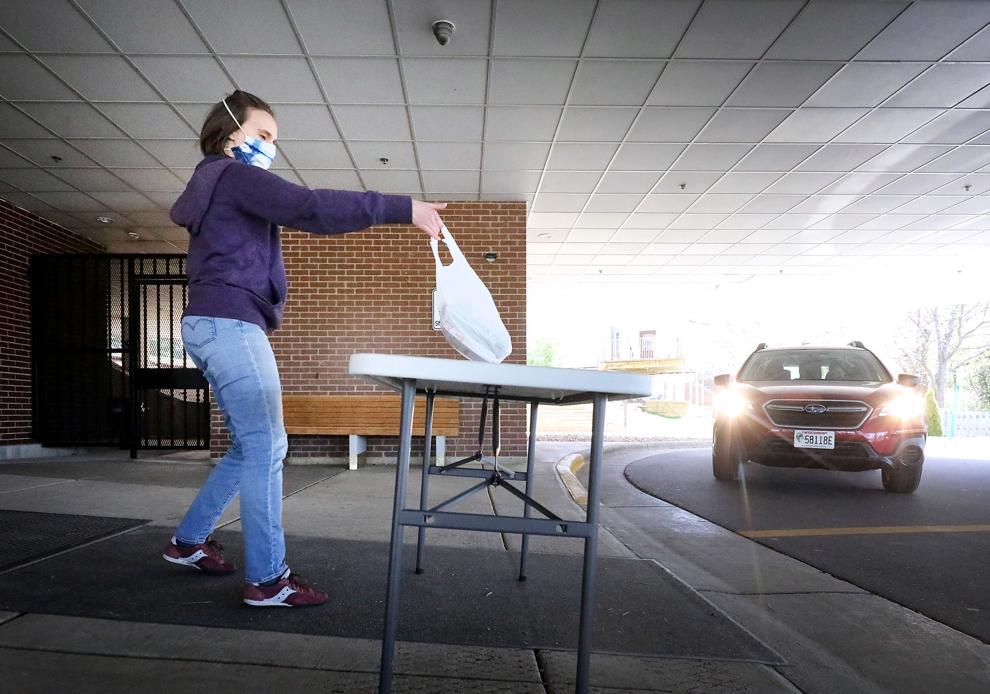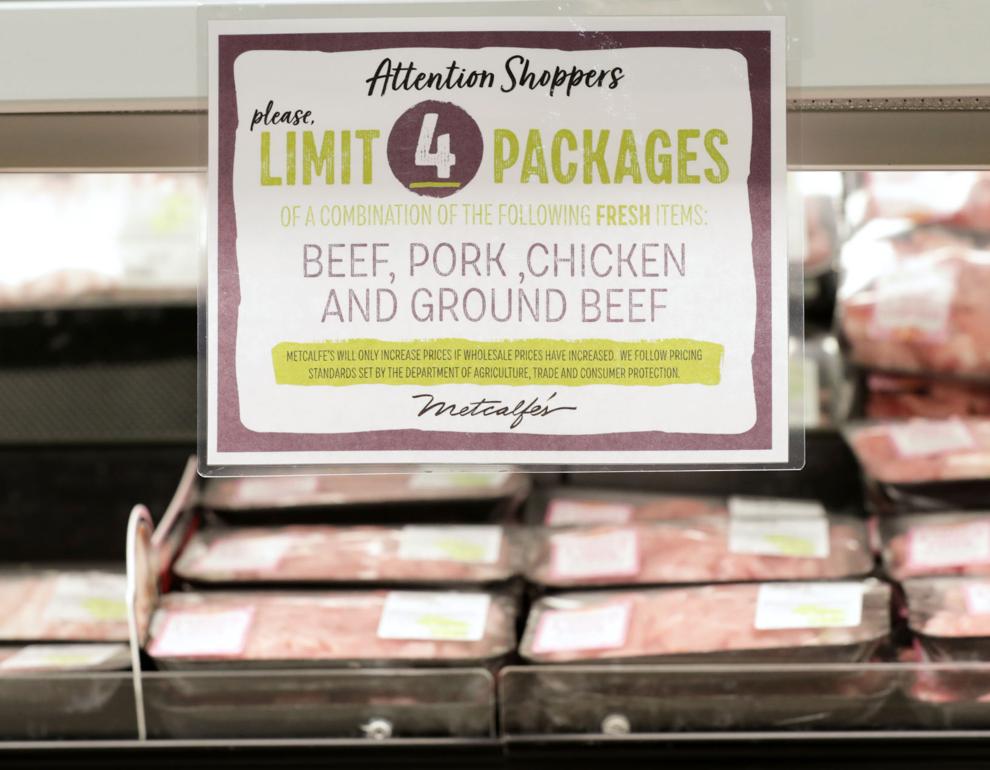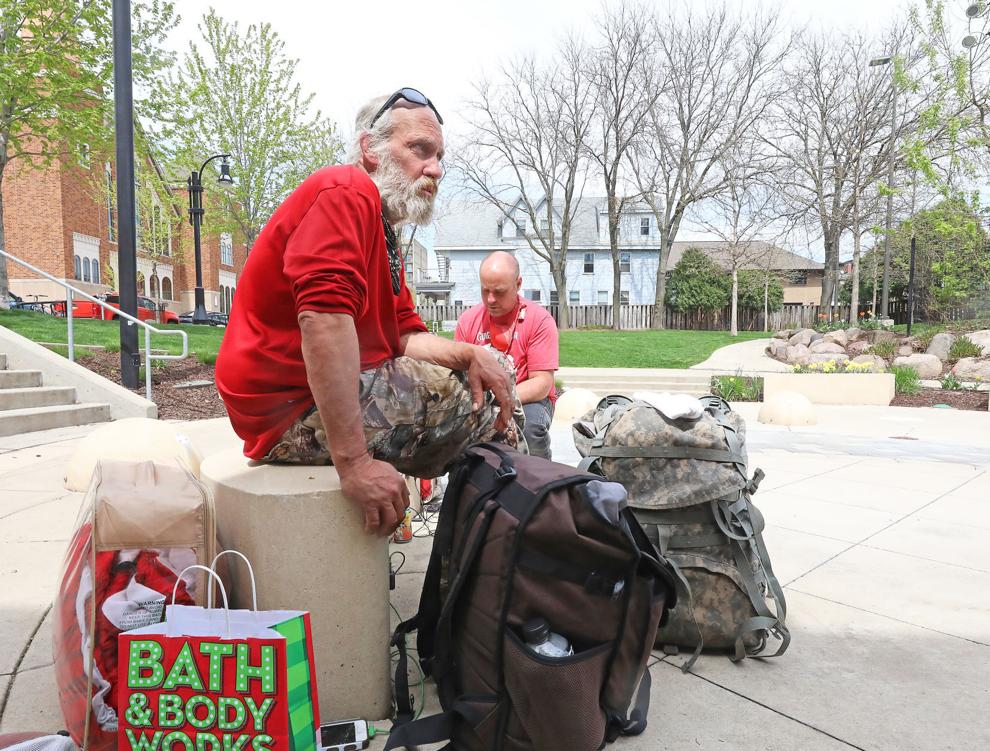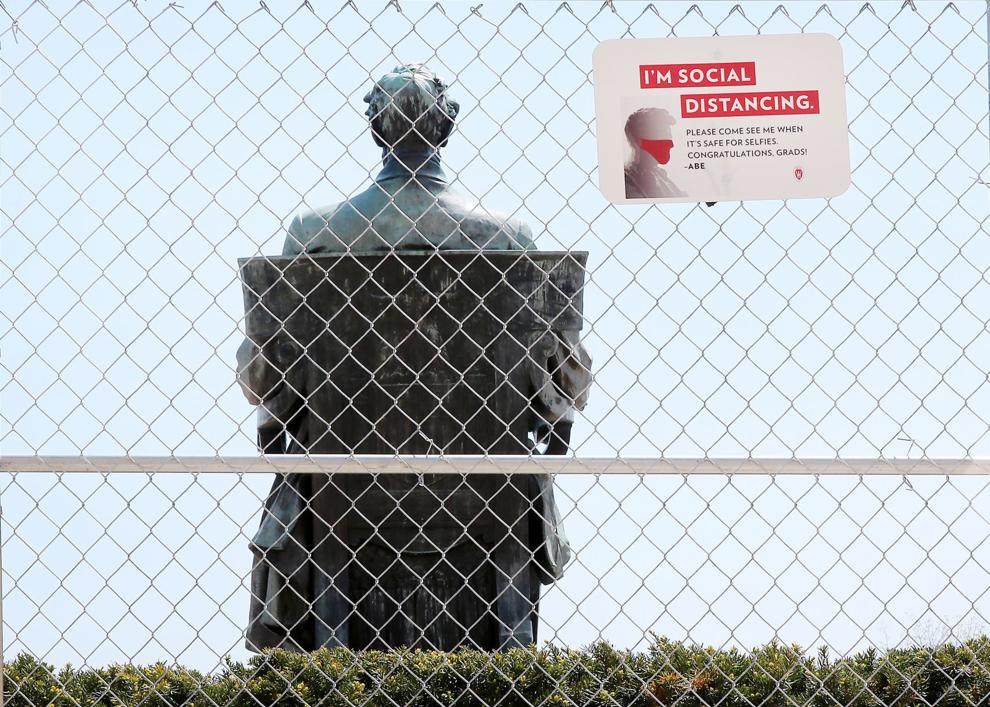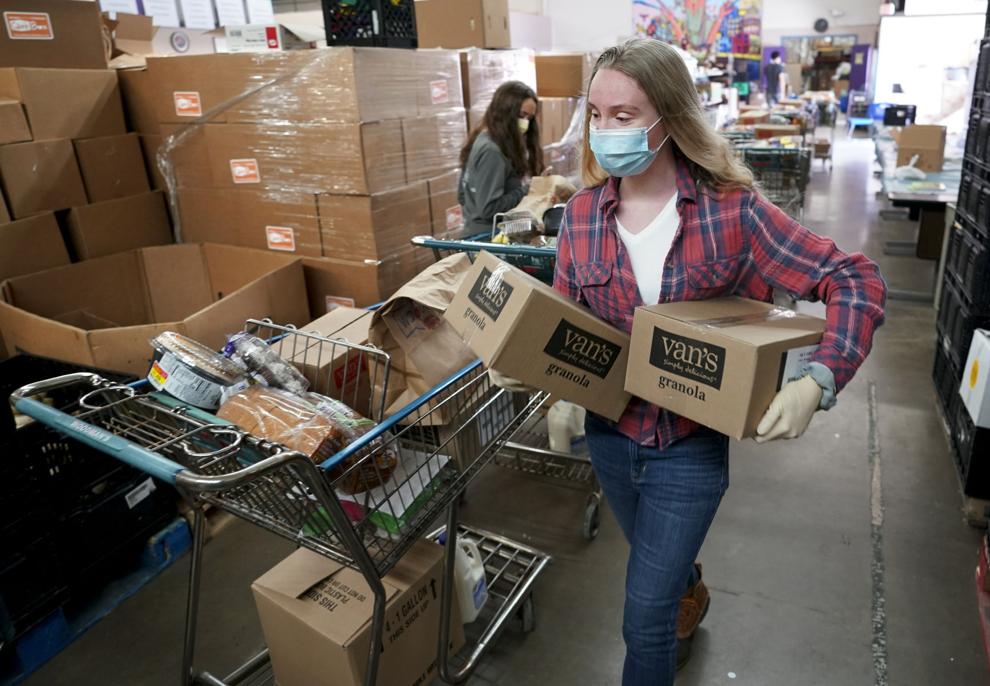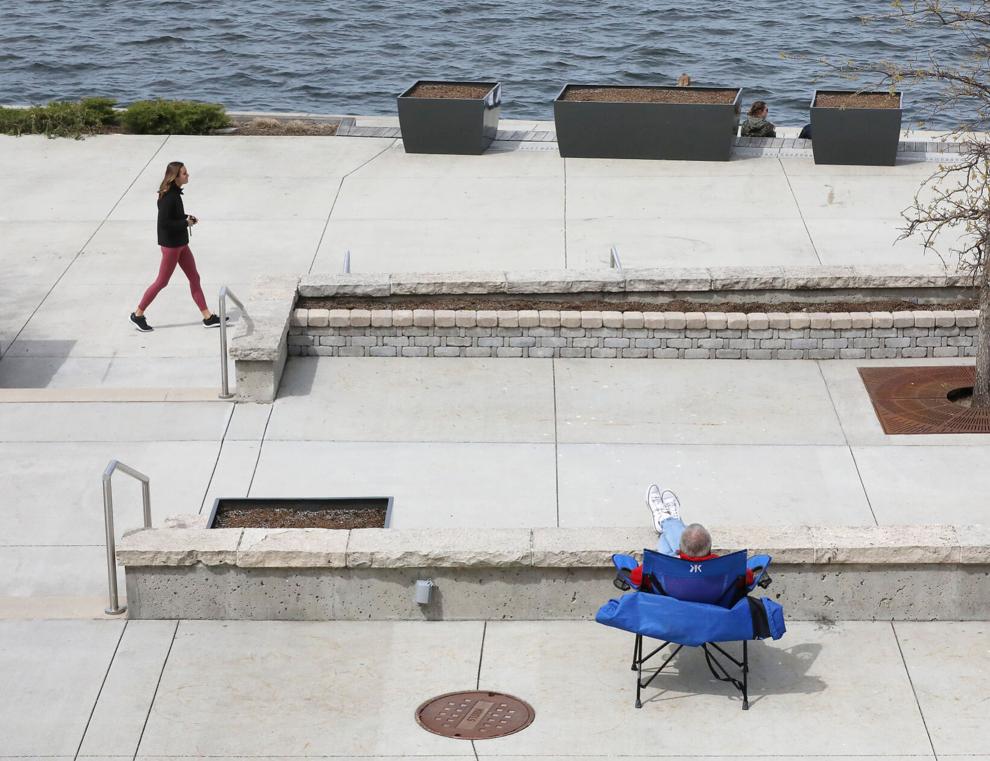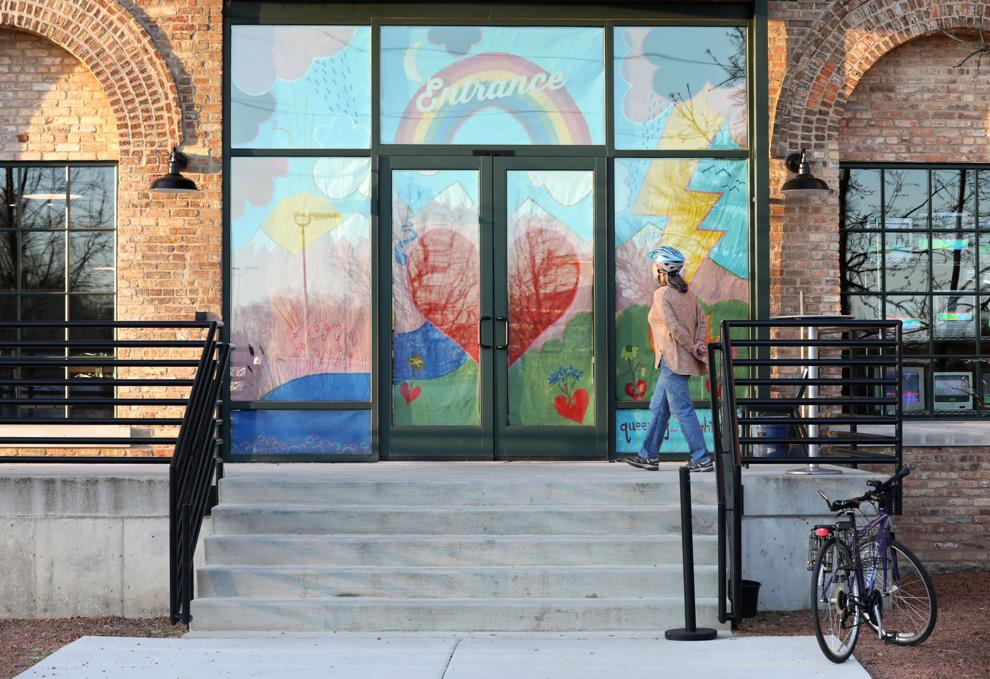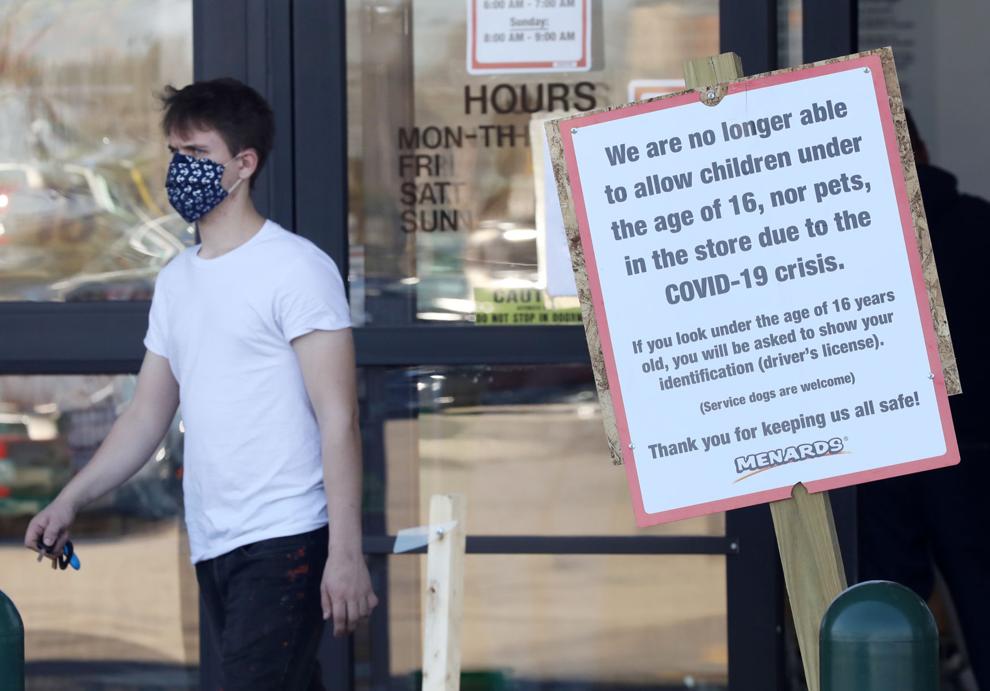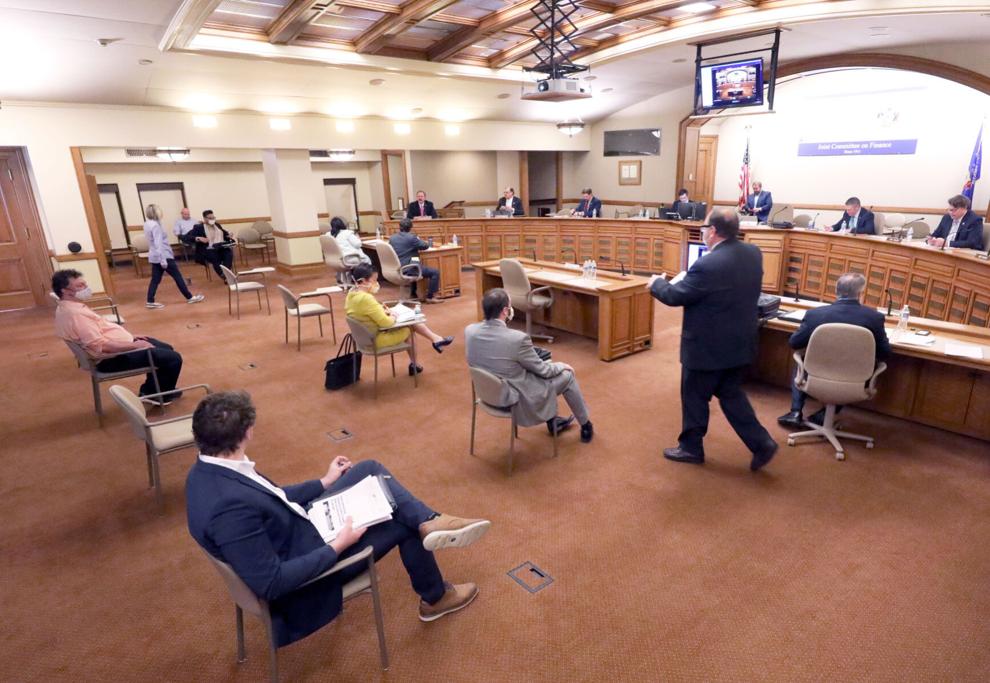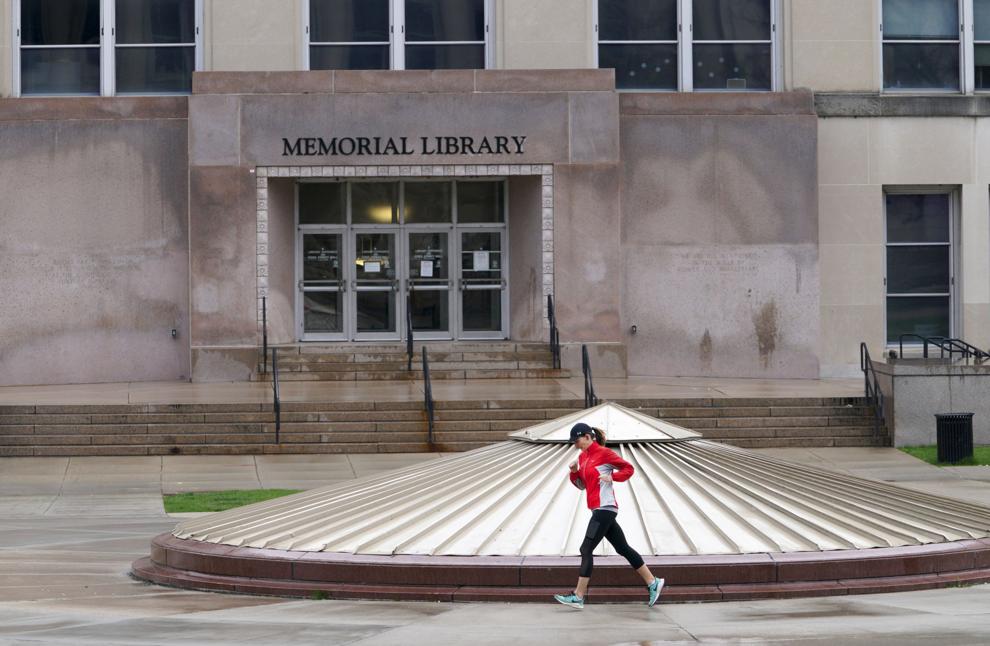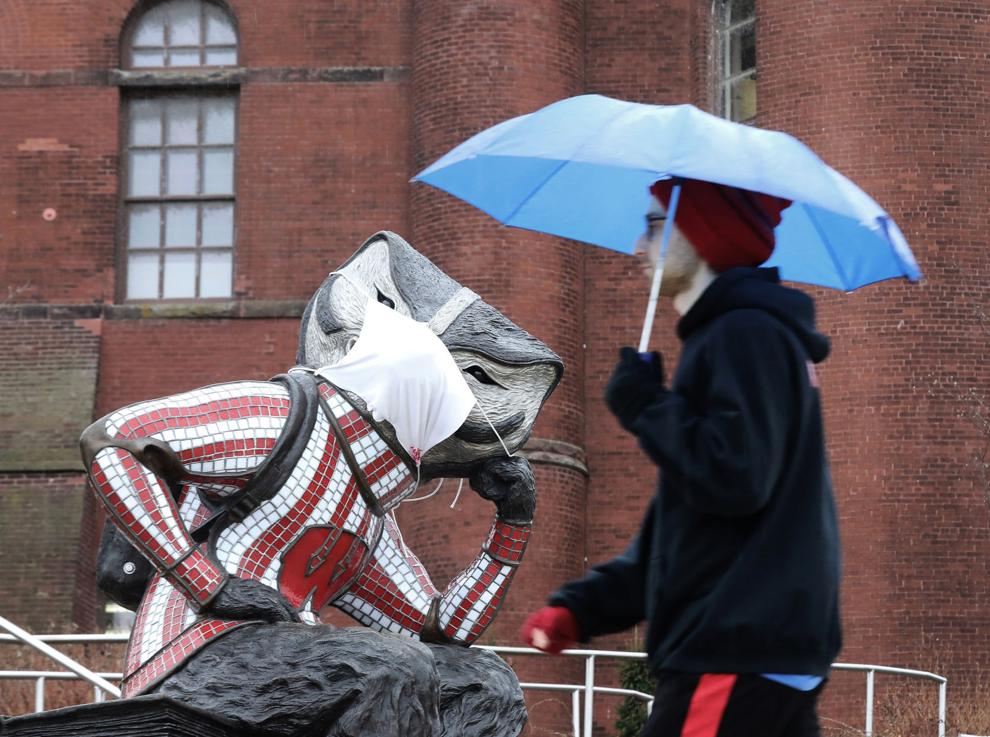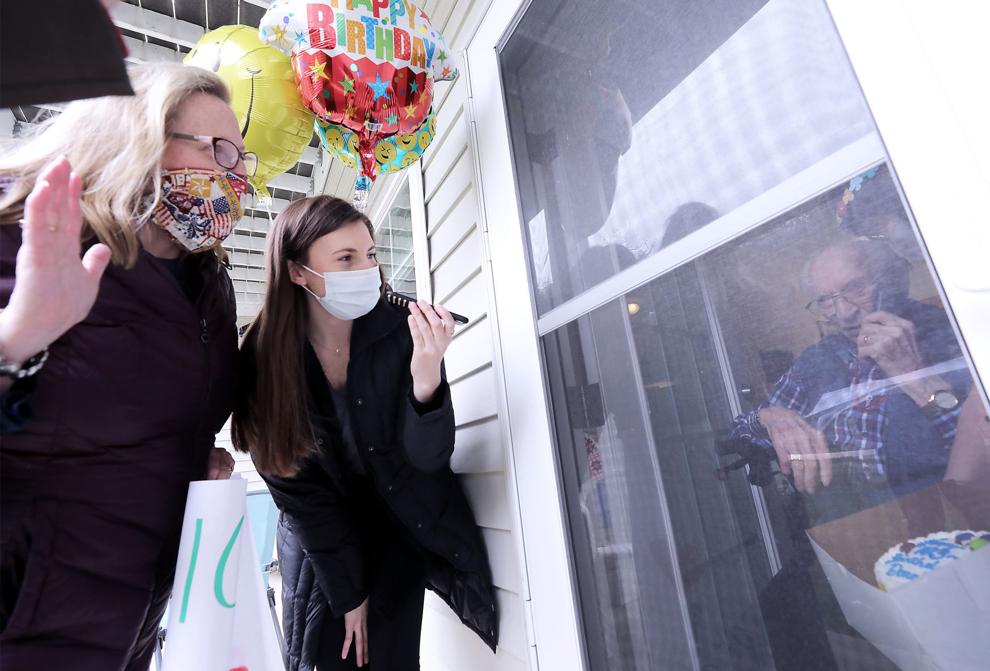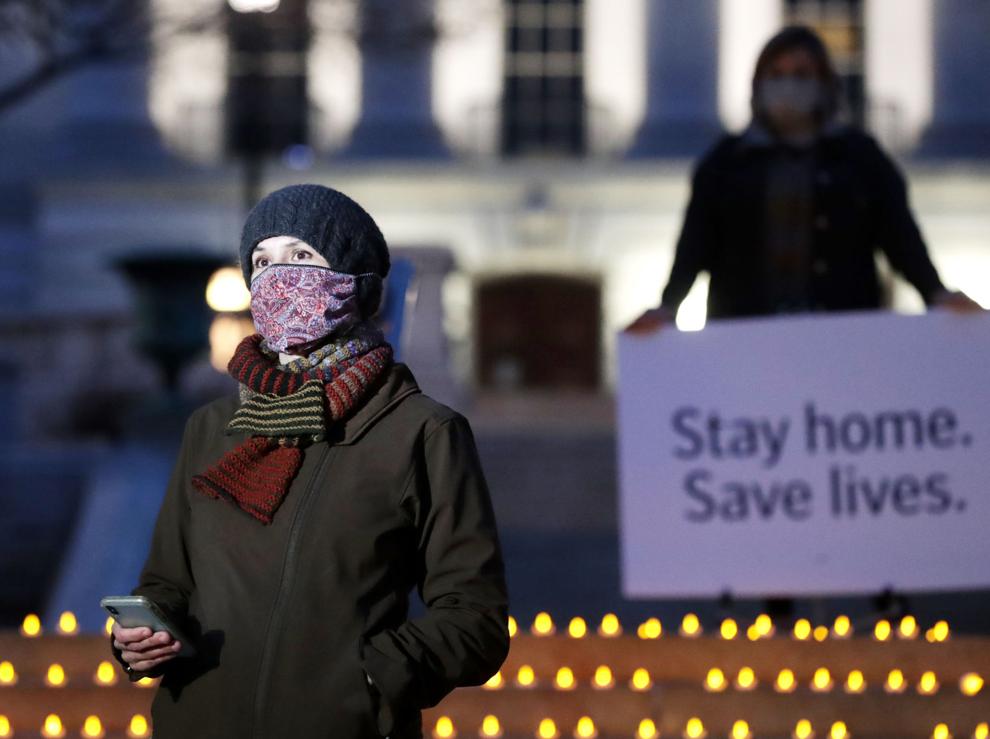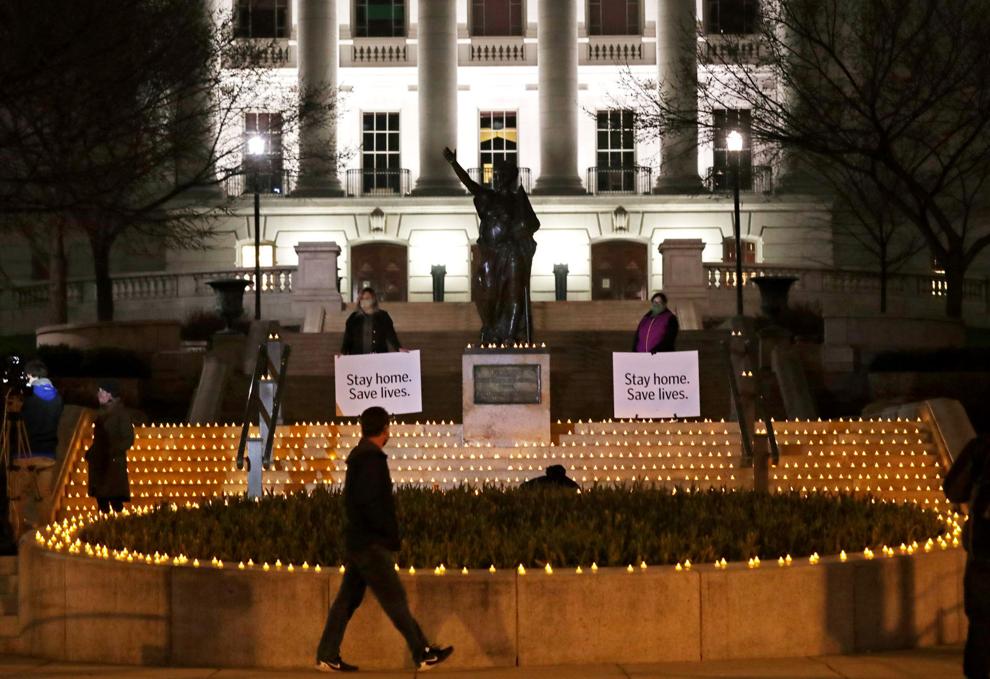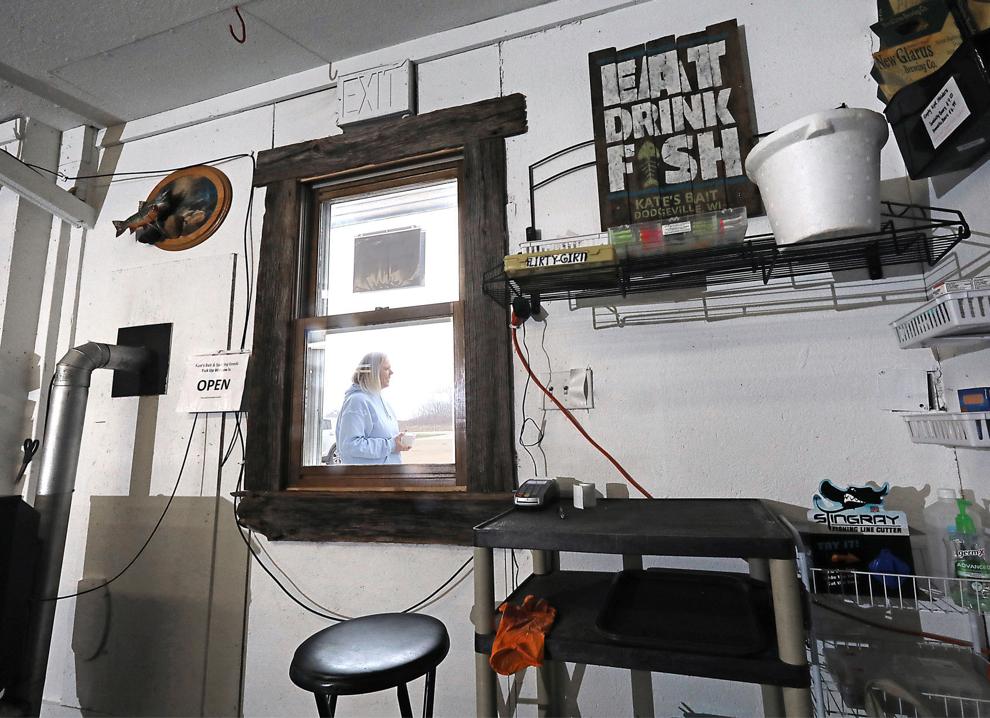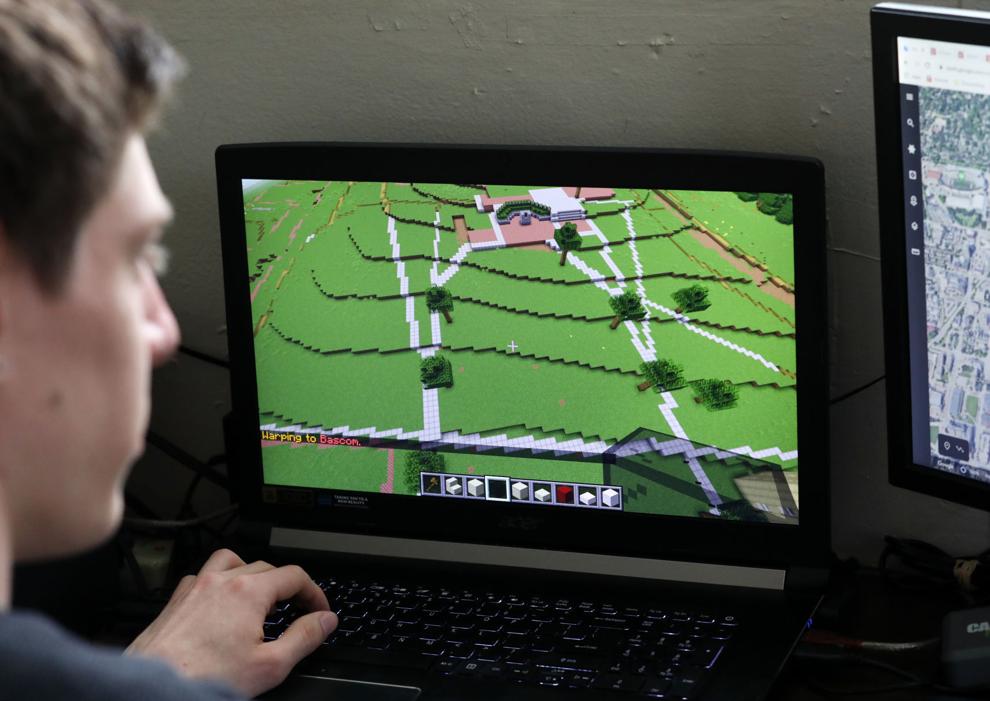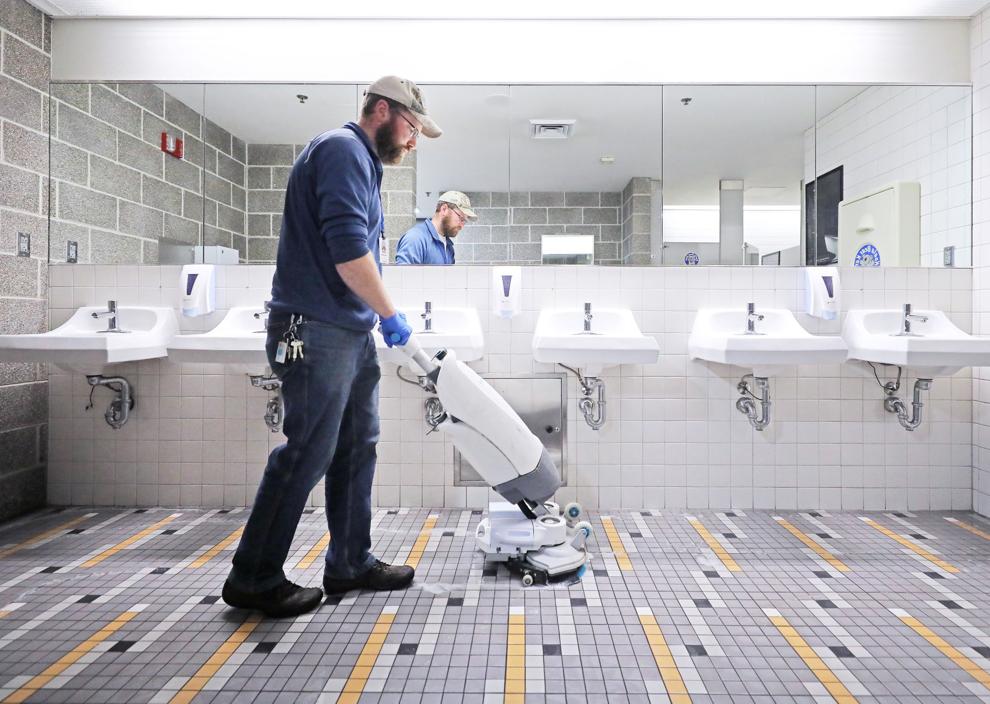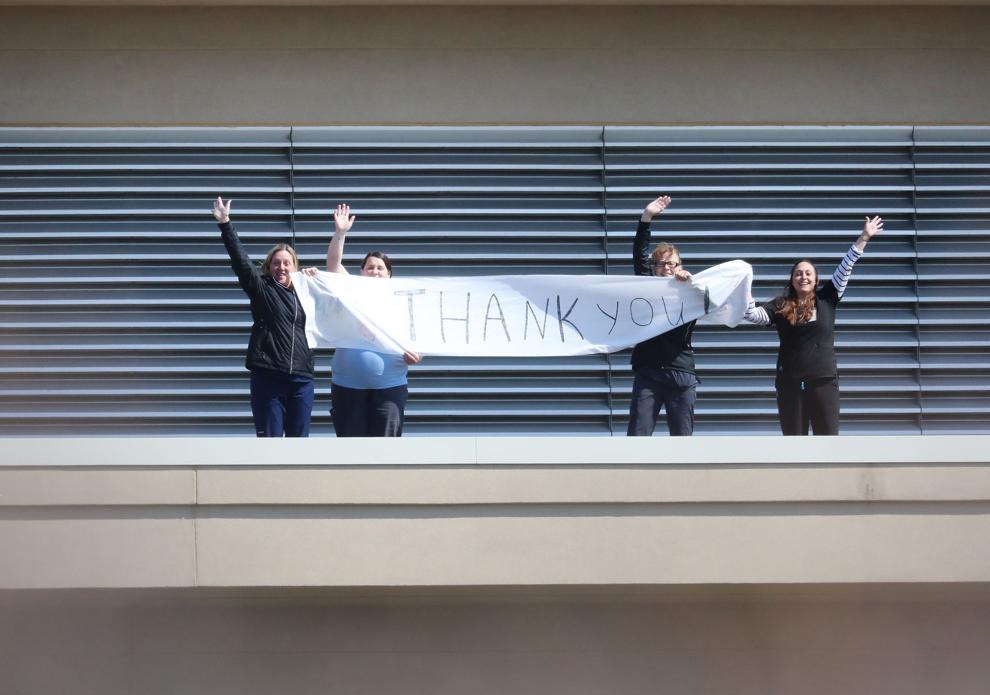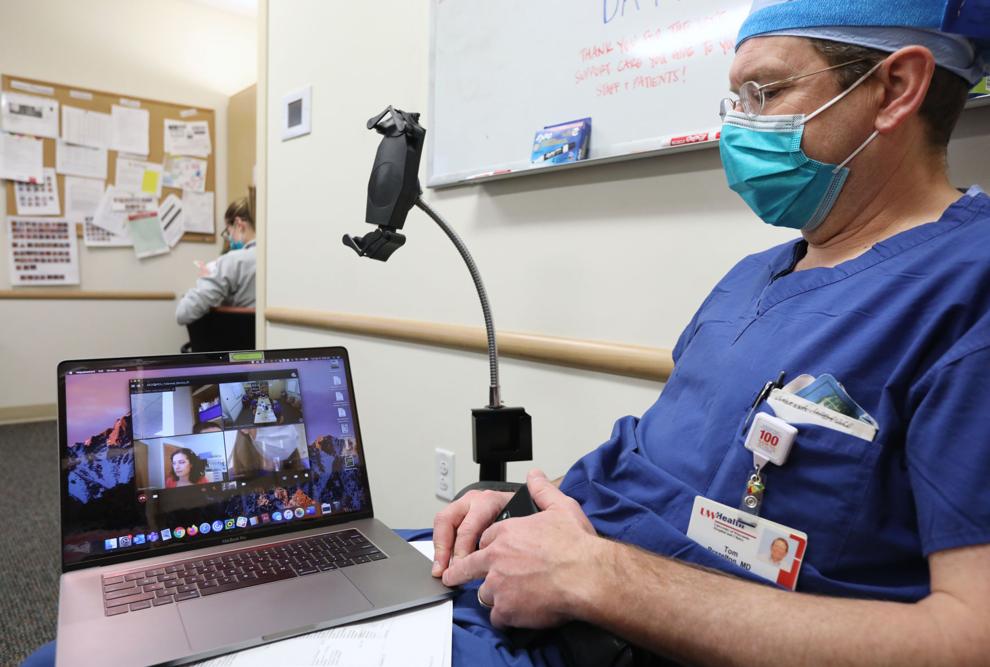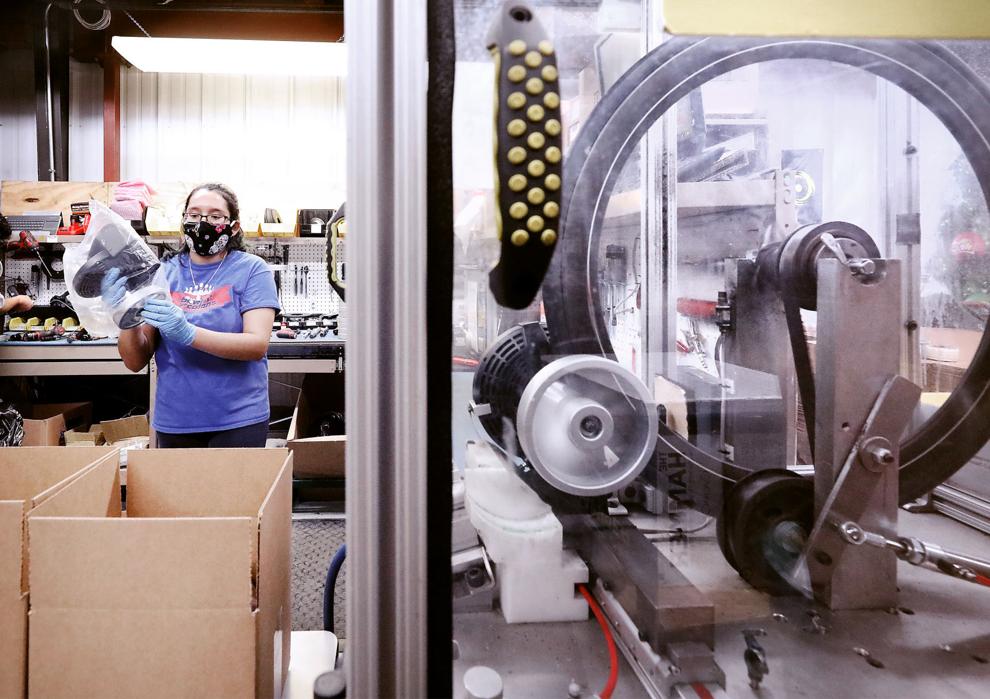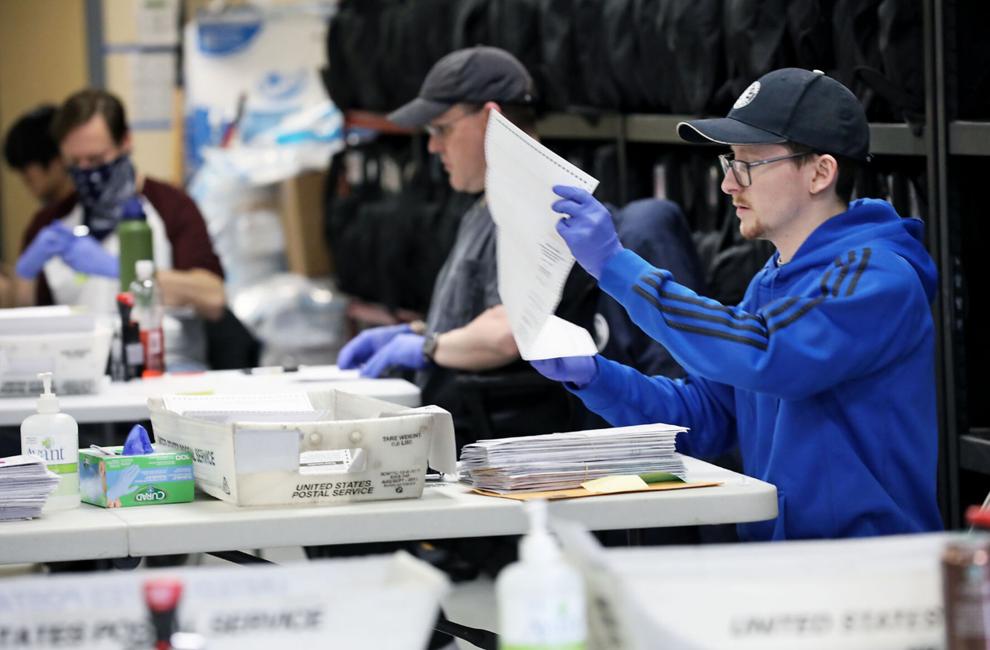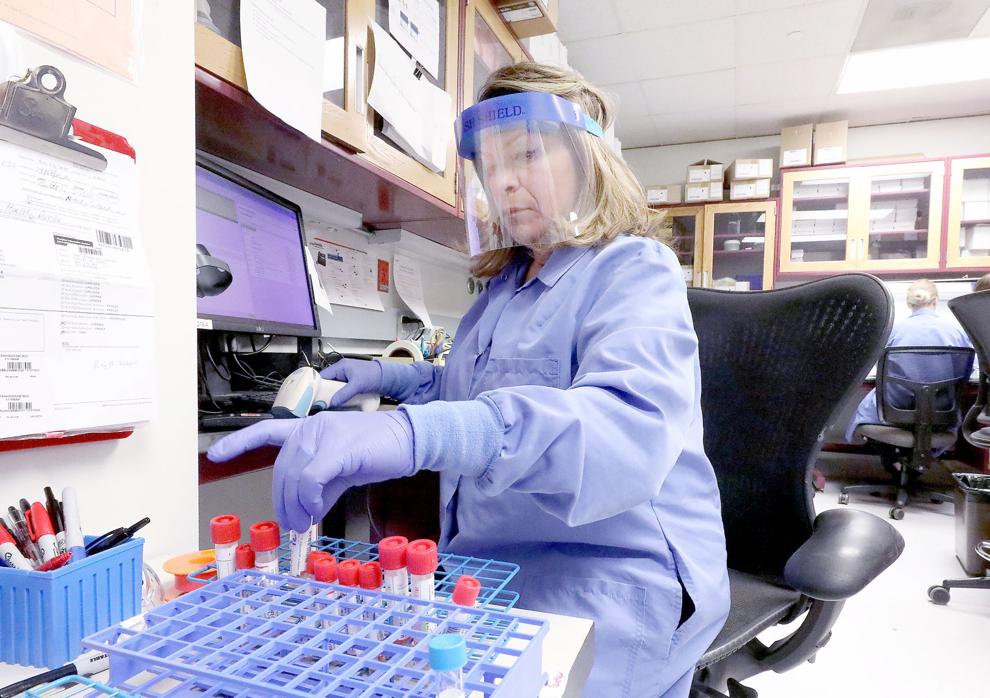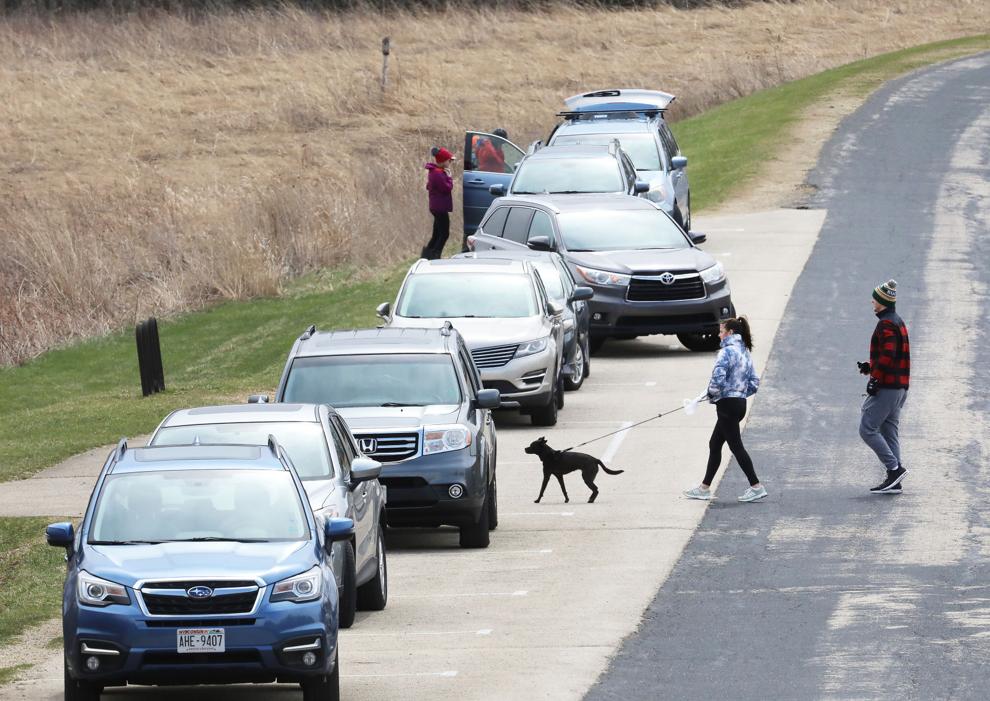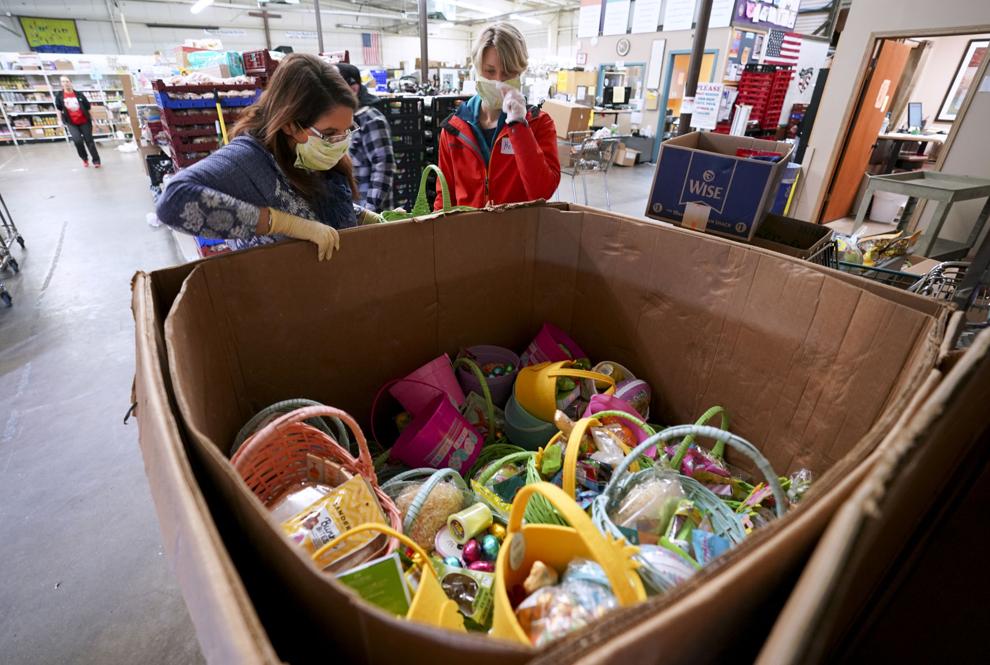 As social distancing progressed into an official order to stay in our homes, Madison has started to look more like an empty shell rather than …