A Democratic Assembly candidate from Madison on Wednesday defended her use of a vulgarity to describe Wisconsin Tavern League lobbyists after the group sued to block Gov. Tony Evers' order limiting some indoor gatherings.
The episode was the latest example of politicians on the left and right coarsening their language to attack their opponents.
Democrat Francesca Hong, chef and co-owner of Morris Ramen, who is running to represent the 76th Assembly District covering the Isthmus, issued a fiery tweet Tuesday evening calling the leaders of the Tavern League, the state's trade association representing bars and other alcohol retailers around the state, "corrupt, crooked c——" and saying they don't represent the interests of all bars and restaurants.
Please note that the corrupt, crooked, cunts at The Tavern League do not represent the interests of all bars and restaurants. Since March I have pleaded that we need united messaging, a plan and policy in place to protect public health and local economy. We still have neither.

— Francesca Hong (@Hong4assembly) October 14, 2020
"Since March I have pleaded that we need united messaging, a plan and policy in place to protect public health and local economy," Hong said. "We still have neither."
The C-word is currently the source of another political controversy in Madison politics, with the City Council recently deciding to spend up to $10,000 on an investigation to determine who uttered the word during a meeting over the teleconferencing platform Zoom. The utterance occurred after Mayor Satya Rhodes-Conway introduced a member of the public, Shadayra Kilfoy-Flores, who had registered to speak.
Hong's defenders, such as former Democratic state Senate candidate Nada Elmikashfi, say her use of the word is not the same as someone on the City Council Zoom call directing the word toward a female member of the public.
Elmikashfi, who is set to become Hong's chief of staff in the likely event that Hong wins election in November, made waves during her Senate campaign earlier this year for her own approach to politics and political speech. Elmikashfi used a different four-letter curse word after a crowd tore down two statues on Capitol Square to protest racial injustice, writing "F—- your statues" on Twitter.
Hong won a multi-candidate Democratic primary in August and faces Republican Patrick Hull in the Nov. 3 election. Hong is expected to prevail in the heavily Democratic district.
Asked for an interview, Hong's campaign sent a statement defending her use of the vulgarity after her tweet got attention, called criticism of her use of the word "sexist hypocrisy" and continued to criticize the Tavern League and the Republican Legislature for undermining public health.
"A swear word might break political decorum," Hong wrote. "So I'll stop using it when they drop their lawsuit against Governor Evers' capacity limits. I said what I said."
On Wednesday, Sawyer County Judge John Yackel issued a temporary restraining order blocking enforcement of the statewide order affecting restaurants and bars.
A spokesman for Assembly Minority Leader Gordon Hintz, D-Oshkosh, said Hintz "does not believe that is an appropriate term to use."
Races to watch on Nov. 3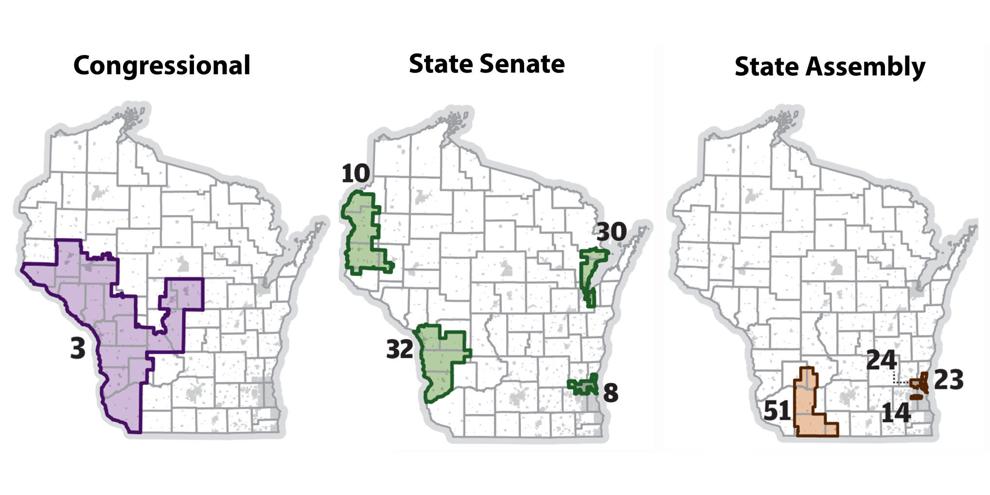 3rd Congressional District: Ron Kind (D) vs. Derrick Van Orden (R)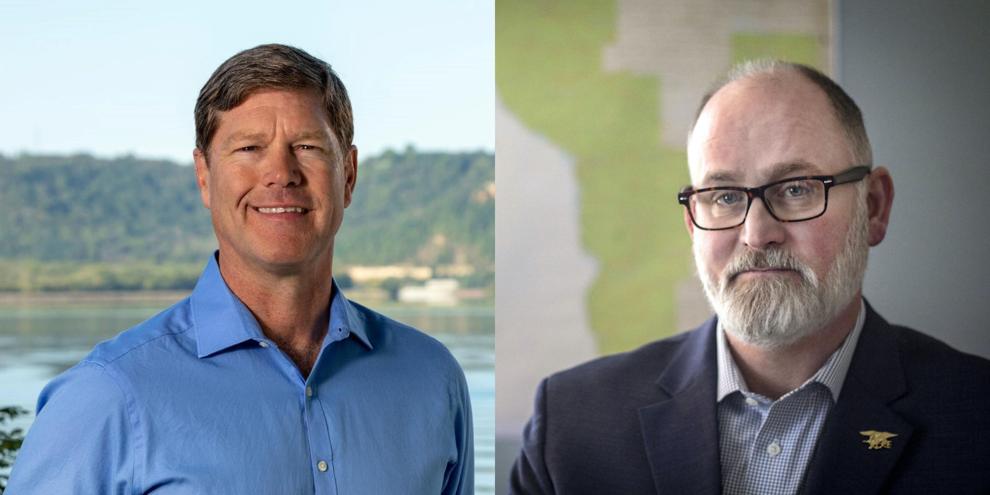 8th Senate District: Alberta Darling (R) vs. Neal Plotkin (D)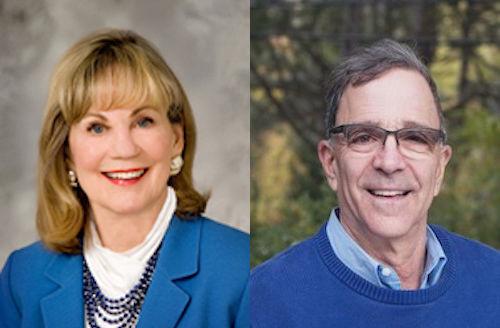 10th Senate District: Patty Schachtner (D) vs. Rob Stafsholt (R)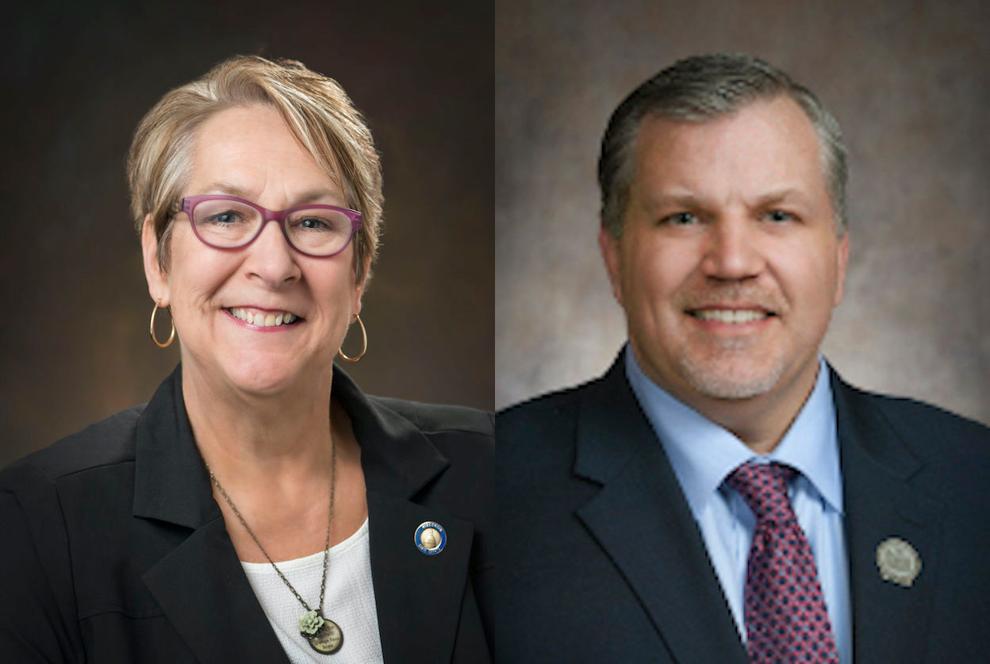 30th Senate District: Jonathon Hansen (D) vs. Eric Wimberger (R)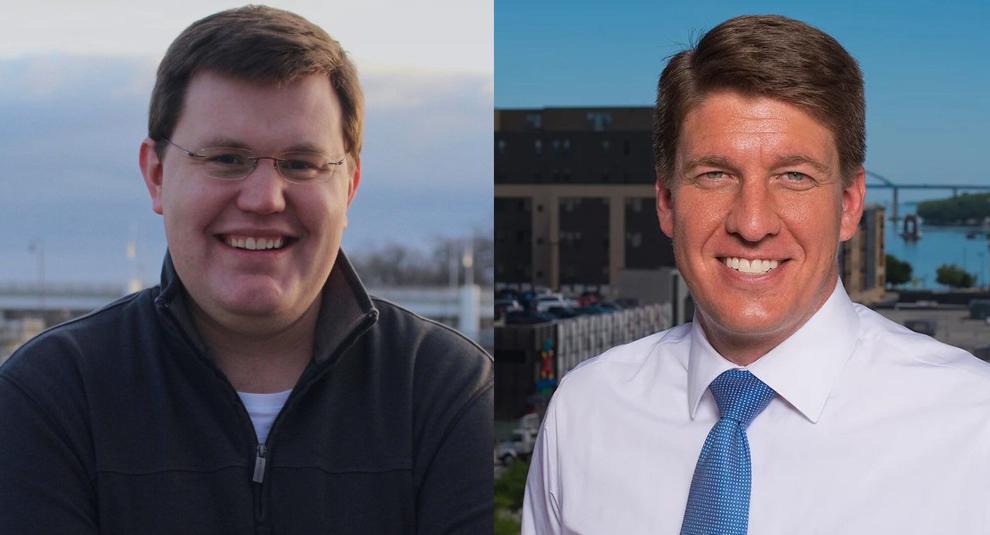 32nd Senate District: Brad Pfaff (D) vs. Dan Kapanke (R)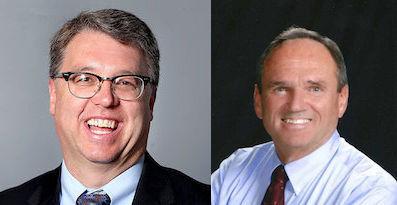 14th Assembly District: Robyn Vining (D) vs. Bonnie Lee (R)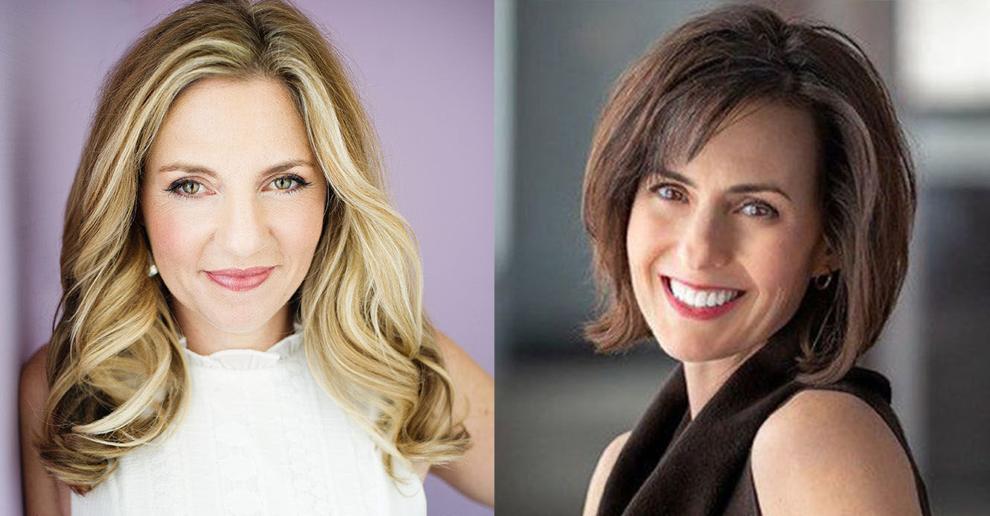 23rd Assembly District: Jim Ott (R) vs. Deb Andraca (D)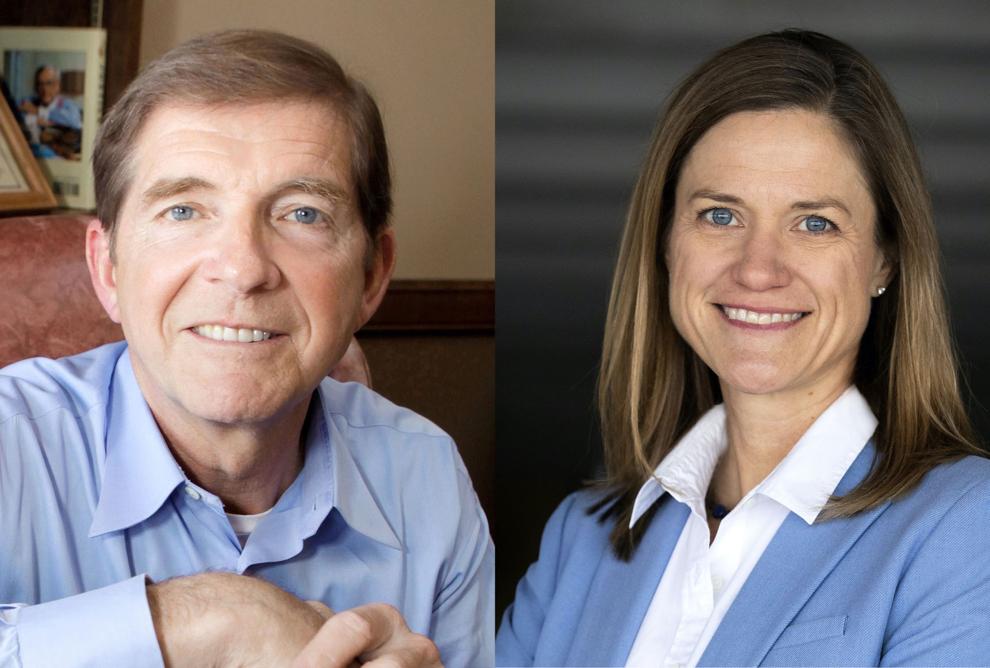 24th Assembly District: Dan Knodl (R) vs. Emily Siegrist (D)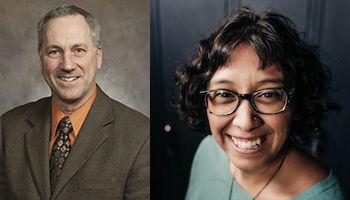 51st Assembly District: Todd Novak (R) vs. Kriss Marion (D)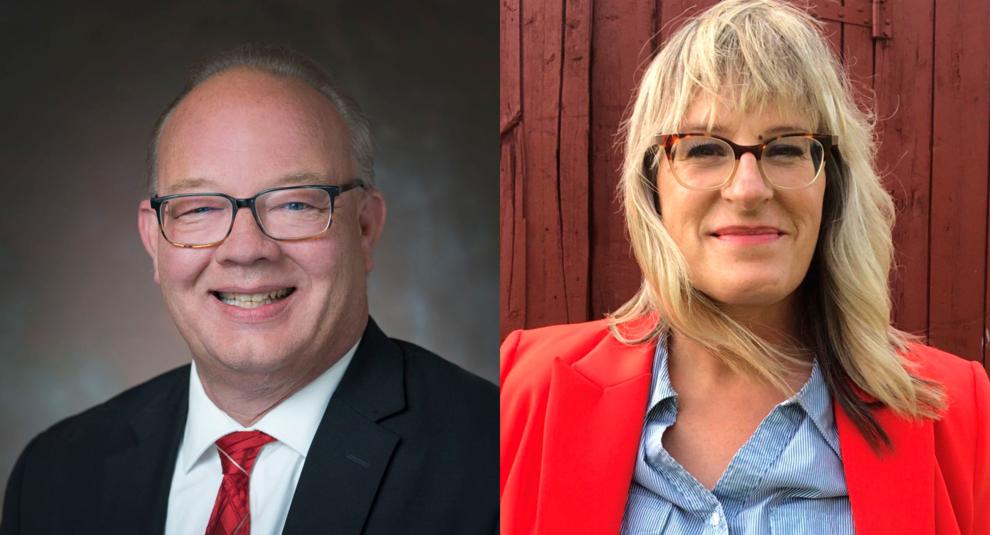 Election 2020: Who's on the Nov. 3 ballot?
The presidential election isn't the only contest on the Nov. 3 ballot. Find out more about congressional and legislative races in south central Wisconsin.