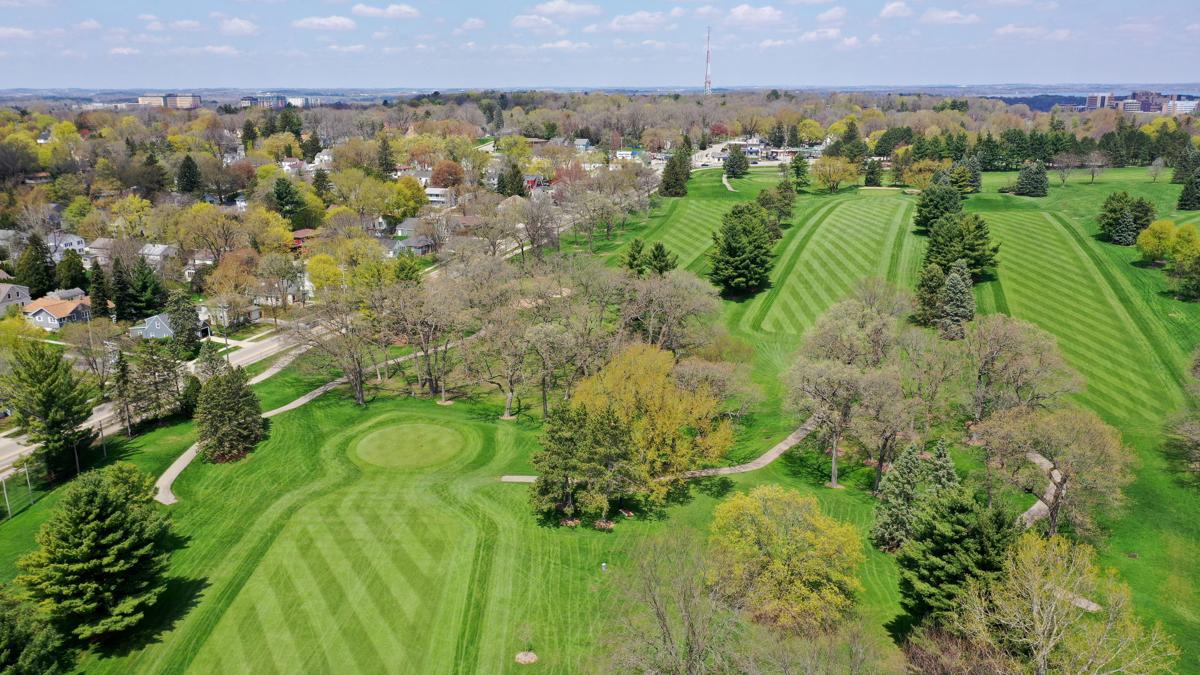 The Madison City Council on Tuesday unanimously approved the creation of a task force charged with making recommendations to put the city's deficit-plagued golf program on more stable financial footing.
After August flooding shortened the season, the four city-owned courses ended 2018 with a record-breaking $863,320 deficit. Revenues dropped to about $2.4 million, while costs rose to about $3.1 million.
Revenues have been decreasing for years, though, amid a waning of the sport's popularity. Madison's courses have made a profit just once in the past decade, in 2016, when the 72-hole system made $49,125.
The task force, members of which haven't yet been named, will make recommendations to the city on whether to reduce the number of holes, close all or some of the courses, or subsidize the golf courses with taxpayer money.
Mayor Satya Rhodes-Conway said that providing funding for a subsidy would be difficult, but that all options are on the table.
You have free articles remaining.
"I'm happy to have the task force look at all the options, and I don't want to pre-judge what they come up with," she said.
The resolution establishing the task force states that at least one of the options in its recommendation needs to be a solution that does not include a subsidy.
Among the Parks Division's offerings — including dog parks, softball diamonds, playgrounds, a pool, hiking trails and open fields for soccer or ultimate Frisbee — golf is the only one that is expected to cover its costs through user fees deposited to a separate "enterprise fund" that does not get money from taxpayers.
The resolution creating the task force states the group will include one City Council member, one member of the Golf Subcommittee, one current or former member of the Board of Park Commissioners and six city residents. The City Council president will appoint the council member, and the mayor will appoint the rest.
If possible, the six residents should represent golfers, park users, non-golfers, impacted neighbors and youth, according to the resolution.
The council has not set a date for when it wants recommendations from the task force, but Parks Superintendent Eric Knepp has said he hopes the group will be able to finish its work by November.