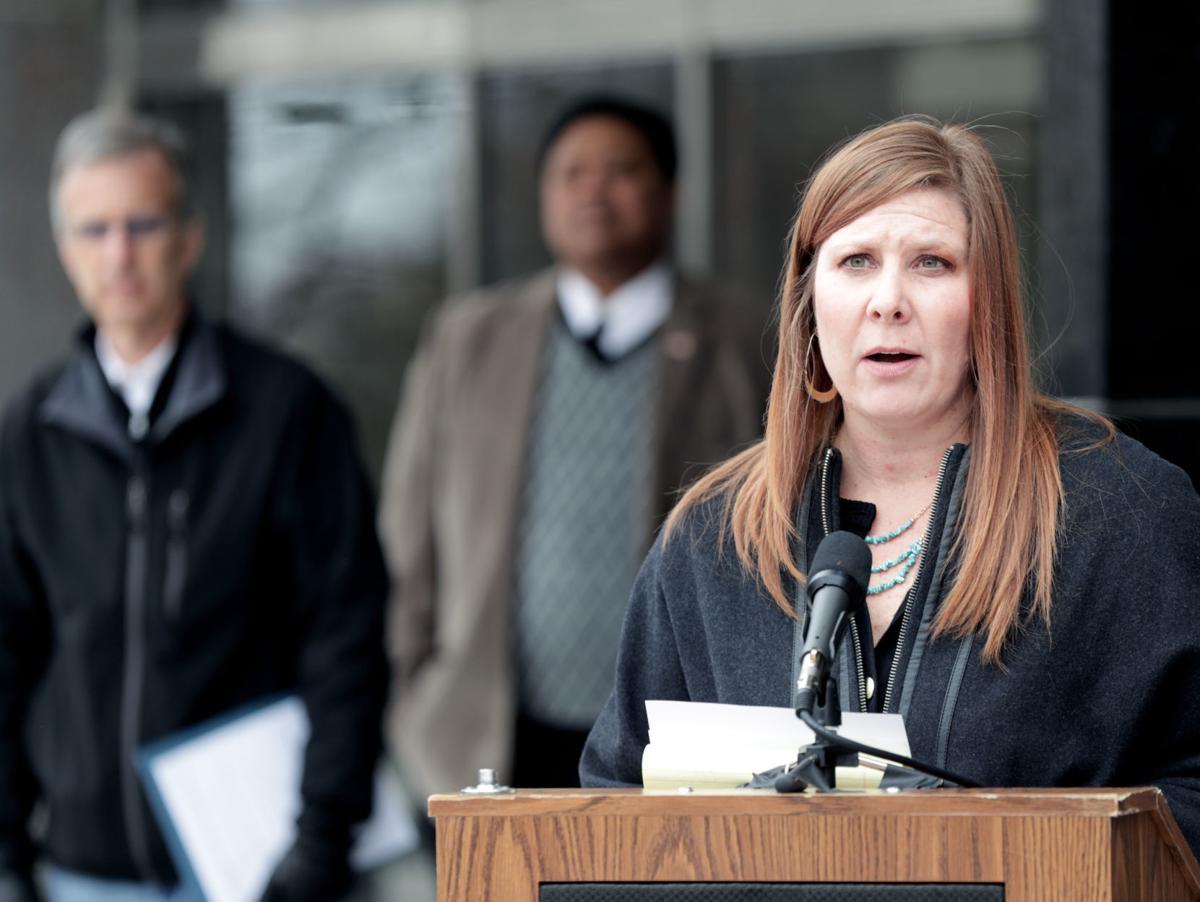 Dane County businesses can prepare to reopen at reduced capacity, expanding operations as certain benchmarks are met, under a multiphase plan local health officials announced Monday.
The Forward Dane plan by Public Health Madison and Dane County sets standards for increasing the number of customers allowed into nonessential businesses, many of which have not been able to open their doors since state Health Services Secretary Andrea Palm first issued the statewide "safer at home" order in March.
Businesses on Tuesday can begin conducting "minimum basic operations" to prepare to reopen. As early as next week, the county could also move into the first of three phases, allowing most businesses to open at 25% capacity as long as certain key metrics are met.
Metrics that Public Health will monitor include the number of tests conducted in the county, the percentage of positive tests, the availability of hospitals to care for all patients and the success of contact tracing.
Public Health will continue monitoring the metrics and tighten or loosen restrictions as outlined in the plan.
"These metrics are critical for assessing our readiness to reopen Dane County," said health department director Janel Heinrich.
To start phase one, Dane County must:
Conduct more than 400 tests per day.
Have fewer than 10% of those tests return positive.
Have 20 or fewer new cases per day.
Have more than 70% of new cases contacted within 48 hours of test collection.
Have fewer than 30% of patients contract the coronavirus from an unknown source.
Have no significant increase in patients with COVID-19-like symptoms in 14 days.
Have 95% of hospitals testing health care workers who have COVID-19 symptoms and have been treating patients.
Have 95% of hospitals report safe facilities, trained staff and stocked critical supplies.
Have no significant increase in health care worker infection in 14 days unless due to a known cluster.
Each phase will last for at least 14 days — the incubation period of the new coronavirus — before Public Health assesses whether to move to the next phase.
Greater Madison Chamber of Commerce President Zach Brandon said the transparency of Public Health's plan and the graduated approach to reopening will allow for businesses to better prepare for each step and to better anticipate what comes next.
"It's an achievable plan, which makes it good," Brandon said.
Step by step
Whether engaging in minimum basic operations or reopening under any phase of the plan, businesses are required to:
Develop a written hygiene policy that emphasizes keeping sick employees away from work, hand washing and "proper cough and sneeze etiquette."
Develop a written cleaning policy focused on disinfecting frequently touched surfaces and common areas.
Develop a written personal protection policy that ensures employees remain 6 feet apart whenever possible and wear face coverings if they're in close contact with customers.
Under phase one of the Forward Dane plan, businesses including restaurants, bars, gyms, movie theaters and bowling alleys will be able to open with up to 25% of their capacity, expanding to 50% and 75% under phases two and three, respectively.
Outdoor gatherings, such as festivals and fairs, would be open to 25 people — not including employees — in phase one, followed by 100 and 250 people in later phases. Indoor gatherings in phase one would allow for 10 people, followed by 50 and 100 people in later phases.
Religious entities, faith services and places of worship are able, under the preparation stage beginning Tuesday, to open to 25% capacity.
Salons, tattoo shops and spas — which require close contact between customers and employees — will be able to open to customers on an appointment-only basis once the county enters phase one. Employees must wear face coverings at all times and customers should wear face coverings when possible.
New emergency order
Along with the reopening plan, Public Health issued an emergency order Monday easing restrictions from an earlier order that would have prevented many nonessential businesses from conducting any on-site operations.
"Changes in orders are confusing, and we know how frustrating they have been for businesses and the public," Heinrich said. "By enacting today's Prepare for a Safe Reopen phase, we are making sure each sector has time to get things ready for safe operations during phase one," Heinrich said.
Public Health's first emergency order was issued last week, following the state Supreme Court's 4-3 decision that overturned the extension of the "safer at home" order, which placed statewide restrictions on businesses and gatherings.
The local order doesn't allow local authorities to arrest people who violate it, in accordance with guidance from state Attorney General Josh Kaul. In an opinion issued Friday, Kaul advised against authorities using criminal penalties to enforce local stay-at-home orders, following the Supreme Court's decision. However, violations would be subject to fines.
Monday's order removes restrictions on travel and opens tennis courts and disc golf courses with limitations. It also places hygiene-related requirements on businesses that plan to reopen.




Still serving: List of local restaurants offering options during COVID-19 crisis
Still serving: List of local restaurants offering options during COVID-19 restrictions
5th Quarter Bar & Grill, Verona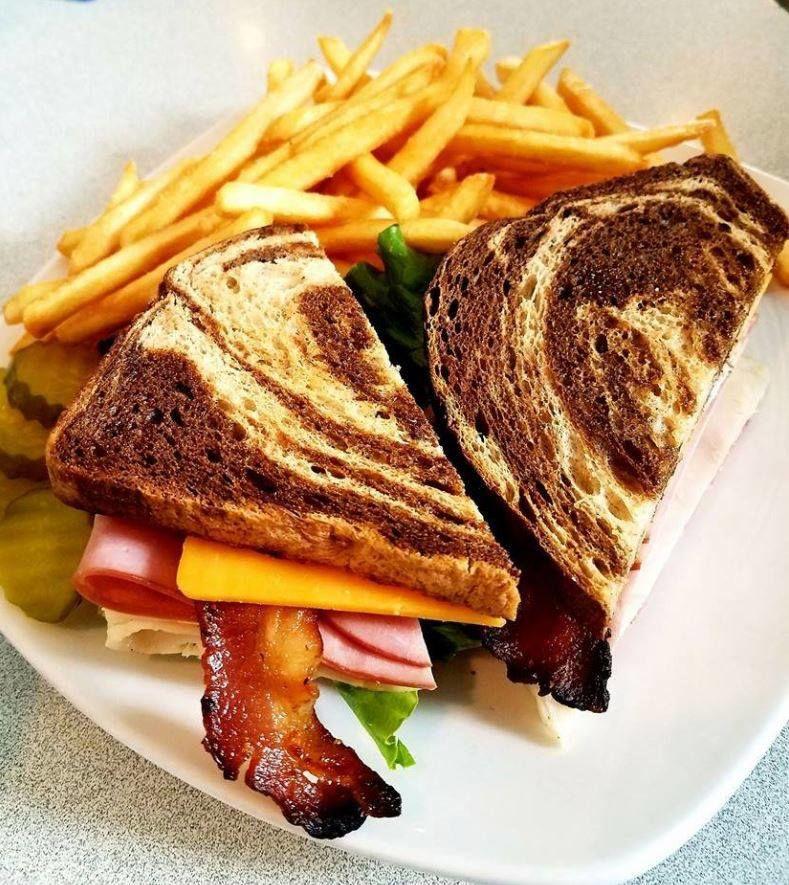 107 State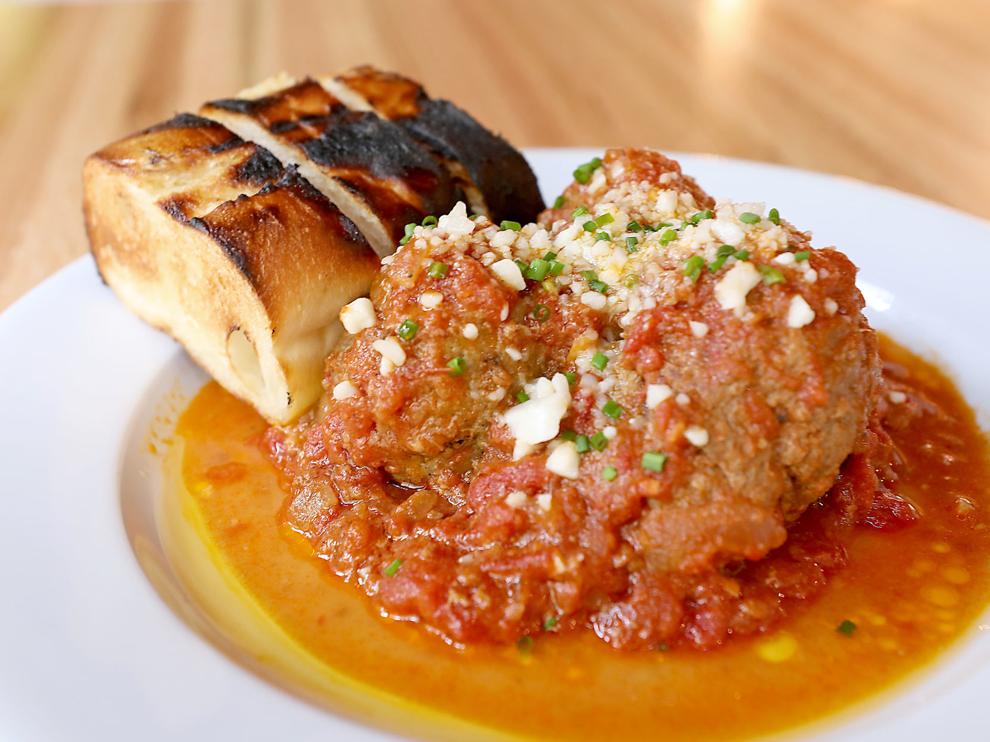 1847 at the Stamm House, Middleton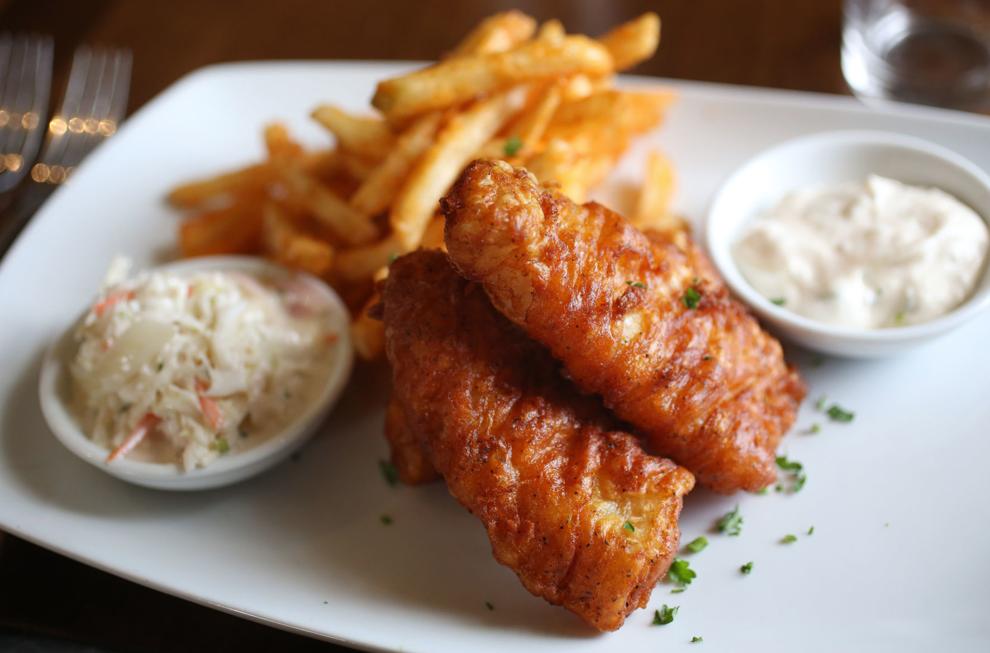 Akari Sushi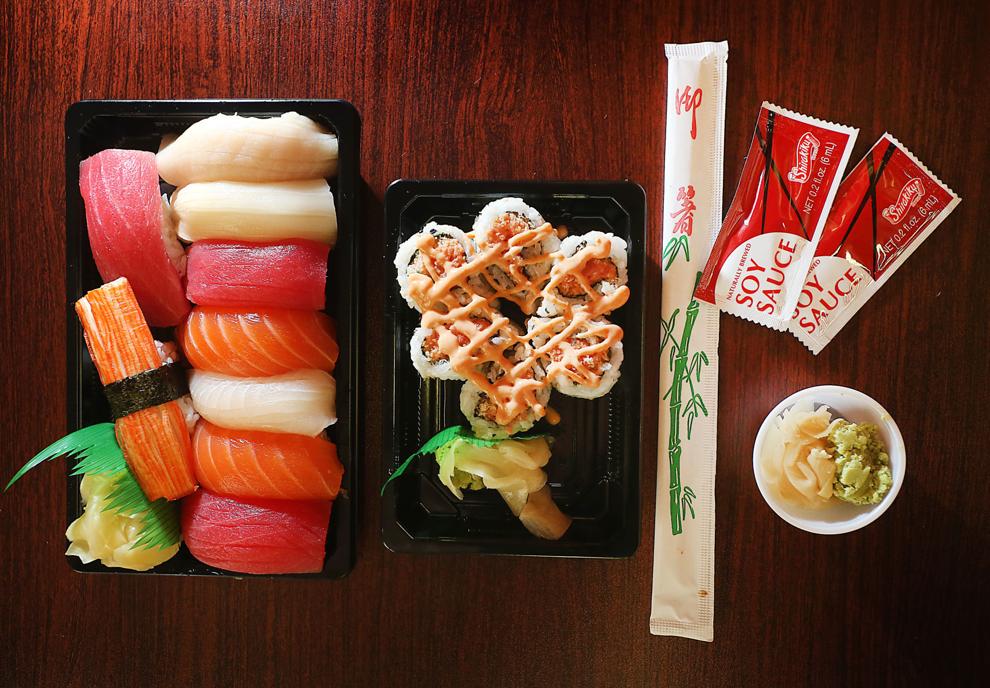 Alchemy Cafe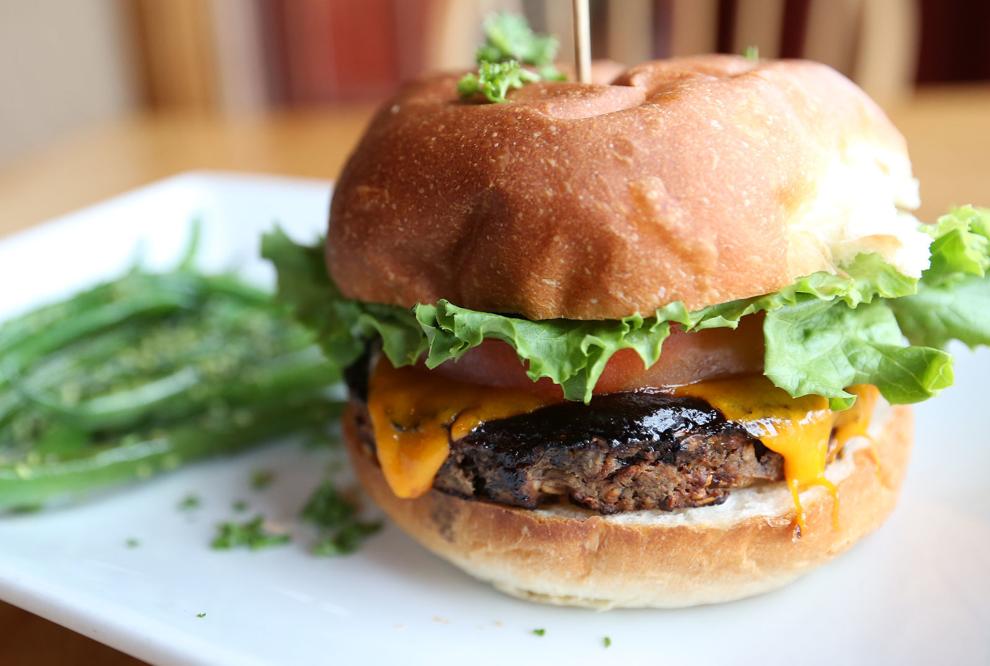 Angelo's McFarland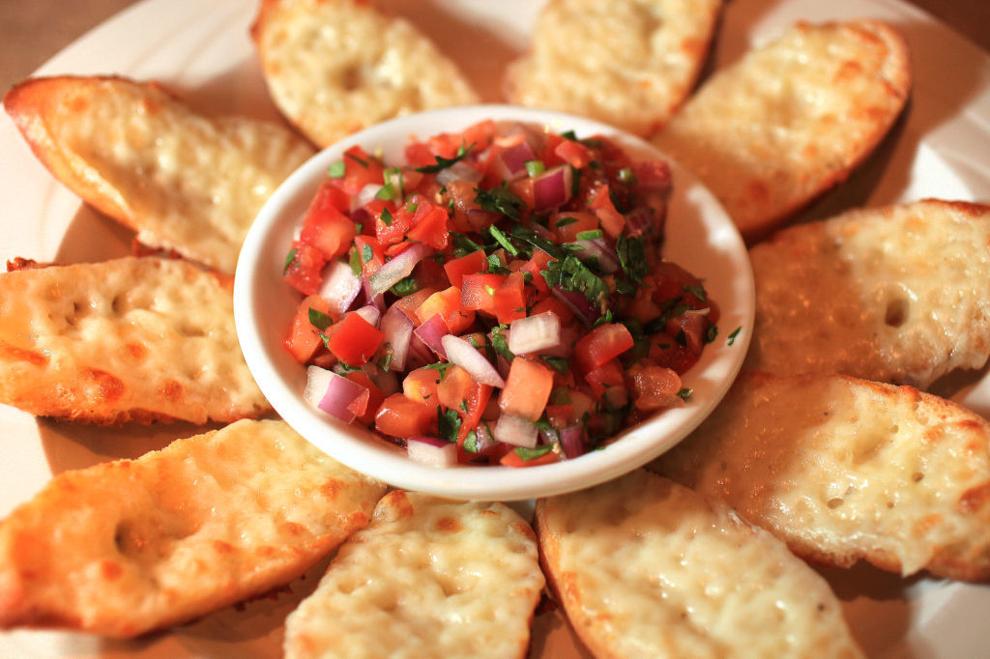 Athens Grill, Waunakee (Westport)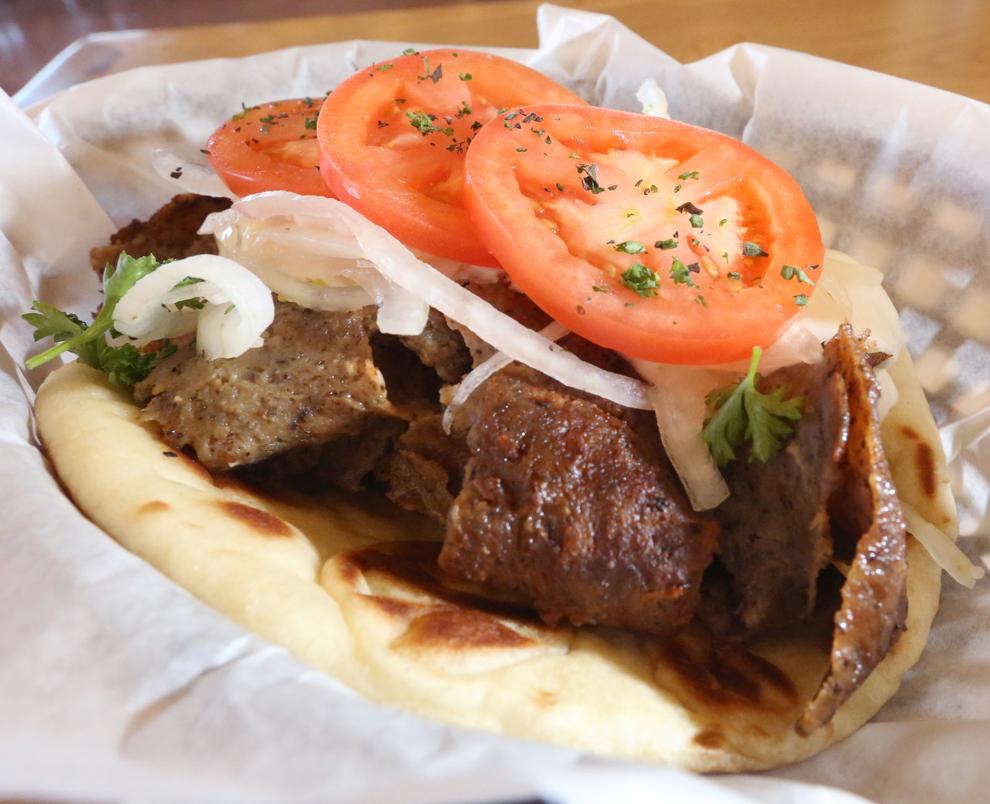 Avanti Italian Restaurant & Pub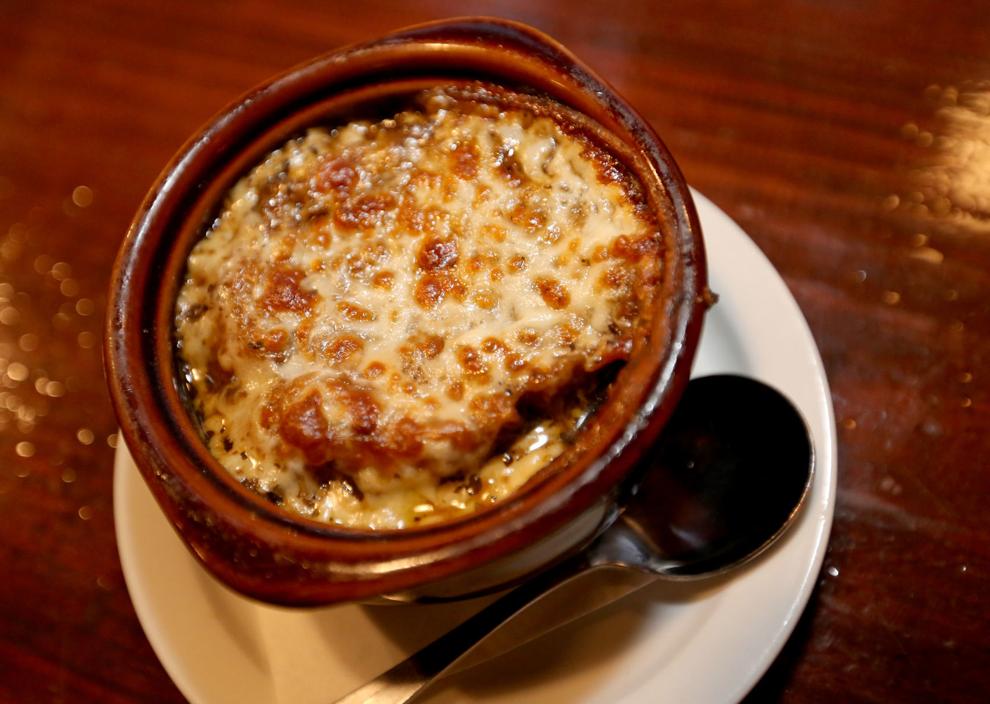 Avenue Club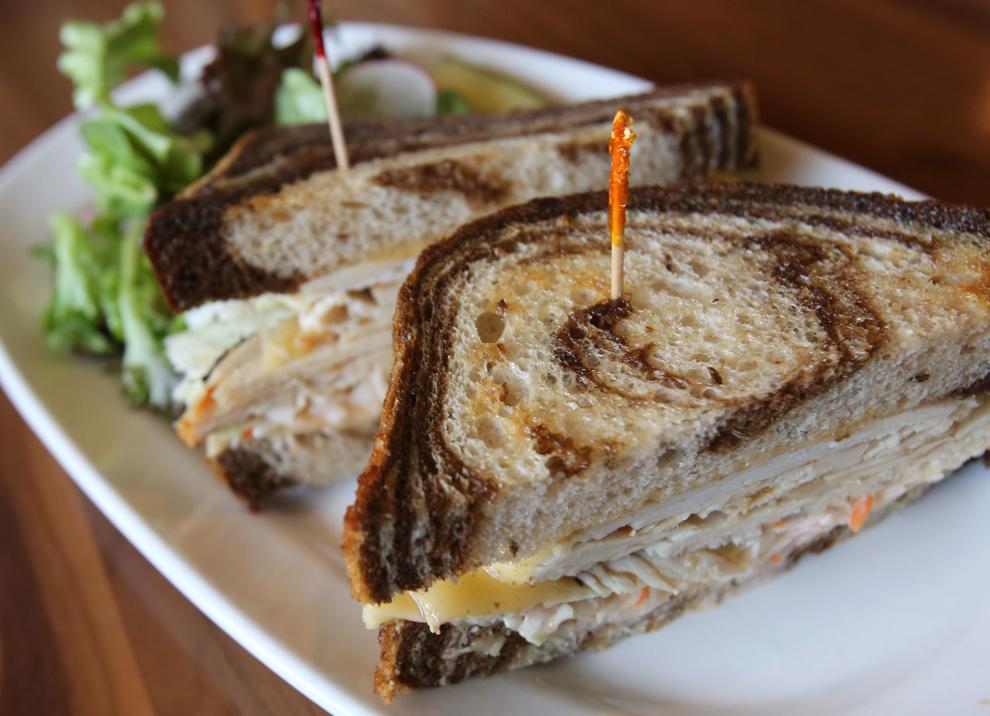 Bandung Indonesian Restaurant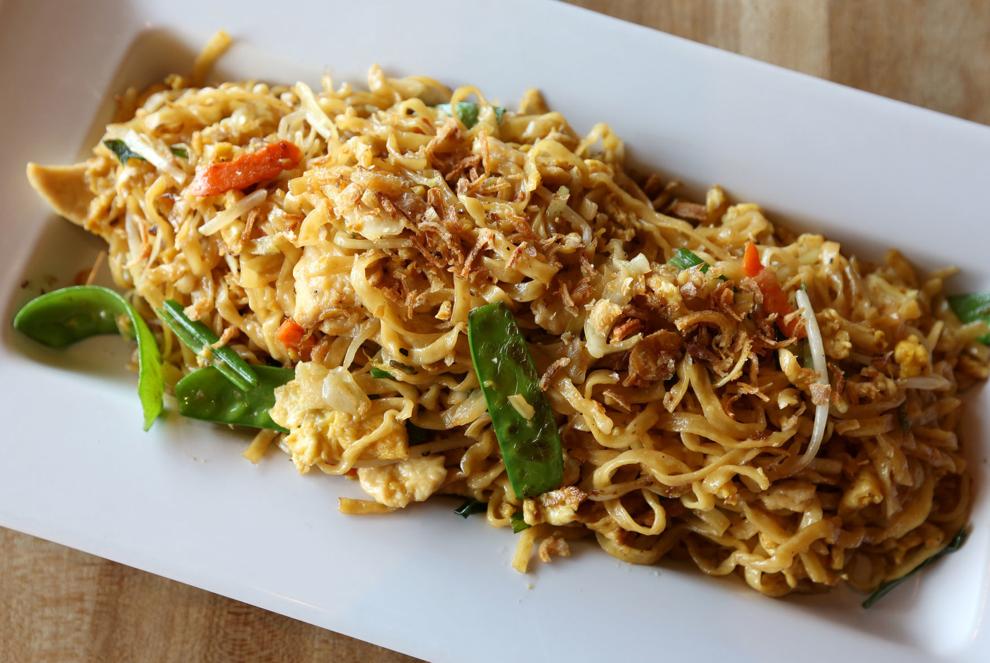 Banzo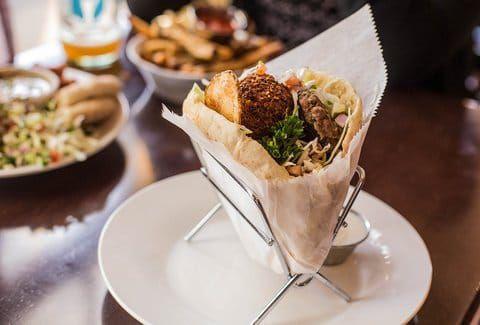 Bar Corallini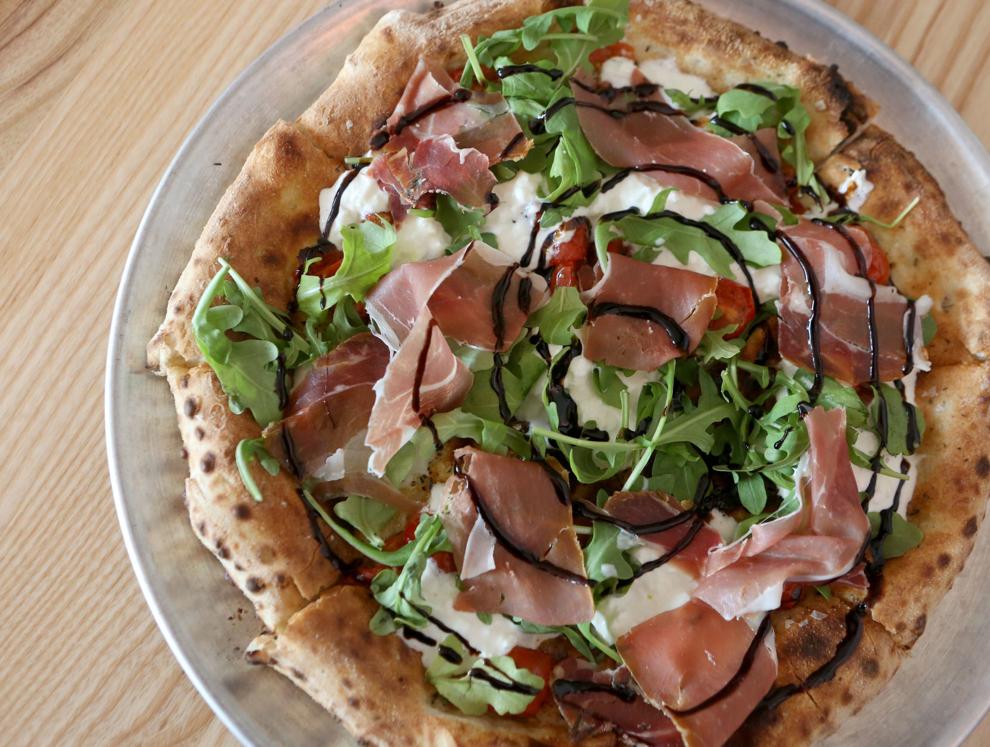 Bear & Bottle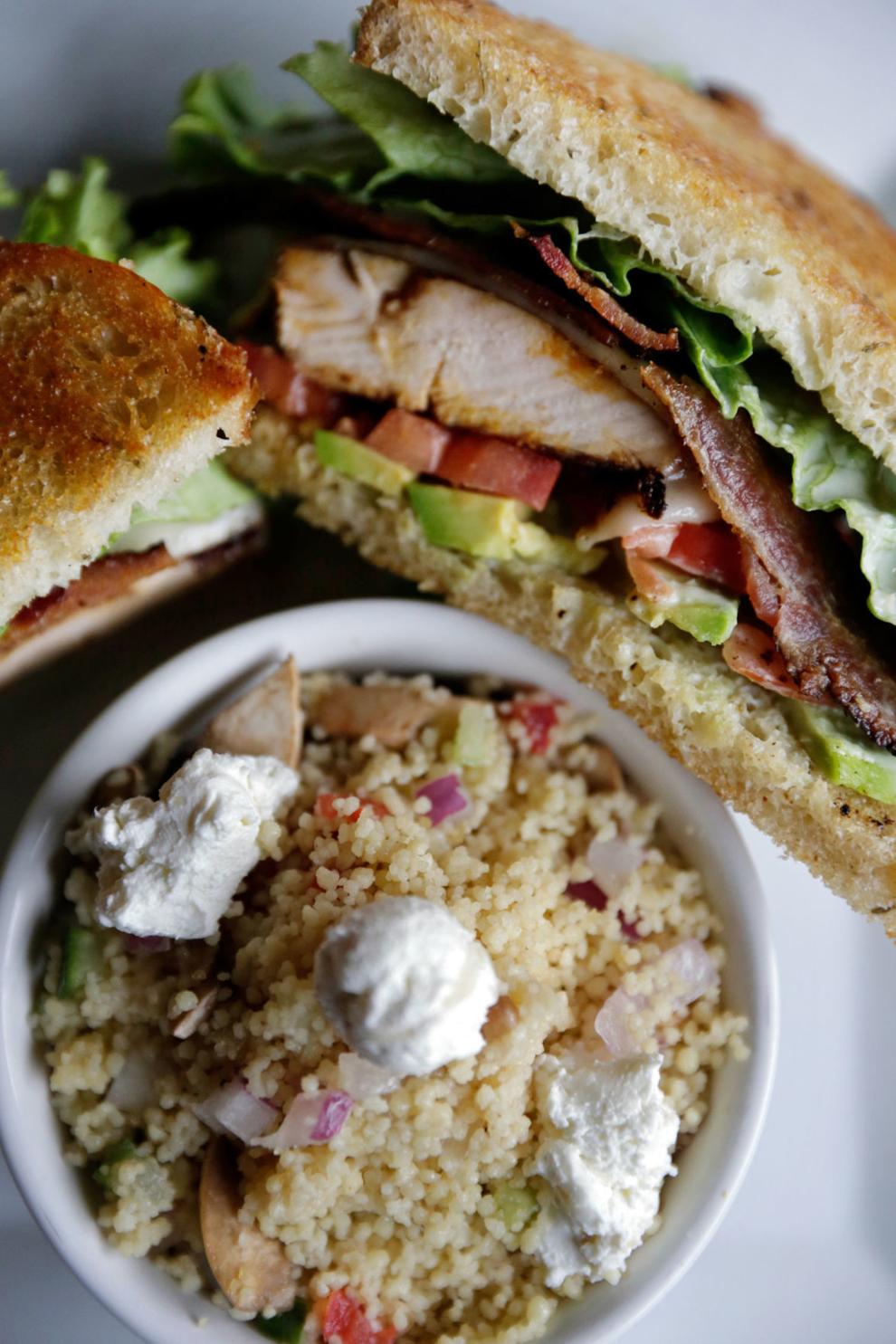 Beef Butter BBQ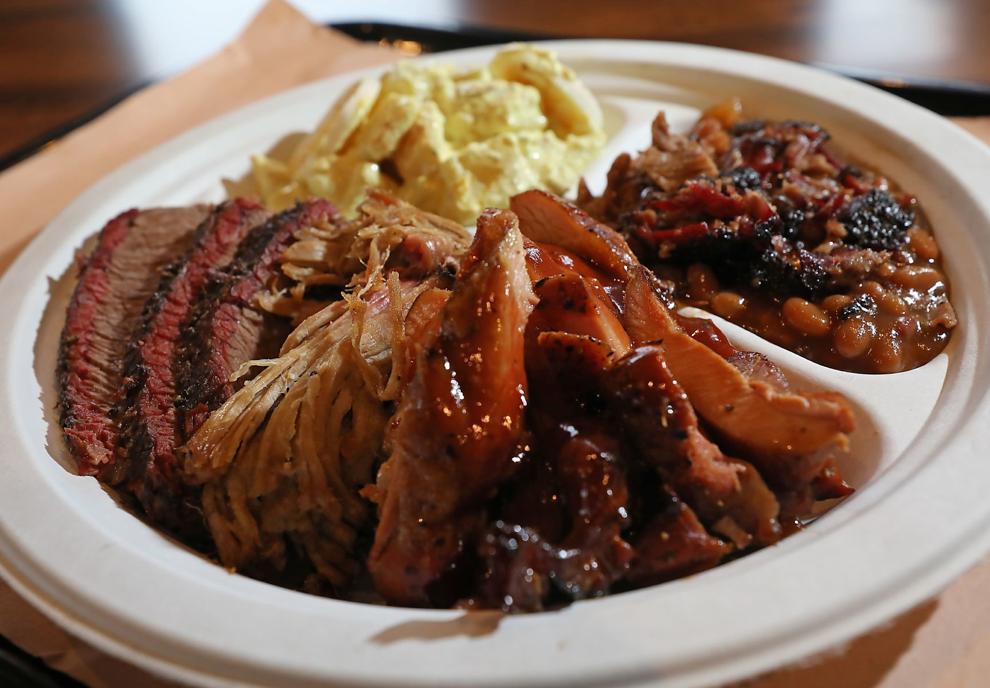 Bierock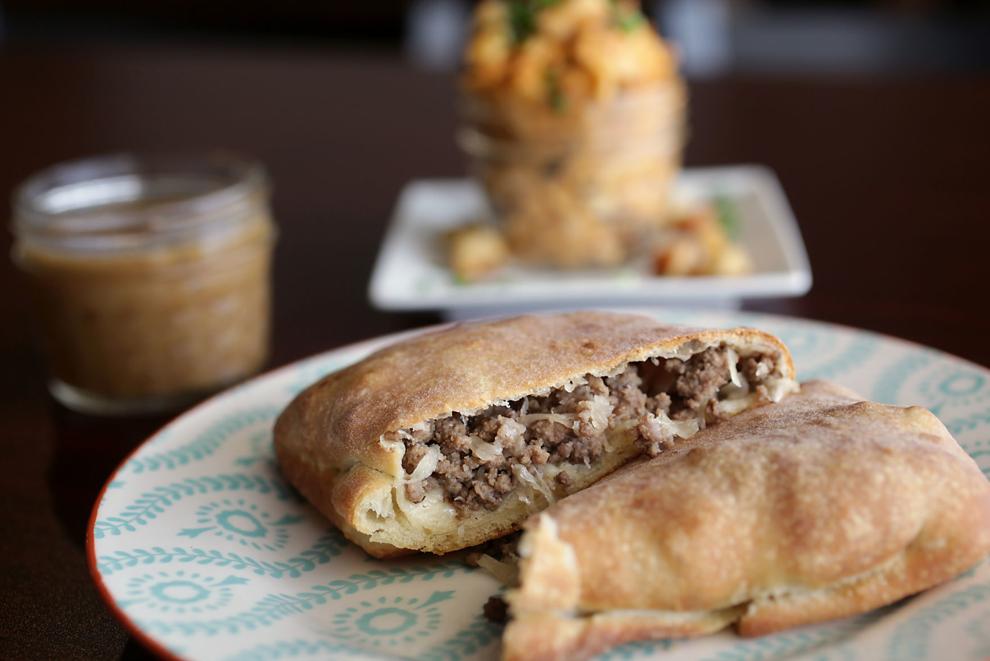 Big Sky Restaurant, Stoughton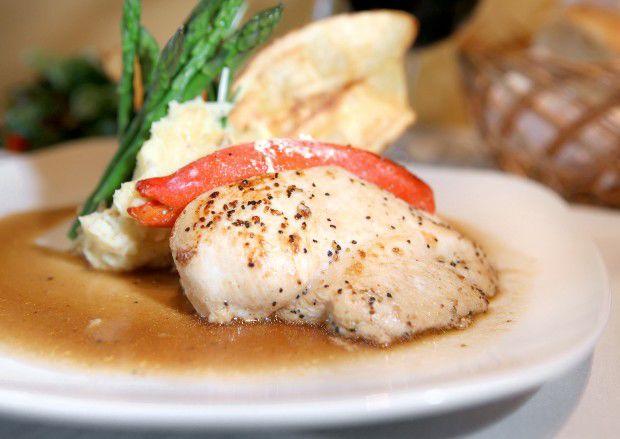 Bistro 101, Mount Horeb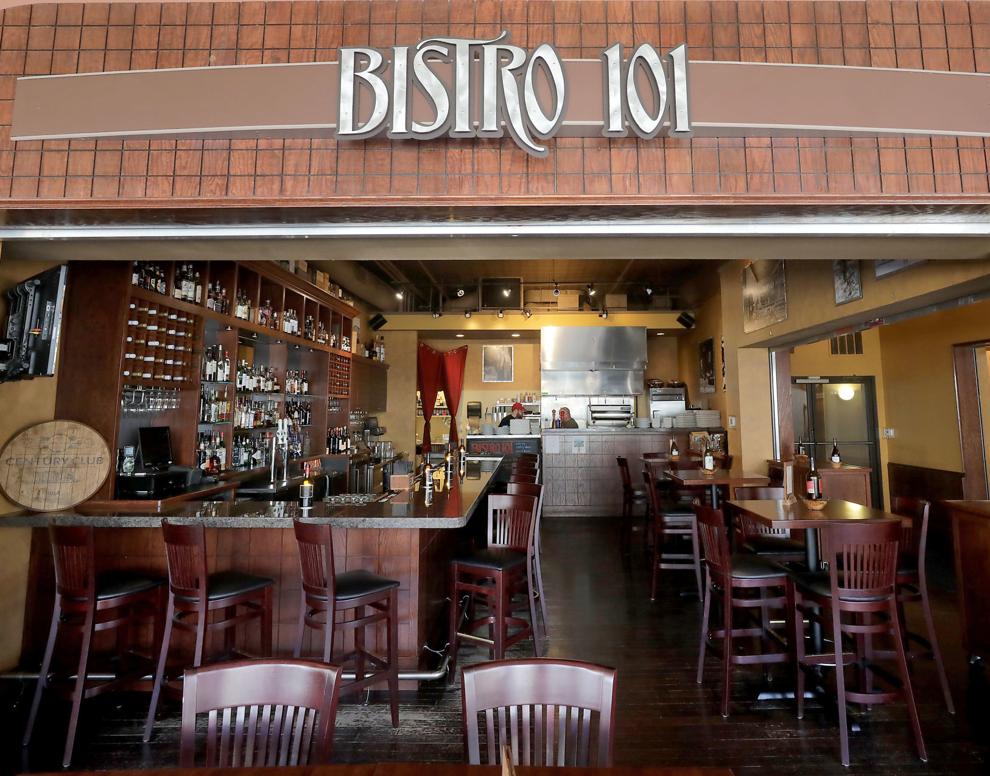 Black Bear Inn, Cottage Grove
Blue Moon Bar & Grill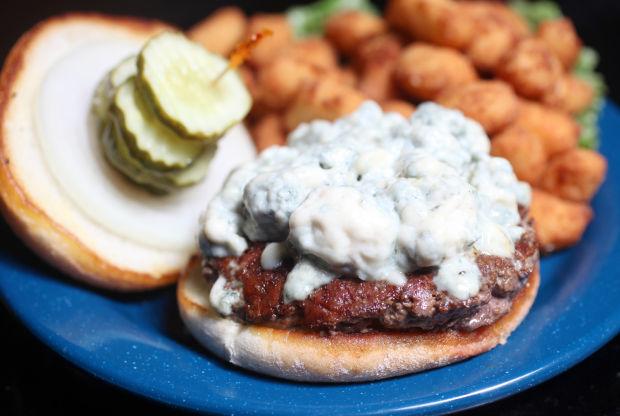 Boston's Restaurant & Sports Bar, Waunakee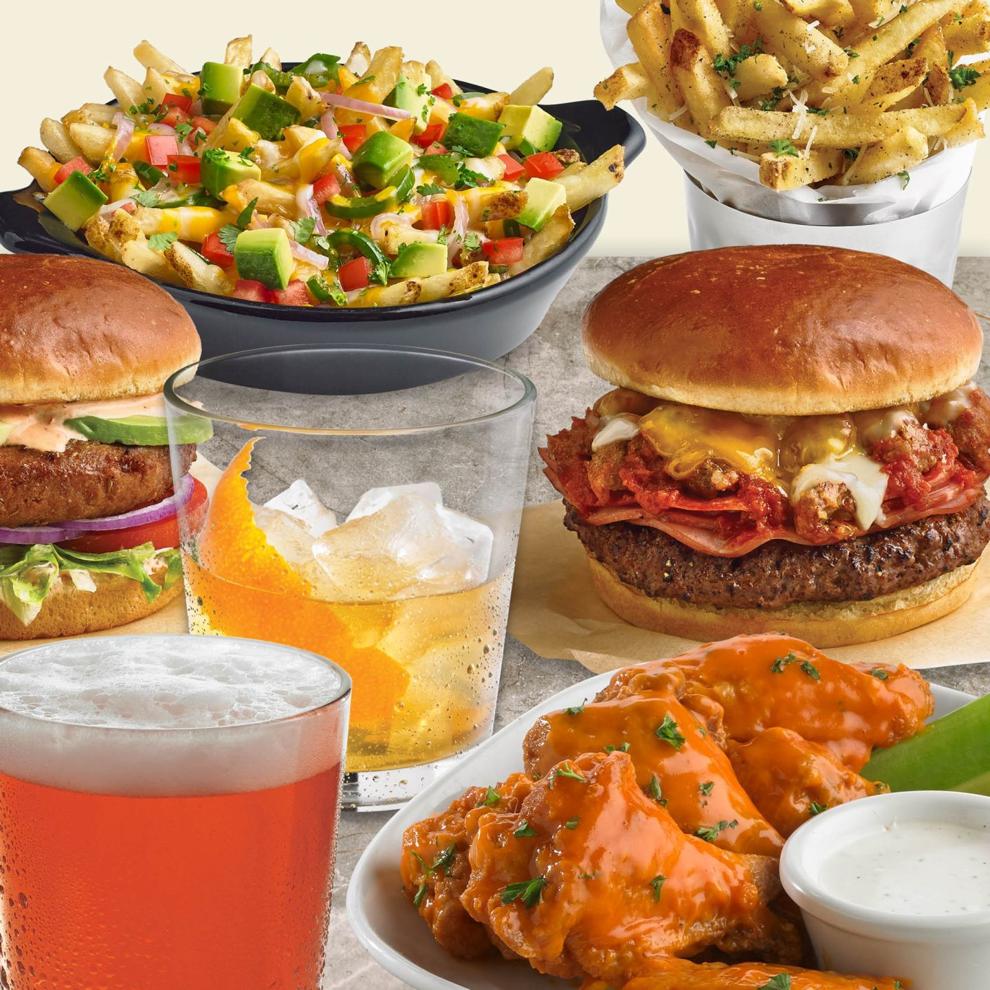 Brass Ring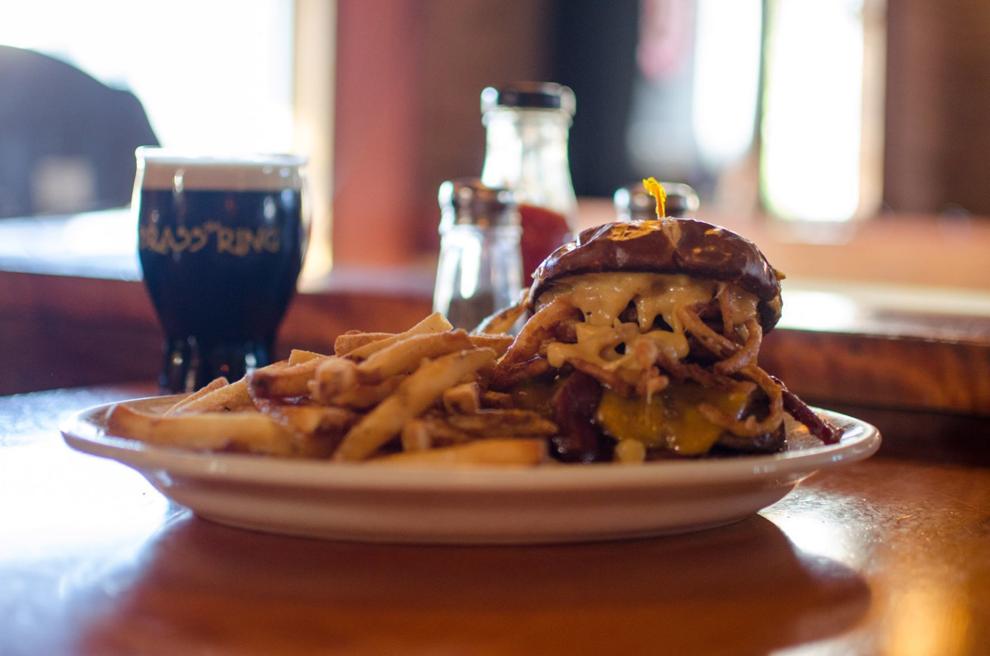 Brothers Three Bar & Grill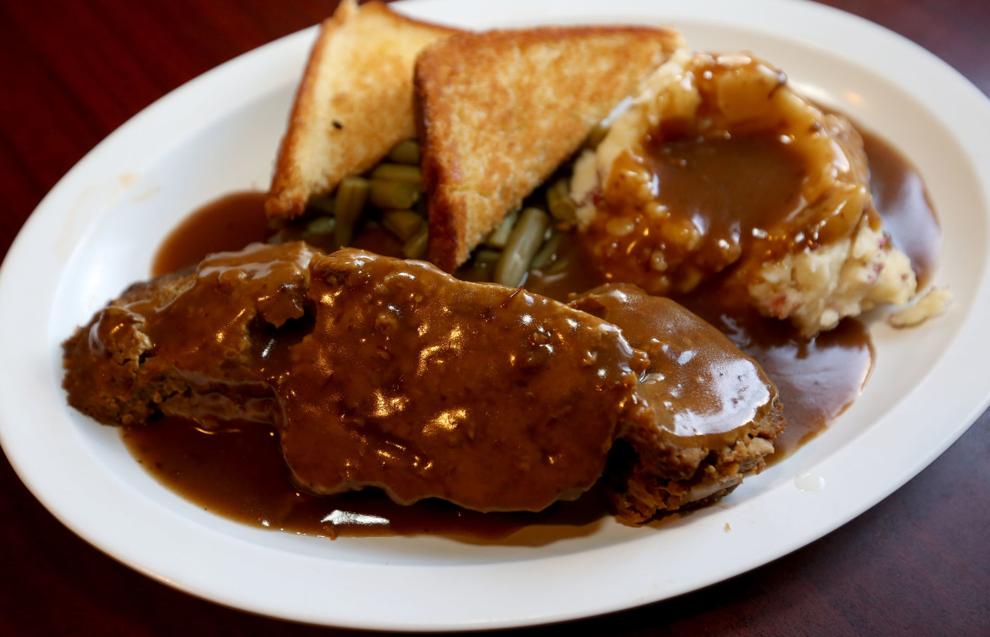 Buraka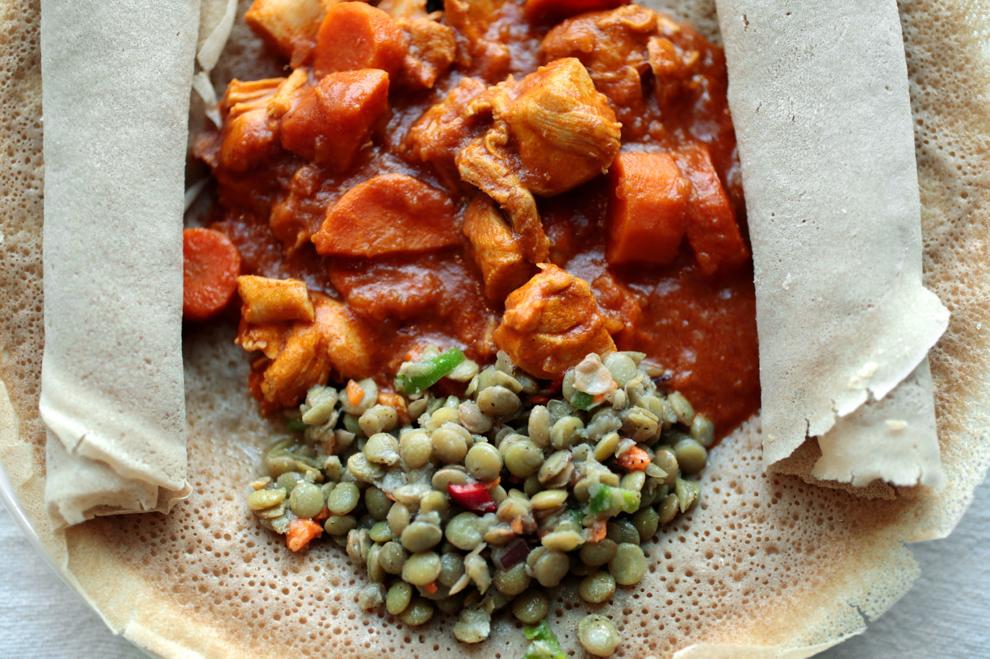 C's Restaurant and Bakery, Middleton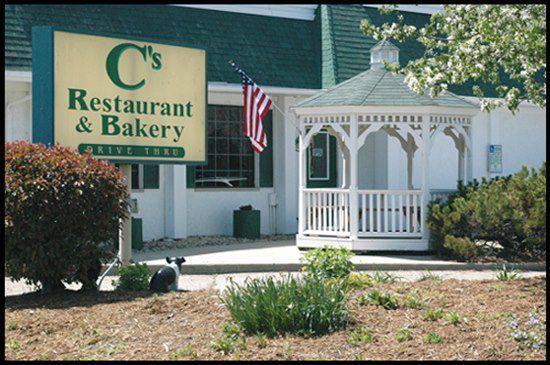 Café Hollander Hilldale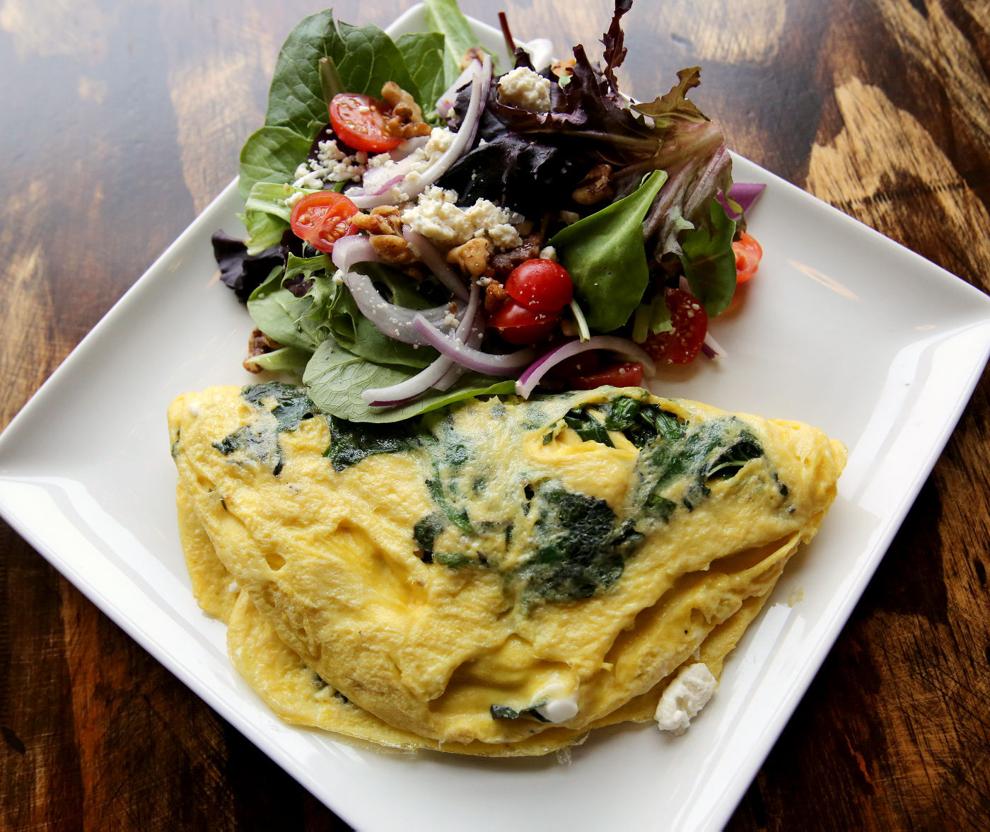 Canteen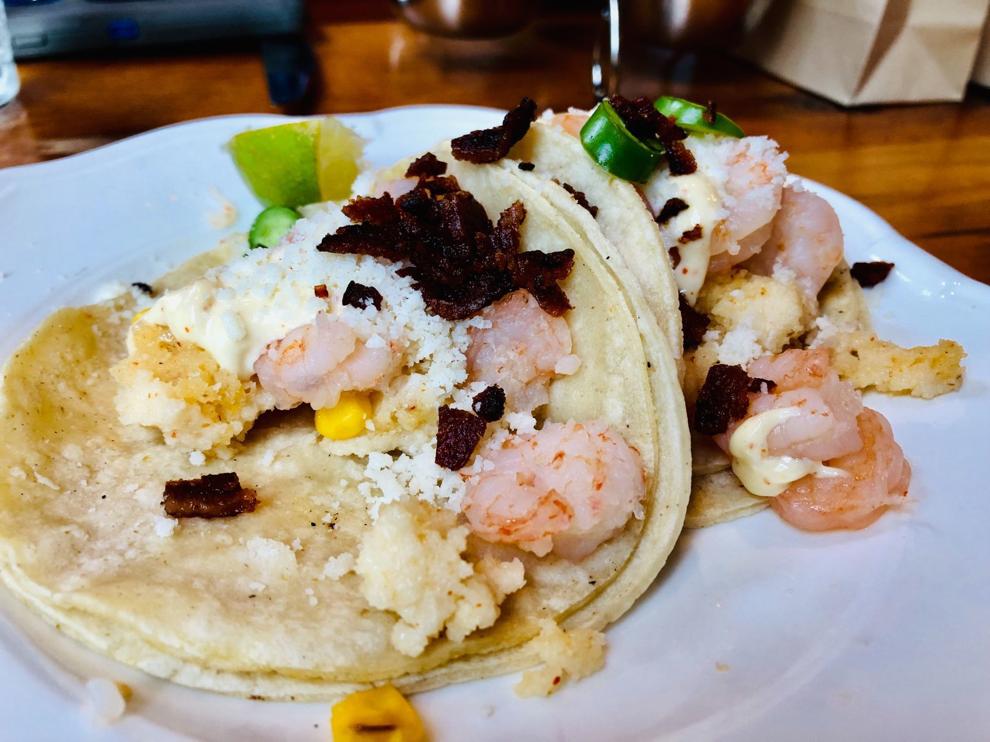 Cento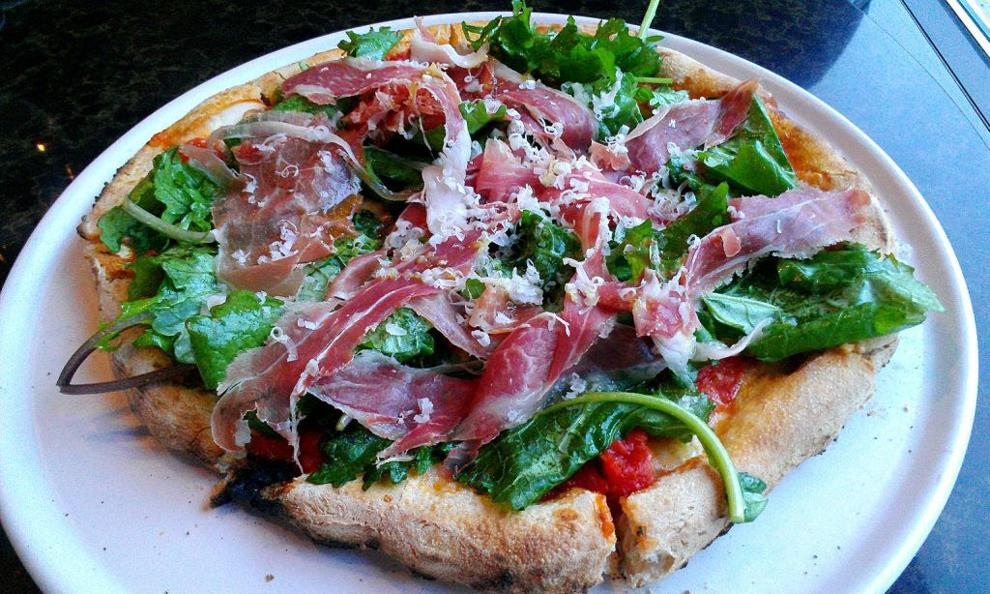 Charlie's on Main, Oregon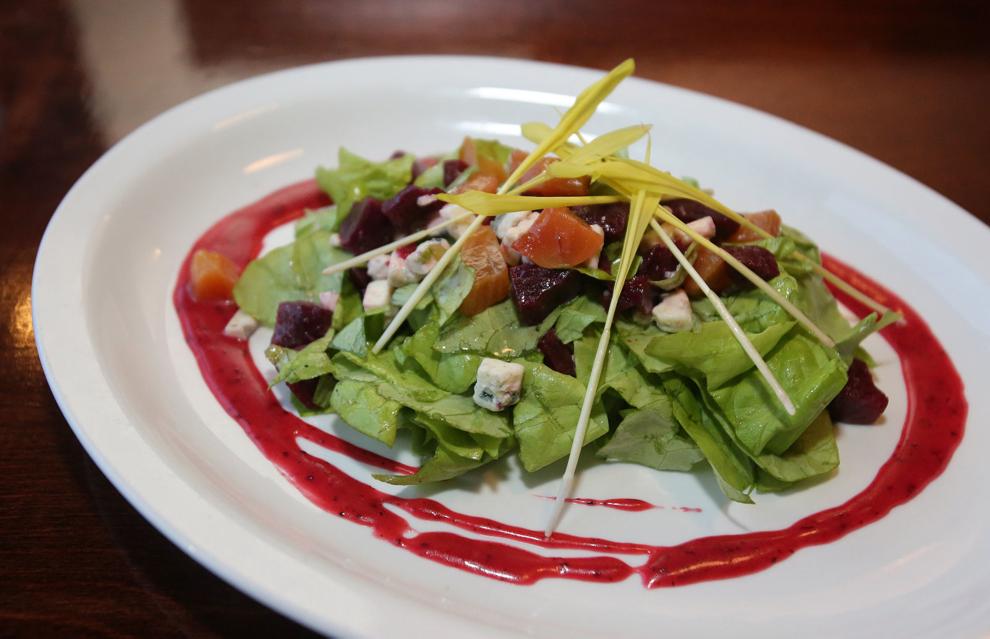 Chocolate Shoppe Ice Cream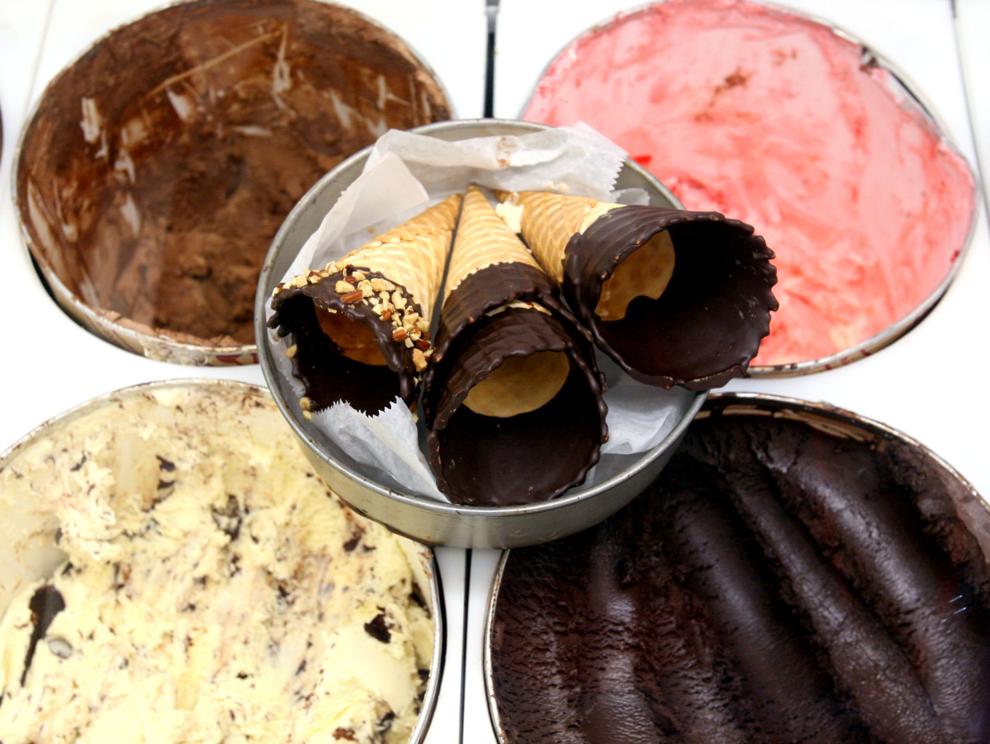 CIRC, The Bar at The Madison Concourse Hotel and Governor's Club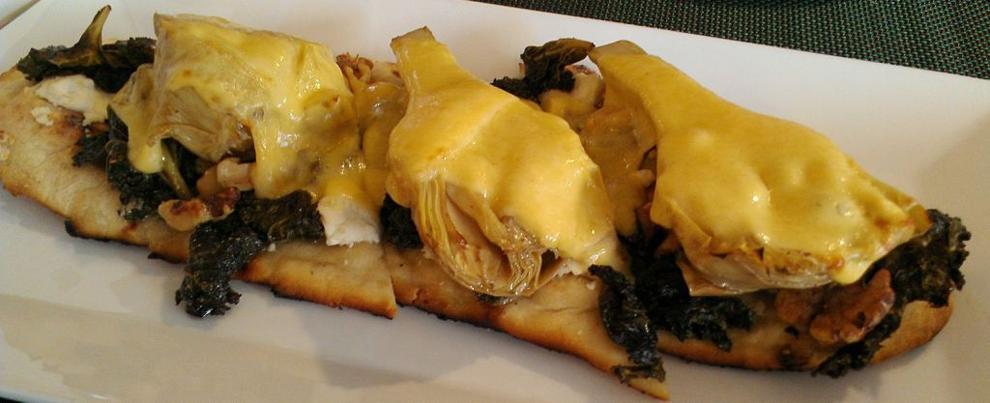 City Bar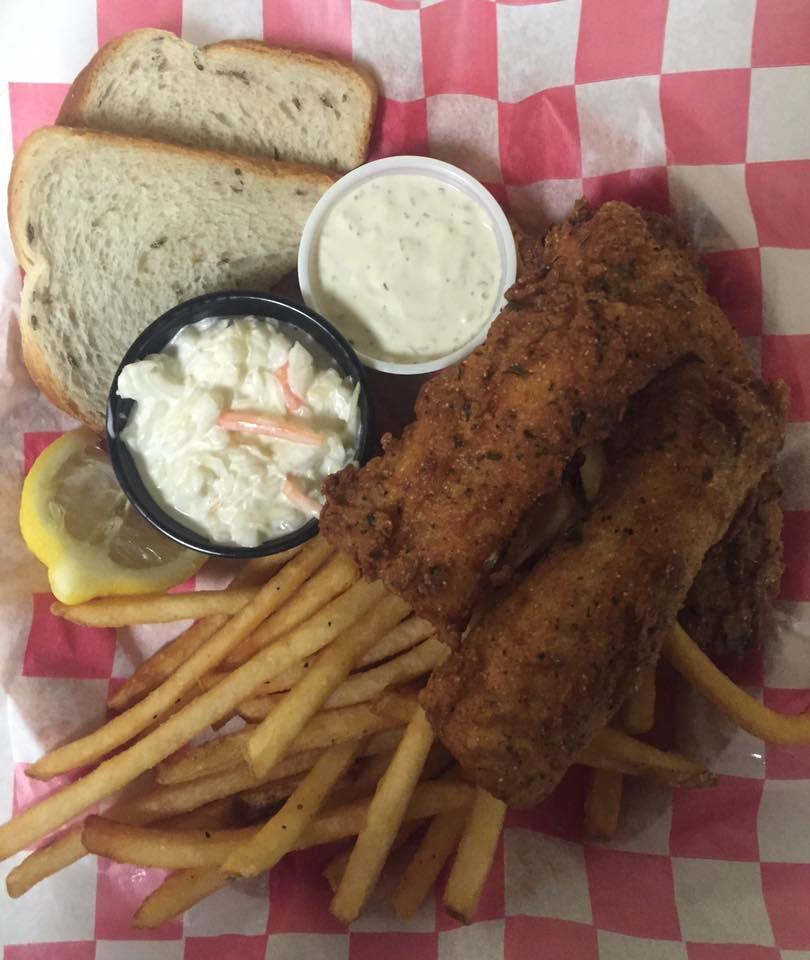 Compadres, Middleton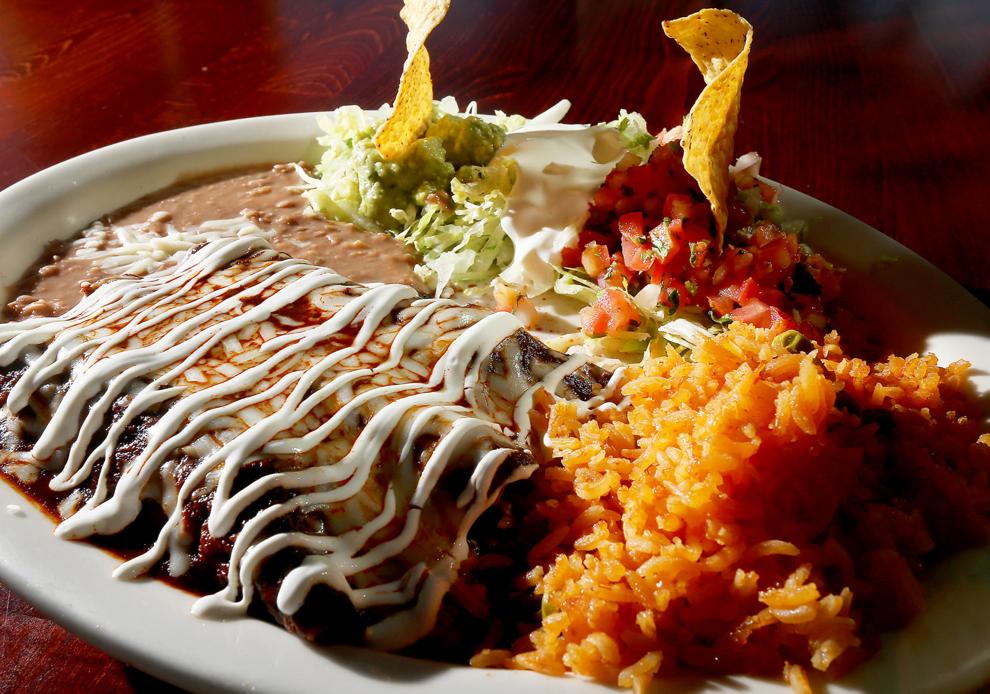 Craftsman Table and Tap, Middleton
Crema Café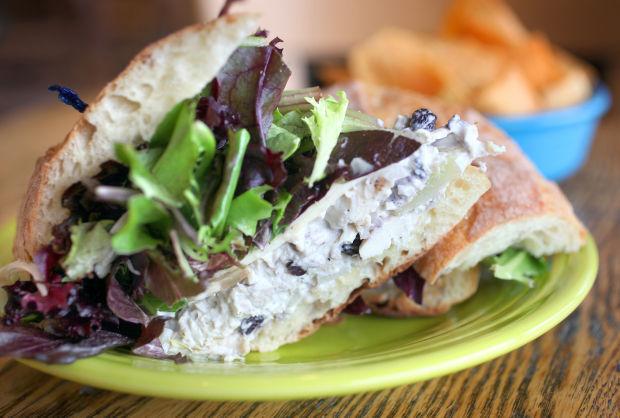 D'Vino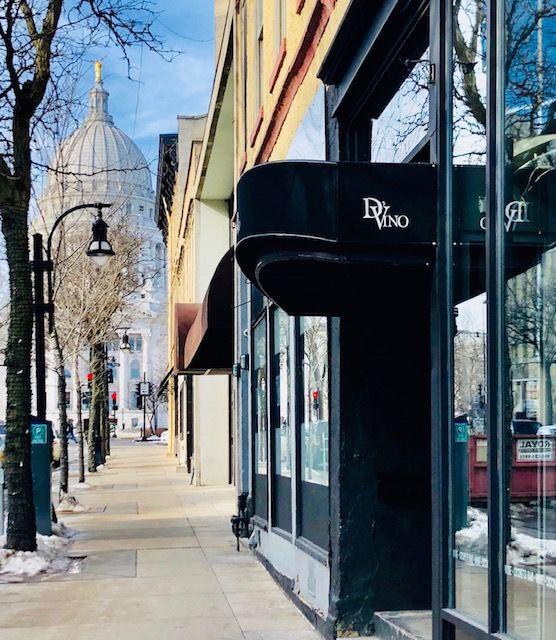 Dahmen's at Hawks Landing, Verona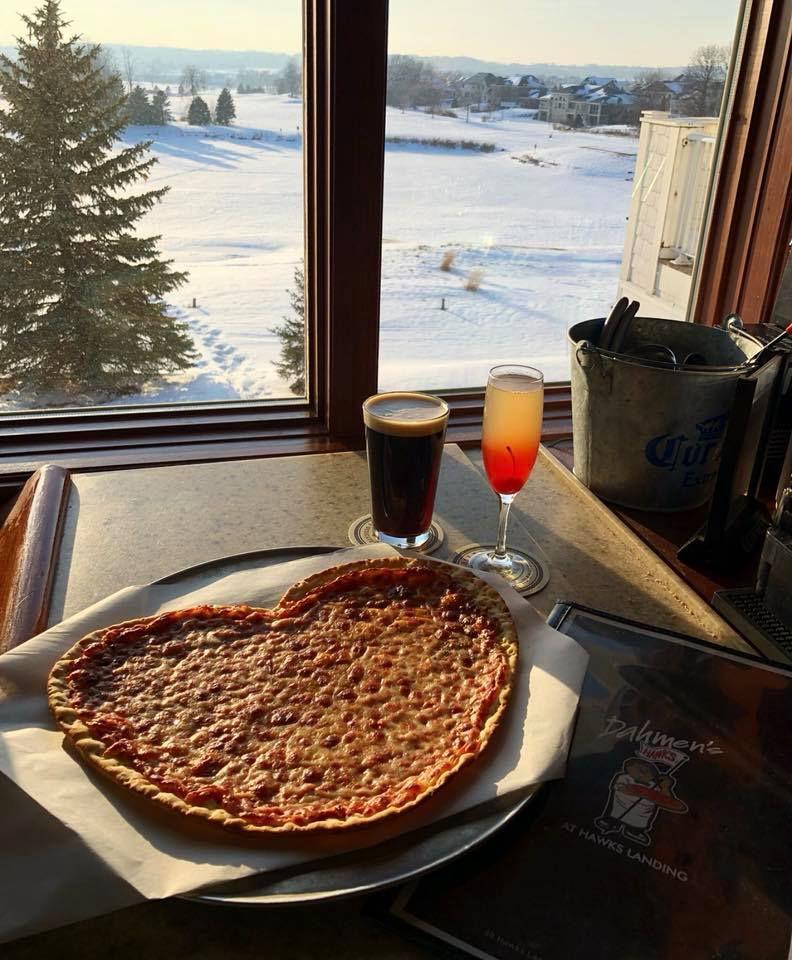 DarkHorse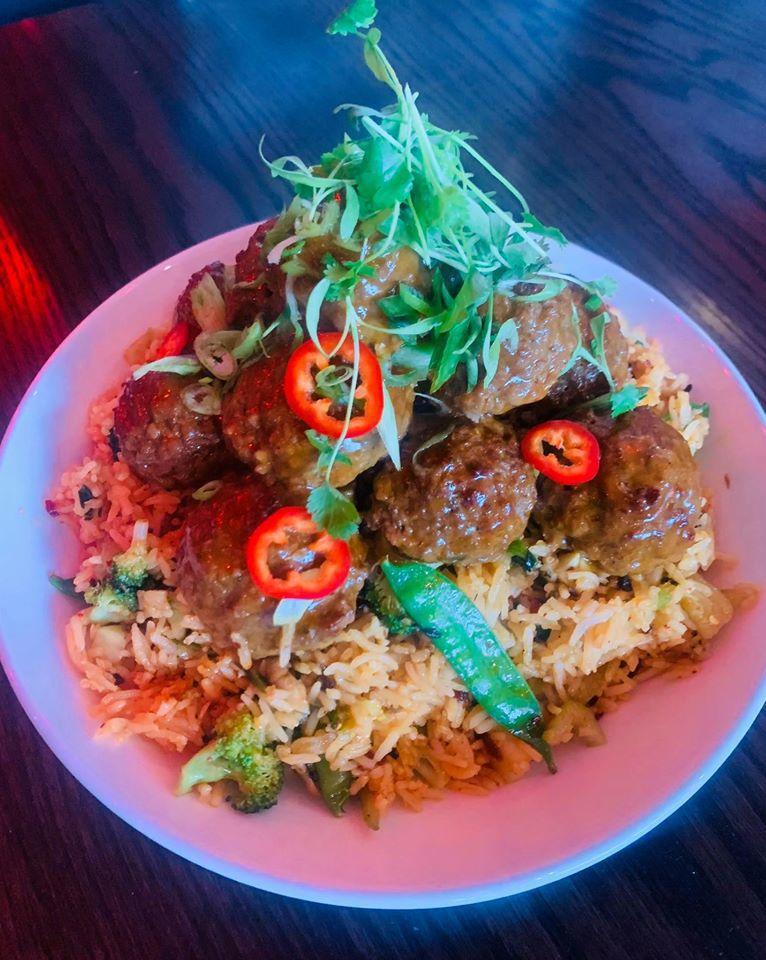 Deak's Pub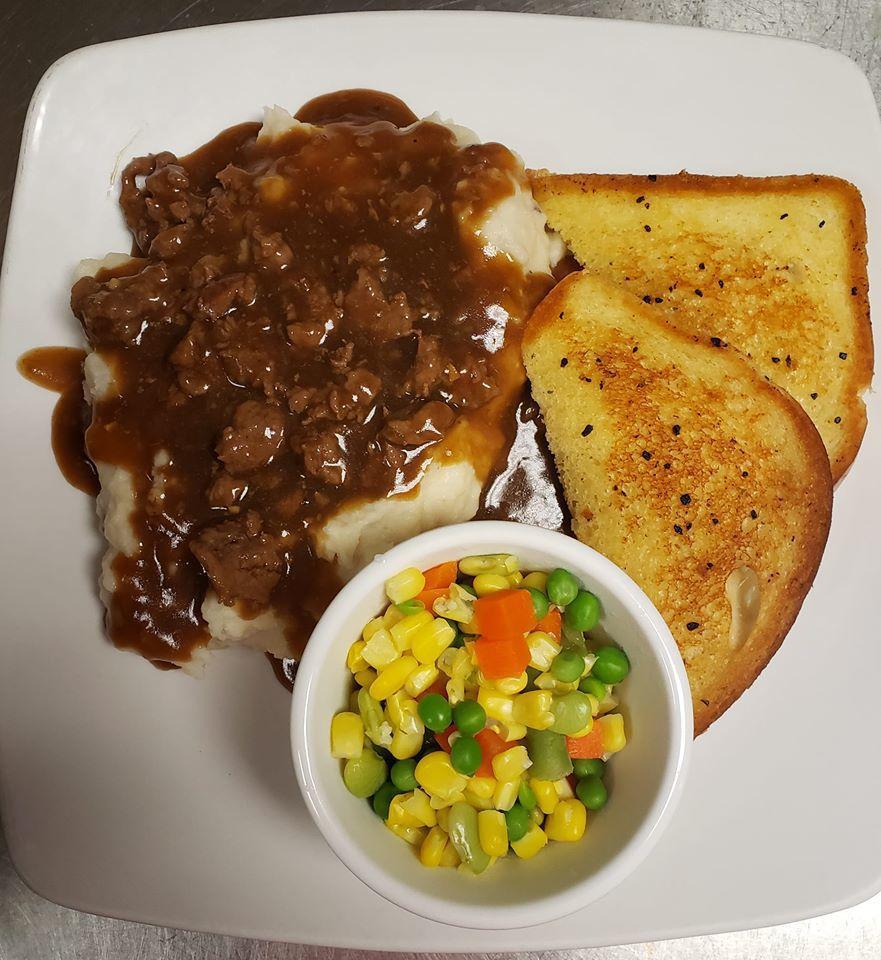 DLUX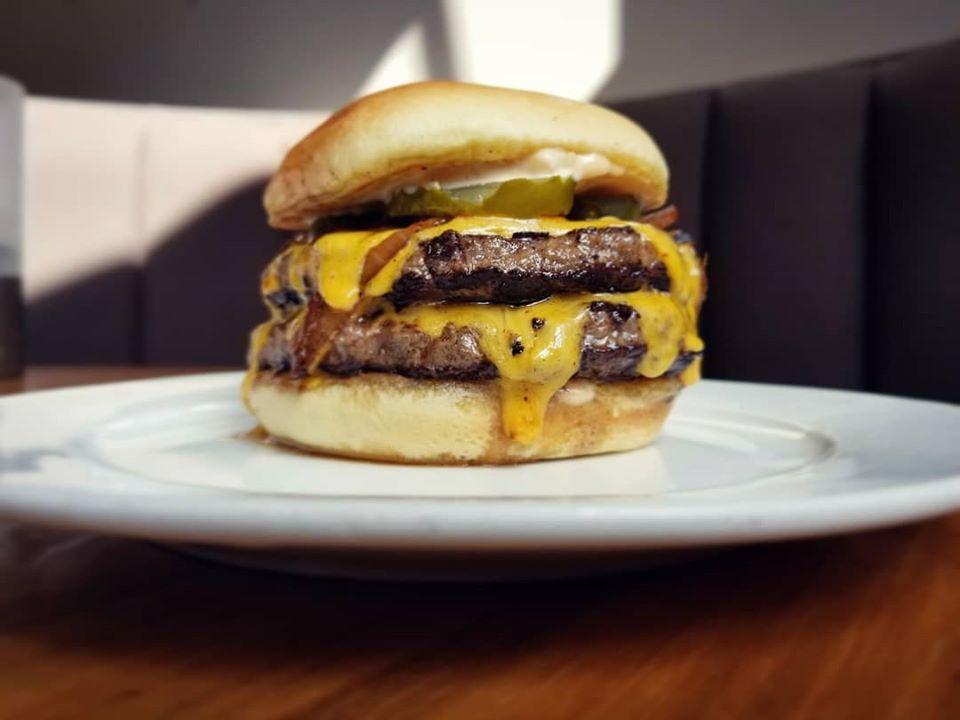 Doolittles Woodfire Grill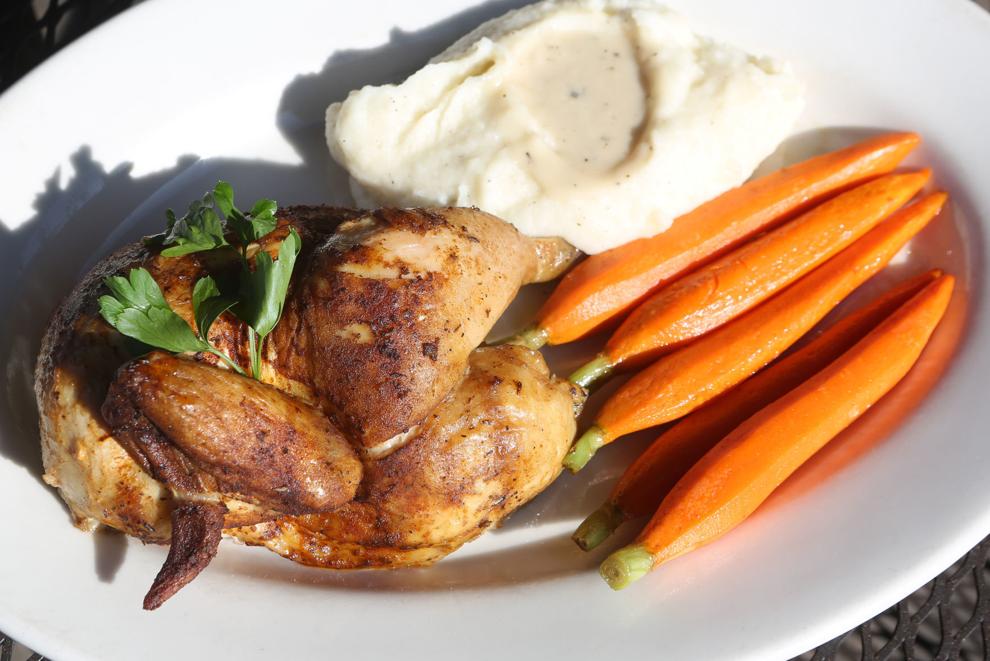 Draft House Bar and Restaurant, Verona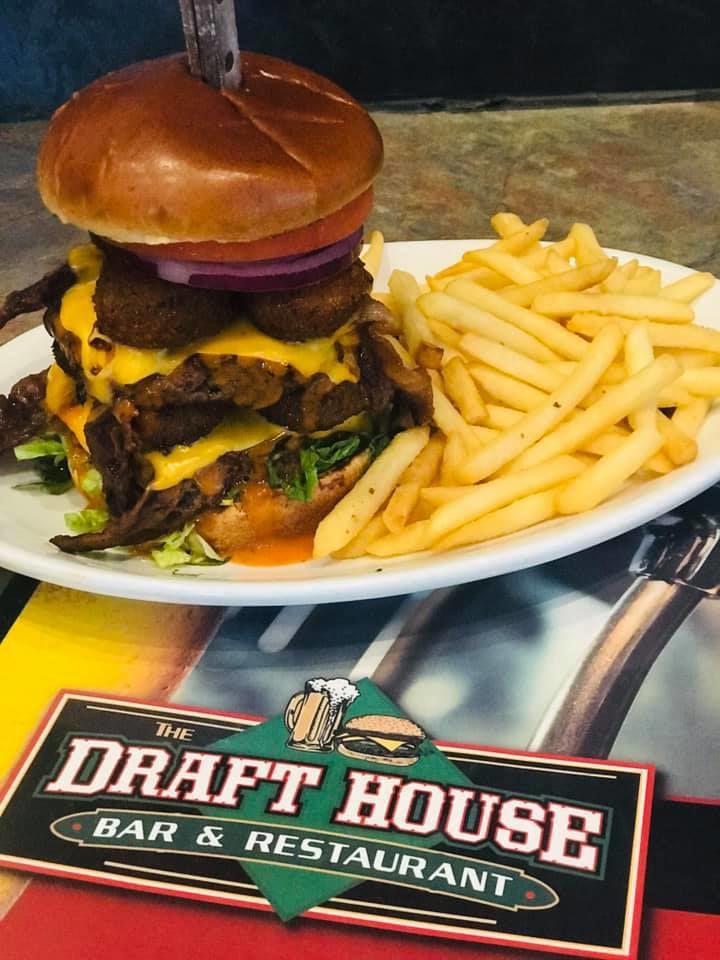 Dubai Restaurant & Bar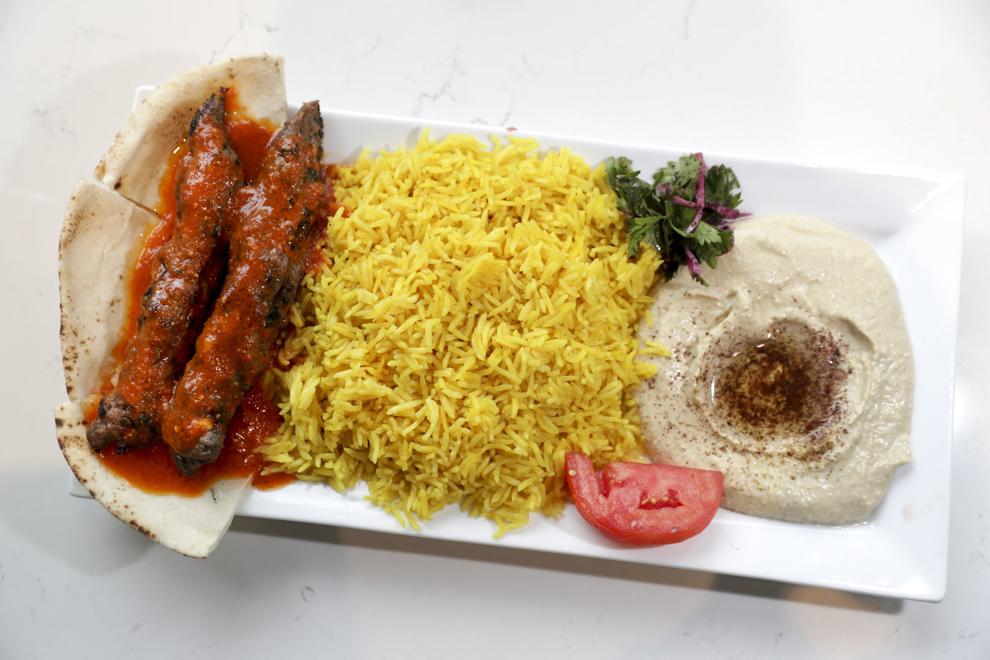 Edgewater - The State House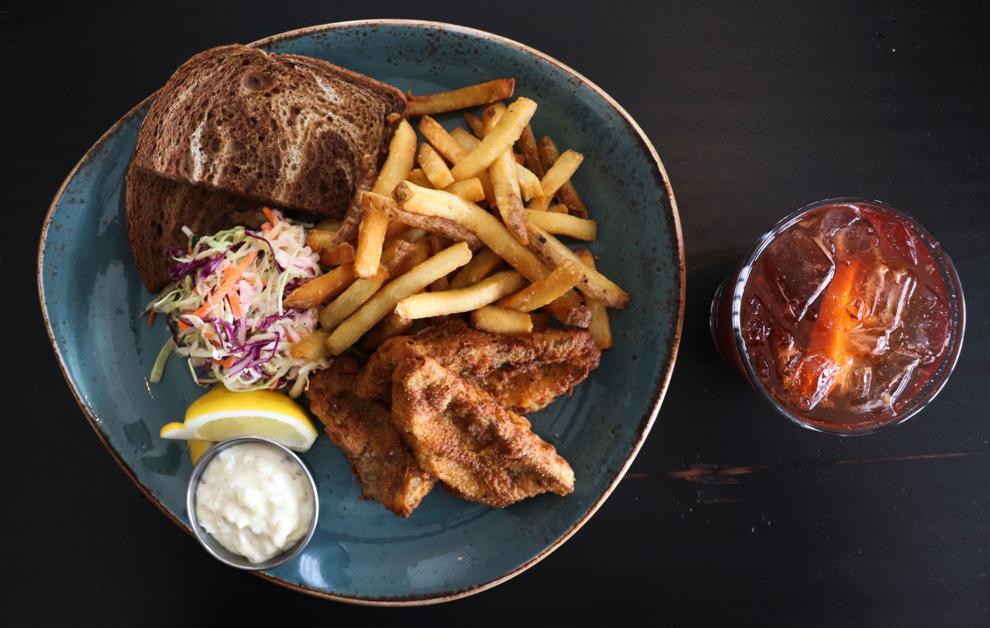 El Sabor de Puebla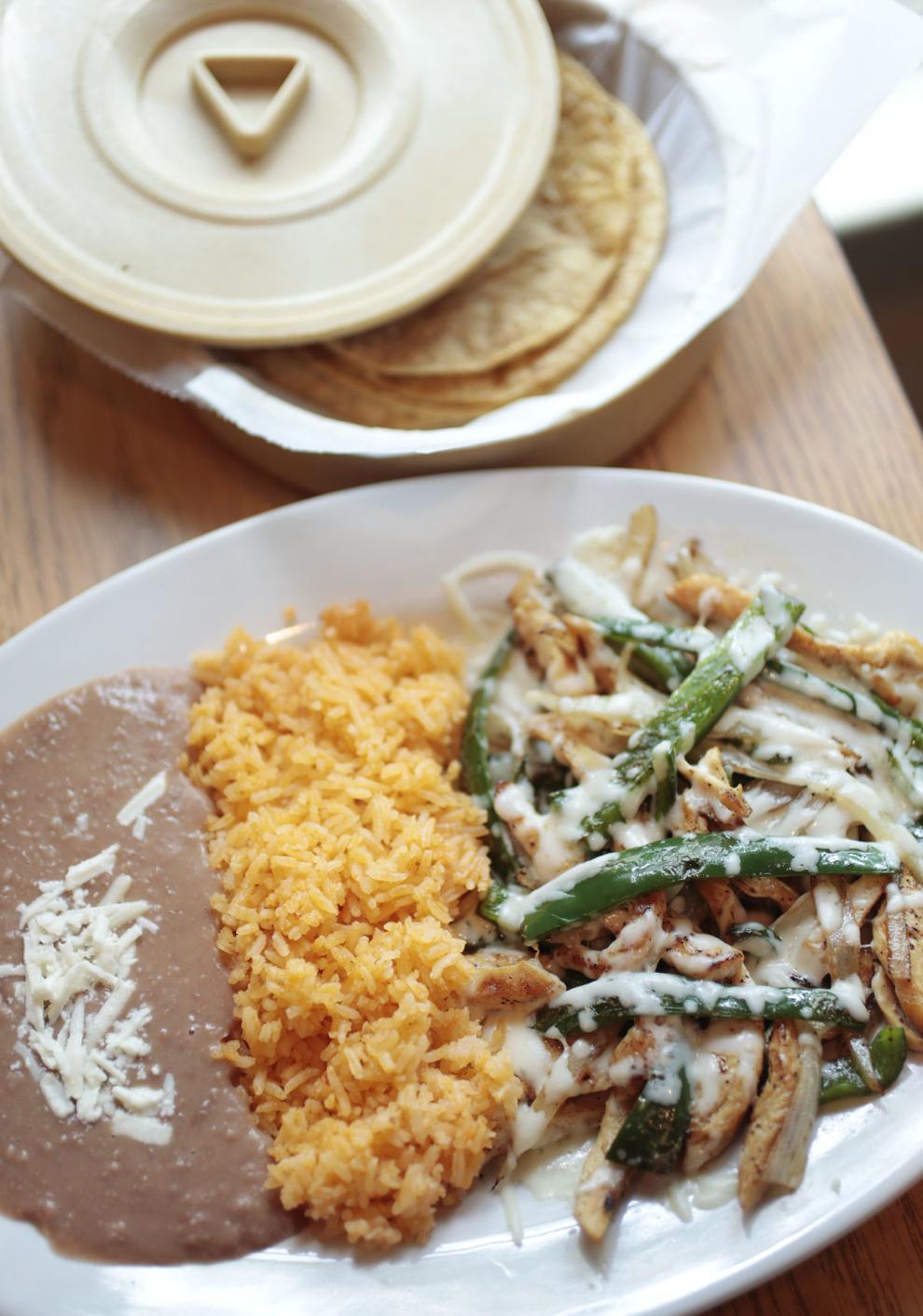 Erin's Snug Irish Pub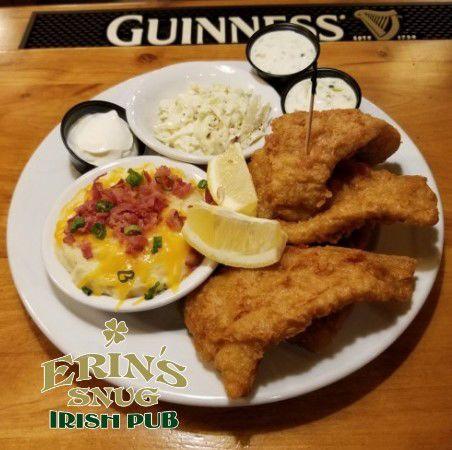 Estacion Inka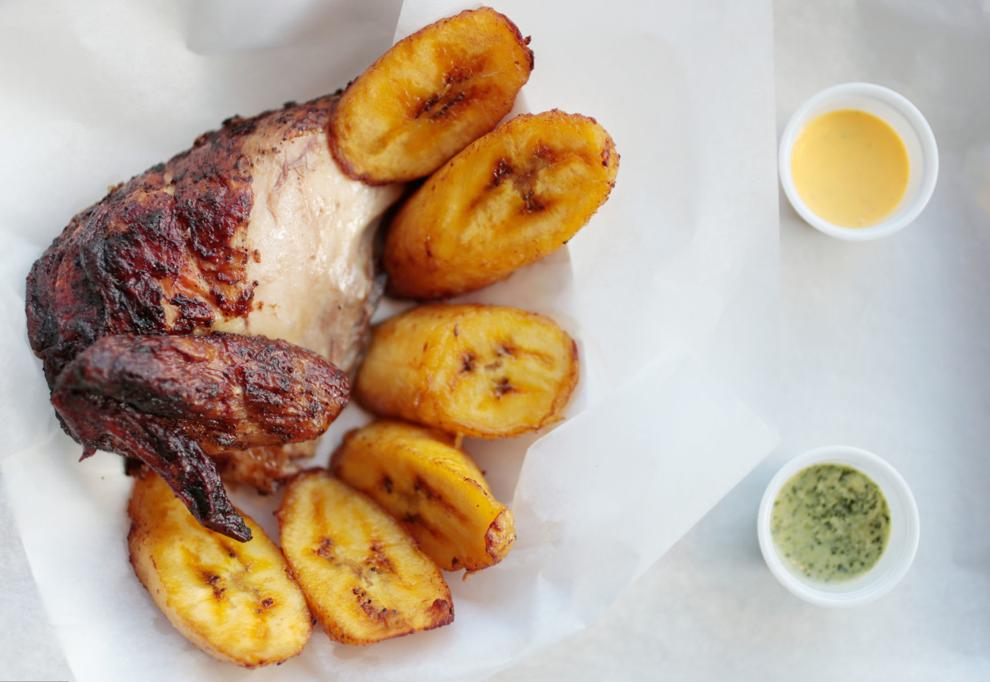 Estrellón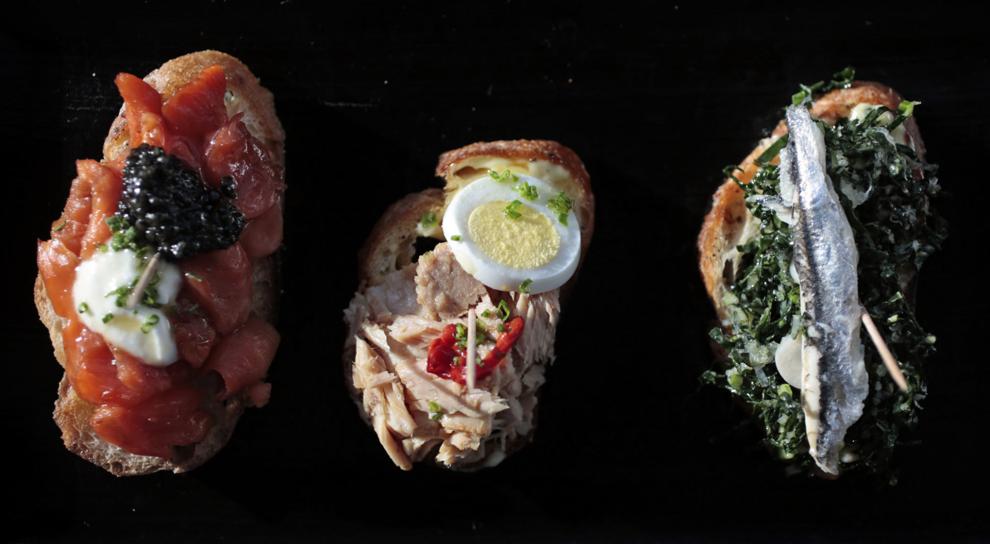 Ethel Ann's Savories & Sweets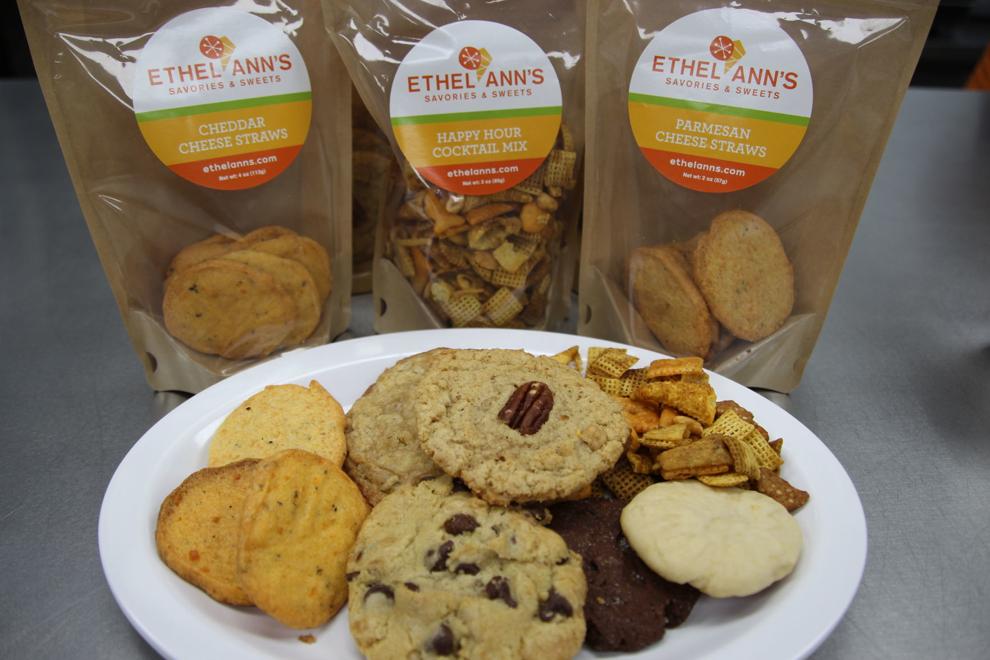 Everly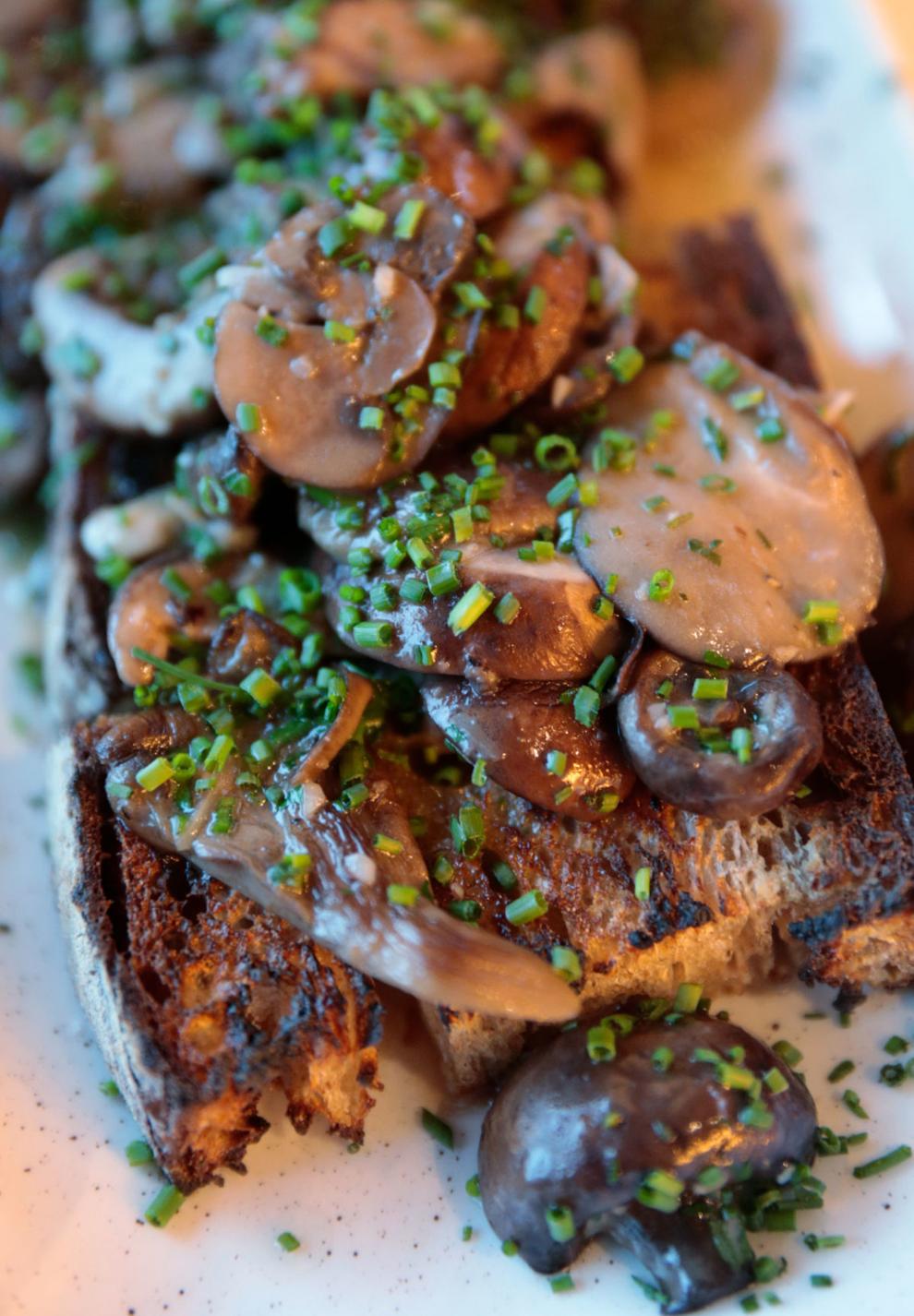 Fat Jack's BBQ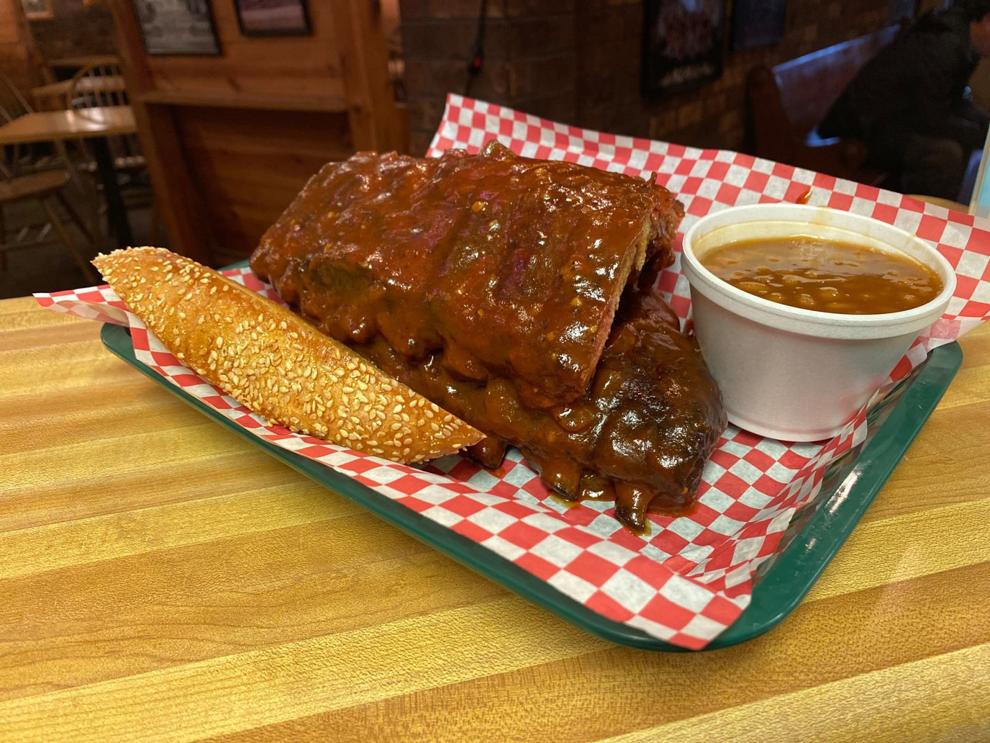 Firefly Coffeehouse, Oregon
Flying Hound Pub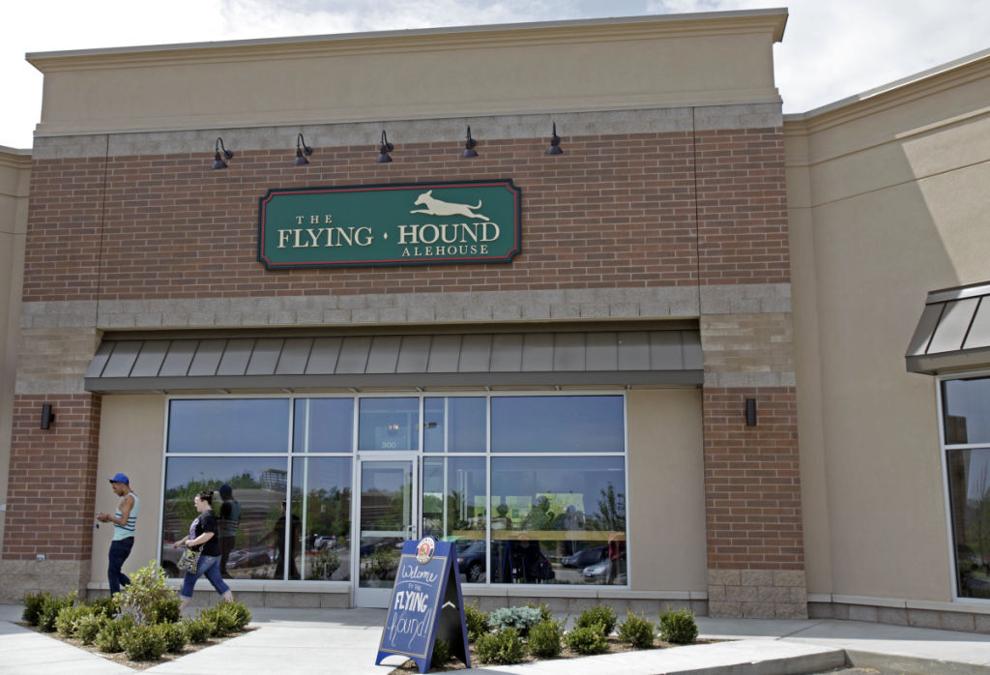 Free House Pub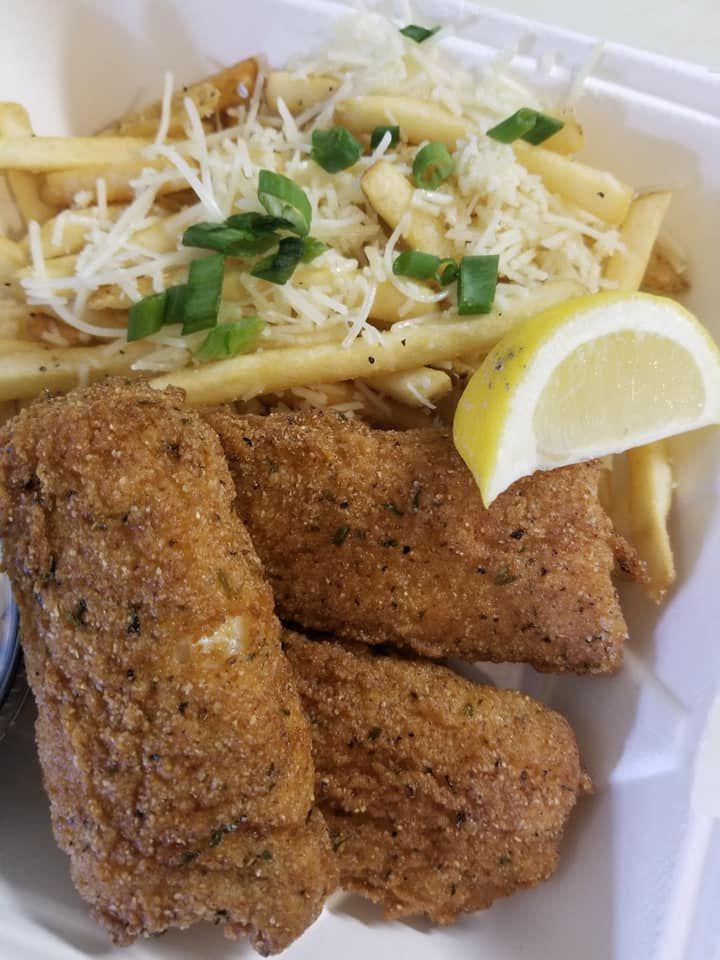 Gino's Italian Deli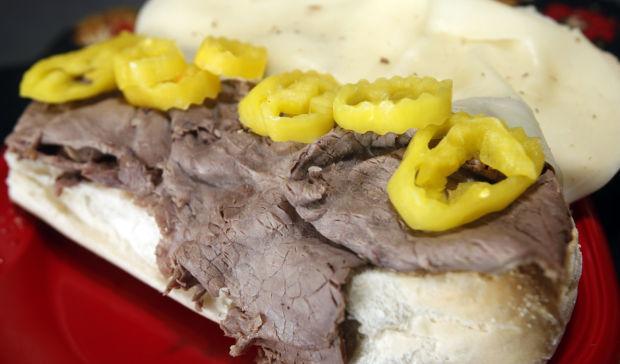 Gooseberry on the Square
Graze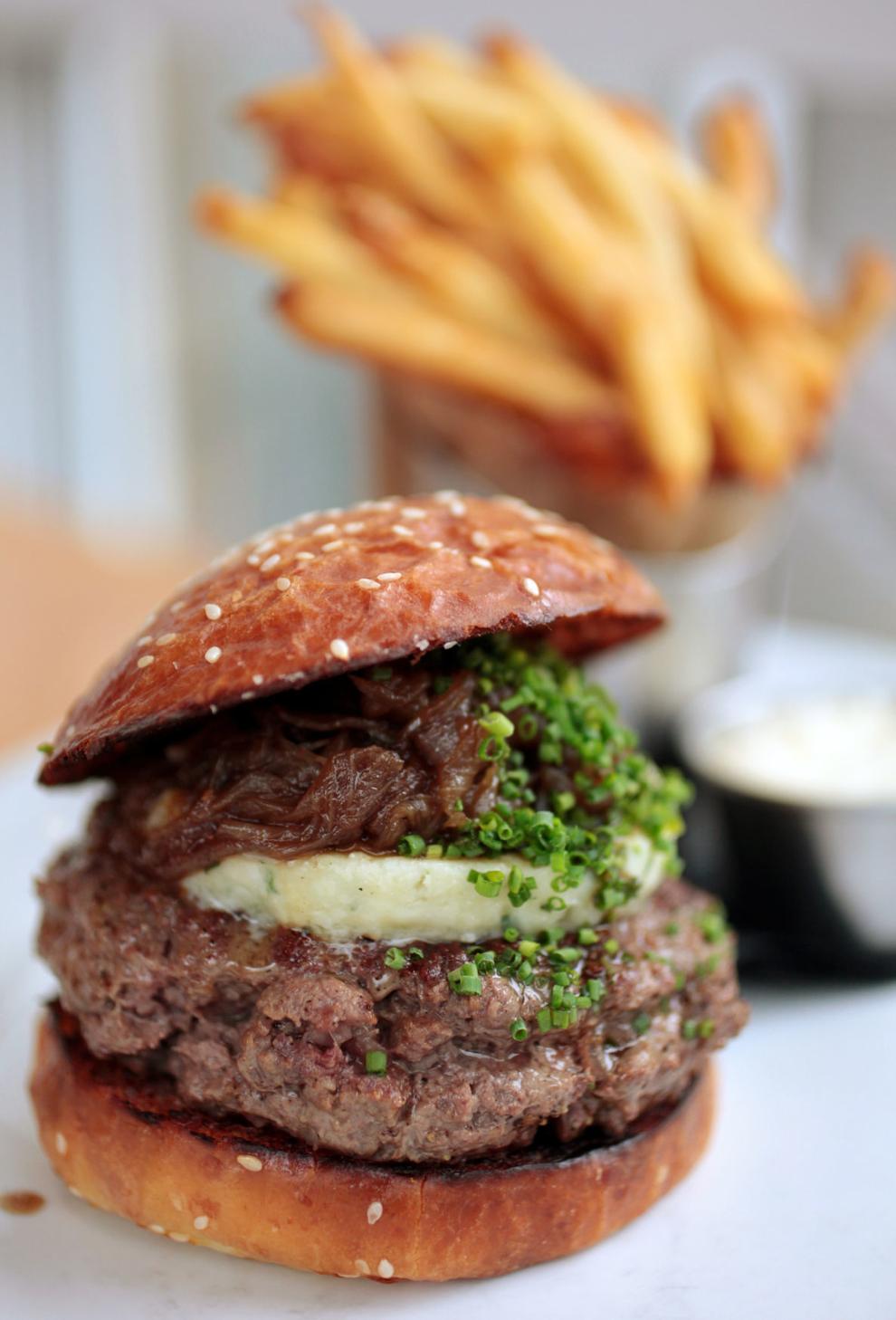 Great Dane Pub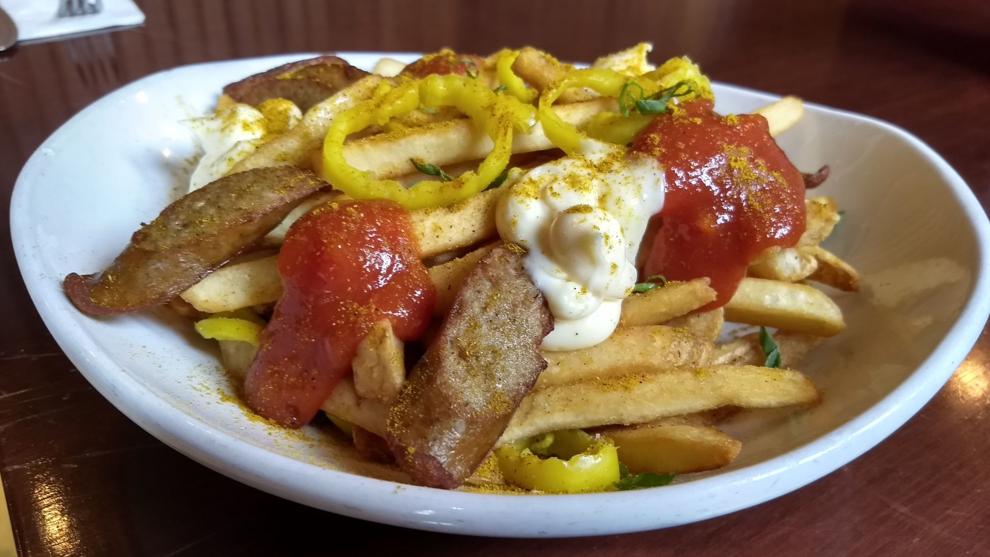 Guimo's Mexican Restaurant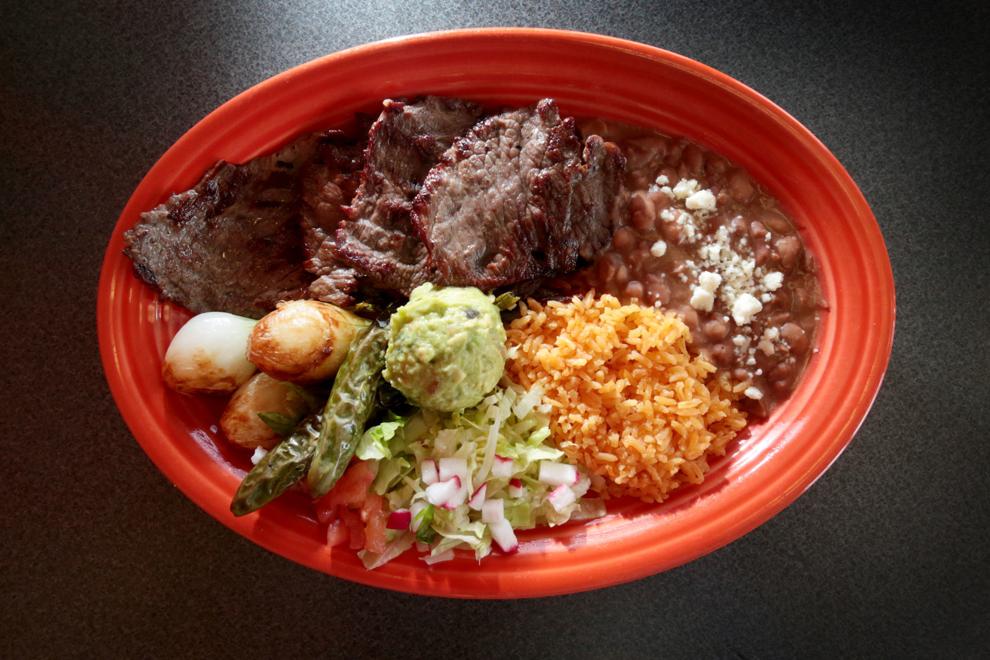 Harvest Restaurant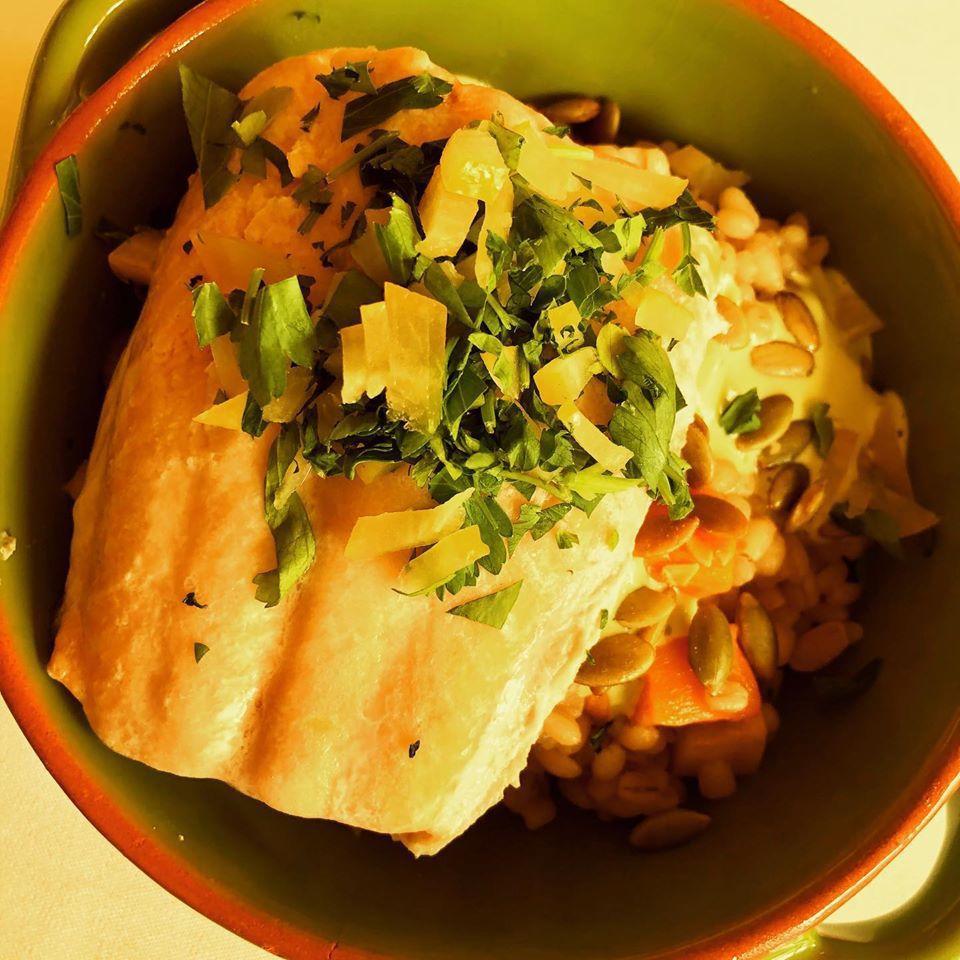 Headquarters Bar and Restaurant, Oregon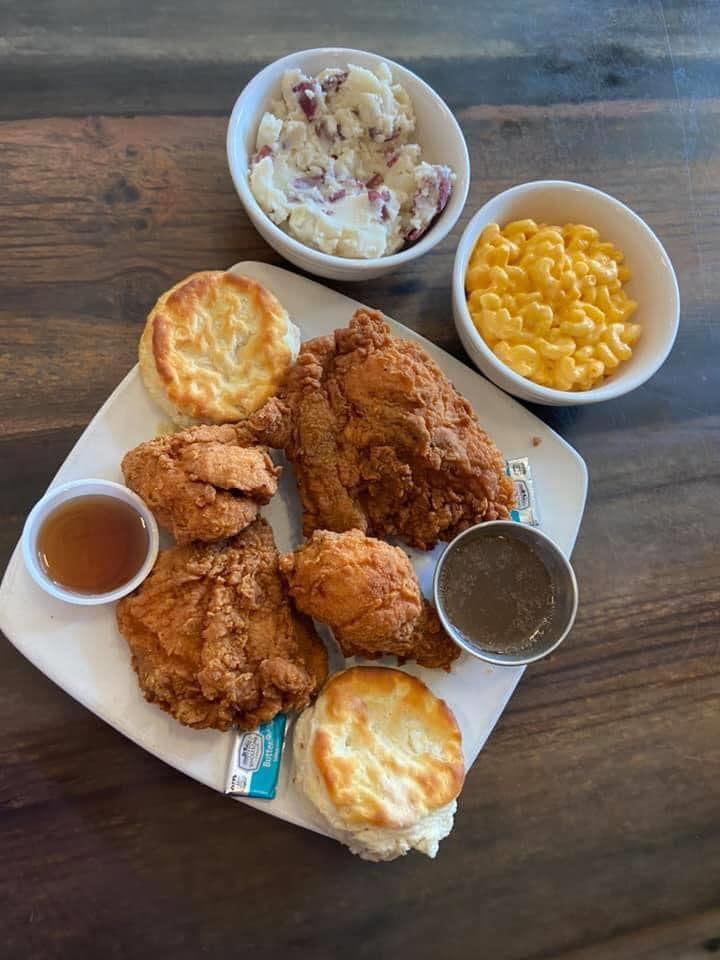 Heritage Tavern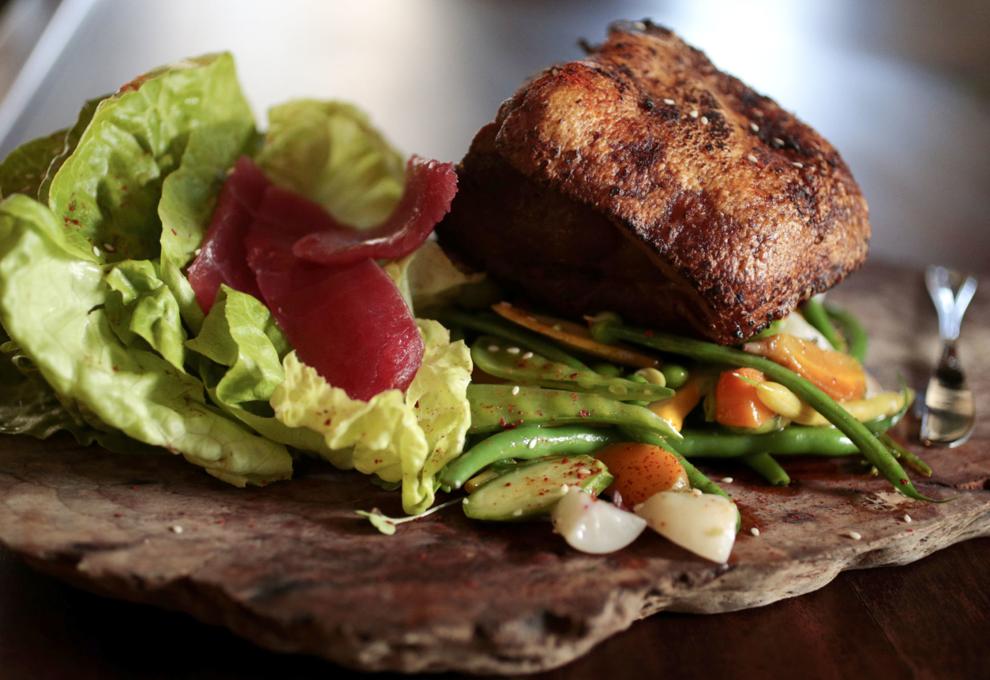 Hilltop, Cross Plains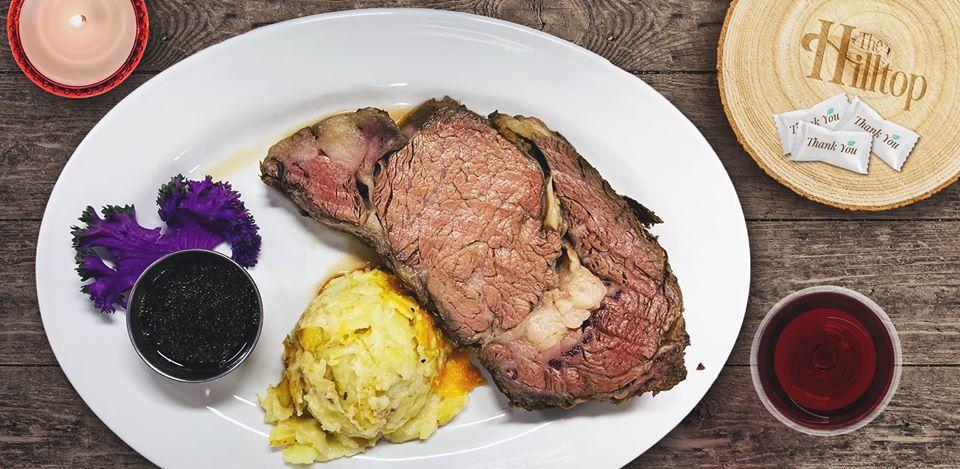 Hubbard Avenue Diner, Middleton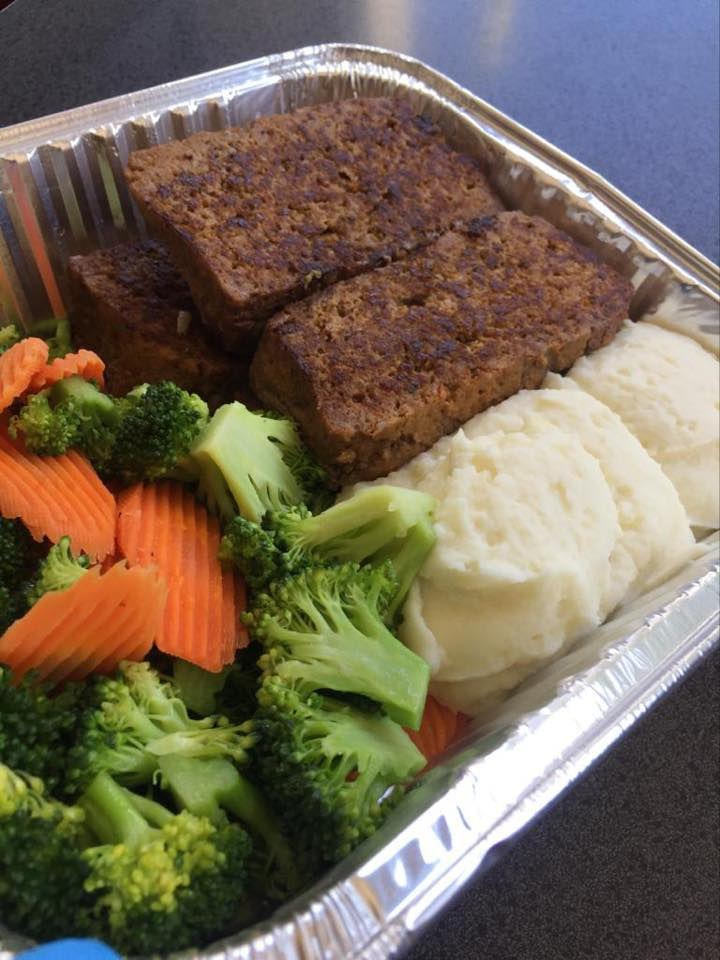 Jordan's Big 10 Pub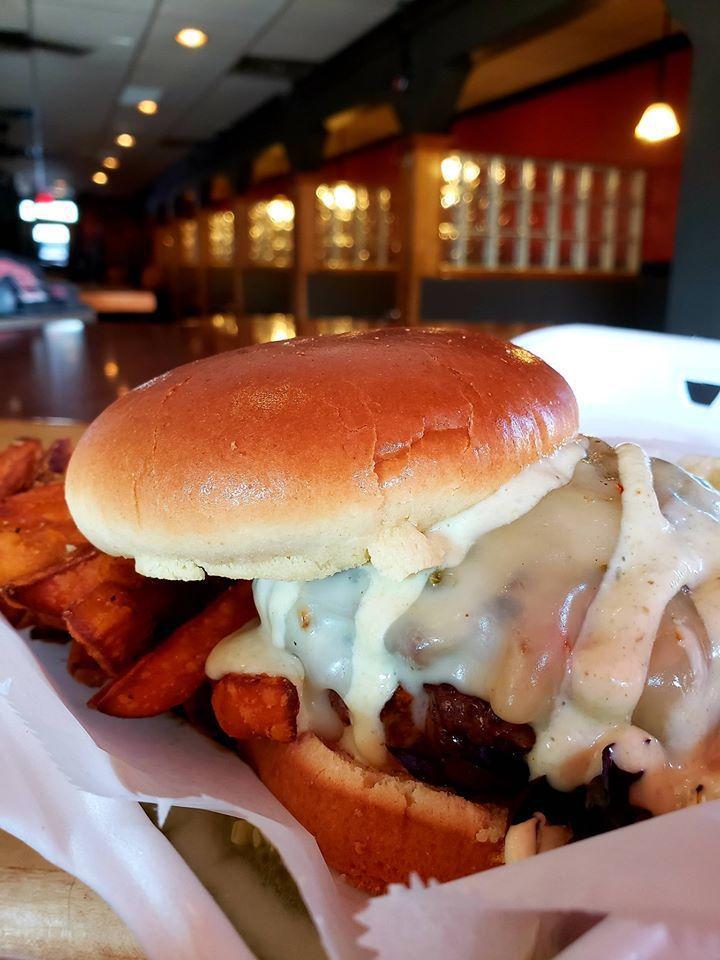 Kavanaugh's Esquire Club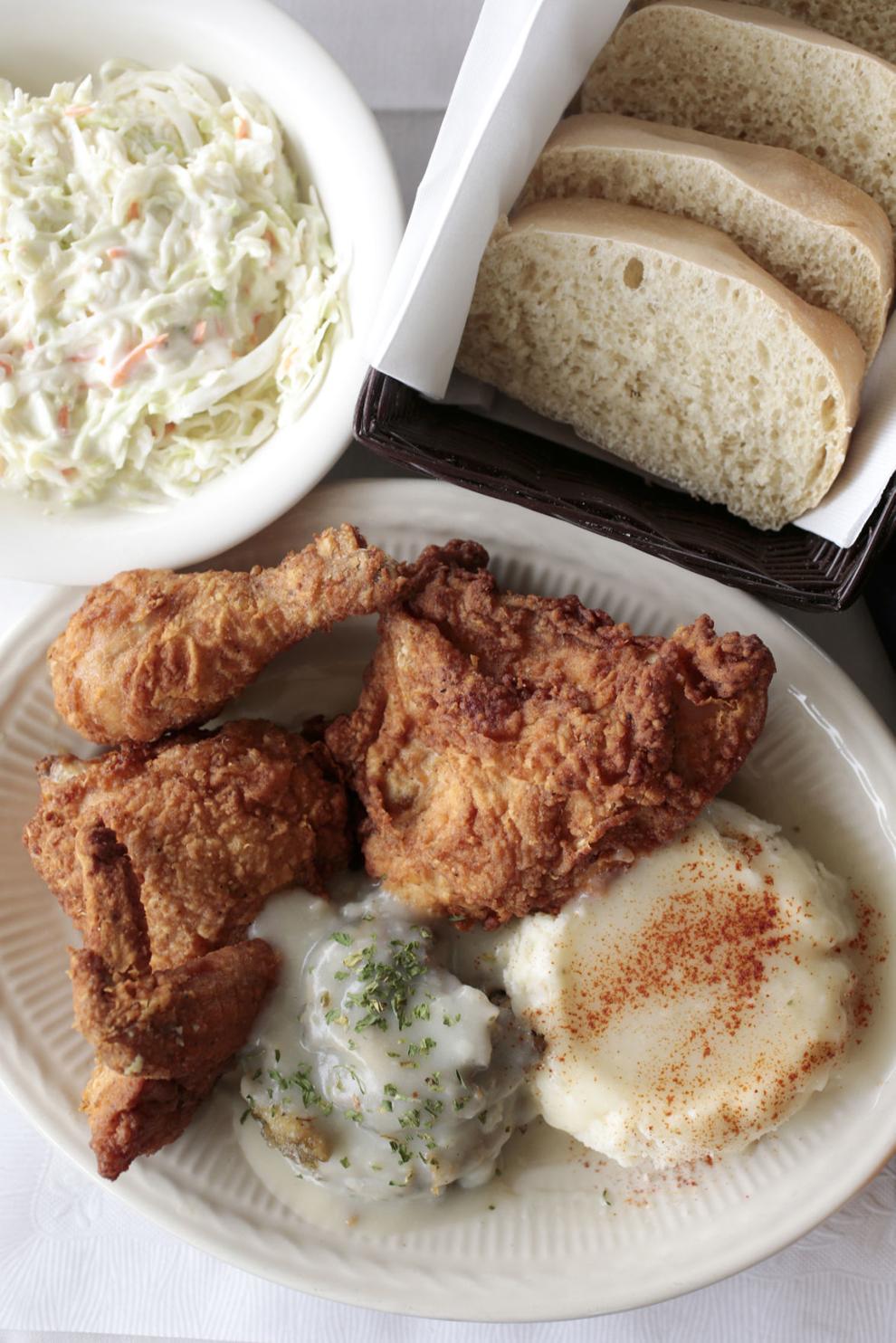 L'Etoile Restaurant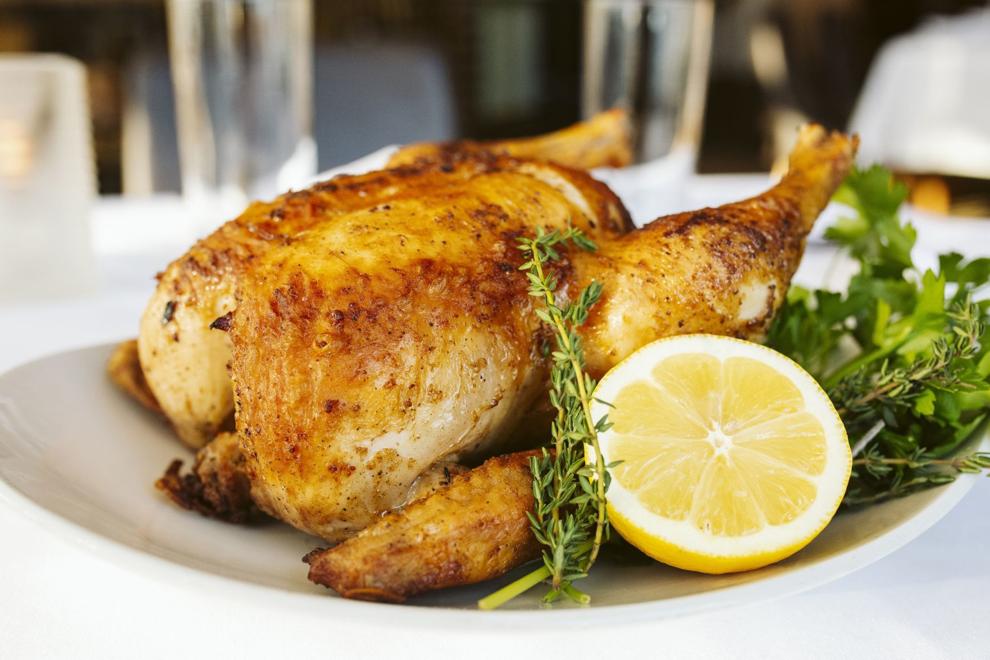 La Mestiza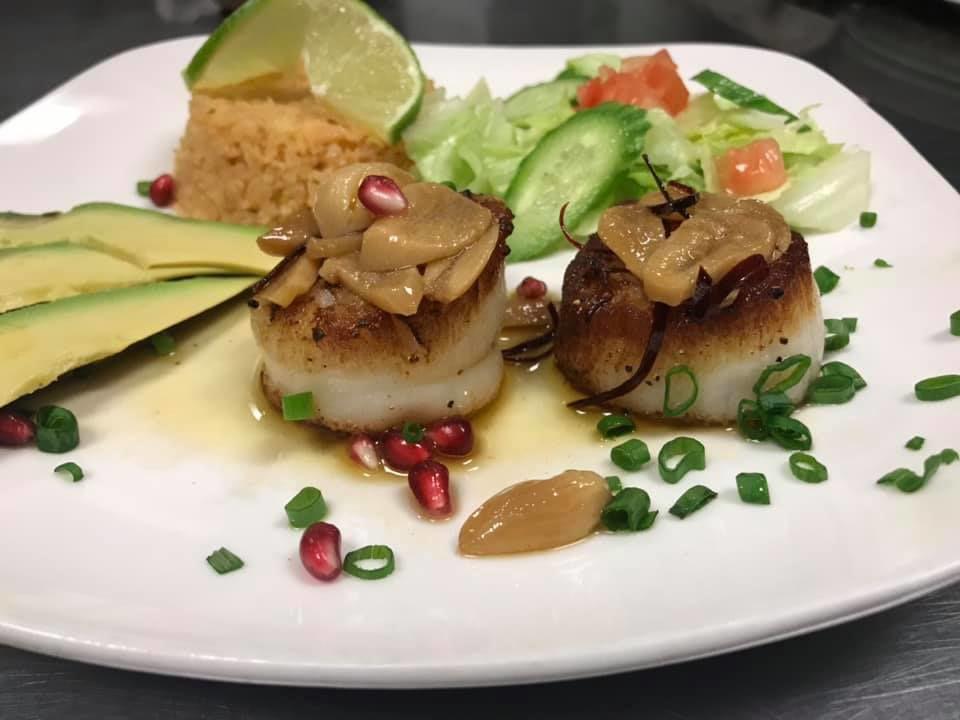 La Taguara Madison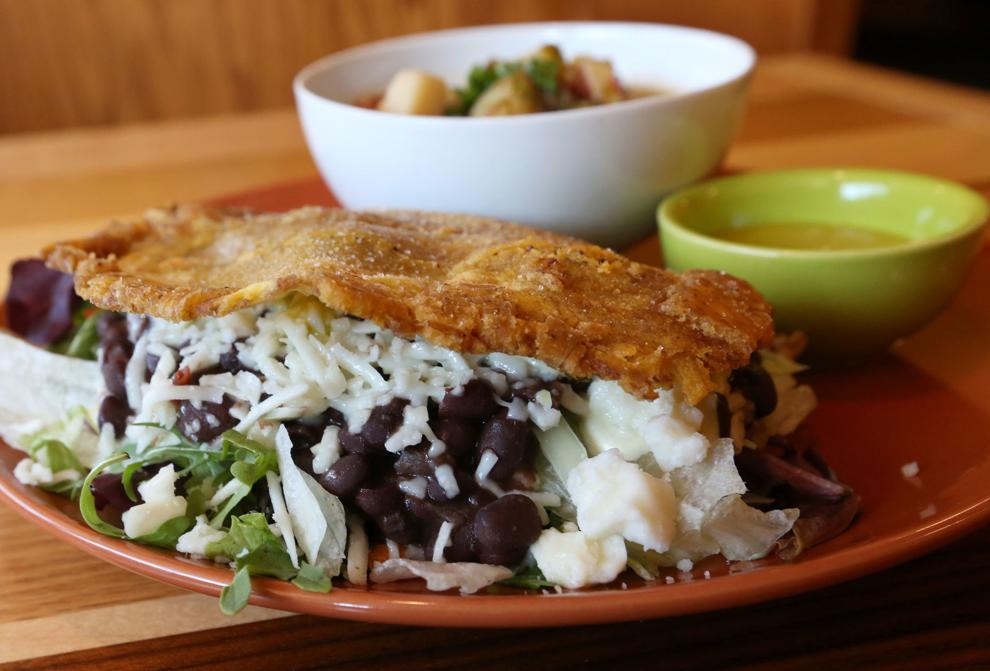 Laurel Tavern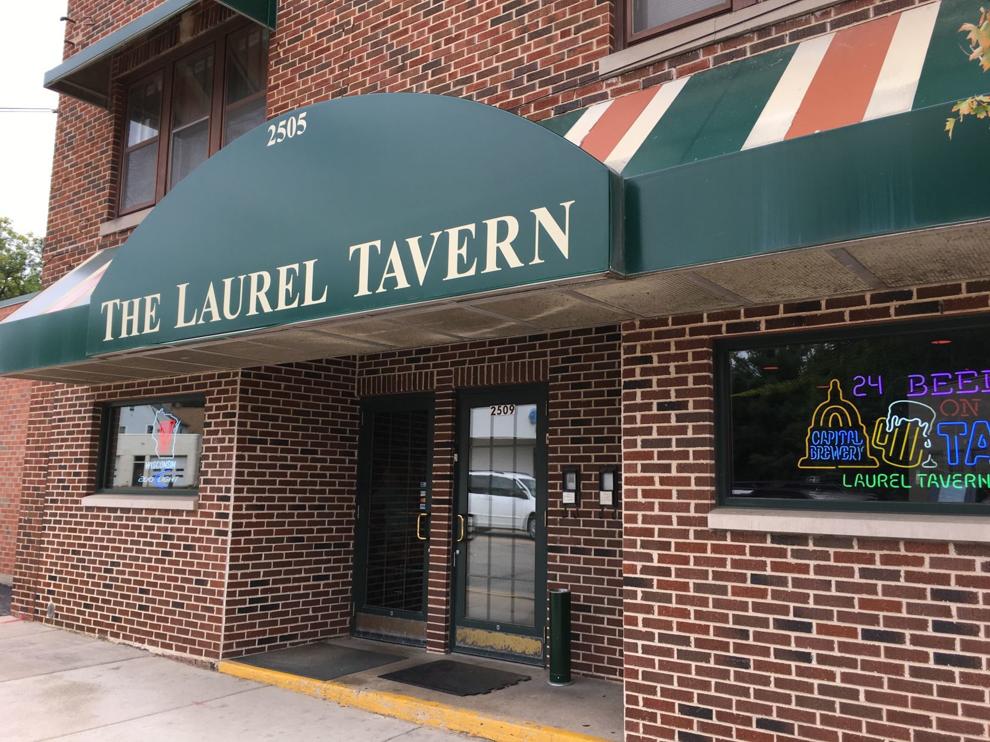 LAZ Bistro & Bar, Stoughton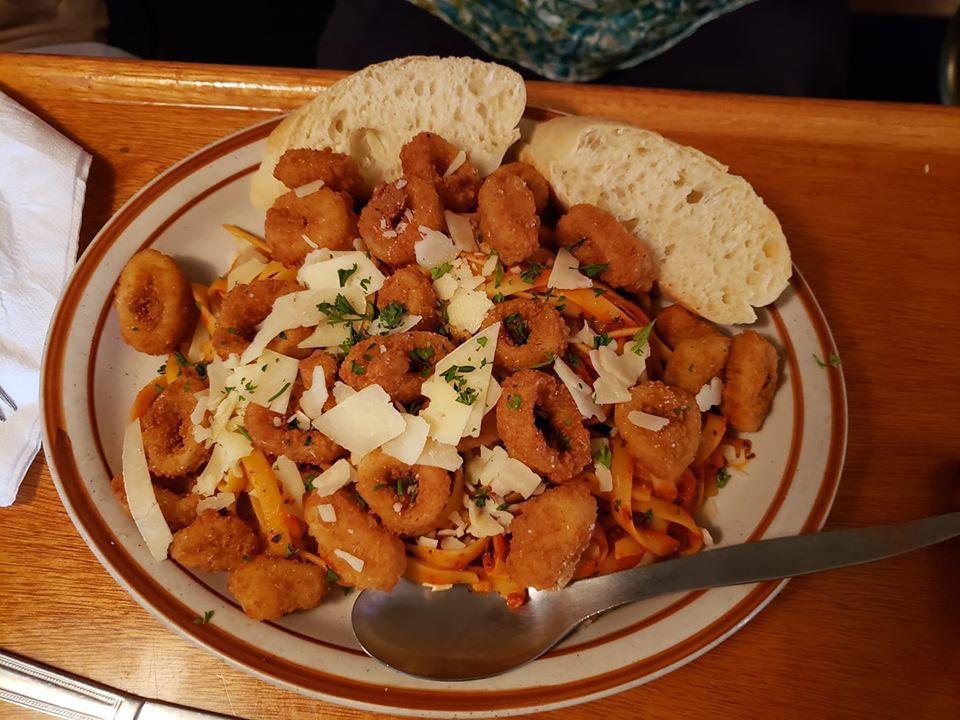 Liliana's Restaurant, Fitchburg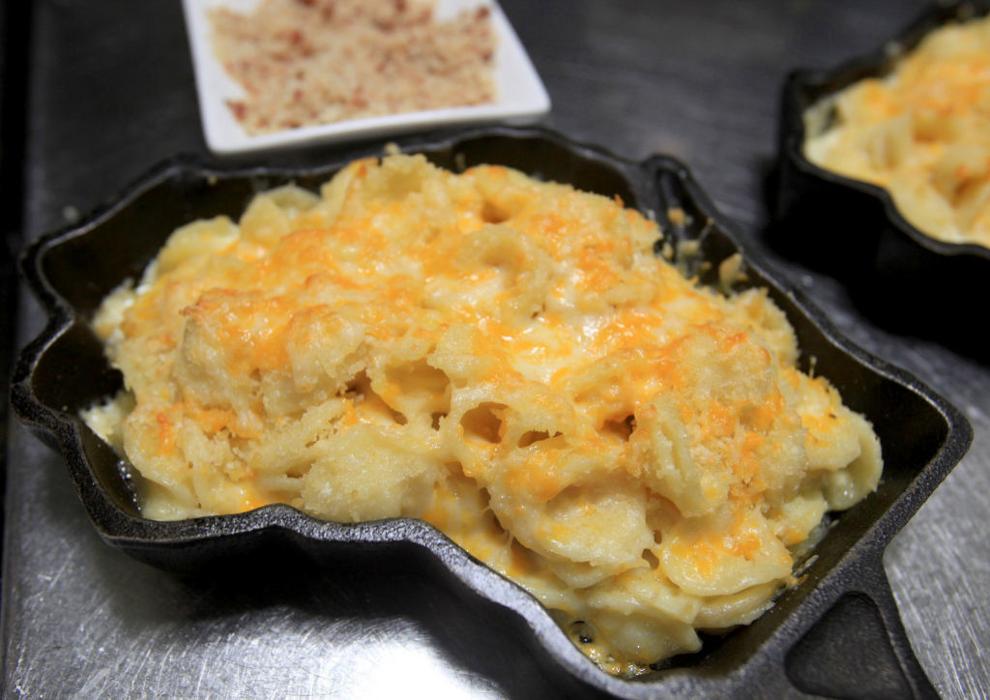 Lorraine's Cafe Madison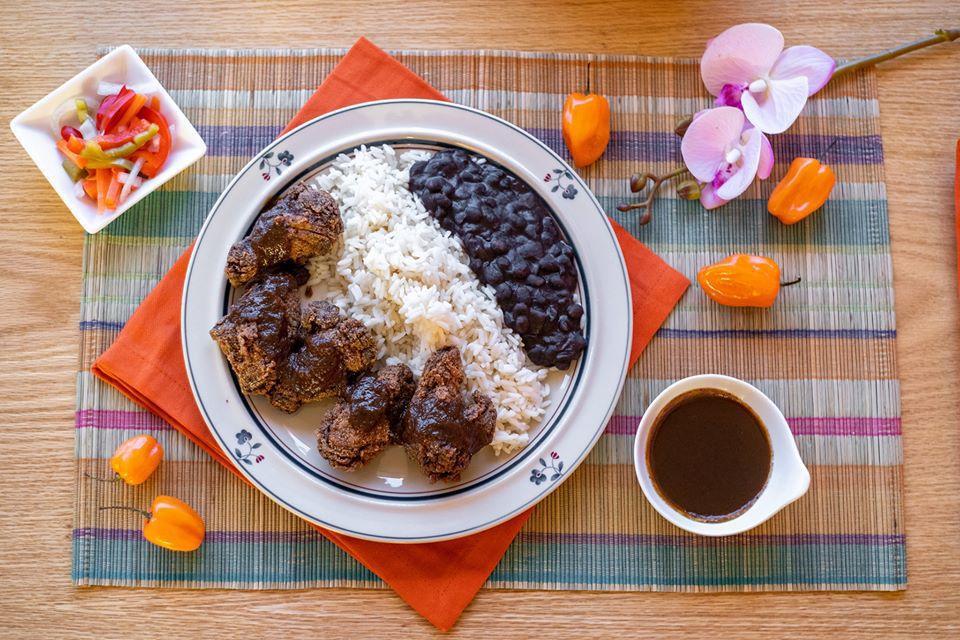 Lucille and Merchant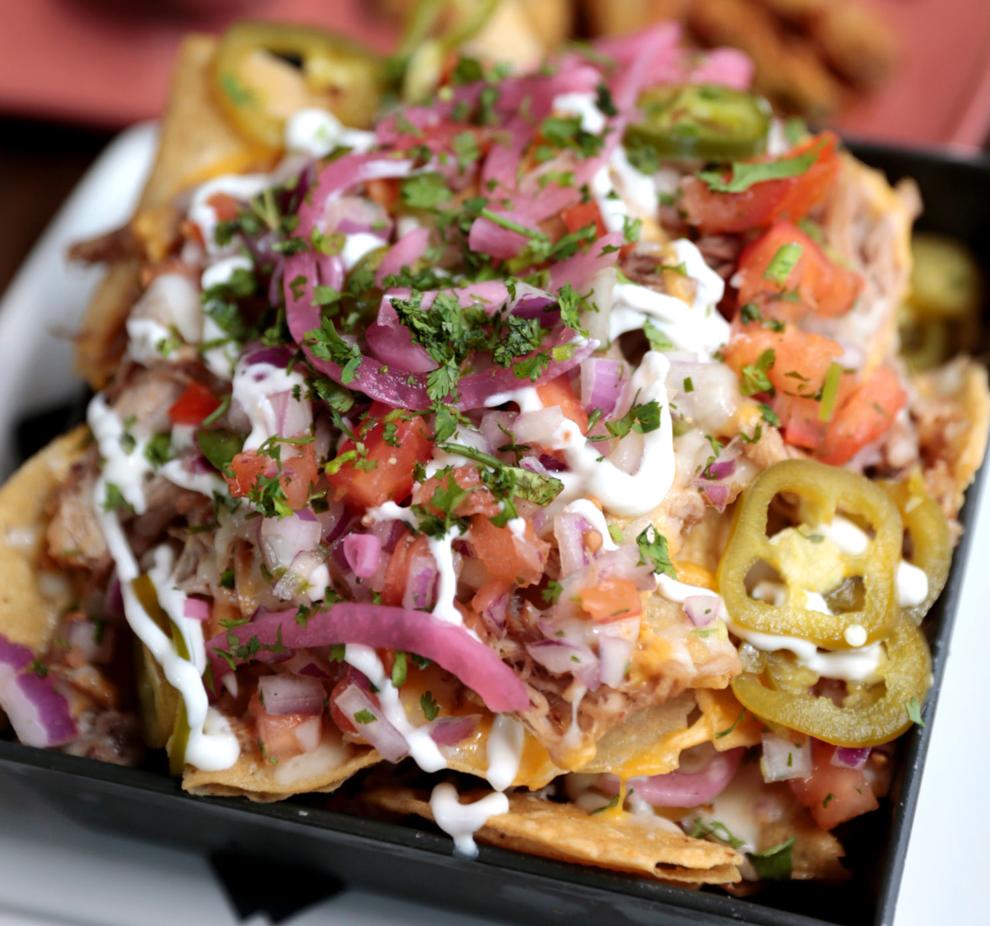 Luigi's Pizza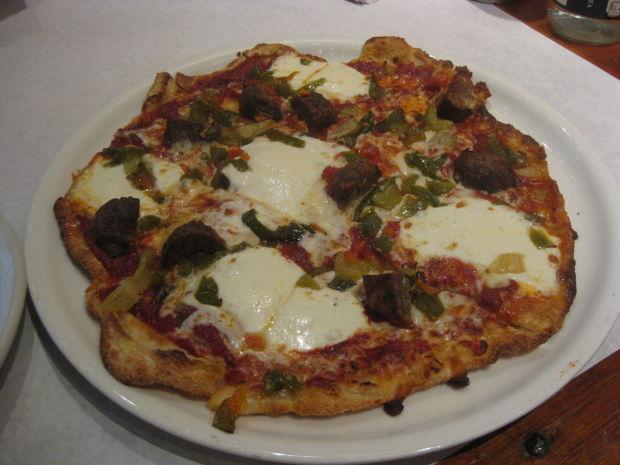 Mackesey's Irish Pub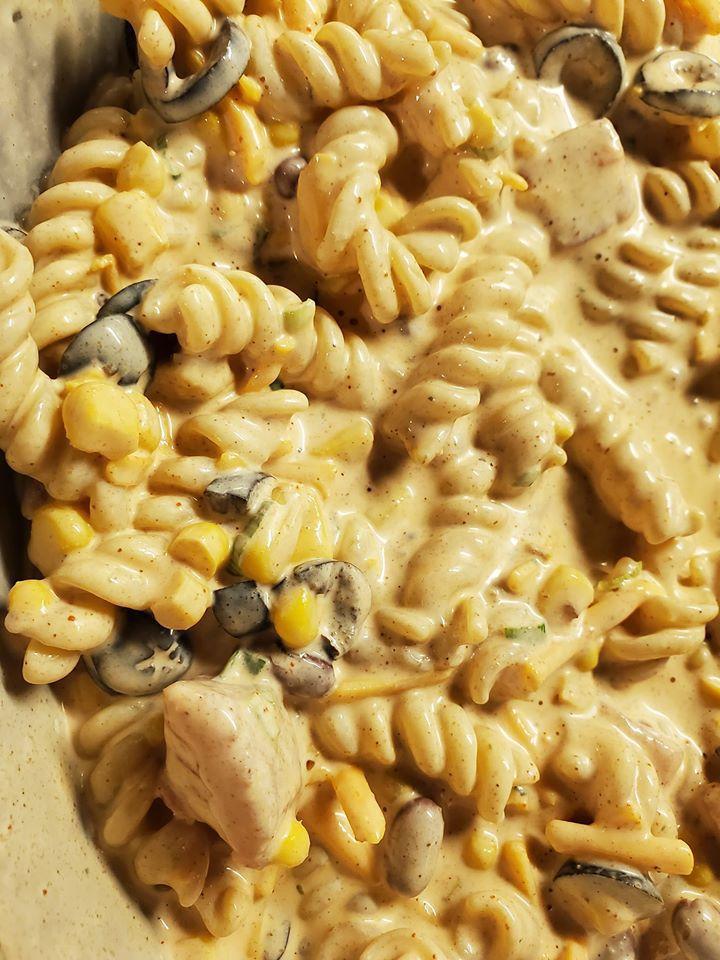 Madison's Bar and Restaurant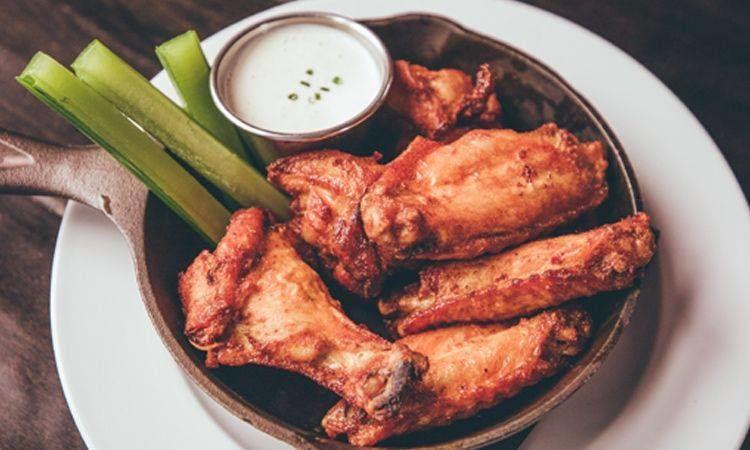 Manna Cafe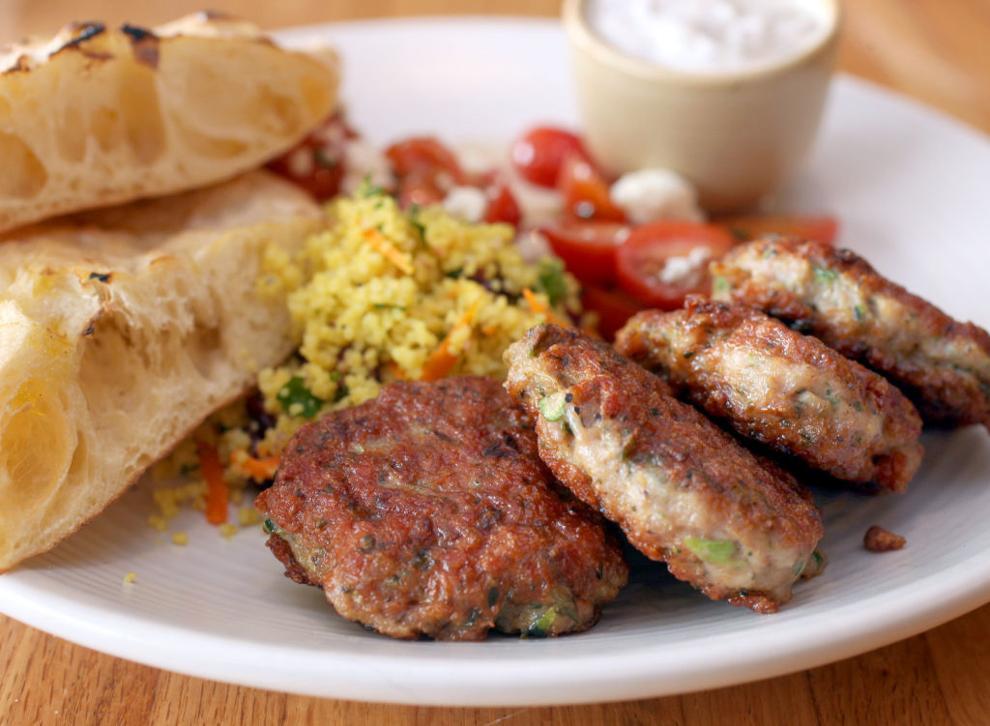 Maple Tree Supper Club, McFarland
Market Street Diner and Bakery, Sun Prairie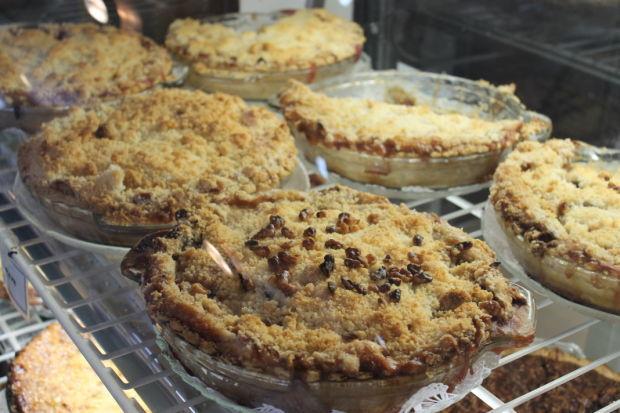 Mediterranean Cafe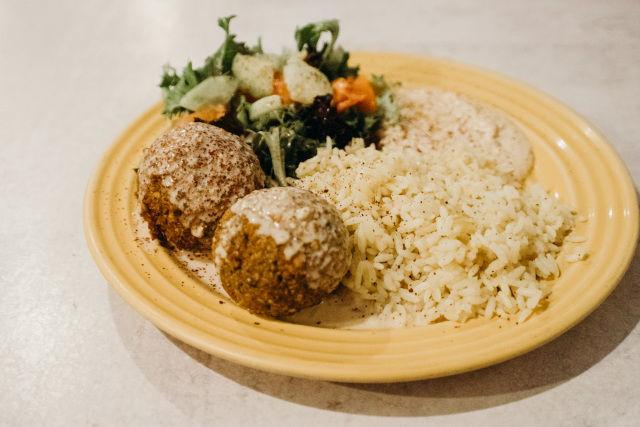 Meze Mediterranean Cuisine, Sun Prairie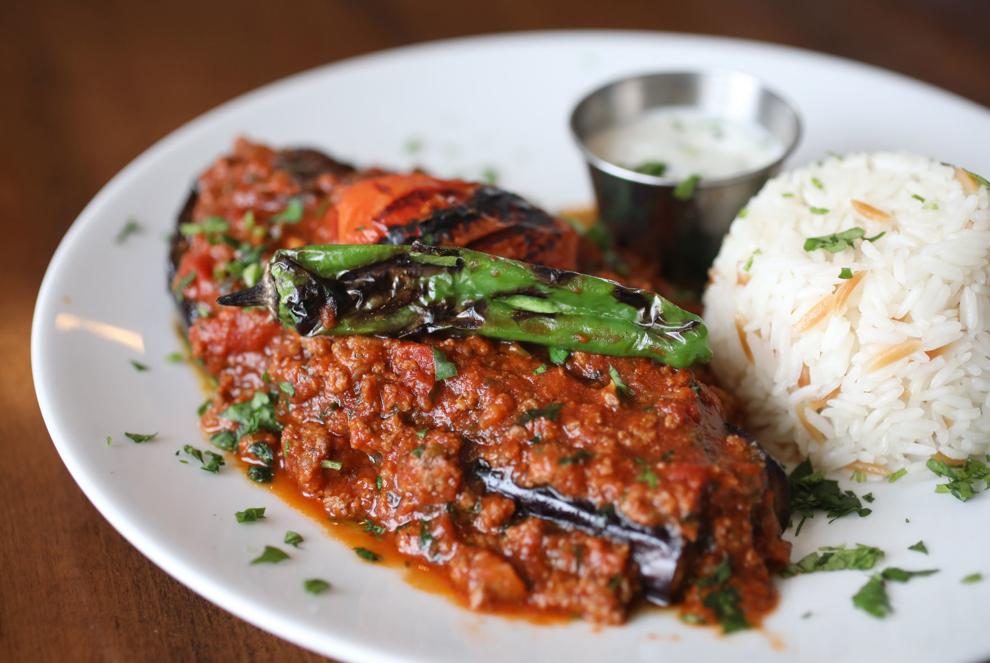 Mid Town Pub, Middleton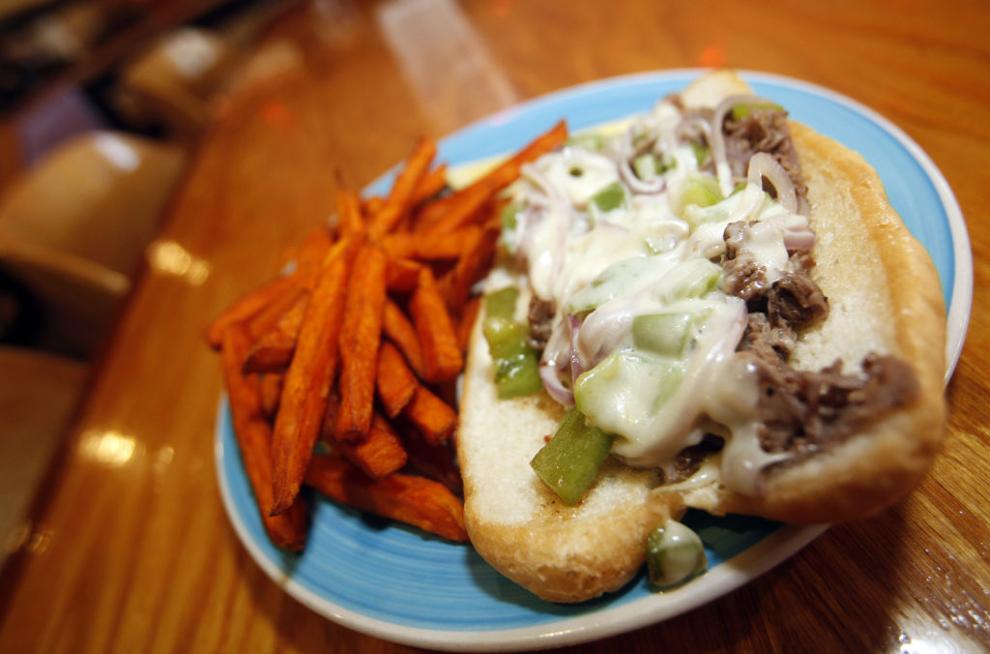 Migrants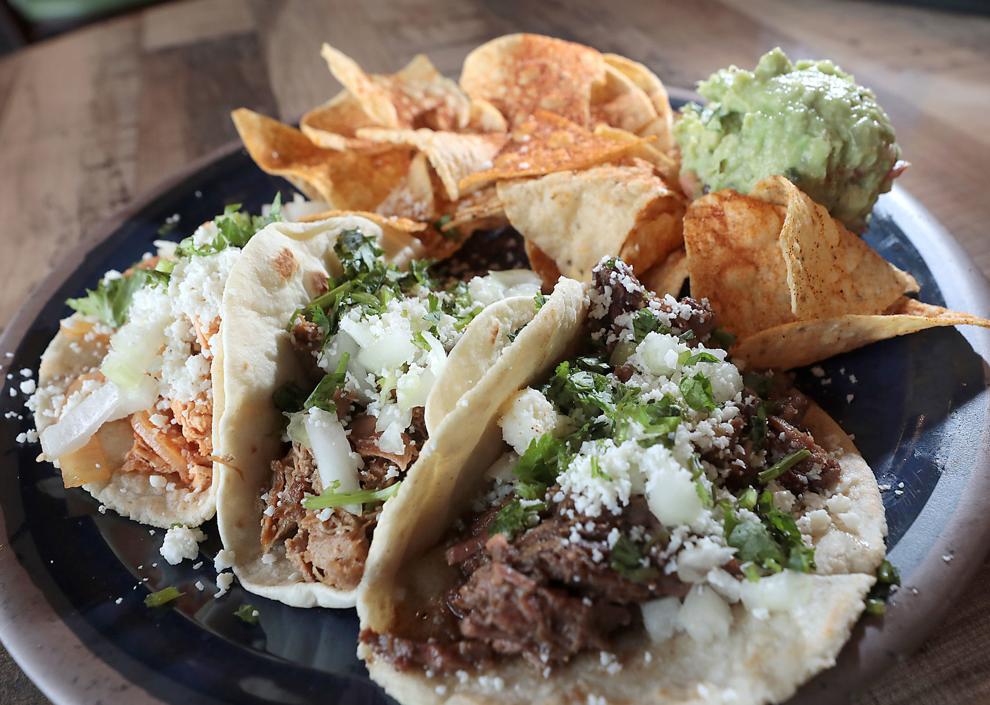 Monona Bakery and Eatery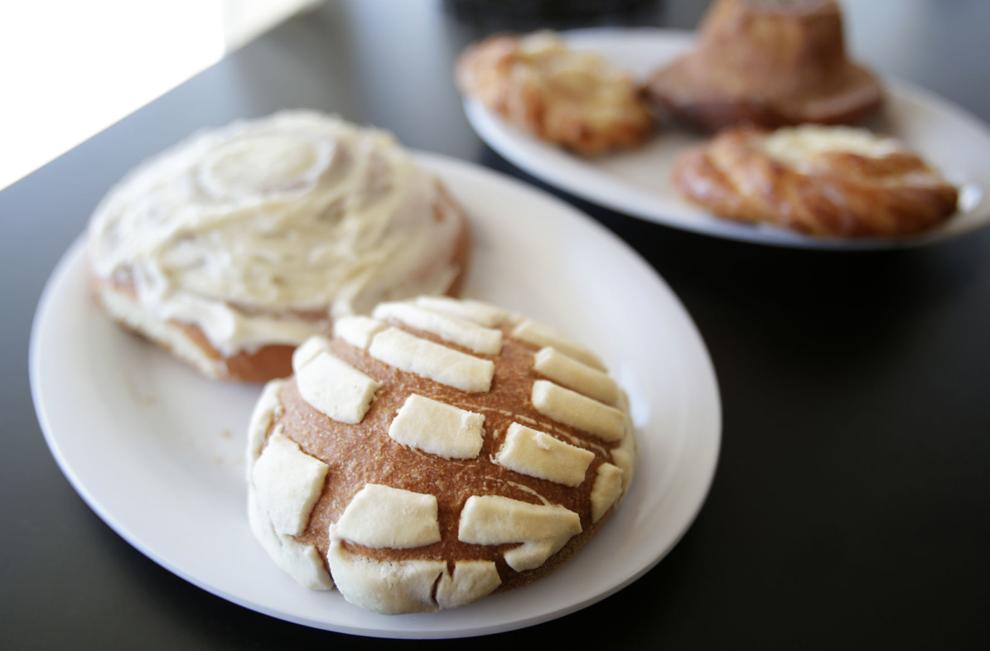 Monty's Blue Plate Diner
Nick's Restaurant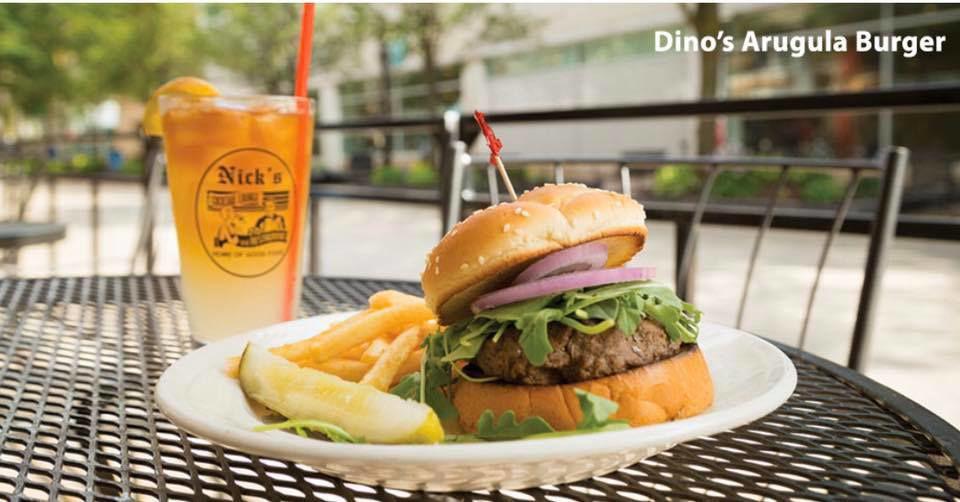 Night Owl, Evansville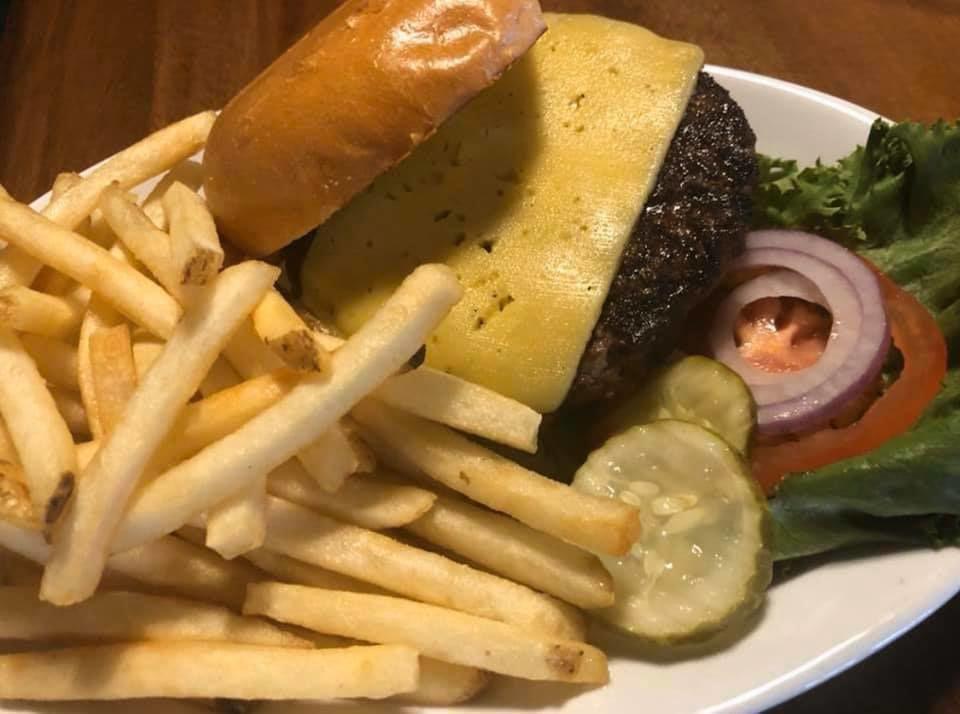 Nitty Gritty, Madison, Middleton, Sun Prairie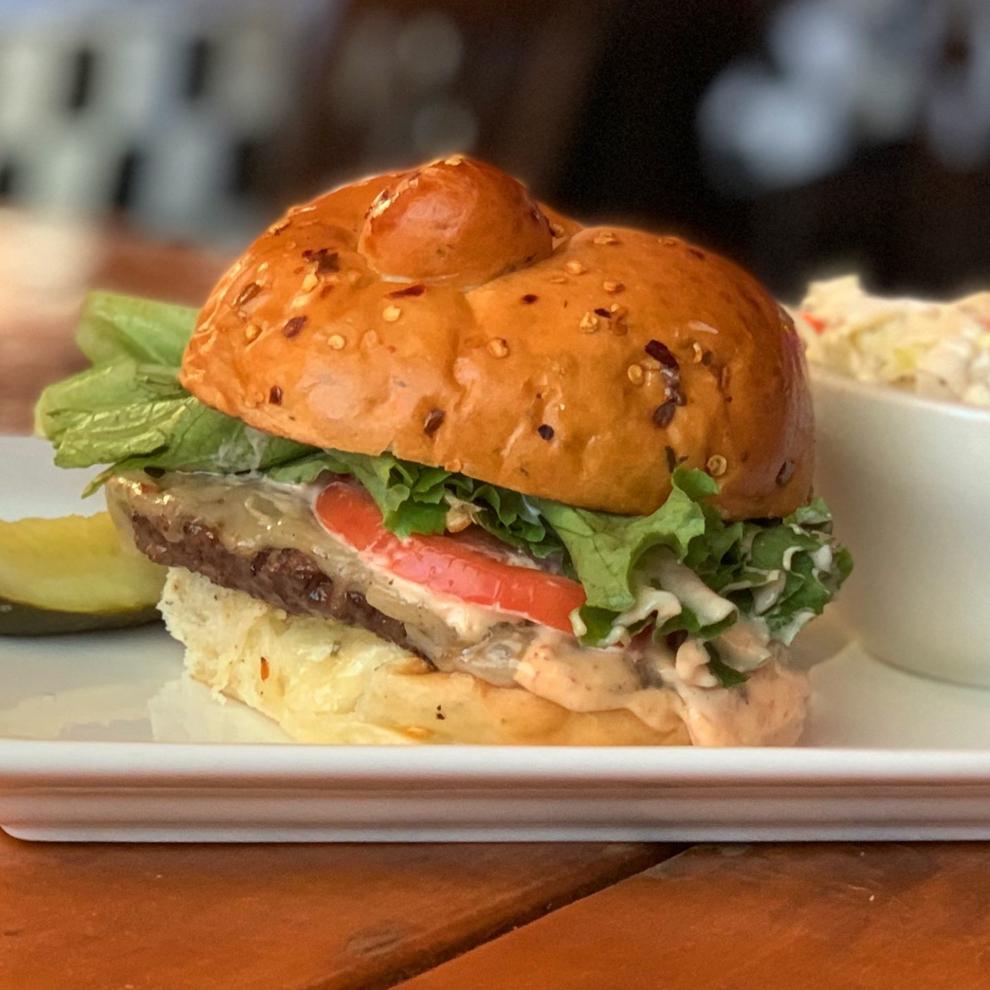 Nonno's Ristorante Italiano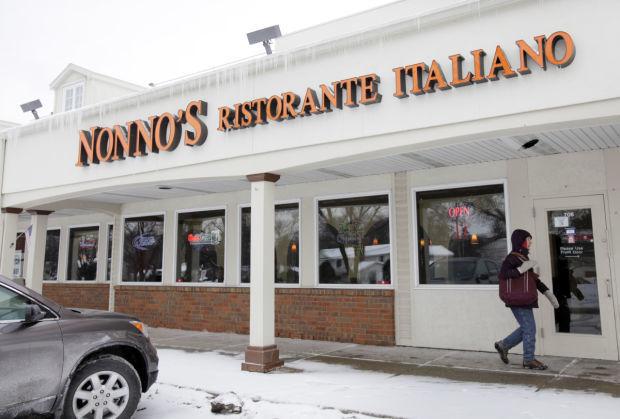 North of the Bayou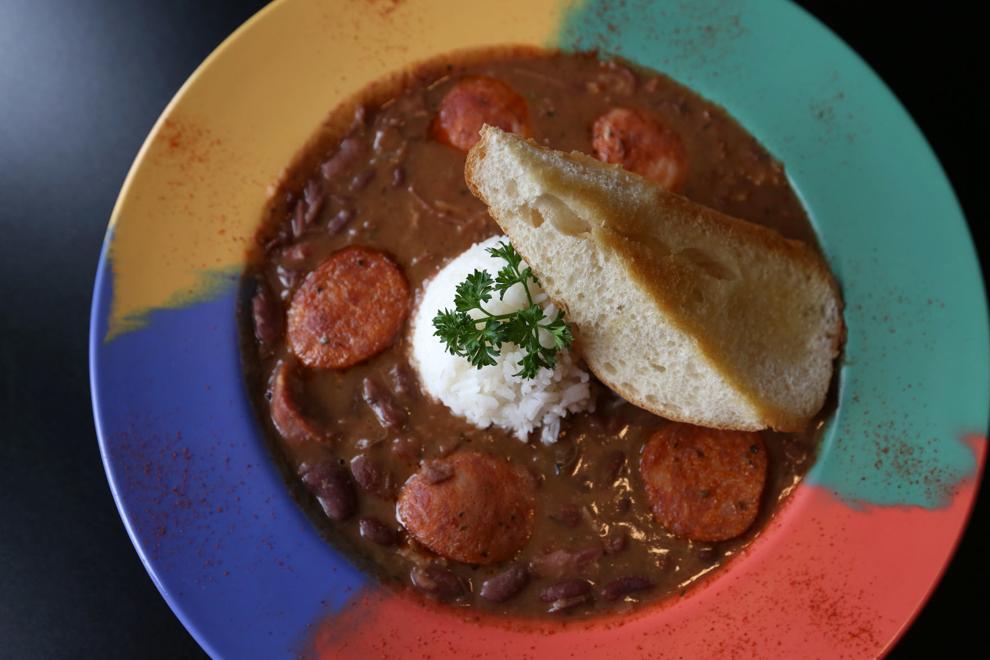 Old Fashioned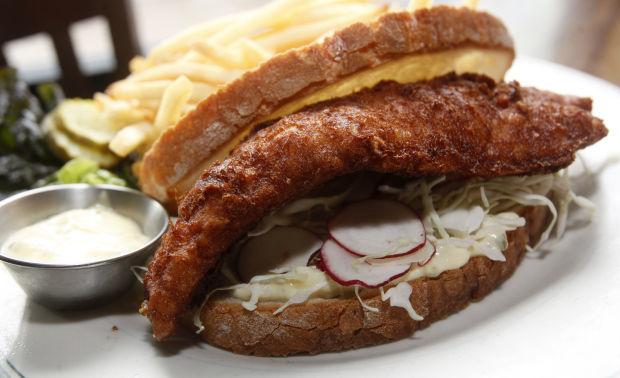 Paisan's
Palette Bar & Grill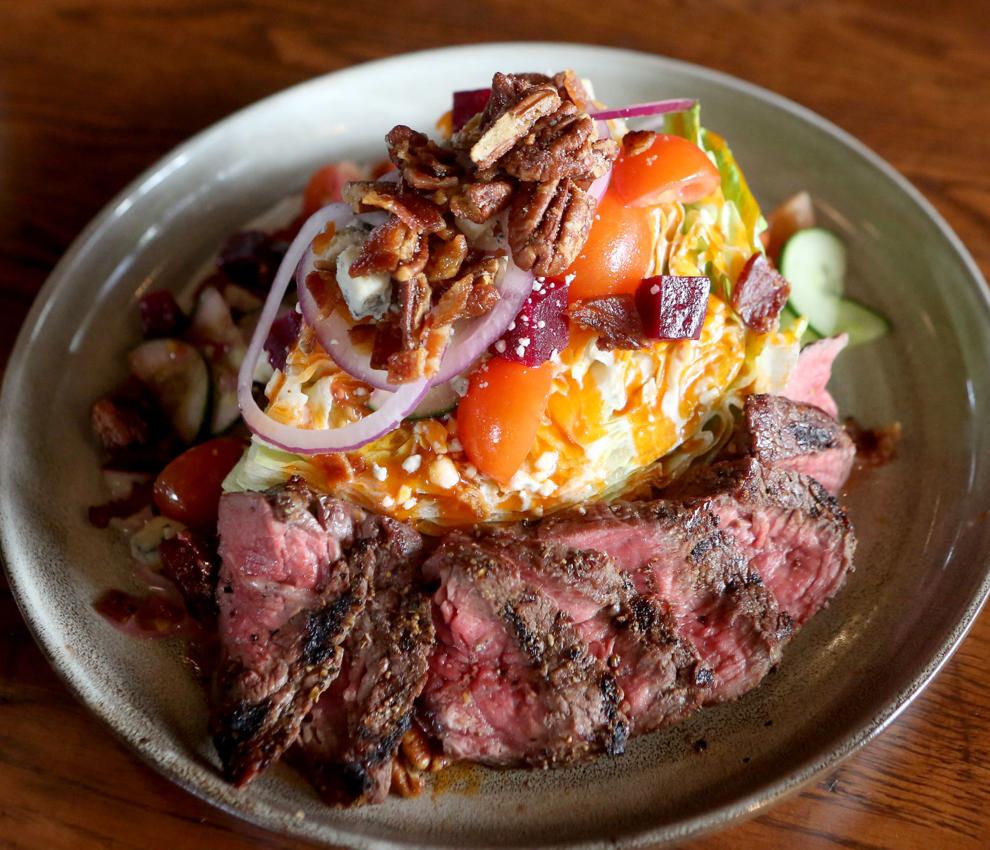 Paoli Schoolhouse American Bistro, Paoli/Belleville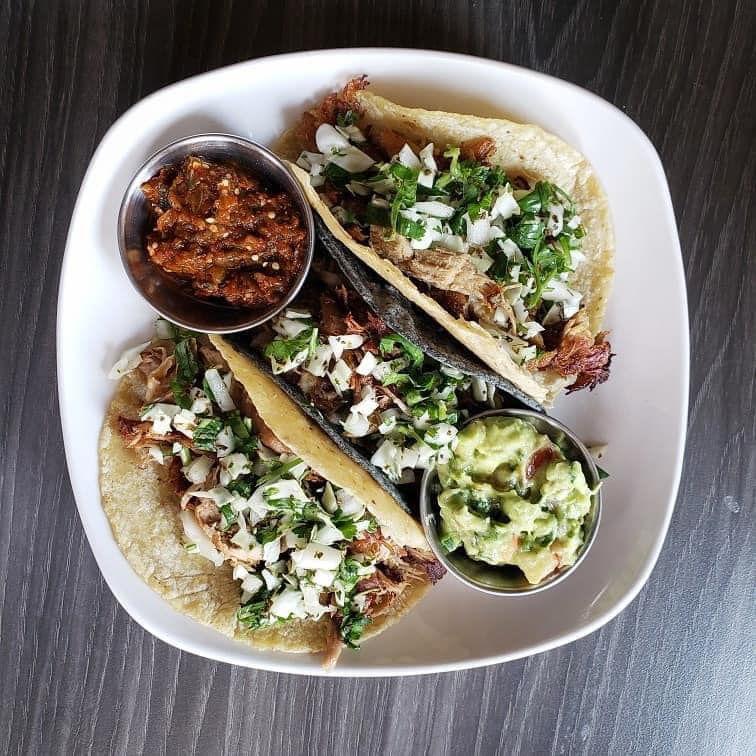 Parthenon Gyros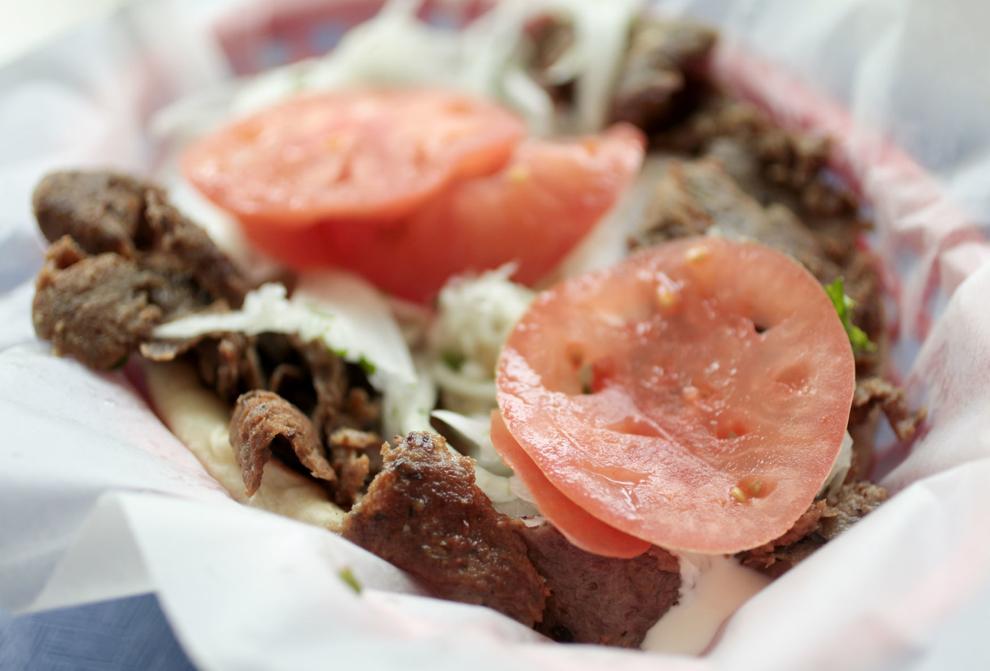 Pasture and Plenty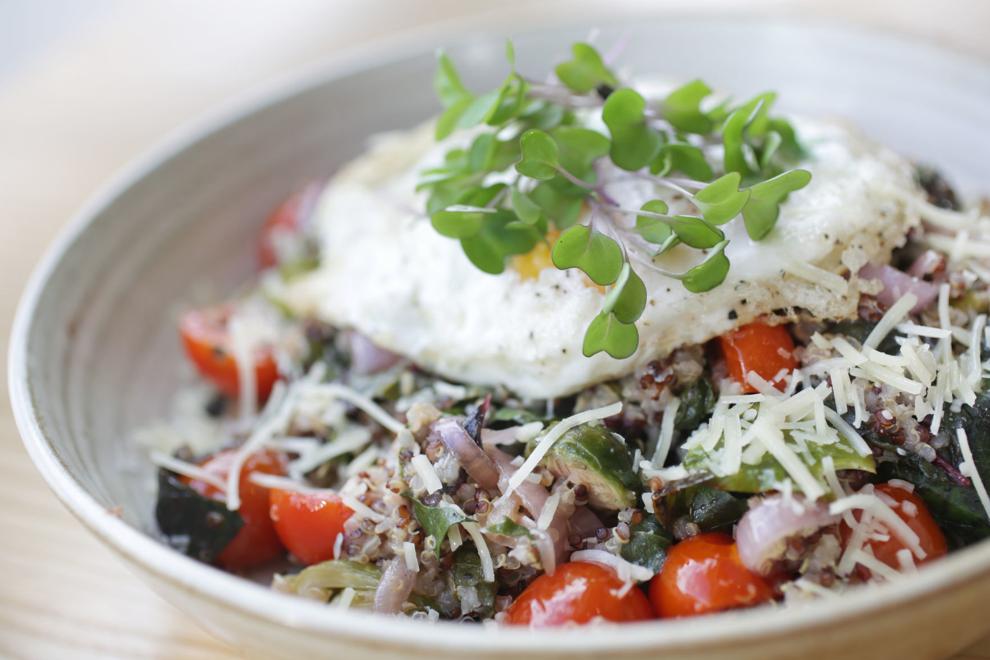 Paul's Pel'meni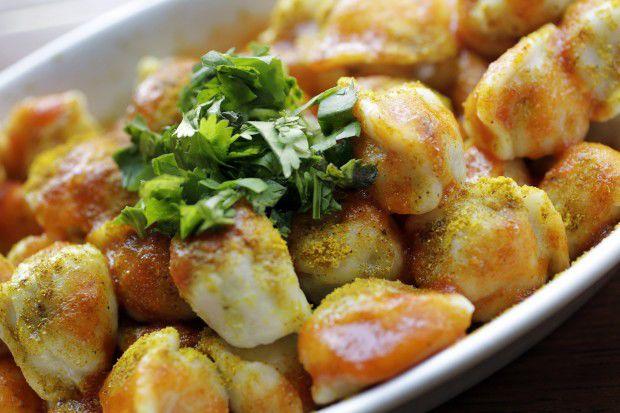 Pedro's Mexican Restaurante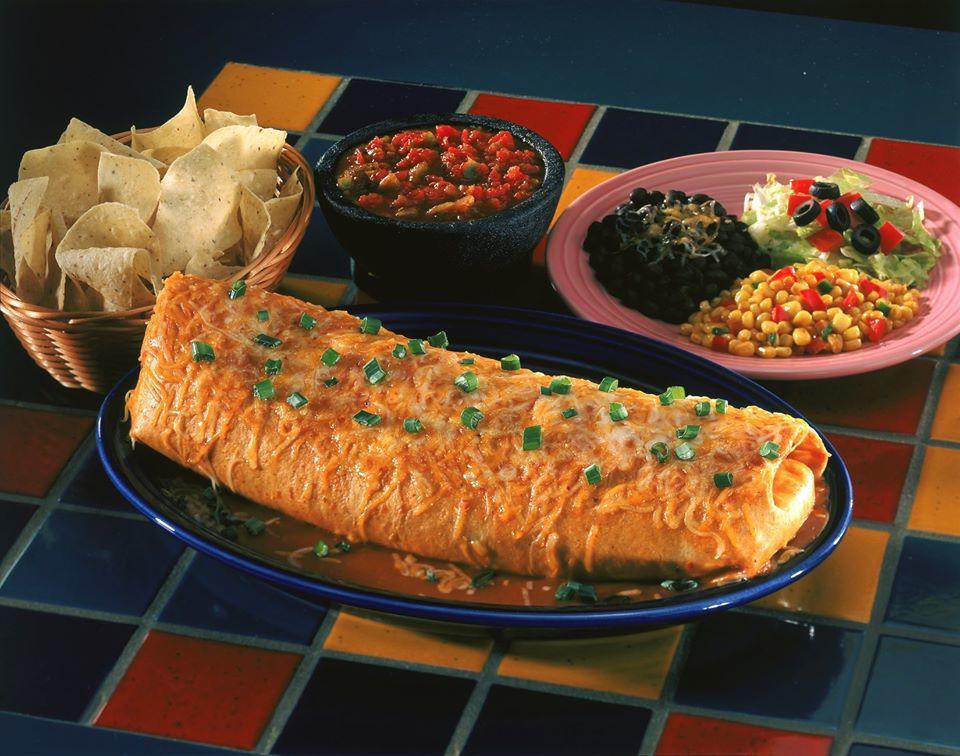 Plaza Tavern & Grill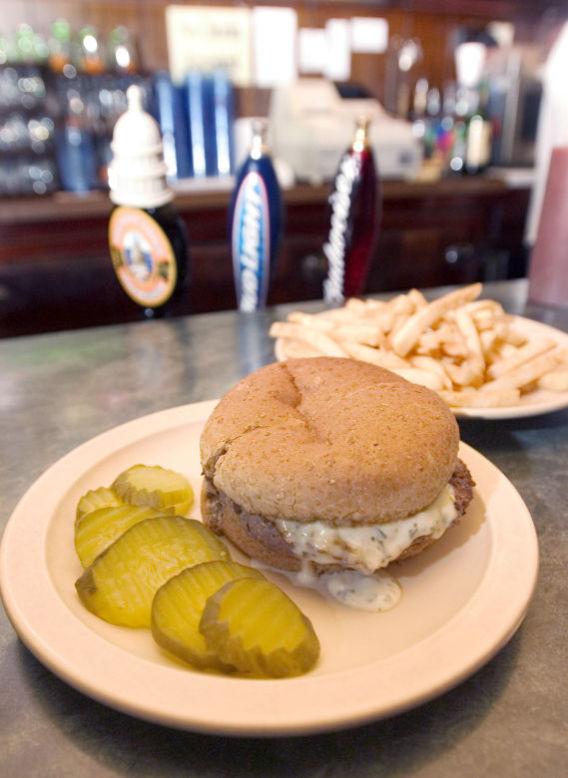 Porta Bella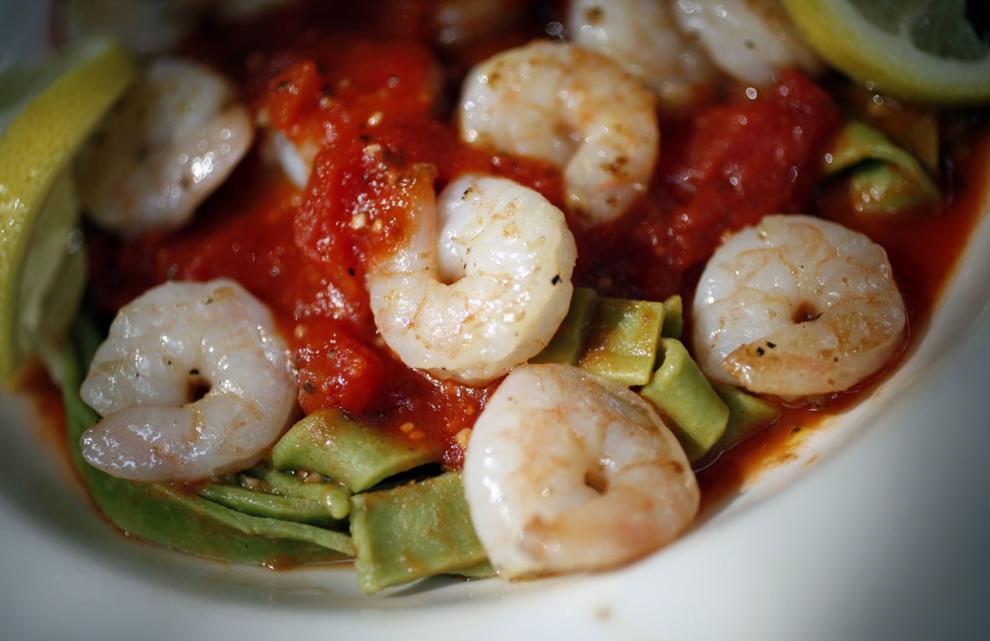 Prairie Cafe, Middleton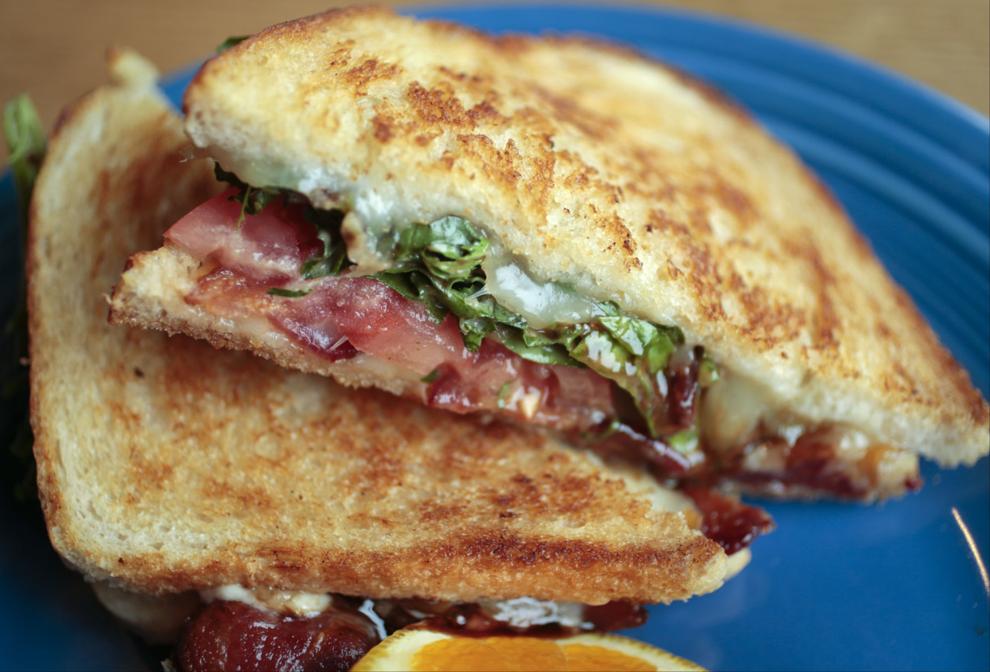 Sauk-Prairie Grill, Sauk City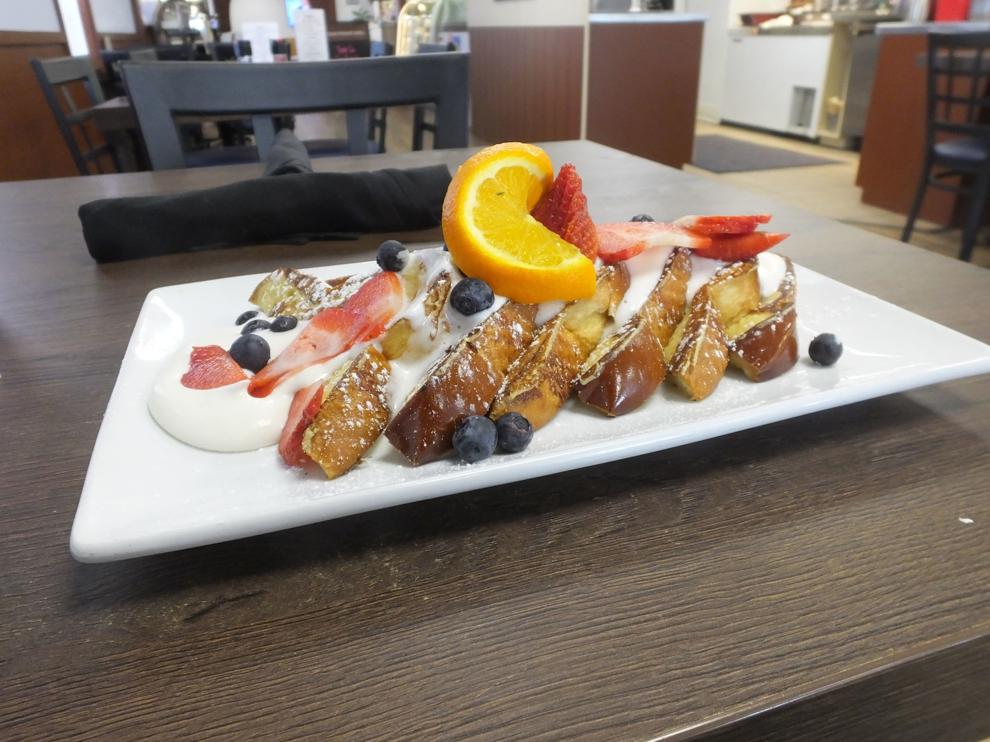 Schubert's Downtown, Mount Horeb
Schwoegler's Entertainment Center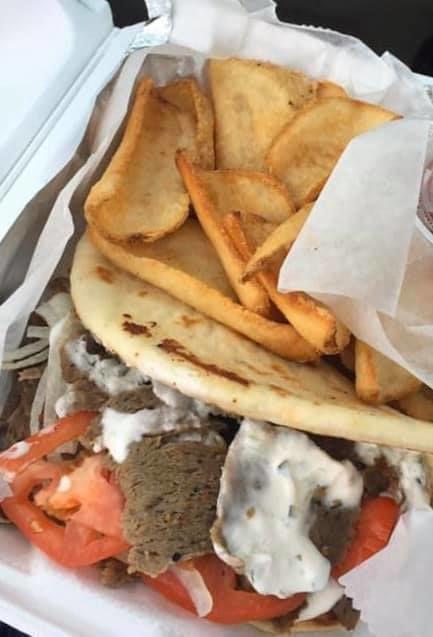 SCONNIEBAR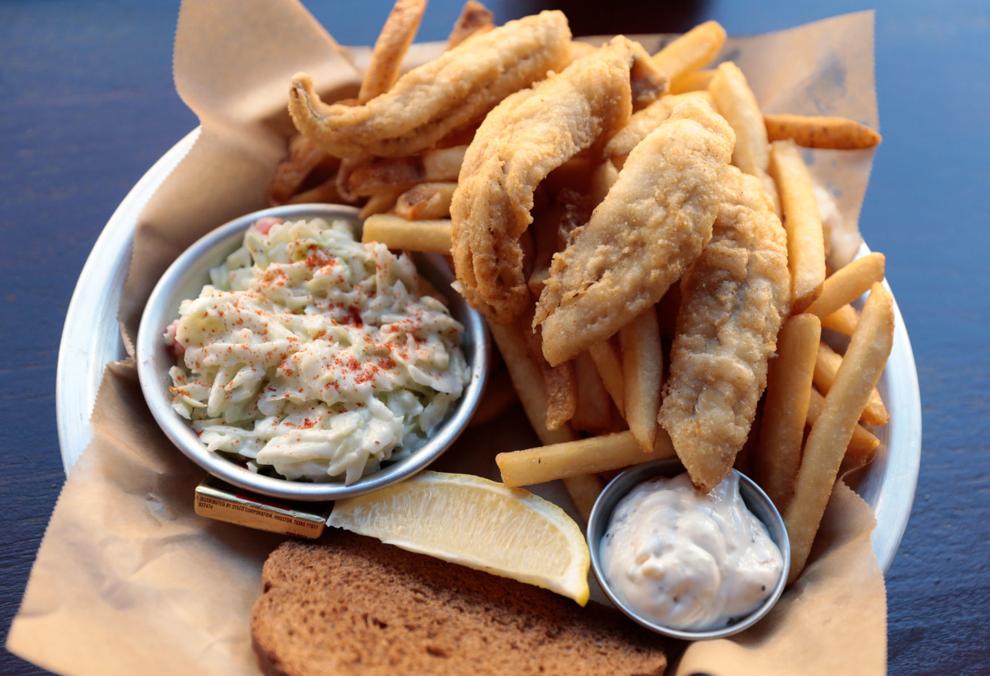 Smoky Jon's BBQ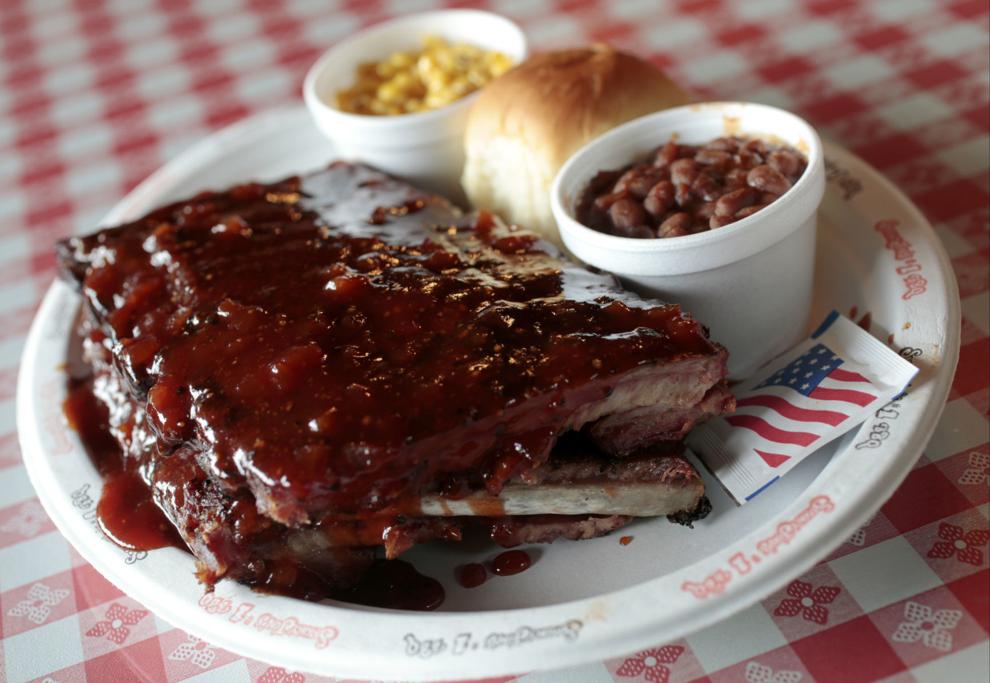 Sofra Family Bistro, Middleton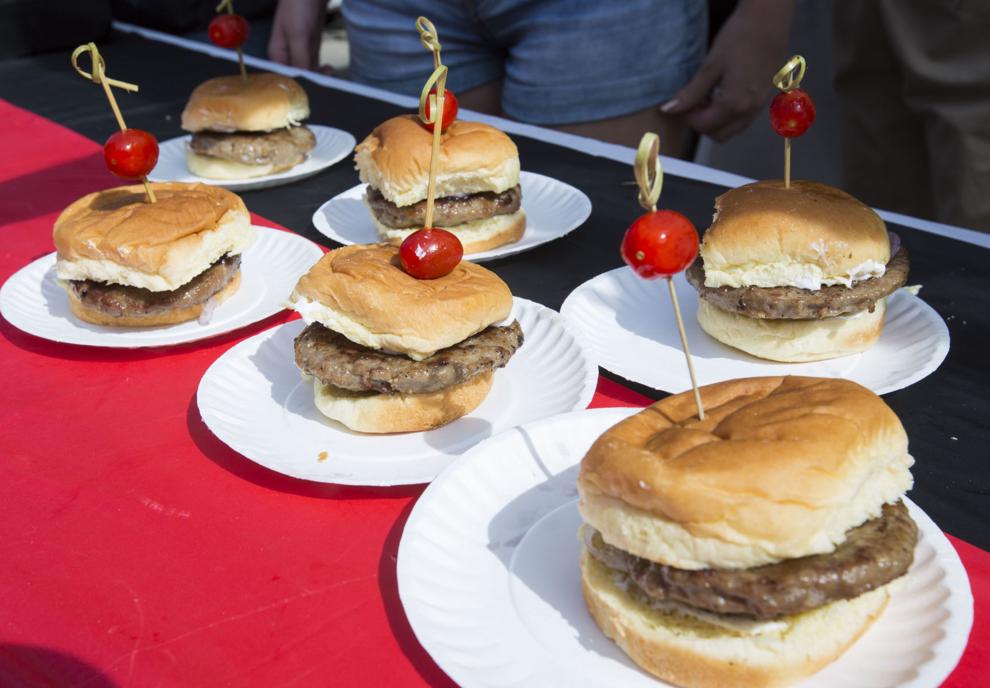 Strings Ramen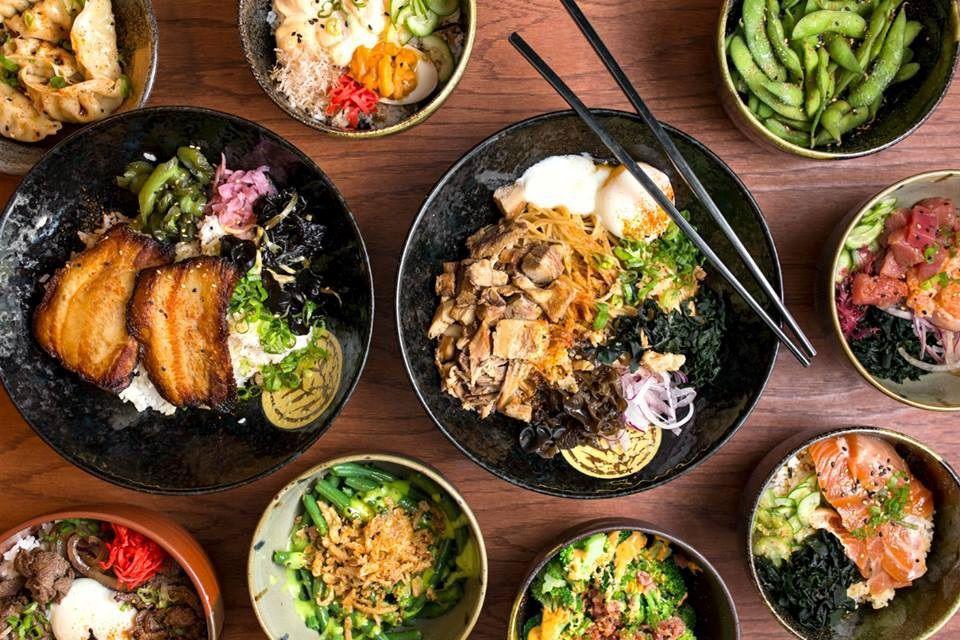 Sweet Home Wisconsin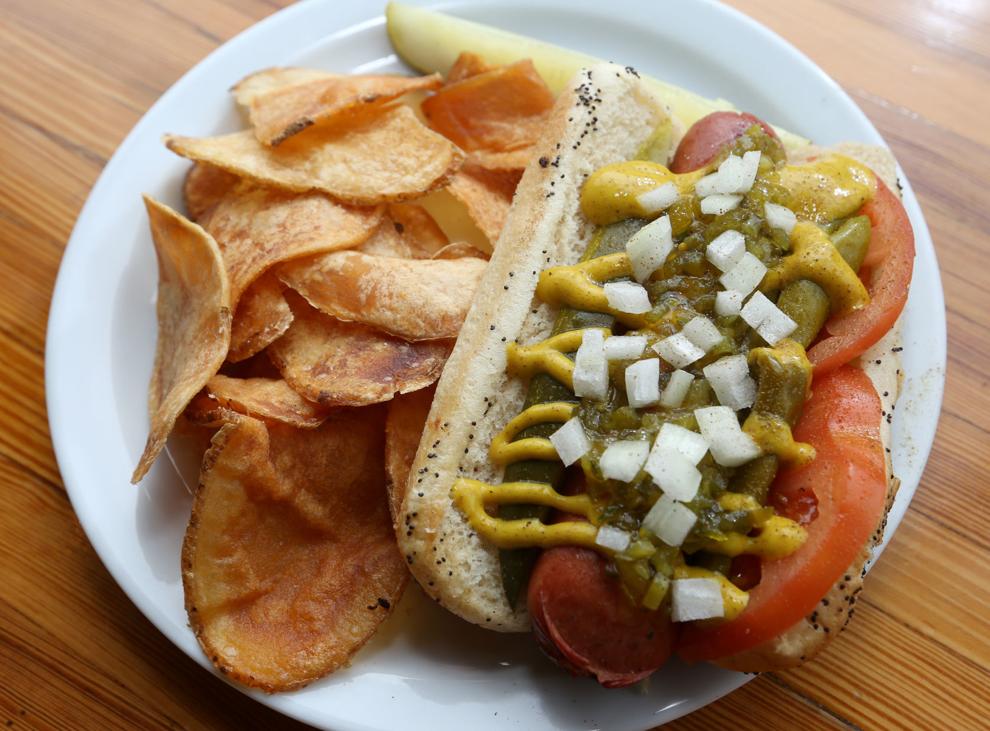 Taiwan Little Eats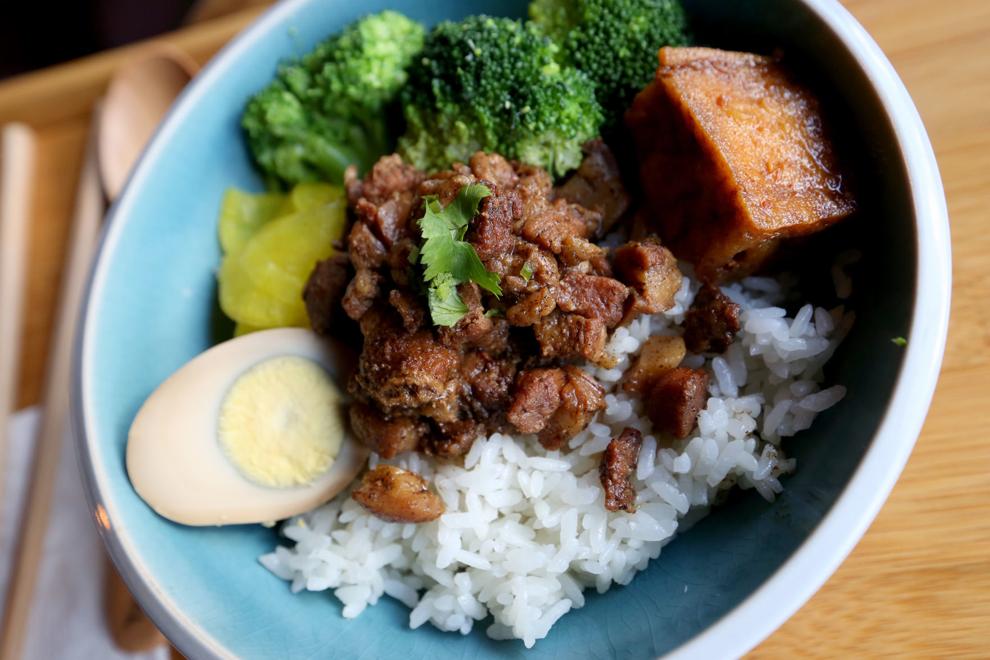 Tavernakaya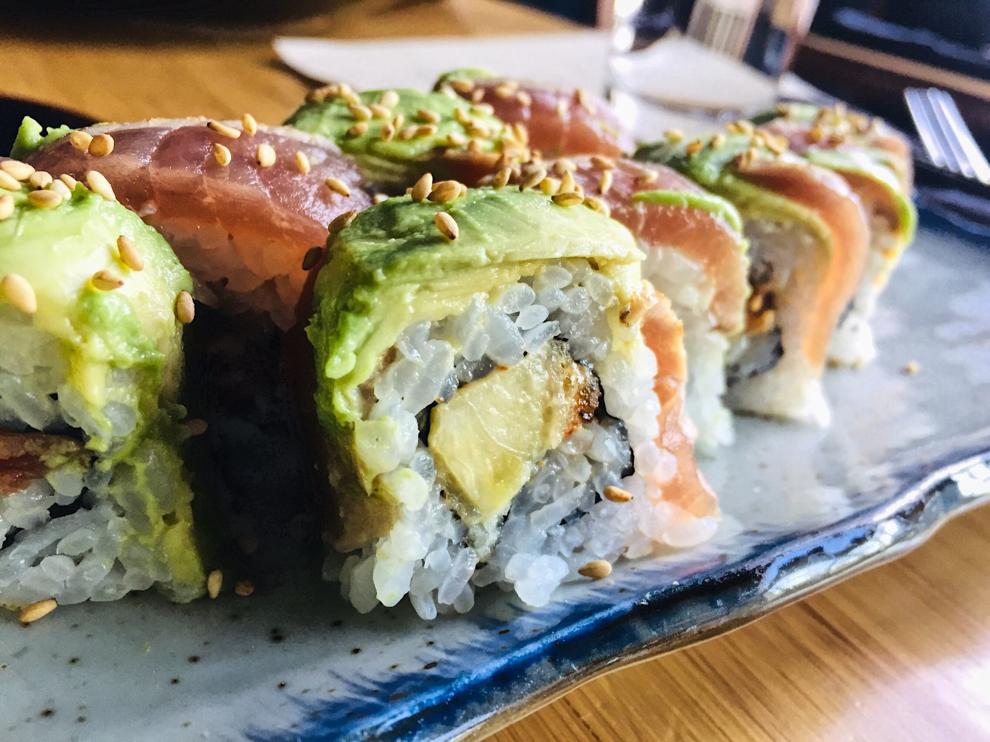 Tex Tubb's Taco Place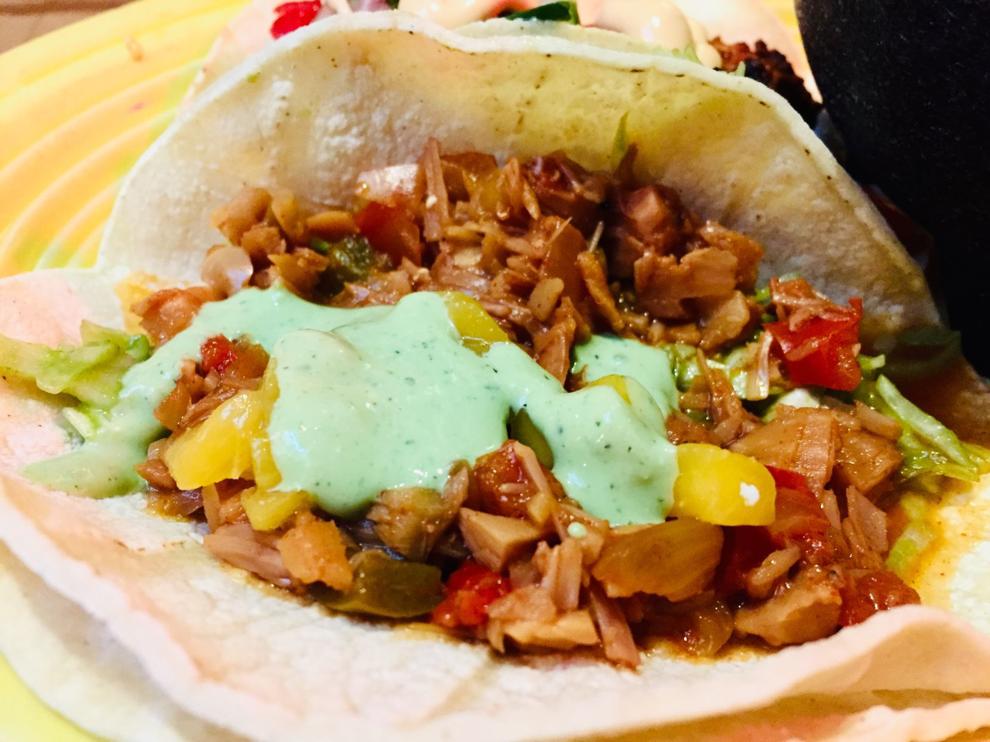 Thirsty Goat, Ftichburg
Umami Ramen and Dumpling Bar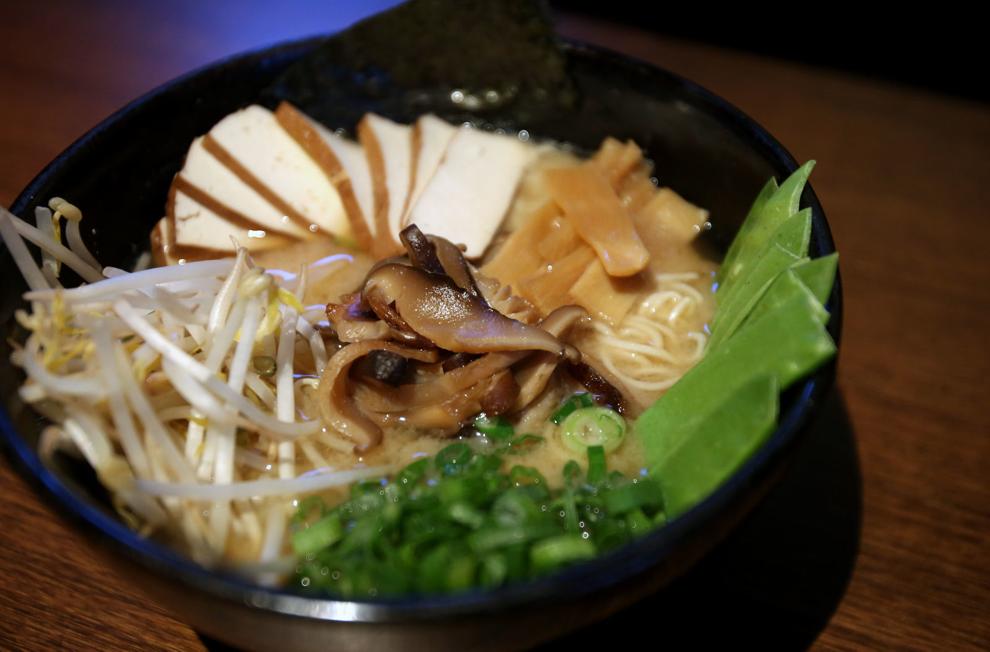 Varsity Bar & Grill, Sun Prairie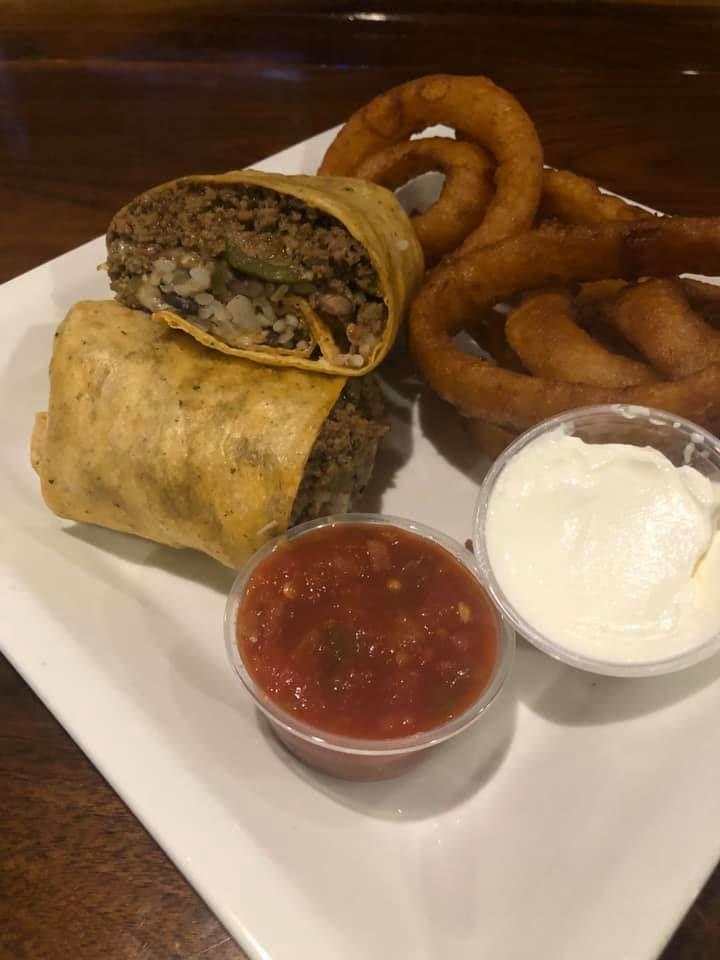 Viking Brew Pub, Stoughton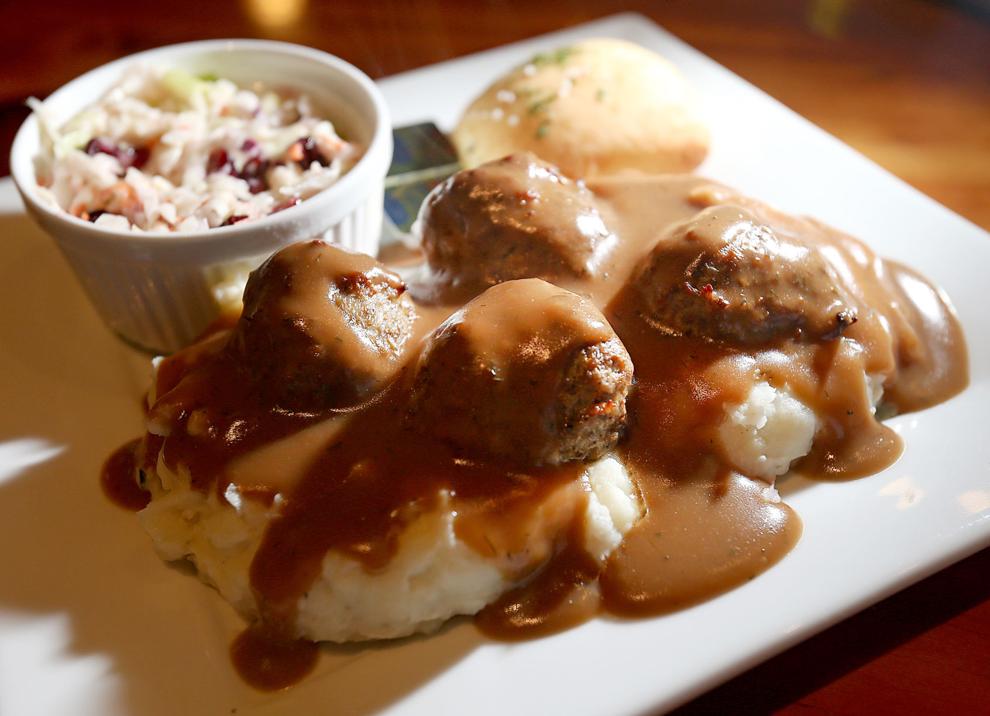 Wendigo, Stoughton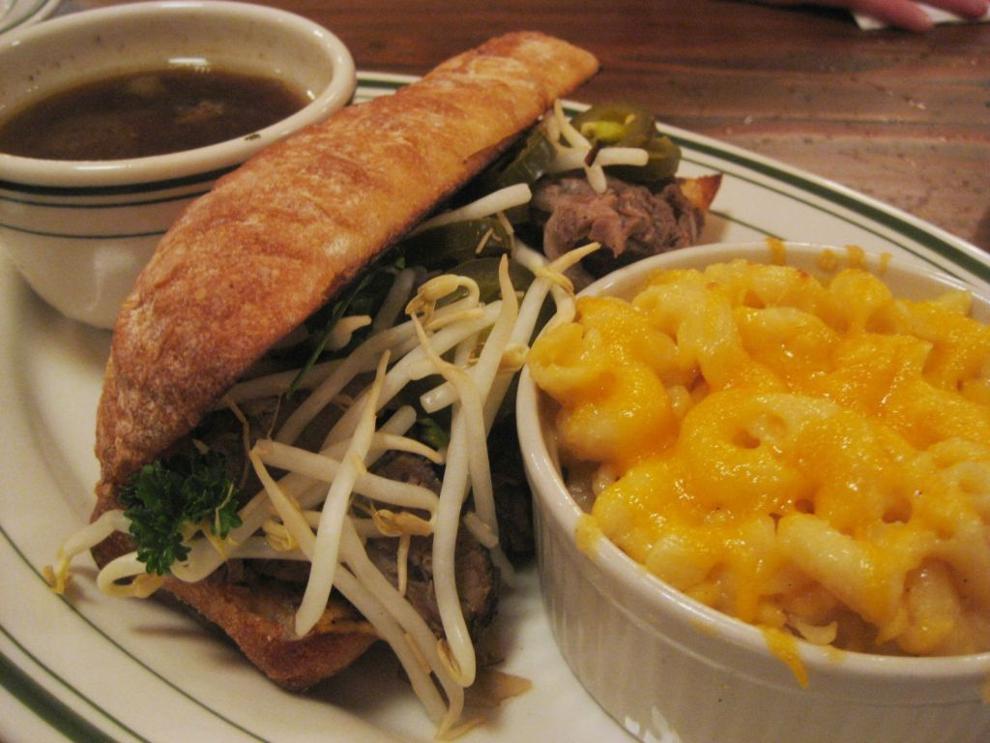 Wilson's Bar & Grill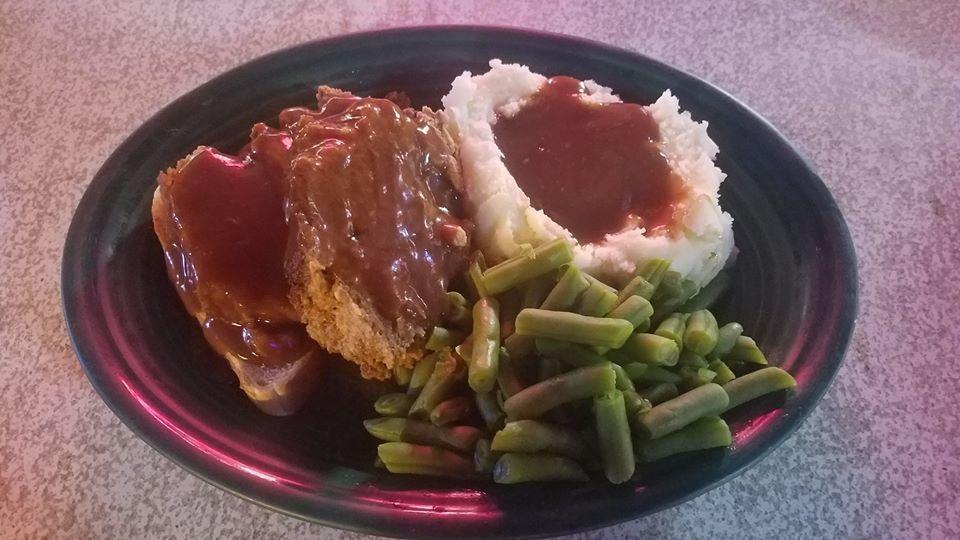 Yola's Cafe and Coffee Shop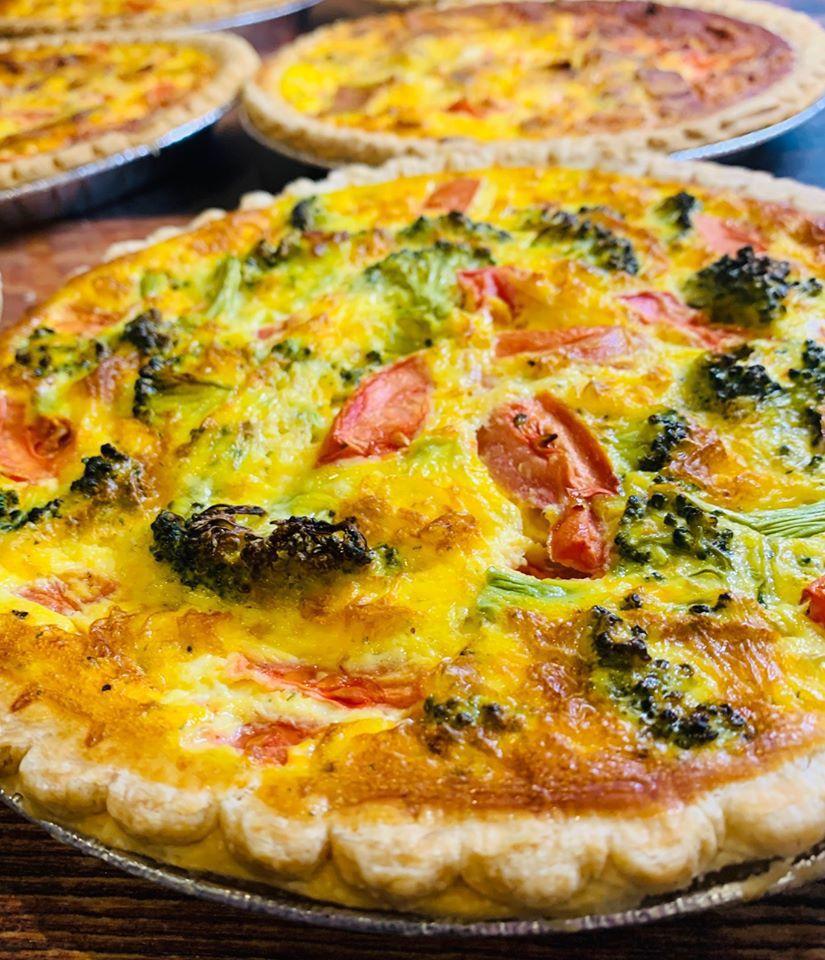 YumYum Thai Kitchen, Columbus