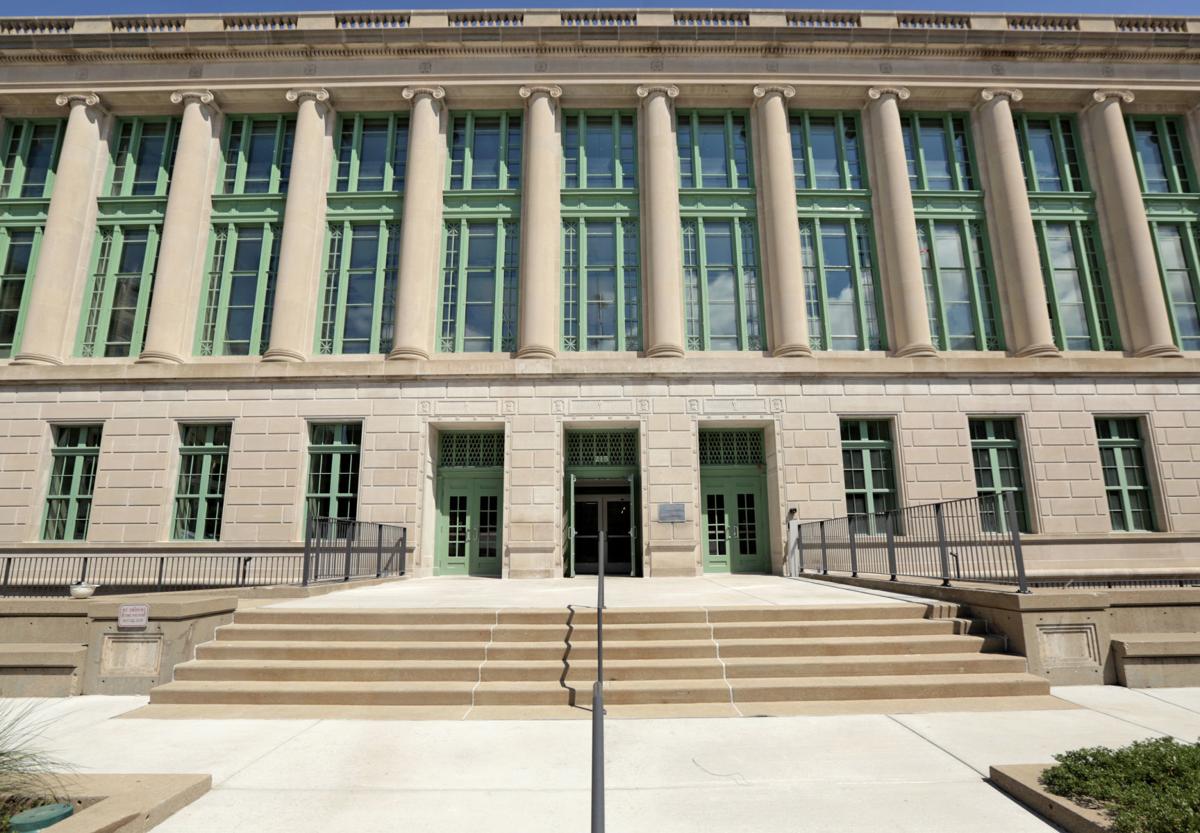 The city of Madison has spent about $1.2 million responding to the COVID-19 coronavirus pandemic, according to a financial update Monday.
About $700,000 of the $1.2 million has been used for city staff wages, mostly regular hours and a bit of overtime, city finance director David Schmiedicke said.
At a Monday Finance Committee meeting, Schmiedicke said the economic damage to the city will be "much worse" than what was anticipated two weeks ago.
Schmiedicke said the Congressional Budget Office expects unemployment to remain high at least over the next year and a half. More outbreaks of the virus are expected to occur throughout the year, and significant social distancing requirements will still be in place by the end of 2020, the office says.
More events will be postponed or canceled, depressing hotel occupancy, Schmiedicke said. Finance staff are projecting about a 50% drop, or $10 million loss, in revenue from a room tax, collected for each night stayed at a hotel.
Even with the losses, Schmiedicke said Madison will be able to pay its bills and its staff.
The city has many financial strengths, Schmiedicke said, including a $1.8 million contingent reserve for 2020, the $52 million rainy day fund, a capacity to take on more debt and a top bond rating. He said the city also is not reliant on sales tax revenues, which are expected to take a major hit.
"When you take those altogether, we're in a better position than many other governments around the country," Schmiedicke said. "That's not to say we'll come through this unscathed."
Mayor Satya Rhodes-Conway noted that some cities have had to lay off or furlough workers, which Madison has not had to do.
Some of the federal money from the Coronavirus Aid, Relief and Economic Security Act, or CARES Act, should help the city, but it's unclear how much. Of the $2 trillion in aid, about $339.8 billion of it will go to state and local governments, according to National Public Radio.
Schmiedicke said about $24.5 million in federal transit aid could come to the city of Madison, and $94.8 million in coronavirus relief funds could come to Dane County. The money has to be used for costs related to the public health emergency.