Seven-term Madison Ald. Larry Palm plans to leave the City Council next year.
Palm, who represents District 12 on the city's East Side, said he would not seek re-election in April.
"Working in a representative democracy has not always been easy, with neighbors expressing their opinion in a number of ways, but it is always rewarding," Palm wrote on his official city blog. "I am encouraged by the re-emergence of neighborhood associations and encourage everyone to get involved with neighborhood associations or other local community groups to keep Madison moving forward."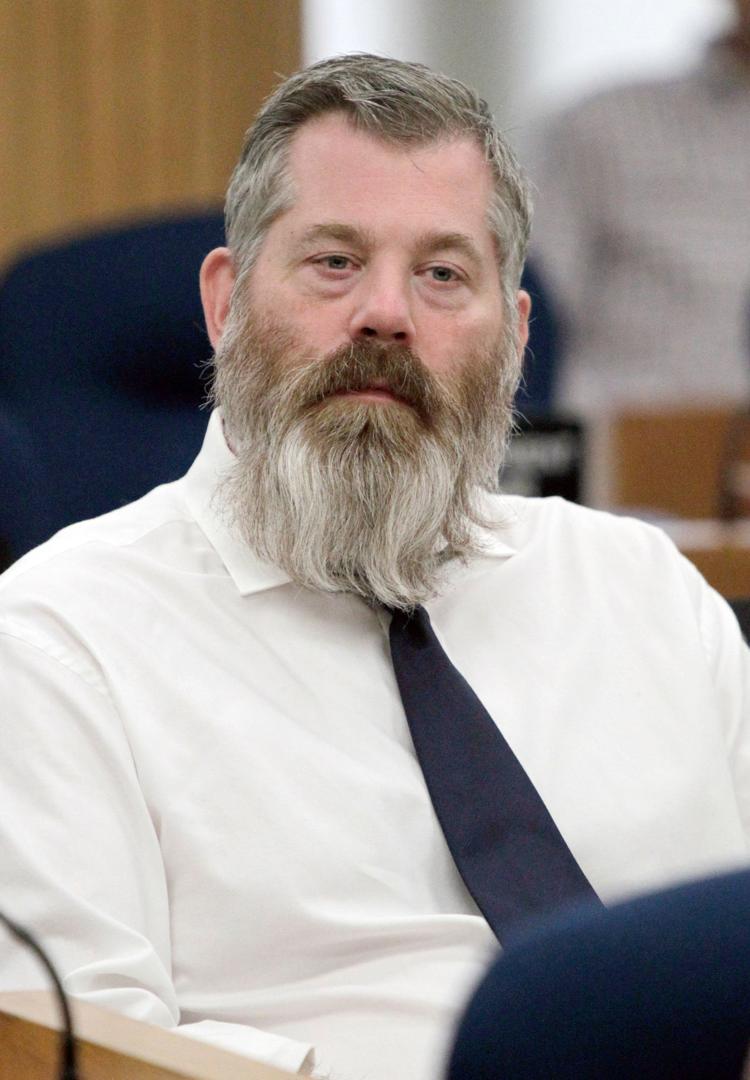 Palm, 45, said he initially intended to step down after 10 years on the council but the timing didn't seem right until now.
"There is institutional knowledge gained by people being around for a while, but there's also some creativity by new people who just try what-ifs," he said. "You've just got to let new people push forward."
Palm encouraged candidates who would expand the council's diversity to run for office or seek out community leadership roles. He said the council could benefit from the voices of Asian-Americans, transgender individuals and people with disabilities.
You have free articles remaining.
First elected in 2005, Palm represented the 15th District until boundaries were redrawn. He has represented District 12 since 2012.
Among the accomplishments during his time on the council, Palm cites the new Central Library, Royster-Clark redevelopment plans, expansion of homeless services and bike path improvements in Demetral Park.
Palm serves on the Capital Area Regional Planning Commission and the Madison Area Transportation Planning Board. He intends to stay on CARPC for the remainder of his three-year term and said he will seek out appointments to other community boards and committees.
Palm, who works for the Madison School District, previously served for 19 years on the board of the Madison Public Library and co-founded GSAFE, a nonprofit organization that supports gay, lesbian and transgender students in Wisconsin schools.
At least seven of the council's 20 seats will be open next spring.
Steven King, 7th District, and Allen Arntsen, 13th District, have filed papers saying they won't seek re-election, while Matt Phair, 20th District, Michael Tierney, 16th District, and Ledell Zellers, 2nd District, have announced they aren't running.
District 10 Ald. Maurice Cheeks is running for mayor.
Dec. 1 is the first day candidates can circulate nomination papers for the April 2 election.