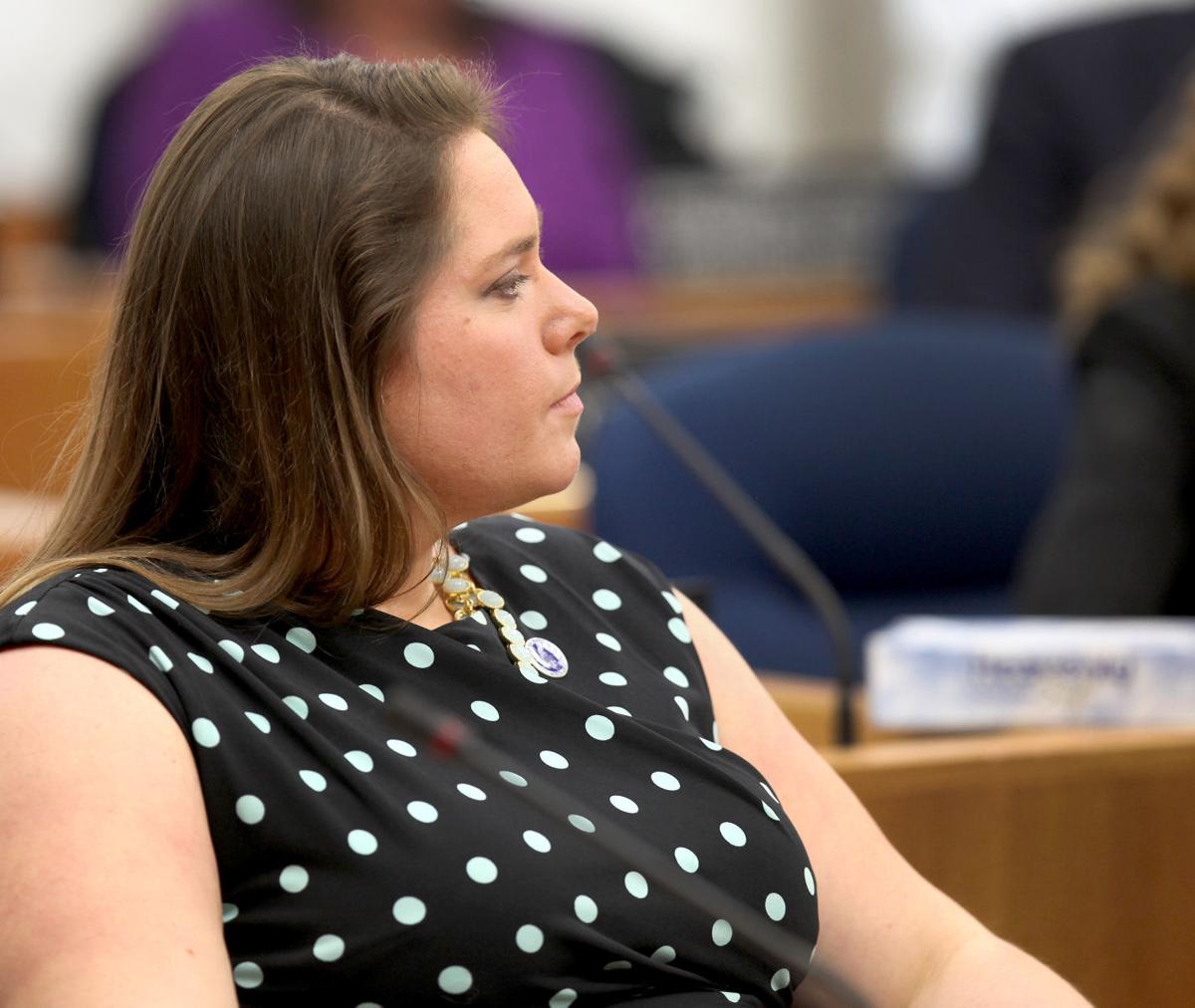 Madison Ald. Amanda Hall, who is not seeking re-election in the 13th District, said she will be leaving office next month because she and her husband are moving outside the district.
You have free articles remaining.
Mike Cerro, Lindsay Lemmer and Jared Schumacker are running for the Far East Side seat in the Feb. 19 primary, with the general election for the top two vote-getters April 2.
Hall was first elected in 2015 and re-elected unopposed in 2017. Late last year, she announced she wouldn't be seeking re-election due to the likelihood of moving outside the district. On Wednesday evening, she informed the city that she and her husband are closing on their home on Feb. 5, which she said would also be her last council meeting. The following day she will no longer be a resident of the 3rd District and must step aside, she said.
It is unclear if the council will seek to fill the vacancy, given the short window before new members are seated in early April.