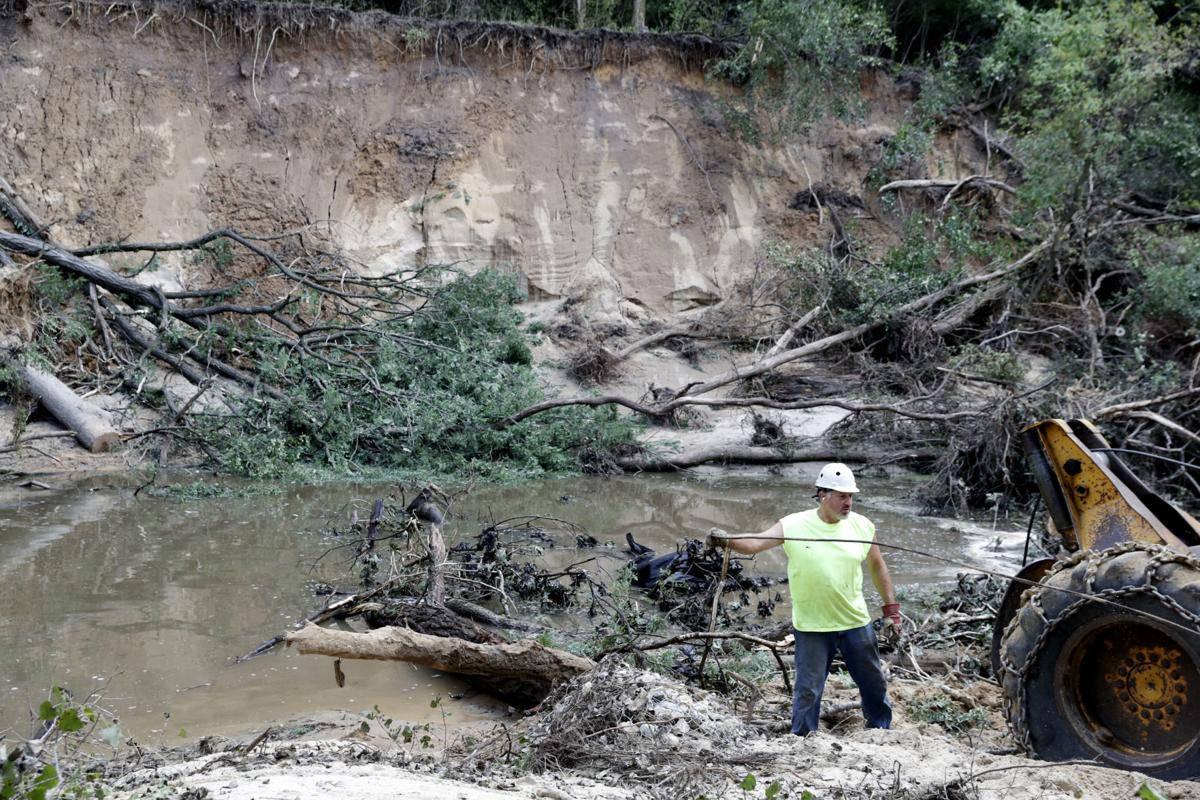 Communities in Dane County that suffered losses to parks and trails during the historic floods last August and September can apply for grants to recoup some of the reconstruction and repair expenses.
Dane County Executive Joe Parisi announced on Monday that $1 million is available in the Park and Trail Flood Repair Grant program, money included in the 2019 county budget.
"Our Dane County parks and trails are essential for maintaining a good quality of life," Parisi said in a news release. "This grant will help ensure the outdoor recreation destinations Dane County residents visited before last year's flooding can be restored for continued safety and enjoyment."
The Pheasant Branch Conservancy in Middleton suffered millions of dollars in damage, with five of six pedestrian bridges getting washed out or rendered unusable, and the Wolf Run Trail in Mazomanie also was partially washed away, forcing a temporary closure of the trail.
You have free articles remaining.
Damage was widespread in Dane County, and some communities, including Middleton, have applied for Federal Emergency Management Agency funding to lessen the repair bill burdens on the local taxpayers.
Grant applications are due to the county by July 31 and should include:
A project narrative, describing the scope and extent of flood damage occurring in a park or on a trail.
Maps showing the damaged property.
A site plan showing the necessary repairs.
An itemized budget, including money expected from FEMA or other sources.
The amount of county assistance requested.
Priority for funding will be given to projects identified in the county's parks and open space plan, or have previously received funding from the county.
Submissions and questions about applications can be directed to Sara Rigelman, park property planner at the Land and Water Resources Department-Parks Division, Rigelman@countyofdane.com, or call 224-3611.