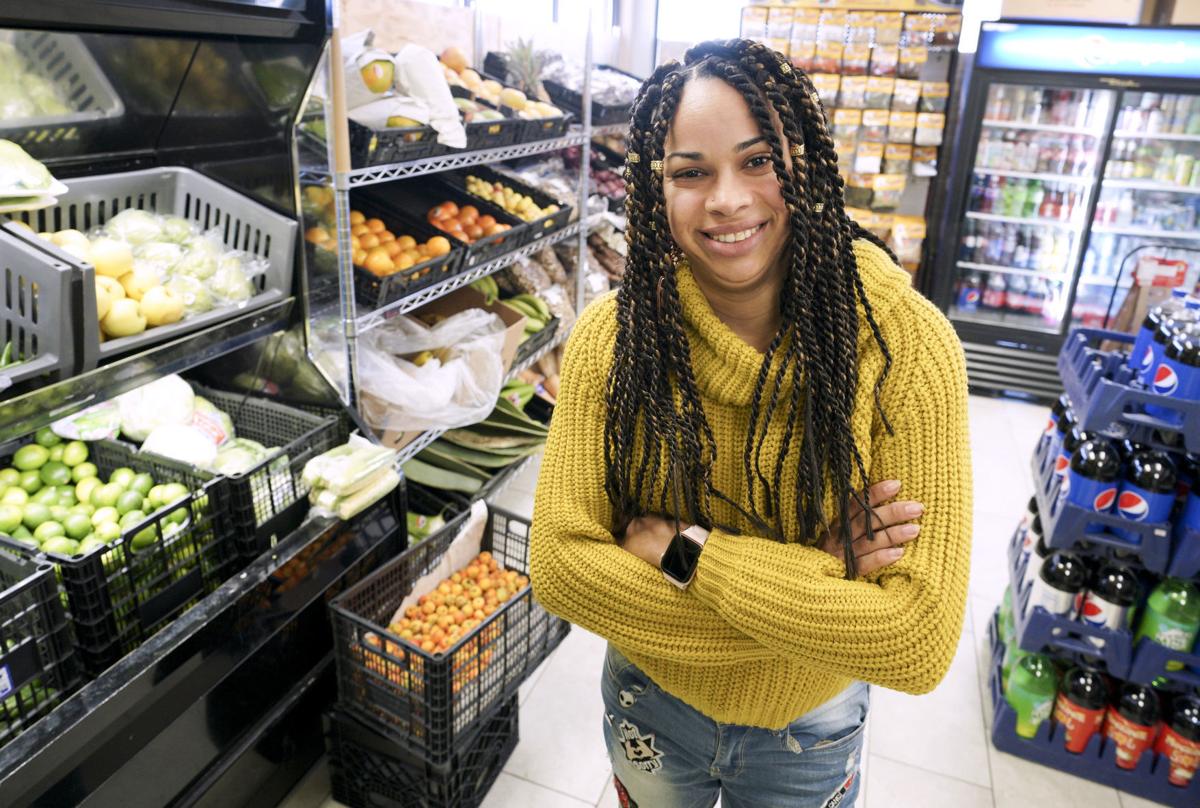 In a first for a major project in Madison, minority entrepreneurs will be leading a $41.3 million development of the vacant, city-owned Truman Olson property on Madison's South Side.
On Thursday, Milwaukee-based Rule Enterprises, led by Brandon Rule, who is African American, informed city officials that the owners of Luna's Groceries, a small Latino-run store in the Allied Dunn's Marsh neighborhood, will operate a 24,000-square-foot grocery store in the six-story development on South Park Street.

Joe and Mariam Maldonado opened their 2,300-square-foot store at 2010 Red Arrow Trail in early 2019 to serve the neighborhood, which was without a grocery store. Their new project at 1402 S. Park St. would be vastly larger but also serve a neighborhood that would have been without a grocery store once the Pick 'n Save next door is razed to make way for other future developments. The Maldonados' store would be about three times the size of the Willy Street Co-op on Williamson Street but smaller than the South Park Street Pick 'n Save.
"We're super-excited about it," Mariam Maldonado said Thursday. "We will try to identify with our customers and what they're looking for. The beautiful thing about Park Street is that it's as diverse as the Allied neighborhood, so I cannot wait to research what to provide our customers."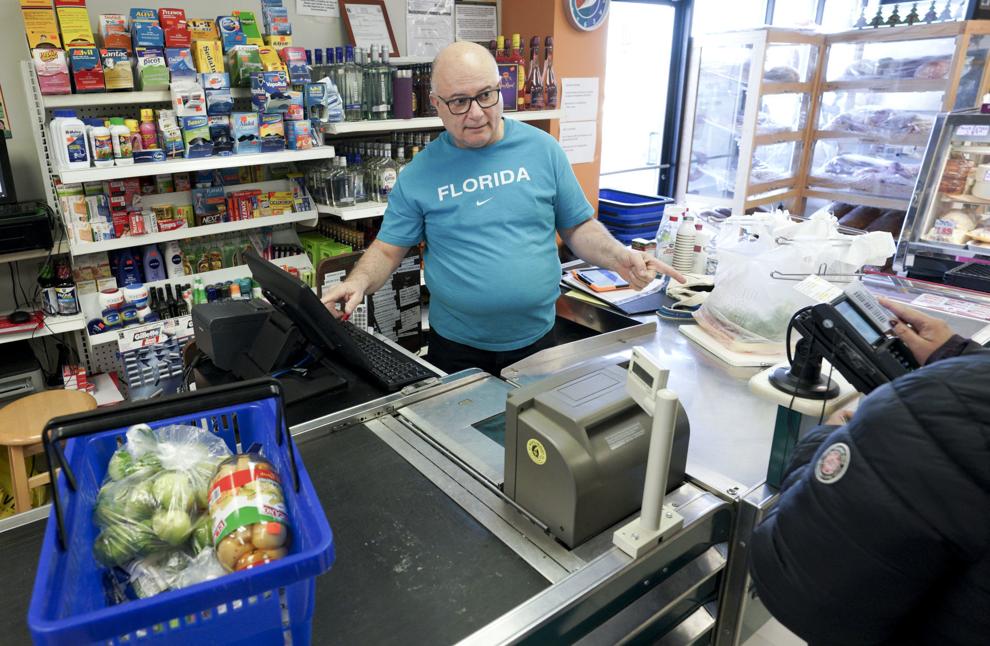 Maldonado said the new store would likely open in 2022 and would include a community room for classes and gatherings, but she could not yet say how many people the store would employ. The Maldonados have signed a five-year lease for the store with options for two five-year extensions, according to documents released Thursday by the city.
"Today marks another step in our commitment to avoid a grocery gap for Madison's South Side," said Ald. Tag Evers, who represents the neighborhood. "Mariam and Joe Maldonado defied expectations in making Luna's such a big success in Allied Drive. While there's no doubt this will be a much bigger challenge, I have complete confidence in their abilities to succeed here as well."
Rule's plans for the 3.5-acre parcel at 1402 S. Park St. would be built in two phases. The first consists of a six-story building with the grocery, 150 mixed-income housing units and a 345-space parking garage at the site, which once held the now-demolished Truman Olson Army Reserve Center. A five-story second phase, with no cost details as yet, would have 80 housing units.
Rule's development company puts an emphasis on multifamily development, creation of wealth through business ventures and reducing economic disparities in communities of color.
In its proposal to the city, Rule wrote, "Everything we do is rooted in equity, equality and dignity."
In Milwaukee, Rule has four projects either completed or under development. They include low-cost housing units in the city's downtown, northwest side and two in the Walker's Point neighborhood.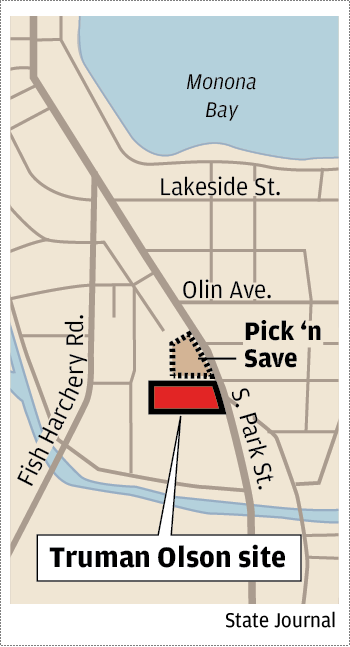 In December, the city chose to negotiate with Rule over three other suitors to redevelop the property, but with a series of conditions, including that a grocer be secured by Thursday. Rule was picked because its proposal provides the most promising timeline for replacing the 1960s-era Pick 'n Save with a new store, city officials have said.
SSM Health had been moving to acquire a 2.3-acre site that holds the Pick 'n Save with the intent of demolishing the store and building a five-story, 175,000-square-foot clinic on that property. When that building was completed, the existing clinic was to be demolished and a new grocery store would have been built nearby as part of another redevelopment.
In late May, after hearing concerns from neighborhood residents and community leaders about the time gap between the demolition of the existing grocery and the construction of a new one, SSM opted to build its new clinic just north of its existing facility at 1313 Fish Hatchery Road.
The decision gave the city and neighborhood more time and flexibility to redevelop the Pick 'n Save site and an adjacent 3.5-acre city-owned lot in a way that doesn't disrupt access to food, SSM had said.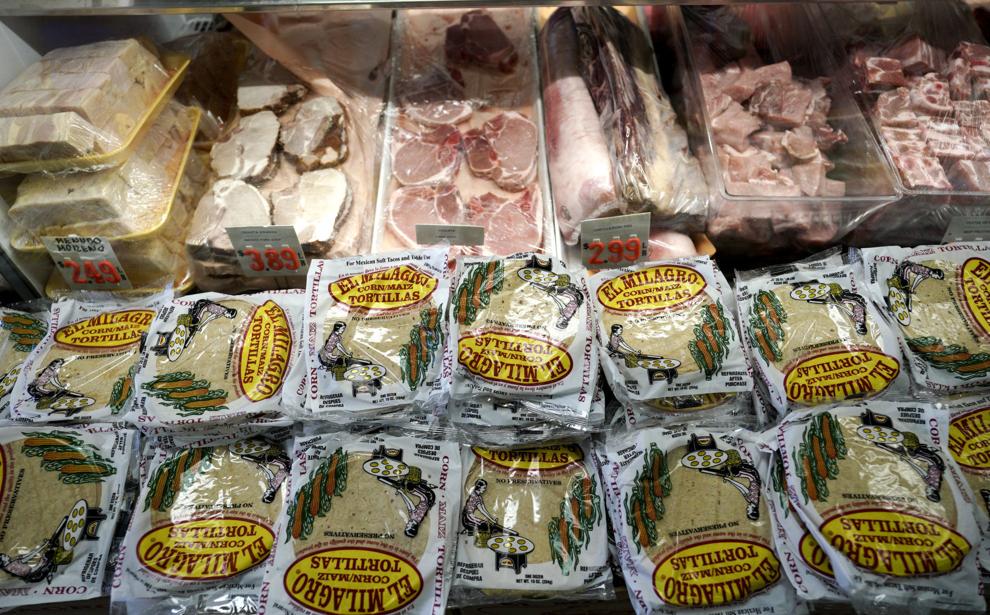 Meanwhile, the city issued a new request for proposals focused on delivering a full-service grocery store and open to other uses such as housing on the Truman Olson site. Four entities — Rule Enterprises; Baehr Inc., Valeo and McShane Construction; Gorman & Co.; and Welton Enterprises — responded with proposals. On Dec. 3, the City Council directed staff to negotiate with Rule.
"This project exists as it does because of the community's involvement and the neighborhood speaking up, and the city should recognize that," said Jesse Laz-Hirsch, planning and development coordinator for the Bay Creek neighborhood. "I would think (the Maldonados) seem to be very interested in trying new things and they came in to Allied when it needed a grocer. I'm cautiously optimistic."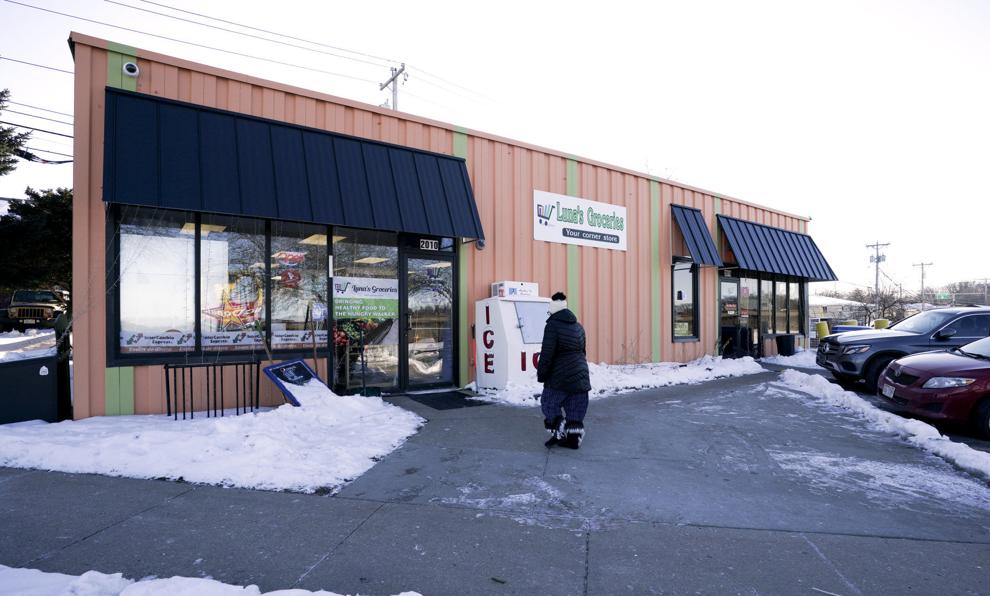 The current Luna's, just east of Verona Road, plays a similar role to other neighborhood grocery stores such as Jenifer Street Market, Regent Street Market and Knoche's Food Center and Butcher Shop on Old Middleton Road. The Allied Dunn's Marsh neighborhood had been without a grocery store since 2009, when Cub Foods closed its store on the west side of Verona Road.
But getting to the point of opening was an arduous journey for the Maldonados, who, in 2018, received about $158,000 in grant money through the city-funded Healthy Retail Access Program. The Maldondos invested about $50,000 of their own money, took out about $200,000 in loans and launched a $50,000 GoFundMe campaign.
They began purchasing equipment in March 2018 and then went to work on remodeling the building that had last been used by a payday lender. They ran into a number of obstacles, including seeing their windows get smashed, finding asbestos in the flooring and suffering $50,000 in damage from heavy rain storms.
Mariam Maldonado said she and her husband were approached about the South Park Street project about nine months ago.
"When we did the numbers it seemed like it was going to make sense," said Maldonado, who comes from a family of grocers. "I'm excited and nervous. I can't wait to learn about all the things I'm going to learn from this. It's going to be a new learning curve for me, so I'm excited."