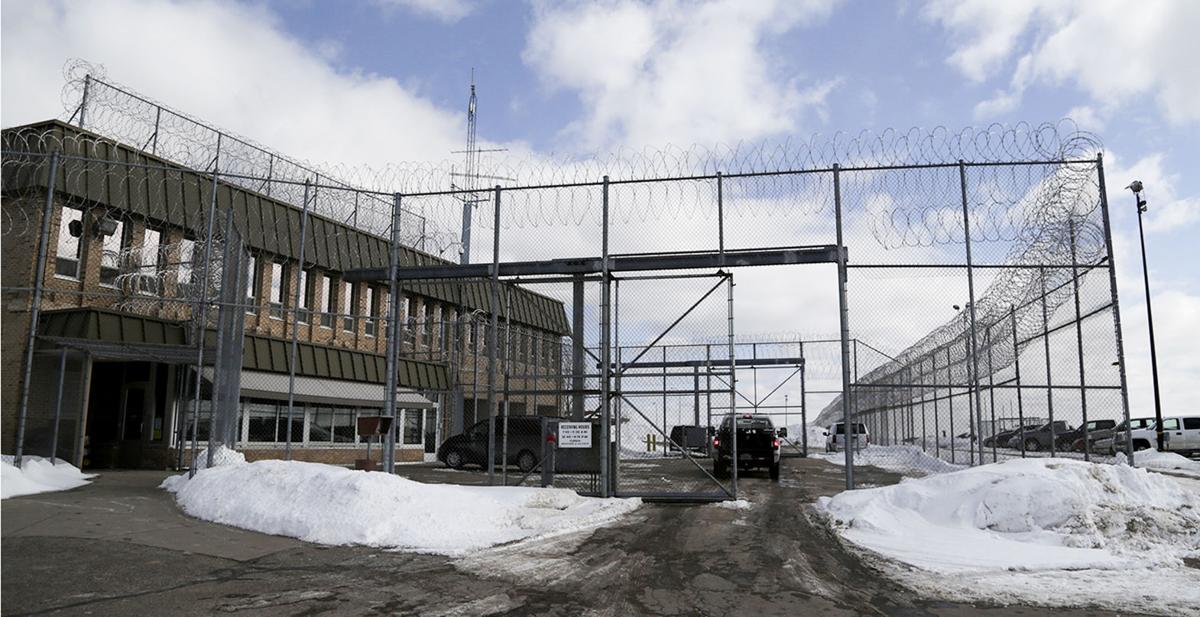 State investigators who helped uncover abuses that led to an FBI probe of the state's youth prison said in a report earlier this year that their office was disbanded because it "found out too much" and made the (Department of Corrections) look bad."
A Department of Corrections spokesman disputed the charge, saying the unit was shuttered to boost the agency's investigative capabilities.
Democratic lawmakers, meanwhile slammed Gov. Scott Walker for the disclosure, claiming he shut down the unit because its findings were politically damaging.
The Department of Corrections' Office of Special Operations alerted state law enforcement officials to alleged inmate abuse at the Lincoln Hills School for Boys and Copper Lake School for Girls, both in Irma. The alleged abuses since have led to a federal investigation and multiple lawsuits.
Steve Wierenga was director of the office, and Cheryl Frey its special investigations chief. The Department of Corrections announced in May that the office, which investigated alleged employee misconduct, had been shuttered.
In a Department of Corrections report from April, Wierenga and Frey reportedly said they felt this was happening because they had done "too good a job." Their remarks are cited by Cindy O'Donnell, an adviser who compiled a report on the office at the request of Corrections Secretary Jon Litscher.
The report concluded otherwise, suggesting the problems lay with the Special Operations office. It frequently clashed with Corrections administrators and its work was "widely panned and criticized for timeliness, quality and scope," the report said.
The Milwaukee Journal Sentinel first reported on the document.
You have free articles remaining.
DOC: 'No credence'
Investigators in the Special Operations office were moved to a division primarily focused on reviewing allegations of sexual assault in order to comply with the federal Prison Rape Elimination Act, or PREA, which is aimed at reducing sexual assaults within correctional facilities.
"There is no credence to any assertion that OSO was merged into the PREA unit for any reason other than an effort by the Department to best utilize the investigative capabilities of the staff and increase the effectiveness of DOC's efforts to comply with PREA," Department of Corrections spokesman Tristan Cook said in a statement.
Frey now heads the PREA investigative unit and Wierenga is deputy warden at Waupun Correctional Institution, Cook said.
State Rep. David Bowen, D-Milwaukee, charged in a statement that Walker shuttered the Special Operations office as "retribution."
"Governor Walker chose the unethical route of eliminating (the office) because its discoveries hurt him politically," Bowen said.
Walker's office referred a request for comment on Bowen's remarks to the Department of Corrections.
Assembly Democratic Leader Gordon Hintz, D-Oshkosh, and Sen. LaTonya Johnson, D-Milwaukee, also slammed Walker's handling of the matter, with Hintz saying Walker lacks credibility and has failed to visit Lincoln Hills or Copper Lake since the allegations arose.
"There appears to be a coordinated effort among Republican leaders and administration officials to cover-up Gov. Walker's mishandling of this appalling situation," Johnson said in a statement.
A federal judge found that practices at Lincoln Hills and Copper Lake, particularly the use of pepper spray and solitary confinement, violated inmates' constitutional rights. In July, Judge James Peterson ordered the use of those measures for teenage inmates to be drastically reduced.