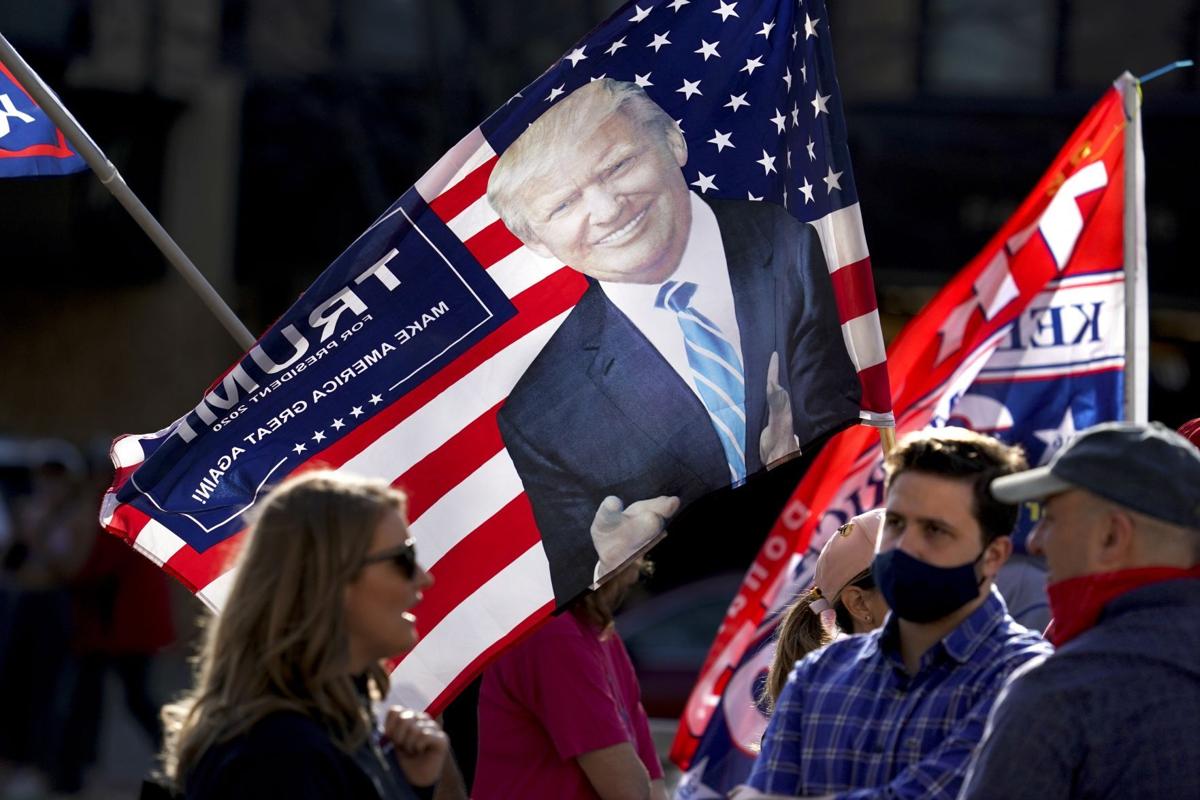 A liberal legal organization has filed complaints alleging Wisconsin's Republican slate of presidential electors engaged in criminal misconduct for meeting in December to cast the state's electoral votes despite having no legal basis for doing so.
Wisconsin Law Forward filed a complaint with the Wisconsin Elections Commission on behalf of Service Employees International Union Wisconsin State Council director Paul Sickel alleging the Republican slate of electors violated Wisconsin law when they convened and sent along documents to federal and state officials claiming to be the state's rightful electors, even though they were not.
Law Forward also wrote a letter to Milwaukee District Attorney John Chisholm asking his office to investigate their conduct and also plans to notify the Wisconsin Office of Lawyer Regulation.
Following the conclusion of a presidential recount in Dane and Milwaukee counties requested by former President Donald Trump's campaign, as well as the conclusion of numerous state and federal lawsuits, President Joe Biden was determined to have won Wisconsin and its 10 electoral votes by about 21,000 votes.
As the law prescribed, Gov. Tony Evers and the other nine presidential electors appointed by the Democratic Party cast their votes at noon on Dec. 14 and sent official documents reflecting their actions to the president of the U.S. Senate, the Wisconsin secretary of state, the archivist of the United States and the chief judge of the U.S. District Court for the Western District of Wisconsin.
But during that time, the slate of presidential electors appointed by Republicans prior to the election, along with a replacement, also met in the state Capitol and sent along documents to the same federal officials claiming to have cast Wisconsin's 10 electoral votes for Trump, despite his loss.
According to the complaint, all but one of the Republicans who met in December had been designated by the Republican Party as presidential electors if Trump had won.
The attendees included Wisconsin Republican Party chair Andrew Hitt, Wisconsin Elections Commission member Robert Spindell, GOP third congressional district chair Bill Feehan, GOP first congressional district vice chair Carol Brunner, Dane County GOP chair Edward Scott Grabins, GOP sixth congressional district chair Darryl Carlson, Pam Travis, of Neillsville, GOP eighth congressional district chair Kelly Ruh, and GOP national committeewoman Mary Buestrin.
Law Forward alleges the Republican slate of purported electors appear to have violated a number of laws, including:
Forgery: The complaint says any documents claiming to be certificates of the votes of the 2020 electors from Wisconsin that were created by the Republican electors were fraudulent because any accompanying documentation mailed to government officials attesting to the authenticity of such certificates is fraudulent.
Falsely assuming to act as a public officer: The Republican slate of electors purported to be the state's proper electors despite their names not being listed on the official certificate of ascertainment the governor sent to federal officials.
Misconduct in public office: Even though the Republican slate of electors were not lawful public officers, Law Forward argues that intentionally falsifying information on a certificate of record is prohibited whether a public officer is "legally constituted or exercising powers as if legally constituted."
Law Forward also alleges the Republican slate of electors may have engaged in conspiracy to commit criminal acts. On the day Wisconsin's actual presidential electors met to vote for Biden, Hitt said in a statement the Republican electors also met to "preserve our role in the electoral process."
The Electoral College vote took place Dec. 14, hours after the Wisconsin Supreme Court rejected lawsuits claiming tens of thousands of ballots were improperly counted.
A Wisconsin GOP spokeswoman didn't respond to a request seeking comment.
Highlights of Gov. Tony Evers' 2021-23 budget proposal
$91 billion budget raises taxes on big manufacturers, expands middle class tax credits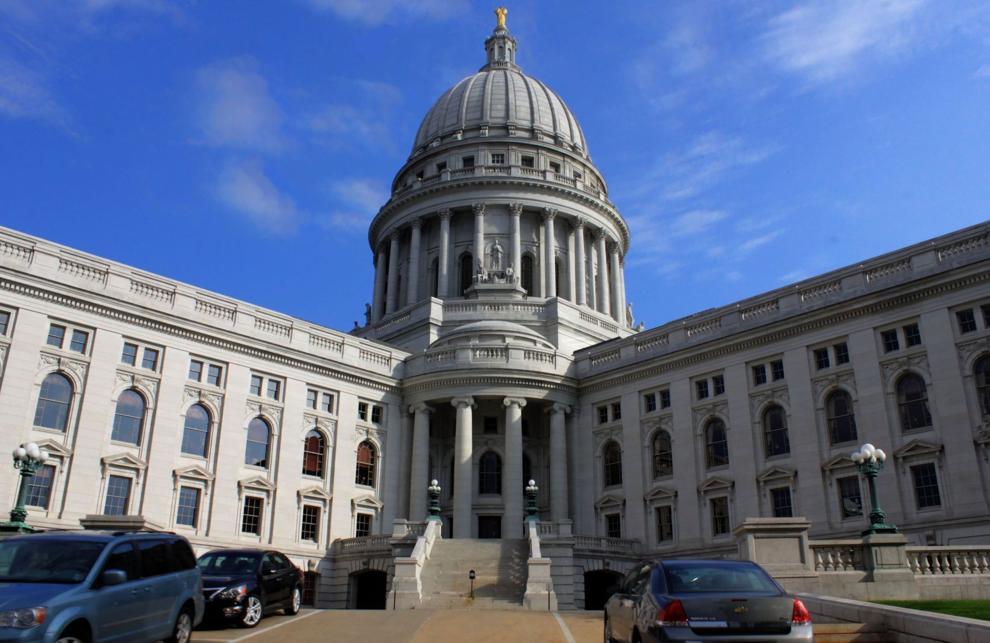 Democratic wish list included in budget proposal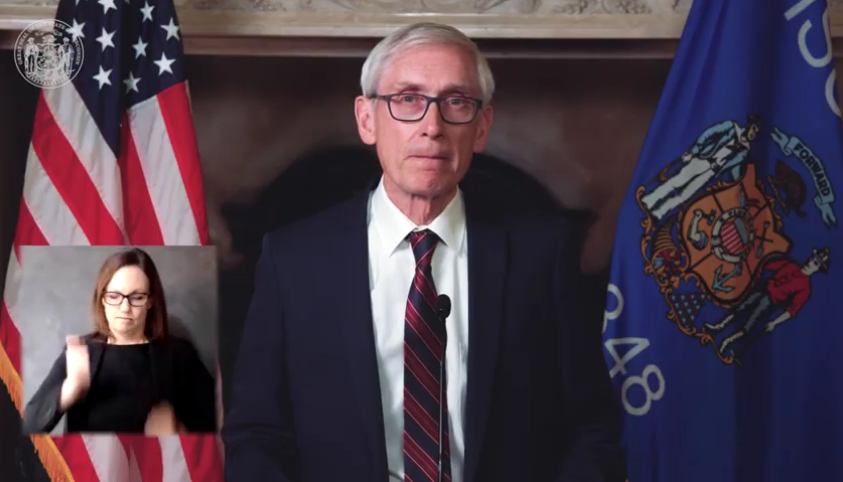 Big boost for UW System in budget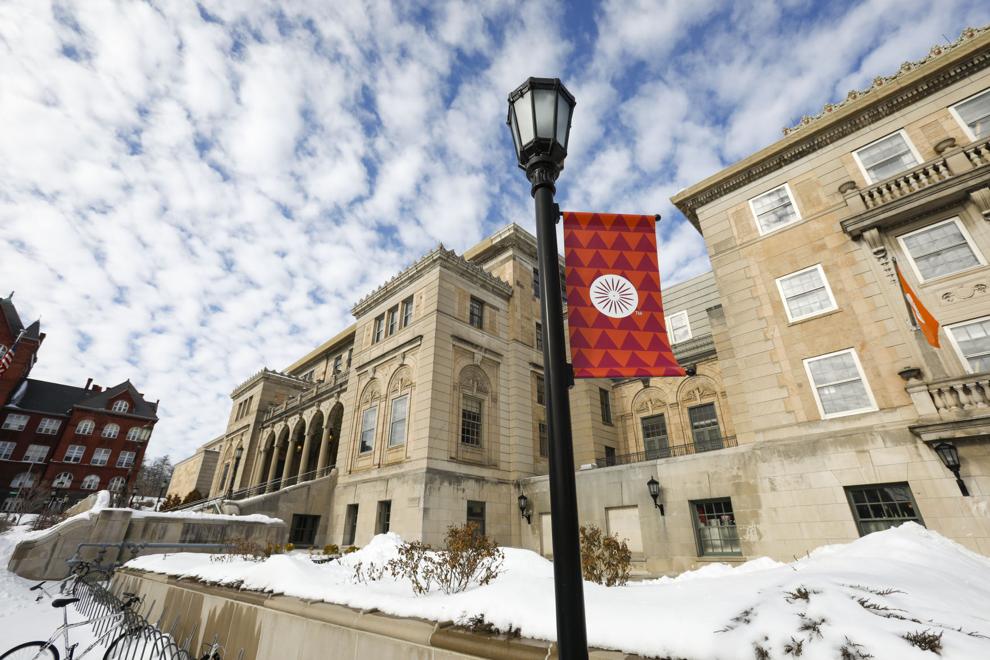 Budget seeks 'bounce back' for businesses, new health insurance marketplace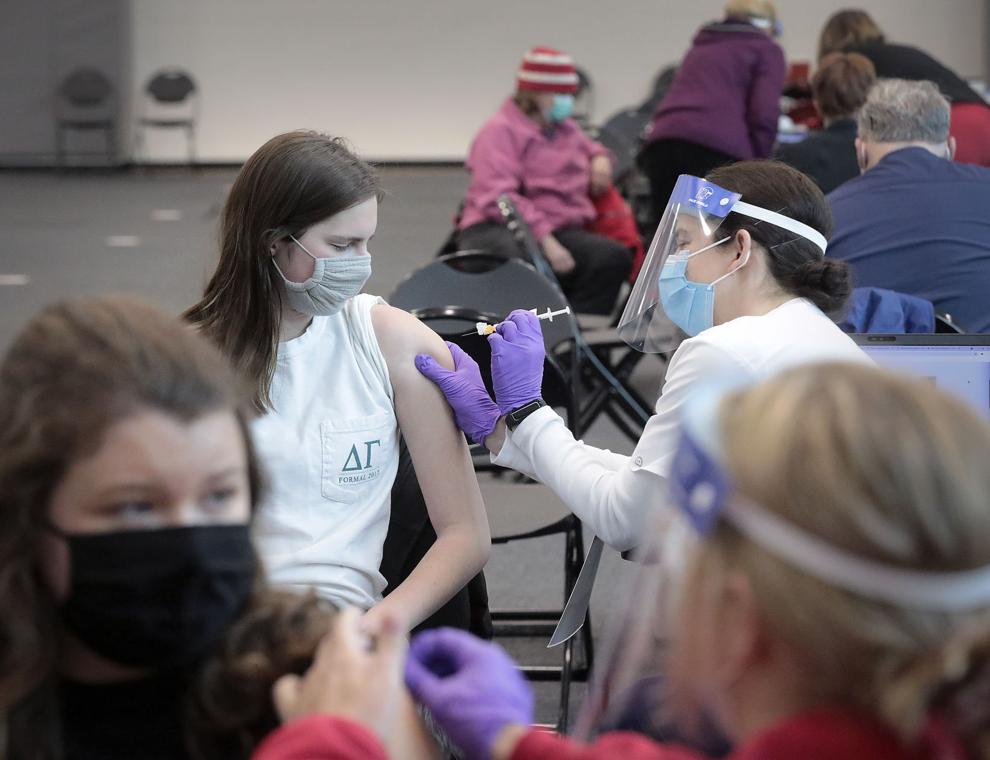 Proposal seeks to reduce number of juvenile offenders in prison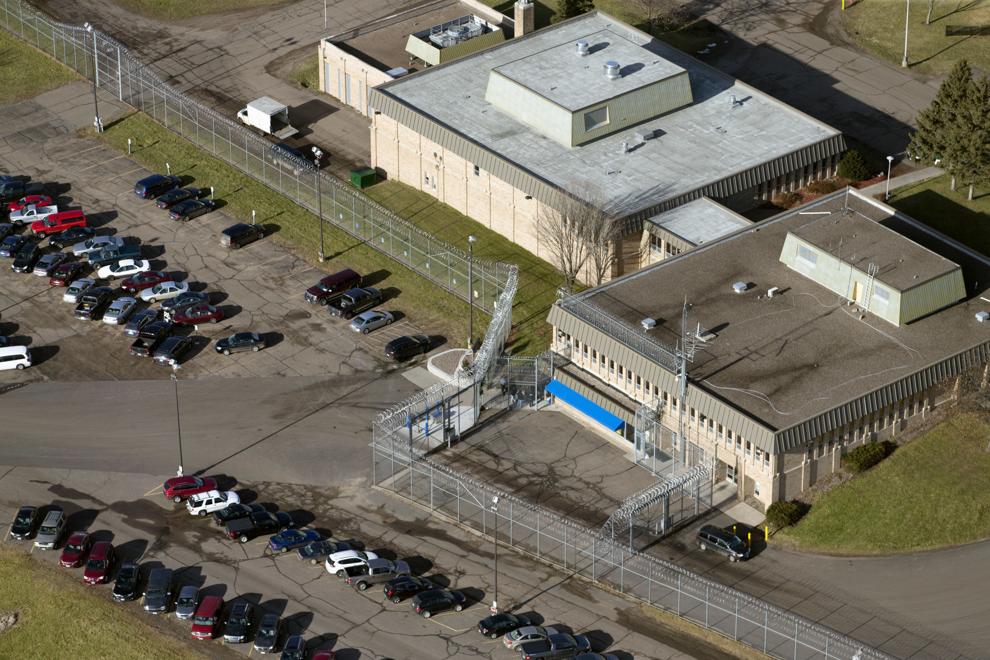 Funding included for initiatives to make state carbon free by 2050