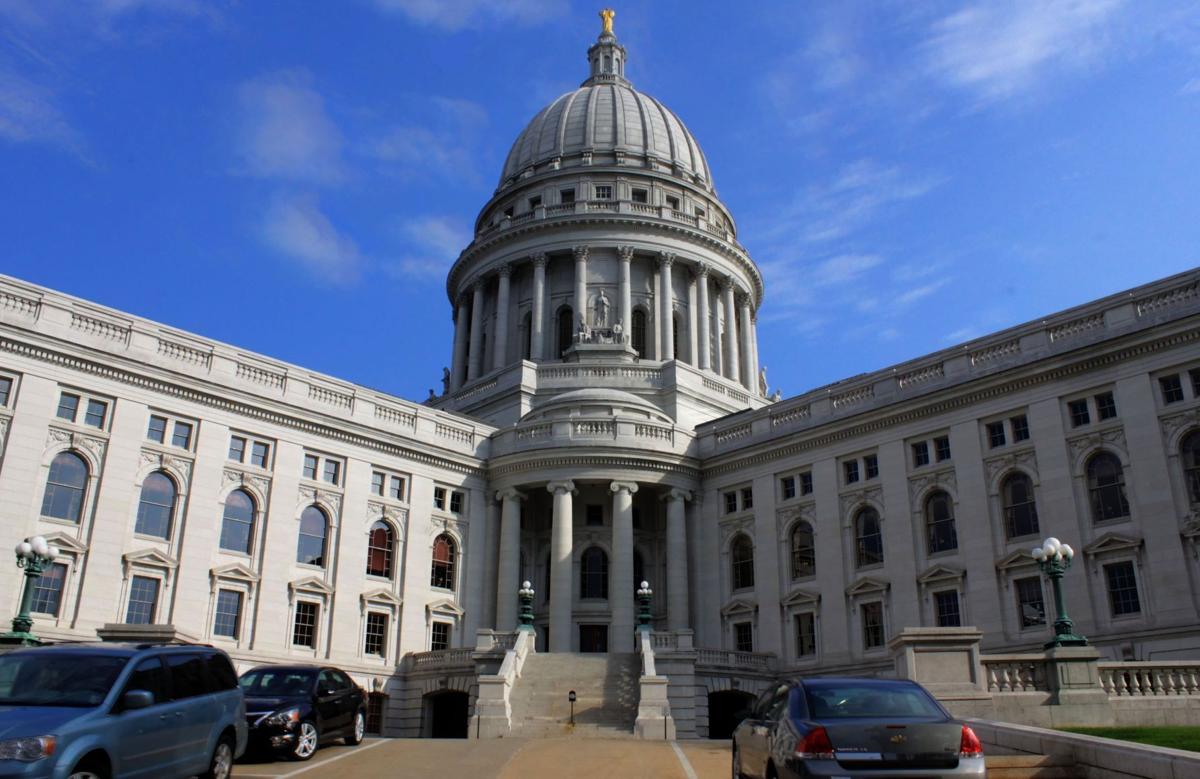 Wisconsin legislative candidates and committees set new fundraising records so far in 2020 despite a downturn in the economy and the ongoing COVID-19 pandemic.
Candidates and committees have in the first half of the year raised more than $7.1 million, compared to the previous record of $5.1 million set over the same period in 2016, according to the nonprofit Wisconsin Democracy Campaign, which tracks campaign spending. The group also found state candidates and fundraising committees had a record $11.3 million in their campaign accounts, more than the previous record of $7.3 million set in 2016.
"Everywhere you look, a new record is being broken," said Matt Rothschild, executive director of the Wisconsin Democracy Campaign.
Rothschild said the heightened amounts of spending by political parties and candidates are a direct result of changes Republicans made to the state's campaign finance law in 2015. The laws ushered in by former Republican Gov. Scott Walker and the GOP Legislature doubled contribution limits, allowed corporate contributions to parties and legislative fundraising committees, and loosened reporting requirements on independent expenditures.
Rothschild said the changes have changed the campaign finance landscape so that corporations and the wealthy have a greater amount of influence in politics.
But both Democrats and Republicans alike have taken advantage of the changes in the laws, and Republican advocates of the 2015 rewrite heralded it as providing more transparency and setting more concrete expectations for candidate fundraising. In some cases it was necessary to reflect state and federal Supreme Court rulings that deemed certain limits on campaign spending unconstitutional restraints on free speech.
So far this year, money raised by Republicans and Democrats is relatively close, though Republicans had more money in the bank. Republican candidates and fundraising committees had about $7.55 million in their accounts, while Democratic candidates and fundraising committees had about $3.76 million.
Over the first six months of the year, Republicans raised $3.66 million, slightly more than the Democrats' haul of $3.46 million. The two major Republican campaign committees, the Republican Assembly Campaign Committee and Committee to Elect a Republican Senate, which help support their legislative candidates, raised a combined $1.8 million and had $3.6 million saved. That's a significantly greater haul than the Democratic counterparts, the Assembly Democratic Campaign Committee and State Senate Democratic Committee, which raised a combined $951,241 and had just under $1 million in the bank.
That doesn't provide the full picture, however, since these figures don't account for state party fundraising.
Candidate spending
The candidates who raised the most money during the first half of 2020 were all candidates in open seats or targeted races. Republican candidate Dan Kapanke was the top candidate fundraiser, bringing in $187,413. He's running for the seat formerly held by Senate Minority Leader Jennifer Shilling, D-La Crosse, who resigned to work in the private sector. His Democratic competitor and opponent, former Agriculture Secretary Brad Pfaff, came in second, raising $155,193.
The other top three fundraisers are Rep. Steve Doyle, D-Onalaska, Rep. Beth Myers, D-Bayfield, and Paul Piotrowski, a Democrat from Stevens Point running for Senate.
Election Day with COVID-19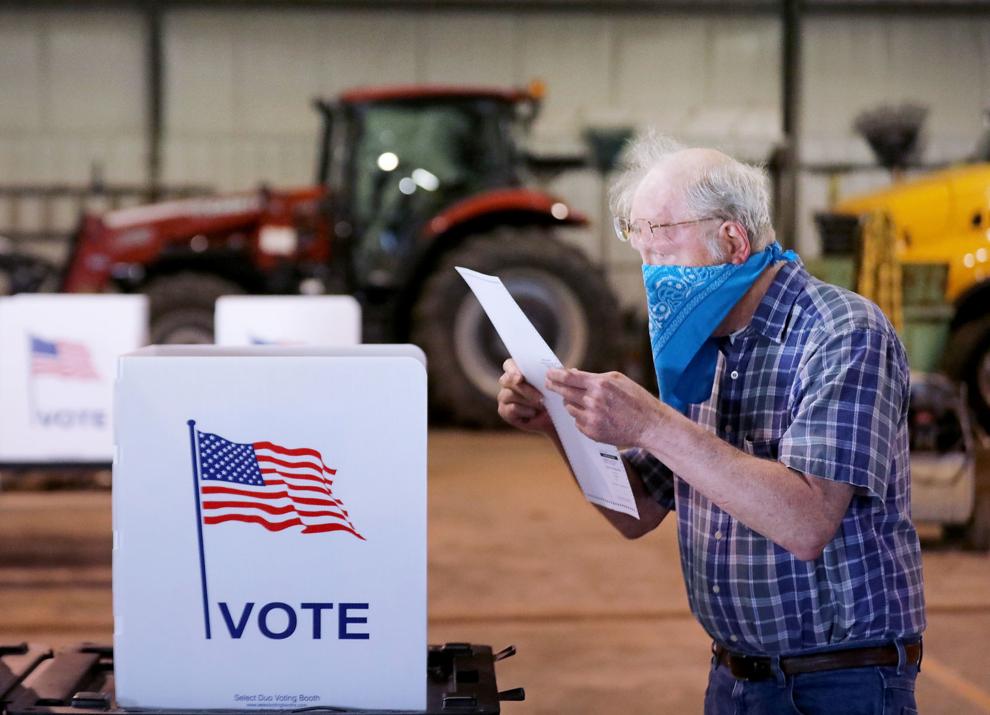 Election Day with COVID-19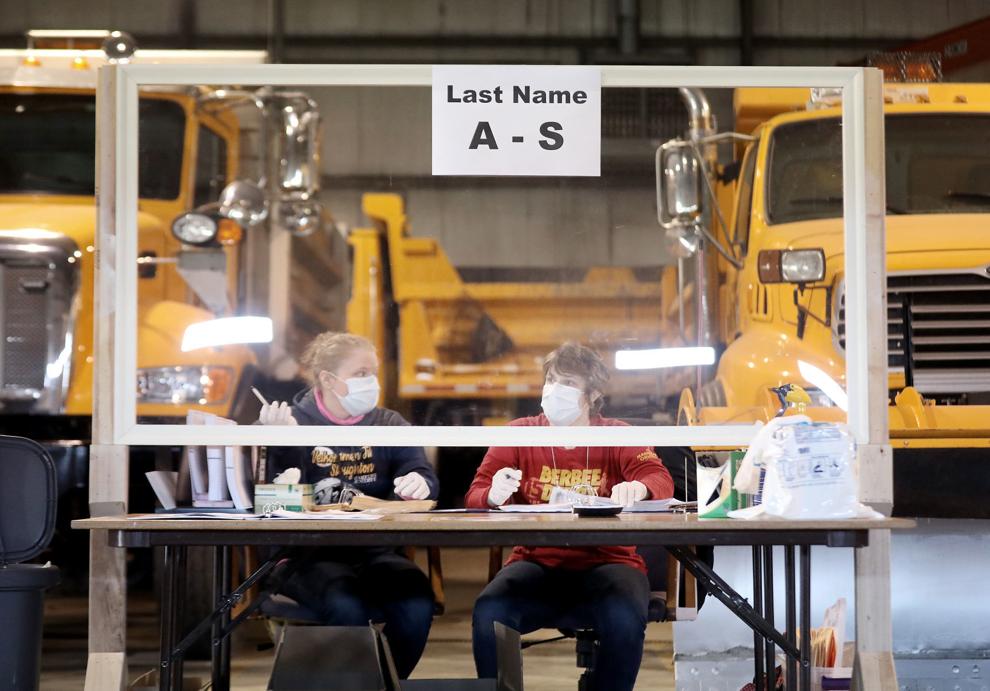 Election Day with COVID-19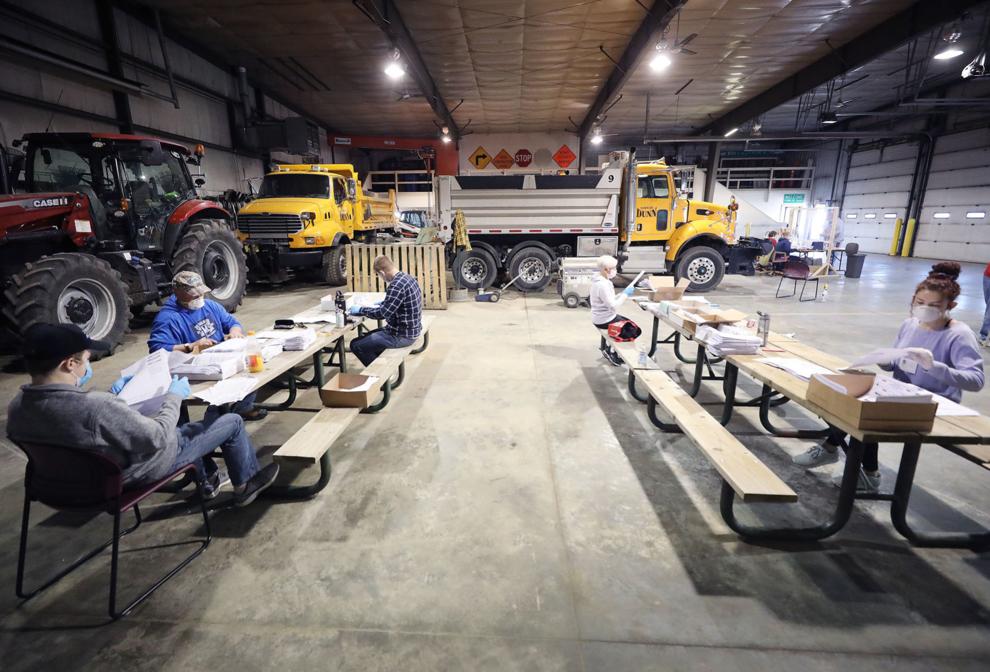 Election Day with COVID-19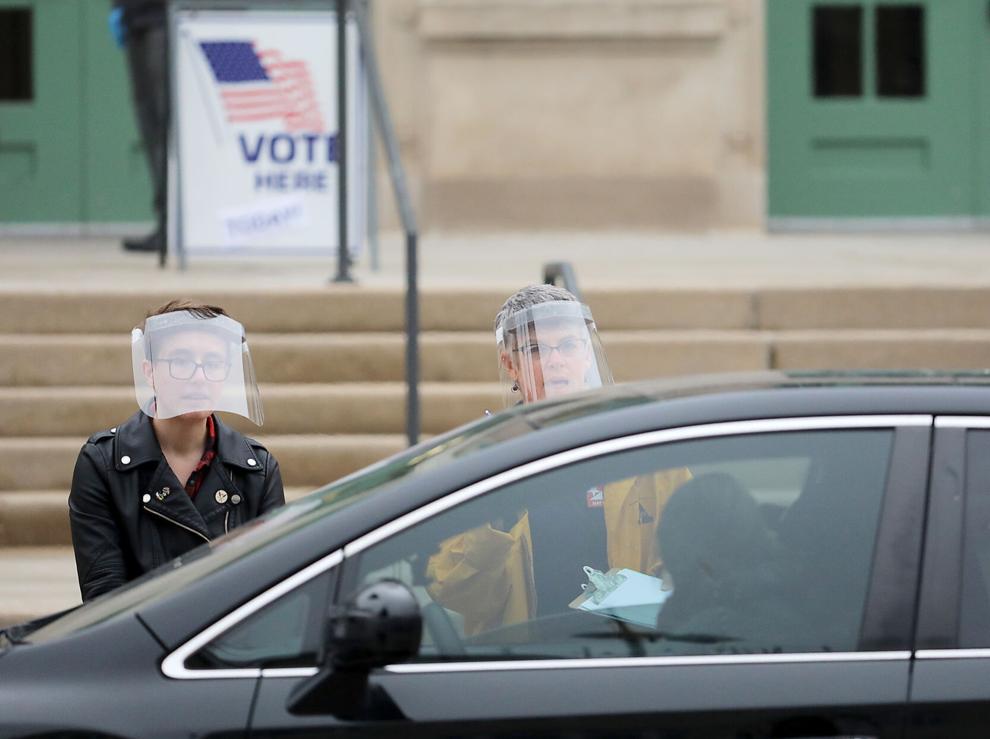 Election Day with COVID-19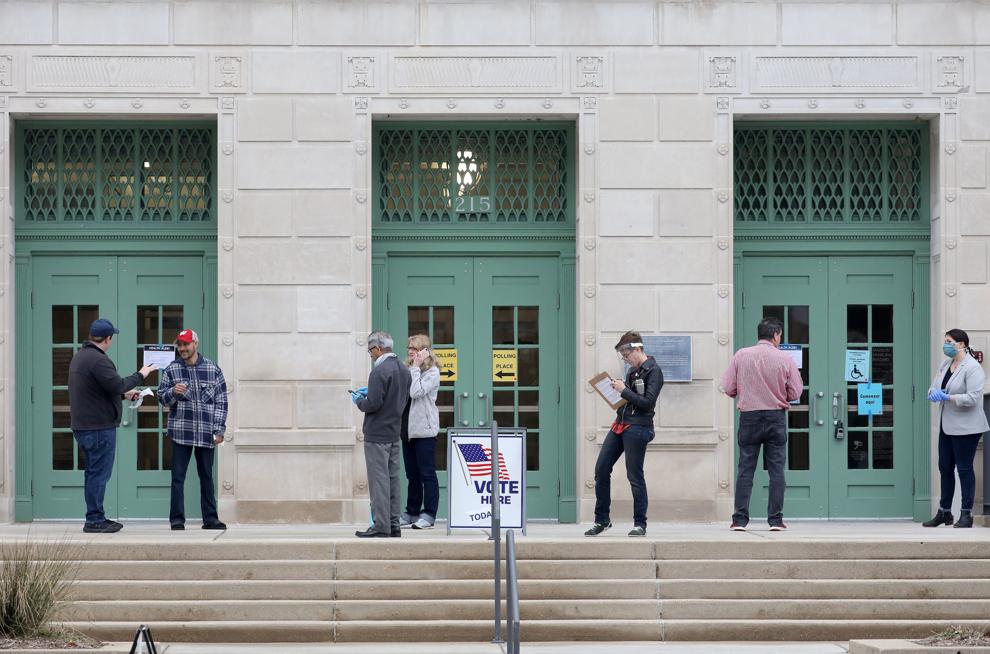 Election Day with COVID-19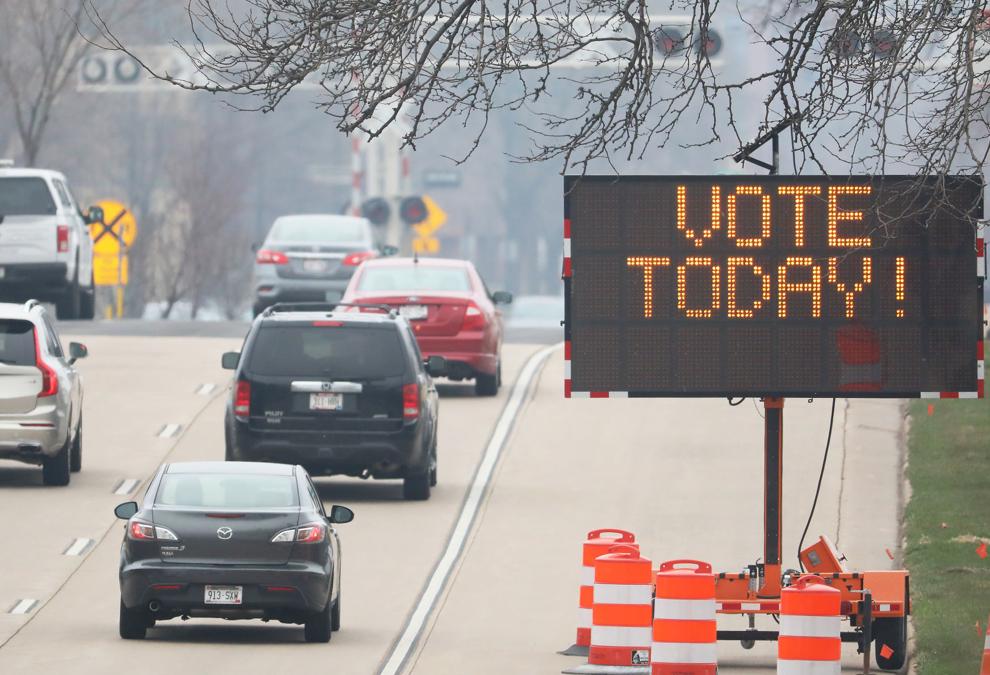 Election Day with COVID-19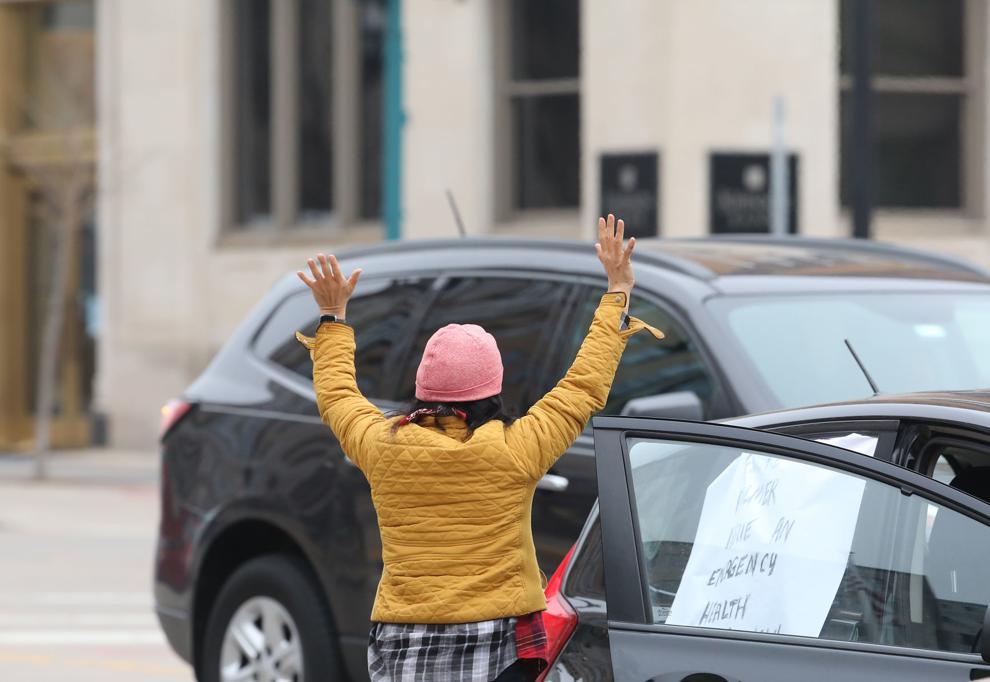 Election Day with COVID-19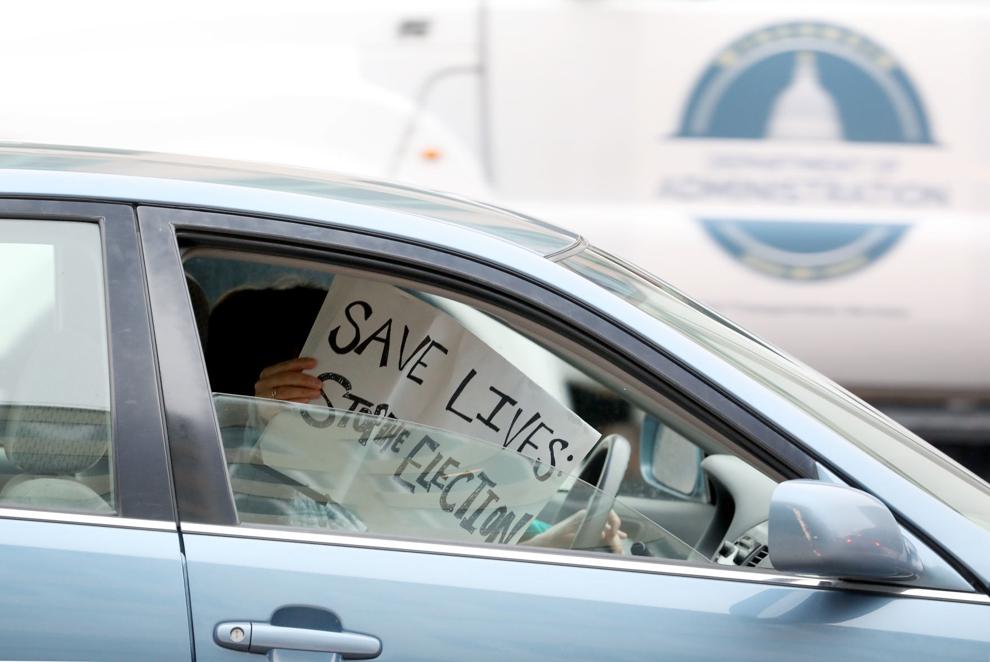 Election Day with COVID-19
Election Day with COVID-19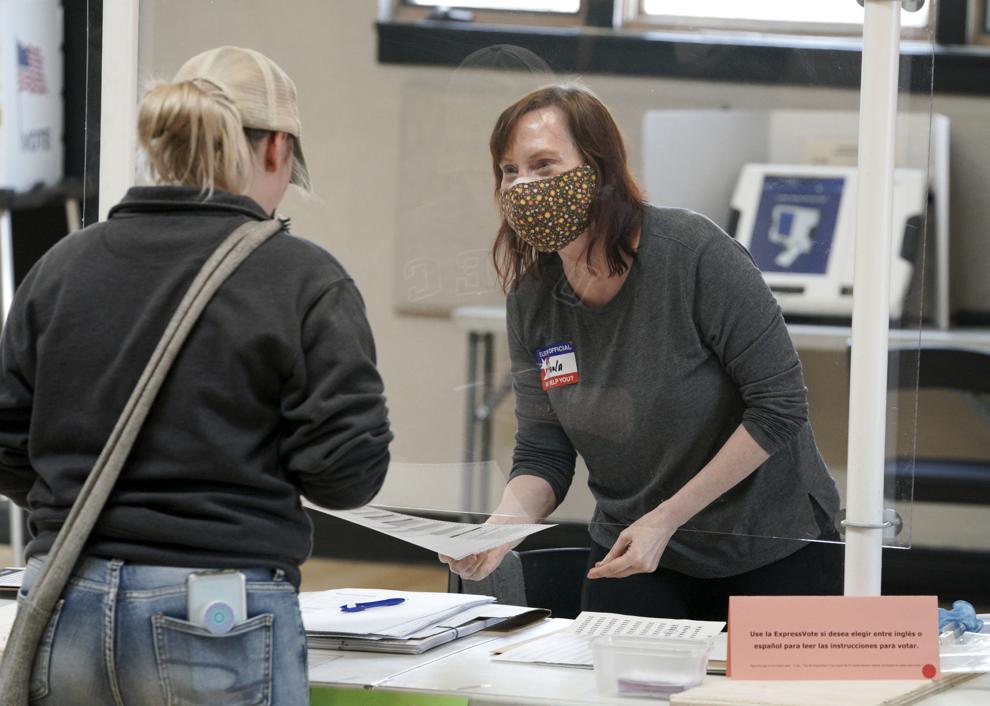 Election Day with COVID-19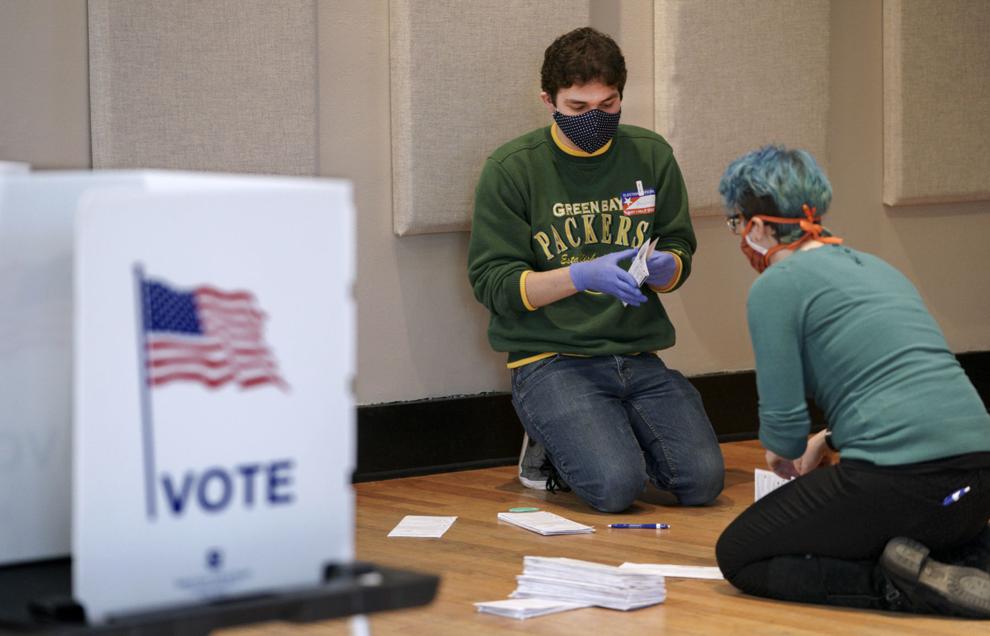 Election Day with COVID-19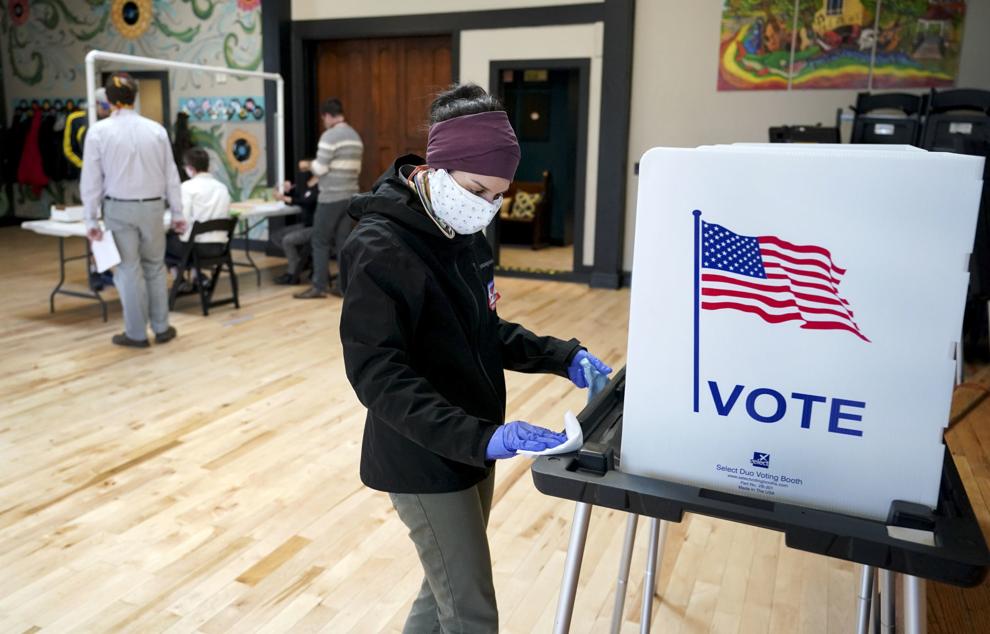 Election Day with COVID-19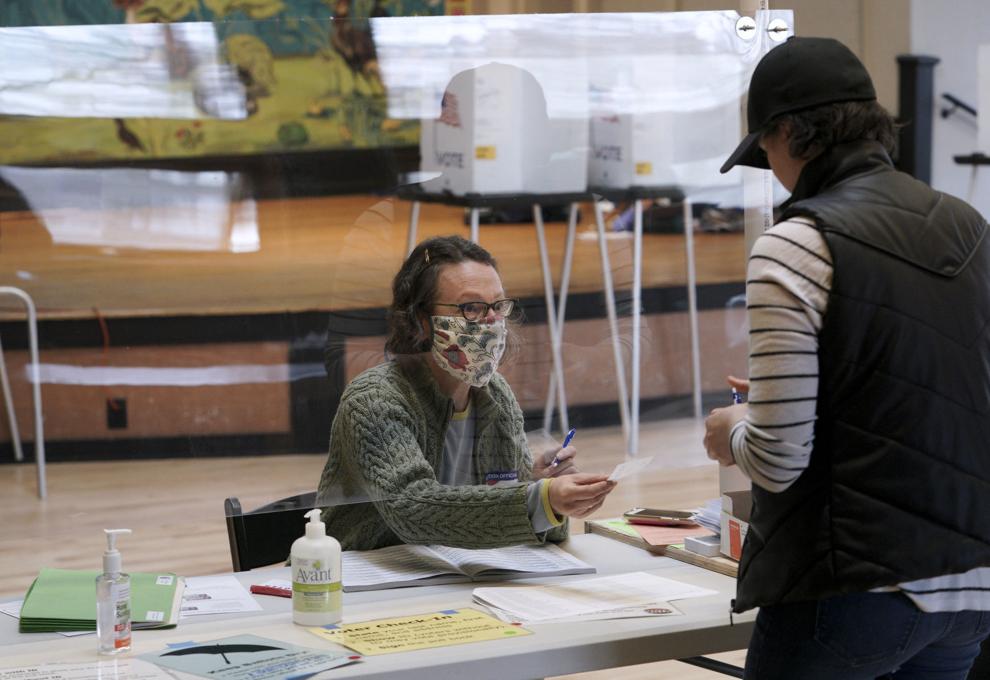 Election Day with COVID-19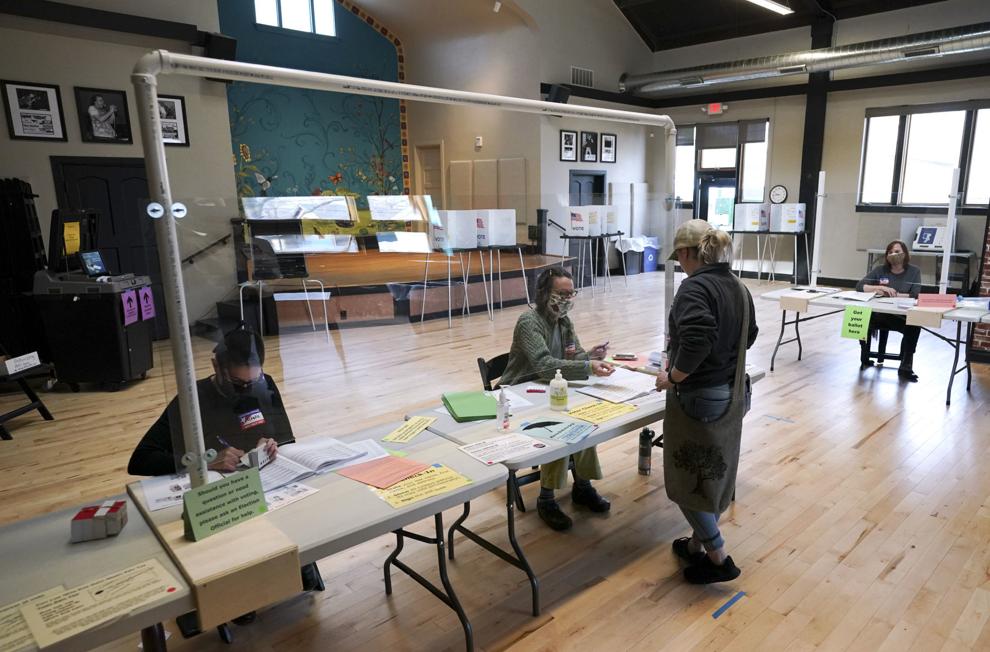 Election Day with COVID-19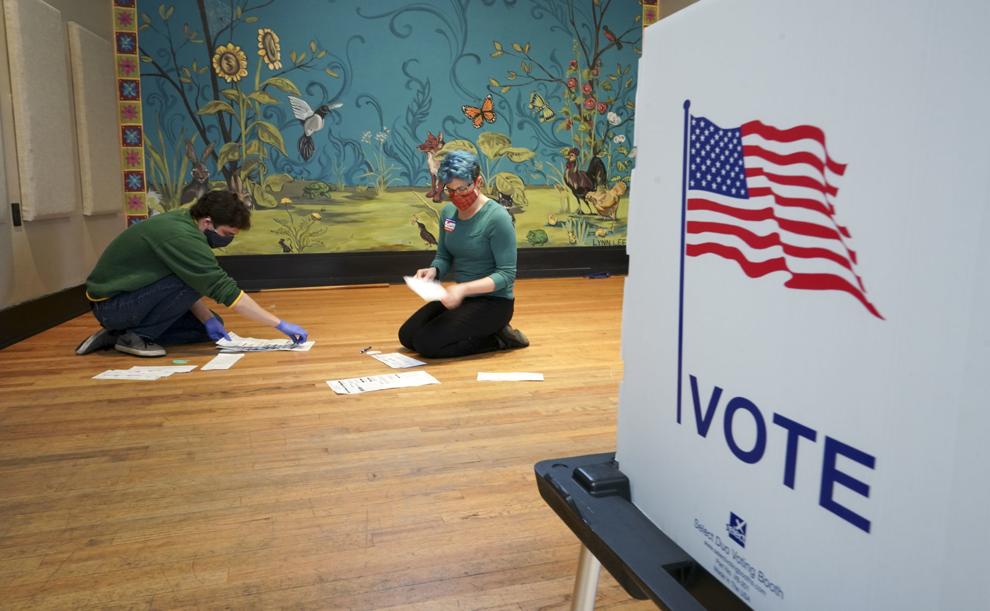 Election 2020 Wisconsin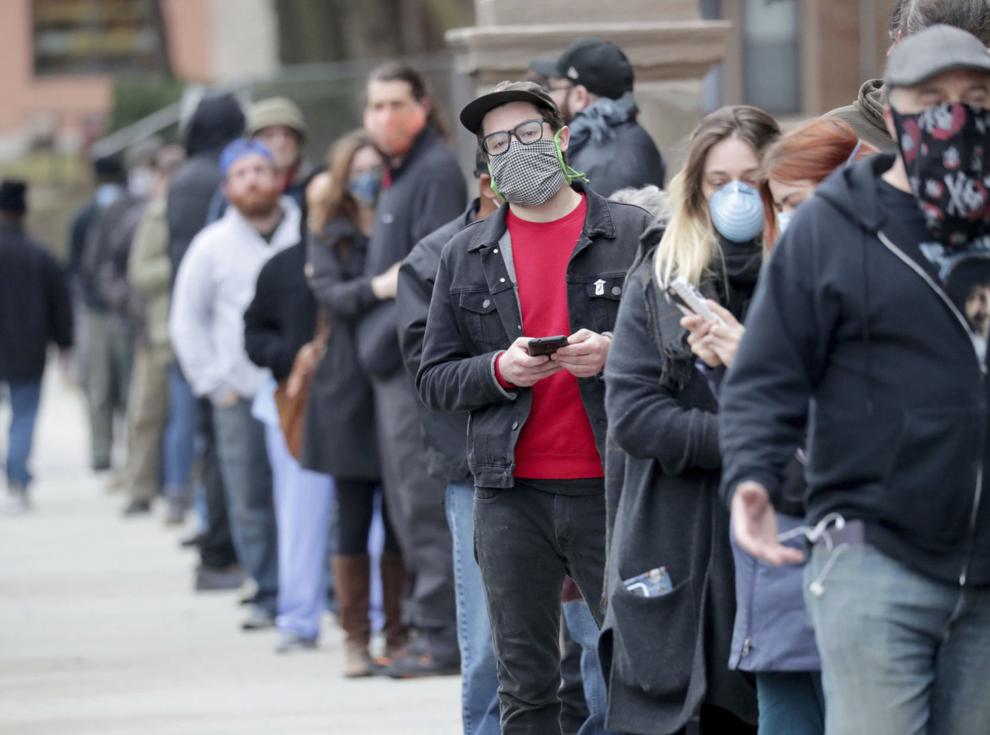 Virus Outbreak Wisconsin Election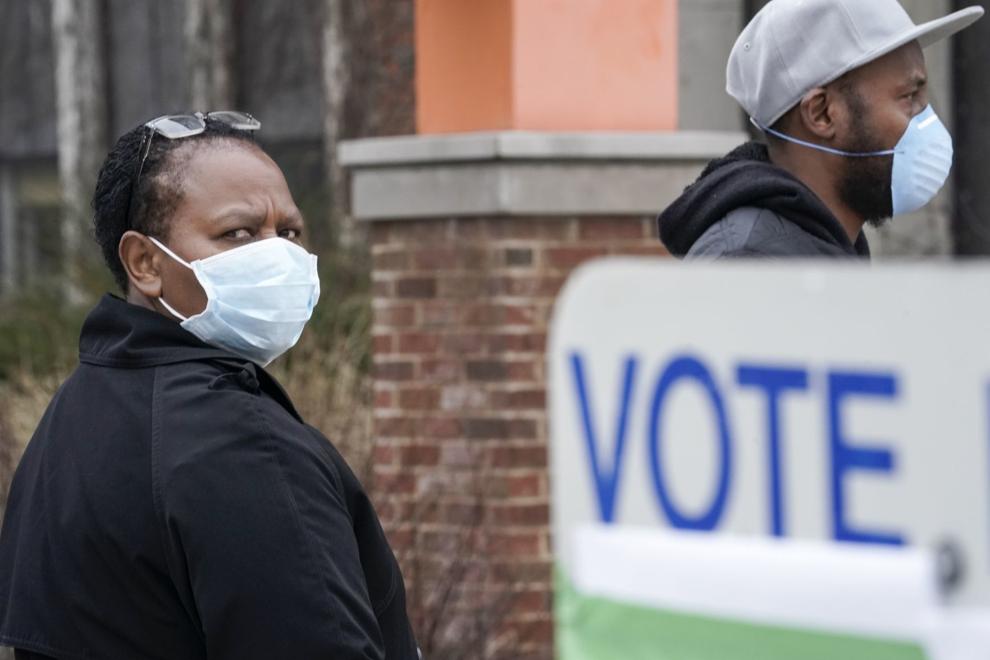 Virus Outbreak Wisconsin Election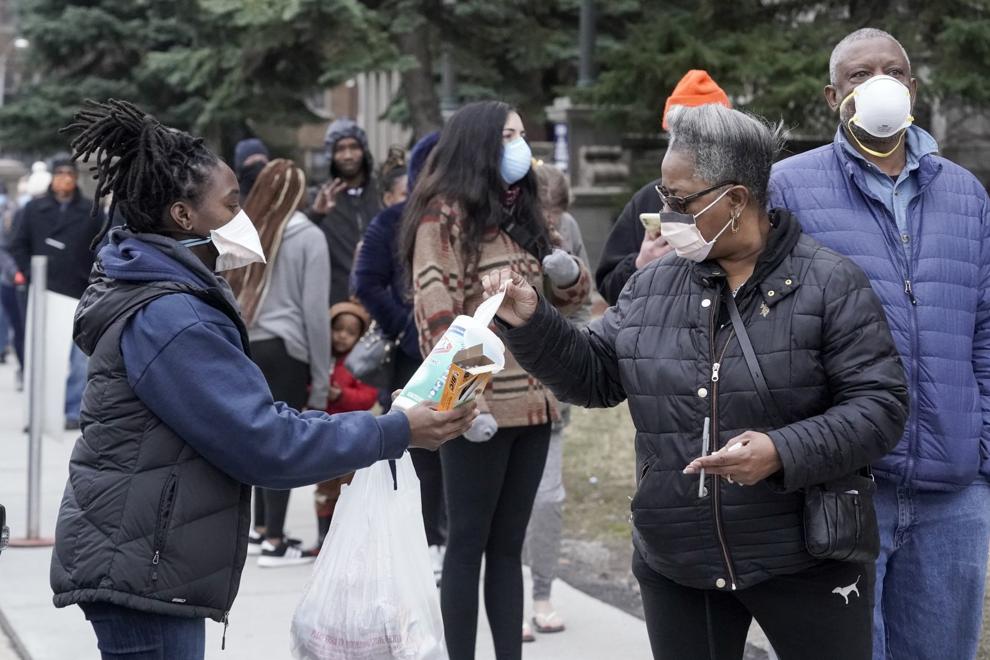 Virus Outbreak Wisconsin Election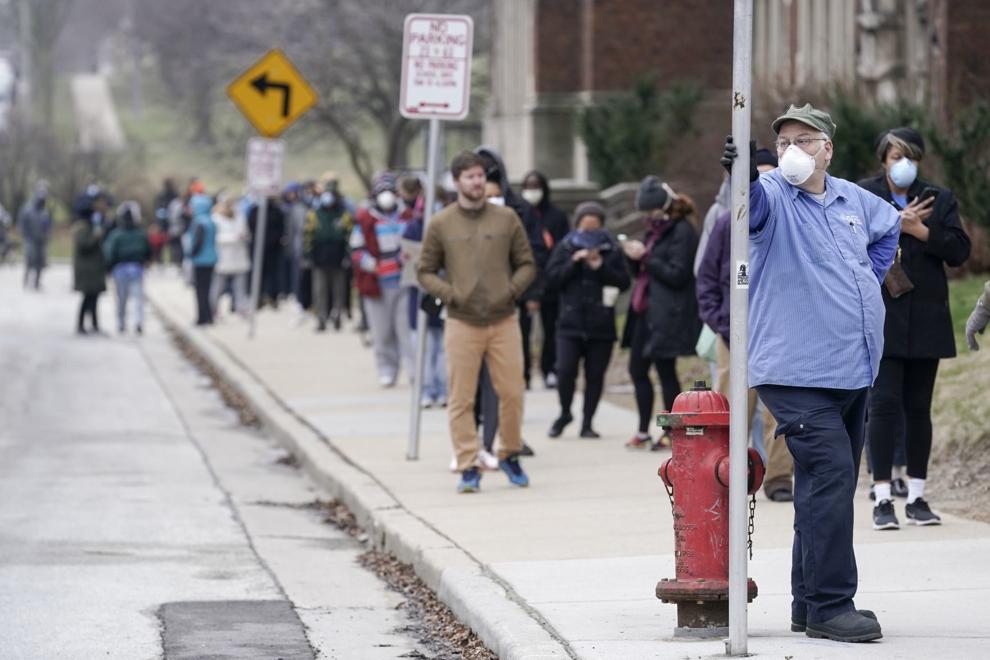 Virus Outbreak Wisconsin Election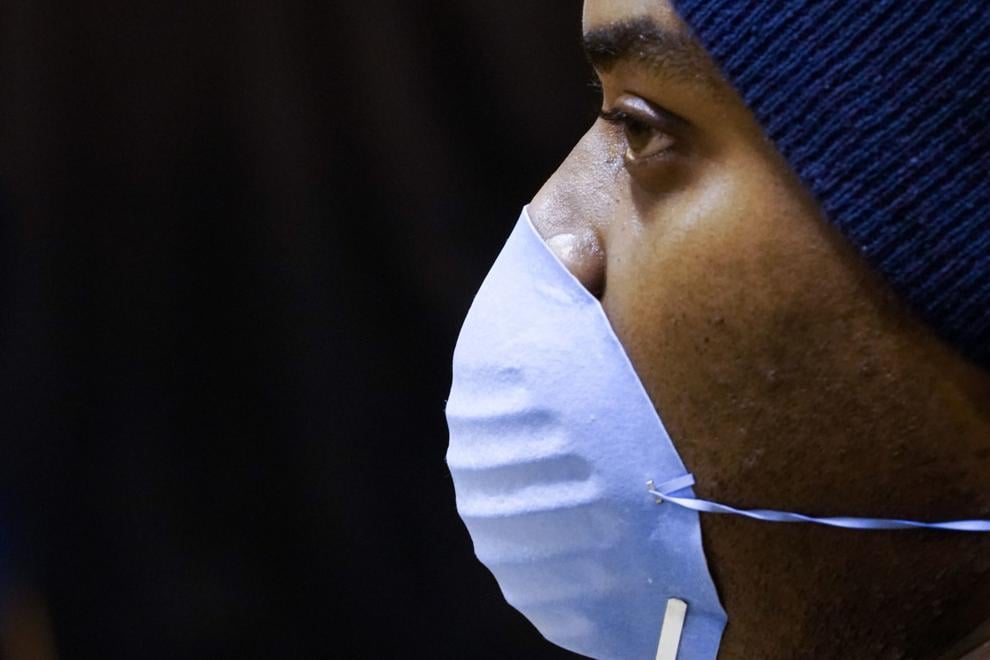 APTOPIX Election 2020 Wisconsin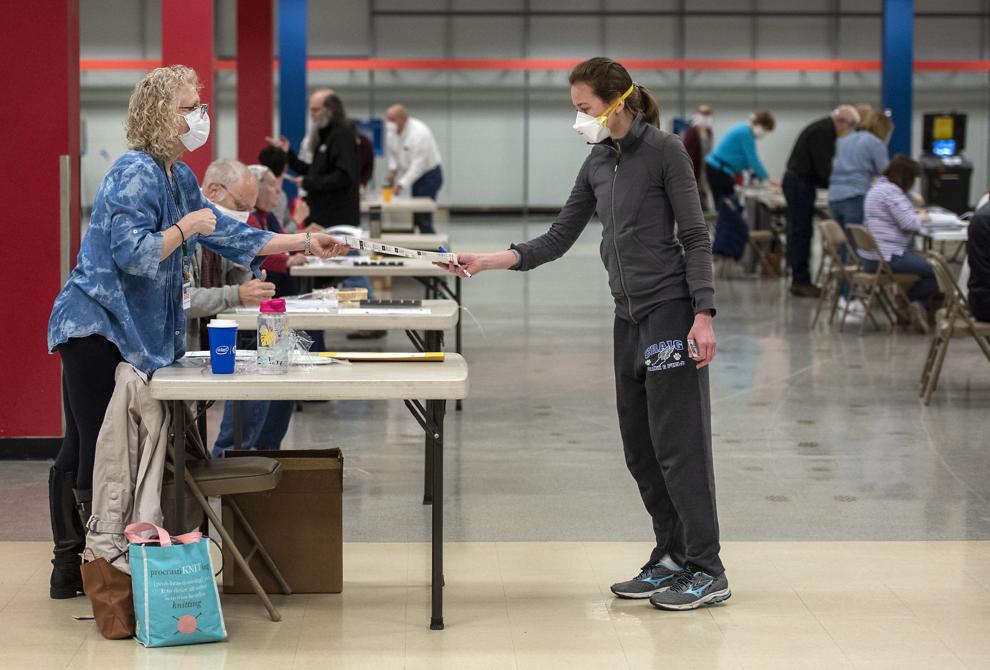 Wisconsin Election 2020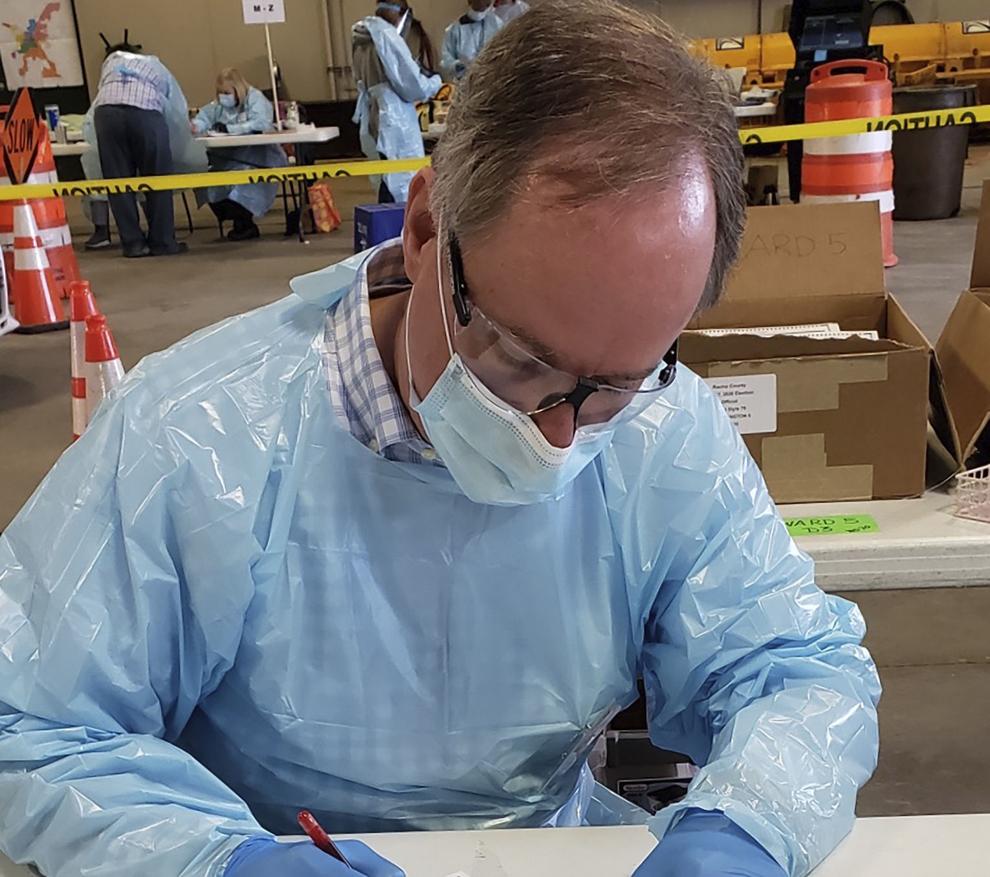 APTOPIX Election 2020 Wisconsin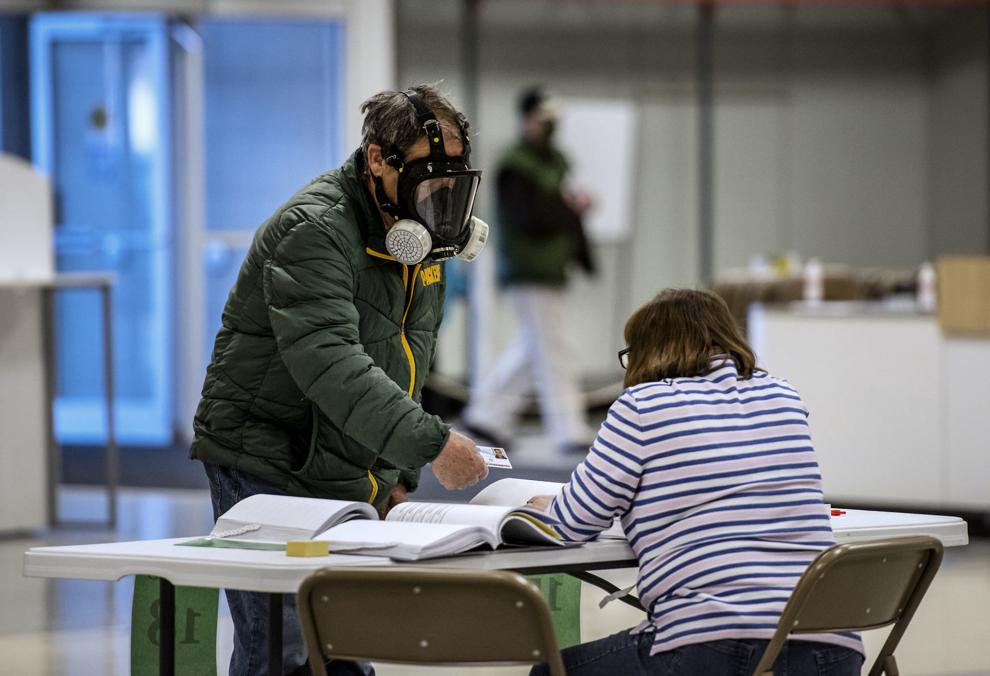 Virus Outbreak Wisconsin Election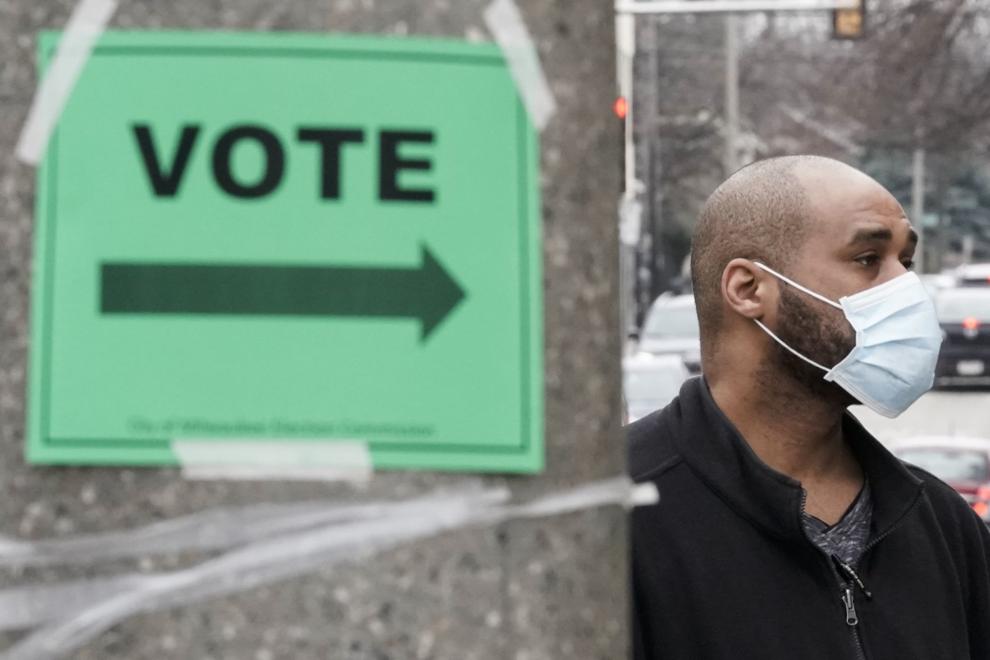 Masked poll worker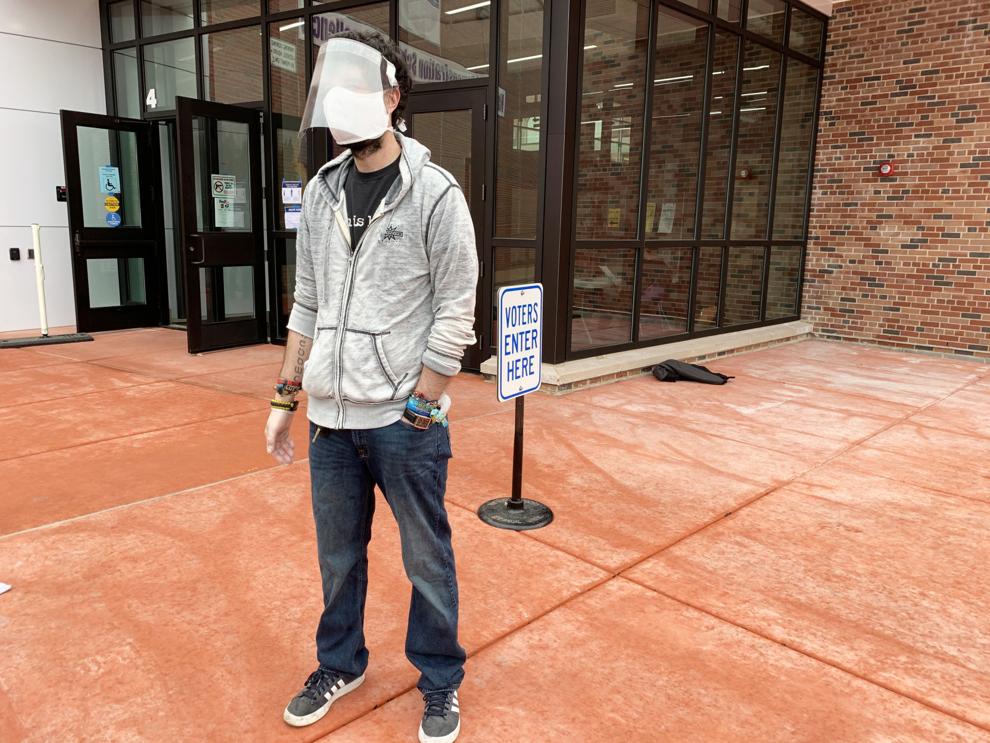 Election 2020 Wisconsin
Middleton votes
"Everywhere you look, a new record is being broken." Matt Rothschild, executive director of the Wisconsin Democracy Campaign
"Everywhere you look, a new record is being broken."

Matt Rothschild, executive director of the Wisconsin Democracy Campaign