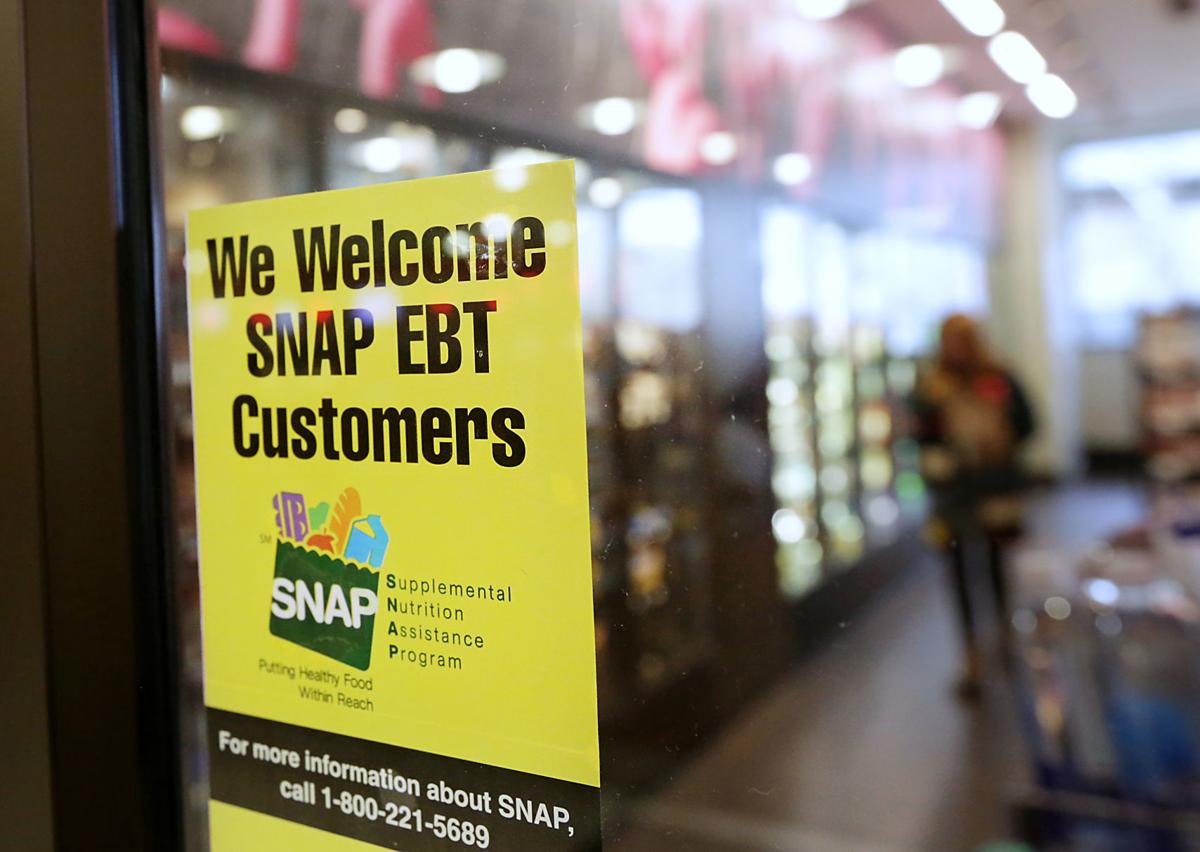 Lawmakers in the Assembly and Senate on Tuesday voted to advance proposals that would make sweeping changes to the state's welfare programs — including requiring parents to work in order to keep receiving food stamps and forcing grocery store clerks to verify food stamp users' identification.
The slate of bills are part of Gov. Scott Walker's special legislative session. The Assembly Committee on Public Benefits approved all 10 bills, while the companion Senate committee approved two of the bills in the package by private ballot. 
The package includes a mix of new and old proposals, some of which would require federal approval. 
Increase the number of hours able-bodied recipients of food stamps without children must work in order to receive benefits from 20 hours to 30 hours.
Require able-bodied adults with school-age children to adhere to the state's work requirement to receive food stamps.
Require able-bodied recipients of Medicaid benefits to pay child support and participate in determining paternity or else face losing benefits.
Require drug screening and "self-sufficiency" screening for residents of public housing.
Put together a plan for the U.S. Department of Agriculture to approve that would put photos on cards food stamp recipients use to purchase groceries.
Limit the amount of assets a person can own in order to stay eligible for welfare programs to $321,200, or 200 percent of the statewide median-valued home, and add a $20,000 limit on the total equity value of non-work related vehicles for recipients of Wisconsin Shares and food stamps. Agriculture land is exempted in the bill.
Allow the Department of Administration to contract with a private provider for payments to provide social, employment or correctional services to individuals and create a "pay for success trust fund" of up to $20 million.
Create a pilot program for 100 recipients of the Earned Income Tax Credit to receive monthly payments instead of one annual payment after taxes are filed. The advance payments would be limited to two-thirds of their annual credit eligibility.
Require the Department of Health Services and Department of Children and Families to create performance-based payment systems for vendors of services provided under the W-2 and food stamp work programs.
Require DHS to request an amendment to its Medical Assistance waiver to allow for the creation of health savings accounts for Medical Assistance recipients.