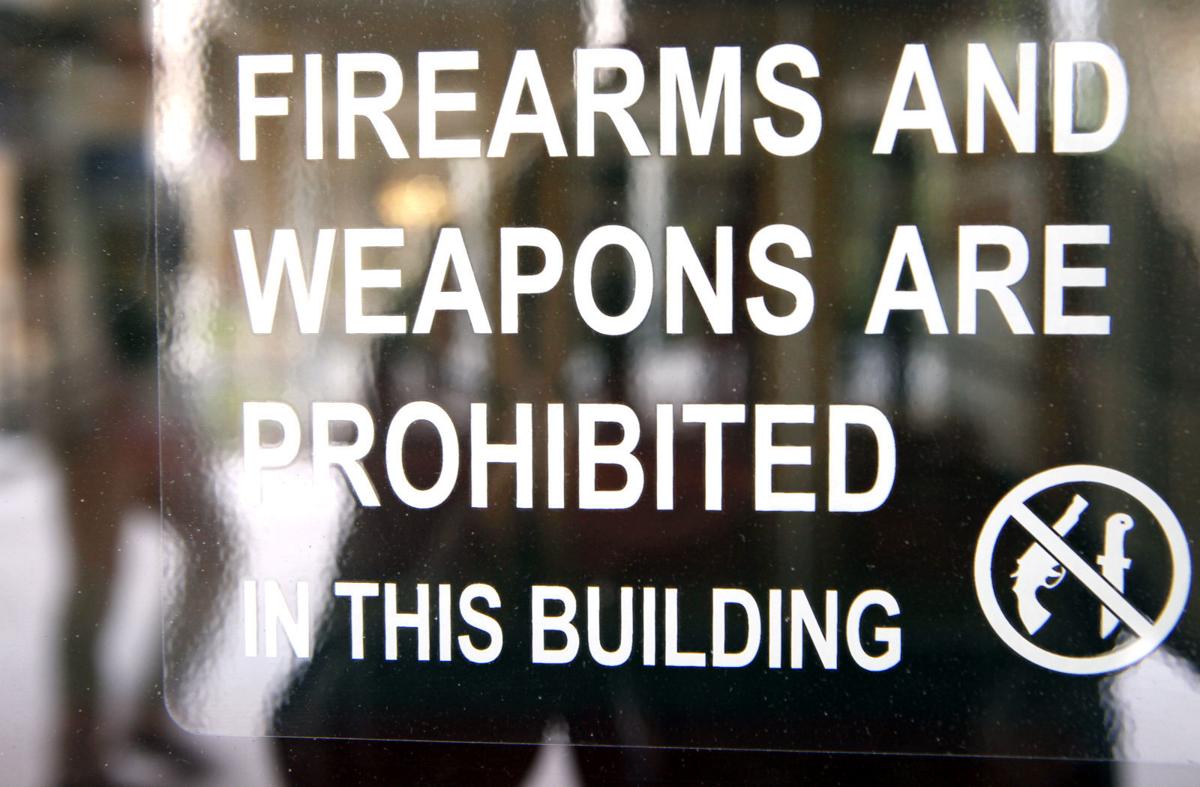 Wisconsin residents and visitors could carry hidden weapons without first obtaining a license or training under a bill lawmakers advanced on Tuesday.
Republicans on the Senate's judiciary and public safety committee agreed to move the bill forward, allowing the full Senate to take up the bill next month.
Committee chairman Sen. Van Wanggaard, R-Racine, told reporters Tuesday he thinks the bill will make it to the Senate floor and to Walker's desk, however.
"He'd sign this," Wanggaard said of Walker.
A spokeswoman for Senate Majority Leader Scott Fitzgerald and a spokesman for Walker did not respond to a request for comment.
On school grounds
The bill lawmakers approved Tuesday also allows residents to carry concealed weapons into schools and on school grounds if they have a state permit and school officials have not prohibited their presence. But it would allow permit holders to carry guns within 5 feet of their vehicles on school grounds, or inside their vehicles, regardless of whether a school prohibits guns inside buildings.
The measure also allows residents convicted of felonies and those subject to restraining orders to possess muzzle-loading guns and guns manufactured before 1898 and allows Wisconsin residents to carry electric weapons known as Tasers without a license.
Wanggaard said the proposal would enhance public safety because it would eliminate tension created when residents carry weapons openly, as current state law allows, and eliminates the possibility of parents or grandparents carrying guns with permits to be charged with a crime while dropping off children at school.
"This would allow that grandparent or parent to pull in the parking lot, drop their child off and if they have to get out of the car, go around to unbuckle their child or take them out of the carseat — they can do that and as long as they are within 5 feet of the car, they're still OK," he said.
But Democrats and anti-violence advocates at the hearing said the measure, particularly the elimination of a training requirement, is reckless.
"I don't understand this concept ... of being less informed with something that is so deadly," said Sen. Lena Taylor, D-Milwaukee. "We don't even allow people to drive a car without a license and some training."