Voters in two Dane County Board districts chose Kristen Audet, a regulatory and compliance specialist at UW Organ & Tissue Donation, and Department of Revenue policy analyst Ann DeGarmo to represent them on the Dane County Board in a special election Tuesday.
Former Verona City Council member Elizabeth Doyle, who ran unopposed, was elected to the third open seat in the 1st District, Madison's Downtown.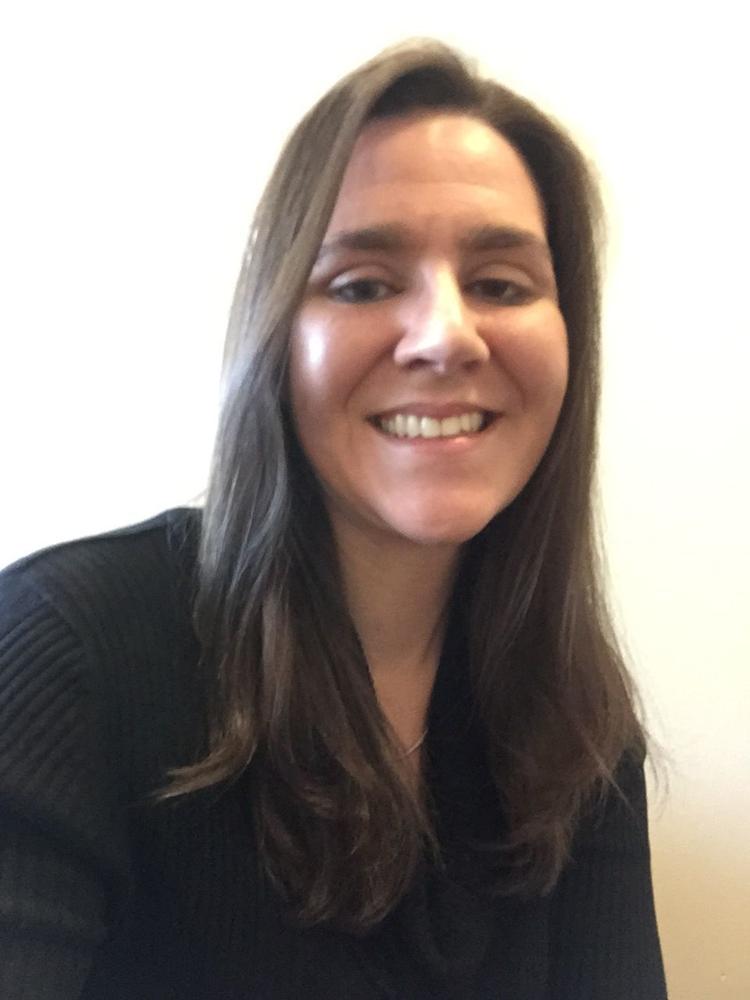 For the 17th District, on Madison's East and Far East sides, Audet defeated former Madison Ald. David Ahrens, carrying 54.4% of the vote, compared to Ahrens' 45.4%. She won by just 100 votes, 608 to 508, according to the Dane County Clerk's Office unofficial vote tallies.
For the 33rd District, in Fitchburg, DeGarmo won 68.7% of the vote, beating out opponent Marc A. Jones. Jones, who ran for a Fitchburg City Council seat but lost in the spring primary, received 31.2% of the vote.
Doyle received 296 votes, with nine people writing in another candidate.
You have free articles remaining.
Register for more free articles
Stay logged in to skip the surveys
Only 7% of Dane County registered voters turned out to vote, with all precincts reporting in. That's only 2,271 Dane County residents who determined the winners, compared to the 32,231 residents who were registered in those districts.
Audet, DeGarmo and Doyle will replace former County Board Members Mary Kolar, who was appointed secretary of the Department of Veterans Affairs; Jeff Pertl, who was appointed deputy secretary of the Department of Children and Families; and Jenni Dye, who serves as the governor's policy director.
"I was inspired by my service on the Verona city council to pursue my master's degree at La Follette, and just really feel grateful for the opportunity to serve my community and give back," Doyle said.
DeGarmo said she wants to prioritize fixing county roads, investing in the environment and making sure everyone has access to health care.
With the special election being for only three seats, DeGarmo said she wanted to make sure as many people knew about it as possible. Her campaign knocked on 3,500 doors, sent direct mail and paid for Facebook advertising. DeGarmo said she wants to continue going out and talking with people from her district as a County Board member.
"It definitely wasn't a given, but I'm really excited and honored that the folks in the district have given me the privilege of service," DeGarmo said.