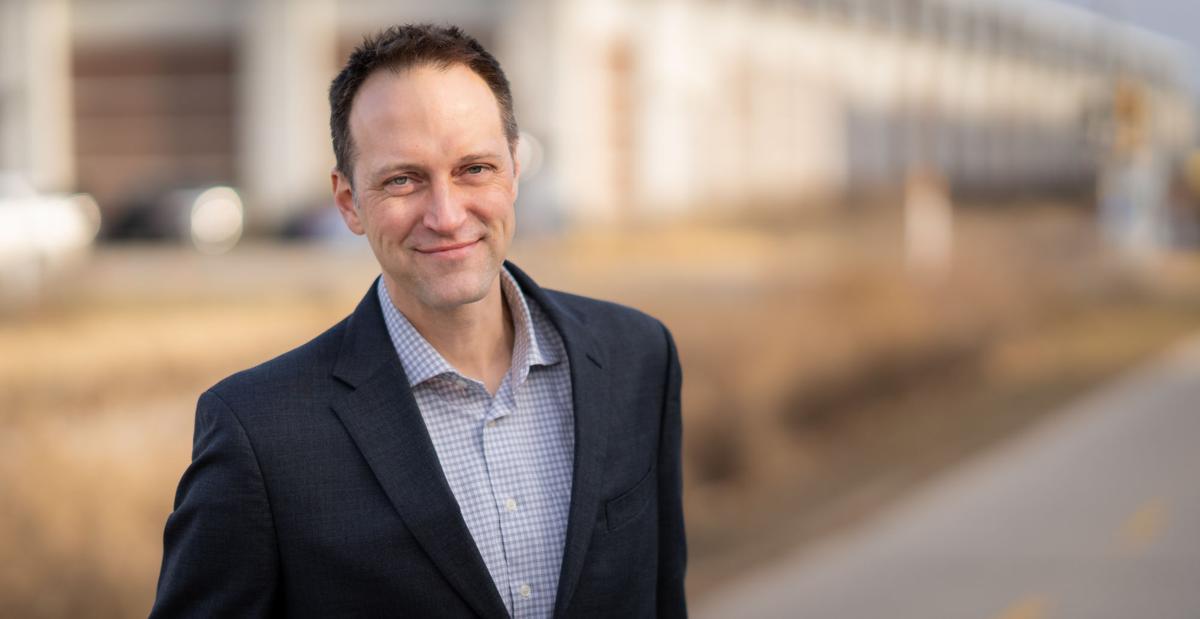 As chief medical officer for communicable diseases at the Wisconsin Department of Health Services, Dr. Ryan Westergaard is one of the main public faces of the state's response to COVID-19. In some ways, he's Wisconsin's version of the federal government's Dr. Anthony Fauci.
Westergaard, 44, is not the only member of his household closely involved in the pandemic. His wife, Dr. Mary Westergaard, works in emergency medicine at UW Health. The couple lives on Madison's Near West Side and has three children — a daughter who is a third-grader at Thoreau Elementary School and sons in fourth grade and sixth grade at Wingra School.
Extended family and "a cadre of professional nannies" help "keep the ship of our family afloat," Westergaard said.
After graduating from Delavan-Darien High School, he got a bachelor's degree in bioethics at UW-Madison. He earned a medical degree, a master's in public health and a Ph.D. at Johns Hopkins University, where he did his medical fellowship in infectious diseases.
Before joining DHS in August 2019, Westergaard treated HIV patients and did HIV research at UW-Madison, where he has been on the faculty since 2011.
For several years, he has sung in the bass section of the Madison Symphony Chorus.
Much of your work before you joined DHS involved HIV. Why did you specialize in that?
I started medical school with a vague sense that I was interested in where medicine intersects with public health — and also, that if I had to specialize in any specific health condition, I wanted to spend the effort on ones that are distributed the most unfairly, that reflect social inequalities.
The HIV epidemic checked both of those boxes. There's dramatic racial and ethnic and economic disparities in the HIV epidemic. And we don't have a cure for HIV; we can only render people non-infectious by treating them.
How is handling COVID-19 different from or similar to addressing HIV?
It's similar when it comes to prevention. One of the things that's been challenging to communicate with the public related to COVID-19 — that is well understood in the field of HIV — is that there's no magic bullet. We have a multitude of strategies that have evidence that they make a difference, but no one thing is going to prevent HIV altogether.
A lot of our discussions for COVID-19 are, "Do masks work or do they not work?" "Is contact tracing worth the effort or is it not?" What we've learned over and over in COVID-19 is all of these things make a difference, but we have to do all of them simultaneously and not cut corners for any of them to make a difference.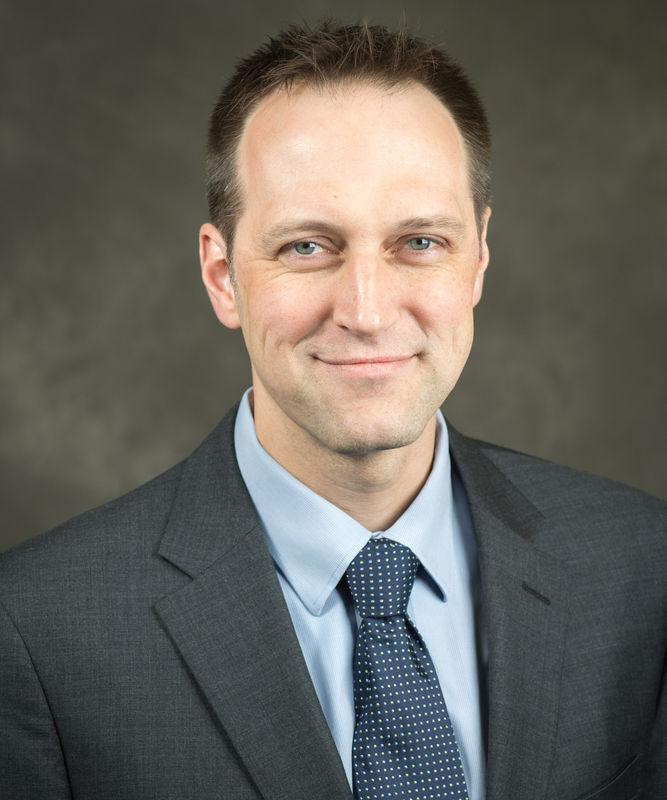 HIV has taught us that well. Condoms prevent the transmission of HIV if you have sex, but it's not realistic to expect that the population is going to use condoms 100% of the time. We have PrEP, or pre-exposure prophylaxis (a daily drug that can prevent infection in high-risk people). That's not going to be a good fit for everyone. So we need to test people and get people into care and get everyone who's engaged in care to have undetectable viral load on the community level.
Among all the challenges in combating COVID-19, which has been most difficult?
Communicating science and risk clearly to a population in this environment has been really difficult. As a physician, I have a lot of experience of patients not following my advice. I tell them, "I recommend this treatment" or this behavior change for this reason, and they may say, "Thanks but no thanks, doc." I can sit down with them and say, "OK, I still care about you as a person. Help me understand why." People develop trust, and it's easier to find alternate strategies.
When you're talking with a whole population, who's also hearing millions of other voices simultaneously saying different things, it's not possible to build that trust. It probably doesn't feel the same because they see this as the government, not as a person who gets to know them.
Some public health officials report receiving threats or nasty comments during the pandemic. Have you?
No, I haven't. Most of the unsolicited email I get is either supportive or questioning in a relatively respectful way. I've certainly been told that I'm wrong or don't know what I'm talking about, but it hasn't been personal.
How will COVID-19 vaccines impact the pandemic and when?
They're already impacting the pandemic in that they're providing hope that this is something that is not going to be with us at the same level forever.
Once the vaccine starts getting distributed, it's not going to have an immediate impact on transmission. The number of doses available is going to be relatively small. It's also possible that protection isn't going to be immediate. Most of the vaccines are a two-dose series, three or four weeks apart, and it might be a week after the second dose when they're fully effective. Even if someone gets the first dose, they're going to continue to need to use this combination of prevention strategies — wearing masks, restricting gatherings and everything.
It's going to be well into 2021 before the vaccine is available for the bulk of the population. But if we do it well, if we can confidently say they are safe and effective — which so far they appear to be — and we can pull off the logistics and the public health communication in a way that results in a large number of people getting the vaccine, it could have a huge impact. It could be mean having a much closer-to-normal next fall and winter than we are experiencing now.
How will you try to convince people who are skeptical of vaccines to be immunized?
It starts with communicating science clearly and consistently, in ways that can be understood by large numbers of people and doing so in an apolitical way, in a way that is respectful and not coercive. It involves, to the greatest extent possible, listening and receiving input to understand what are the roots of any hesitancy that exists in the community so we can address that.
With Christmas and other holidays coming up, what's your main advice to the public?
Now is the time to be persistent with our adherence to prevention strategies. We were very concerned about the impact of Thanksgiving-related gatherings on transmission in the communities. The data coming in have not seen a spike, which is very encouraging, but it's too early to say it didn't contribute to transmission.
Even though the curve has plateaued, it has plateaued at an unacceptably high level. There's still a large amount of community transmission in every area of the state. Keep gatherings small and wear a mask anytime you're in an indoor environment with someone that you don't live with.
How will you spend the holidays?
We're going to stay home. Our oldest kid is 12, and I don't think we've ever not seen grandparents over Christmas or New Year's. This year, we're going to try to have new holiday memories with just our family in our house. On Thanksgiving, we did Zoom gatherings before dinner. We'll probably do that again.
DHS Secretary Andrea Palm said on your birthday in October that you took that day off. Have you had many breaks this year?
Not many long breaks. Having three busy children, we've really prioritized checking out on the weekends. I've got enough email to probably stay at my computer all day Saturday and Sunday. But we don't. That keeps us energized and with good perspective.
Now that COVID-19 has become more of a marathon than a sprint, how do you keep going?
I've taken a lot of inspiration in seeing my colleagues in public health and in health care sustain and continually build each other up. Knowing that you're part of a team and that your team is looking out for each other helps keep you going.