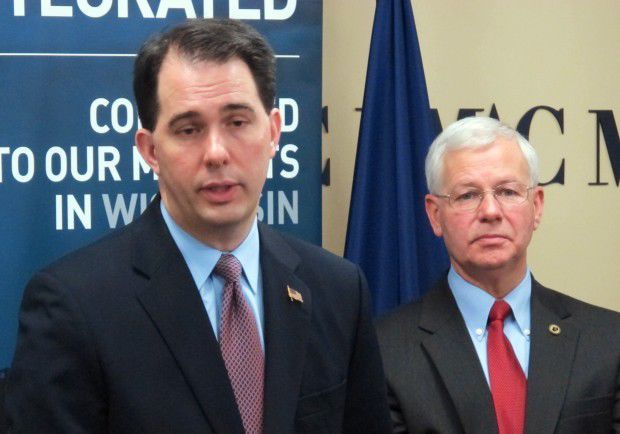 The state should consider criminal penalties for those who commit fraud when seeking taxpayer money from the Wisconsin Economic Development Corp., according to a key Republican lawmaker.
"I think we need to do something," Rep. Samantha Kerkman, R-Salem, told the State Journal in an interview.
"Fraud is fraud. It doesn't matter to me whether it's against one program or another program. If you dupe the taxpayers out, we should give some tools either through an administrative way or through our local district attorneys who can prosecute," she said.
Kerkman, co-chairwoman of a legislative committee set to review a recent state audit of the agency Wednesday, said she is working on a bill that would create criminal penalties for fraud in other areas of government such as intentional unemployment insurance fraud, of which there were 64,700 cases totaling $86.3 million between 2011 and 2014.
Possible WEDC fraud penalties could be included in that bill or introduced as standalone legislation. She didn't specify a timeline for how soon legislation would be introduced.
The State Journal investigation revealed that the company falsely stated on its application that it hadn't been sued in the previous five years. In at least one other case, the agency gave $1.2 million to a company that misrepresented information on its initial application.
Under state law, anyone who submits false information when applying for a bank loan could be charged with a class E felony punishable by up to 15 years in prison and a $50,000 fine.
But WEDC isn't classified as a financial institution under state law, so the state's bank fraud laws don't apply.
Wednesday's meeting of the Joint Legislative Audit Committee is the first time both Republican and Democratic lawmakers will be able to publicly question representatives of the nonpartisan Legislative Audit Bureau and WEDC since the latest scathing audit found problems at the agency persisted under retiring CEO Reed Hall's leadership.
The audit found the agency violated several state laws and its own policies in handing out millions of dollars in tax credits and loans. It also wasn't verifying whether companies were creating promised jobs, the audit said, which Hall disputed in a response letter.
After the audit was released in May, the Legislature removed Walker from the board at his request, reduced agency funding by $12 million, eliminated a proposed $55 million for regional loan funds and phased out the agency's loan program. Since then the only proposal Republicans have put forward to reform the agency has been a bill to remove legislators from the WEDC board.
The agency has emphasized that those problems were addressed with the adoption of more than 100 policies since then. WEDC has given the committee a 13-page plan with responses to 25 recommendations for improvement made by state auditors.
You have free articles remaining.
Kerkman, a member of the Assembly Republican leadership team, and fellow audit committee co-chairman Sen. Rob Cowles, R-Green Bay, said in interviews there are still problems at the agency that need to be addressed as well as unanswered questions about the way the agency has handled several awards to companies. Both said they expected Hall will be on hand to answer questions Wednesday, but a spokesman said Hall would be at an economic development event in Eau Claire and other WEDC officials would attend.
"They're going to get pummeled from all sides," Cowles said. "It's going to be a very long day and I'm sure it's going to be very uncomfortable for WEDC."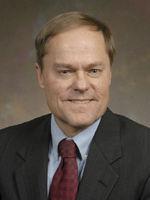 Cowles called the Building Committee Inc. case "outrageous," particularly the revelation that the agency continued trying to help the company obtain more than $4 million in federal bonds after learning that owner William Minahan had promised a luxury car-leasing company that he would repay more than $200,000 in debt with money from the state.
Cowles also was troubled by the involvement of former Department of Administration Secretary Mike Huebsch in pushing for additional money to the company. Minahan was a top donor to Walker's 2010 campaign and hired influential lobbyist Eric Petersen to help secure state assistance.
"Those questions are coming up at the hearing," Cowles said. "I've got a great deal of discomfort with the whole story," he said, adding that he doesn't know if the committee will be able to get to the bottom of what happened without "truth serum" or "deposing people."
Cowles said he's spoken with Kerkman about her idea for fraud-related legislation and is interested, but is seeking more information from the Legislature's legal staff. Cowles also said he's not sure he backs the GOP idea to remove lawmakers from the WEDC board.
Sen. Kathleen Vinehout, D-Alma, who also serves on the committee, said she identified 19 examples in the latest WEDC audit where the agency didn't follow state law in giving out awards. She said the agency, which is a private non-profit corporation with some public attributes, should be returned to its former status as a full public agency like its predecessor, the Commerce Department.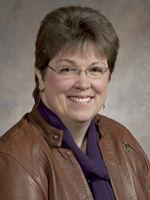 "There are colleagues of mine that want the district attorney in Madison to pursue violations of the law," Vinehout said. "If public employees violate the law there are consequences to that behavior."
Dane County District Attorney Ismael Ozanne said in May after the State Journal published its investigation that he would review the May WEDC audit. Ozanne declined last week to comment on the review.
Vinehout and Cowles said they have concerns about the agency not doing enough to verify that a company receiving taxpayer funds is creating promised jobs.
They also mentioned concerns about Eaton Corp., which has claimed $370,000 in tax credits out of a potential $1 million contingent on creating and retaining 178 jobs, but has since had three rounds of layoffs in Wisconsin as it outsourced 340 jobs to Mexico.
Rep. Melissa Sargent, D-Madison, another audit committee member, said majority Republicans need to demonstrate more urgency in addressing problems at WEDC.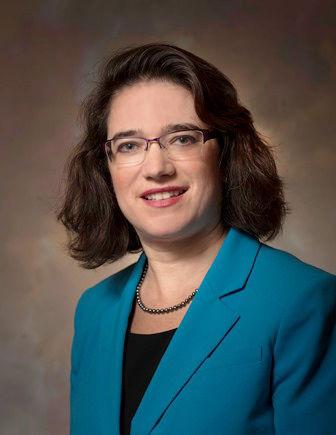 "For (WEDC) to take public money which was intended to create jobs in Wisconsin, and to outsource those jobs is an insult to our hardworking friends and neighbors all over the state," Sargent said.