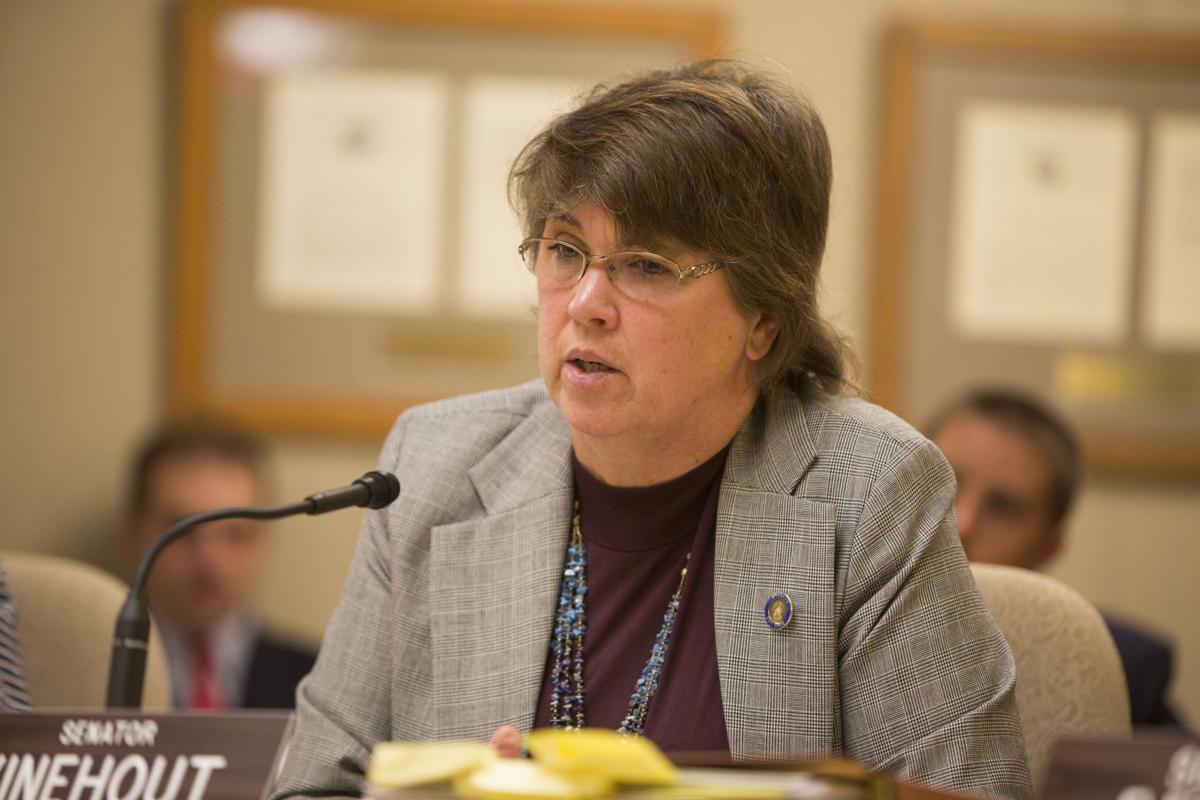 Democratic state Sen. Kathleen Vinehout has filed initial paperwork to mount a run for governor in 2018.
Vinehout, of Alma, registered a committee for a possible gubernatorial run earlier this month — the third time she's been in the running to challenge Walker since he was first elected in 2010.
Vinehout said in an interview she registered a committee so she could raise and spend money traveling the state to explore the possibility of running. She said she's focused on the budget and doesn't have a set timeline for making a decision.
"Democrats need to run as Democrats and they need to appeal to the voter that maybe didn't vote in 2016," Vinehout said. "We need to run in a way that acts out our message that getting a Democrat elected will make a difference in people's lives by what we stand for."
Vinehout won the Wispolitics.com straw poll at the state Democratic Party of Wisconsin convention earlier this month.
In 2012 Vinehout came in third in the Democratic primary to challenge Walker in a recall election and in 2014 she planned to run again but bowed out after her arm was seriously injured in a car crash in late 2013.
Should Vinehout announce a full-fledged campaign, she would join recent college graduate Bob Harlow as the only formally declared Democratic candidates seeking to unseat Walker as he seeks a third term.
Other potential candidates who have said they're considering a run or have not ruled out the possibility include Madison Mayor Paul Soglin, former Democratic Party of Wisconsin chairman Matt Flynn, Jefferson County District Attorney Susan Happ, state Rep. Gordon Hintz, D-Oshkosh, businessman Andy Gronik and state Rep. Dana Wachs, D-Eau Claire.
Alec Zimmerman, spokesman for the Republican Party of Wisconsin, said the party was set to release web ads portraying Vinehout as a "tax-and-spend liberal."
And Joe Fadness, spokesman for Walker's political campaign, said there is no reason for voters to change course in the executive branch.
"Gov. Walker's record of standing and fighting for them has our state headed in the right direction," he said.
State Journal reporter Matthew DeFour contributed to this report.