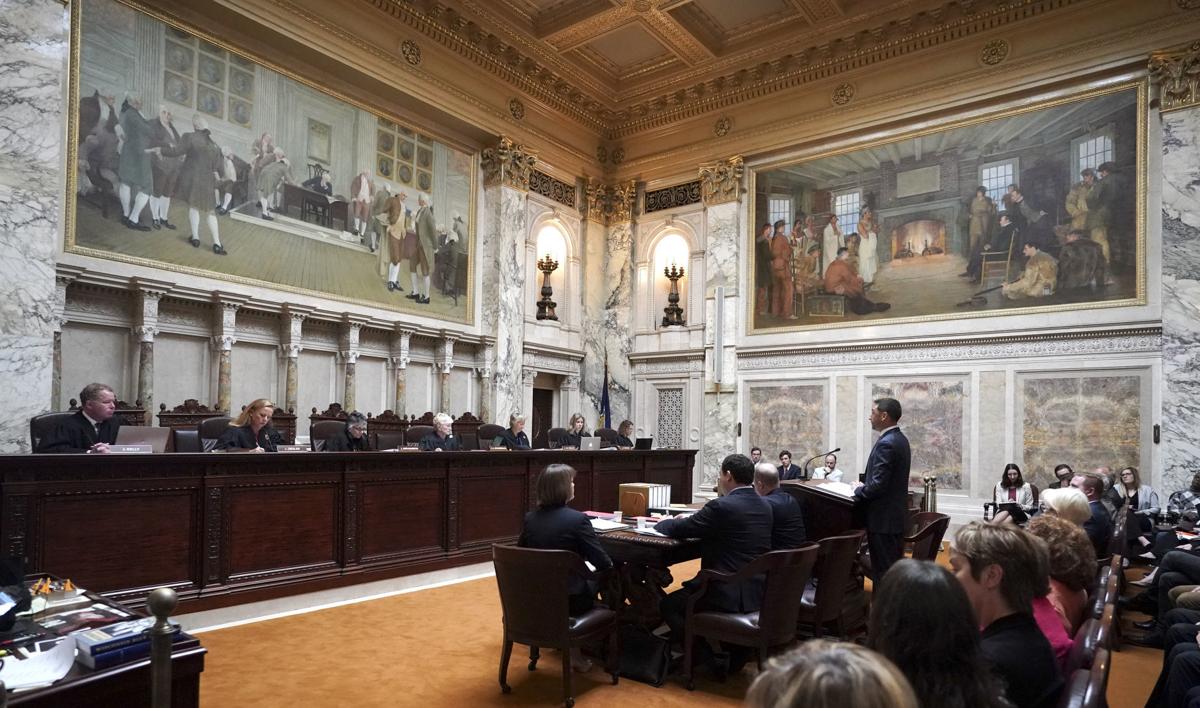 Conservative-backed Supreme Court Justice Dan Kelly announced Tuesday he will ask voters next year for a full 10-year term on the state's highest court.
Kelly was appointed by former Republican Gov. Scott Walker in 2016 to fill the remainder of outgoing Justice David Prosser's term. His announcement comes after another conservative-supported candidate, Brian Hagedorn, was elected last month.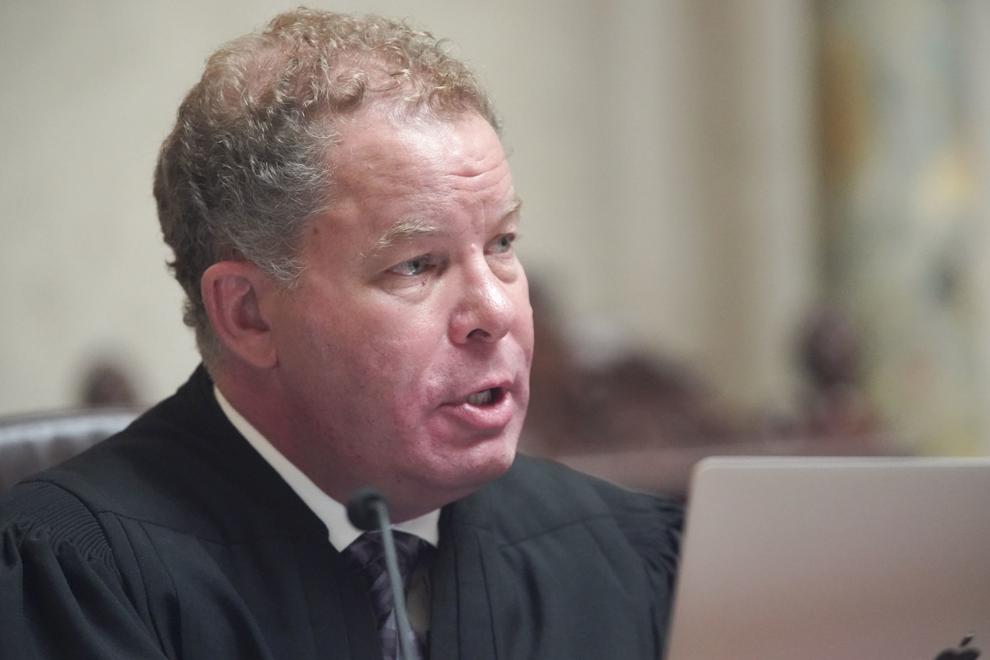 Hagedorn's victory over liberal-backed Wisconsin Court of Appeals Judge Lisa Neubauer energized conservatives after they suffered statewide losses in the November 2018 midterms.
Kelly said supporters will build off that momentum as he touts his conservative judicial philosophy in a campaign that is expected to present Kelly with a stiff headwind: Next year's Supreme Court election falls on the same date as the contested Democratic presidential primary, assuring increased turnout among liberal voters.
Kelly told reporters he hopes Hagedorn's supporters will back him in next year's election. He said the 2020 Supreme Court contest will be about "the direction of the court," between his judicial philosophy of "fidelity to the constitution" and that of his opponents, who he argued make personal preferences central to their decisions.
"Over this next year you'll see that there is a very stark contrast between the way that I approach the role of the court and constitution, and those who will be running against me," Kelly said.
A 2020 Kelly victory would maintain the court's 5-2 conservative majority, which it will have when Hagedorn is seated later this summer. Hagedorn's election in April secured the court's conservative majority until at least 2023.
Kelly is currently set to face two liberal-backed candidates: Ed Fallone, a Marquette Law School professor, and Dane County Judge Jill Karofsky.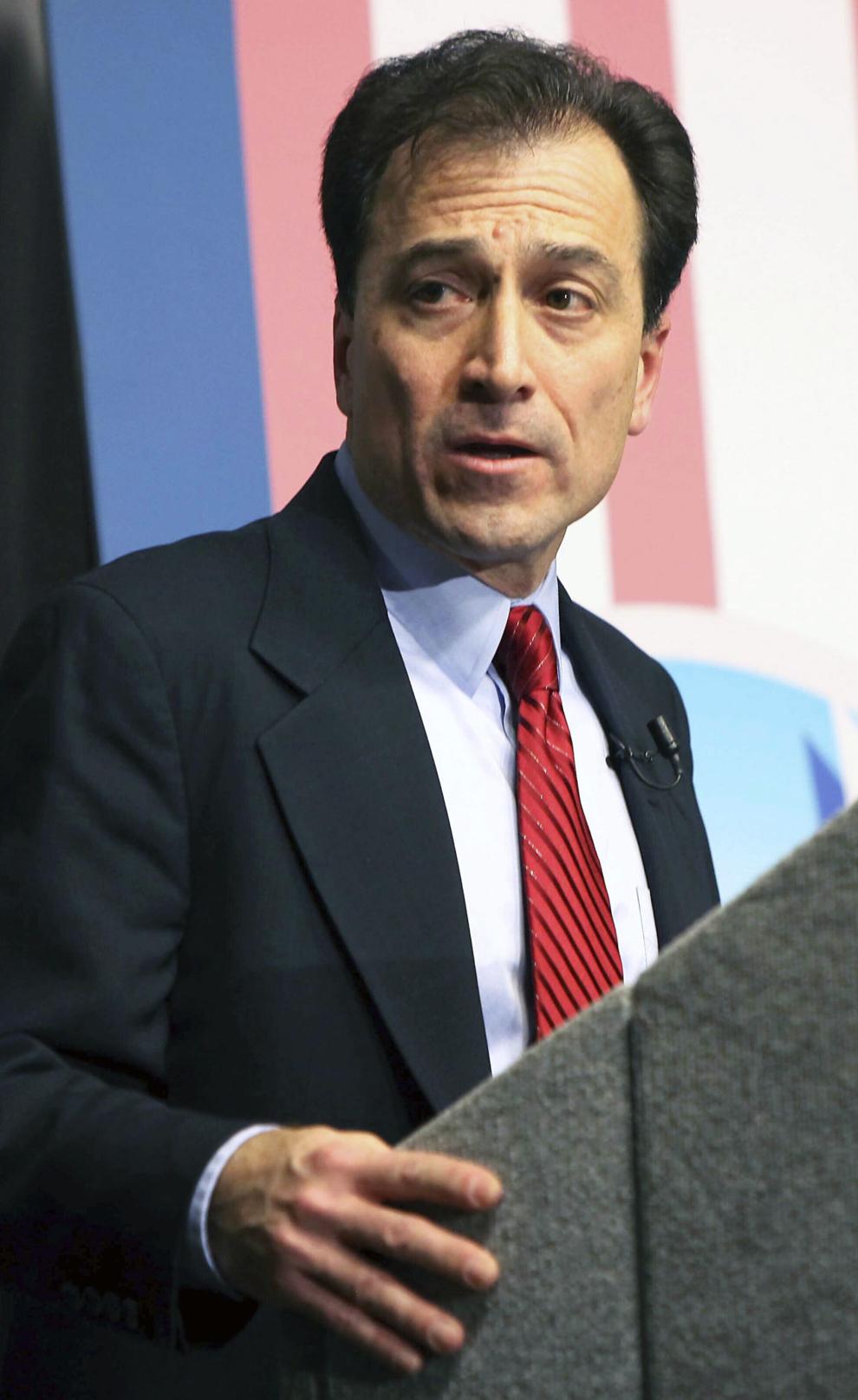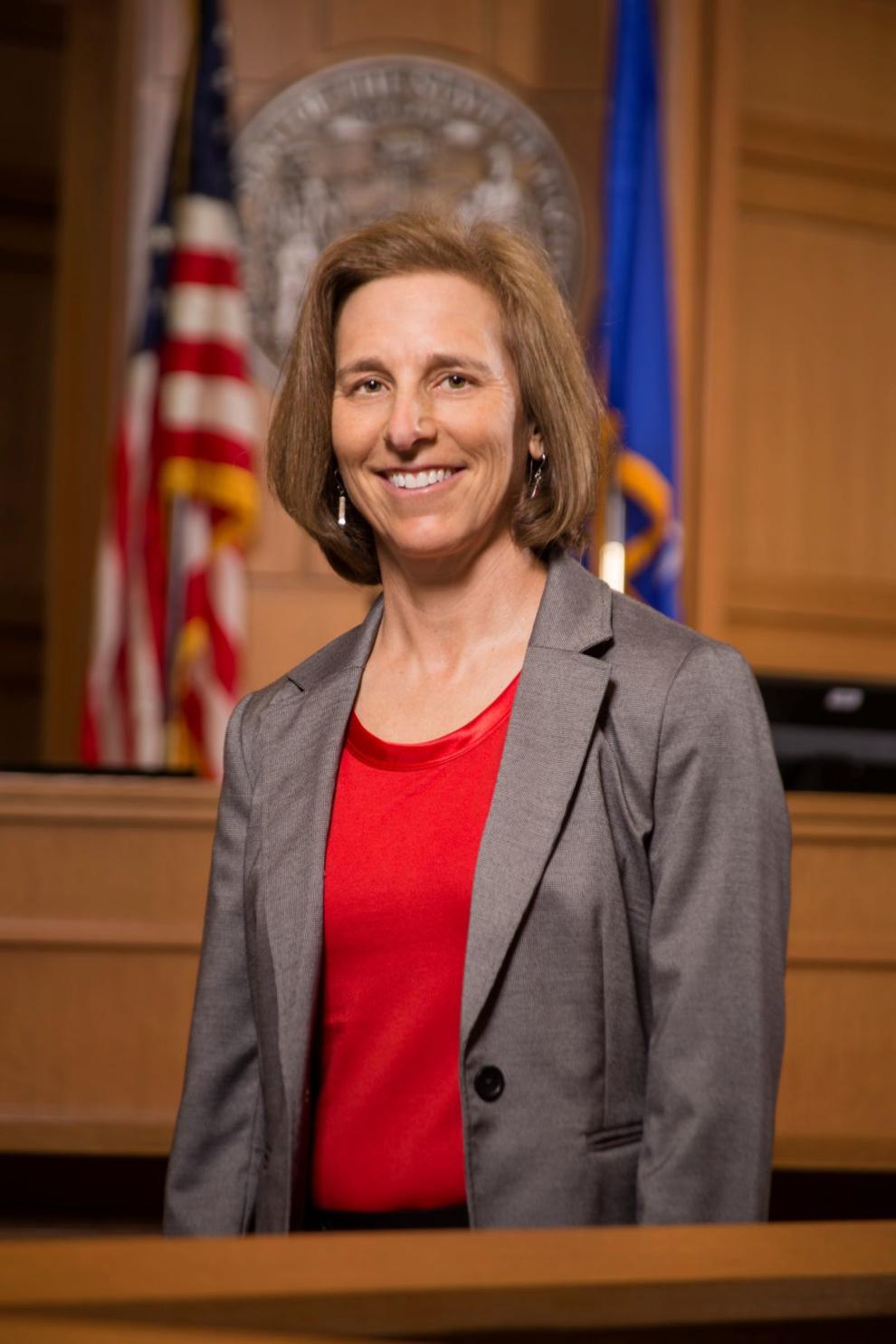 "I believe that merit and integrity — and not political connections — are what qualify a person for a seat on our state's highest court, and I believe that the voters of Wisconsin agree with me," Fallone said in a statement.
Karofsky on social media welcomed Kelly to the race and said she looks forward to a "spirited and important conversation" about their experience and view of the law. Karofsky received the backing of the liberal-backed Justice Rebecca Dallet on Tuesday.
The liberal group One Wisconsin Now, which has played a prominent role in recent Supreme Court elections by unearthing candidates' controversial writings, tore into Kelly's record Tuesday, slamming him as a "far right" candidate who owes his position on the Supreme Court to Walker.
"Dan Kelly has served big corporate special interests, right-wing foundations, right-wing politicians and helped defend the legislative district maps Republicans rigged to help keep themselves in power," OWN research director Joanna Beilman-Dulin said in a statement. "At no point in his career has Dan Kelly shown the ability or the inclination to be anything other than an extreme right-wing partisan."
Before Walker appointed him to the court, Kelly was a conservative attorney who helped defend some of Walker's most contentious legislation. He defended the Republicans' 2011 legislative redistricting plan against a challenge alleging the maps denied voters their rights.
And like Hagedorn, he's a critic of gay marriage. He previously wrote that the U.S. Supreme Court's ruling guaranteeing same-sex couples the right to marry "will eventually rob the institution of marriage of any discernible meaning."
He also has compared affirmative action to slavery, arguing that they both employ "the foundational principle that it is acceptable to force someone into an unwanted economic relationship."
"Morally, and as a matter of law, they are the same," he wrote.