Wisconsin Supreme Court Justice Daniel Kelly has been ticketed for failing to stop at a stop sign after the car he was driving slammed into a van, sending two people to the hospital.
Kelly was ticketed near his home in North Prairie, in Waukesha County, on Aug. 9, the Milwaukee Journal Sentinel reported Friday.
The driver of the van, Frank Remfrey, told the newspaper that "if it wasn't for air bags and seat belts, I think we'd be dead."
Remfrey and his passenger were both taken to the hospital. Remfrey said they are sore but otherwise OK.
Remfrey said the van was totaled. Kelly's car was towed from the scene.
"Like most car accidents, it was an unfortunate event for all concerned," Kelly said.
A court hearing is scheduled for Sept. 25.
Man arrested for East Side homicide, Madison police say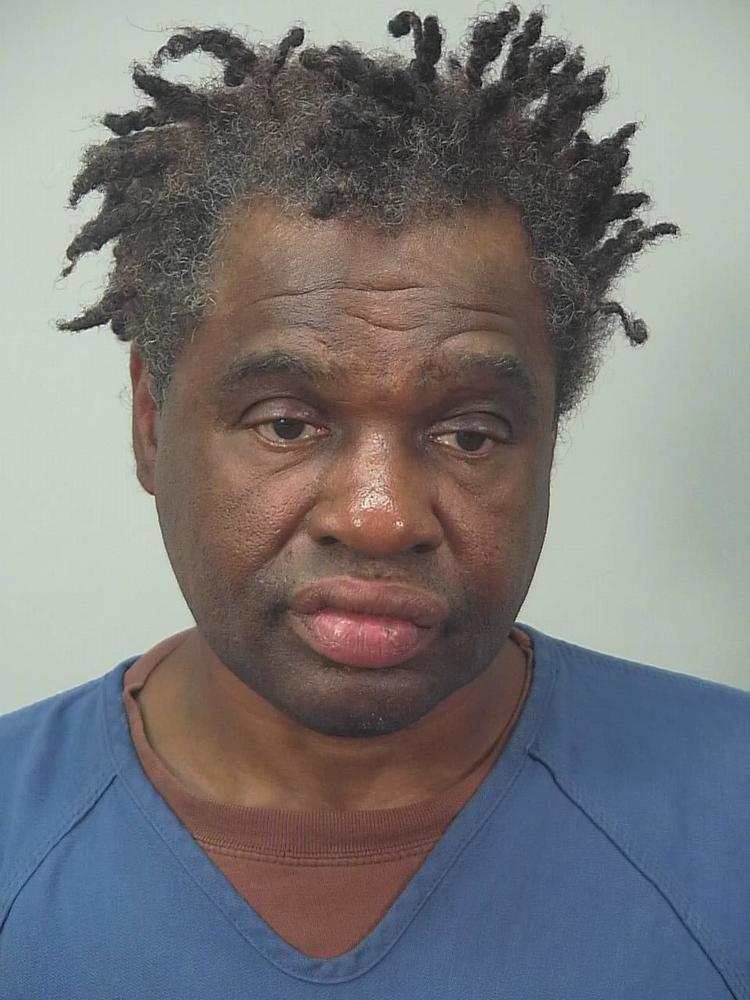 Madison police investigating first homicide of year
Police: Milton man dies in crash that closed southbound I-39/90 for hours Tuesday morning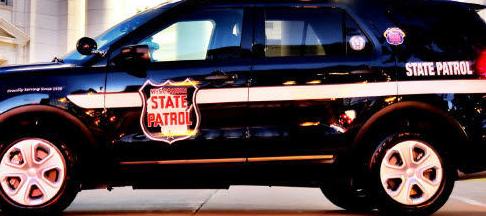 Man shot near Seminole Highway and the Beltline, Madison police say

Justice Dan Kelly cited in traffic crash that injured 2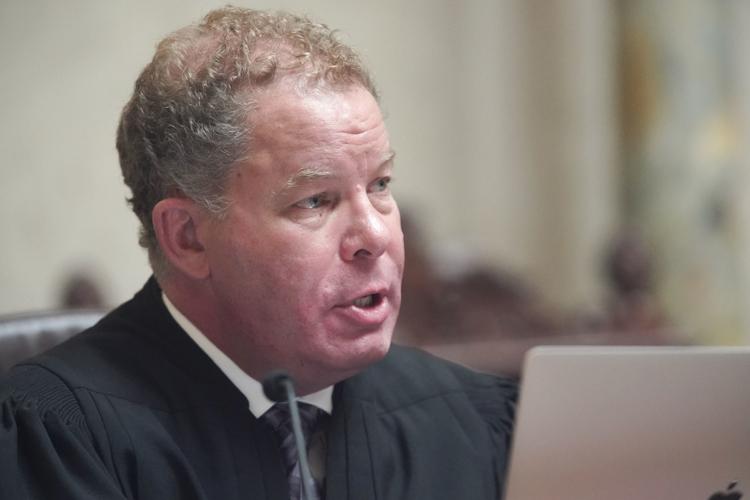 Teens arrested after shots fired from SUV in Stoughton; drugs, stolen handgun recovered, police say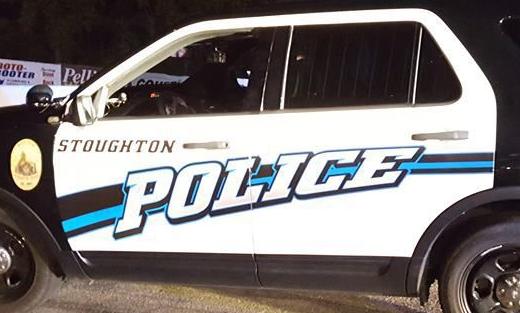 'Shut up before I shoot brains!': Driver pointing gun at bicyclist Downtown, police say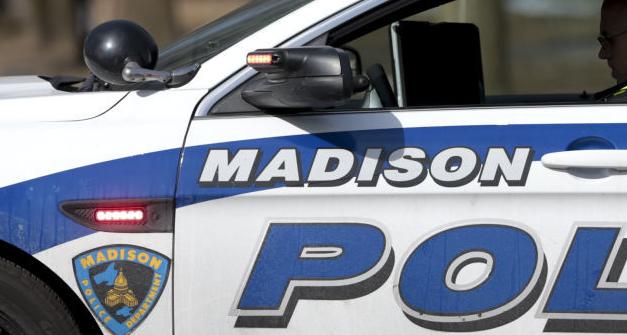 Jury finds man guilty of 6 charges in Visions strip club shooting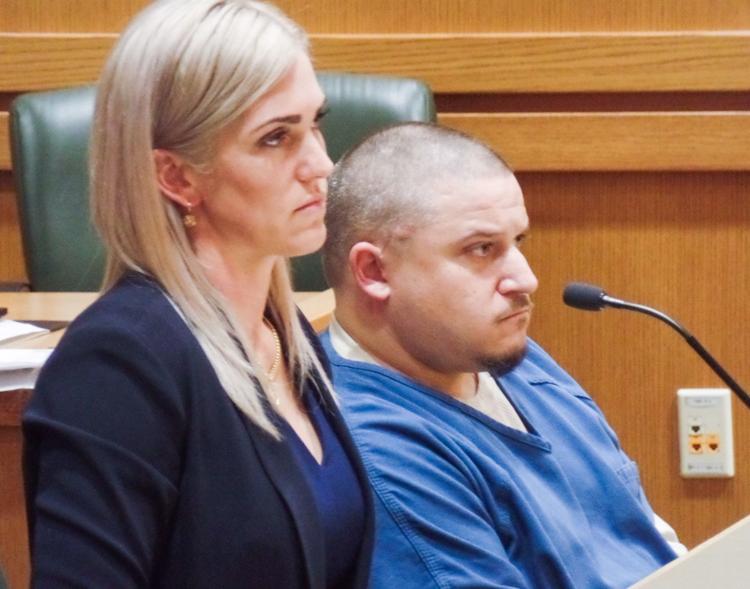 Madison man who was fugitive for 7 years pleads guilty to getting passport with forged documents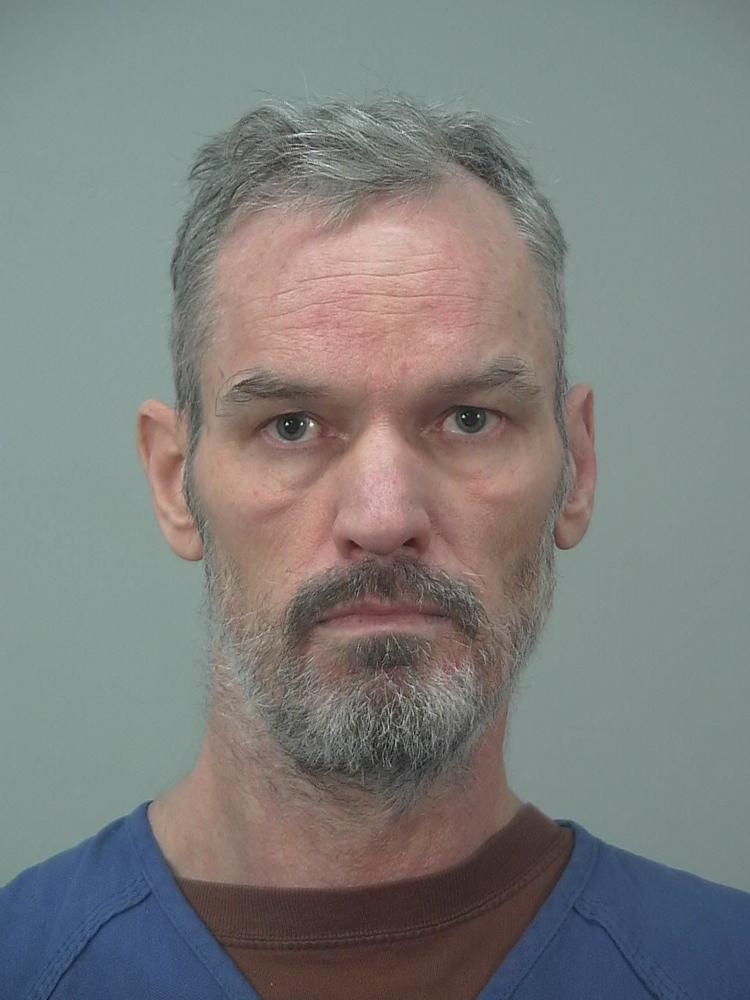 Shots fired between vehicles in Beltline gun battle Friday morning, police say

Get Election 2020 & Politics updates in your inbox!
Keep up on the latest in national and local politics as Election 2020 comes into focus.