Citing inaction by the state Legislature, a St. Croix County judge on Monday rejected a request by a conservative legal group for a temporary injunction against Gov. Tony Evers' statewide mask mandate.
Judge R. Michael Waterman ruled that state law doesn't prevent the governor from issuing a new executive order when emergency conditions, such as the ongoing COVID-19 pandemic, continue to exist. The Wisconsin Institute for Law and Liberty, which pledged to appeal the ruling, filed a lawsuit in August seeking to halt enforcement of the governor's public health emergency declaration and accompanying mask order.
"The legislature can end the state of emergency at anytime, but so far, it has declined to do so," Waterman said in a court document. "As the statewide representative body of the citizens of Wisconsin, the legislature's inaction is relevant and it weighs against judicial intervention, especially when the requested intervention will have statewide impact."
Shortly after the decision was announced, a Republican-led legislative committee that reviews agency actions ordered the state Department of Health Services to present the rules it relied on in issuing an order last week limiting the size of crowds at indoor venues, including bars and restaurants.
The committee directed DHS to comply by Nov. 11, which could open the door for the GOP-led Legislature to strike down the order. However, the order in question remains in place only until Nov. 6, so it's unclear what would happen if DHS chief Andrea Palm responds in the five-day window after the order concludes and before the committee's deadline.
Waterman's ruling marks a win for the Democratic governor, who has faced multiple legal challenges from the GOP regarding COVID-19-related measures. State Republicans successfully sued to strike down Evers' stay-at-home order earlier this year.
In a statement, Evers called the ruling "a victory in our fight against COVID-19 and our efforts to keep the people of Wisconsin safe and healthy during this unprecedented crisis."
Also on Monday, Evers sent a letter to Senate Majority Leader Scott Fitzgerald, R-Juneau, and Assembly Speaker Robin Vos, R-Rochester, in response to the Republican leaders' request for a meeting last week. In the letter, Evers asked the Republicans to "lead by example" with regard to public health measures such as wearing face masks and limiting large gatherings. He also asked GOP leaders to withdraw from ongoing litigation against the state's mask mandate, as well as future legal challenges against COVID-19-related measures.
"One thing is certain: now is not the time to weaken our state's response to this virus; now is the time to strengthen it," Evers said.
Appeal planned
WILL president and counsel Rick Esenberg said in a statement shortly after the ruling that the legal group plans to appeal Monday's decision.
"It is with regret that the Judge held that the Governor of the State of Wisconsin can rule the state by decree for an unlimited amount of time with the acquiescence of the legislature," Esenberg said.
The lawsuit was filed by WILL on behalf of two residents of Polk County and one resident of St. Croix County. GOP leaders Fitzgerald and Vos joined the lawsuit.
"If granted, the temporary injunction will affect every person in Wisconsin by a judicial act that usurps the governor's power to declare a state of emergency and the legislature's power to end one," Waterman said in the ruling.
While Fitzgerald and Vos have criticized Evers' latest public health order, neither leader has called his respective chamber into session to strike down the order, as some Republicans have demanded.
"Hopefully Republicans will quit their obsession with undermining Governor Evers, and focus on what is best for our state," Assembly Minority Leader Gordon Hintz, D-Oshkosh, said in a statement.
One session
The GOP-led Legislature has met once since the pandemic began, in April, to take up legislation in response to COVID-19. Lawmakers and Evers ultimately signed what officials on both sides of the aisle described as "imperfect" legislation.
The package aimed to complement federal aid allocated to the state, included additional Medicaid funding, allowed for increased unemployment benefits from the federal government and waived a one-week waiting period for benefits until February. The bill also allowed the state budget committee to spend up to $75 million during the public health emergency on coronavirus-related needs, though the committee has not exercised that authority.
Vos and Fitzgerald did not respond to requests for comment on Monday.
Speaking with reporters on Monday, U.S. Sen. Ron Johnson, R-Oshkosh, and Andrew Hitt, chairman of the Republican Party of Wisconsin, said they had just heard of the court ruling and declined to comment.
Johnson, who tested positive for COVID-19 earlier this month, said he is opposed to the governor's mask mandate.
"In general I'm opposed to government mandates that are largely unenforceable," Johnson said.
Until Nov. 21
Evers first declared a public health emergency in March due to COVID-19, and it ran until May 11, with Republicans in the Legislature declining to extend it. In July, Evers declared a second COVID-19 public health emergency and issued his first statewide mask mandate along with it. Evers for a third time declared a COVID-19 emergency on Sept. 22 and extended the mask mandate until Nov. 21.
Under the order, everyone age 5 and older must wear a face covering when indoors or in any enclosed space open to the public, including outdoor bars and restaurants, public transit and outdoor park structures. The order does not apply to people in their private residences. Face coverings are strongly recommended in all other settings where people may come in contact with others, including outdoors when maintaining physical distance is not possible. A violation of the order would not bring any criminal penalties but could result in a $200 fine.
The lawsuit alleges that state law forbids a governor from unilaterally extending a public health emergency beyond 60 days or by declaring multiple emergencies in response to the same crisis.
New limits
On Monday, the state's Republican-led Joint Committee for Review of Administrative Rules directed Palm to present the committee with formal rules relating to an order issued last week that limits some indoor public gatherings to no more than 25% of the total occupancy limit for a room or building.
Once submitted as a rule, the order would be subject to a public hearing and eventual vote — allowing Republicans the ability to eliminate it. Ultimately, the committee voted 6-4, split along party lines, to direct DHS to submit the order as a formal rule by Nov. 11.
Committee co-chairman Sen. Stephen Nass, R-Whitewater, said DHS, which he described as "a rogue agency," has disobeyed the law by instituting the rule.
"This is not a debate on COVID. It's a debate on whether DHS is following the law, and I would argue they are not following the law — they are breaking the law," Nass said.
However, Democratic members of the committee said the order doesn't constitute a rule and is within the powers granted to DHS. Several, including Sen. Chris Larson, D-Milwaukee, also criticized state Republicans for spending more time challenging Evers' initiatives than proposing COVID-19-related measures.
"It's a pattern we've seen time and again from the least active full-time legislature in the nation during this pandemic," Larson said. "Do absolutely nothing, watch Gov. Evers do something, complain about that something, and try to overrule it. Rinse and repeat."
COVID-19 in photos: How Wisconsin is managing the pandemic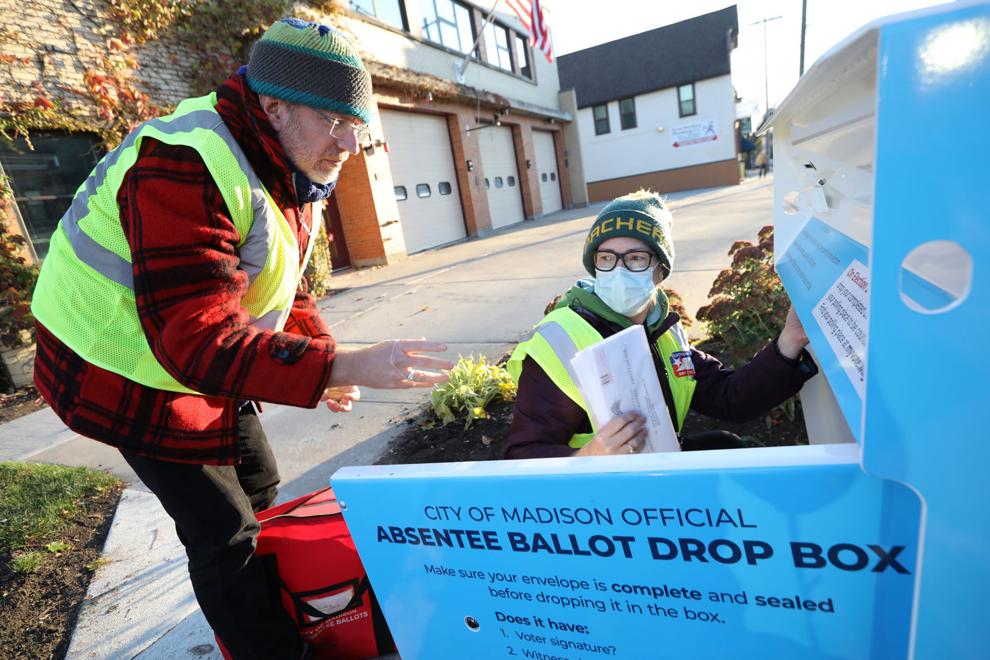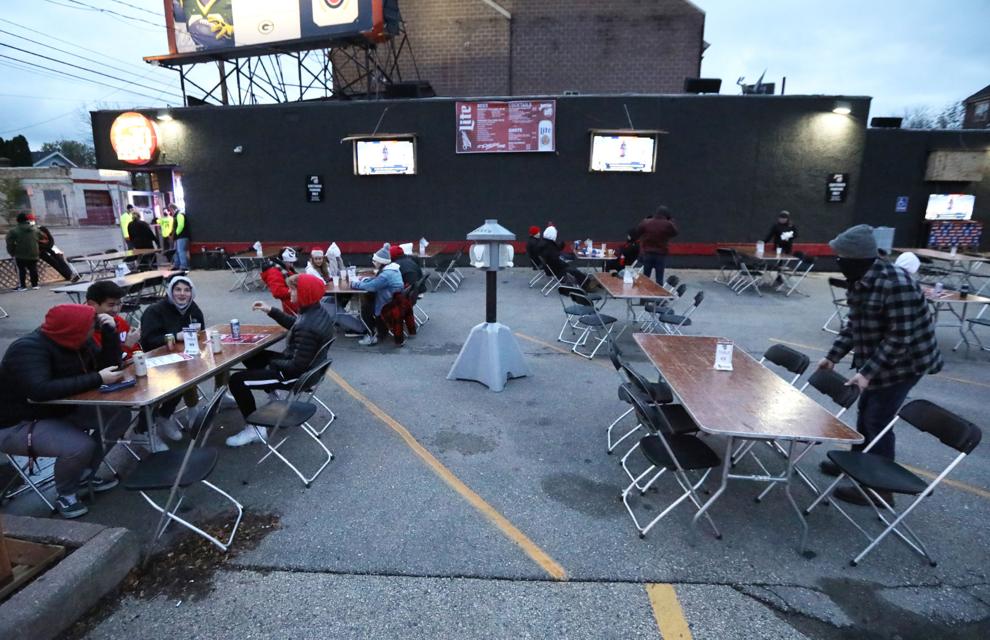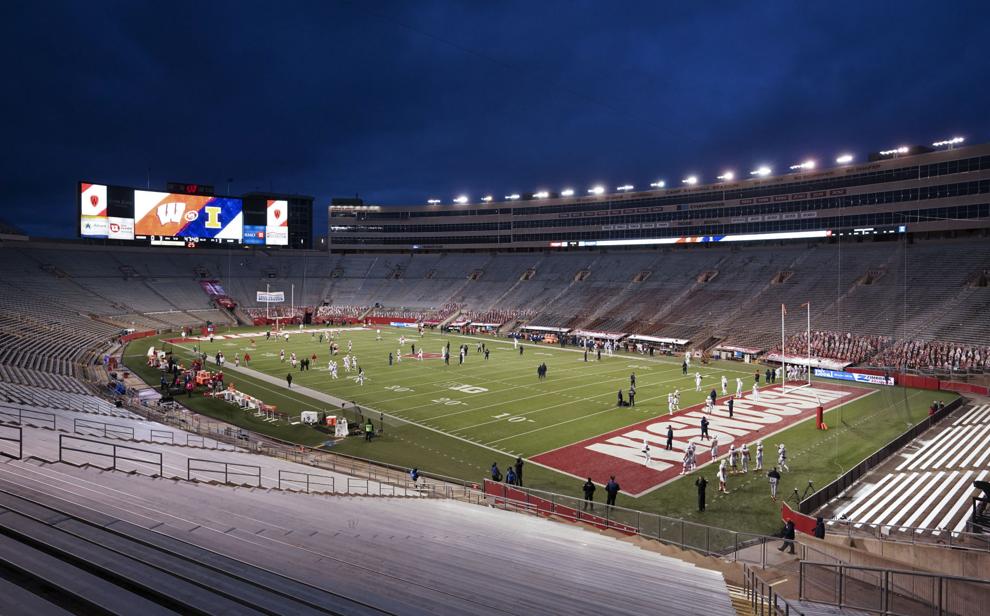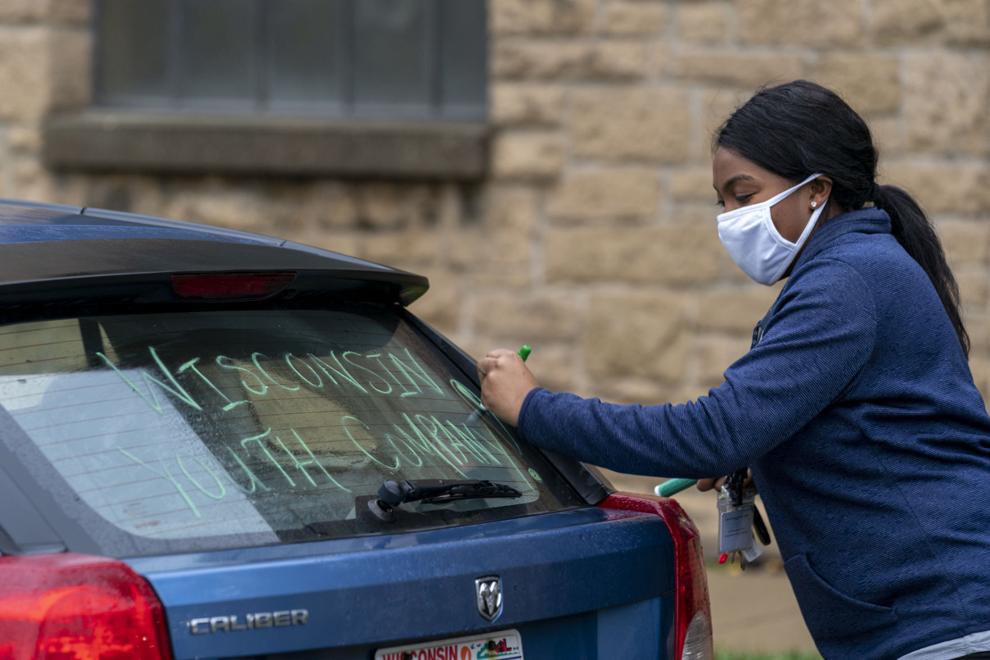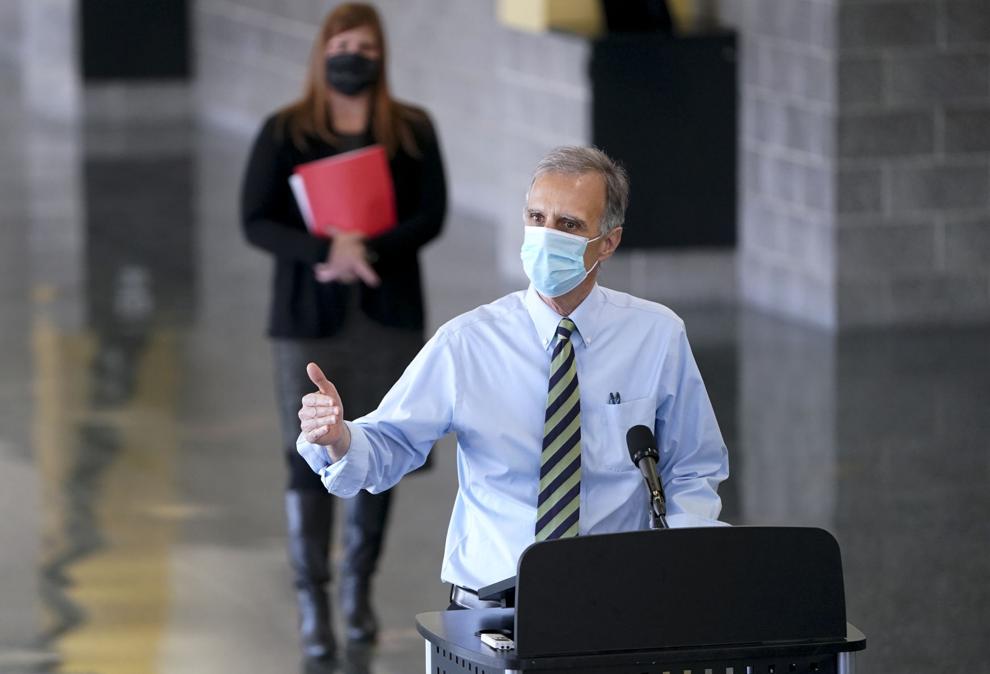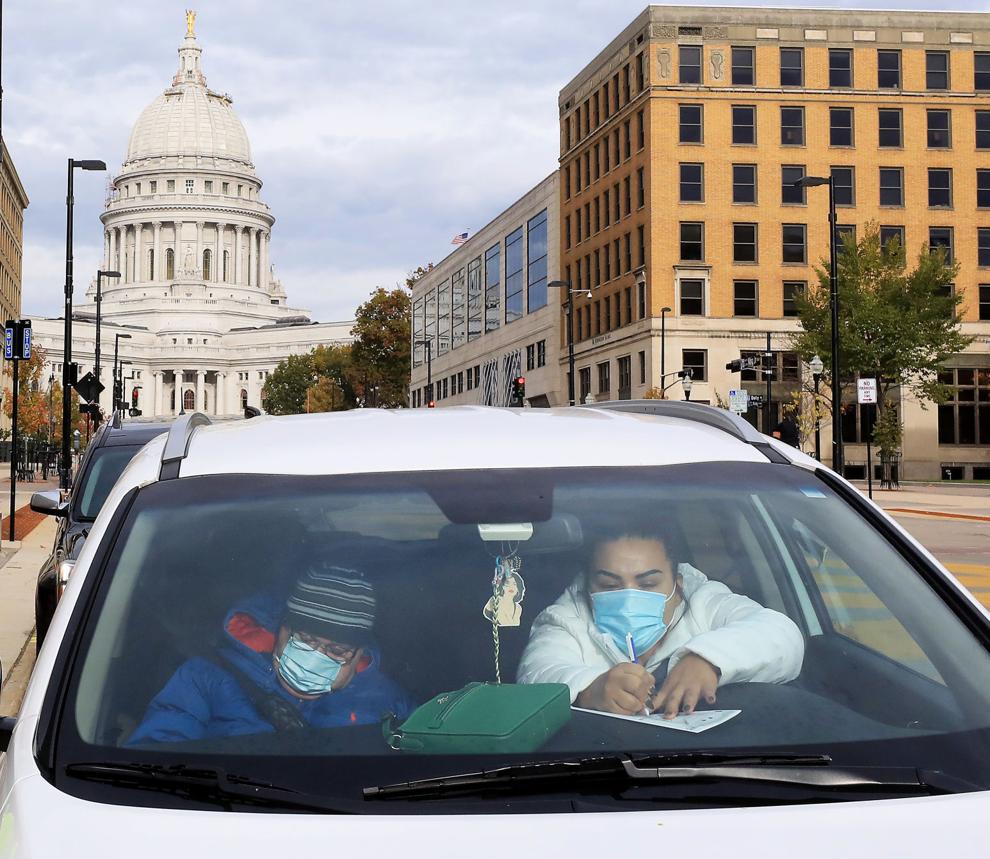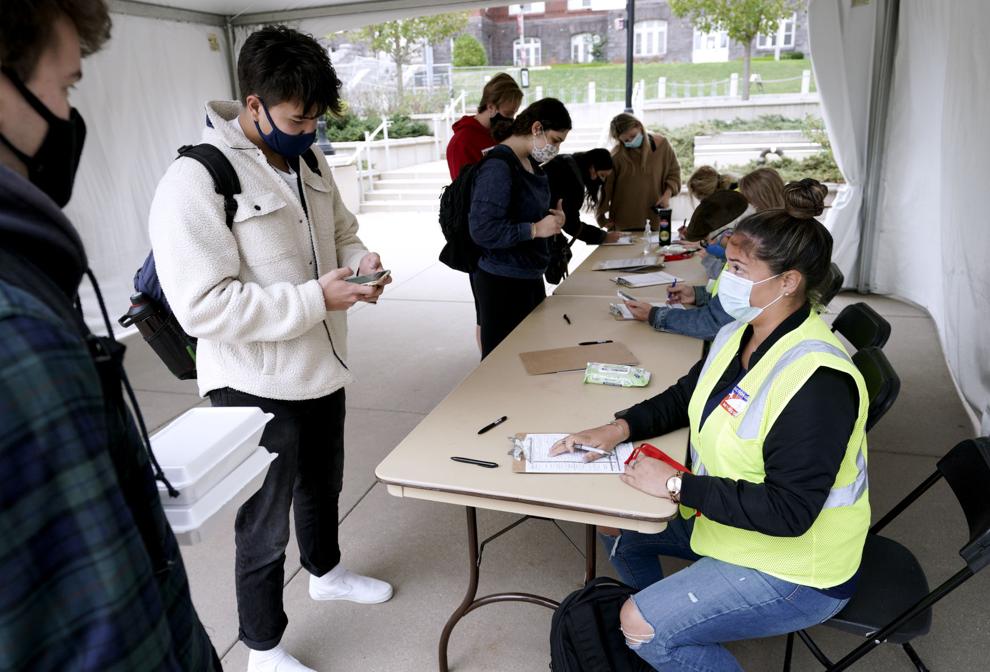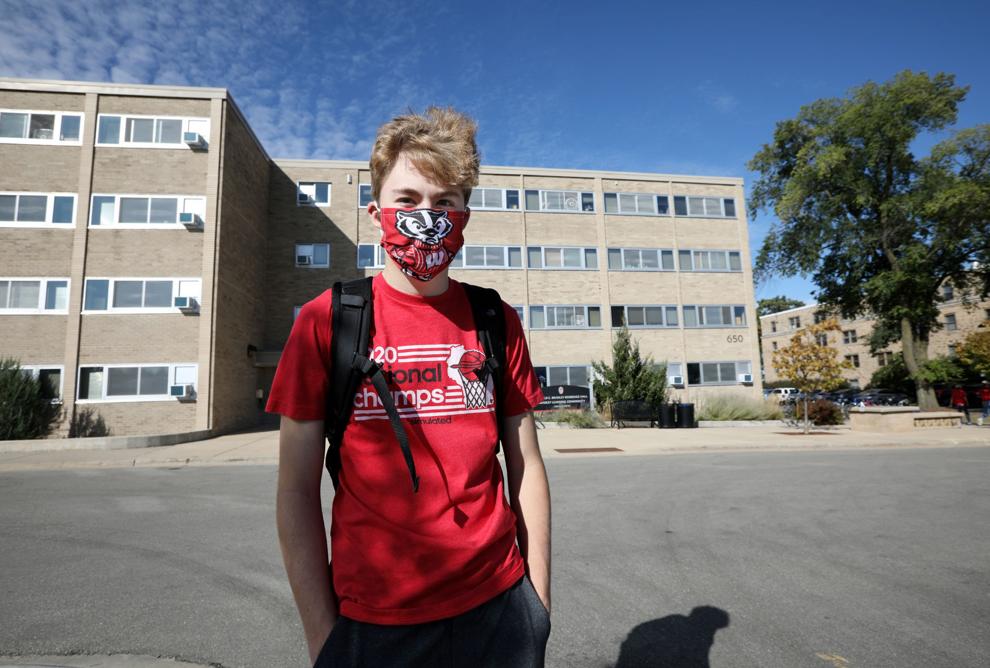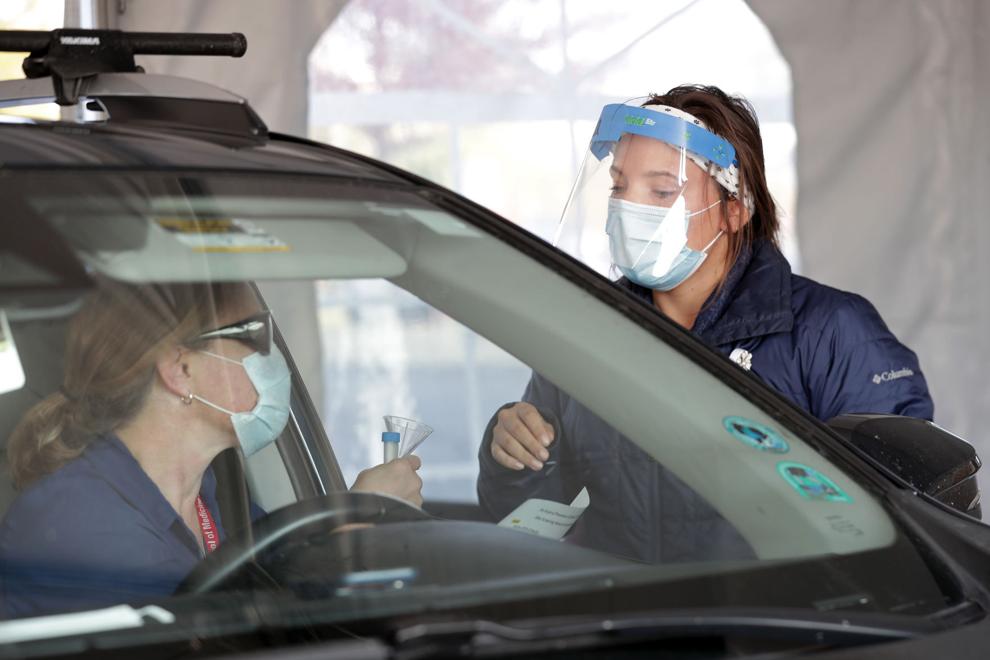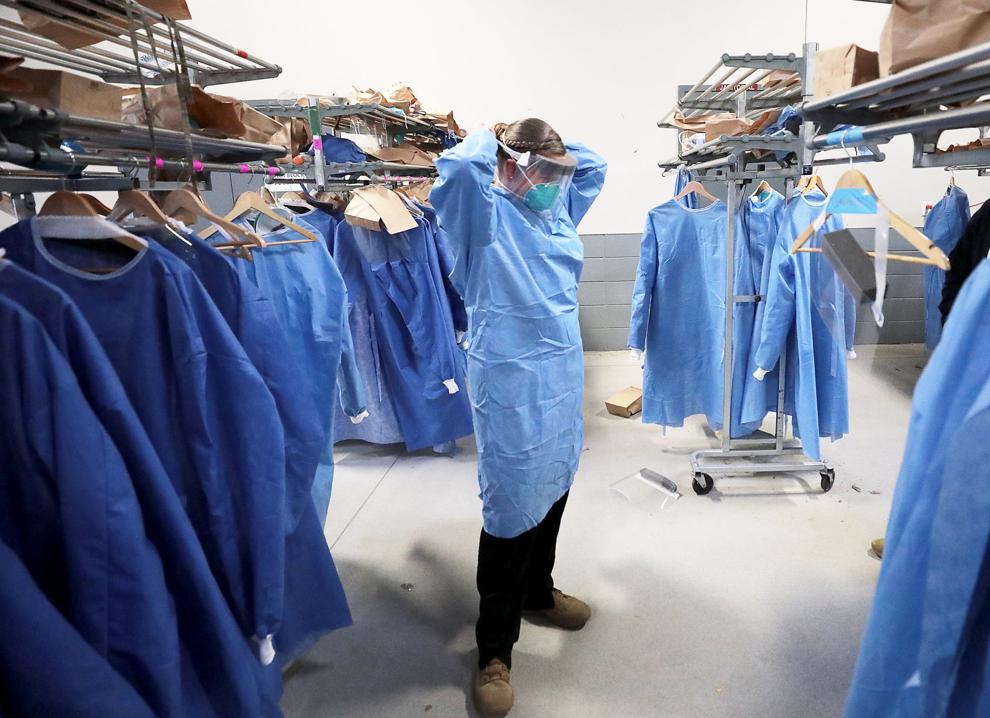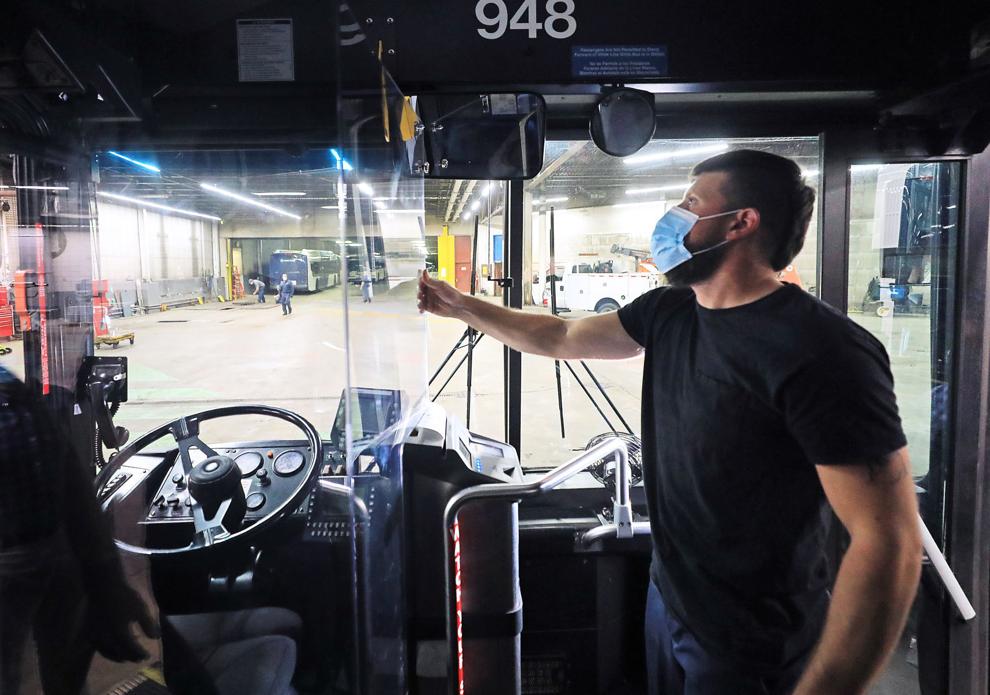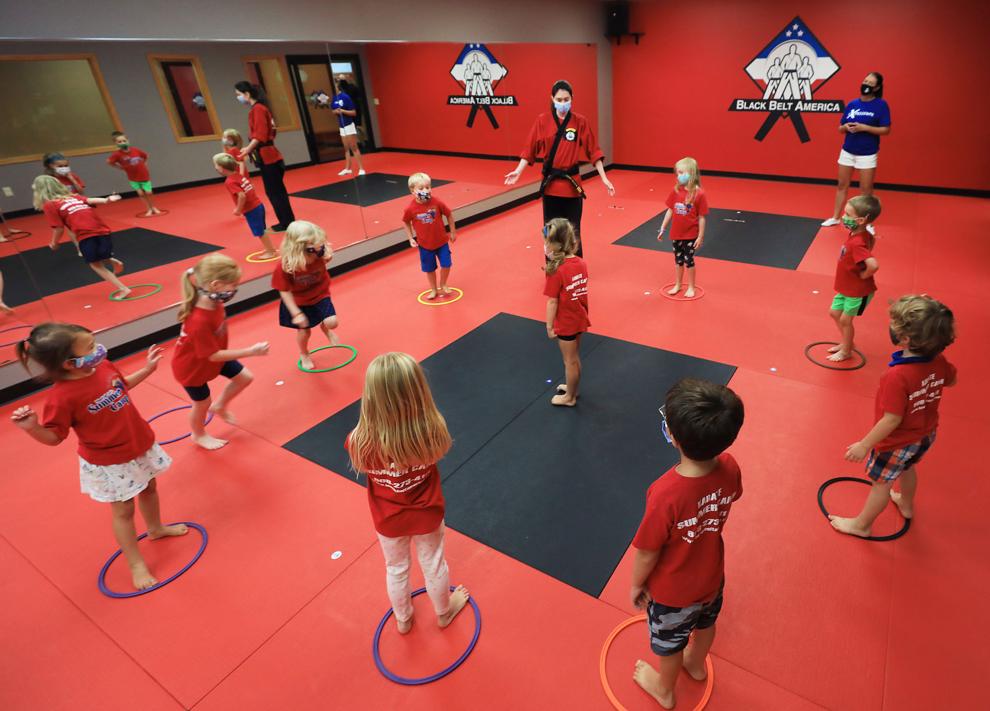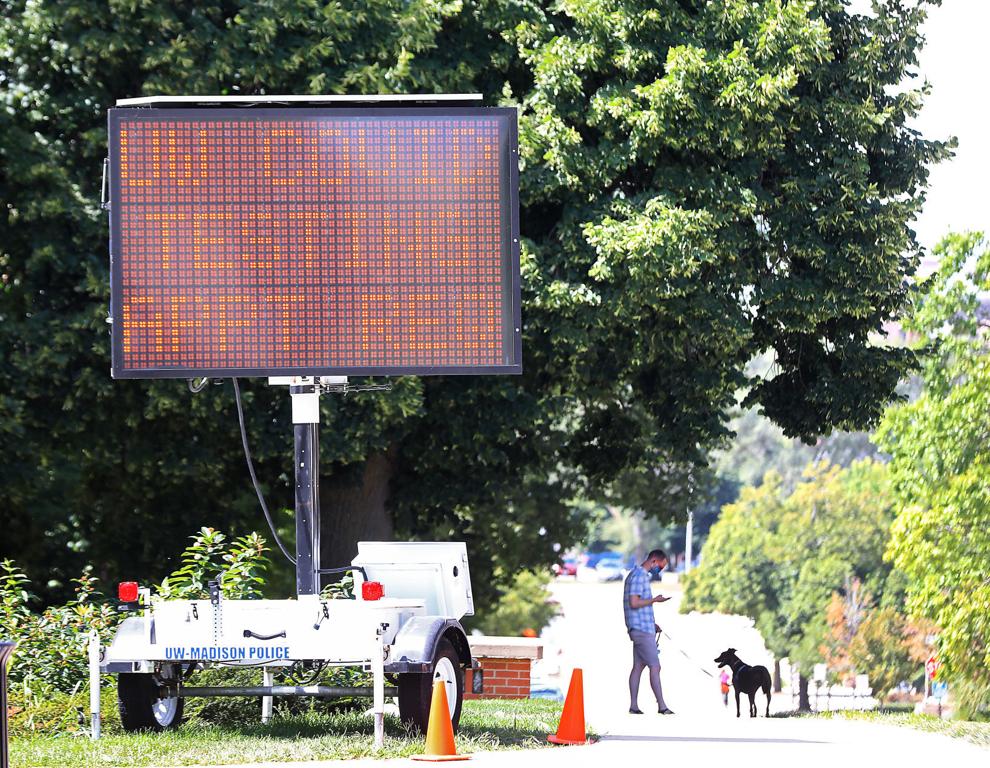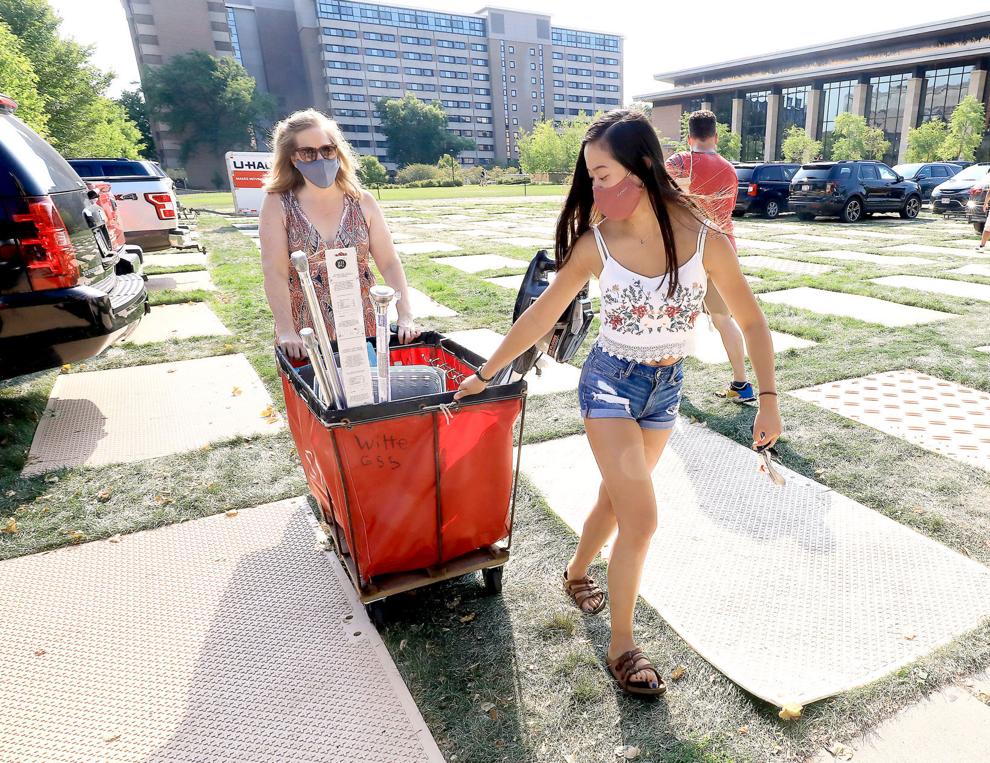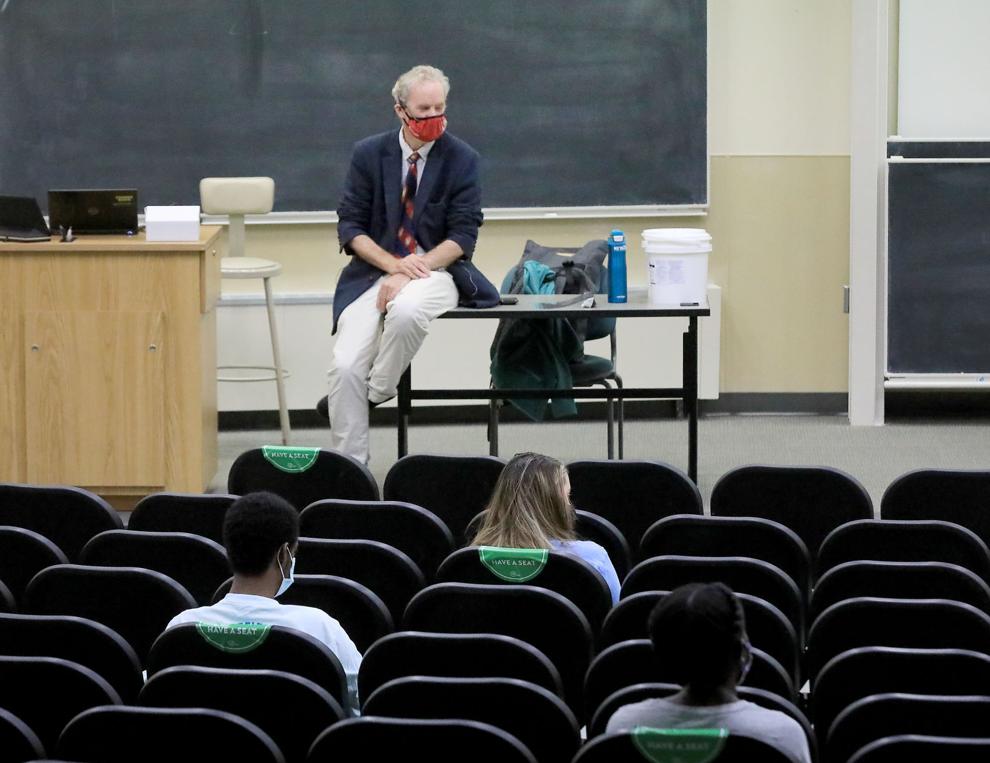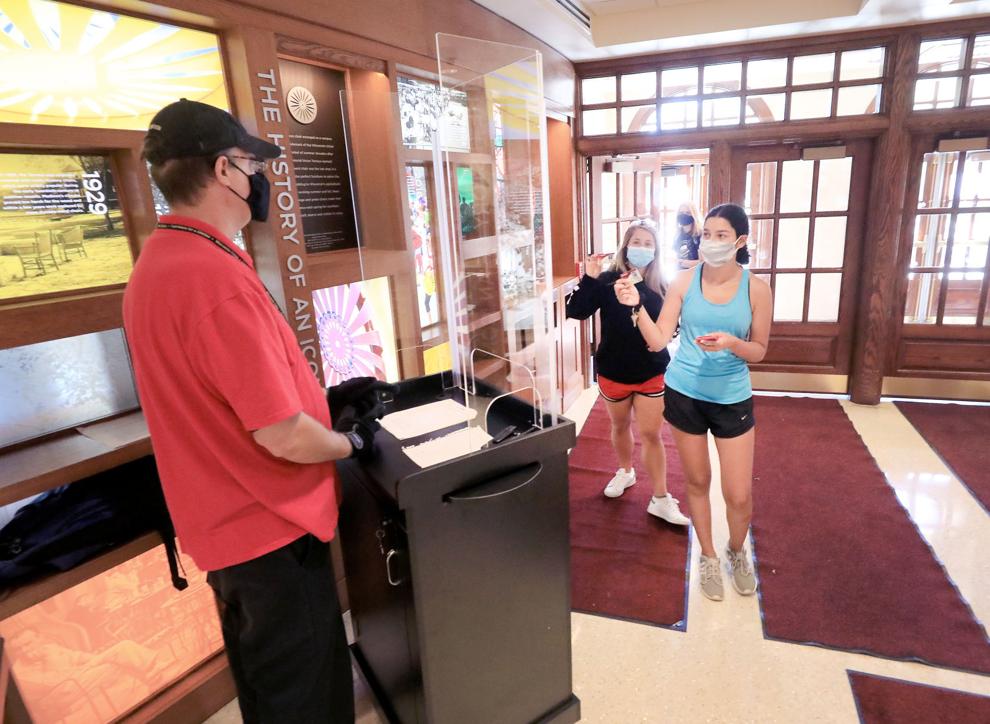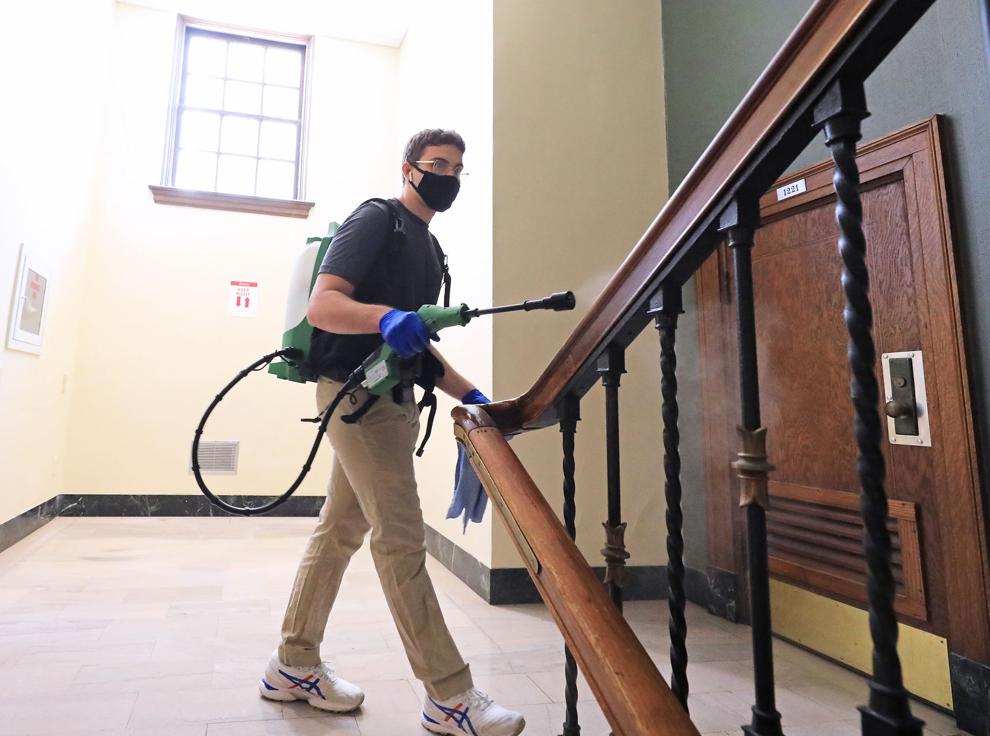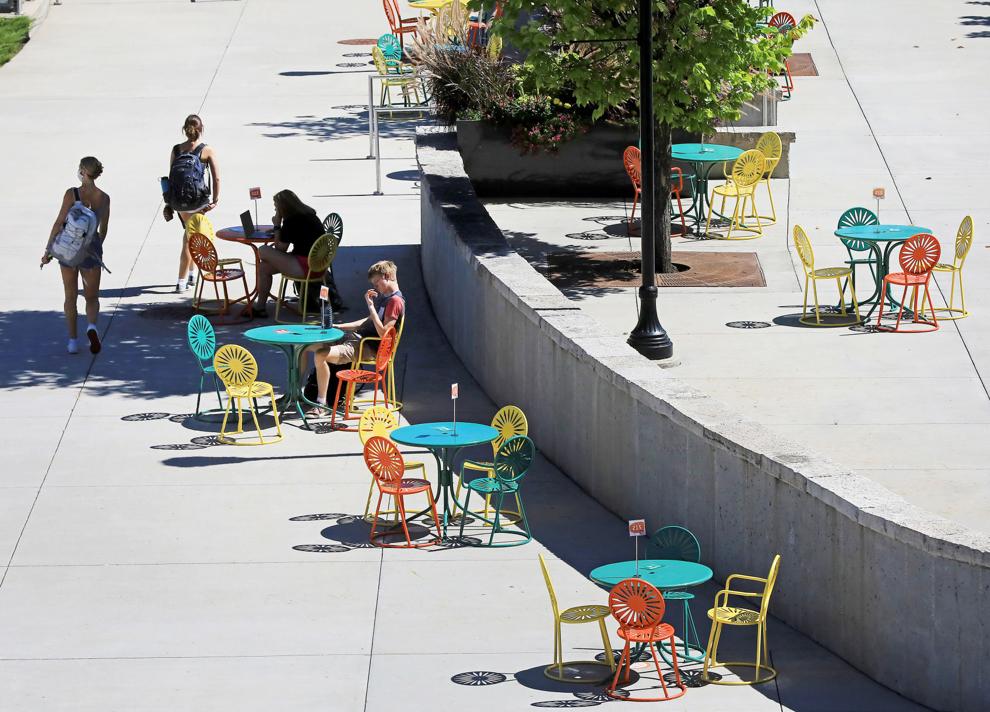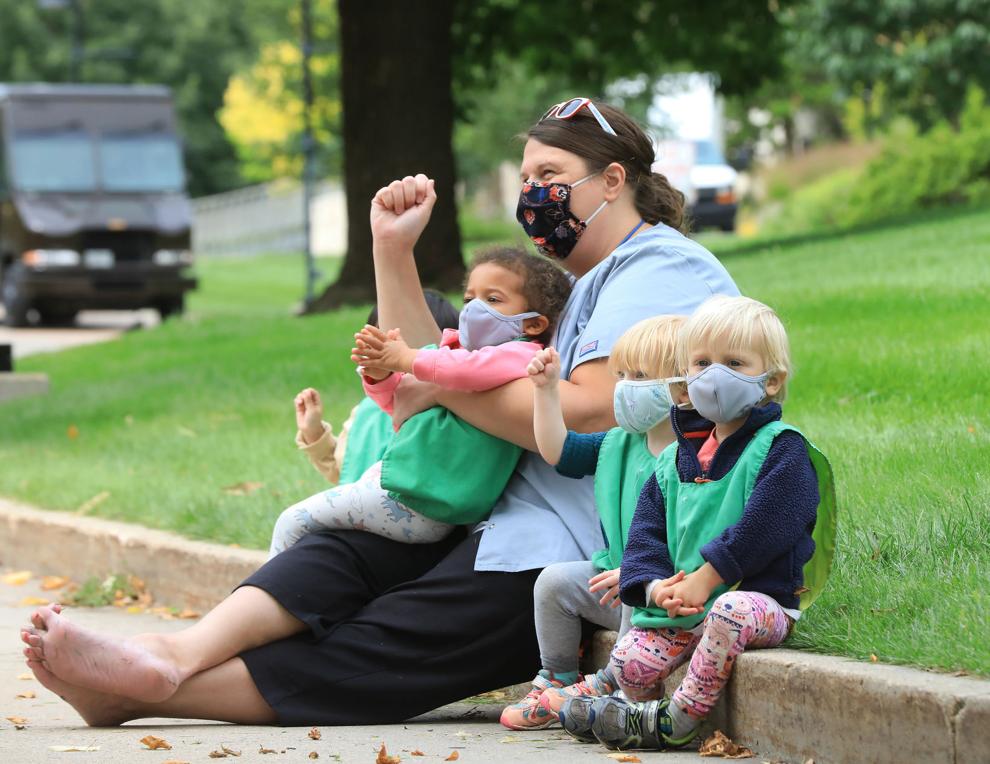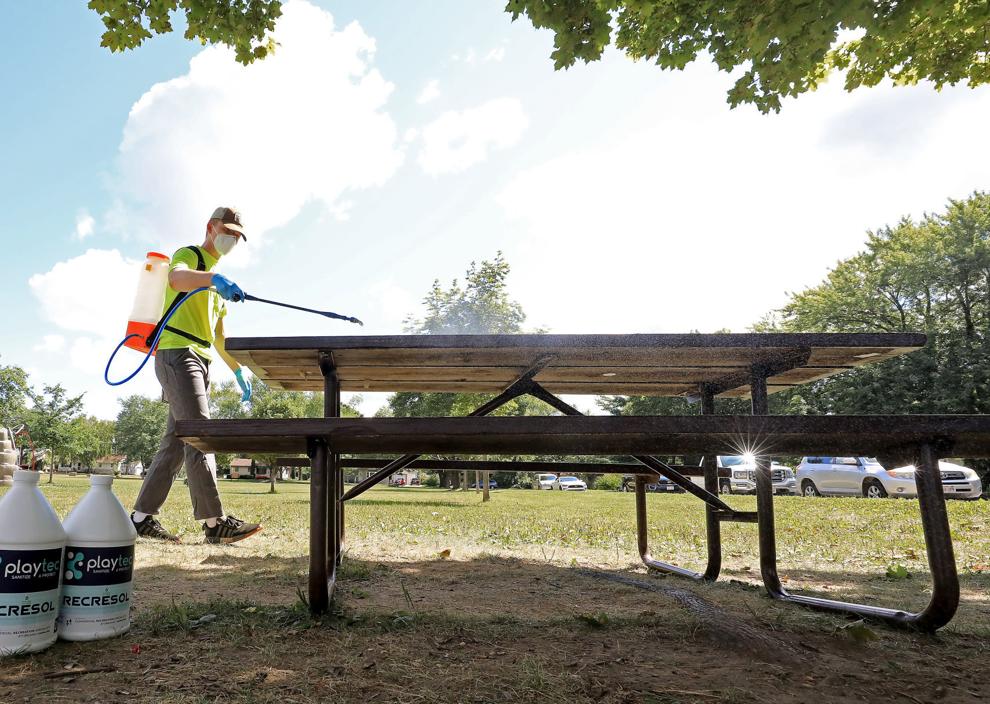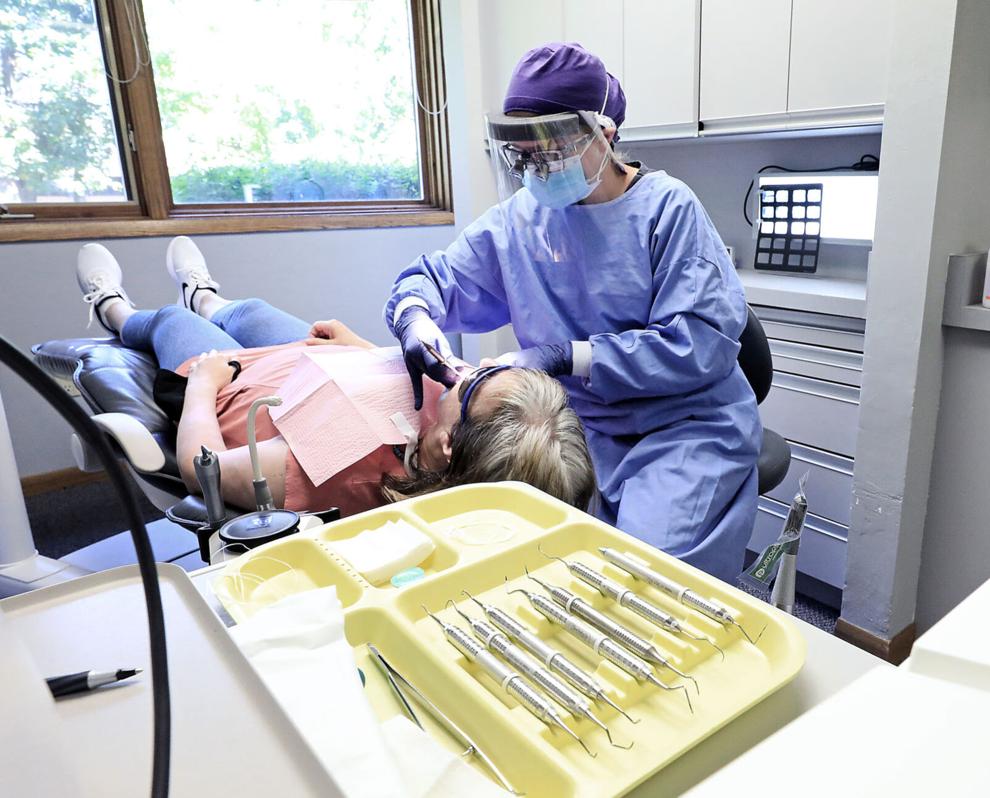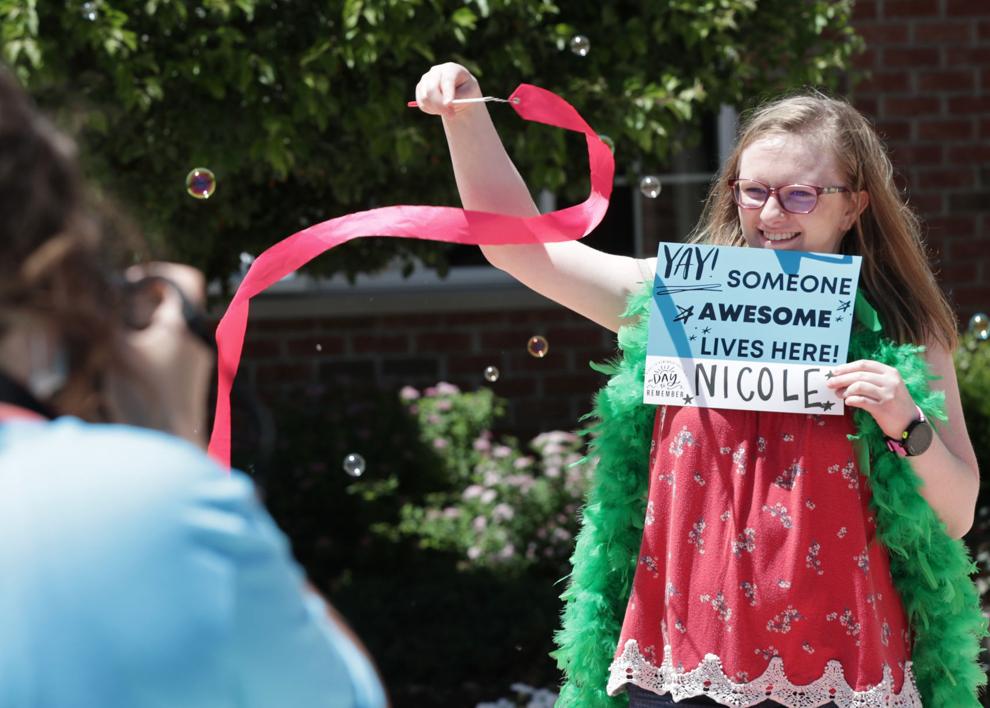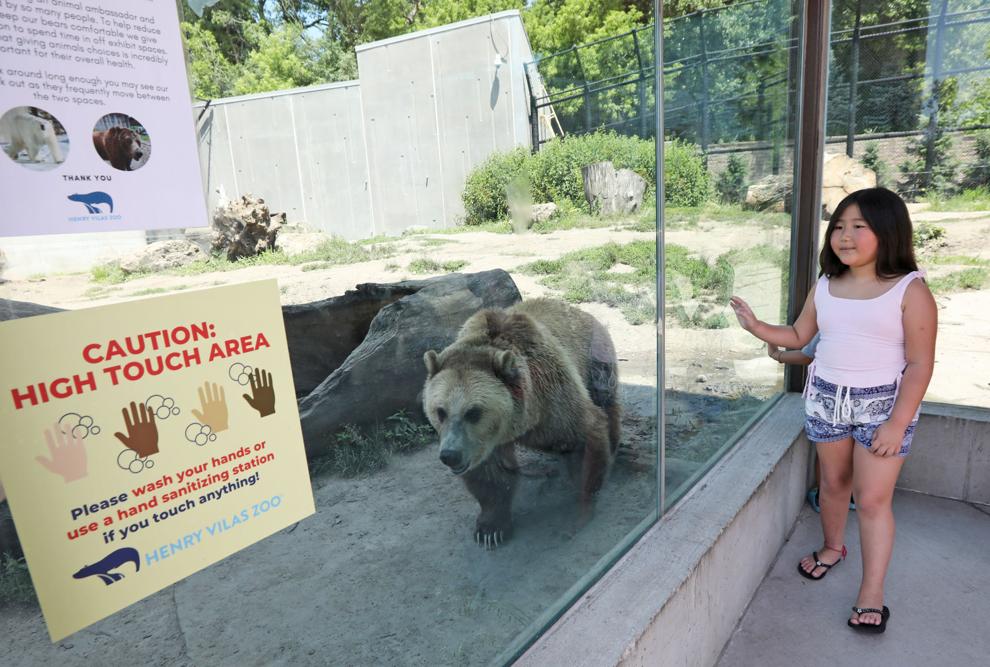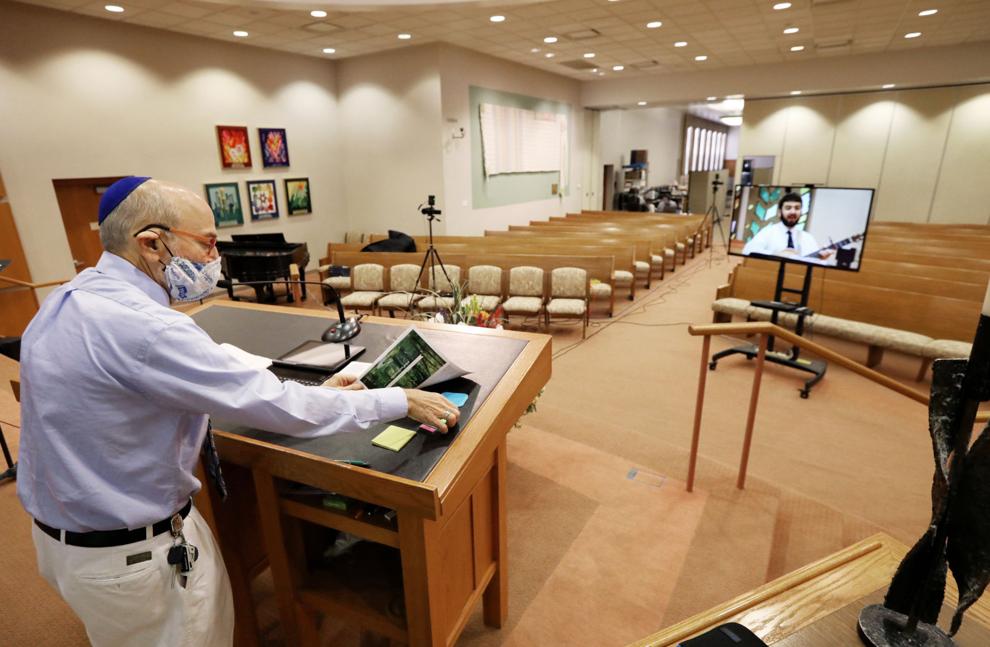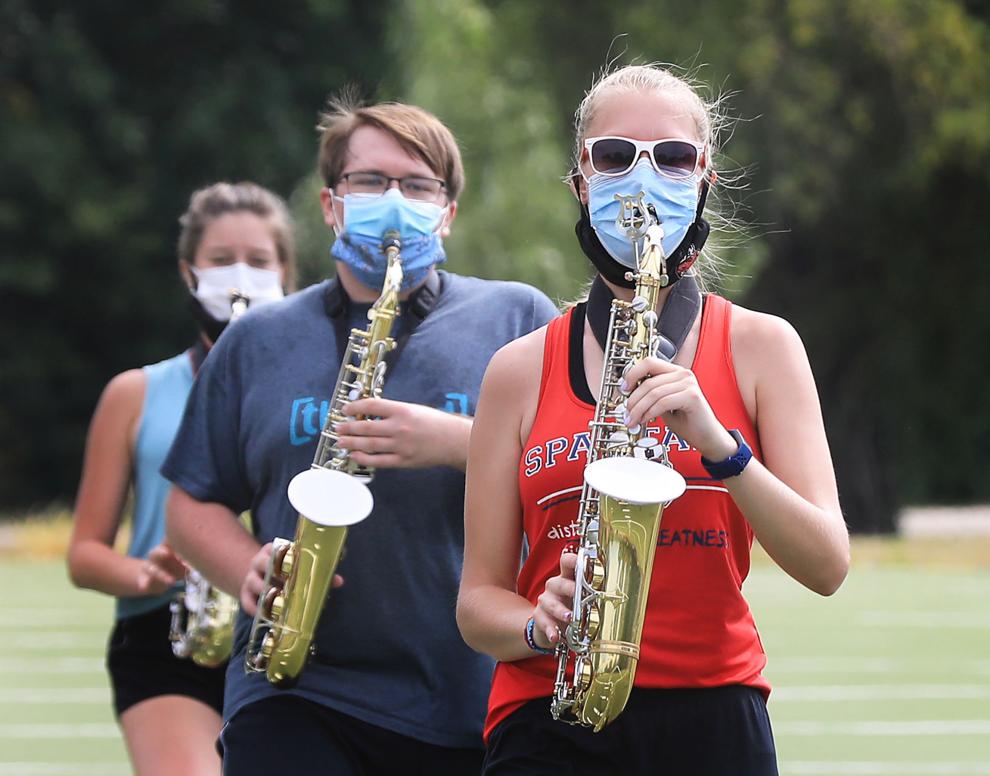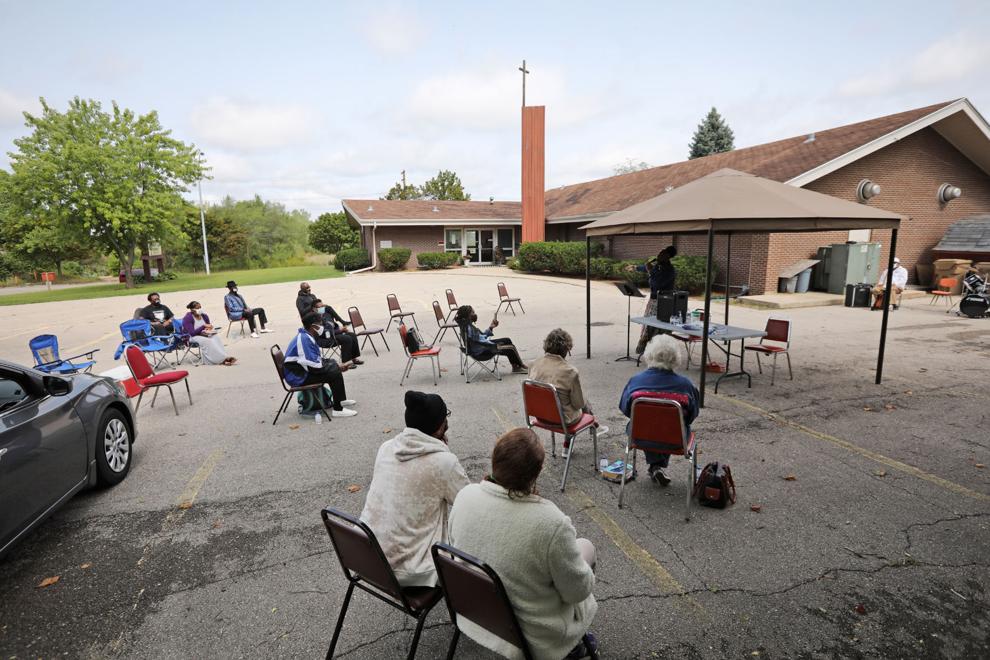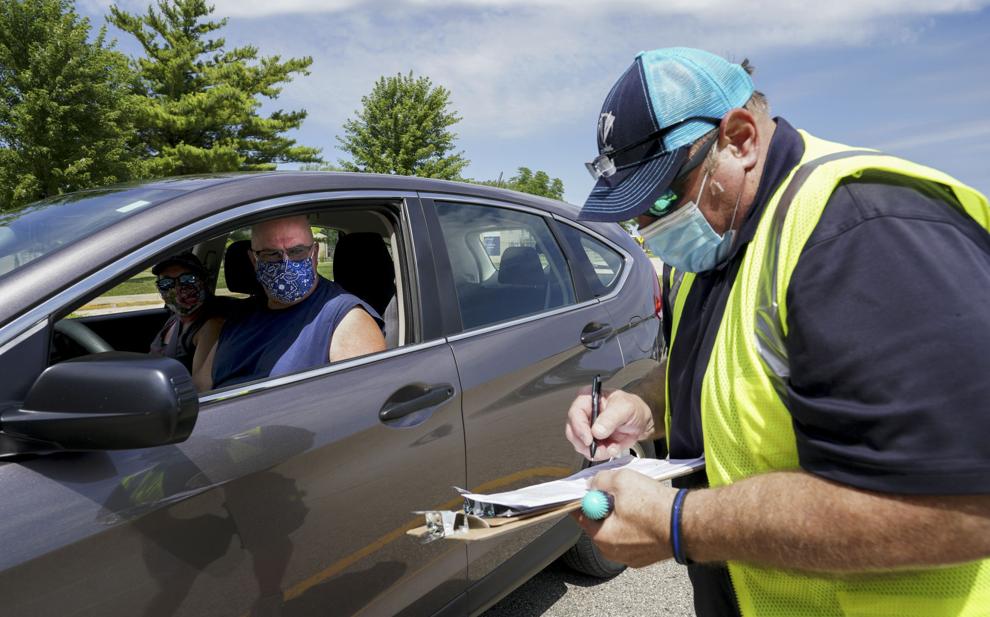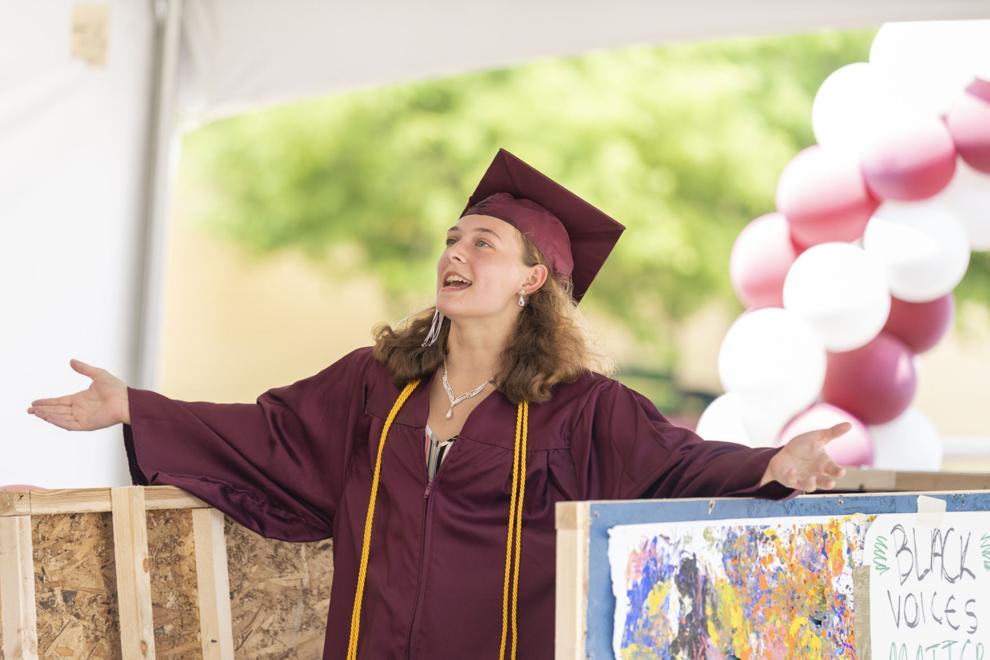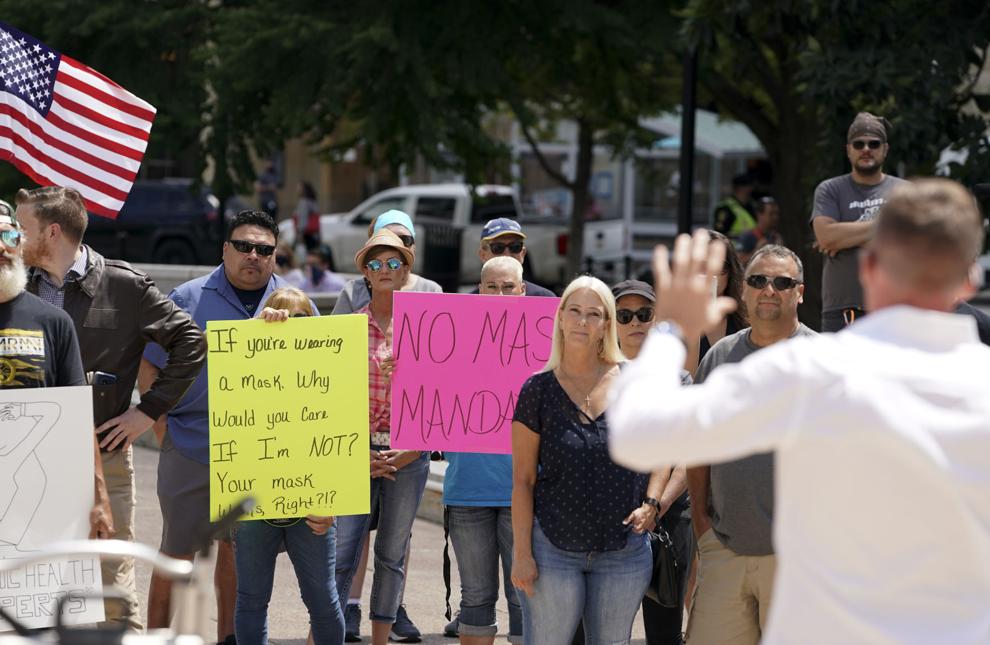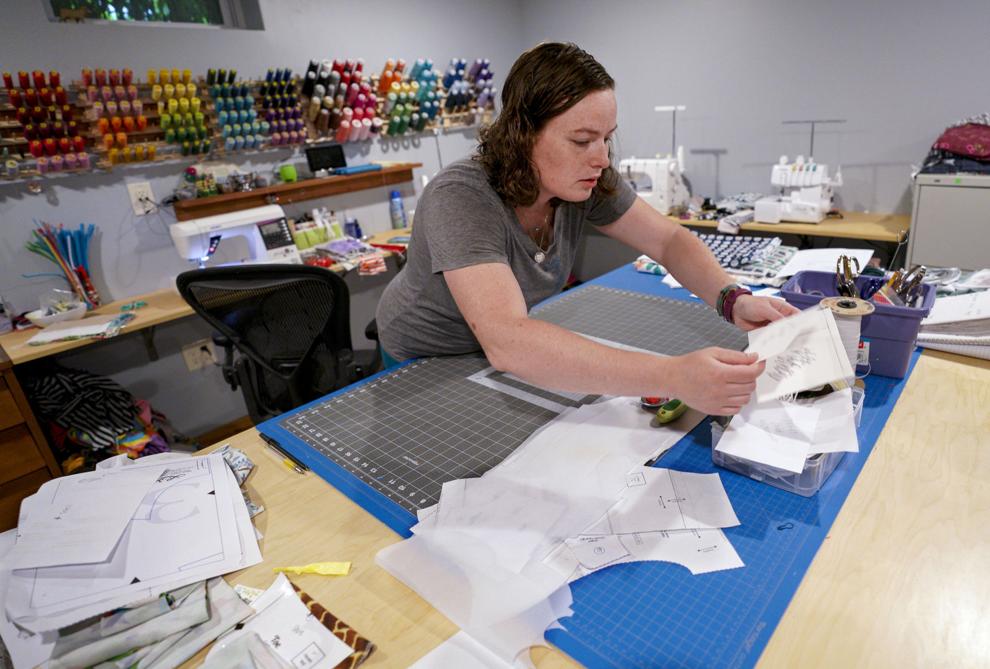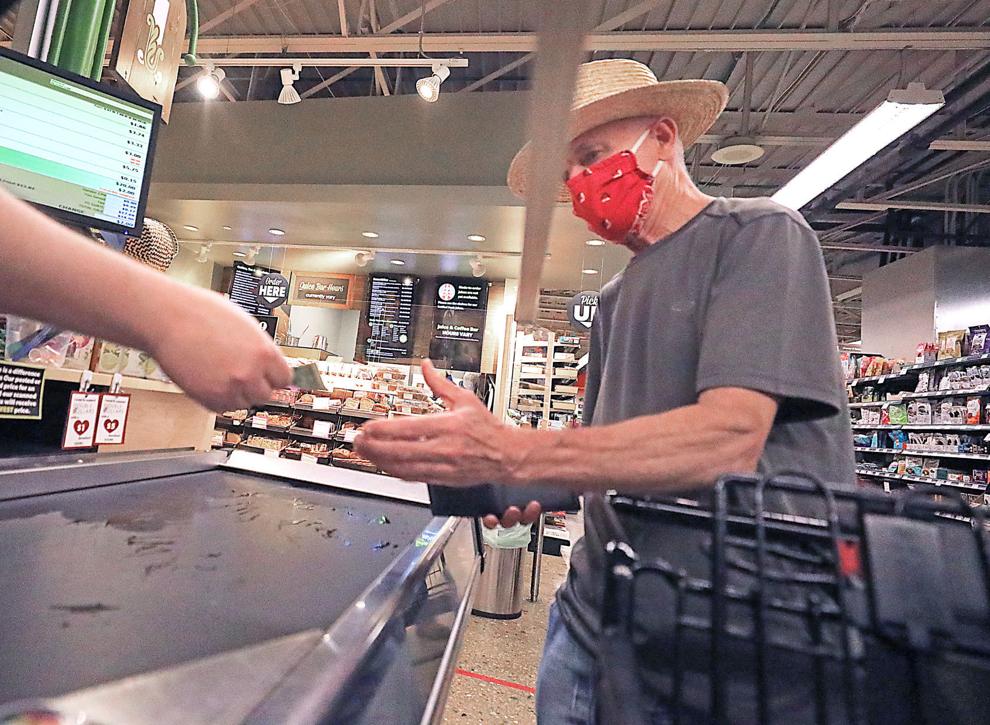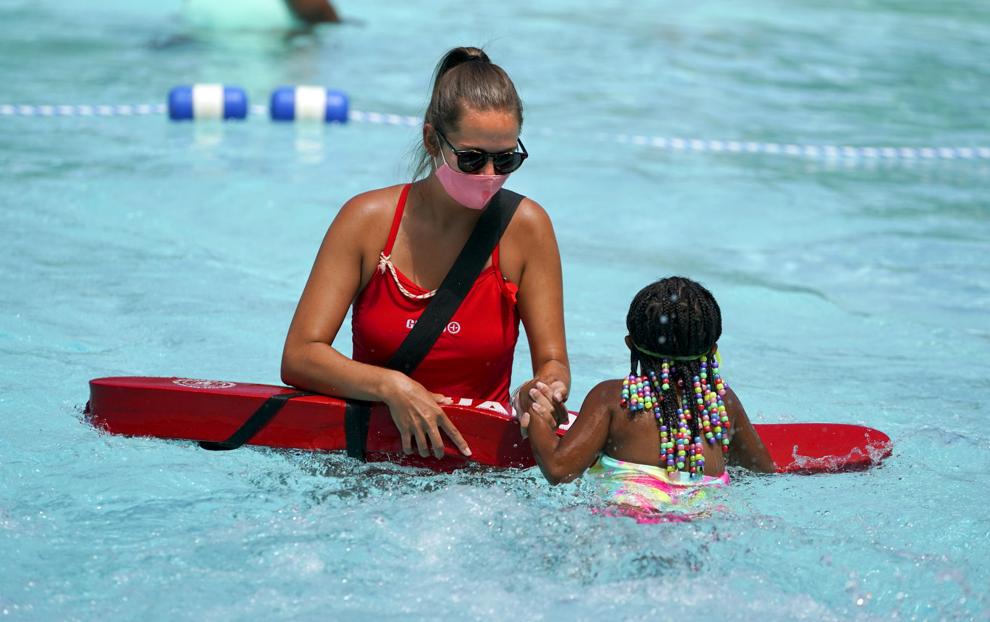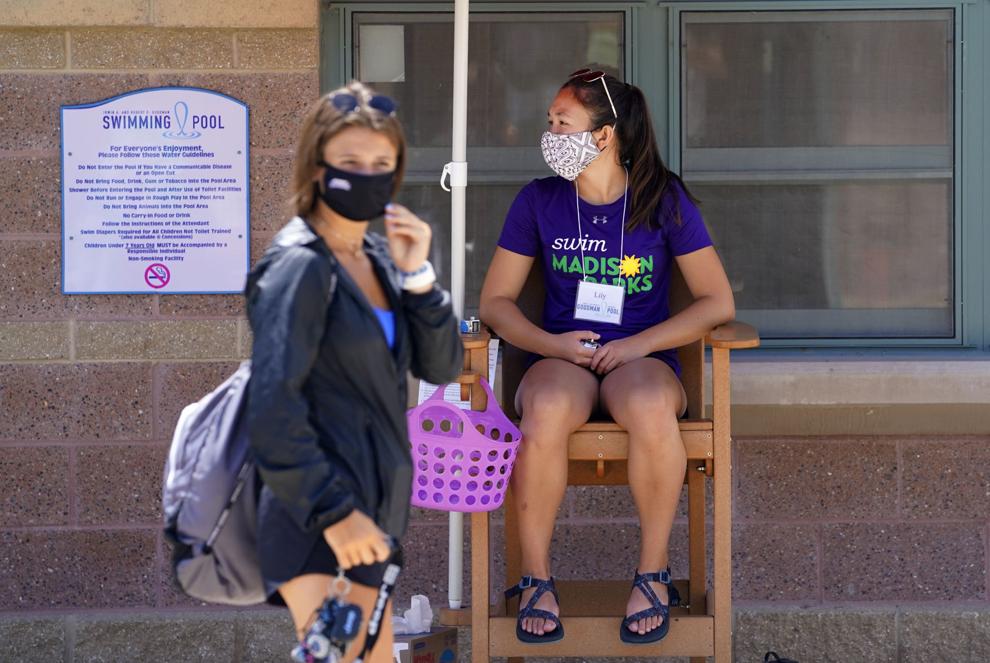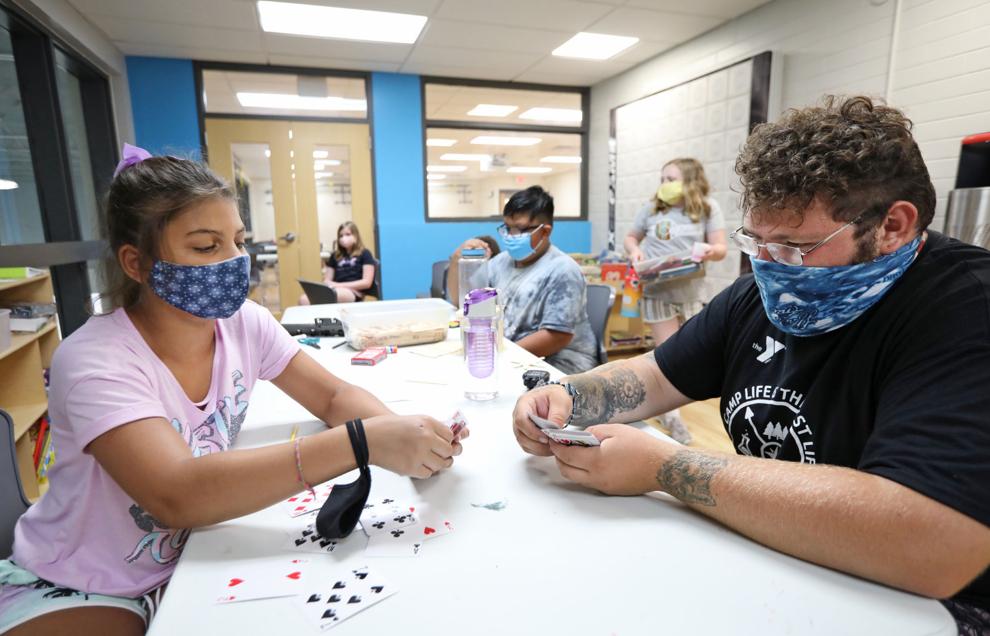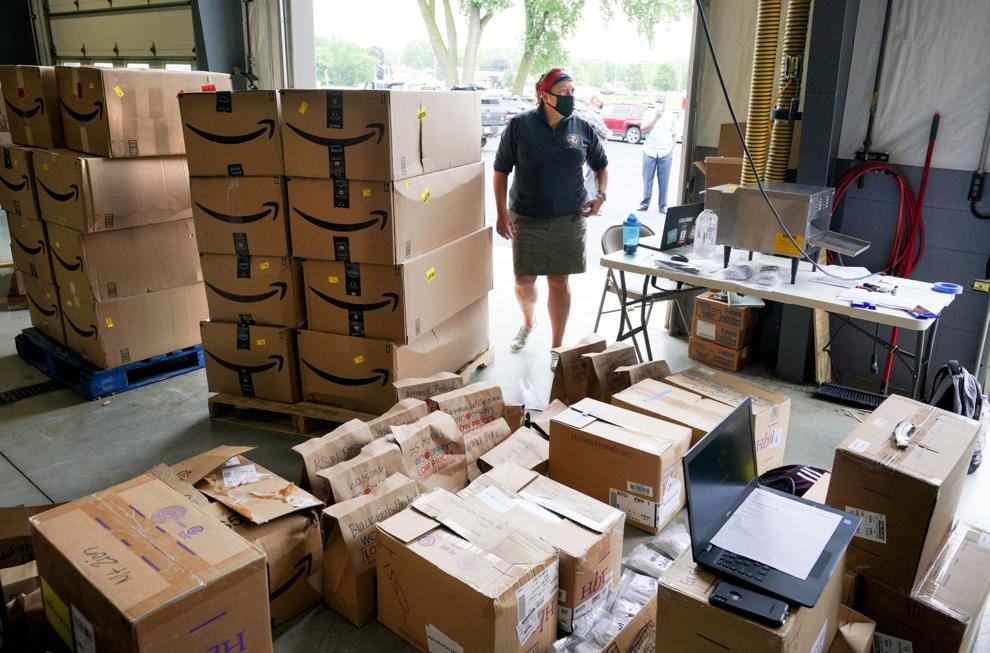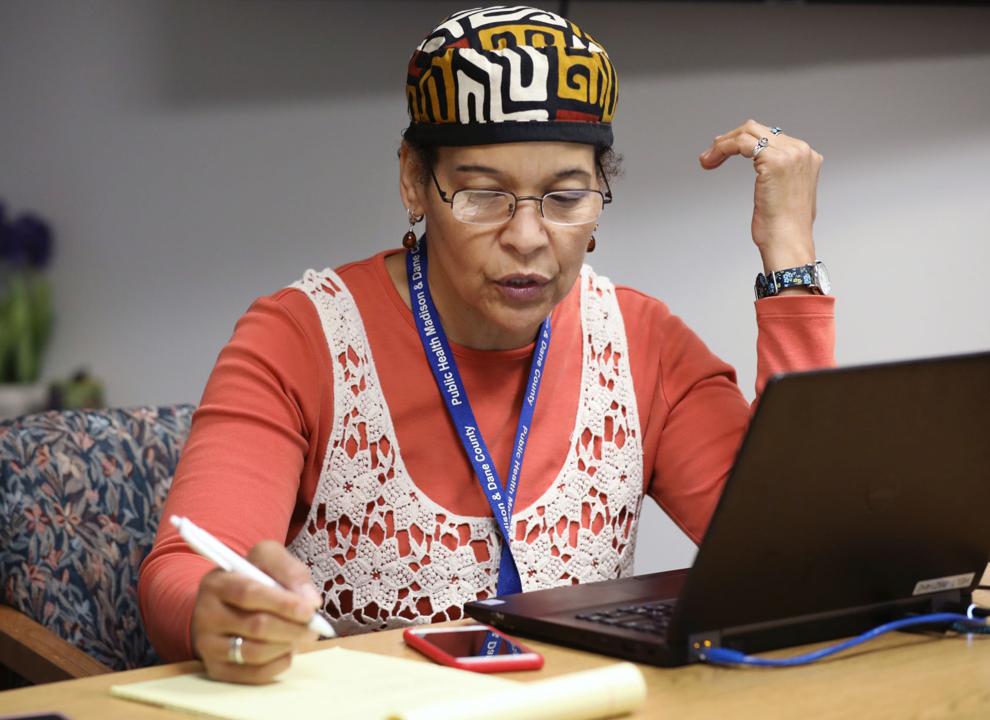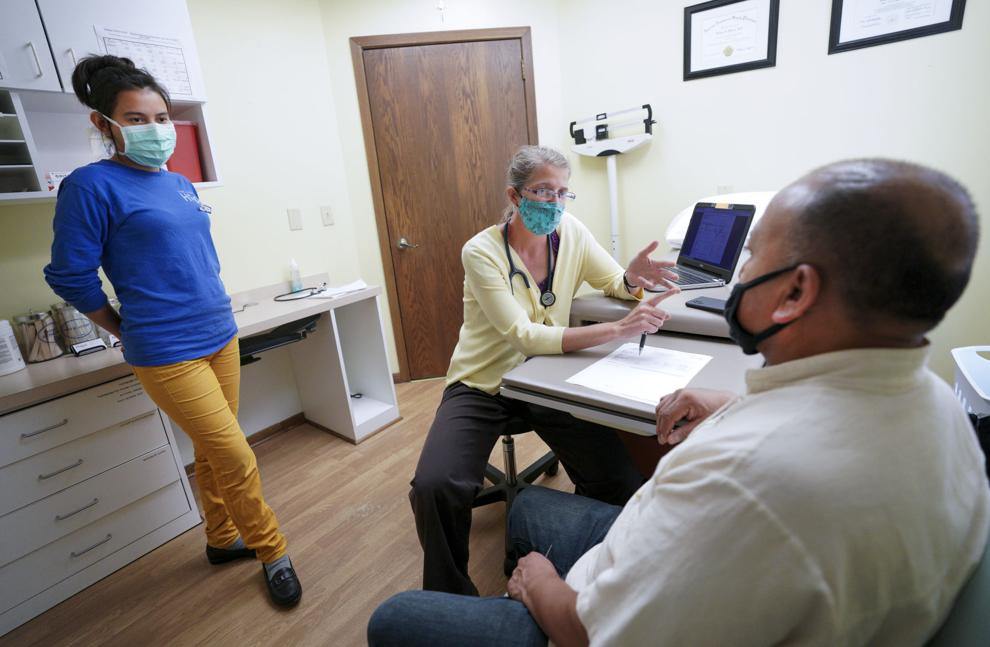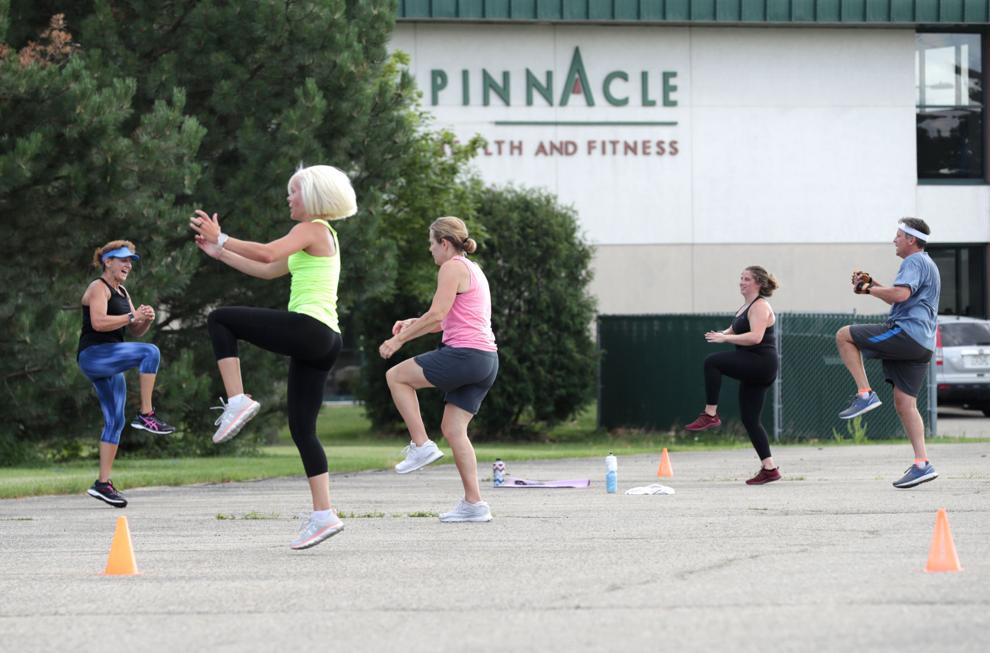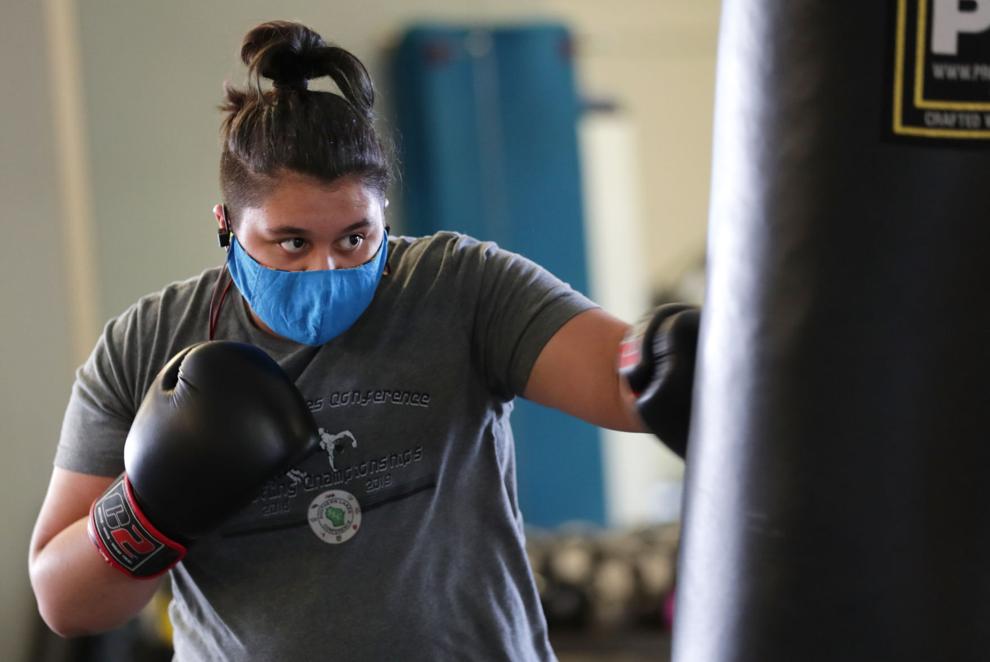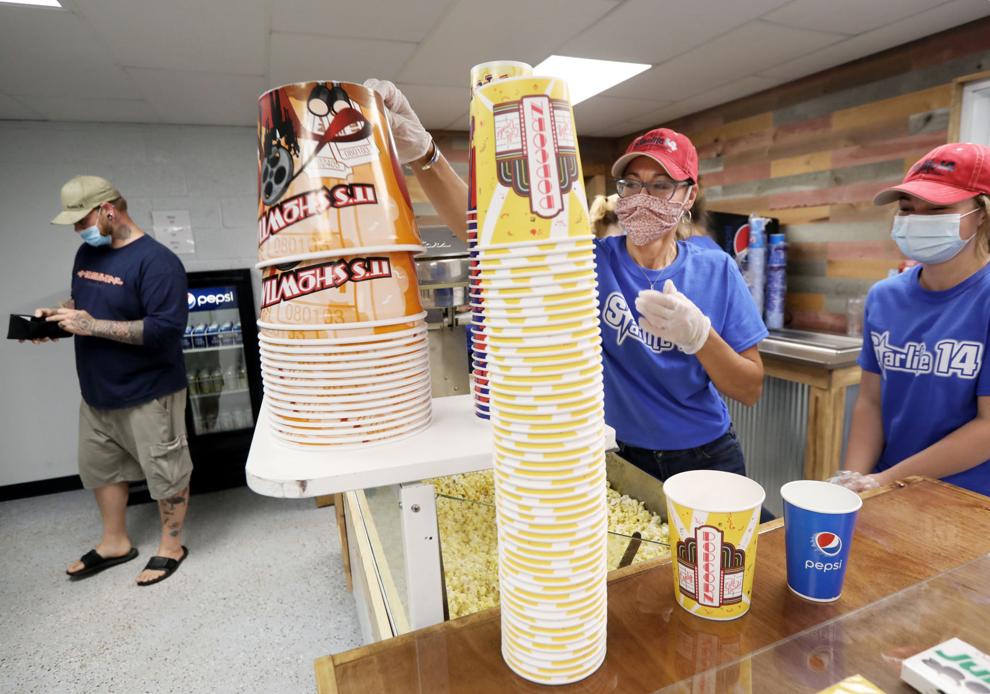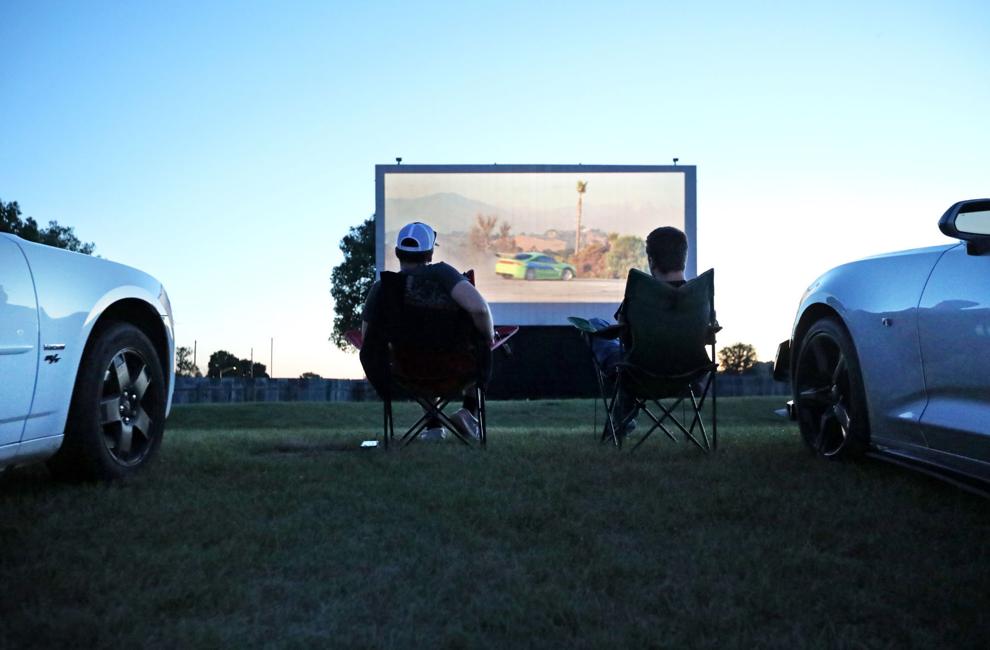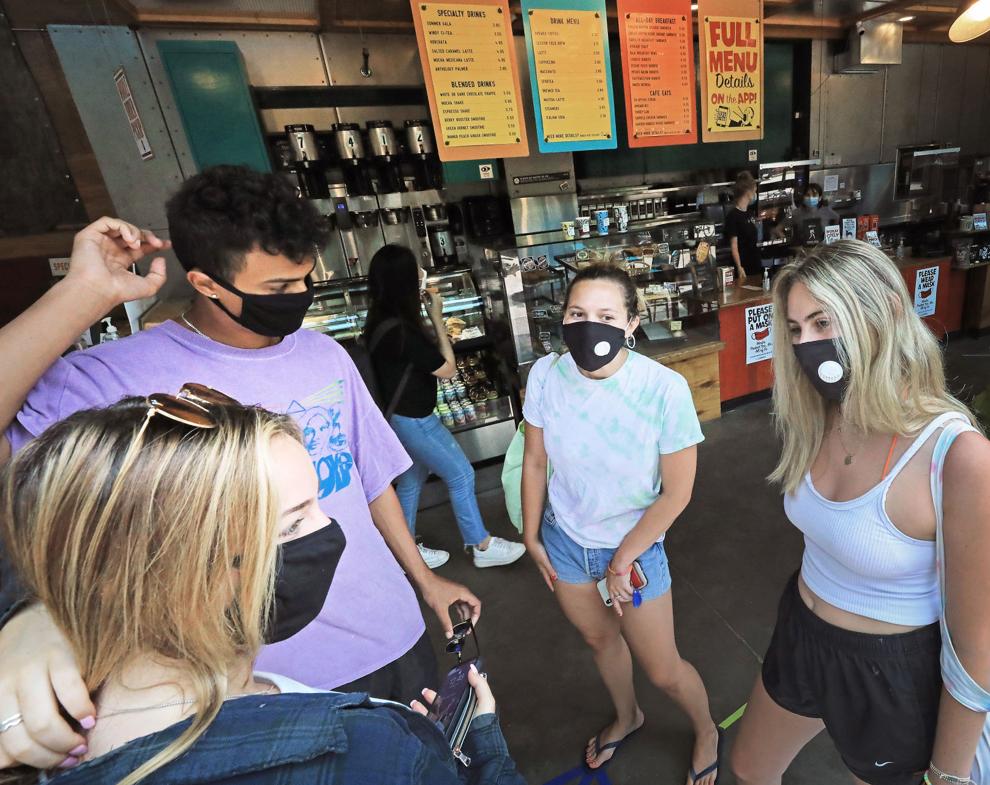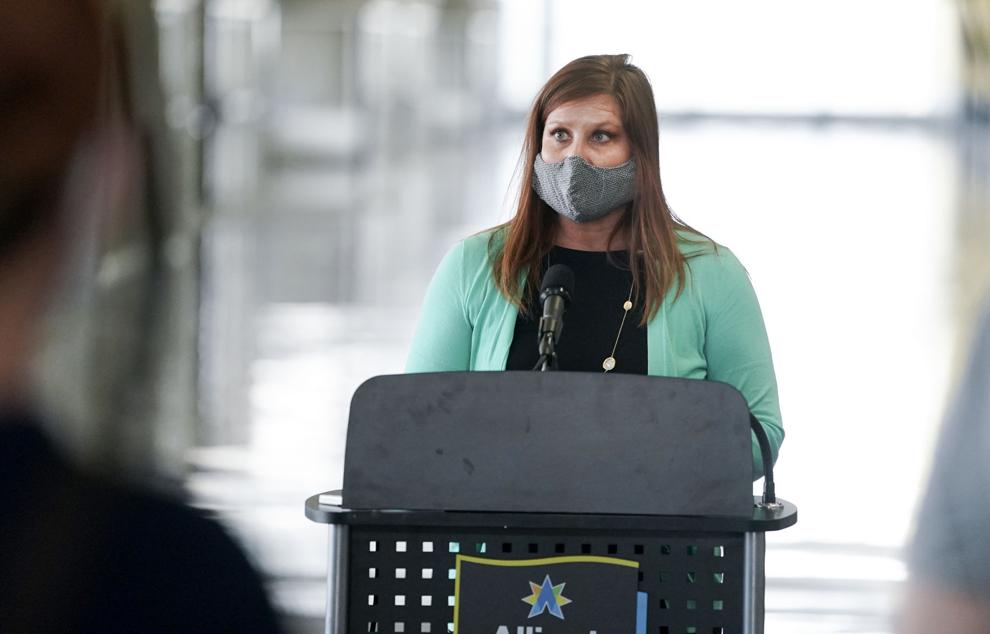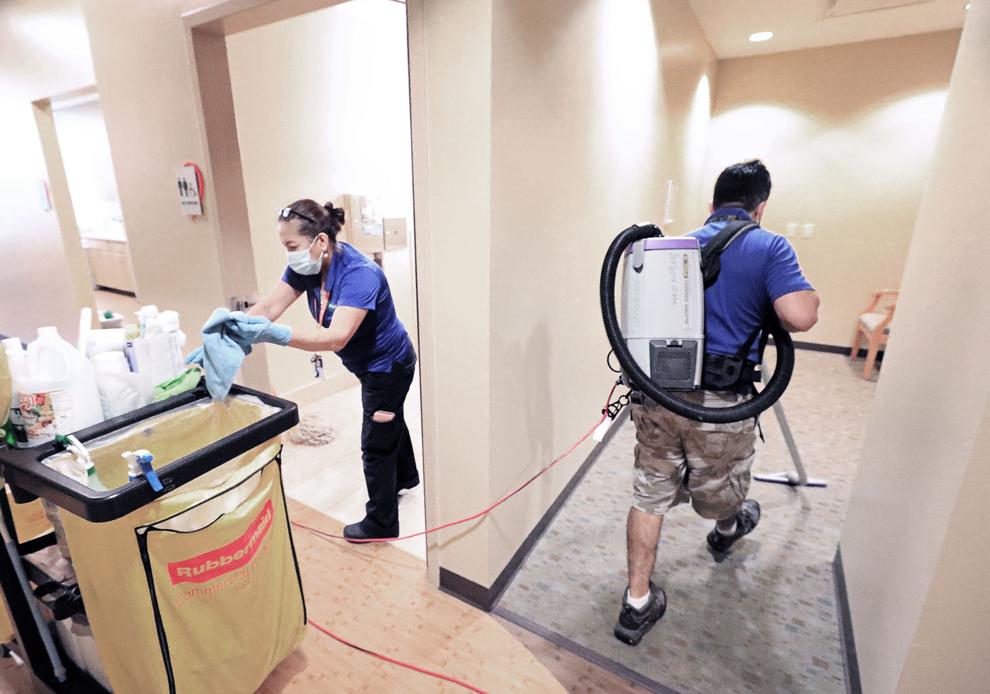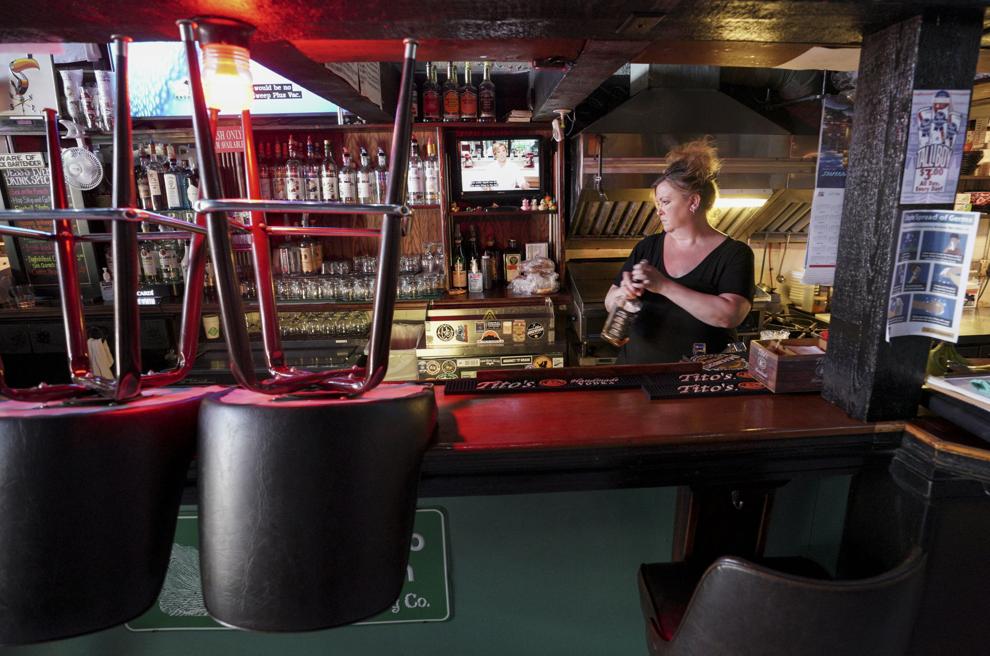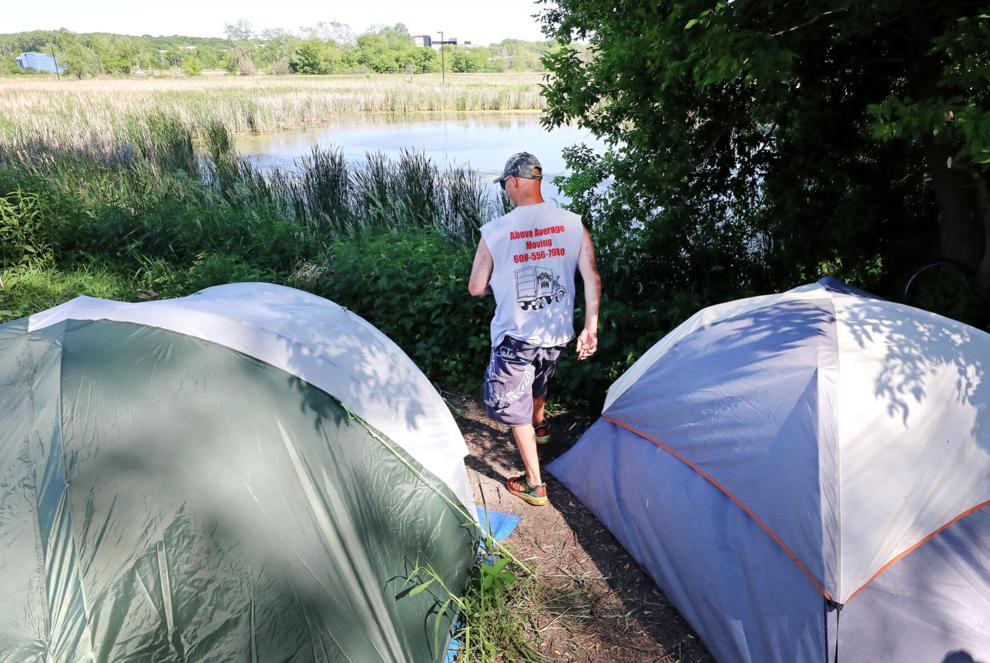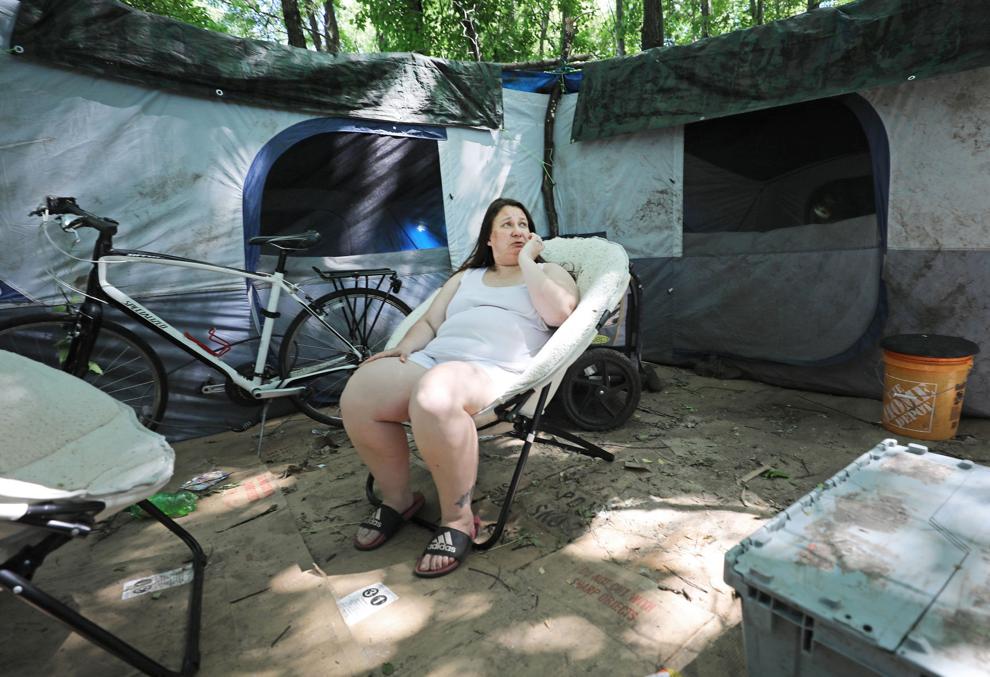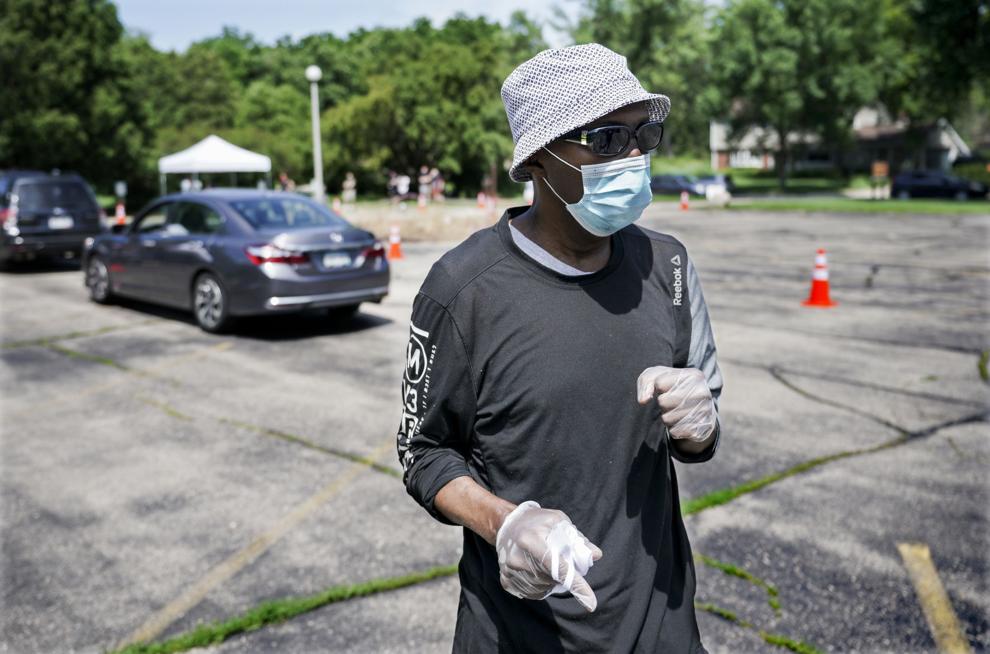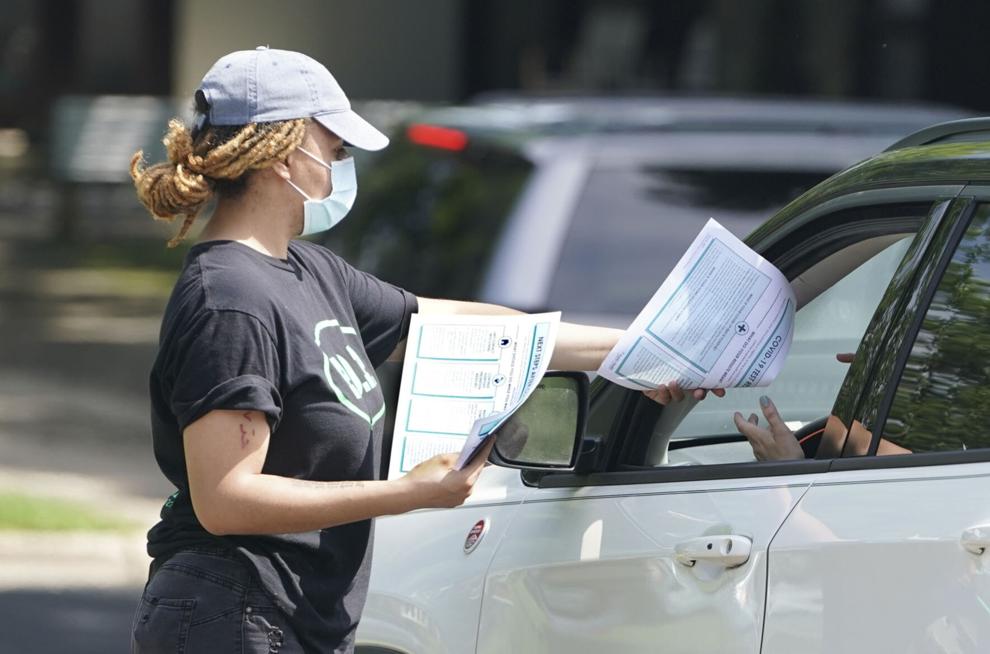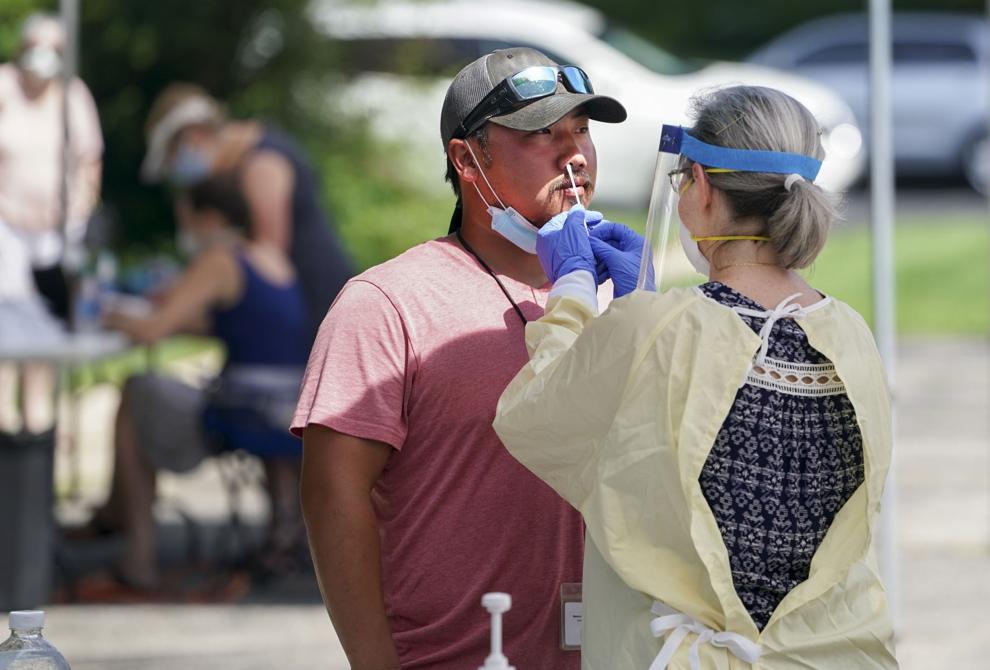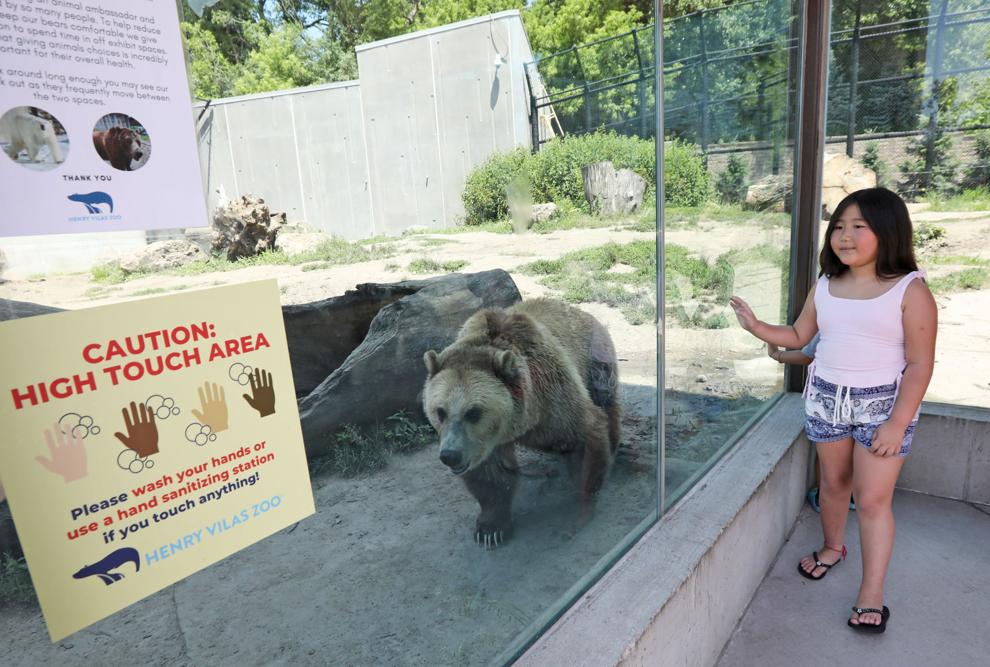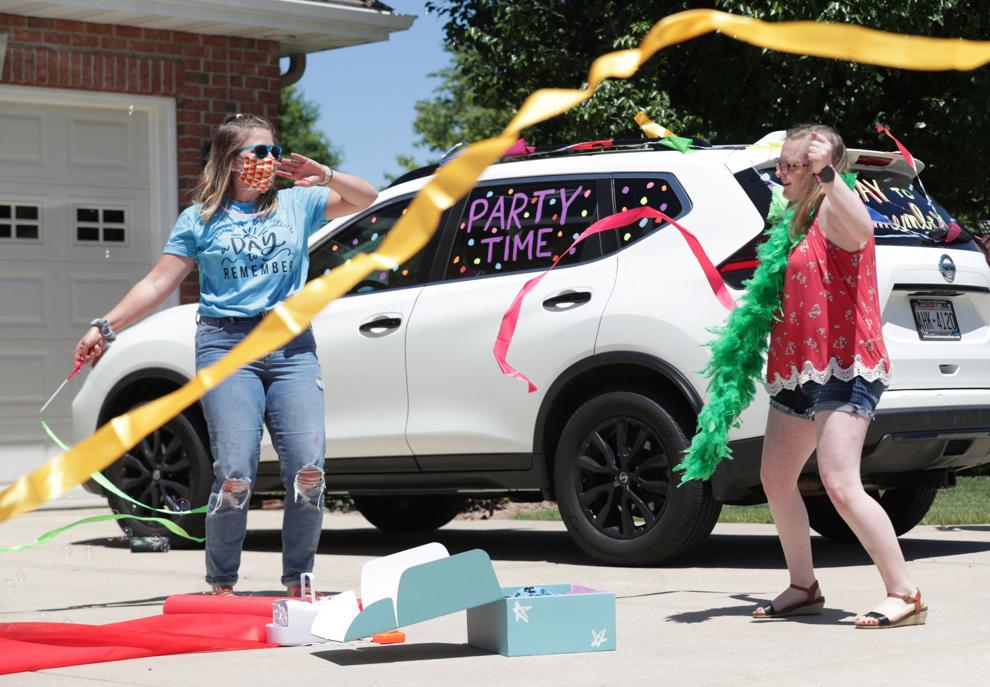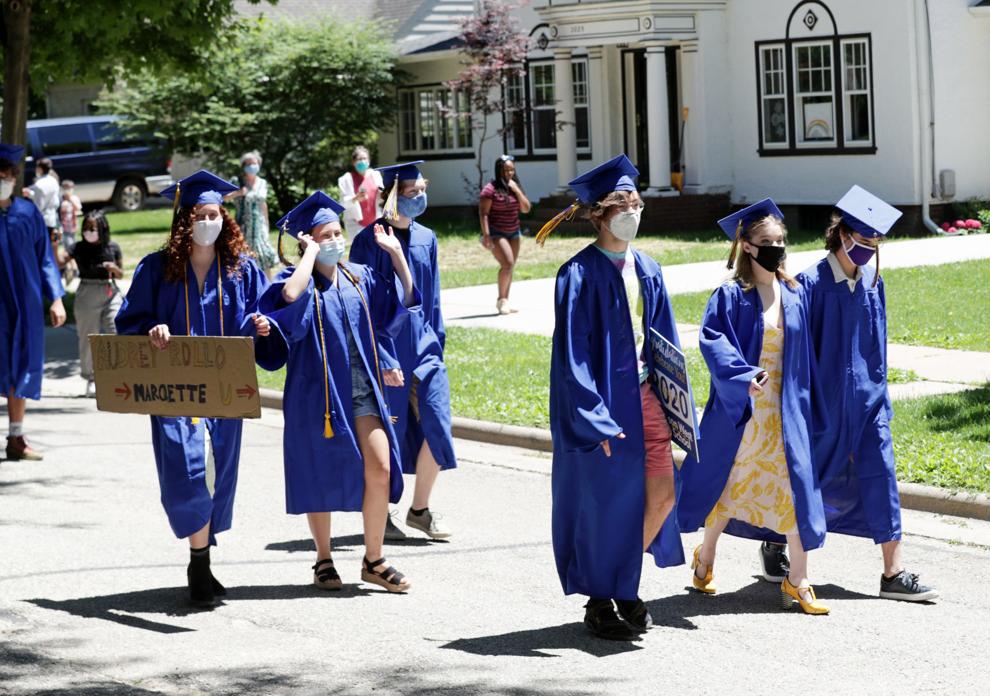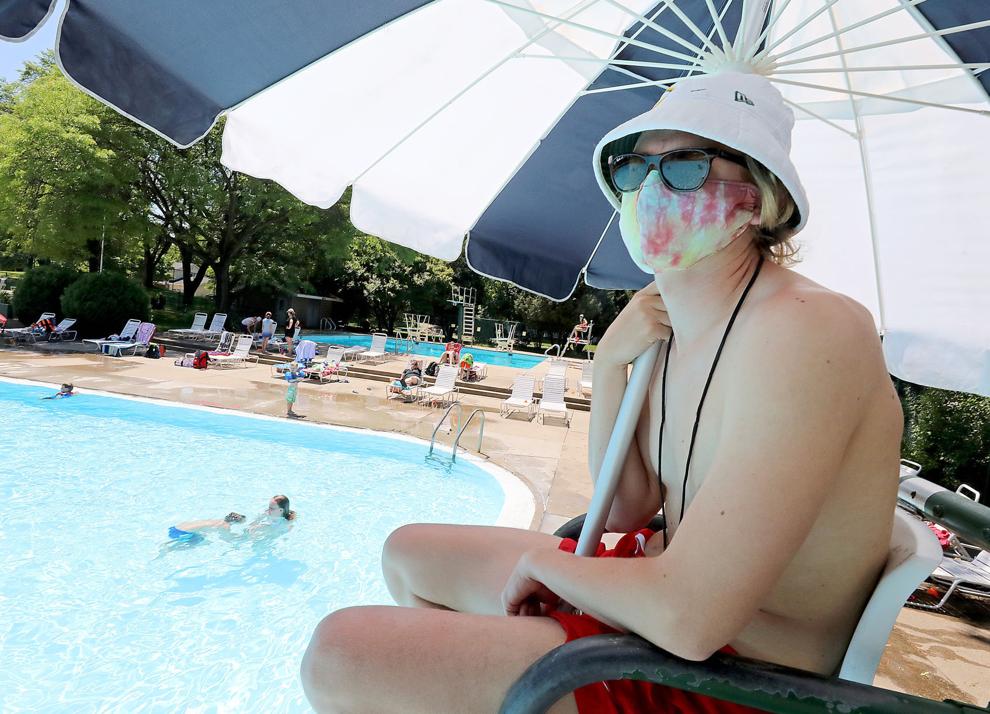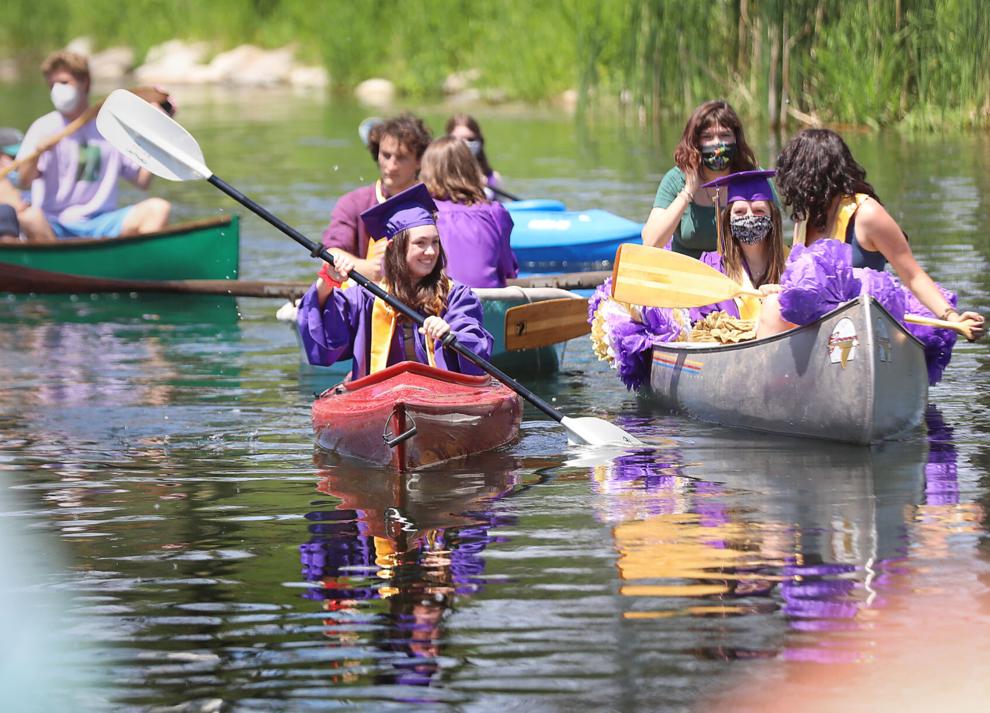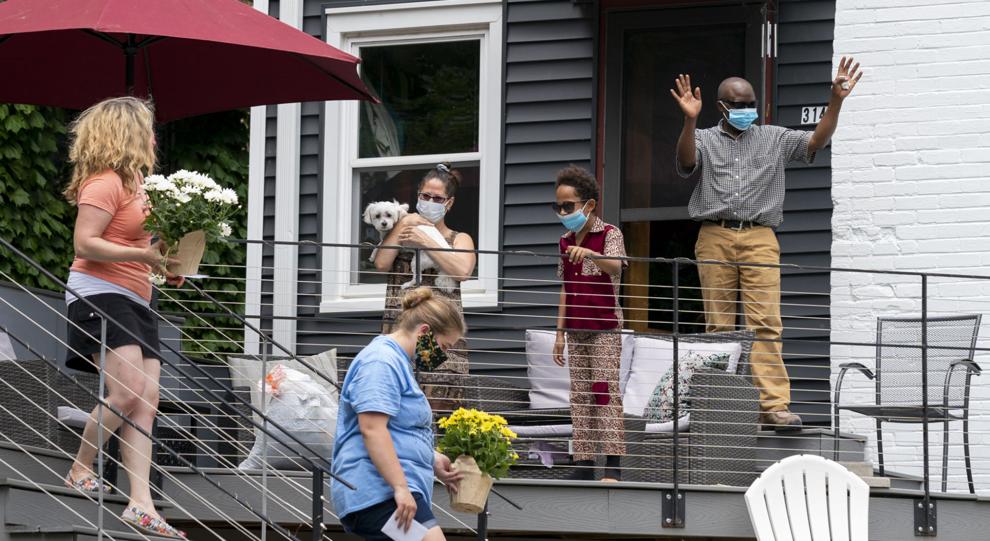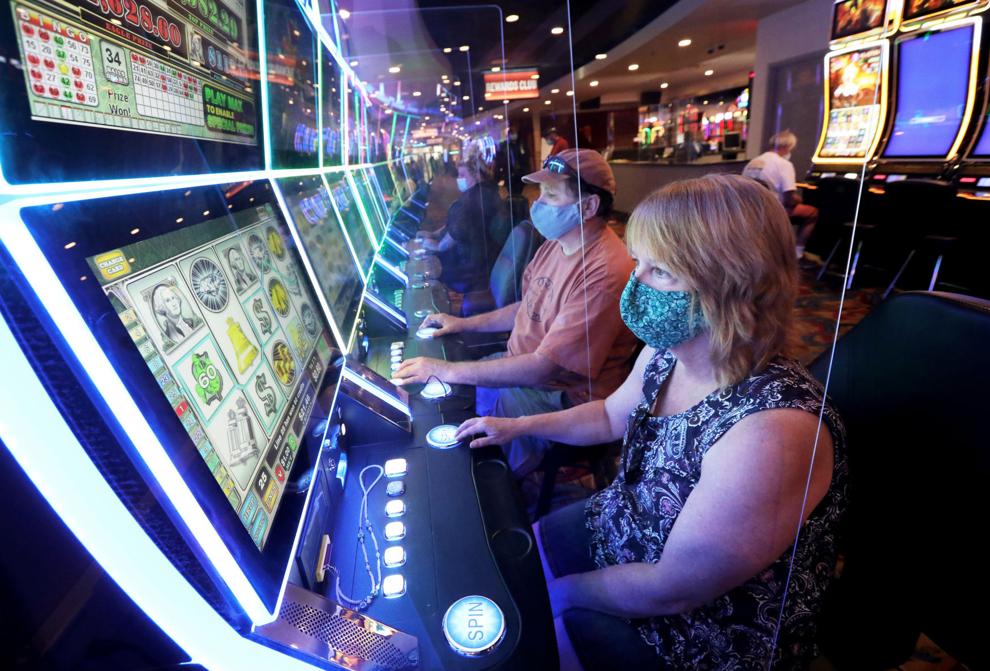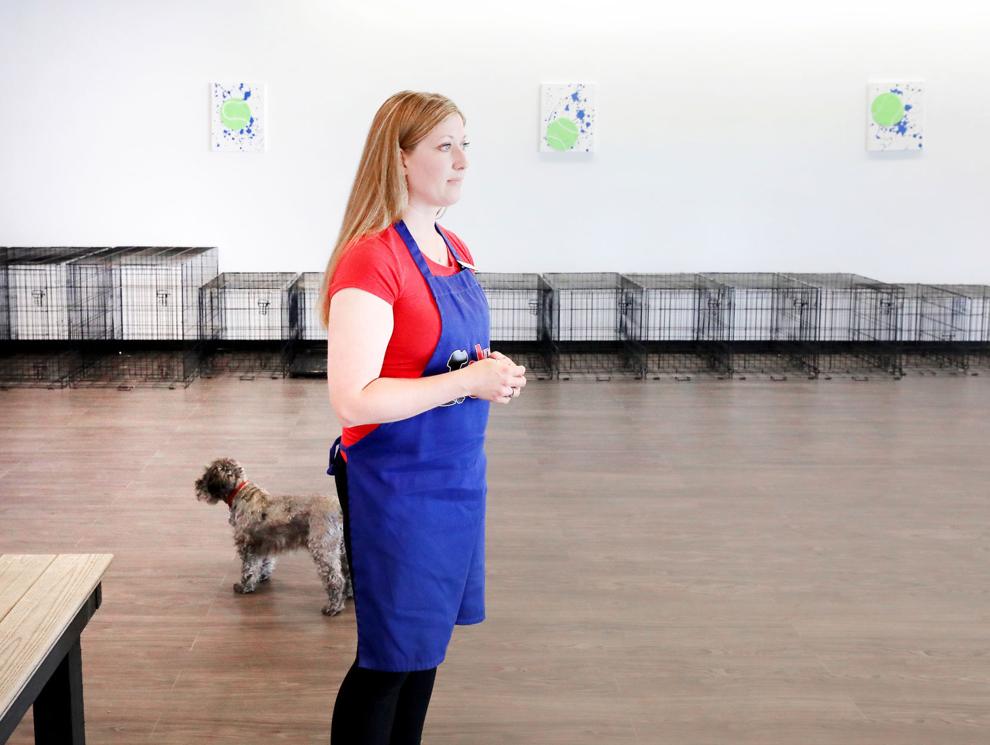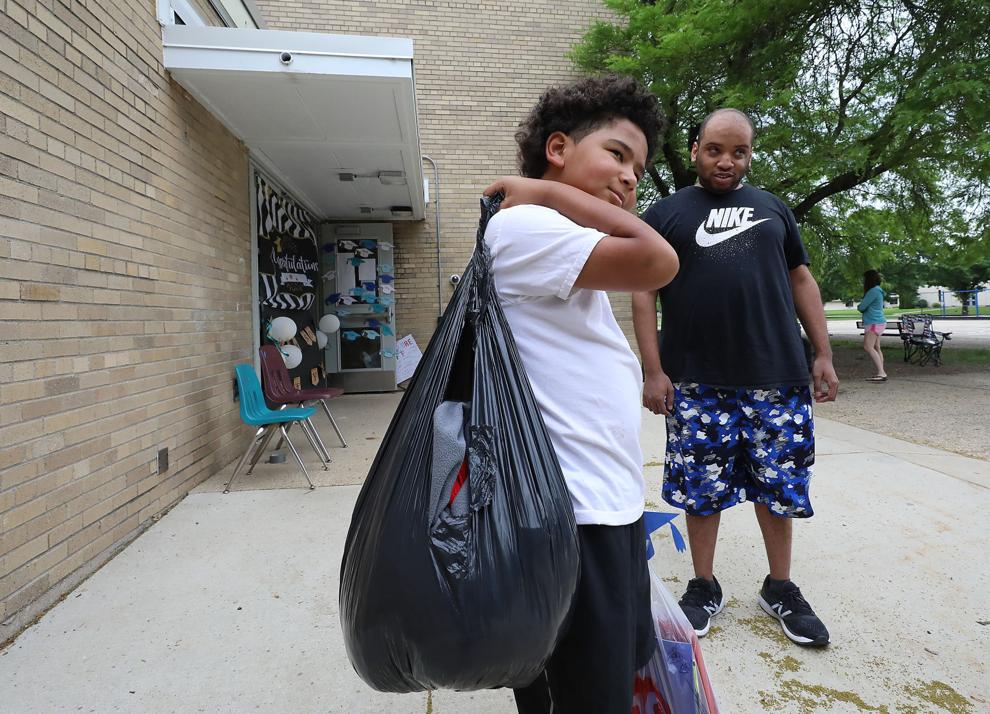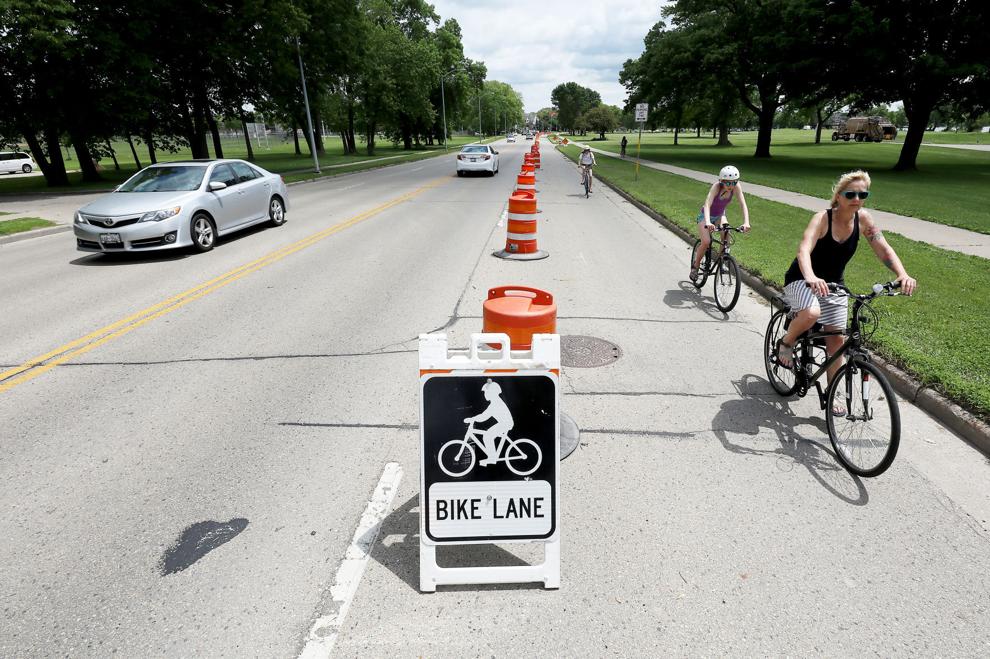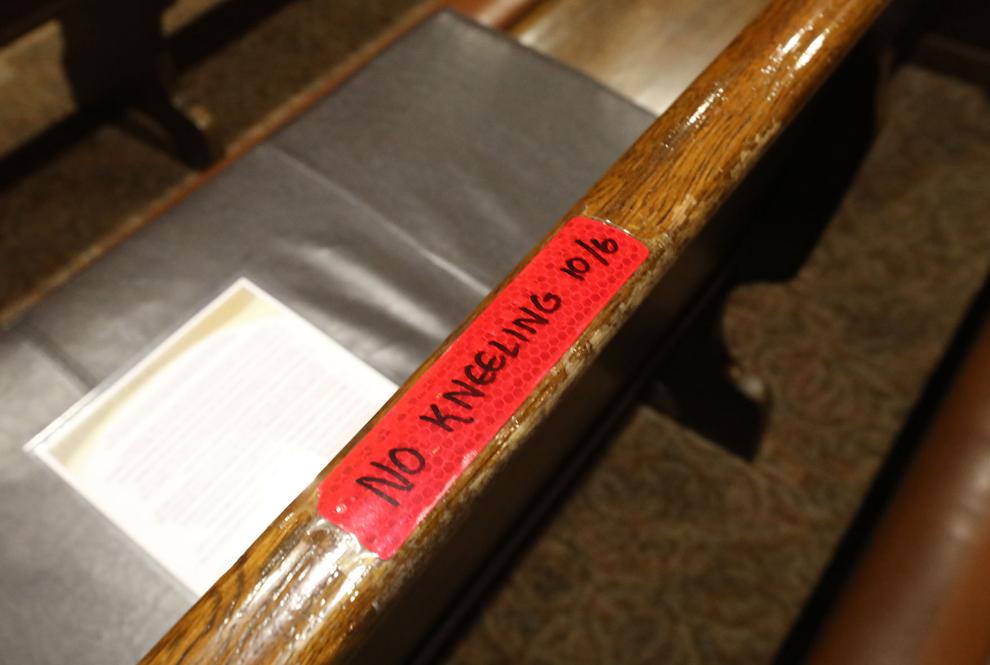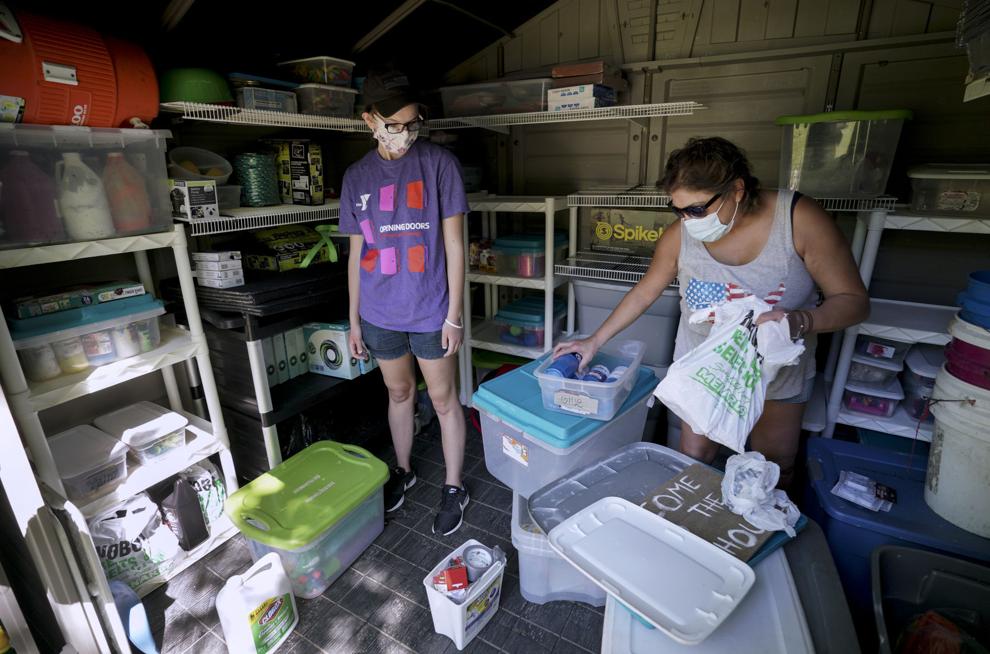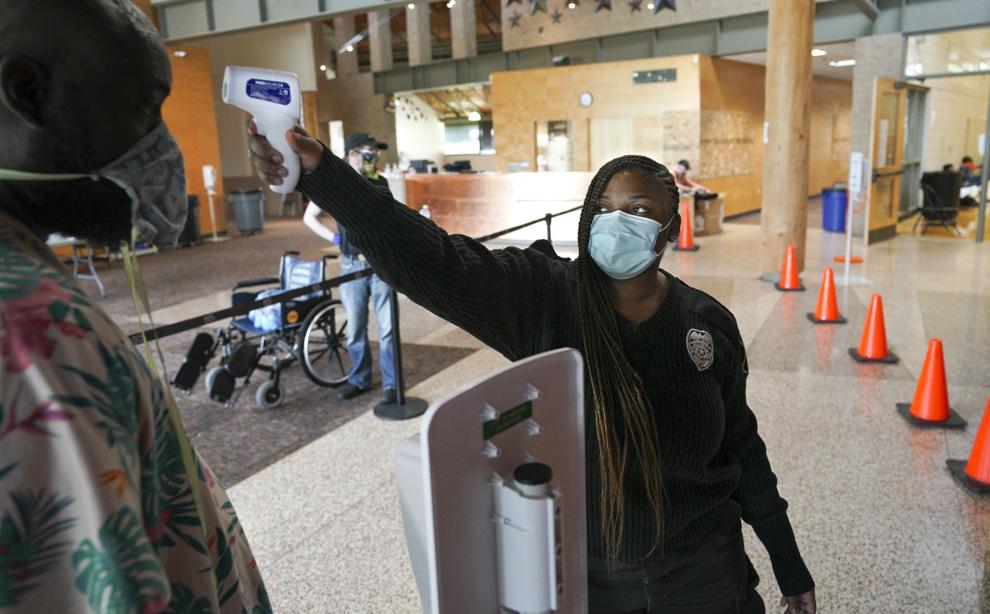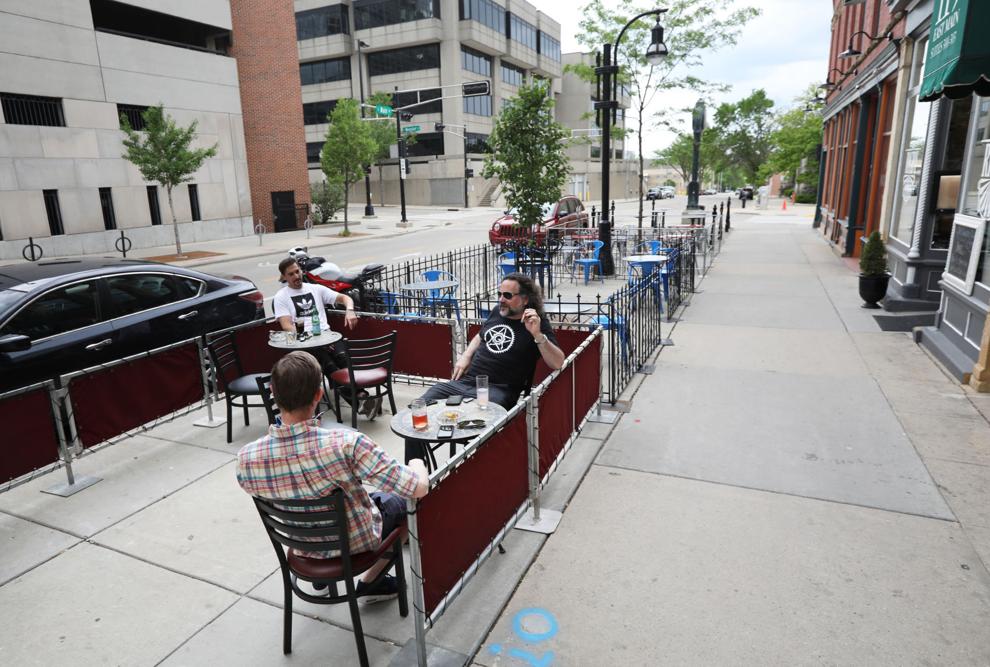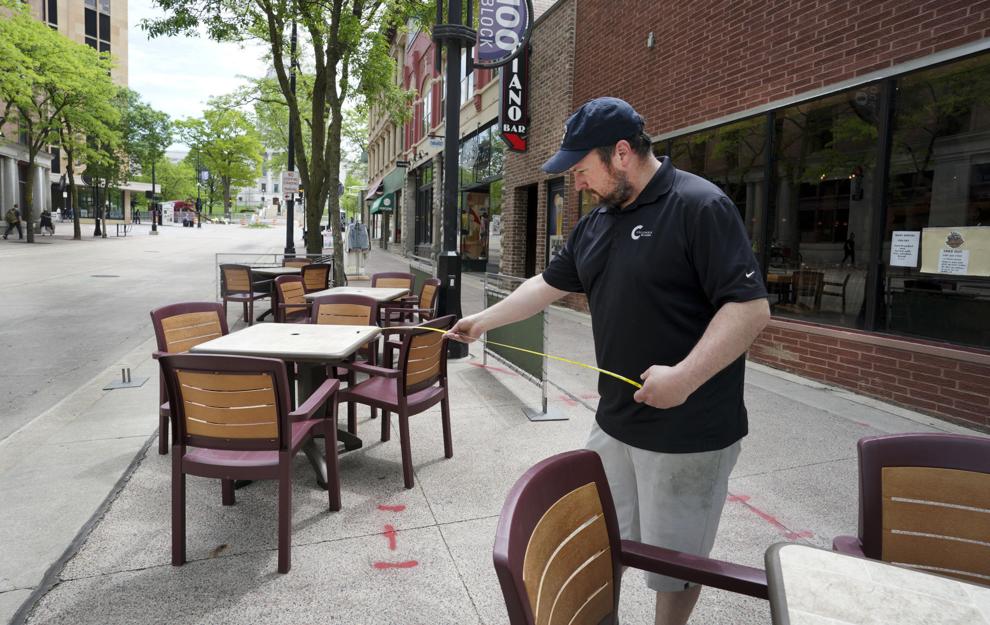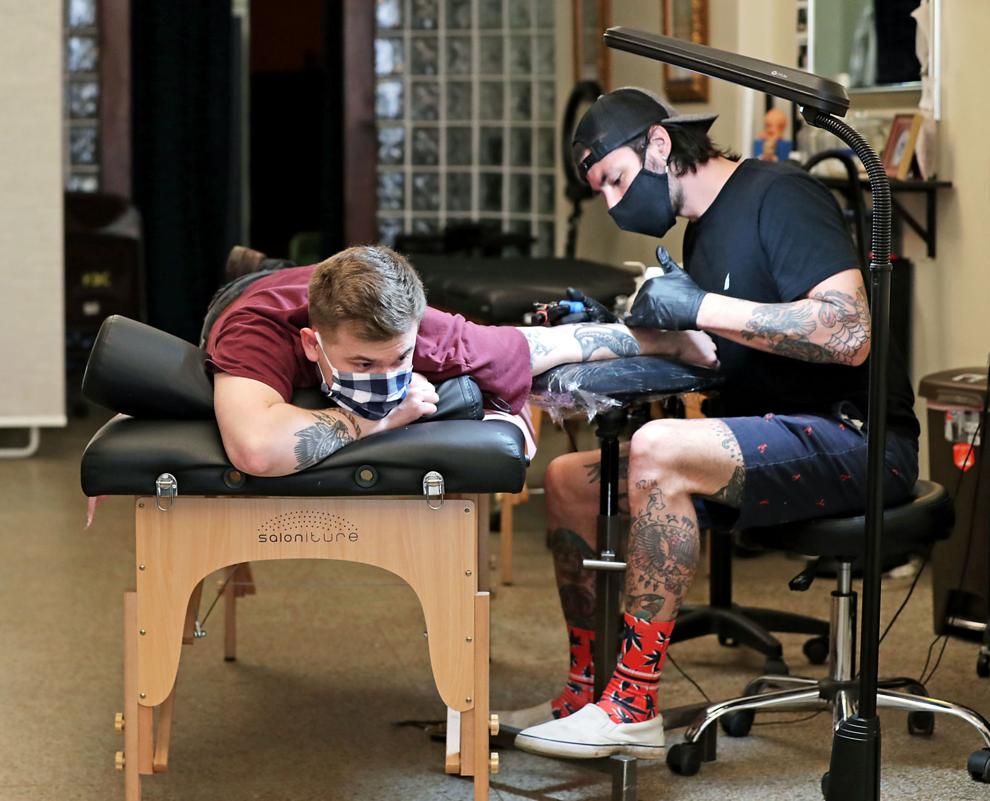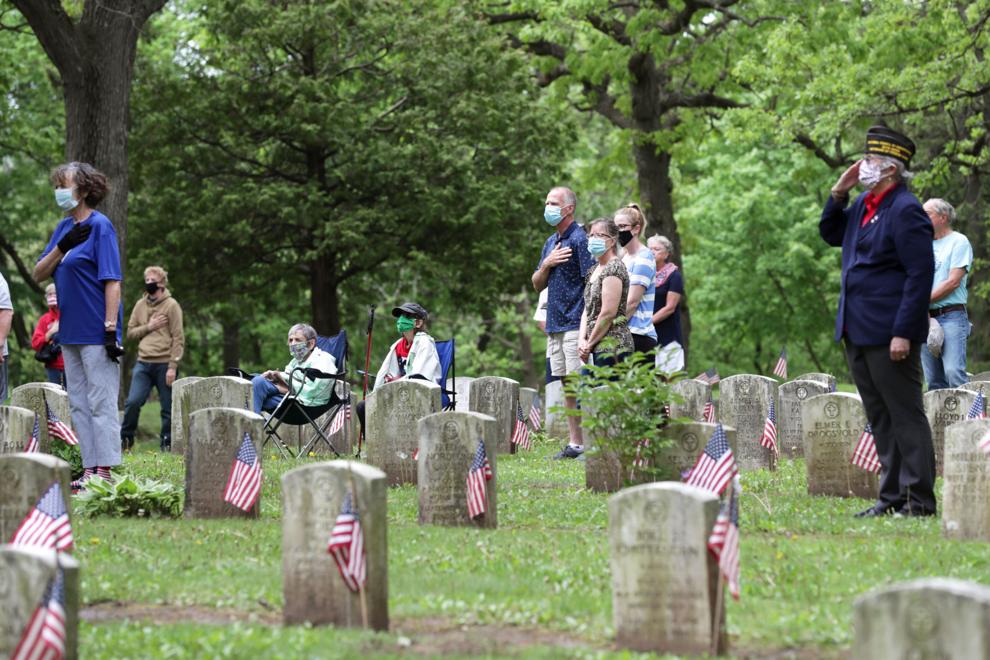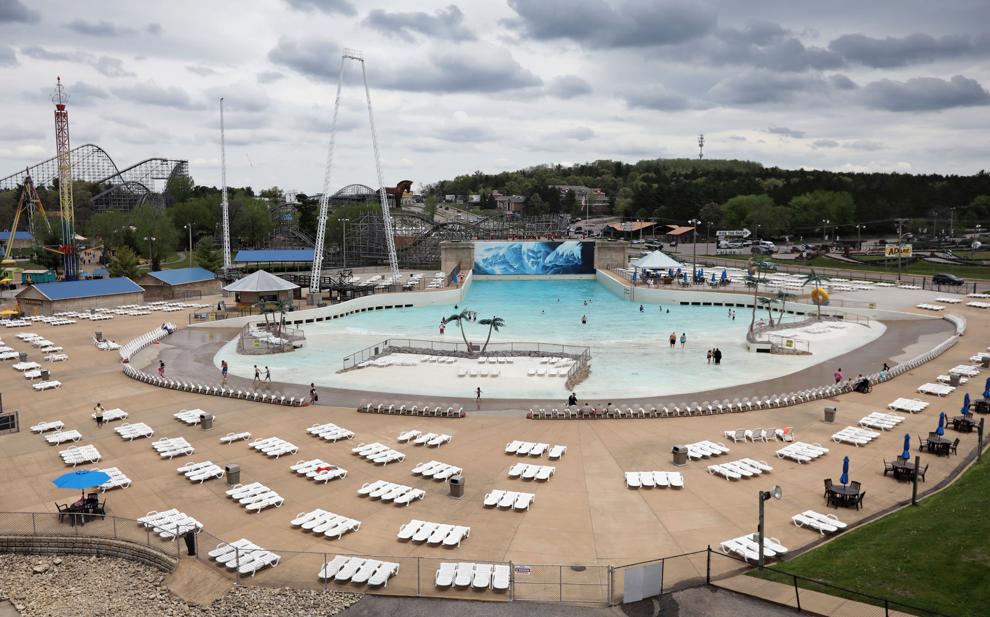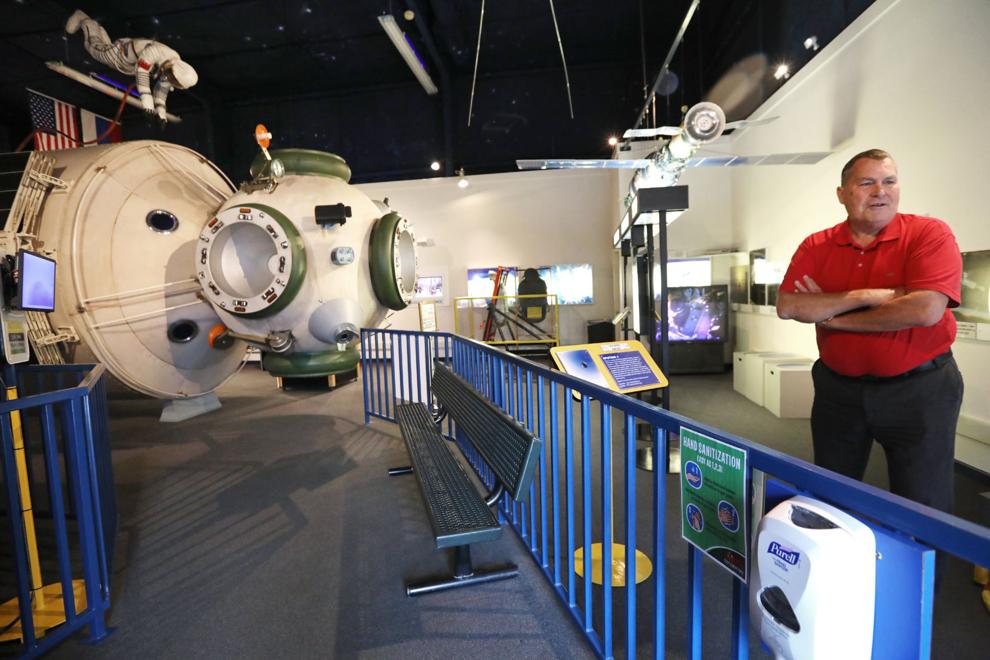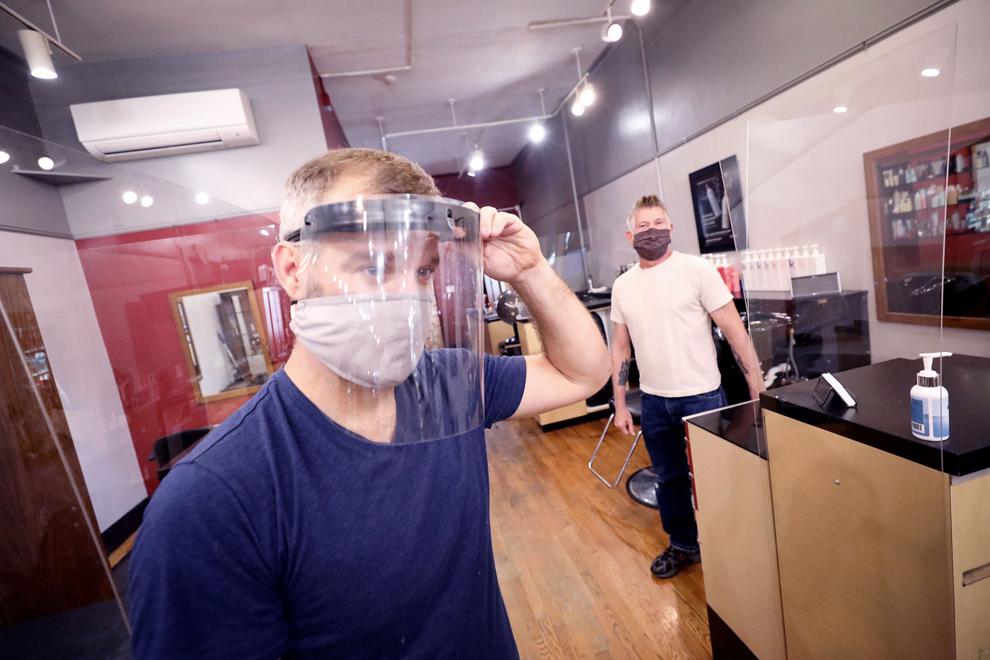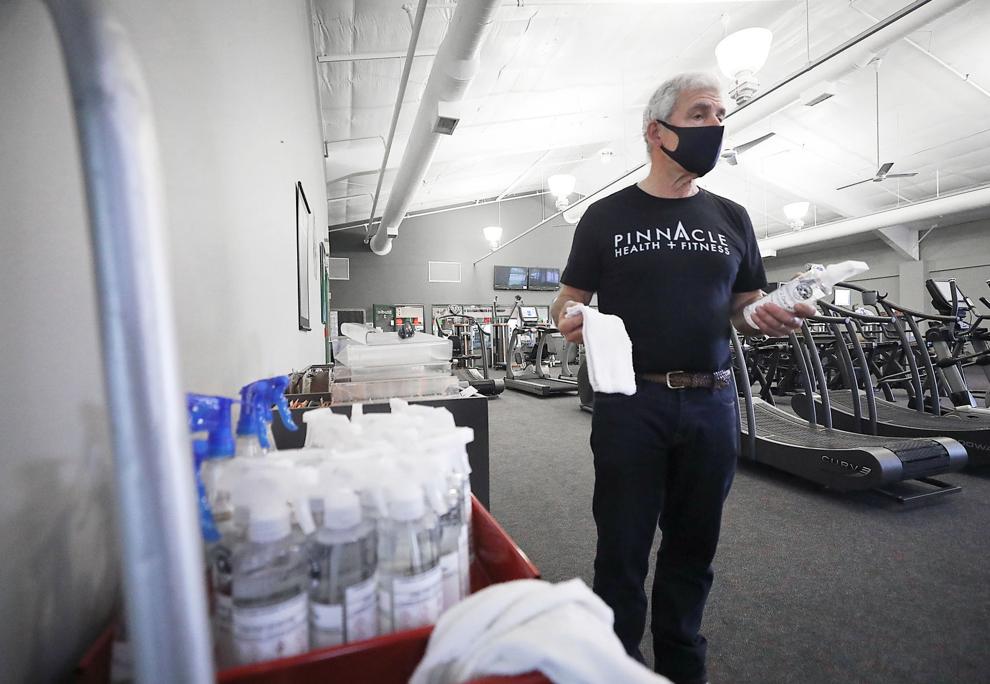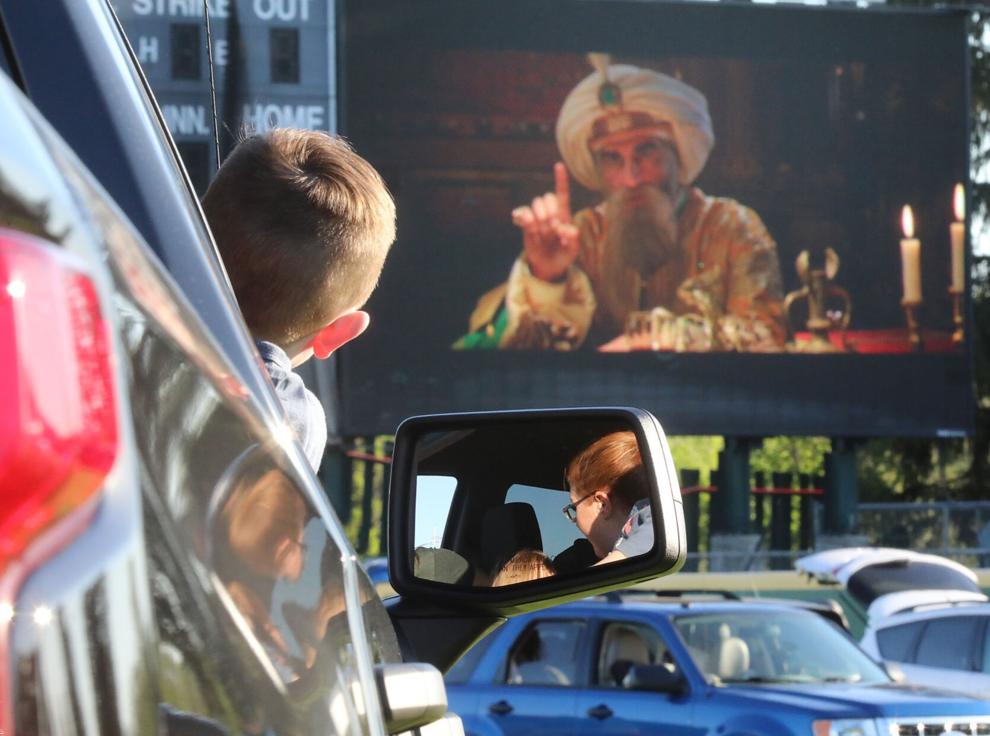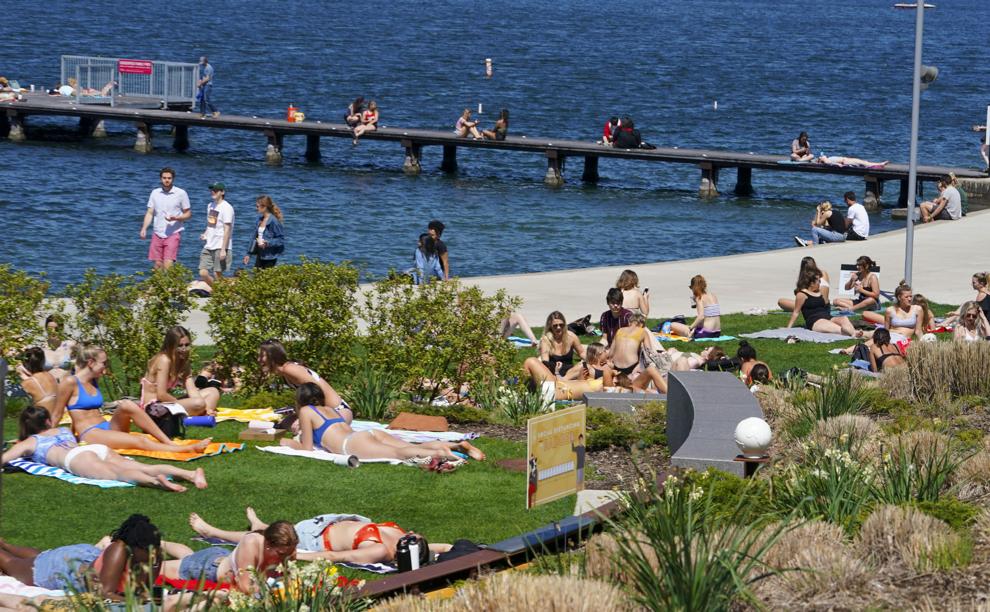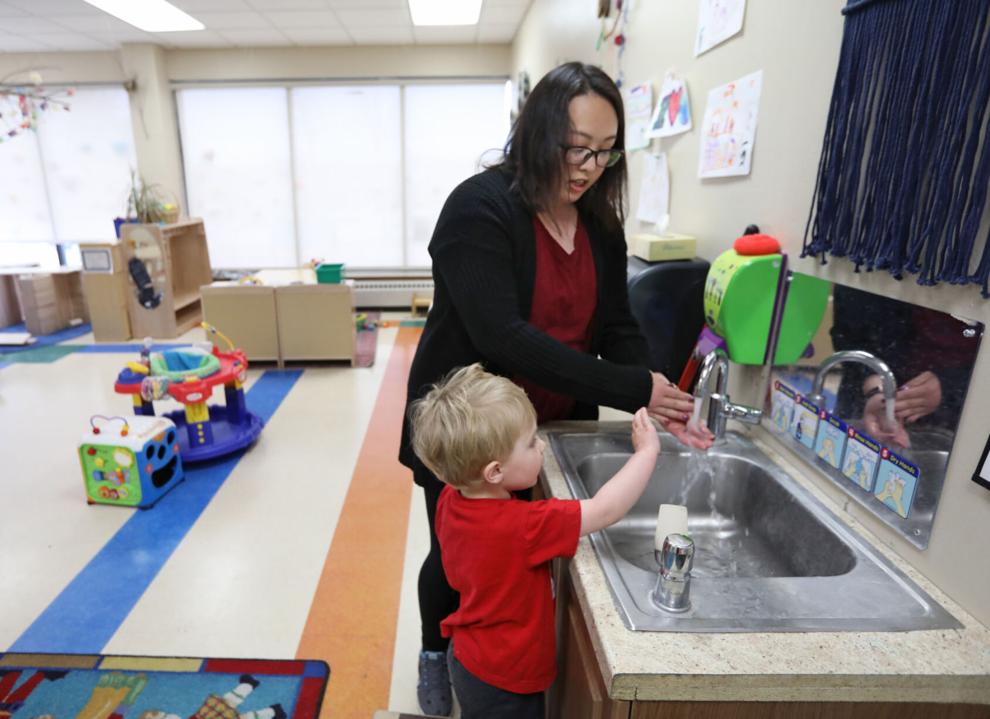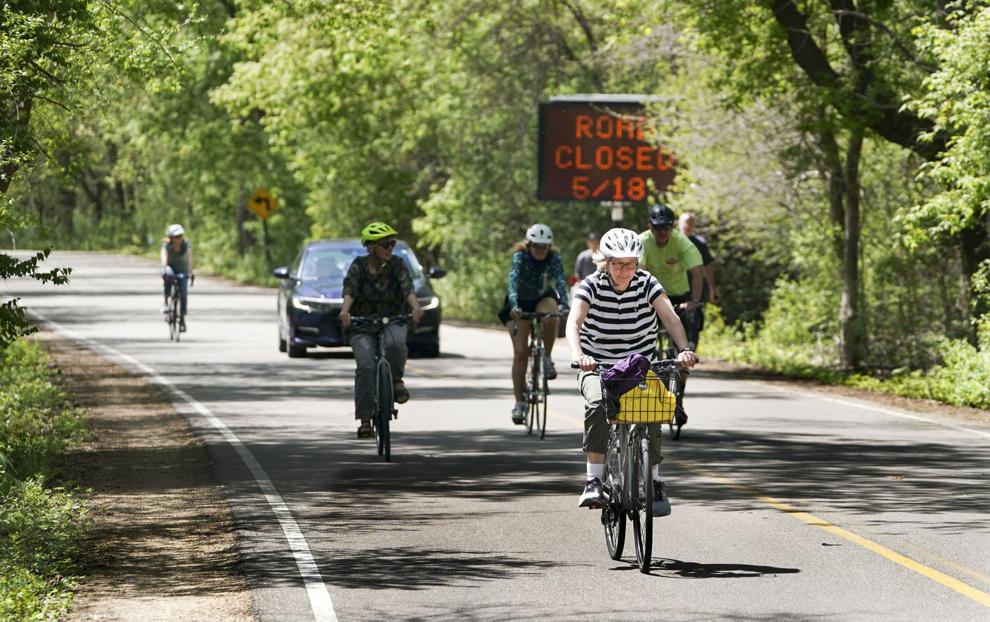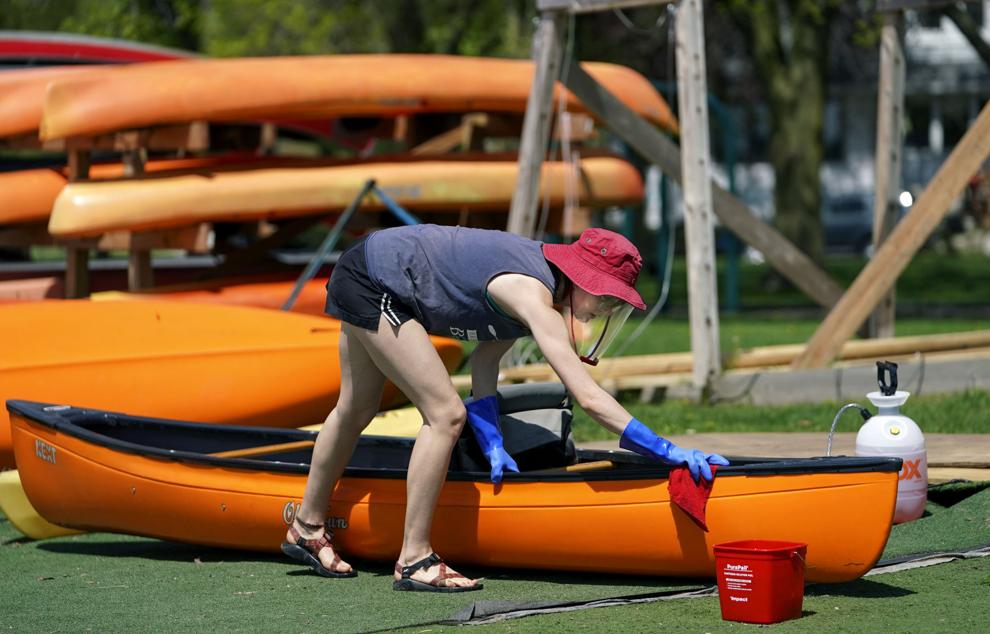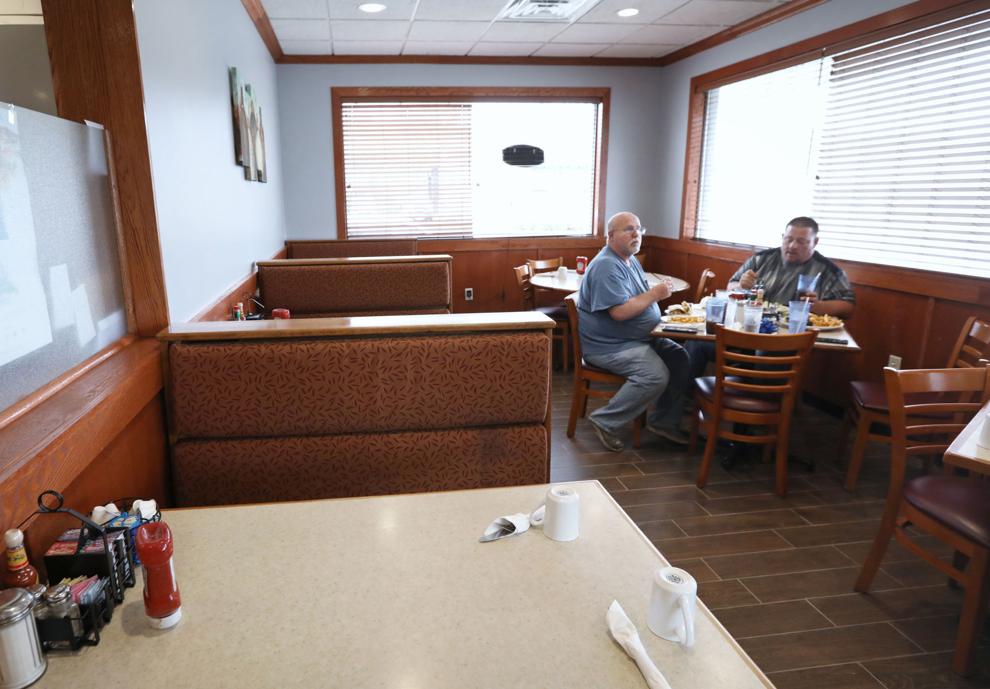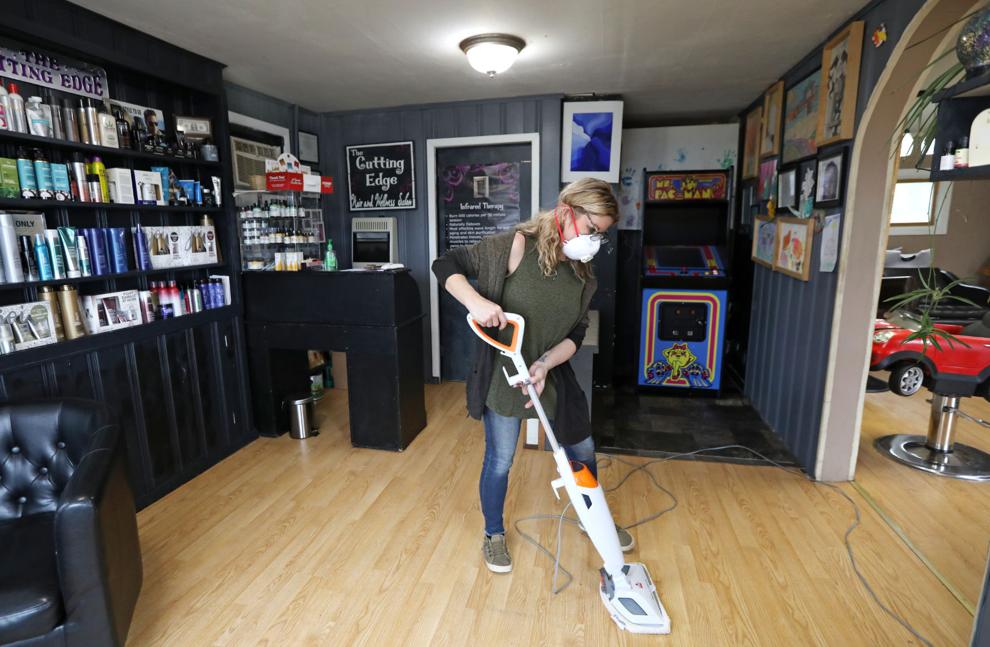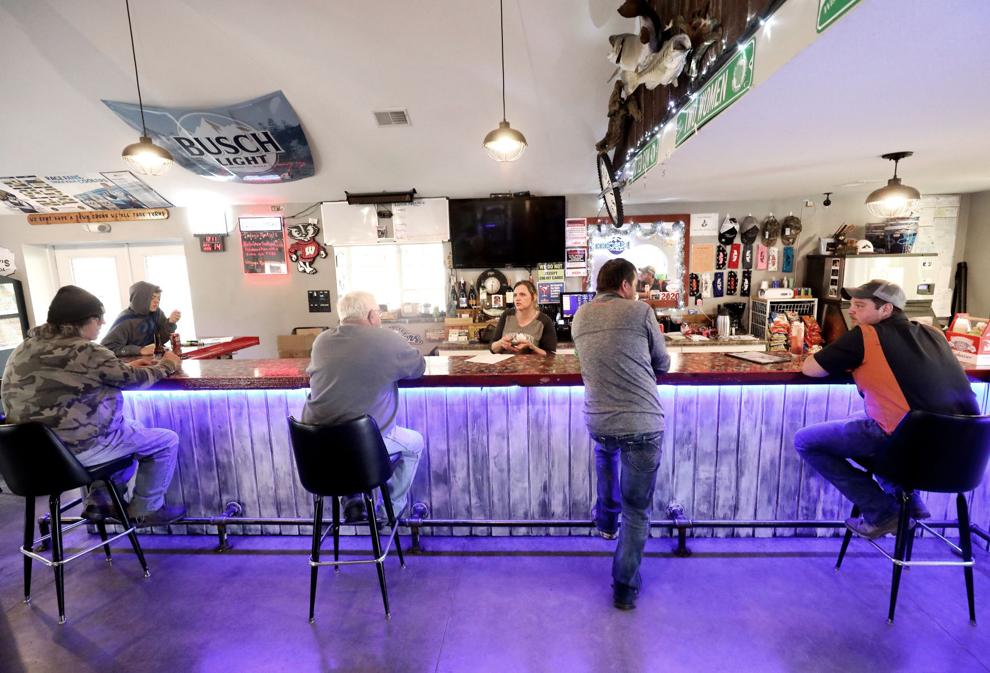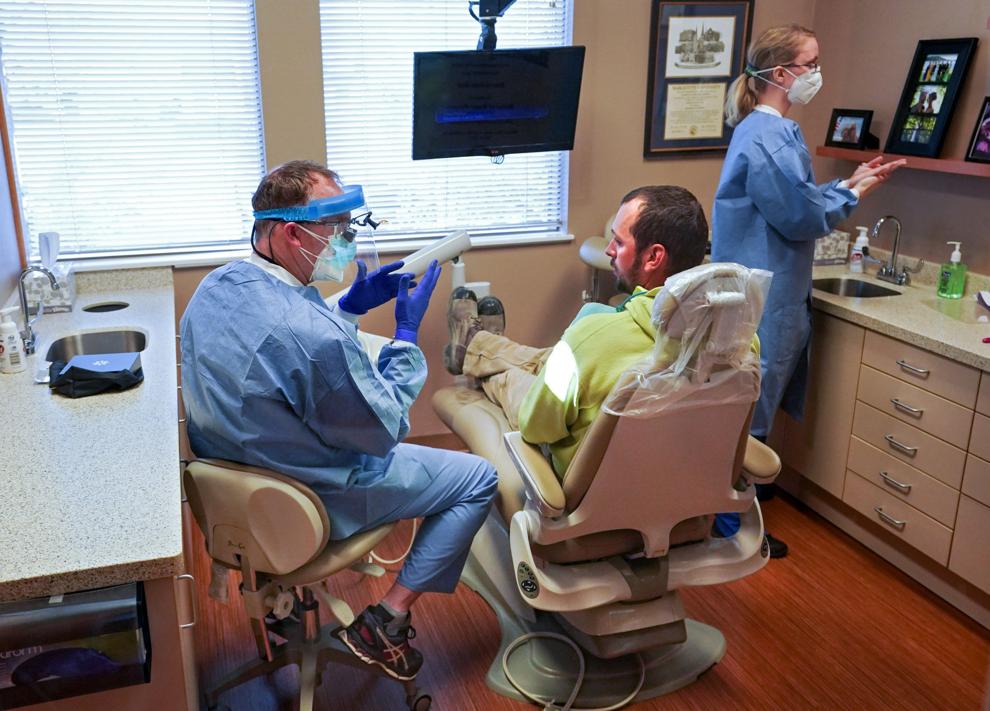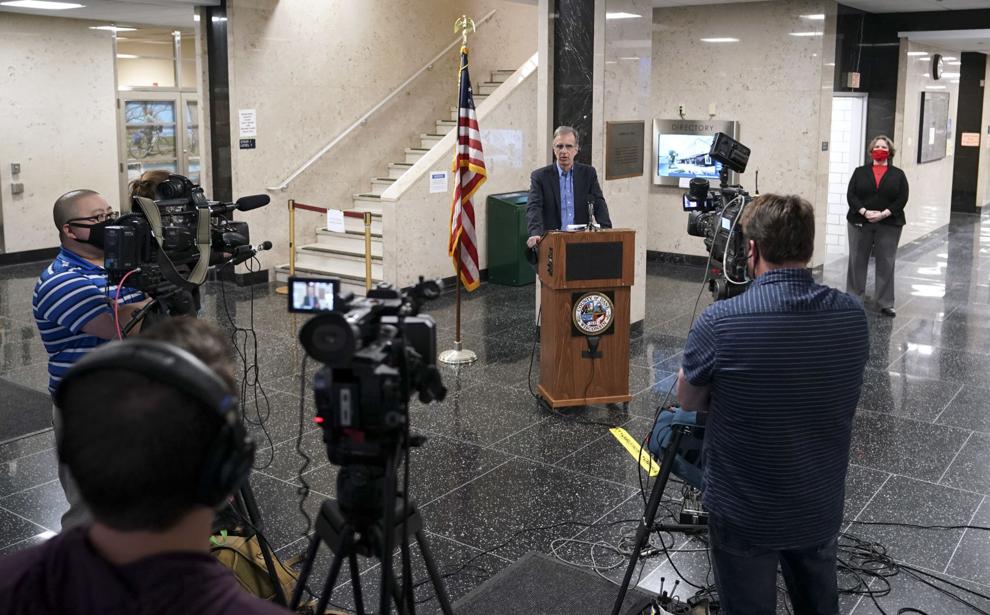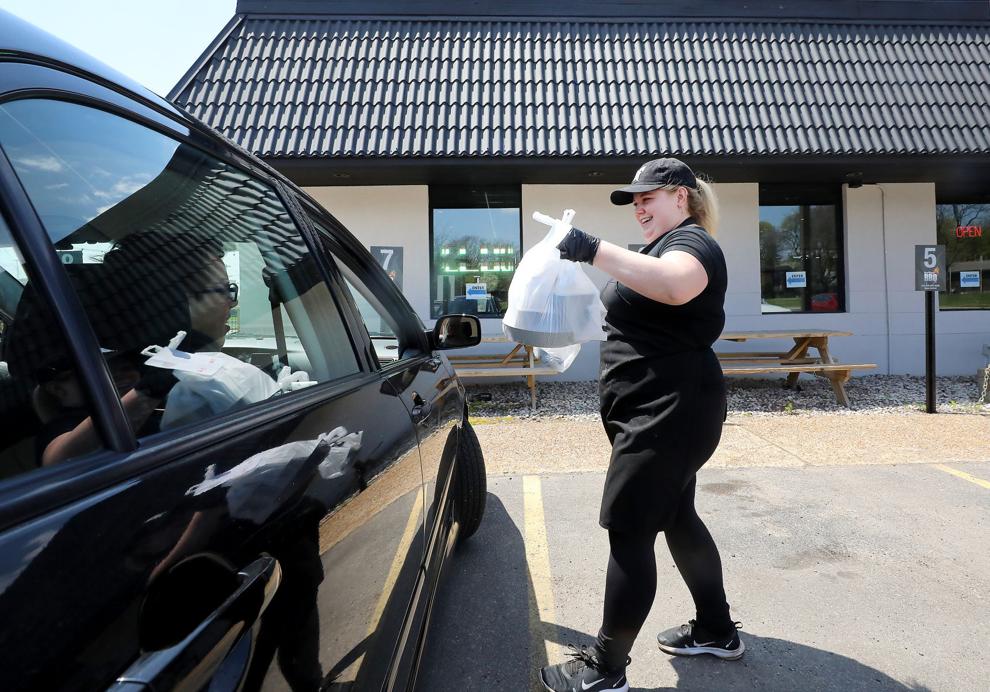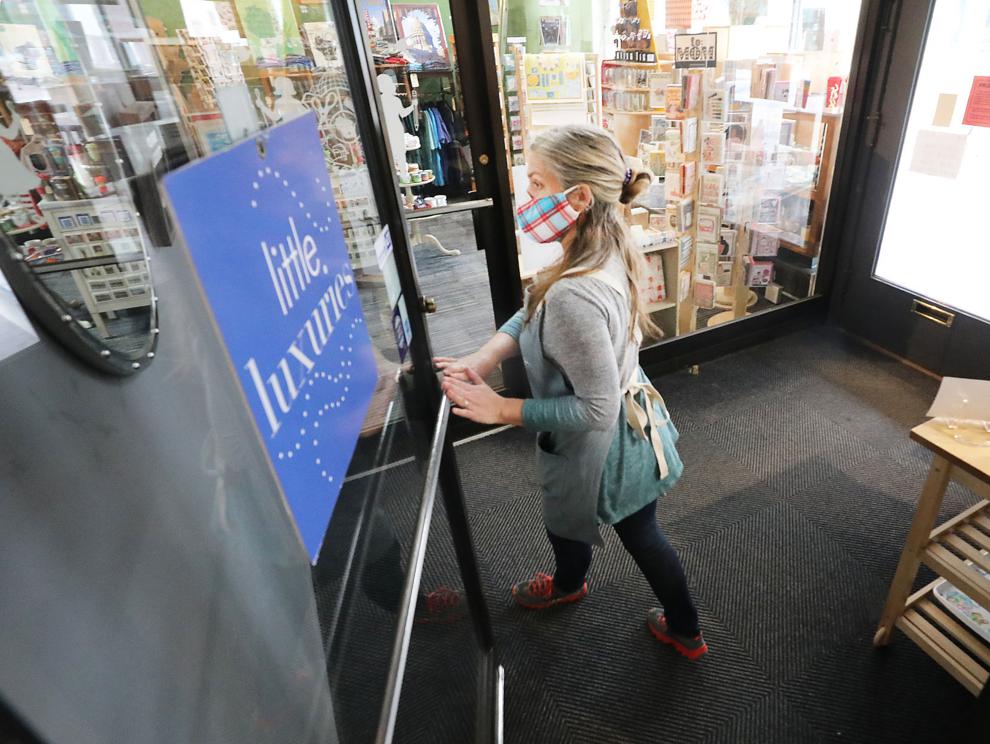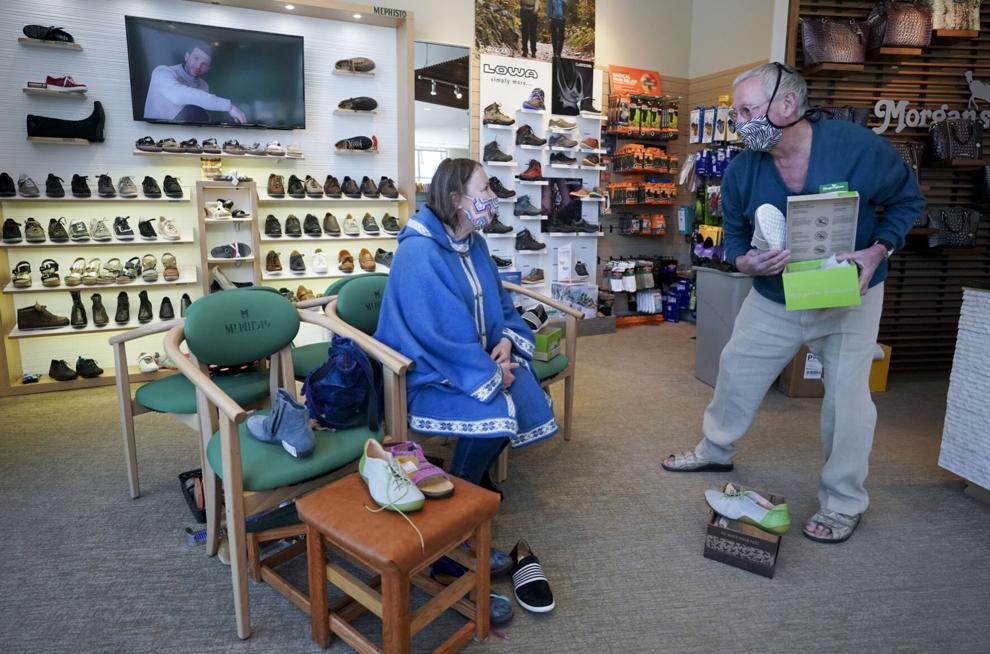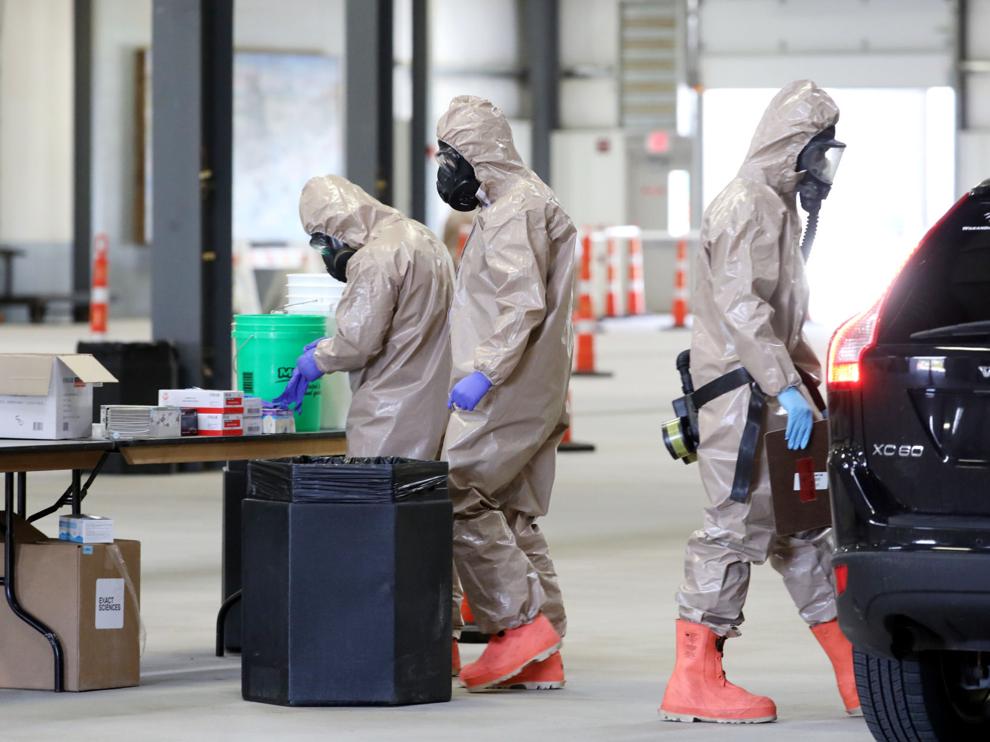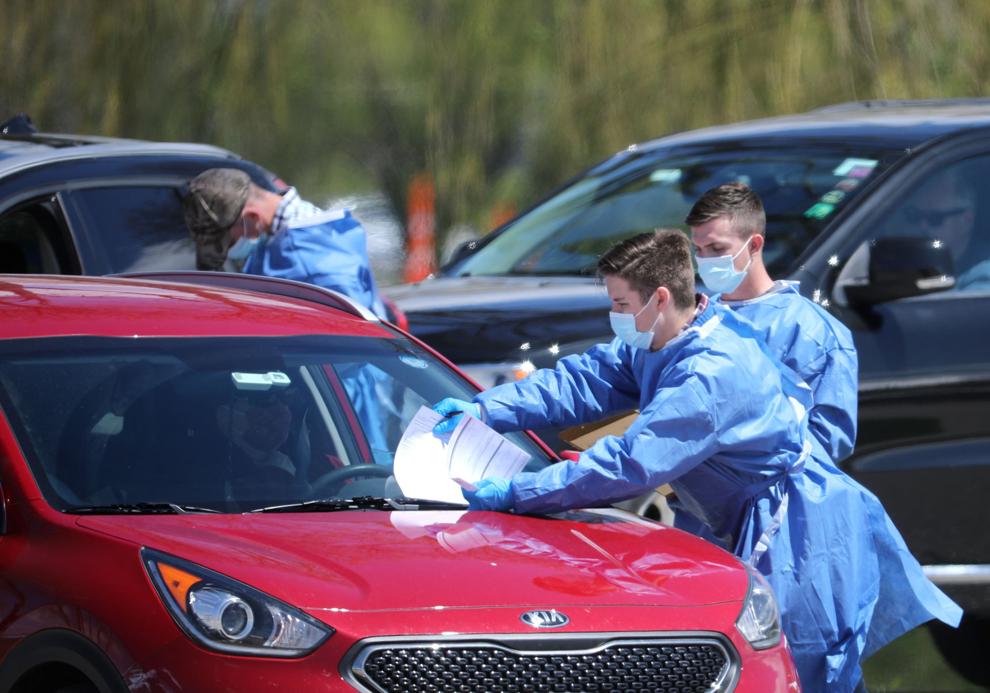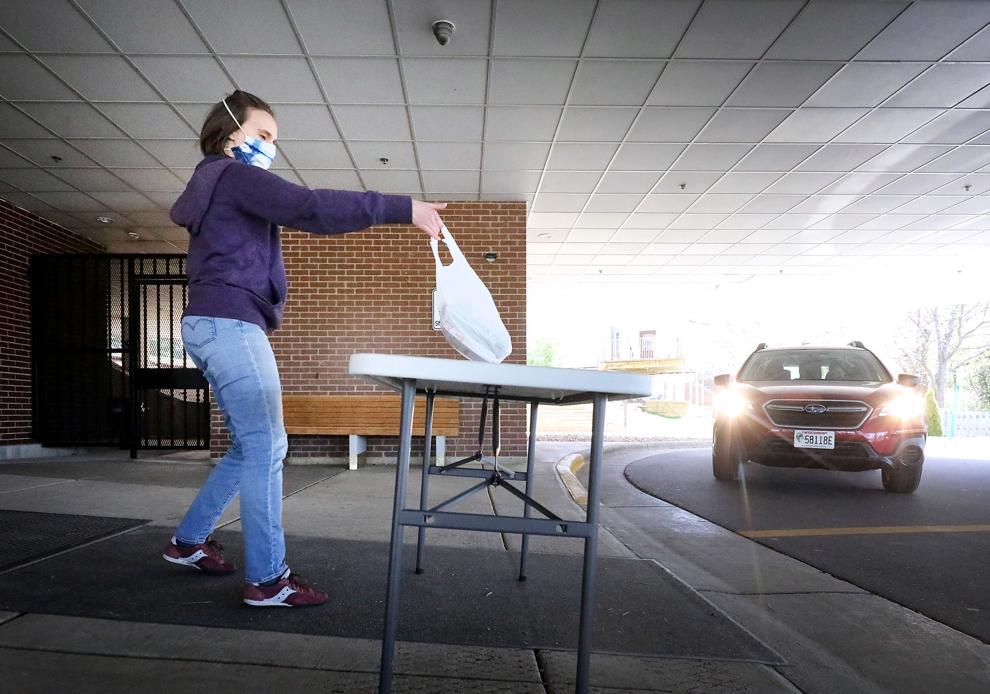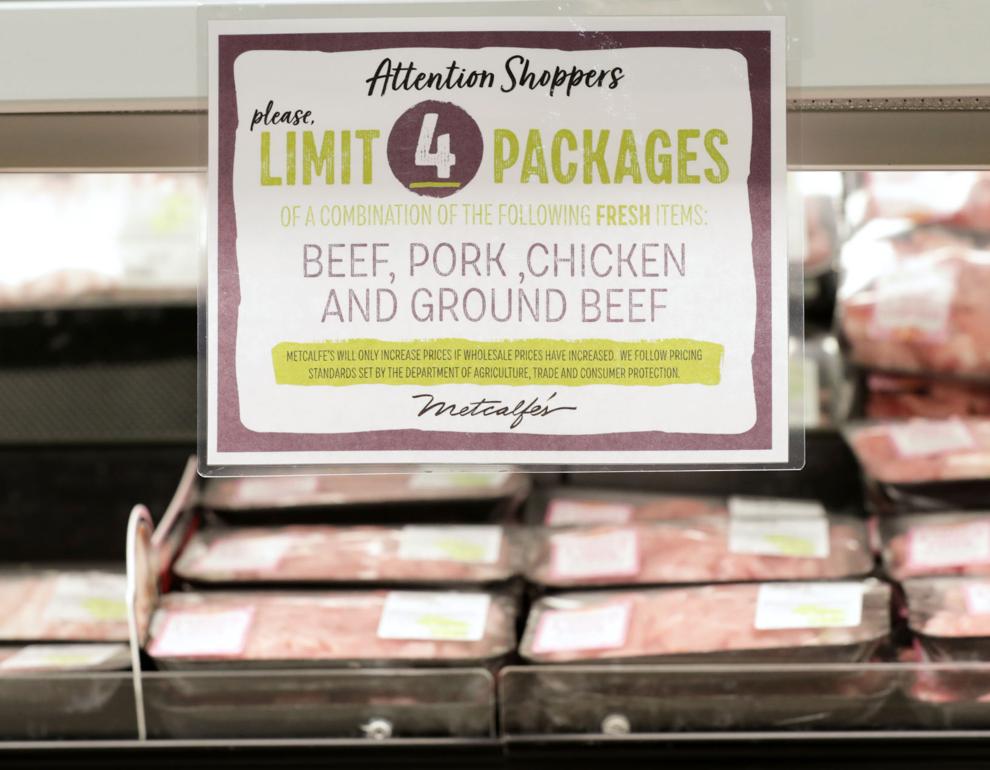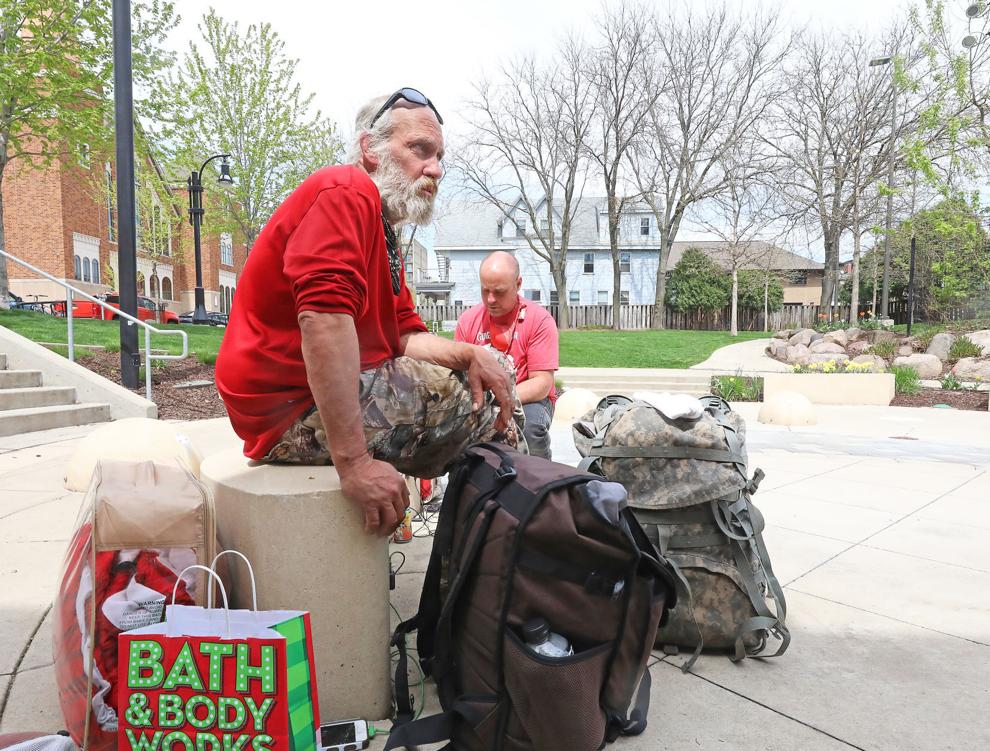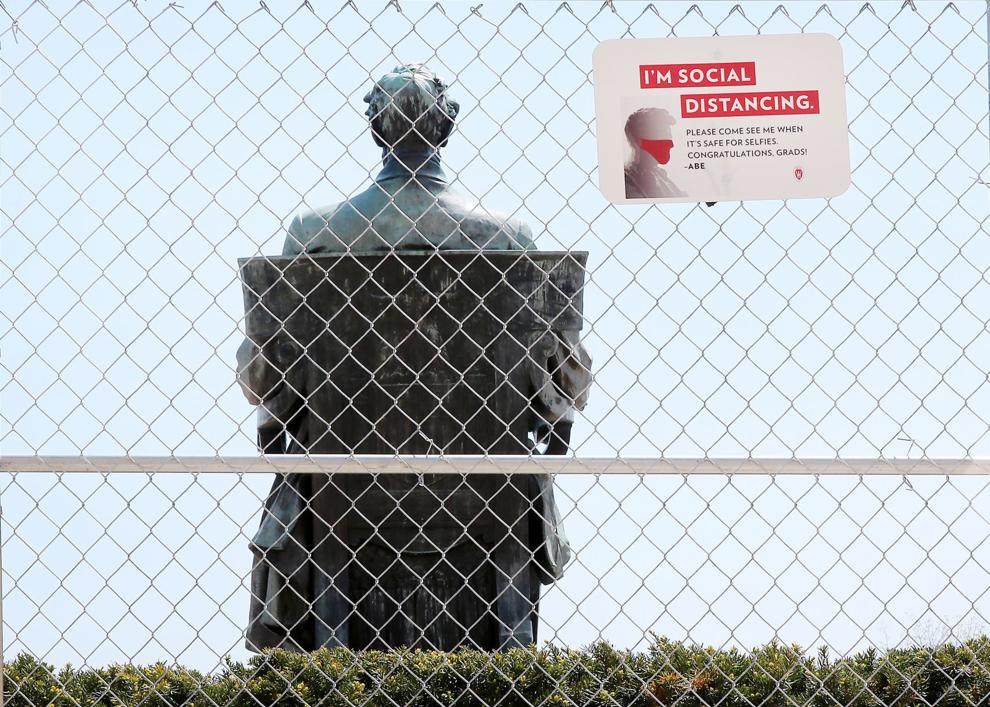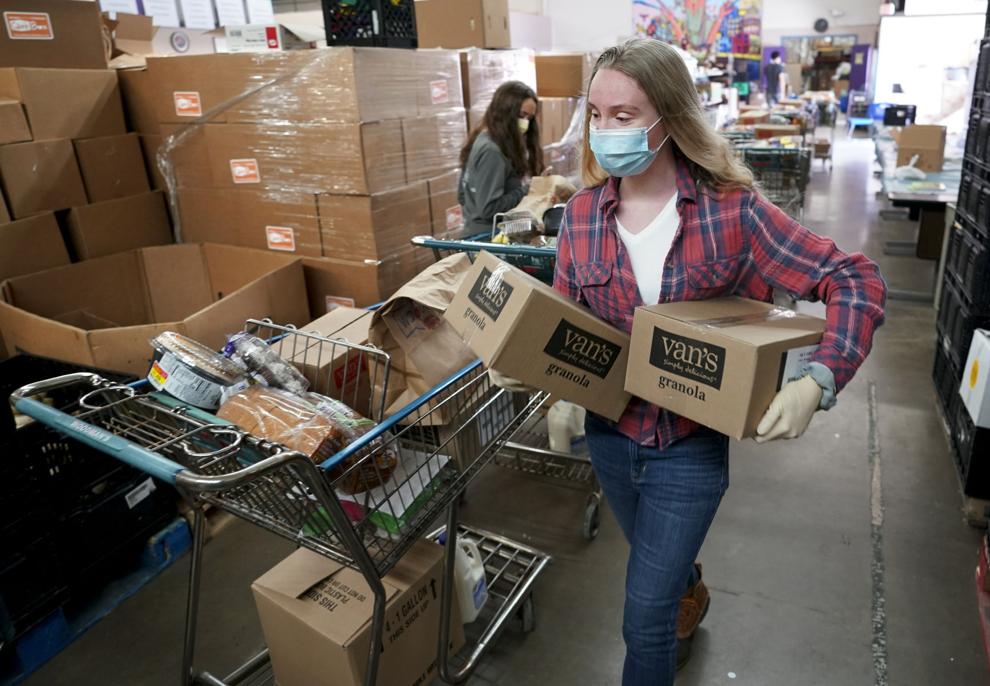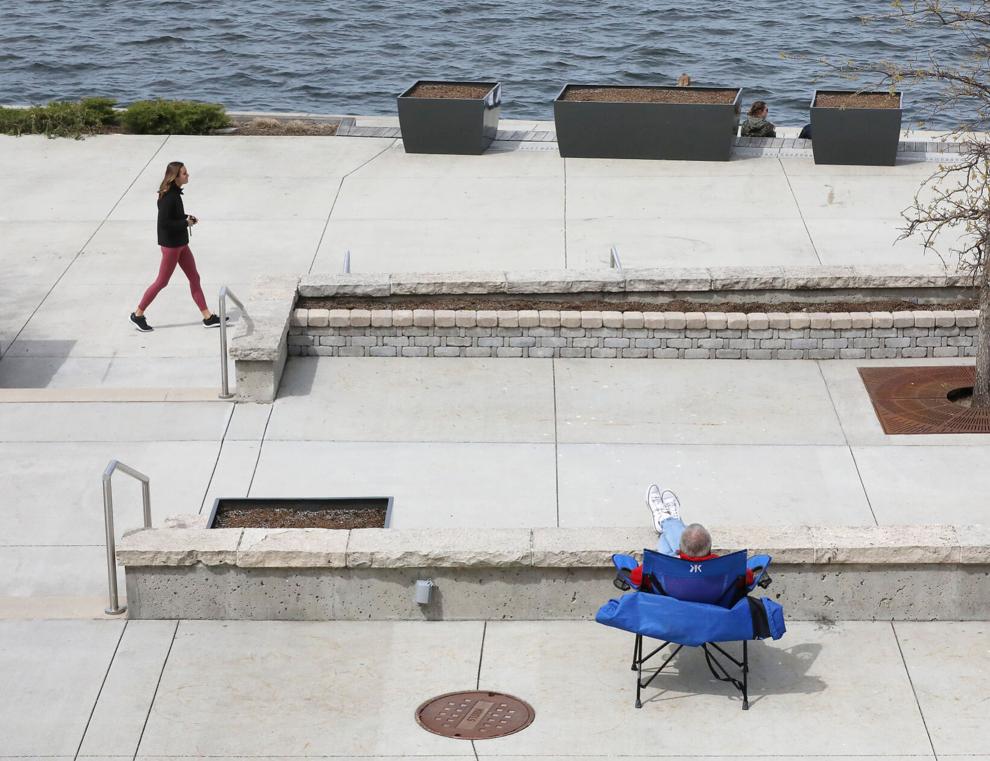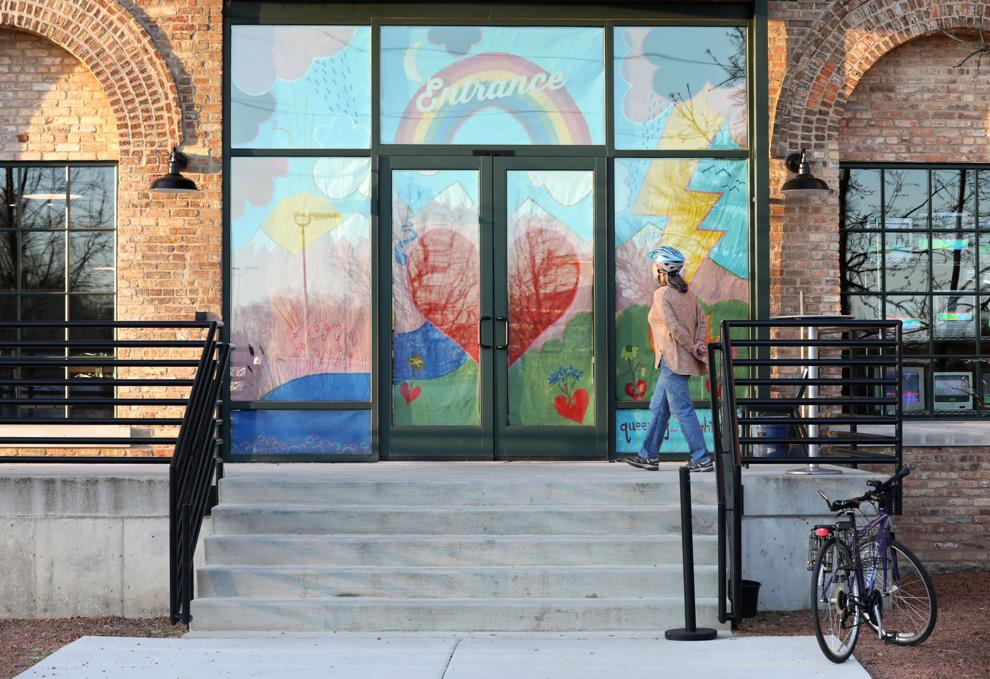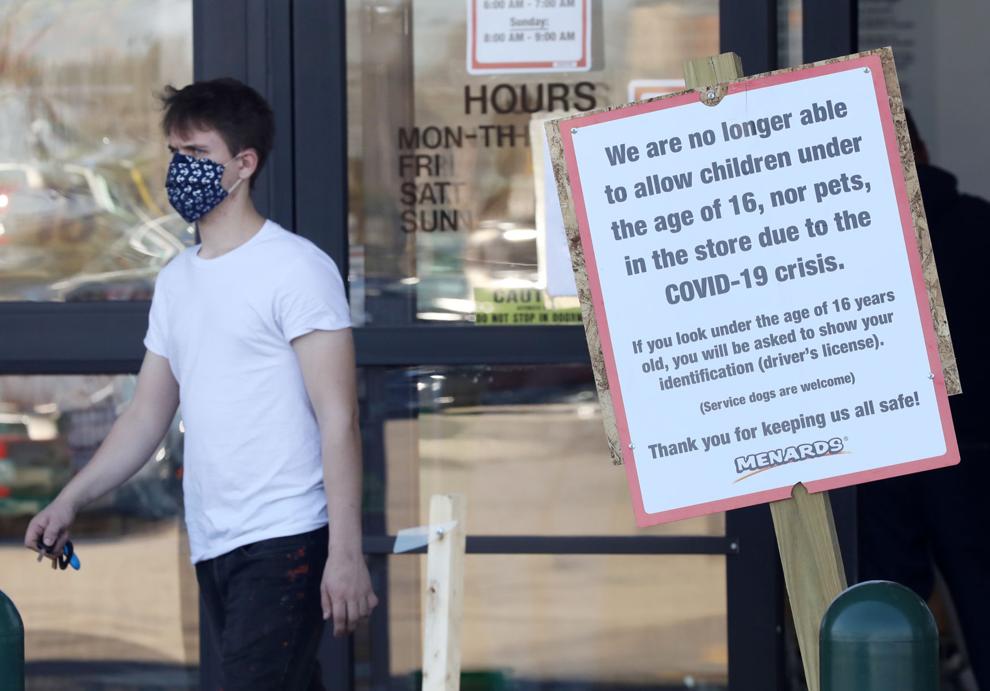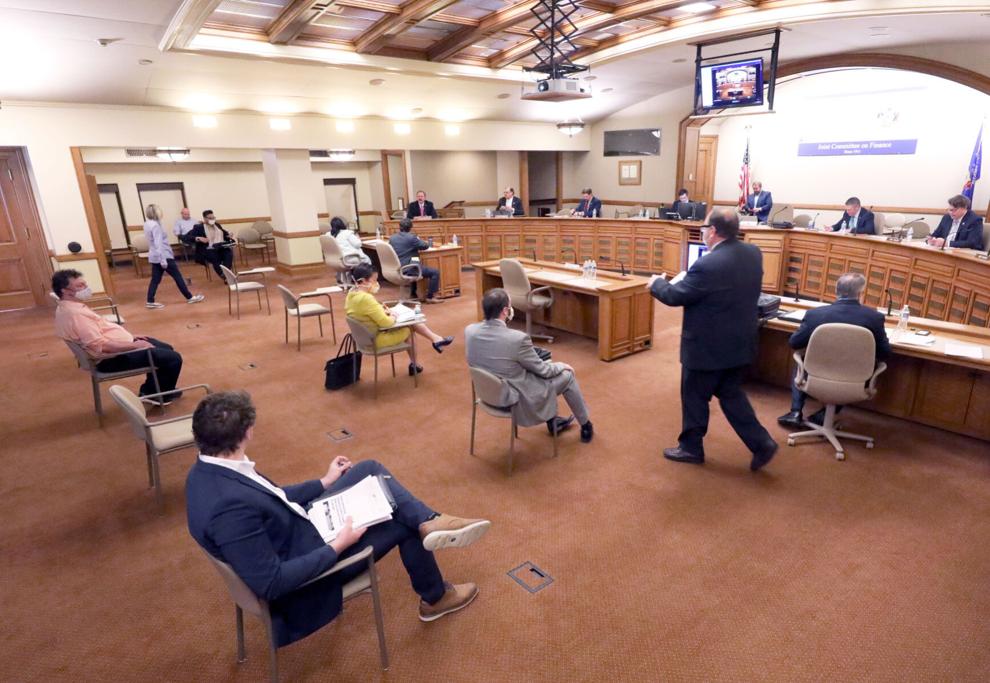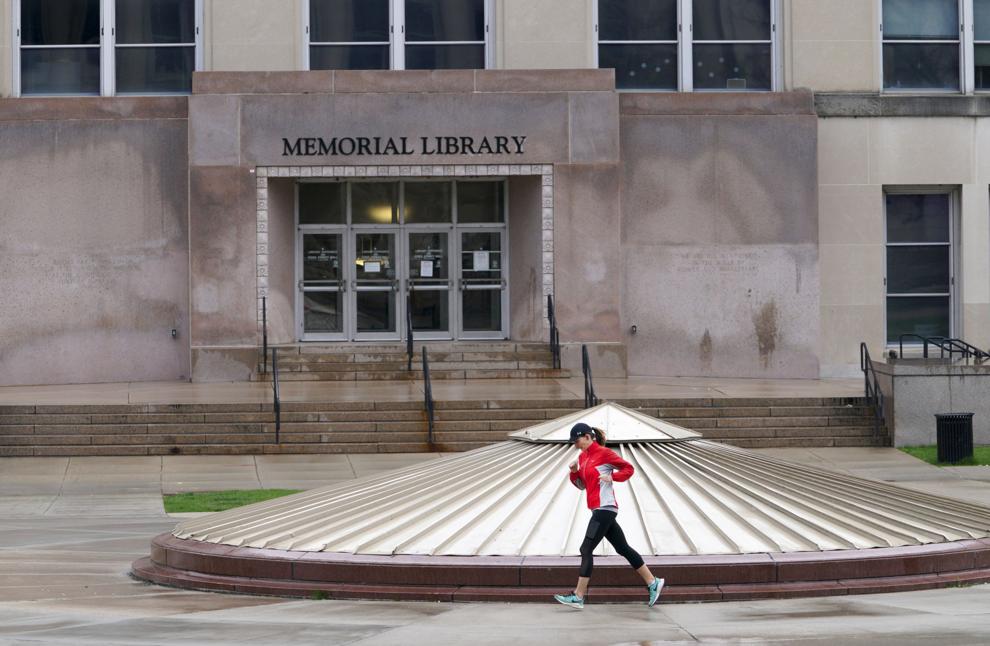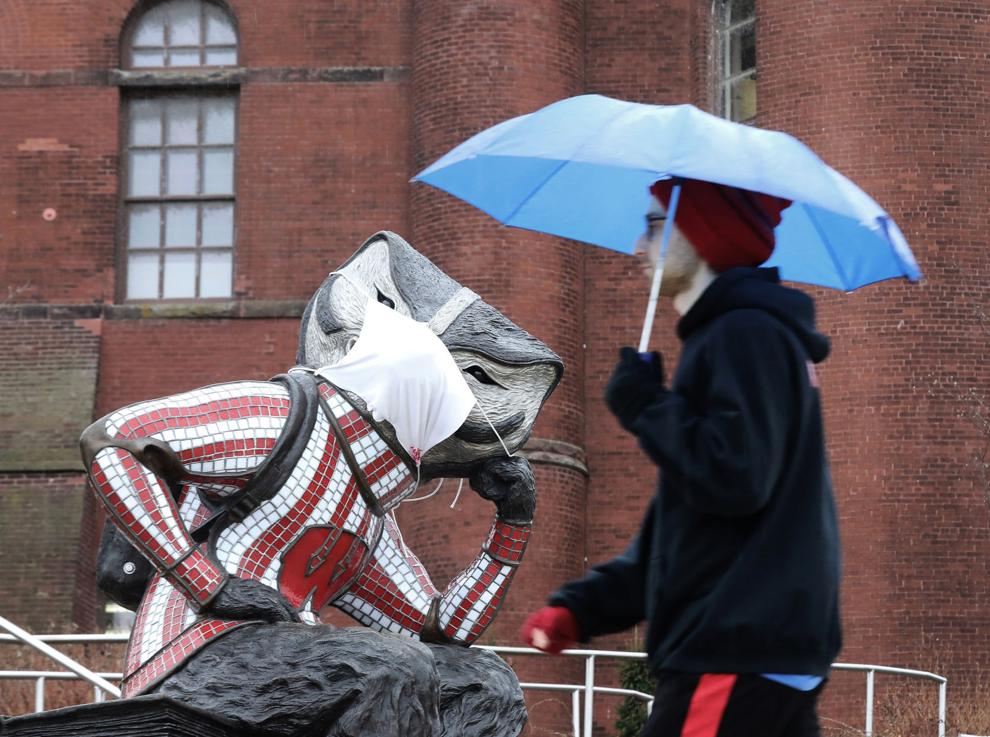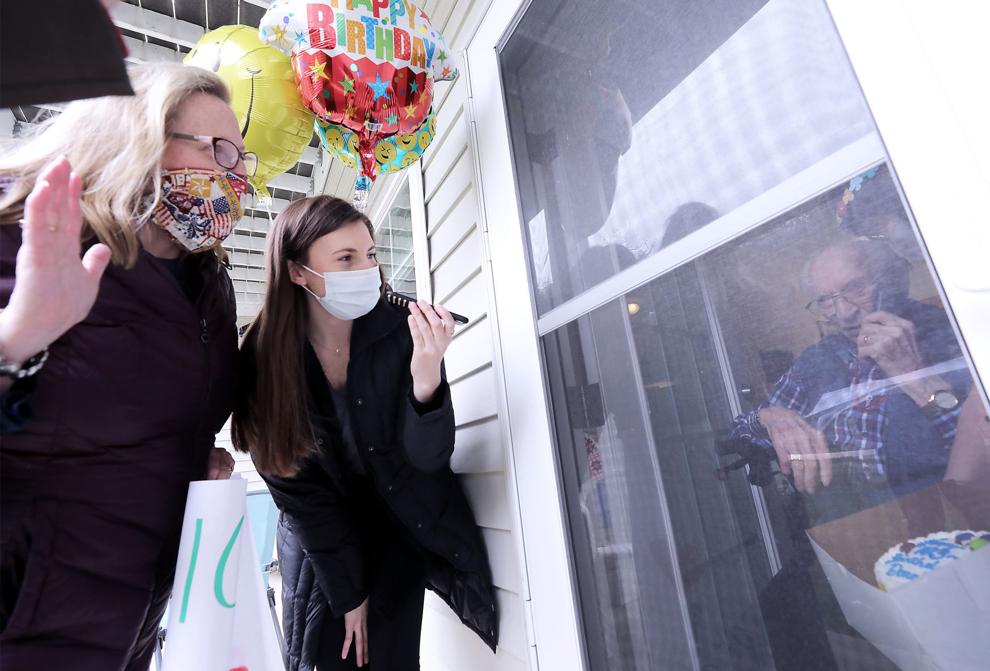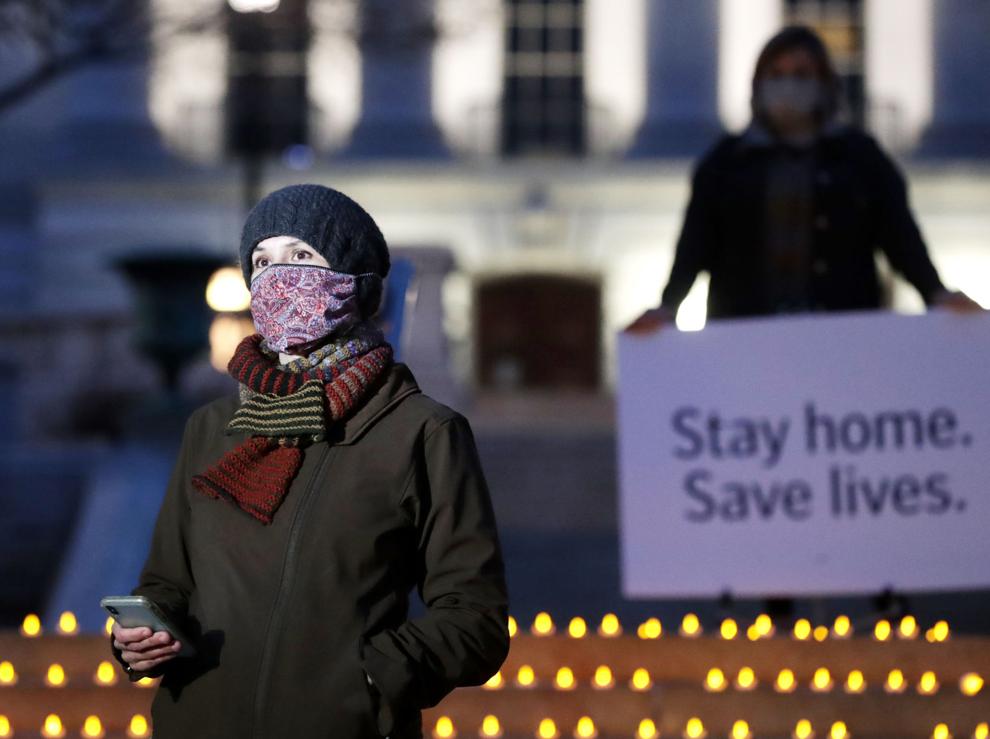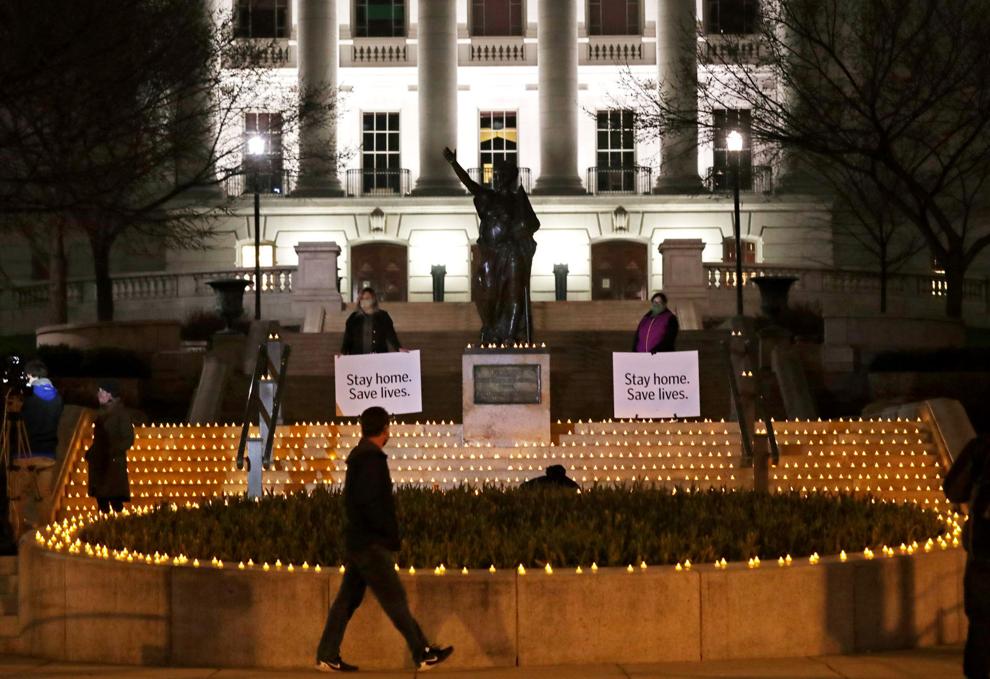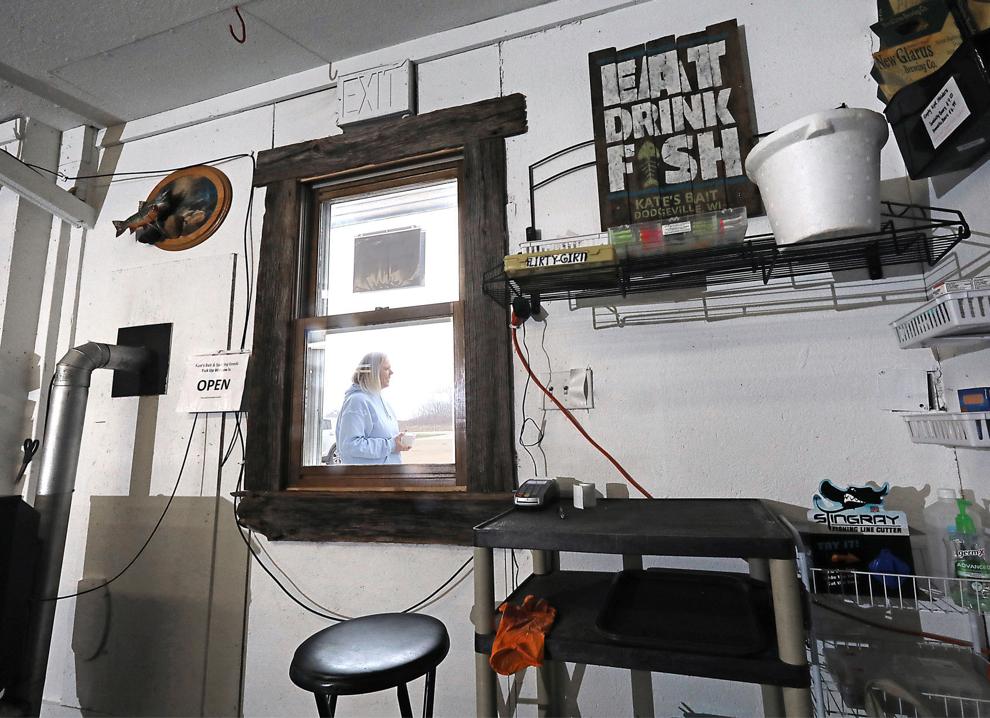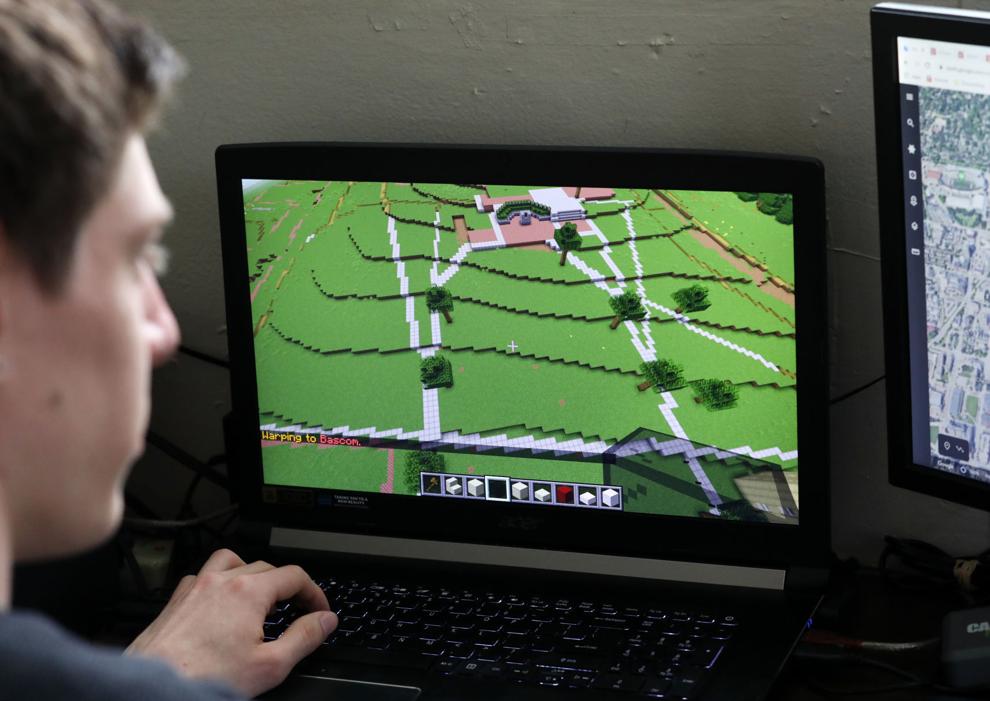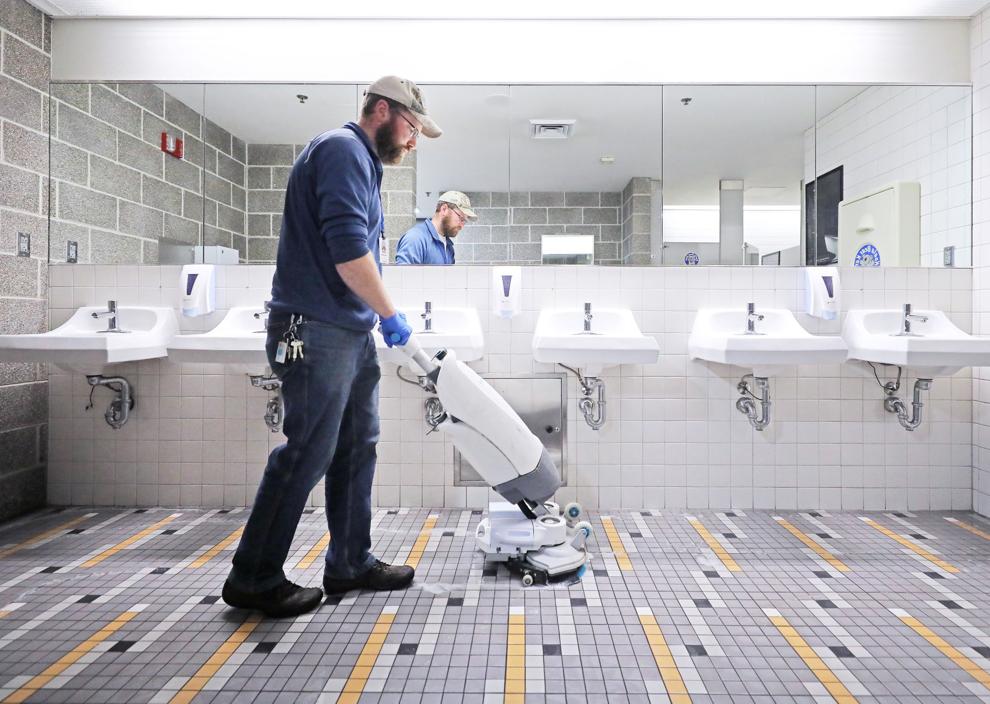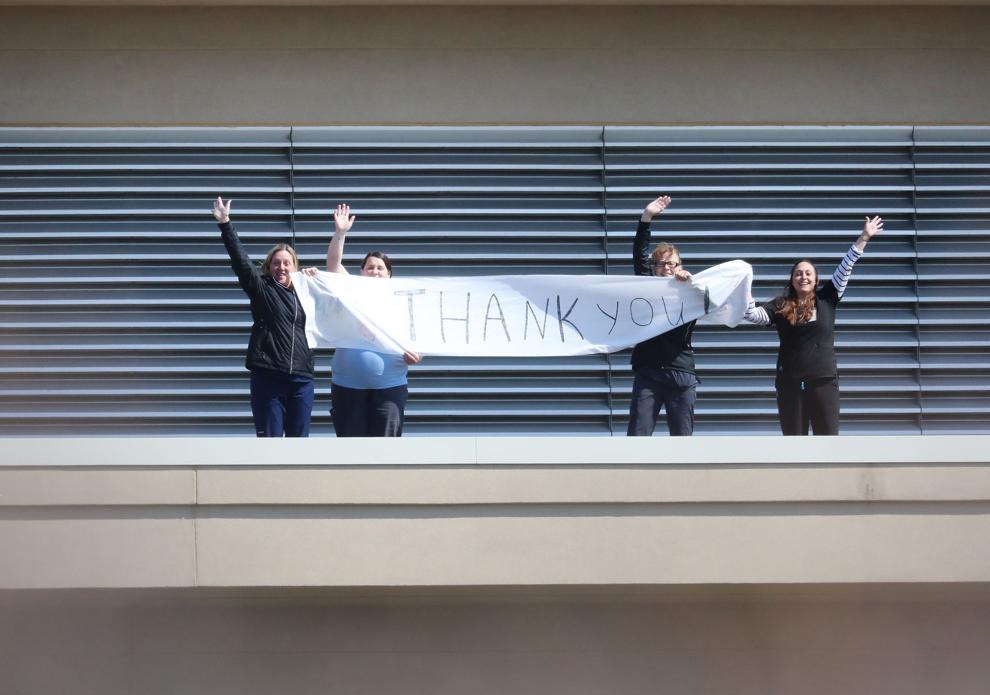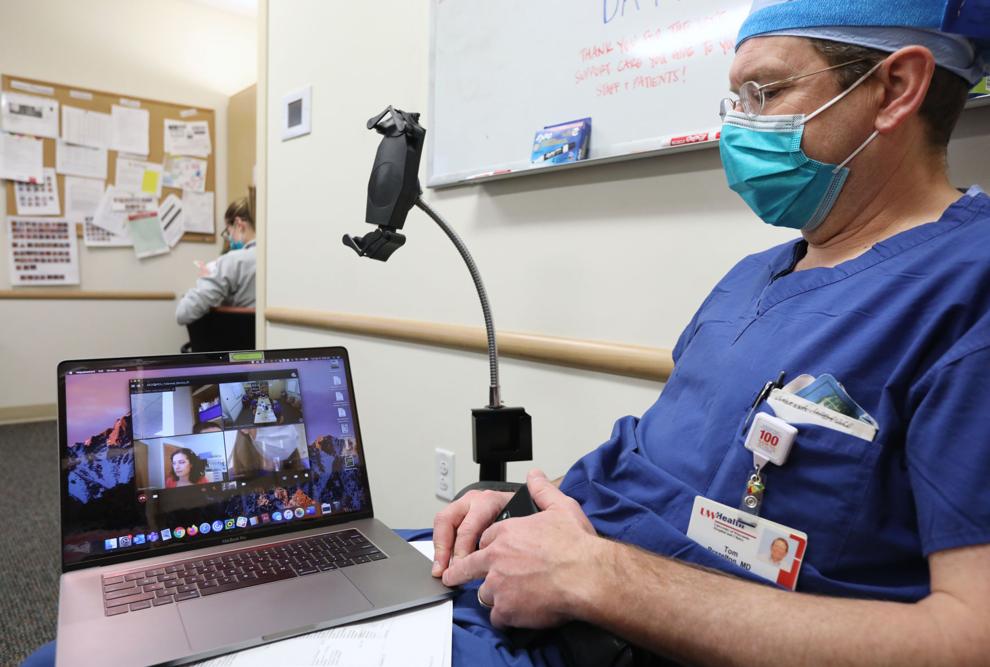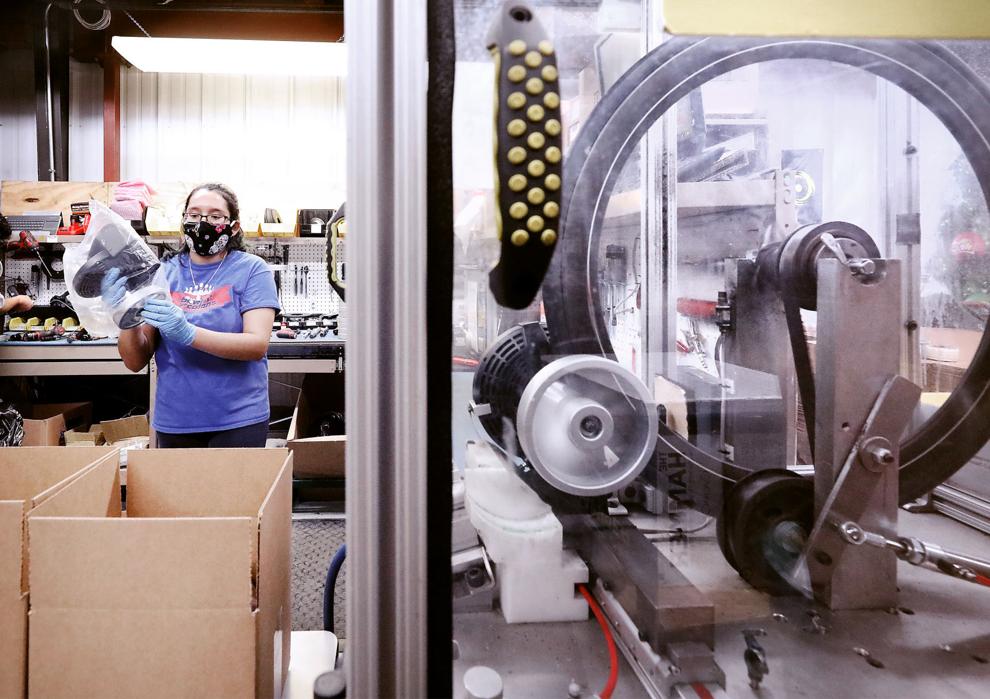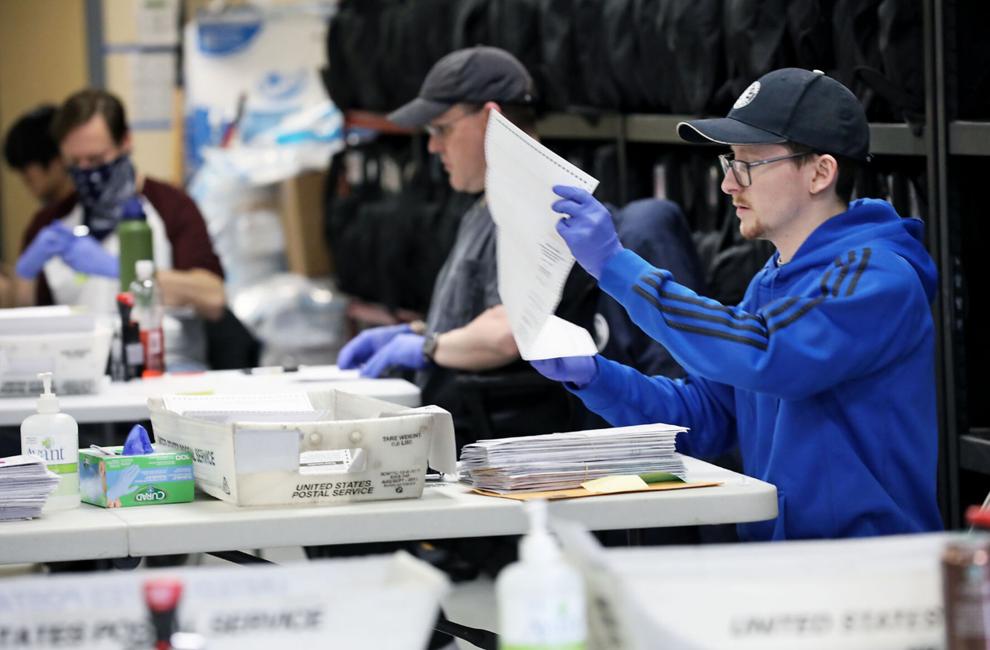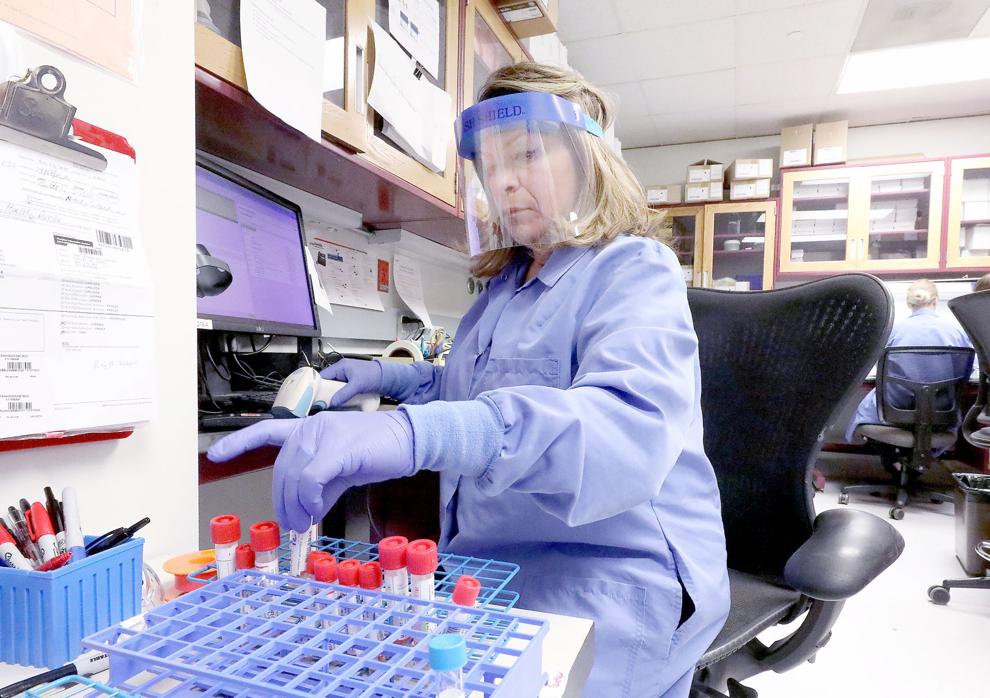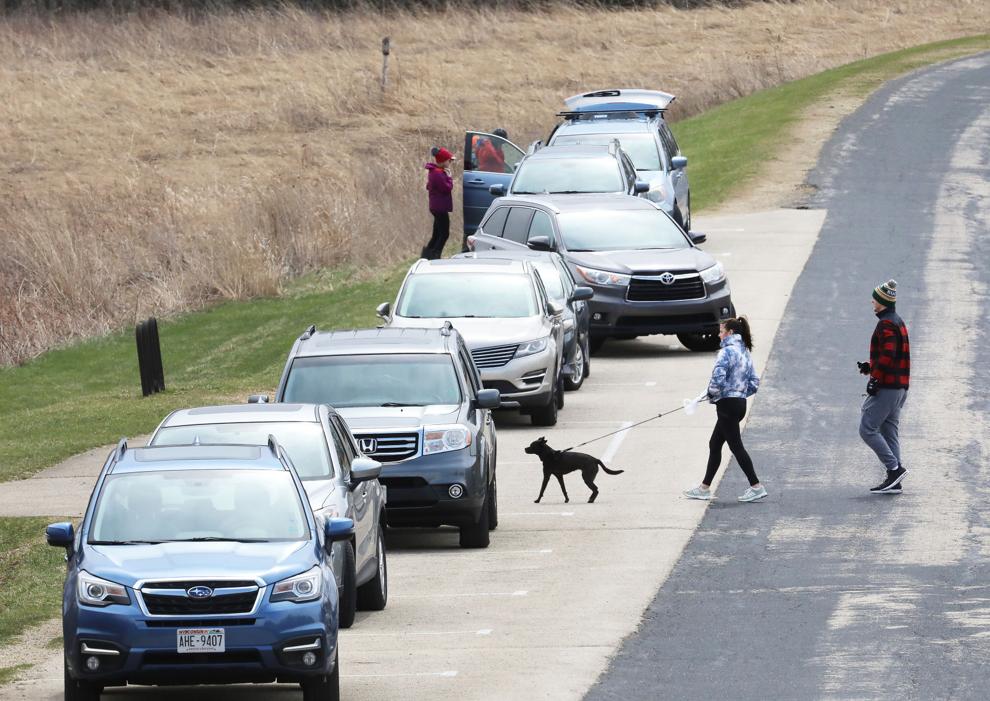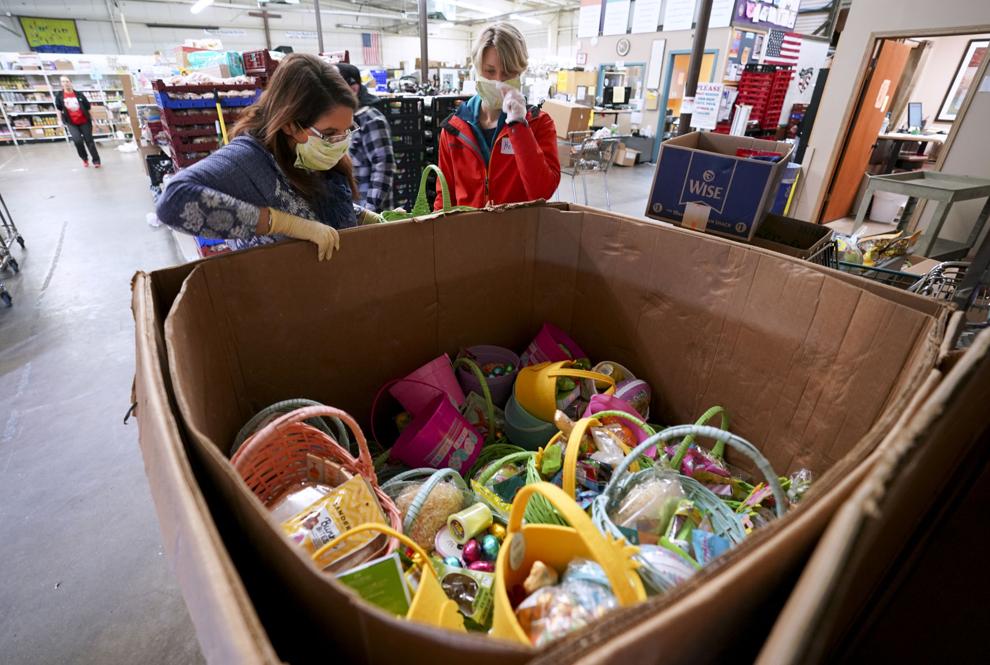 As social distancing progressed into an official order to stay in our homes, Madison has started to look more like an empty shell rather than …