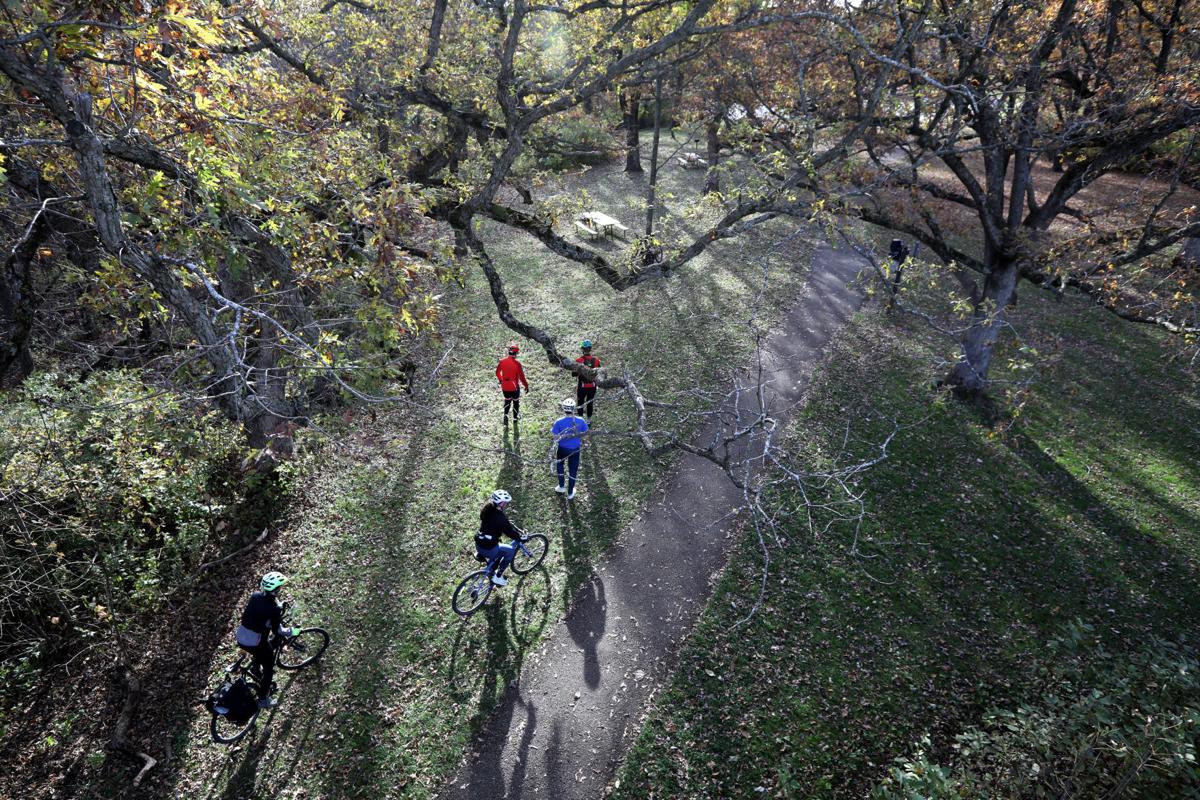 Snowmobilers will have to wait at least another year for a new route through Blue Mound State Park.
An Iowa County judge on Wednesday blocked construction of a long-contested trail outlined in a new master plan that is the subject of legal challenges from the park's volunteer support group.
The Department of Natural Resources had planned to begin construction Nov. 5, but Judge Margaret Koehler granted a request from the Friends of Blue Mound State Park to pause construction until the lawsuits are settled.
The dispute involves a new master plan for the 1,153-acre park on the Dane-Iowa county line.
Approved by the Natural Resources Board in May, the plan includes a 1-mile snowmobile trail through the park to connect the Military Ridge State Trail to county trails to the north. Currently, snowmobilers can ride on the shoulders of roads to get between trail systems.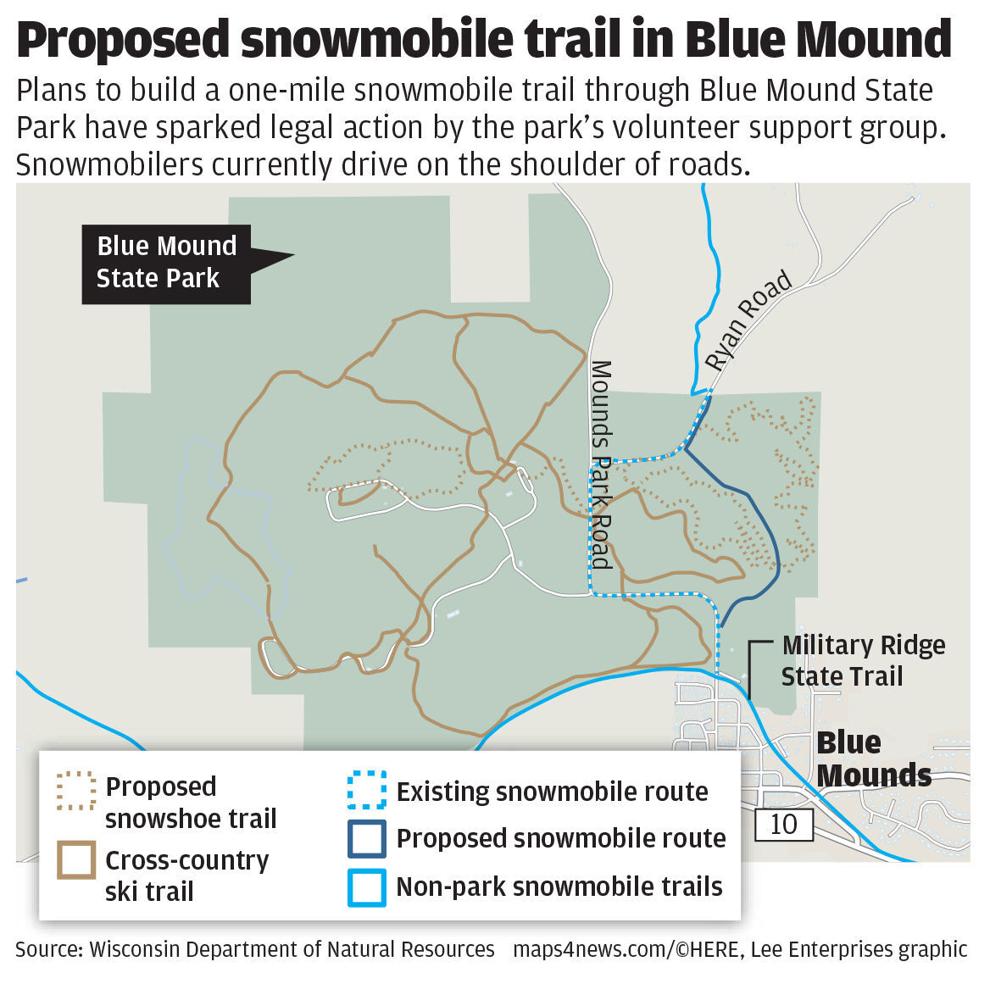 The Friends asked the court to review the plan, arguing the 12-foot-wide trail could damage ecologically important habitat and threaten the federally endangered rusty patched bumblebee, favoring a sport with waning popularity to the detriment of hikers, bikers and other users.
Koehler conceded the stay would likely mean snowmobilers will have to wait another season for the trail, which has been contested for the past five years. But she said a delay would cause the least damage as snowmobilers can continue using the existing trail.
"There's no immediate urgency to construct this trail," she said. "It's been kicked around … since 2016."
DNR officials warned they would sever ties if the group did not drop its case, and when an attorney later sought records, the DNR withheld a key memo detailing the threat, according to the complaint.
DNR spokesperson Sarah Hoye declined to comment, citing pending litigation, but an attorney for the state told the court Wednesday that the master plan has been through a lengthy administrative process and the Friends group has not proven any deficiencies.
"The public has been waiting for this trail," said Assistant Attorney General Gabe Johnson-Karp.
Dave Newman, president of the Association of Wisconsin Snowmobile Clubs, also declined to comment on the order.
Attorney Brian Potts called the order a win for the Friends group.
PHOTOS: Readers highlight their favorite state parks
Viking County Park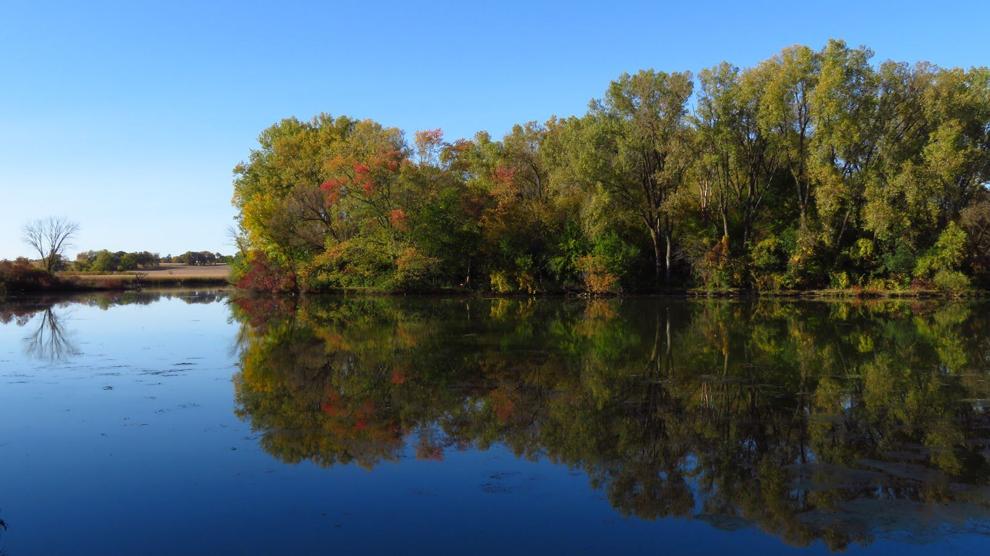 Indian Lake County Park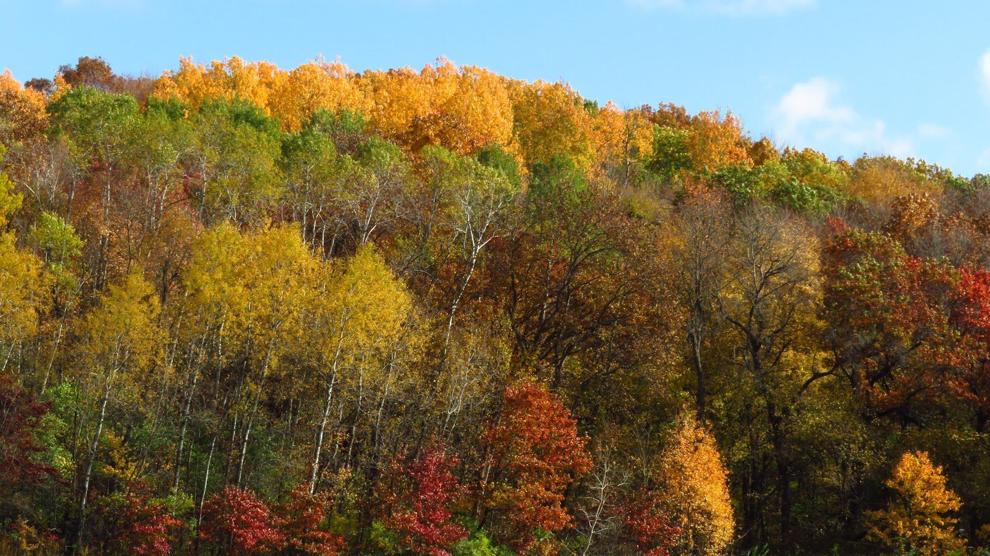 Feeding chickadees at Harrington State Park
Willow River State Park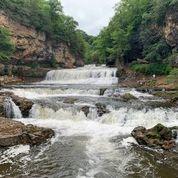 Fred and Renee Hable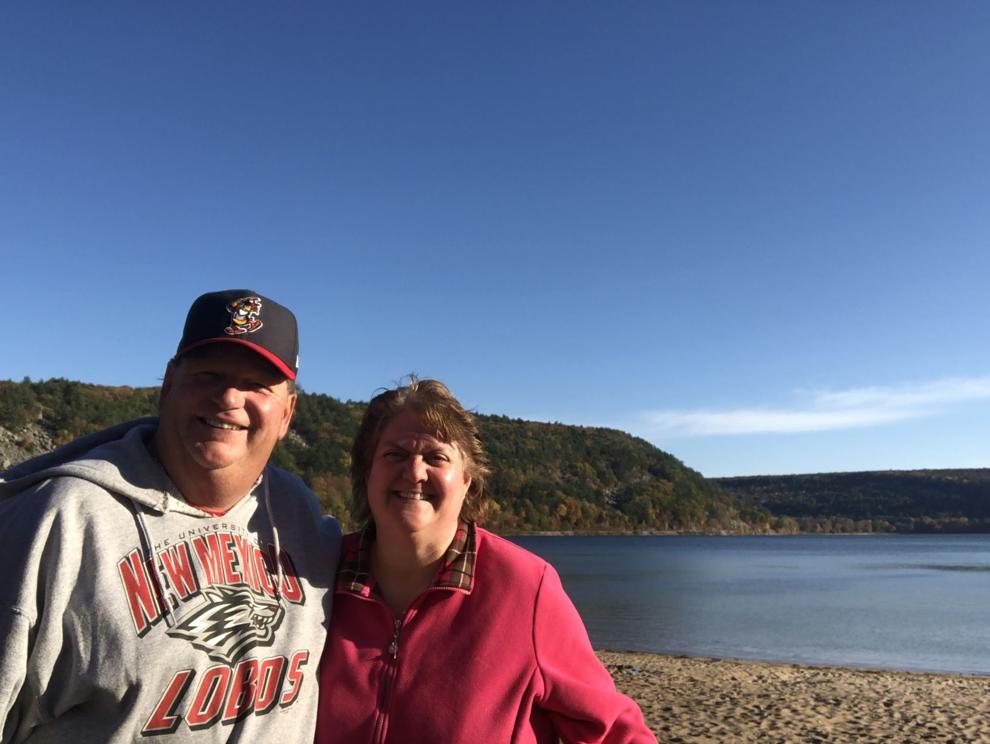 Mill Bluff State Park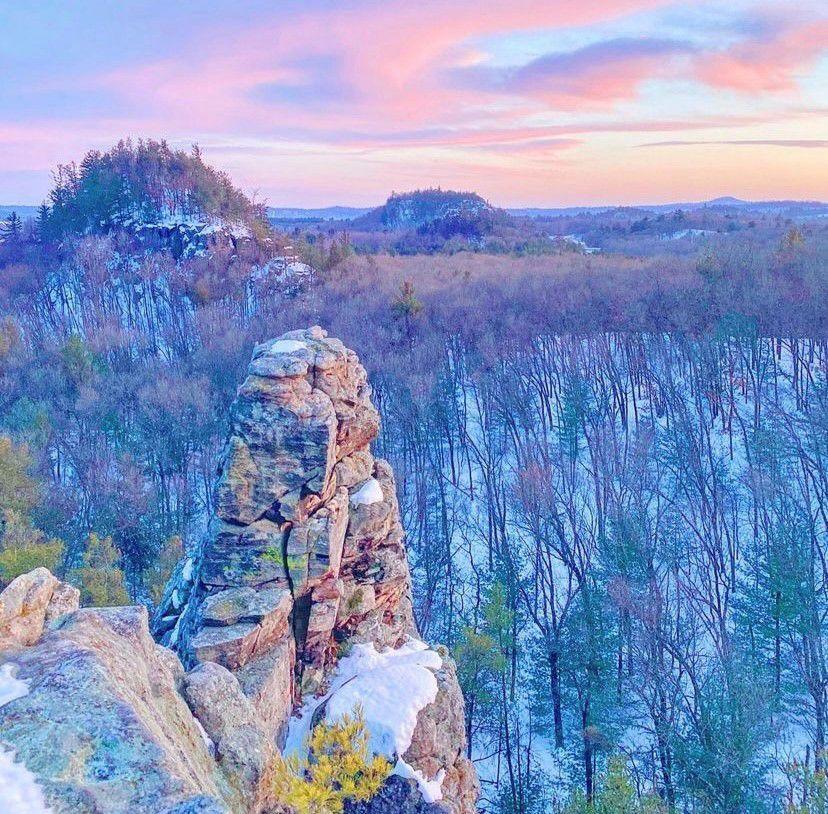 Corey Joy at Roche-A-Cri State Park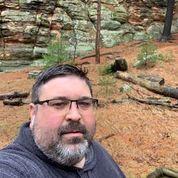 Whitefish Dunes State Park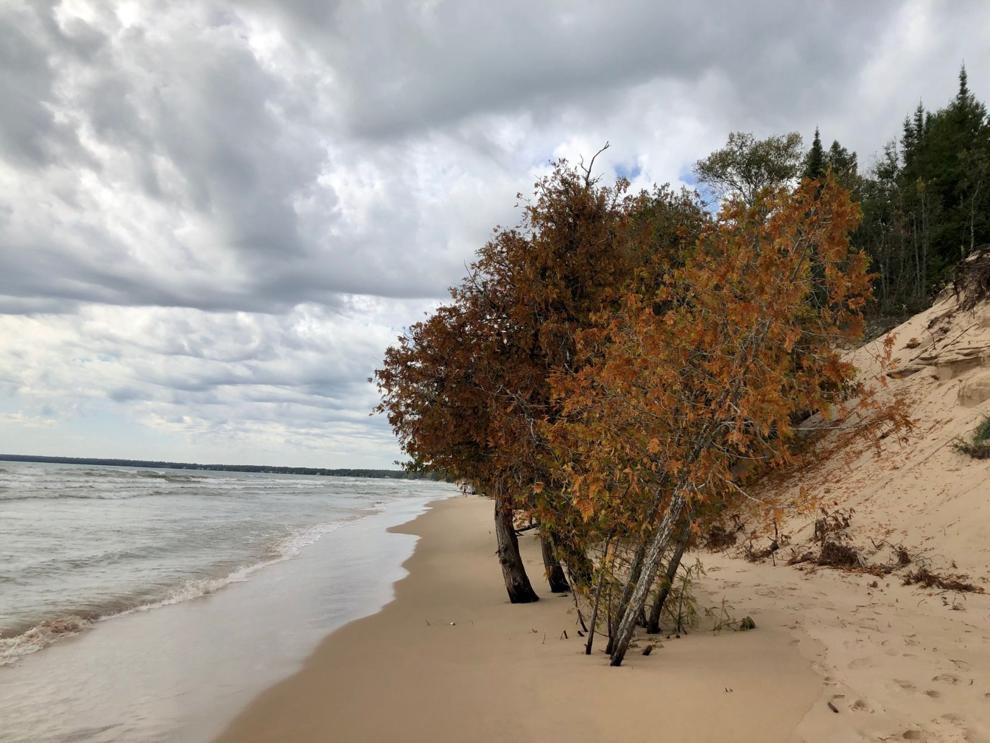 Jenna Byom and Tucker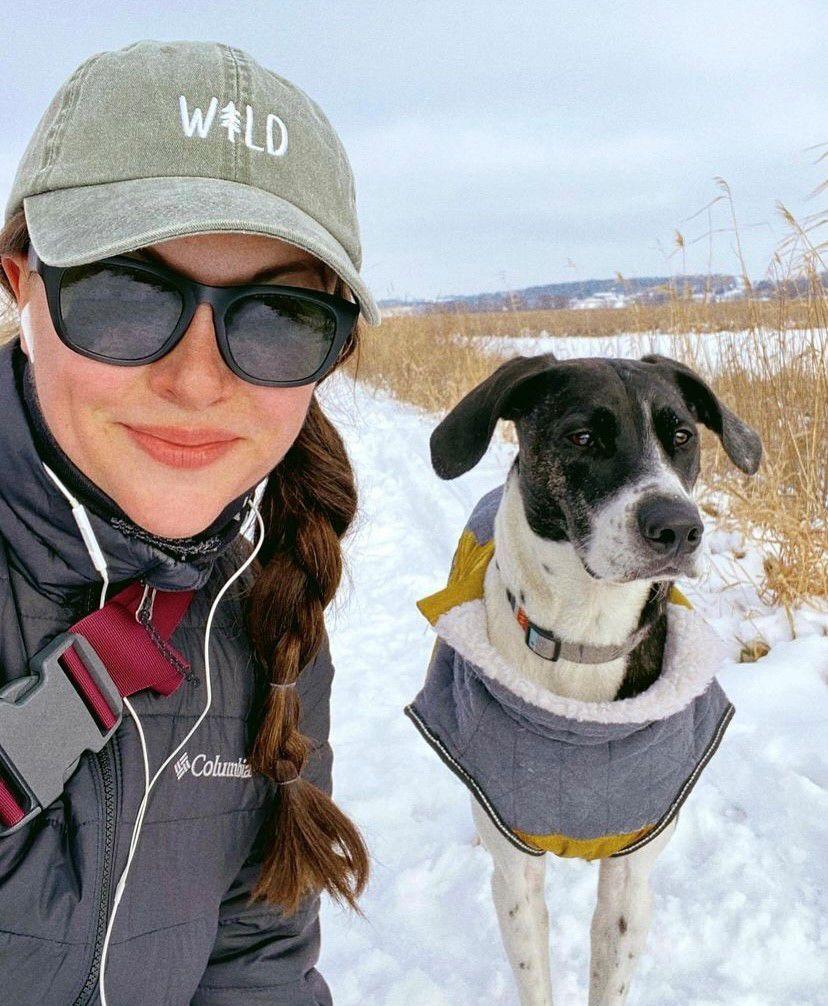 Halora Kidder on hike with her children