A Wisconsin judge on Wednesday temporarily blocked an order issued last week by Gov. Tony Evers' administration to limit the size of indoor gatherings at businesses including bars and restaurants.
Sawyer County Circuit Judge John Yackel issued a temporary restraining order blocking enforcement of a statewide order issued last week that limits some indoor gatherings to no more than 25% of the total occupancy limit for a room or building. The judge's decision stems from a lawsuit filed Tuesday by the Tavern League of Wisconsin.
A court hearing has been scheduled for Monday, setting up the latest in a long list of legal challenges against efforts by Evers and his administration to mitigate the spread of COVID-19. The state reported new record deaths and cases Tuesday.
In a video released Wednesday, Evers called the judge's ruling a "dangerous decision" and encouraged Wisconsinites to "stay the course" by limiting their outings and wearing face masks. He also said his administration plans to challenge the judge's decision.
"Just because some folks out there want to see full bars and full hospitals, doesn't mean we have to listen," Evers said. "The longer it takes for folks to take this virus seriously, the longer it will take to get our economy and our communities back on track."
Tavern League president Chris Marsicano said in a statement on Tuesday that the order, issued by Department of Health Services Secretary Andrea Palm, is "invalid and unenforceable" and businesses cannot survive a 75% cut in customers.
"We do not have the financial wherewithal to survive the blunt force of another business shutdown which have not proven effective and will result in catastrophic losses in the hospitality industry in Wisconsin," Marsicano said.
A major lobbying group in the state, the Tavern League represents more than 5,000 bars, taverns and restaurants. The Sawyer County Tavern League and Flambeau Forest Inn also are plaintiffs in the lawsuit, according to court documents.
According to court filings, the order would force Flambeau Forest Inn, a restaurant, bar and hotel located in Sawyer County, "could not operate profitably under these conditions and would be forced to discontinue its business operations."
The lawsuit goes on to note that, if the indoor gathering mandate is enforced, "thousands" of league members would be forced to shut down.
The state, which has had a nearly continual increase in daily coronavirus cases since early September, has seen its largest surge of deaths from the disease this month. A total of 1,536 people in Wisconsin have died from COVID-19.
The mandate, which went into effect last Thursday, allows several exemptions for schools, polling locations, political rallies, churches and places of worship, and some businesses such as grocery stores.
Evers also announced last week more than $100 million in Coronavirus Aid, Relief, and Economic Security Act funding for economic stabilization for small businesses and communities affected by the virus. The funds include $50 million for economic development grants, $20 million to the state's lodging industry, $15 million for live music and performance venues, $10 million to support privately owned movie theaters and $10 million for nonprofit cultural venues.
The validity of the indoor gathering limits comes down to whether the directive is considered a rule or an order and the Wisconsin Supreme Court's ruling this May to strike down Evers' stay-at-home order, which closed some businesses and limited operations at others.
The league and some state Republicans say the state Supreme Court's decision against "safer at home" earlier this year means the indoor gathering limitations issued last week by Health Secretary Andrea Palm constitute a rule and must go through rule-making procedures. Evers' administration say the order is consistent with the Supreme Court's ruling.
On Monday, the GOP-led Joint Committee for Review of Administrative Rules directed Palm to submit formal rules relating to the mandate. Once submitted as a rule, it would be subject to a public hearing and eventual vote — allowing Republicans the ability to eliminate it.
However, Evers on Tuesday said it falls under DHS authority to issue orders as part of the public health emergency declaration issued earlier this year.
"We don't have a rule prepared," Evers said. "There's no reason to have a rule prepared."
Evers' chief legal counsel, Ryan Nilsestuen, on Tuesday described the Republicans' directive as "a pointless exercise" and said the circumstances under which the committee can request a submission of rules do not apply in this instance. He also noted that the emergency order expires on Nov. 6, while the 30-day deadline provided by the committee expires days later on Nov. 11.
WILL has pledged to appeal the ruling.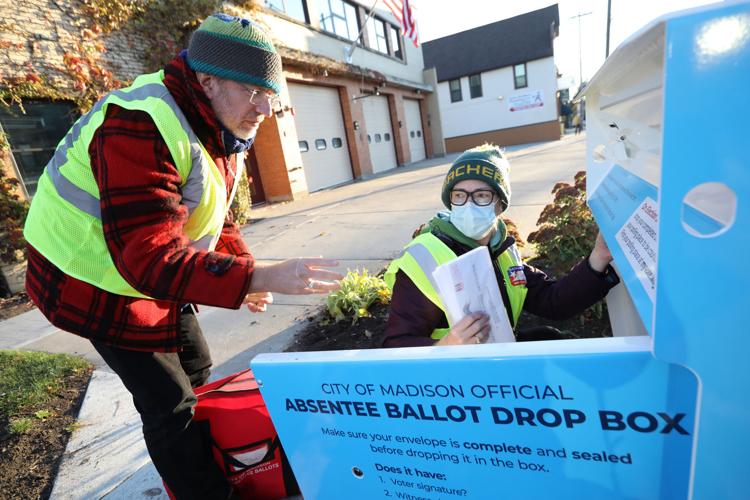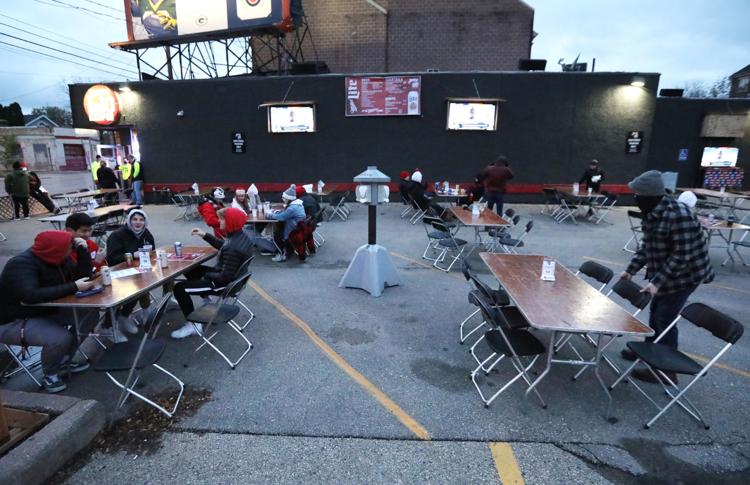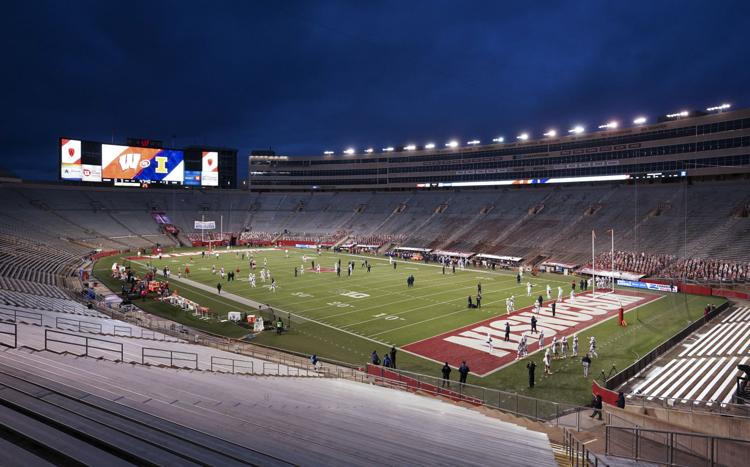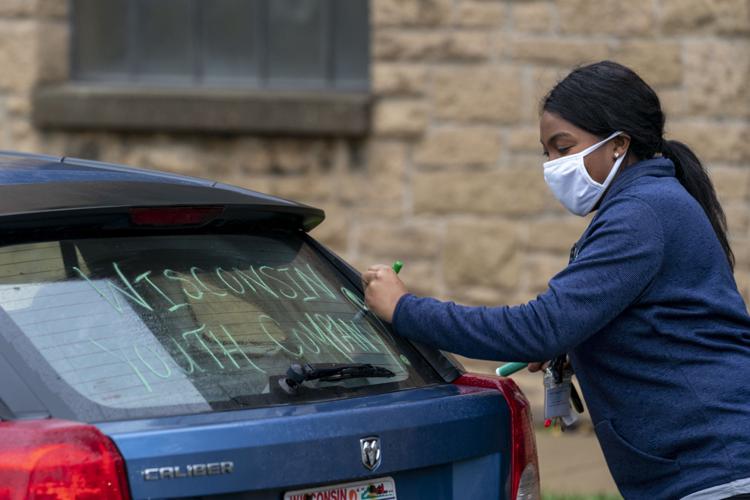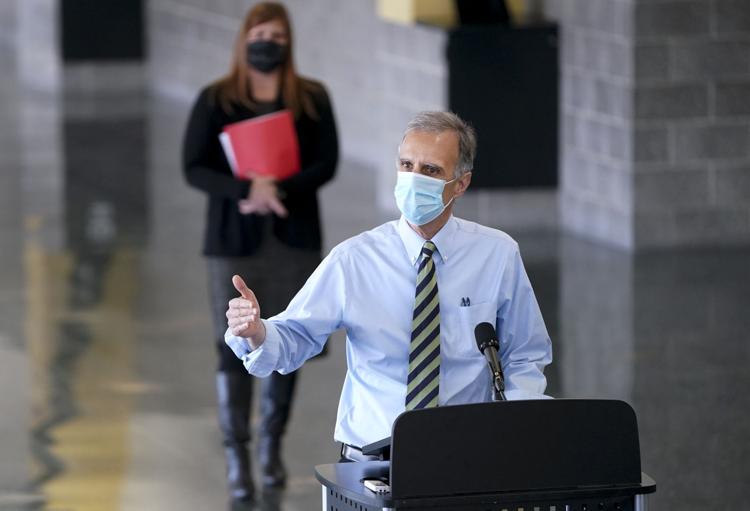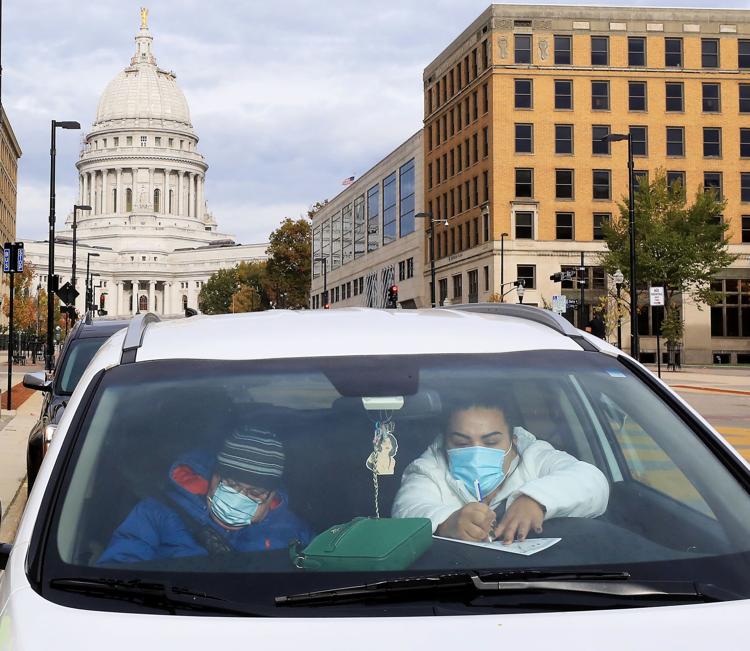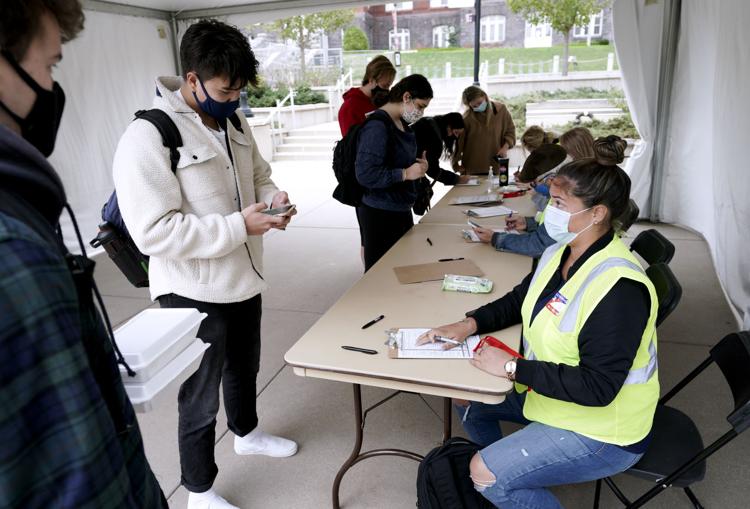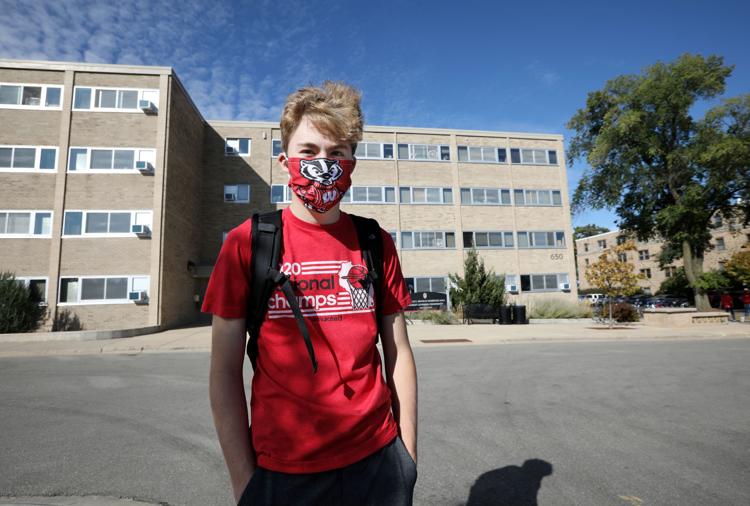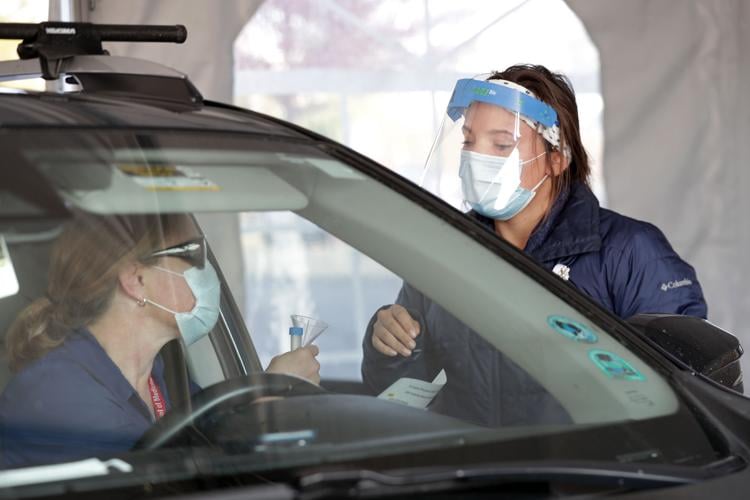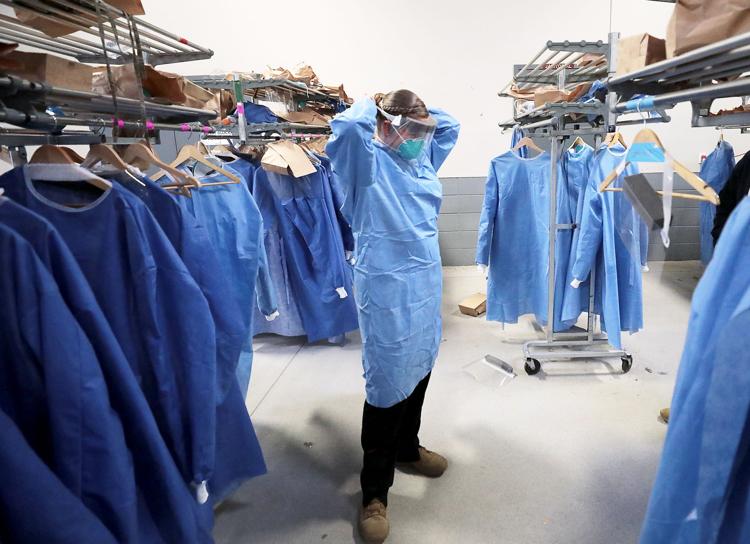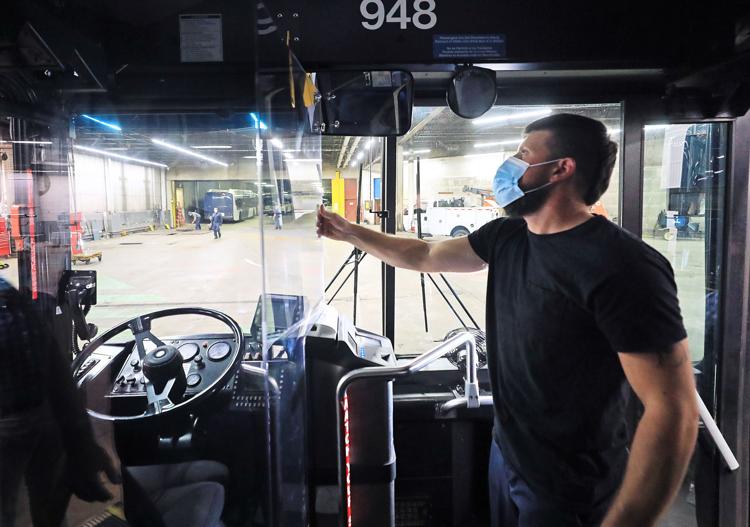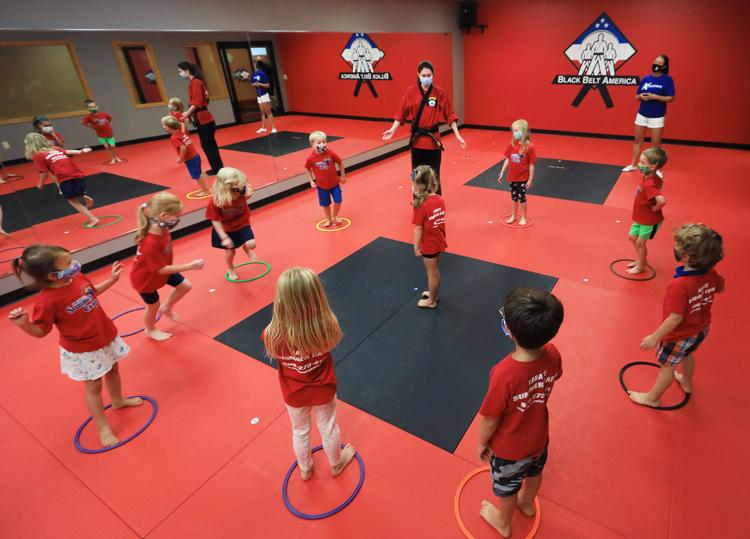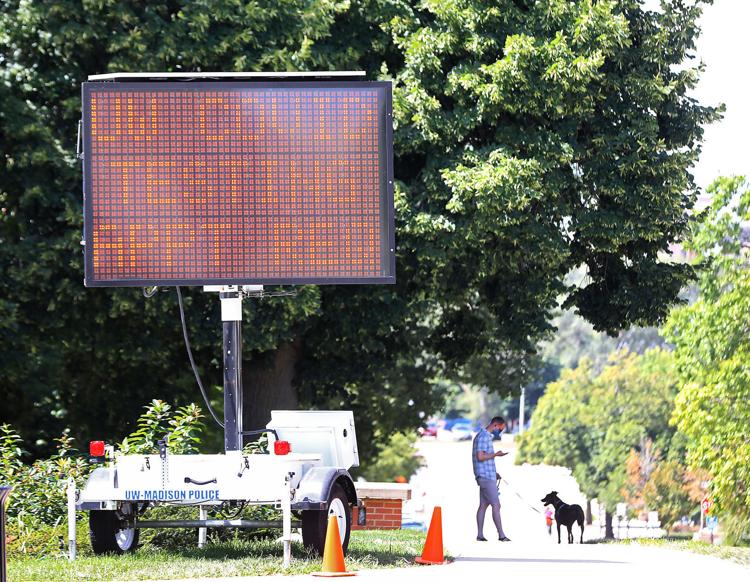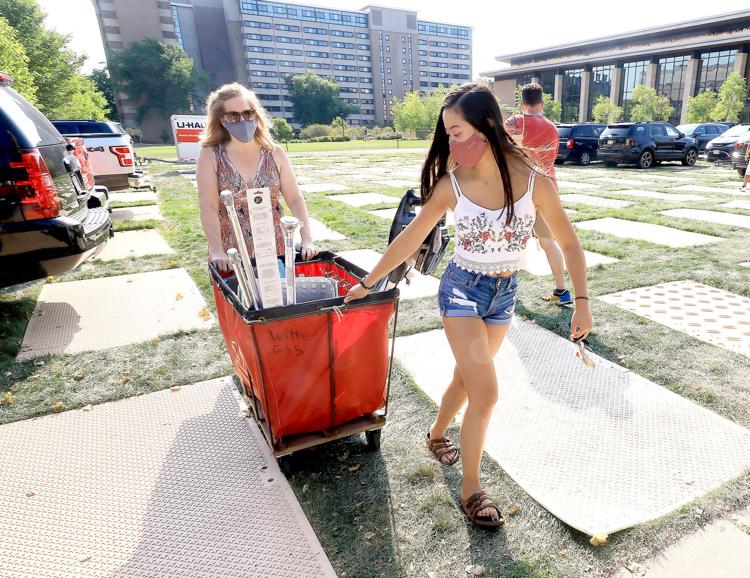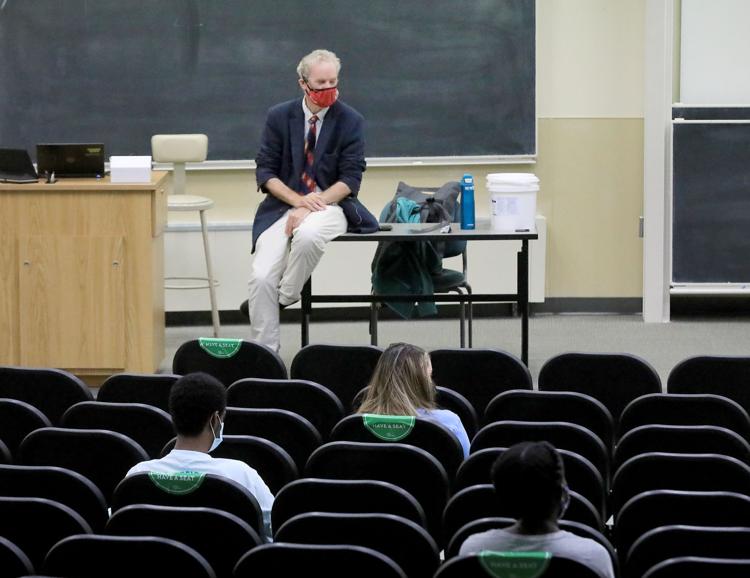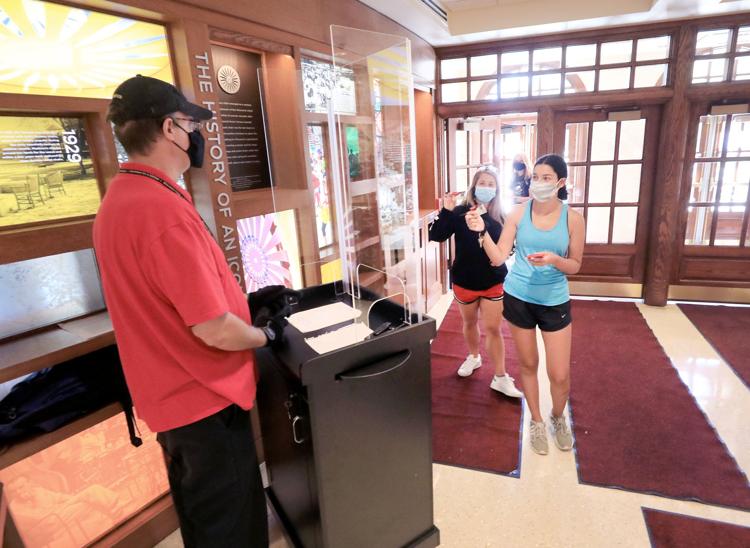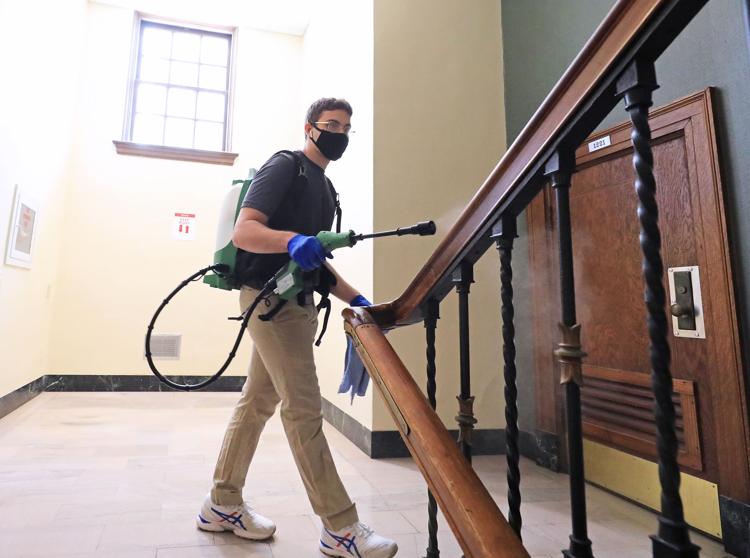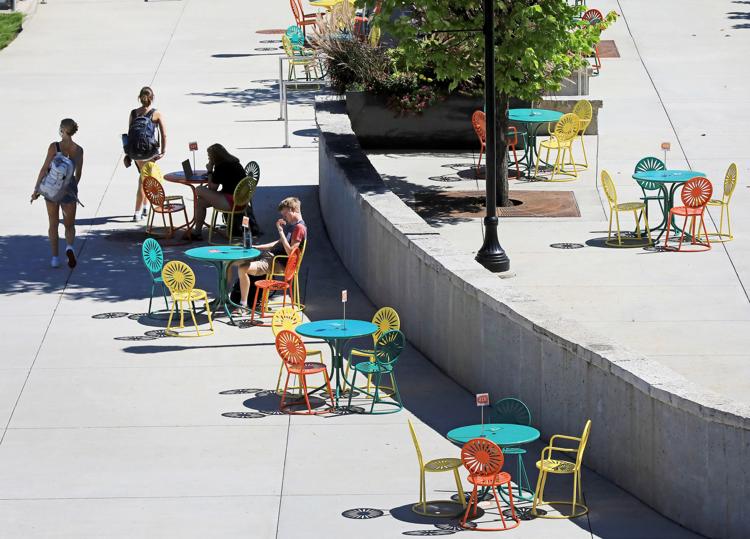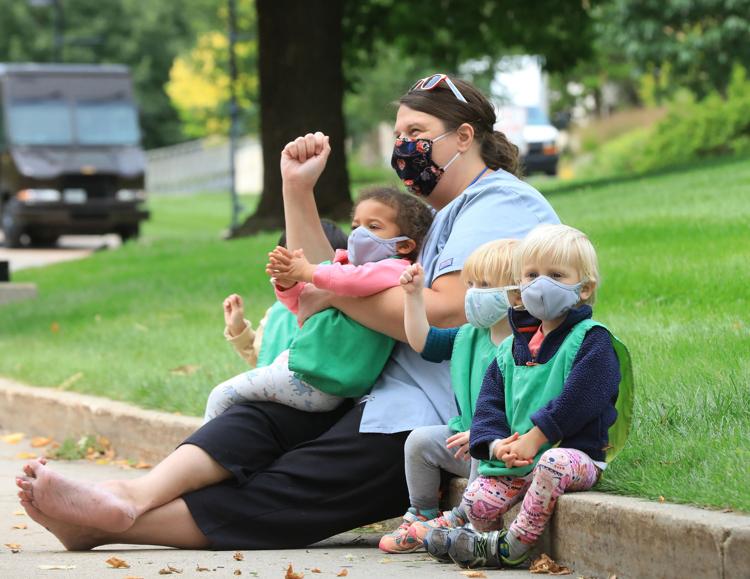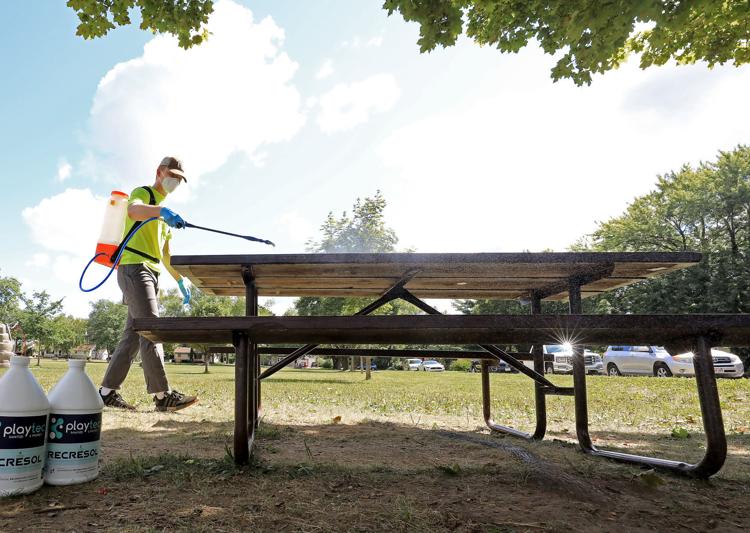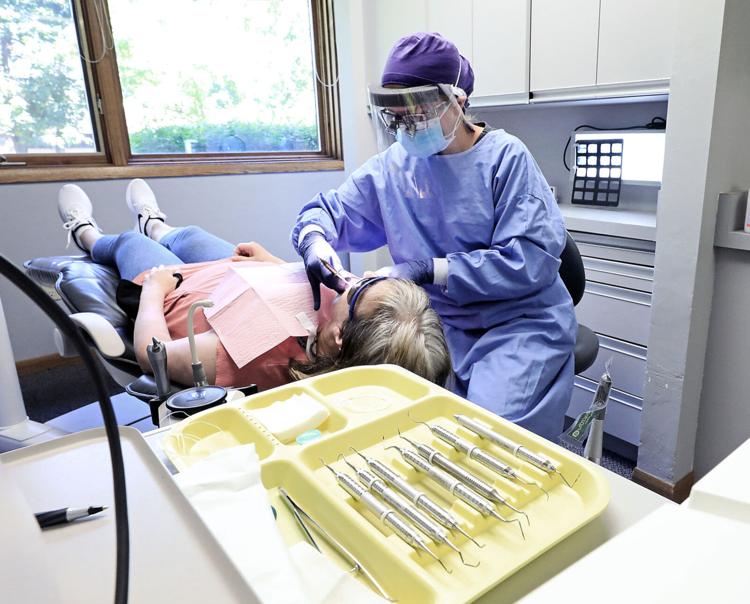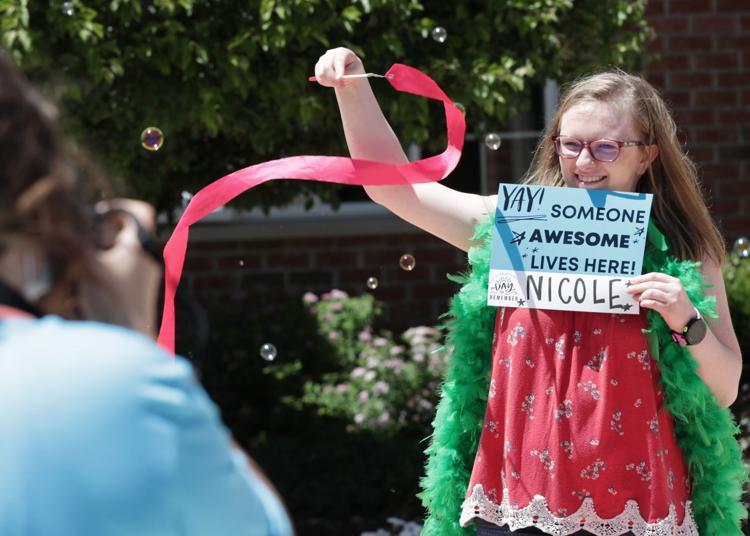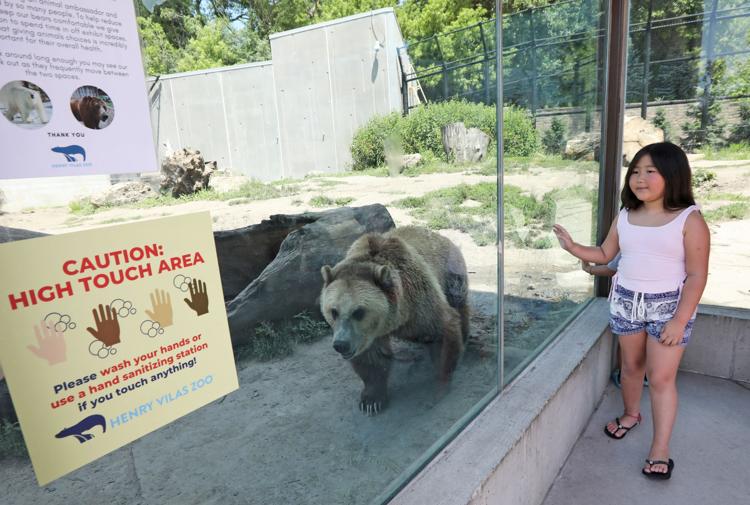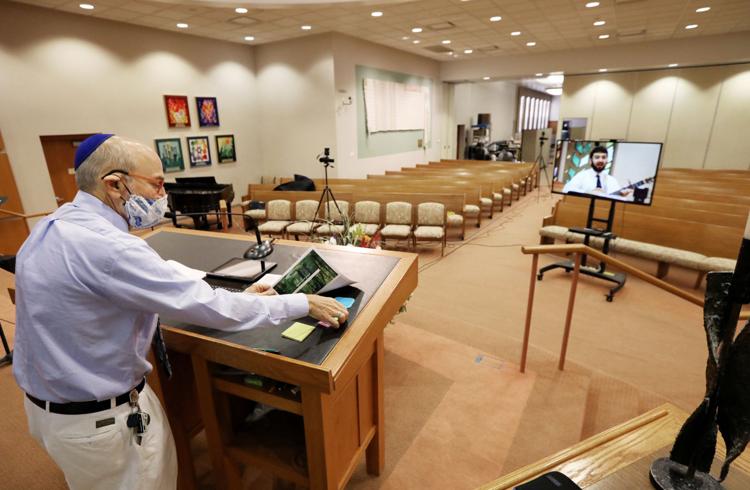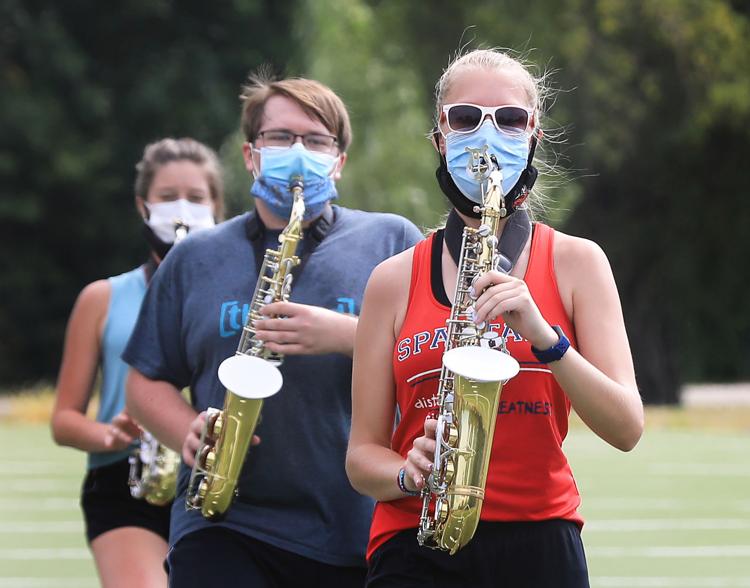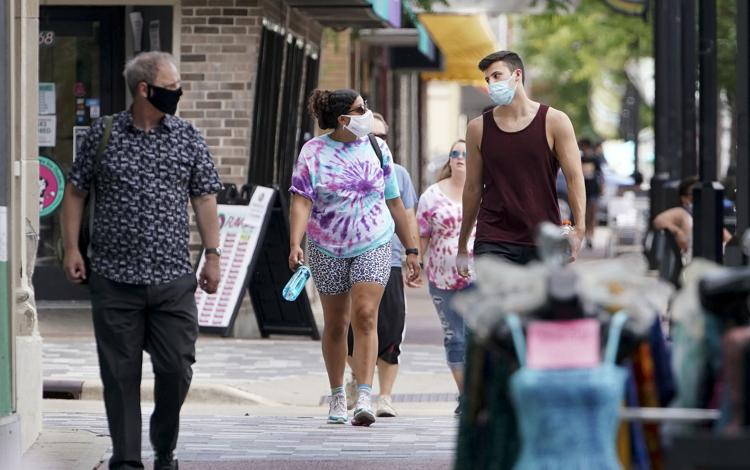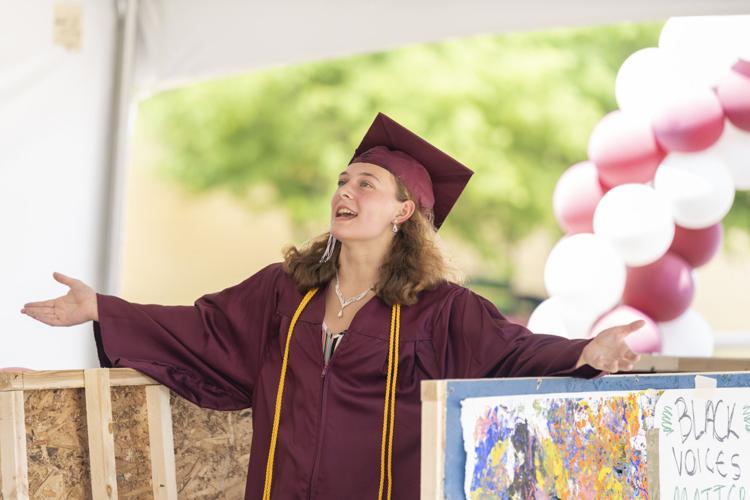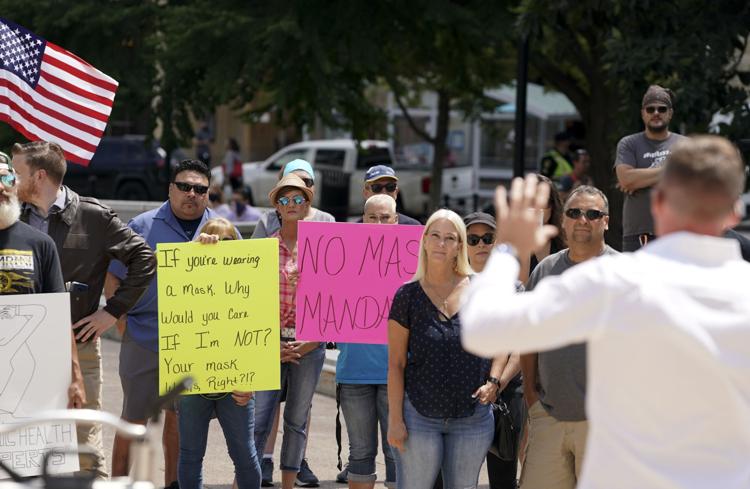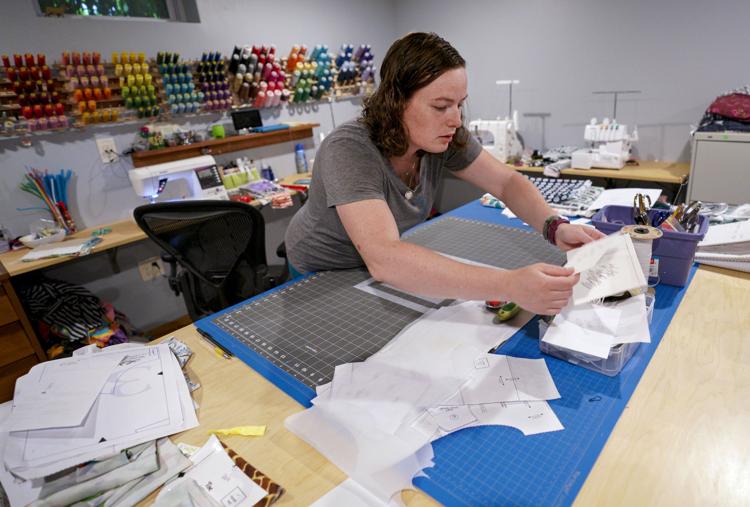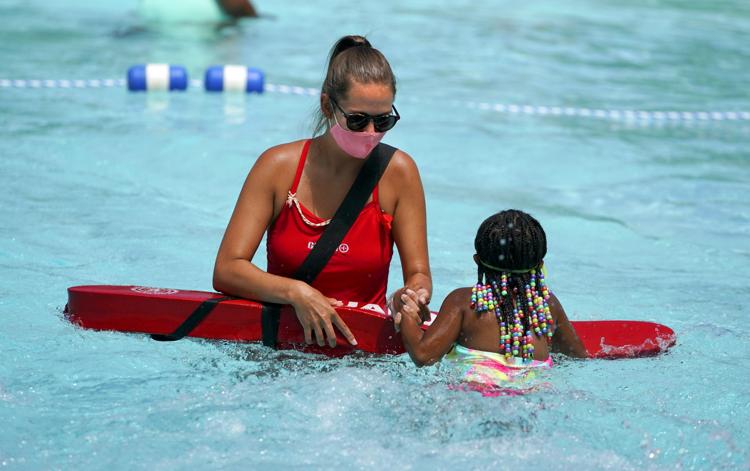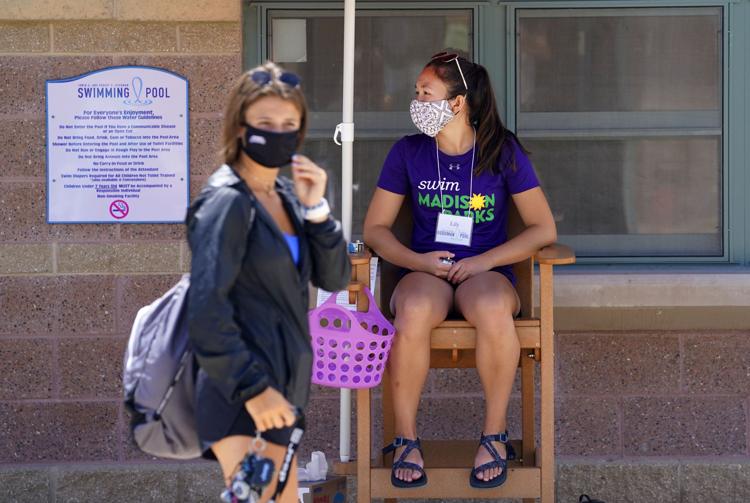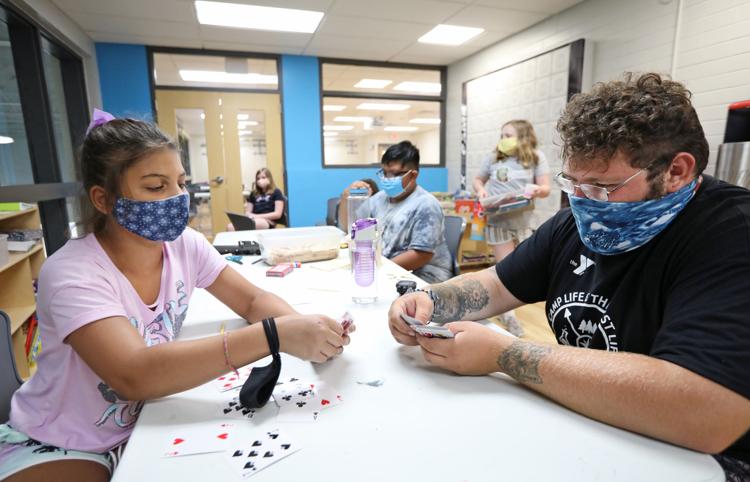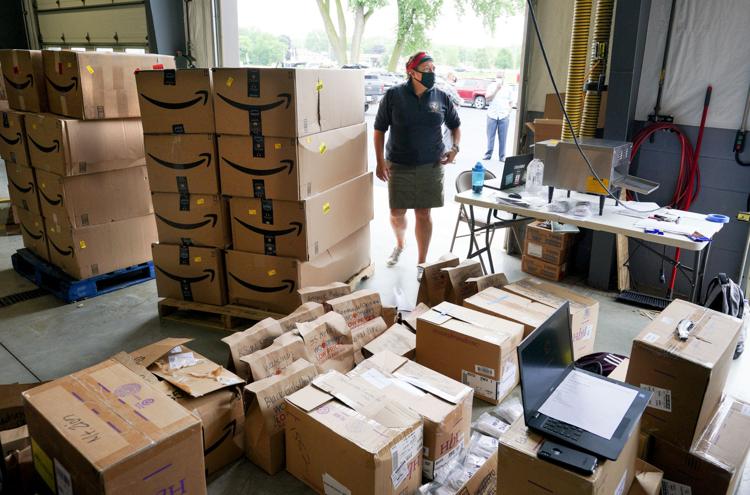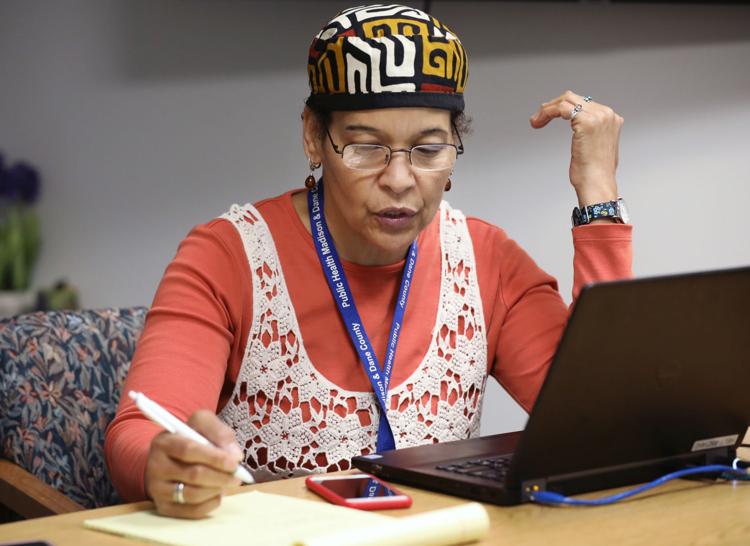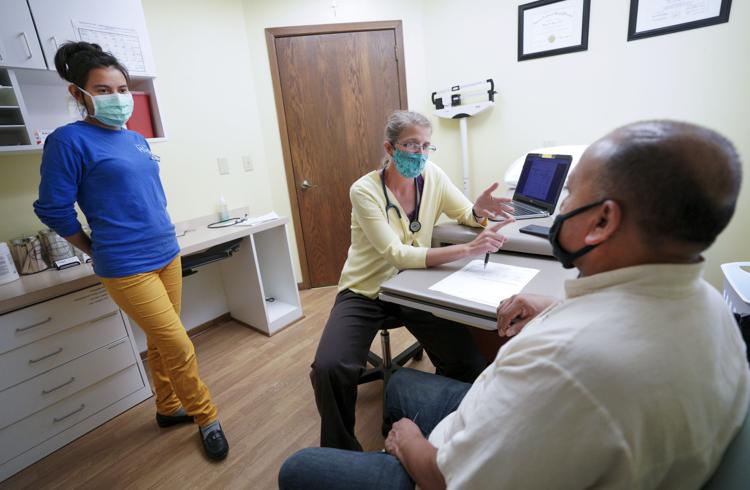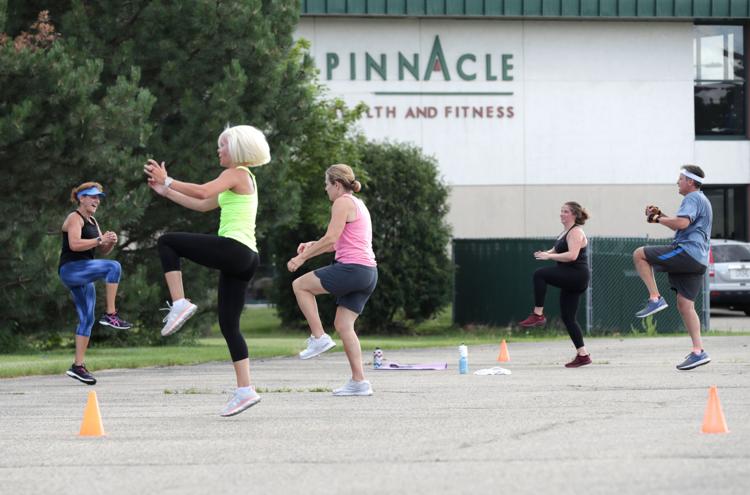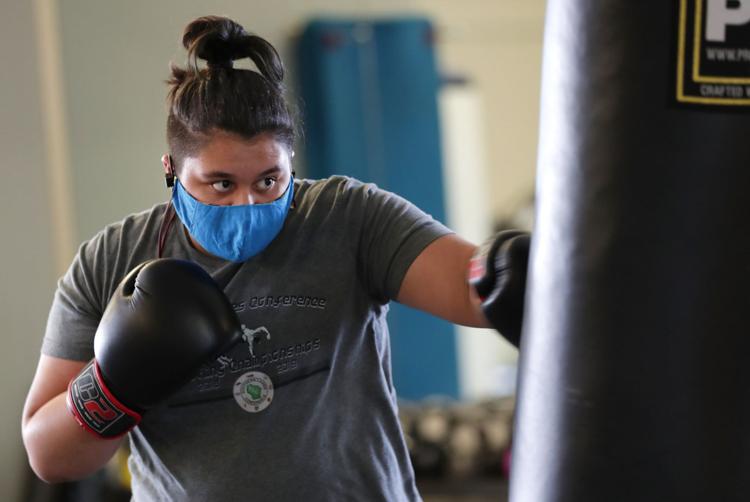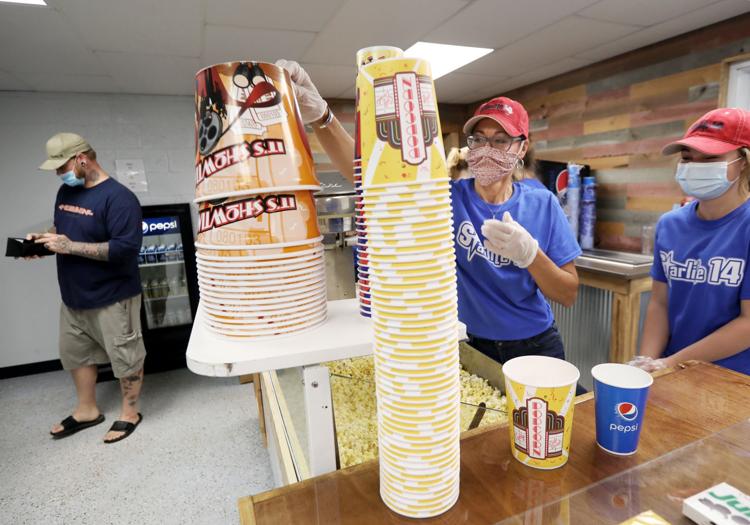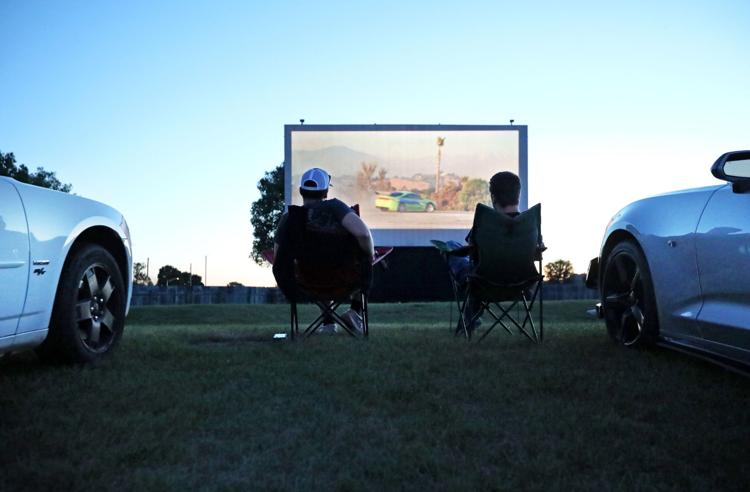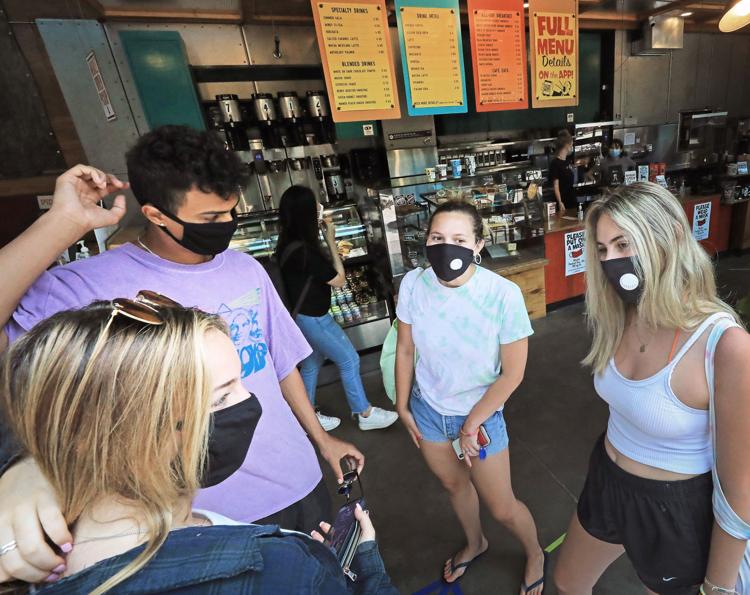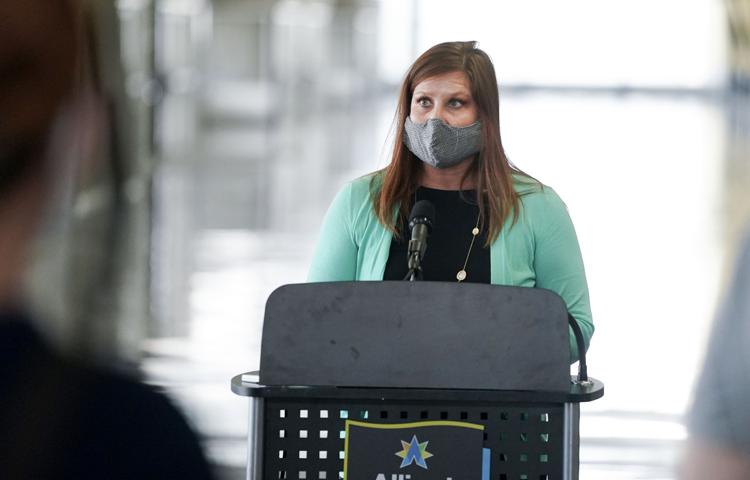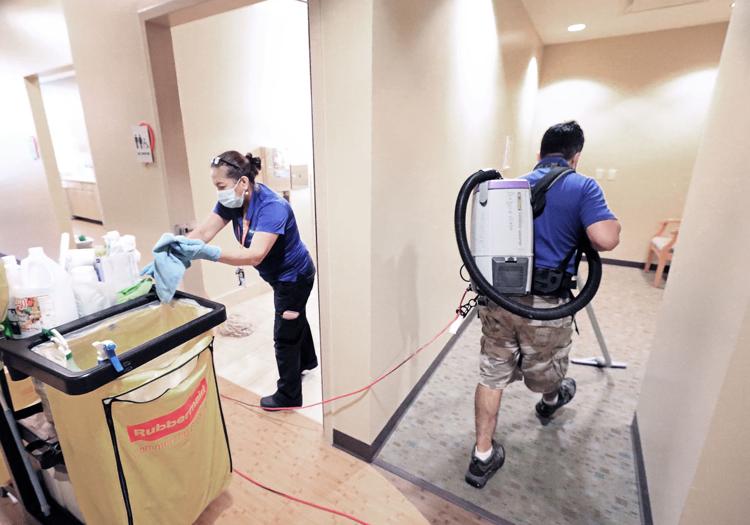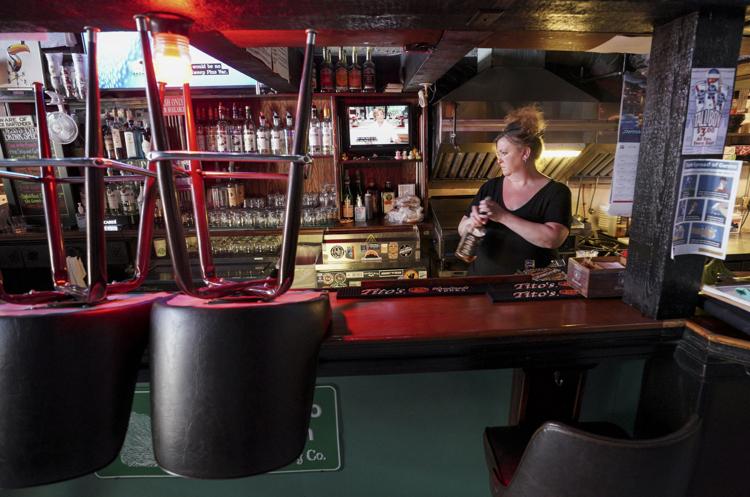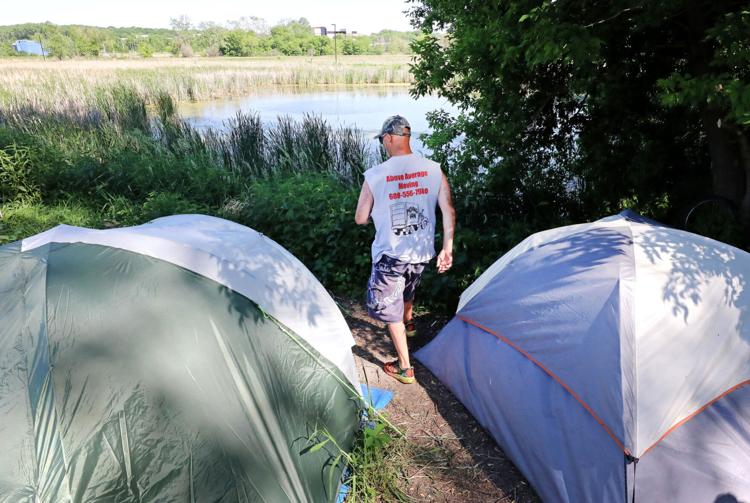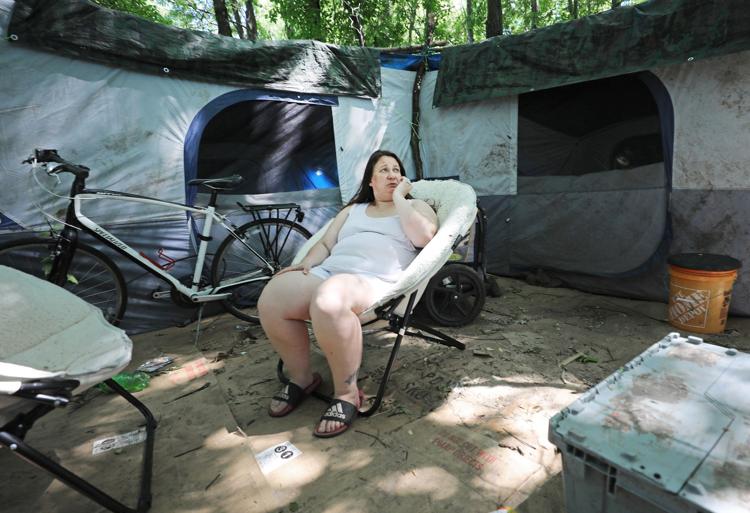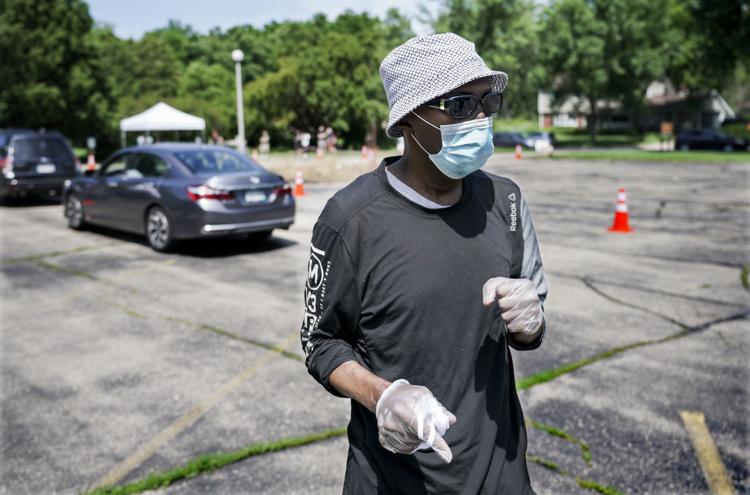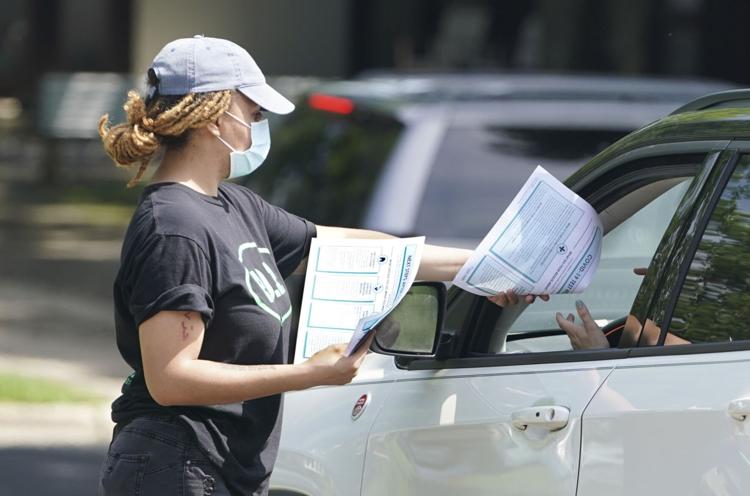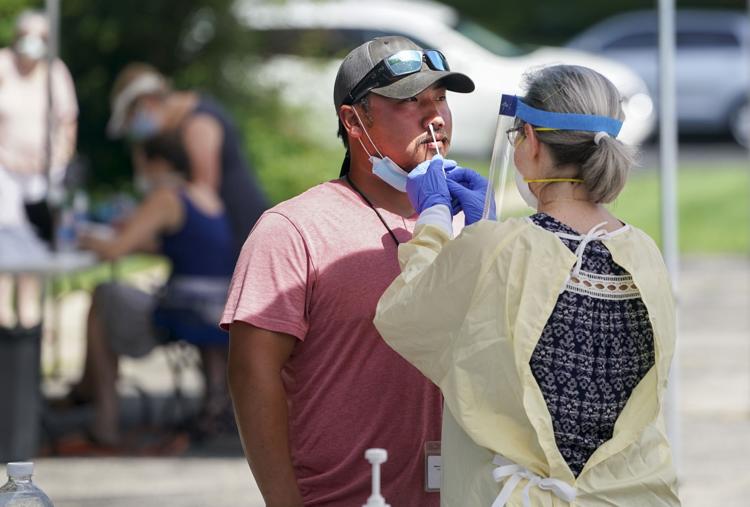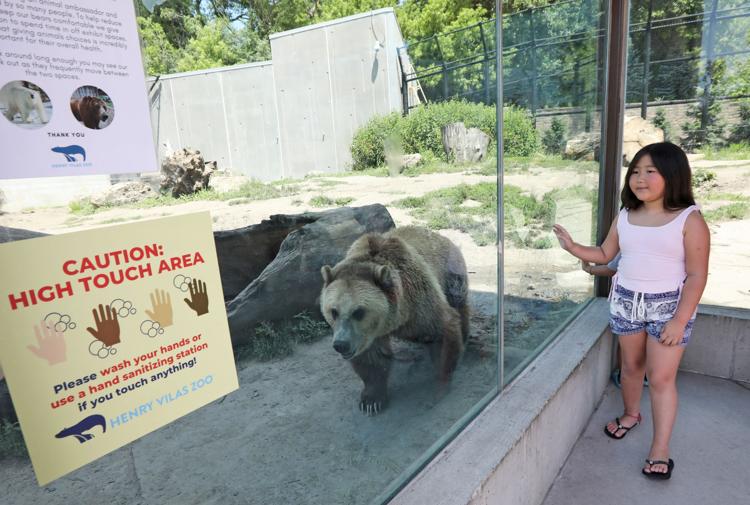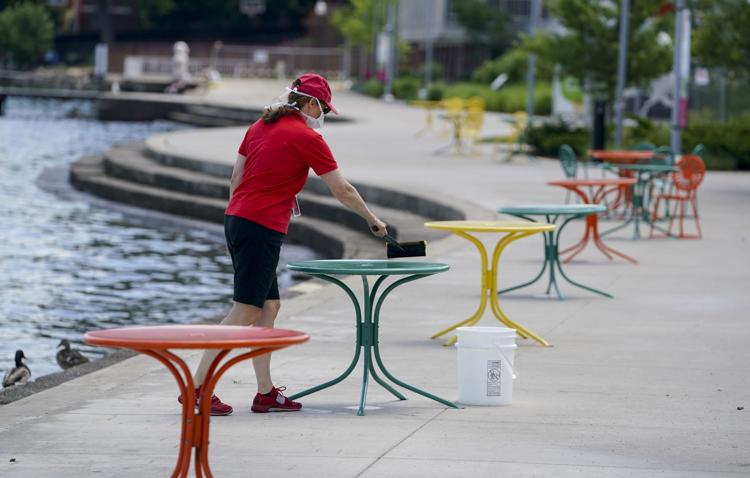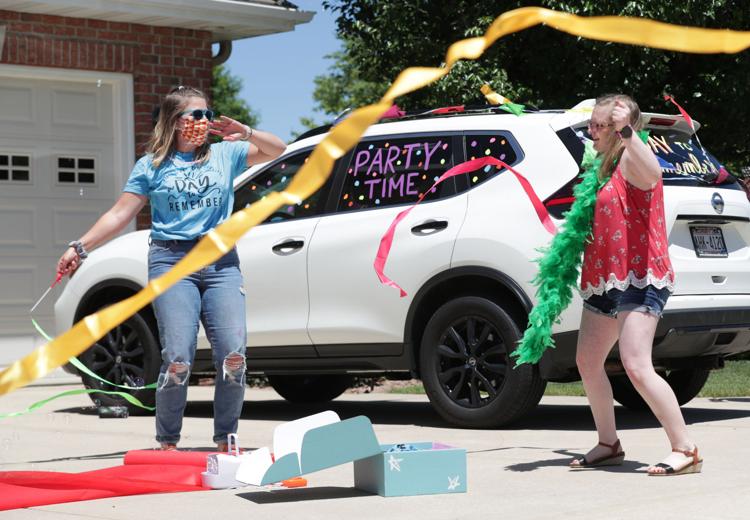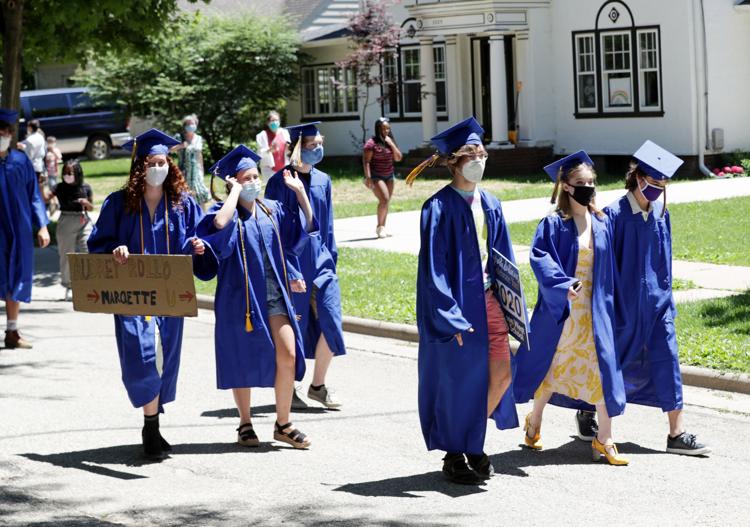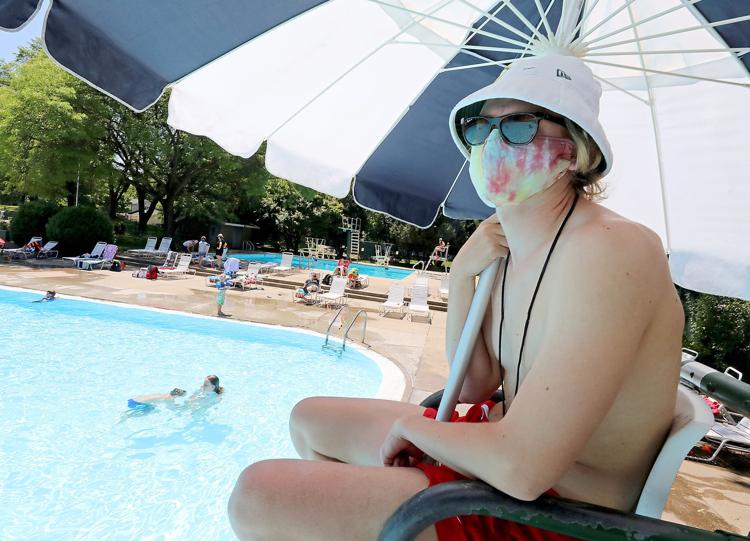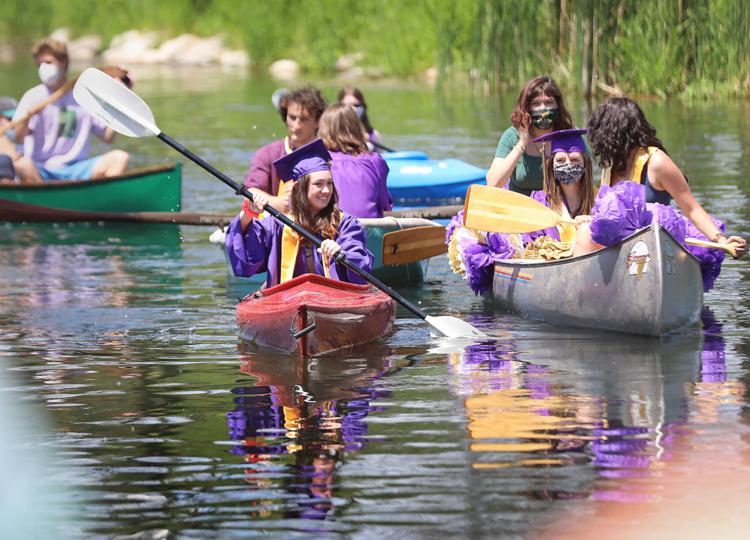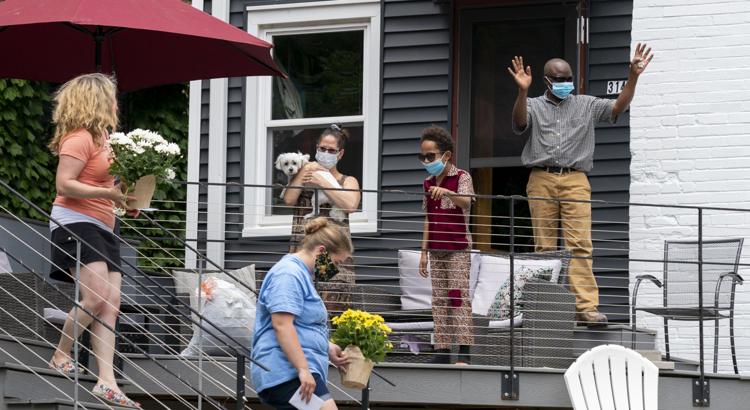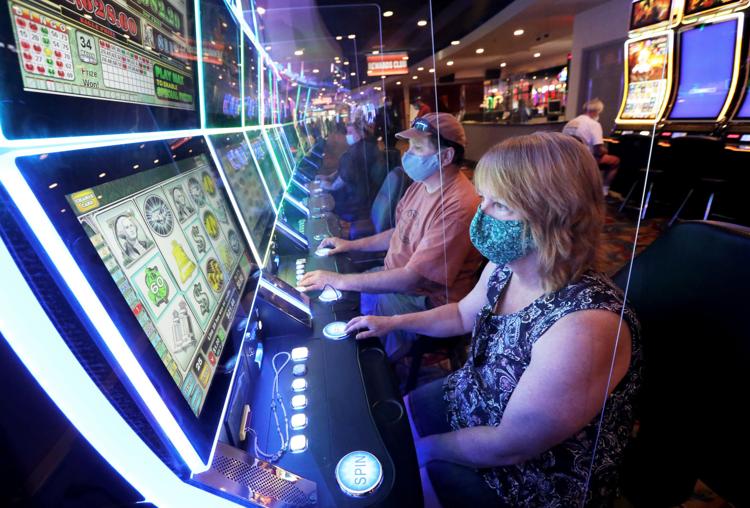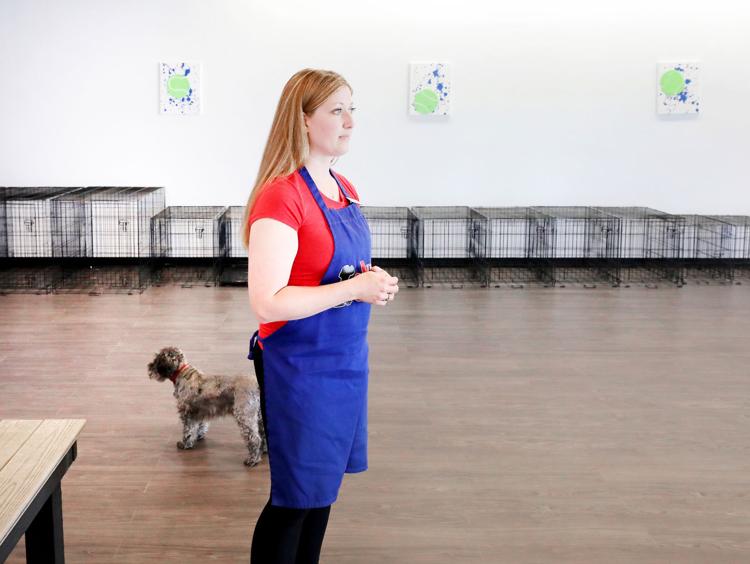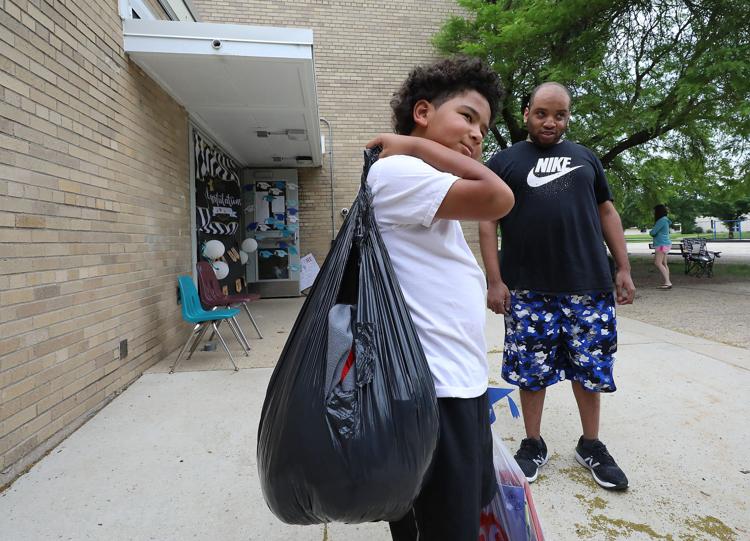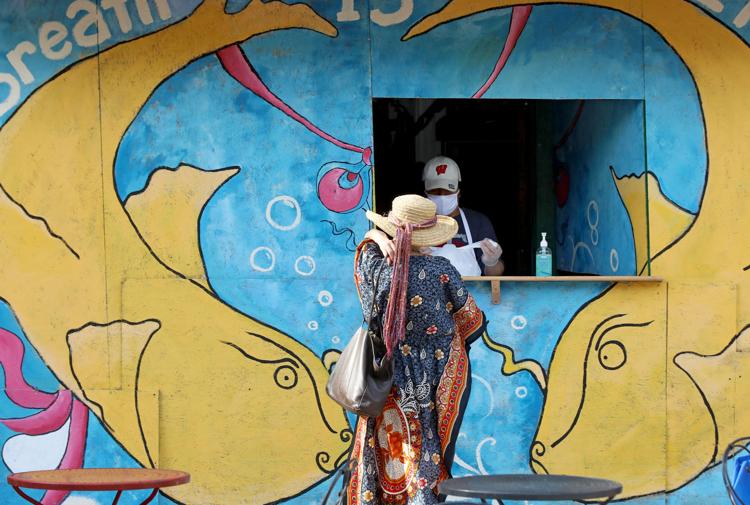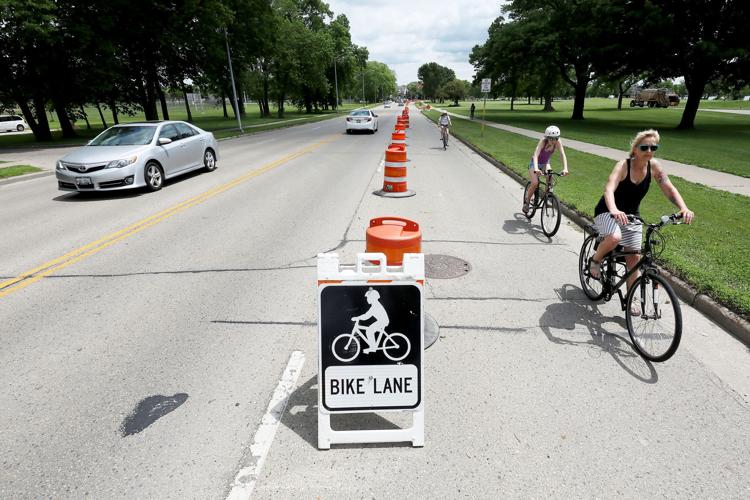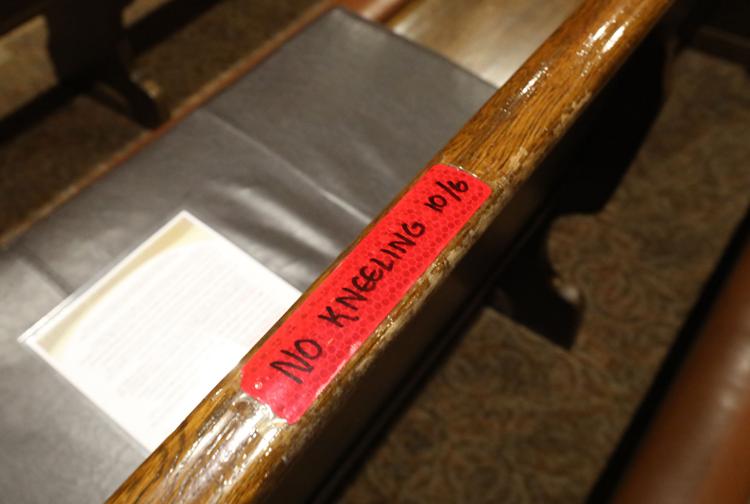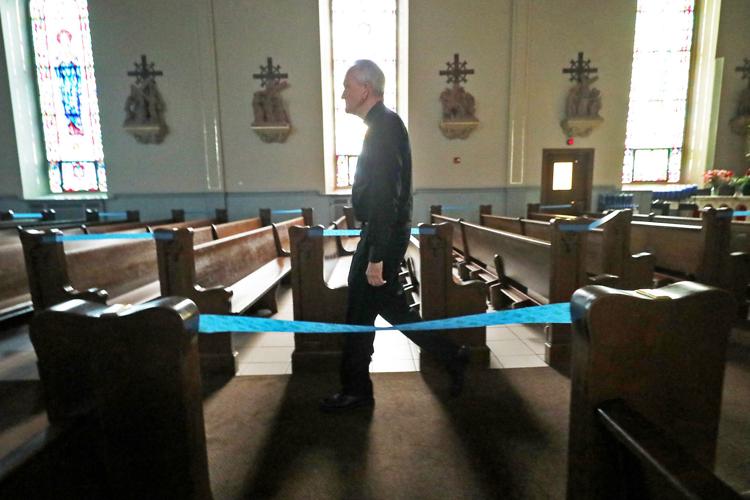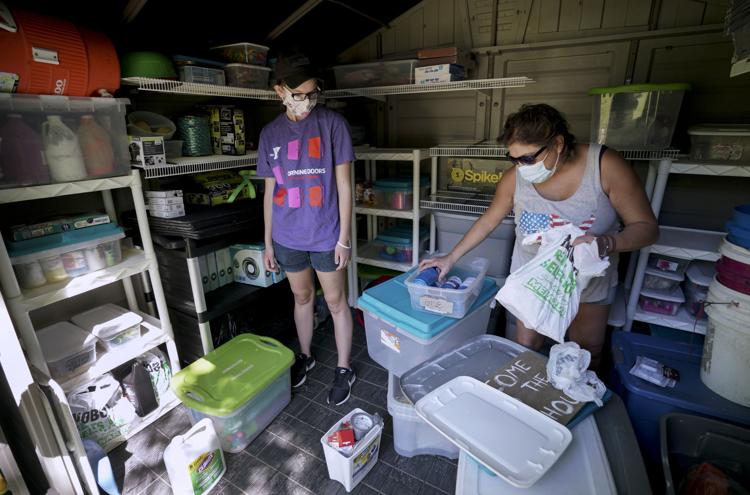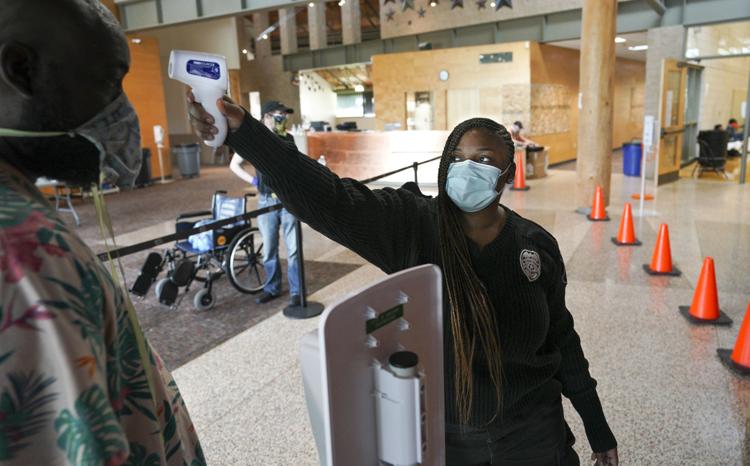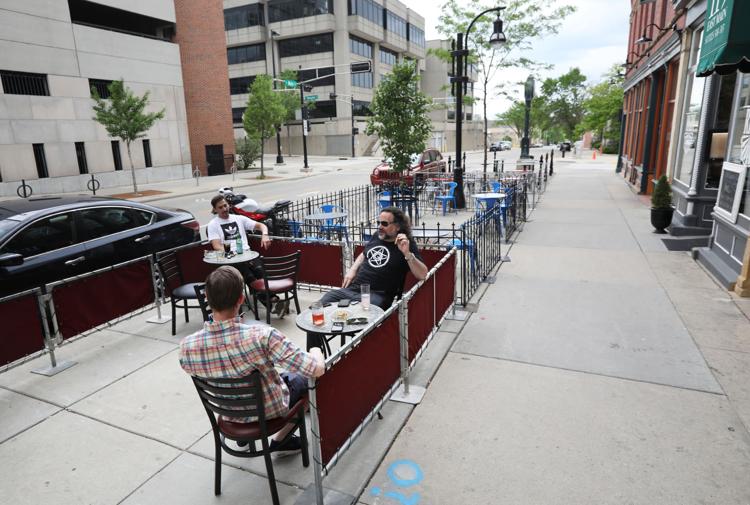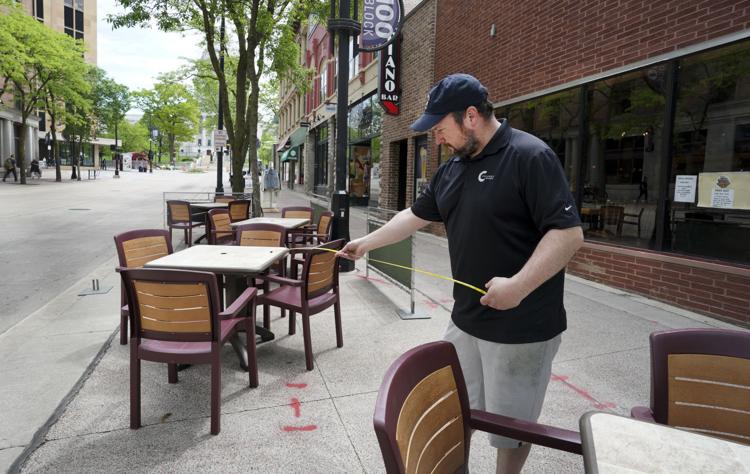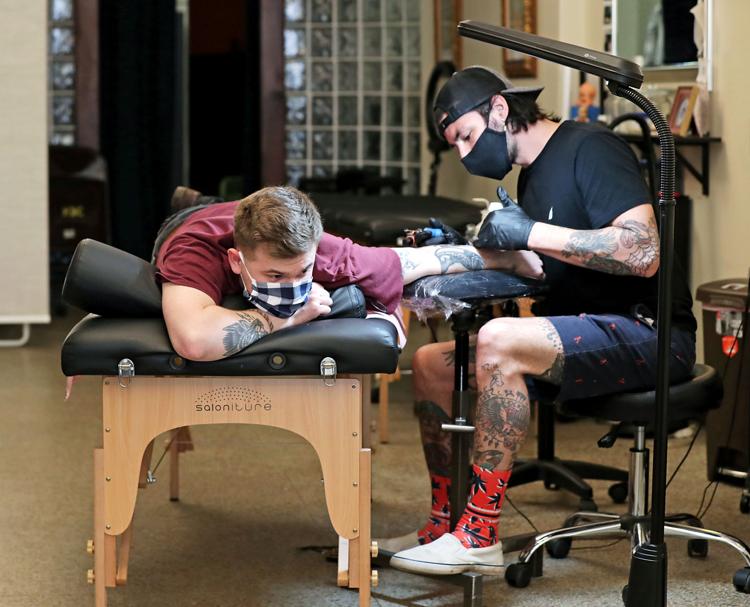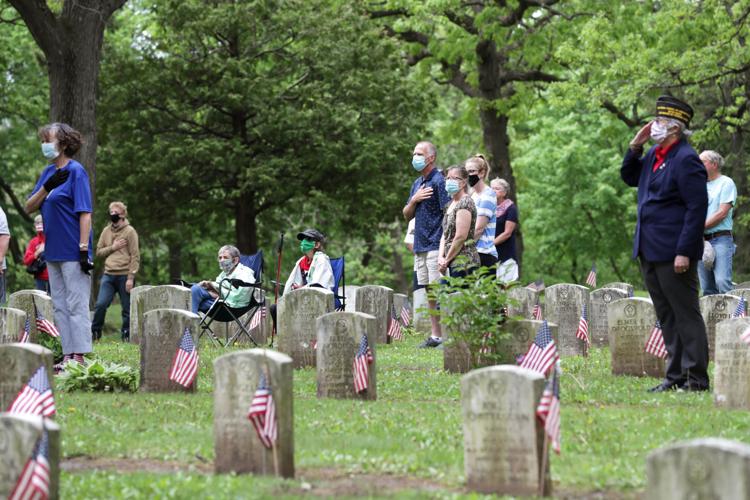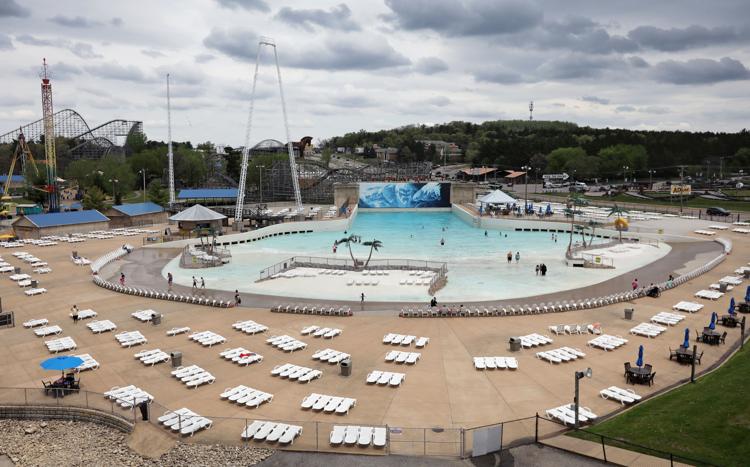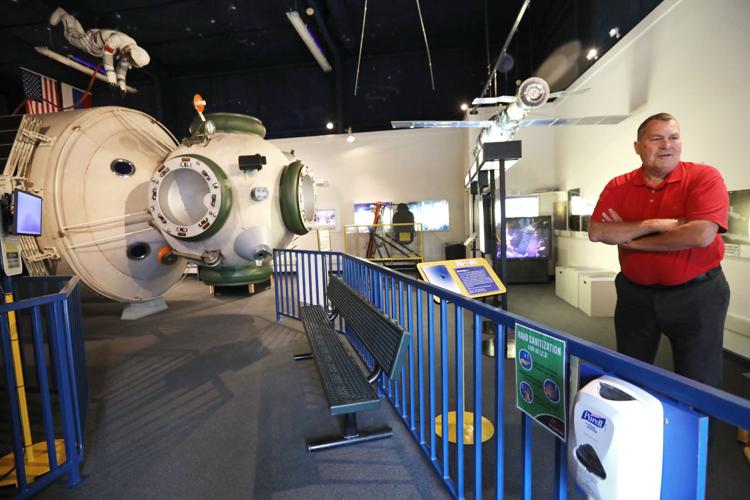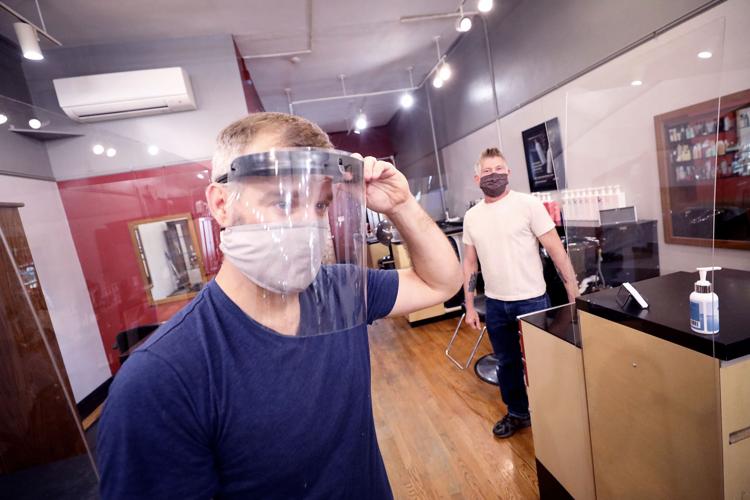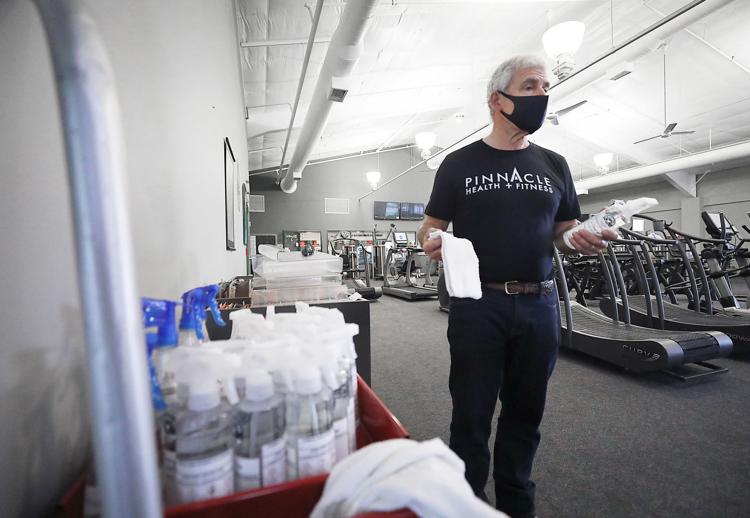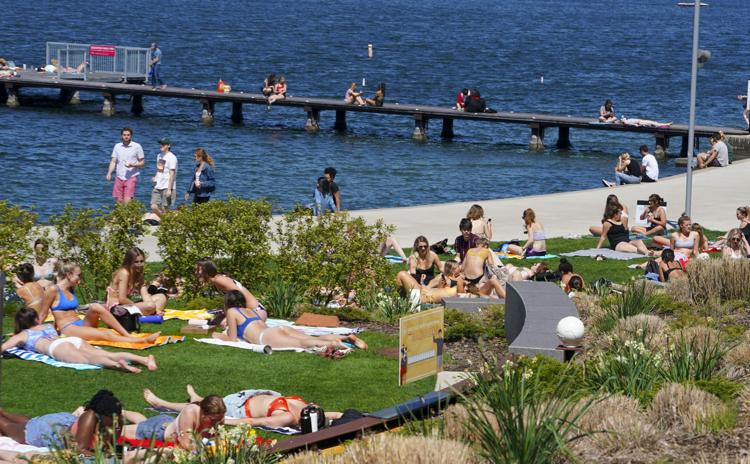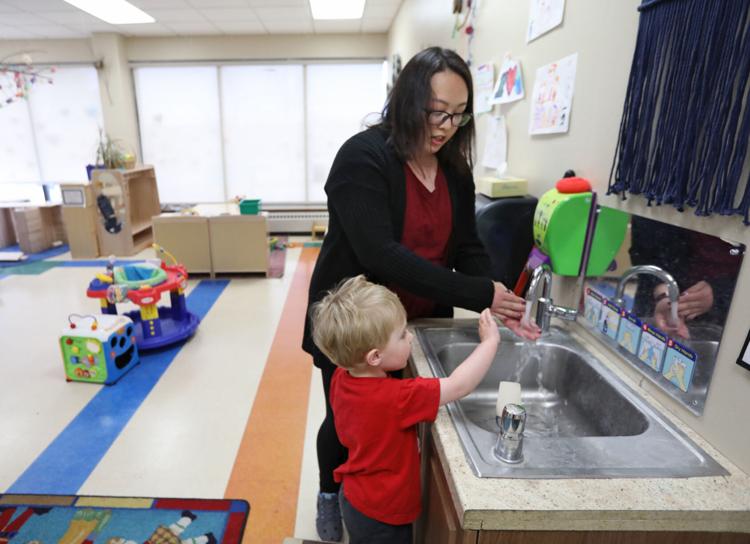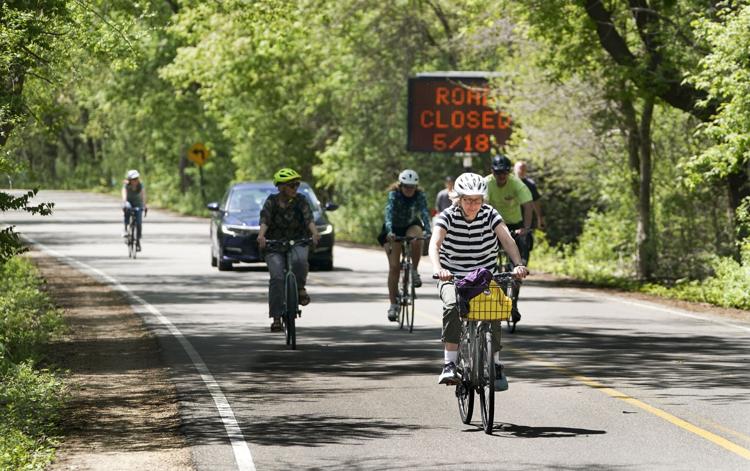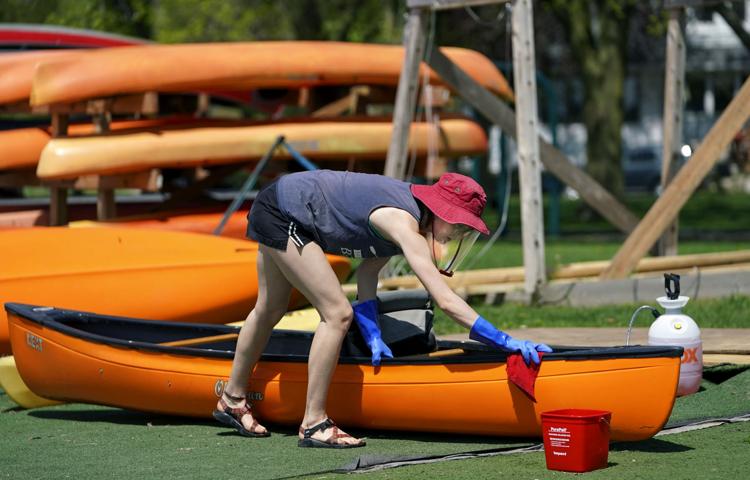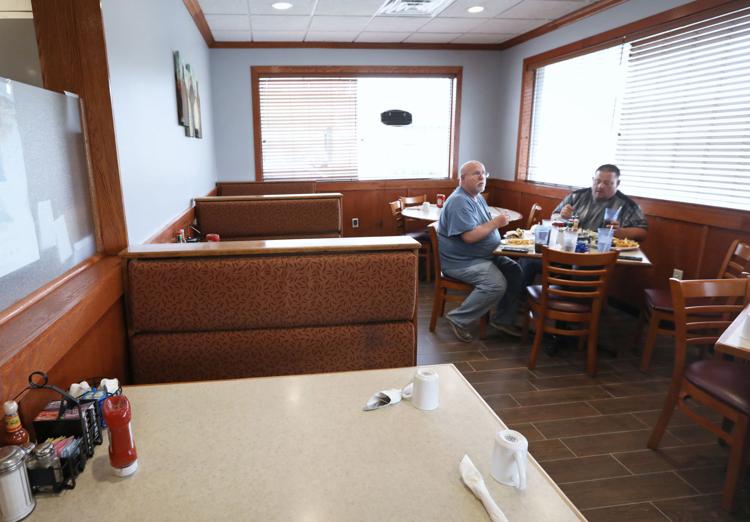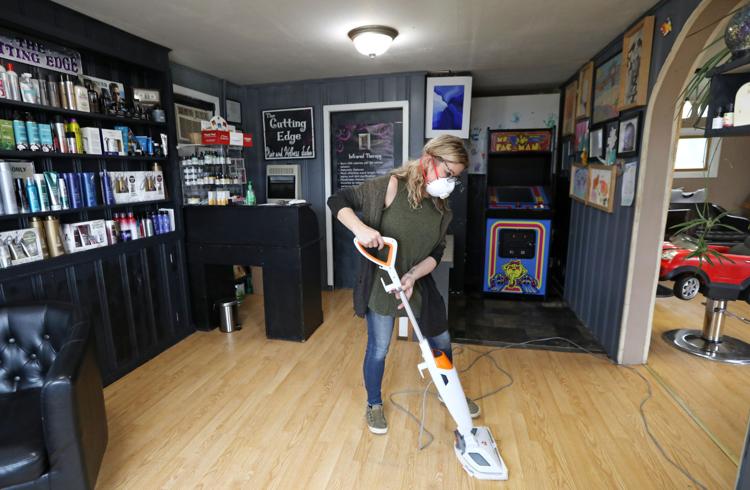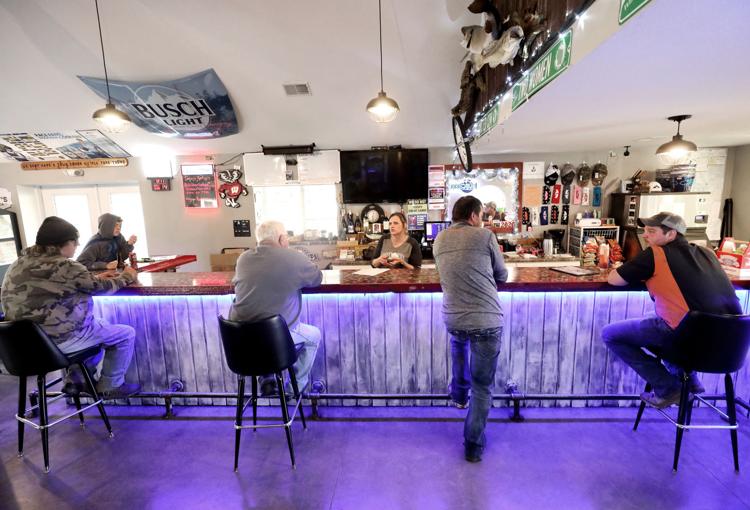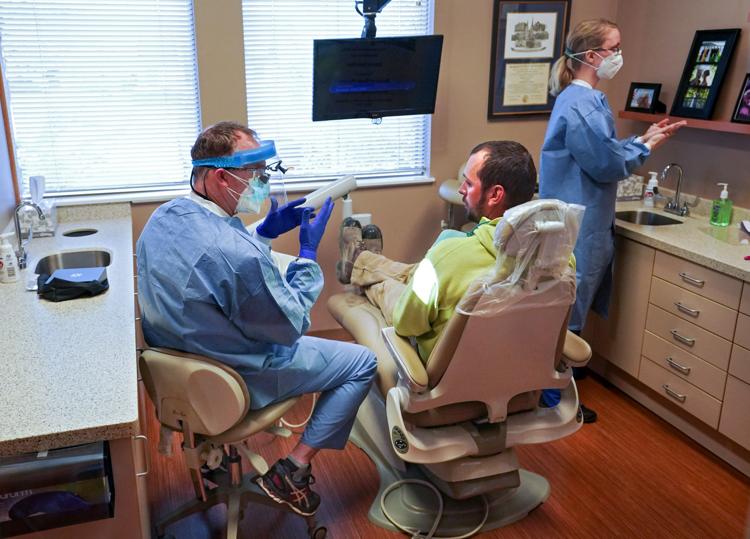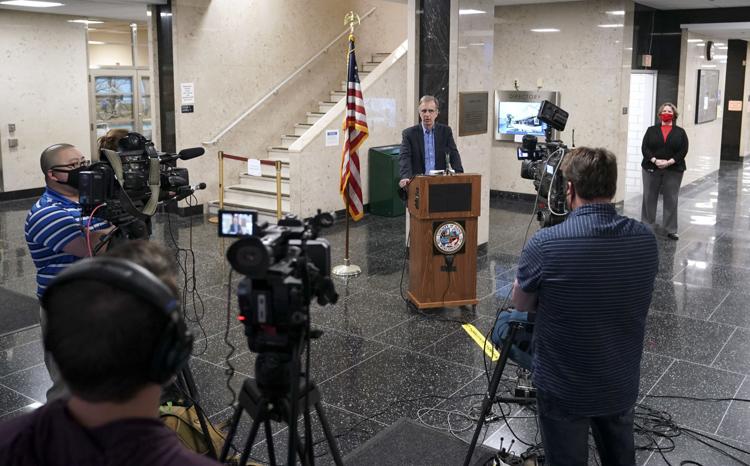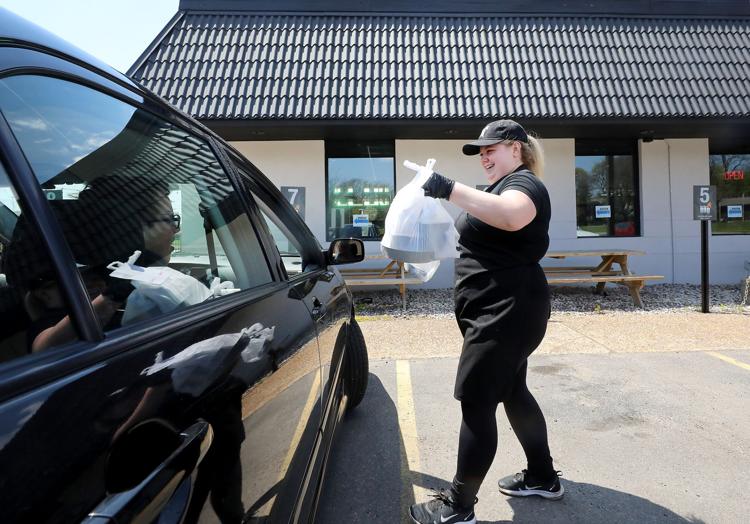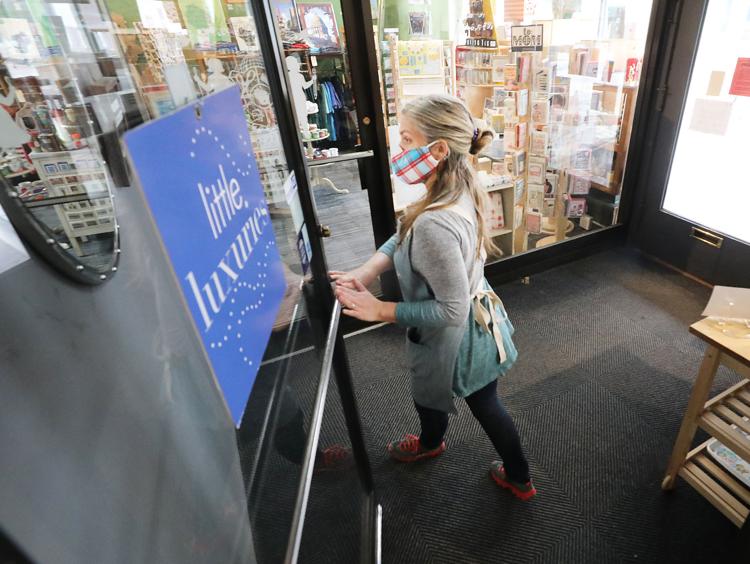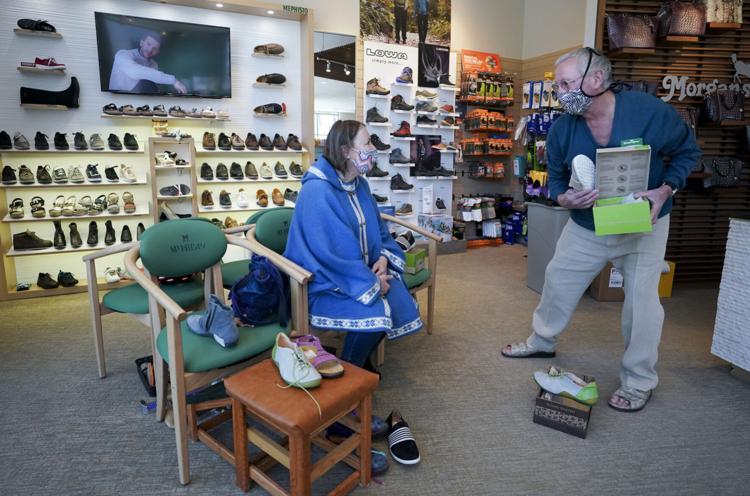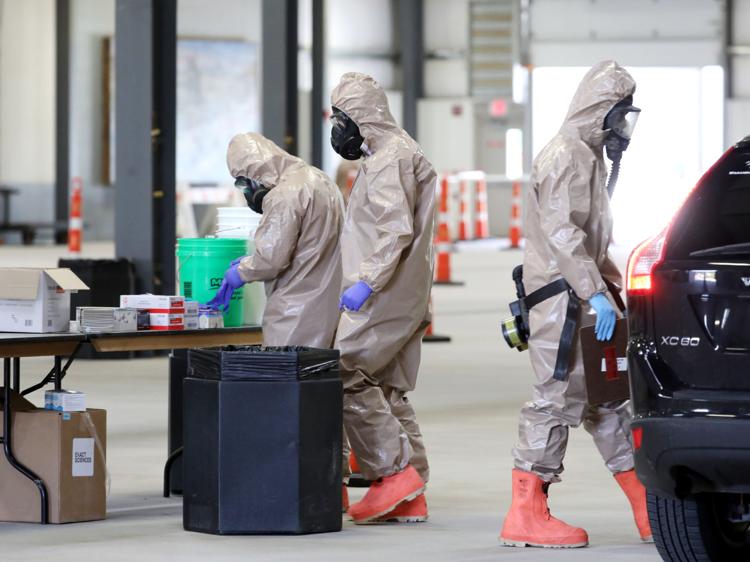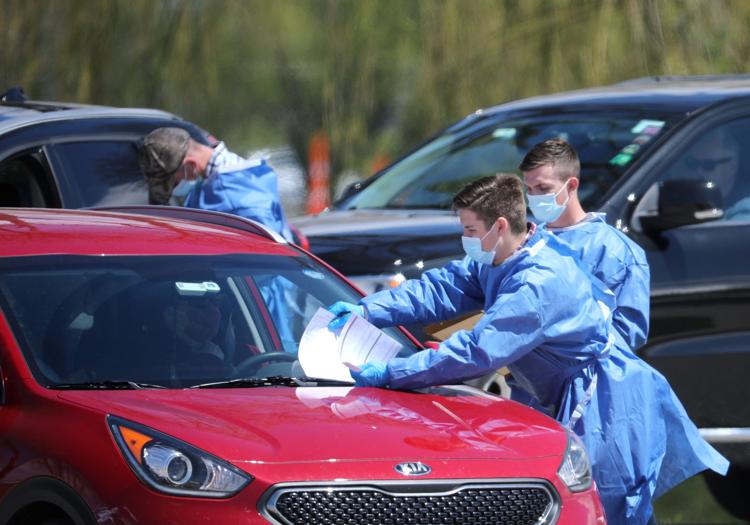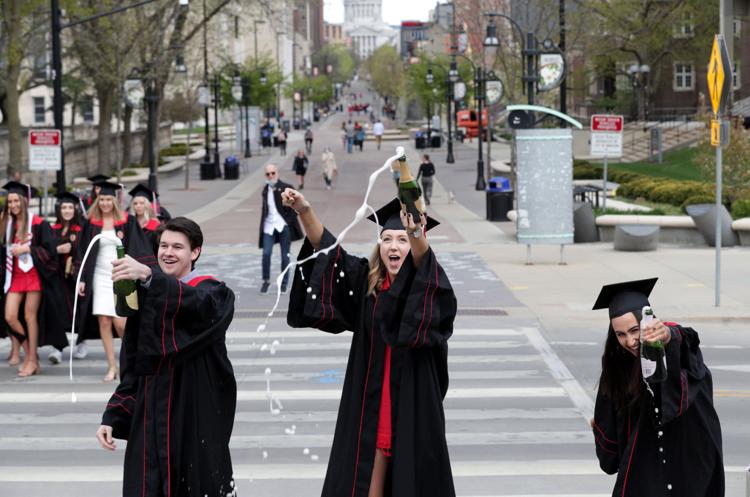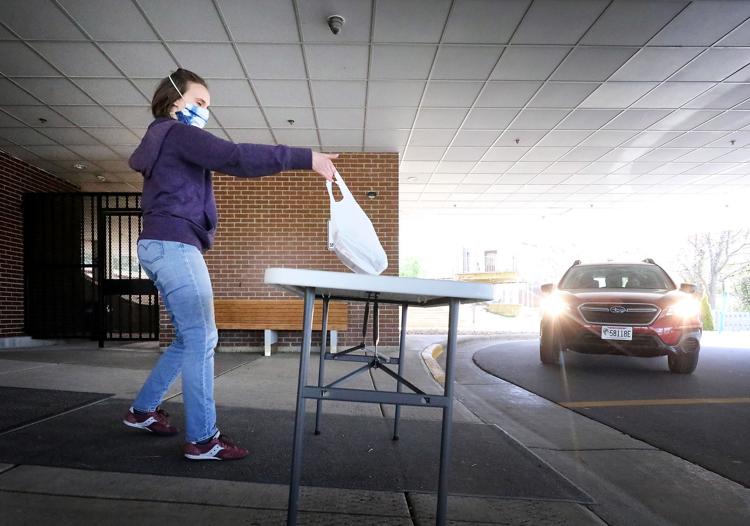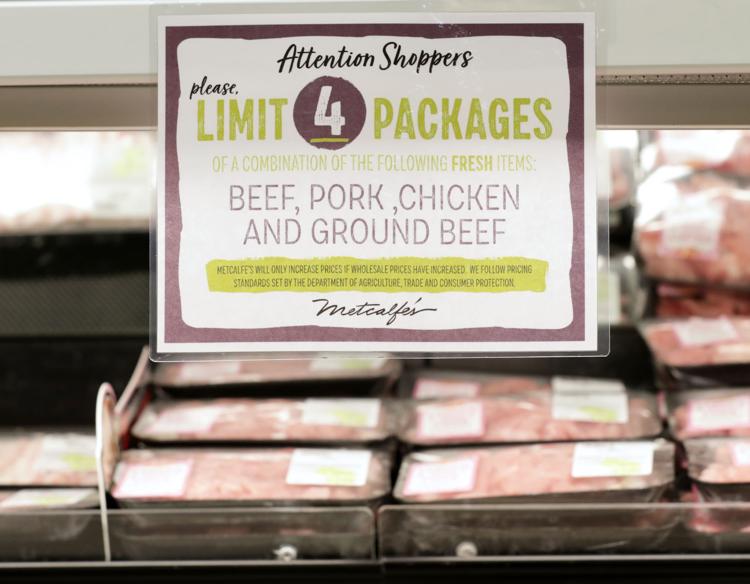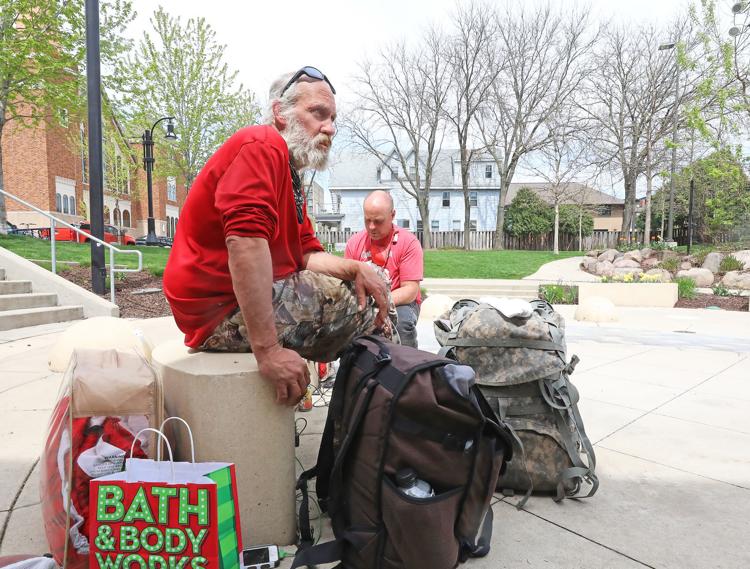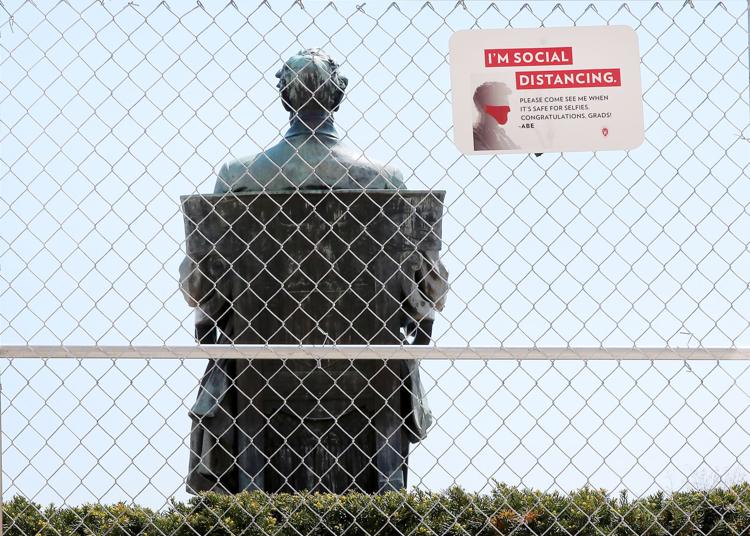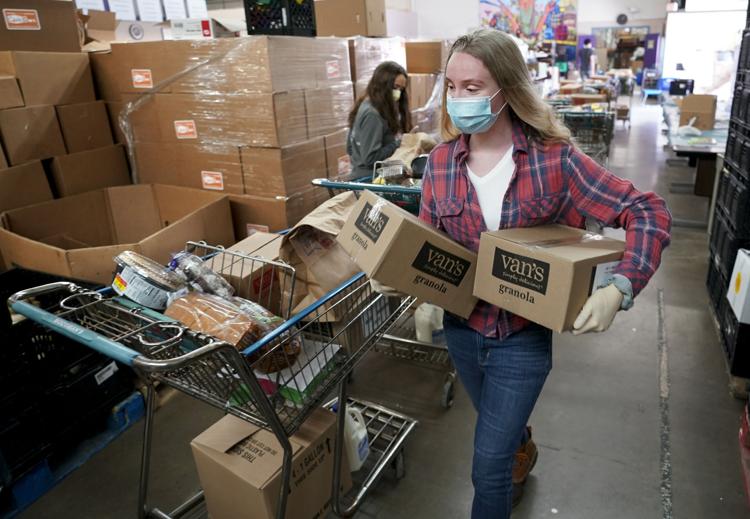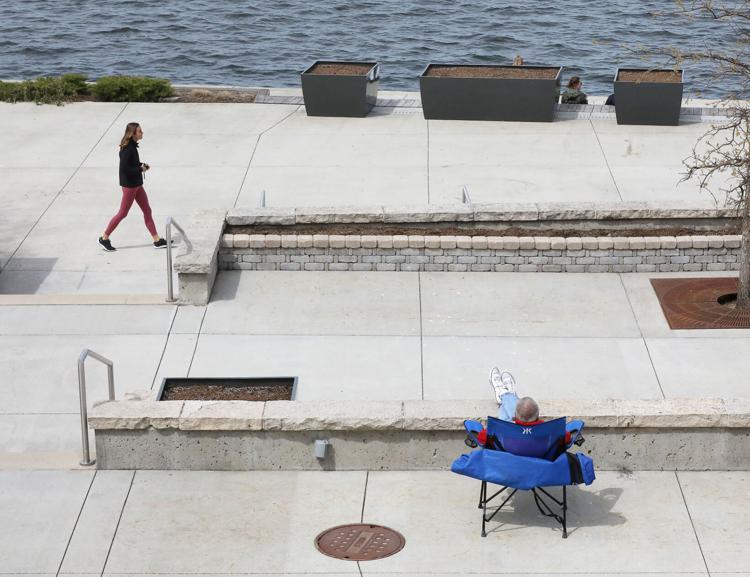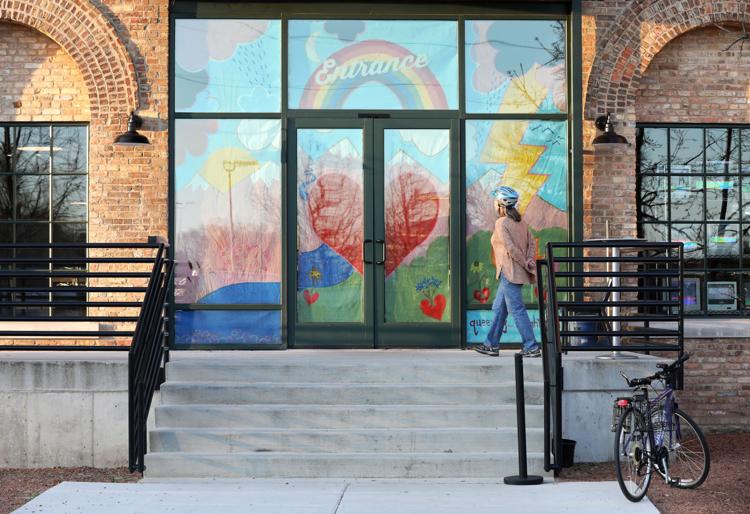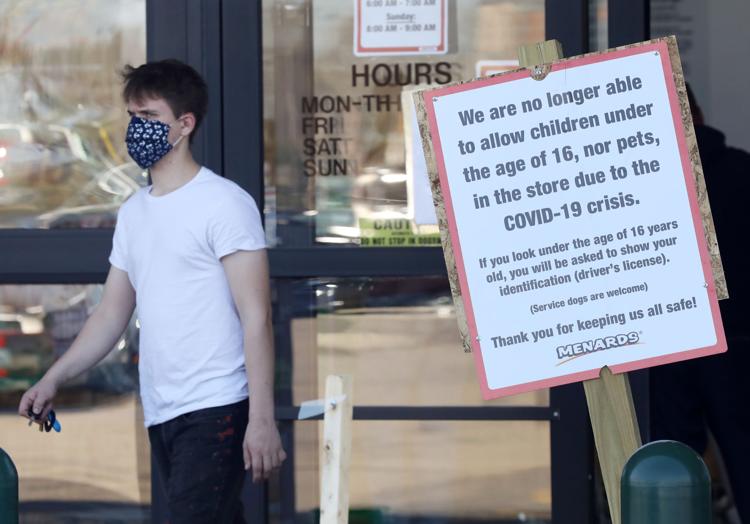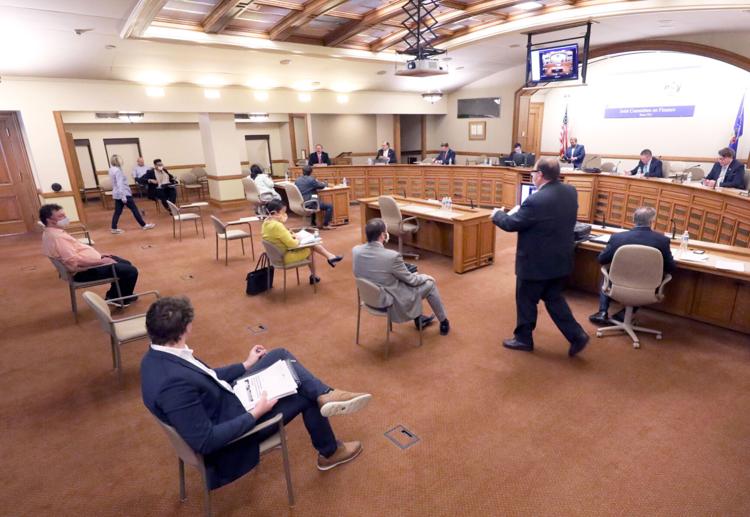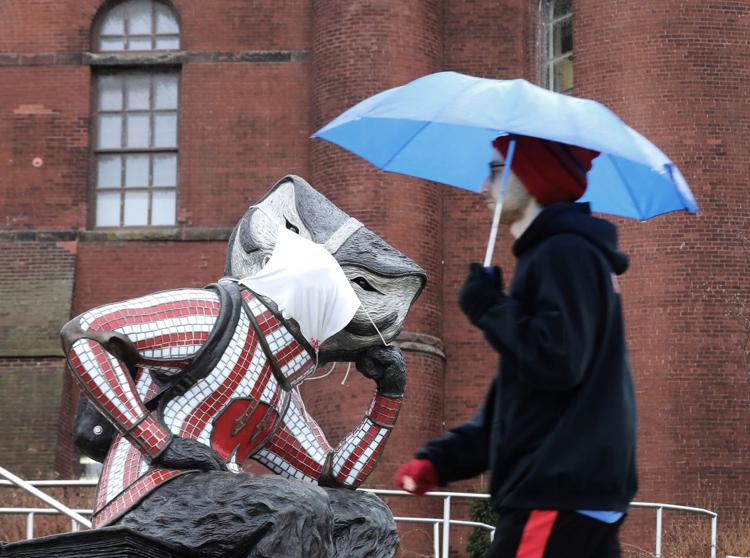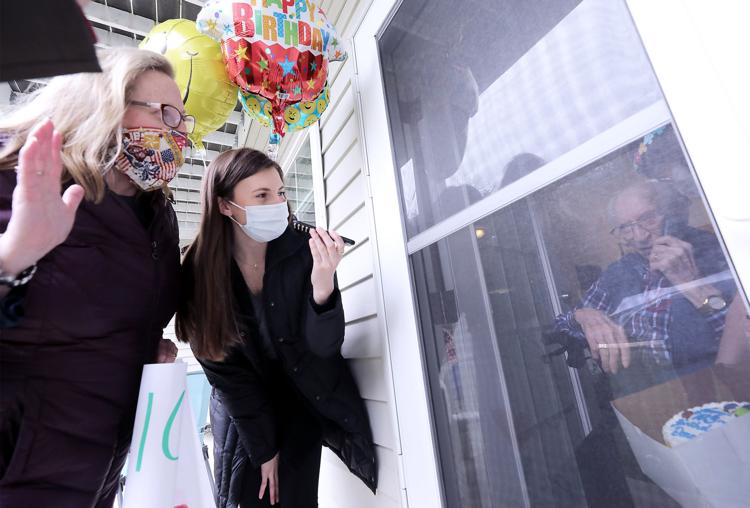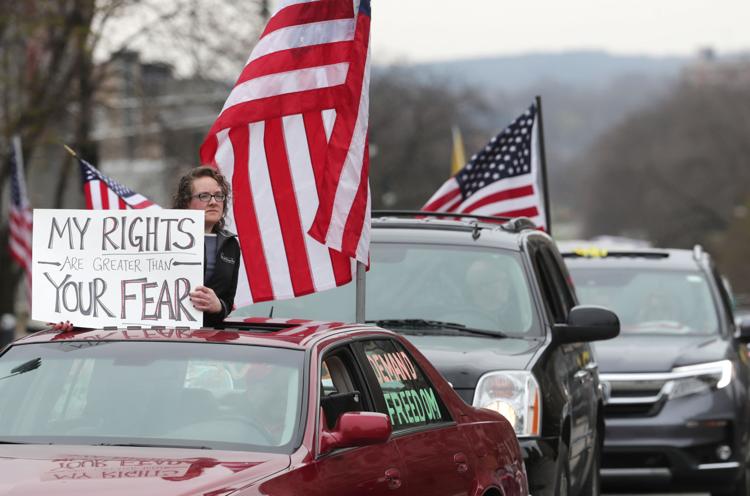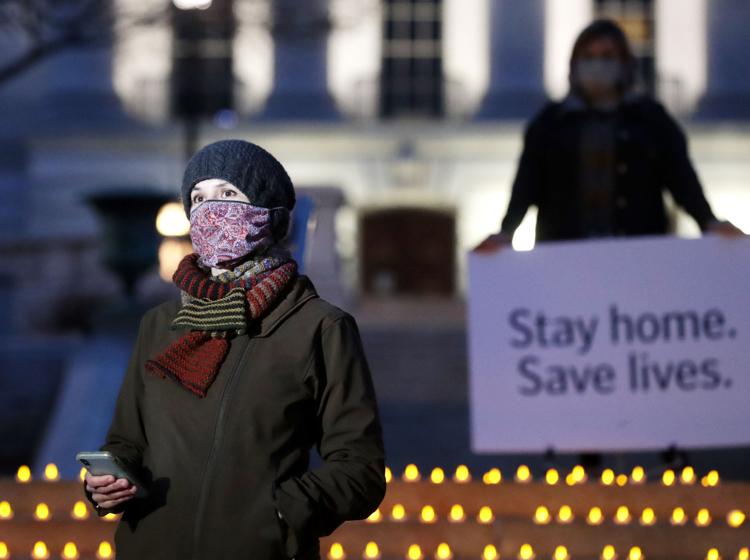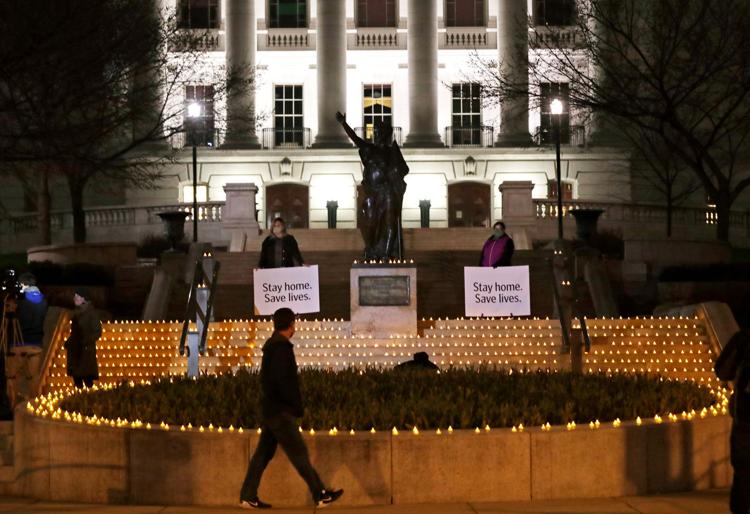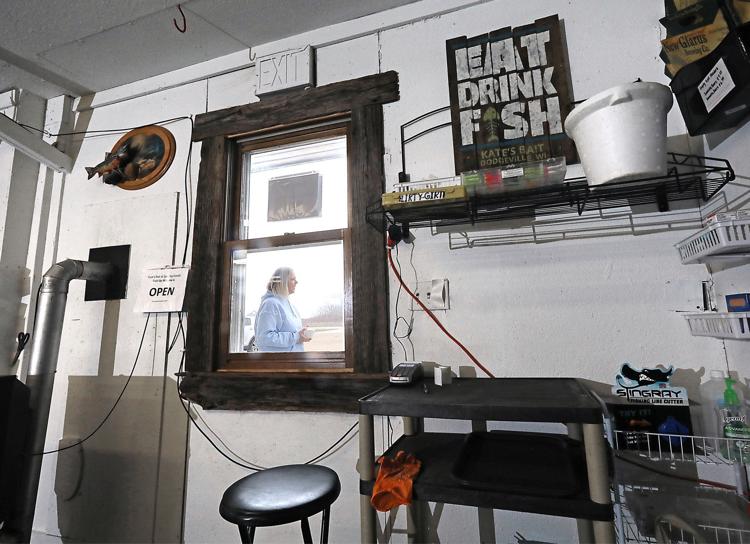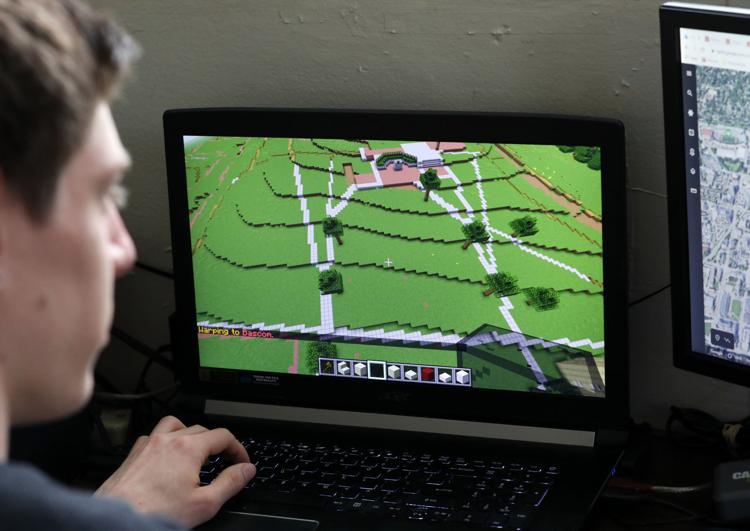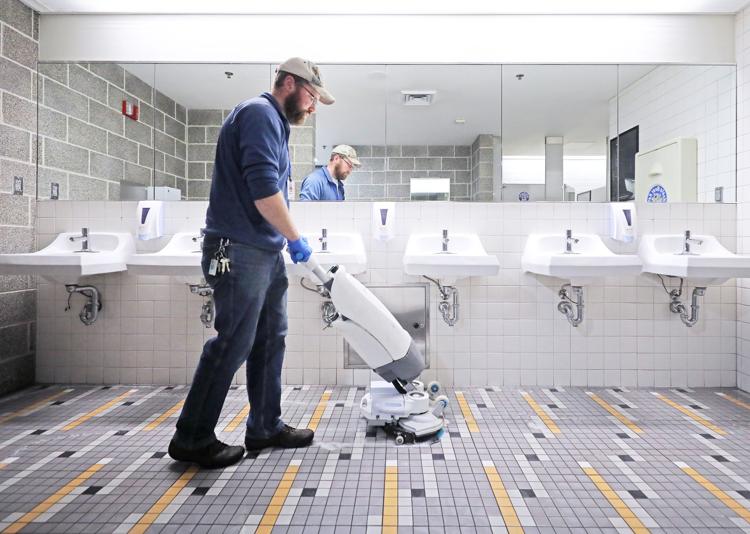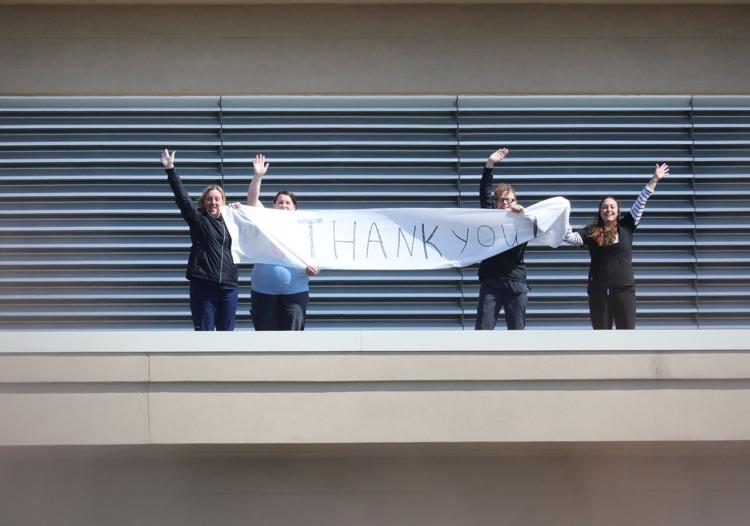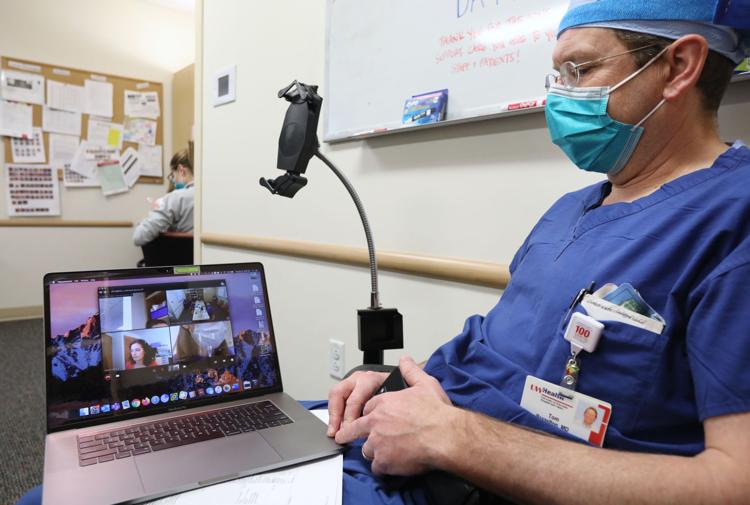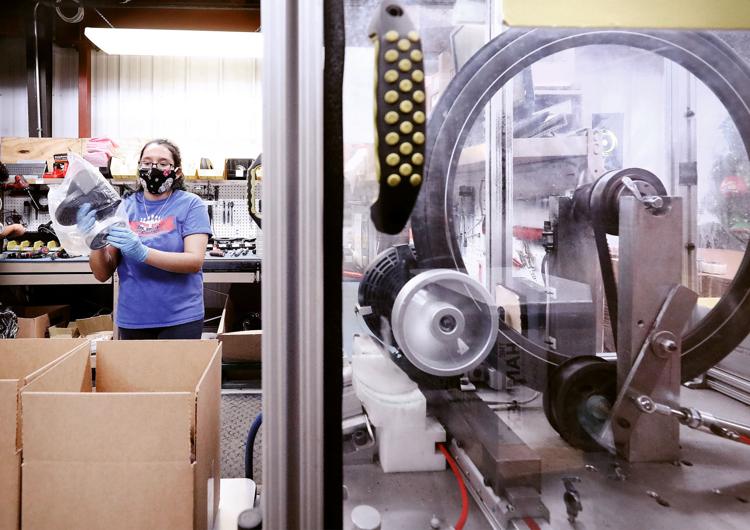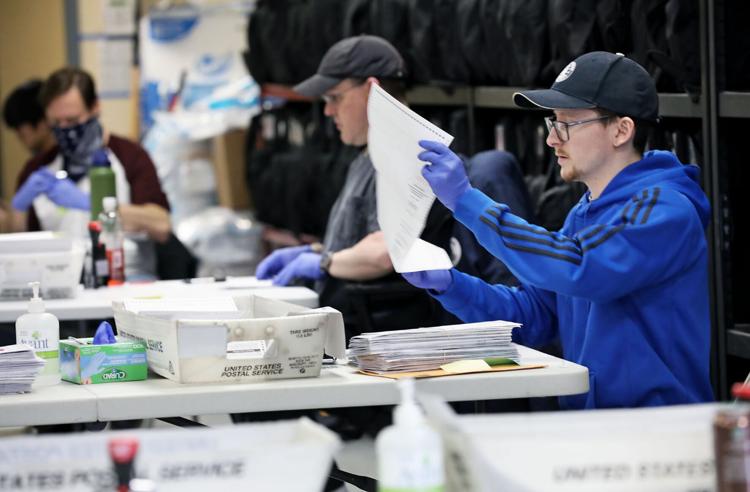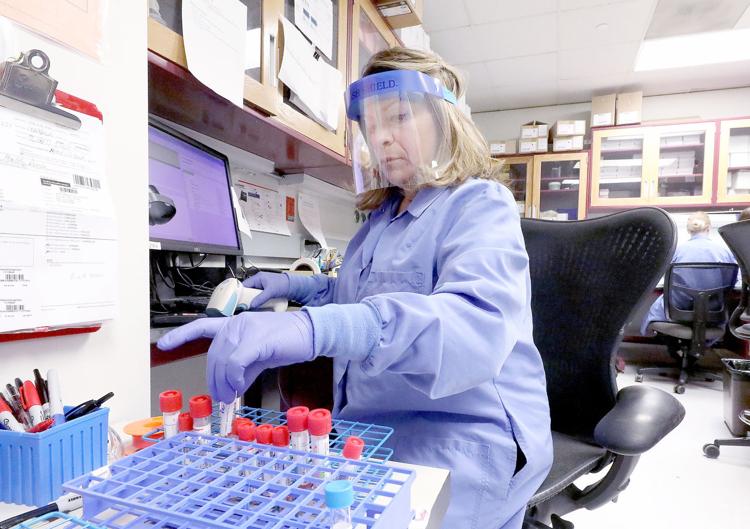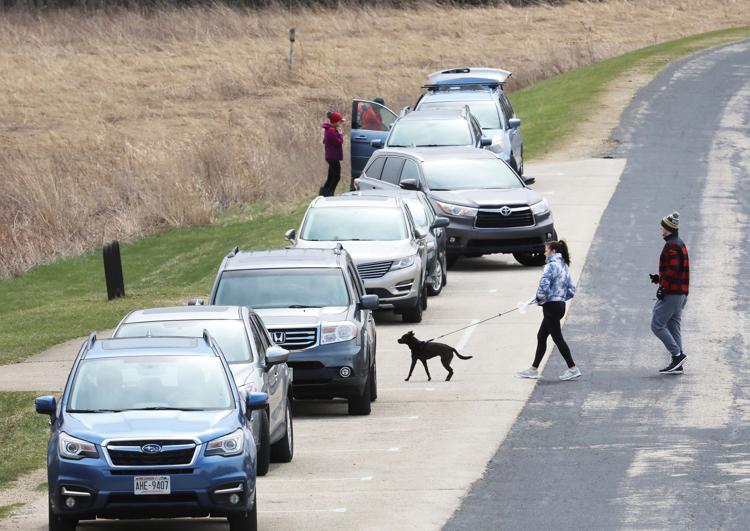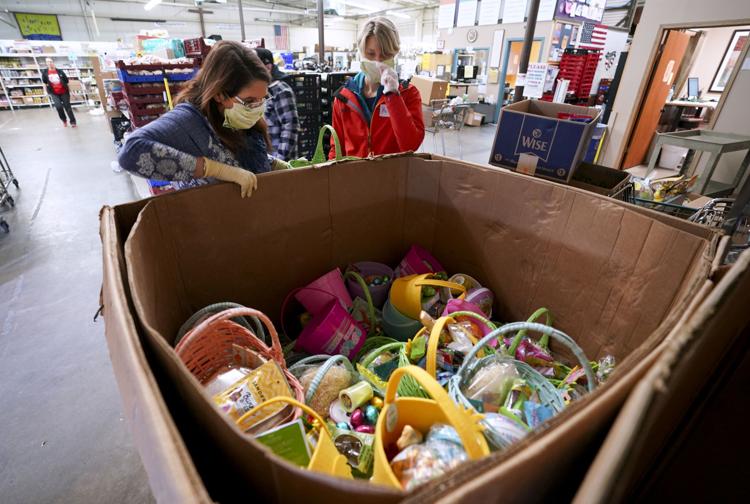 As social distancing progressed into an official order to stay in our homes, Madison has started to look more like an empty shell rather than …