A Dane County judge will allow opponents of a power line through southwest Wisconsin to investigate whether a former regulator's interactions with one of the project's owners tainted the Public Service Commission's approval.
The Driftless Area Land Conservancy and Wisconsin Wildlife Federation -- along with Dane and Iowa counties -- have sued to stop the $492 million project known as Cardinal-Hickory Creek.
The groups alleged that Commissioner Mike Huebsch and PSC Chair Rebecca Valcq had perceived conflicts of interest that tainted the commission's decision to grant a permit for the line, a joint venture of American Transmission Company, ITC Midwest and Dairyland Power Cooperative.
Through a separate federal case, two of the plaintiffs uncovered evidence that Huebsch applied to be CEO of Dairyland after leaving the commission in February. He did not get the job.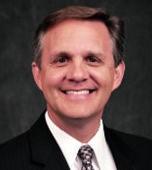 Dane County Judge Jacob Frost ruled Thursday that the plaintiffs can question Huebsch and the other parties to learn more about his actions before the commission's September 2019 vote to approve the project.
"I'm not saying if that's enough to prove what needs to be proven," Frost said. "That is enough to raise a reasonable question whether a commissioner who was taking those kinds of actions so quickly after rendering a decision was truly acting impartially."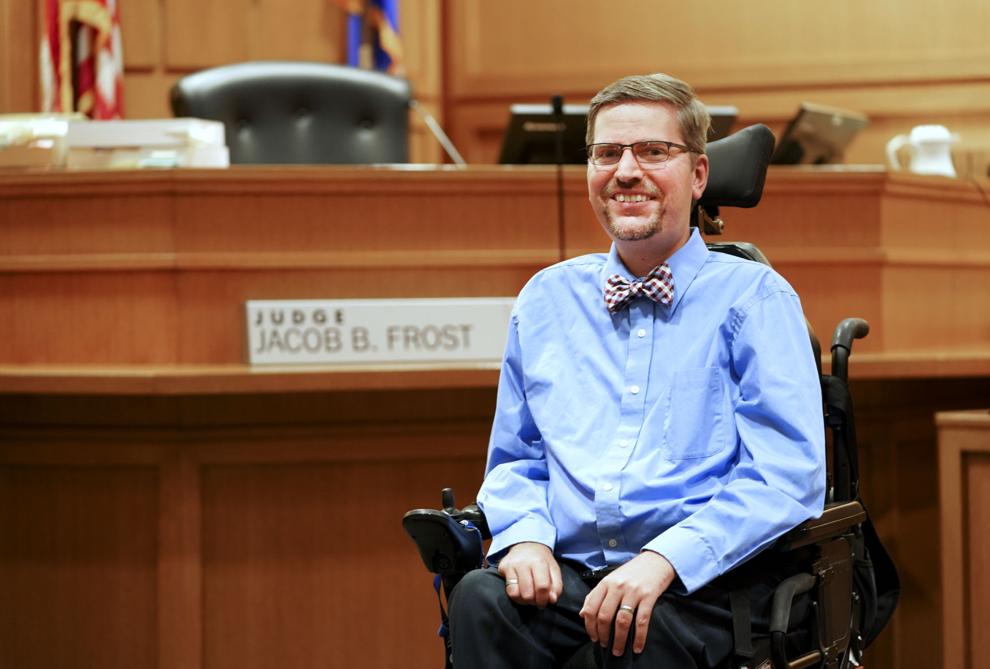 Frost also allowed the plaintiffs to investigate Huebsch's involvement with the Midwest grid operator, MISO, which was working with ATC to gain approval of the line.
But Frost rejected arguments that Valcq's prior employment with WEC Energy Group, the majority owner of ATC, somehow influenced her vote, saying her work history and recusal policy were public knowledge and that the plaintiffs did not challenge her impartiality until after she had voted.
Still undecided is whether disqualifying one commissioner's vote could change the outcome of a unanimous decision.
The plaintiffs have argued the entire decision was tainted and should be returned to the PSC for reconsideration. Attorneys for the PSC and the project owners argued Huebsch's vote is essentially irrelevant because there would still be two votes to grant the permit.
Frost requested written arguments on that question.
Construction of the line is expected to begin this fall barring a court injunction.