Wisconsin Attorney General Josh Kaul and Democratic lawmakers proposed legislation Thursday that would allow the attorney general to bring civil charges based on alleged civil rights violations.
The bill, introduced by Sen. LaTonya Johnson, D-Milwaukee, and Rep. Jimmy Anderson, D-Fitchburg, would allow the Department of Justice to investigate and bring civil causes of action in areas such as housing, education, employment and public accommodations.
The bill comes amid heightened attention to racial justice issues such as disparities in education and the criminal justice system. However, it isn't likely to gain traction in the Republican-controlled Legislature. Republican leaders did not respond to requests for comment Thursday.
With some minor exceptions, current law allows only private individuals to use an attorney to take action against civil rights violations.
The bill would allow for the attorney general to investigate and bring a civil action when there is a reasonable cause to believe that a person has engaged in a pattern or practice of conduct that violates rights provided in the U.S. or Wisconsin Constitution, as well as any rights secured by Wisconsin laws relating to housing, employment, education or public accommodations. It would also allow the attorney general to bring a civil action when a person has been denied such rights.
The bill wouldn't have any effect on district attorneys except if the attorney general designated one as the lead on a case.
The bill would allow a court to assess a civil forfeiture against the defendant of up to $50,000 for a first violation and up to $100,000 for each subsequent violation committed within a seven-year period.
"We must ensure that, for every Wisconsinite, our civil rights are more than simply rights on paper," Kaul said in a statement. "This legislation would significantly enhance the protection of our rights by authorizing the Wisconsin Department of Justice to take action when significant violations occur."
Advocates say the bill could help the state address racism and discrimination against people of color, people with disabilities and LGBT individuals.
Attorneys general in Arizona, California, Delaware, the District of Columbia, Florida, Massachusetts, New Hampshire, New York, Oklahoma, Pennsylvania, Washington and Virginia have similar civil rights authority, where they have used their powers to bring racial discrimination cases against employers and landlords, as well as against a municipality for denying employment to a firefighter due to a perceived disability.
Advocates say the law is important because of the difficulty and expense for individuals to hire an attorney for alleged civil rights violations on their own.
Anderson said the difficulty of hiring an attorney likely leads to many people facing infringement of their civil rights to give up in trying to seek relief.
"People facing discrimination — whether on the basis of race or gender, disability or other protected classes, when it comes to issues like unemployment, education or public accommodation — are often left to their own to try to secure protections of their own civil rights. It takes a lot of time and money to find someone willing to represent them in court," said Anderson, who said he was discriminated against because of his disability by being denied accommodations in the Legislature.
After months of refusing, Republican leaders in late 2019, faced with a potential lawsuit, adjusted their rules to grant the request of Anderson, who is paralyzed, to phone in to committee meetings.
Shooting at homeless shelter tops recent notable crime news in Madison area
Man injured, another being sought in shooting at Madison homeless shelter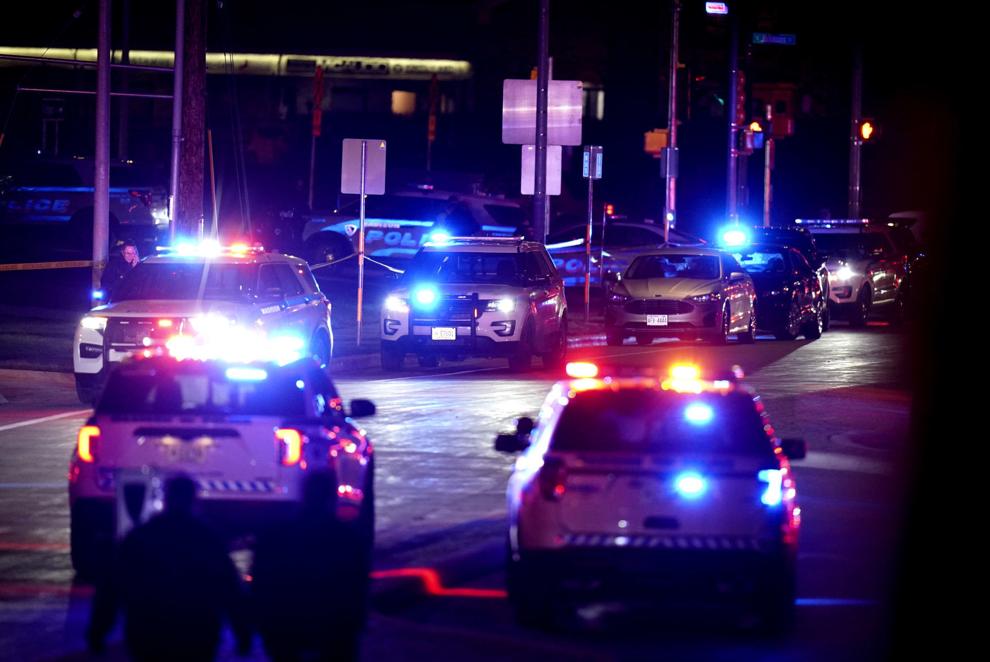 Complaint: Argument preceded close-range shooting at men's homeless shelter, witnesses say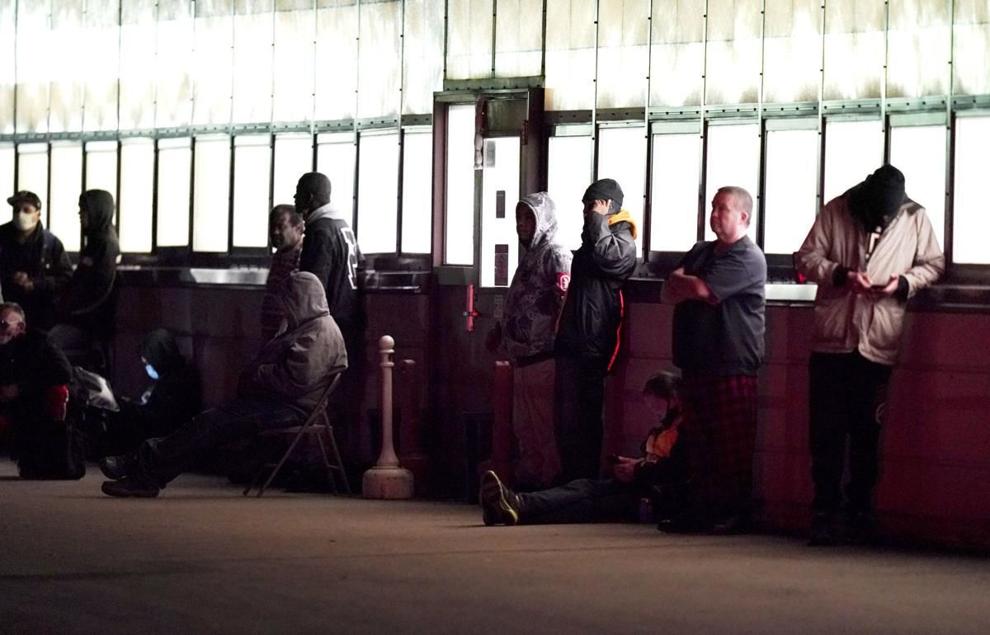 Man sought in Madison homeless shelter shooting in custody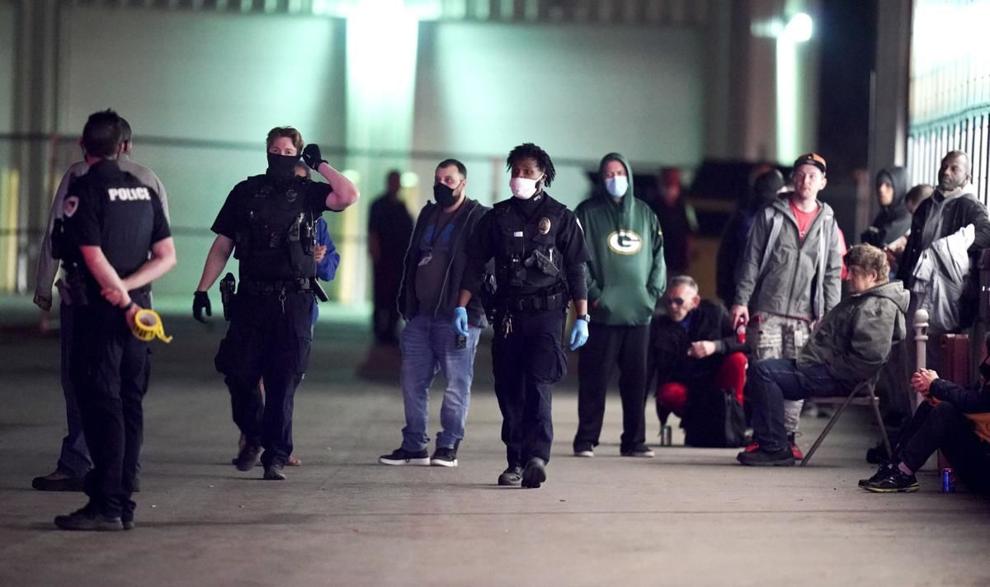 'Pine crime' solved: 3 students cited for theft of rare, 25-foot tree from UW Arboretum, police say
Illegal burning causes garage/barn fire in Portage, authorities say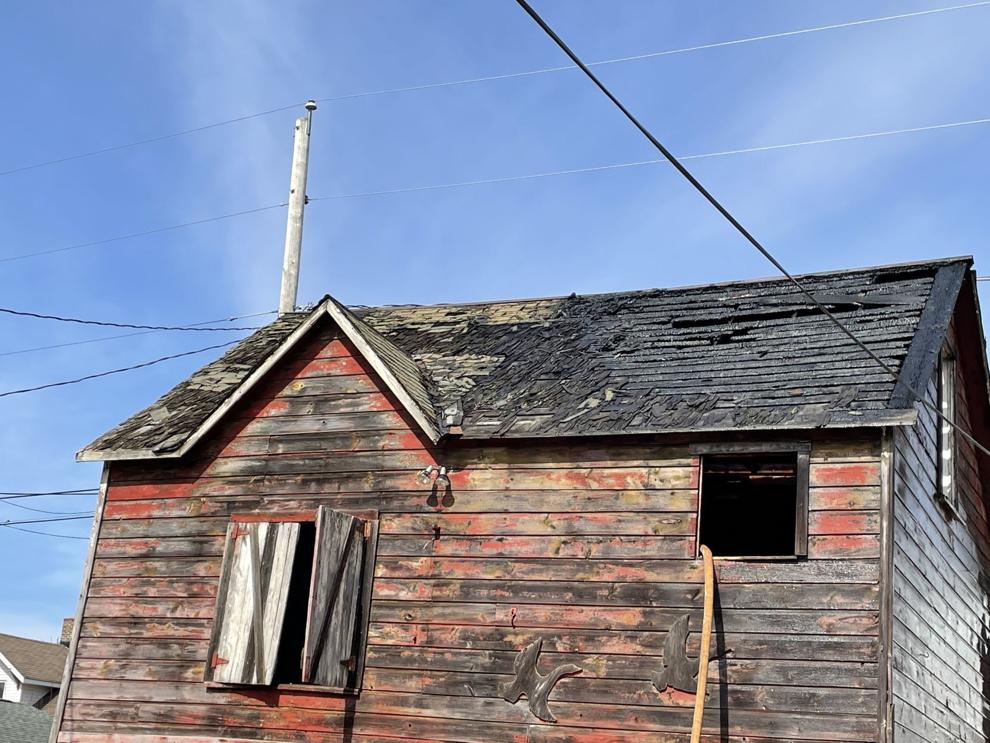 Teen boy stabbed, another injured, 2 arrested in East Towne Mall altercation, Madison police say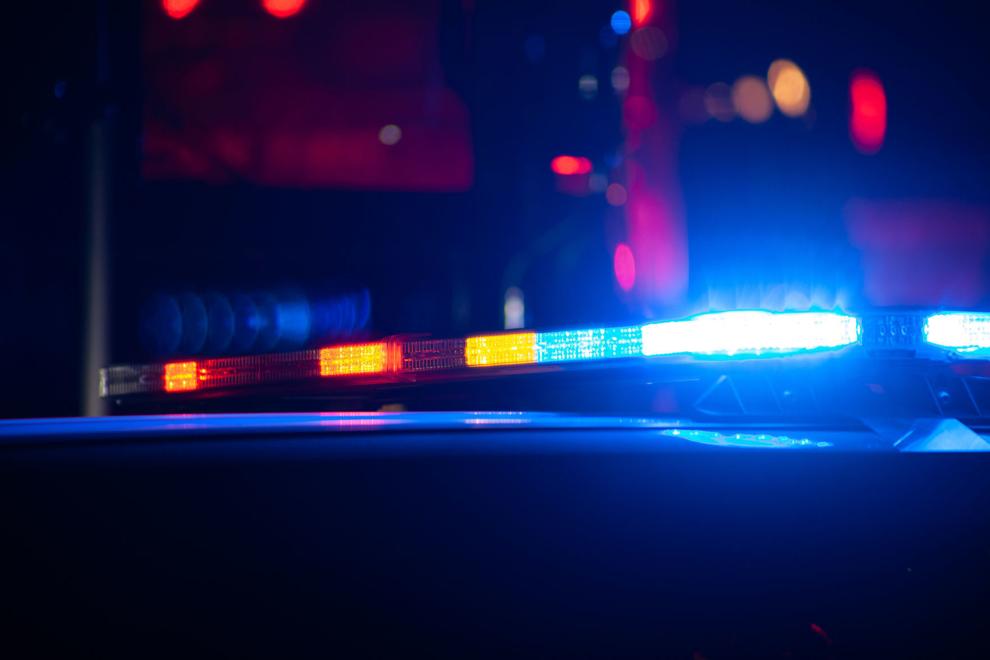 Driver fleeing traffic stop crashes into squad car conducting separate traffic stop in Rock County, authorities say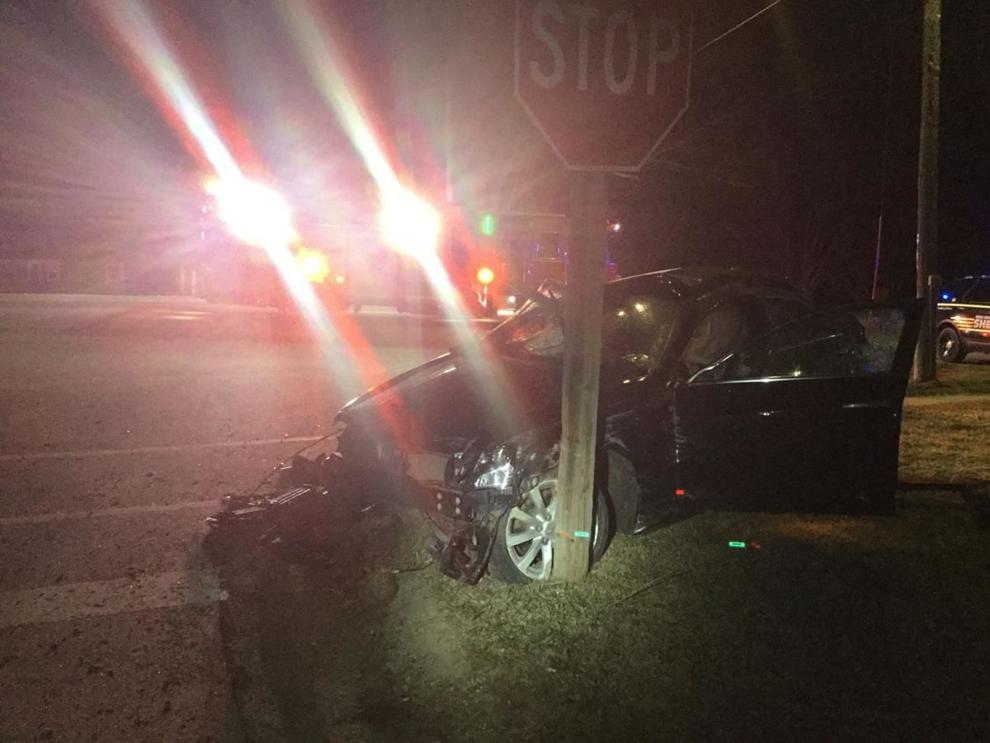 Far East Side homeowner hears crash, later finds window damage, bullet in can in pantry, police say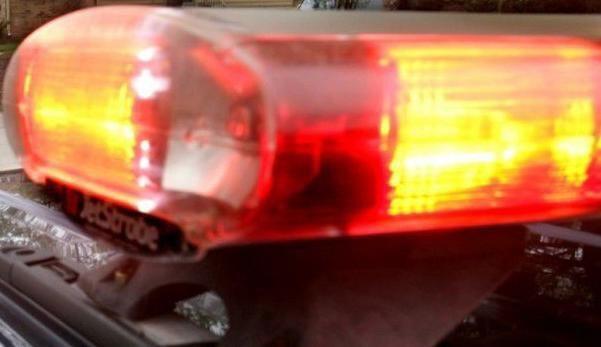 Man being booked into Dane County Jail attacks deputy, Sheriff's Office says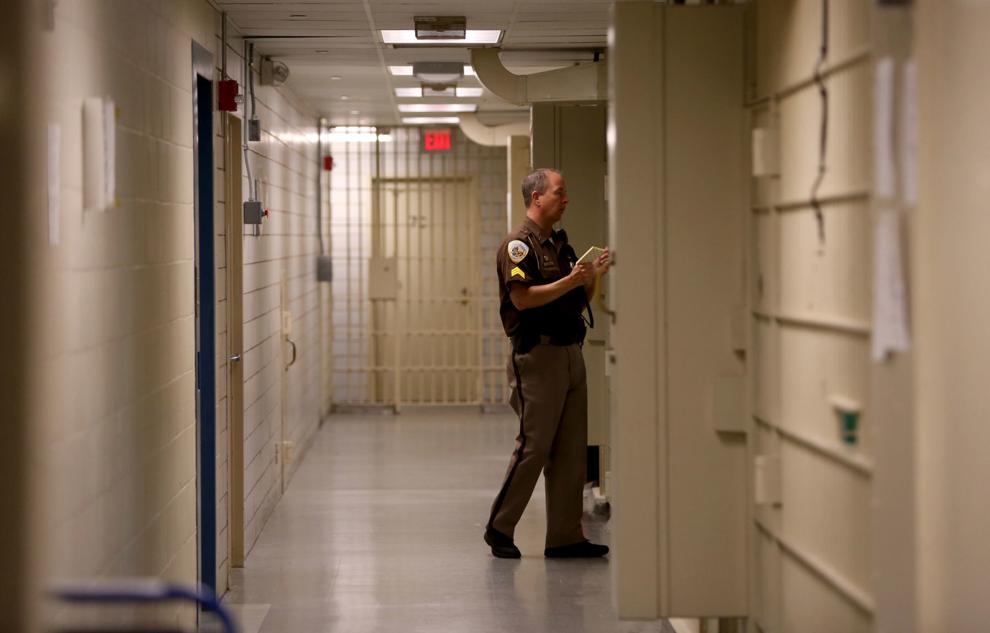 Sun Prairie police looking into 'violent attack and robbery' involving woman as described in Twitter post