Democratic Attorney General Josh Kaul may have positioned himself as markedly different from his Republican predecessor, but the two are strikingly similar in at least one respect: Suing the federal government.
Both attorneys general assumed office with a president of the opposing party occupying the White House. And after their first 10 months in office, both attorneys general joined a similar number of multi-state lawsuits against the administration in power.
So far in his term, Kaul has joined seven lawsuits against the Trump administration, while former Republican Attorney General Brad Schimel had joined at least six suits against the Obama administration by the same time in his first term in 2015.
"If there is a law or policy that's harmful to the state, and we think there's a strong basis for a challenge, that's when we get involved," Kaul said.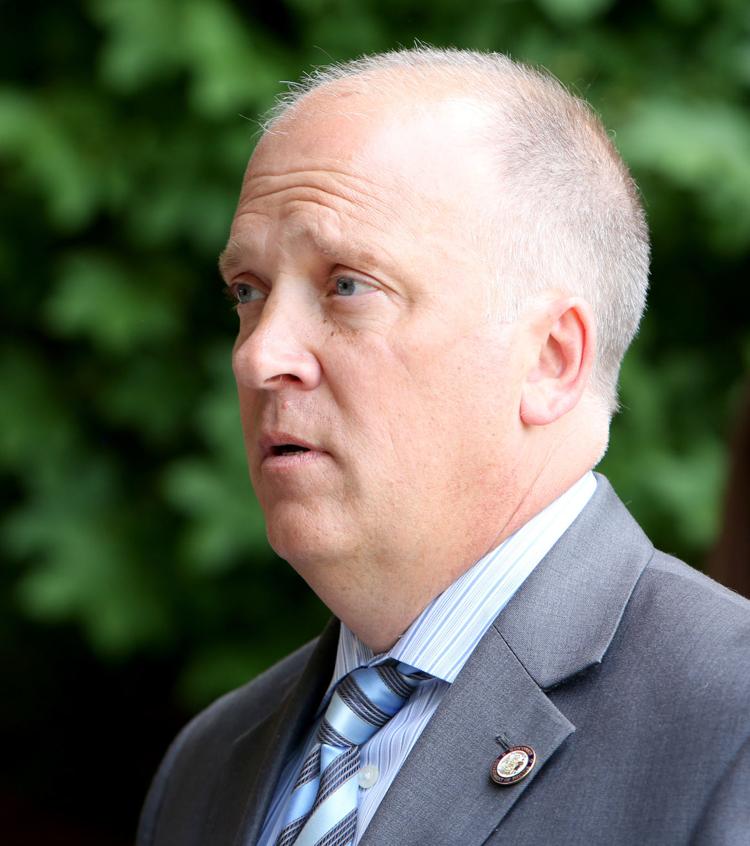 Kaul and Schimel aren't alone in their activism against the federal government. They join a growing cadre of state attorneys general across the nation who in recent decades have joined forces to sue the federal government and get their way.
"That is something that has really changed dramatically in recent years," said Marquette University political science professor Paul Nolette, who studies attorneys general. "(Attorneys general) are … banding together on a partisan basis to bring suit against just about everything."
Attorneys general for decades have pooled their resources to file lawsuits against large corporations, but Nolette said the development of states working together to sue the federal government is relatively new.
He said there was a large influx of multi-state cases filed against the federal government in the last two years of the Obama administration that continued under the Trump administration.
States of the same partisan stripes are joining together to challenge federal regulations they oppose.
What's driving the trend? Nolette said both the success rate of the multi-state lawsuits paired with the expansion of executive power under the Obama and Trump administrations make multi-state legal action attractive.
Under the Obama administration, Republican attorneys general, including Schimel, joined together to file suit against a number of actions, such as the EPA's Clean Power Plan and the Affordable Care Act.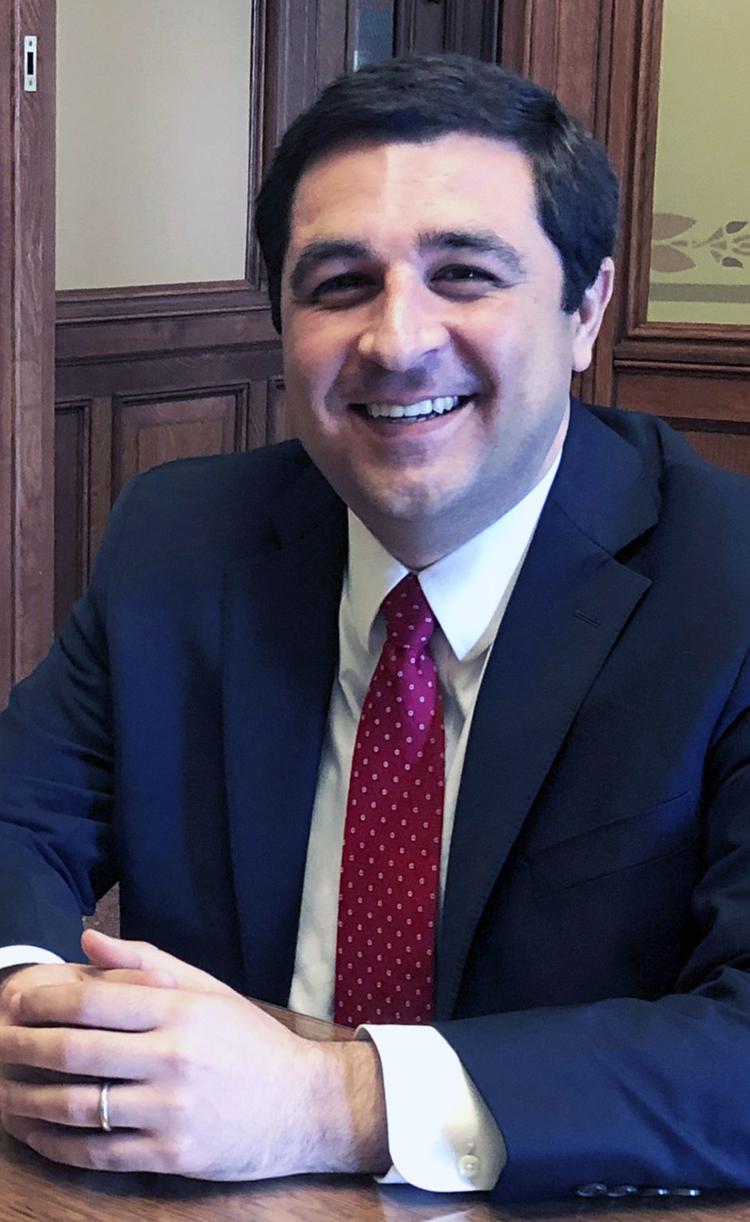 Under the Trump administration, Democratic attorneys general, including Kaul, have taken on the mantle, but instead have targeted their own sources of partisan ire: Funding for President Trump's border wall, and policies they deem harmful to the environment or that restrict abortion rights.
You have free articles remaining.
Kaul said he filed suit against those policies because they divert money from Wisconsin, away from family planning services or undermine the ability of states to establish more stringent environmental policies, among other things.
Multi-state lawsuits, typically directed by large states with vast resources, such as California, Texas, and New York, can pay dividends — millions of dollars — for smaller states such as Wisconsin that join them in suits against private corporations.
Kaul's participation in lawsuits against the federal government comes after Republicans last year passed laws partially curtailing his independence in resolving certain legal disputes. While those laws require the Republican-controlled Joint Finance Committee to approve settlements in certain cases, they don't have such oversight authority in multi-state cases filed against the federal government, which generally involve a change in the law rather than a monetary settlement.
Kaul said joining lawsuits filed by other states, as opposed to Wisconsin filing suit on its own, is more efficient because the state DOJ can collaborate and share resources with other states.
Incentive to sue
Nolette estimates about four out of every five multi-state lawsuits Democratic attorneys general have filed against the federal government have been successful. Republican attorneys general were successful in slowing down or outright axing a number of regulations crafted during the Obama years.
"That effectiveness is a big incentive to keep doing it," Nolette said.
In total, Brad Schimel, a Republican who served as Wisconsin's attorney general between 2015 and early 2019, joined 20 multi-state lawsuits against the federal government, six within his first year of taking office.
Kaul, who succeeded Schimel after winning last November's election, has joined seven multi-state investigations 10 months into his tenure.
The subjects of the lawsuits the two joined couldn't be further from each other.
Schimel joined challenges against the Clean Water Act, Clean Air Act, Clean Power Plan, the Affordable Care Act, pollution controls on new coal-fired power plants, ozone regulations, U.S. Department of Labor rules, Title IX, an Obama-era program expanding access to broadband services for low-income people, an Obama-era rule expanding overtime pay, and rules expanding the definition of critical habitat.
Kaul has joined multi-state efforts against Trump administration policies including expansion of the U.S.-Mexico border wall, a federal rule the attorneys general argue would impose burdens on the distribution of funding to family planning services, a rule AGs say would expand the ability of businesses and individuals to refuse to provide health care on the basis of their religious beliefs, and a rule meant to preempt California's greenhouse gas emissions vehicle standards.
Earlier this year, Kaul ended the state's participation in at least two multi-state lawsuits his predecessor had brought against the Affordable Care Act.