KENOSHA — In his first campaign visit to Wisconsin, and in stark contrast to his opponent's visit here earlier in the week, former Vice President Joe Biden on Thursday highlighted racial injustice in the wake of the police shooting of Jacob Blake.
This southeastern Wisconsin community has witnessed at-times violent protests in response to the Aug. 23 police shooting that left Blake, a 29-year-old Black man, paralyzed from the waist down. Last Tuesday two protesters were shot and killed and a third wounded allegedly by a 17-year-old from Illinois who had traveled to the city to protect buildings alongside other armed counter-protesters.
While President Donald Trump earlier this week pushed for "law and order" — including additional funding for local police — to clamp down on protests, Biden focused on the need to address racial injustice and create accountability among police departments.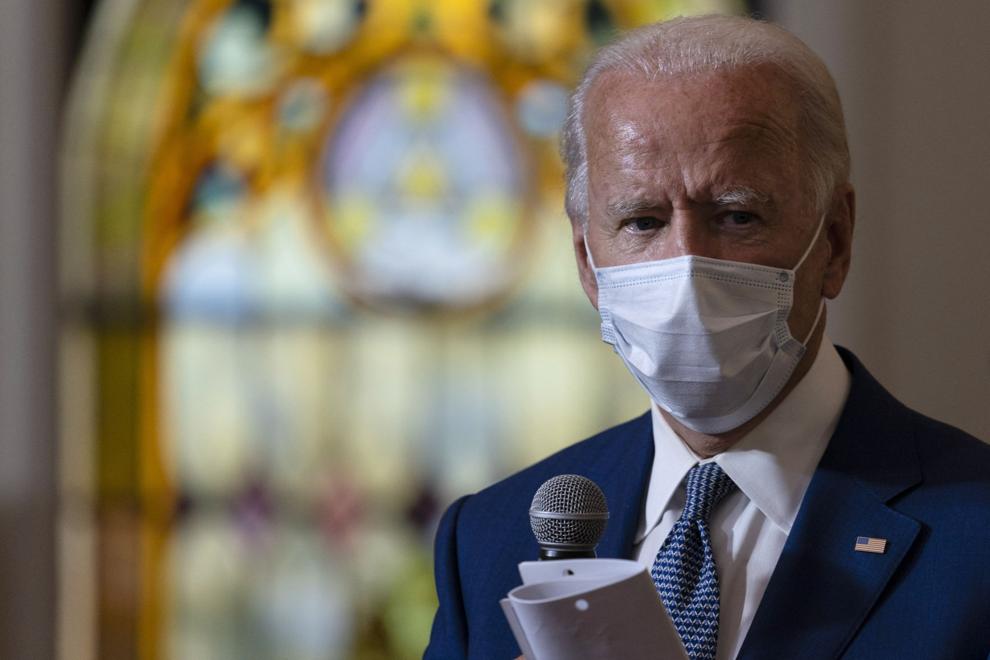 Biden condemned riots and looting, but also described the ongoing protests by groups such as Black Lives Matter as a reason for optimism that systemic change can occur.
"I think the country is much more primed to take responsibility, because they now have to see what you see, what you've experienced," Biden said during a conversation with about 40 people — including community members, faith leaders, campaign officials and reporters — at Kenosha's Grace Lutheran Church.
"I can't guarantee you everything will be solid in four years, but I can promise you one thing, it will be a whole heck of a lot better," Biden said.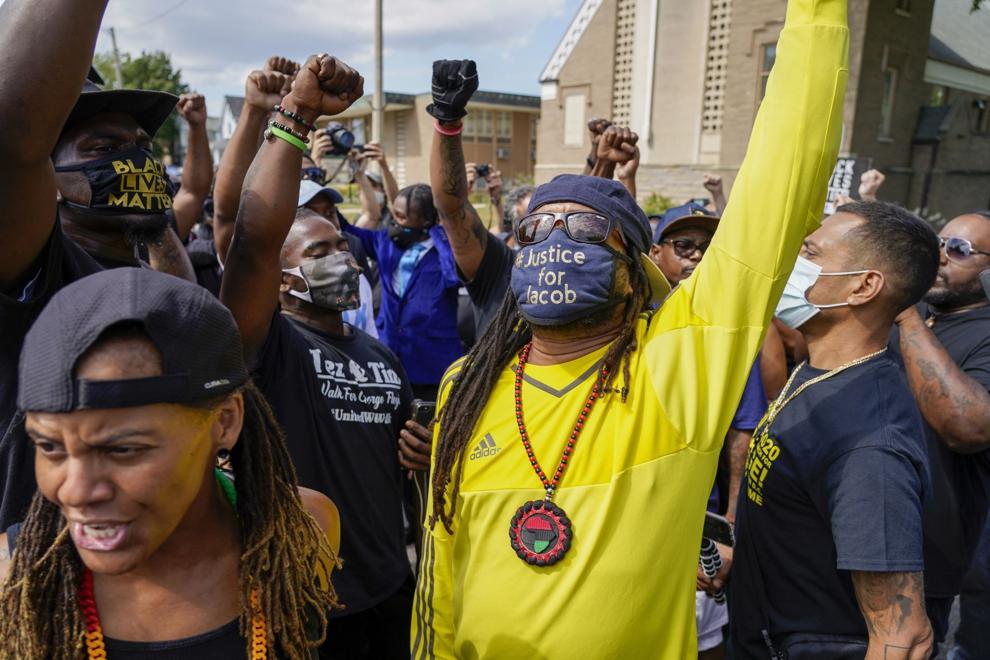 Before traveling to Kenosha, Biden met with several members of Blake's family, including his father and siblings, as well as the family's legal team, at Milwaukee's General Mitchell Airport. Biden said he spoke with Blake on the phone for about 15 minutes.
"He talked about how nothing was going to defeat him," Biden said. "Whether he walked again or not, he wasn't going to give up."
Blake's lawyer, Ben Crump, said the family was grateful for the meeting and impressed with Biden's willingness to listen.
Crump said they talked about changing the disparate treatment of minorities in police interactions and Biden's plans for change.
Trump did not meet with anyone from Blake's family during his trip to the community on Tuesday.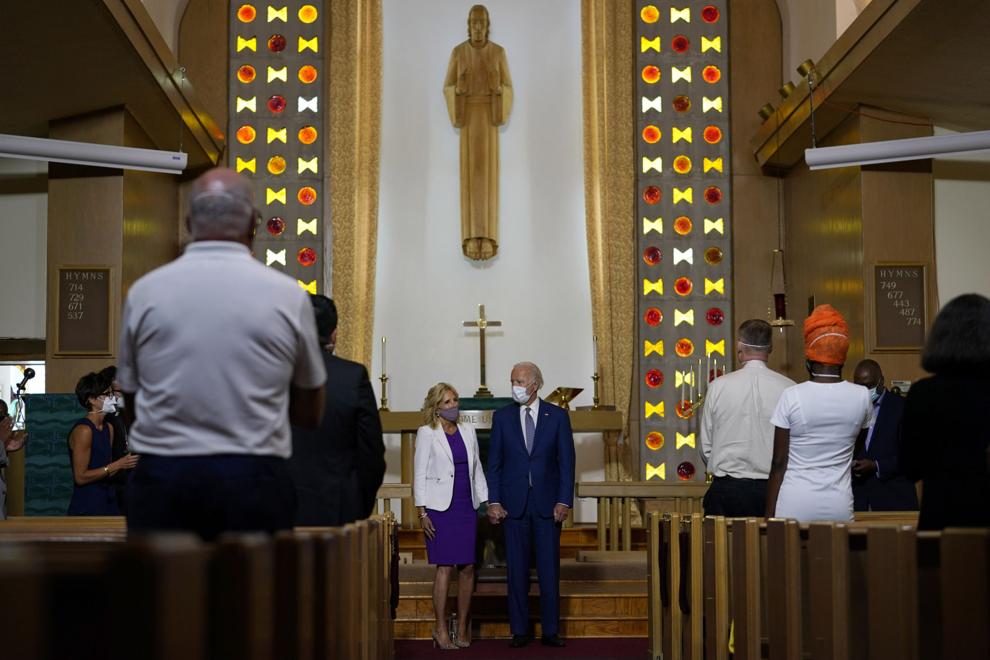 Porsche Bennett, organizer for Black Lives Activists Kenosha, spoke to Biden at Grace Lutheran Church. The 31-year-old mother of three expressed frustration that the shooting of Blake is just another example of police violence toward Black Americans.
"We're not saying we matter more than anybody else, but for so many decades we've been shown we don't matter," Bennett said. "It didn't just start with Jacob, but we want change."
Following the community meeting in Kenosha, the Bidens held a conversation with parents and educators in Wauwatosa about schools reopening amid the COVID-19 pandemic. Participants in the conversation discussed technological hurdles of virtual classes, mental health struggles for students and teachers and worries that low-income students could fall through the cracks, according to a pool reporter.
"I feel if Joe had been president at this time we would not be in the midst of this chaos," Jill Biden said.
By the time the Bidens departed for the Milwaukee airport, about 200 people had amassed, crowding onto front lawns and sidewalks, chanting "Let's go Joe."
Biden launches ad
Also on Thursday, the Biden campaign launched a new ad that will run in battleground states, including Wisconsin, aimed at police violence and racial injustice. The ad features Biden and running mate U.S. Sen. Kamala Harris, of California.
"We can't turn away. Now is the time for racial justice," Biden says in the ad. "I believe with every fiber in my being we have such an opportunity now to change people's lives for the better."
In the ad, Harris speaks to the need for a national standard on use of force by police officers and conditioning federal funds for police departments based on adoption of those standards.
"Part of the point of freedom is to be free from brutality, from injustice, from racism and all of its manifestations," Harris said in the ad.
The state Legislature on Monday opened a special session called by Democratic Gov. Tony Evers on police accountability and transparency. The "skeletal session" did not include debate and most senators were absent. On Thursday the session was set to expire, but both Republican-controlled chambers extended it until Tuesday.
Assembly Speaker Robin Vos, R-Rochester, announced the creation of a new task force to examine public safety and police policies and standards. The task force is to review the legislation over the coming months and potentially develop other ideas to address police accountability by Jan. 1.
Biden, Evers criticized
On Thursday, Republicans slammed Biden for not visiting Wisconsin until now, especially because he had declined to come to Milwaukee for the Democratic National Convention last month.
"It's amazing that after two years, almost two years of being away from Wisconsin, it took these kinds of riots to get Joe Biden to show up," said former Republican Gov. Scott Walker. "He couldn't even be here when the convention was going on."
Republican Party of Wisconsin chairman Andrew Hitt also tore into Evers for not telling Biden to stay away from Wisconsin after requesting that Trump not visit the state.
"The fact that Governor Evers asked, in some ways pleaded in a letter for President Trump not to come to Wisconsin but is silent on Joe Biden is really just a hypocrisy that Wisconsinites don't want from their elected officials," Hitt said.
Evers responds
In a press call with reporters Thursday, Evers rejected that claim.
"I would prefer that no one be here, whether it be candidate Trump or candidate Biden," Evers said. "I said very clearly to both of them what my position was, and they both decided to come. It's a free country. I'm very hopeful that both of them act in ways that doesn't make things more difficult."
Evers requested Trump not visit in a widely publicized letter days ahead of the event, while Evers made his position clear to Biden in a private, last-minute phone call.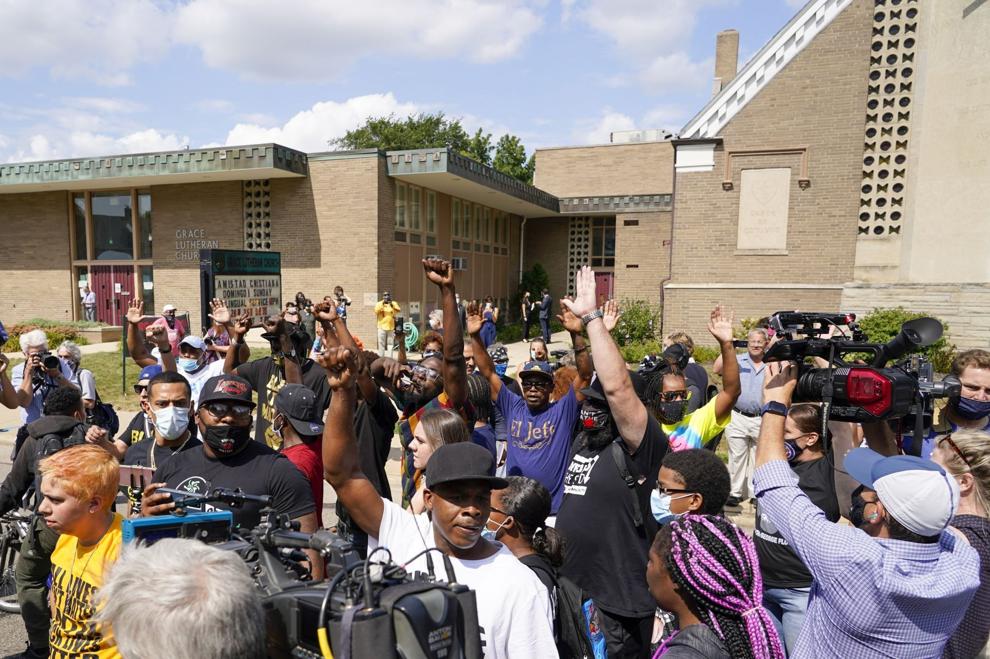 Biden has held online events geared toward a Wisconsin audience, but had not visited the battleground state as a presidential candidate until Thursday. Hillary Clinton, the 2016 Democratic nominee, was widely criticized for not visiting here before losing the state to Trump by a narrow margin.
The last time Biden visited the state was in 2018, and it's been nearly eight years since a Democratic presidential nominee has visited the state — the last being Barack Obama in late 2012.
The Associated Press contributed to this report.
Photos: Scenes from Joe Biden's visit to Kenosha on Thursday
Photos: Scenes from Joe Biden's visit to Kenosha on Thursday
Election 2020 Biden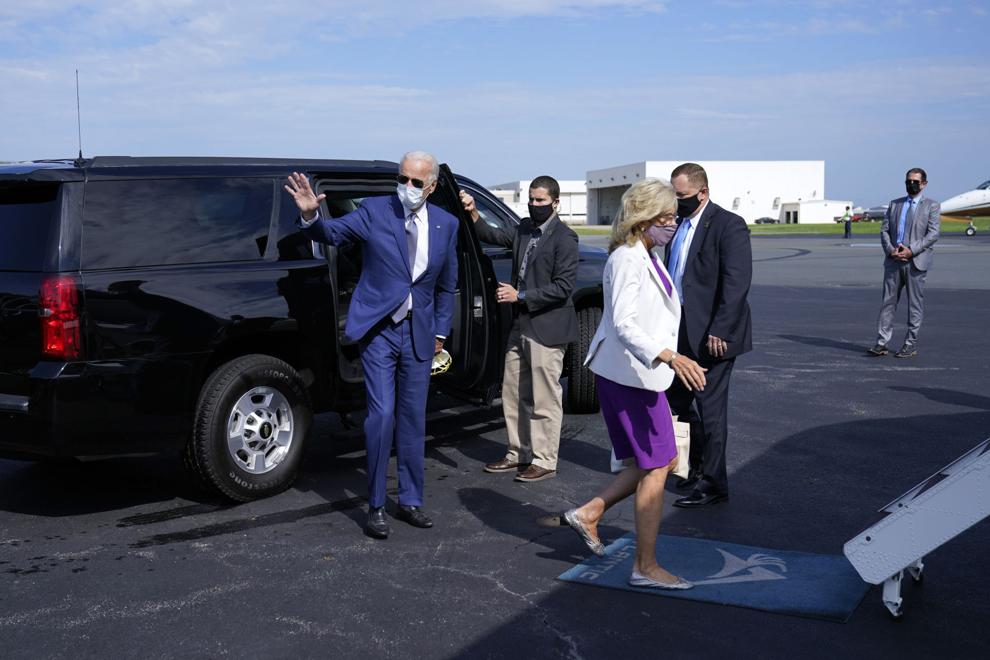 Election 2020 Biden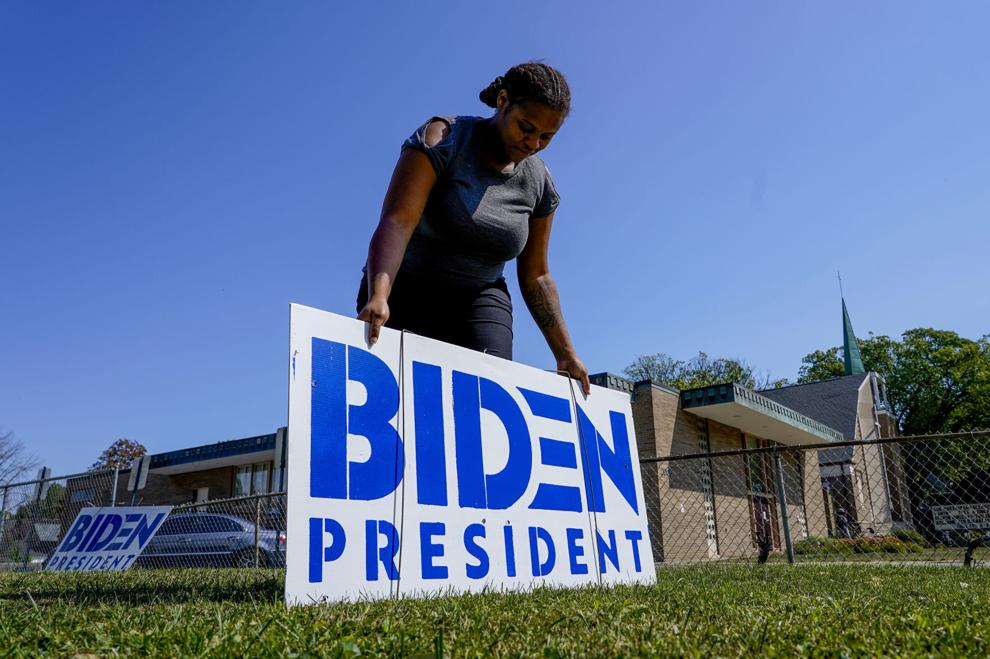 Election 2020 Biden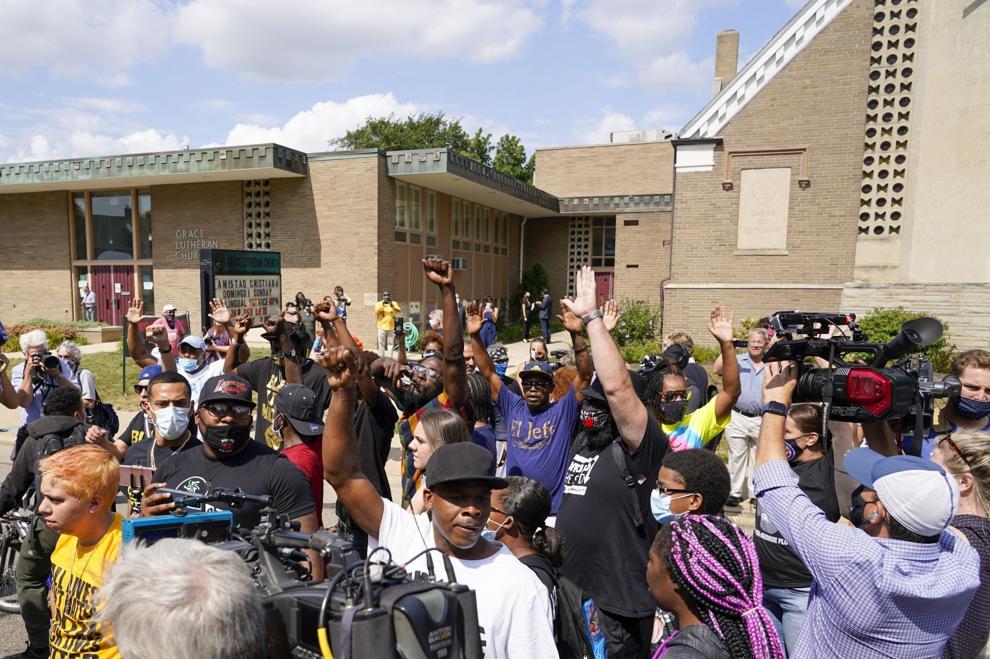 Election 2020 Biden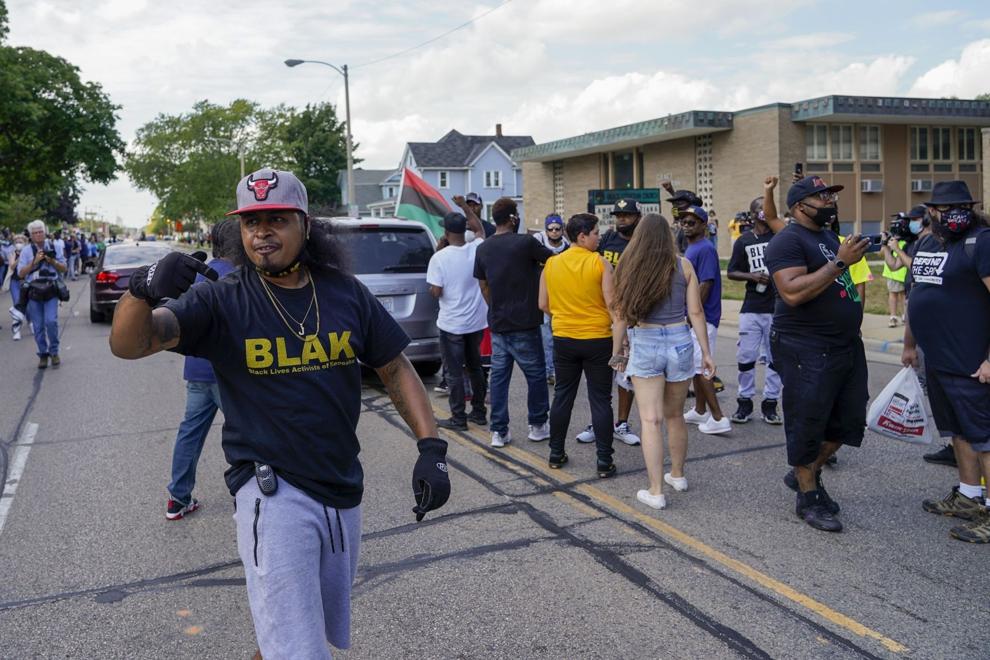 Election 2020 Biden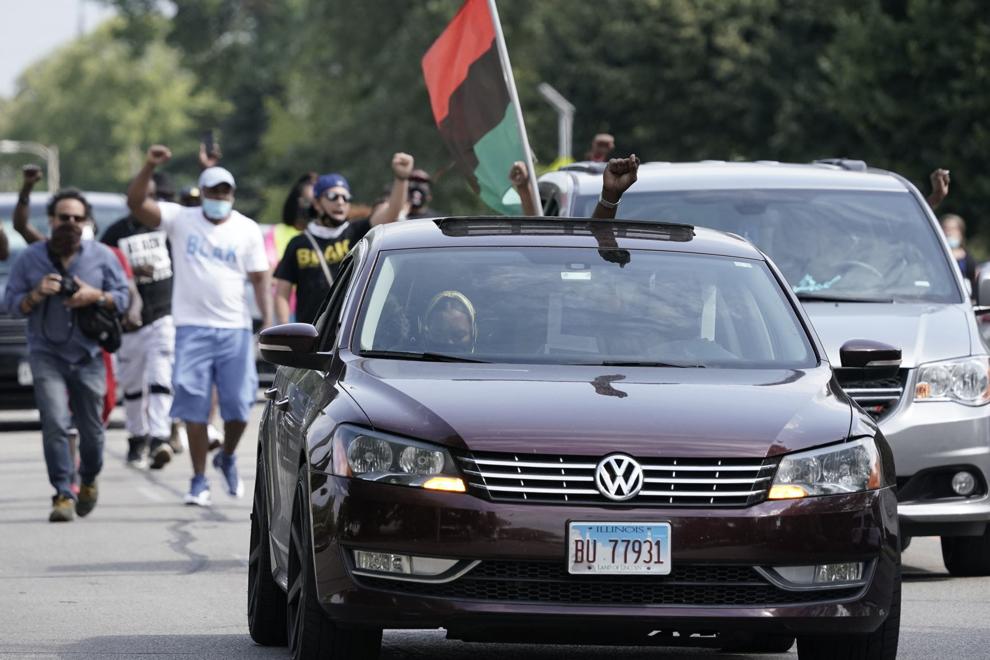 Election 2020 Biden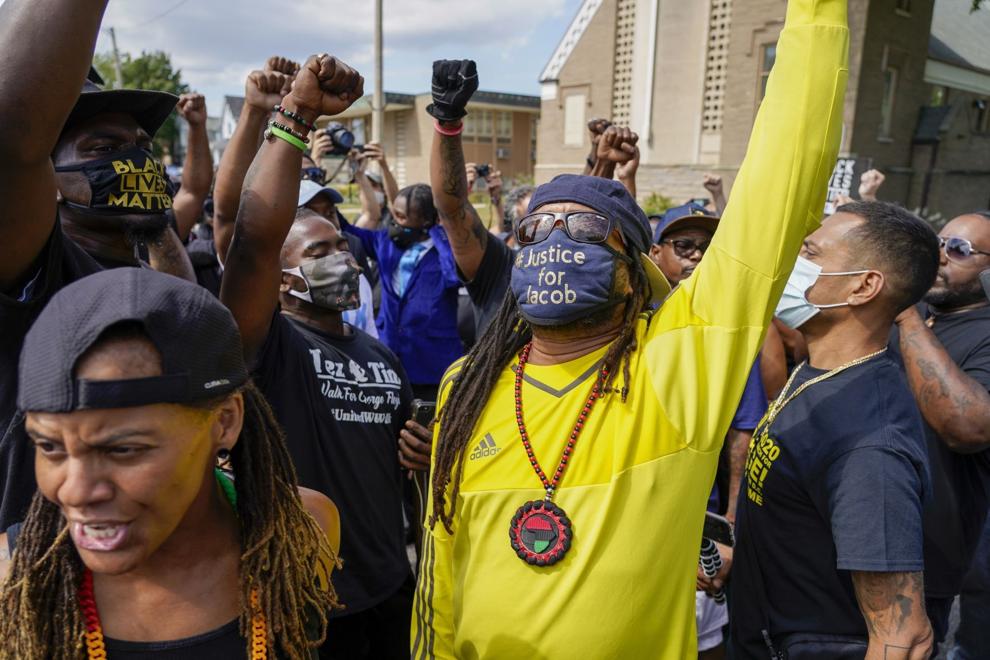 Election 2020 Biden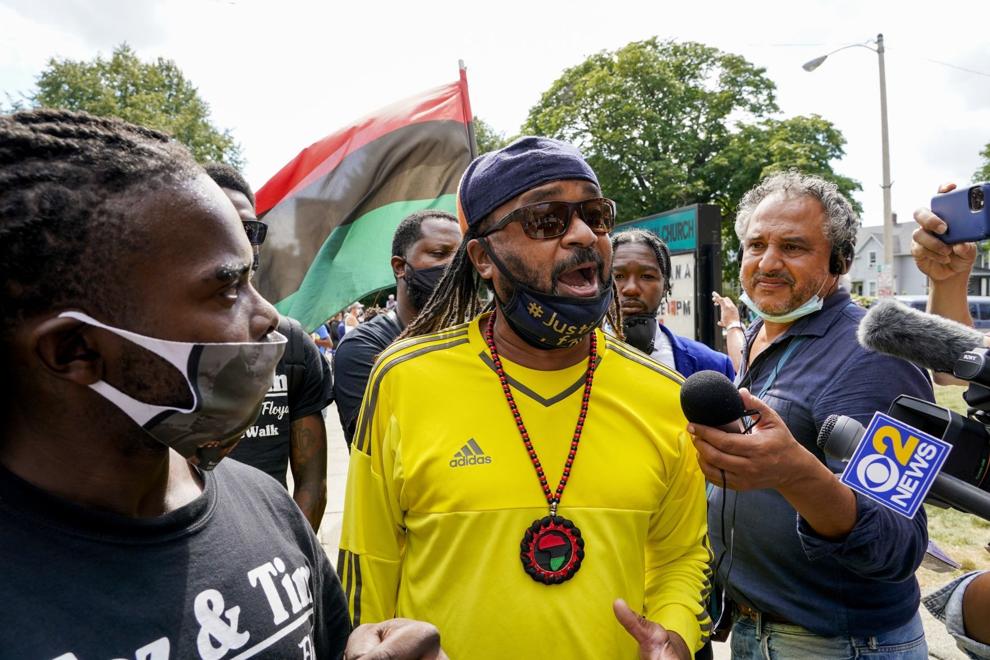 Election 2020 Biden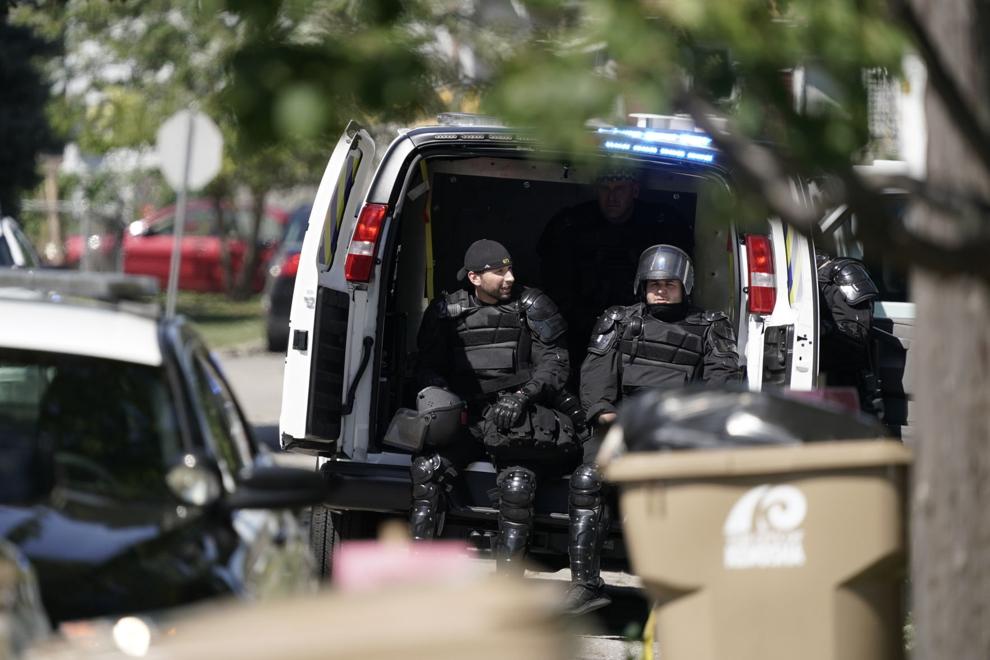 Election 2020 Biden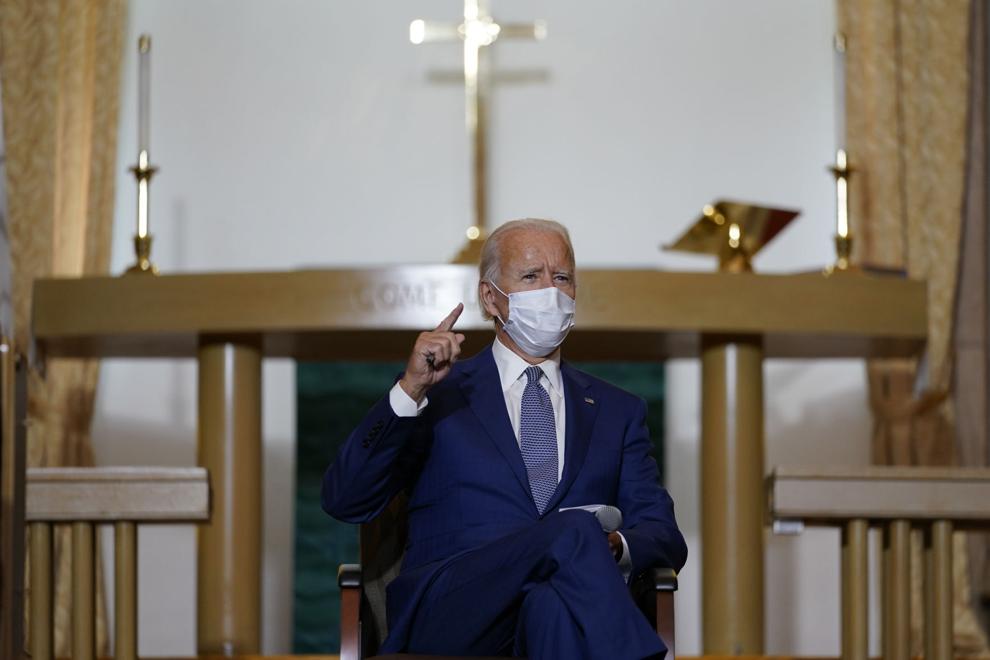 Election 2020 Biden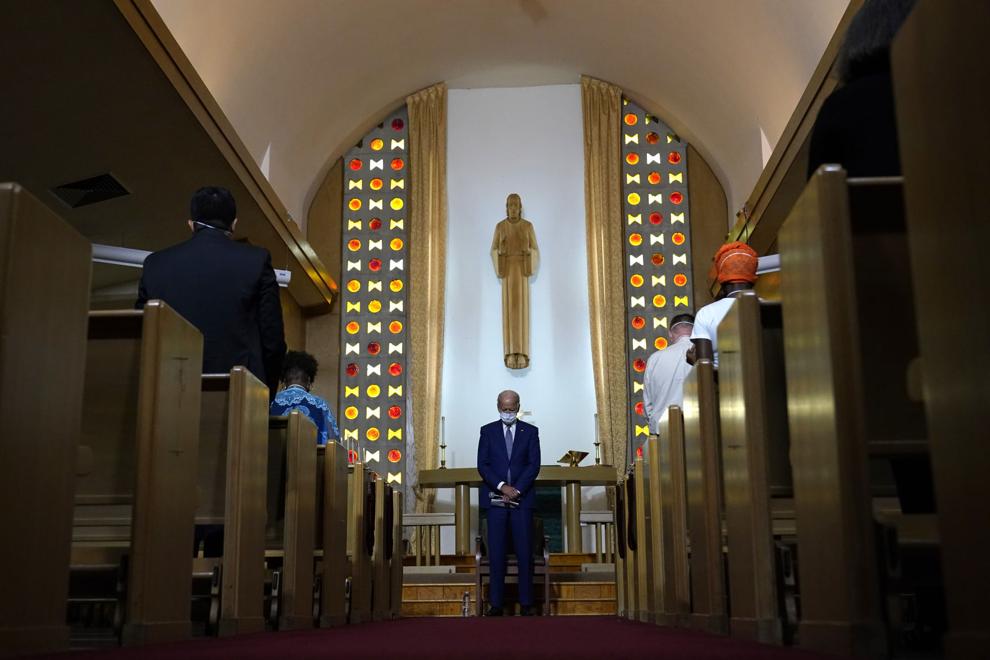 Election 2020 Biden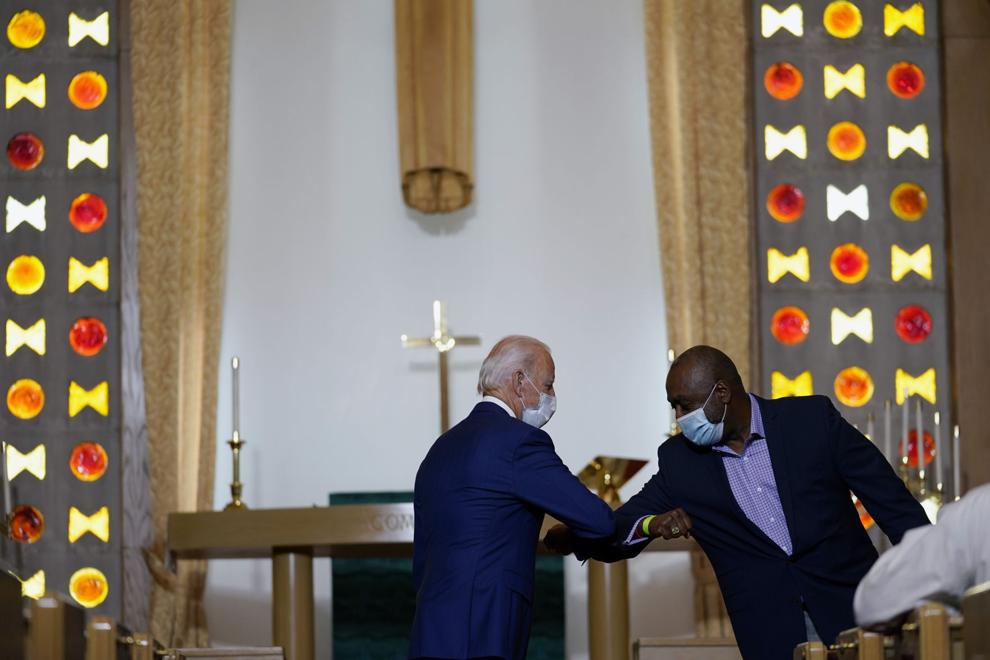 Election 2020 Biden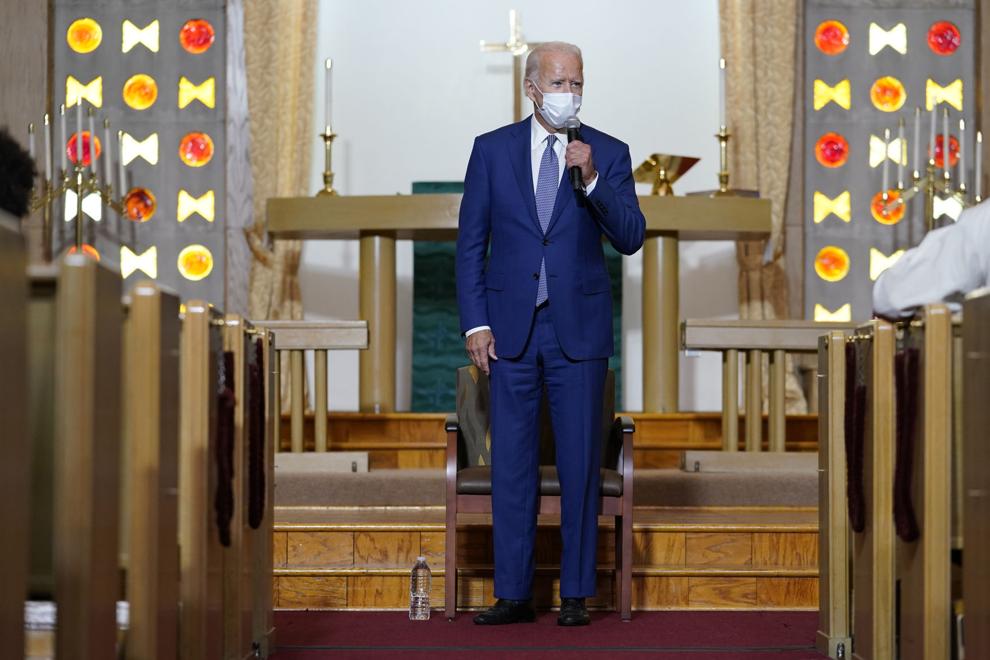 Election 2020 Biden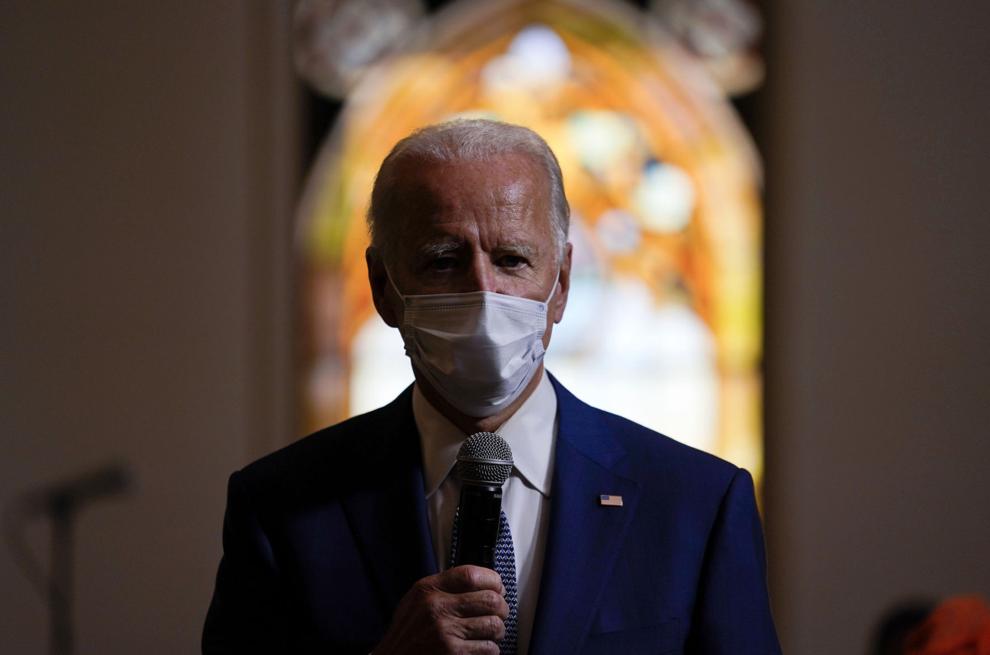 Election 2020 Biden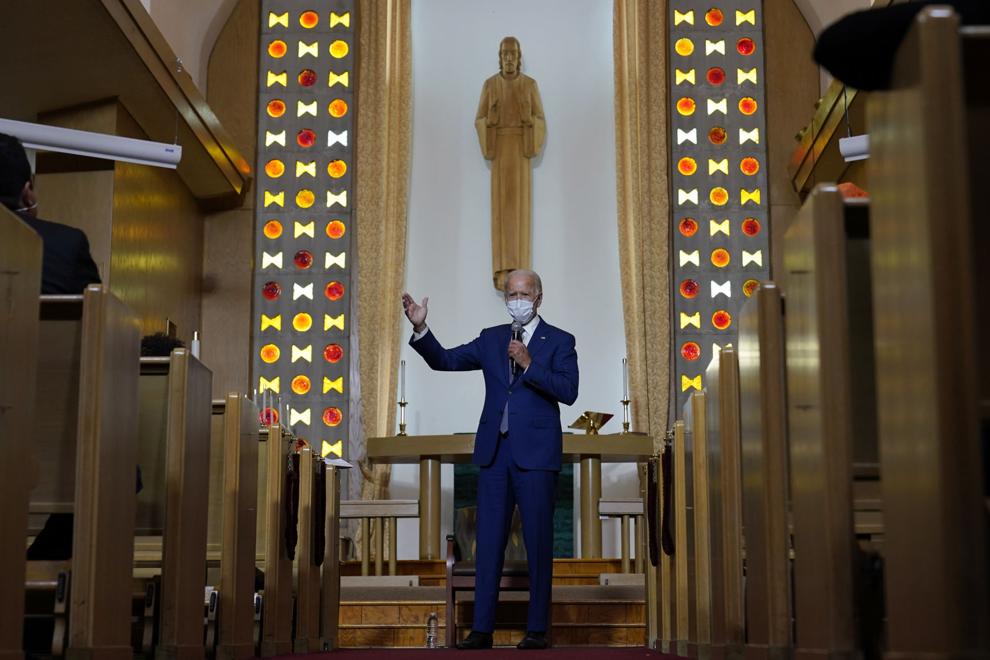 Election 2020 Biden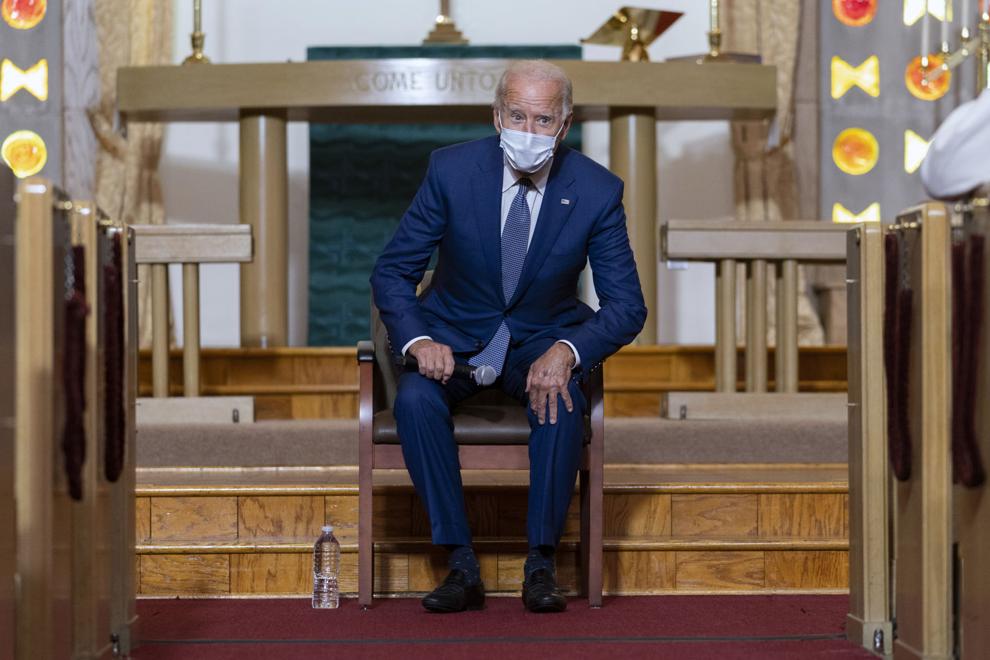 Election 2020 Biden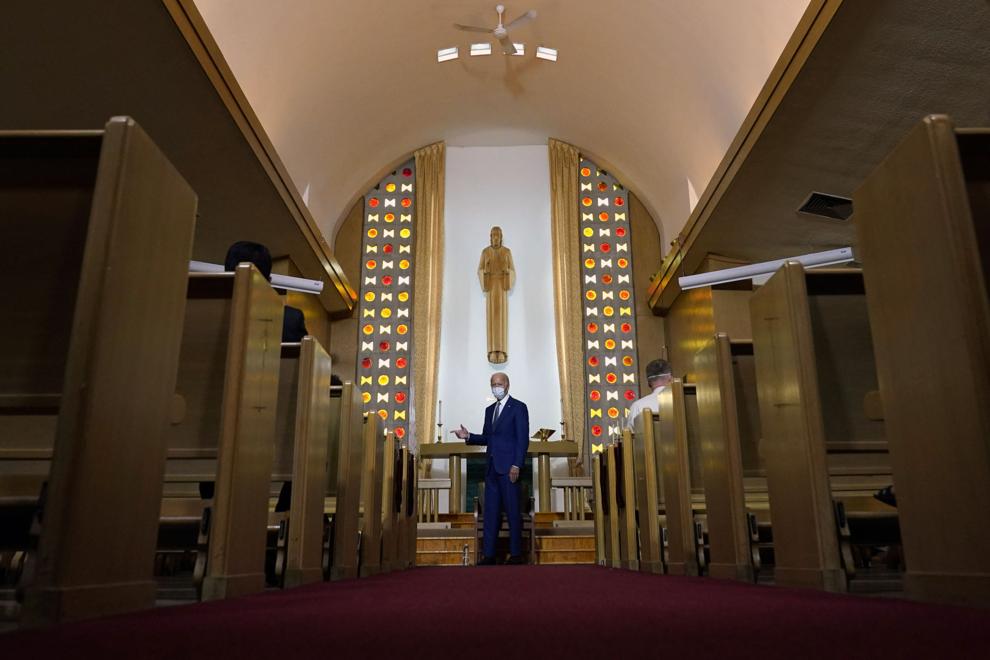 Election 2020 Biden
Election 2020 Biden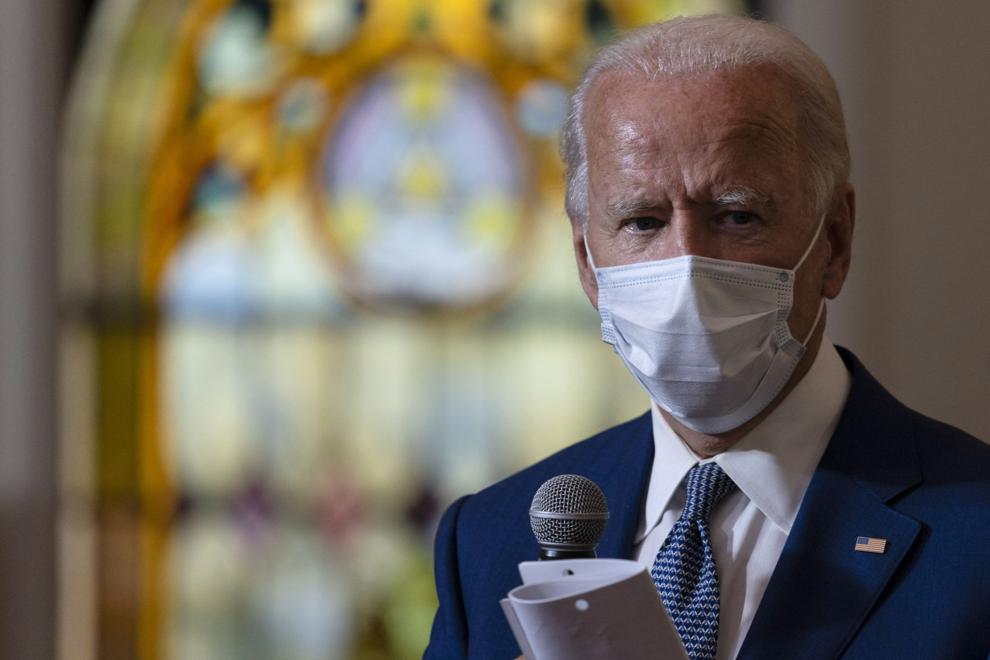 Election 2020 Biden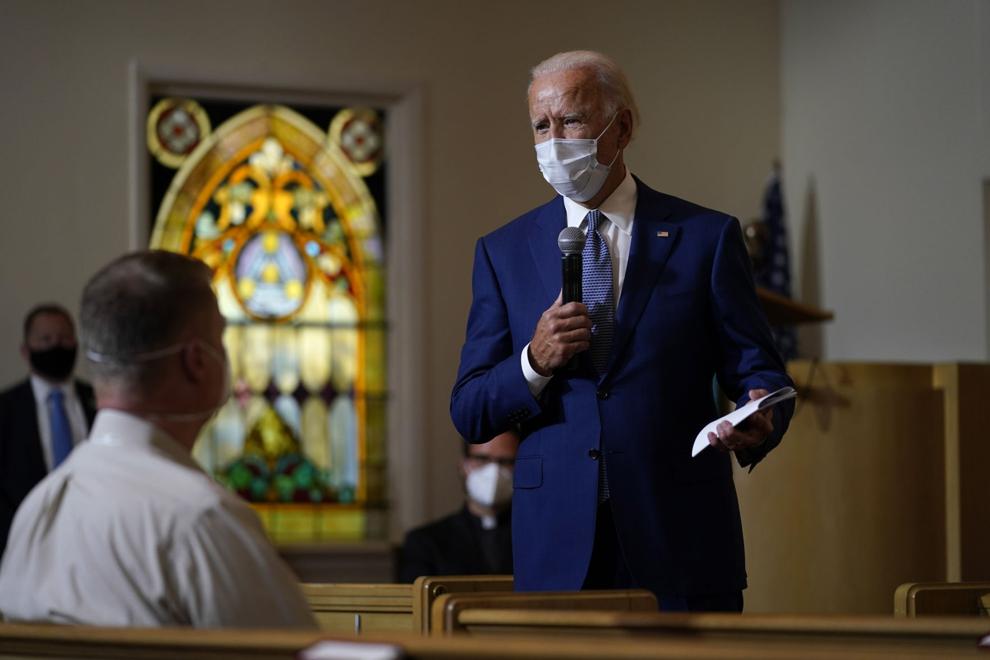 Election 2020 Biden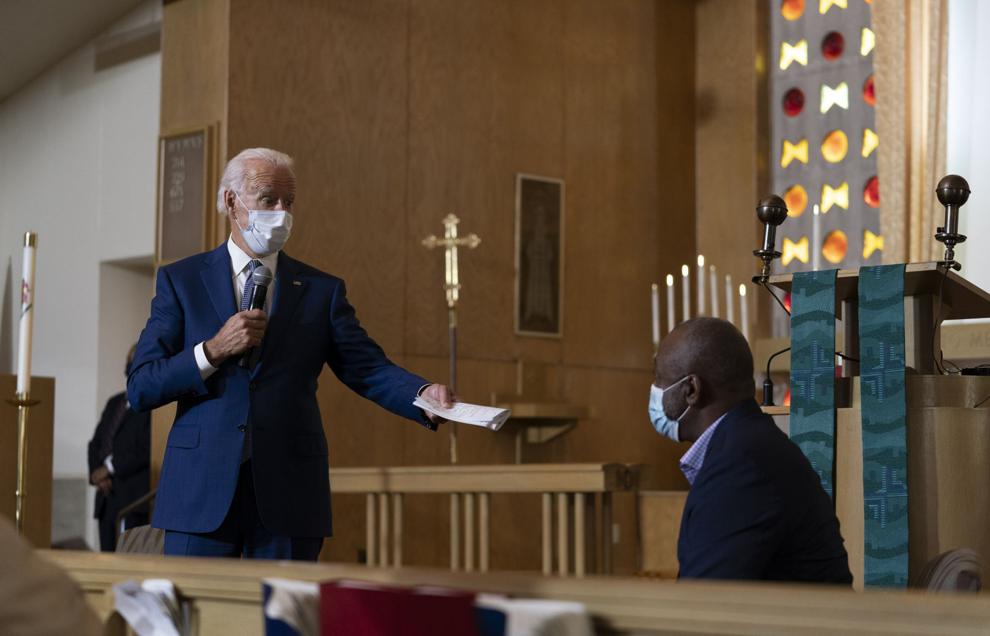 Election 2020 Biden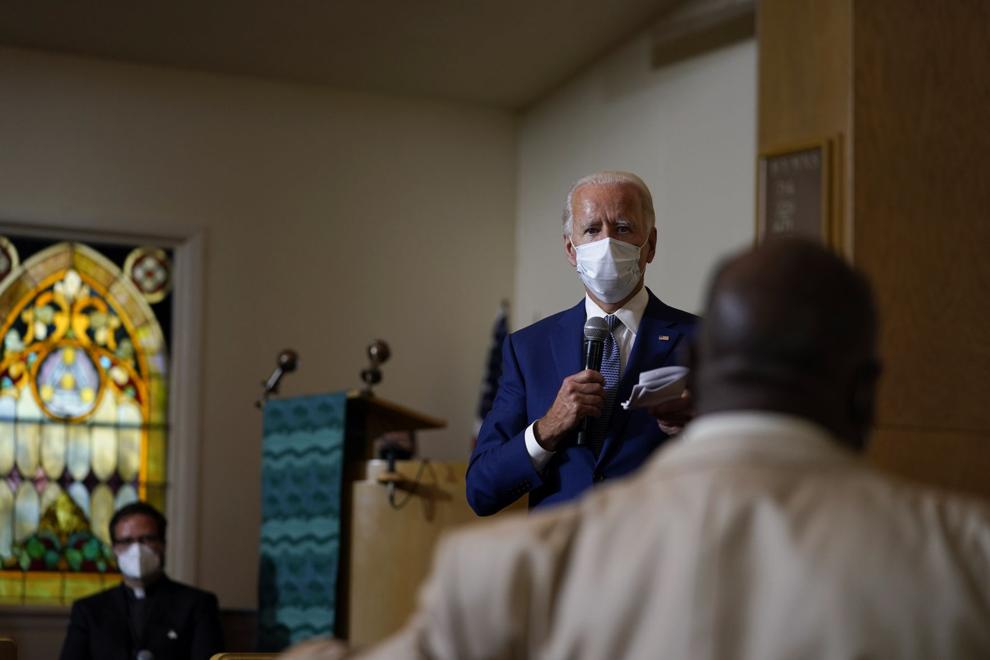 Election 2020 Biden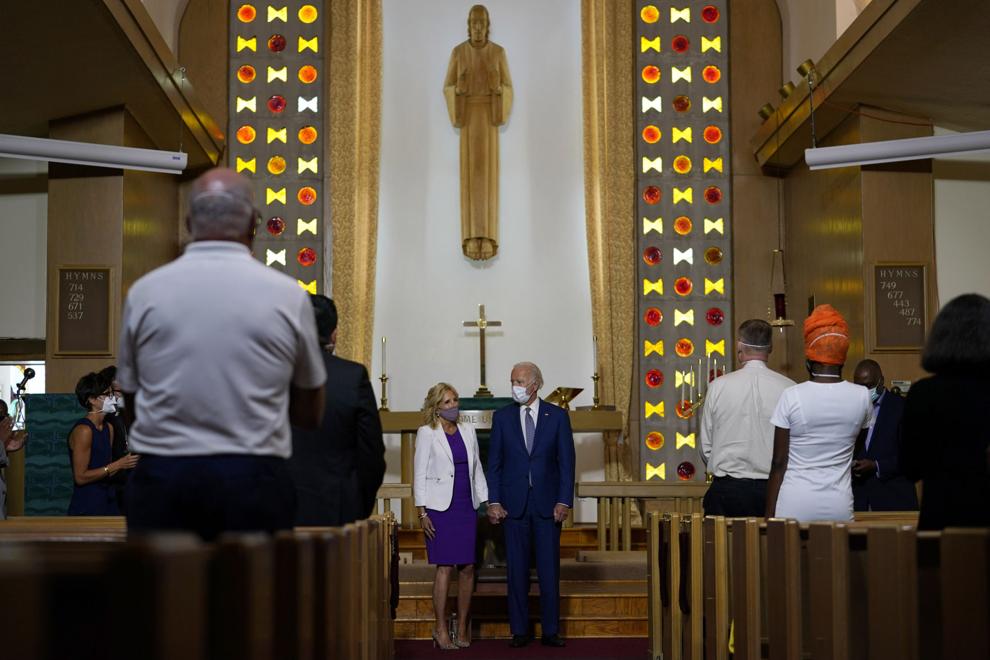 Election 2020 Biden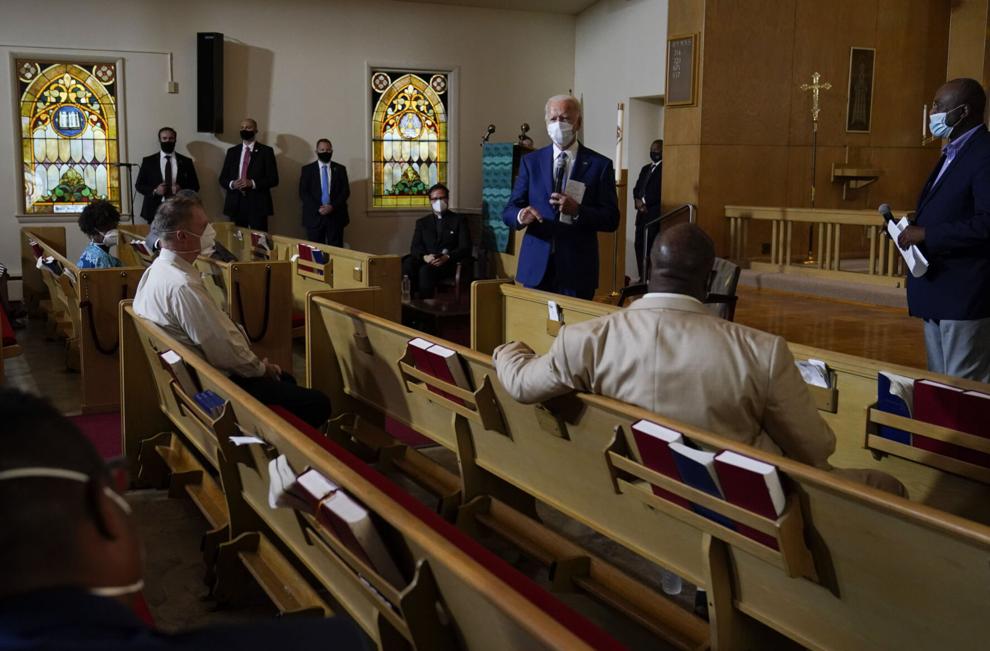 Election 2020 Biden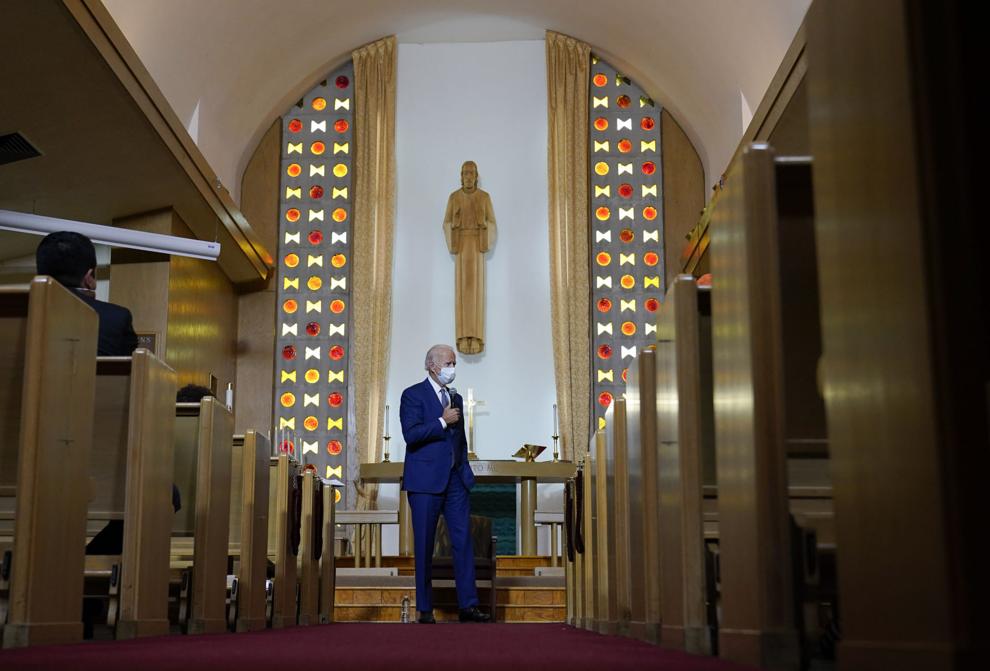 Election 2020 Biden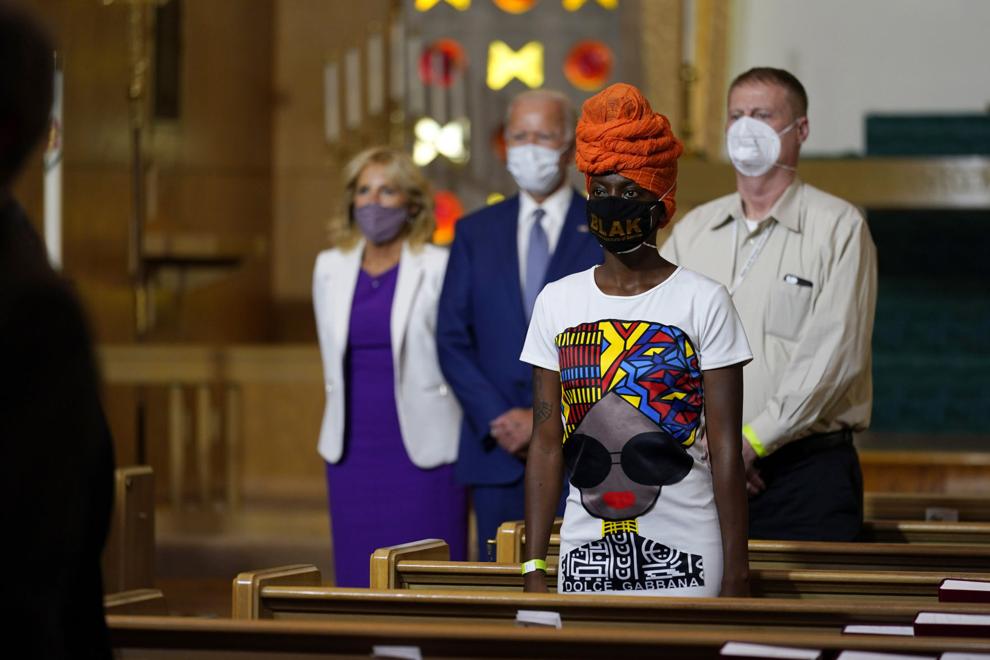 Election 2020 Biden