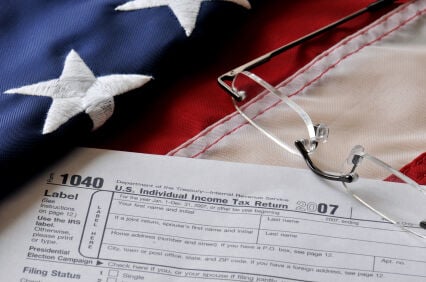 The IRS is sending letters to 111,426 Wisconsin residents who may still be eligible for last spring's government stimulus checks but haven't gotten them yet because they haven't filed federal income tax returns.
People with very low or no earned income — including people experiencing homelessness — are among those most likely to be eligible because they didn't make enough money to have to file a tax return, according to the IRS.
The checks that can total up to $1,200 for individuals and $2,400 for couples began going out in April after Congress passed and President Donald Trump signed the $2.2 trillion CARES Act in late March. Those with children under 17 can also get $500 per child.
The deadline to apply with the IRS to determine eligibility is Oct. 15. About 9 million people nationwide are getting the letters urging them to file their 2019 tax returns or, for those who don't have to file, provide the IRS with the information it needs to get them their checks. The latter process is typically designed for people with incomes below $24,400 for married couples or $12,200 for singles.
In general, people who are U.S. citizens or resident aliens, have a work-eligible Social Security number and can't be claimed as a dependent on someone else's tax return are eligible for a stimulus check, officially known as an Economic Impact Payment. The IRS estimates that about 6,800 people in Madison will get the letters.
Those who don't want the checks can claim the money as a credit on their 2020 federal income tax returns filed next year.



Photos: Hundreds of protesters support revoking Gov. Tony Evers' stay-at-home order
COVID-19 protest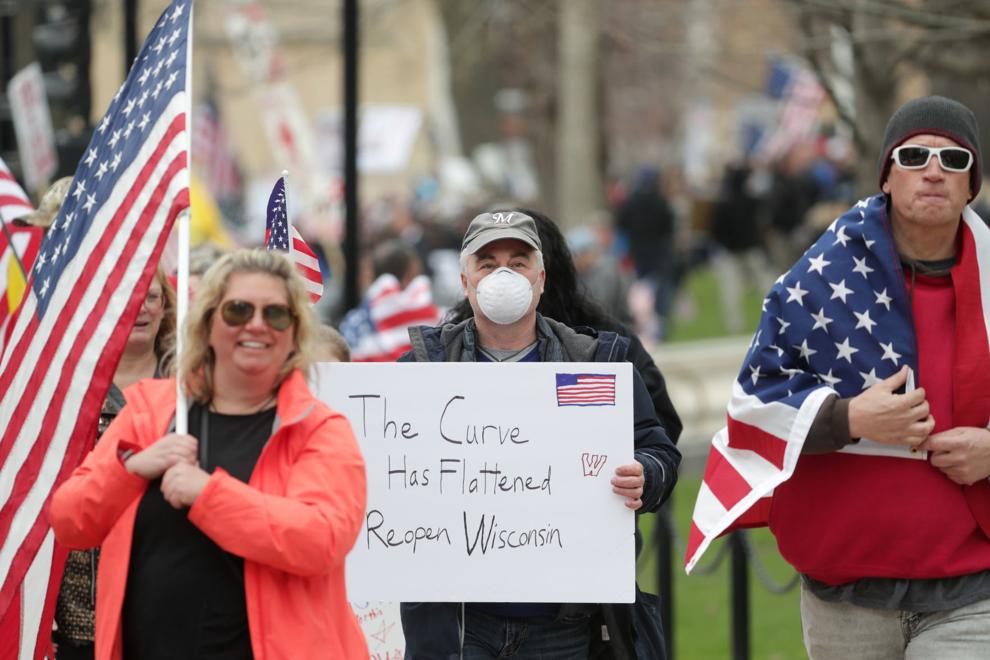 COVID-19 protest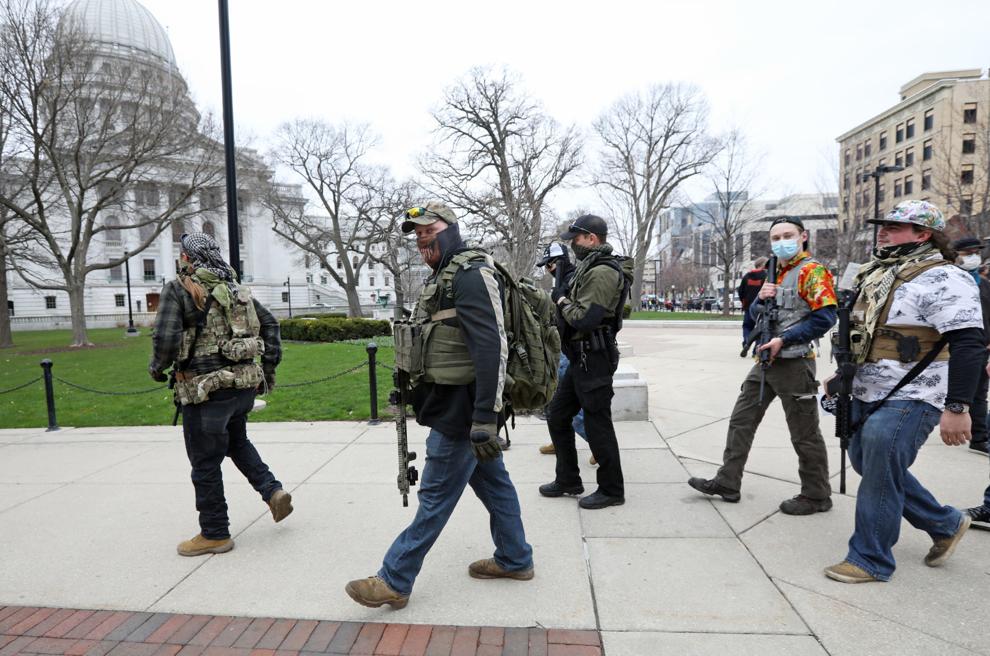 COVID-19 protest
COVID-19 protest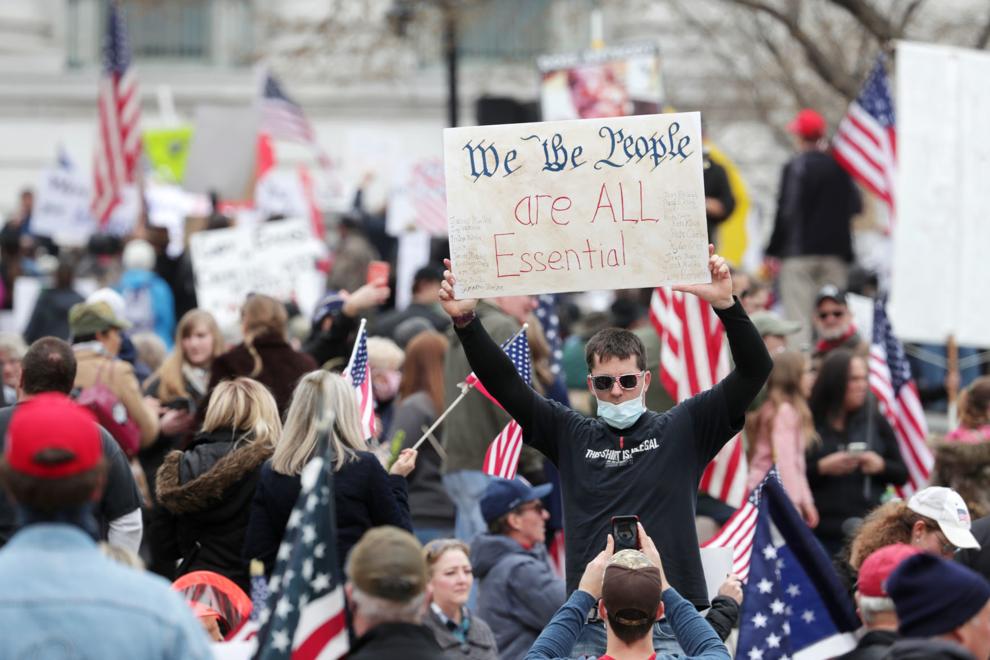 COVID-19 protest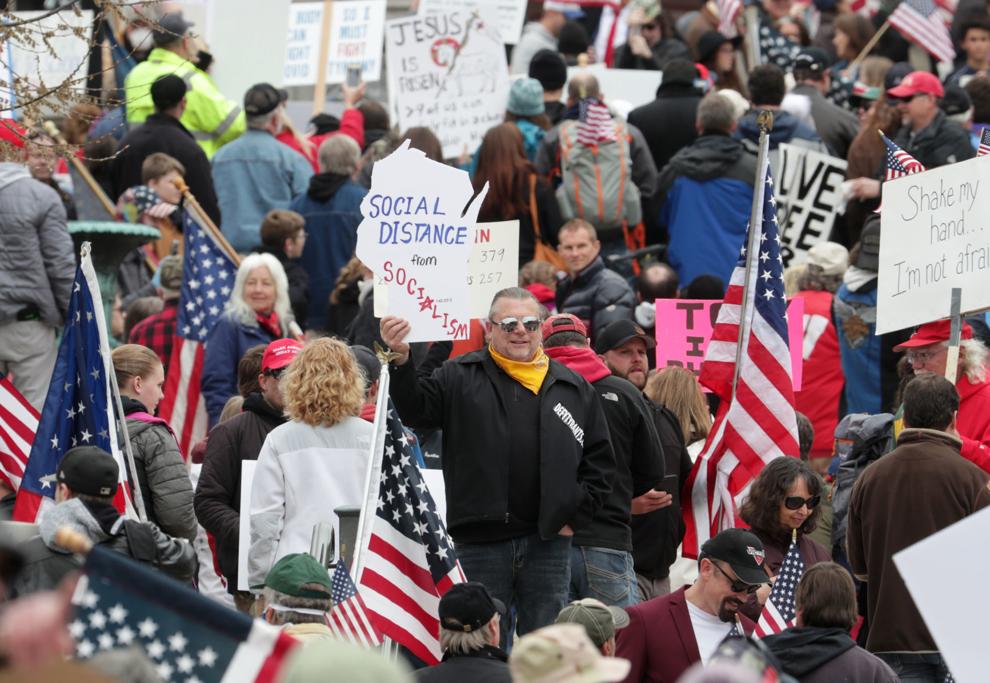 COVID-19 protest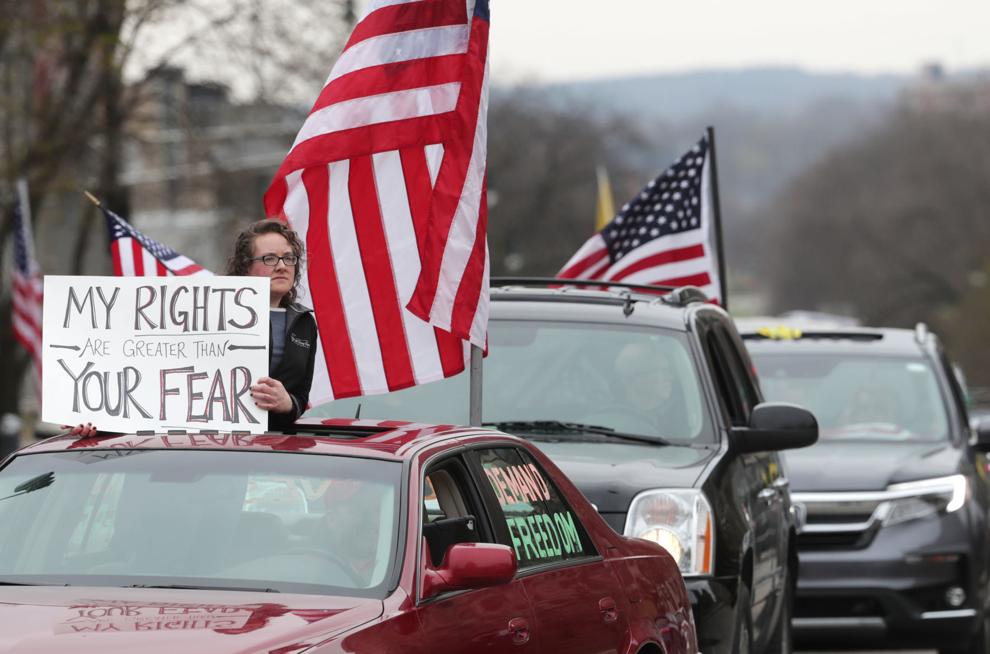 COVID-19 protest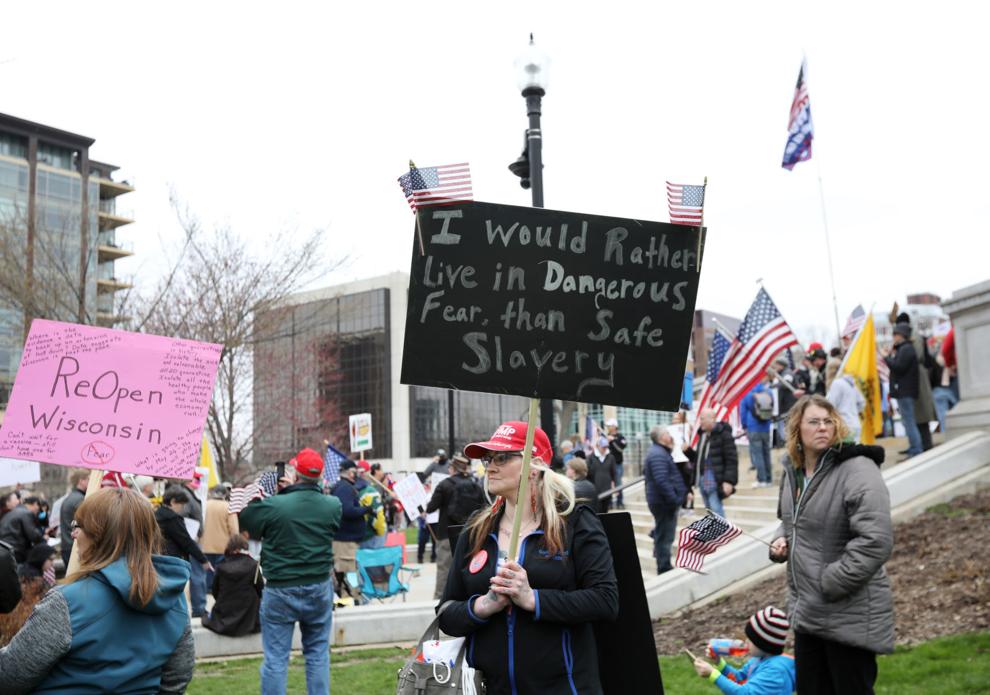 COVID-19 protest
COVID-19 protest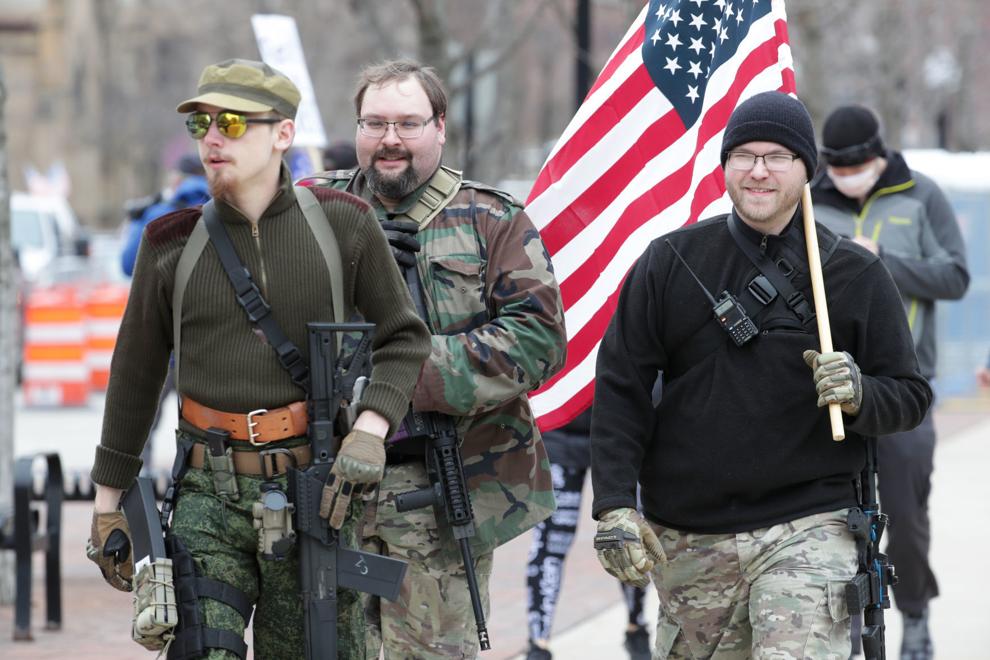 COVID-19 protest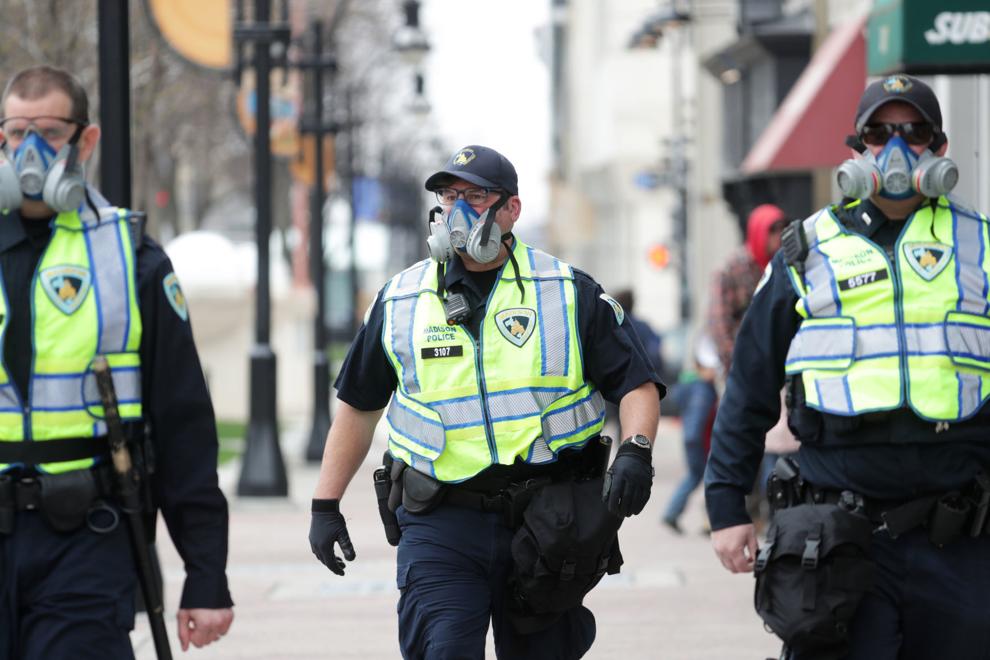 COVID-19 protest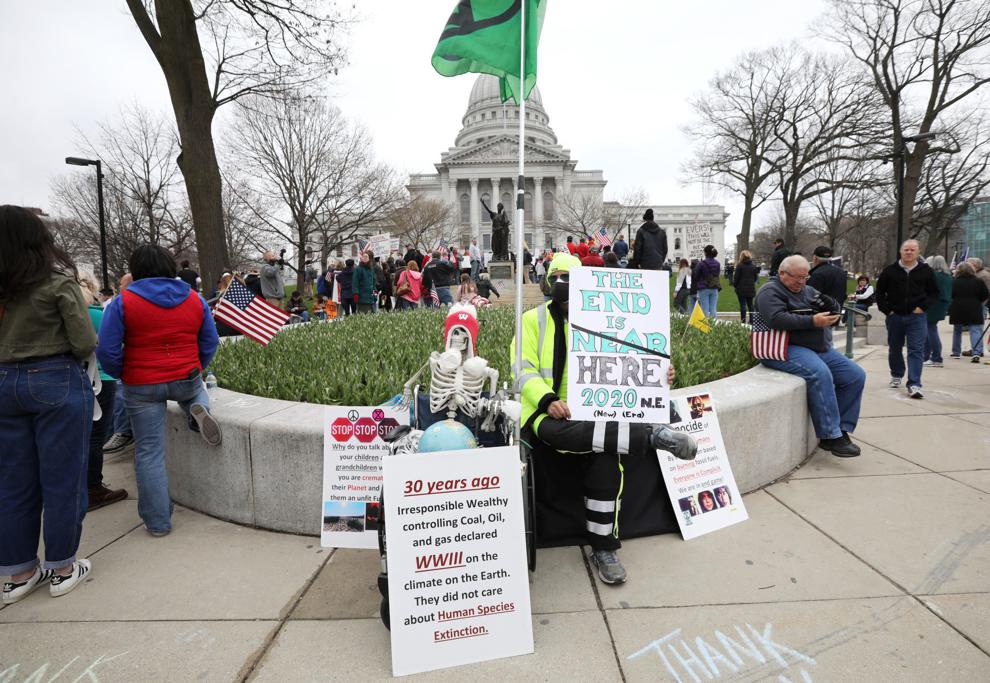 COVID-19 protest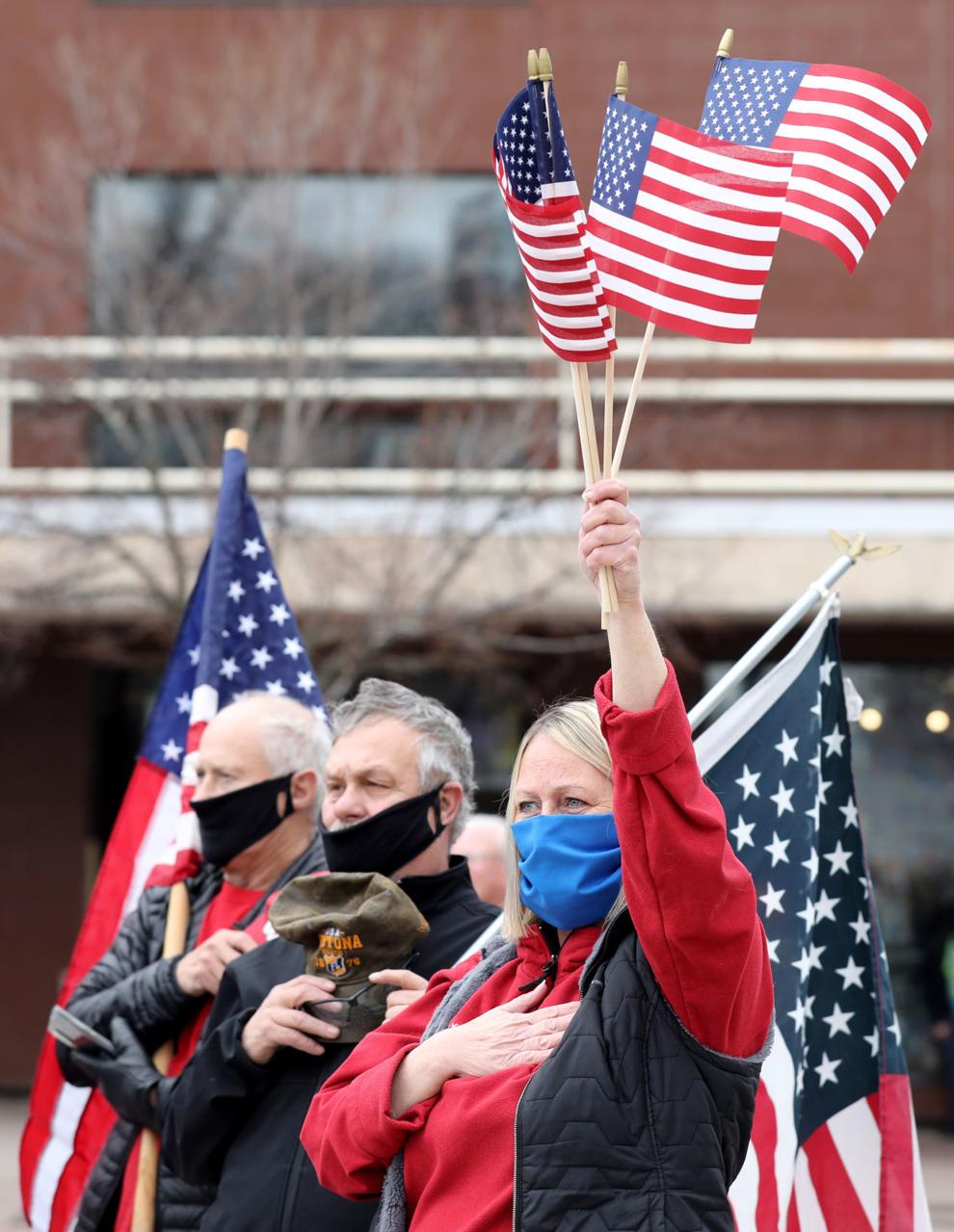 COVID-19 protest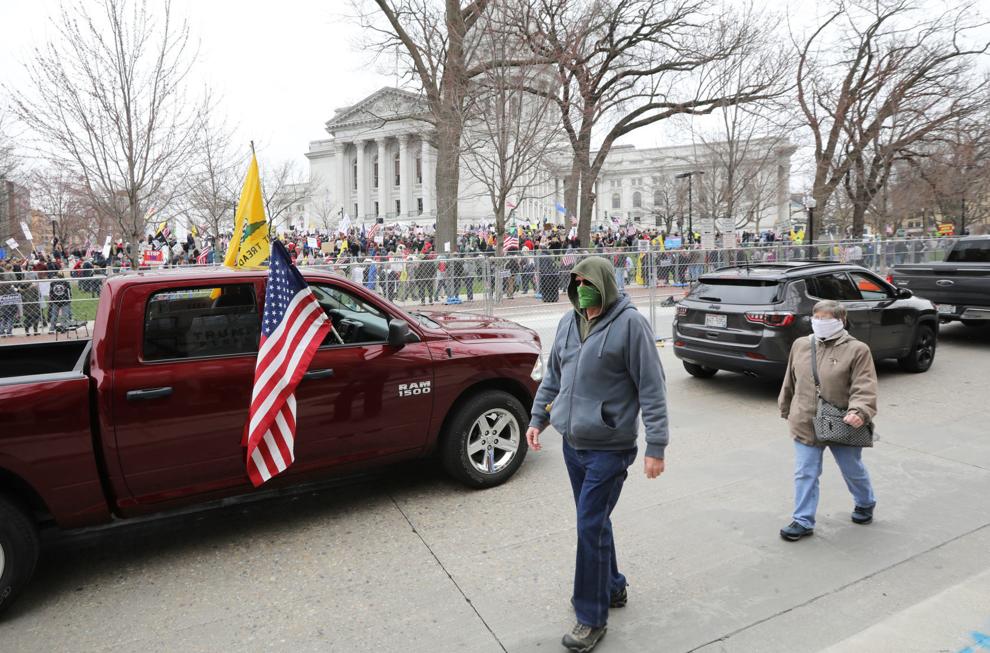 COVID-19 protest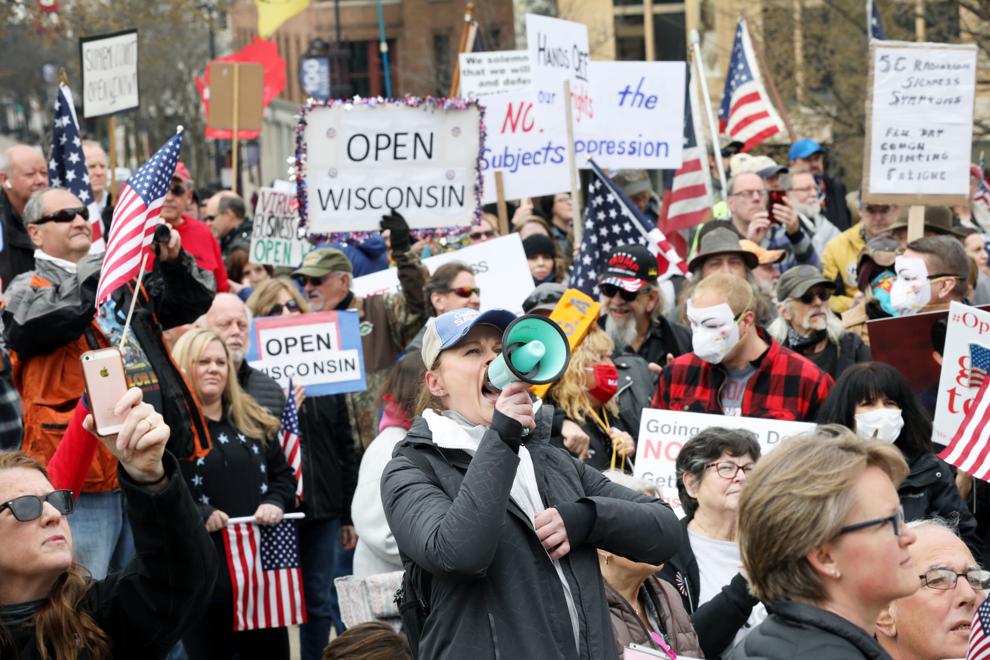 COVID-19 protest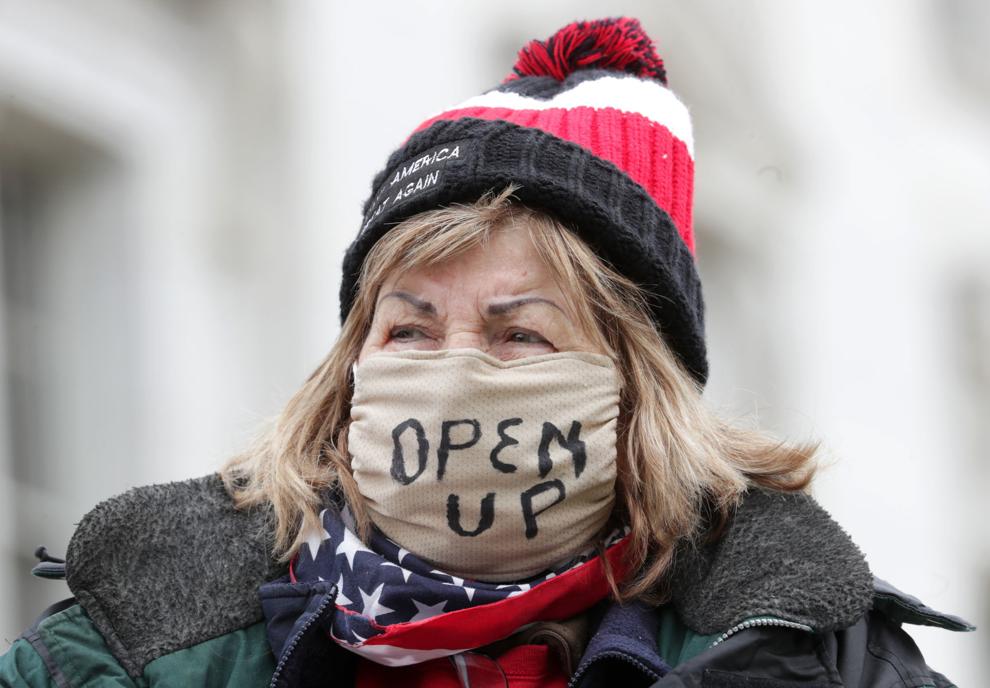 COVID-19 protest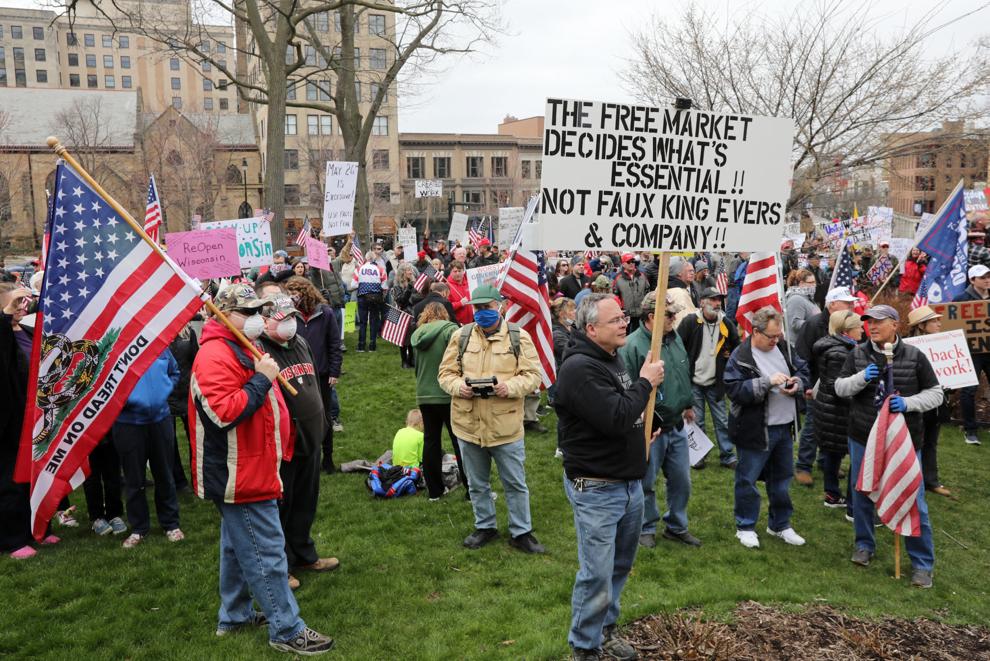 COVID-19 protest
COVID-19 protest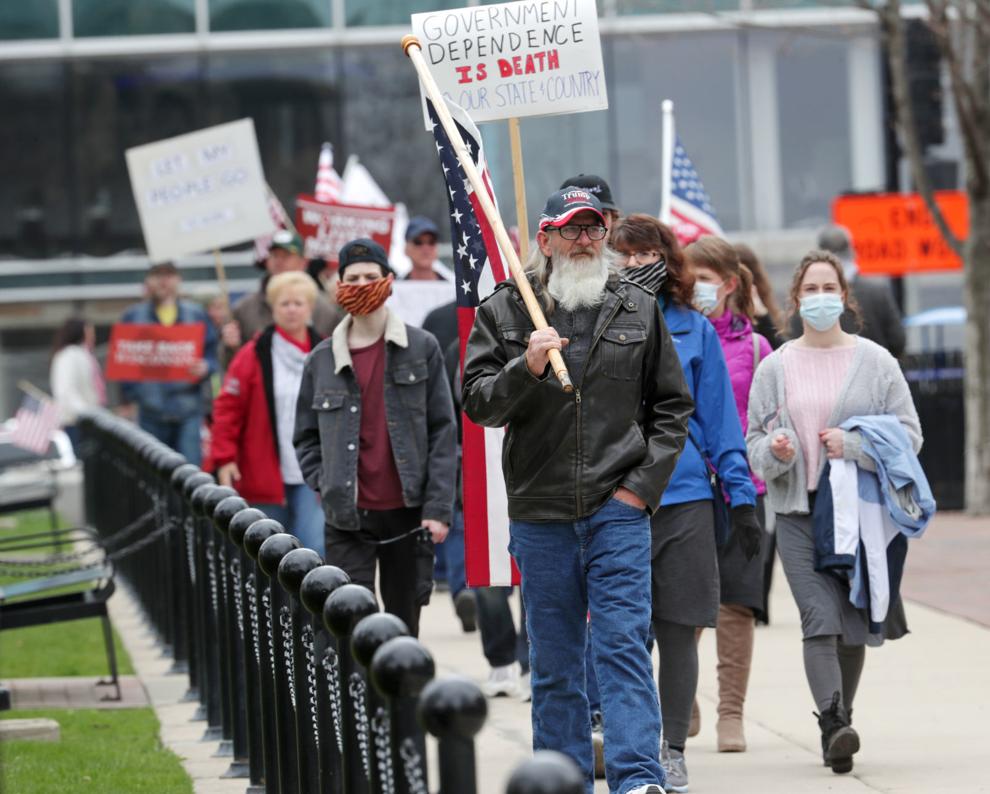 COVID-19 protest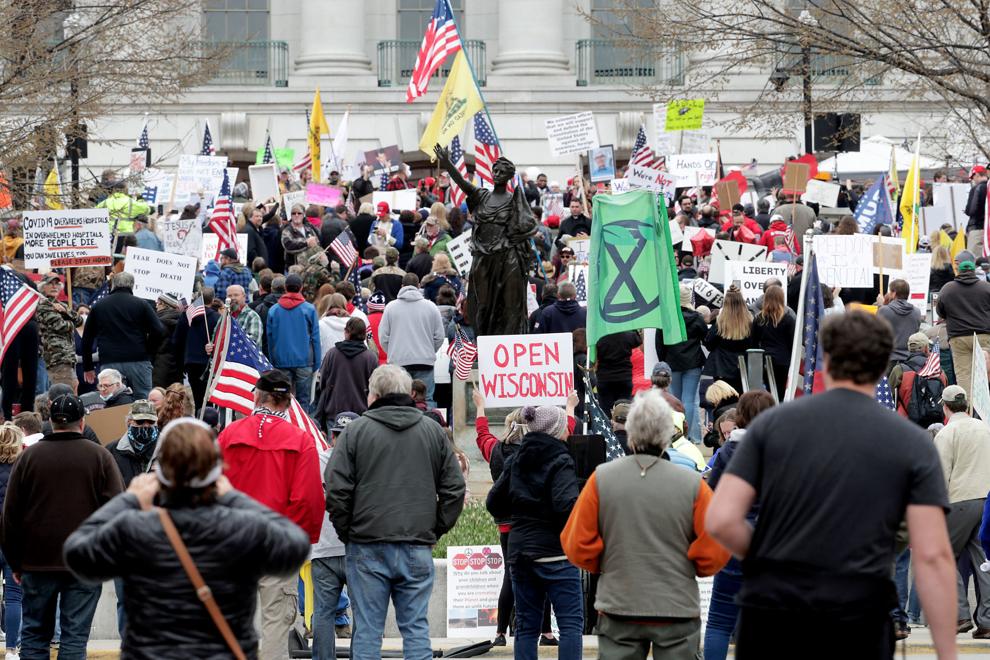 COVID-19 protest