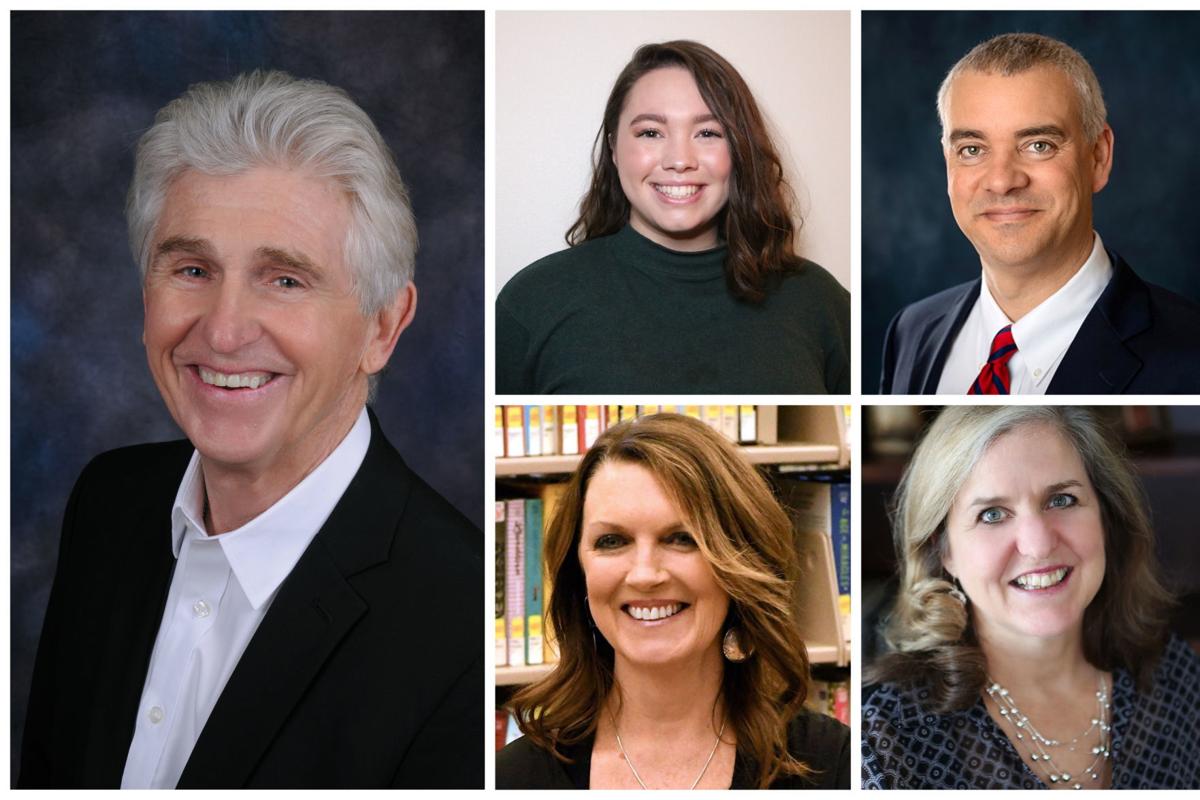 Almost one-third of the Dane County Board will be made up of newcomers after several won seats in uncontested elections Tuesday and three more were elected in contested races in results announced Monday.
Just five of the board's 37 district seats were contested. In the two races that featured incumbents, both won.
Sup. Tim Kiefer, 25th District, kept his seat on the board after defeating challenger and fellow Waunakee resident Dan Kieta.
Kieta said he and Kiefer have similar views on a lot of issues and feels confident Kiefer will "continue to represent the district in a positive manner."
Kiefer has represented District 25 since 2012 and run unopposed in the last three election cycles. He said he expects the upcoming term to be difficult for the board when dealing with the aftermath of the COVID-19 coronavirus pandemic but said he is looking forward to the challenge.
"I want to work with my County Board colleagues and county executives to make Dane County a better place for everyone," he said.
In another incumbent victory, Sup. Jerry Bollig, who has served on the board for eight years, overcame a challenge from fellow Oregon-native Todd Kluever for the District 31 seat.
Among the newcomers, Elena Haasl edged out José Rea for the mostly student-filled District 5 seat.
Haasl thanked her all-student campaign team in a post on her Facebook page and said she plans to continue the "fight for progressive change in Dane County."
Holly Hatcher won the race for District 26 against fellow newcomer Kevin Cunningham. In a statement, Hatcher thanked voters in Middleton for choosing her to represent them on the board.
"In my conversations with voters, you've shared with me your thoughts and concerns about our district, and I'm excited to get to work for our community," she said.
And in the race to represent District 37, Kate McGinnity defeated Kris J. Breunig. McGinnity, of Cambridge, said in a statement she feels "honored" and hopes to work with Breunig and the rest of her district as a Dane County supervisor.
She said she plans to "fight for rural communities" while serving on the board and focus on issues like rural broadband access and senior services.
Twenty-four incumbents and eight newcomers ran uncontested for seats on the board this year. The last election cycle, in 2018, also saw just five contested races in total, while there were 20 contested races a decade ago.