While Republican lawmakers and Democratic Gov. Tony Evers exceeded expectations by finalizing the state budget on time in early July, there are few signs their legislative productivity will carry through to the fall.
So far, lawmakers have signed into law just a third of the number of bills they enacted in 2017 under unified Republican control of state government, illustrating the damper that Evers has placed on Republican priorities during an era of split government.
As of Aug. 21, Evers had signed just 18 bills into law since becoming governor in January. During the same time period in 2017, former Republican Gov. Scott Walker signed 57 bills into law, and in 2015, he greenlit 60.
While the number of laws enacted this year has declined sharply, the number of bills lawmakers have introduced is also down, though not quite as much. So far this session, Senators have put forward 353 bills, compared to 389 by this time in 2017. Assembly lawmakers have introduced 374 bills, compared to 474 by this time in 2017.
In 2015, however, when Walker was running for president, activity was slower. Senators by Aug. 21 of that year introduced 234 bills while lawmakers in the Assembly put forward 313. So far, Evers has vetoed five bills. Walker vetoed none during the same time period in 2017 and just two in 2015.
Chances are low lawmakers will pass significant legislation before hitting the campaign trail next year.
"The remainder of the session, in terms of what they are going to accomplish and get done, is going to be limited because of the sheer dynamic of having a Democratic governor [and] the branches having different priorities," said Misha Lee, a lobbyist with Allstate Insurance Co. and other groups.
Still, a number of actions are still possible, including Senate confirmation for Evers' cabinet secretaries and legislation related to water quality, suicide prevention, mental health and the regulation of Wisconsin's new hemp industry. There may also be an attempt to override some of Evers' budget vetoes, though Republicans lack the necessary two-thirds majority.
Sen. Van Wanggaard, R-Racine, agreed there will probably be less legislation passed the rest of this session compared to previous years. But he is optimistic Republicans can work with Democrats to continue implementing the state's juvenile corrections overhaul and taking up other legislation, such as bills that would toughen up the state's drunk driving laws.
"There's probably going to be less legislation," Wanggaard said. "We will probably not work to pass legislation that the Democratic side is absolutely against."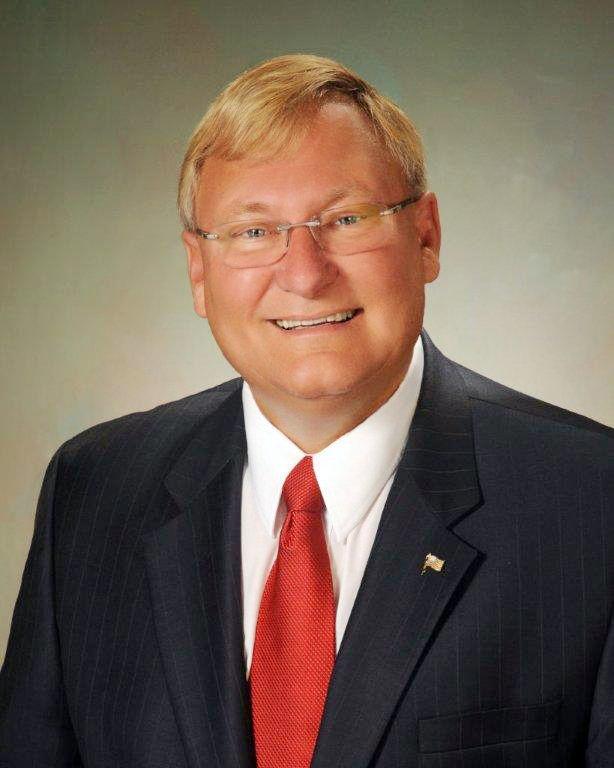 What's unlikely
Assembly Speaker Robin Vos, R-Rochester, turned heads earlier this summer when he said he wants to pursue legalizing medical marijuana in the fall, something Evers would support.
Evers in his state budget proposed legalizing medical marijuana and decriminalizing recreational use, but Republicans stripped out the proposal.
The measure is likely to go nowhere due to a lack of support among GOP lawmakers who control the state Senate. Fitzgerald in July said he personally does not support the measure and doesn't think enough Republicans in his Senate caucus do, either.
Eighty-three percent of Wisconsinites support legalizing medical marijuana, according to an April Marquette Law School Poll. On top of that, 16 Wisconsin counties in November passed advisory referendums calling for the legalization of recreational or medical marijuana, or both.
After dual mass shootings in Ohio and Texas in August that left at least 31 people dead, there is little to indicate Republicans who control the Legislature will undertake any significant action on gun control legislation. That is despite calls from Democrats to strengthen background checks and implement so-called red-flag laws, also known as extreme risk protection orders, which would require a person perceived to be a threat to surrender his or her firearms.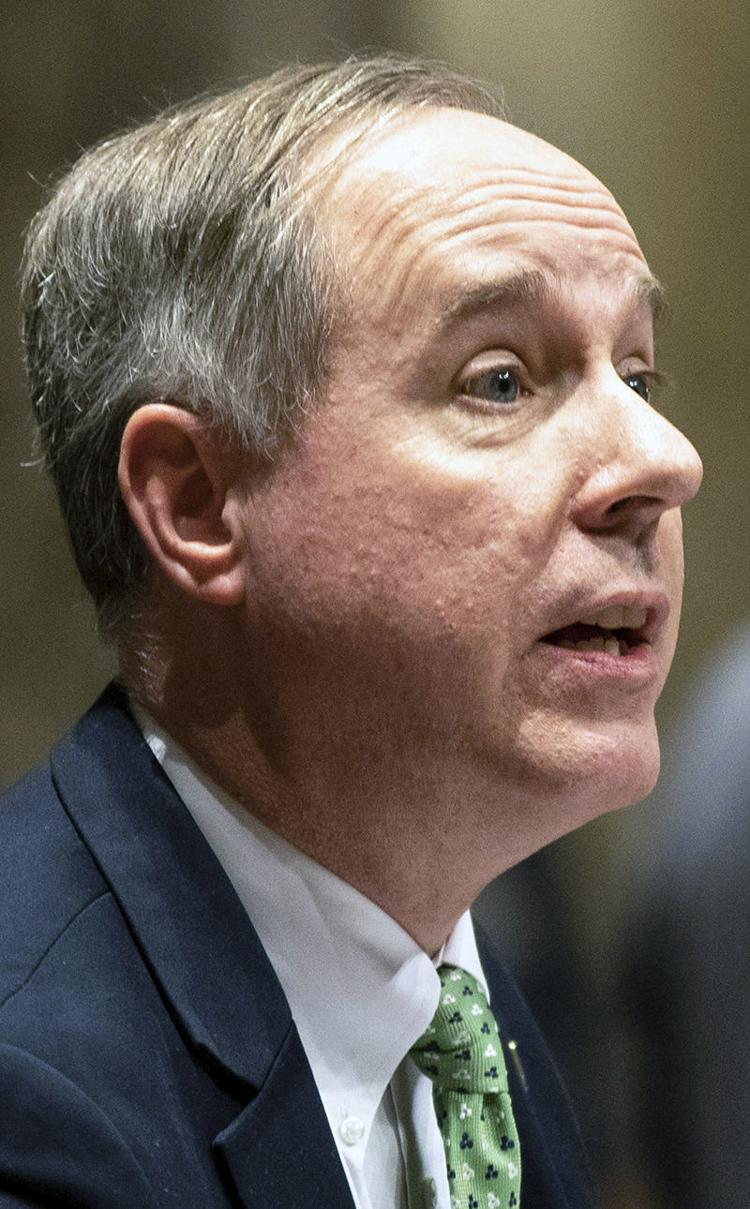 Fitzgerald said he may be open to expanding a similar law already on the books prohibiting the possession of a firearm for those enjoined under a restraining order or injunction for domestic abuse, child abuse, harassment or elder abuse. But such a provision would likely be a tough sell for Republican senators.
In the realm
Some of the most likely bills to pass during the fall legislative session could be those generated from Vos' task force on water quality.
Water quality has increasingly become an issue in Wisconsin, and the task force was created in reaction to a preliminary report showing widespread contamination in private wells in southwestern Wisconsin.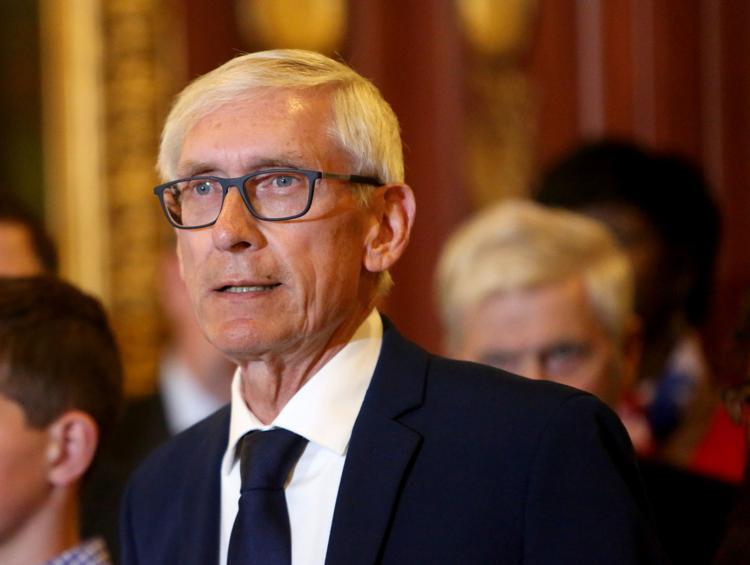 You have free articles remaining.
Register for more free articles
Stay logged in to skip the surveys
Evers provided a variety of measures in his proposed state budget to address water quality concerns, such as adding scientists at the Department of Natural Resources and creating plans to reduce pollution from farms and industry. Republicans scaled back those measures by $43 million.
Vos' task force is aimed at improving both surface and groundwater.
State lawmakers are also seeking to transition the state's hemp program from a now two-year-old pilot project into a permanent one. Hemp, once considered a Schedule 1 drug, is now a normal agricultural commodity.
Another likely outcome of the legislative session is Senate confirmation of at least some of the less controversial of Evers' cabinet secretaries. It's been more than seven months since Evers took office, but so far none of his cabinet secretaries has received approval from the full chamber, though several have been recommended in committee.
Republicans have previously raised concerns over Transportation Secretary Craig Thompson, Health Services Secretary Andrea Palm and Agriculture, Trade and Consumer Protection Secretary Brad Pfaff. Other secretaries have broader bipartisan support, such as Revenue Secretary Peter Barca and Commissioner of Insurance Mark Afable.
Budget vetoes
While they're unlikely to gain the Democratic support to do so, Republicans in the Assembly and Senate could make an attempt to override one or more of Evers' 78 budget vetoes.
An override of a gubernatorial veto requires a two-thirds majority vote in both the Assembly and Senate: 67 votes in the Assembly and 22 members in the Senate. Republicans control 63 Assembly seats and 19 Senate seats.
"Usually when you bring a vote you want to win it, but sometimes you bring a vote to bring a political point," said Rep. Chris Taylor, D-Madison.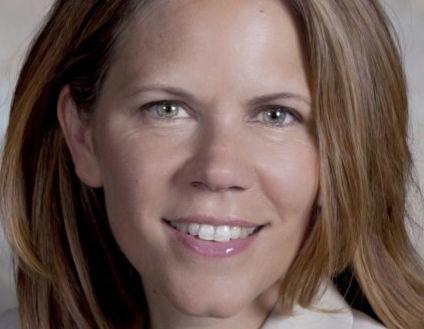 While there's no guarantee of a budget veto, Democrats such as Taylor are wary of any political maneuvering the GOP might undertake.
For Taylor and many Democrats, such priorities include seriously addressing farm bankruptcies, homelessness and providing more money and sustainable funding structures for public education and transportation.
Republicans already proposed overriding a veto that reduced one-time transportation spending after Thompson said some of the money could be used to fund the Milwaukee street car. Evers, however, later rejected the idea.
That development, paired with the fact the money could be distributed to some rural areas in the near future, could make an override a tough sell for Republicans and Democrats alike.
Republicans could also target an Evers veto that allowed him to spend $65 million more on public education than Republican lawmakers intended. Senate Majority Leader Scott Fitzgerald, R-Juneau, offered up deleting the provision as a possibility earlier this summer. But with schools finalizing their budgets early this fall, lawmakers may not have the appetite to nullify the measure.
If Republicans make an override attempt at all, what may be more likely is nixing Evers' veto that stripped funding to implement work requirements and drug screening requirements for adults with children who receive food stamps.
Republicans, led by Walker, championed the measure they argued would prompt more Wisconsinites to work. But Democrats, including Evers, have argued the costs of implementing work requirements outweigh the benefits and unfairly single out low-income families.
Another option for Republicans, if they're serious about veto overrides, could be restoring $15 million in grant funding Evers vetoed to add mental health beds at Sacred Heart Hospital in Eau Claire and St. Joseph's Hospital in Chippewa Falls. Republicans put the money in their budget due to concerns from local law enforcement about transporting mental health patients in mental health crises across the state to available beds.
Evers instead directed the funding to the Mendota Juvenile Treatment Center, which is required to expand under a bipartisan juvenile justice law passed in 2018.
[Editor's note: This story has been updated to reflect a correction. The original misstated the title of Misha Lee.]