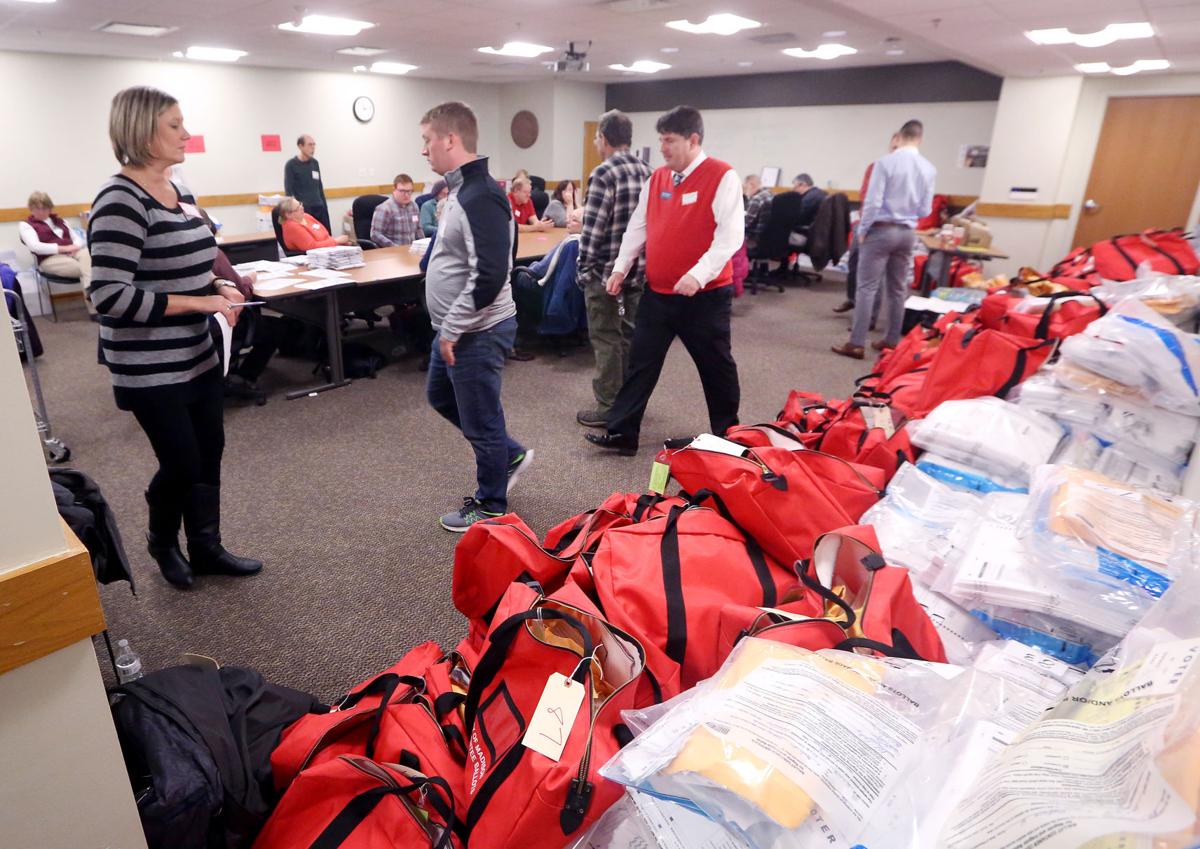 Democratic candidate Joe Biden is the unofficial winner of the presidential race, including in Wisconsin, but President Donald Trump's campaign says it plans to request a recount in the state, triggering a process that was used four years ago after a similarly tight election result.
Before the Trump campaign can request one, however, local county boards of canvassers must complete their canvass, which is the process county level officials use to verify that the unofficial result reported on or shortly after Election Day is accurate.
Once the Wisconsin Elections Commission has received notice that the last county has completed its canvass, which is due no later than Nov. 17, the Trump campaign will have until 5 p.m. on the next business day to file a recount petition and in this case, the filing fee, which equals the amount of money the WEC anticipates the recount costing.
So far, 24 counties had completed their canvassing as of Monday morning. Dane County Clerk Scott McDonell said he expects the county — Wisconsin's second-largest by population — to complete its canvass by the end of the week.
On Monday, Trump tweeted, "Wisconsin is looking very good. Needs a little time statutorily. Will happen soon!" and tagged former Republican U.S. Rep. Sean Duffy and Trump's former chief of staff, Reince Priebus, who is from Wisconsin.
Trump's campaign said Wednesday it would "immediately" seek a recount, citing, without evidence, reports of "irregularities" in several Wisconsin counties.
Under Wisconsin law, campaigns are required to pay for a recount if the difference between the votes cast for the leading candidate and runner-up is greater than 0.25%.
According to the unofficial tally, Biden won the state with fewer than 21,000 votes or by a 0.63% margin, requiring the Trump campaign to pay for the recount. In 2016, Trump won the state by fewer than 23,000 votes, and third-party candidate Jill Stein's campaign requested a recount.
That recount ended up increasing Trump's margin over Democratic candidate Hillary Clinton by 131 votes.
Elections officials estimated that the 2016 recount would cost about $3.5 million, but it ended up being about $2 million. Stein paid the $3.5 million up front and was refunded about $1.5 million after the exact costs were known. A recount could cost more this year due to needing to make accommodations for COVID-19, such as larger rooms, protective equipment and social distancing.
After 2016, the Wisconsin Legislature changed the requirements for recounts, allowing only losing candidates within 1 percentage point to seek them. That barred former Republican Gov. Scott Walker from requesting a recount in 2018 when the margin between him and Gov. Tony Evers stood at 1.4 percentage points.
The Elections Commission is currently working on compiling an estimate for how much a recount would cost, and will have the estimate ready for the Trump campaign to know the amount of money it will need to pre-pay for a recount to be ordered.
During the county canvass process, counties make sure the number of voters is reconciled with the number of ballots, review election inspector's reports, include provisional ballots that have an accompanying photo ID and make sure there aren't any other anomalies. Unlike a recount, elections officials during the canvass generally don't handle the ballots.
Once an acceptable recount petition and filing fee are received, the Elections Commission would order a recount. It can't order the recount earlier than 9 a.m. on the day after all candidates in the contested race have been notified. But the commission also can't order it later than 9 a.m. on Nov. 19, which is one day after the deadline for filing a recount petition.
Once county clerks receive the recount order, their county board of canvassers needs to begin the recount within three days. The results of the recount must be received by the Elections Commission within 13 days after the recount is ordered.
If the elections commission orders the recount on Nov. 19, the recount would need to be finished by Dec. 2.
During the recount process, which is led by individual county boards of canvassers, elections officials recount the ballots cast in the election and correct any errors discovered during the original certification process or along the way. Officials during the recount can also issue subpoenas to compel witnesses or documents.
County boards of canvassers can choose to recount by hand or by using tabulators. The process also involves making sure poll lists are accurate; reviewing absentee ballots and materials; examining the bags ballots are kept in; double checking provisional ballots were processed correctly; making sure duplicated ballots reflect the will of the voter; and verifying that absentee ballots previously rejected were done so correctly.
If, for some reason, there are more ballots than there are voters who voted and clerks can't determine why, they may need to randomly throw out or "draw down" ballots to reconcile the number of ballots with the number of voters.
Any person may attend the recount, including candidates, their representatives or legal counsel, media members and others.
The Associated Press contributed to this report.
5 more Wisconsin prisoners die from COVID-19, bringing DOC's total to 10 deaths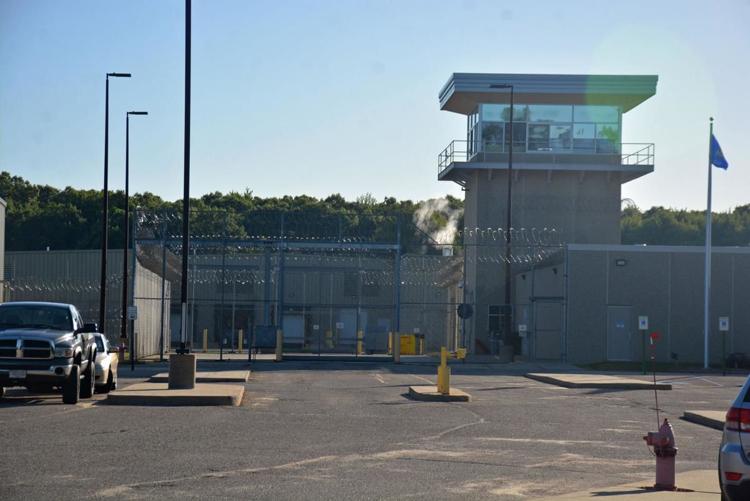 COVID-19 cases in Wisconsin prison system rise again; 7 simultaneous outbreaks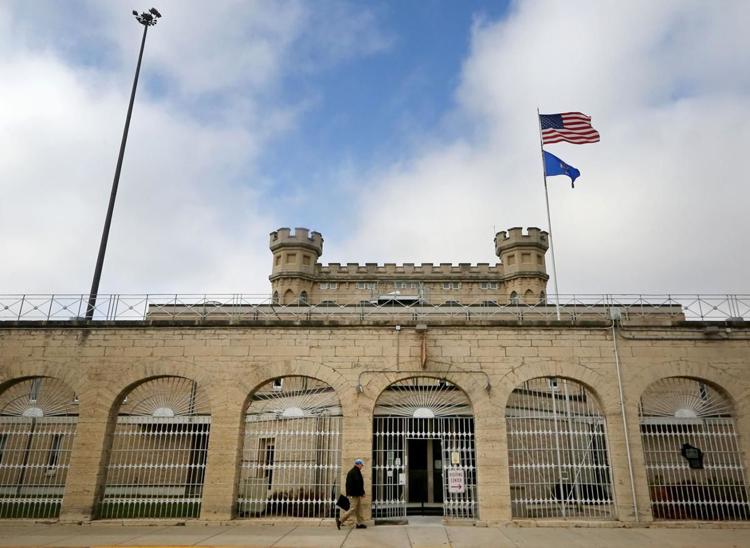 Total COVID-19 cases in Wisconsin prison system break 5,000; active cases at 2,000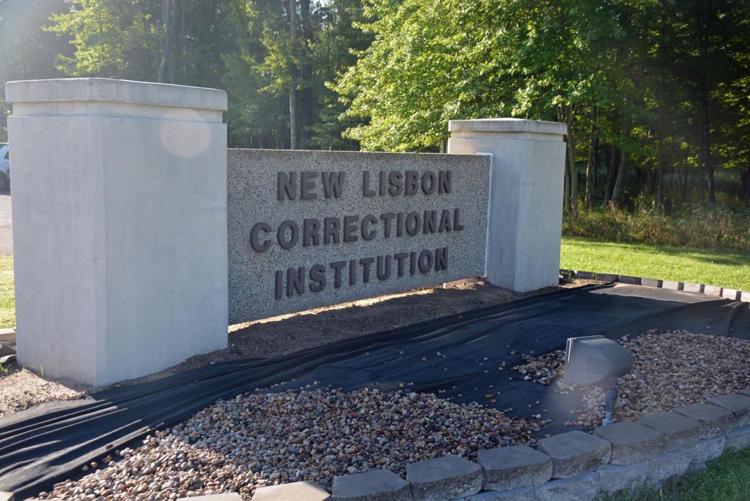 Reported kidnapping Downtown appears to have been 'couple's quarrel and fight,' Madison police say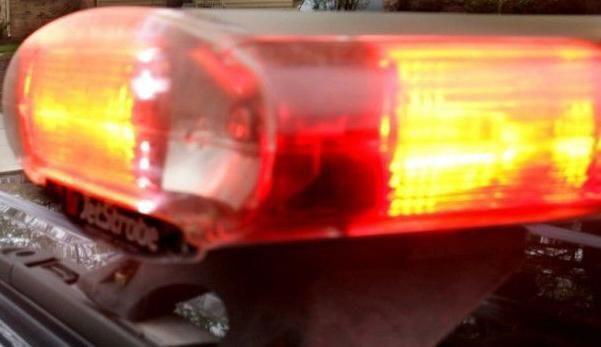 Rental office burns, but rest of South Side apartment building saved by Madison fire crews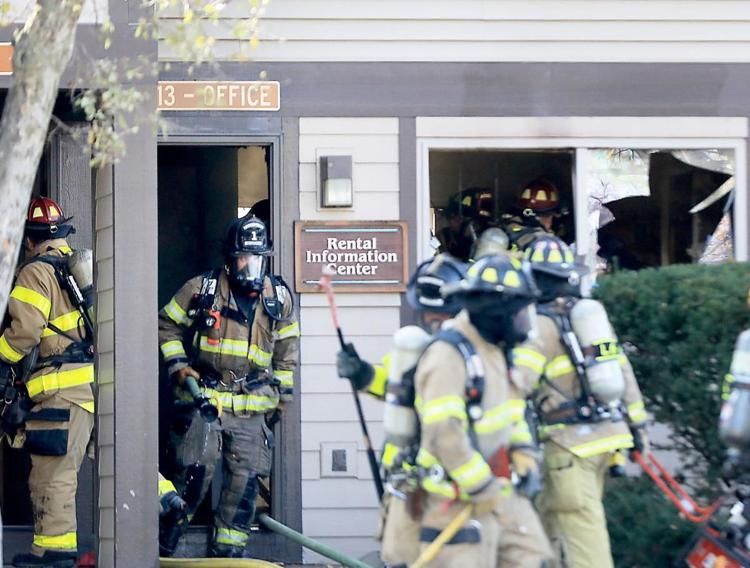 Narcotics investigation leads to $10,000 worth of drugs, arrest of Fitchburg man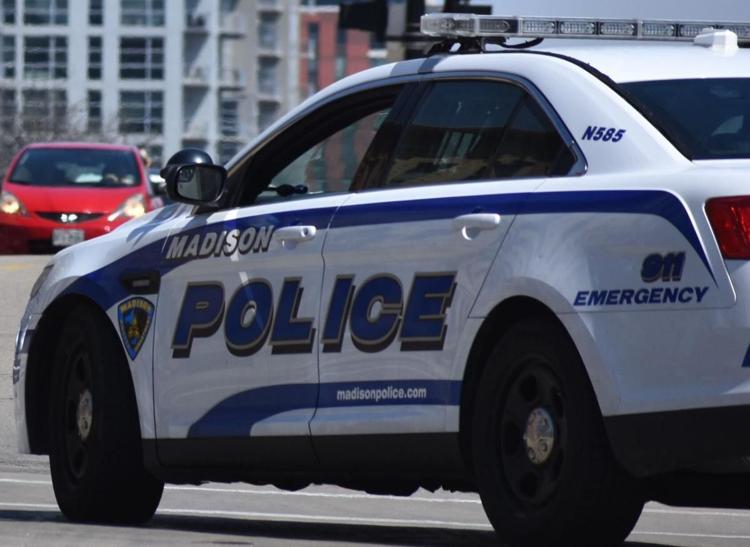 Convenience store worker traded tobacco, money for nude pictures, sex with teen, Middleton police say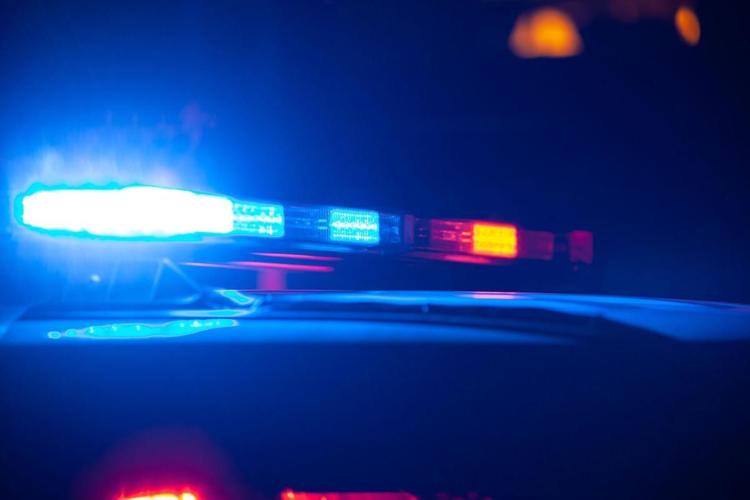 Medical Examiner releases name of man killed in Far West Side triple shooting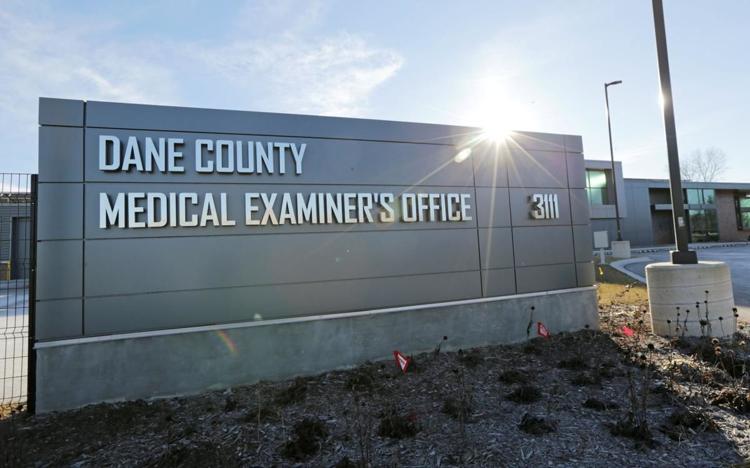 Monticello man gets 42 months in federal prison for possessing ammunition as a felon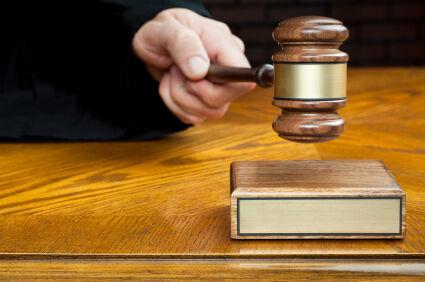 Report: No 'exigent' reason to enter Monona home where Black man was detained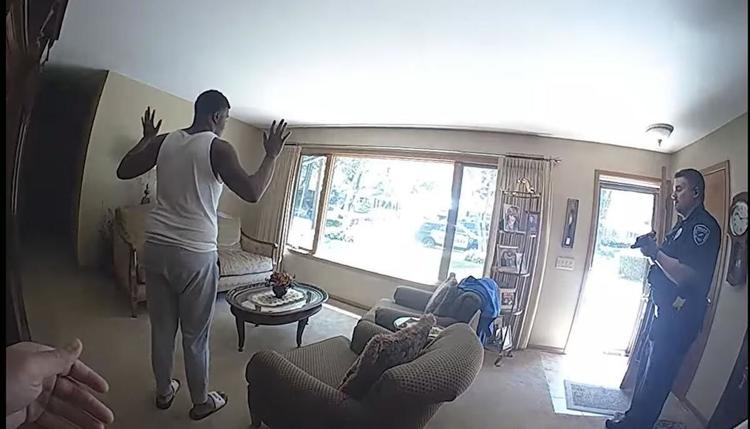 Man charged with threatening to kill grandmother, misuse of her identity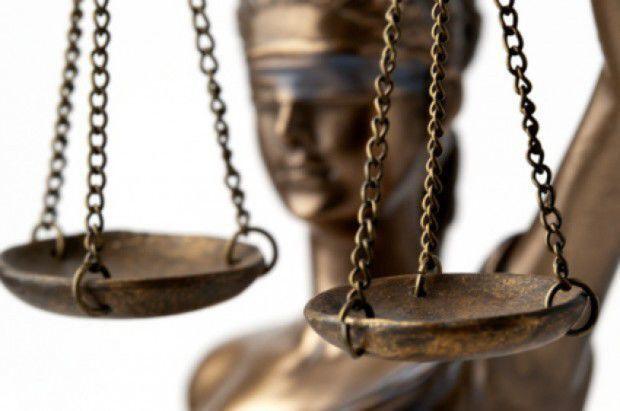 Concerned about COVID-19?
Sign up now to get the most recent coronavirus headlines and other important local and national news sent to your email inbox daily.