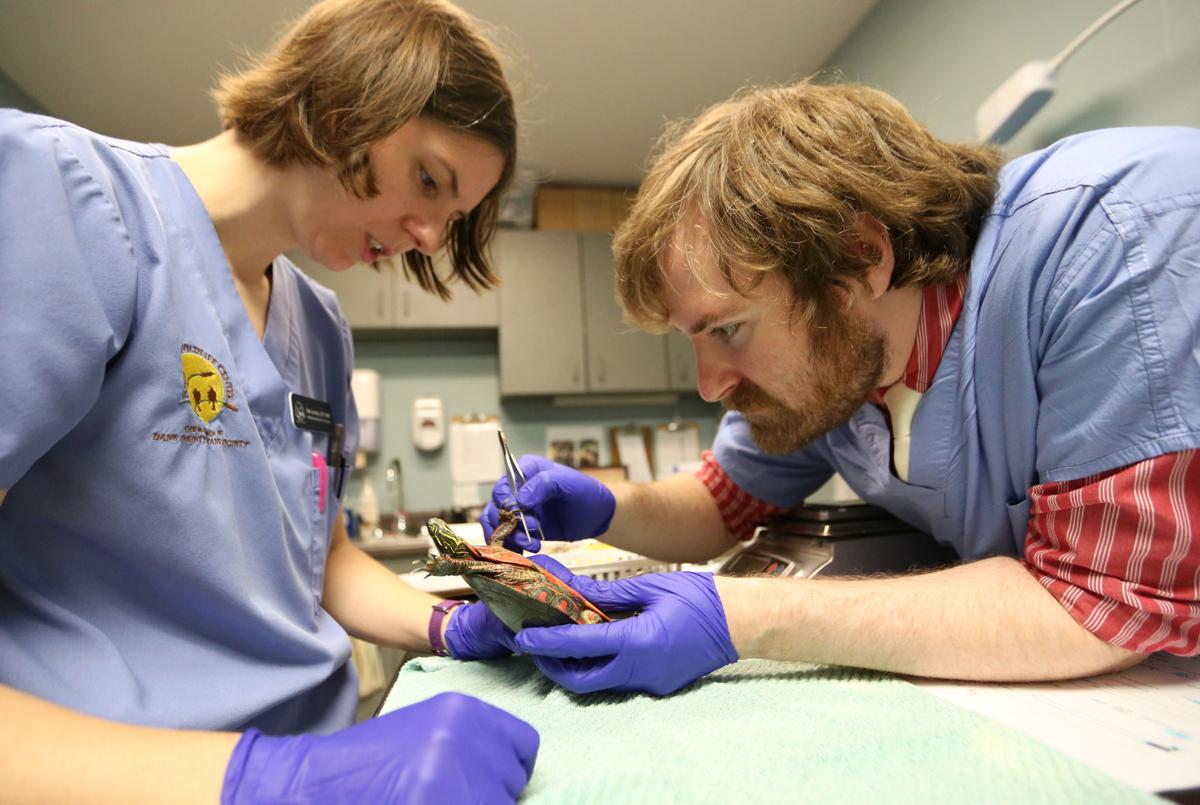 Dane County's primary wildlife rehabilitation center is objecting to state directives that bar wildlife rehabilitators from taking in bats, bobcats, mink and certain other species out of fear that doing so could lead to human-to-animal spread of the COVID-19 coronavirus.
The Dane County Humane Society's Wildlife Center said it understands the Department of Natural Resources orders are aimed at protecting animals, but that research is not conclusive on whether some of the species are likely to contract COVID-19 and that the precautions its staff take — including the use of masks and other personal protective equipment, and quarantining animals — can dramatically lessen the chance of infection.
On Dec. 3, the Humane Society issued a statement asking members of the public to contact the DNR about ending the ban on taking in bats and wild animals in the cat and weasel families. It came after the statewide rehabilitators group, the Wisconsin Wildlife Rehabilitator's Association, issued its own statement Sept. 23 opposing the DNR restrictions and saying "restricting rehabilitation will lead to dangerous situations for some members of the public and those animals."
The prohibition against taking in bats, issued May 6, could be particularly problematic, according to Erin Lemley, a wildlife veterinary technician with the center, because bat populations are already stressed by the fungal disease known as white-nose syndrome and because as temperatures get colder and bats seek to hibernate, people who find them in their homes will have nowhere to send them.
Lemley said the center typically takes in from 80 to 150 bats every winter. Often, homeowners find them in attics or during remodeling projects in old insulation. Bats cannot survive freezing temperatures, so releasing even healthy bats outdoors during the winter is not an option, she said.
"During the winter we just kind of accumulate bats," she said. "Our concern is that all the bats are now going to have nowhere to go."
It's also not clear that the bat species most commonly seen at the center, the big brown bat, is susceptible to coronavirus. While the virus might have originated with bats in China, bat species there are different.
Still, guidance issued April 13 by the Association of Fish and Wildlife Agencies and referenced by the DNR notes that "given the diversity of viral presentation in humans, the current level of testing available, and the limited availability of PPE, it is difficult to know the risk of viral transmission by a rehabilitator to animals in their care."
In a statement, the DNR said the decision to suspend rehabilitation was "not take(n) lightly," but that "accidentally exposing animals vulnerable to COVID-19 and then releasing (them) to the wild could endanger the larger population and threaten human health.
"Once in the wild, the virus could mutate into a form our much-awaited vaccines could not prevent," the agency said.
Under the DNR's directive, wildlife rehabilitators can only take in bats for euthanasia, raising concerns that good-hearted, but untrained, people might choose to try to take care of bats themselves during the winter, leaving them open to the threat of bites and rabies infections and the bats at risk of COVID-19 infection and the kind of inappropriate care that might do them more harm than good. Lumley said, in the past, people tried to feed fruit to Wisconsin bats, whose diets in the wild consist entirely of insects.
She recommended that, if possible, people leave hibernating bats alone if they are in a part of the house, such as an attic, where residents don't regularly visit.
The prohibition against taking in felids, such as bobcats and lynx, and mustelids, such as otters and mink, was issued Aug. 21, but is less of a concern because the Wildlife Center only sees about a dozen animals from those categories a year, Lemley said. Mink can get the coronavirus, as can felids and ferrets, which are mustelids.
As with bats, the only option currently open to the center in responding to calls about felids and mustelids is euthanasia, which Lemley said might be appropriate if the animal is suffering. Otherwise, she advises people who come across the animals to monitor them but not to try to provide any care.
The DNR said the decision to prohibit rehabilitation of some species mirrors what other governments across the country and around the world have done, but that it has been in contact with the Humane Society about its concerns.
The Wildlife Center typically takes in about 4,000 animals a year, Lemley said, about half of them birds. They've had to limit capacity this year, though, because COVID-19 restrictions mean they can't rely on some 200 volunteers coming in to help the six full-time staff take care of the animals.
As of mid-December, the center had taken in about 2,700 animals in 2020, Lemley said, but DeForest-based Wisconsin WildCare has been able to take in many of the squirrels, raccoons and other mammals that the center would usually take. The nonprofit has a network of private homes that take in animals for rehabilitation.
"These are all animals that are important in our ecosystem," both in urban and rural areas, Lemley said, pointing specifically to the role bats play in eating insects that damage crops.
"As stewards of wildlife … we should be paying attention to what's going on, what sort of policies we have," she said.
---
(tncms-asset)2f42e004-4086-11eb-881c-00163ec2aa77[4](/tncms-asset)
WILDLIFE CENTER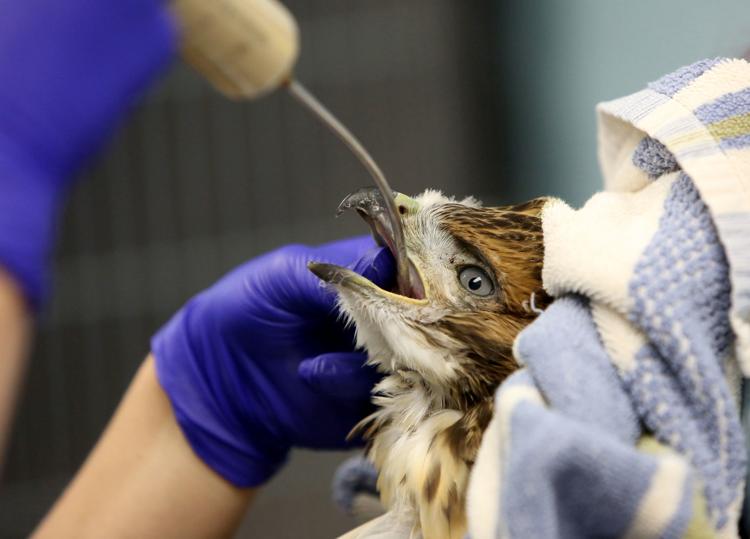 WILDLIFE CENTER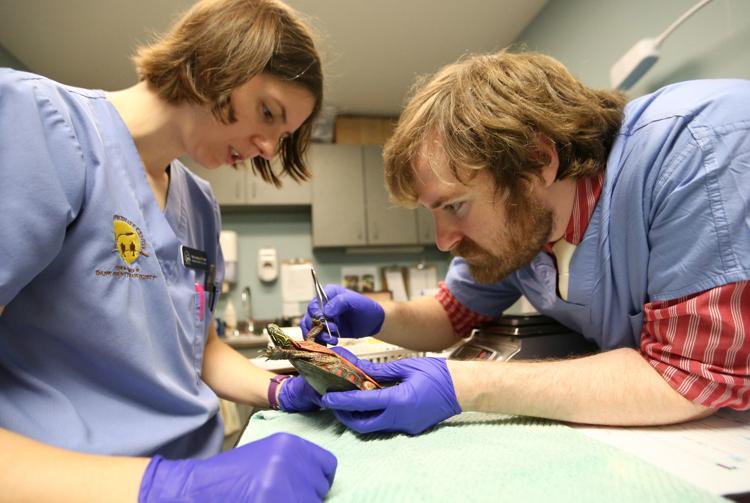 WILDLIFE CENTER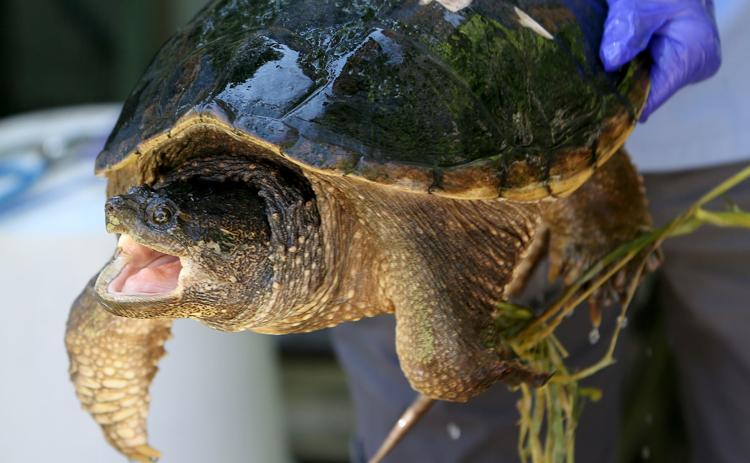 WILDLIFE CENTER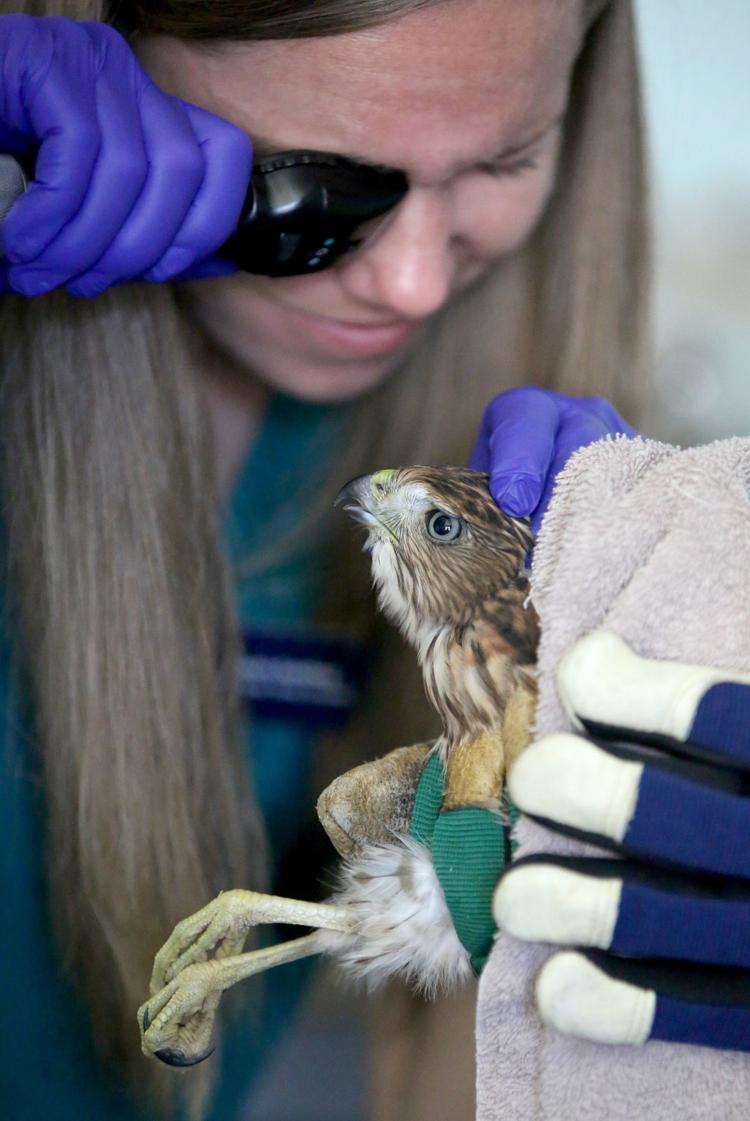 WILDLIFE CENTER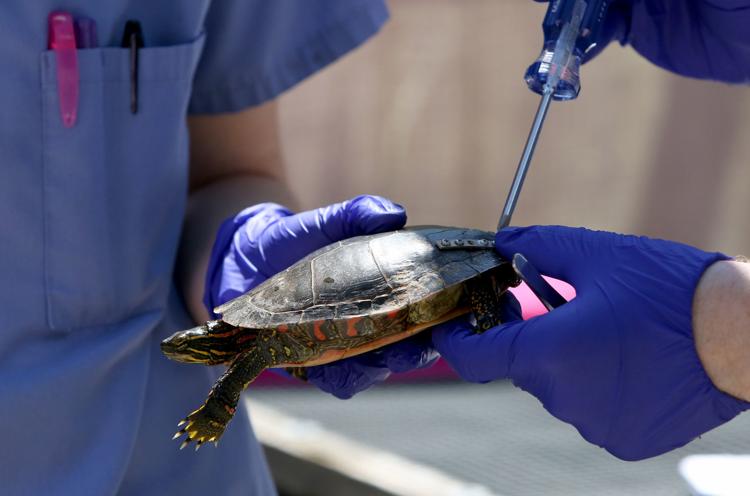 WILDLIFE CENTER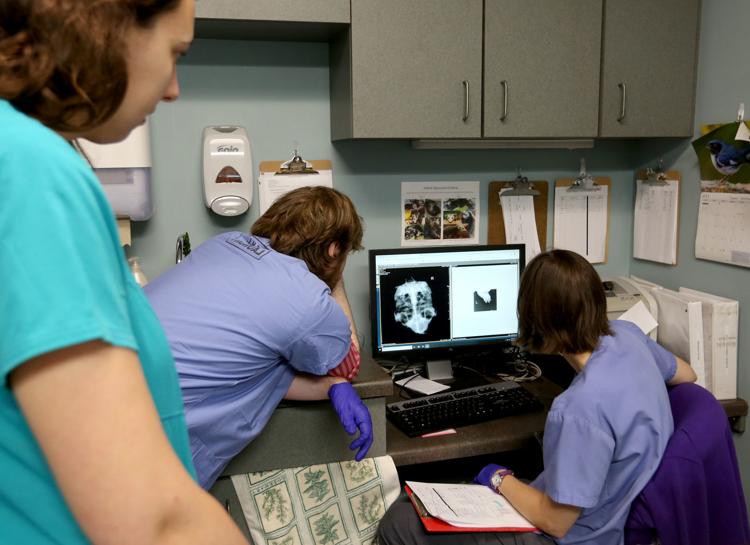 WILDLIFE CENTER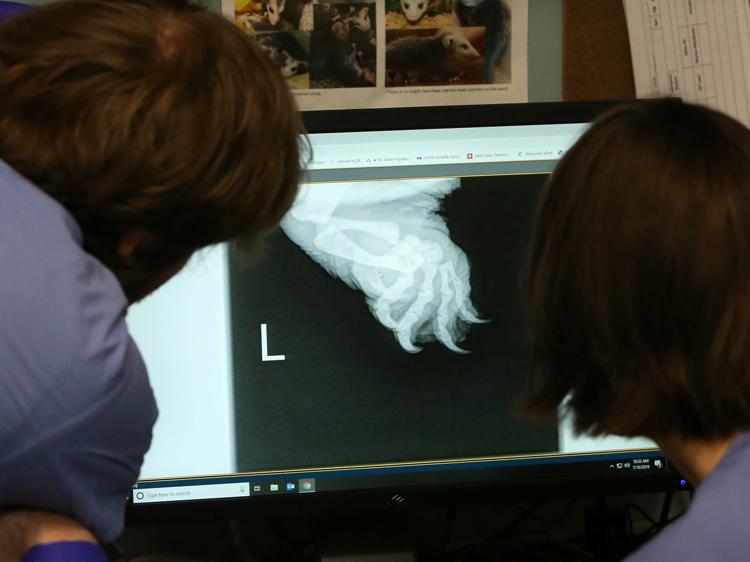 WILDLIFE CENTER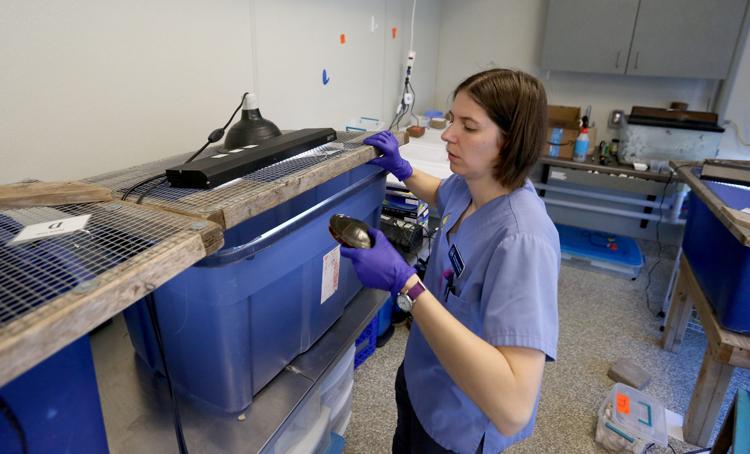 WILDLIFE CENTER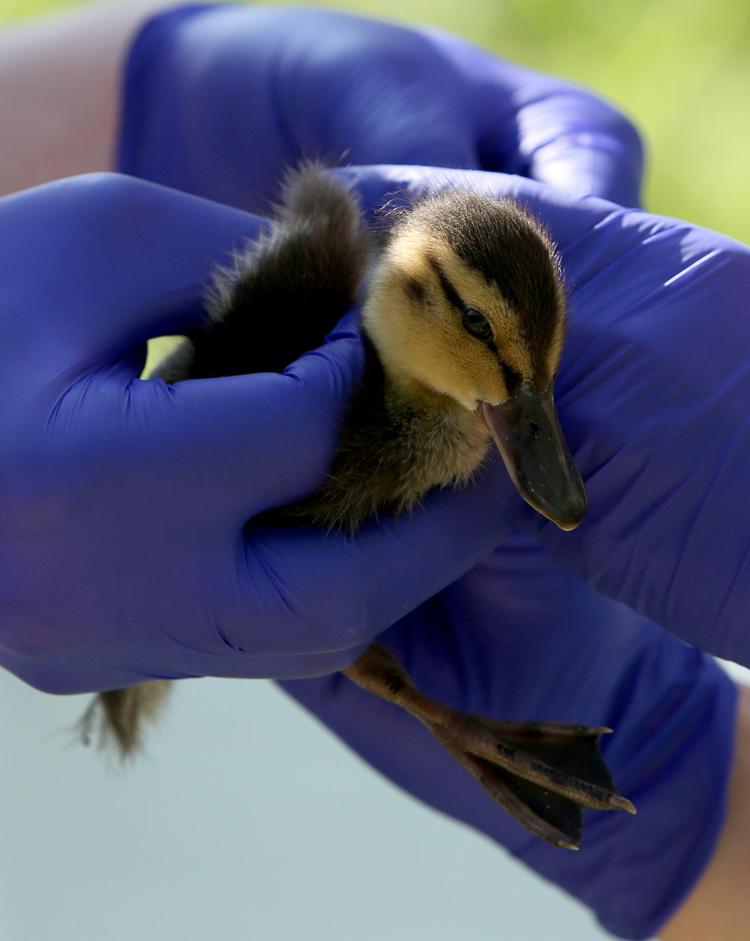 WILDLIFE CENTER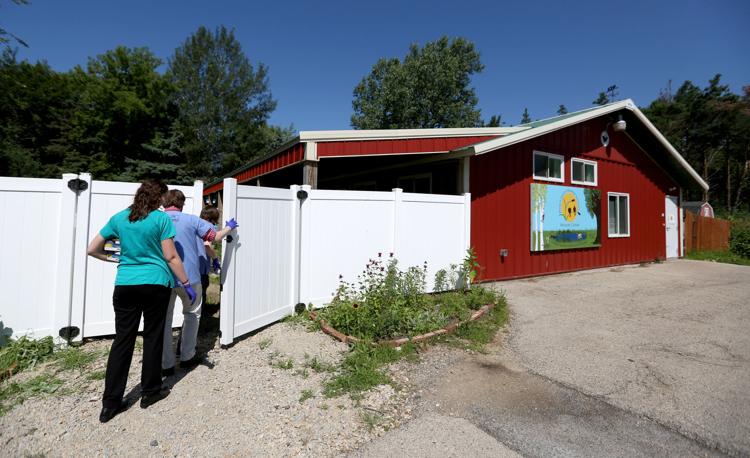 WILDLIFE CENTER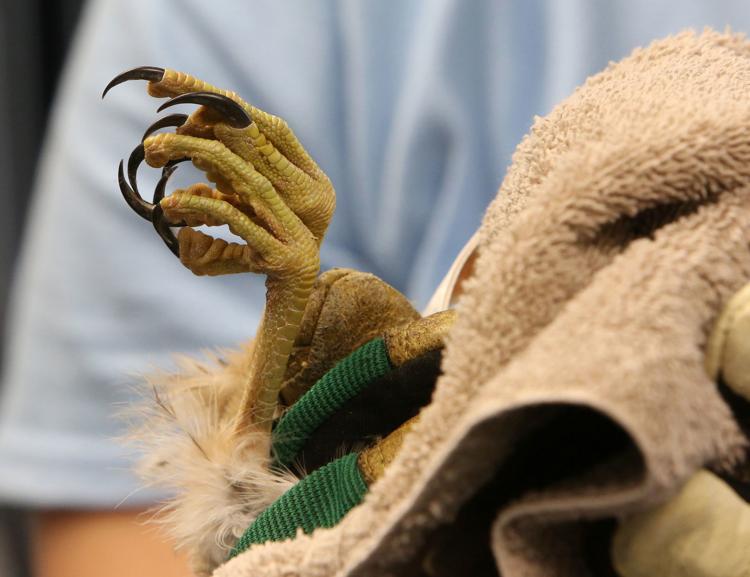 WILDLIFE CENTER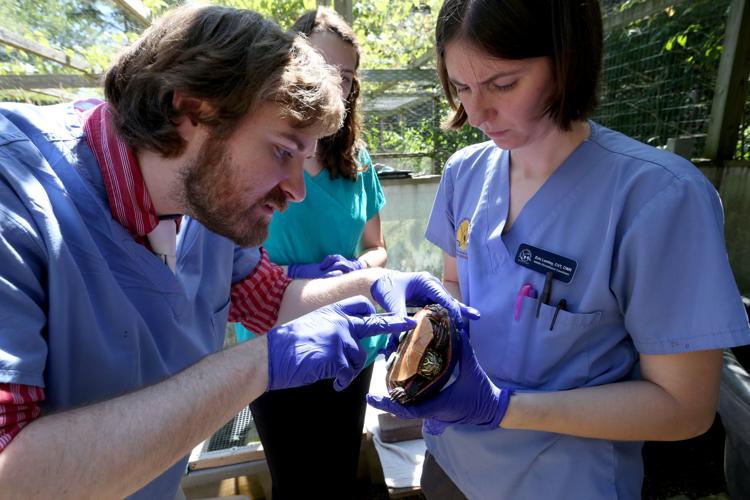 WILDLIFE CENTER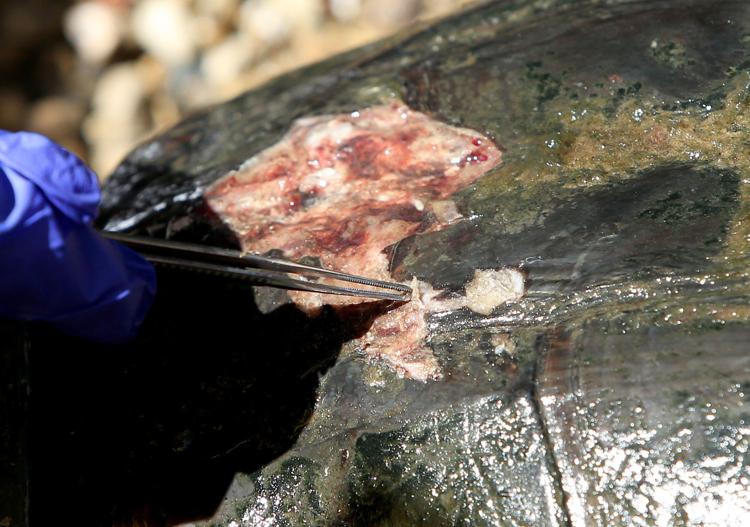 WILDLIFE CENTER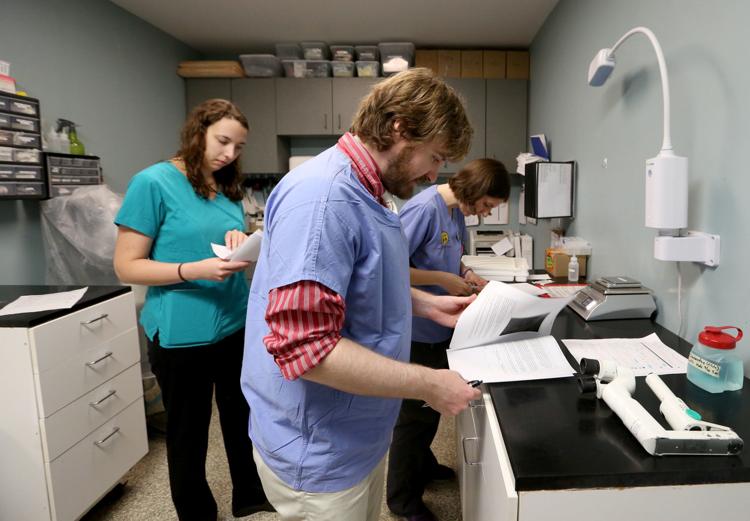 WILDLIFE CENTER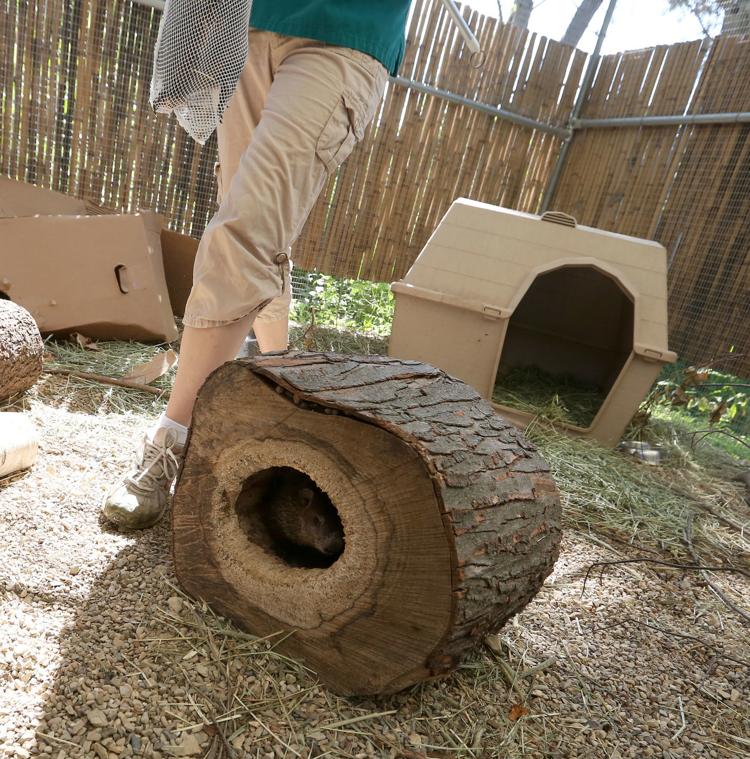 WILDLIFE CENTER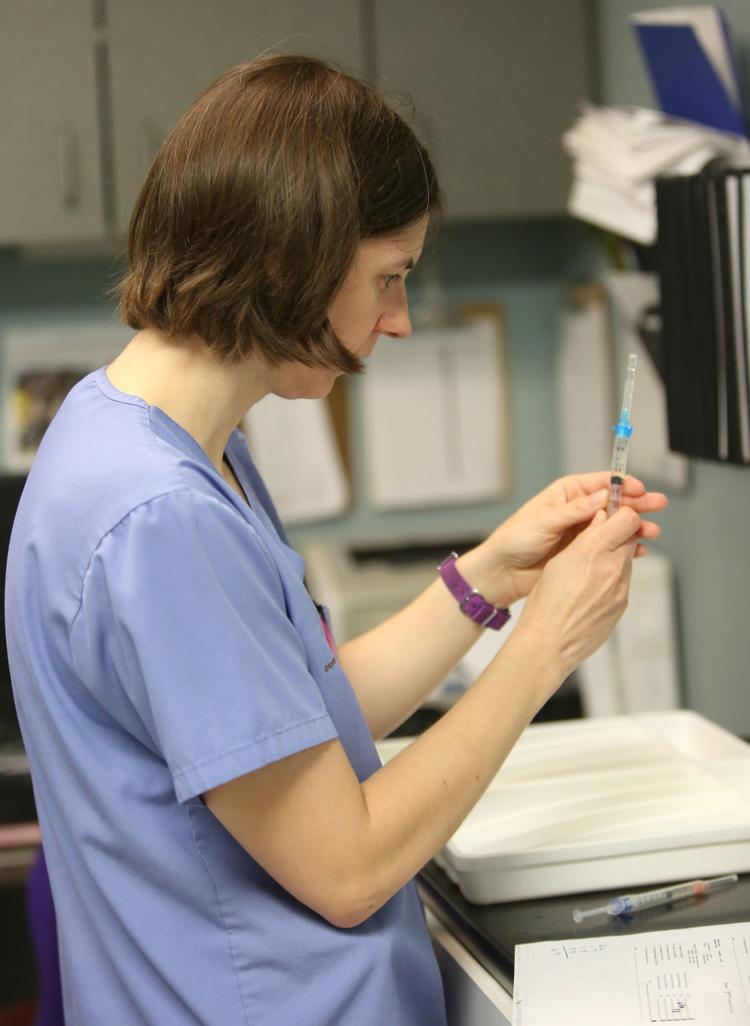 WILDLIFE CENTER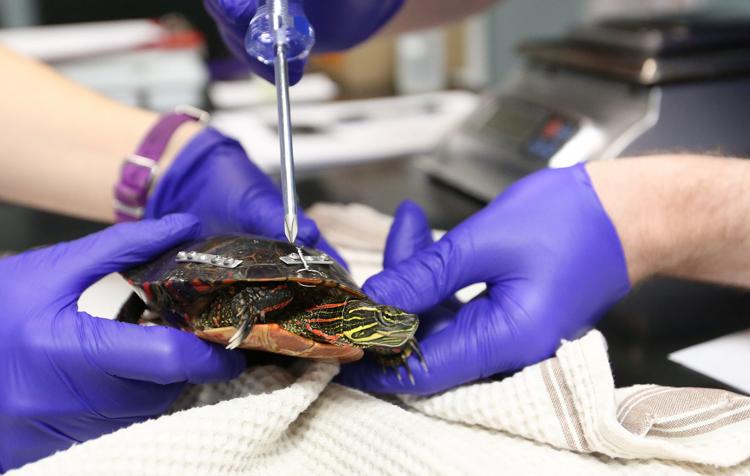 WILDLIFE CENTER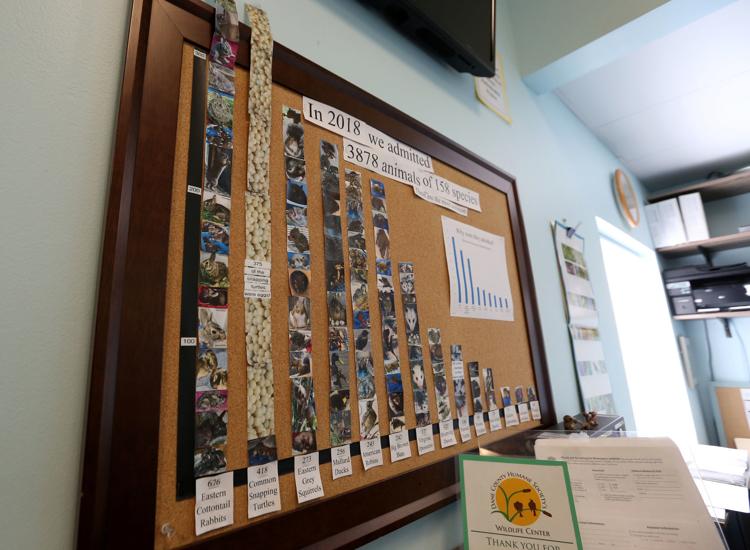 WILDLIFE CENTER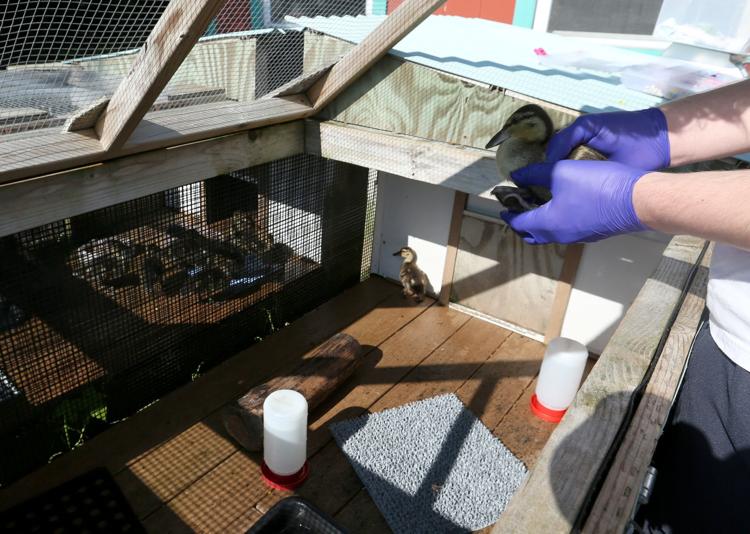 WILDLIFE CENTER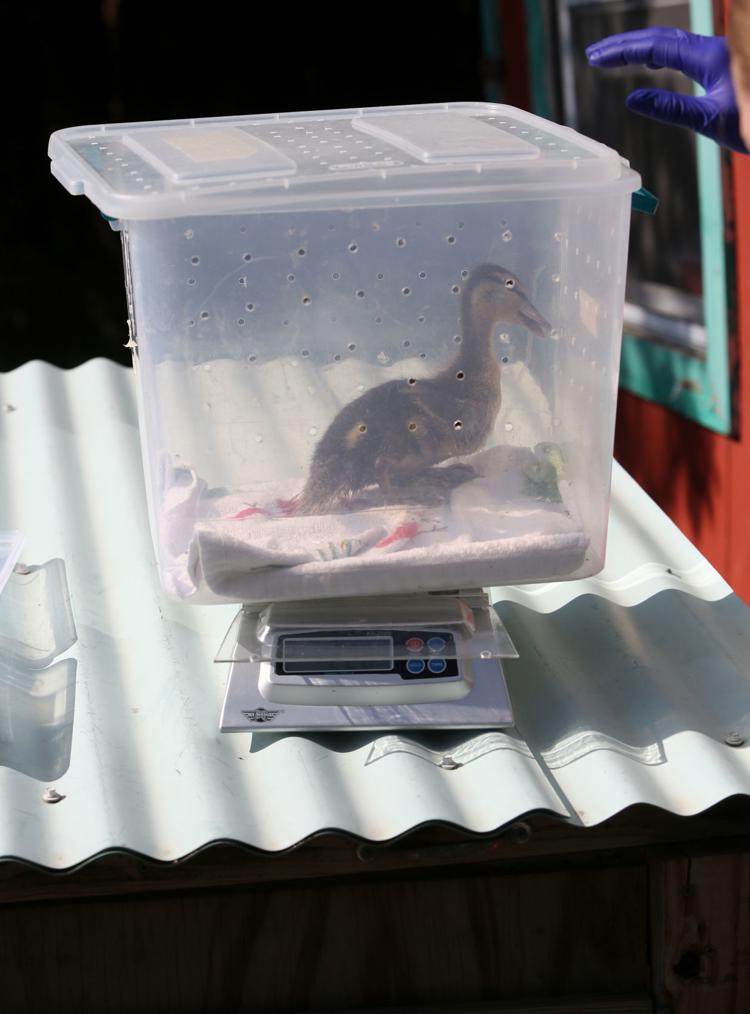 WILDLIFE CENTER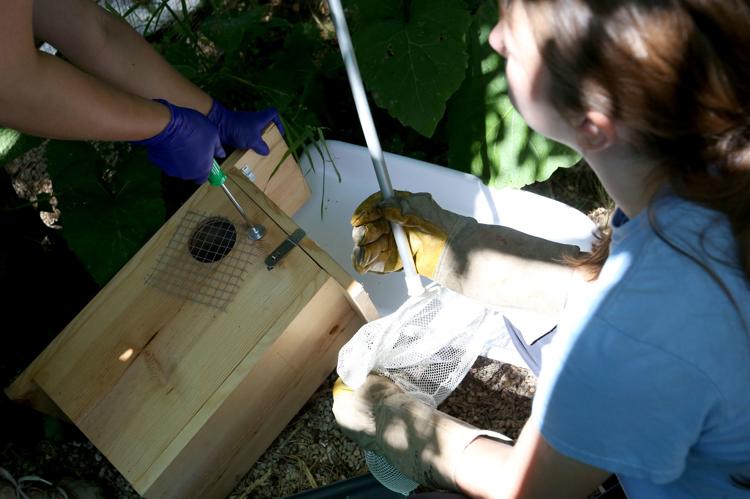 WILDLIFE CENTER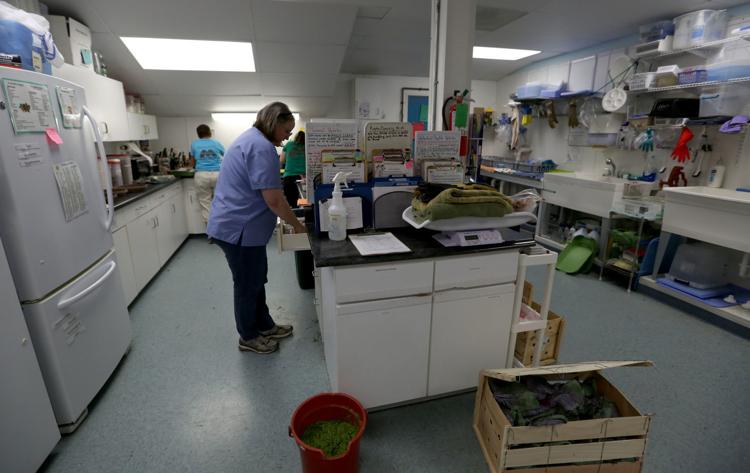 WILDLIFE CENTER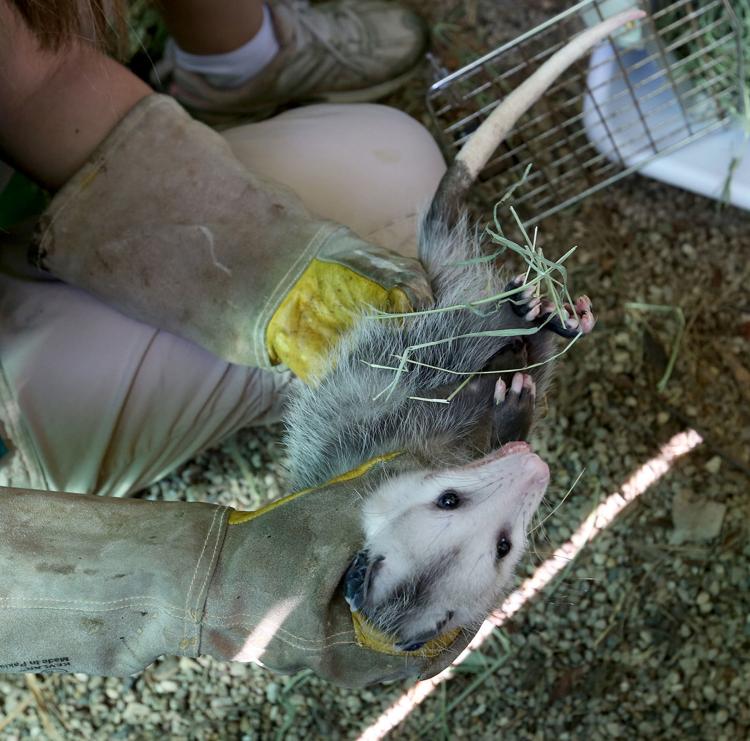 WILDLIFE CENTER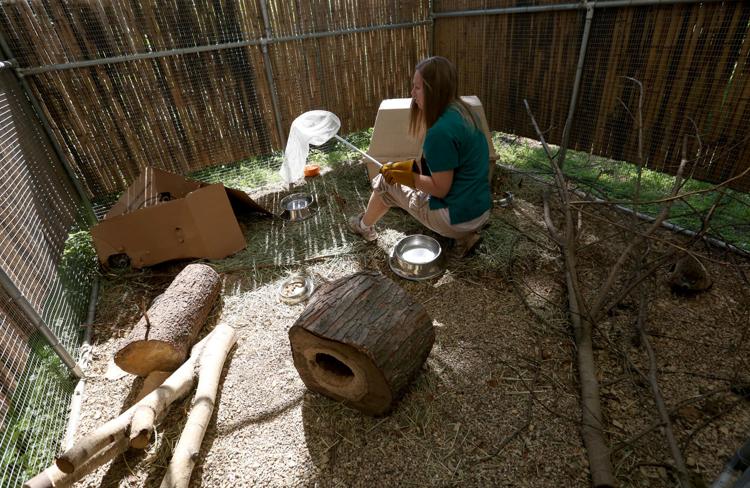 WILDLIFE CENTER